Last Updated on November 5, 2023 by Farnaz
Psychology is the study of the mind and behavior, and it plays a crucial role in understanding human nature and how we interact with the world around us. Visuals have a powerful impact on our understanding and perception of complex concepts. In this post, we will explore 10+visuals that shed light on various aspects of psychology and life, offering valuable insights and thought-provoking perspectives.
The Potency of Perspective
Perspective is a critical determinant in shaping our understanding of the world and our lives. Visuals that display optical illusions or contrasting viewpoints can challenge our pre-established beliefs and inspire us to adopt a different perspective. These visuals remind us that there is usually more than one way to interpret a situation and that our perception may not always correspond with reality. By welcoming varied perspectives, we can widen our worldview and foster a more empathetic and open-minded approach to life.
Just as nature transforms with the seasons, our personal growth is a dynamic, ever-changing masterpiece.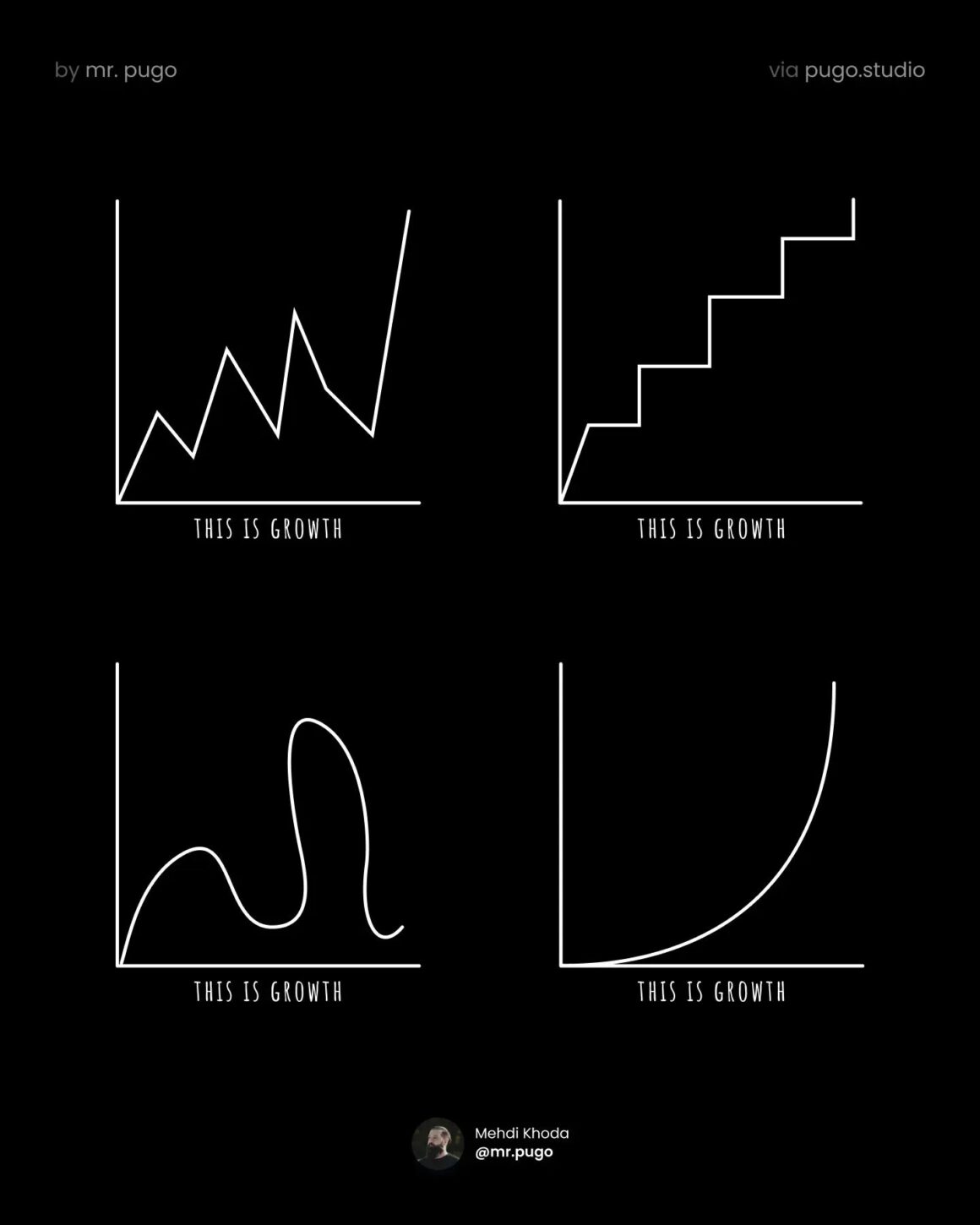 Life's a rollercoaster, and it's alright to have a few dips. Embrace your imperfections!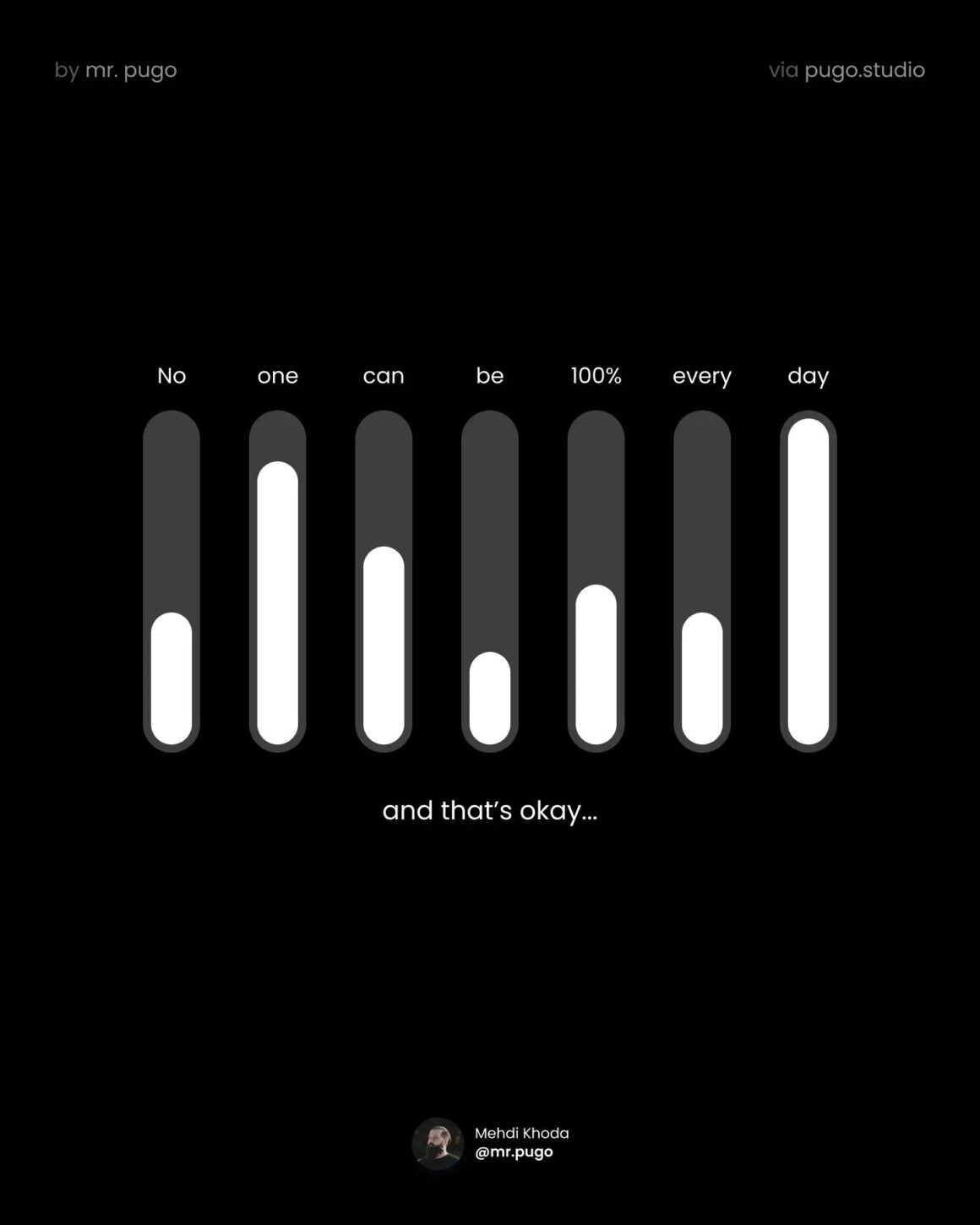 The lessons we gather from our setbacks, pave the way for even greater achievements and personal growth!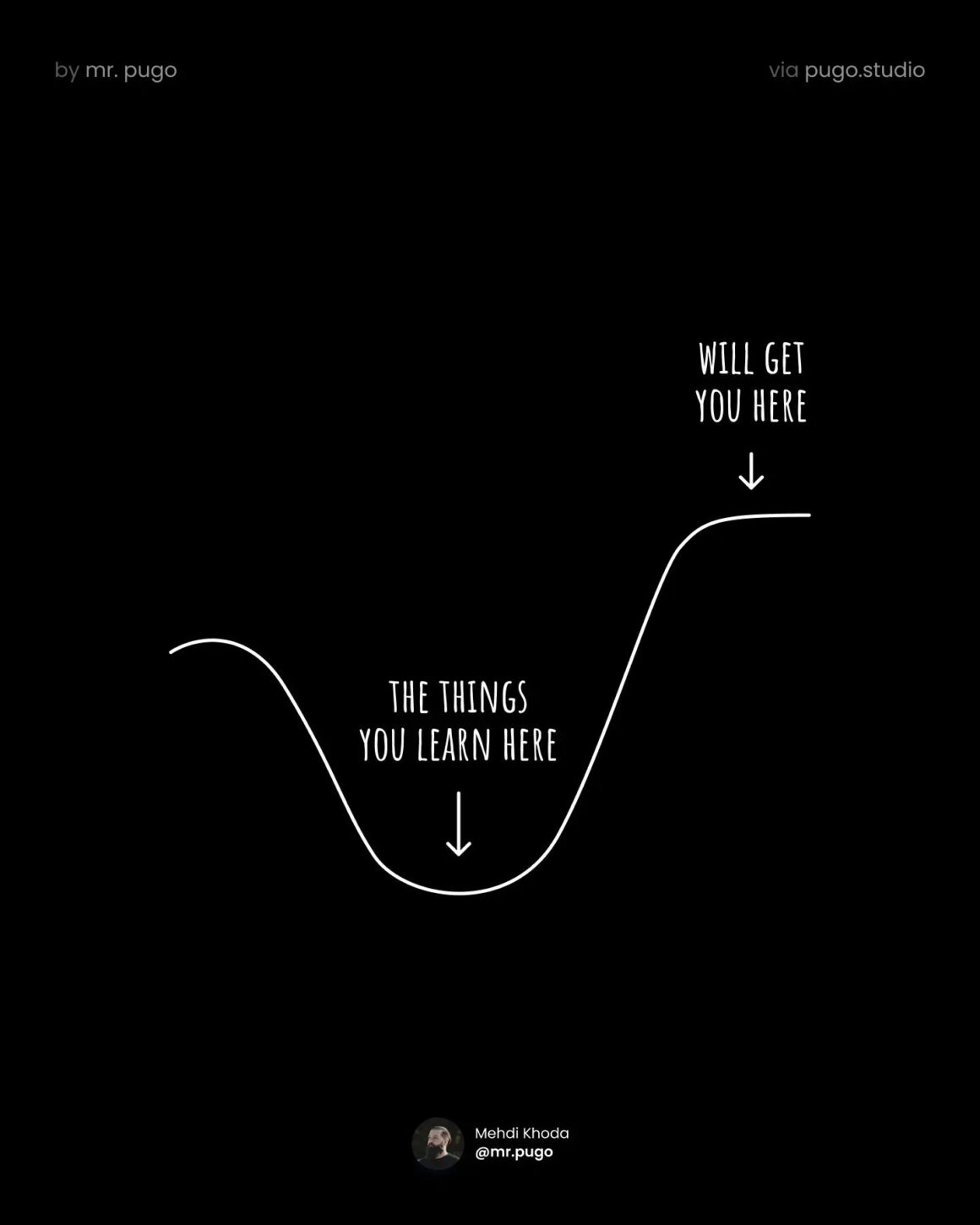 Just keep going, keep pushing. And remember, work hard yet be smart where you put your limited time and energy.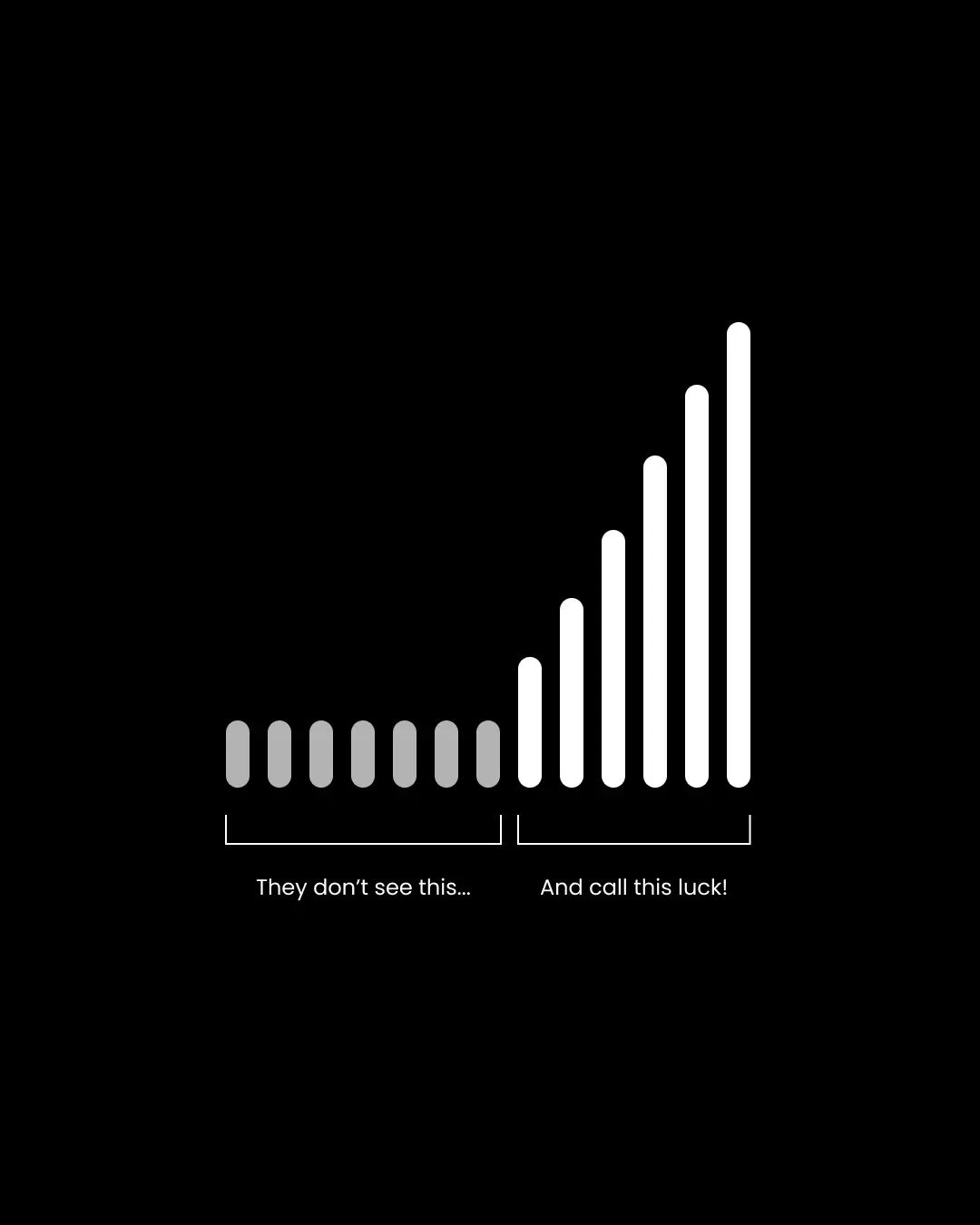 The Impact of Environment on Behaviour
Our environment has a substantial effect on our behaviors and emotions. Visuals that showcase different types of environments – crowded vs. spacious, nature vs. urban, cluttered vs. clean, and their associated psychological impacts can help us understand how our surroundings influence our mental state and behaviors. For instance, a visual of a cluttered room may evoke feelings of stress and unease, while a visual of a clean, spacious room filled with natural light can elicit feelings of calm and tranquility. By becoming more conscious of our environment, we can make changes that positively impact our well-being and productivity.
You will find the process becomes simpler once you initiate it, I assure you.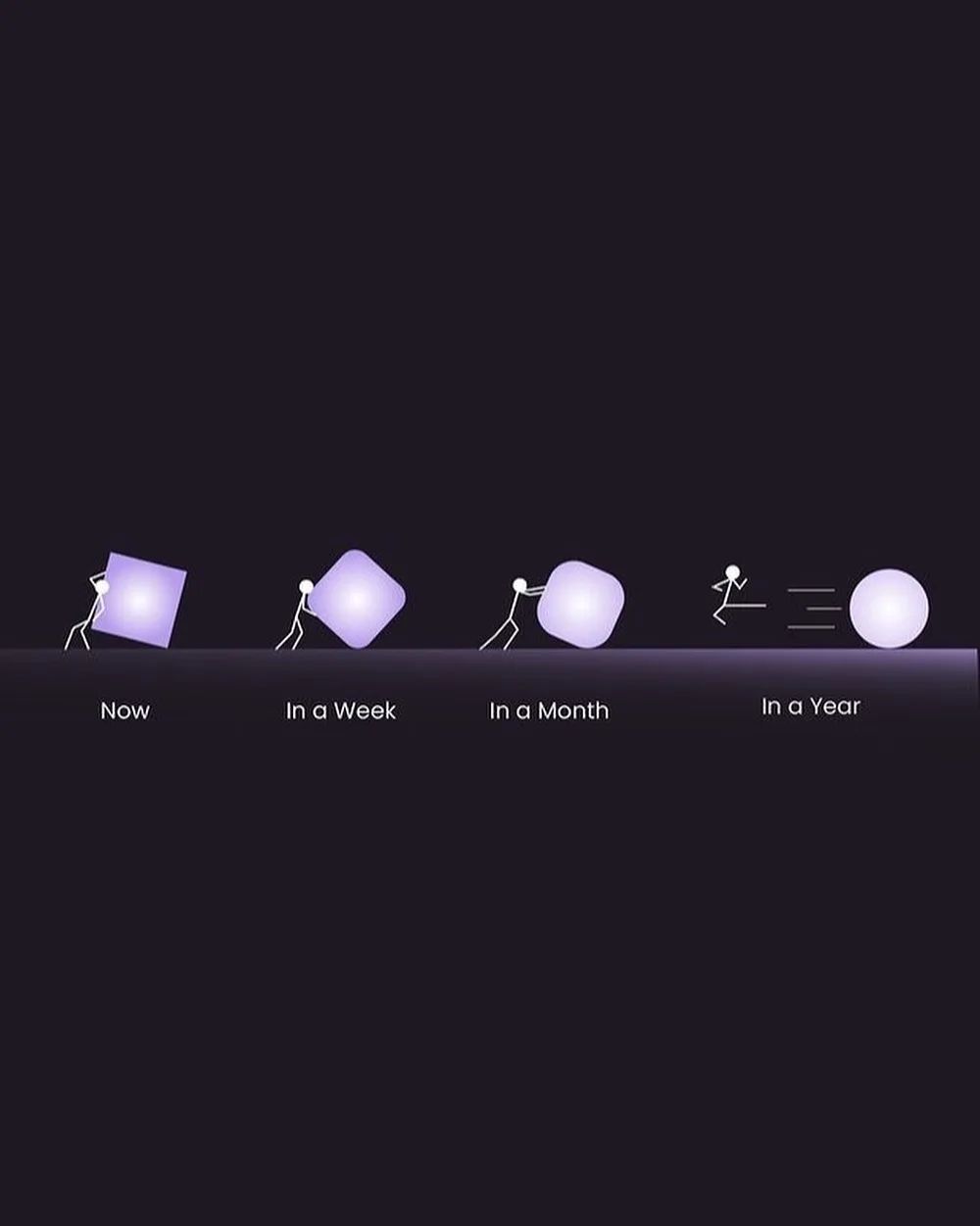 Making easy decisions on a regular basis, such as avoiding challenges or choosing the easiest route, might complicate life in the long run. This is due to the fact that steering clear from tough choices or challenges often leads to missed opportunities for growth, learning, and personal development. It could also result in a diminished sense of accountability and responsibility for our actions, which could adversely affect our relationships, career, and overall contentment in life.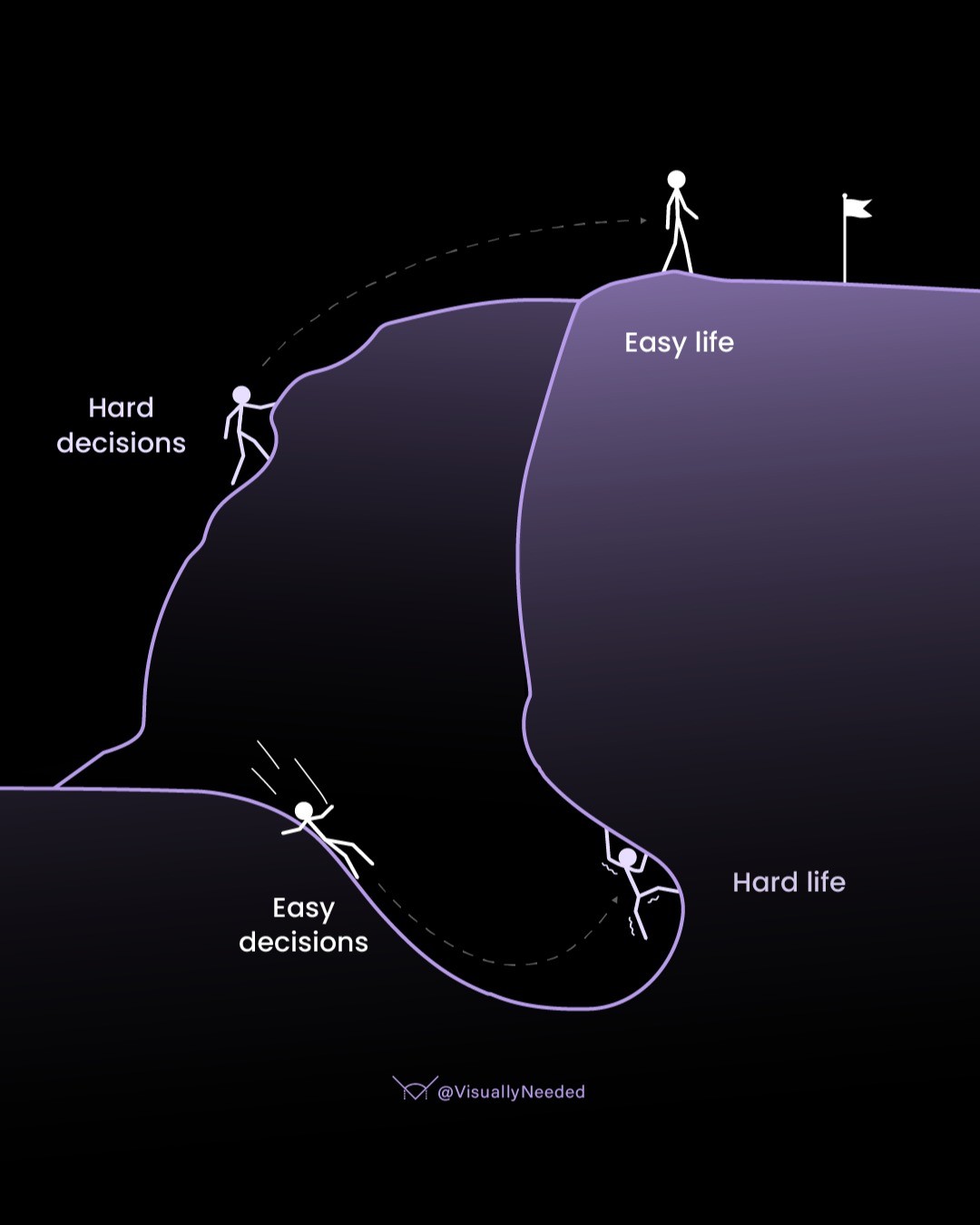 Challenging situations won't inherently make you stronger; active resilience is required. Without it, you may lose sight of your previous strength and confidence.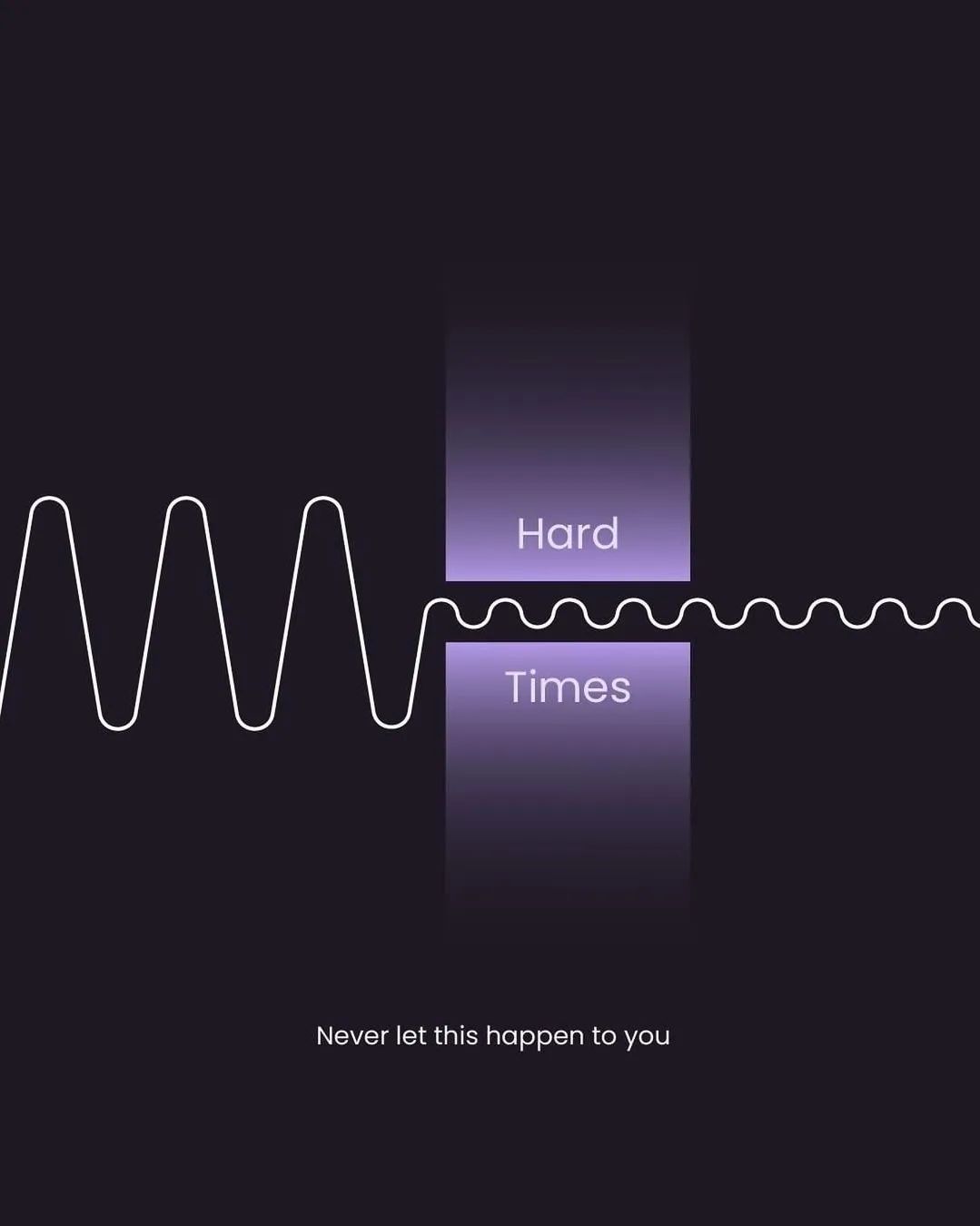 Studies suggest that individuals with a strong sense of purpose, persistence, and a motivation to achieve often excel in their professional roles.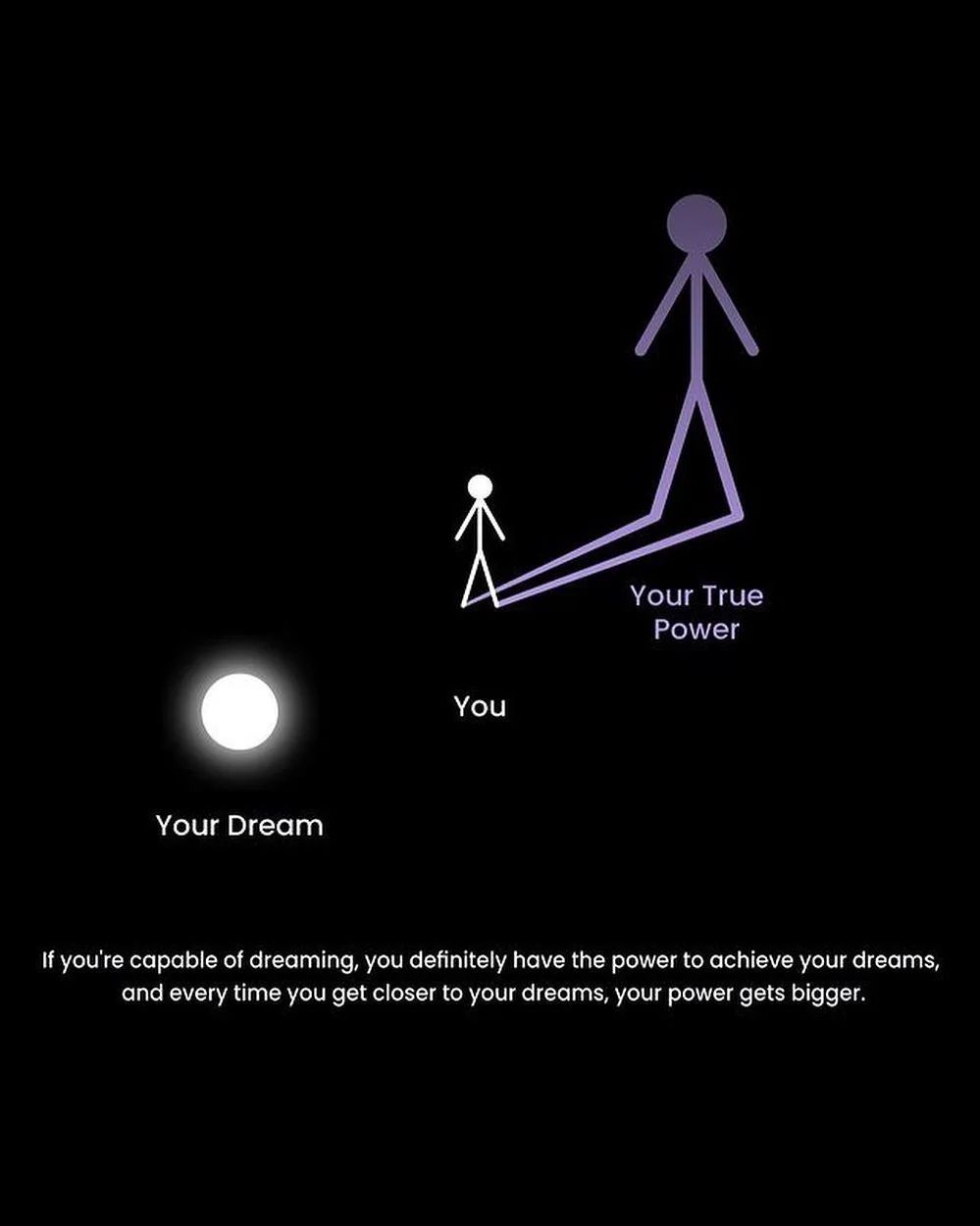 The Understanding of Self Through Visuals
Self-perception and self-awareness are crucial for personal growth and emotional well-being. Visuals that allow for introspection, such as self-portraits, vision boards, or even simple doodles, can shed light on our self-perception and aspirations. For instance, a self-portrait might reveal how we view ourselves, while a vision board can provide insights into our dreams and goals. These visuals prompt us to engage in self-reflection, aiding in personal growth and self-understanding.
Self-care is not the same every day. It's a personal and flexible practice that changes based on our needs and circumstances. Some days, self-care might mean taking time for relaxation and leisure activities. On other days, it might involve more active pursuits like exercise or spending time with loved ones. The goal is to prioritize activities and behaviors that help maintain our physical, mental, and emotional health.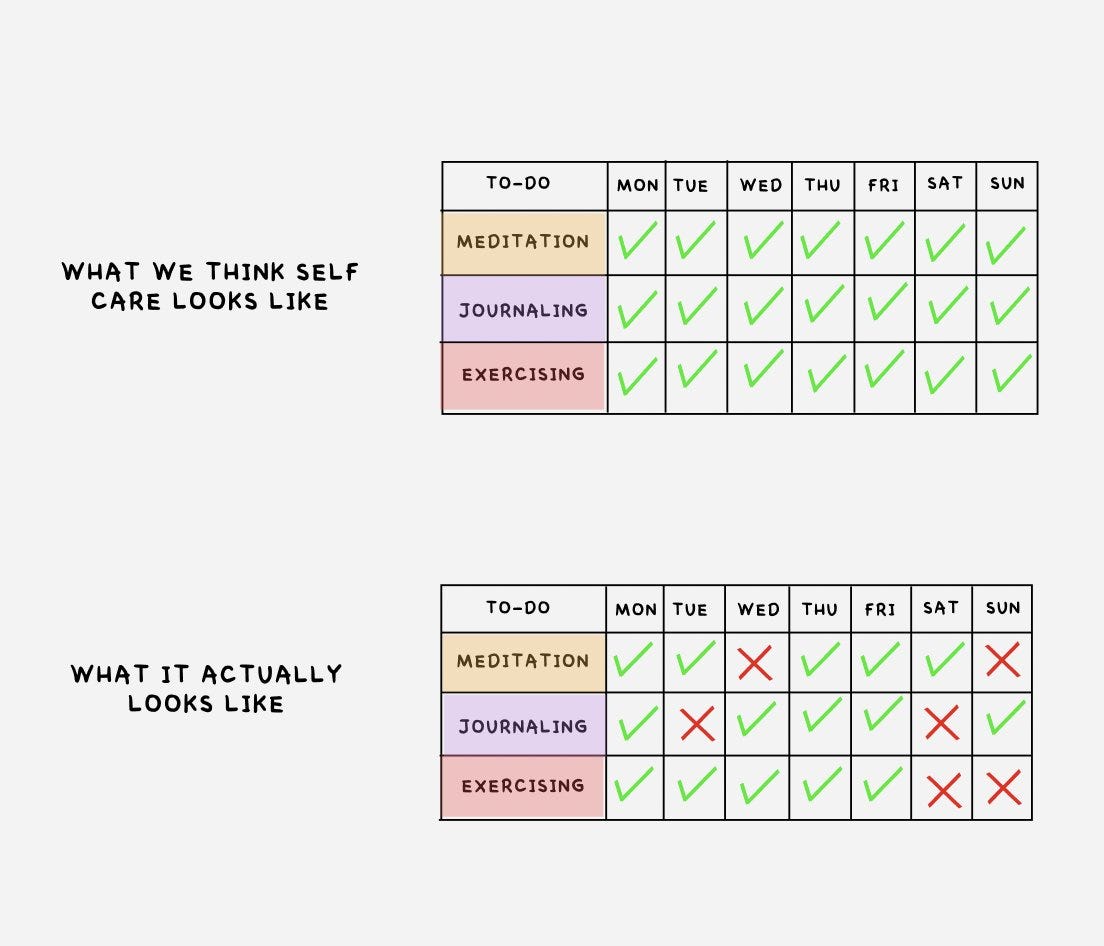 While it is vital to act swiftly and decisively, it's equally important to understand that results often require patience and time. Impatience can be beneficial when it comes to taking actions as it drives us to move forward, but when it comes to results, patience is key. Results take time to materialize, and it's crucial to wait patiently and not rush the process.
Always remember to make grand plans for your life, set your sights high, and strive for the best. However, amidst this pursuit of success, never forget to find joy and contentment in the little things. The small everyday moments are just as important, filling our lives with happiness and making our journey worthwhile.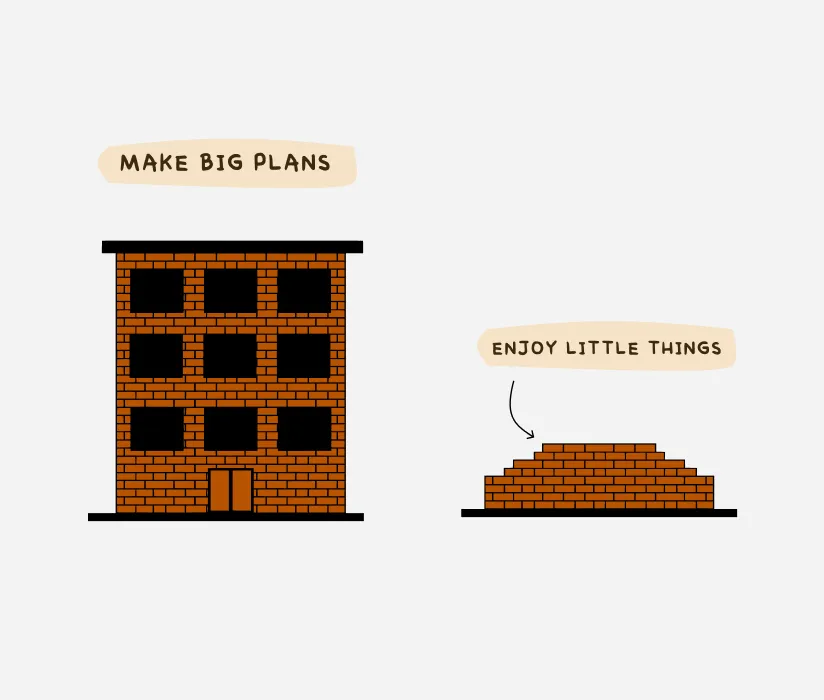 Embark on the journey of movement to stimulate and invigorate the mind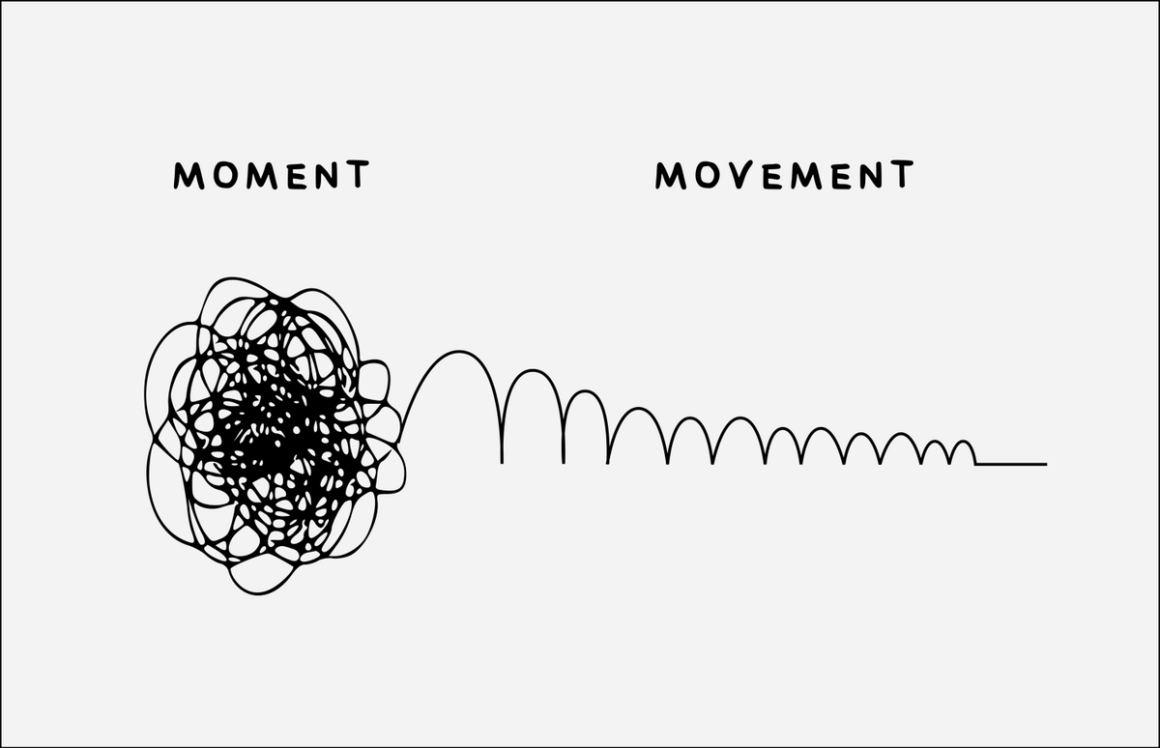 The Key Elements to Achieving Success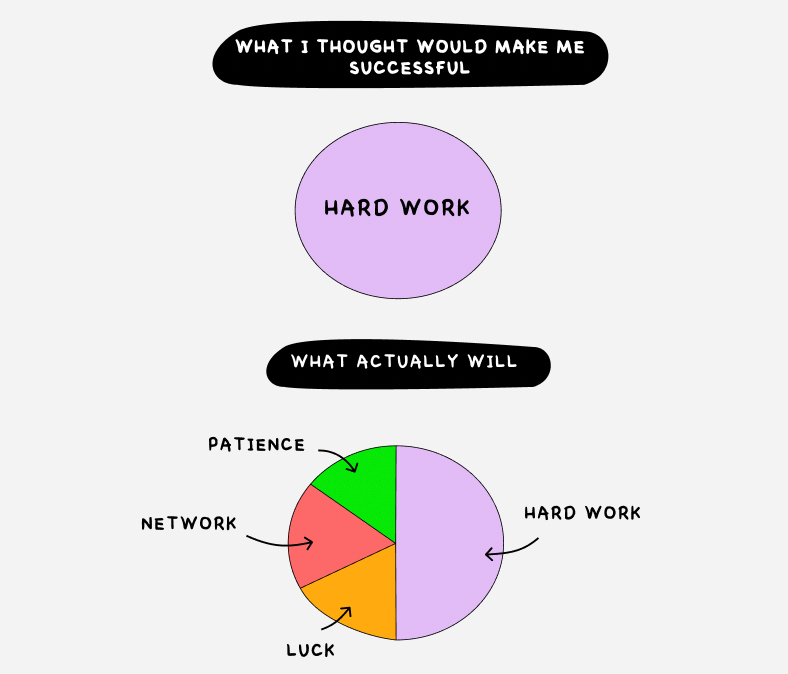 Conclusion
Visuals have the power to captivate our attention and convey complex ideas in a simple and impactful manner. The 10+ visuals discussed in this post provide valuable insights into the realms of psychology and life. These visuals remind us of the intricate connections between our minds, our behaviors, and the world around us. By appreciating and understanding these visuals, we can deepen our understanding of ourselves and others, leading to more meaningful and fulfilling lives.