Are you ready to immerse yourself in the soothing world of pastel color palettes? We've got a delightful treat in store for you! In this blog post, we'll unveil 20 mesmerizing pastel color palettes along with their hex codes, answering the common question of where to find and how to use these gentle hues. So, whether you're a designer looking to add a touch of serenity to your next project, or simply someone seeking inspiration for a refreshing change, you're in the right place.
The renowned painter Claude Monet once said, "Color is my day-long obsession, joy, and torment." If color is your passion too, then get ready for a burst of joy. These pastel palettes are not just a feast for the eyes; they hold the power to transform and elevate any creative endeavor.
Let's dive into this colorful world of pastel palettes, where artistry meets serenity. Whether you're searching for the perfect palette to enhance your designs, freshen up your home decor, or simply bask in the beauty of these hues, this blog post is your guide. So, without further ado, let's explore these enchanting pastel color combinations, along with their hex codes, and discover the endless possibilities they offer!
1. Whimsical Whispers Pastel Color Palette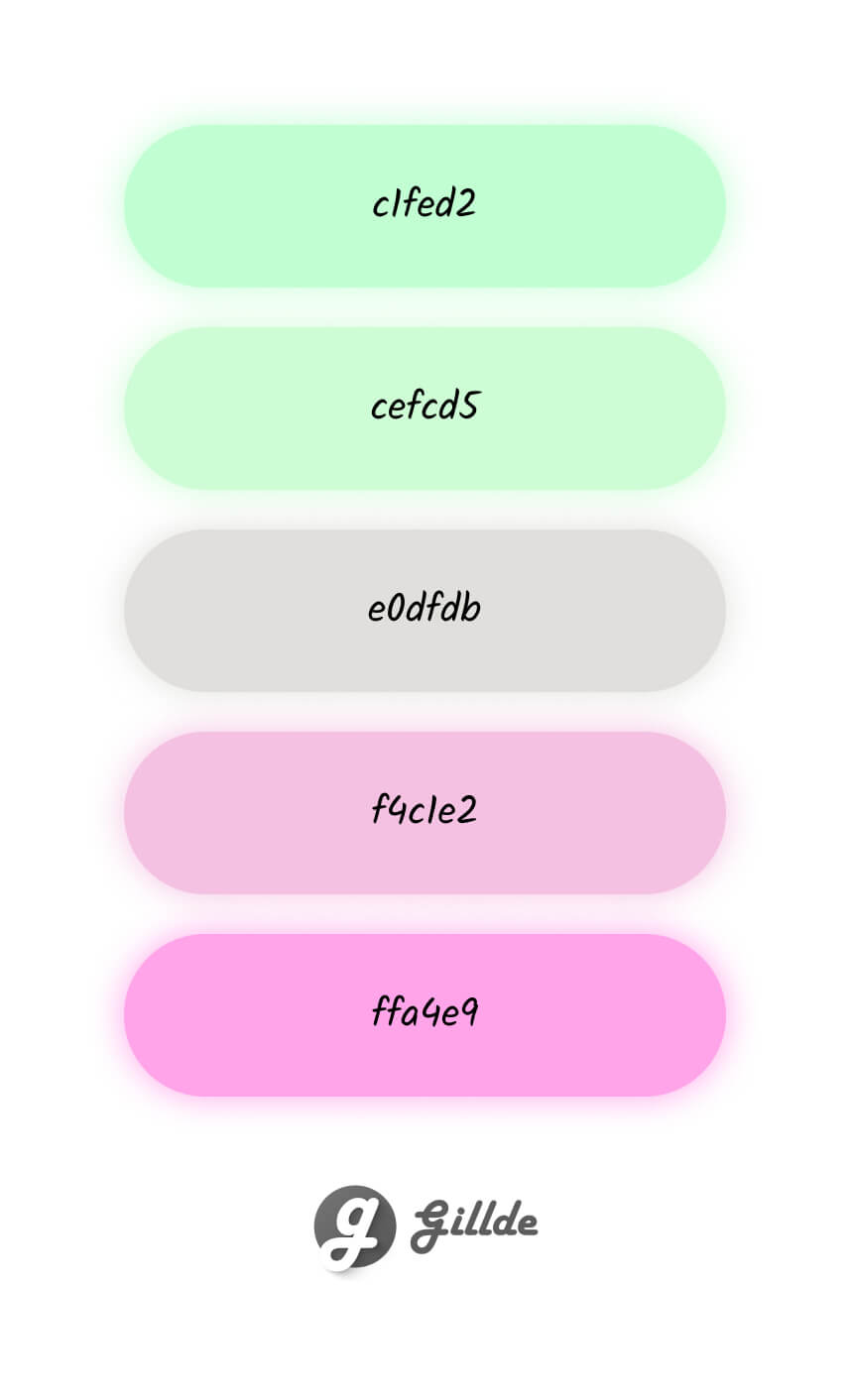 2. Mystical Mirage Pastel Color Palette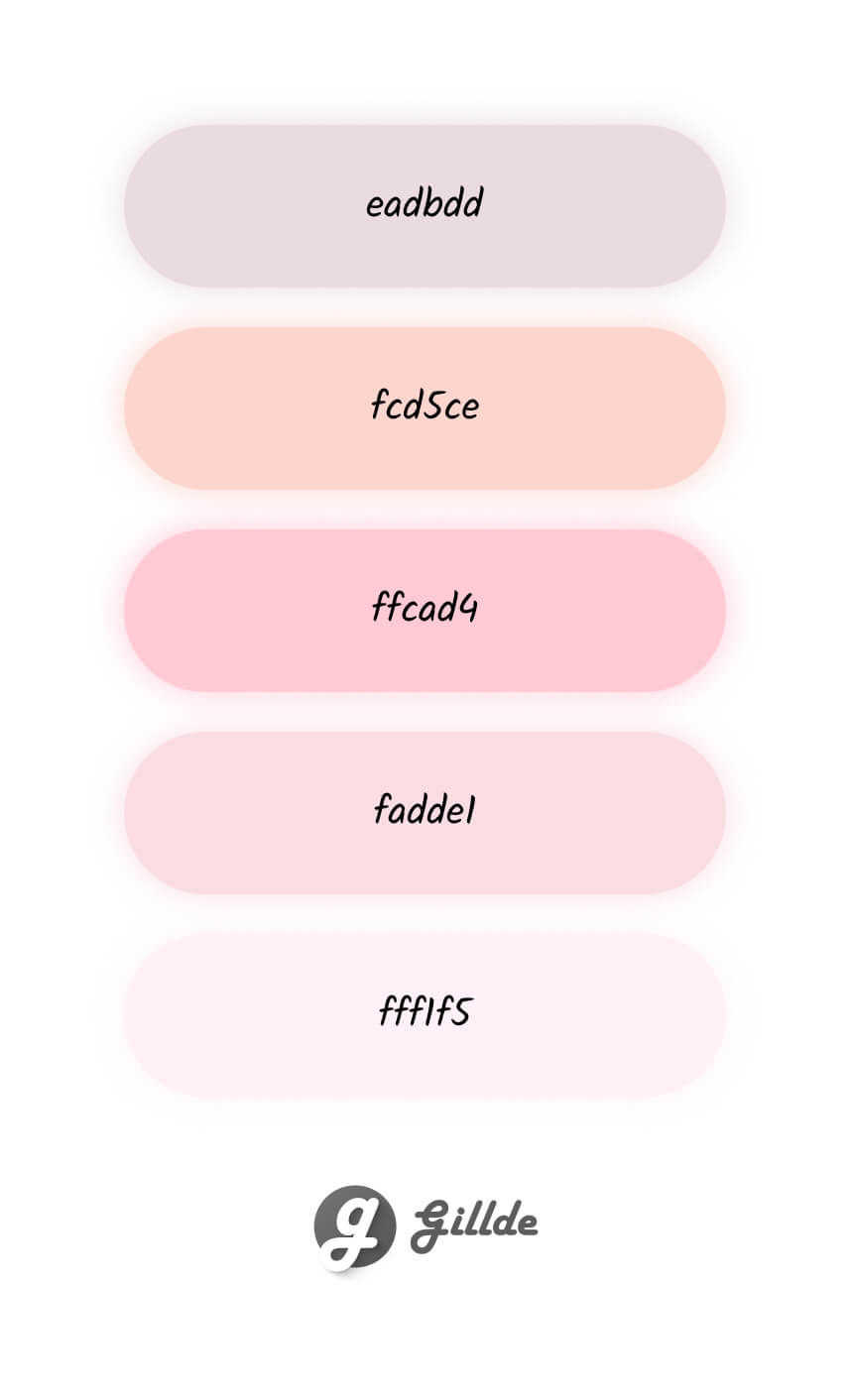 3. Luminous Dreams Pastel Color Palette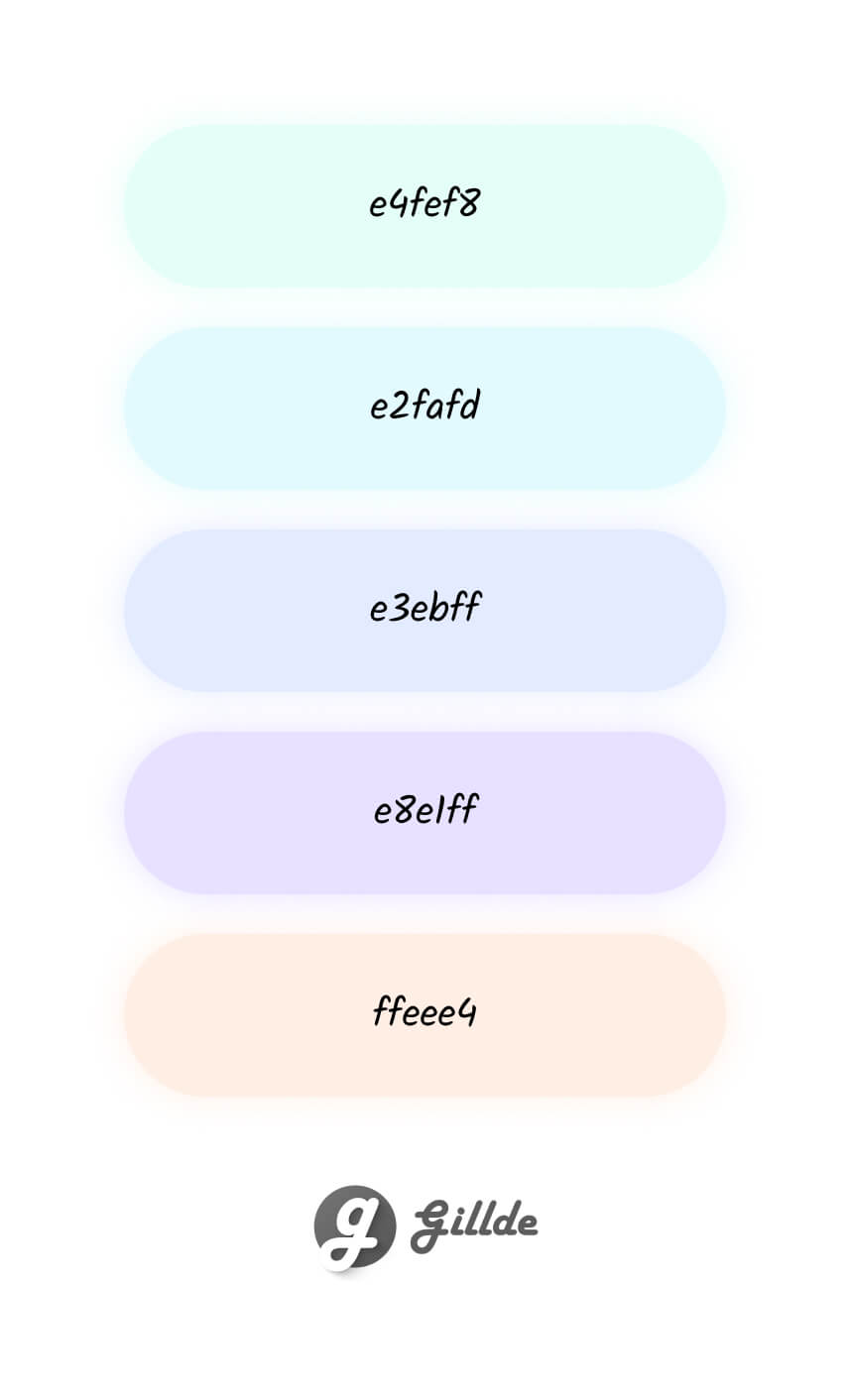 4. Ethereal Essence Pastel Color Palette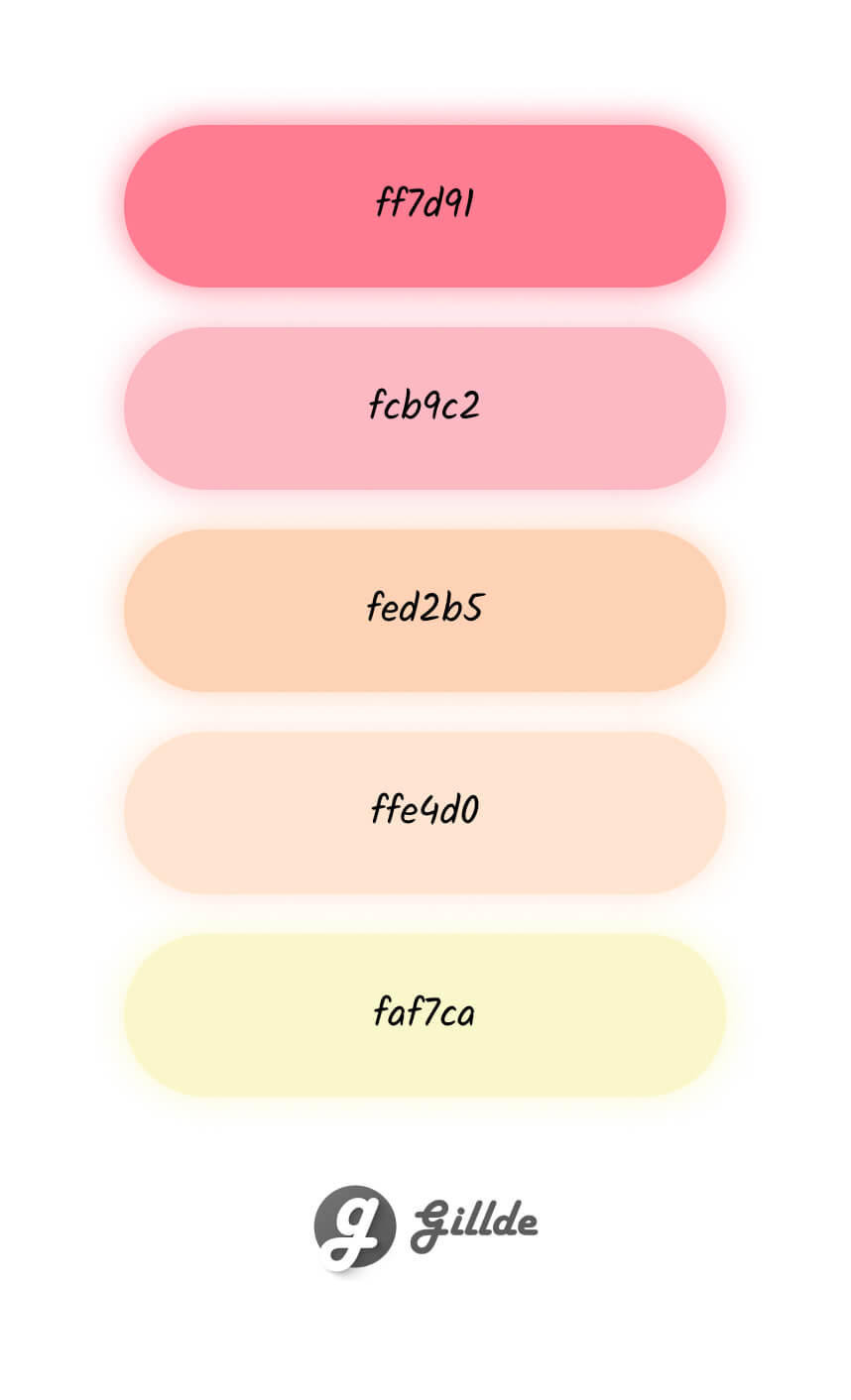 5. Cosmic Harmony Pastel Color Palette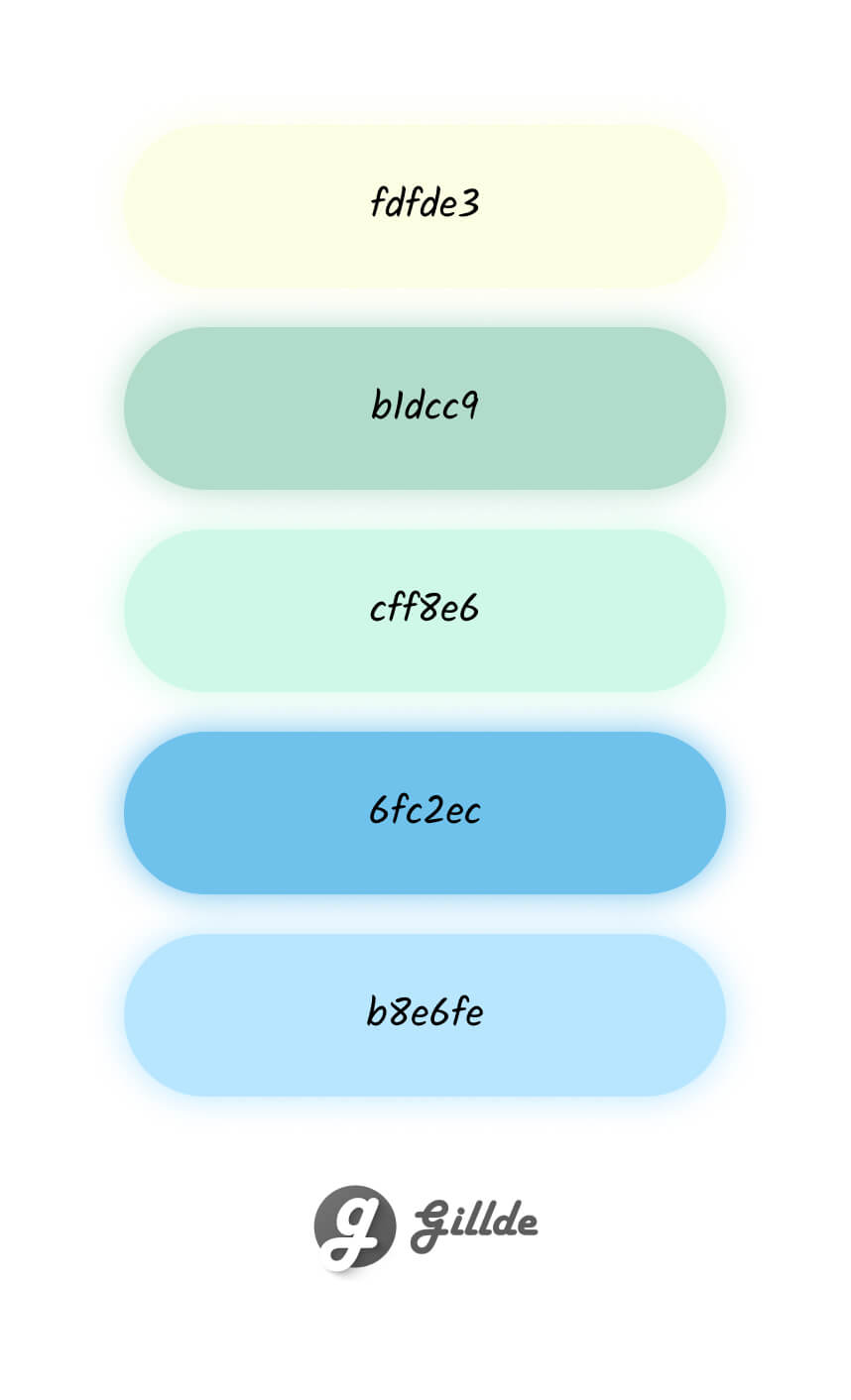 6. Serendipity Spectrum Pastel Color Palette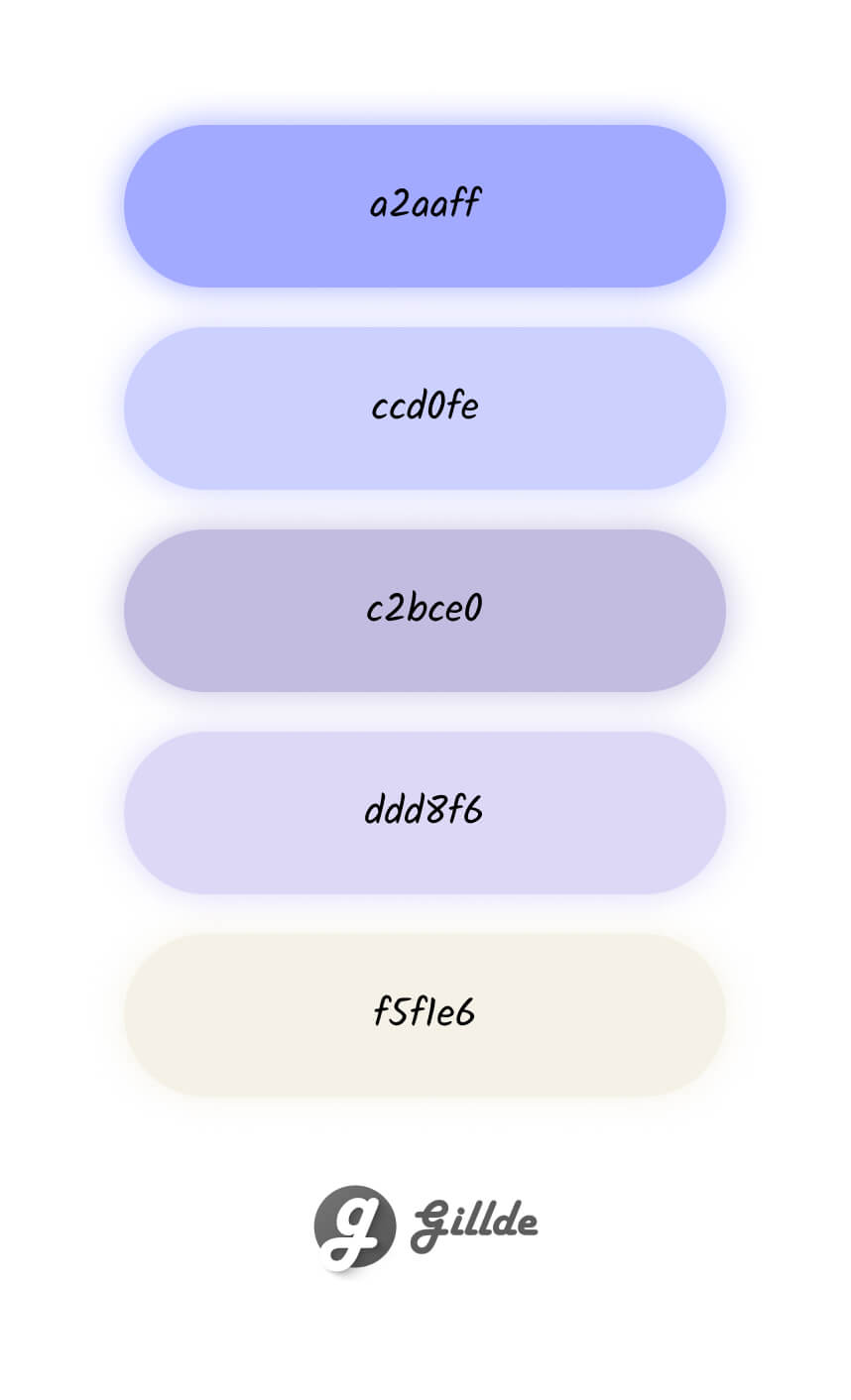 7. Timeless Tones Pastel Color Palette
8. Enchanted Melodies Pastel Color Palette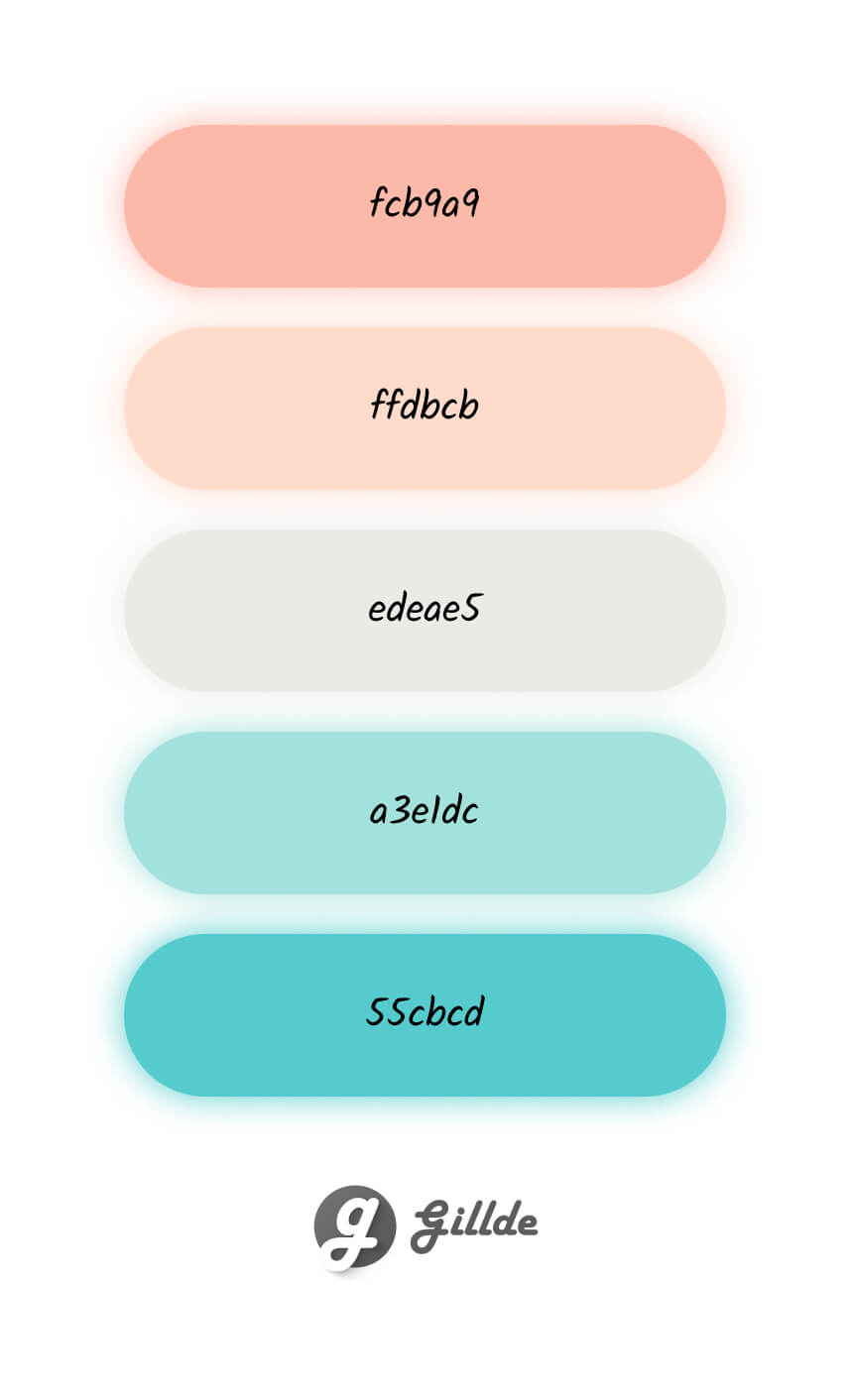 9. Velvet Visions Pastel Color Palette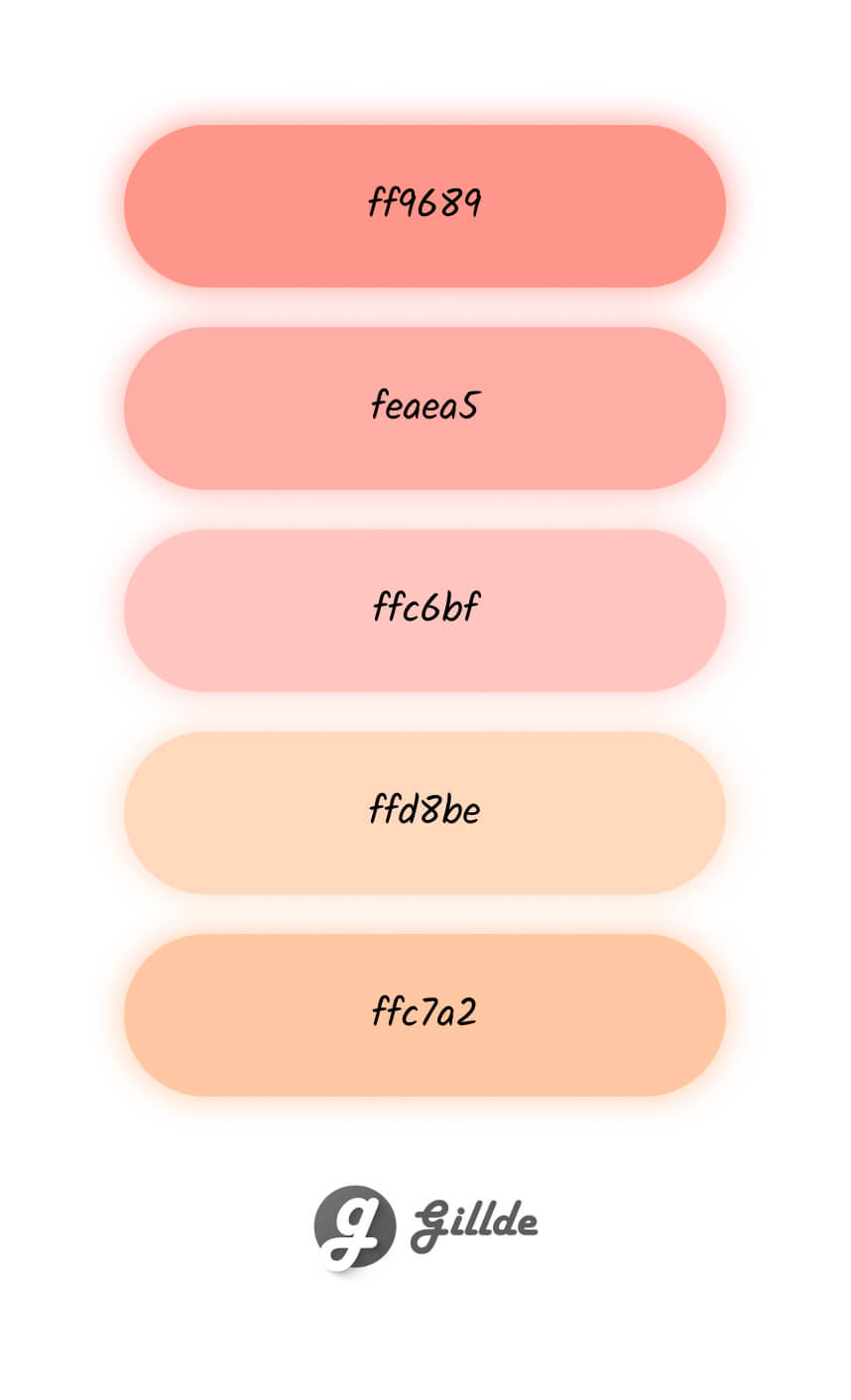 10. Opulent Odyssey Pastel Color Palette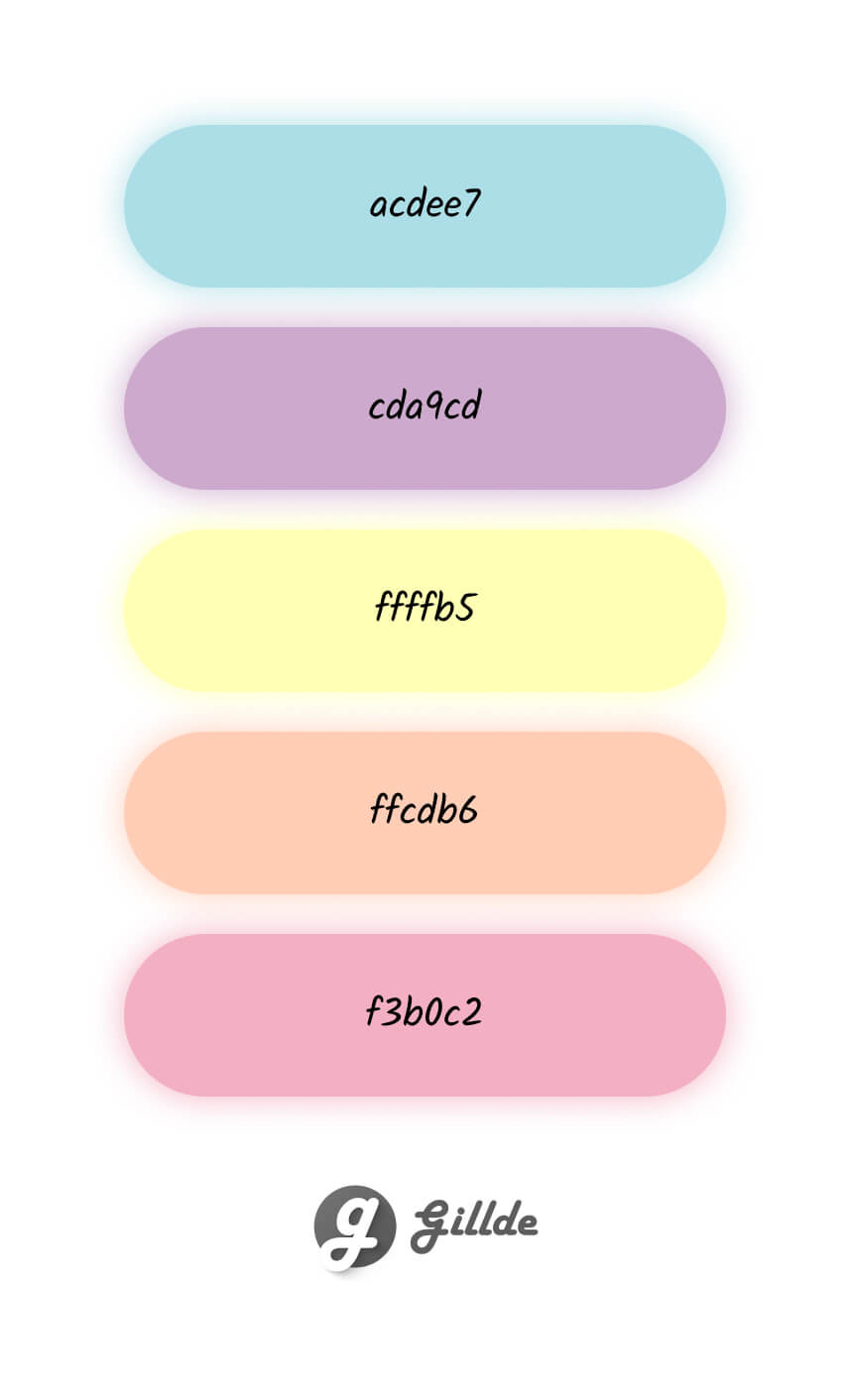 11. Infinite Inspiration Pastel Color Palette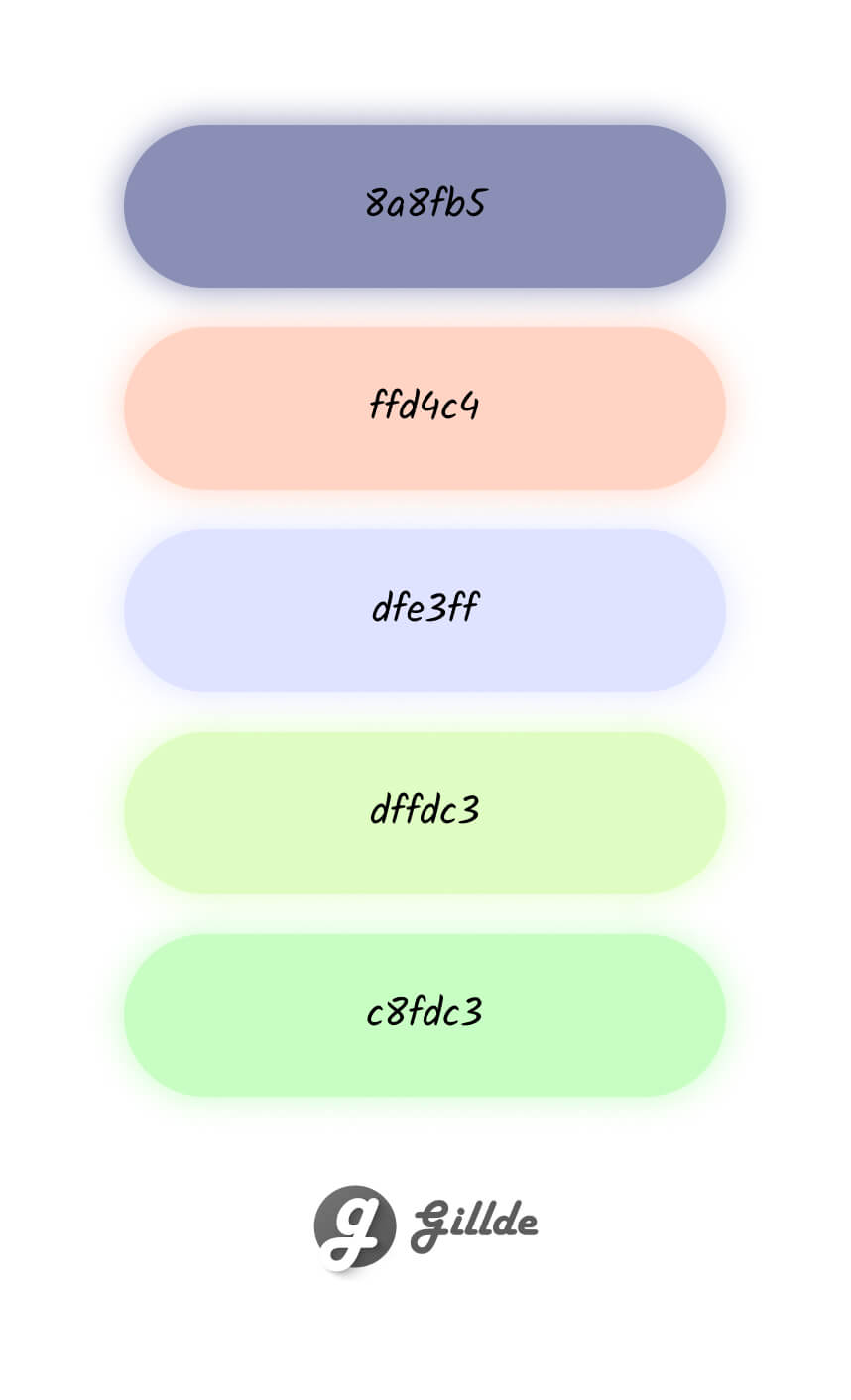 12. Celestial Symphony Pastel Color Palette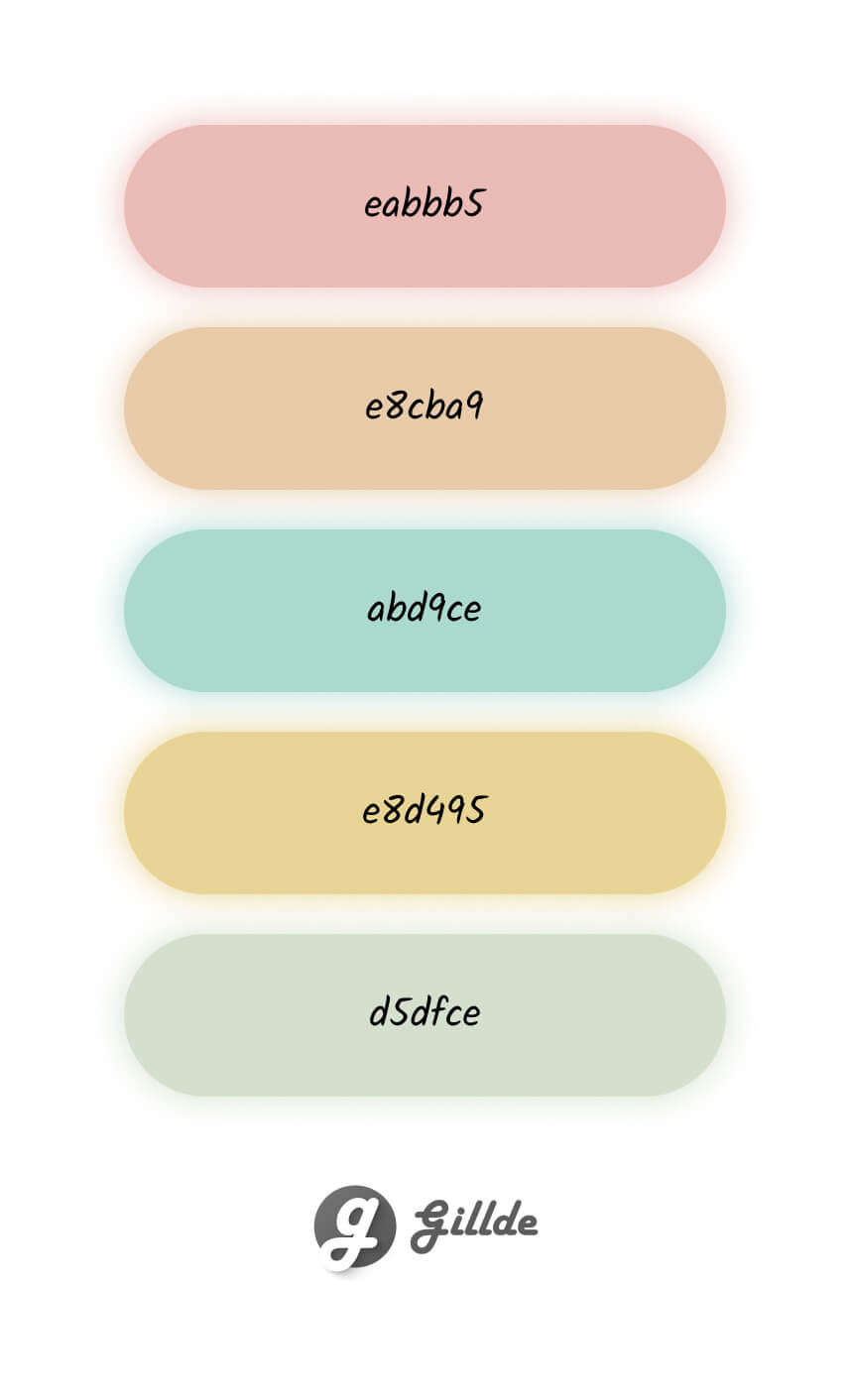 13. Elemental Elegance Pastel Color Palette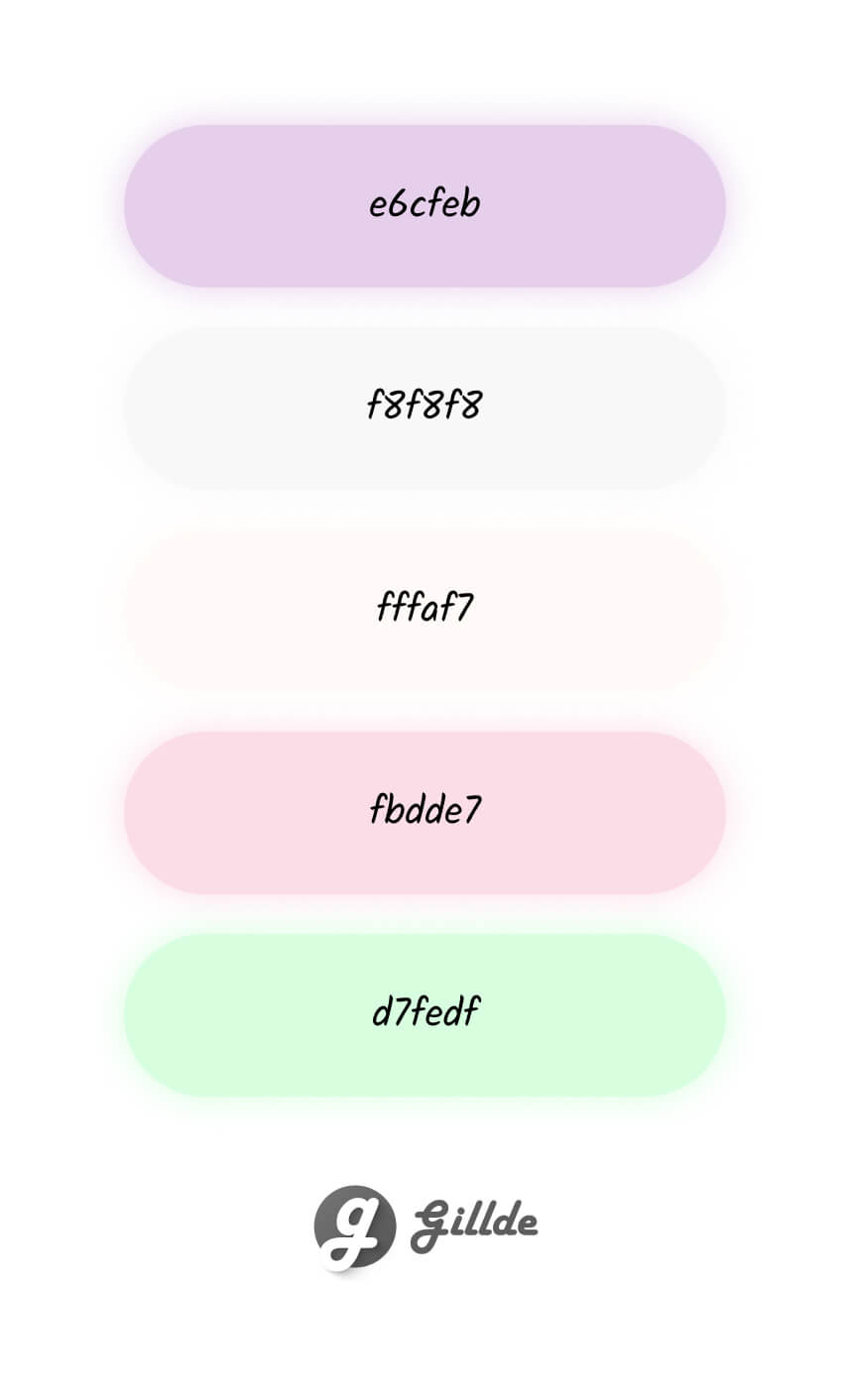 14. Vibrant Reverie Pastel Color Palette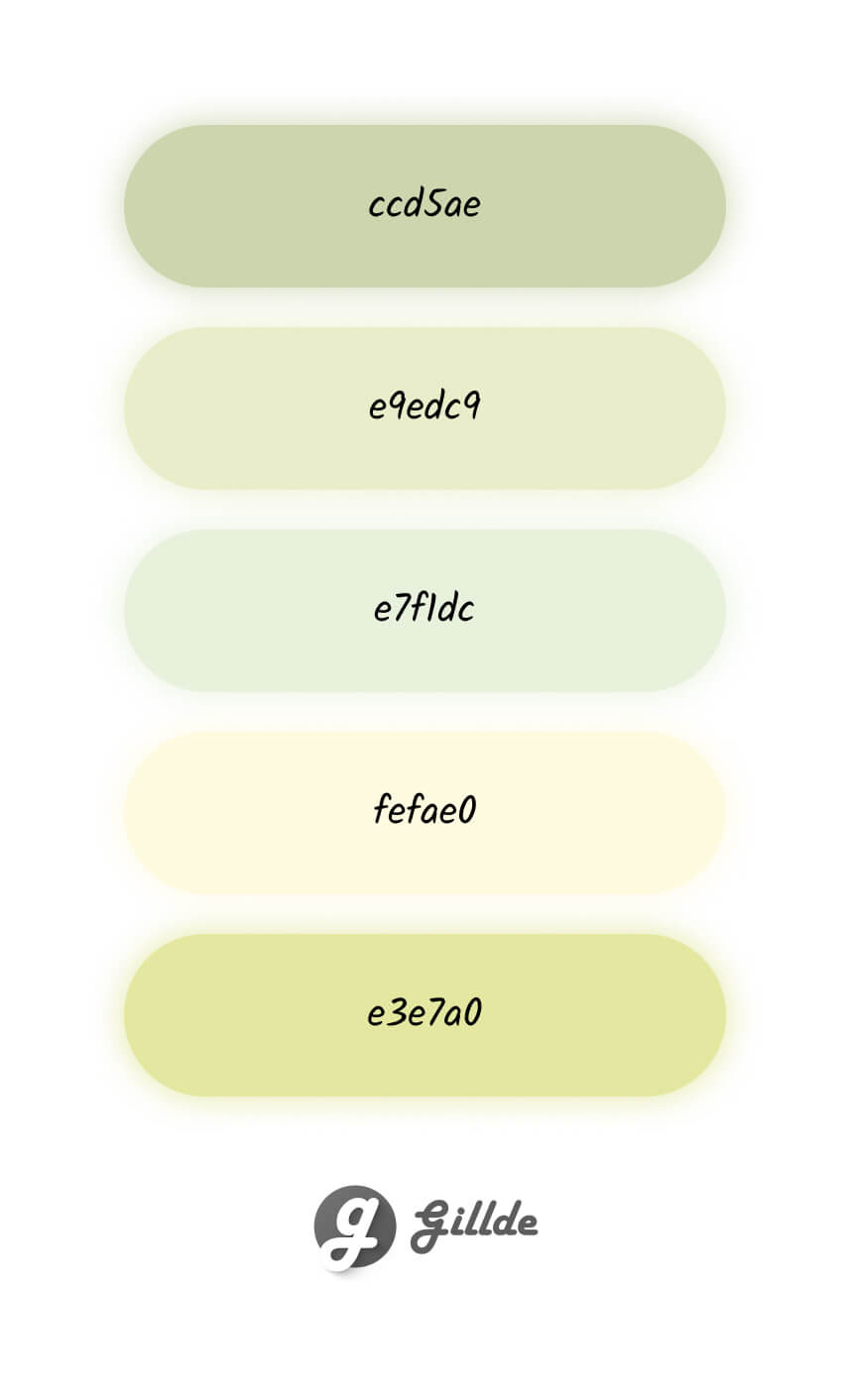 15. Delicate Discoveries Pastel Color Palette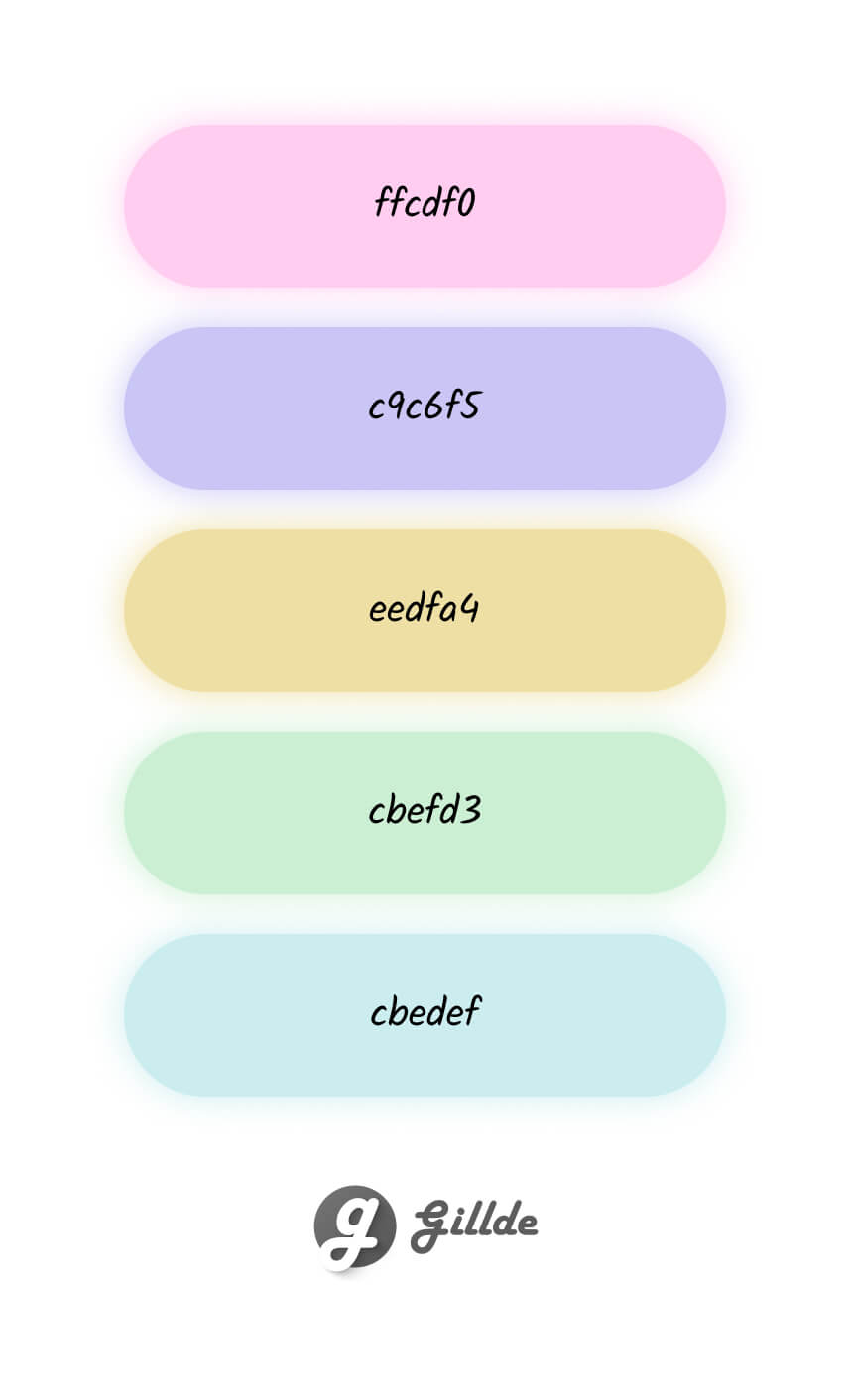 16. Radiant Reflections Pastel Color Palette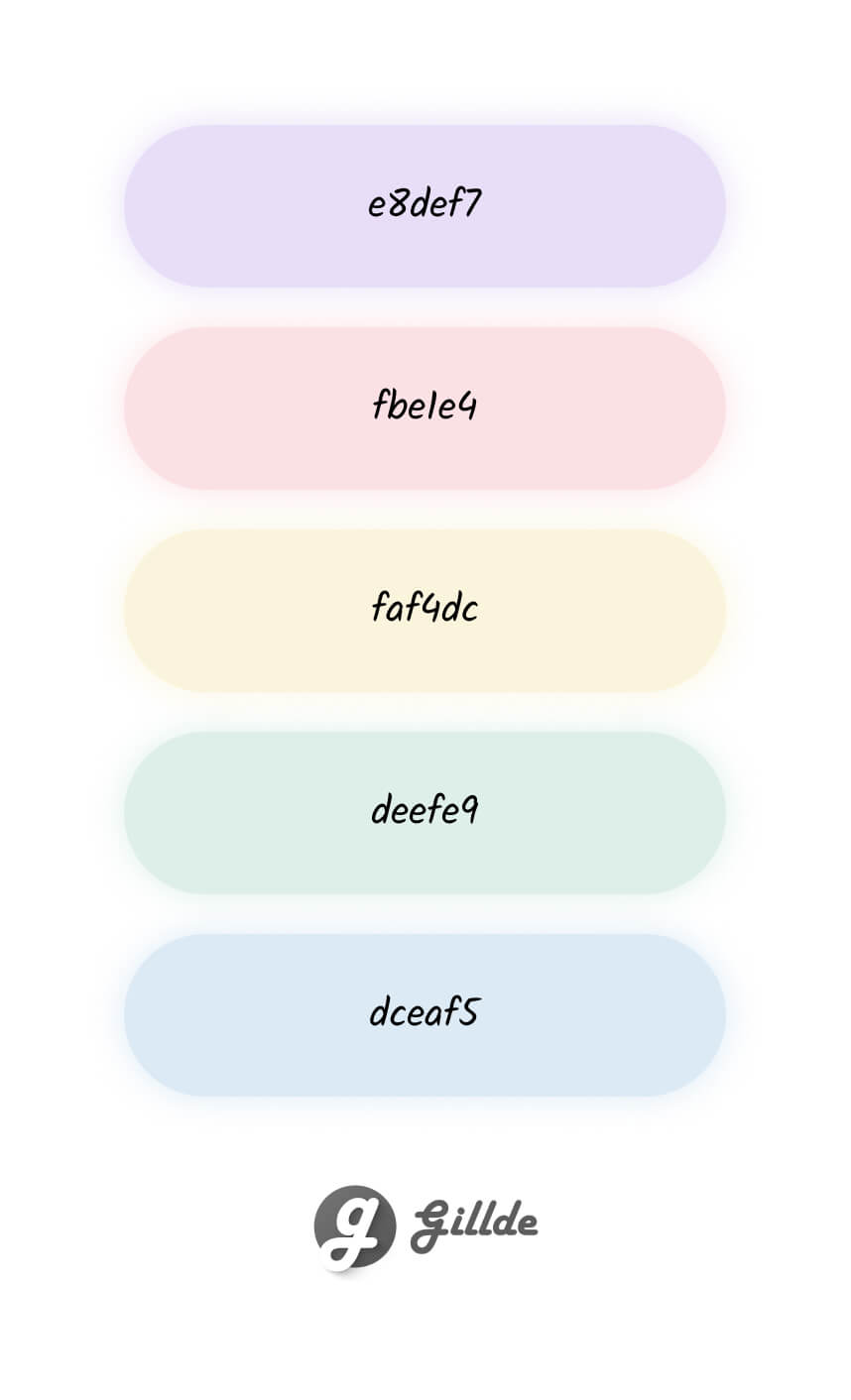 17. Tranquil Treasures Pastel Color Palette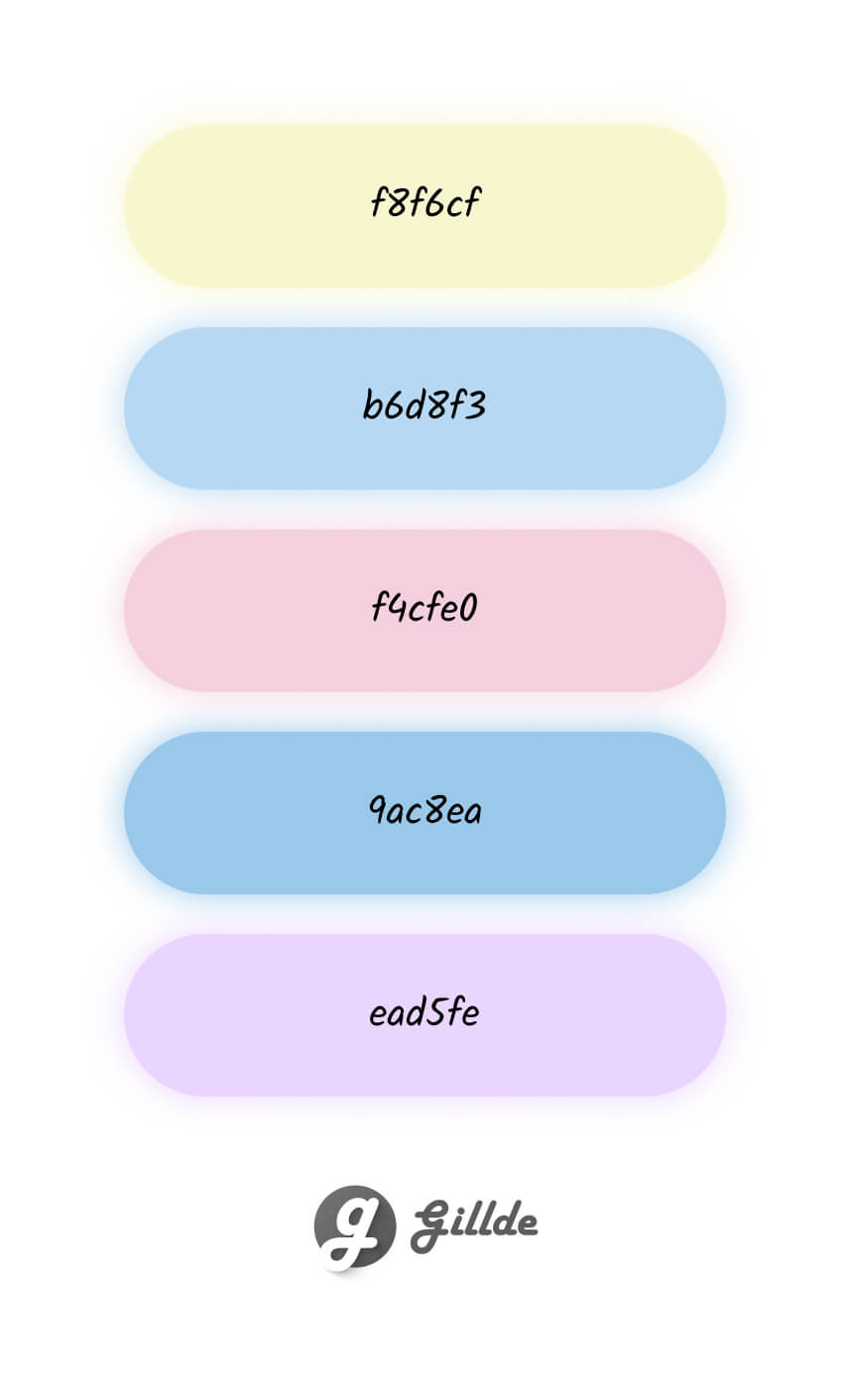 18. Chromatic Chronicles Pastel Color Palette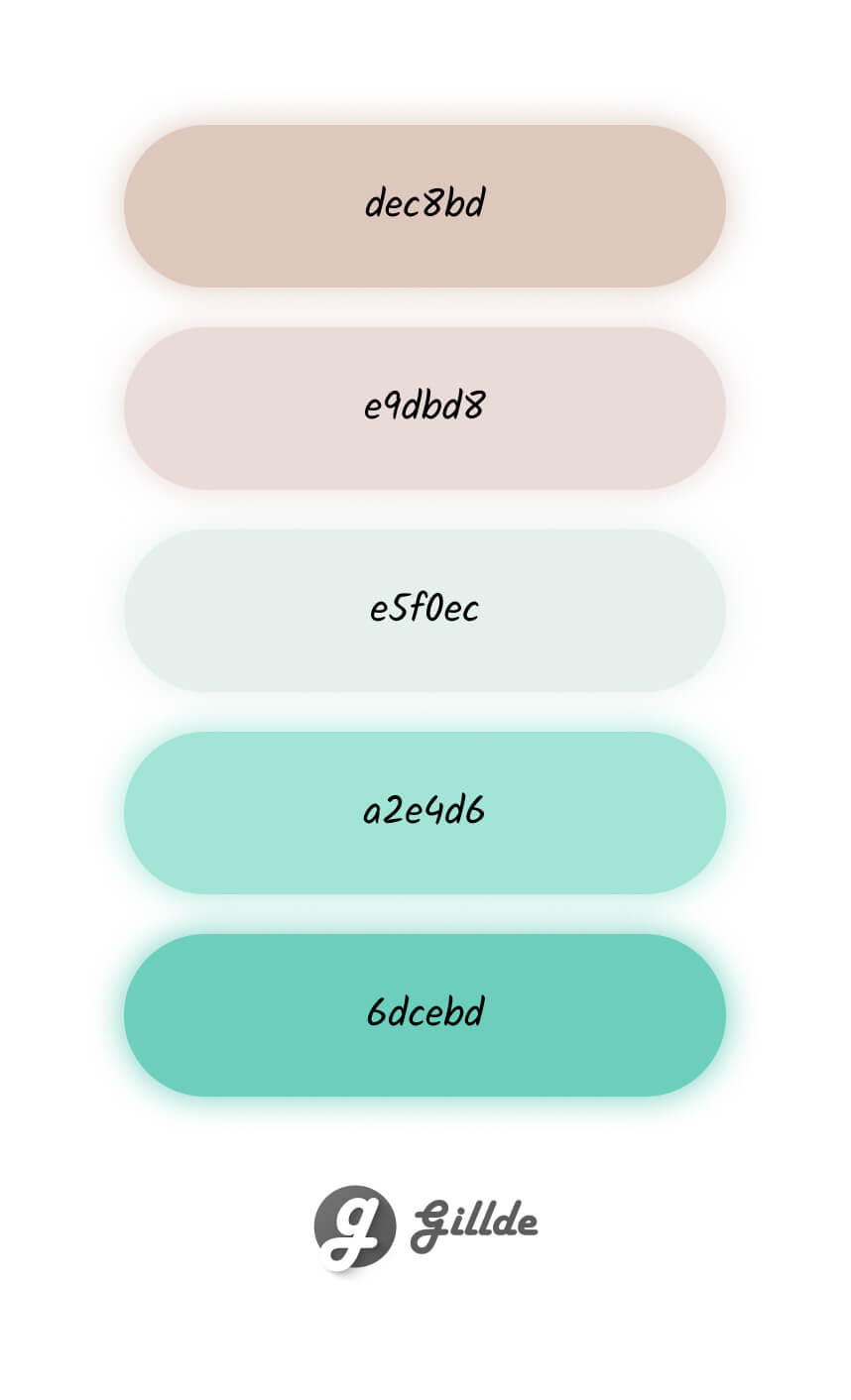 19. Whispering Waves Pastel Color Palette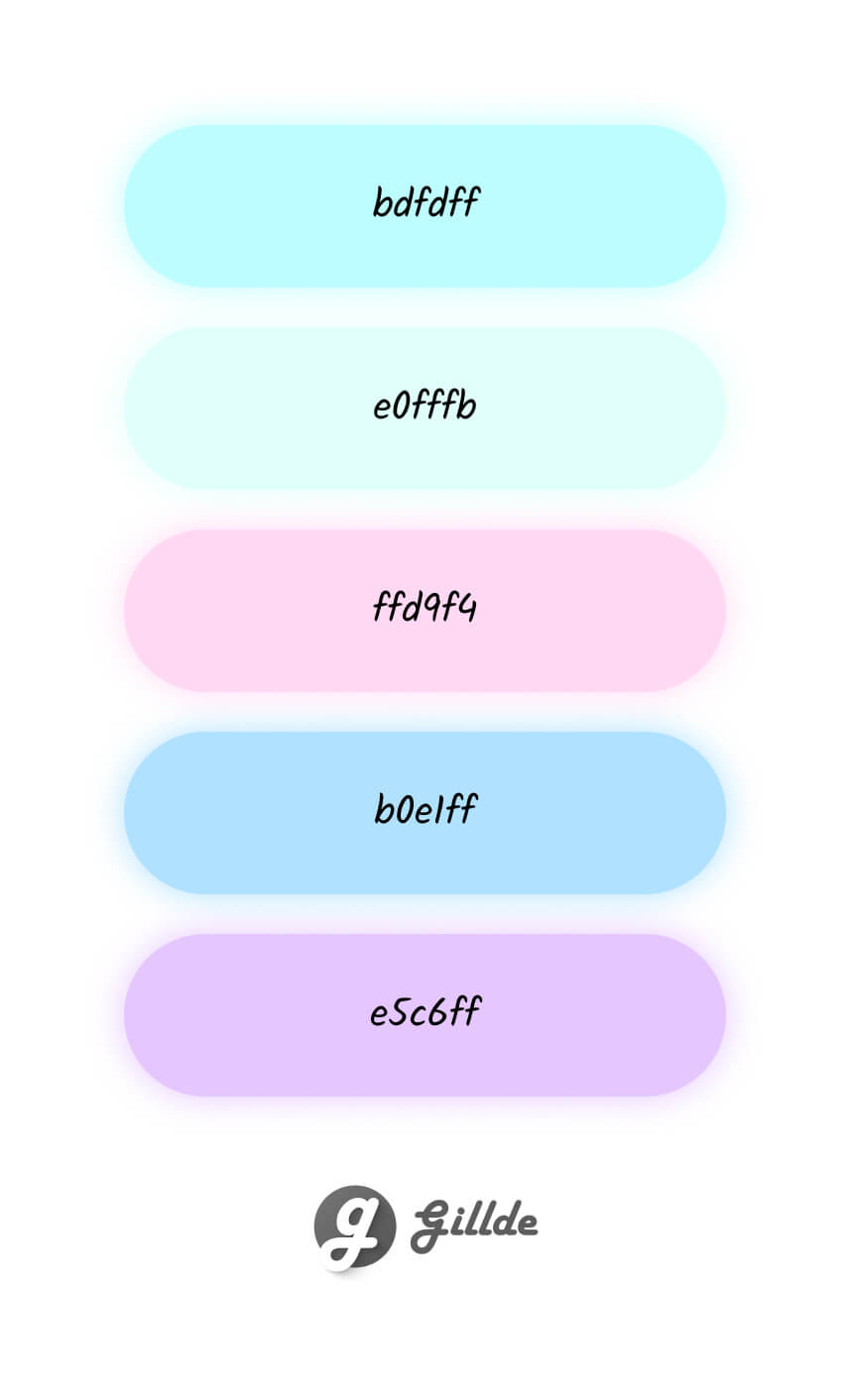 20. Modern Marvels Pastel Color Palette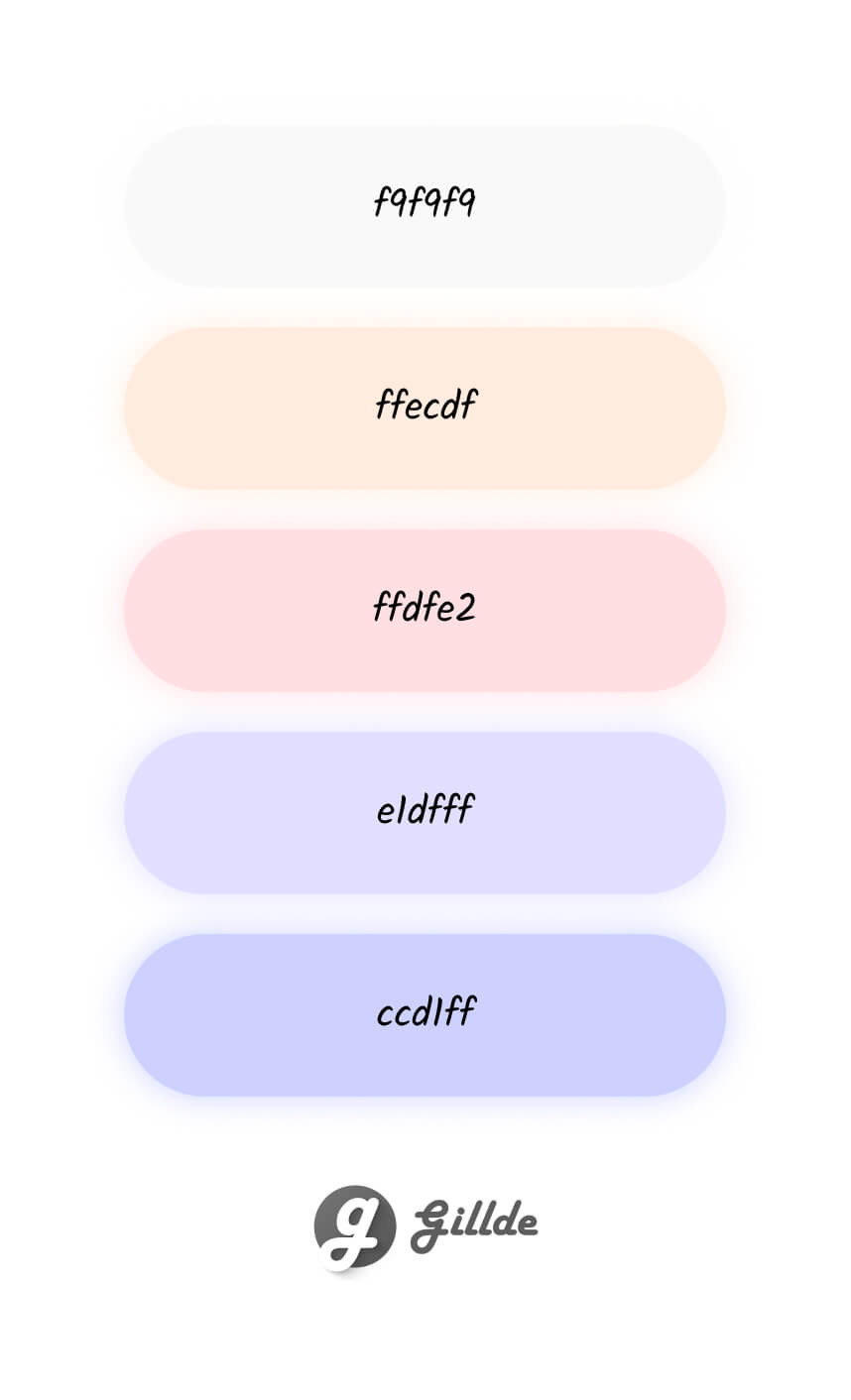 Now that you've had a chance to explore these 20 captivating pastel color palettes, we'd love to hear from you! Which one stole your heart, and how do you plan to use it in your creative journey? Will it be a soothing backdrop for your website, an elegant touch to your designs, or a gentle theme for your living space?
Remember, the colors we choose have the power to influence our moods and perceptions. These pastel palettes aren't just about aesthetics; they can be tools for change, allowing you to create tranquil spaces, evoke serene emotions, and inspire new beginnings. So, which palette resonates with your vision, and how will you use these color codes to drive positive change within your creative world?
As the great artist Vincent van Gogh once said, "I dream my painting, and then I paint my dream." Use these pastel color palettes to dream, create, and transform your world into a masterpiece of serenity and joy.
So you love colors? then you must check these colorful and color inspiration posts too!