Last Updated on November 5, 2022 by Farnaz
19 Free Doodle & Hand-Drawn Photoshop Brush Sets: Doodle and Hand Drawn Sets brushes are very powerful tools for design enthusiasts as they can add a sketchy feel to your designs. Designers can use sketch brushes to refine their designs and boost their creativity. A great way to add a hand drawn effect to your projects. Several Photoshop brushes are provided to recreate your own sketch style in your designs. You can download these brushes to add different strokes of sketch to your work. A spray brush is also displayed.
1. Photoshop Brush Pack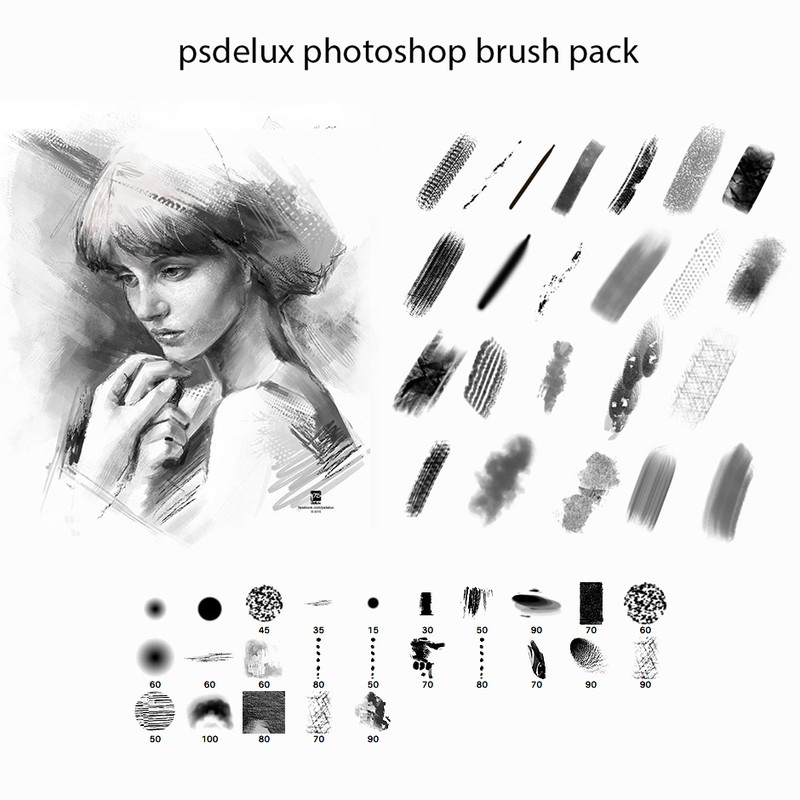 2. Free Doodle Brushes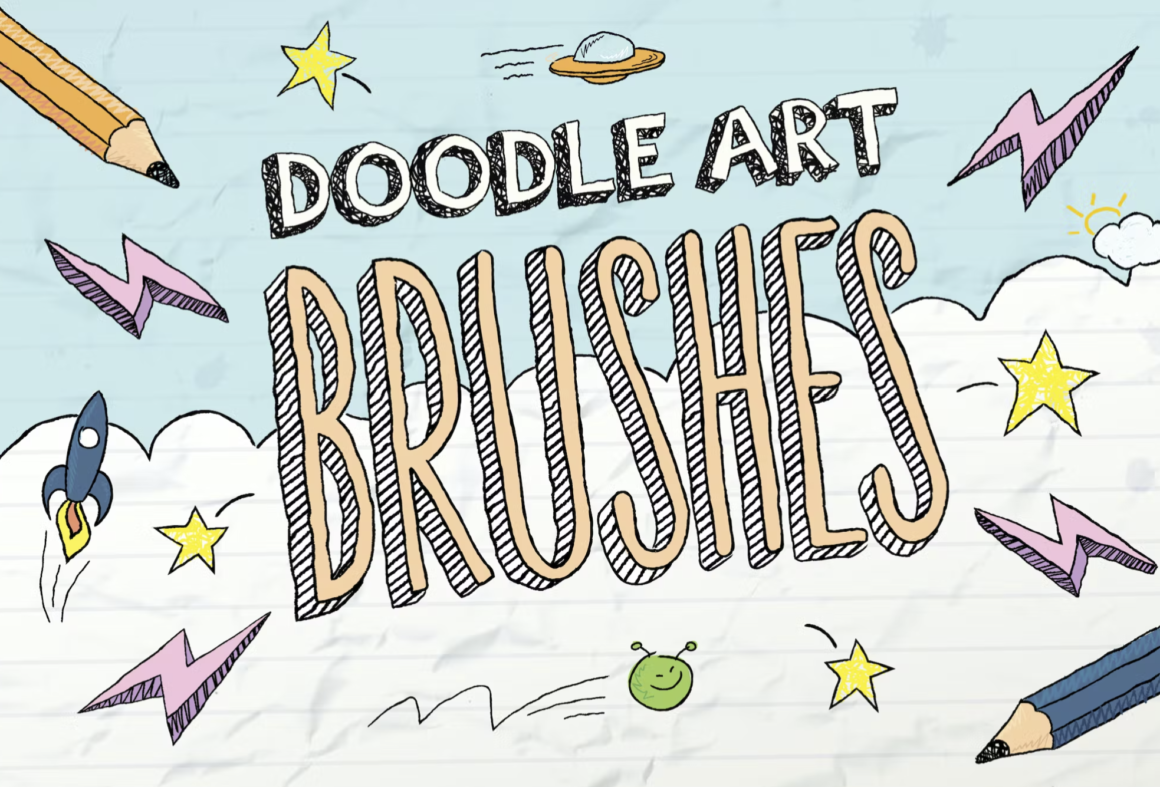 Giving your art that loose, naive feel can be harder than it looks. My Doodle Brushes make this very easy as the line inconstancy and scribbled feel are built into each brush.
3. School Doodles Brushes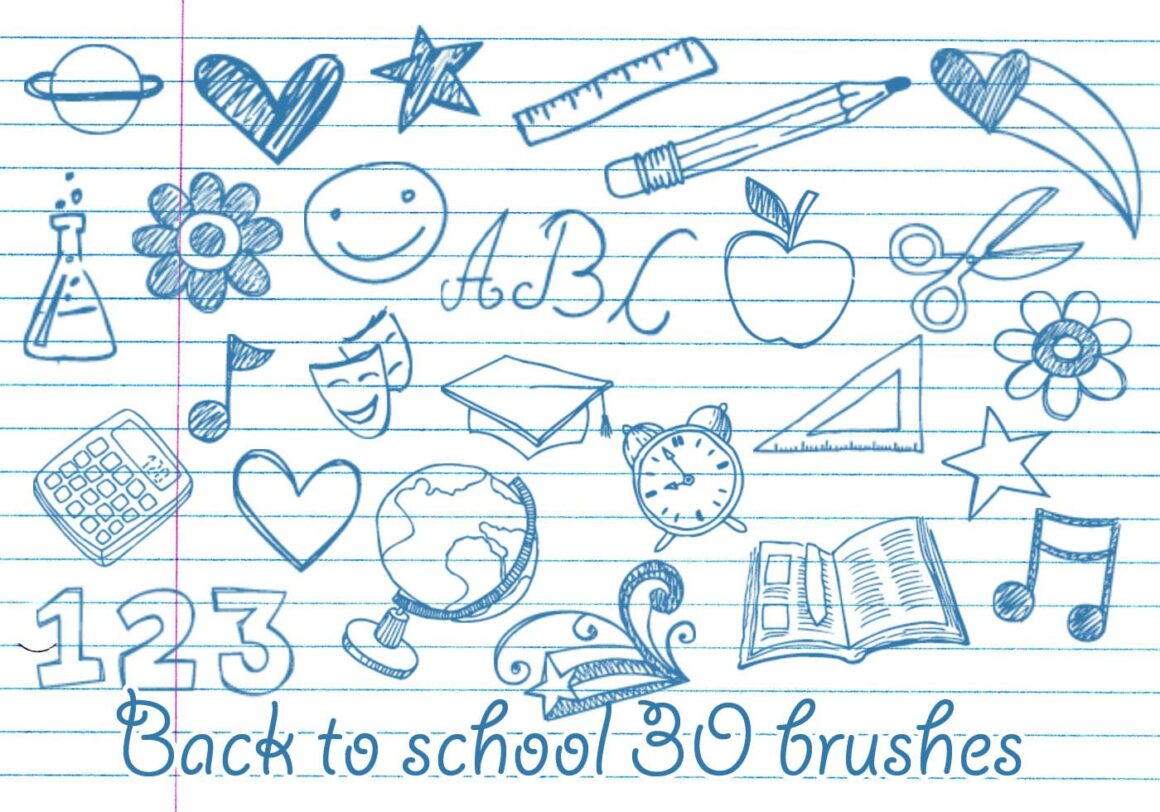 4. Chamber line and Doodle vector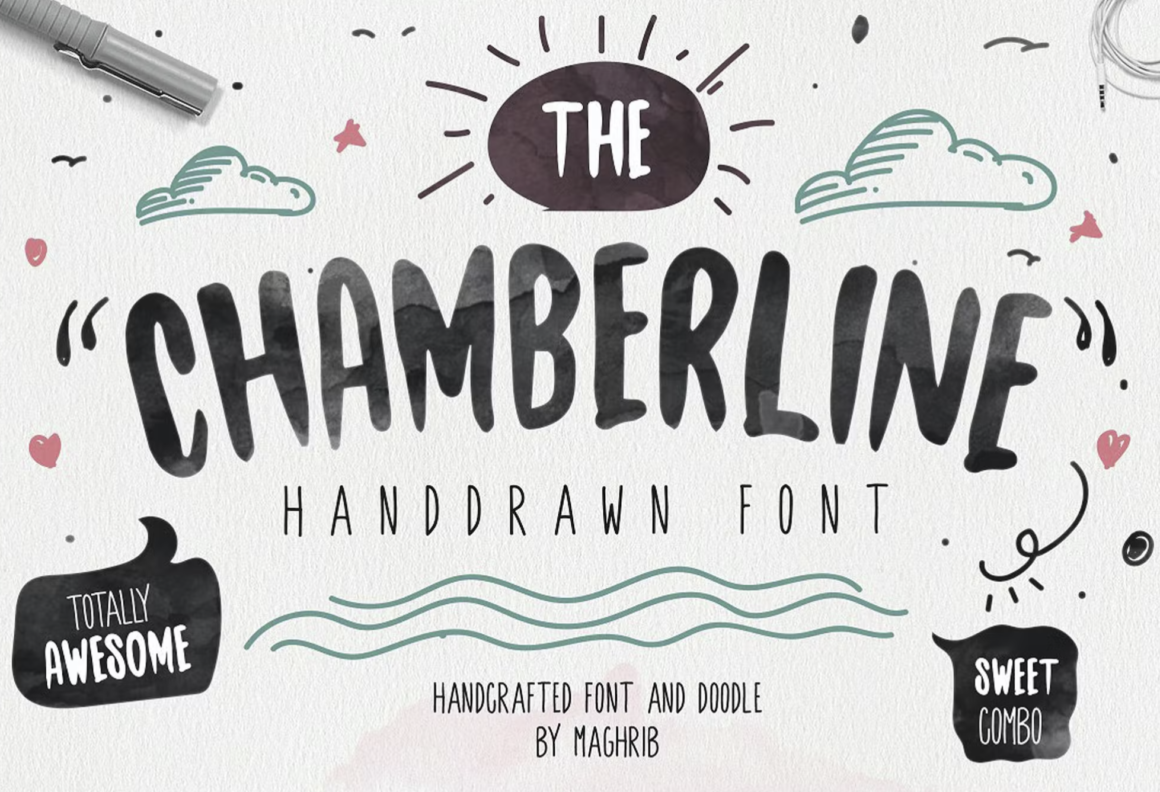 Chamberline & doodle vector is a lovely handlettering, It contains three different hand drawn With this set and a little bit of love and care it is possible to create beautiful "handmade" graphics.
5. 200 Designer Brushes for Photoshop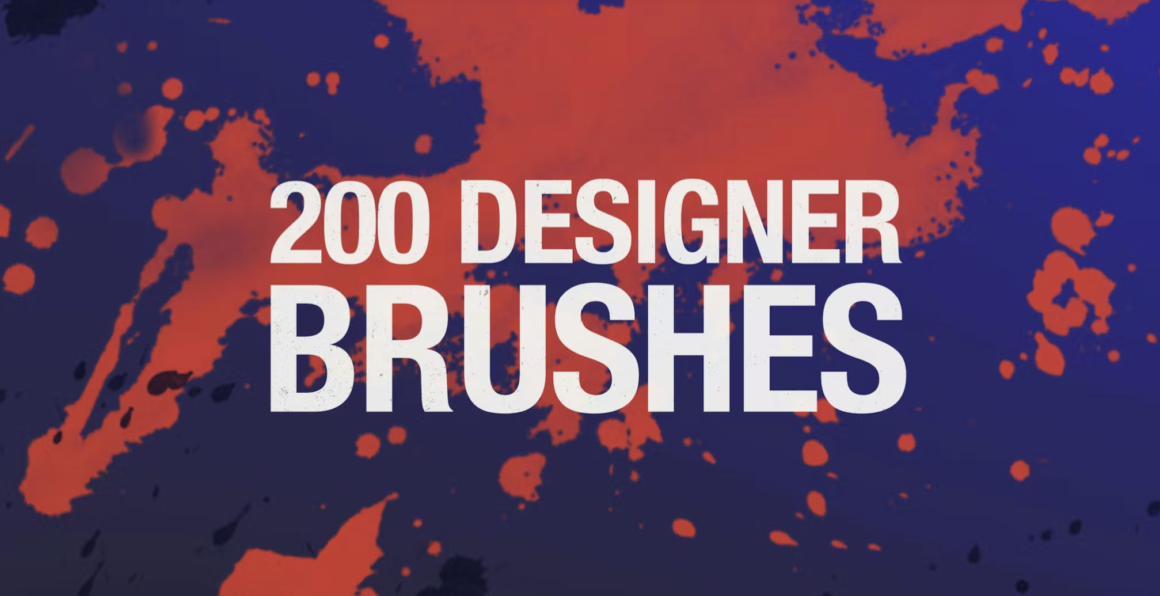 6. Pencil Scribbles Brushes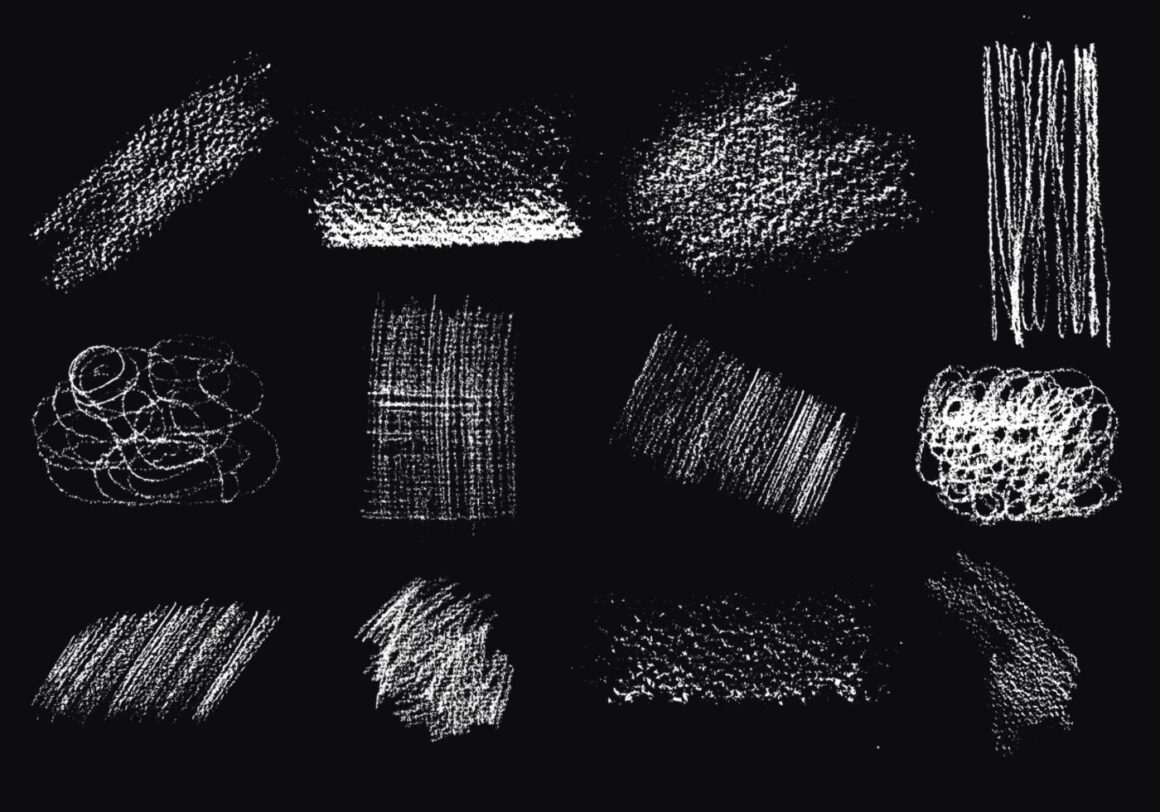 A really useful set of 12 hi-res pencil marks/ scribbles brushes for both commercial and personal use. Great for adding texture or just drawing/painting! By StuffWeMake Also available for download here:
7. Mixed Paint Brushes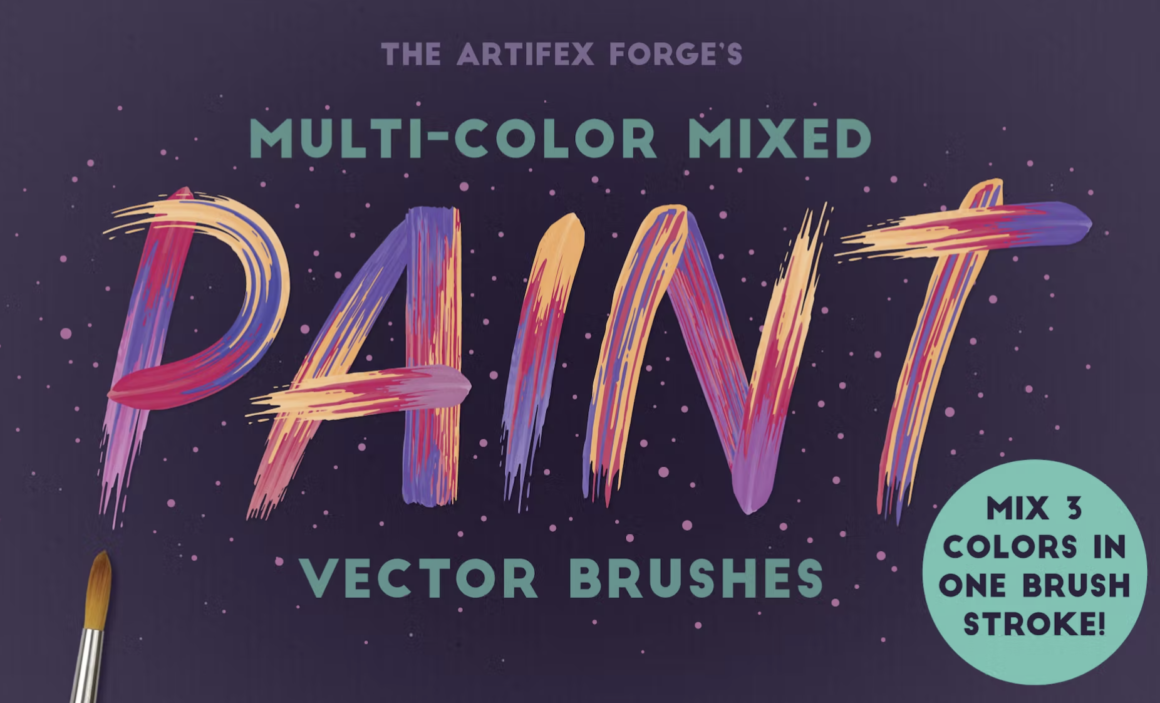 8. Sketchy Cartography Brushes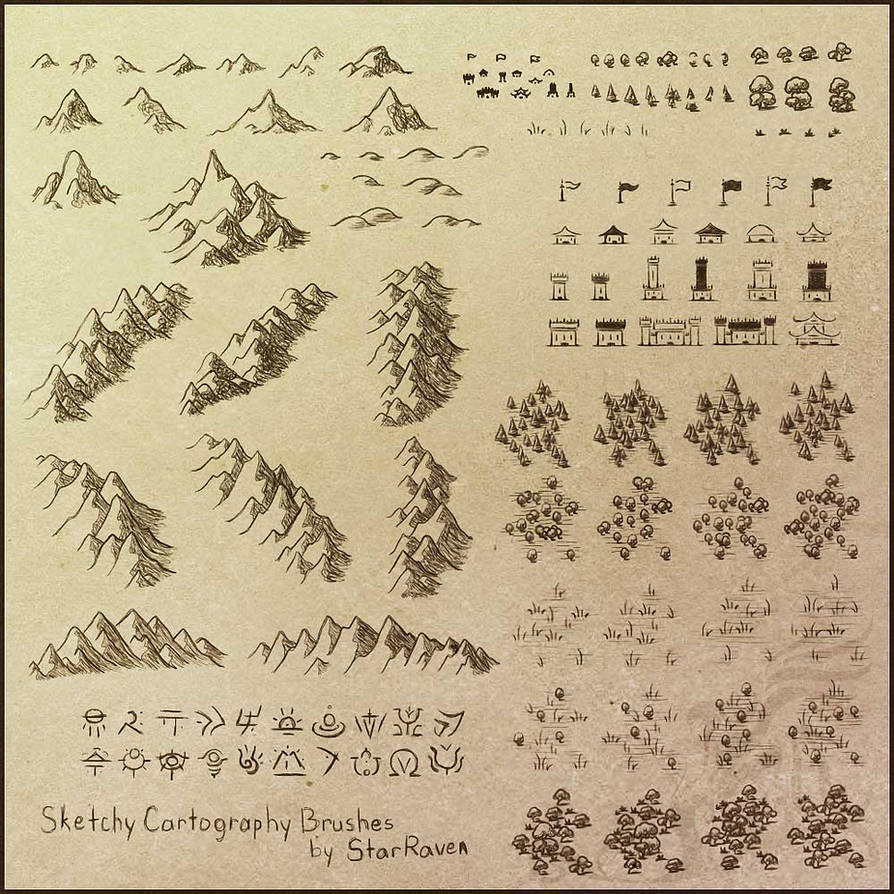 9. Doodles & Scribbles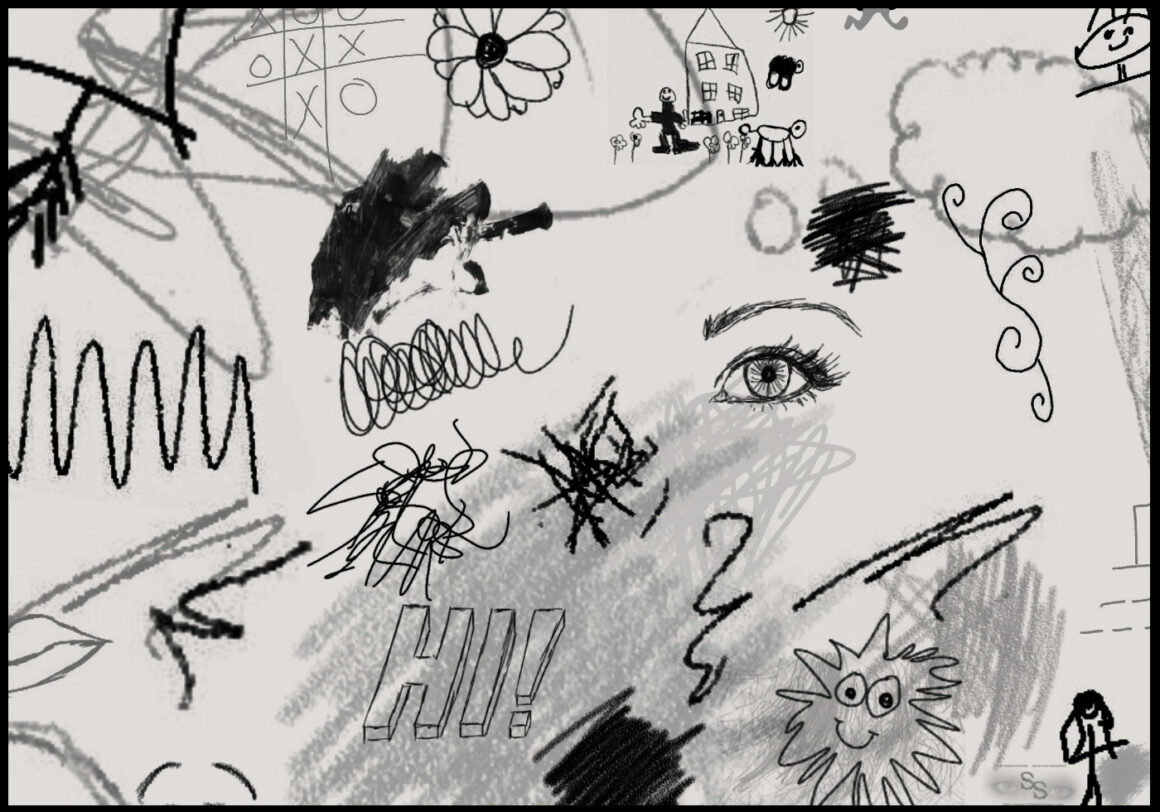 10. Scribble & Scrawl Photoshop Brushes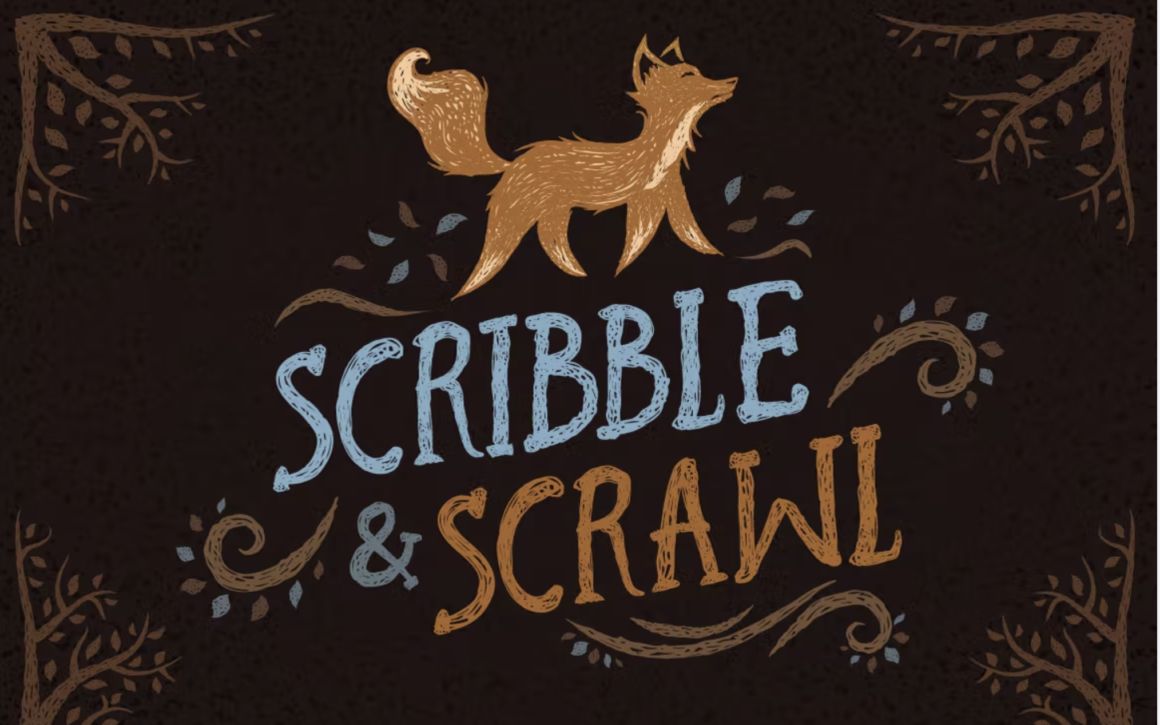 11. Doodle Brushes For Photoshop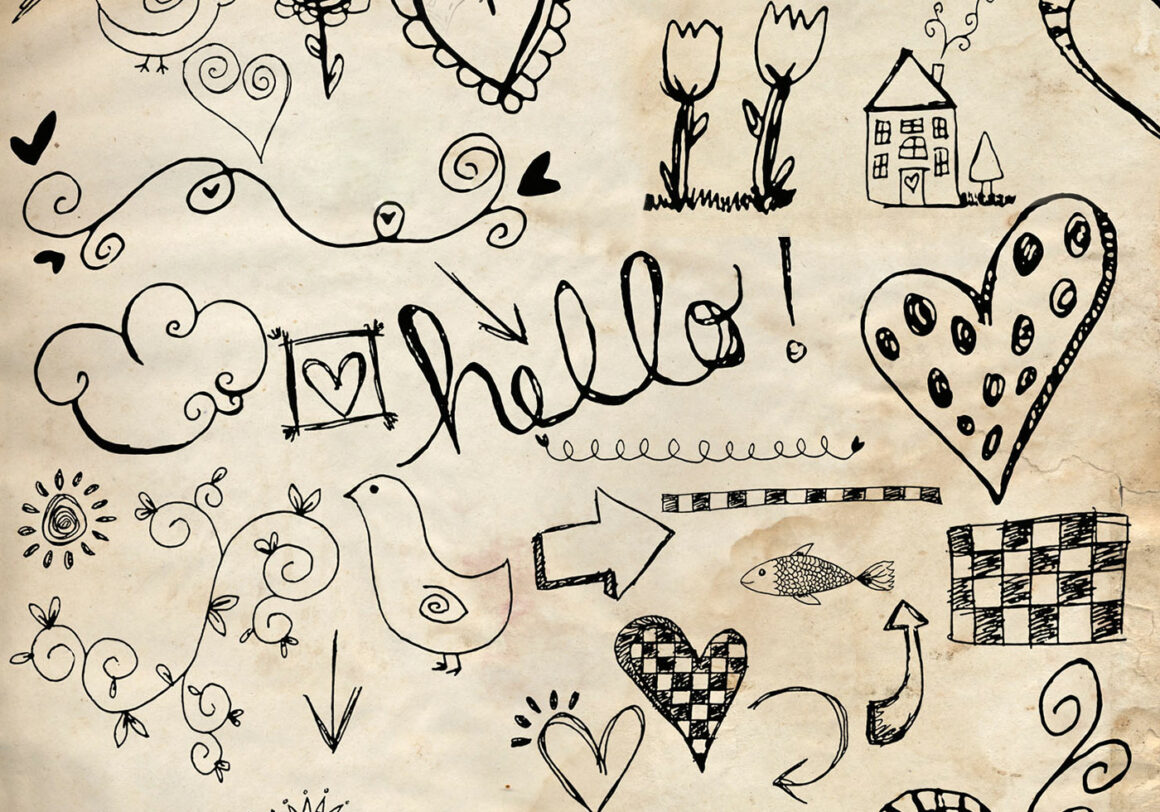 12. 20 High Res Doodle Brushes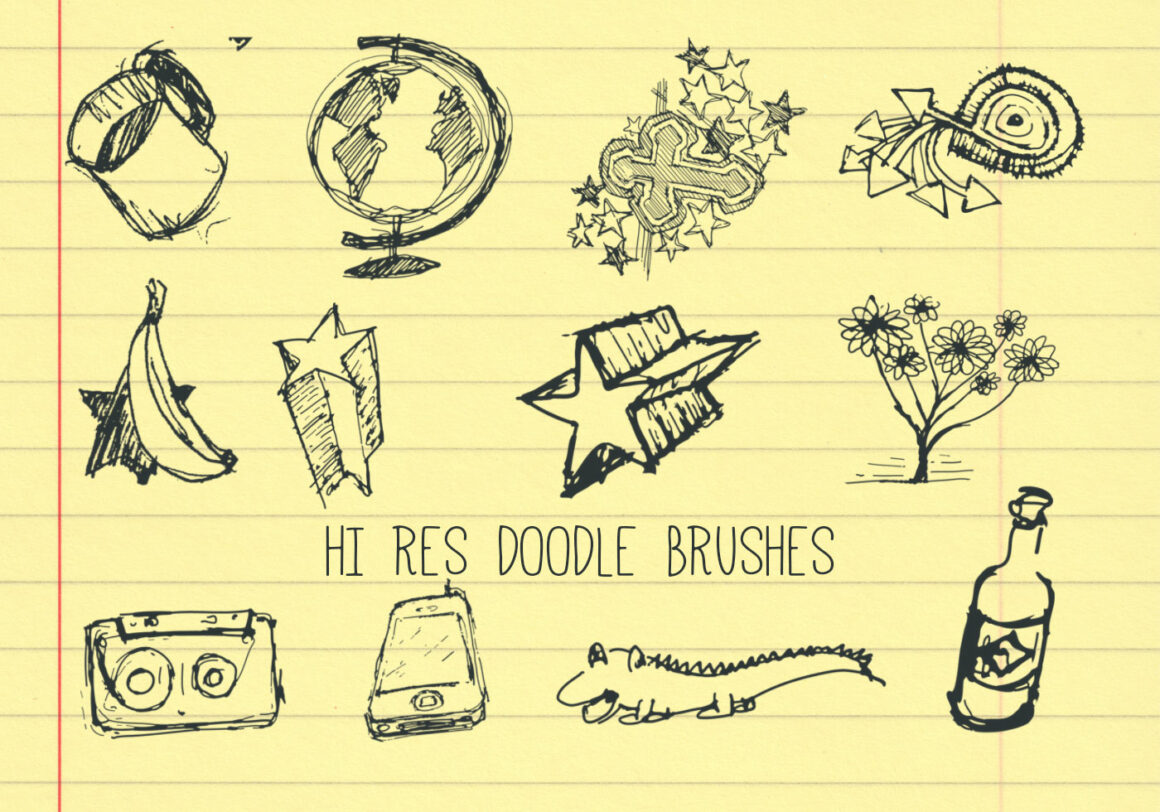 13. Set of circular scribbles
14. Comic Style Brushes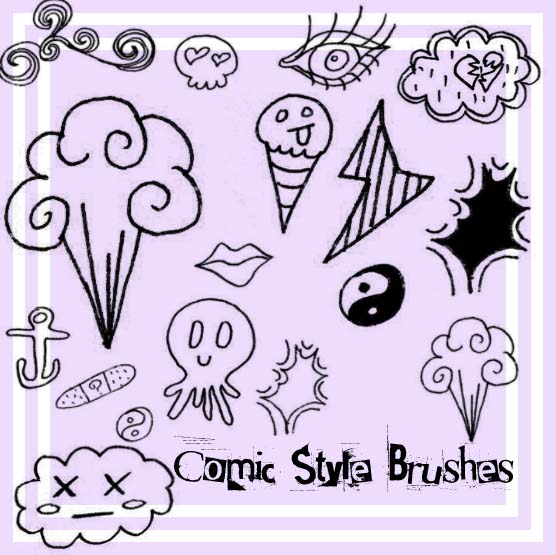 15. Bored In Class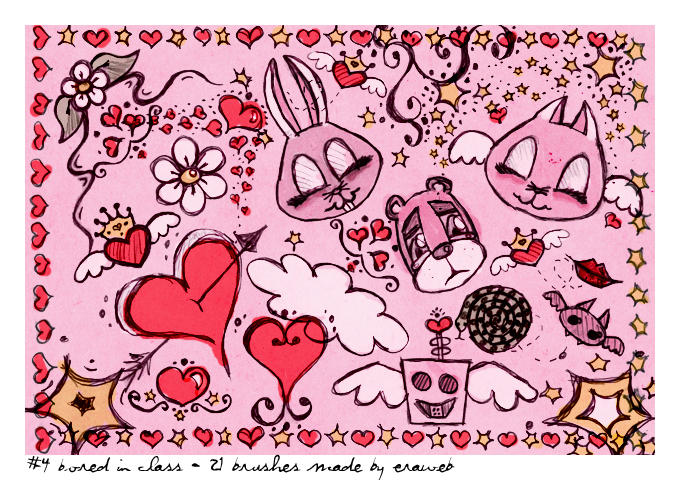 16. 20 High Res Doodle Brushes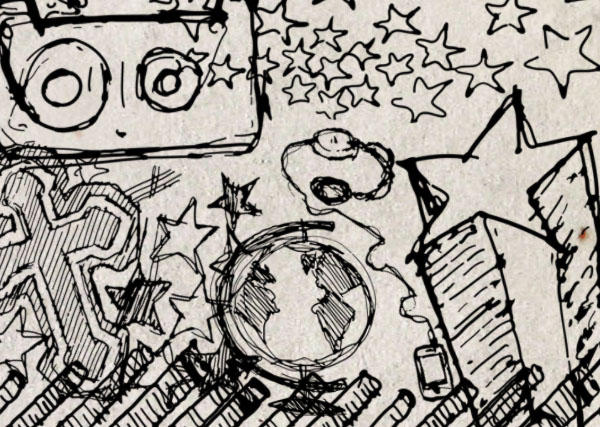 17. Doodles Brushes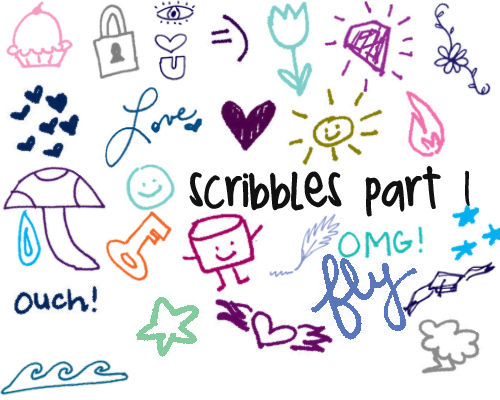 18. Scribbles & Doodles Sketch Brushes
If you are looking or Doodle Photoshop brushes then this brush will help you out. This wonderful doodles brush lets you doodle several characters, shapes, patterns etc. All you have to do is download these brushes and use your creativity to come with amazing designs.
19. Download Love Sketch Brushes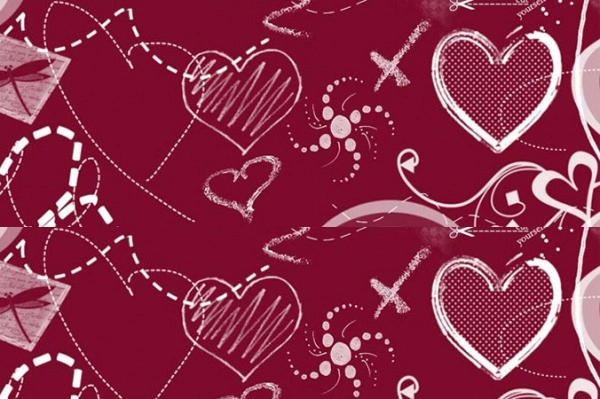 Related Posts