20 Amazing Food & Drink Photoshop Text Effects: Photoshop is perfect for creating eye-catching, unique and interesting text effects. Food and drink typography is the art of turning food into letters and words. So, there are several Photoshop styles and actions that allow you to apply delicious food and drink effects to text or object layers.
All of these text effects are exclusive to graphic designers using Photoshop's design tools.
Here you can find text made from biscuits, fruit, chocolate and many other foods.
1. Water text effect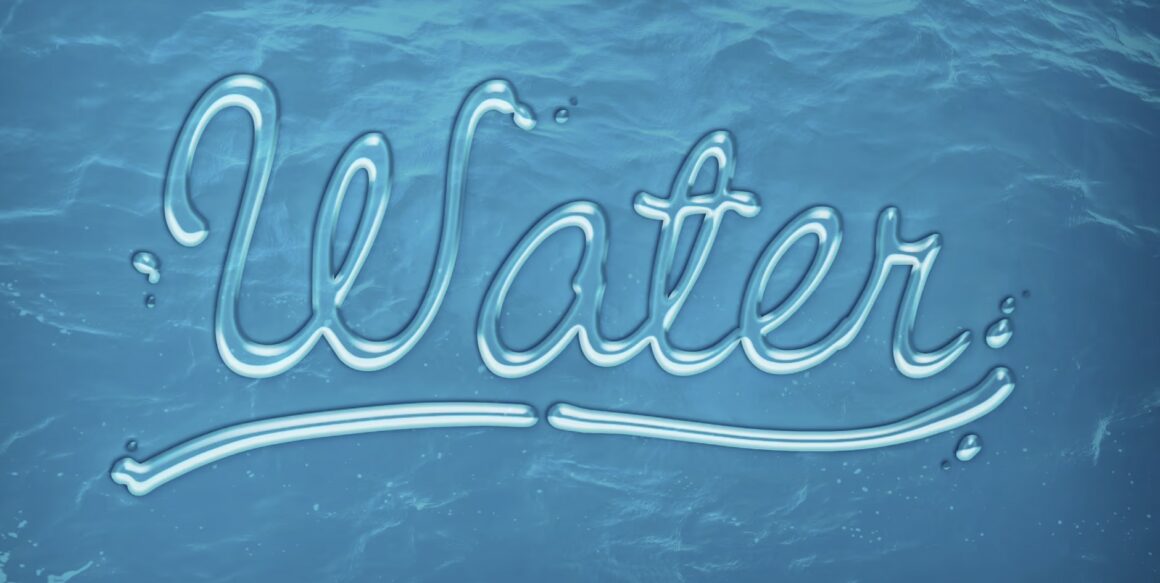 2. Chocolat and cream 3d text effect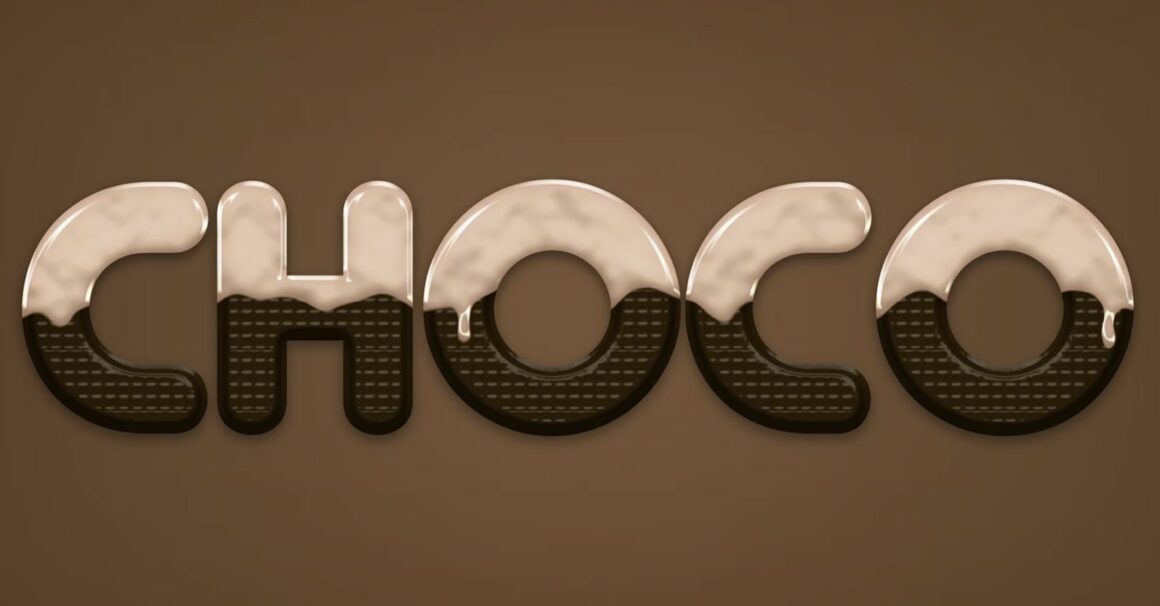 3. Juicy text effect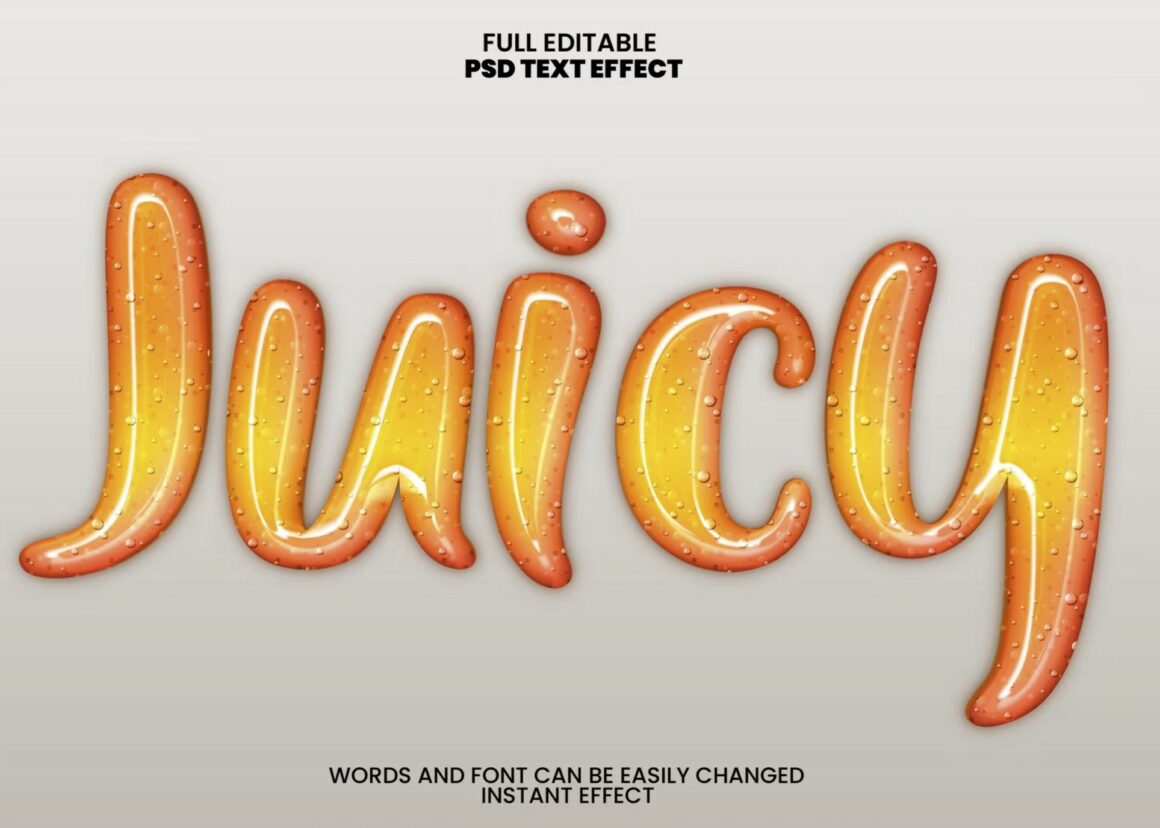 4. Donut text style effect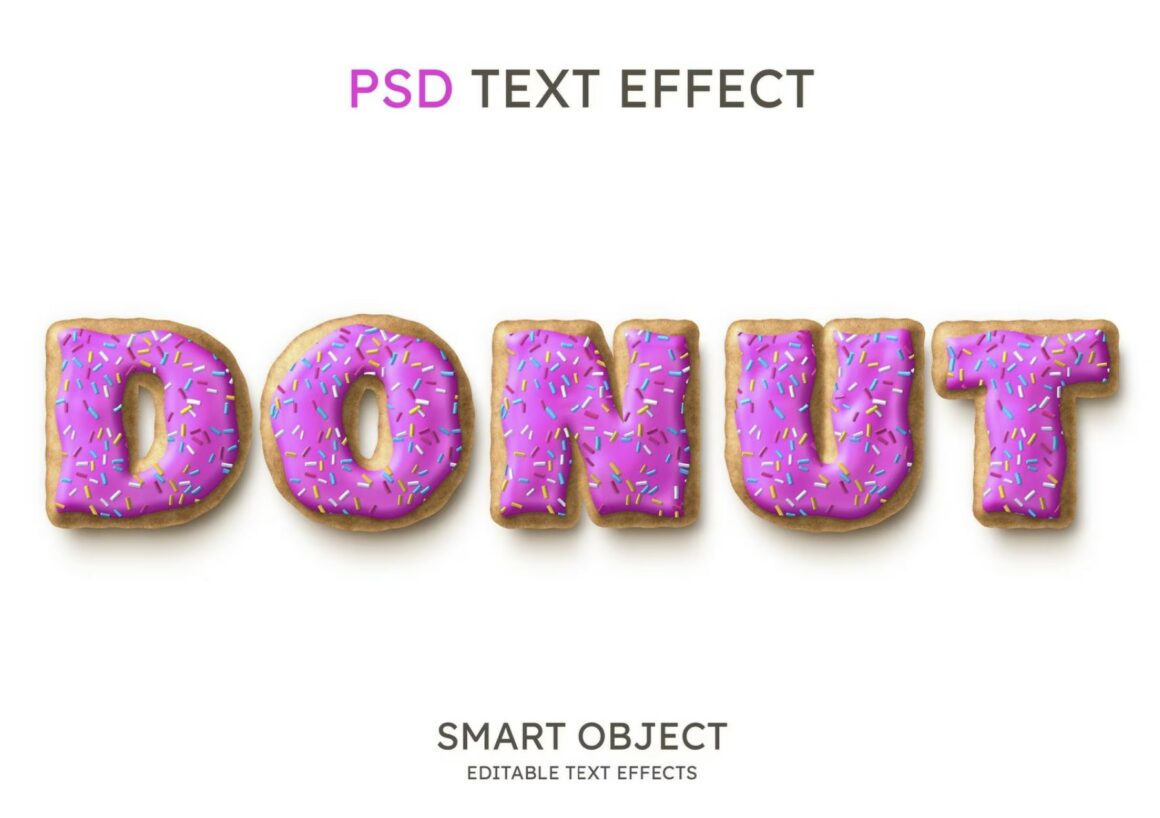 5. Honey text effect
6. Coffee text style effect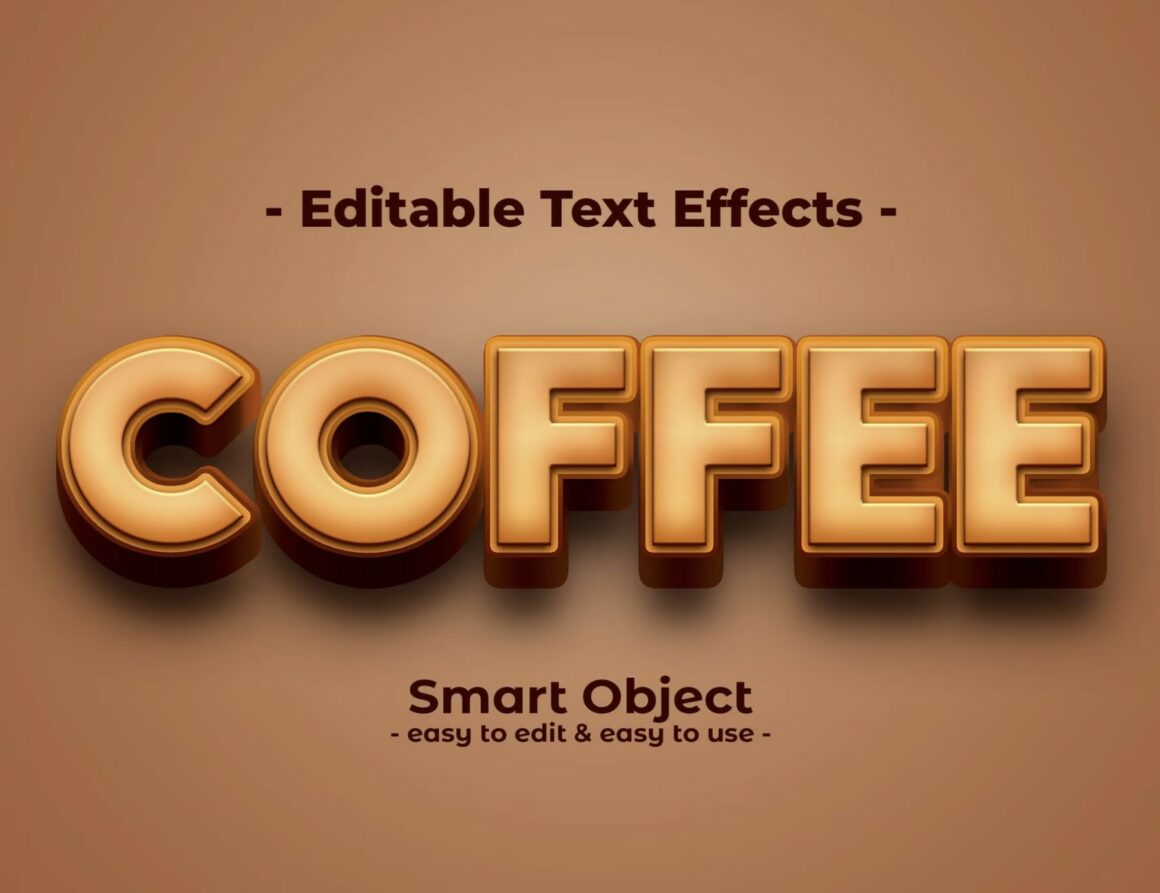 7. 3d Candy text effect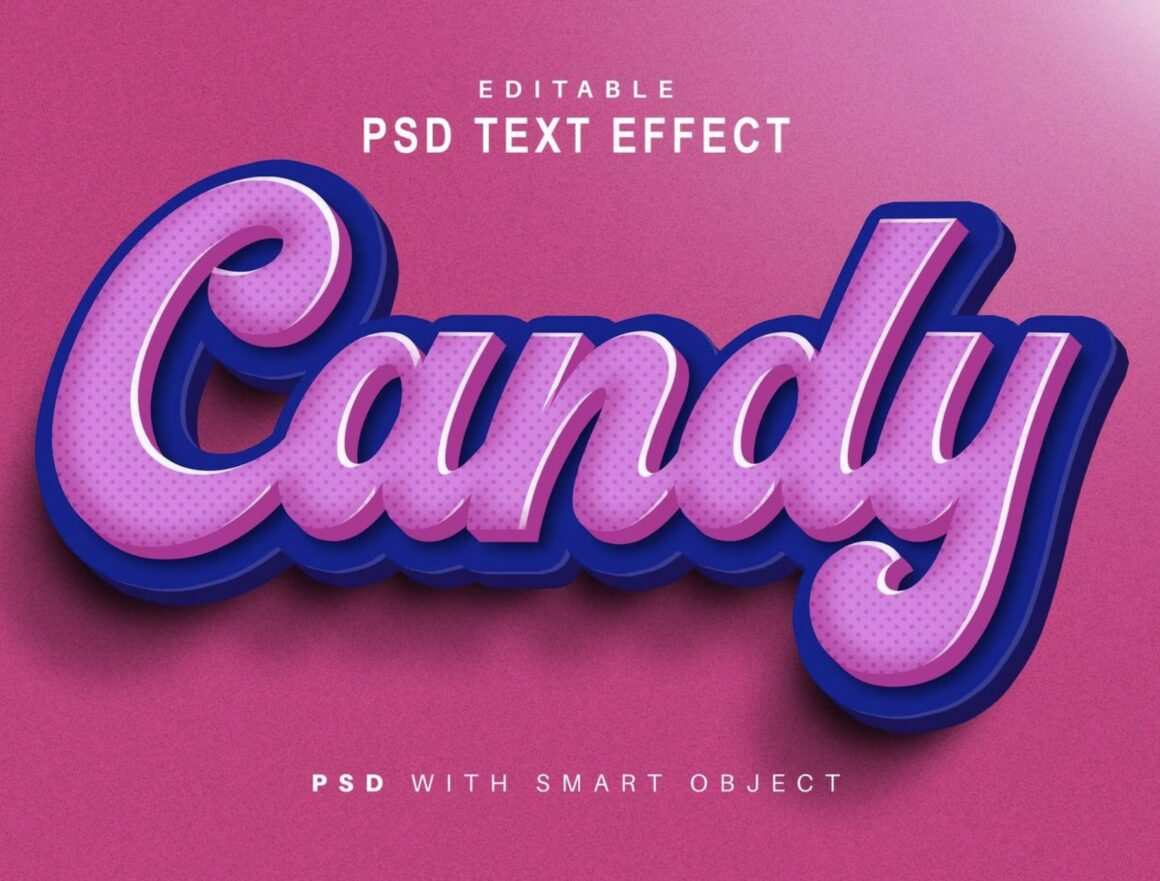 8. Editable jelly embossed text effect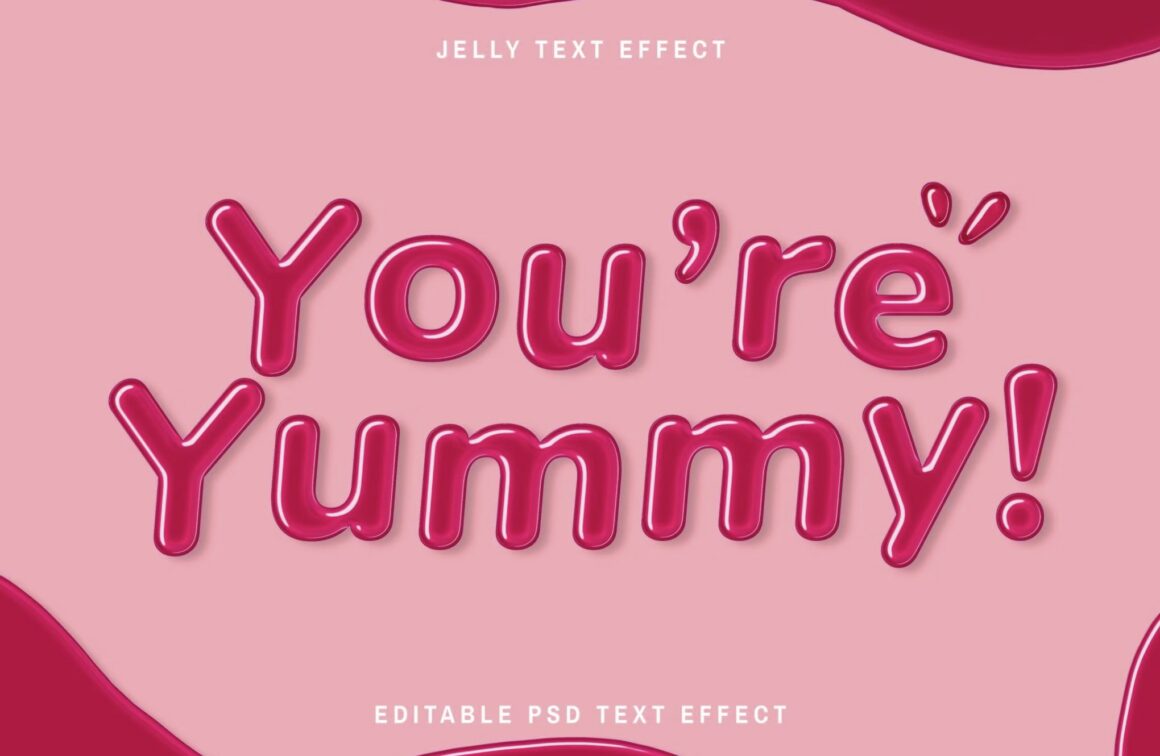 9. Water text effect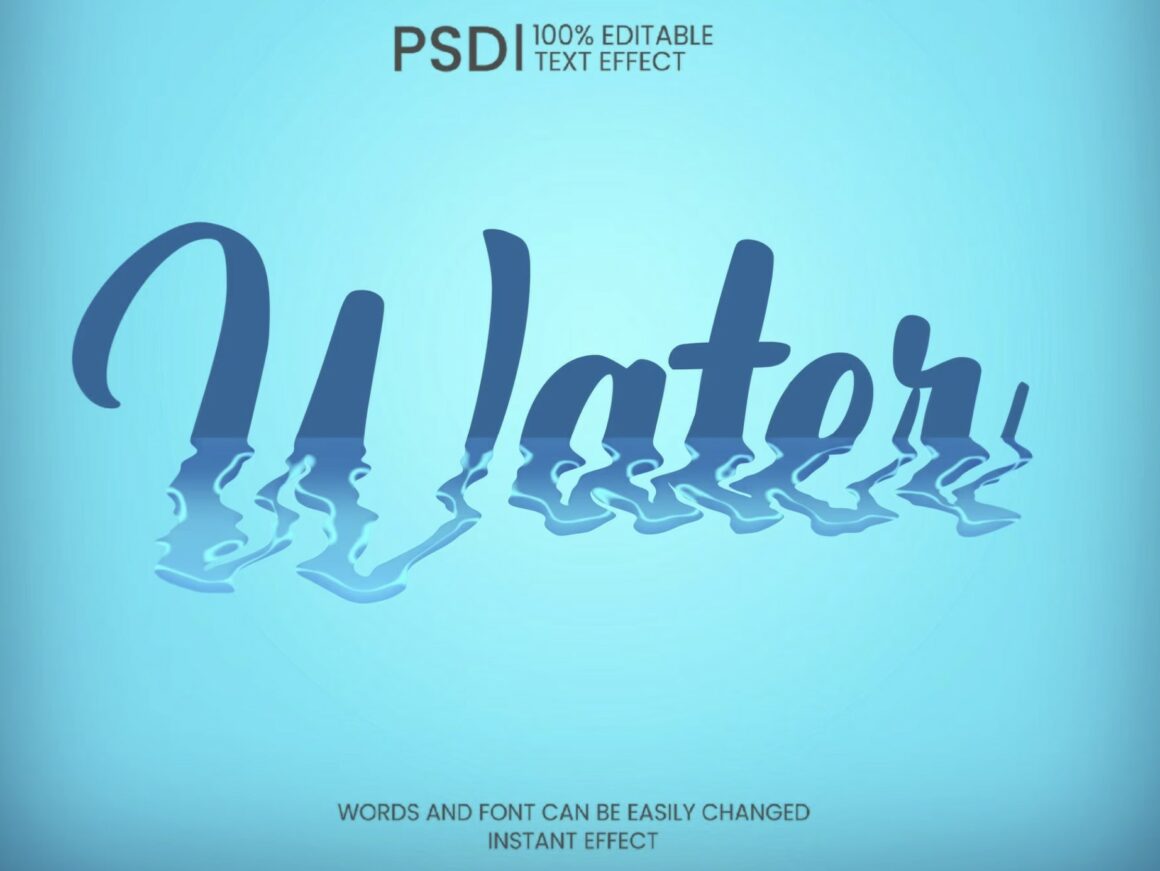 10. Shining pink text effect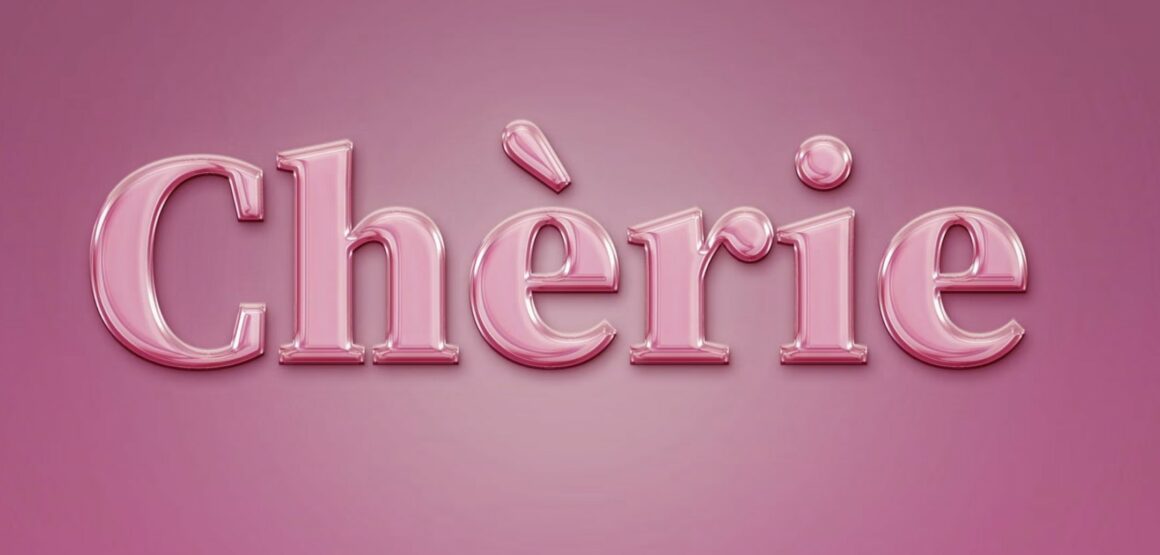 11. 3d lemon text effect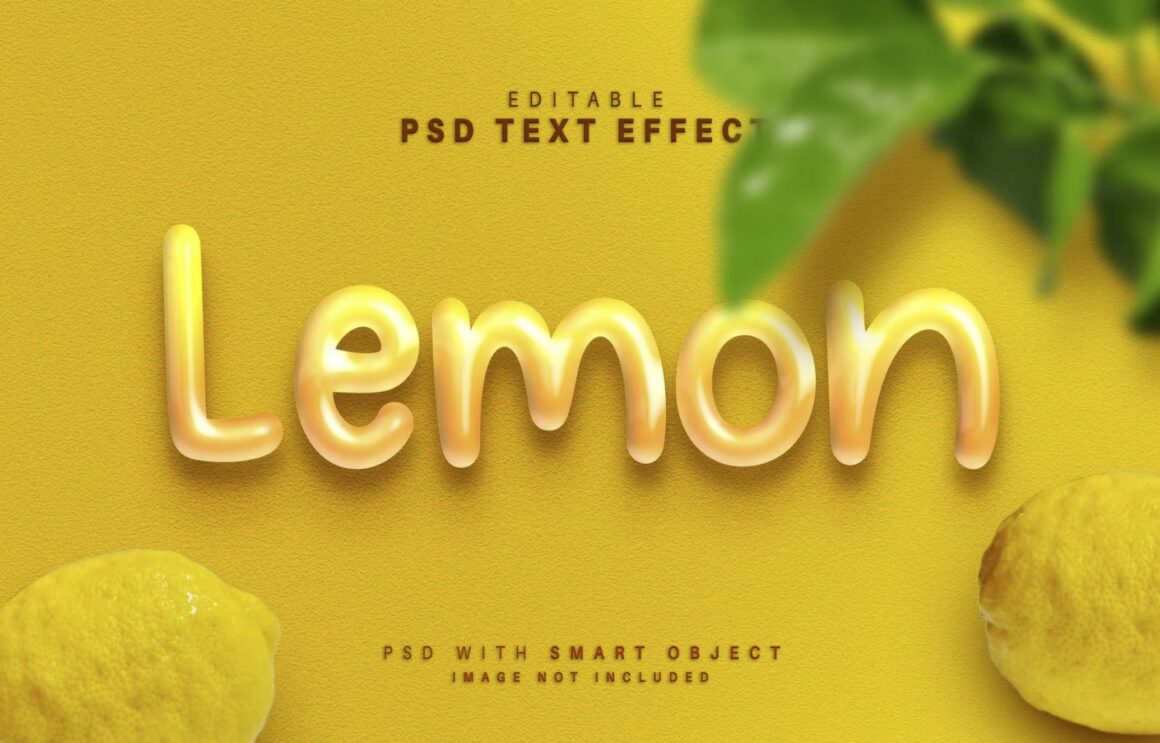 12. Latte text style effect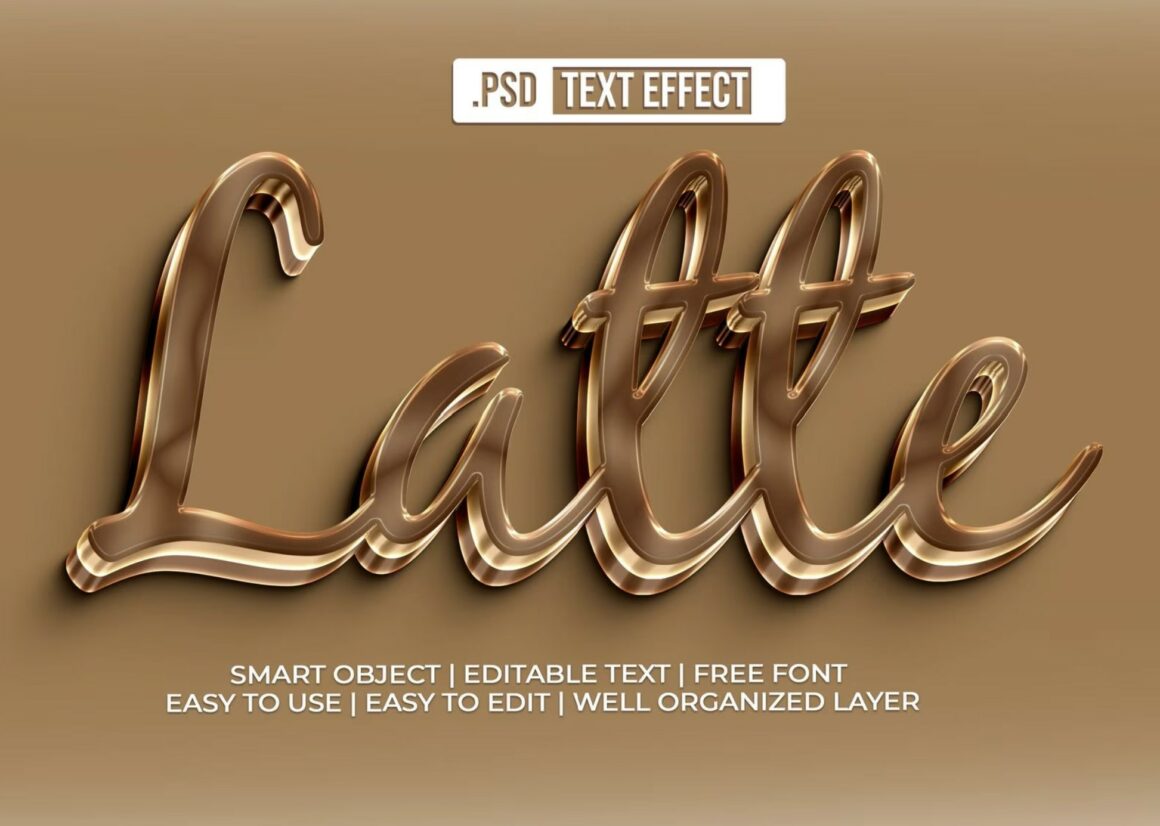 13. Vegan text effect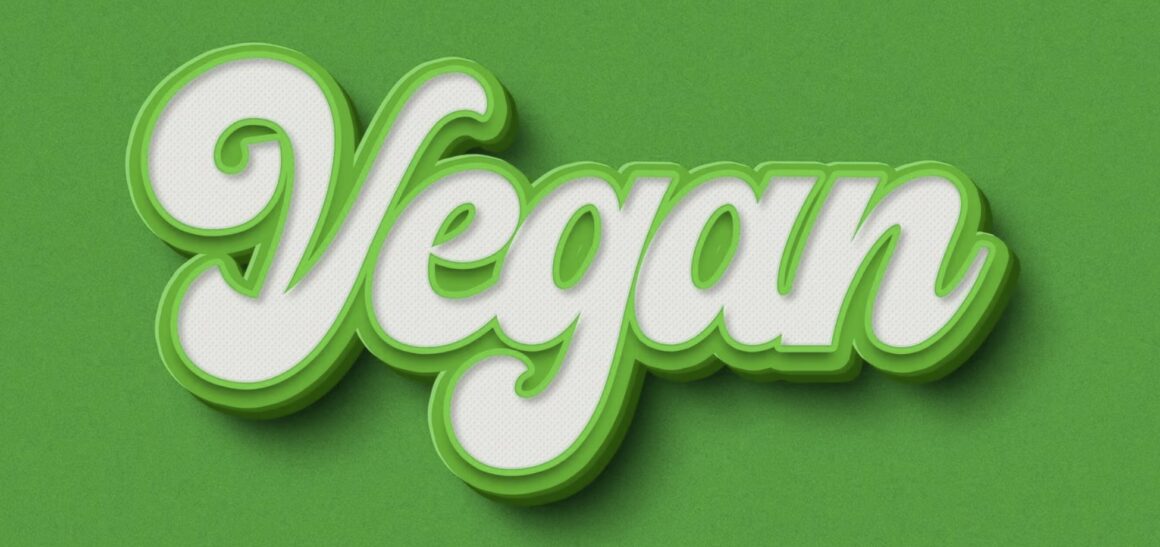 14. Food text style effect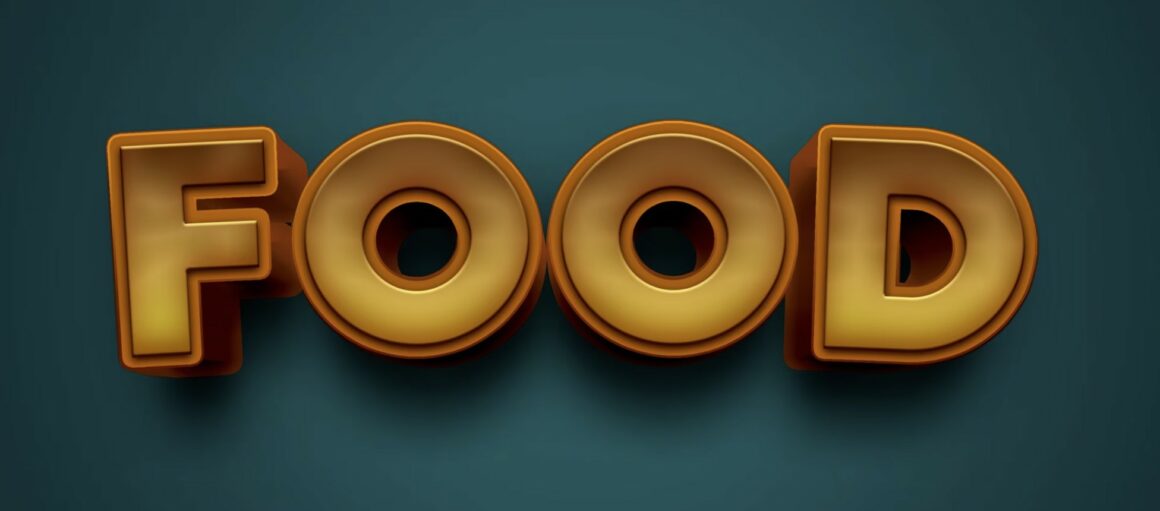 15. Chocolate text effect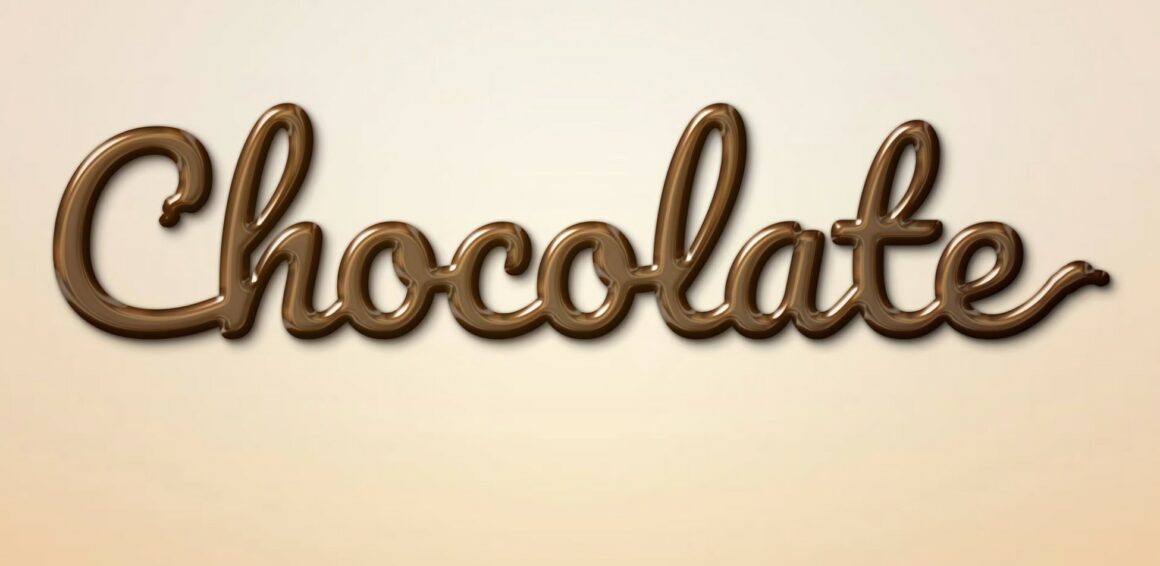 16. Candy text effect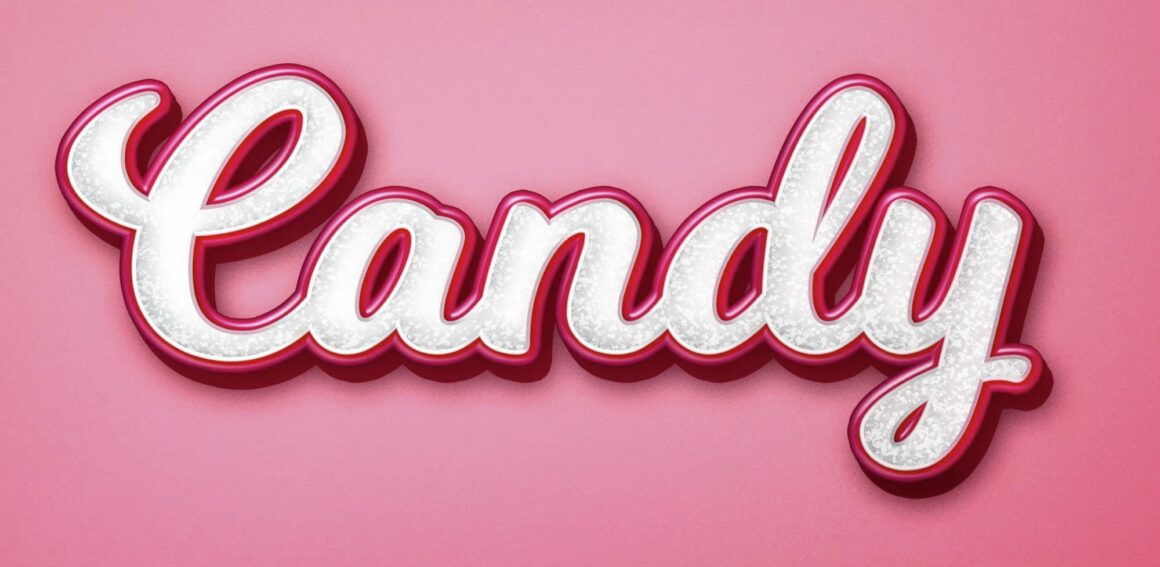 17. Liquid Tasty Text Effects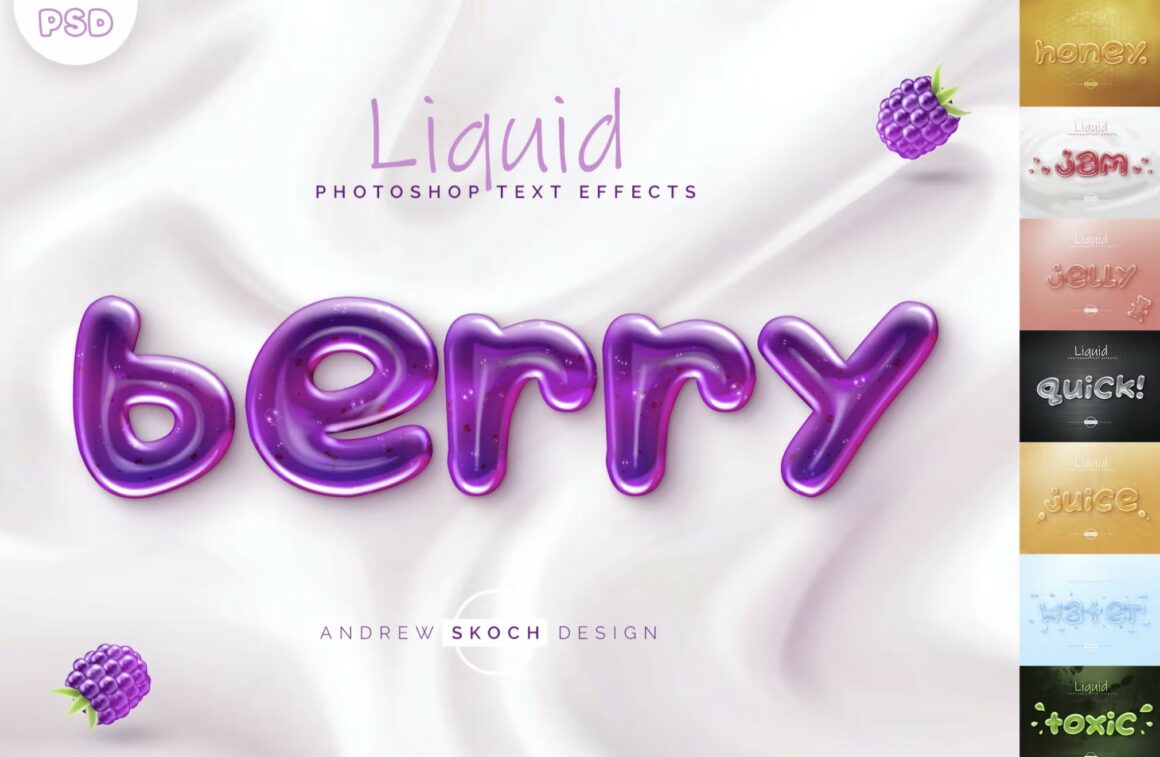 18. Fruity Styles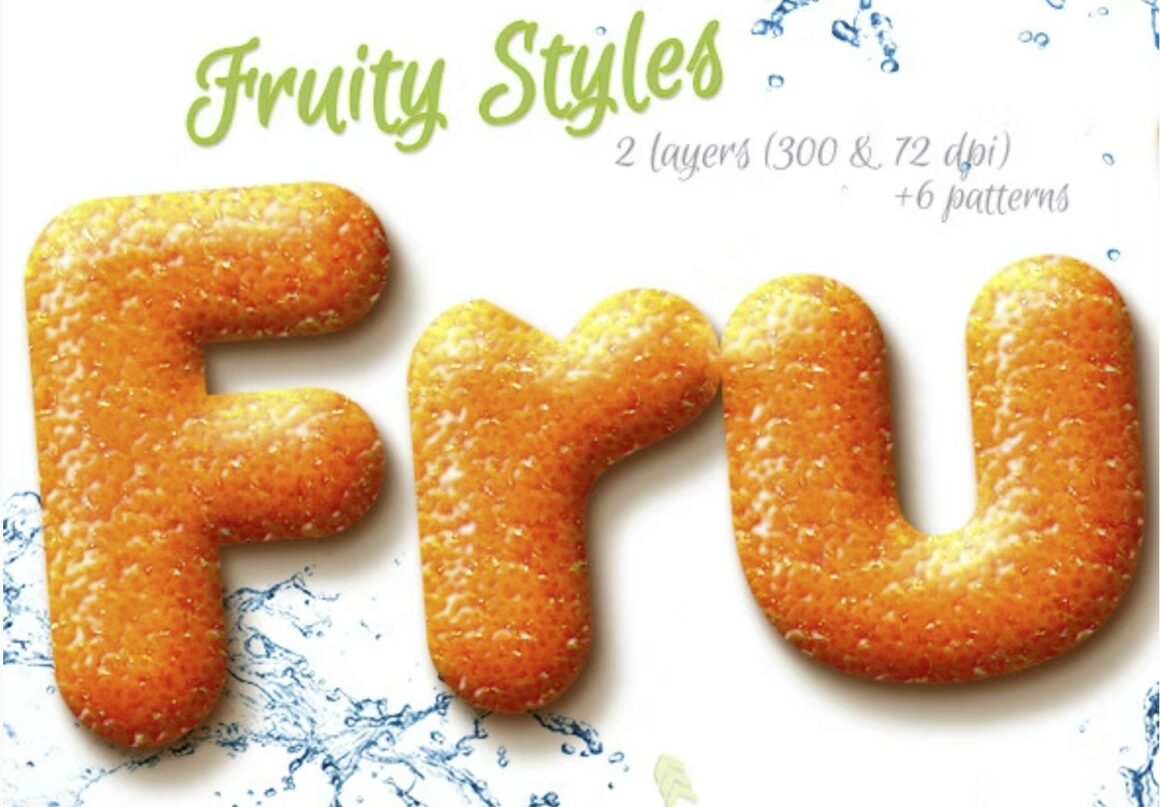 19. Food Text Effect Photoshop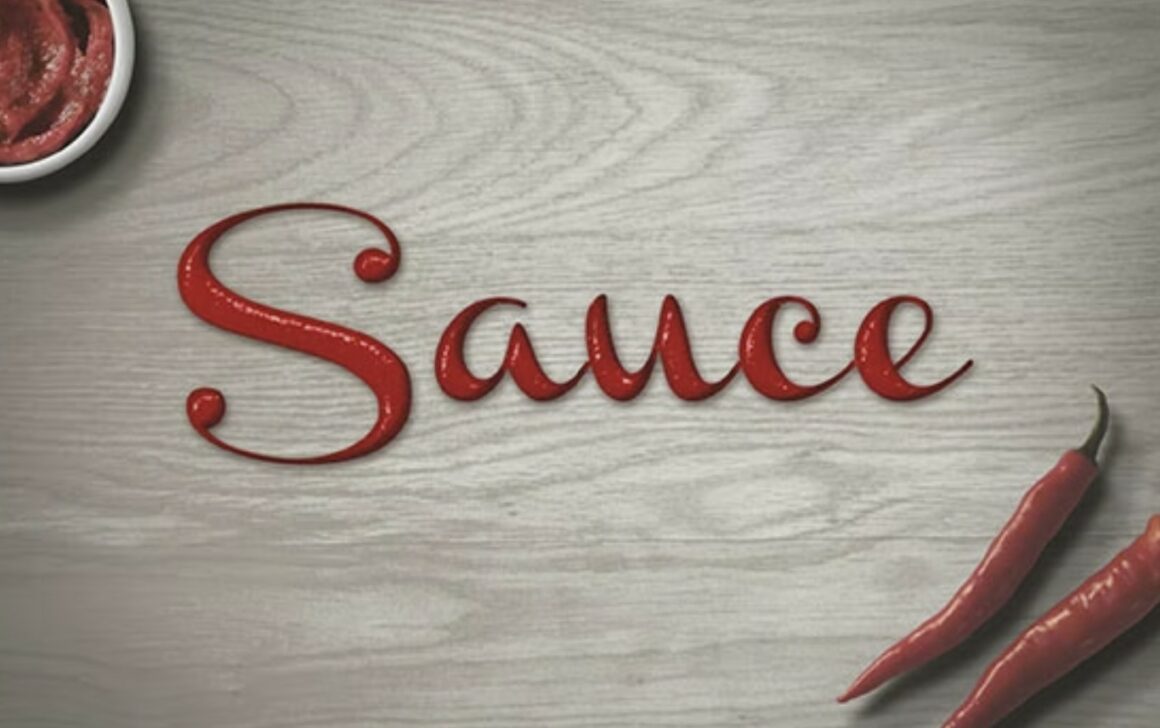 20. Food 3d text effect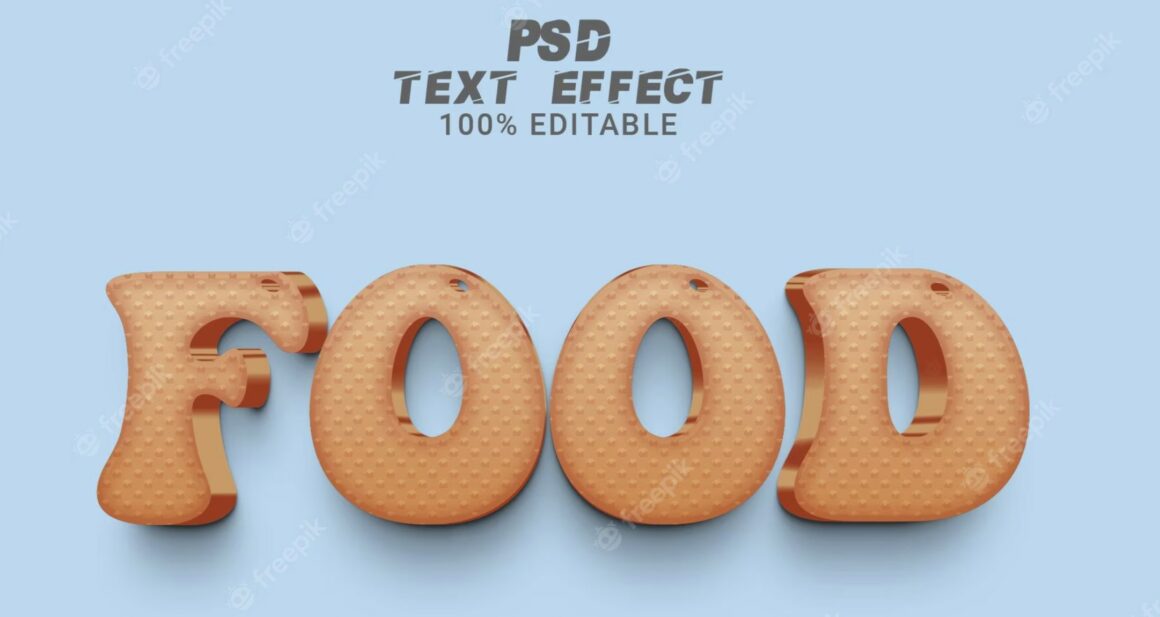 Related Posts to Food Design:
Related Posts to Text Effects: