Last Updated on December 20, 2022 by Farnaz
YouTube channel Templates, Today, everyone uses YouTube! So, if you are a YouTube content producer, you have come to the right place. Here we have found a list of Creative YouTube Intro Videos for you after selecting some of the coolest video intros on Envato.
Thanks to these premade-made video intros, editing videos for YouTube has become a little easier.
So if you're starting a new YouTube channel or rebranding a growing one, the first thing you should do is find a Premiere Pro template that fits your content.
1. YouTube Openers channel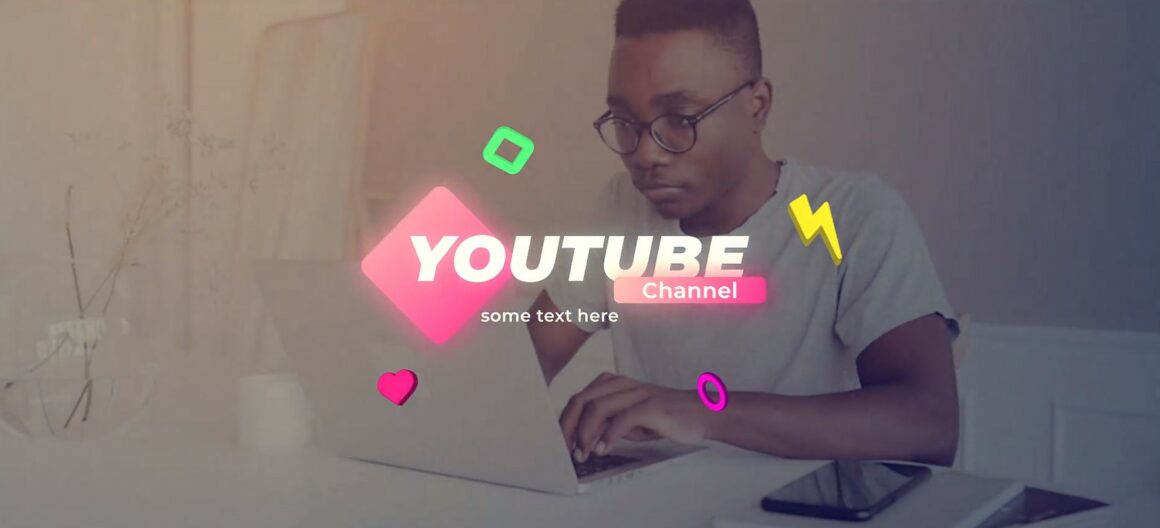 2. Dynamic Trap Intro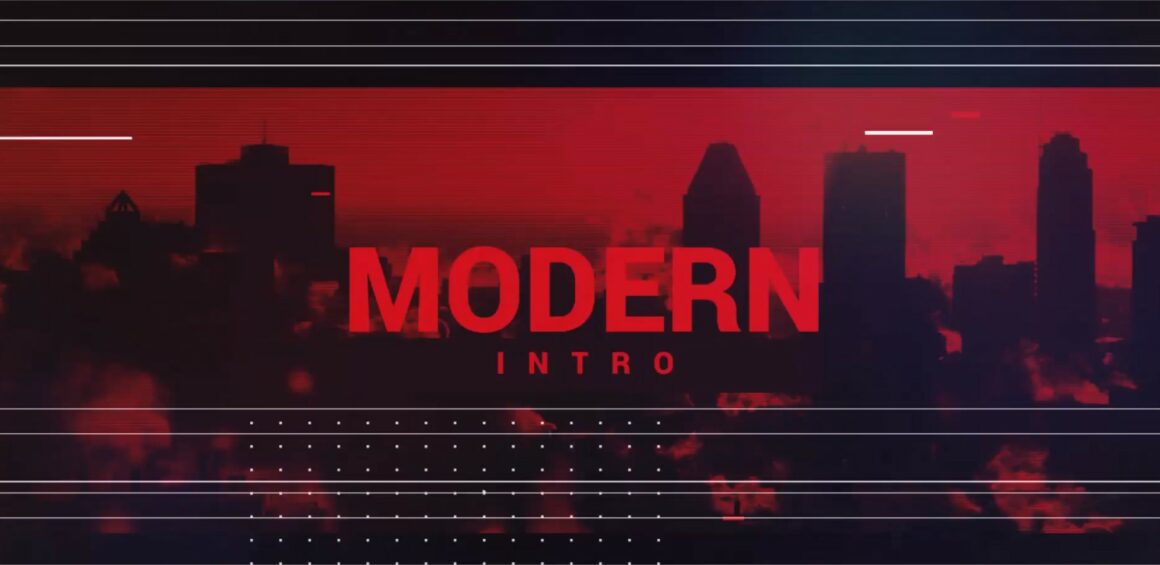 3. YouTube Intro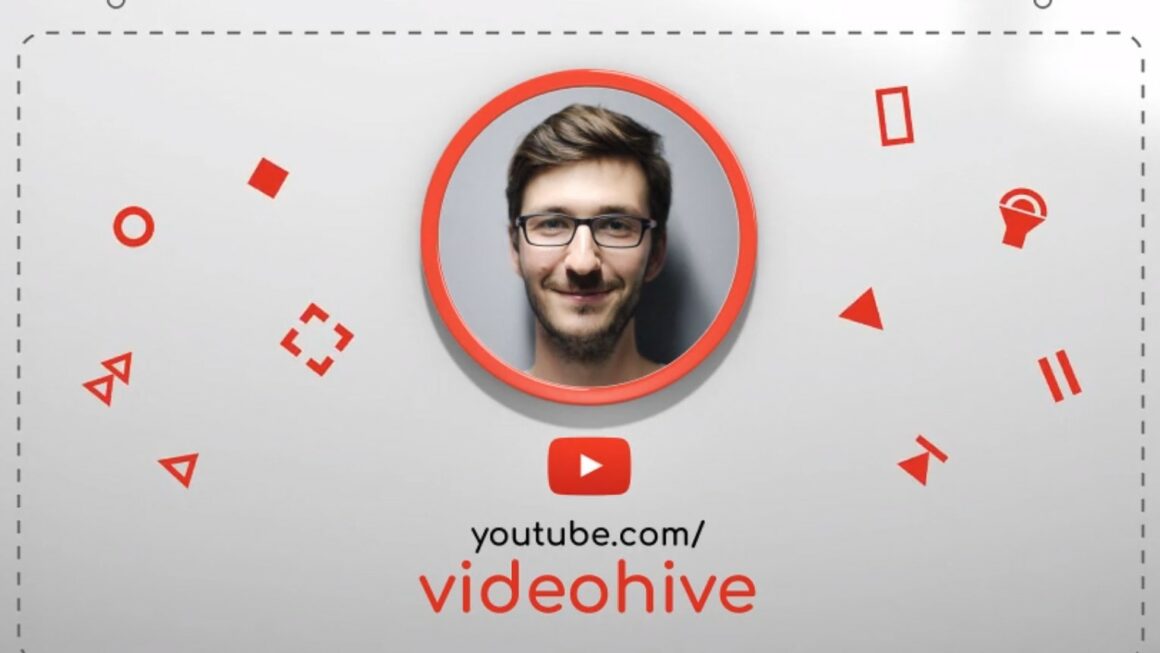 4. YouTube Vlog Channel Intro Premiere Pro Template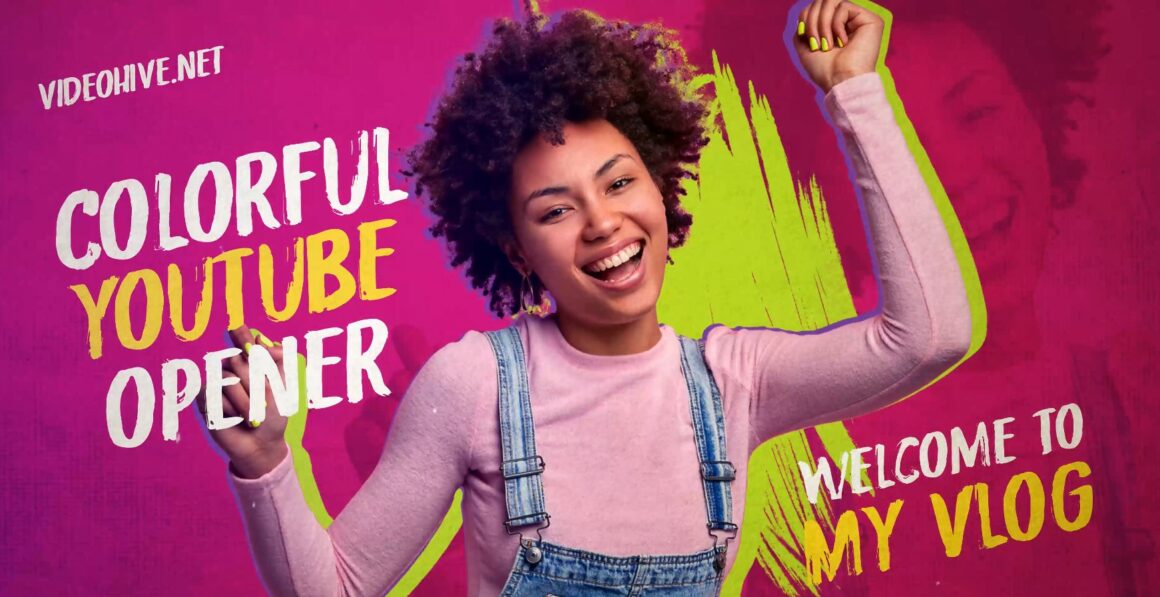 5. YouTube Channel Intro Premiere Pro Template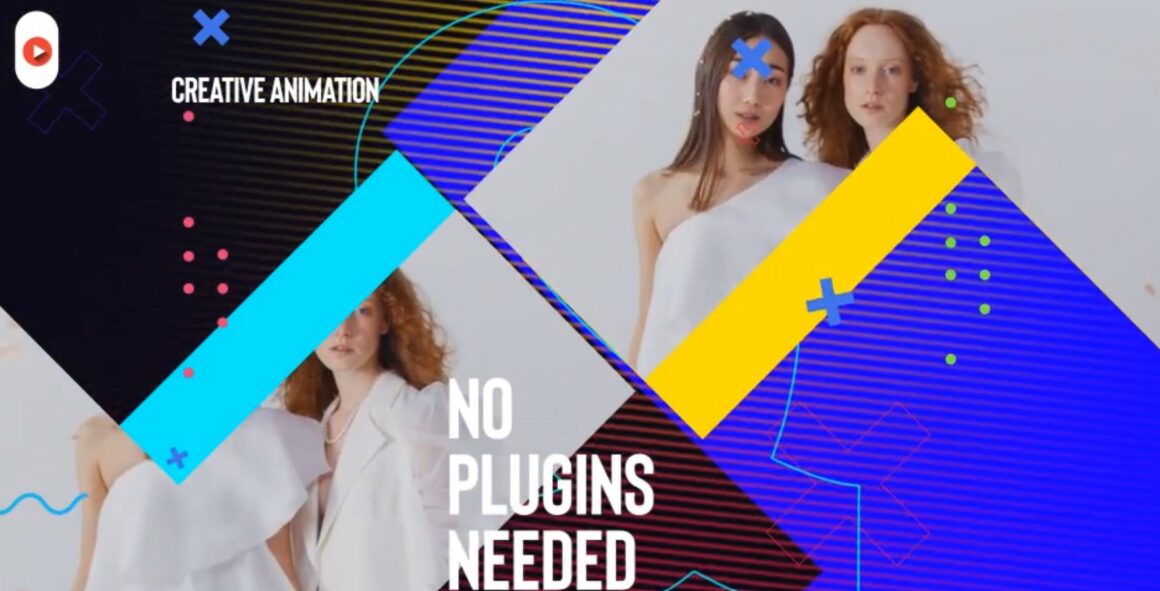 6. Modern YouTube Intro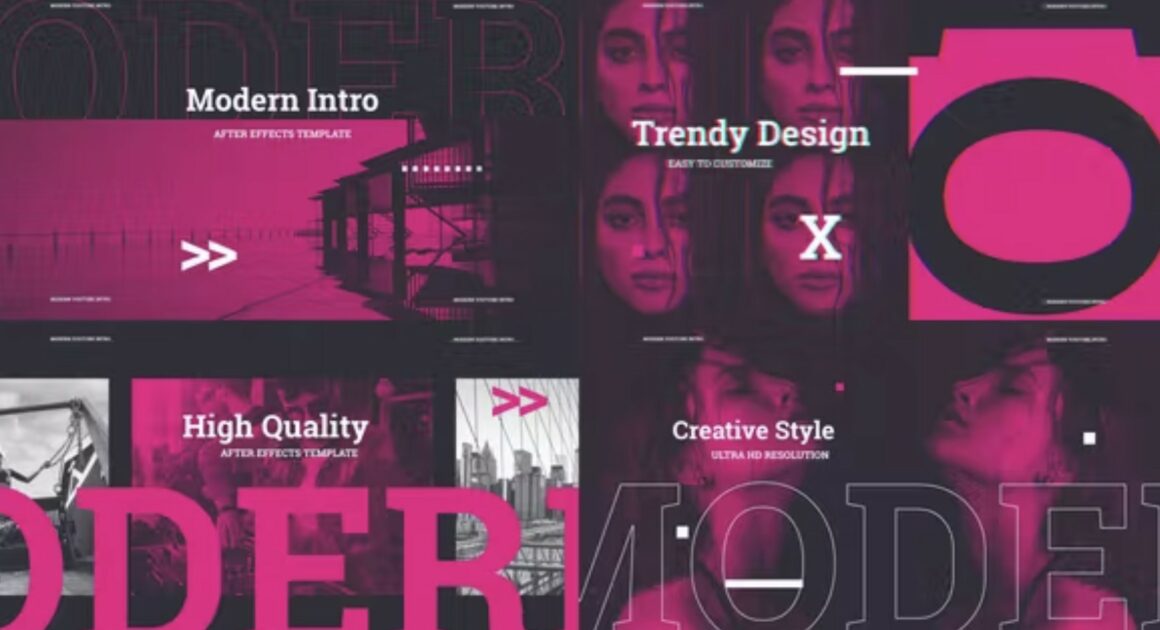 7. YouTube Blog Intro || Brush YouTube Intro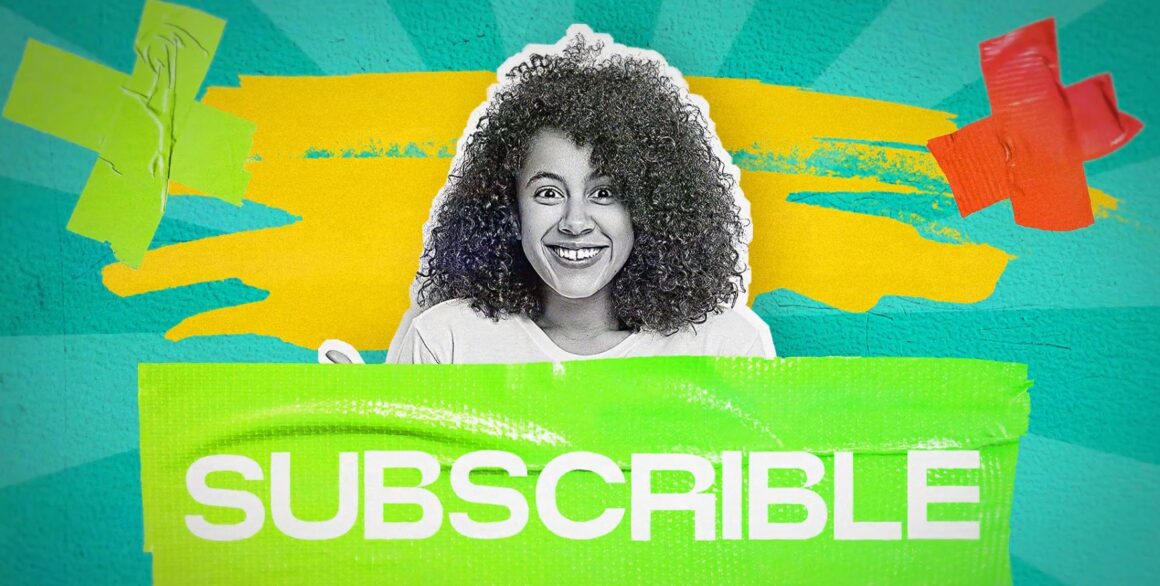 8. YouTube channel Templates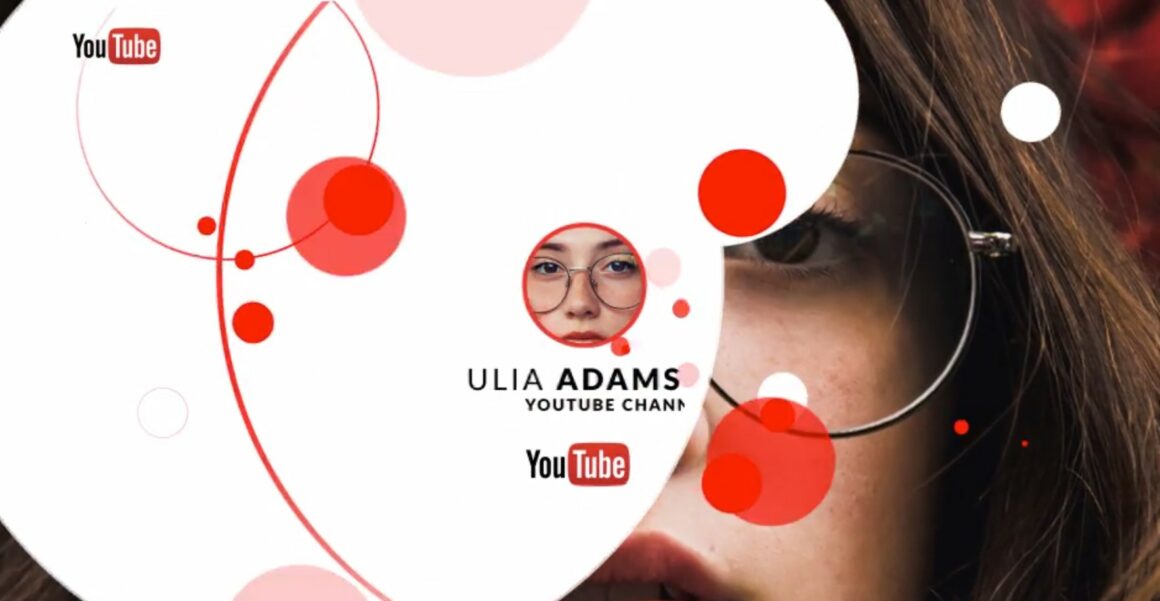 9. YouTube Subscribe Intro
Сhoose this short 00:07 sec opener if you upload videos on Youtube to your channel. You can use photos or videos. Also, this pack includes Outro, Youtube Subscribe, and Instagram Follow Reminder.

10. Short YouTube Intro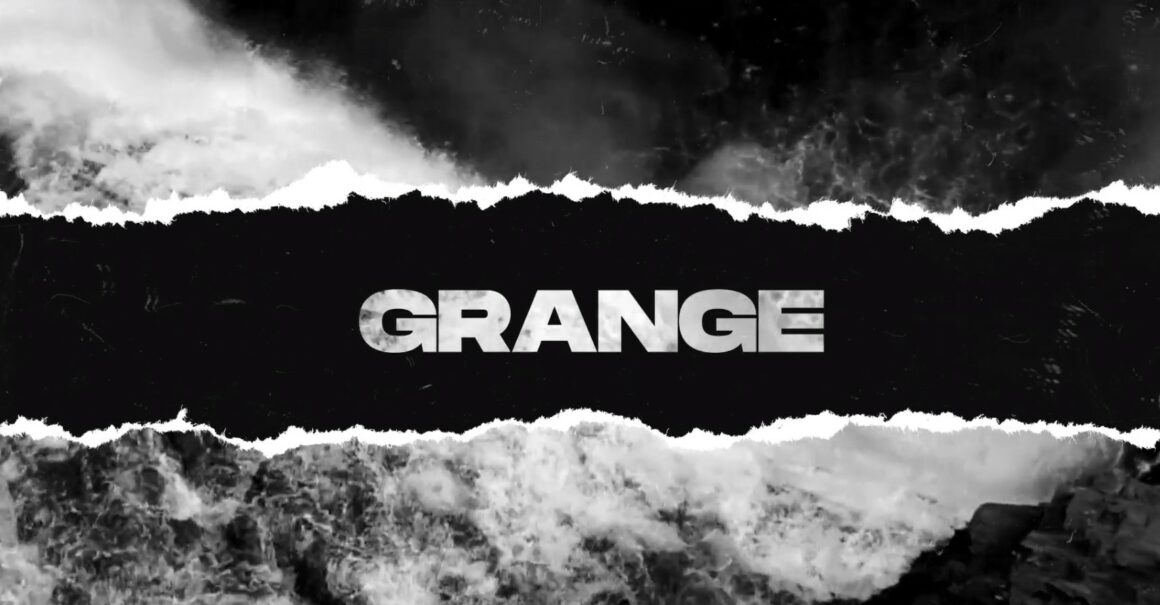 11. Colorful Background Brush YouTube Intro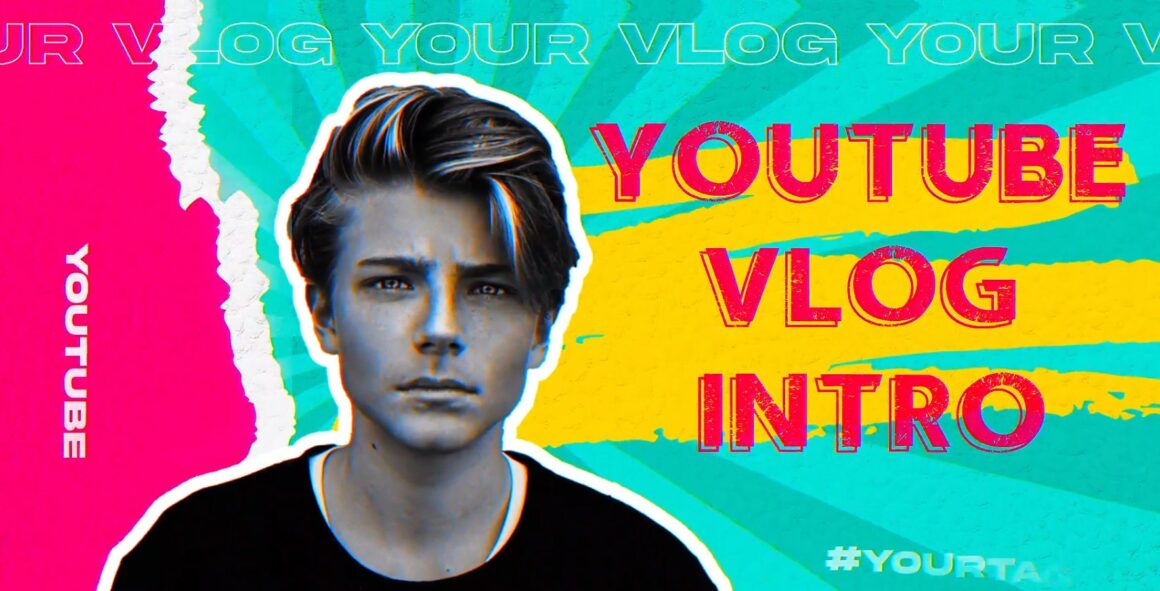 12. Modern YouTube Intro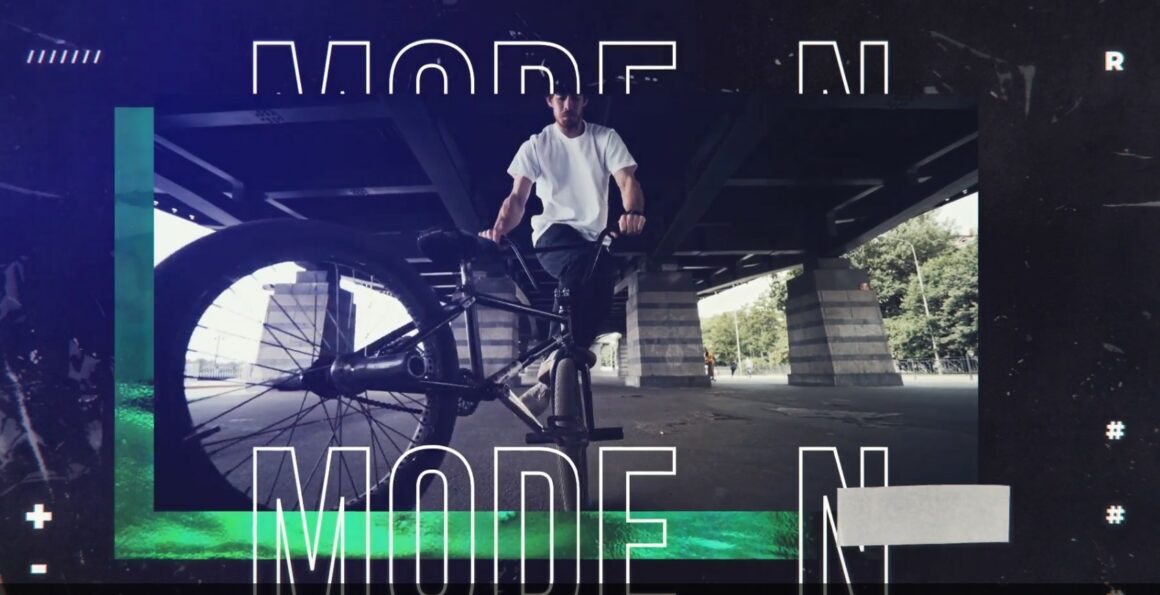 13. YouTube Intro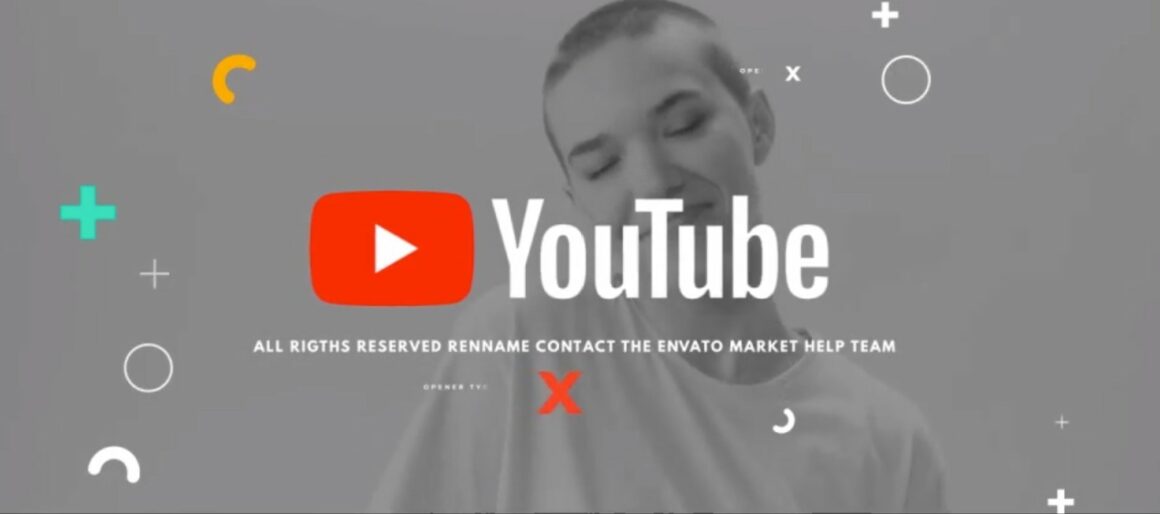 14. Girl's YouTube Blog Intro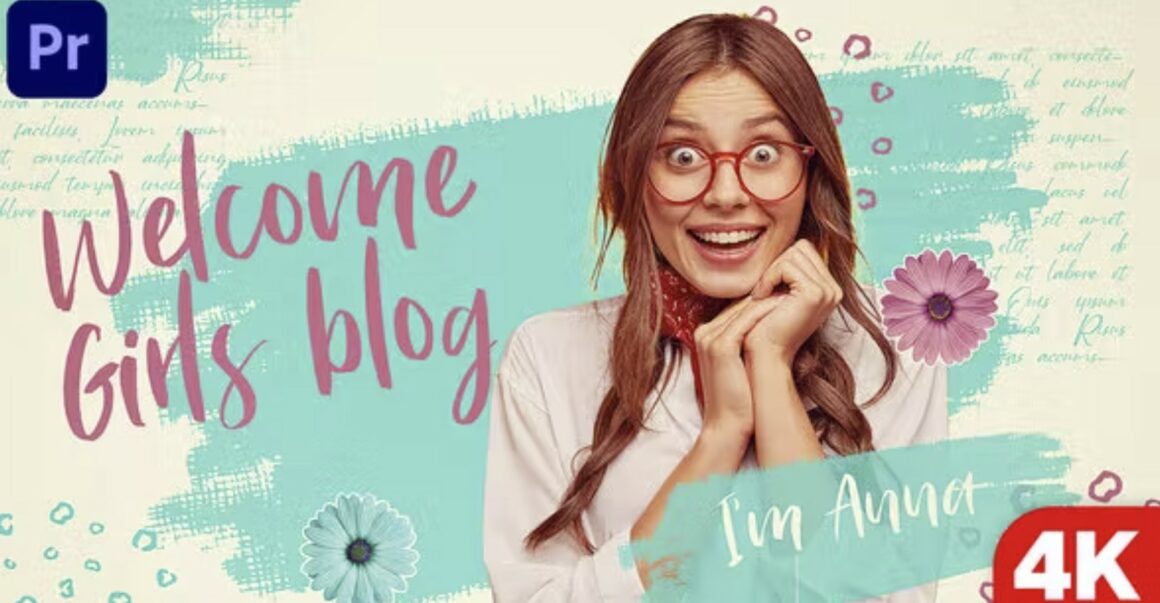 15. Inspiring Youtube Blog Intro