Free & Best Social Media Design Kit Templates: Are you working on creating a content plan to promote your brand or business on social media? These social media kits and templates will help you design stunning graphics for your social media campaigns like a pro.
Preparing content for social media promotion is a time-consuming process that most social media managers and marketers must undertake.
But don't worry. Quickly edit and use in your own social media campaigns with these professionally designed social media kits and graphic templates. The best part is that you can easily edit and customize it yourself.
1. Fashion sale Instagram posts collection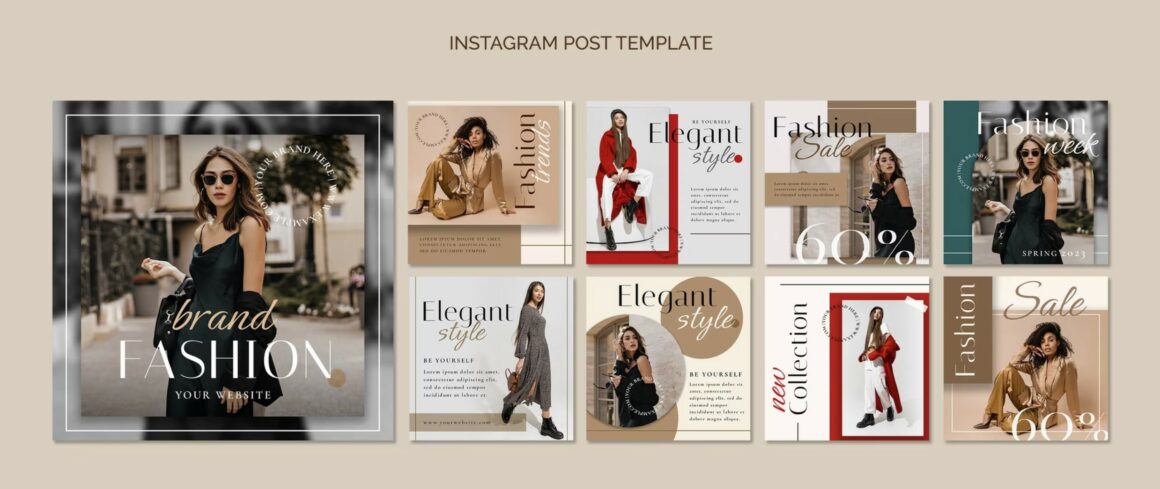 2. Fashion sale Instagram stories collection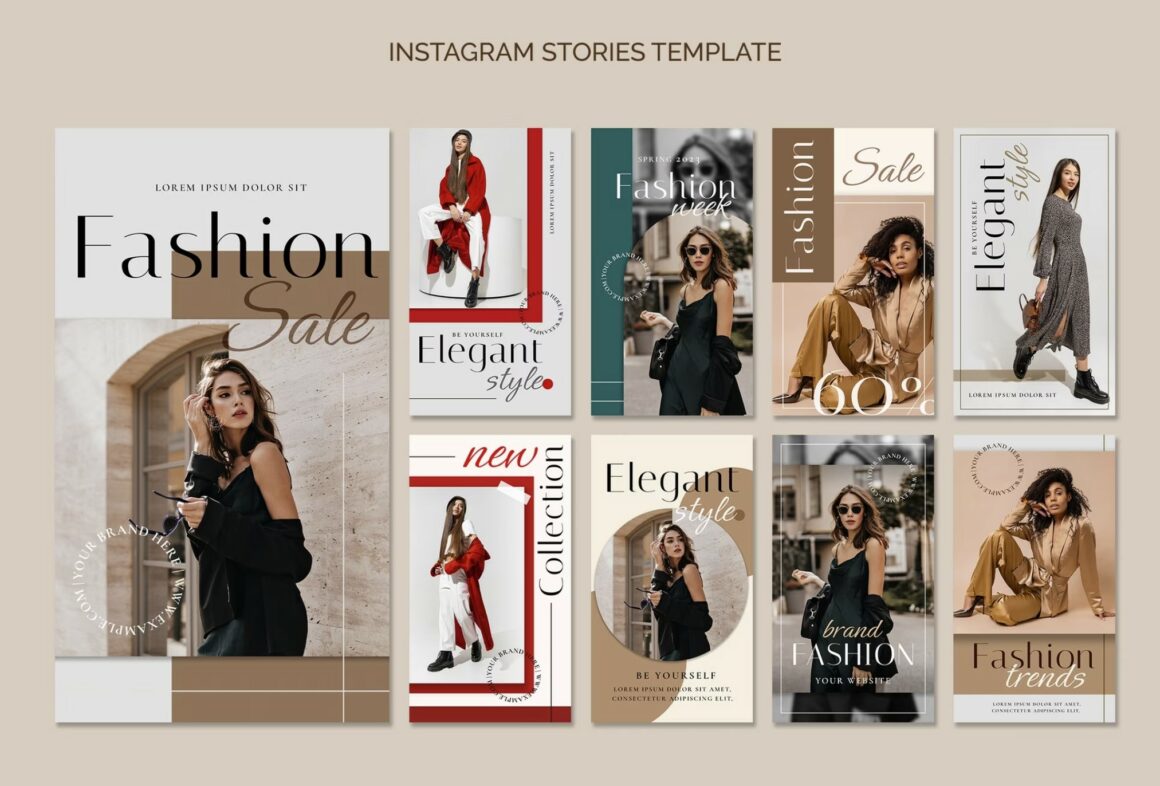 3. Abstract Instagram sale post collection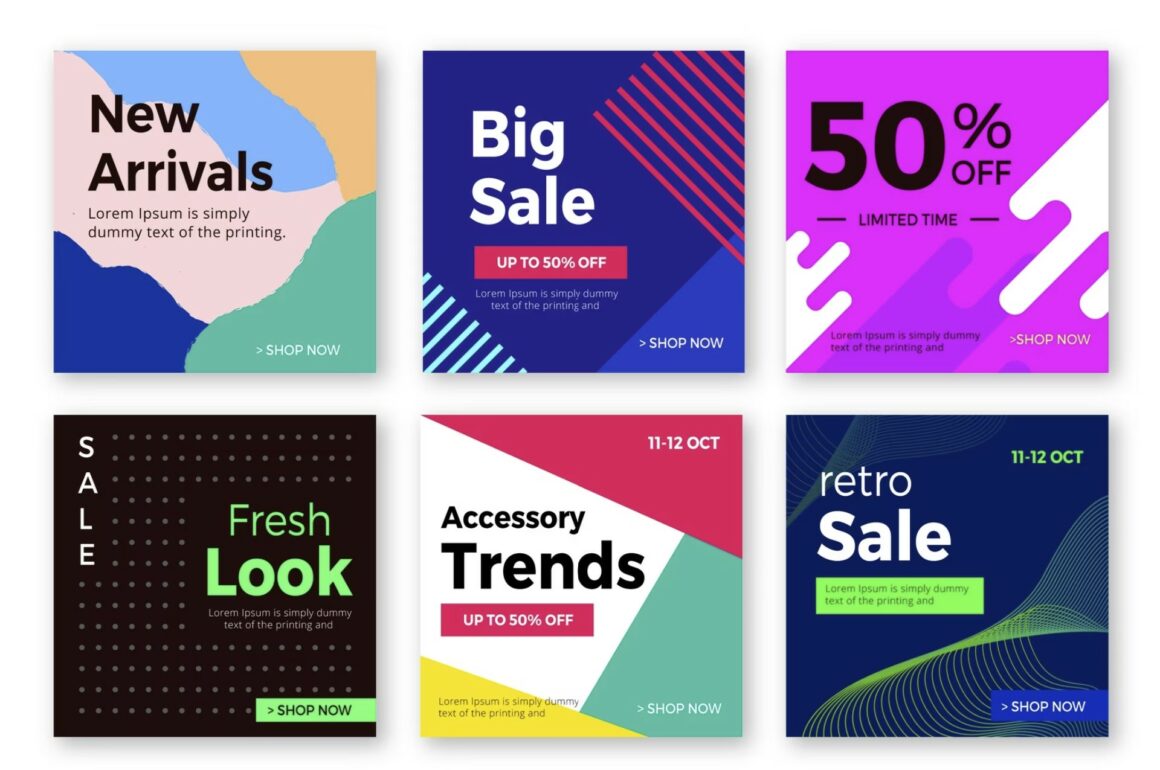 4. Flat design fashion template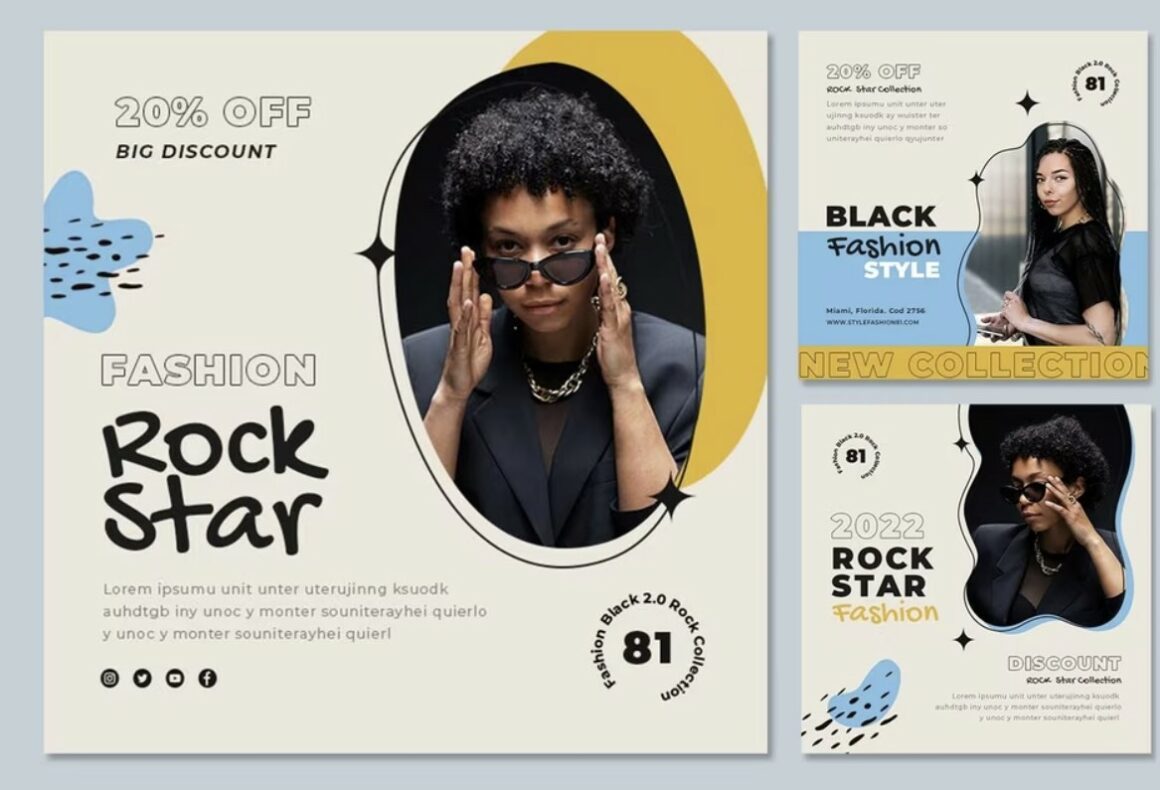 5. Fashion Instagram post set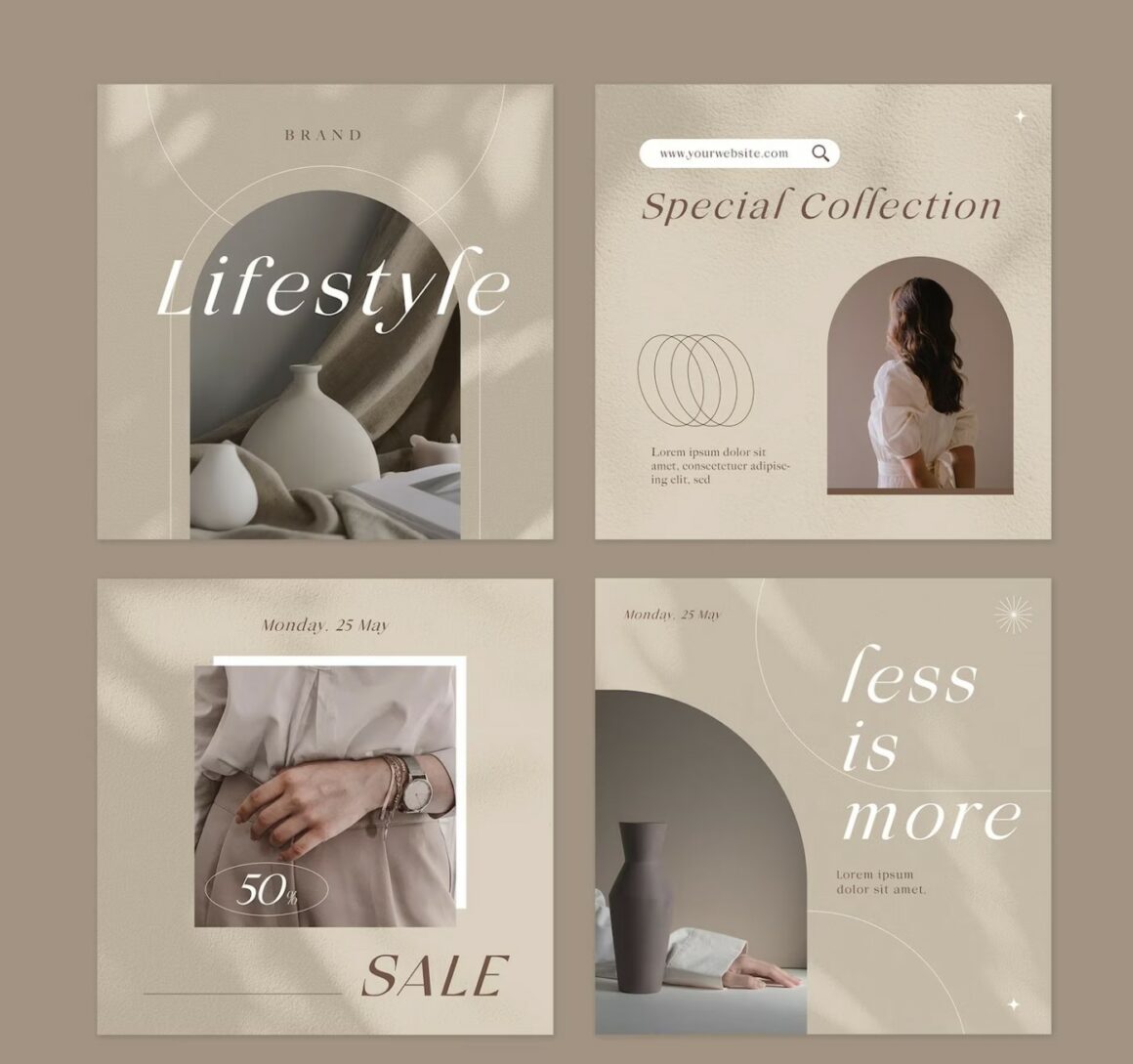 6. Business Instagram stories template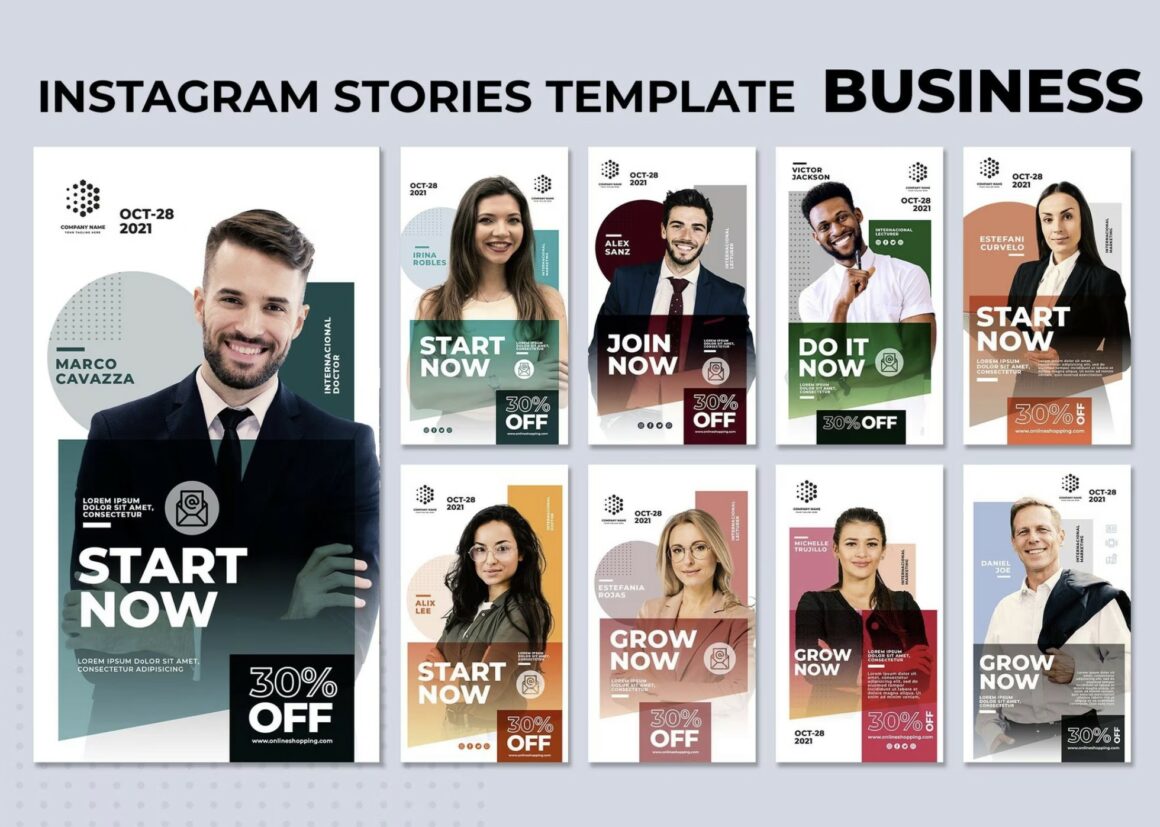 7. Flat design of portfolio social media post template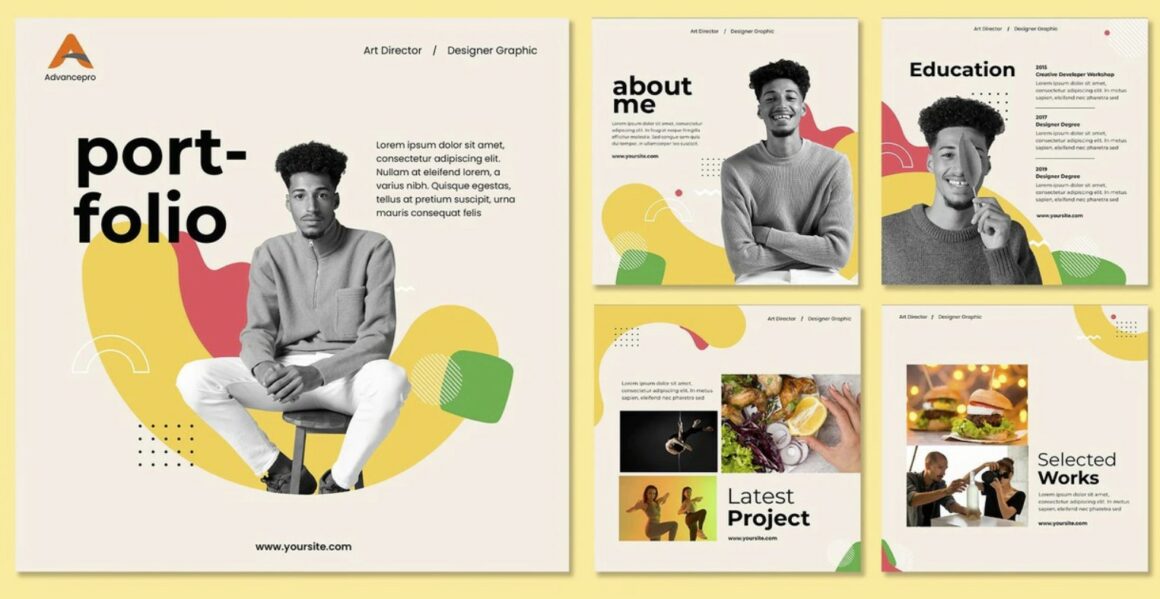 8. Influencer social media posts template with photo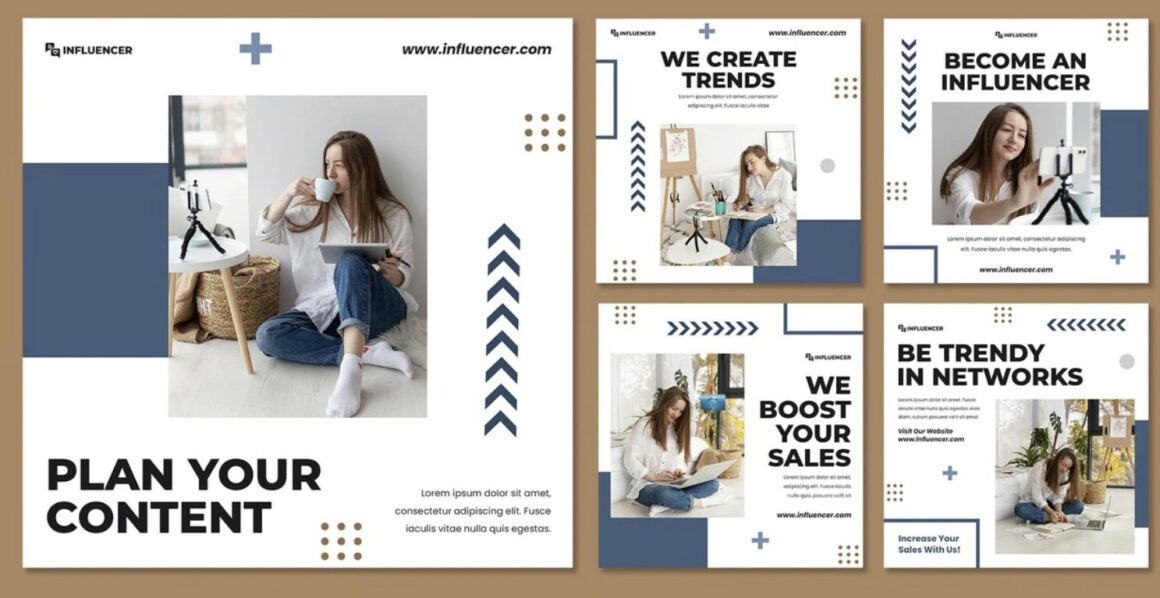 9. Travelling Instagram posts set
10. Movement Instagram post template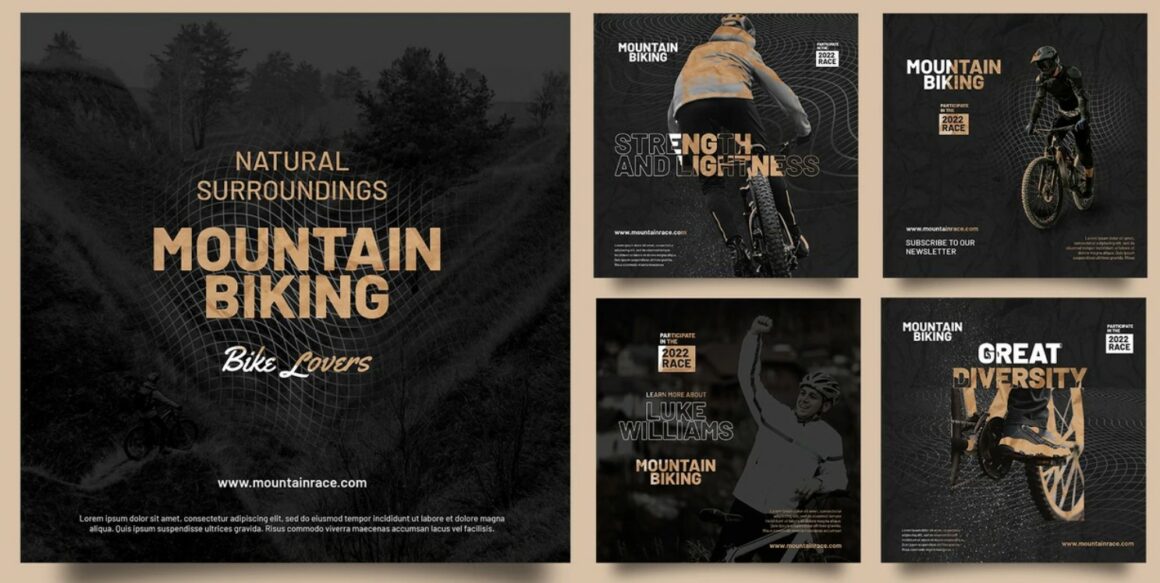 11. Promotional Social Media Kit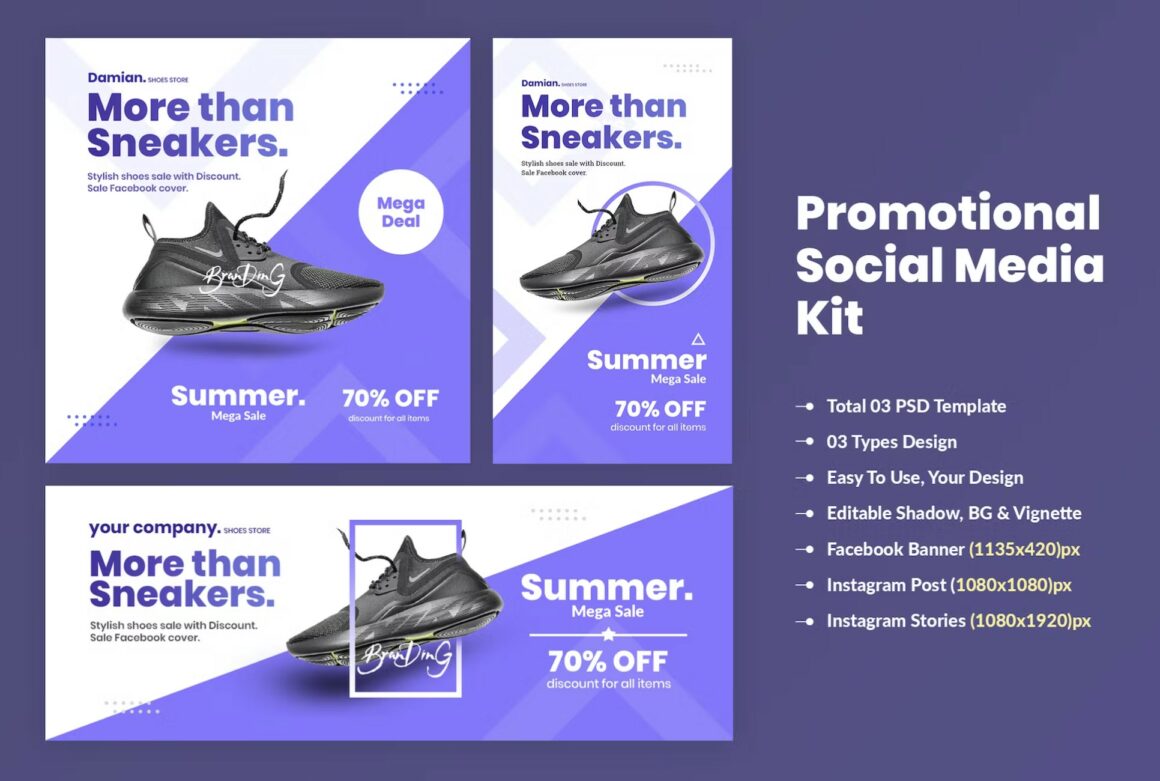 12. Social Media Kit Template
13. Instagram post collection for wild nature

14. Design party Instagram & Pinterest Template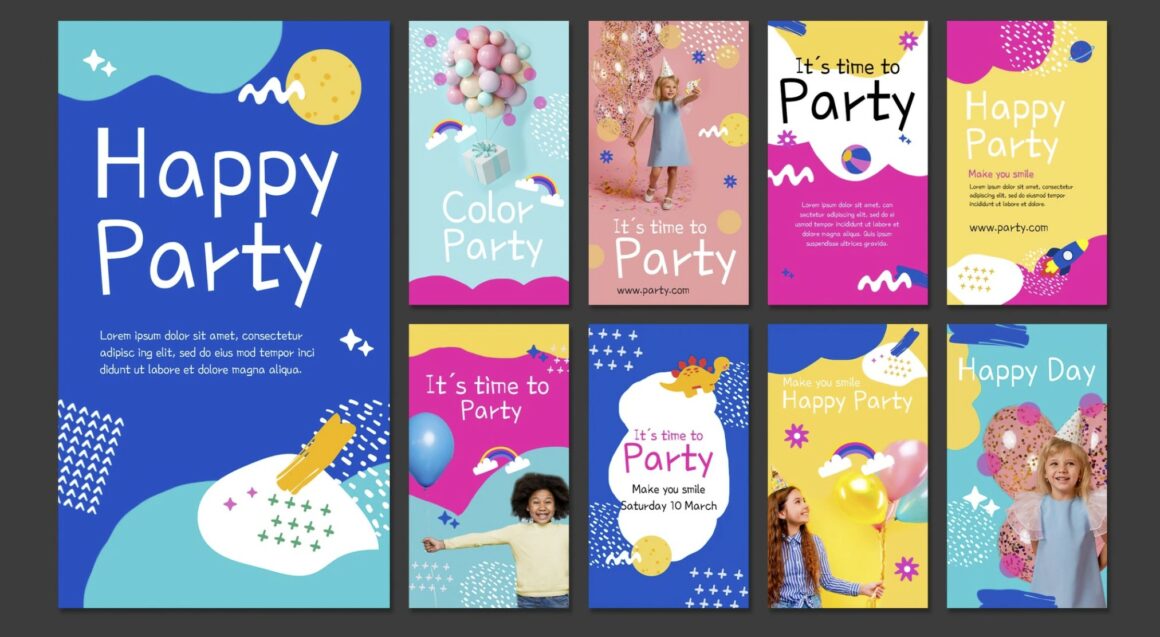 15. Fashion social media banner set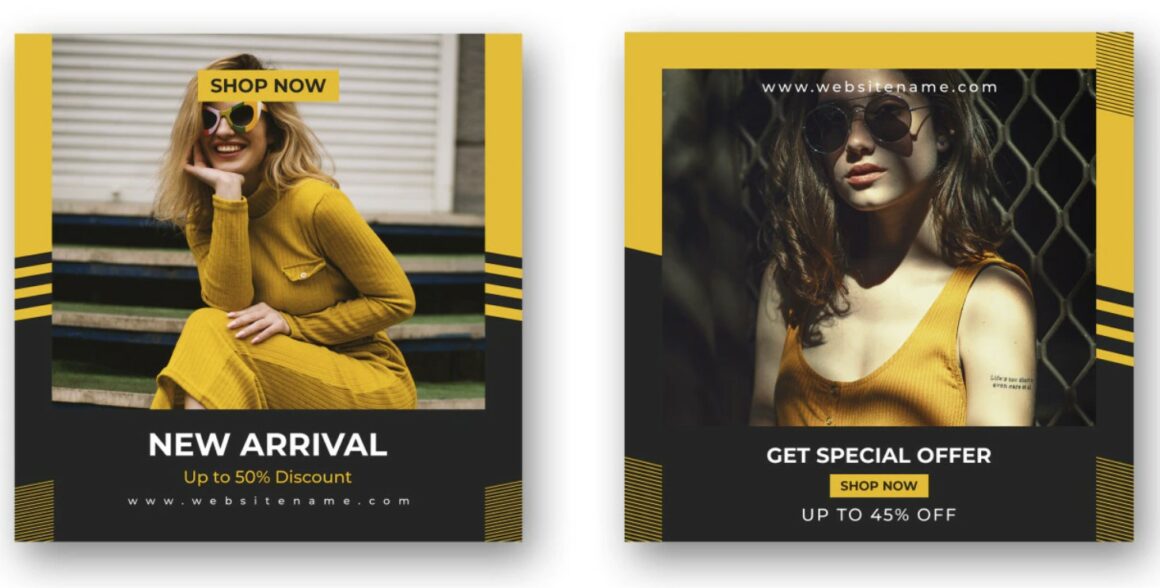 16. Instagram posts template

17. Flat design fashion template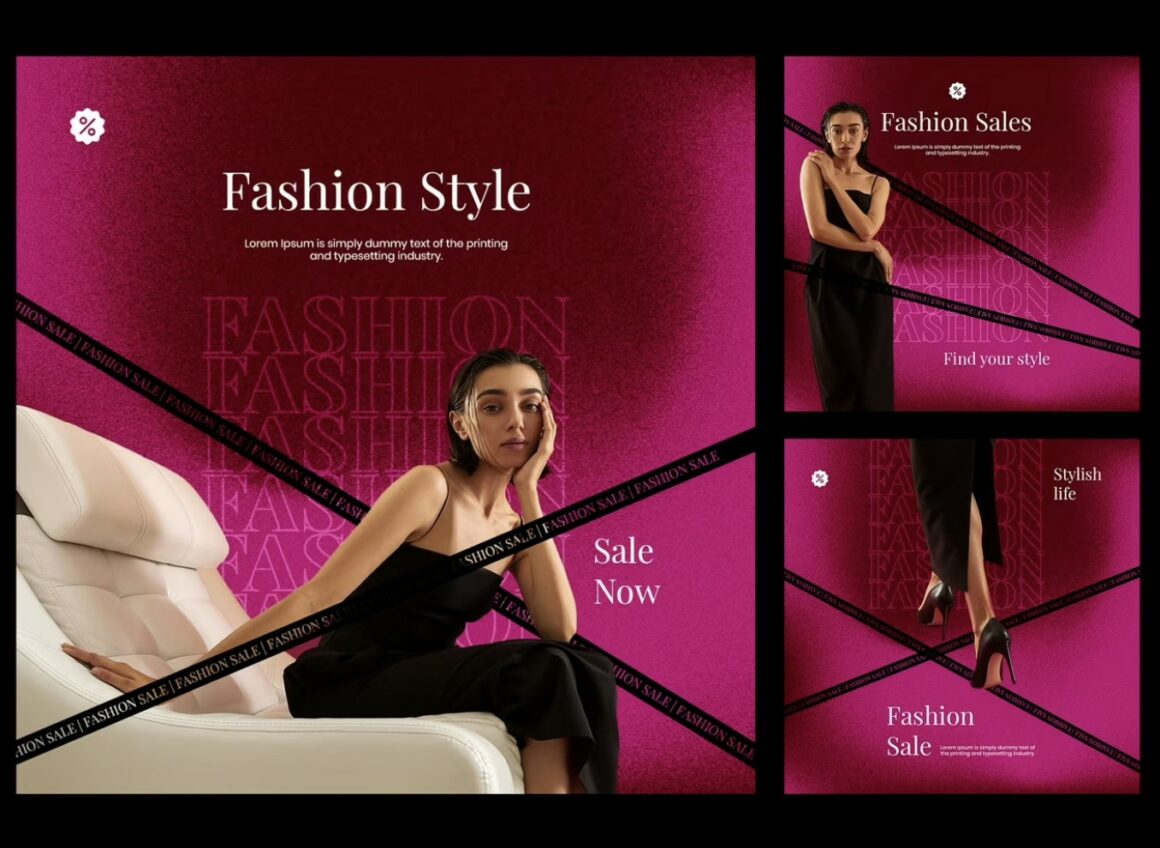 18. Flat design fashion business template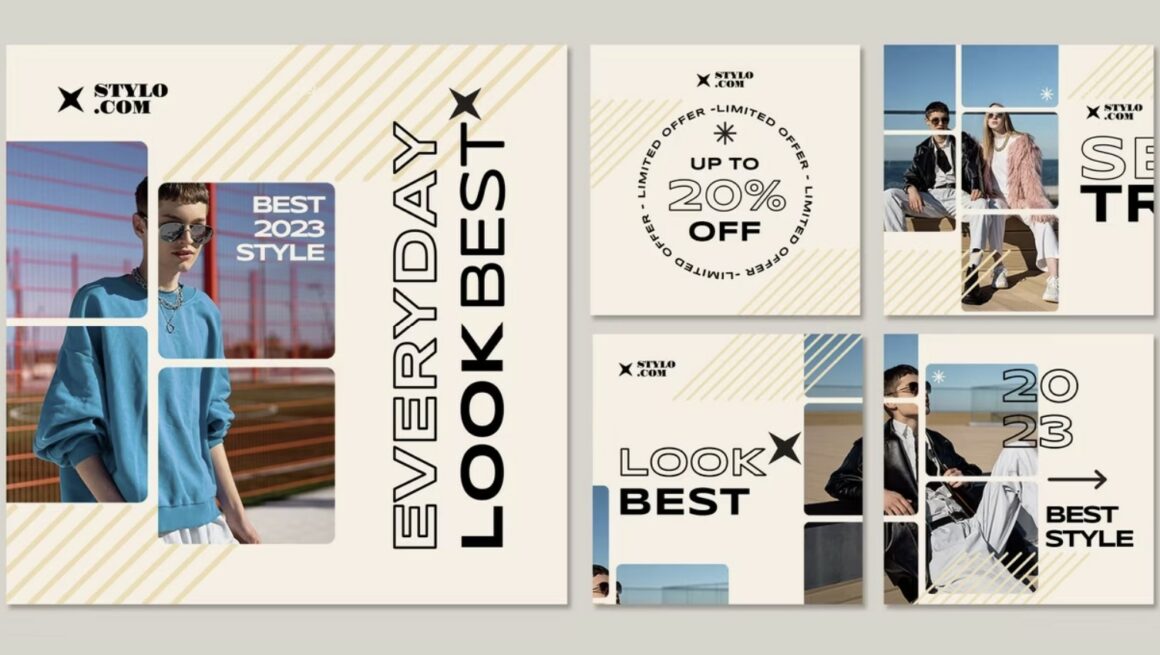 19. Instagram stories and post collection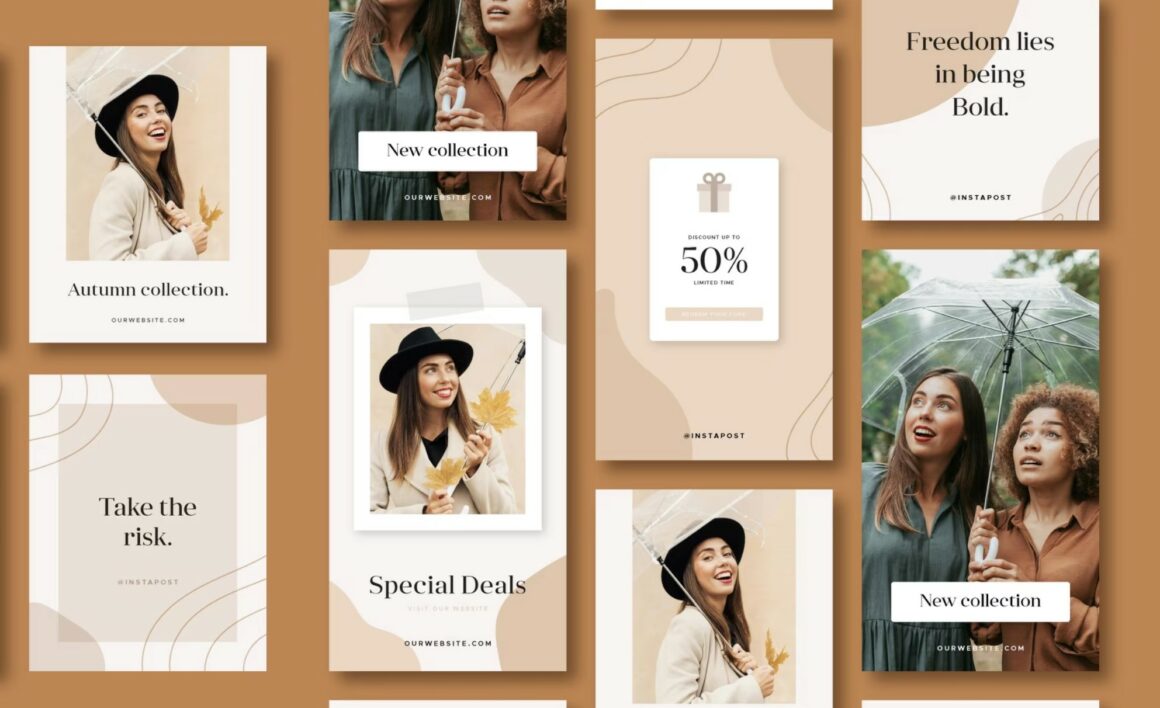 20. Abstract fashion sale instagram post collection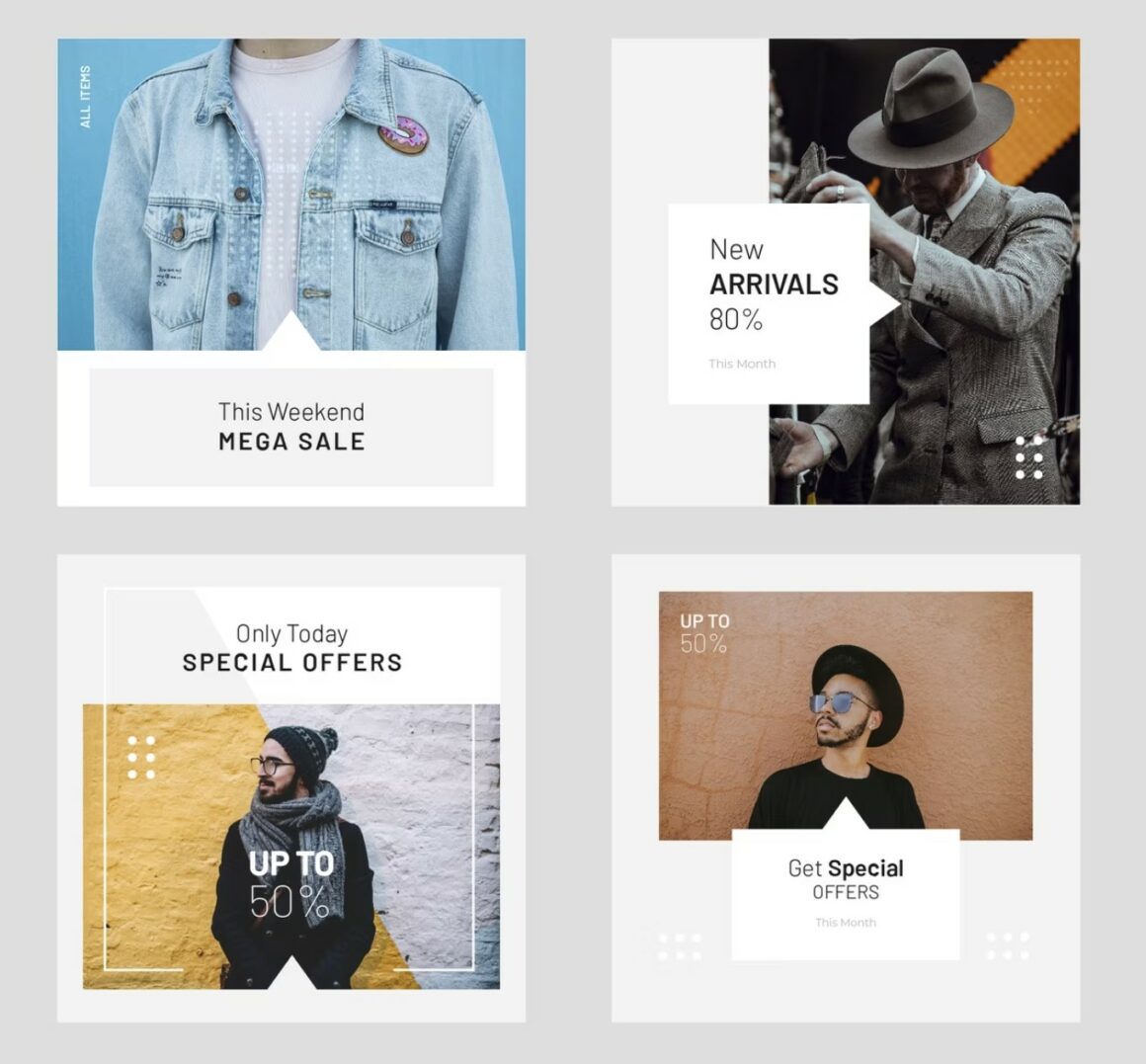 21. Social media shopping sales with different offers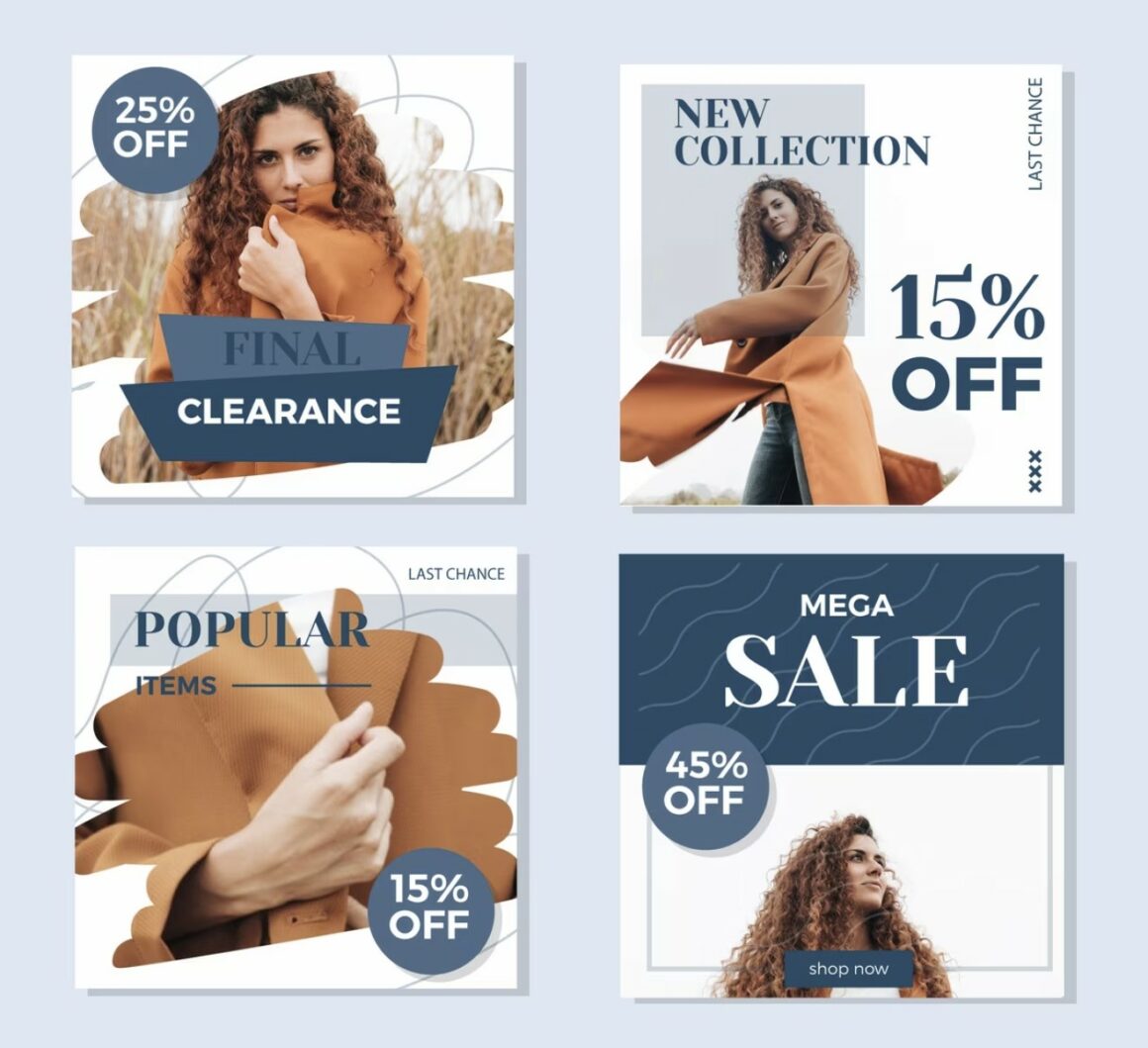 22. Fashion store social media post template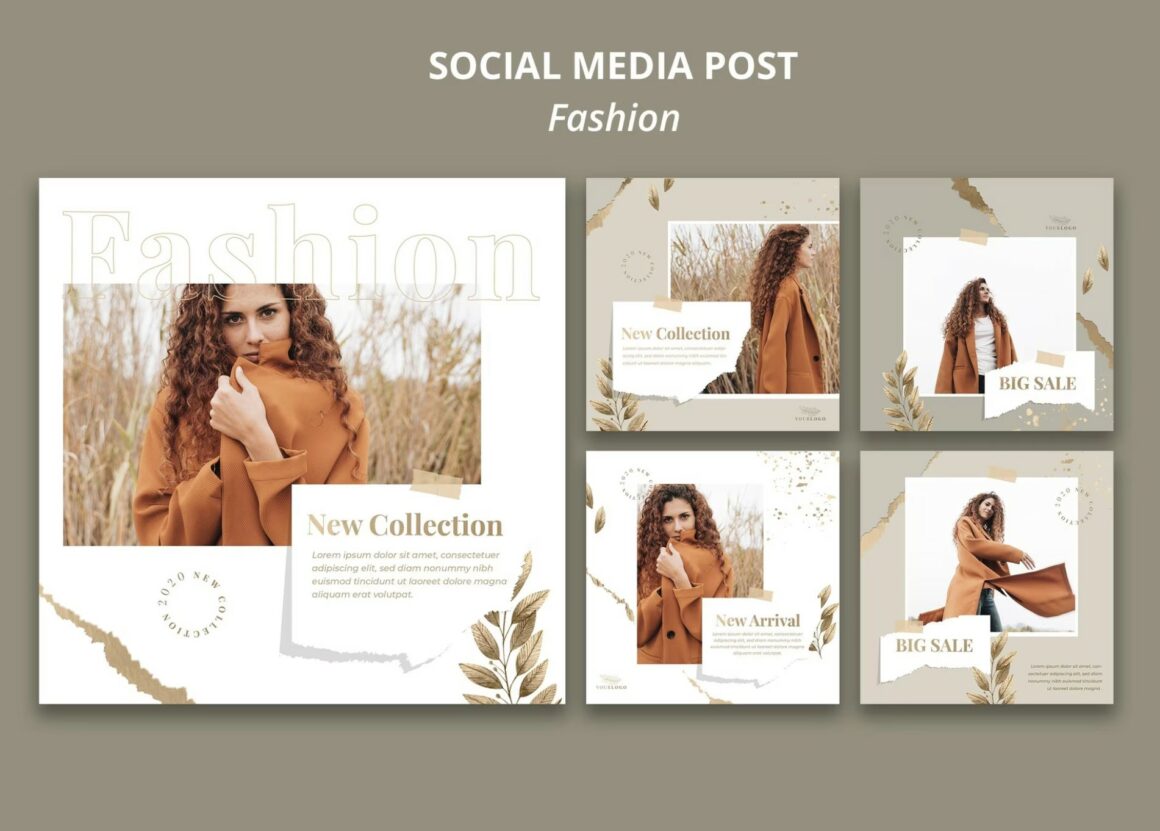 23. Colorful cyber monday instagram posts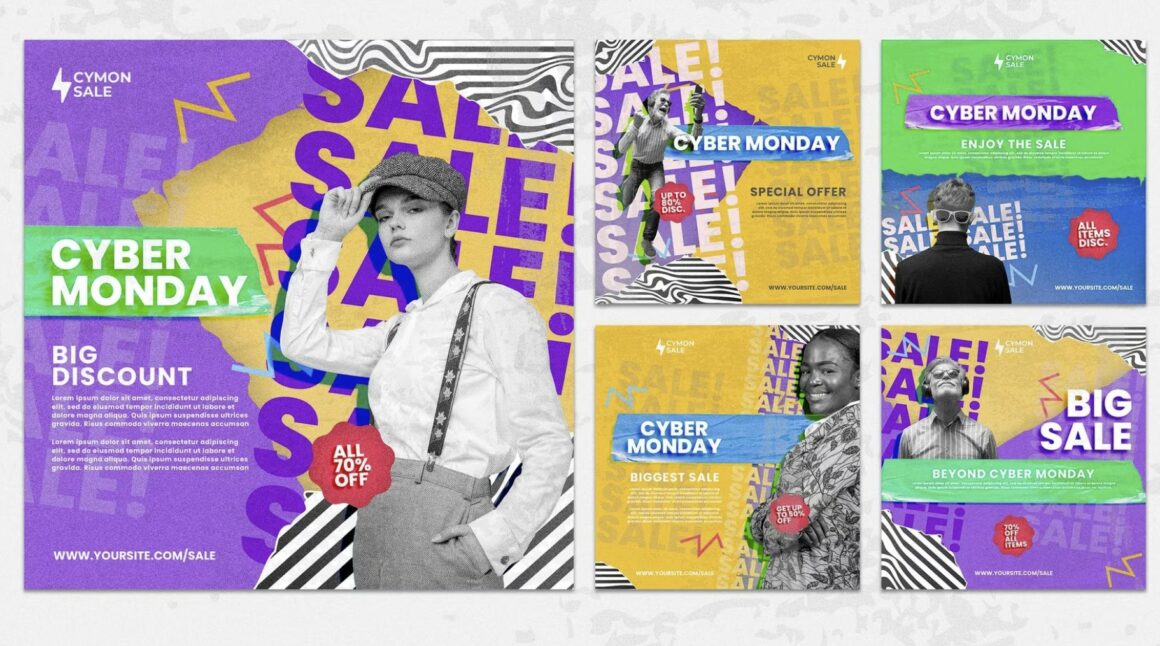 24. Fashion Social Media Template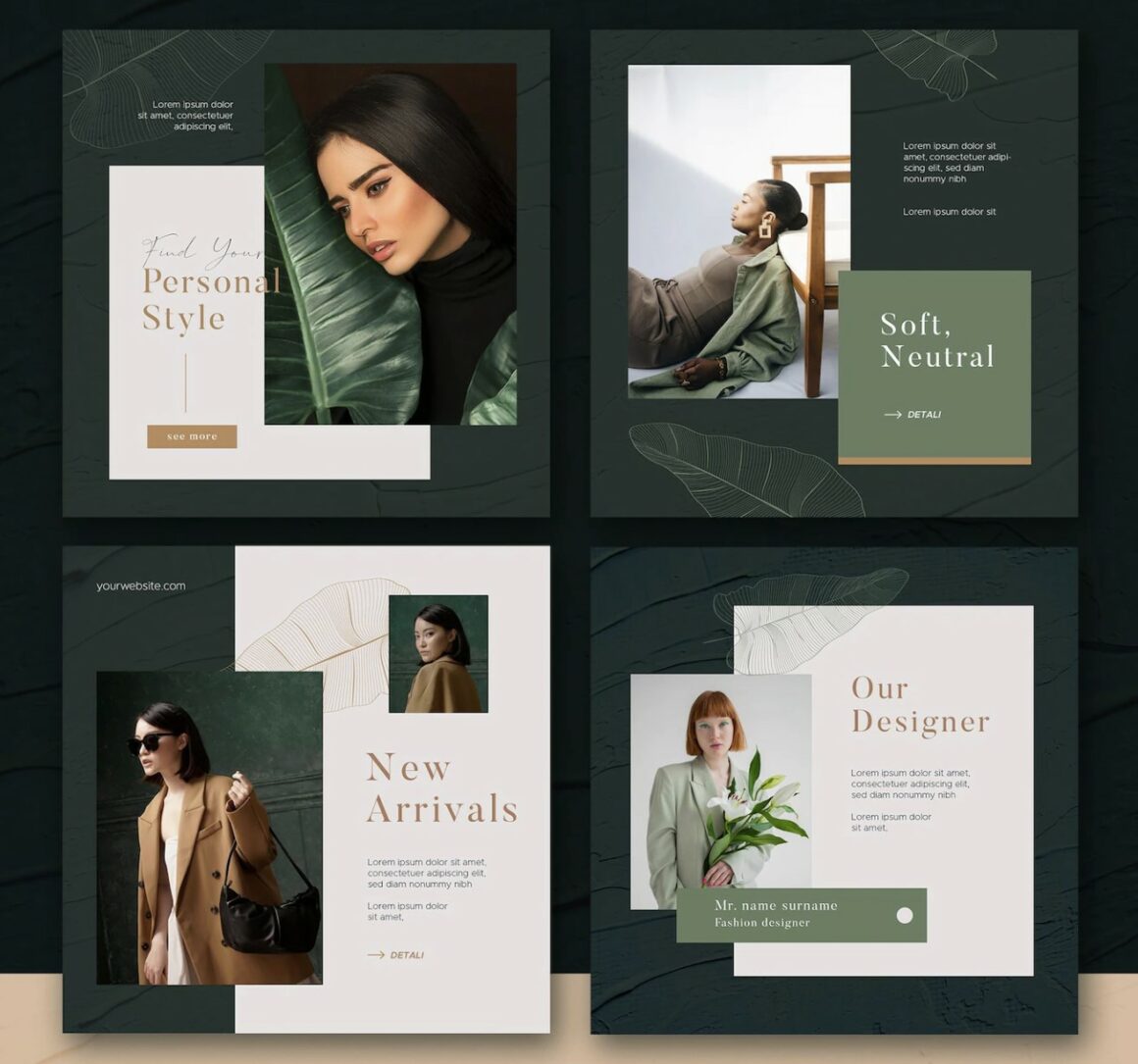 25. Instagram posts collection for furniture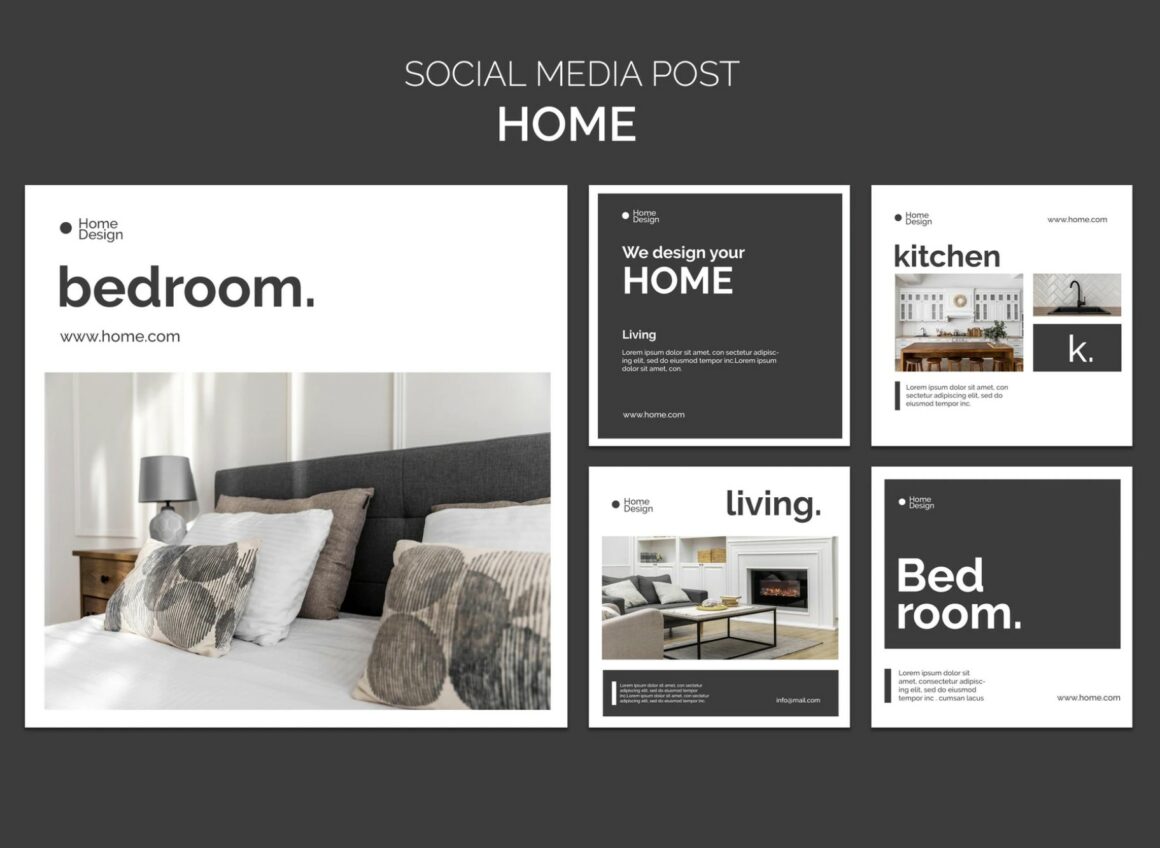 26. Business Social Media Kit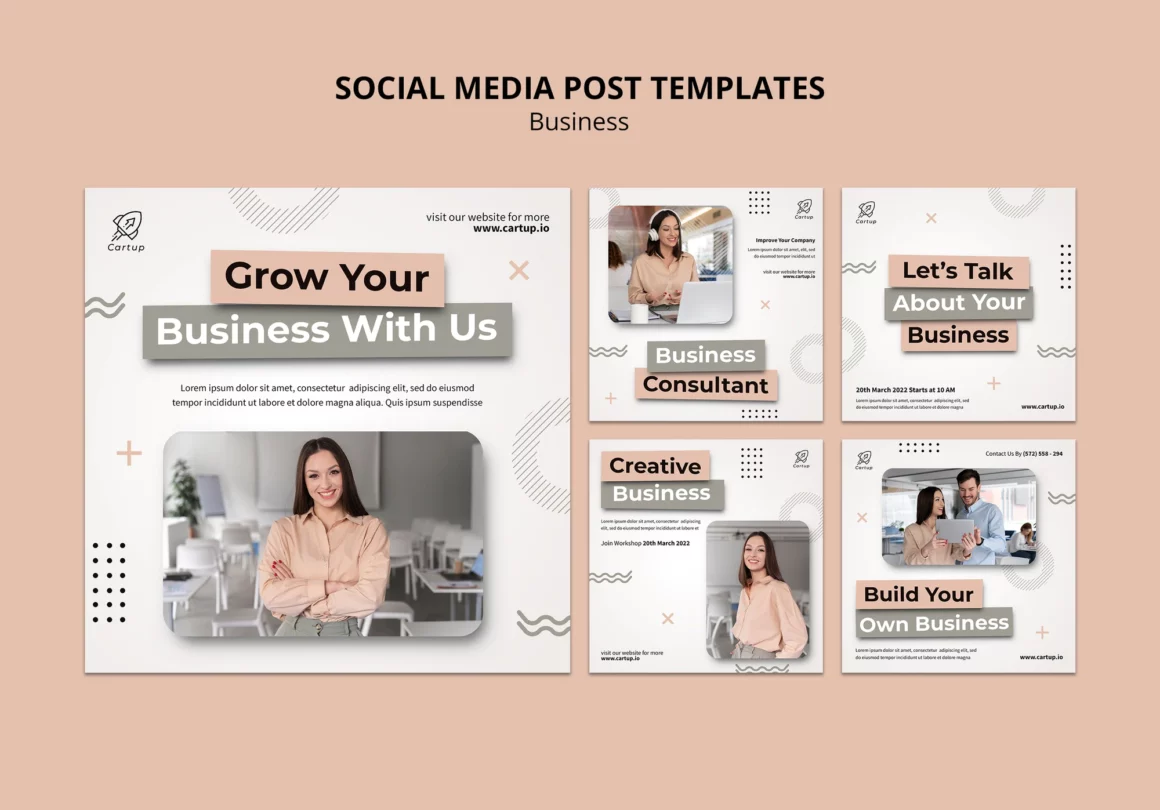 27. Sport social media post template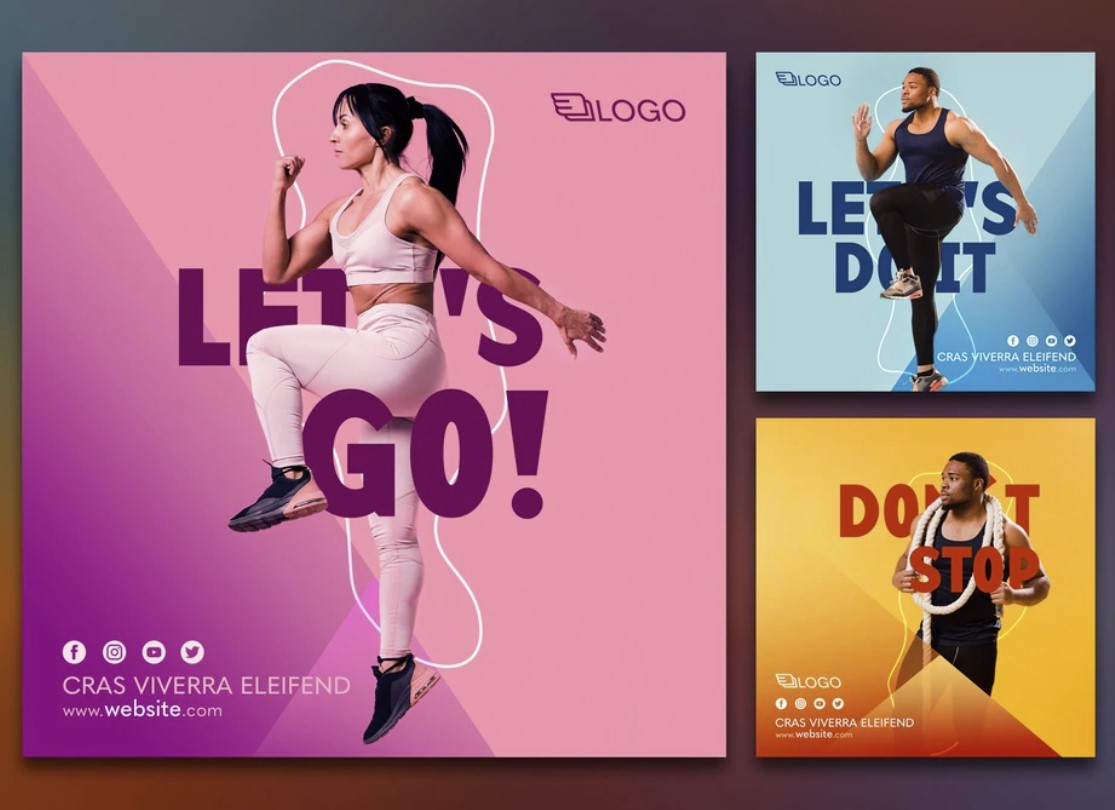 28. Horizontal banner template for sports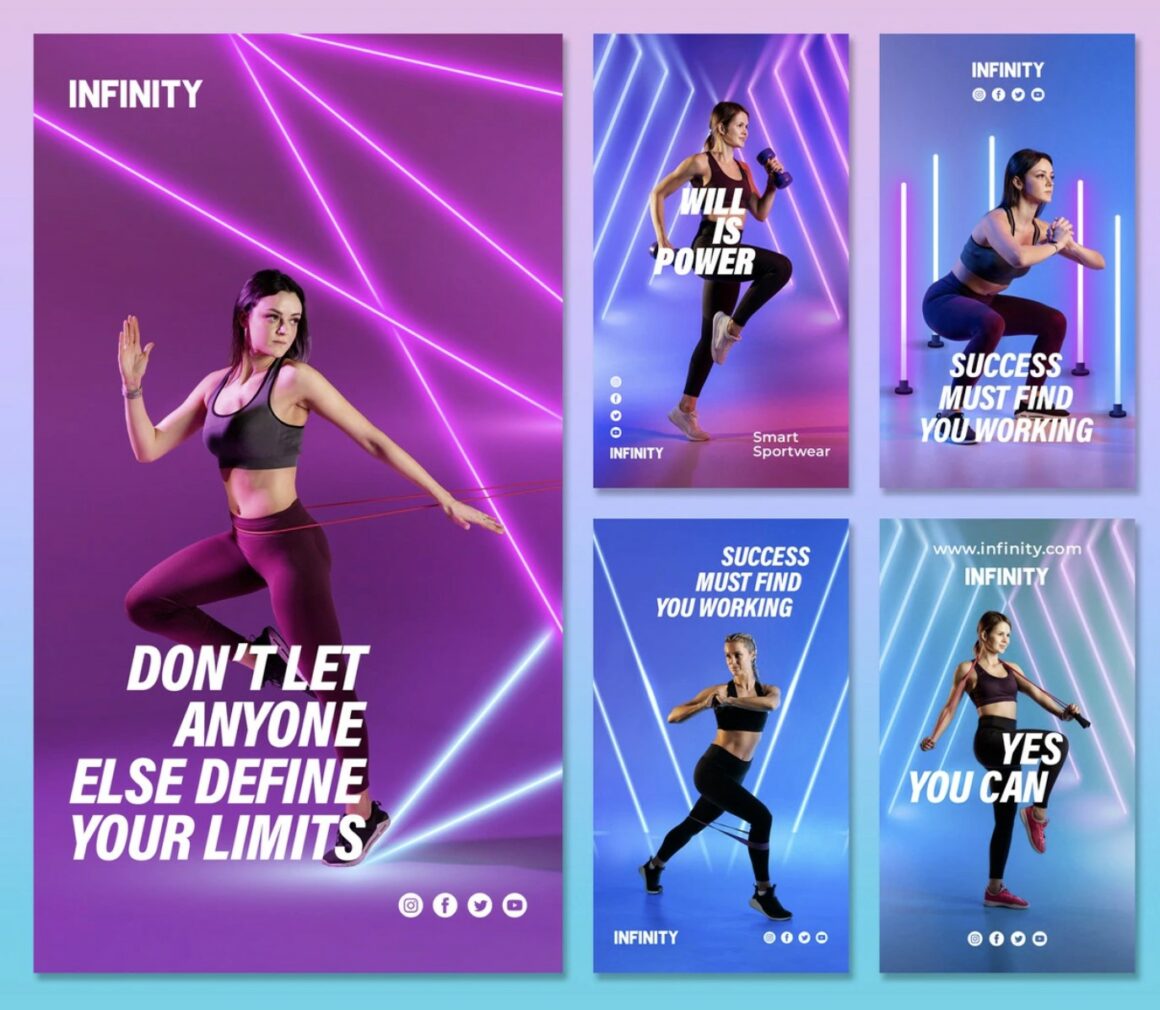 29. Lifestyle Instagram post design template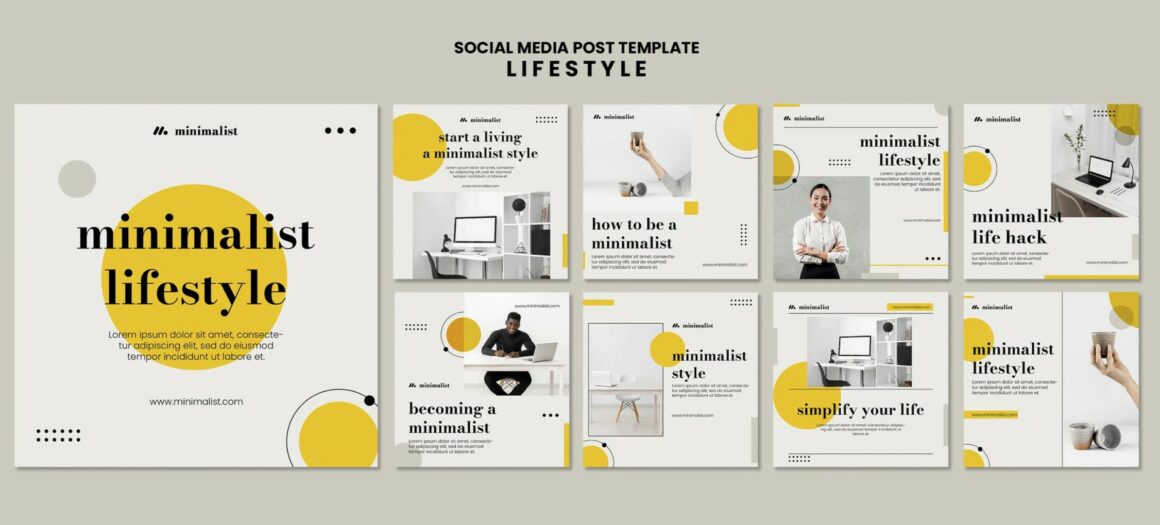 30. Travel template of instagram post
31. Social Media post language learning template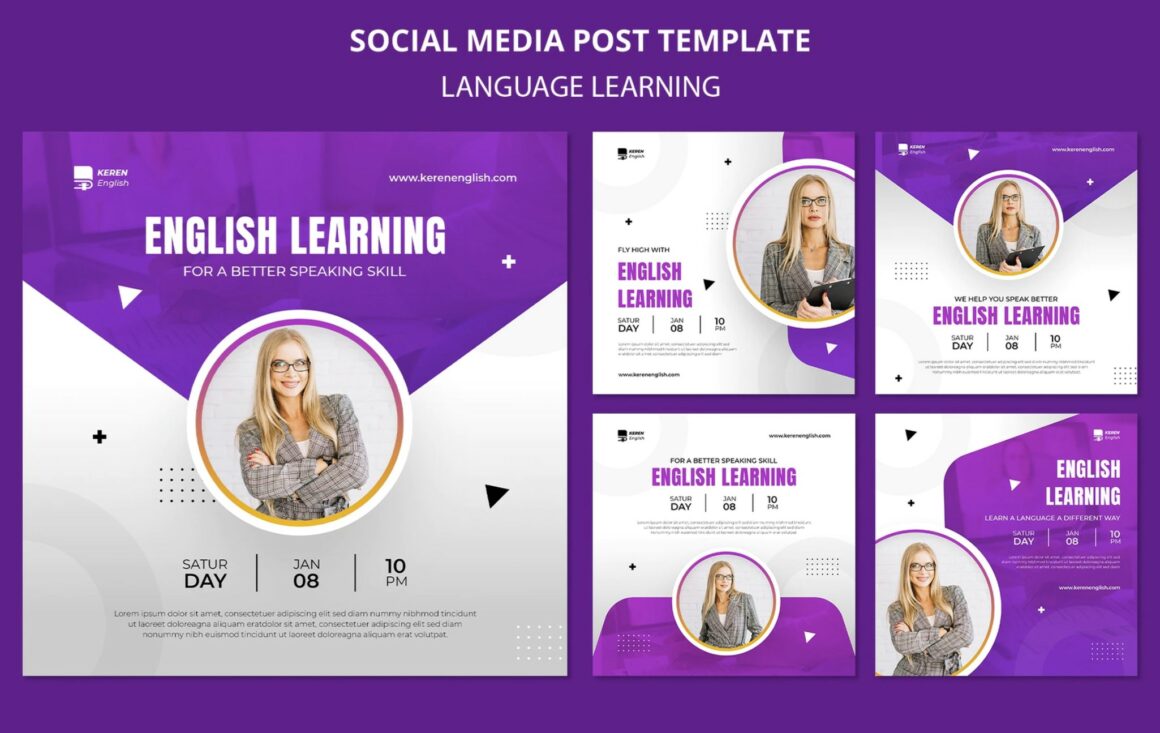 32. Adventure Instagram posts collection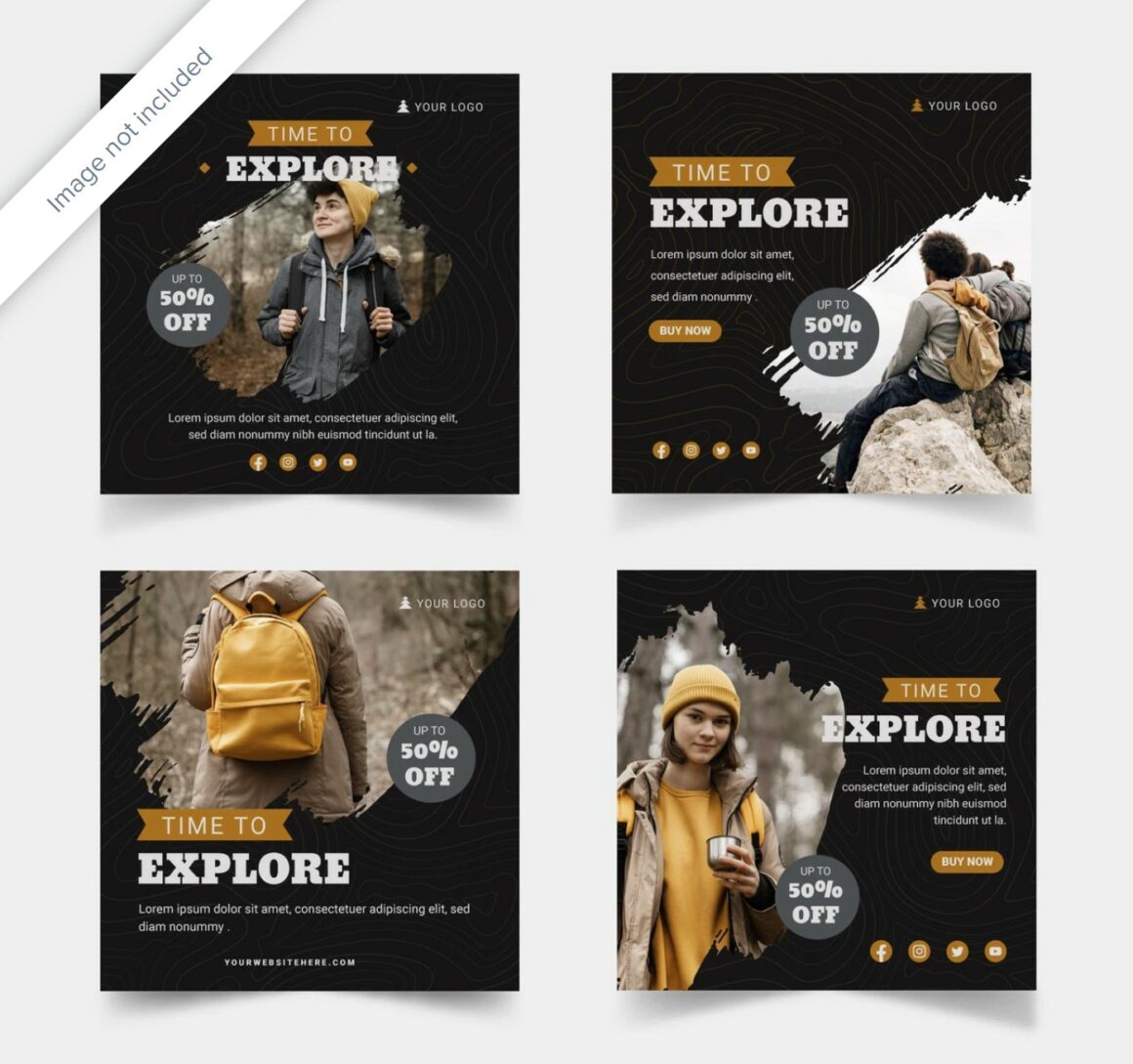 33. Coffee Instagram stories template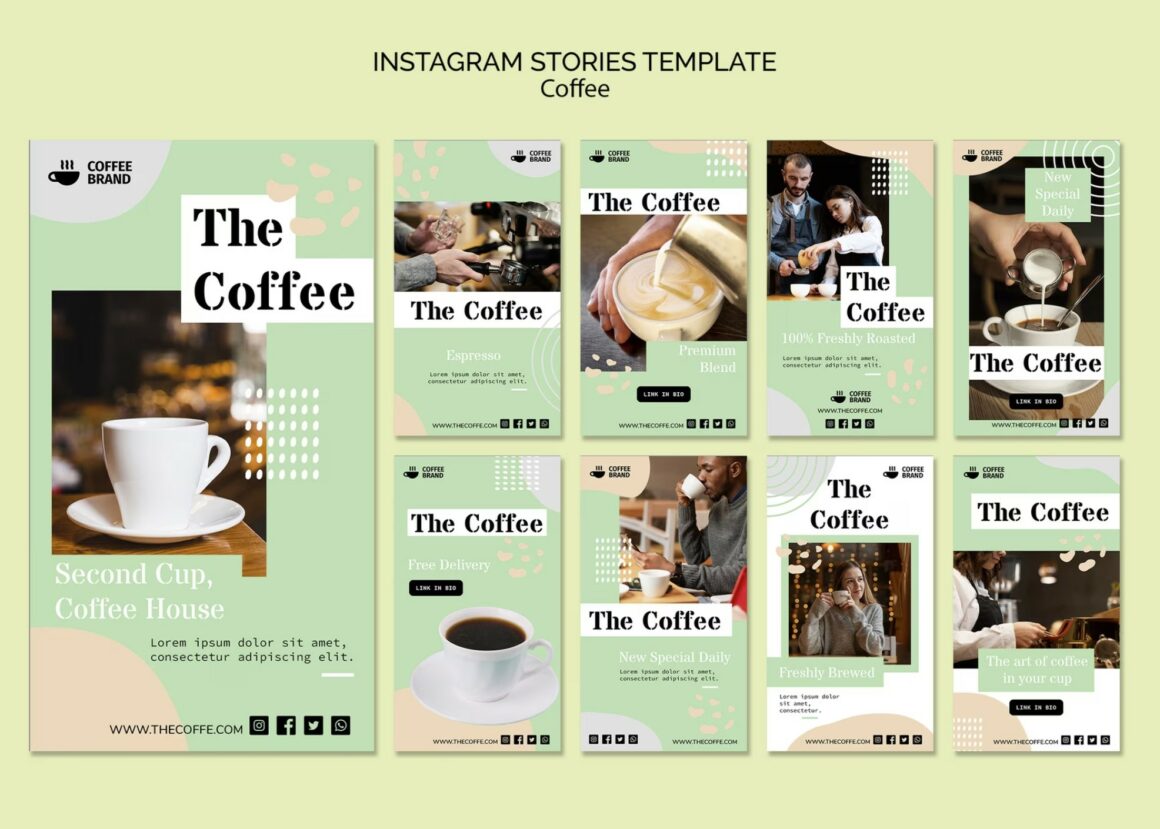 34. Social Media Marketing Banners Design
35. Social Media Template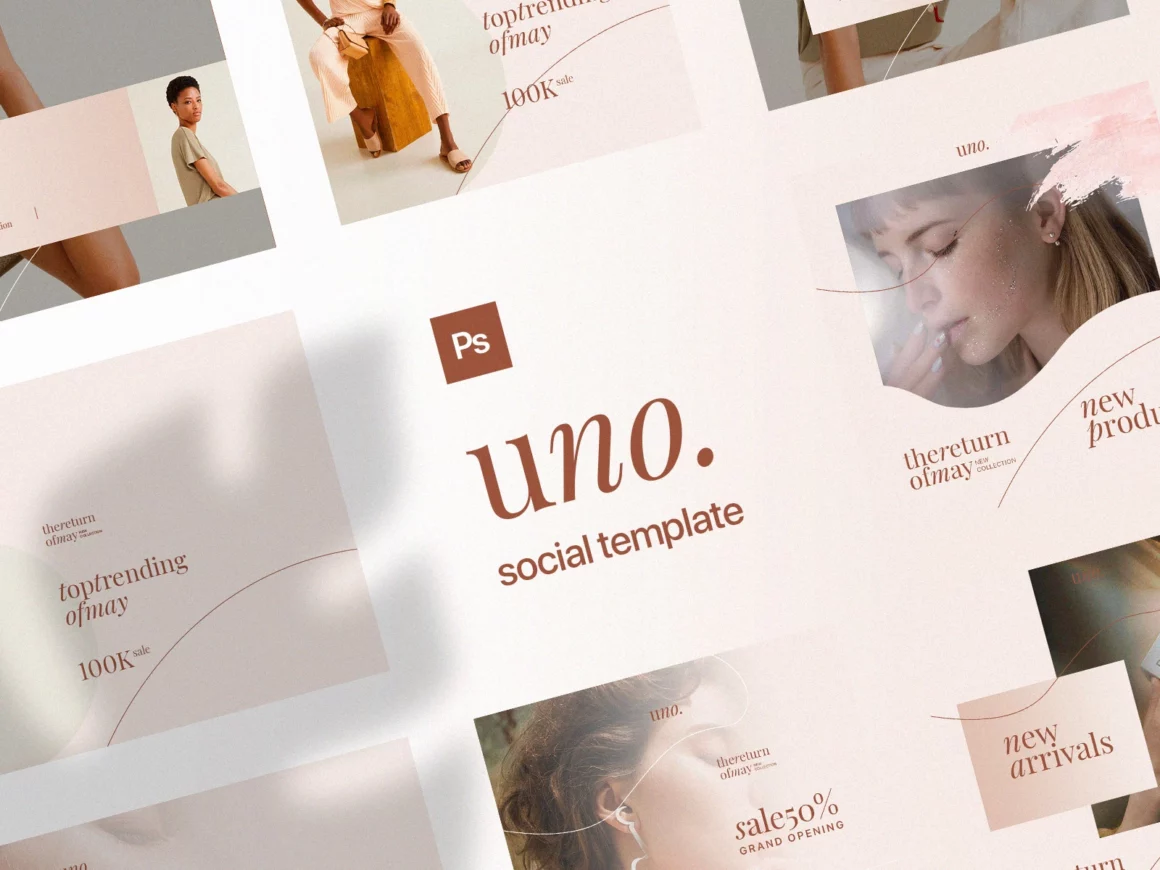 36. Social Media Template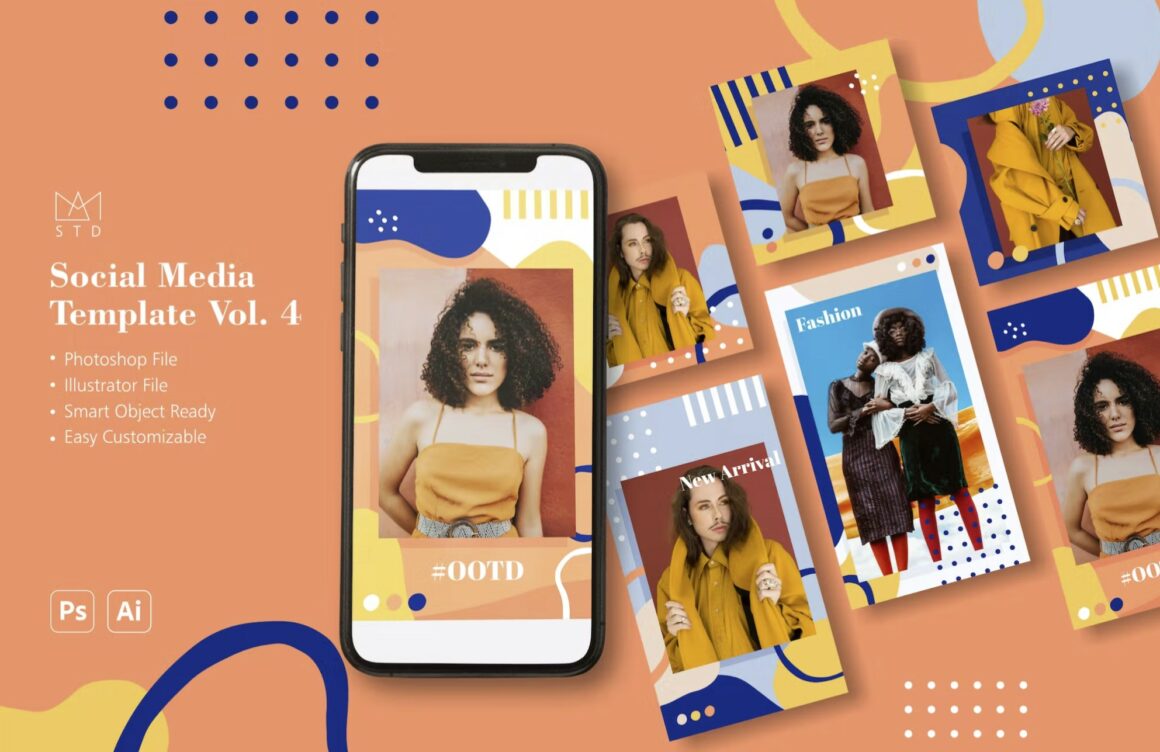 37. Social Media Kit
38. Instagram posts collection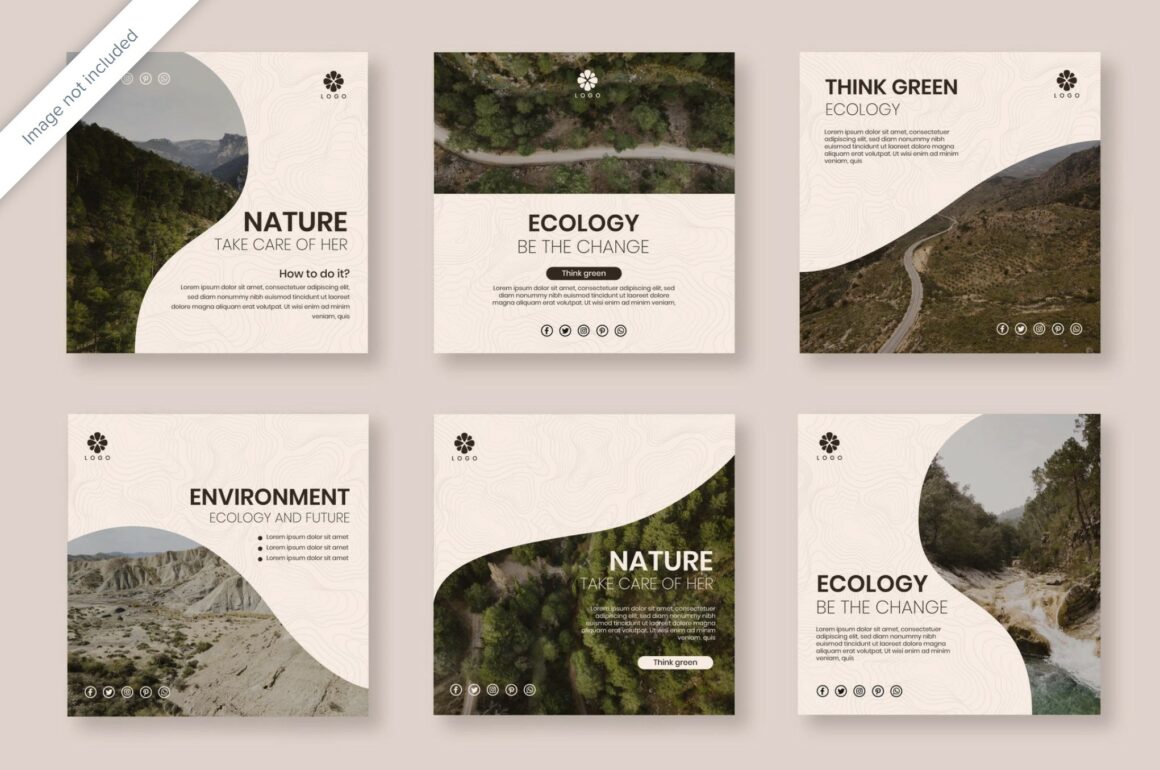 39. Pinterest Social Media Banner Templates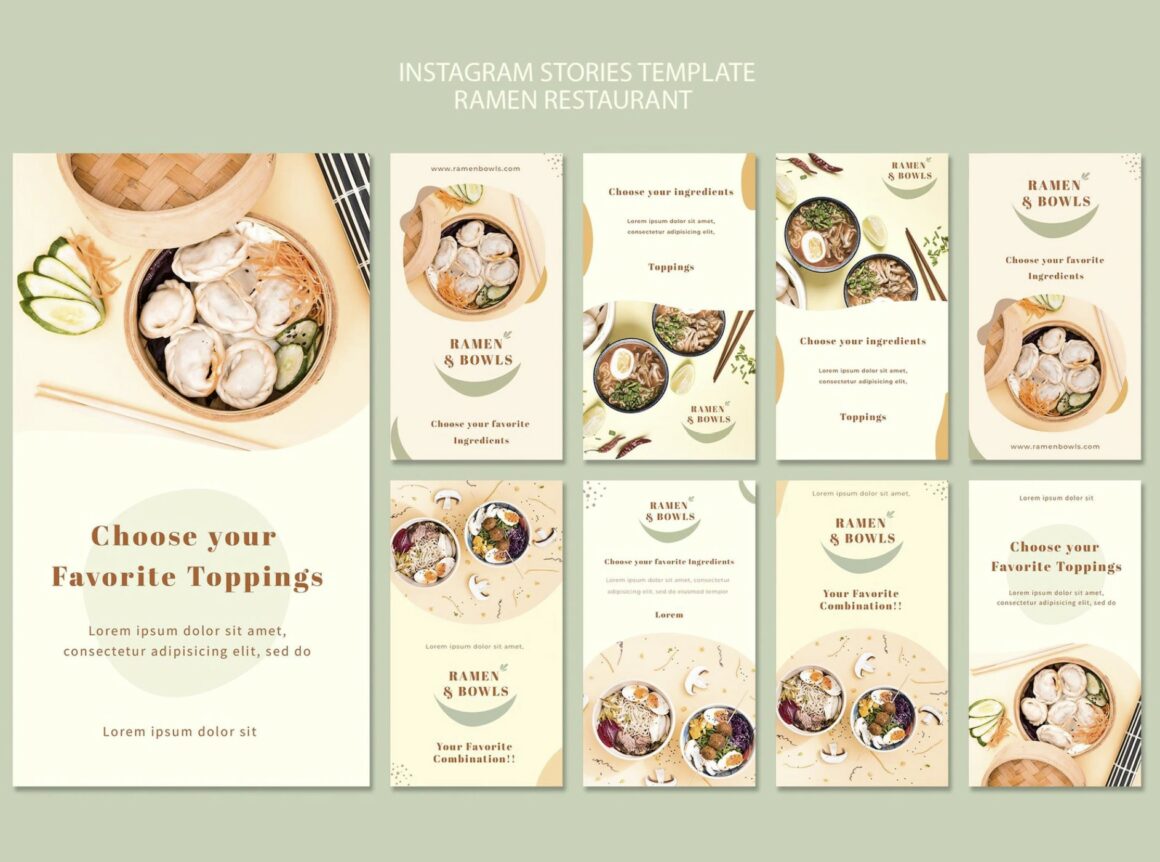 40. Gradient influencer Instagram posts template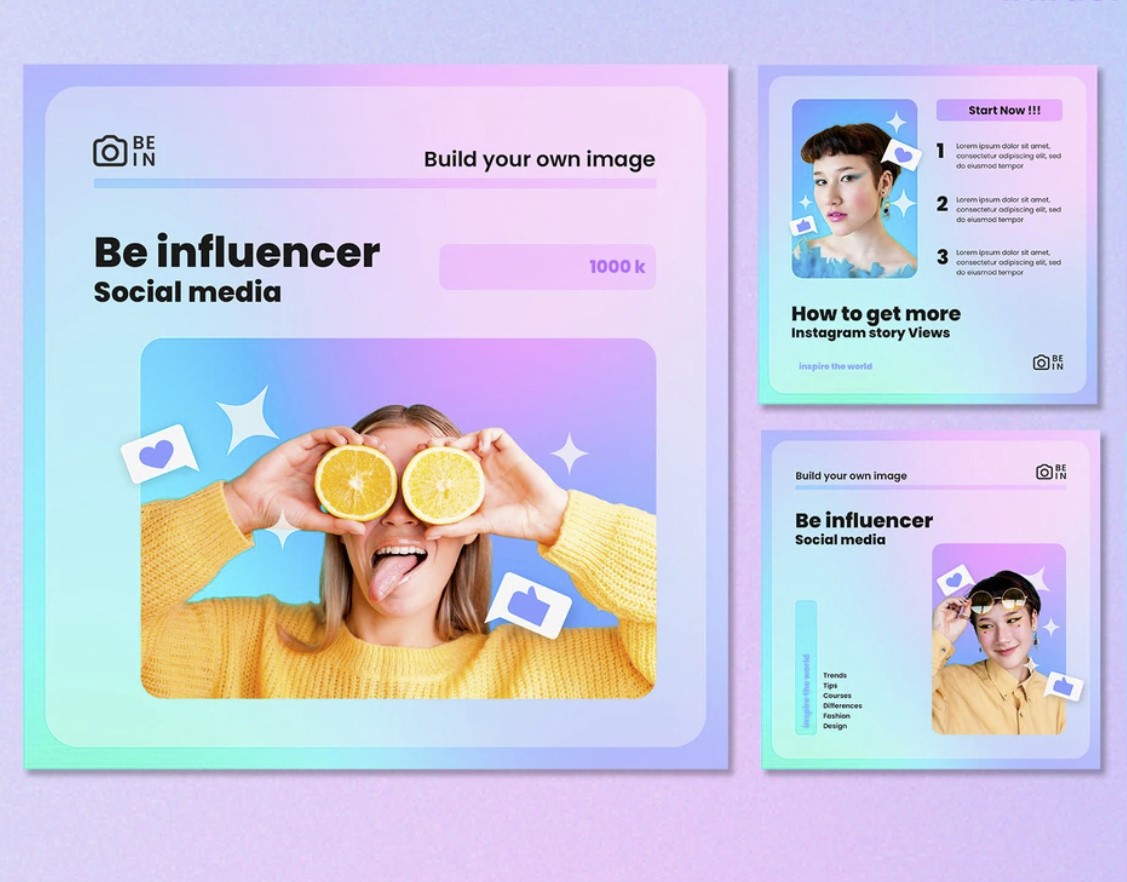 41. Gradient influencer Instagram posts template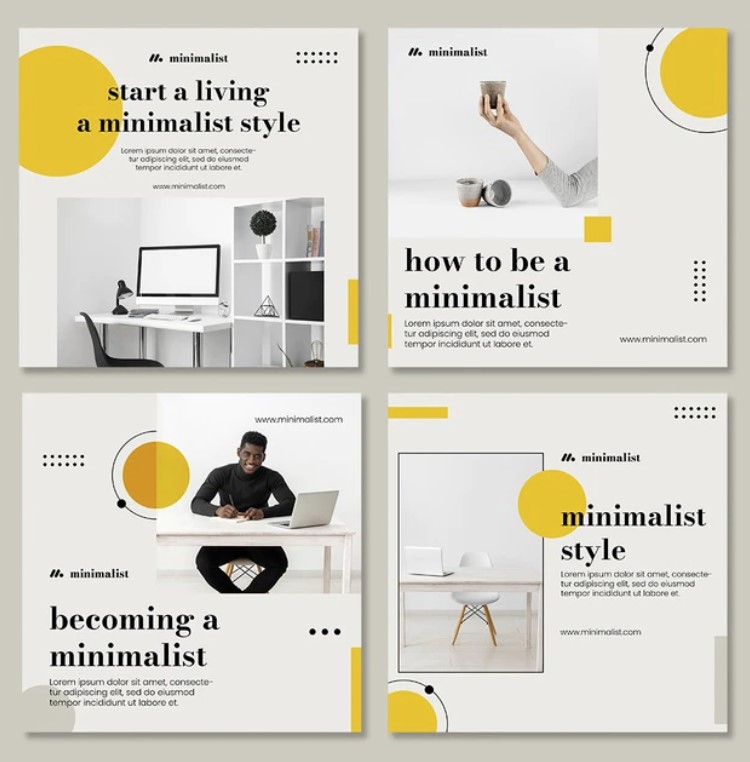 42. Colorful Social Media Templates Kit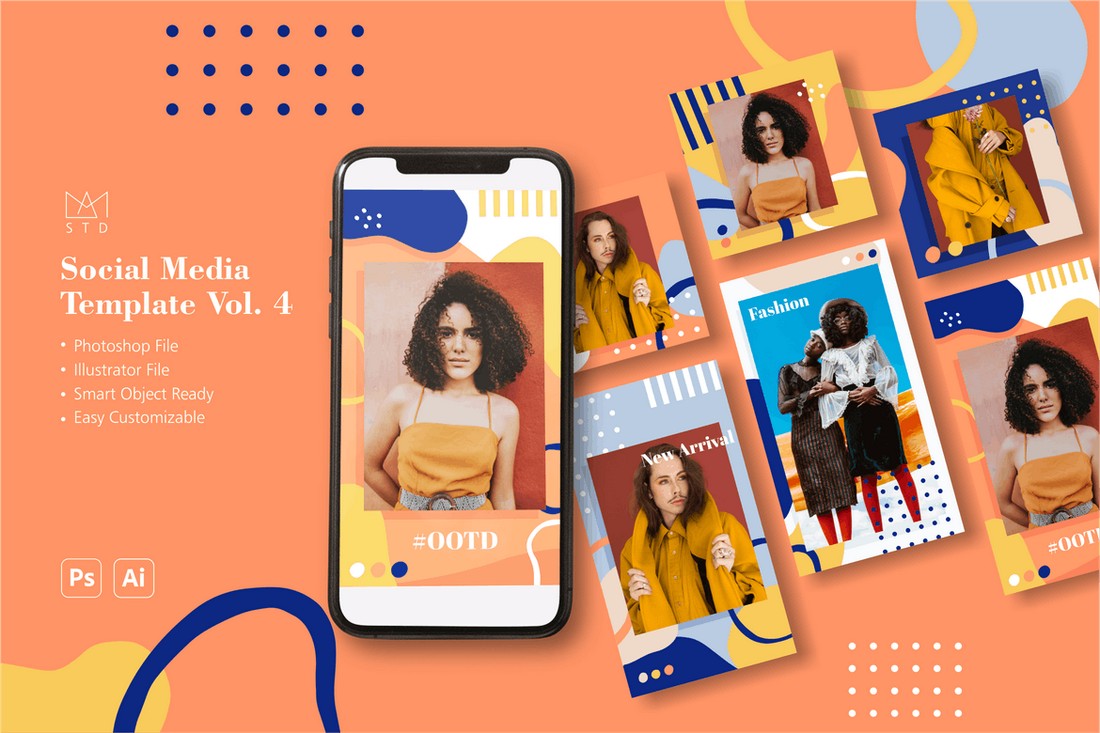 43. Social Media Banner For Promotional PSD Templates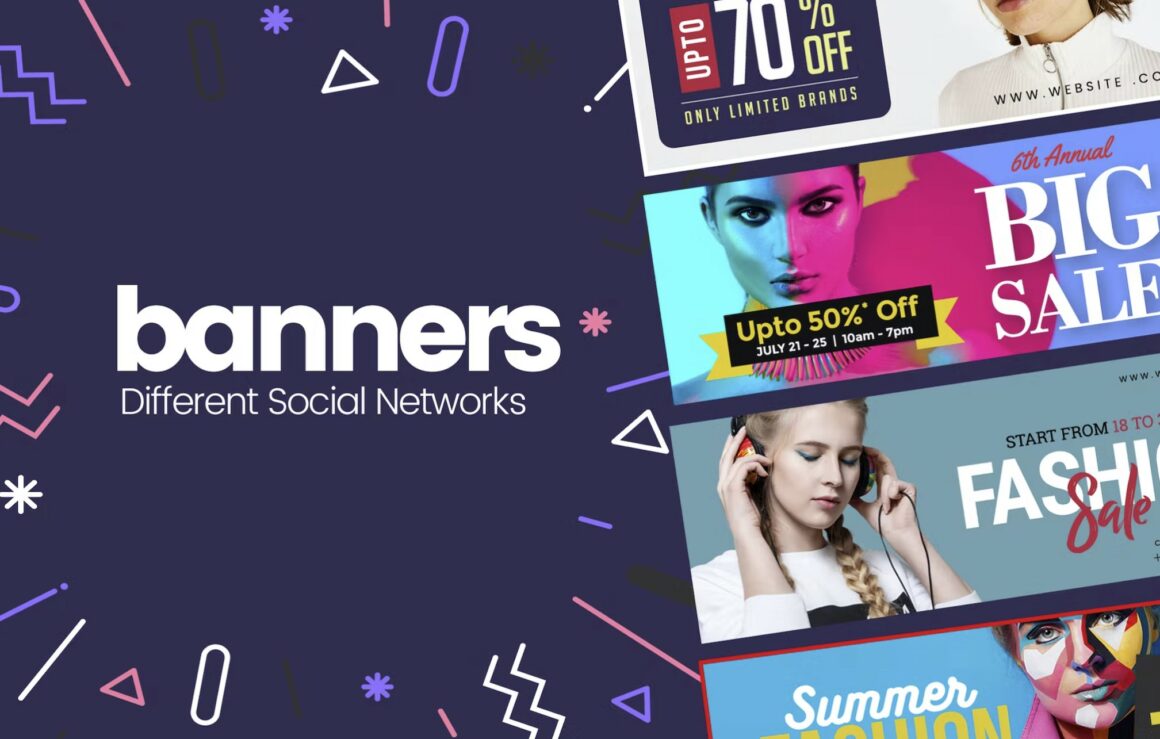 If you need more Free Instagram Story Templates, then check this post out:
Related Post :