Last Updated on November 23, 2022 by Mr.Pugo
20 Best 2022 Free Calligraphy Fonts: We scavenged the internet in search for the best of the best, and in this post, we are reviewing 20 of the best FREE calligraphy fonts available on the market in 2022. Download Best Free Calligraphy Fonts (Totally free special fonts for designers).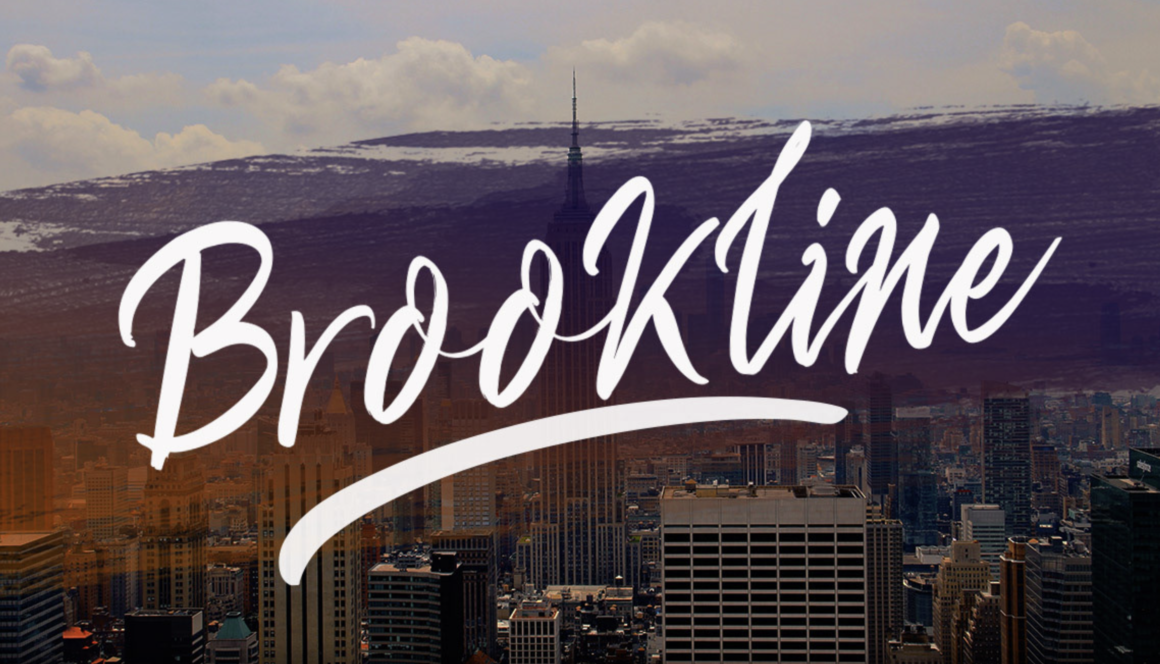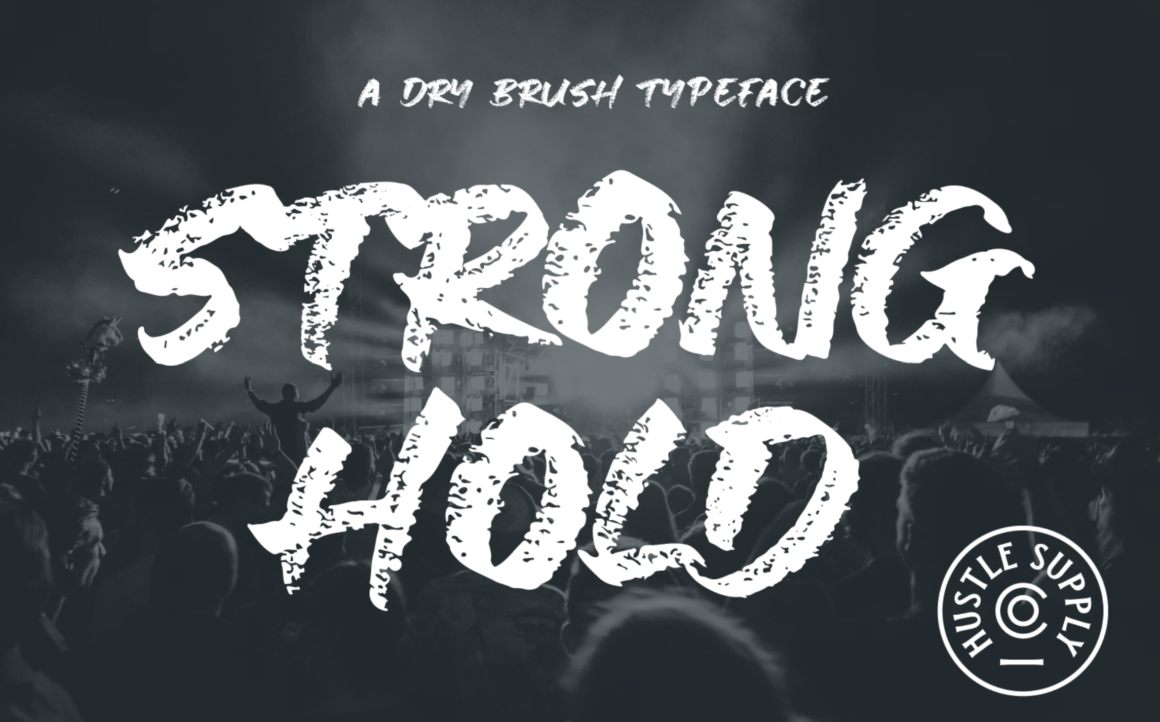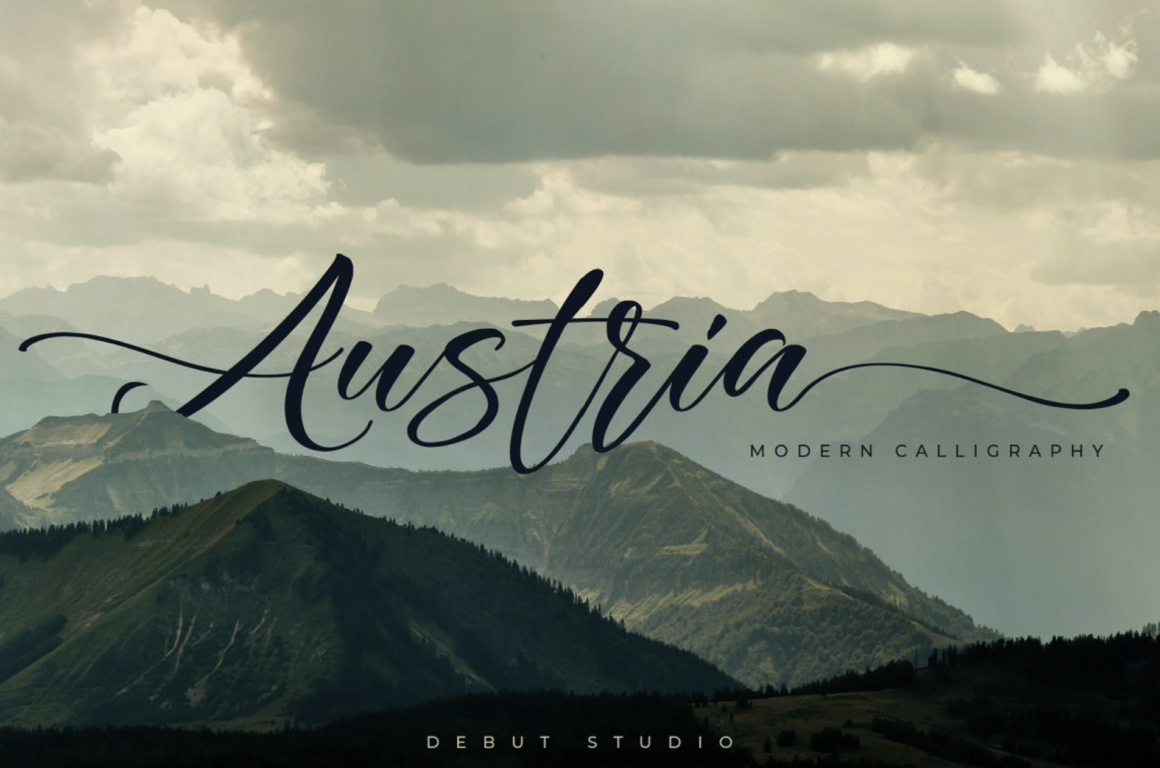 4. Free Font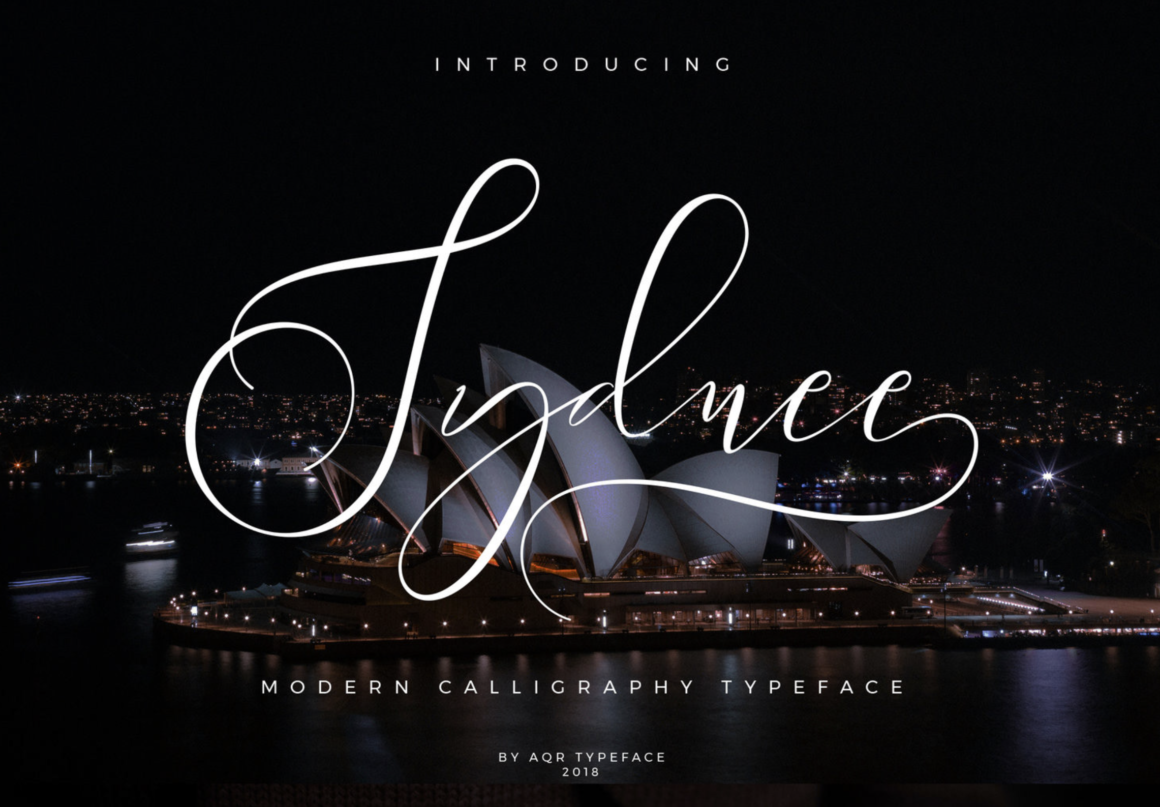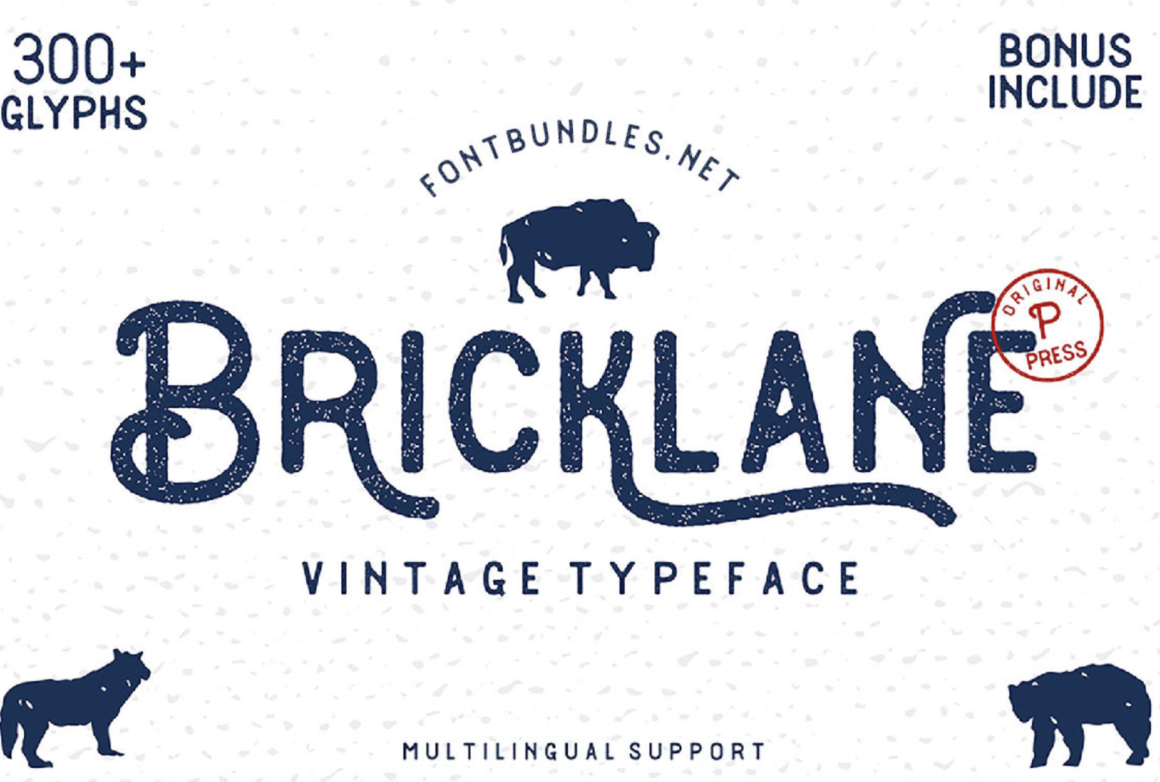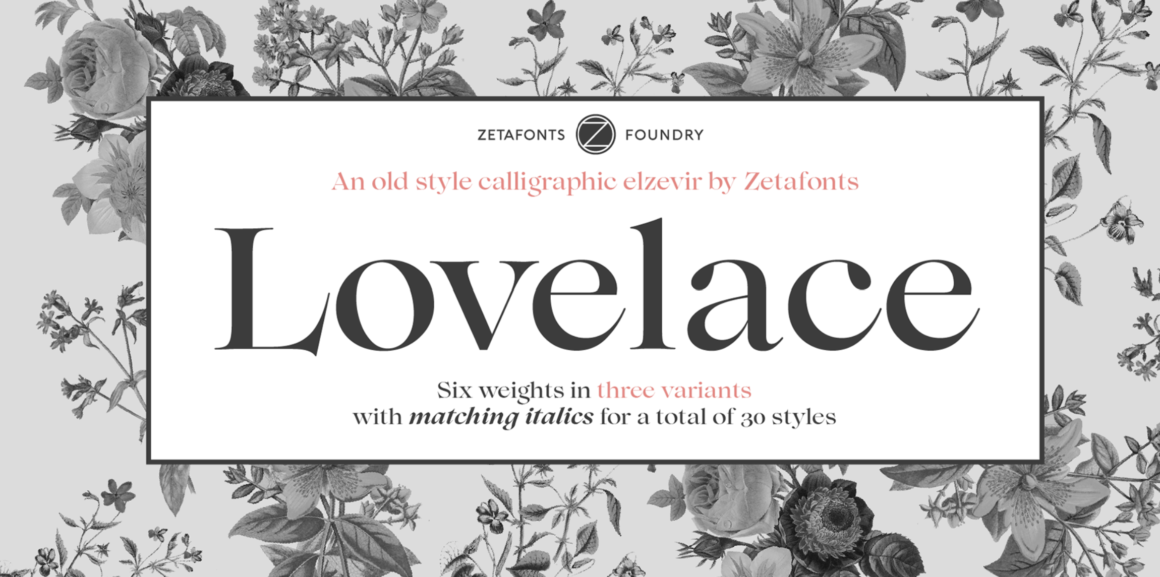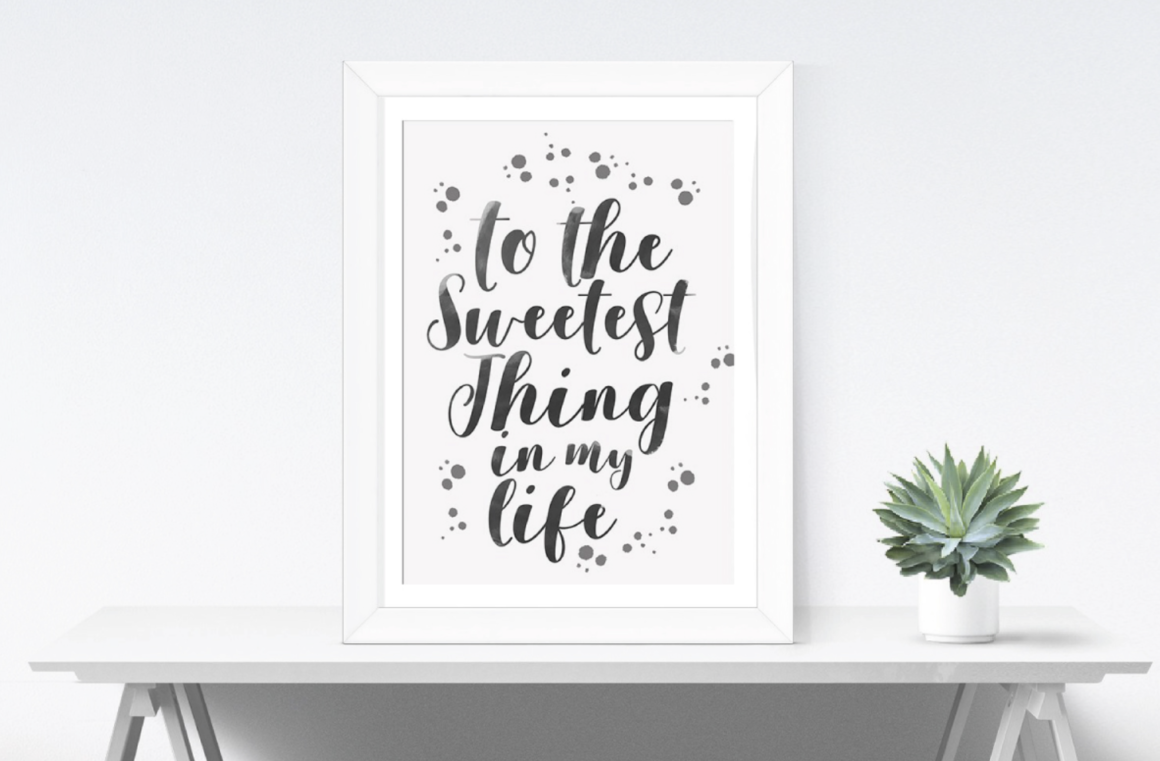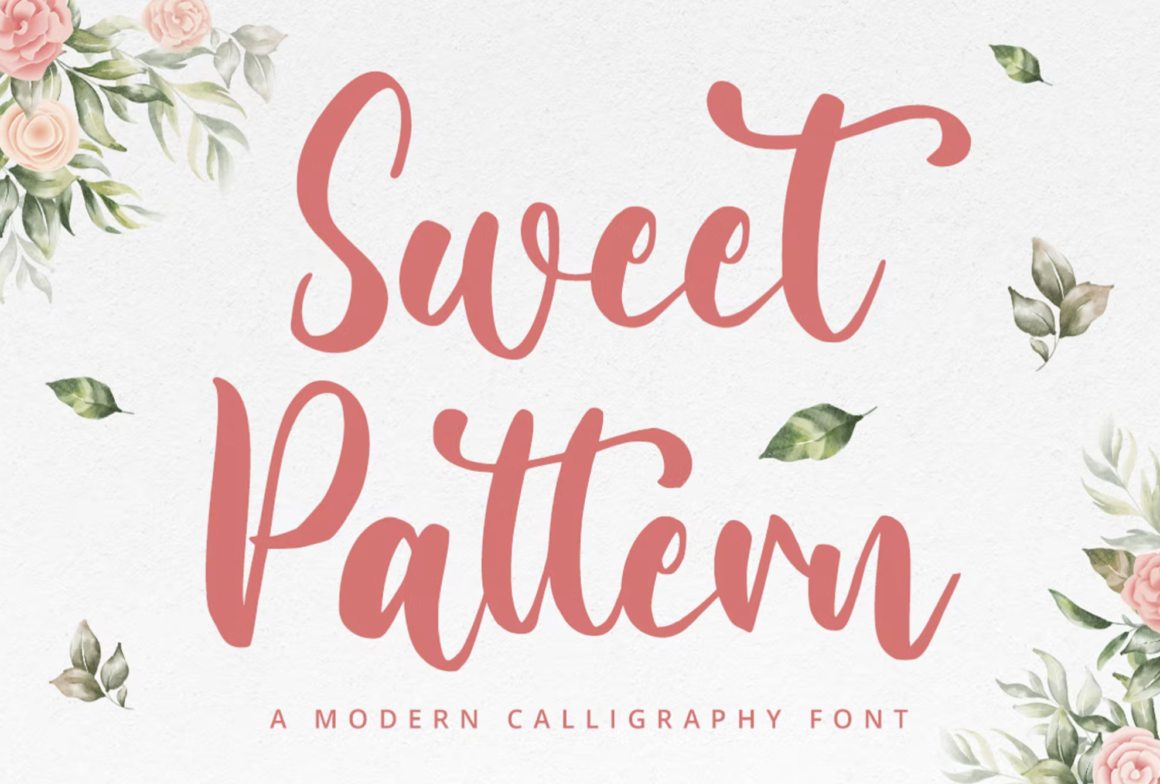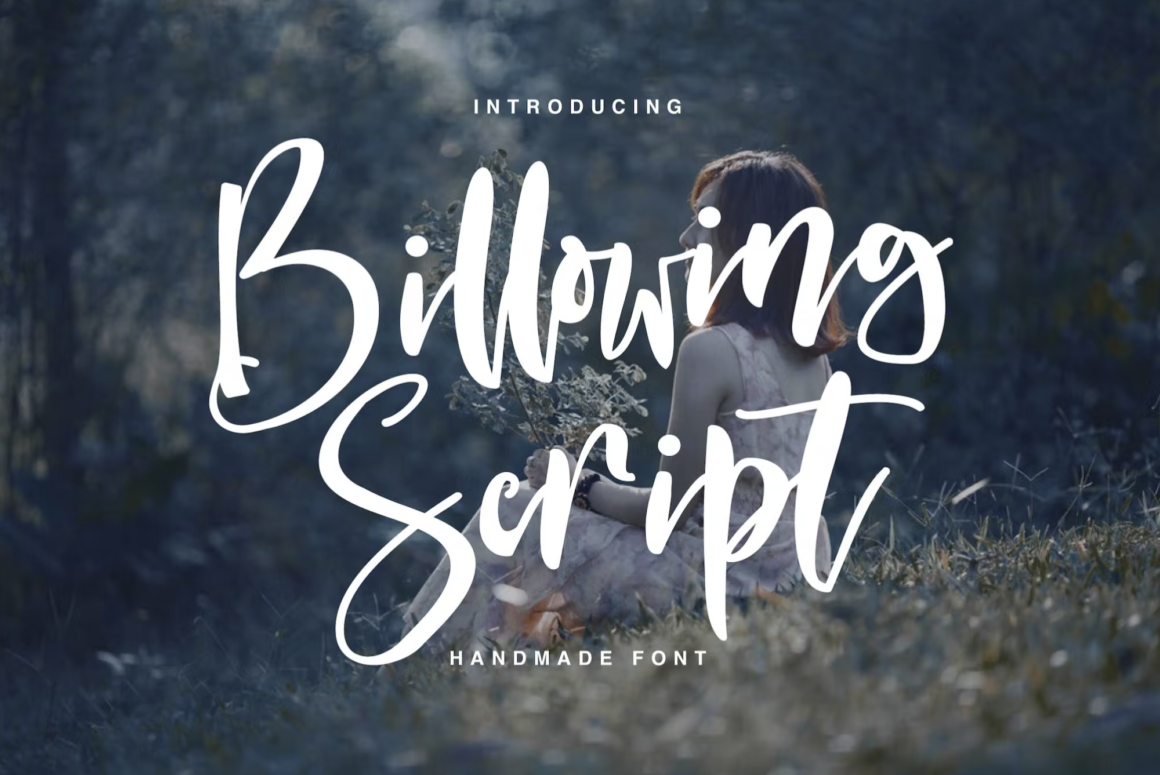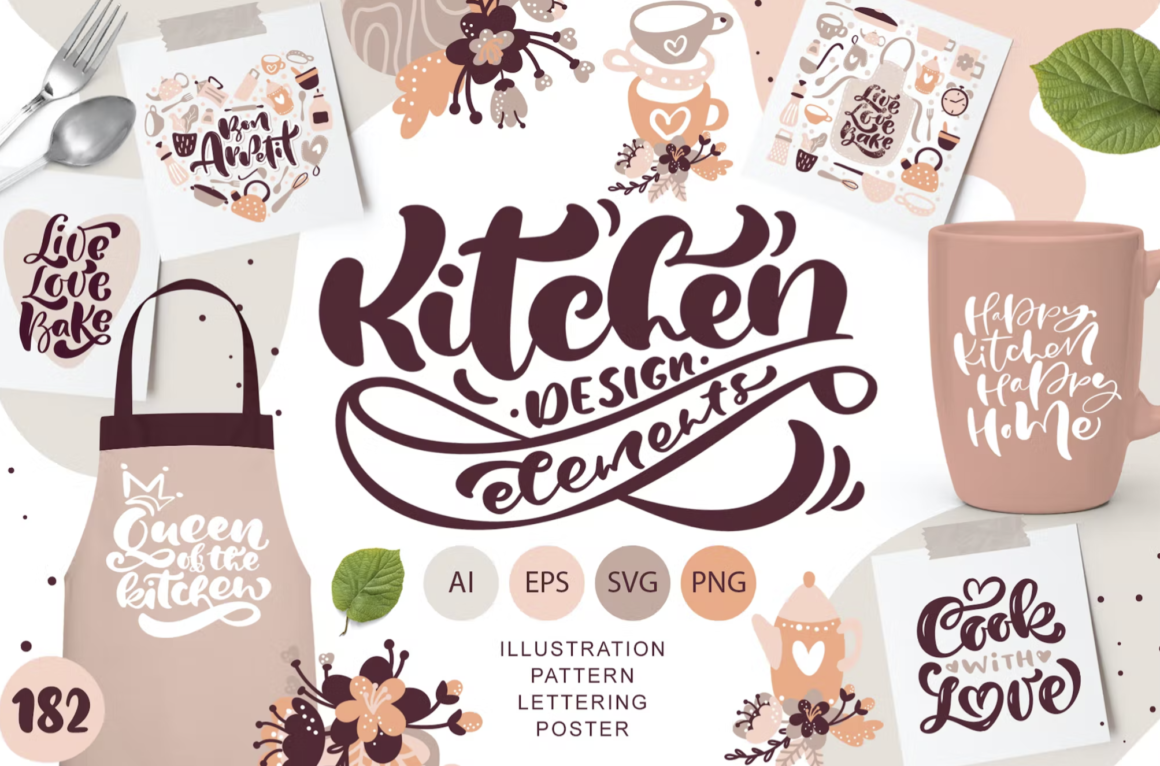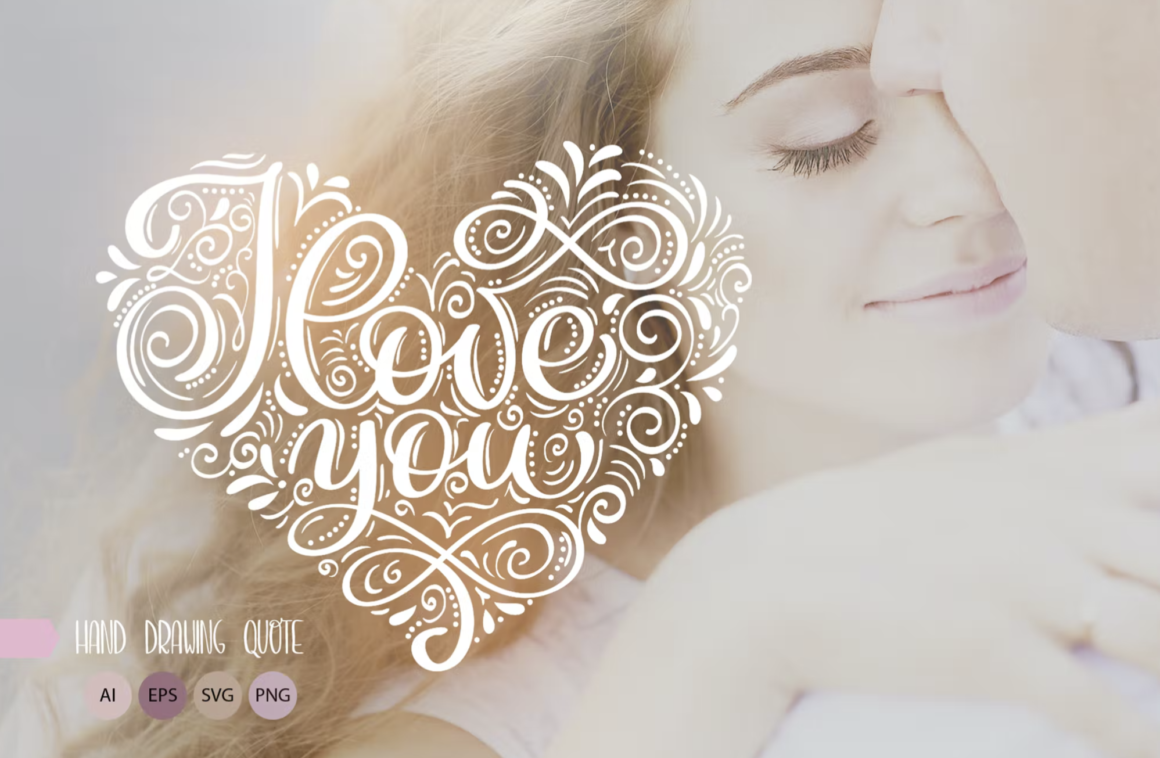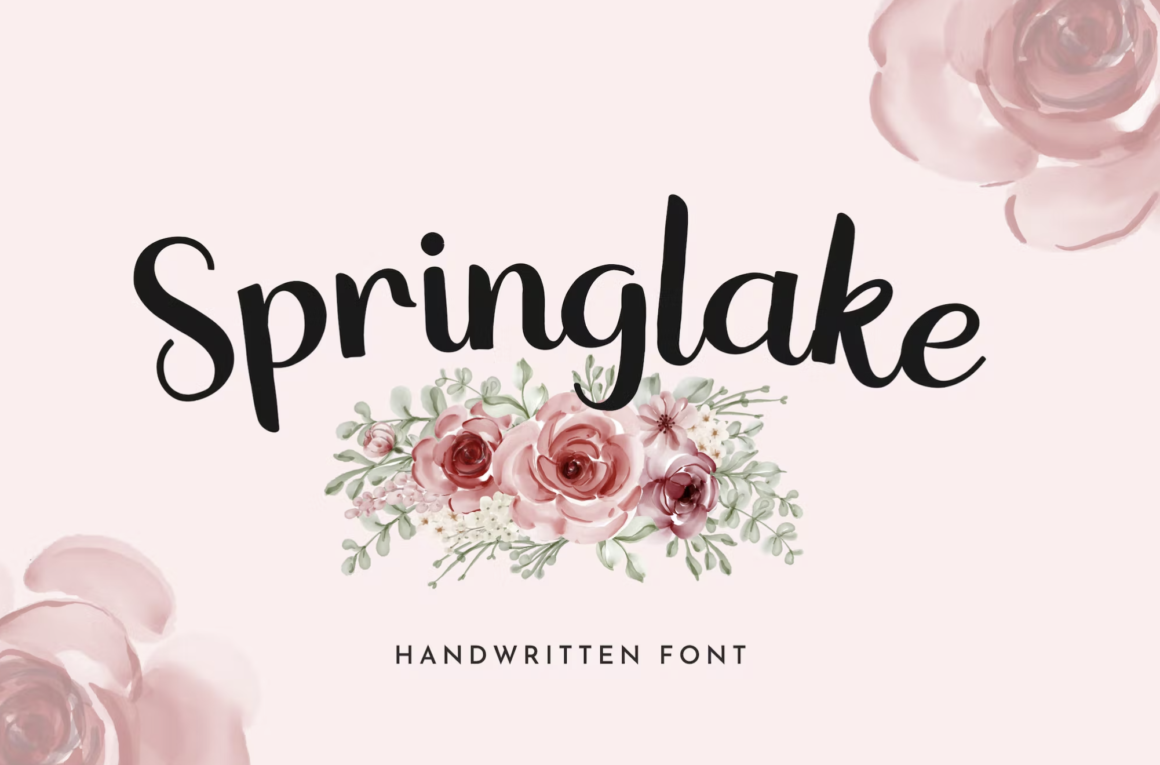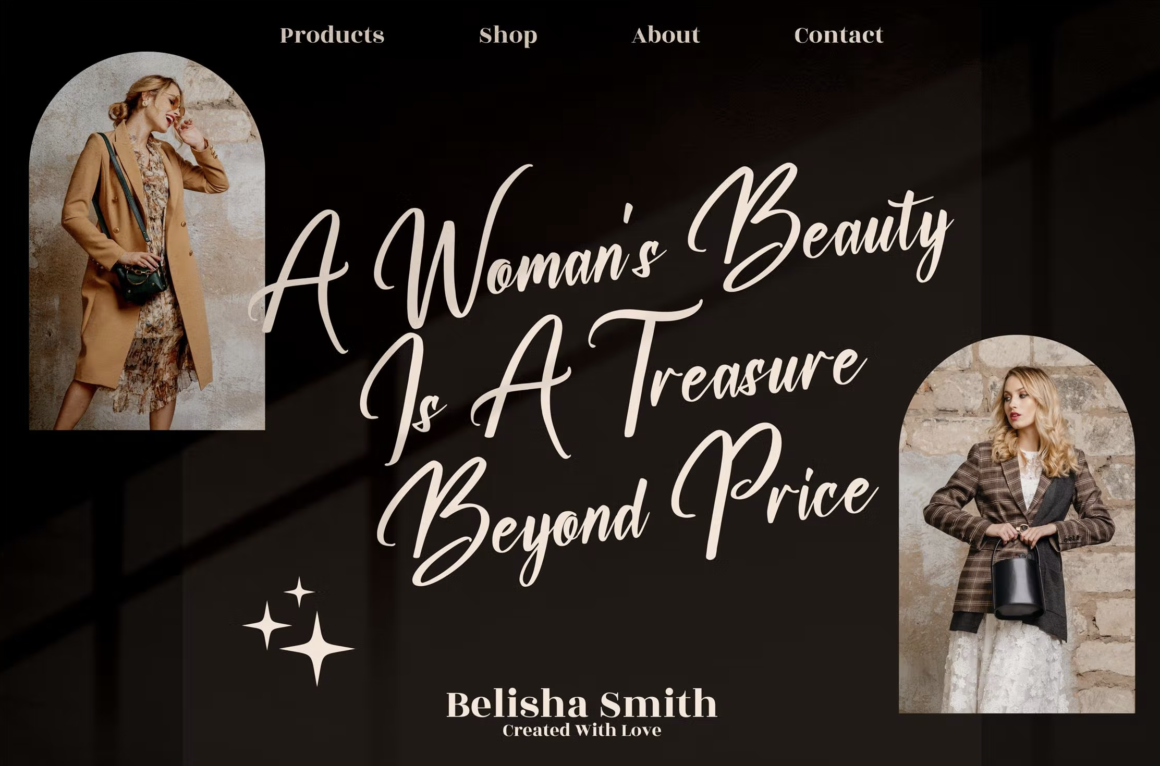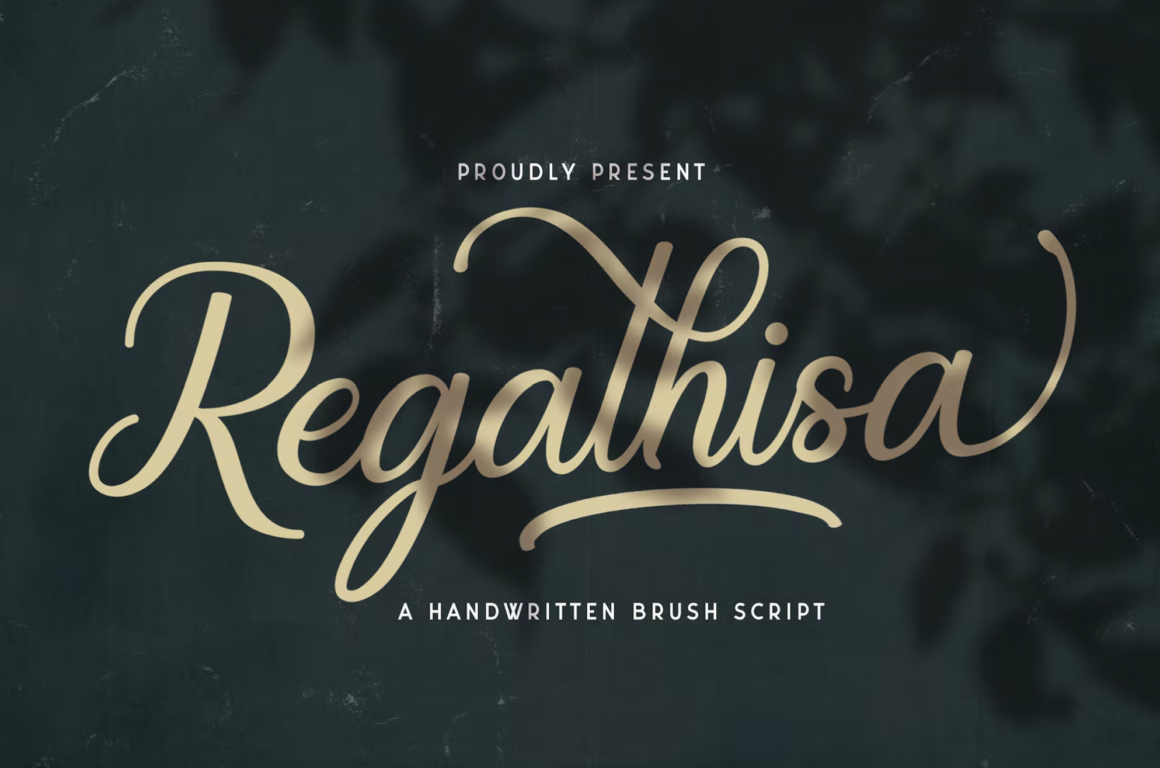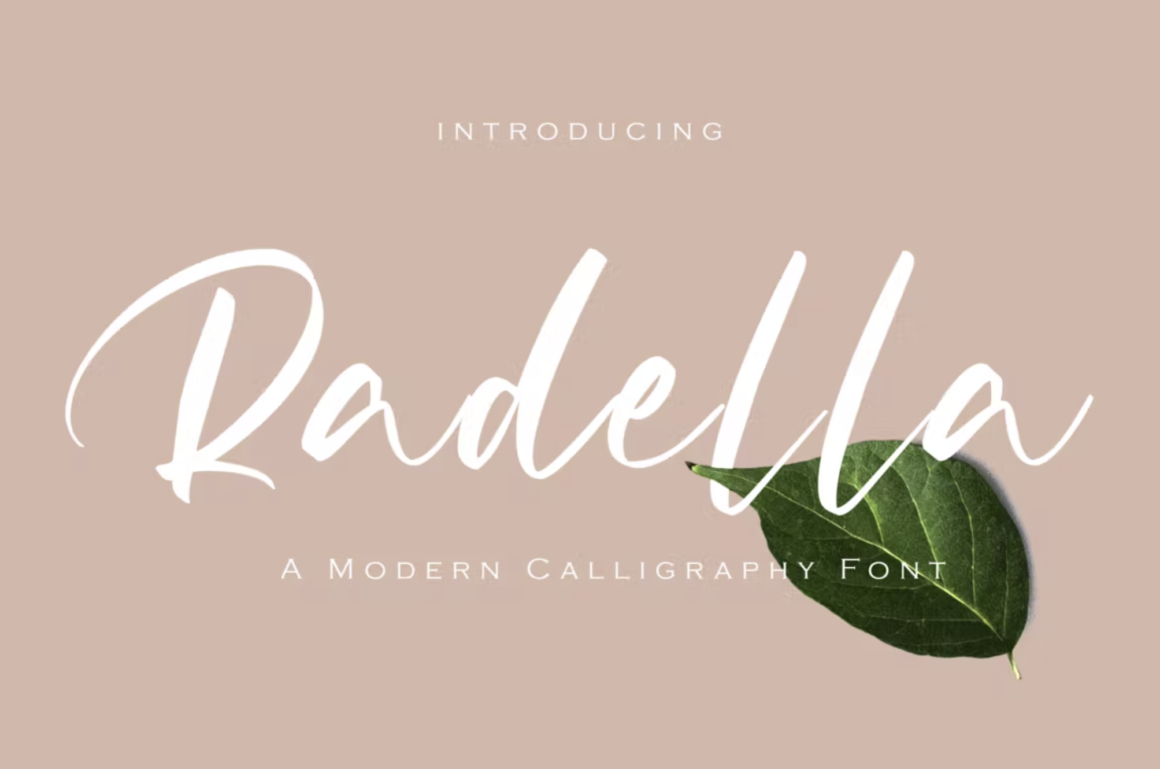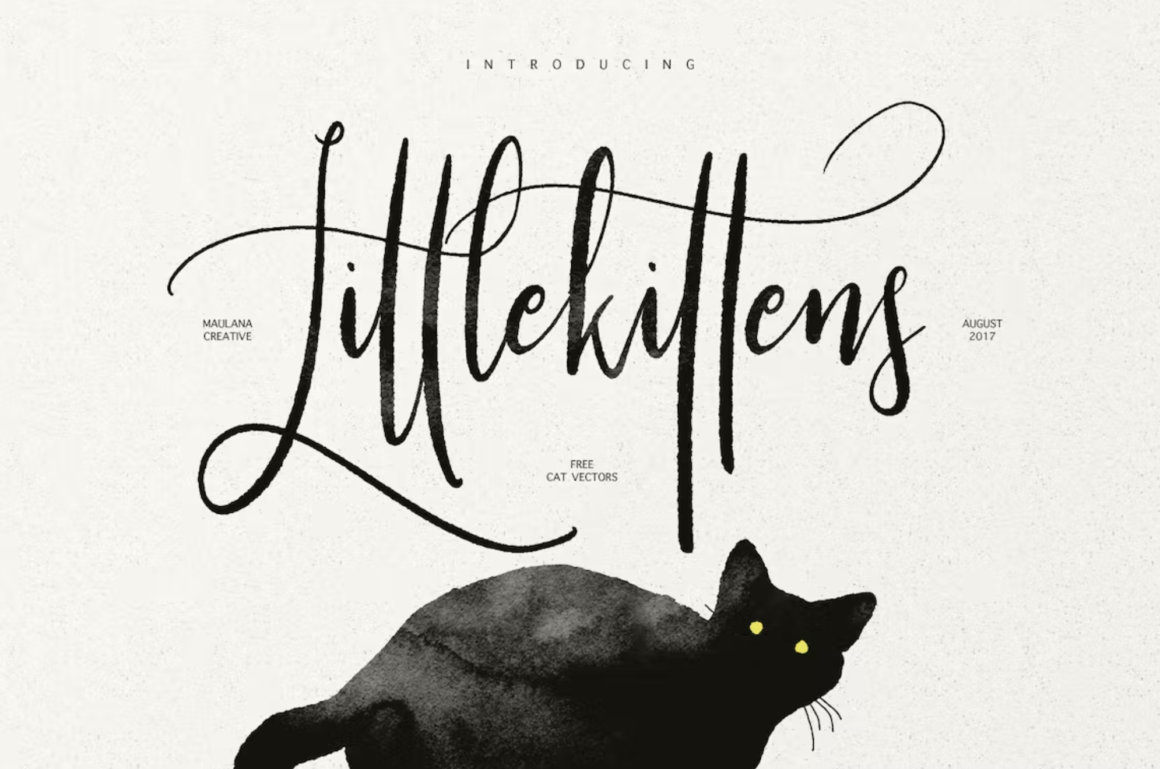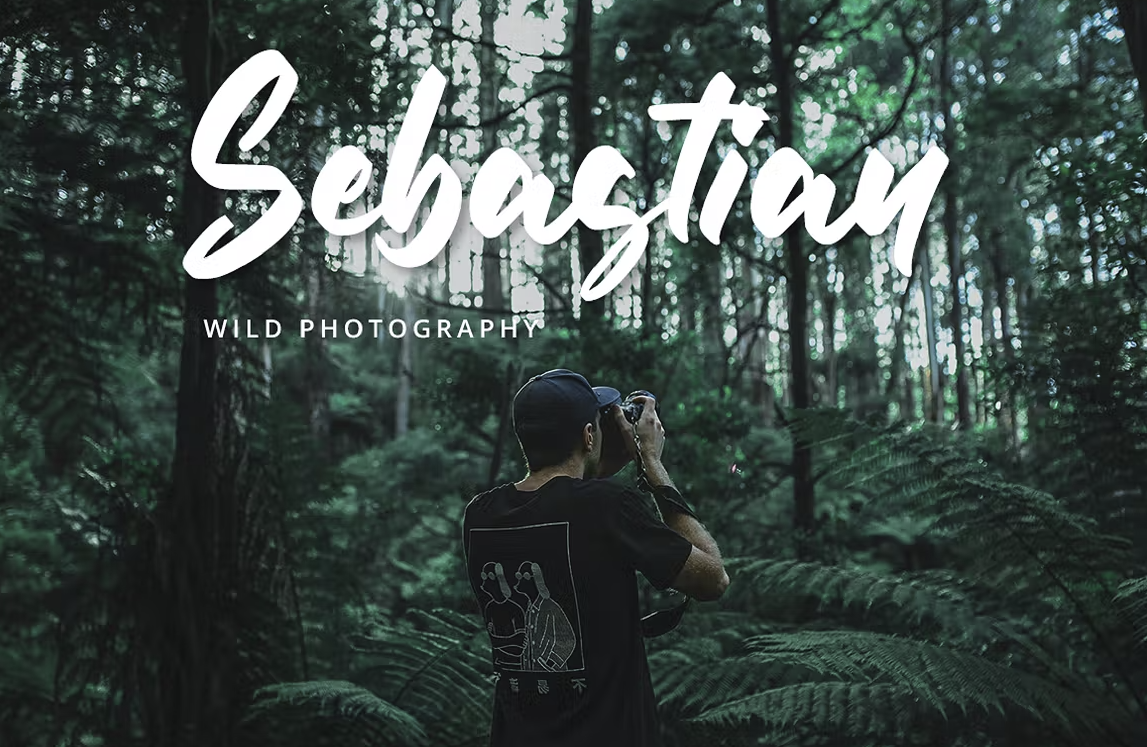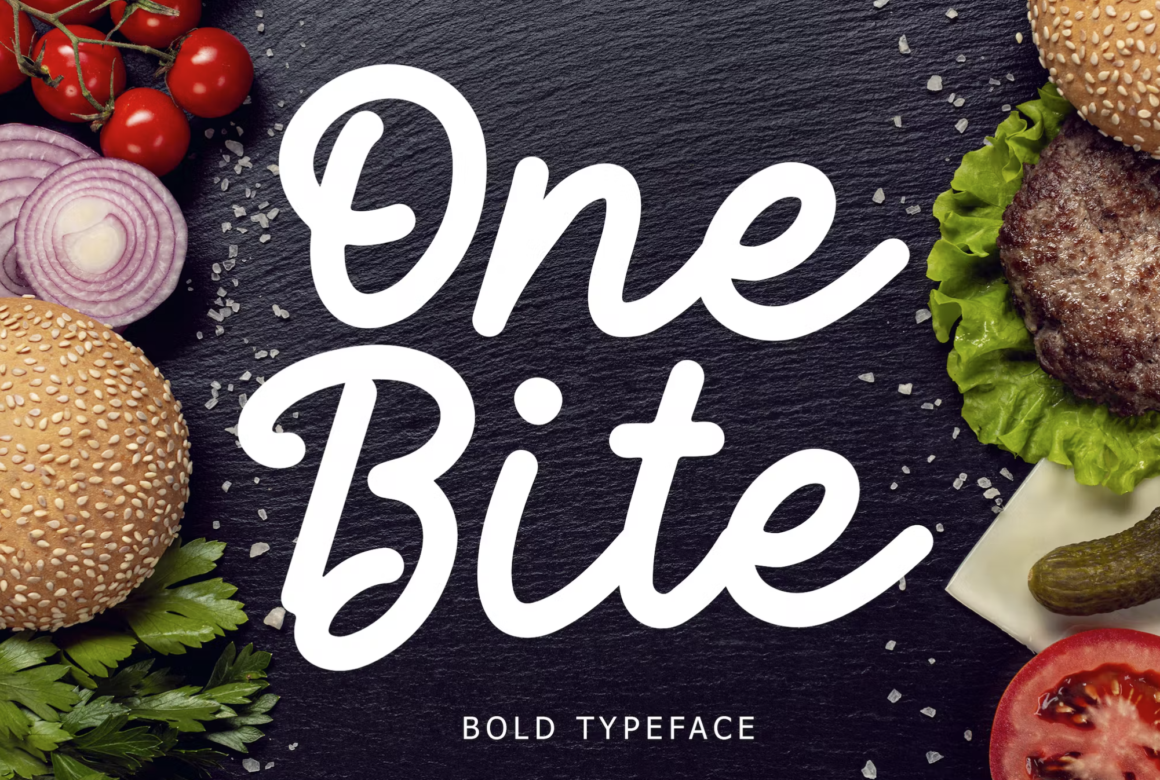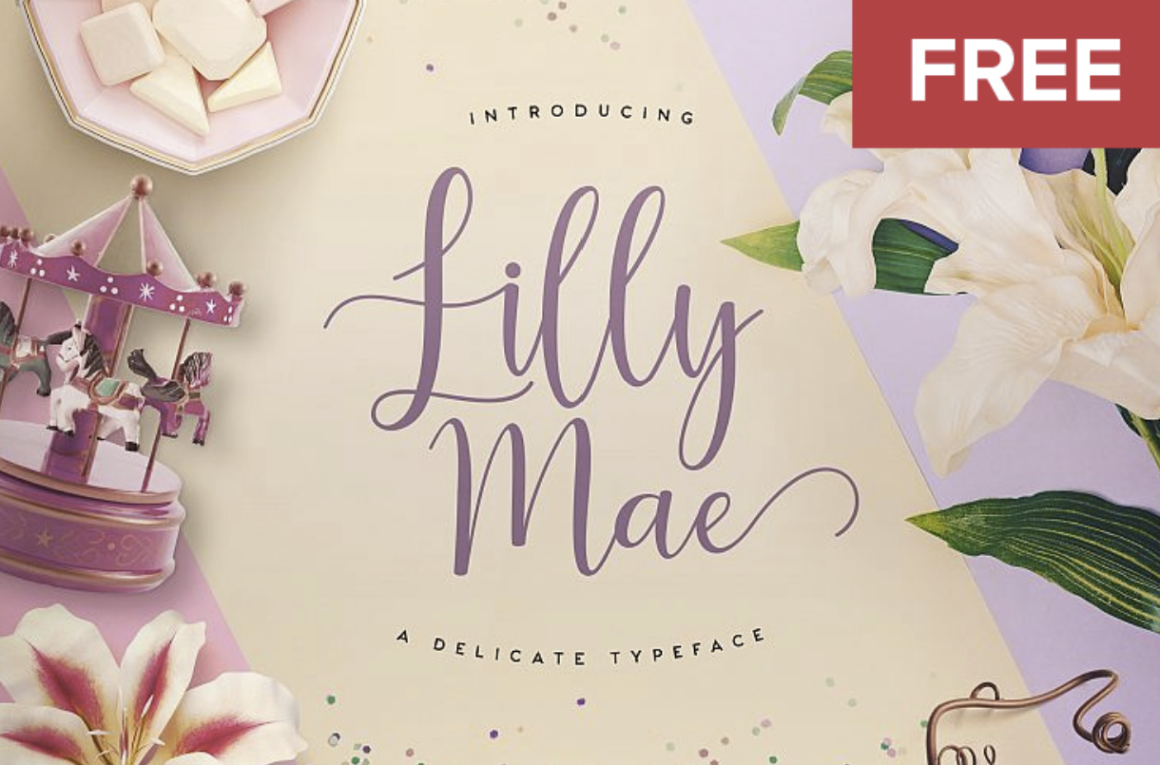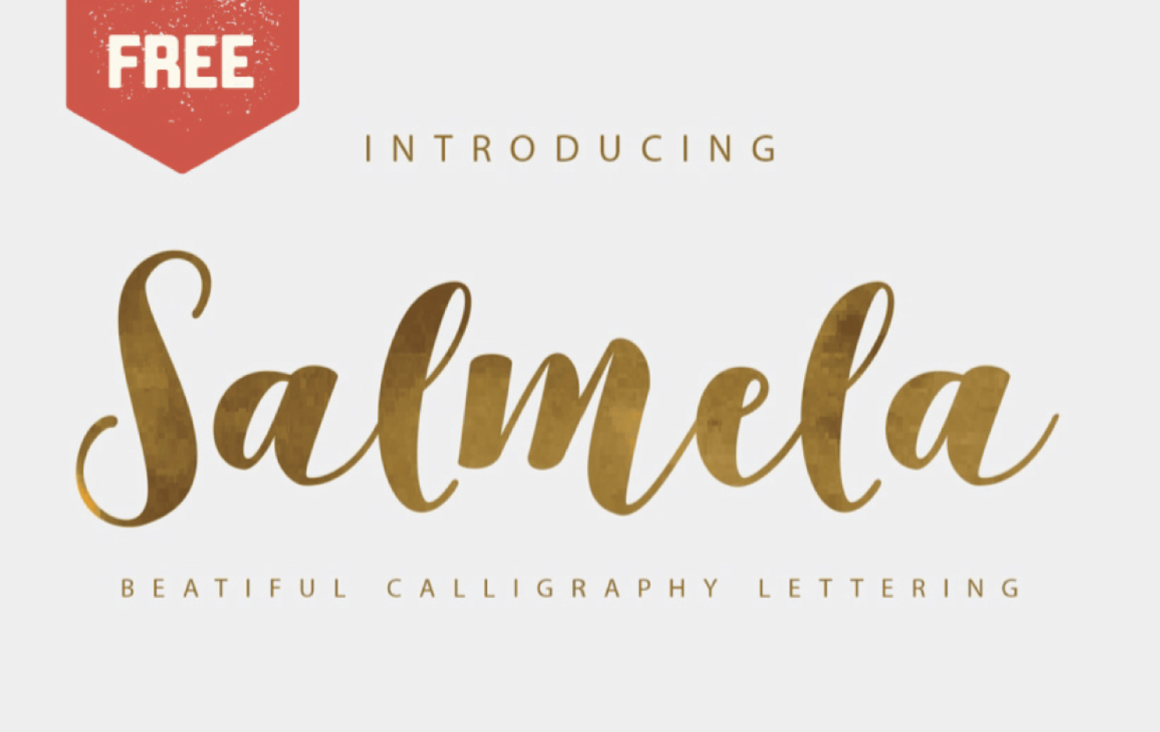 If you are curious about the world of fonts Make sure to check the Best Popular Fonts too.
If you need more fonts, then check these posts out: