30 Bold Fonts for Designer in 2022: Are you looking for bold fonts to use in your designs? I'm here to help you find your free bold fonts quickly. If you are looking for free and bold fonts then this post is perfect for you.
I gathered 30 of the best free bold fonts so you don't need to spend your time to search the web. I hope you enjoy and use these amazing bold fonts in your future designs.
1. Free Design Resources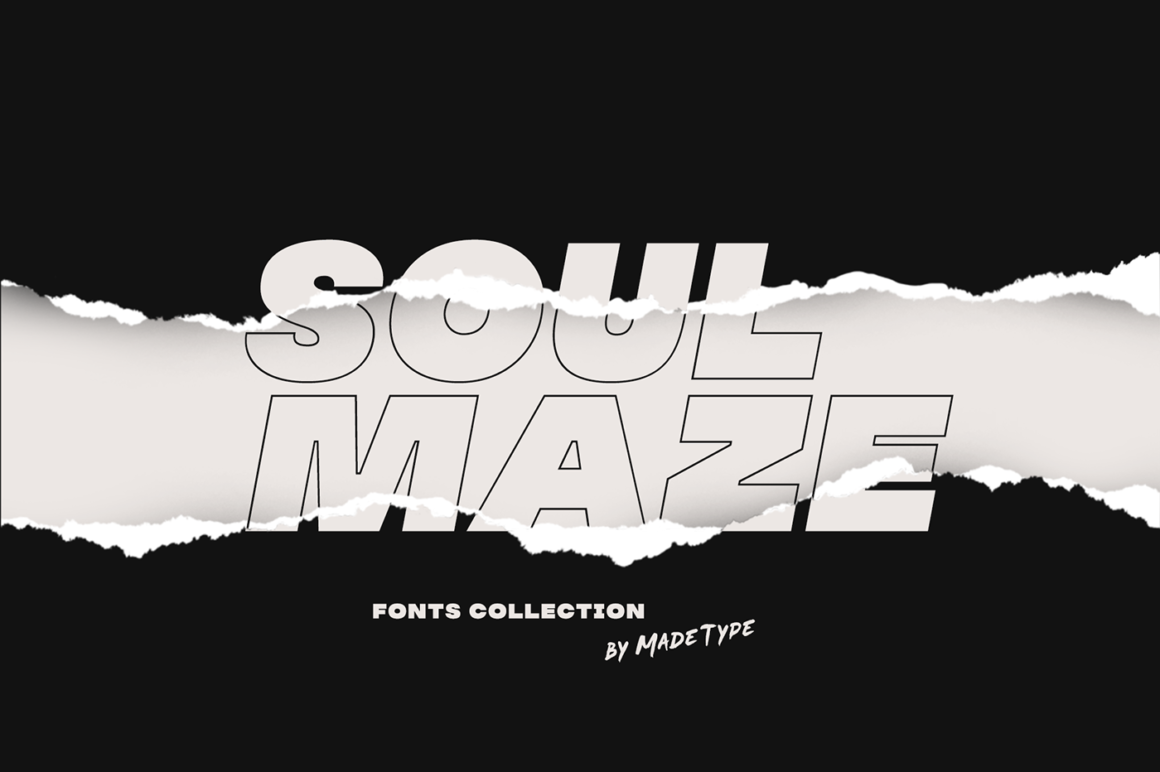 2. 36 Days of Type
This makes the font extremely suitable for turning it into a display font. And as a thank you for the support and the love, the font is completely free to download.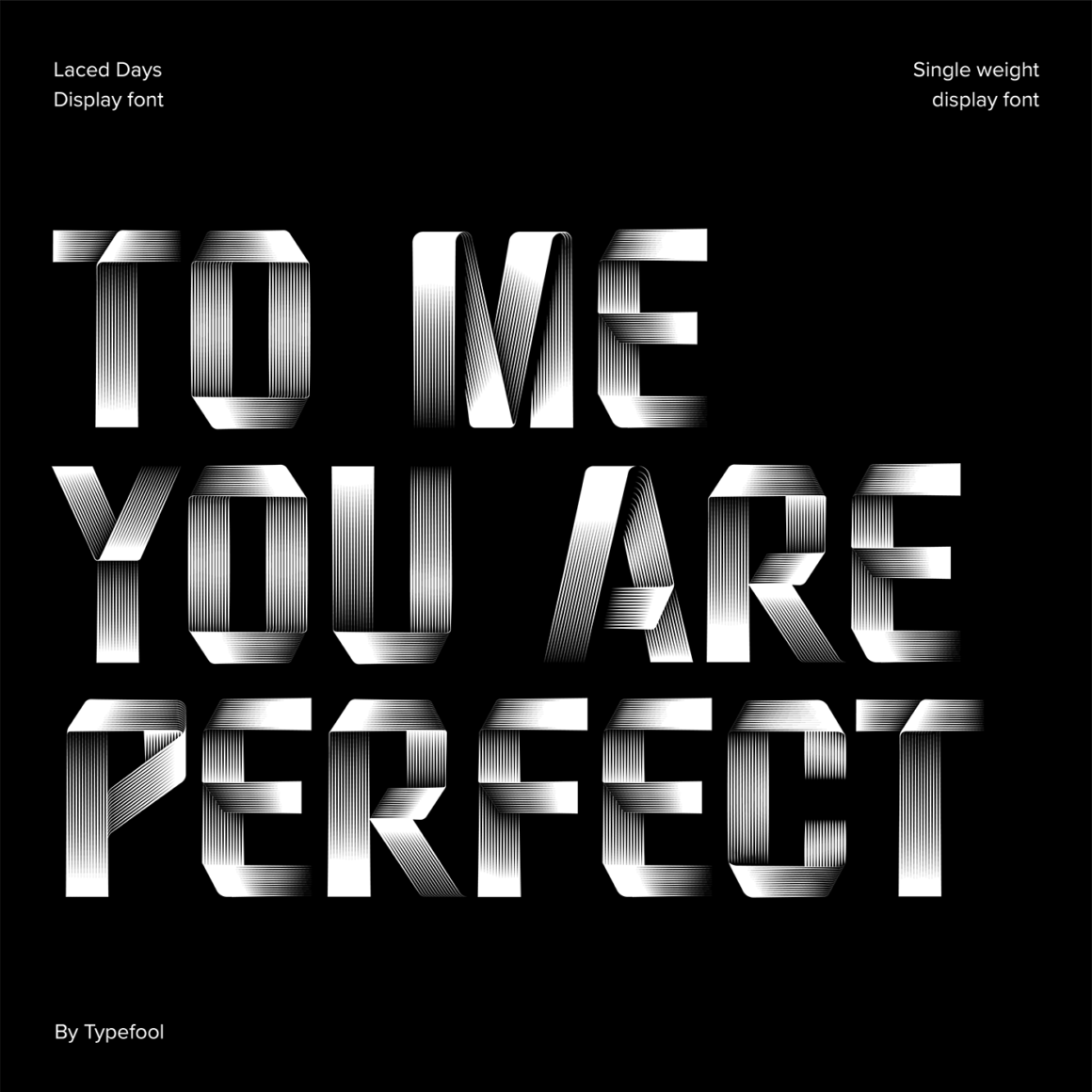 3. Extenda Free Font Typeface family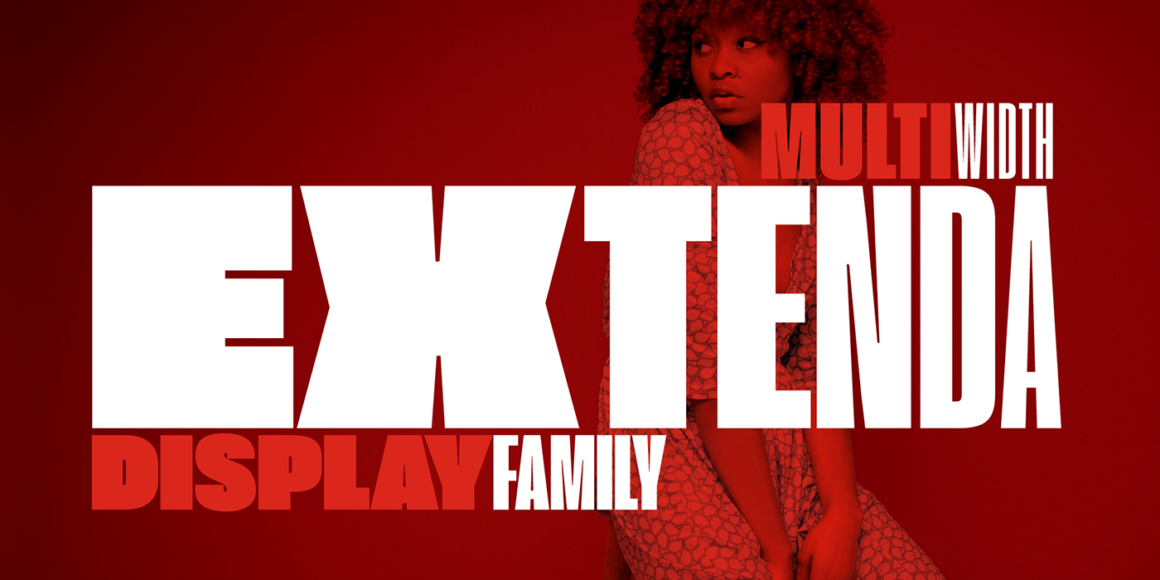 4. SHRIMP – FREE TYPEFACE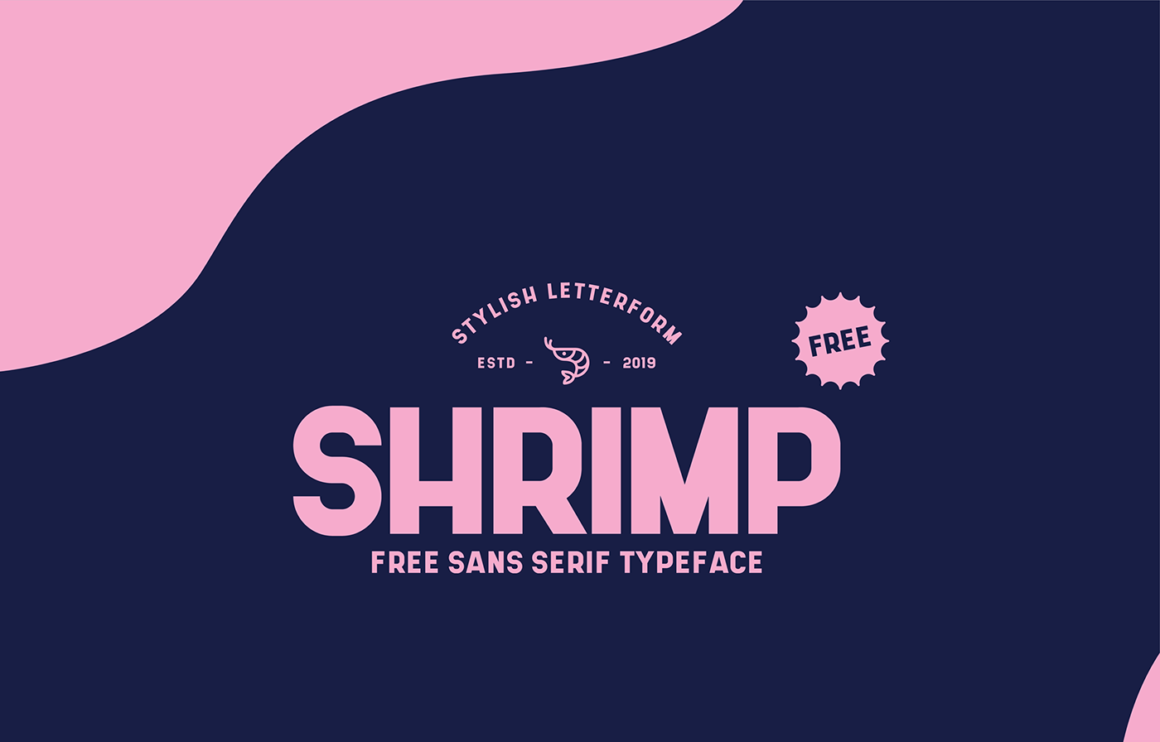 5. MALER Font – Free Latin/Cyrillic
MALER font from MIR design studio. Ideal for logo or large headline.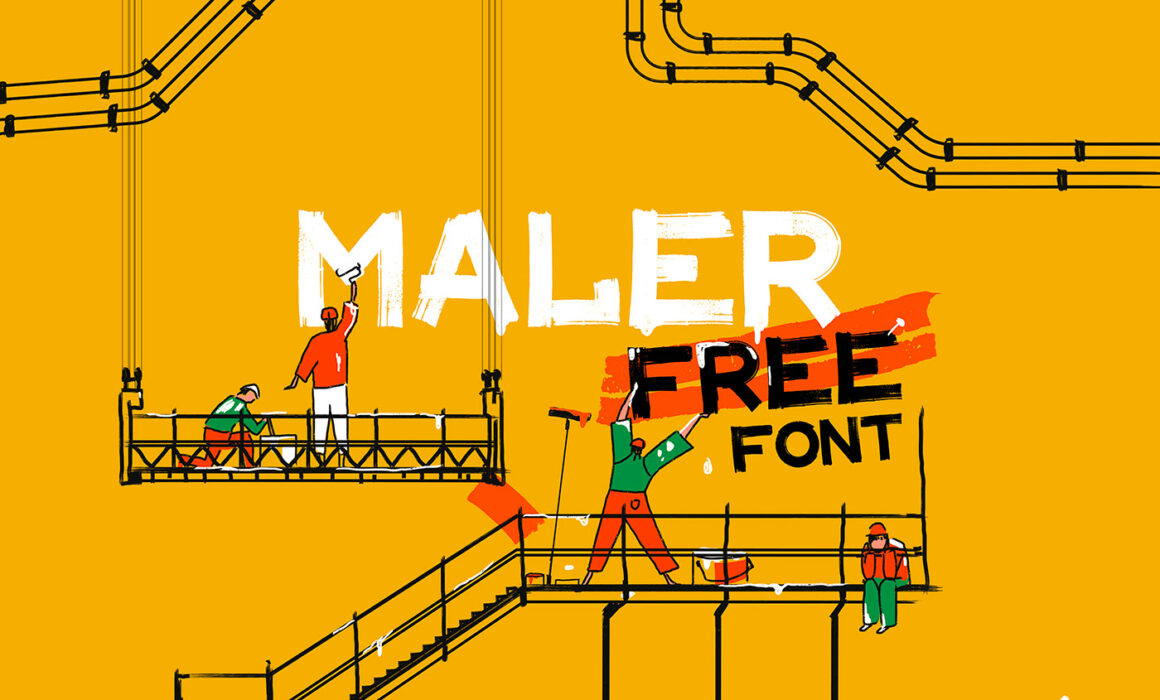 6. Mosk Typeface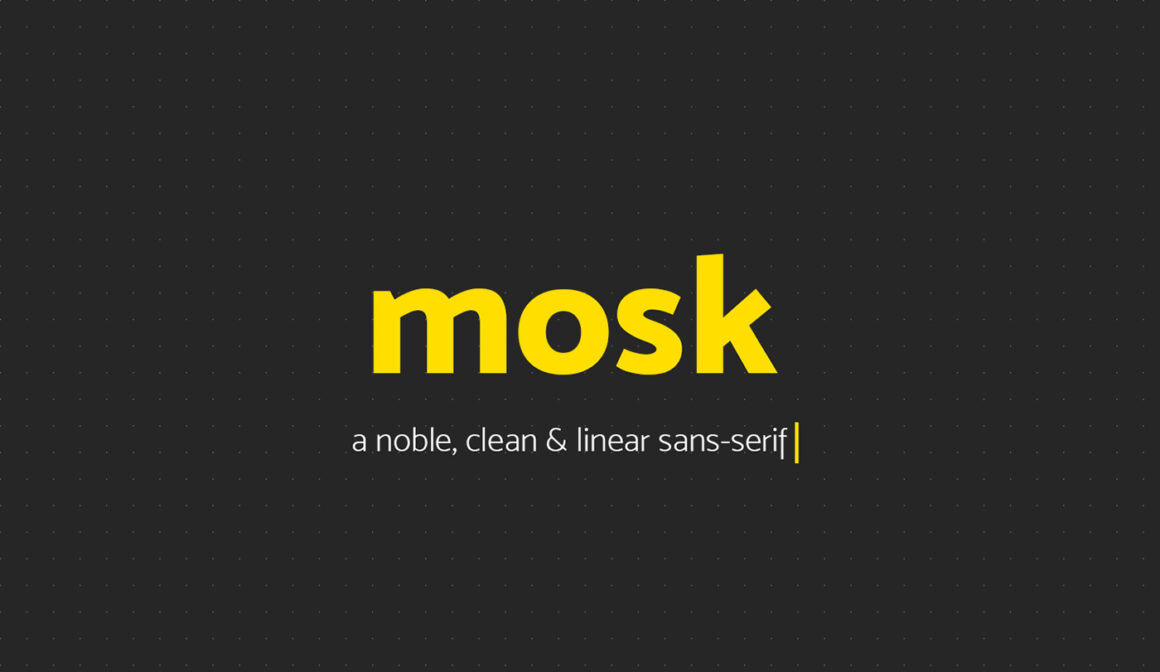 7. Codec Sans 60 Free Font Family
Codec is a geometric sans serif type system, designed by Cosimo Lorenzo Pancini with Francesco Canovaro and Andrea Tartarelli. As in many contemporary typefaces whose design derives from the constructionist logic of Futura, letter shapes are defined by the small choices in the space between rigorous geometric perfection and minimal humanist corrections.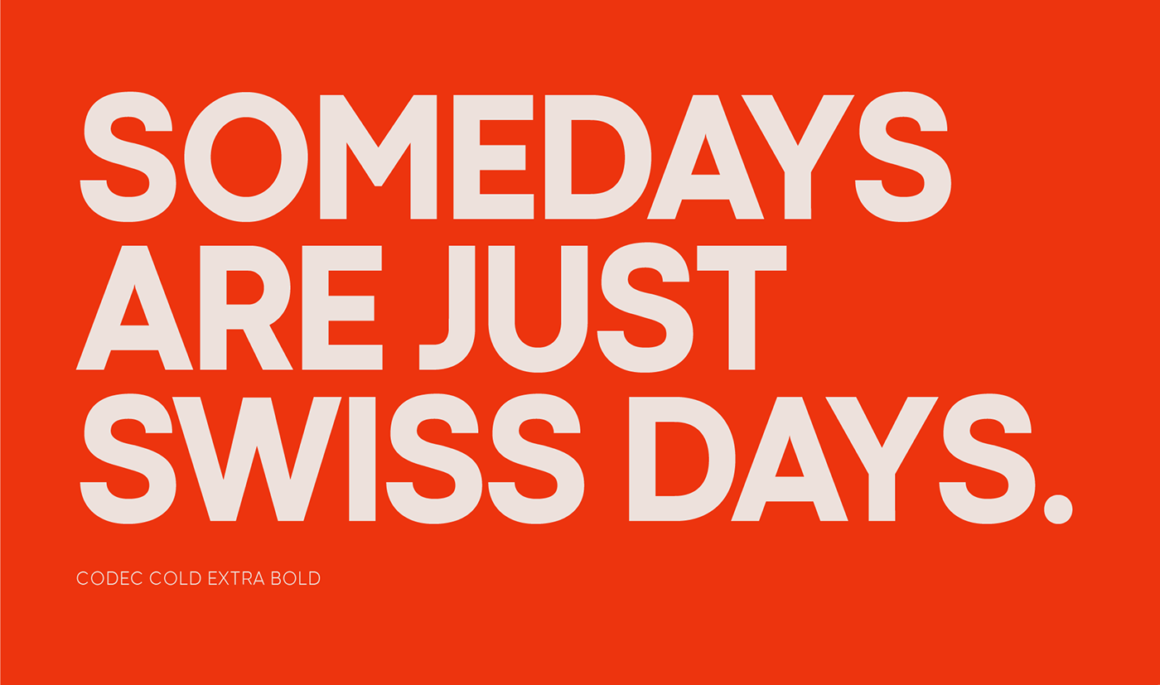 8. SK Pupok — Free Font
SK Pupok is a soft decorative typeface with rounded shapes. Its friendly appearance is suitable for many design tasks. The typeface has two styles: regular and outline. This configuration allows you to experiment with typeface compositions and styles. The SK Pupok typeface is multilingual and supports many languages, including the basic and extended Latin, Cyrillic, and many others. It is great for creating any design works and will look great in poster design and even in web design.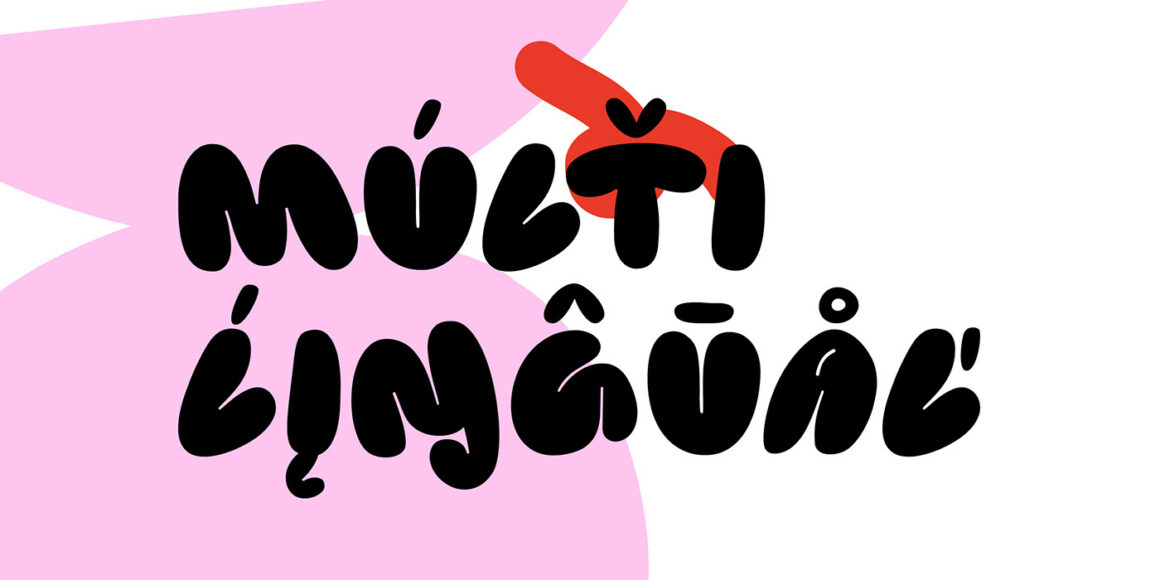 9. Cunia Free Font Typeface
Cunia is a sans serif font with slightly rounded corners designed by Alejo Bergmann. It contains all caps letters, numerals and symbols. This font perfectly suites for variety display purposes, including logotypes, badges and labels, headlines and banners, prints and much more.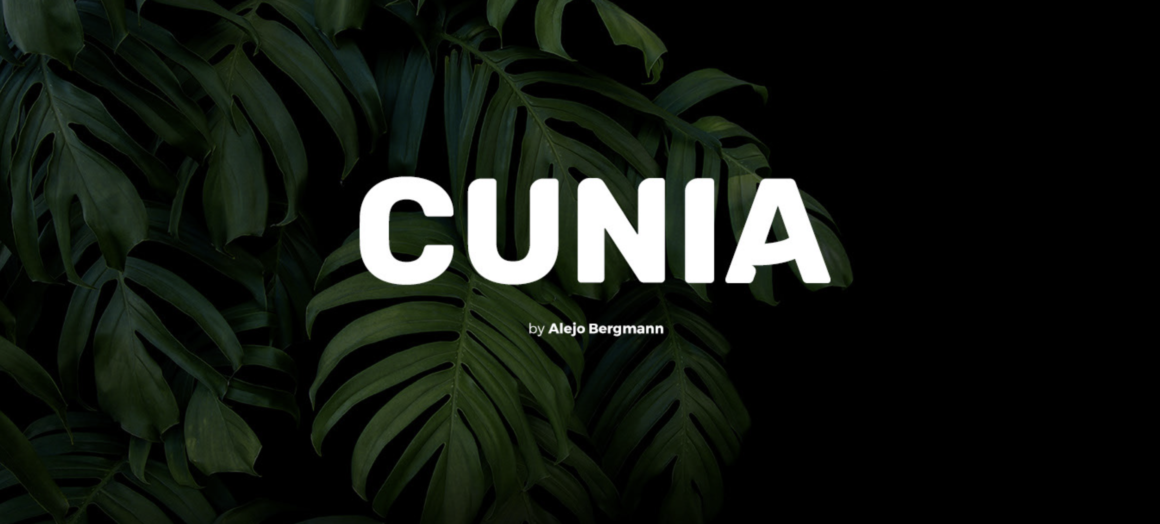 10. HANSON BOLD (FREE FONT)
HANSON BOLD Is the latest font from Hanson Method. Works well for bold strong brand identities, logo types, posters & more. A regular version of Hanson will be made if there is enough demand. Tag us on Instagram in your designs!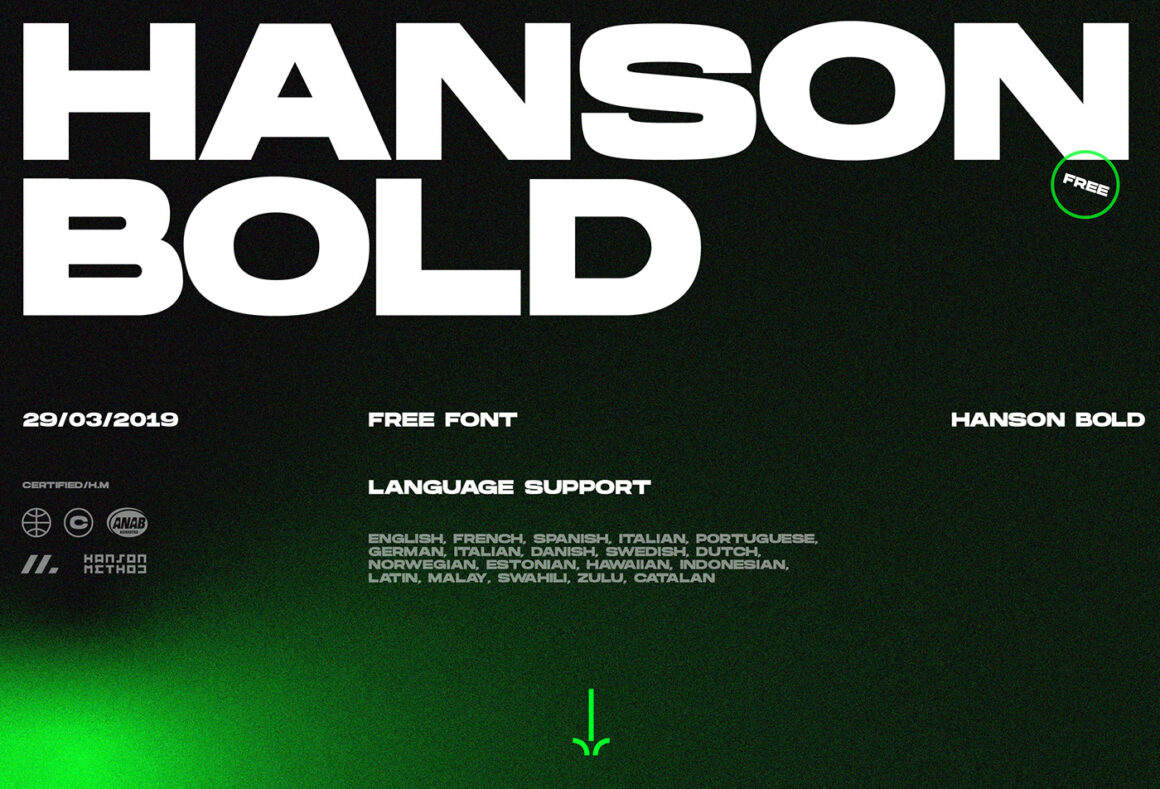 11. Losta Frida – Decorative Serif family
Introducing Losta Frida This family contains 5 weights and ornaments to create an artistic touch to your projects. Has tons of alternates and ligatures. Best for branding, Webdesign project, Clothing brand, logo design, valentine's greetings, packaging, and much more. Multilingual support, numbers, and currency symbols.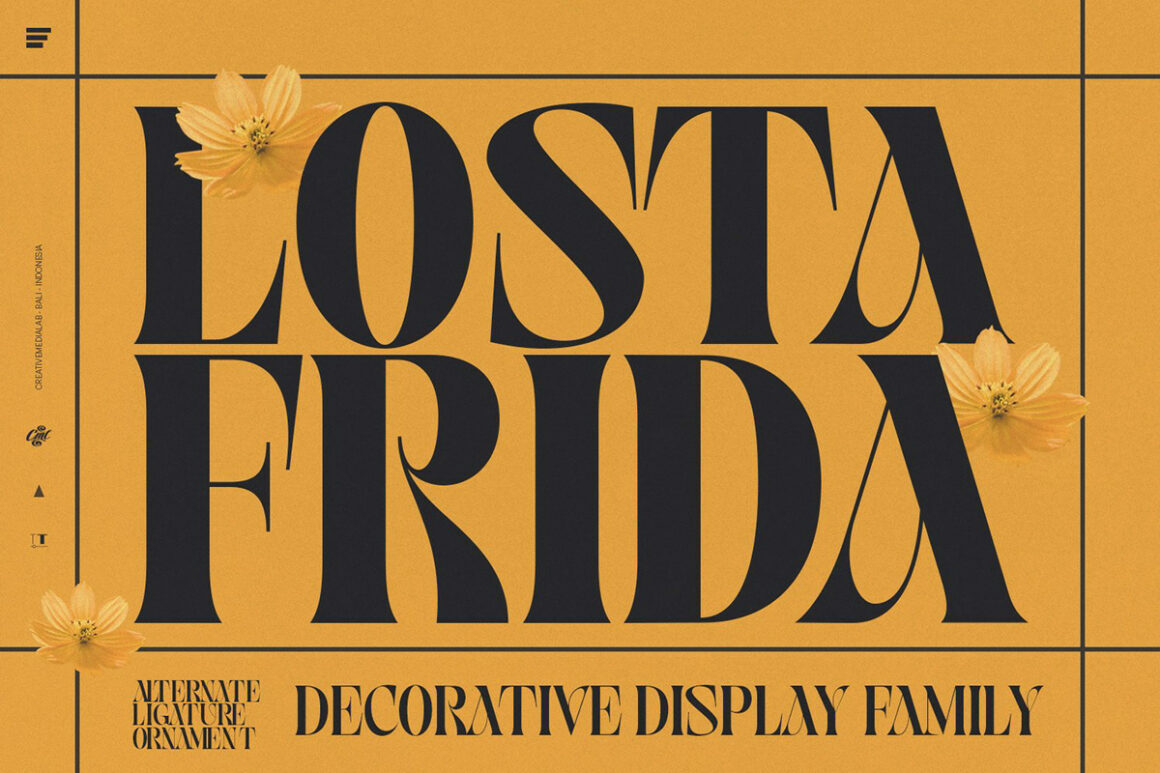 12. METAL CHROME TEXT EFFECT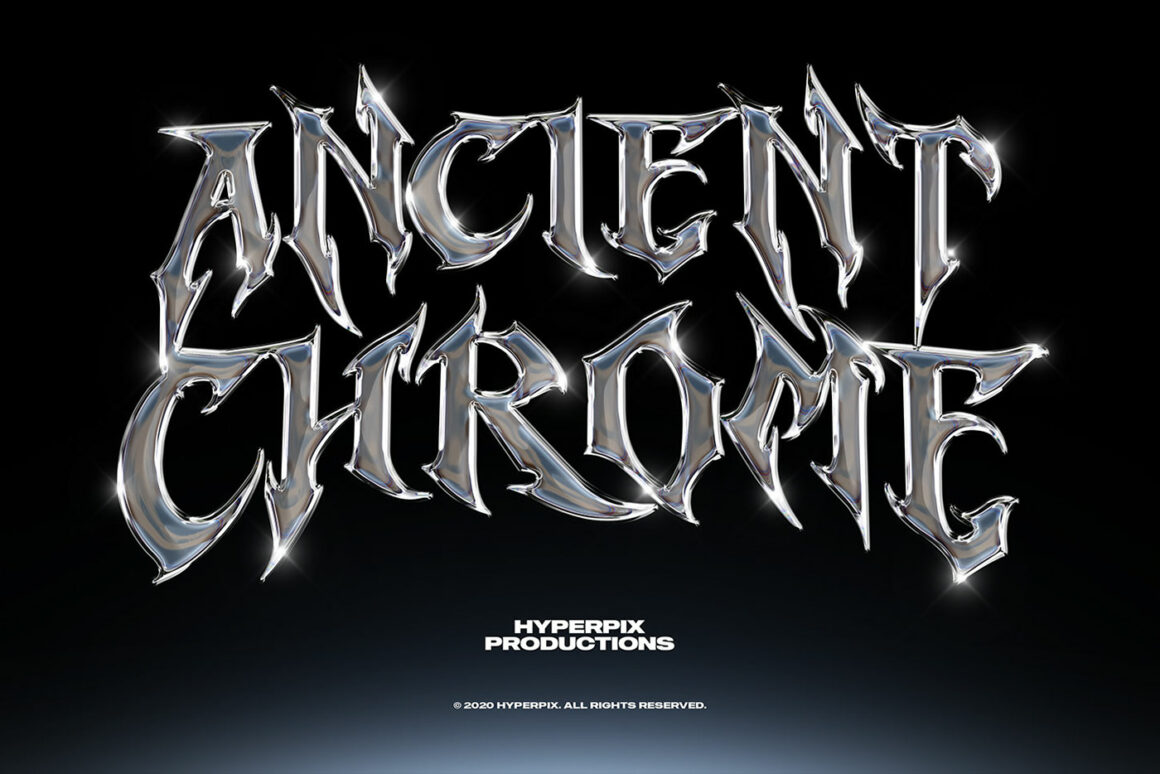 13. São Torpes Free Display Font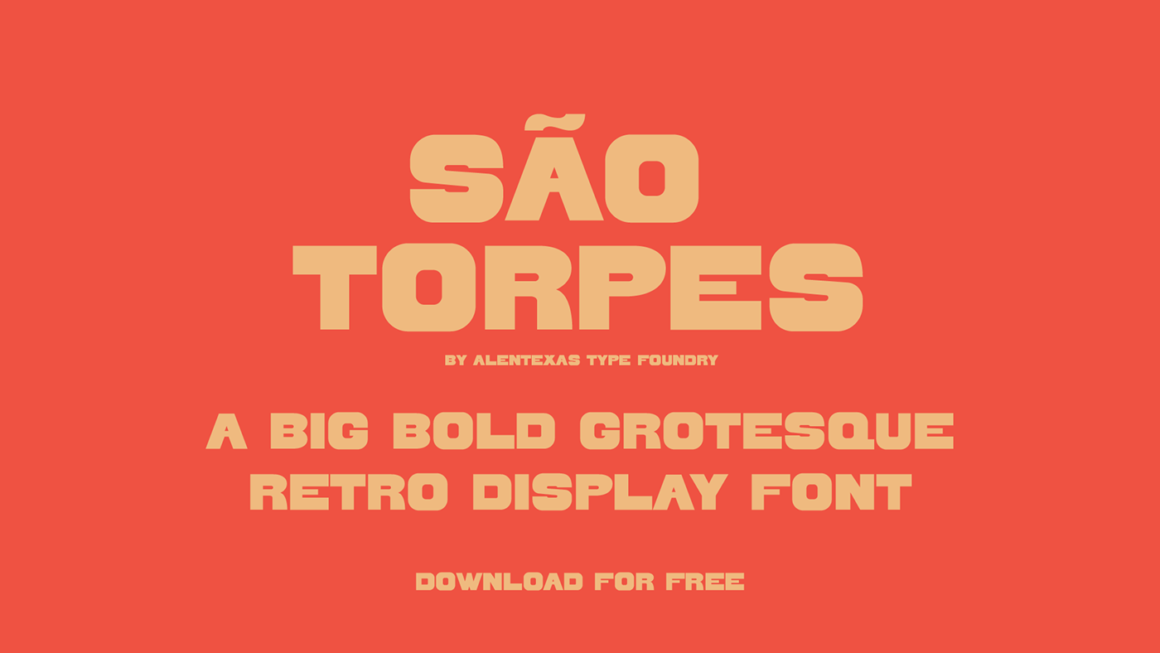 14. Make fonts not war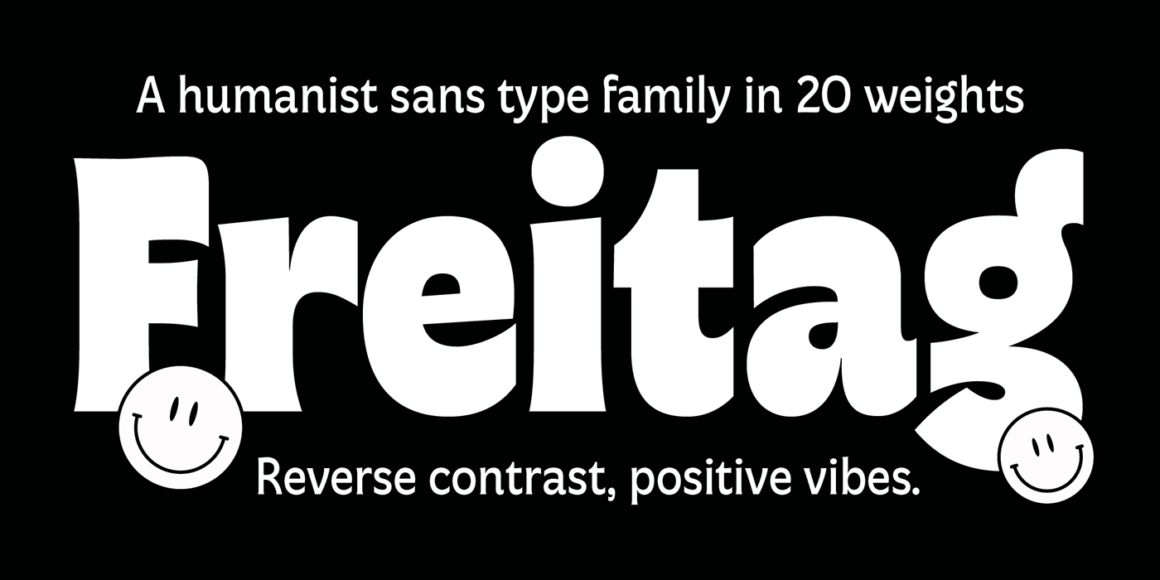 15. TORN PAPER PNG LETTERS PACK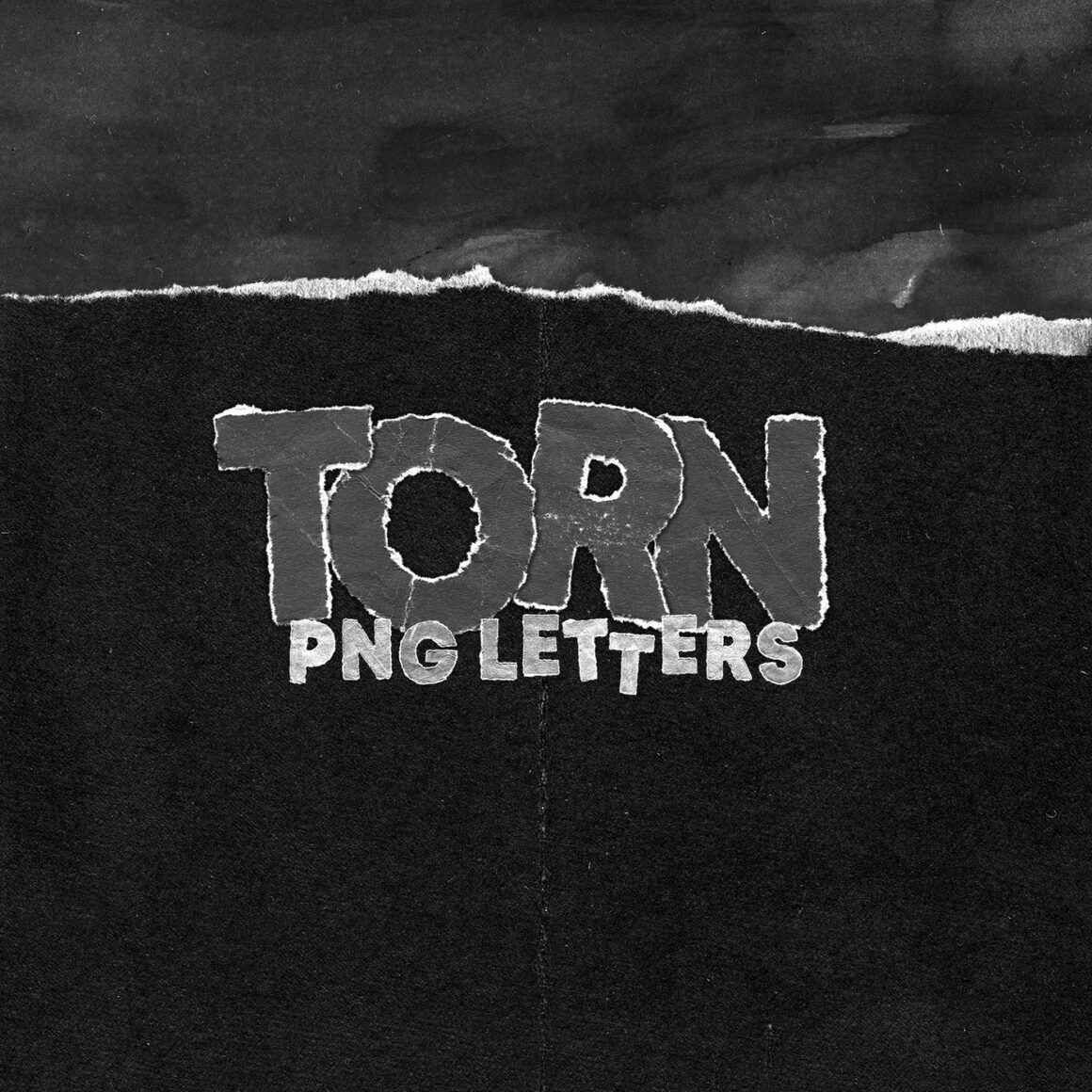 16. Free Typeface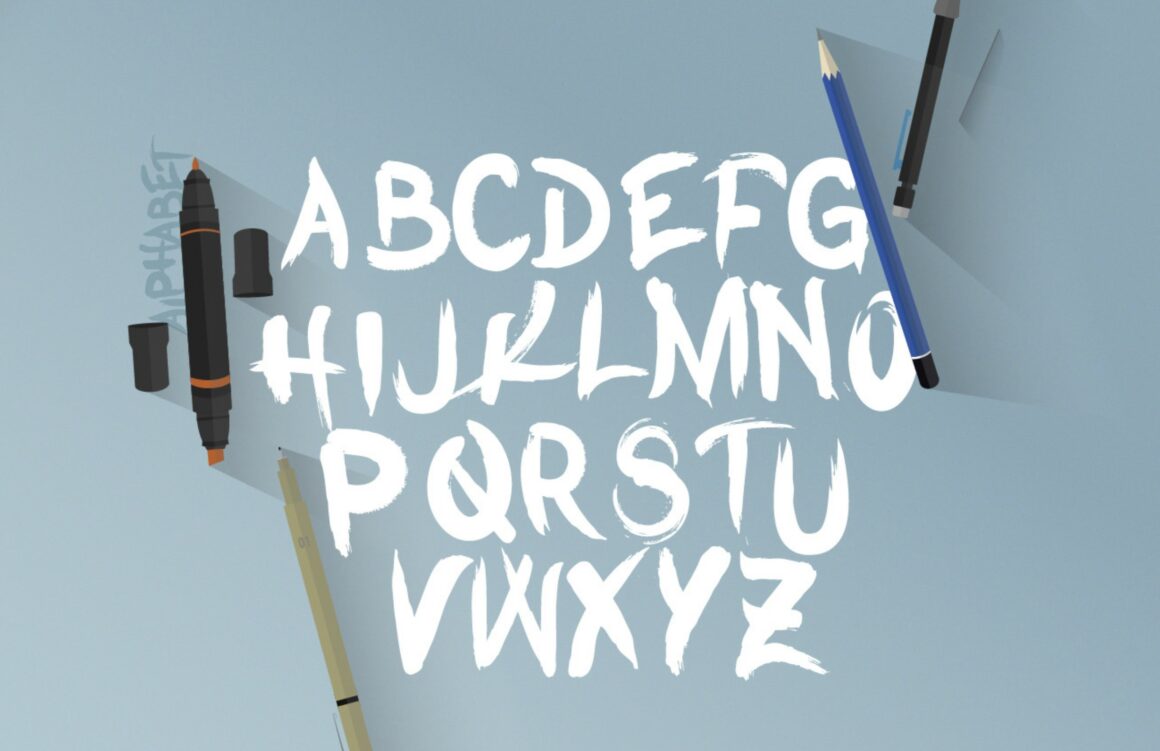 17. OBRAZEC – FREE INDUSTRIAL SANS SERIF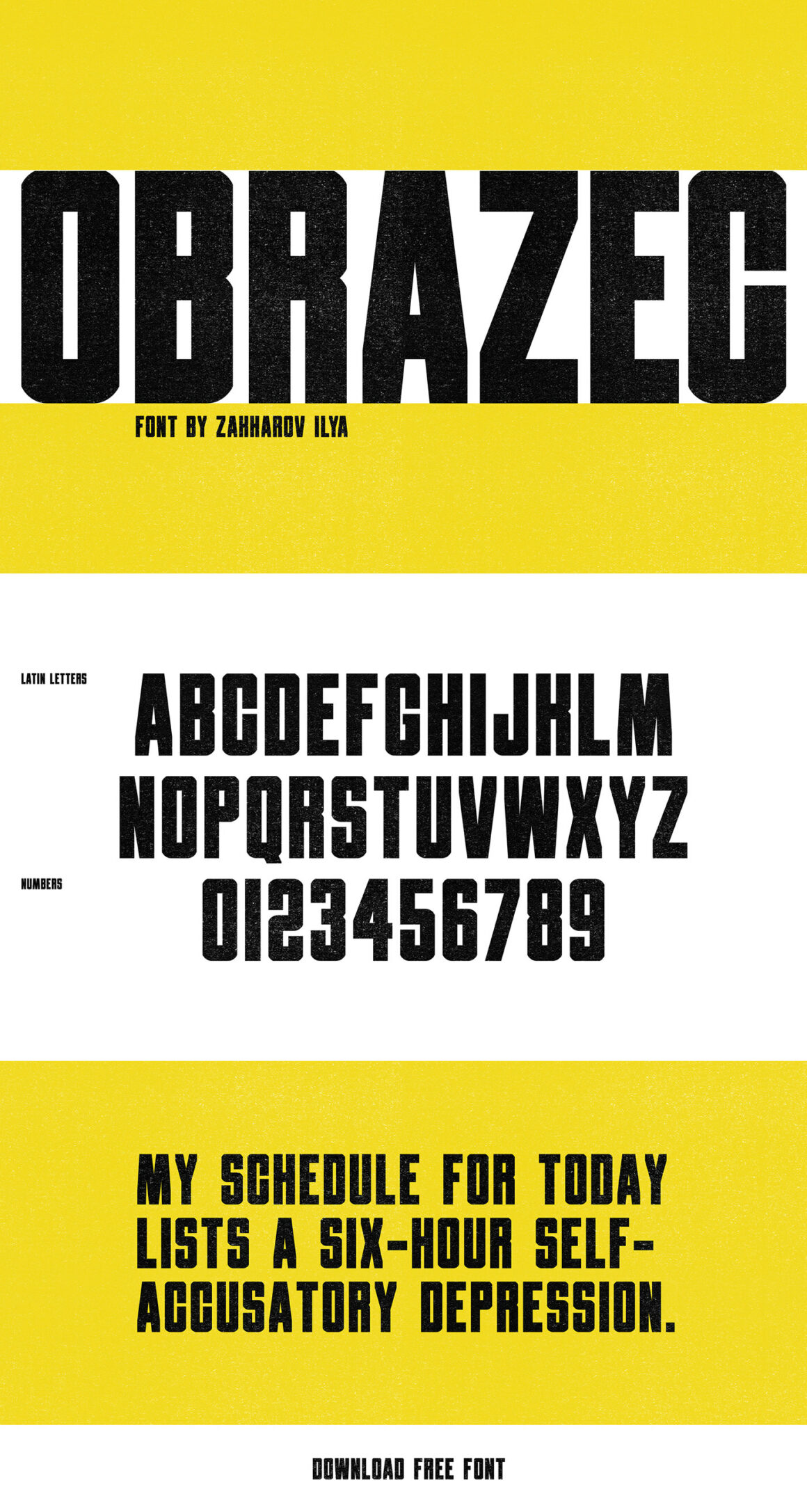 18. Anehik Font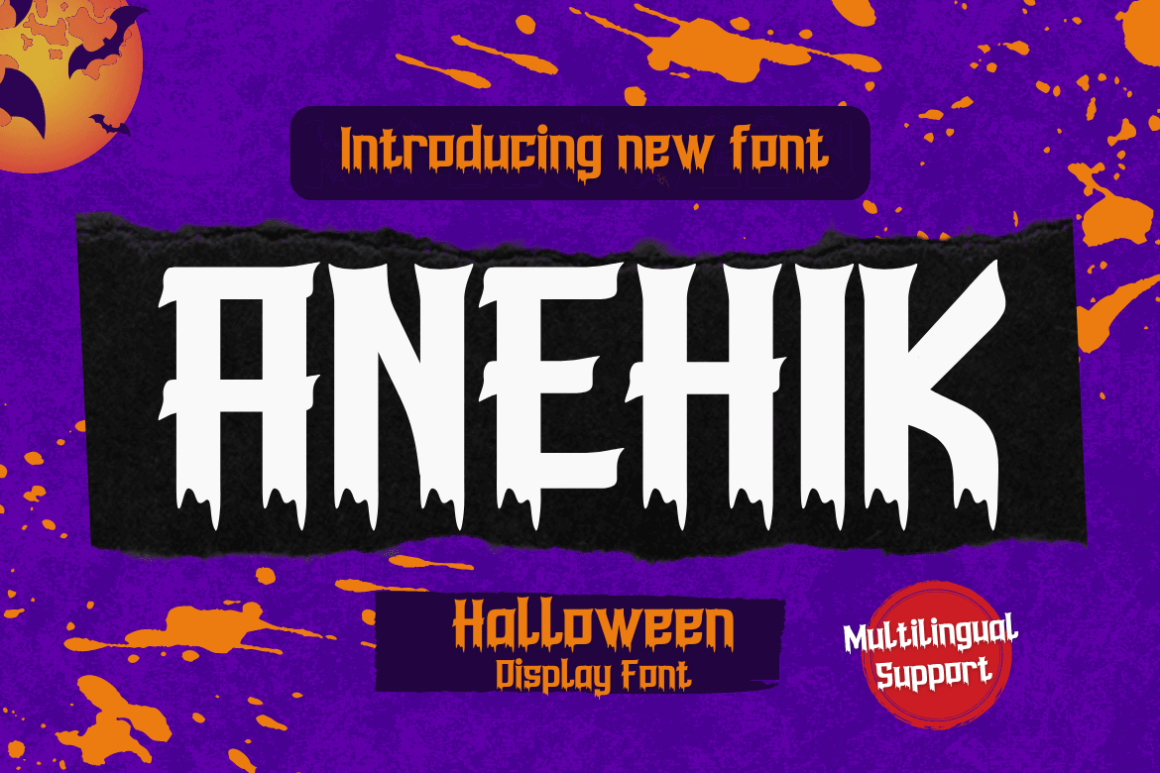 Bold Fonts for Designer in 2022
19. Valverde Font
This is a unique and modern family of serif fonts with two widths condensed and normal, each width consists of 18 fonts and has a complete weight from thin to black combined with beautiful italic cuts to meet the needs of any design in any format.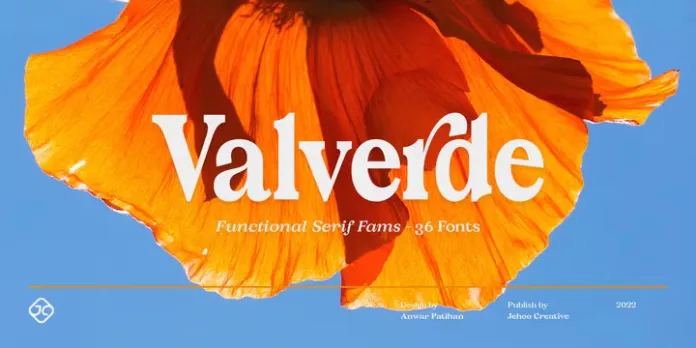 20. Happiness Mood Font
This font comes with 2 styles clean and stamp style. Use this font for any branding, product packaging, invitation, quotes, t-shirt, label, poster, logo etc.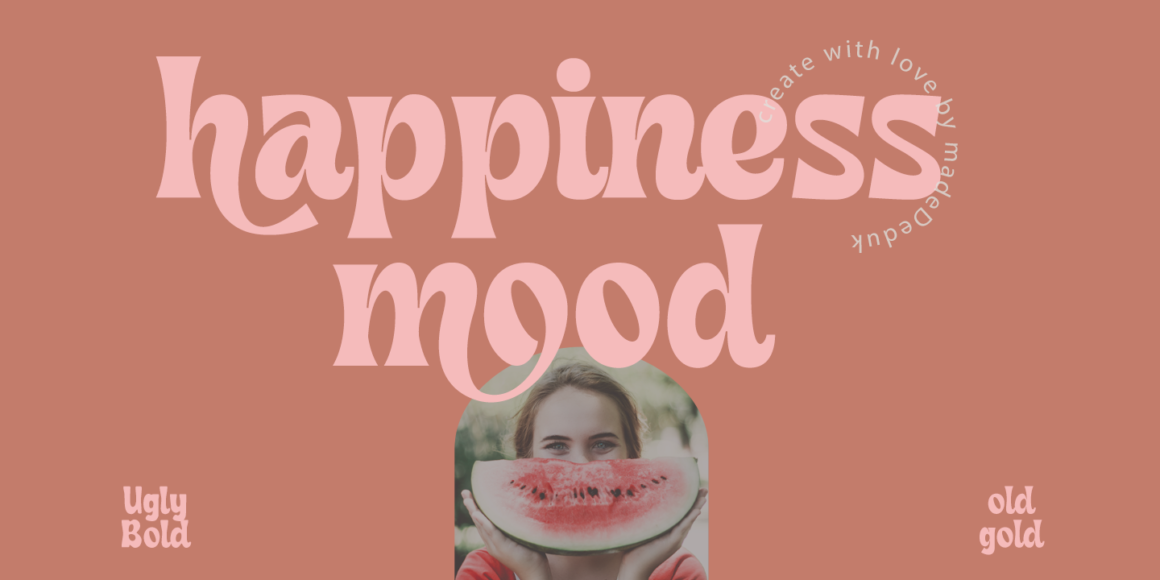 21. Summeric Font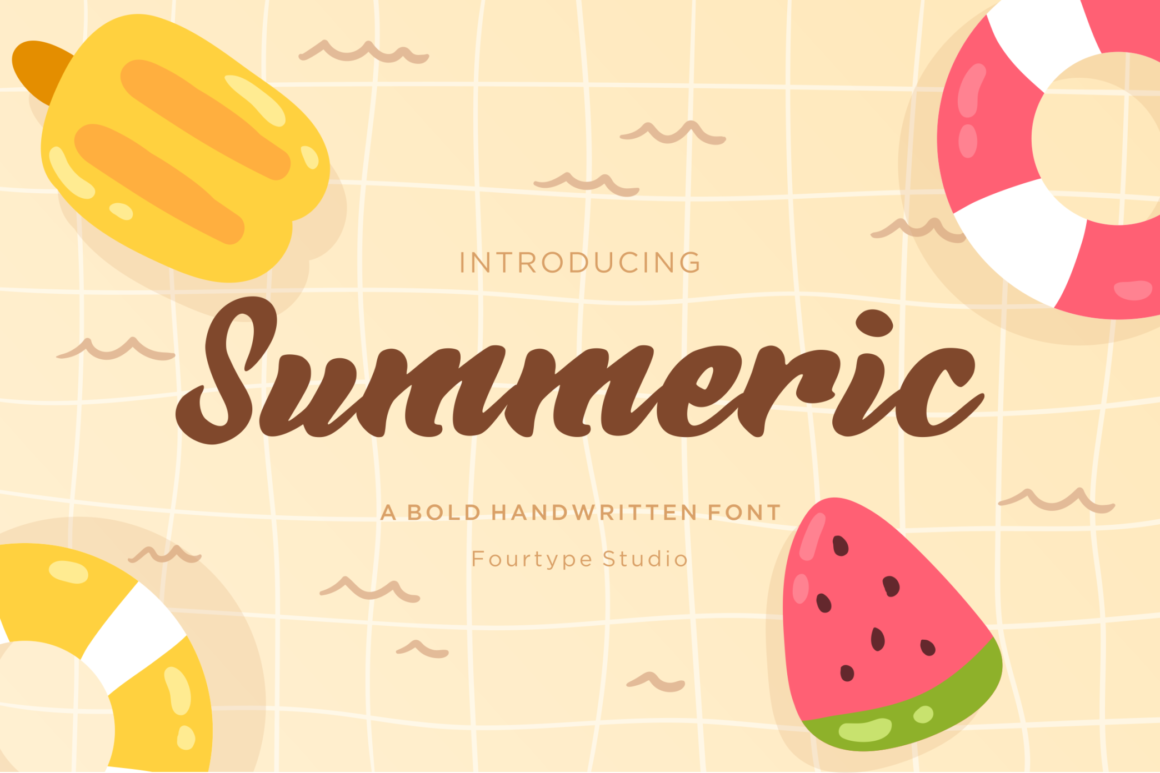 22. Oceanwide Font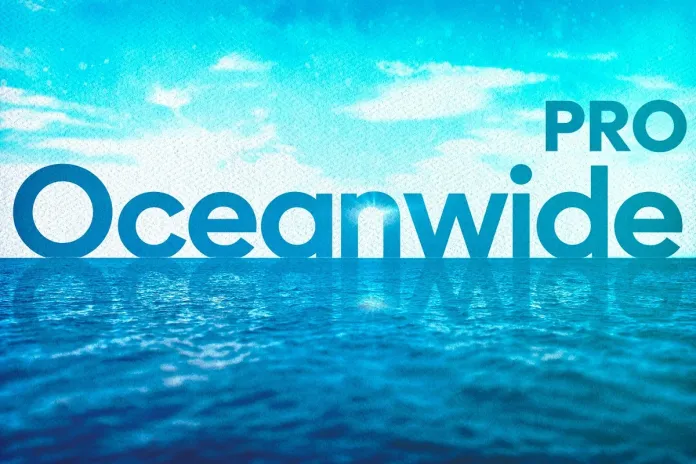 23. Stronghold – A Dry Brush Typeface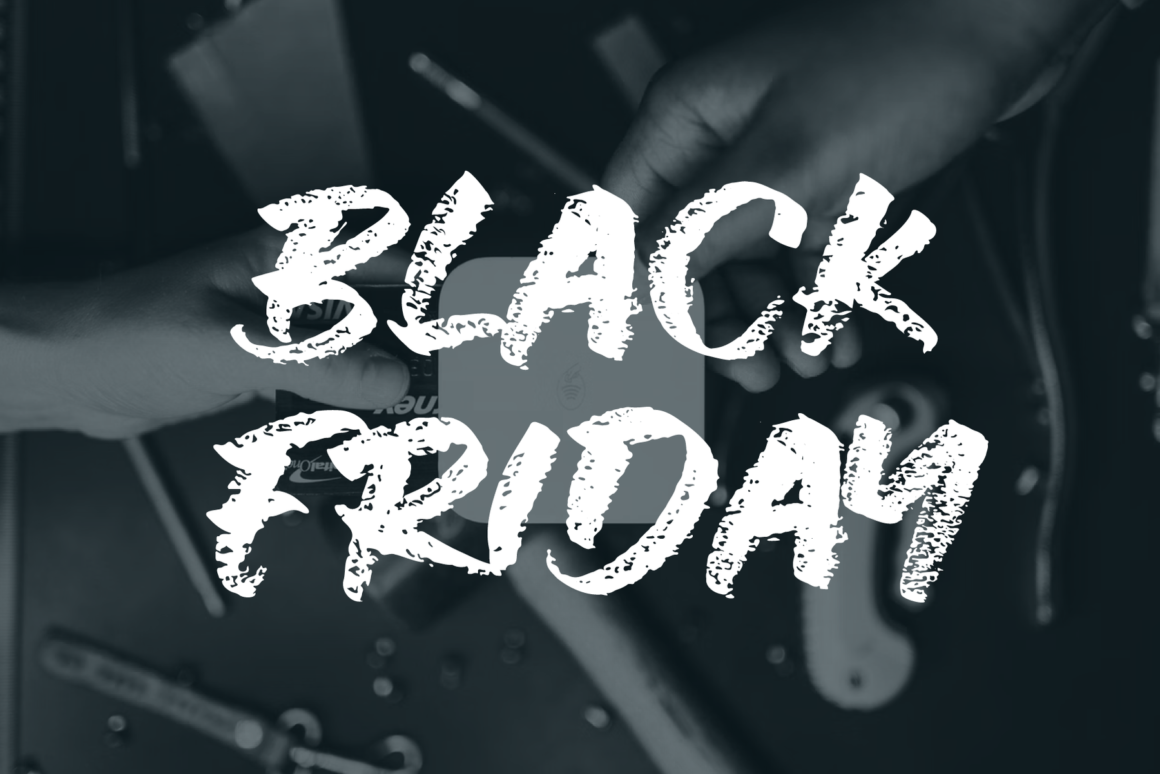 24. LETTOWN HILLS DISPLAY FONT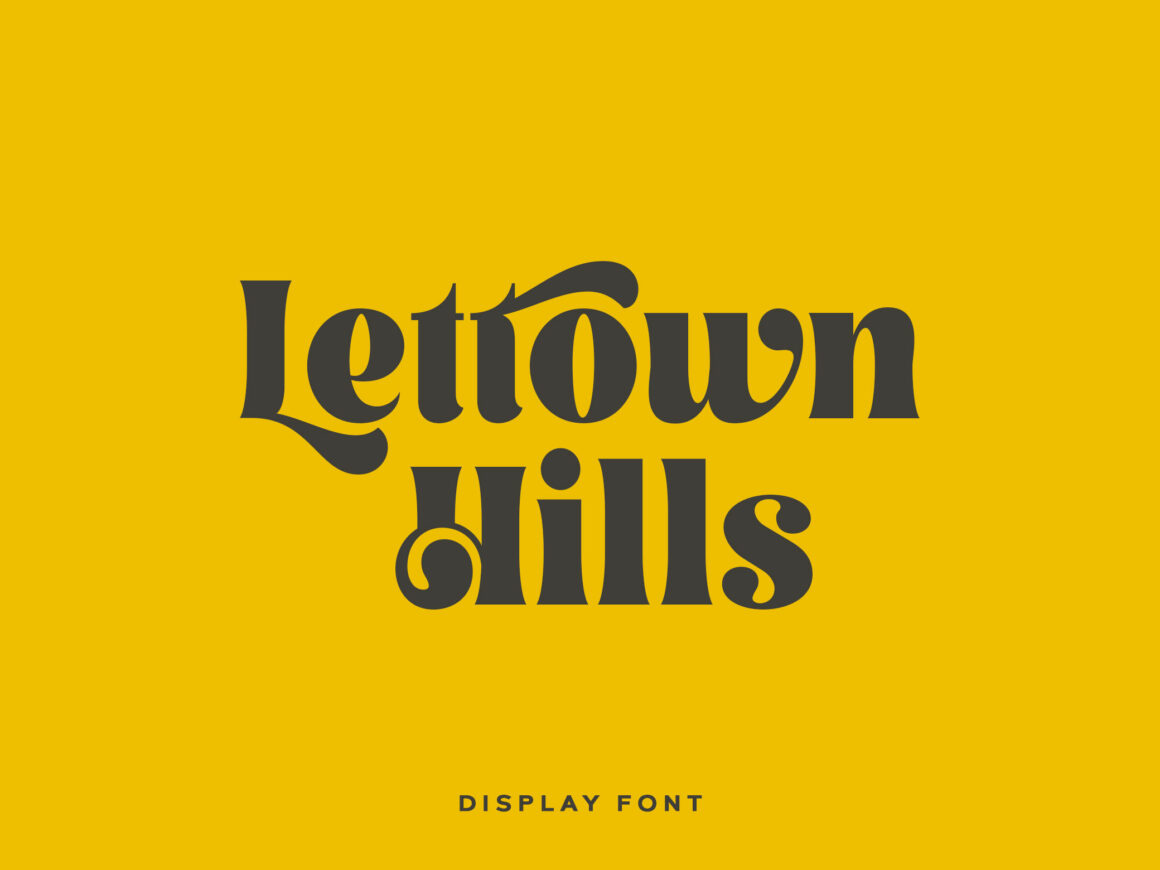 25. LYON & CREST SVG FONT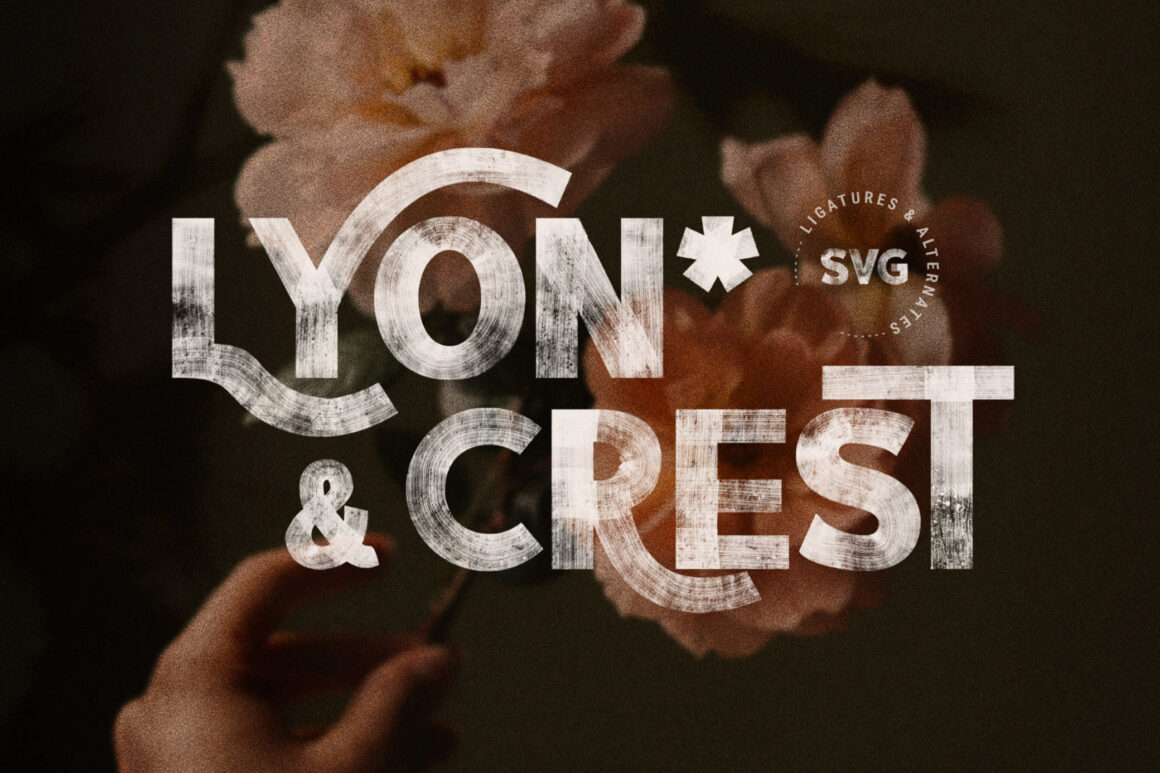 26. VINTAGE SCRIPT FONT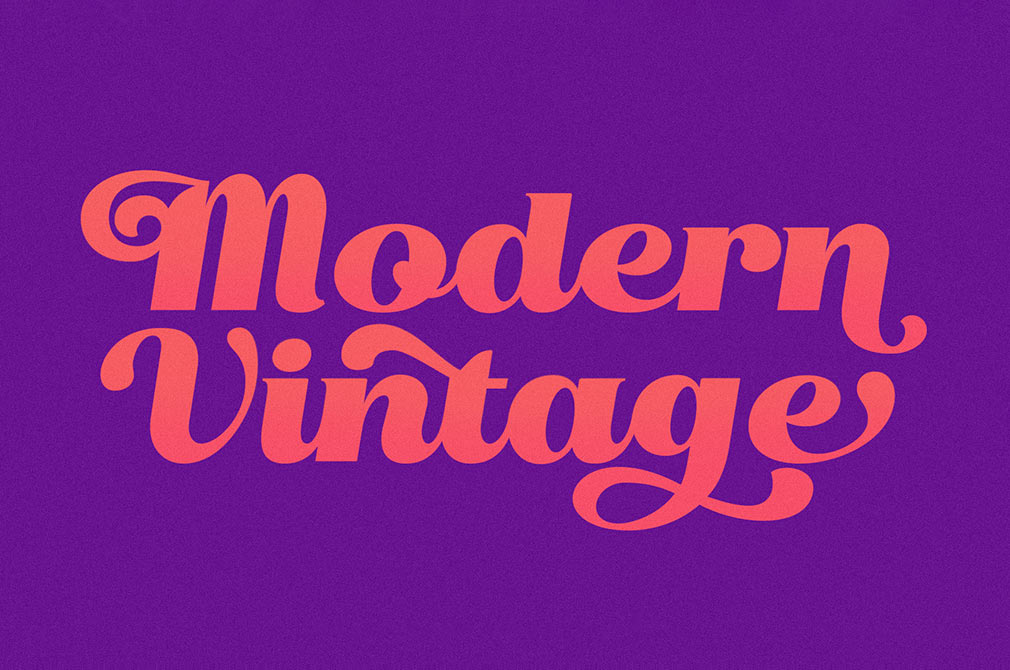 27. HAZARD MARKER FONT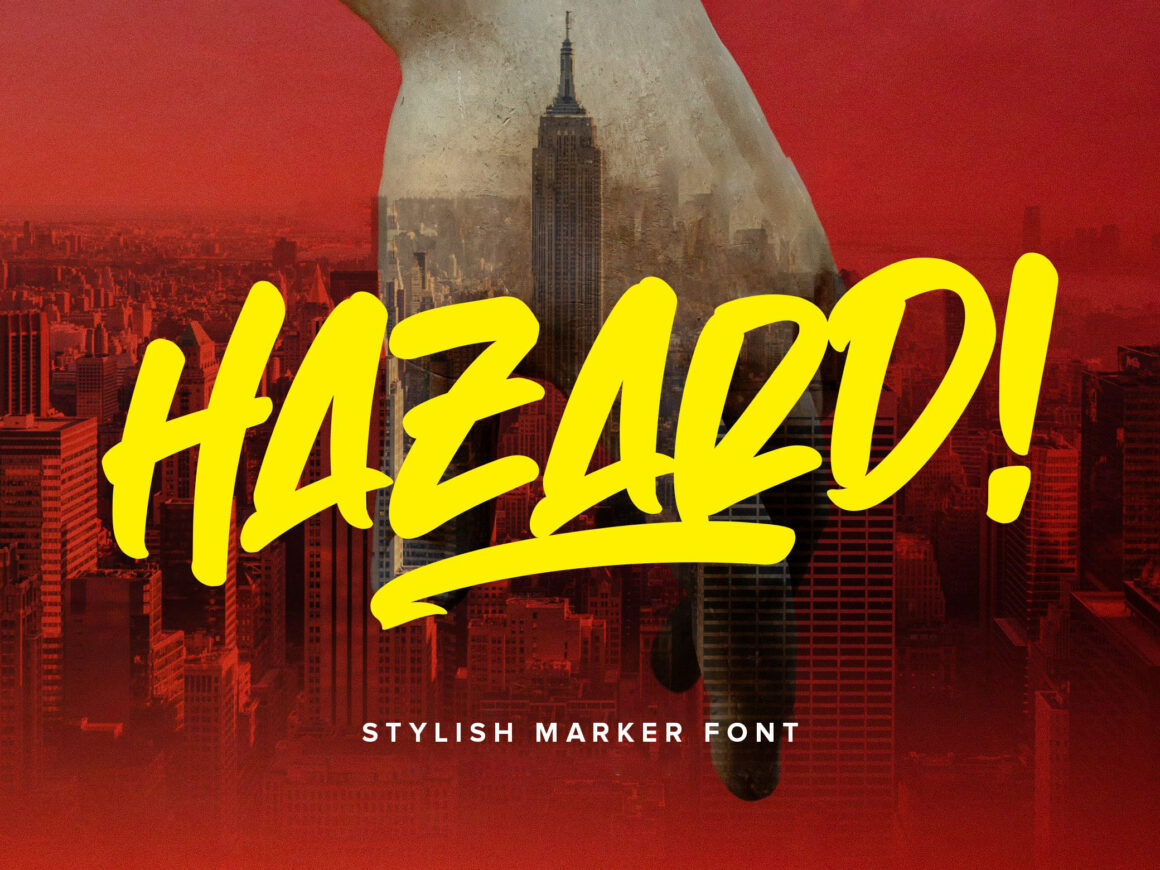 28. BISECT DISPLAY FONT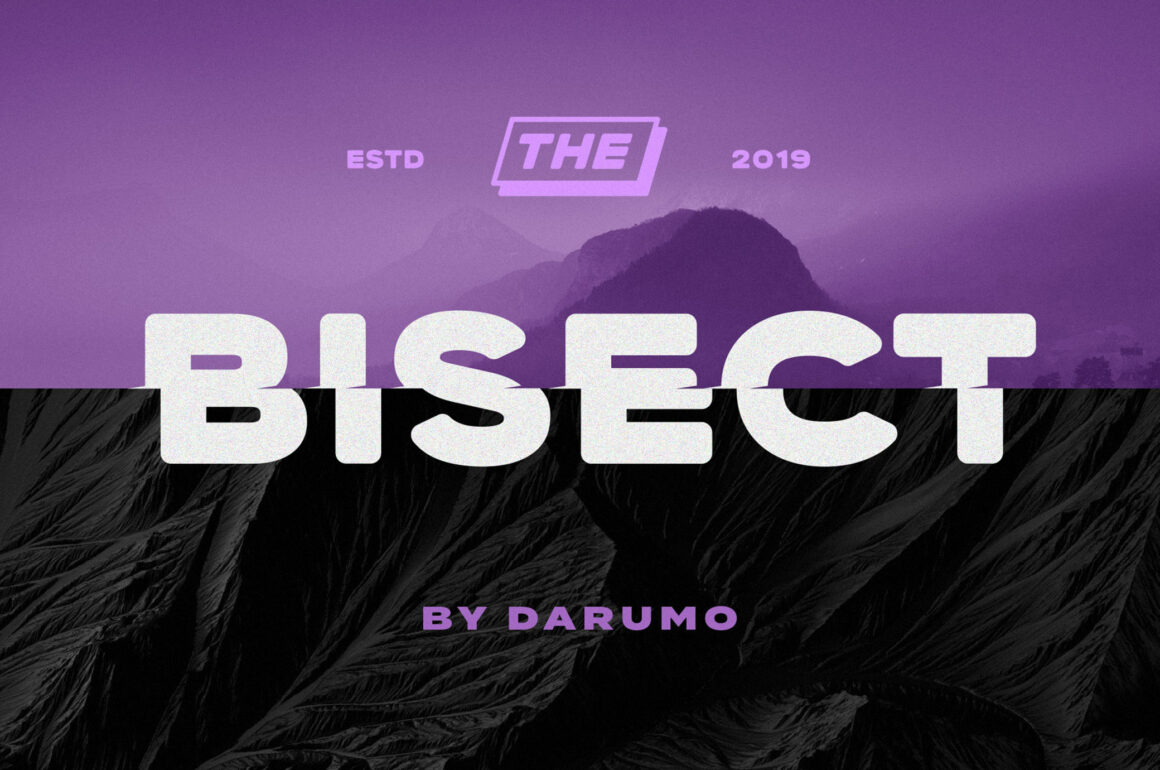 29. Despair Display – Free Bold Sans Serif Font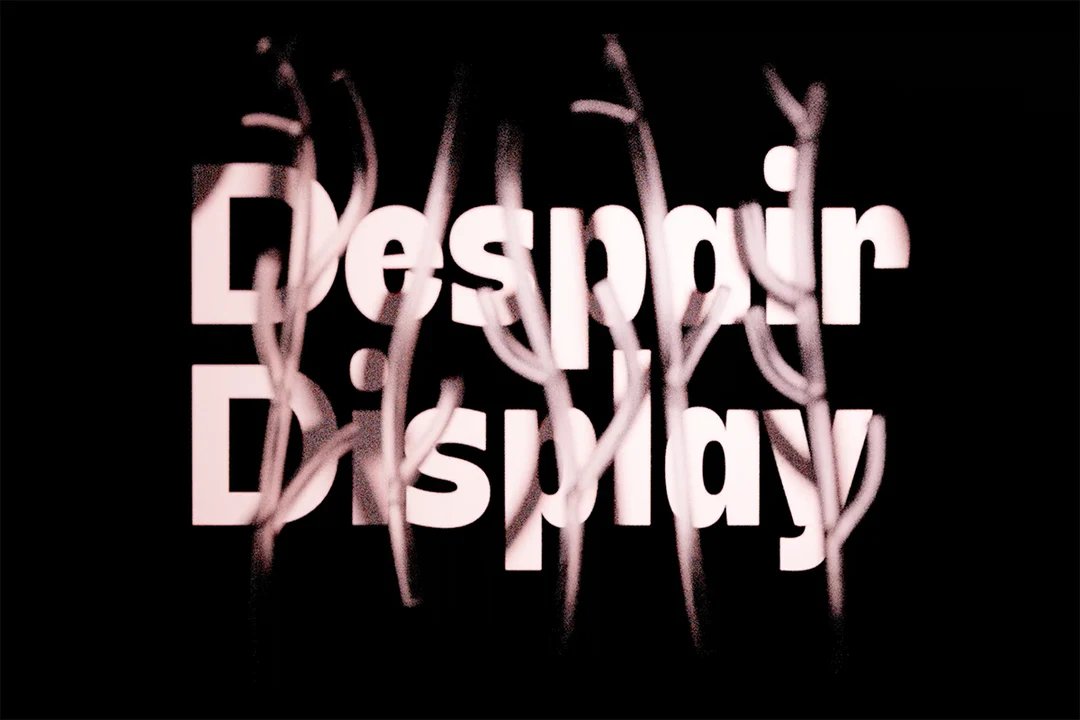 30. DST Helfita – Free Thin Sans Serif Font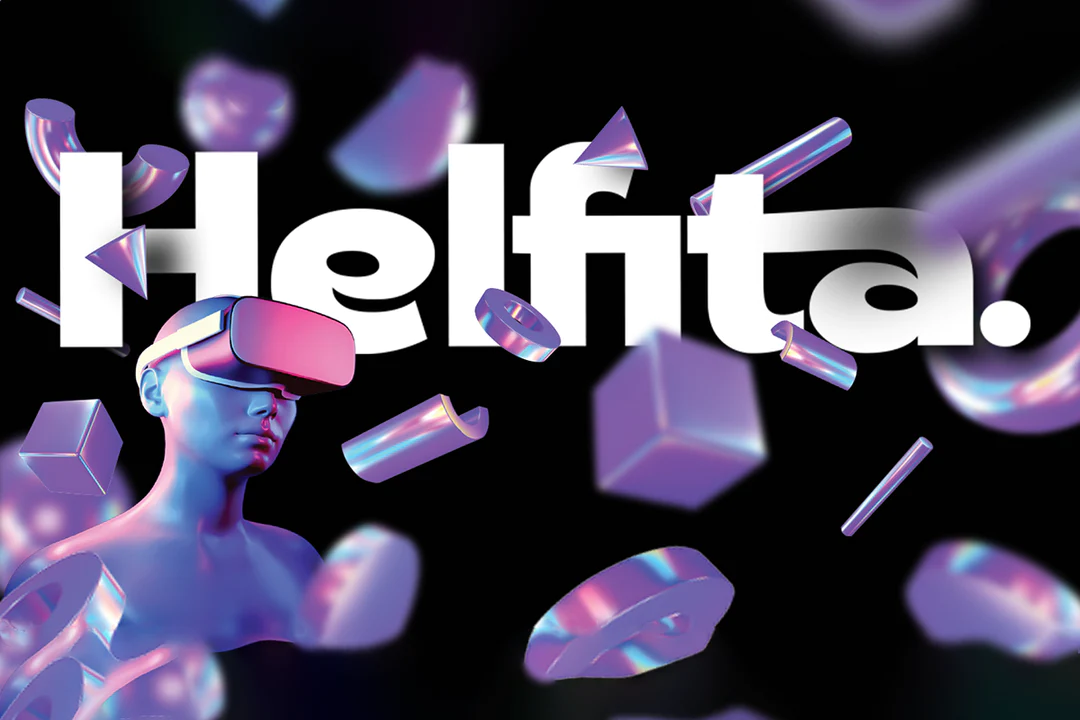 If you need more fonts , then check this post out: