Last Updated on January 29, 2023 by Farnaz
Our Best & Free Food & Drink Logo Templates are indeed some of the best food logo vectors available on the web and they live up to their title perfectly. Logos are the heart of any business, and your customers, and prospects can create a resemblance to your brand in their minds thanks to your business's logo. We hope you have understood how important it is to put a lot of effort and time into choosing a grocery store brand logo PSD.Use our free food and drink vector logo designs Then you can create incredibly elegant food and drink logos that are effortless and inexpensive.
Our collection of the best food and drink logo templates contains a variety of logo designs, all equally appealing and easy to use. These logo templates seem designed to define perfection.
1. Free Food Logo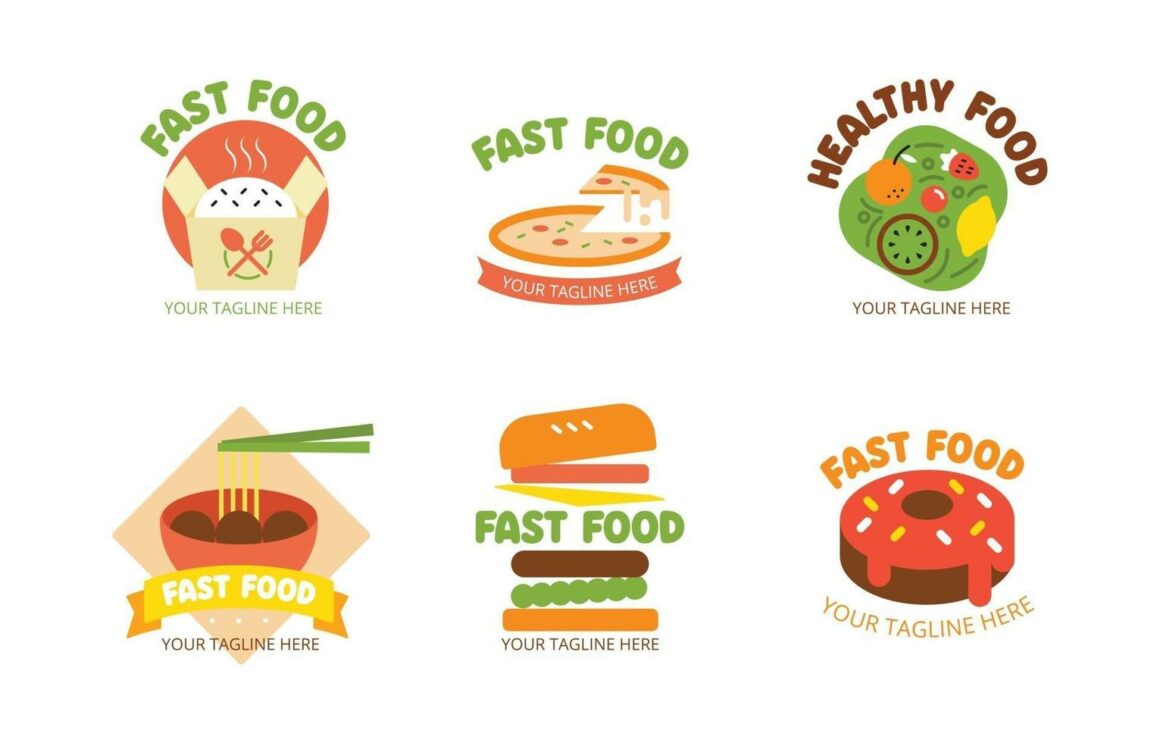 2. Free Coffee Shop Logo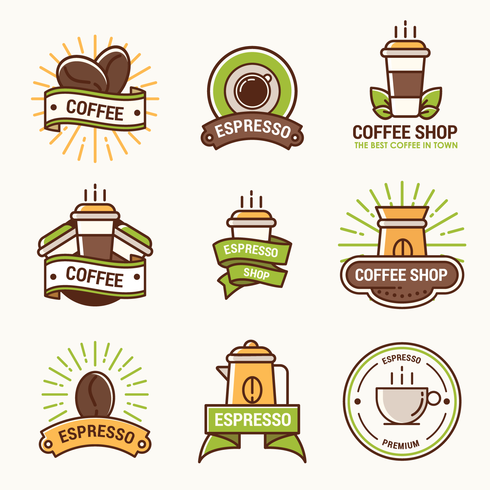 3. Free food logo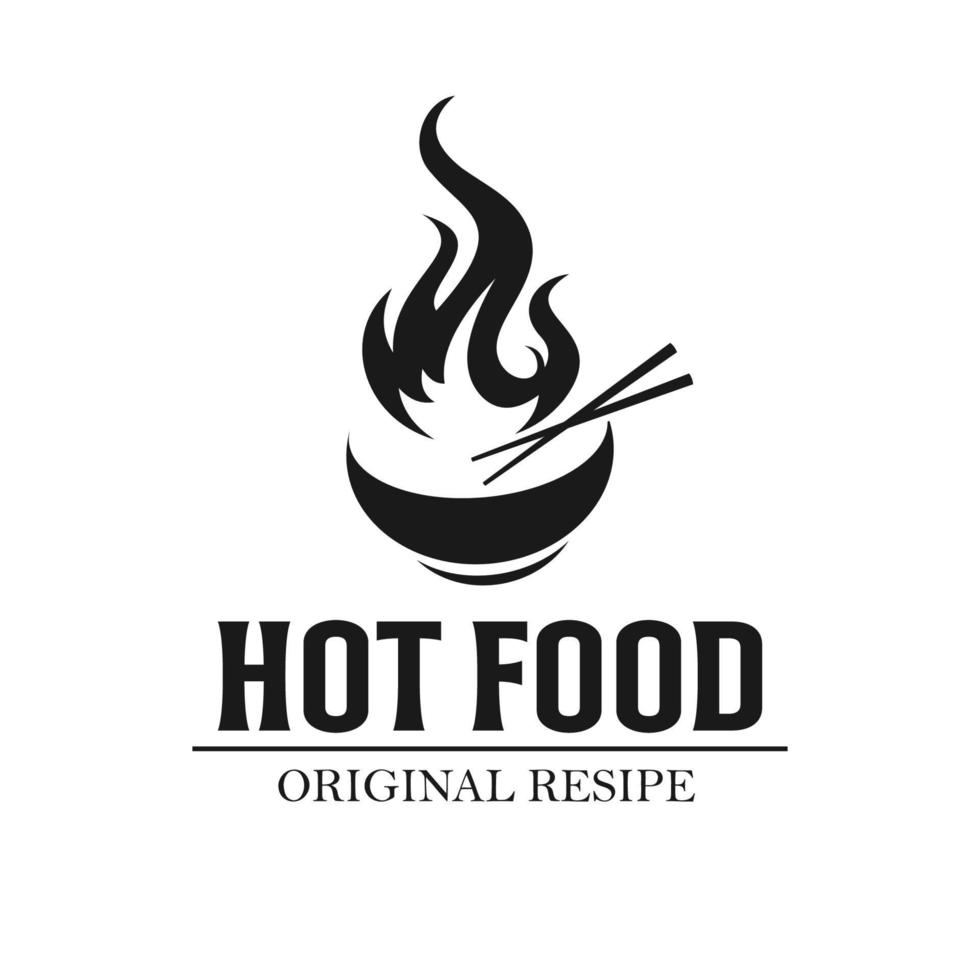 4. Pen egg logo design Free Vector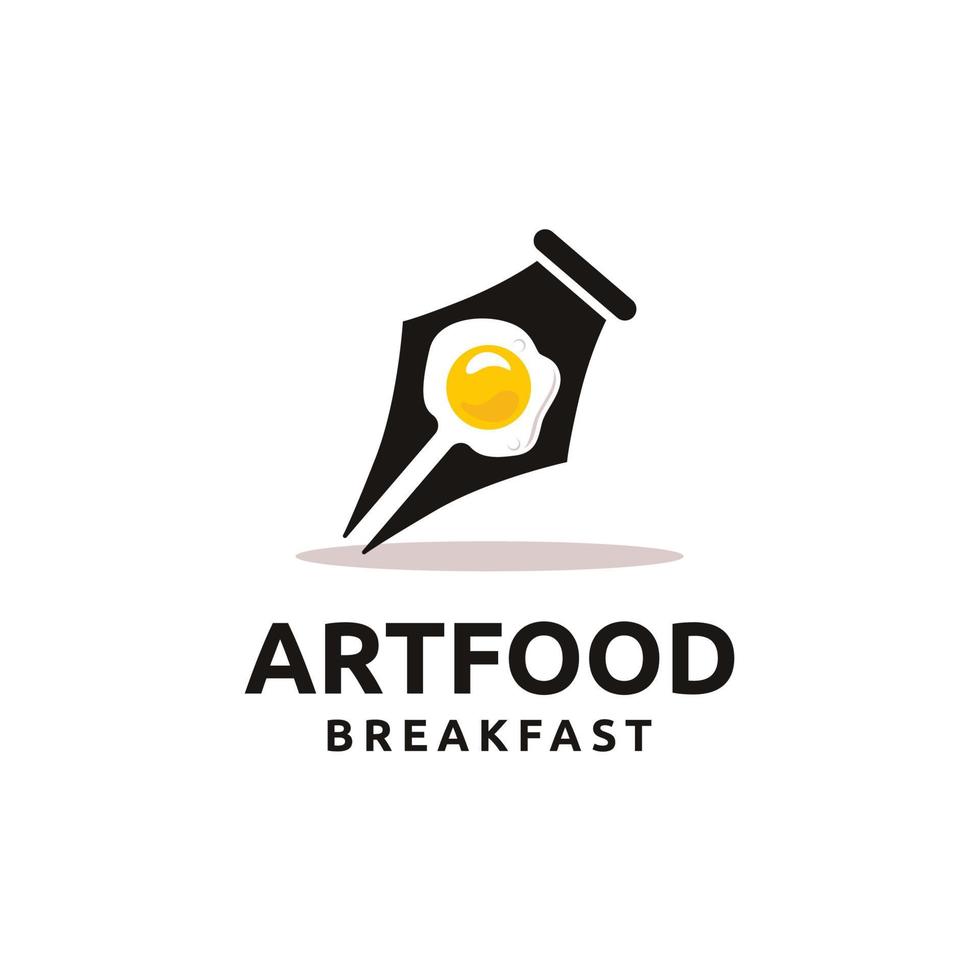 5. Bakery logo templates Free Vector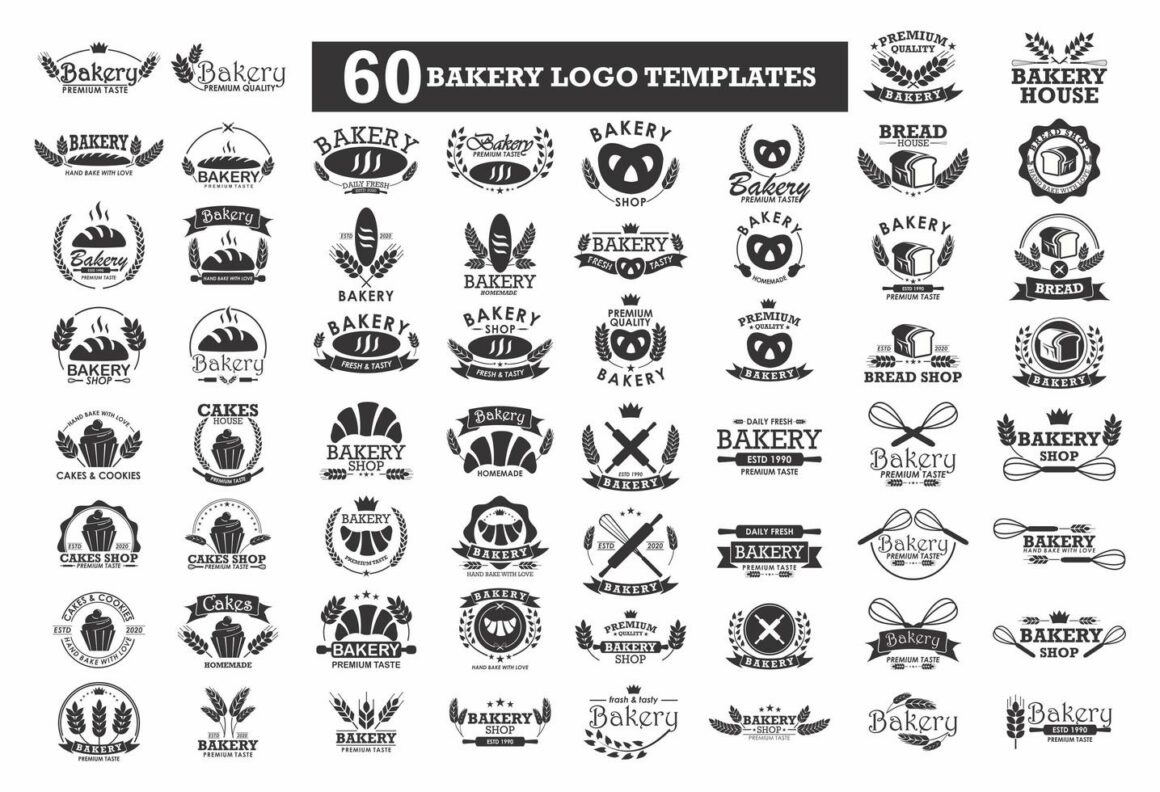 6. Ice Cream Gelato Logo Design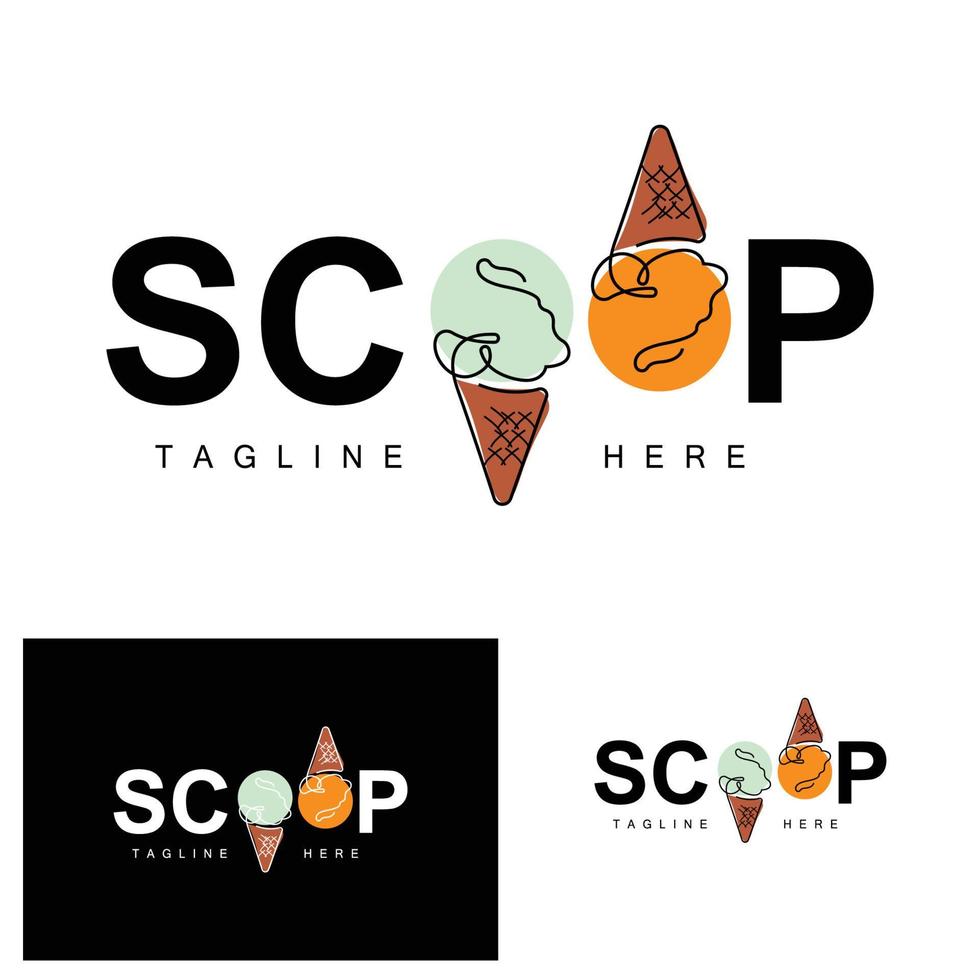 7. Free Fish food restaurant logo design concept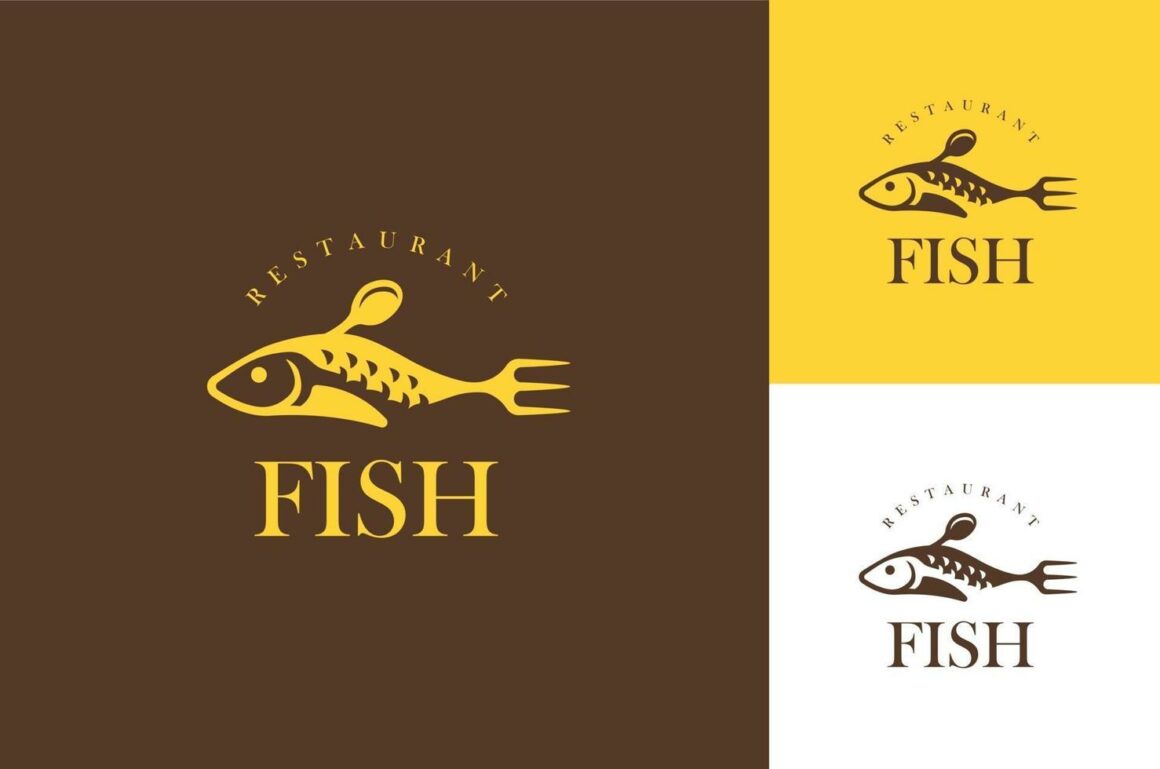 8. Free Agriculture wheat vector icon design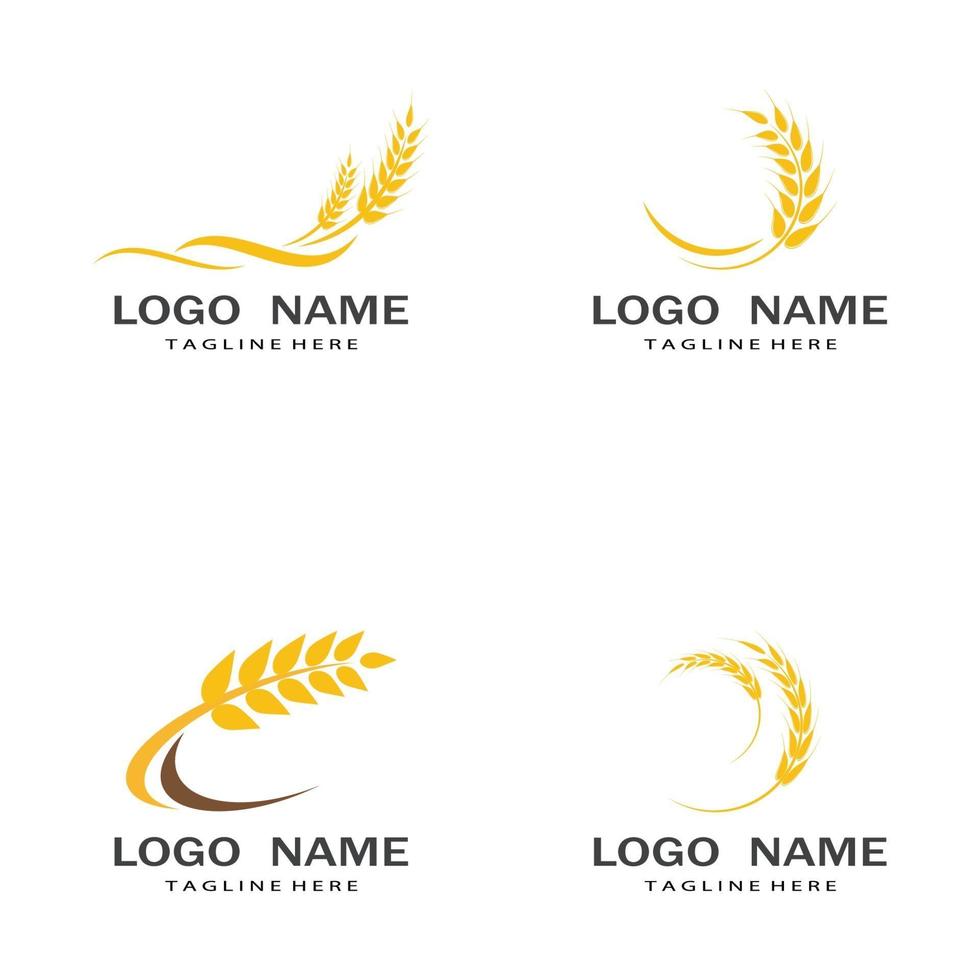 9. The planet logos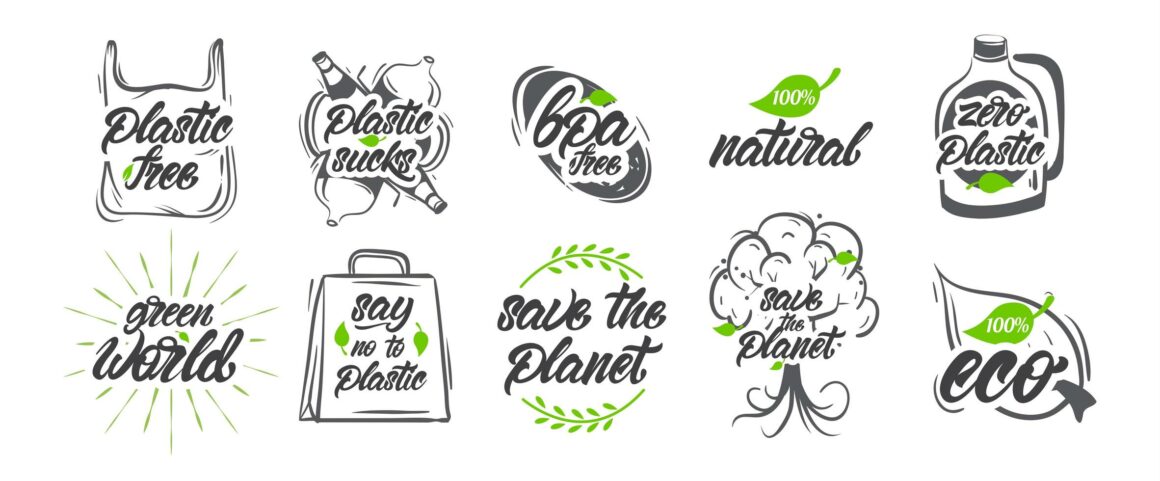 10. Free Vector Apple logo design template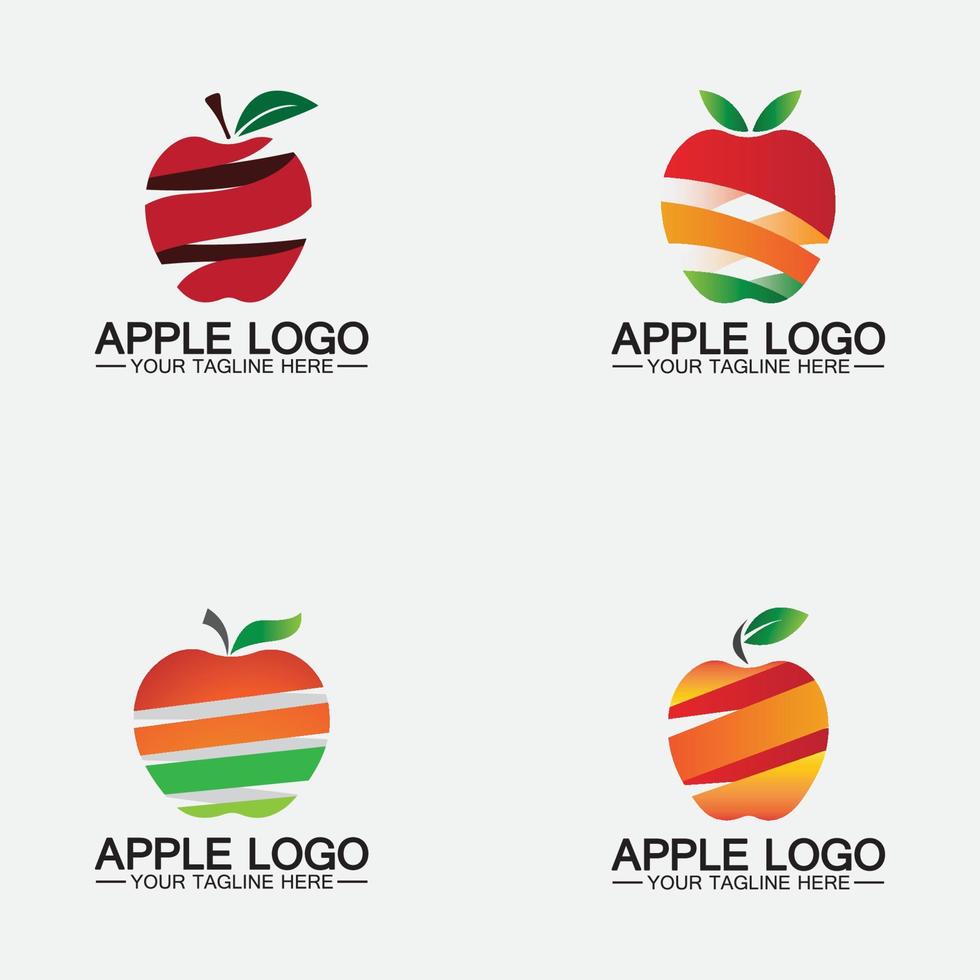 11. Free Logo of Mexican Chili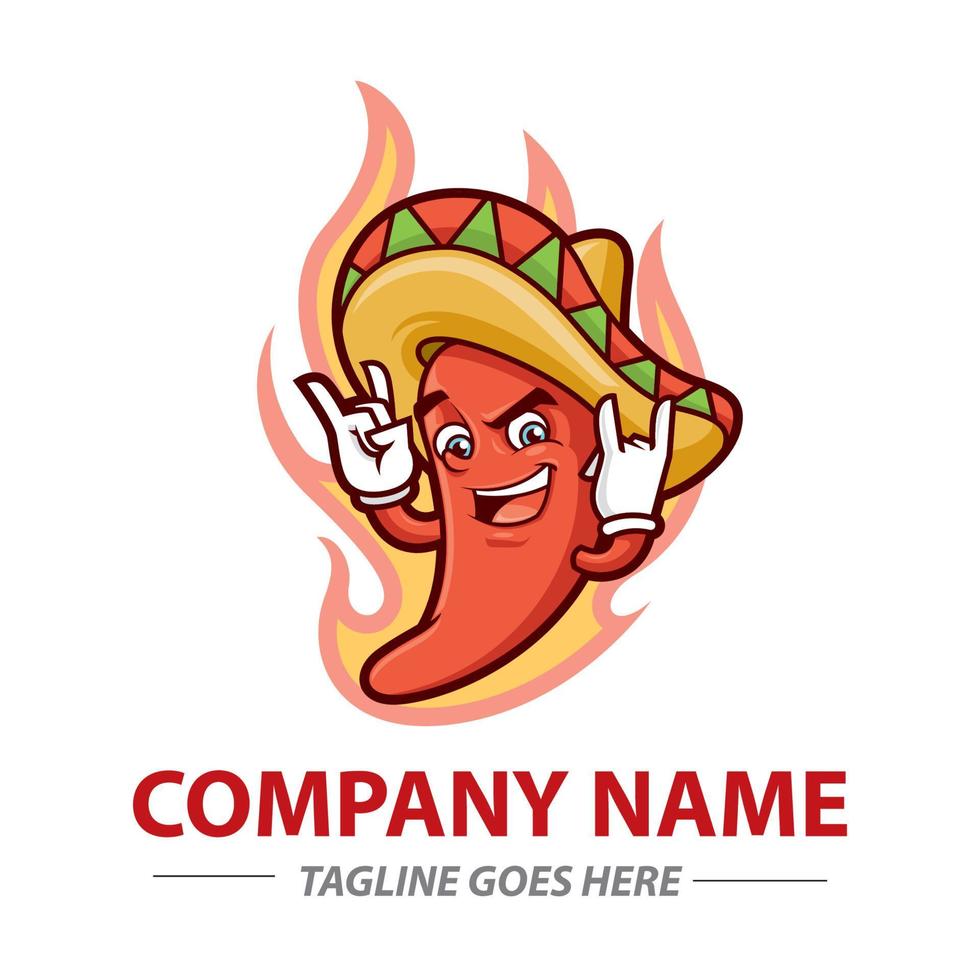 12. Noodle Free vector logo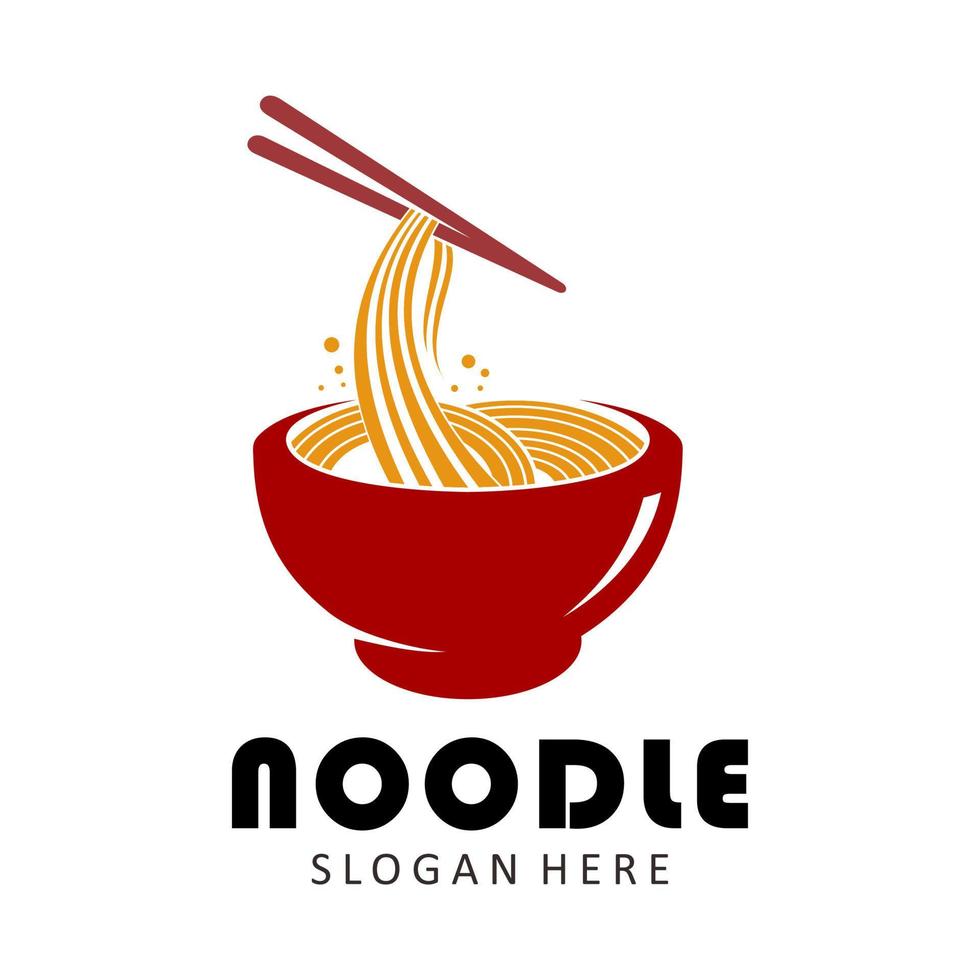 13. Sets of bake shop logo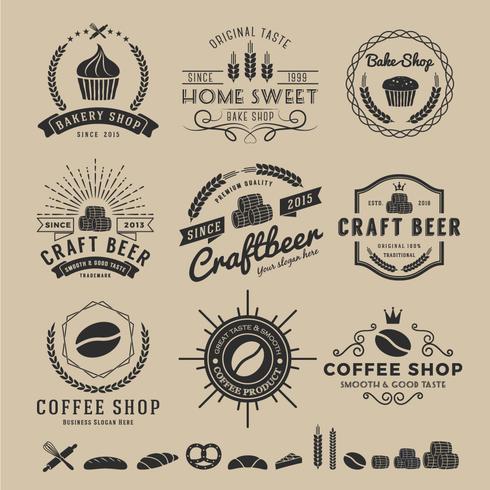 14. drink logo Art Illustration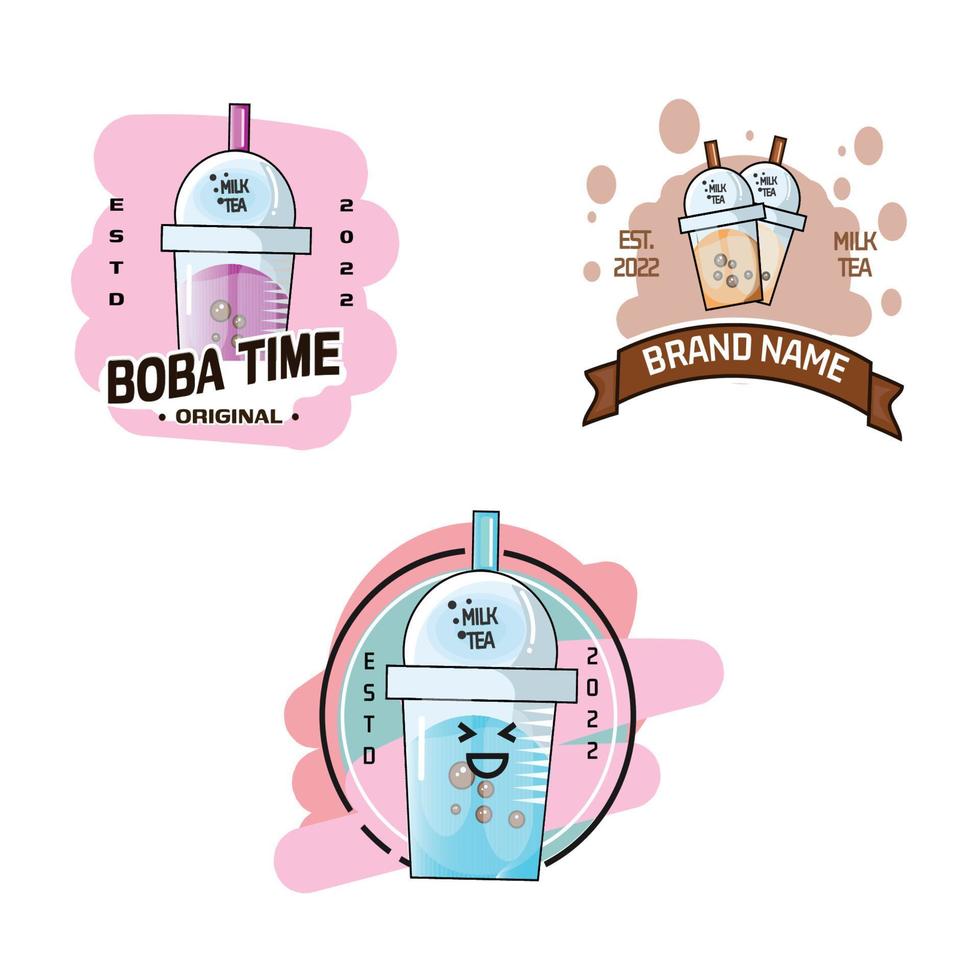 15. Cerveja Logo Free Vector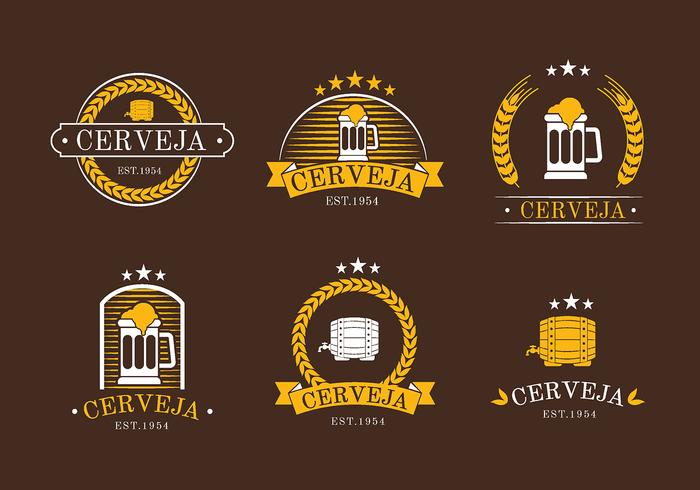 16. Restaurant drink logo design with bottle and glass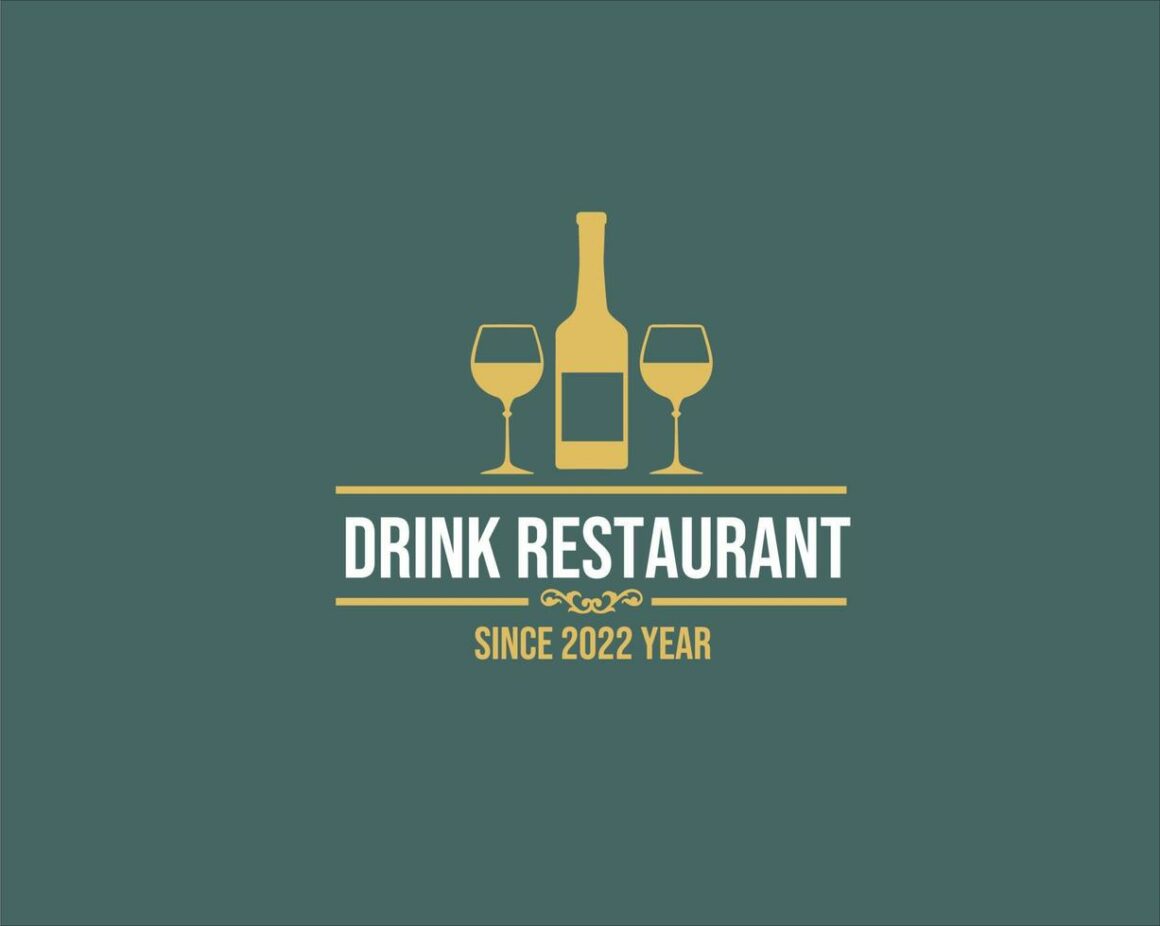 17. Coffee bean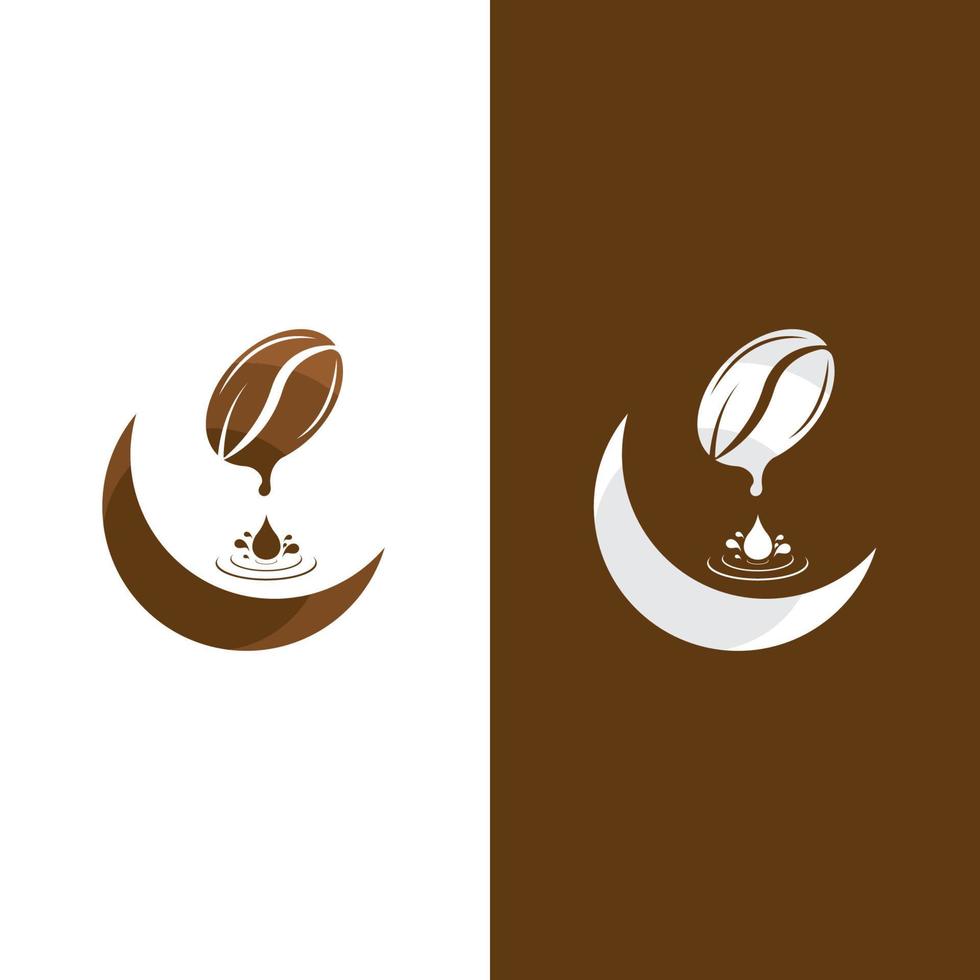 18. Orange juice logo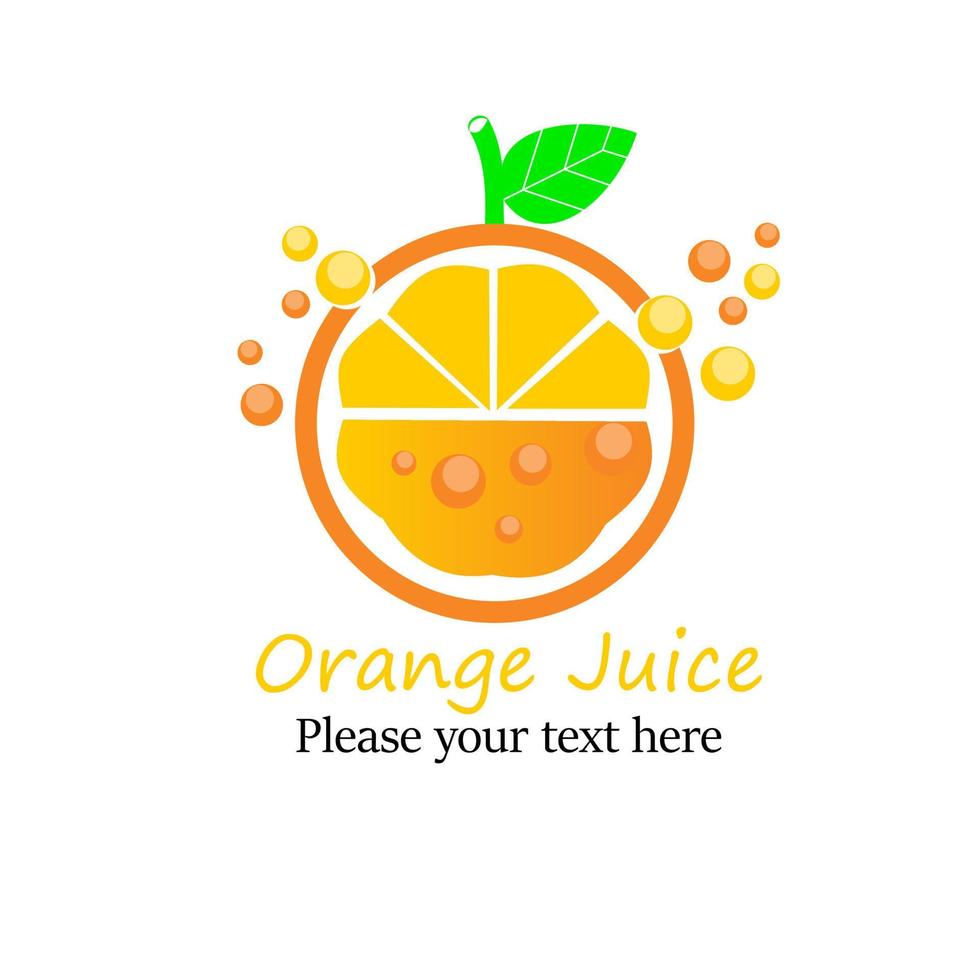 19. Free coffee logo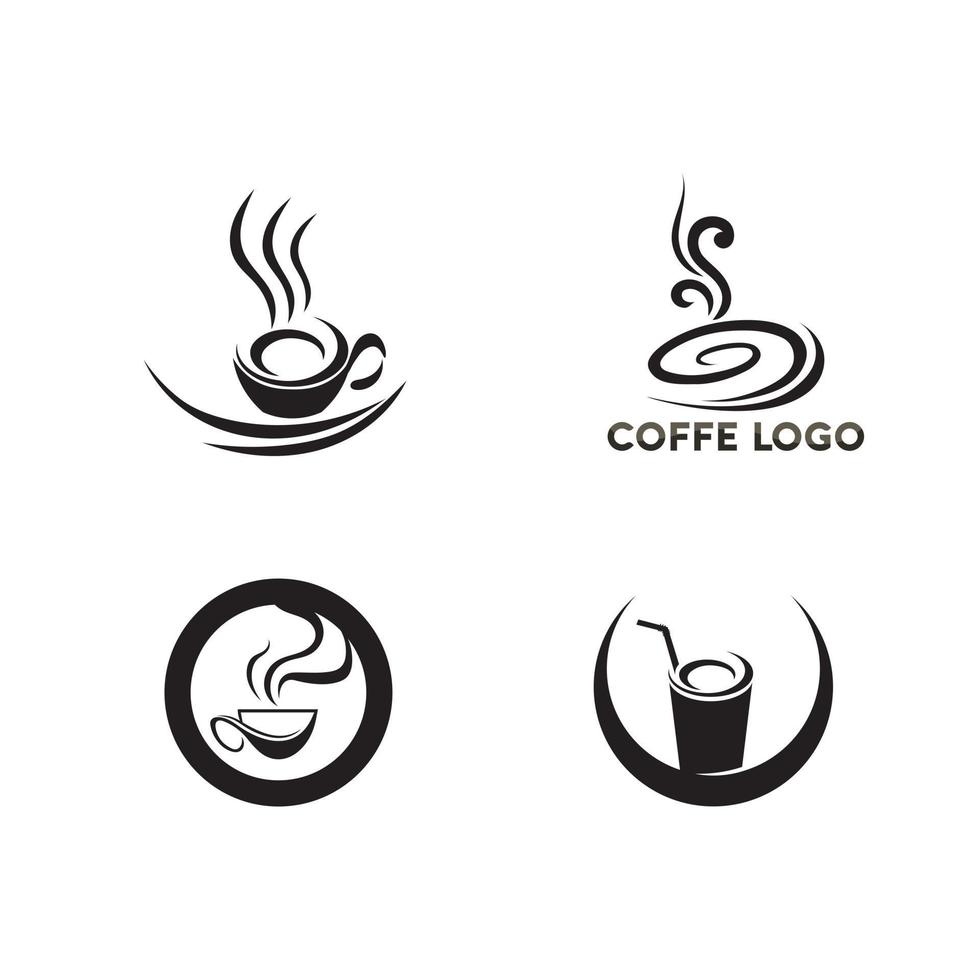 20. Fast Food Logo Concept Free Vector