Last Updated on October 2, 2022 by Farnaz
16 Free Vintage Brush Packs for Adobe Photoshop: Download the best free retro and vintage Photoshop brushes to use in your work, save time and get quick results.
For designers and illustrators, Photoshop brushes are one of the best shortcuts to saving time and getting great results. Add great-looking design elements and effects quickly and easily.
Browse the collection below to find the perfect set of vintage brushes for your project. Or get inspired and let your creativity run wild.
1. Free Vintage Crown Photoshop Brushes
Pack contains 15 high quality vintage crown brushes, 2500+ pixels size. Great looking graphic for the print, flyers, banners, cards, art.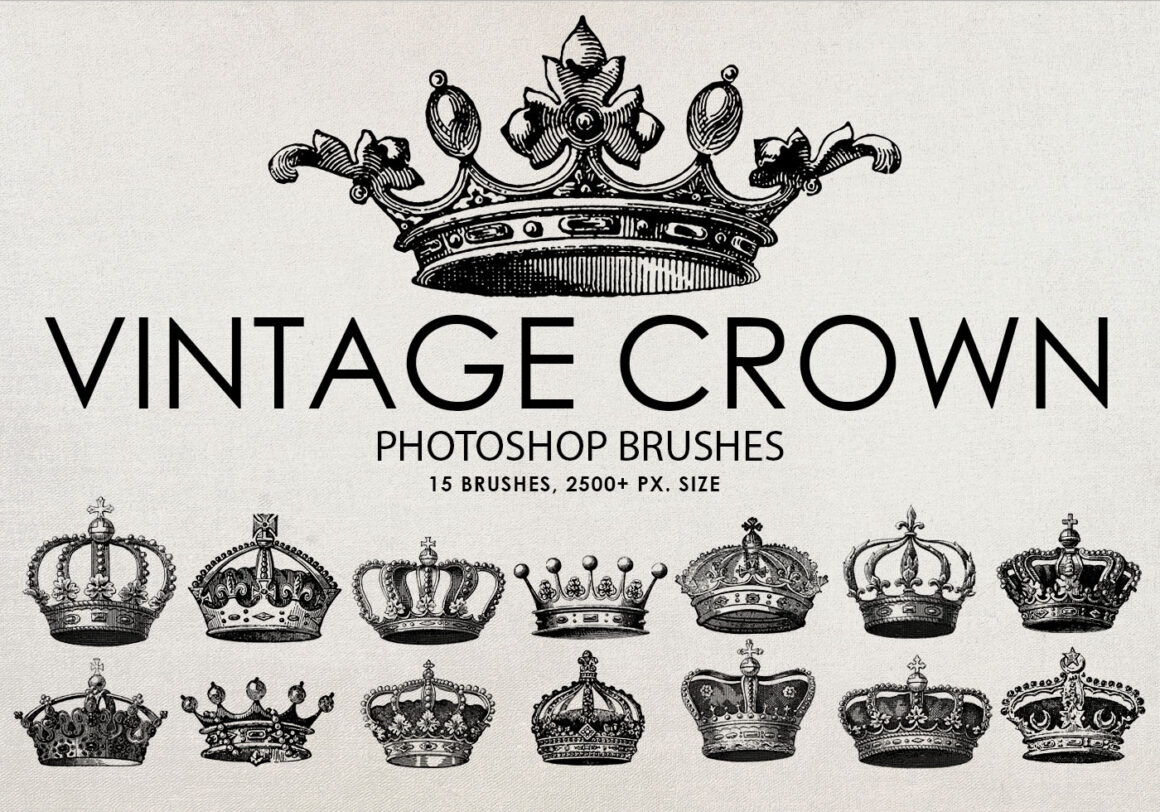 2. Grunge Text Effects PSD
Grunge Text Effects PSD High Resolution 2500x1872px 300 dpi * Before Use the Effect must Upload the Styles that Included Feel Free to Customise the Design from Layers. Very Easy to edit in Photoshop.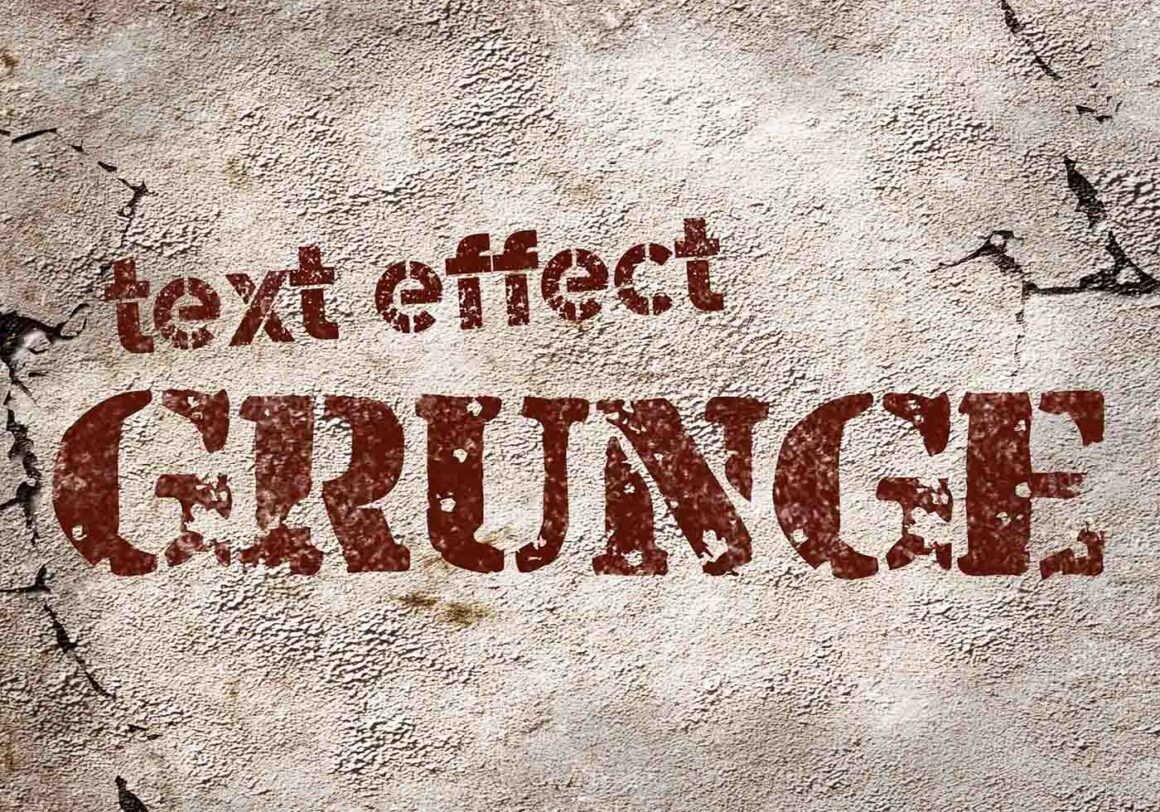 3. Antiques Brushes
A number of great lithographic, ink and line drawings from a yonder era.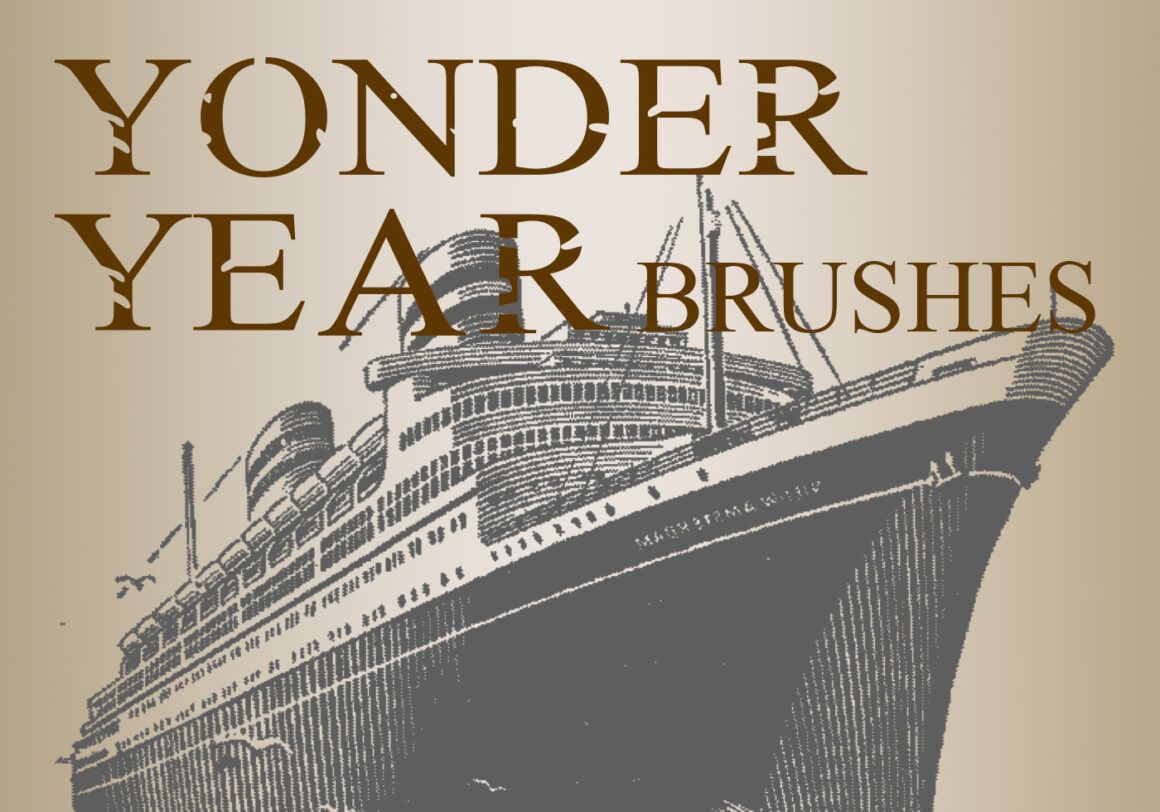 4. Free Vintage Skulls Photoshop Brushes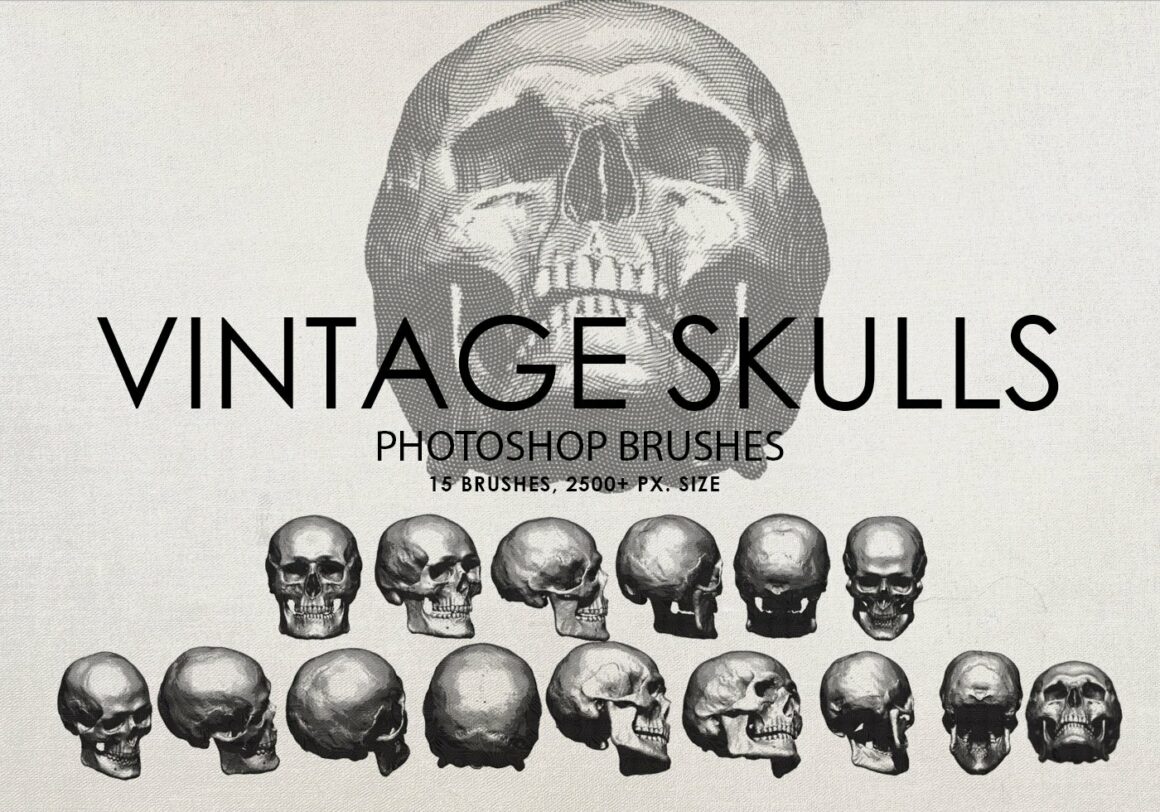 5. 1940 Cosmopolitan Brushes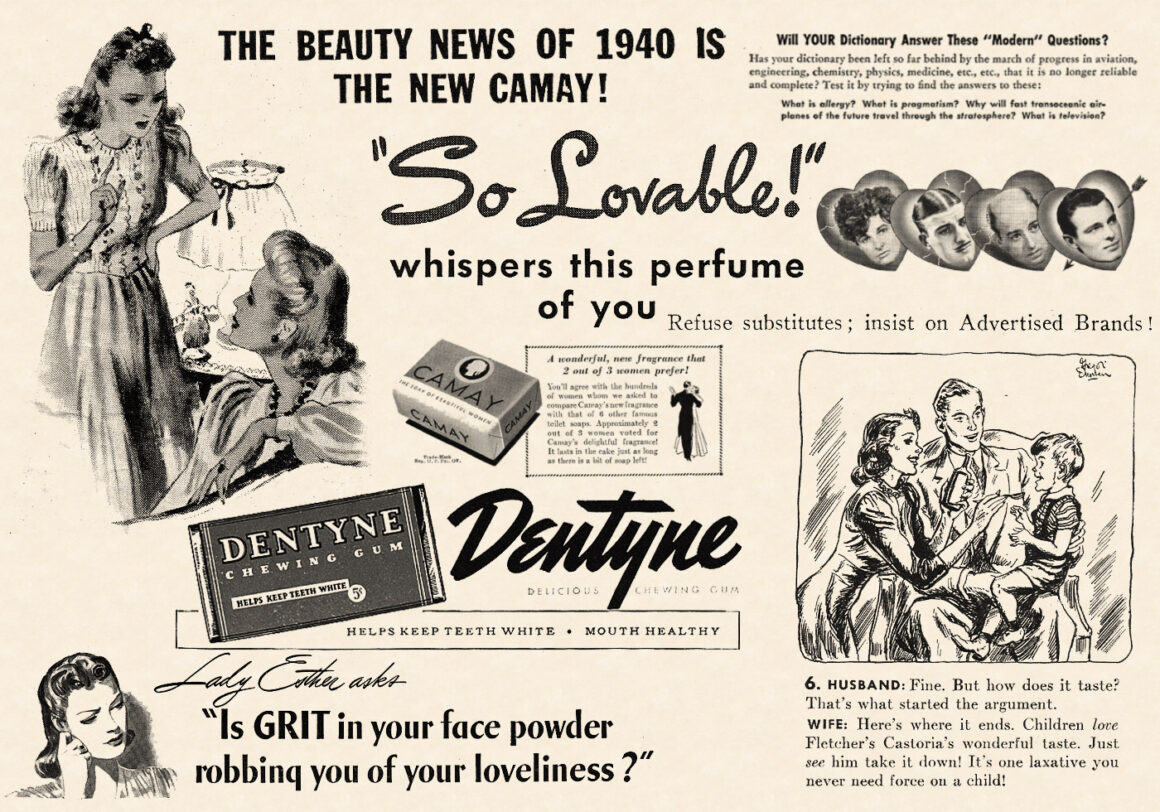 6. Vintage Nautical PS Brushes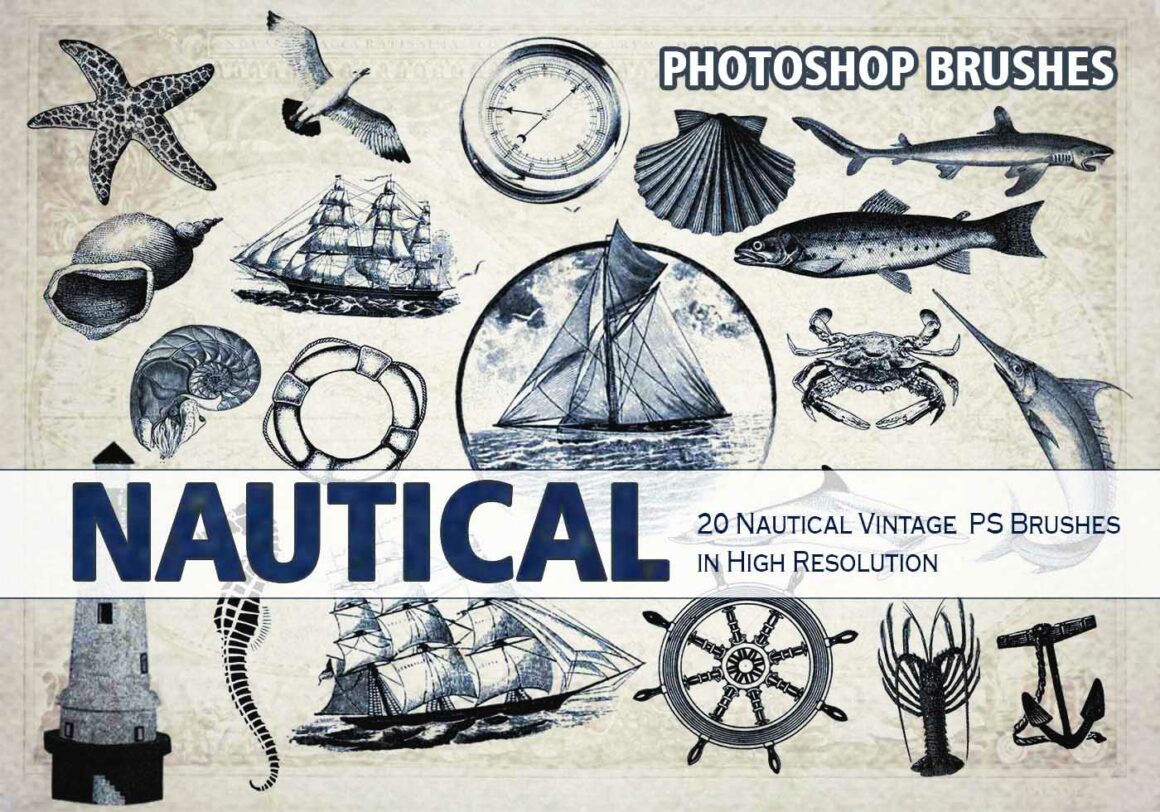 7. 20 Champagne Vintage Label PS Brushes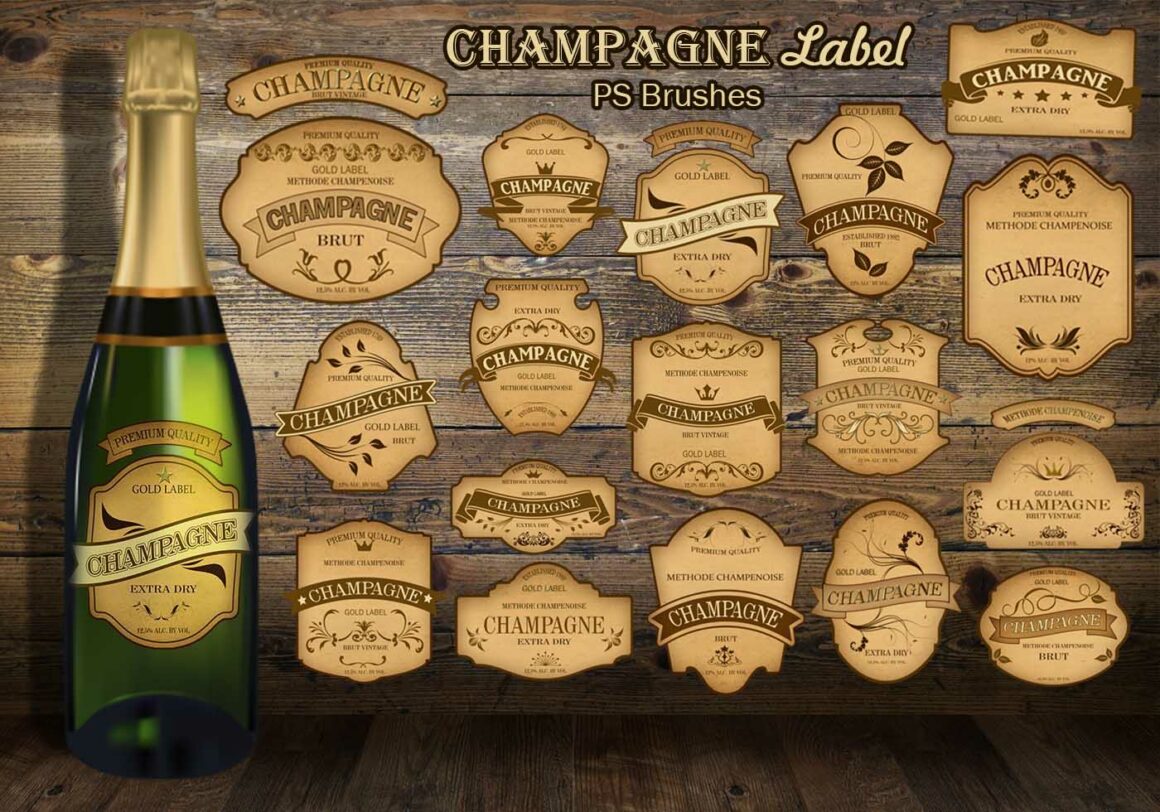 8. Vintage plastisol cracked textures
Introducing my new vintage plastisol texture pack. It consists of just 1 photoshop file but is packed full of plastisol cracked ink textures.
The Photoshop file contains 20 real cracked ink texture presets, 10 additional background textures, 15 cracked plastisol brush presets and 5 edge distress actions.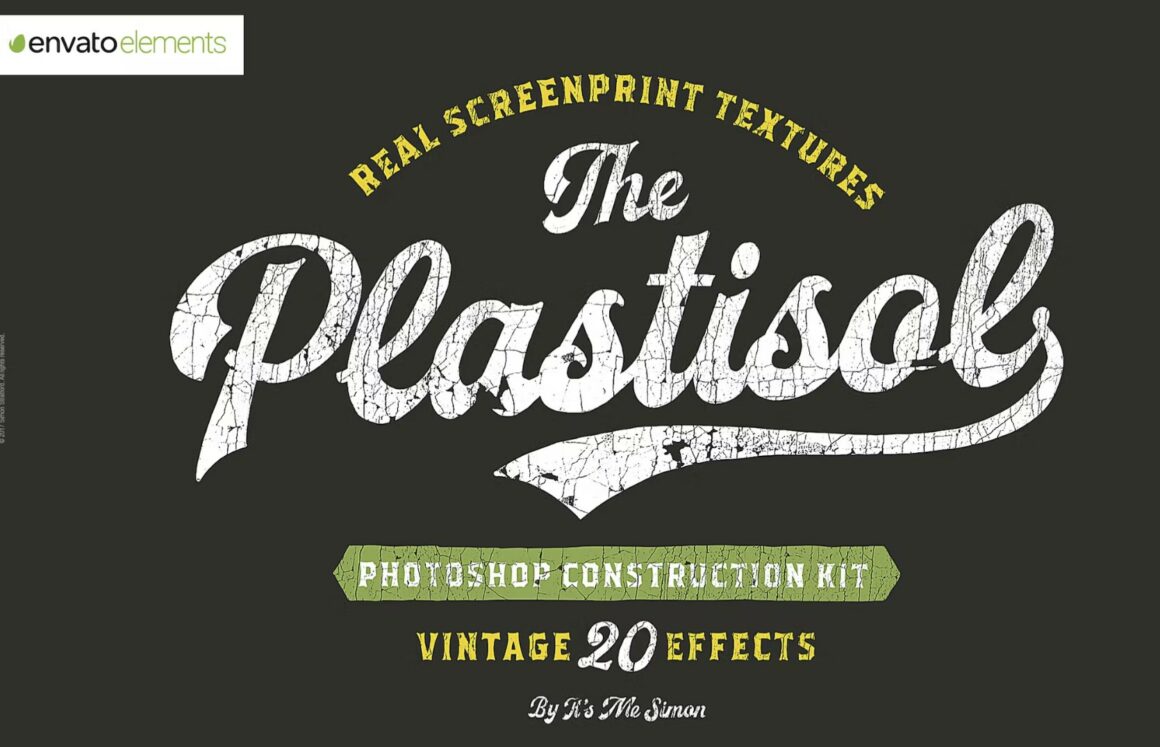 9. 1920s Sport Photoshop Brushes
you can add them to a piece of art, website, leaflet, poster etc. or they can be added to cards, atcs, aceos, collages, scrapbooking etc. but NOT to be sold on as an element by themselves.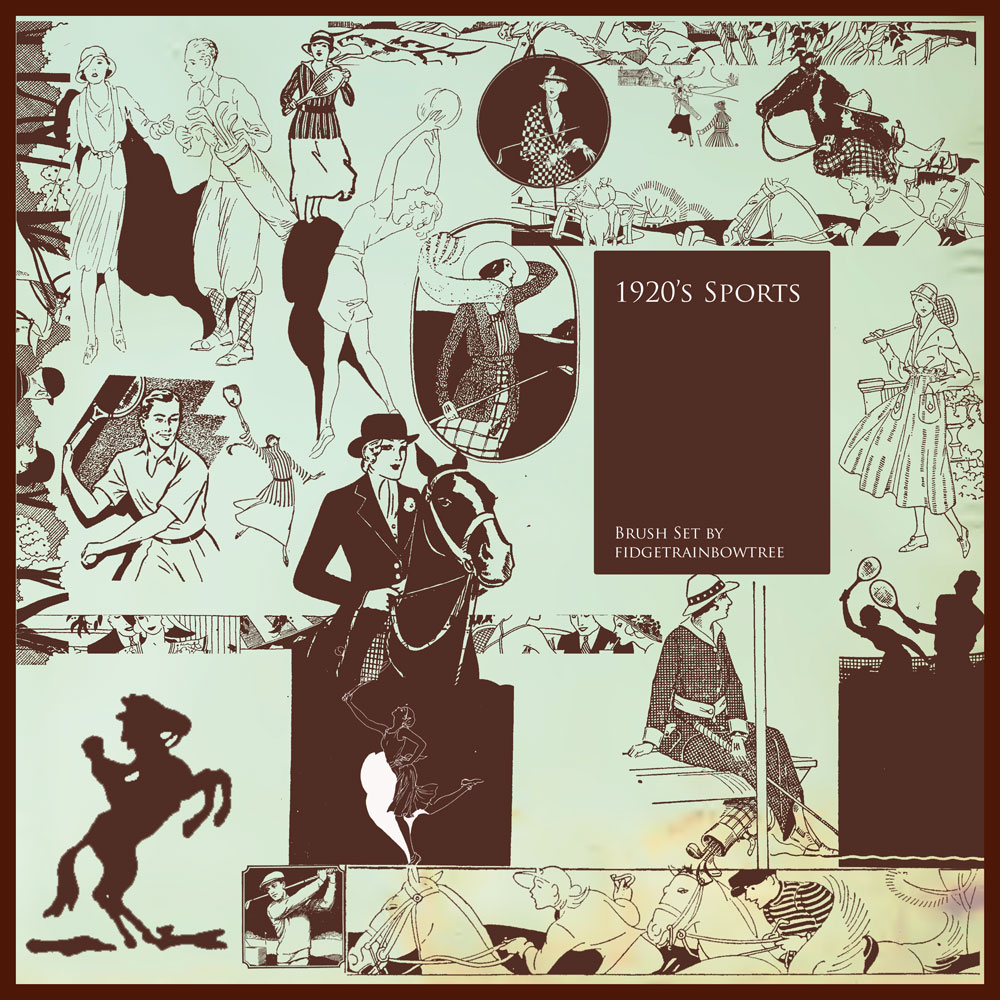 10. Hi Resolution Vintage Plants Photoshop Brushes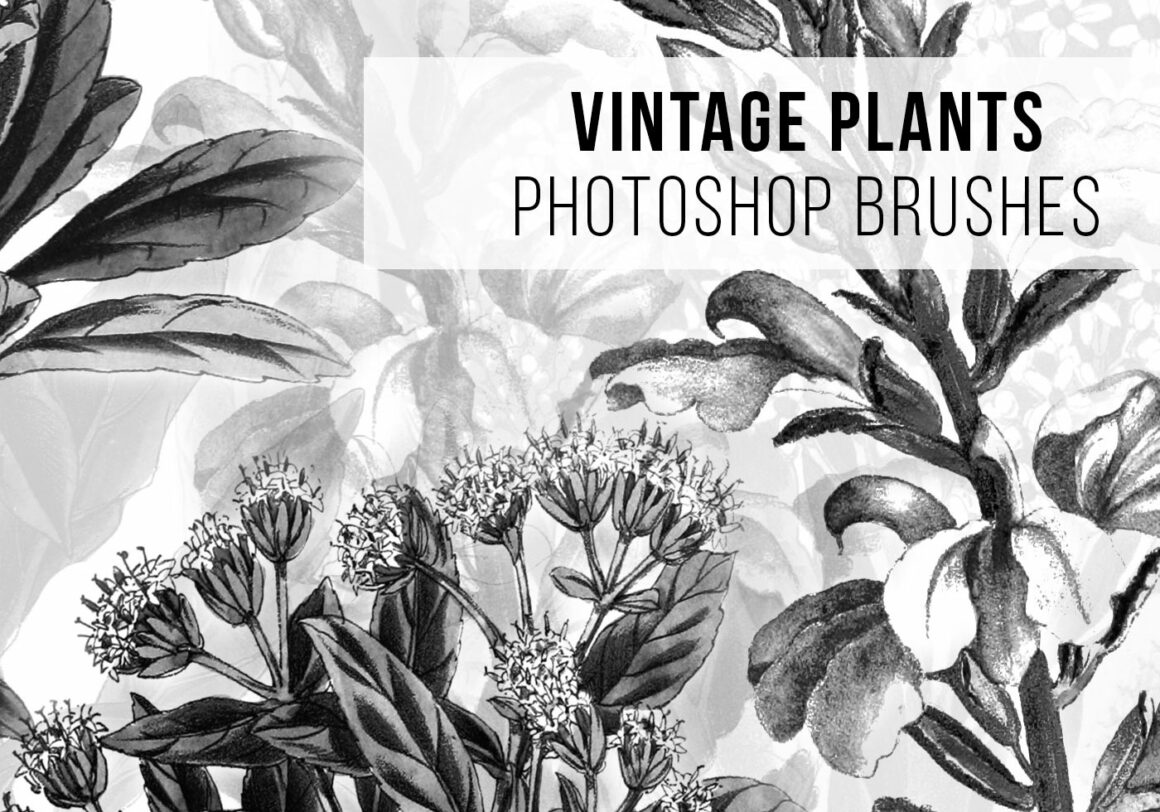 11. Vintage Post PS Brushes Abr.
Capture the look of vintage postcards and ephemera with this pack of high resolution brushes. Great for creating a vintage look for posters, flyers, and invitations. Plus, these brushes are high resolution at 2500 pixels.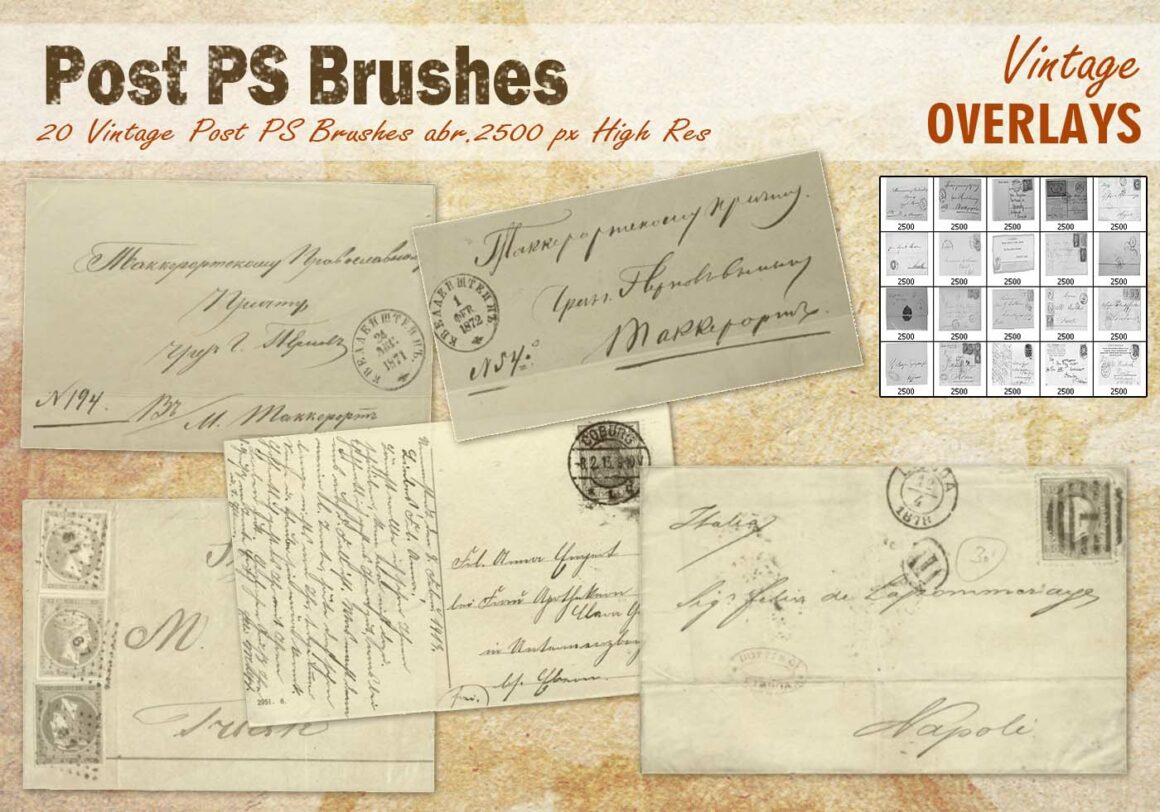 12. 21 Distressed Halftone Brush Strokes
Photoshop's Brush tool is a compact and easy to use feature that allows rapid access to a whole library of graphics, right at your finger-click.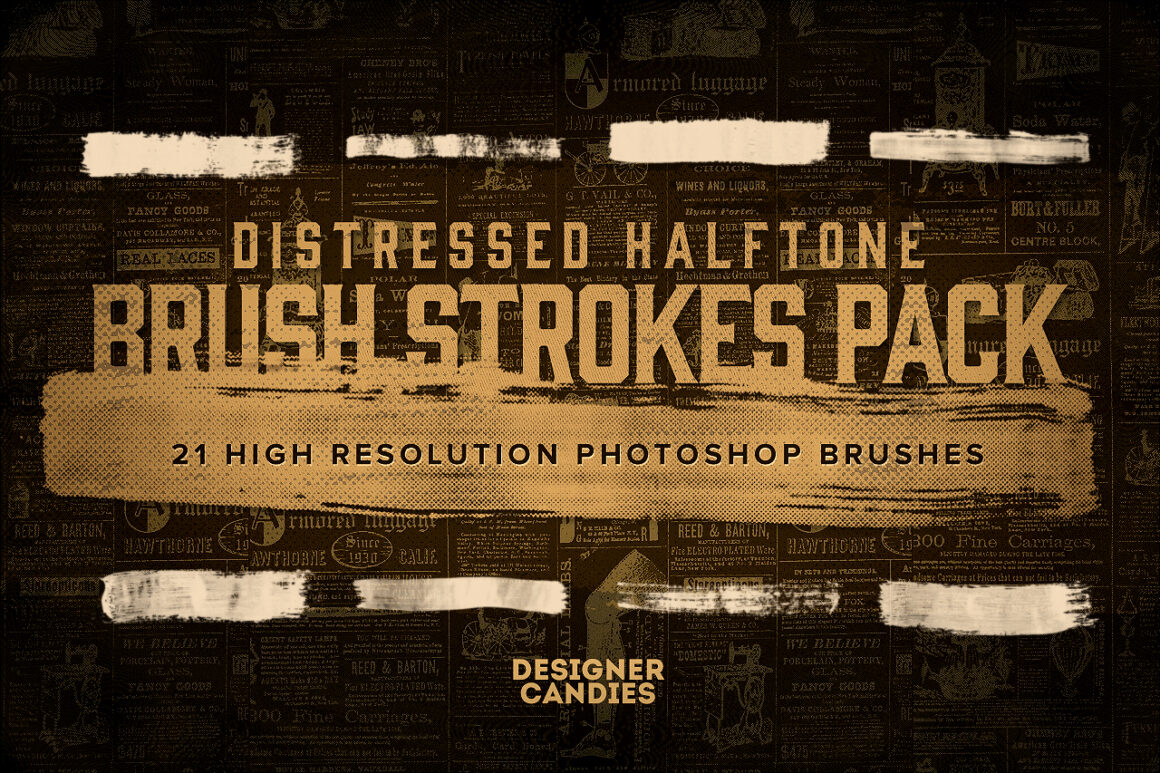 13. Retro Logo Templates 
This collection contains 6 vintage logo templates, perfect for branding projects, apparel design, typography, corporate identity, packaging product design and much more. You can use our pre-defined templates to create your vintage logo design or create a exclusive just dragging elements of one or more templates. Each vintage logo have been created with care with the finest details, all elements are clearly labeled in organized folders.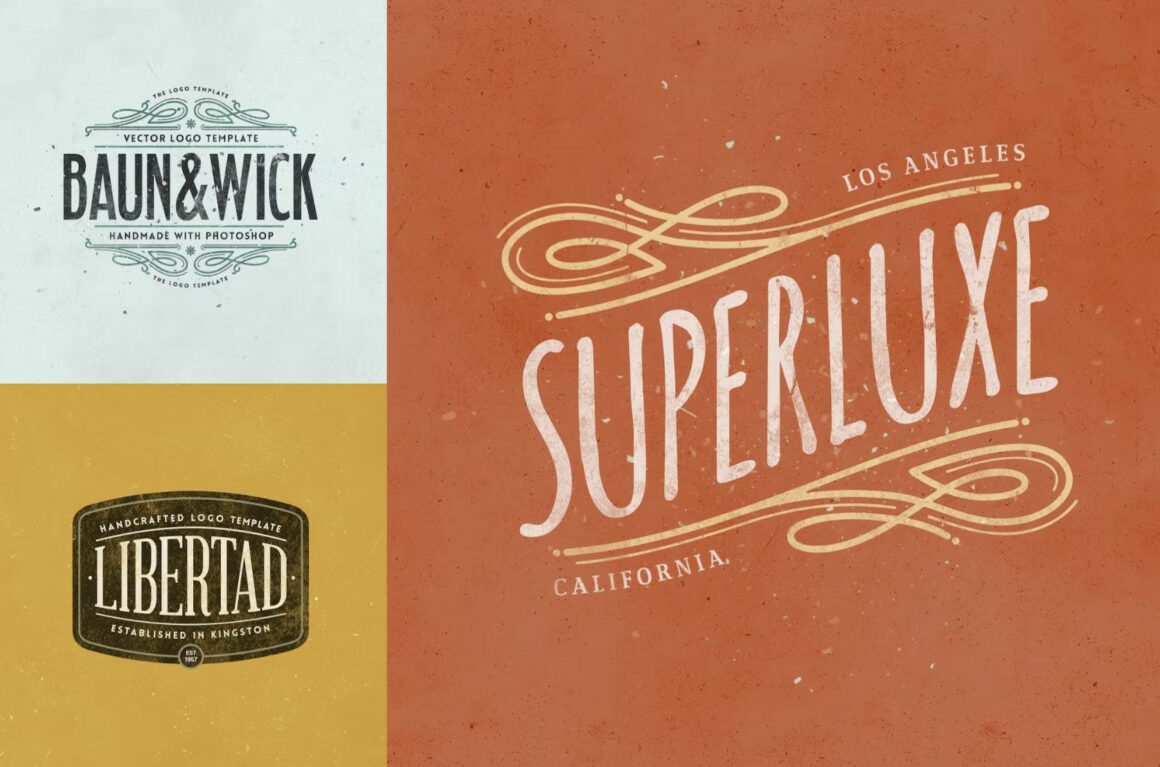 14. Retro Logo Templates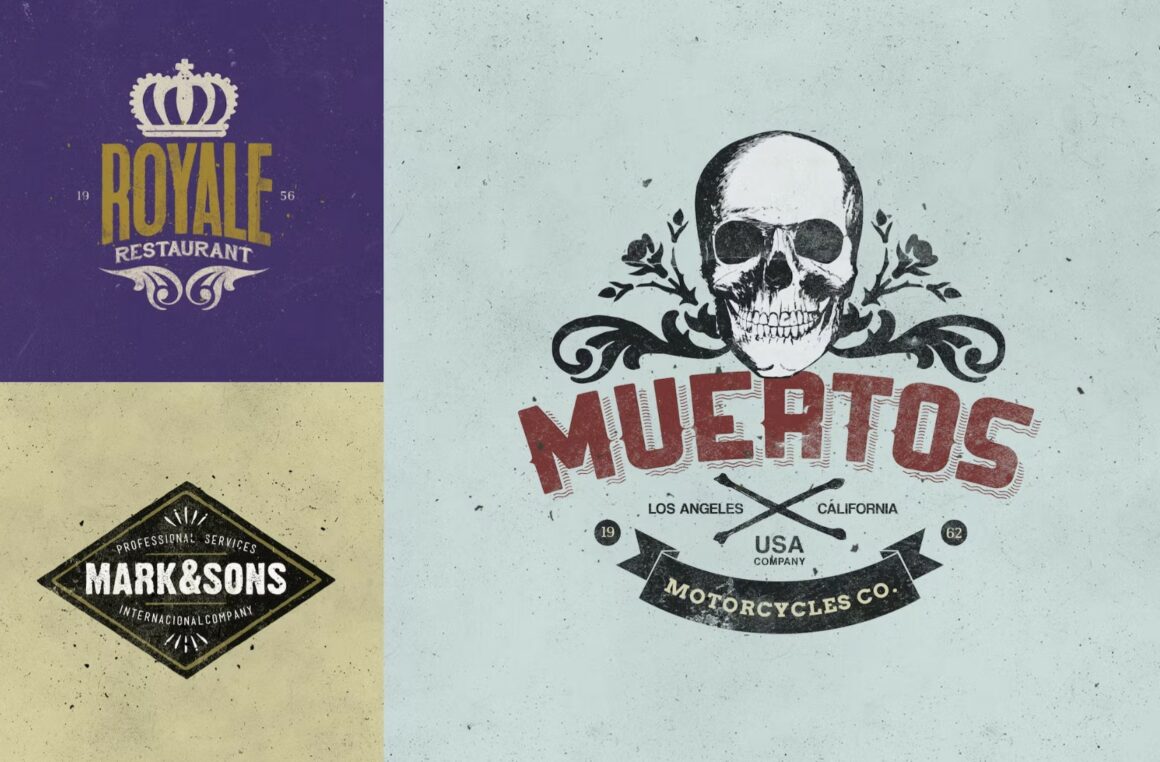 15. Realistic Charcoal Brush
Charcoal brushes are fantastic for sketching out concepts and for beautiful looking final art. This realistic charcoal brush is nicely balanced with grain and pressure sensitivity. The result is a brush that feels just like the real thing.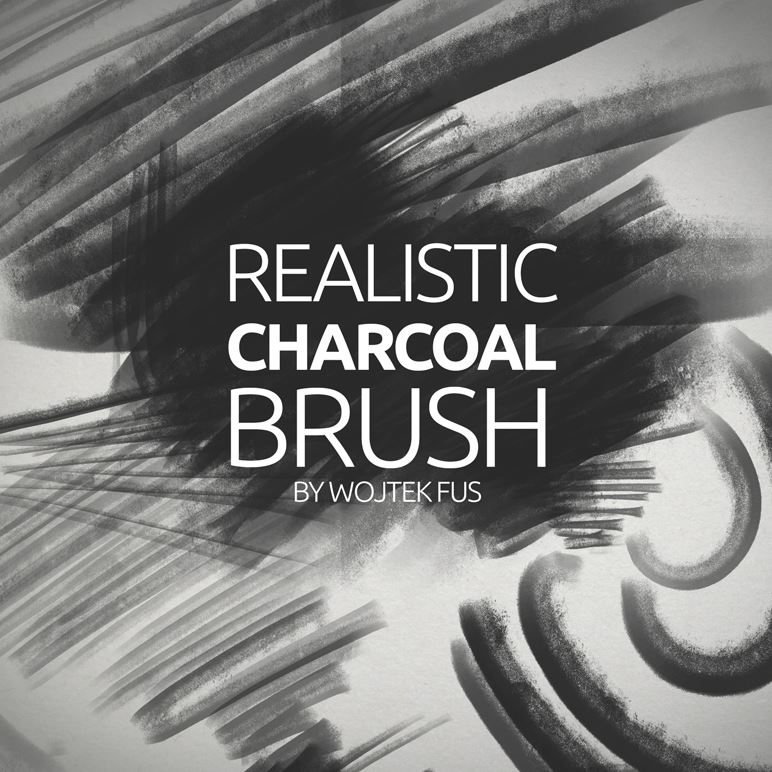 16. Mixergraph Free Grunge Brushes kit for Photoshop
These five free grunge brushes for Photoshop were created by Marc Pallàs. Perfect for adding copy machine textures and other toner-based textures to your work.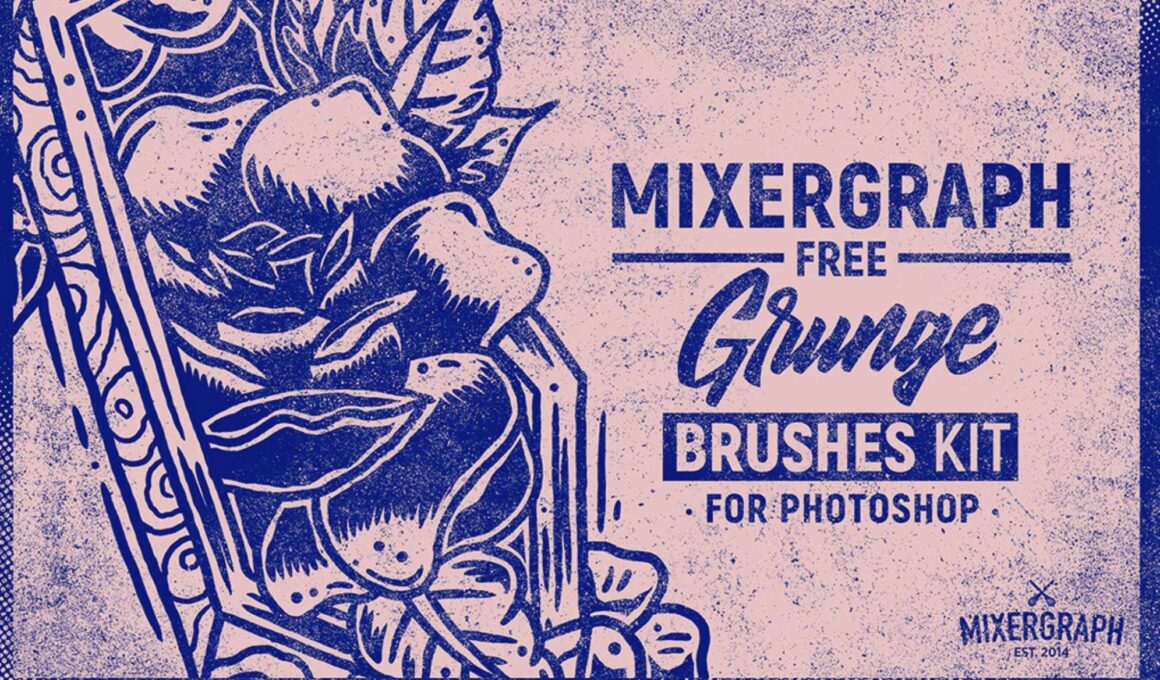 More Free Brushes