Are you a photographer or a photography enthusiast looking to enhance your photos with a unique and captivating look? Look no further! In this blog post, we will introduce you to 12 amazing Korean Lightroom presets that will take your photos to the next level. Whether you're a beginner or a professional, these presets are perfect for giving your photos a touch of Korean style and making them stand out from the crowd. Best of all, we've included both free and paid options, so there's something for everyone. Let's dive in!
Seoul Lightroom Presets
Get that clean and clear look for your outdoor shots with the Seoul preset. This preset gives your photos a moody blue and bright red look. It enhances the red color, adds a light blue tone in the middle, and increases the sharpness of your photos. Perfect for individuals who love wearing Korean outfits.Glow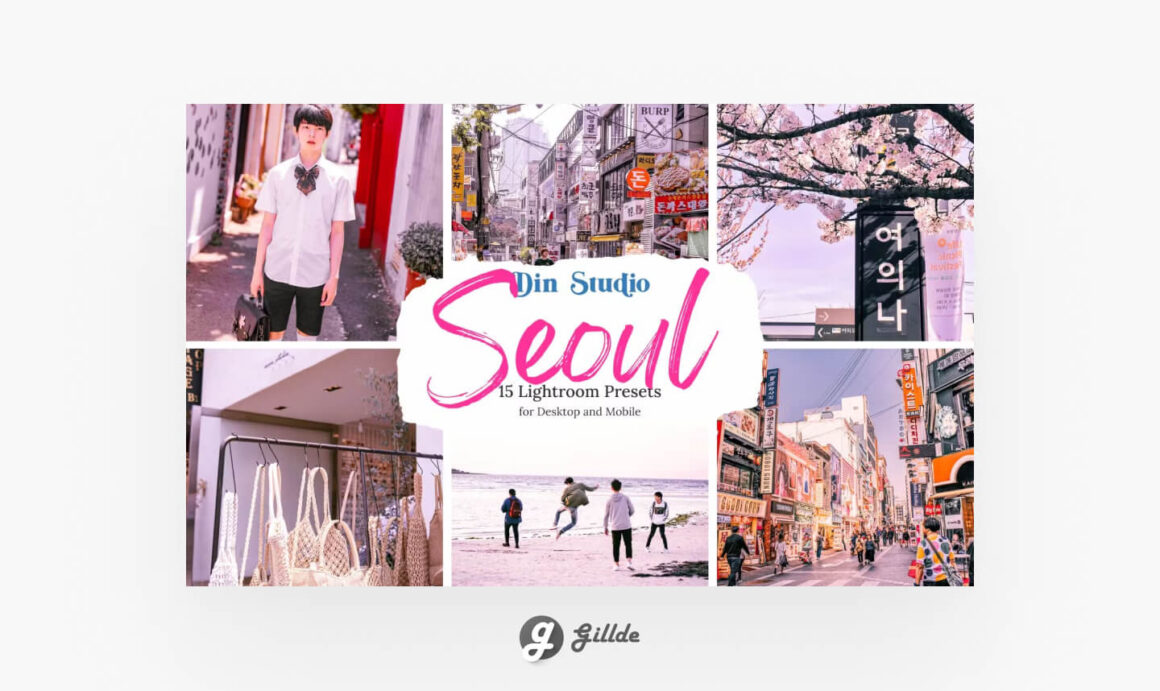 Korean Lightroom preset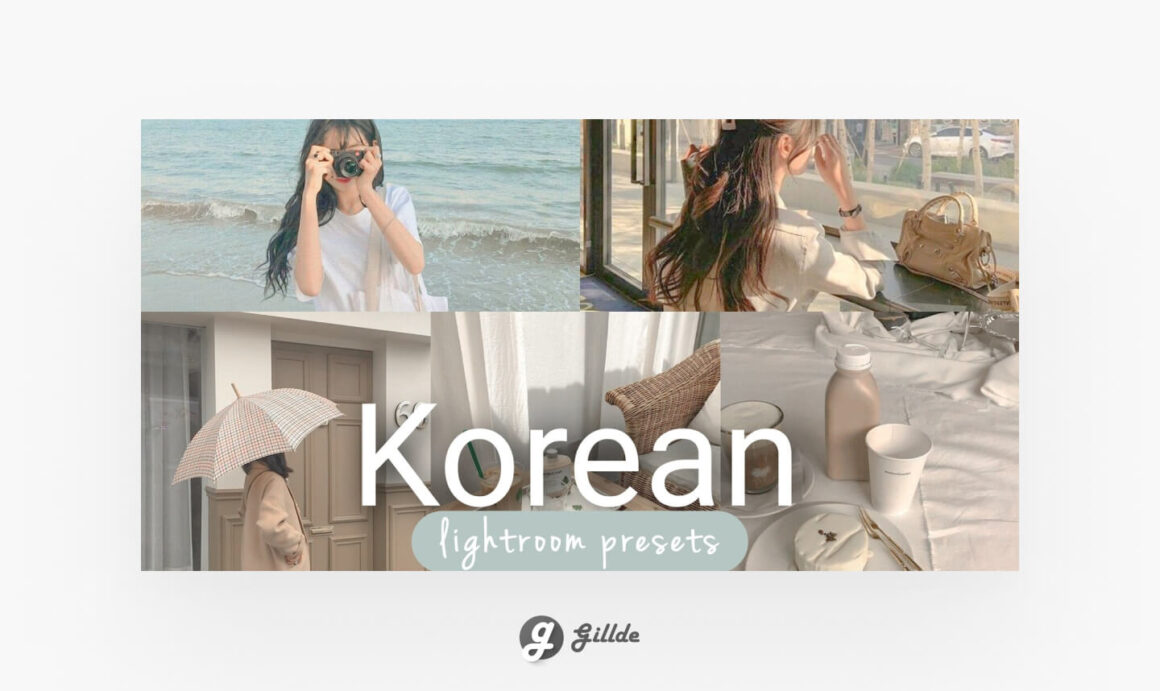 15 Korean Style Lightroom Presets
Korean Style is a collection of Clean Minimal Product Lightroom presets created by Rockboys Studio. These presets are perfect for bloggers, photographers, and anyone who wants to improve the quality of their photos.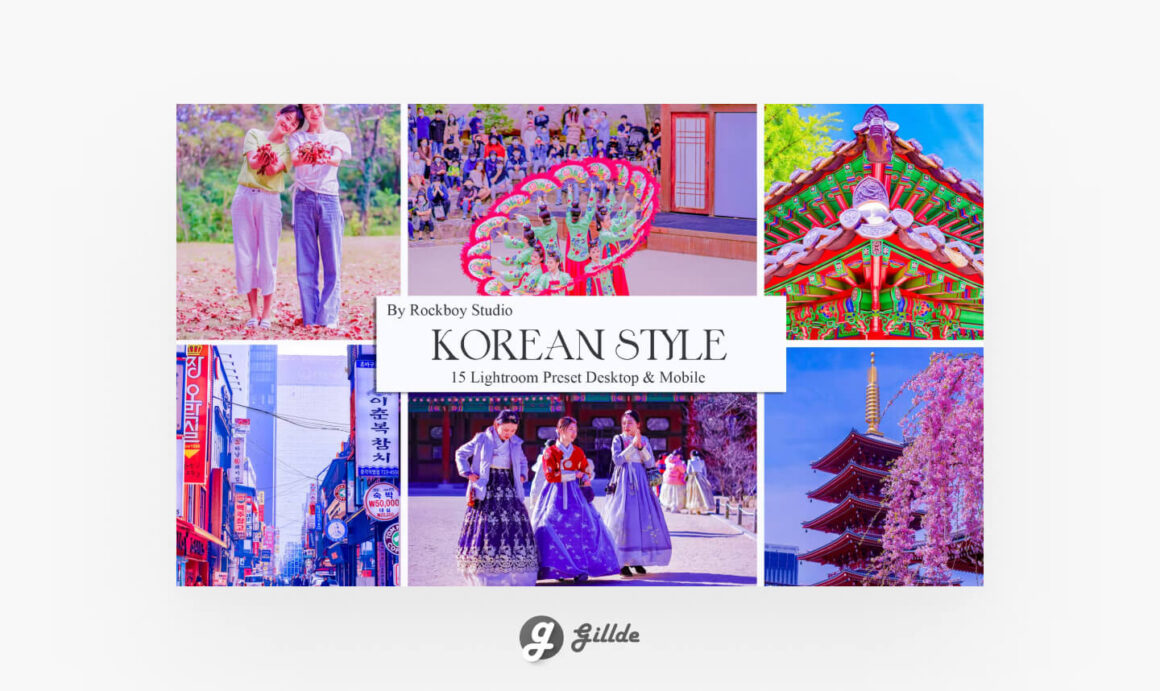 Korean Presets for Lightroom Mobile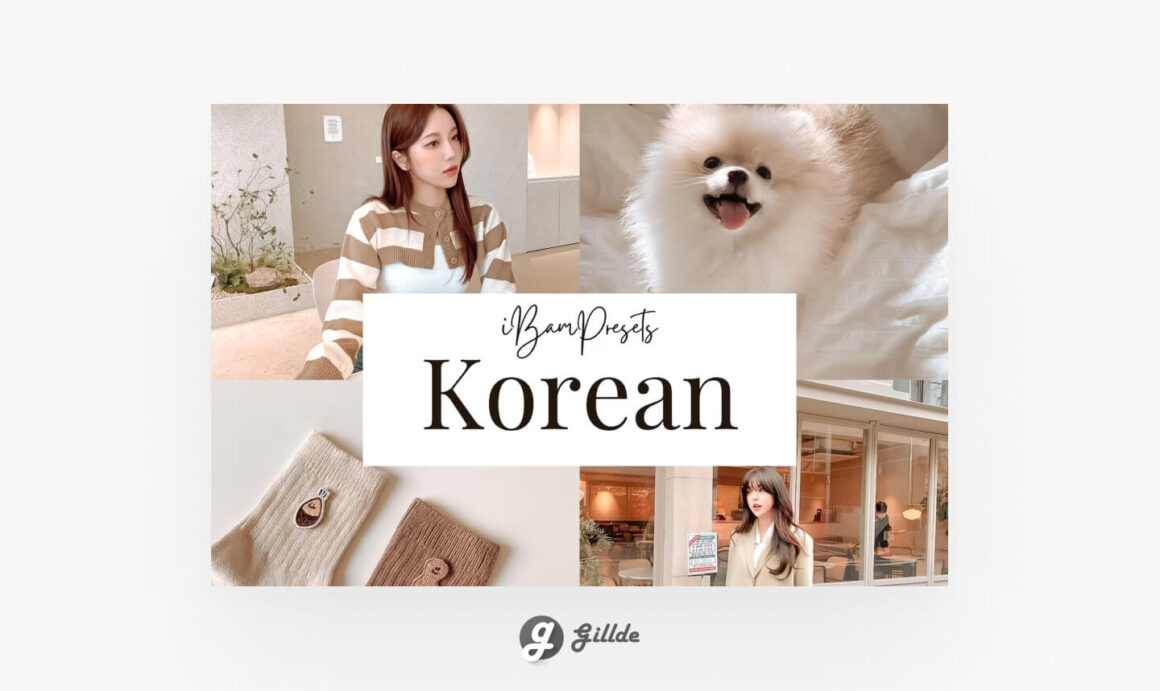 Pastel Tokyo Lightroom Mobile Presets
Give your photos a trendy and stylish look inspired by Tokyo. Enhance colors, tones, and mood to take your photography to the next level. Create stunning visuals that leave a lasting impression.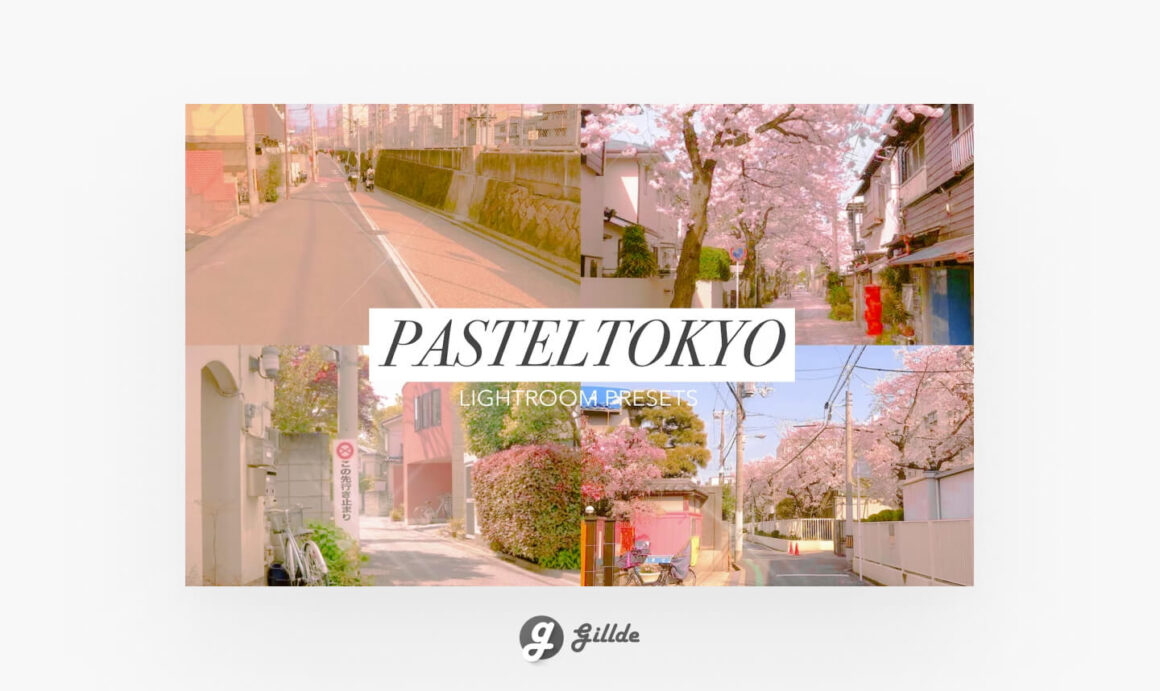 Korean Tone Preset
This preset will enhance the appearance of your minimalistic indoor photos as well as your beautiful outdoor photos. You can apply this preset to any photo with just a few adjustments to the exposure and yellow/orange tones in order to achieve the ideal skin tone for your photo.
Korean Mobile & Desktop Lightroom Presets
Korean Mobile & Desktop Lightroom Presets that can enhance shadows, apply gentle toning, and create a natural dreamy look in your photographs with just a few clicks. These presets are ideal for portraits, weddings, blogging, fashion, travel, holidays, landscapes, adventures, vacations, and are suitable for various photography styles.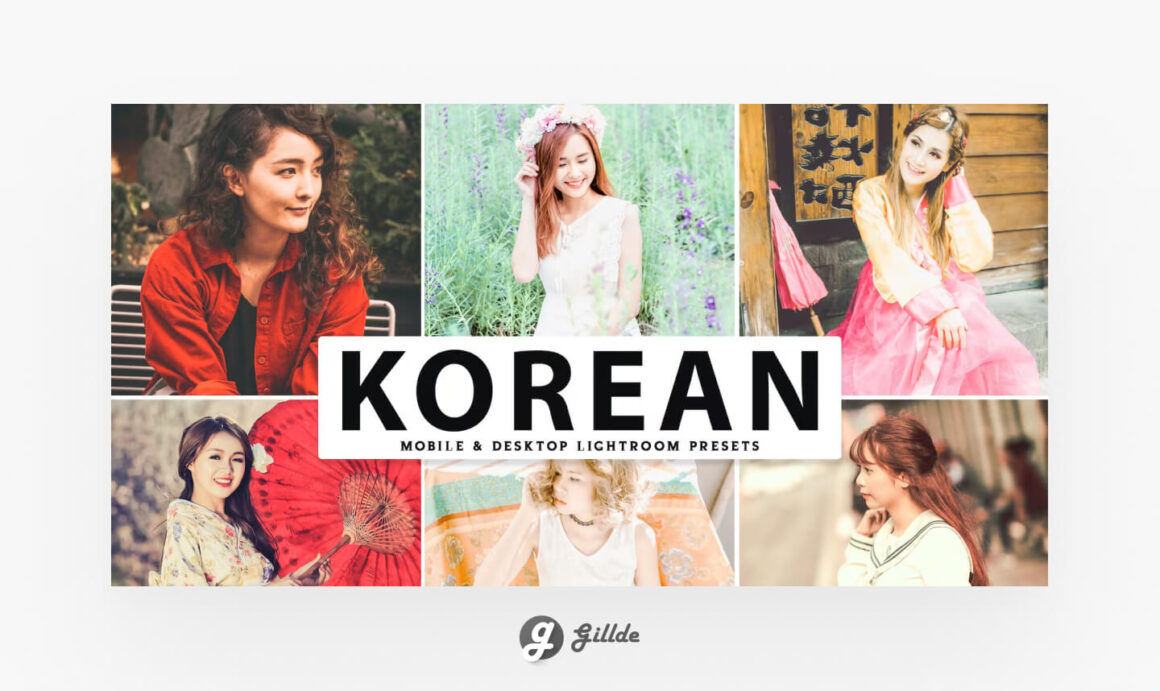 10 Korean Lightroom presets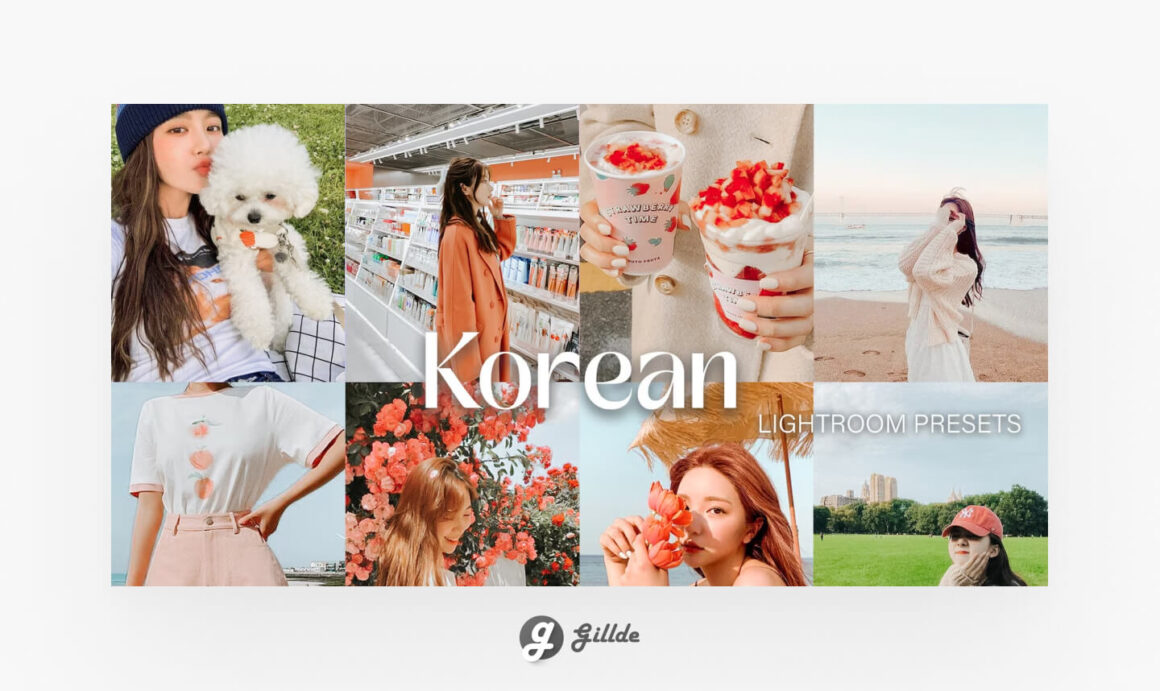 20 K-Pop Mood Lightroom Presets & LUTs
Color grade your photos & videos with these presets inspired by korean pop music videos. In this bundle, you'll receive Lightroom desktop presets, Lightroom mobile presets, Capture One profiles, and video LUTs. Ideal for music videos and streetwear/fashion photography.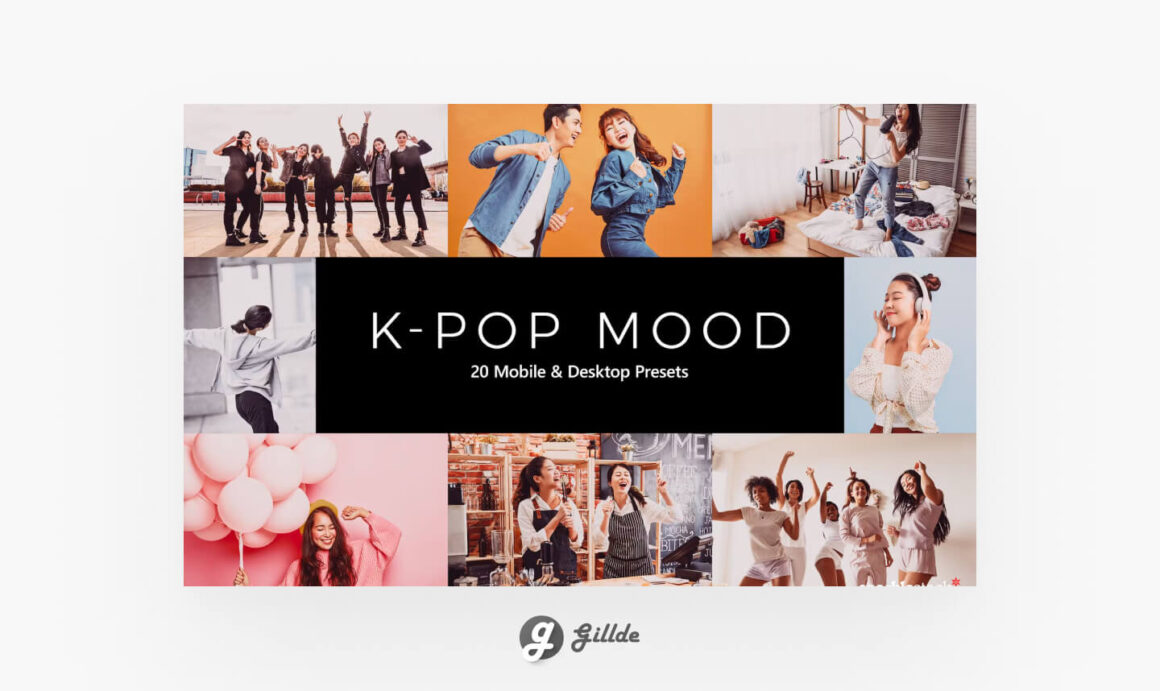 Lightroom Presets Korean Tone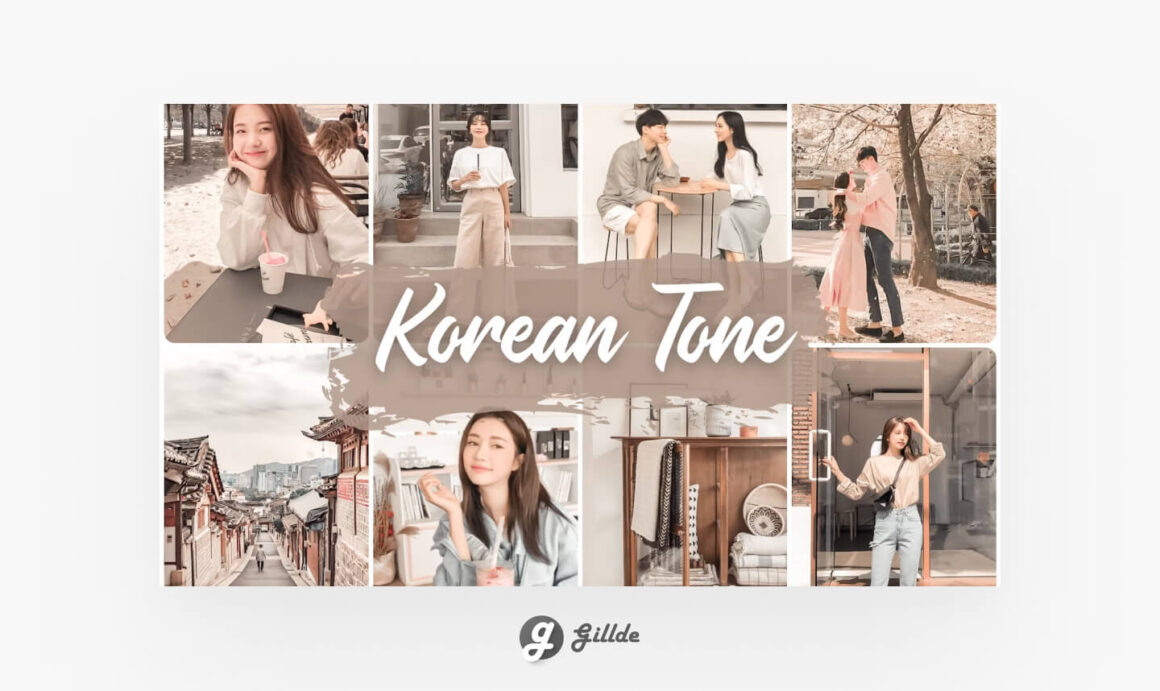 Free Korean Lightroom presets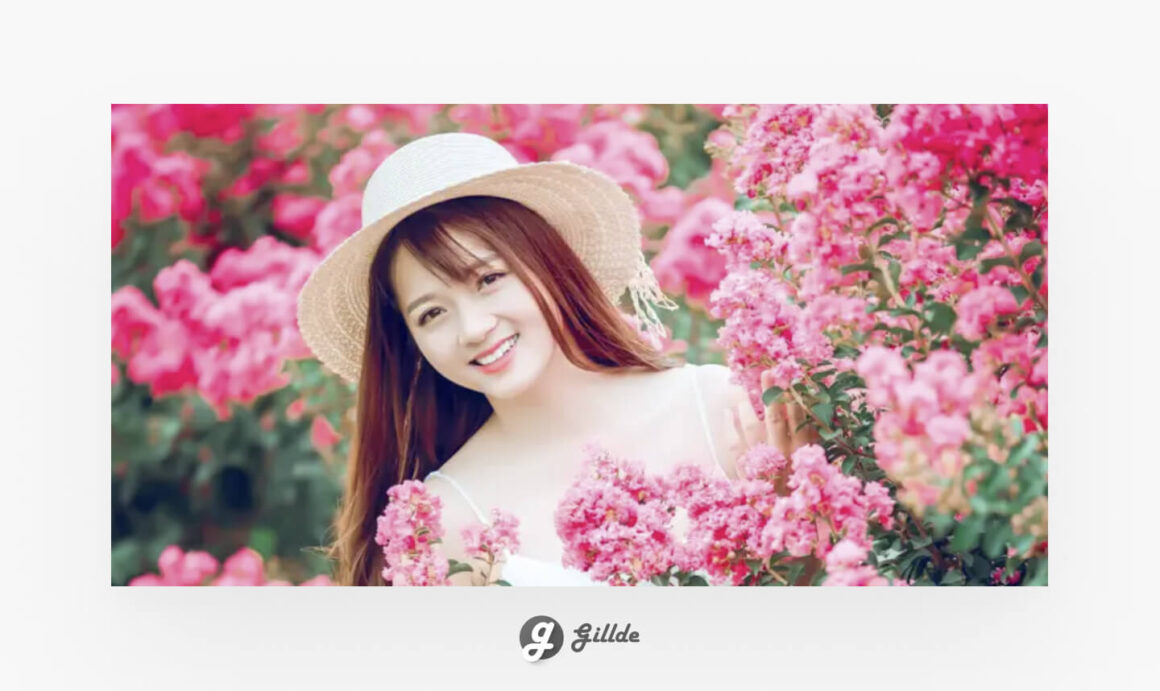 Free Korean Preset Lightroom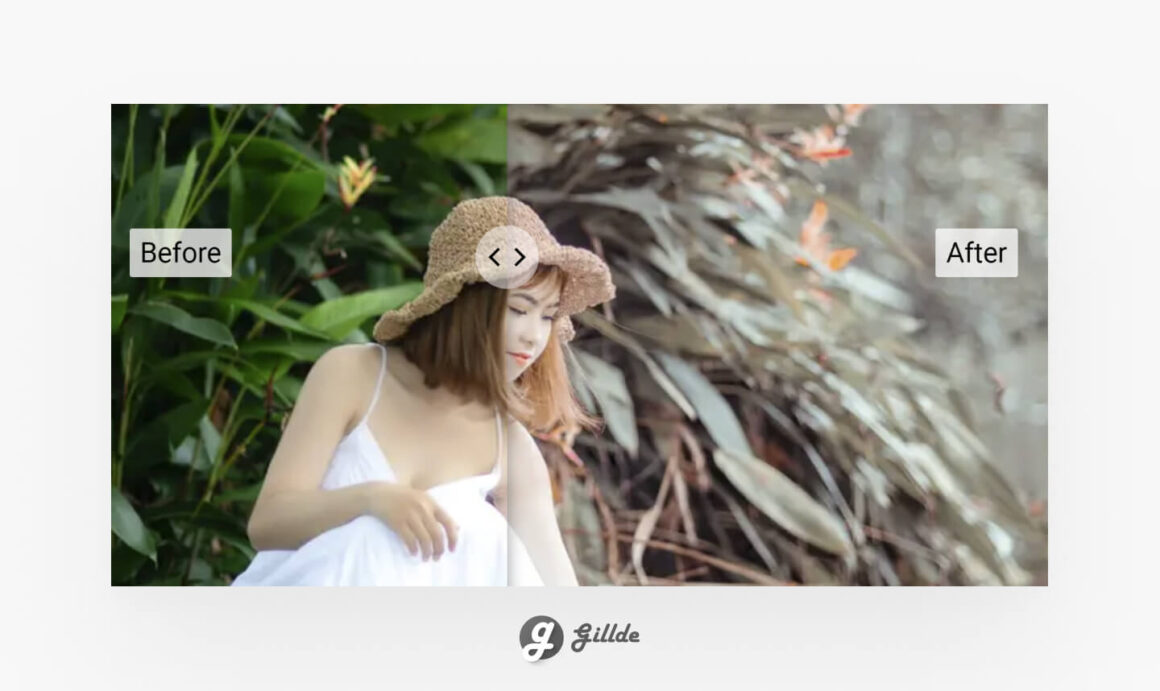 Conclusion
Enhancing your photos with Korean Lightroom presets is a fantastic way to add a unique and captivating look to your images. Whether you choose a free preset or invest in a paid one, these 12 Korean Lightroom presets will surely elevate your photography to the next level. Experiment with different styles and moods, and watch as your photos come alive with Korean flair. So why wait? Download these presets and start creating stunning images today!
If you need more Lightroom Presets, then check this posts out: