In this post "Tools and Resources for Creators" I'm going to share some of the best and most useful websites and apps on the web that help you find the right tools and resources for your creative works to create better and faster.
Finding and using the right Tools and resources is a most for all creators and creatives out there. If you have so many tasks on your plate, it's the right decision to invest in tools that make your work life easier and help you all the way from when you are looking for inspiration to when you want to find the right design assets like Fonts, Icons, Colors, Texture and more.
I'm sure that you will love this list of the best tools and resources for creators like you. If you like them, don't forget to share this post with your friends and collogues to help them in their workflow too.
Colors Tools & Resources
Dopely colors is a complete suit for all your color needs, and you can have it everywhere with you. From their web application (website) and their chrome extension which let you have their tools on your opera, Microsoft edge, chrome, and Firefox browser. Their Figma and adobe XD plugins help you find, pick and work with colors faster and better.
You can find tones of color inspiration on their Instagram page and get inspired by colors every day.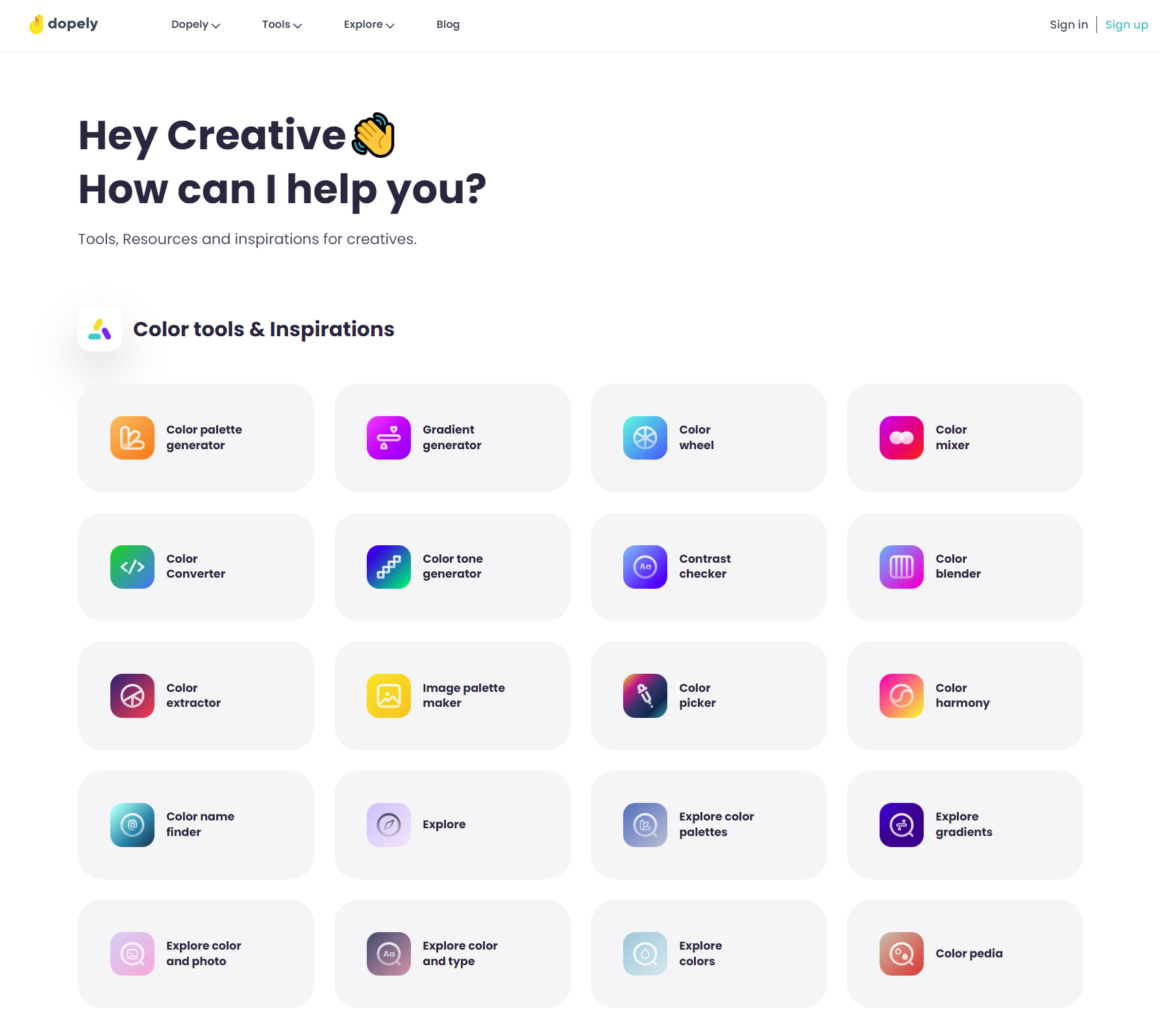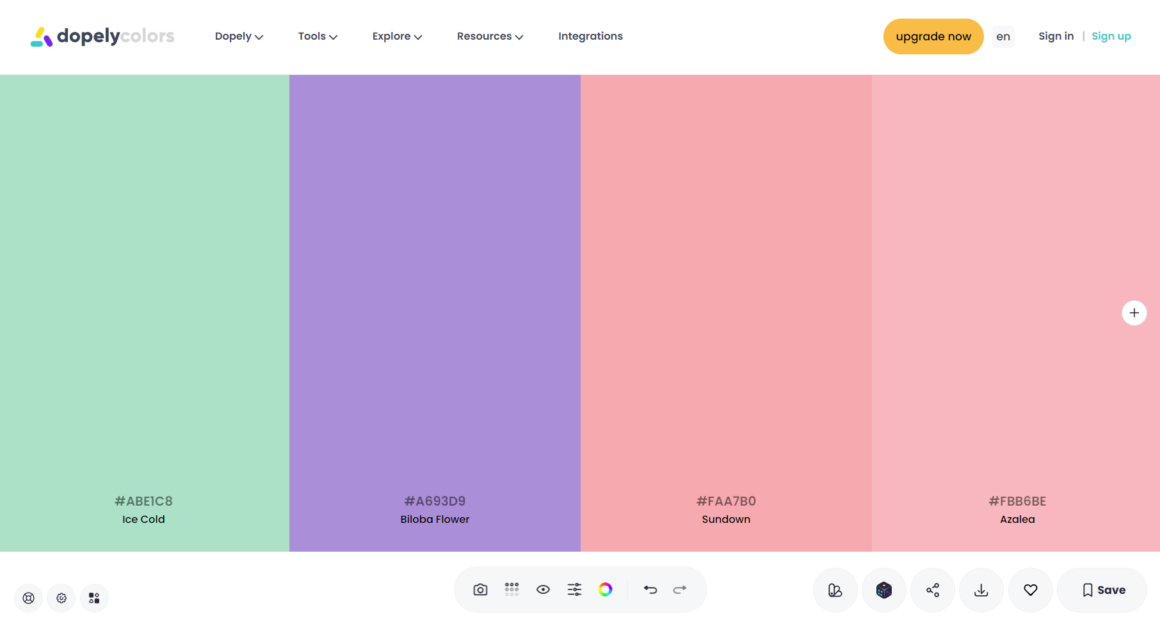 Paletton is a color wheel specialized for designers. With its unique method of harmonizing and pairing colors together, you will get lots of amazing color harmonies. It takes a few minutes to understand how things work in paletton but when you learned you will be amazed by the result!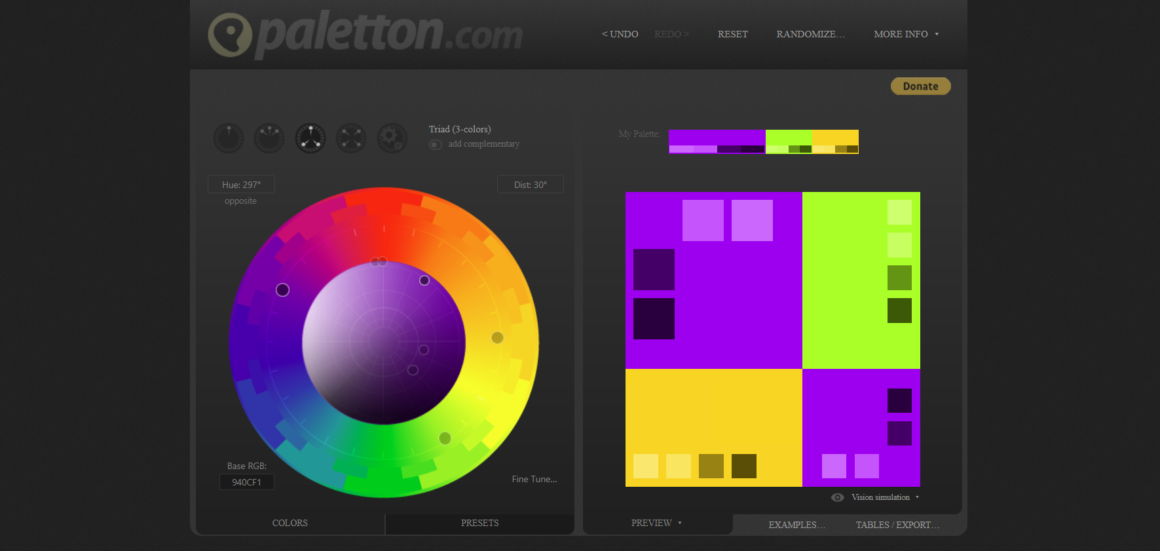 Huemint uses machine learning to create unique color schemes for your brand, website, or graphic.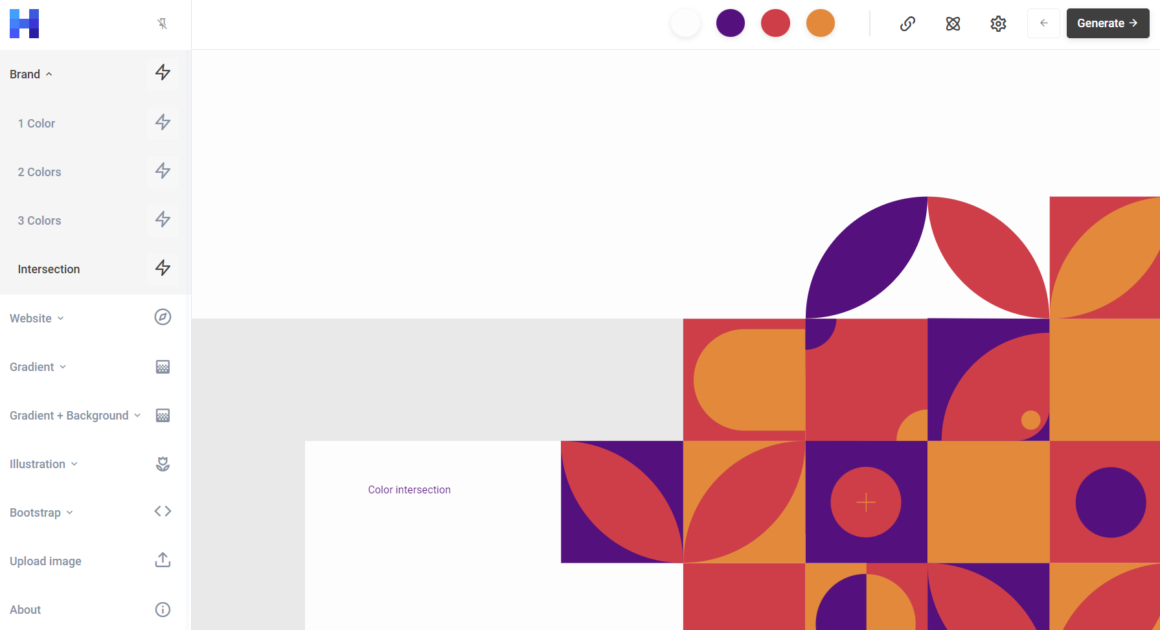 Icon Tools & Resources
Download Free Icons and Stickers for your projects. Images made by and for designers in PNG, SVG, EPS, PSD and CSS formats.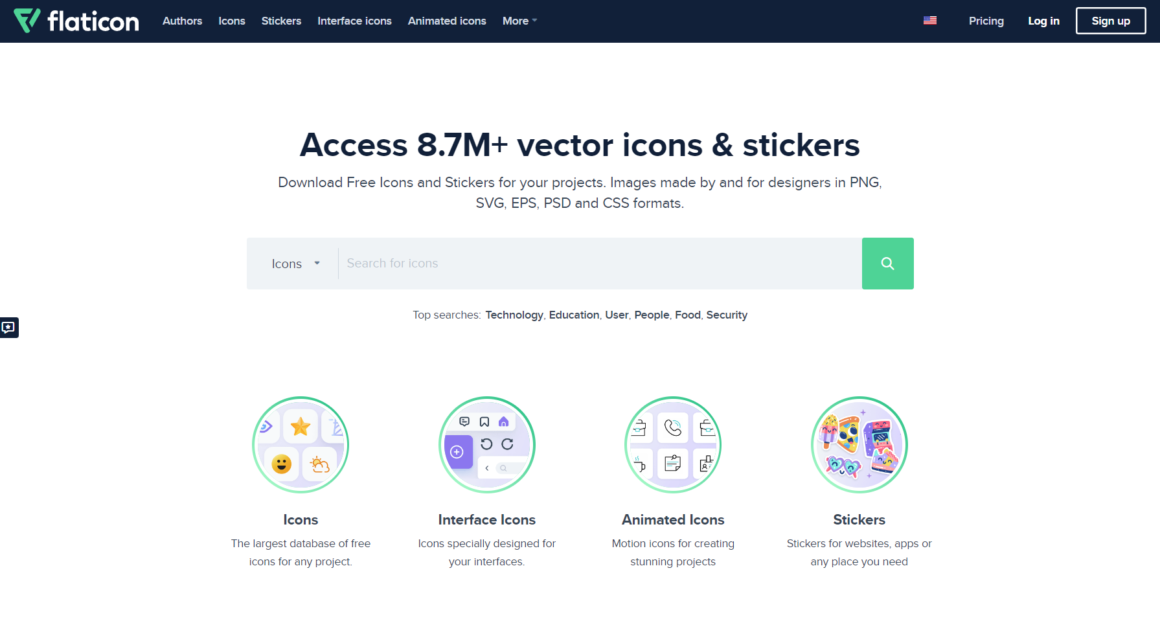 Large icon packs of over 10k icons, so you can find visually consistent icons for all your designs.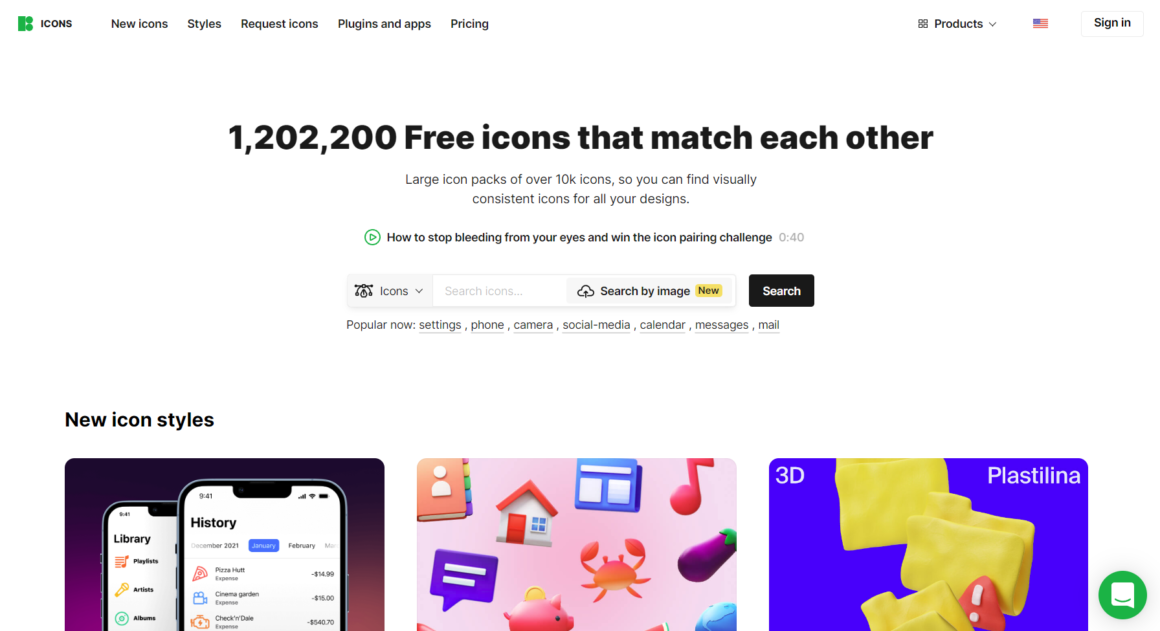 Simple Open-Source icons carefully crafted for designers & developers.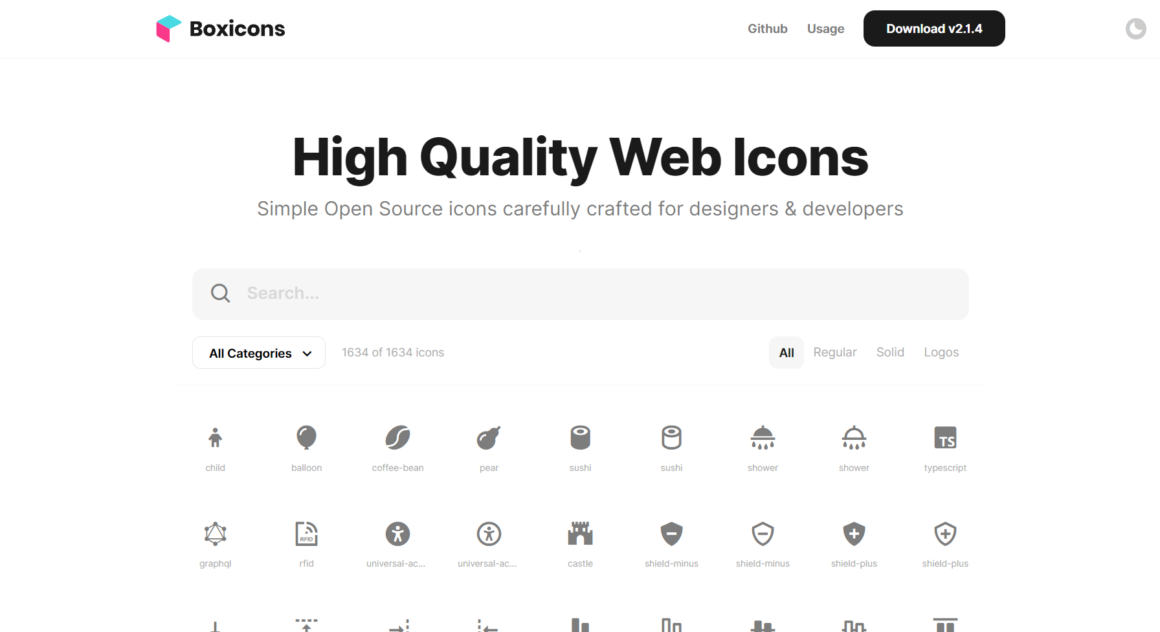 with Free CDN, Regular-Light Variations, Icon Editor, and More. Handcrafted Free Line Icons for Modern User Interfaces of Web, Mobile, and Desktop App Design & Development Projects. A Complete Yet Most Simplified Line Icon Pack Available on The Web!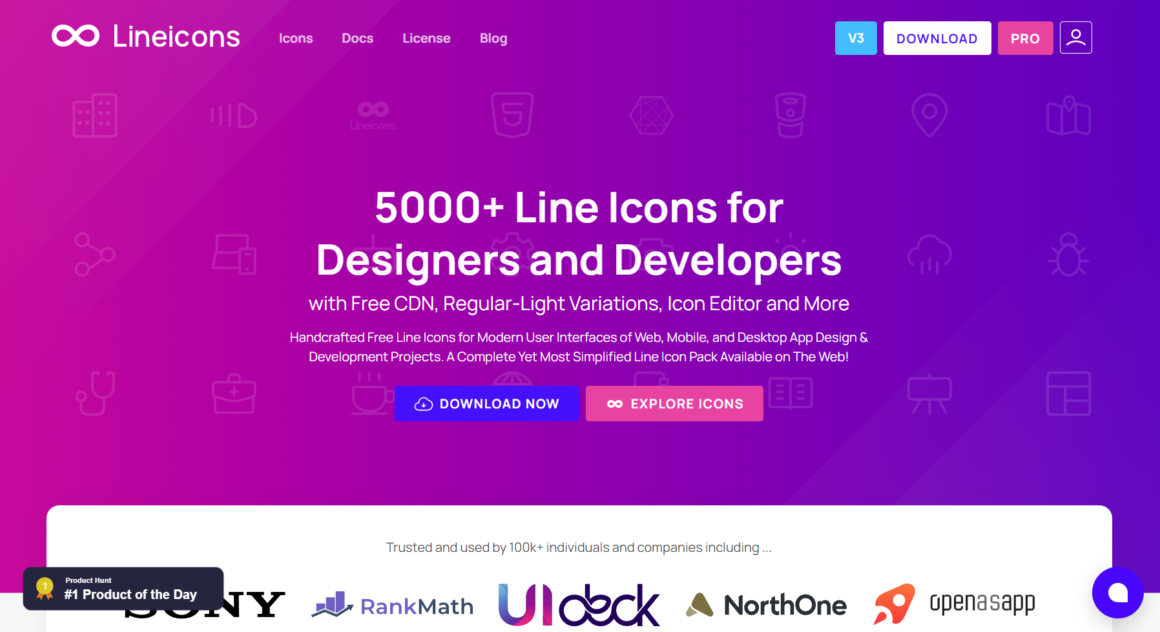 Here are more icon packs and resources that we shared before:
Fonts Tools & Resources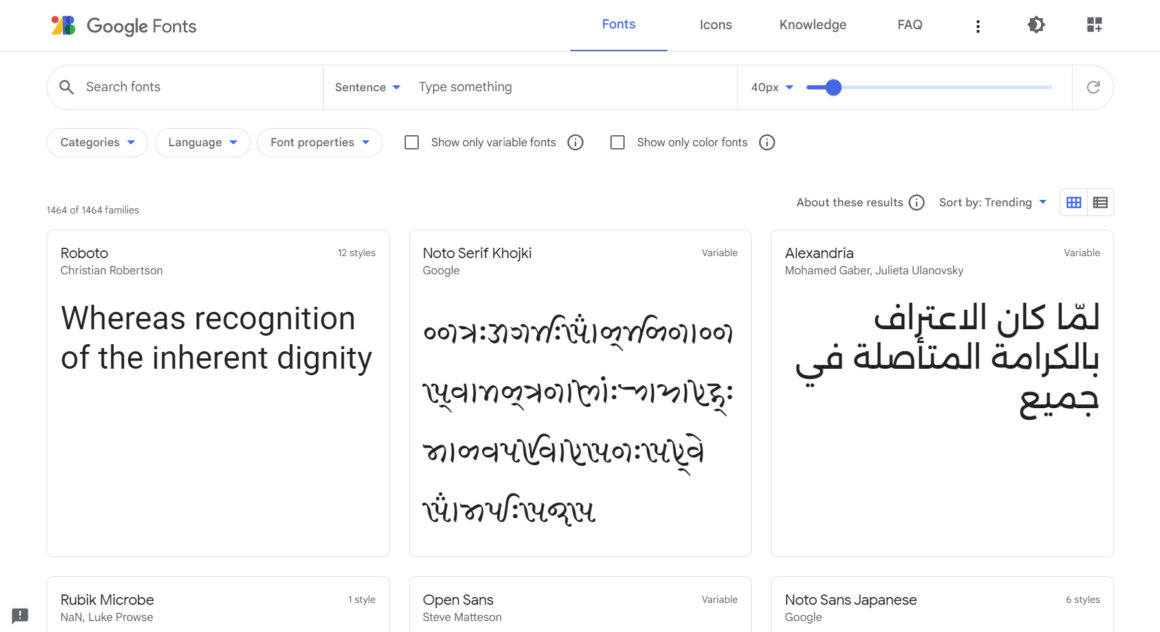 Free downloads of legally licensed fonts that are perfect for your design projects.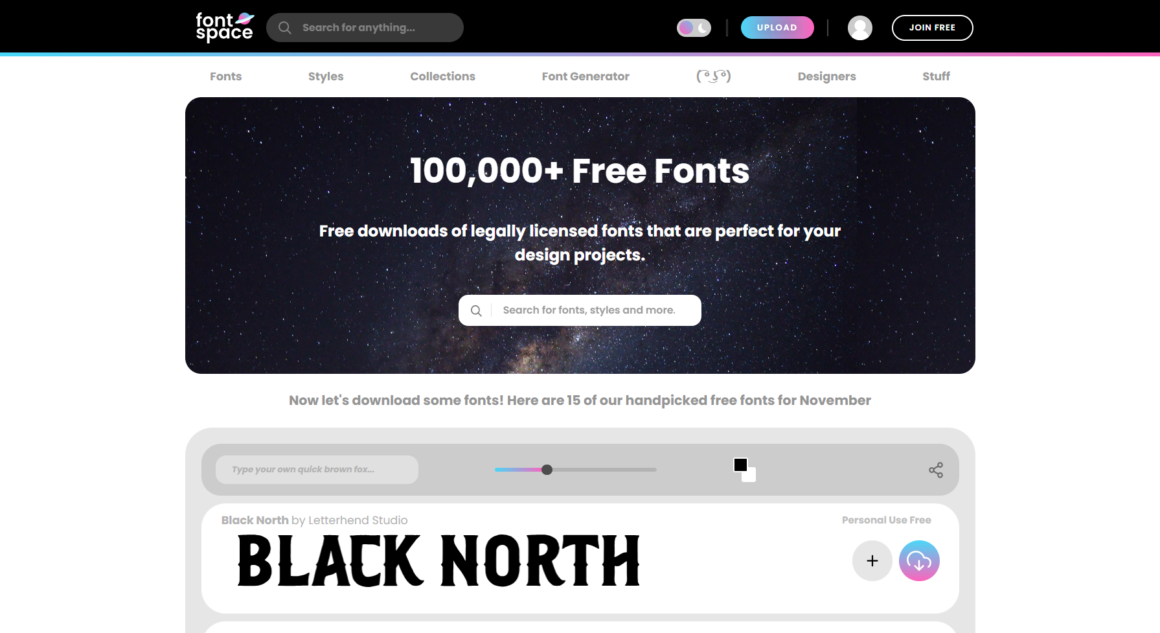 Here are more font resources from our archive:
Stock Image & Photography Tools & Resources
The internet's source for visuals. Powered by creators everywhere.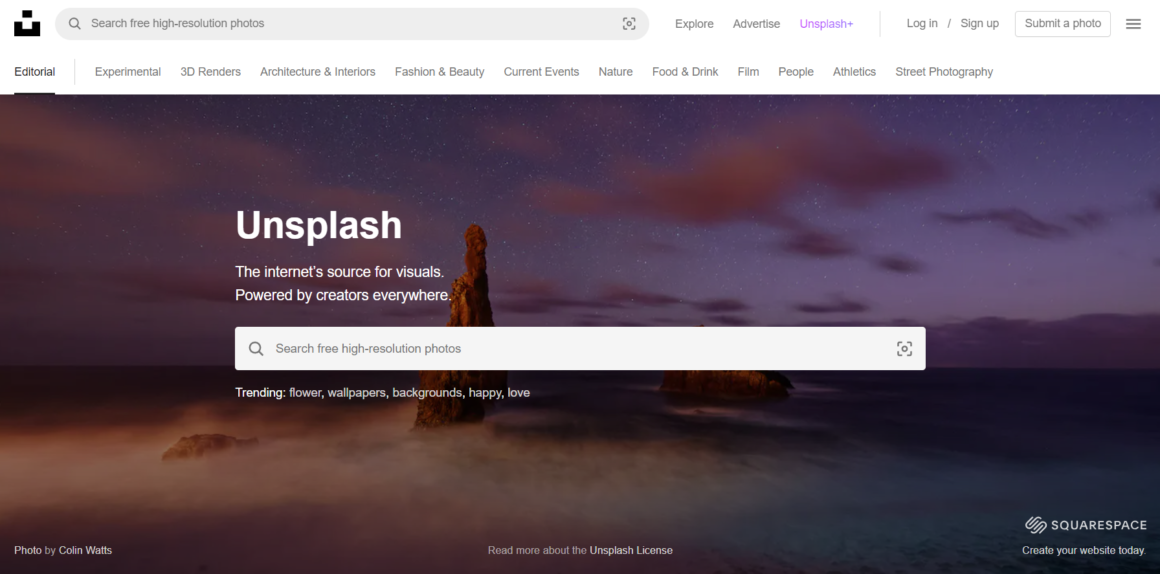 The best free stock photos, royalty free images & videos shared by creators.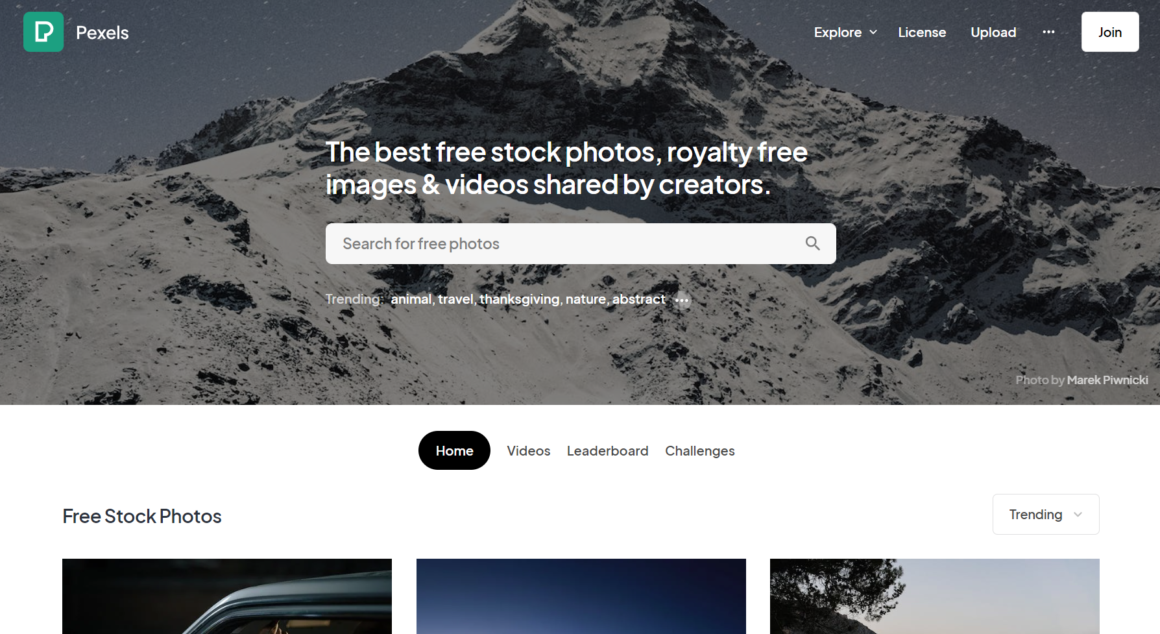 Over 2.7 million+ high quality stock images, videos and music shared by our talented community.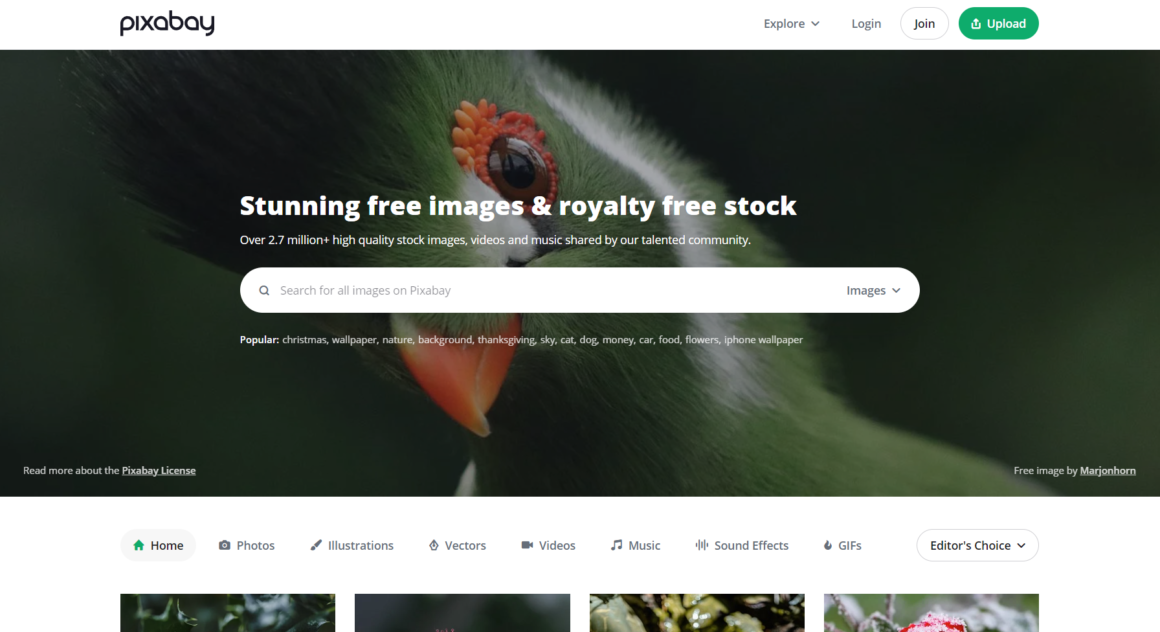 Texture & Pattern Resources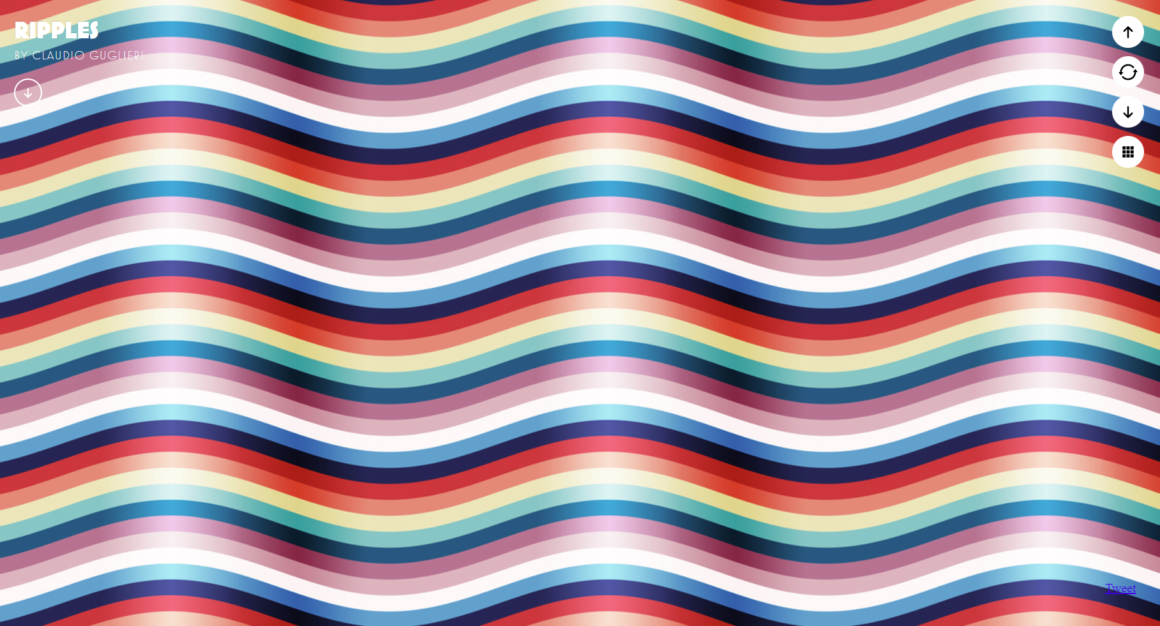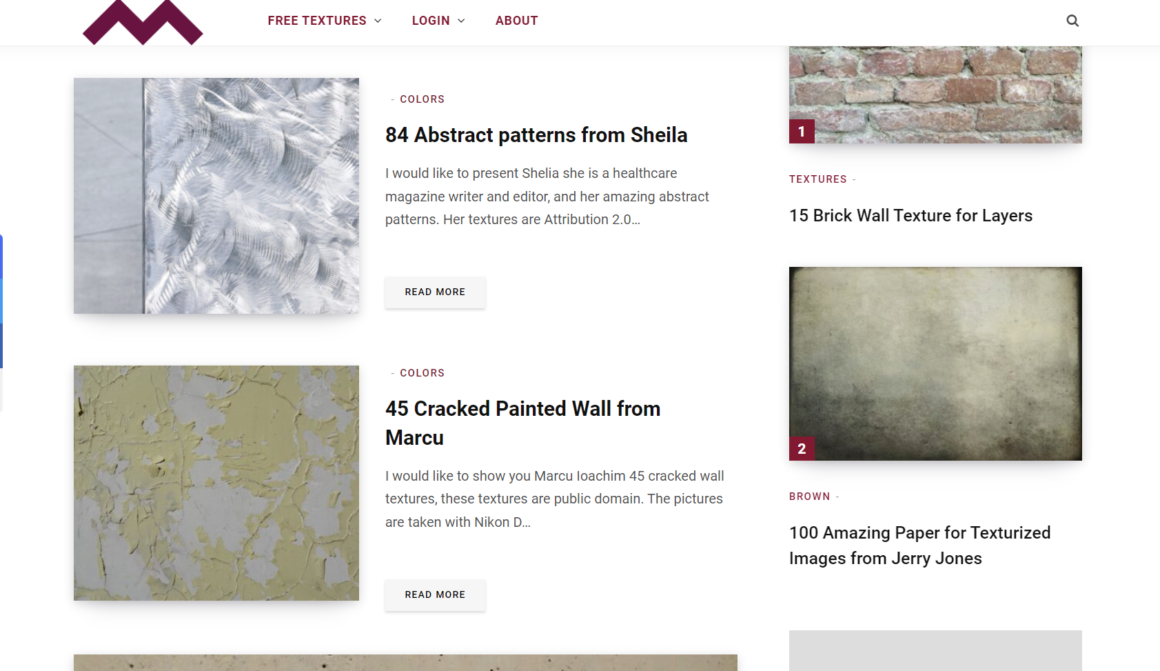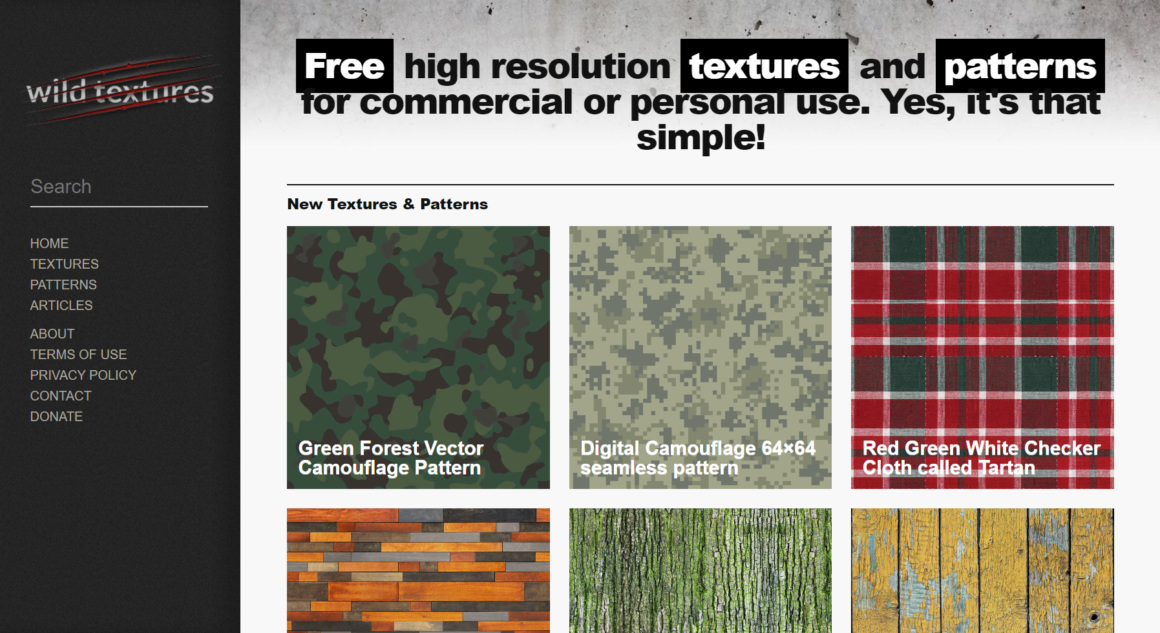 Illustration Tools & Resources
Customize, animate and download our illustrations to make incredible landing pages, app or presentations!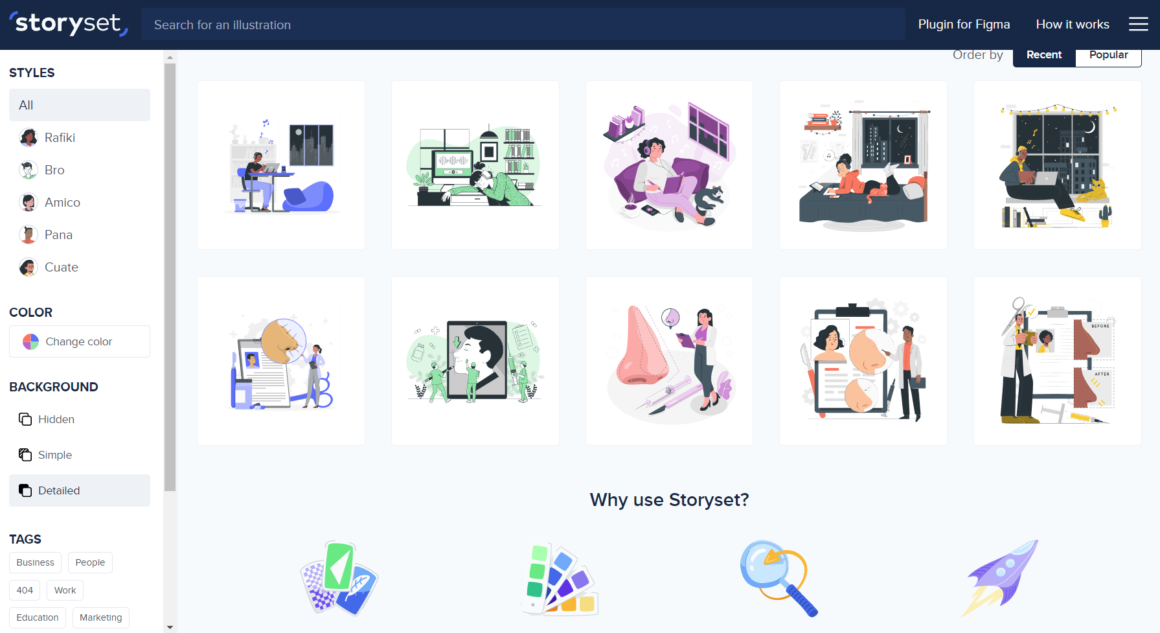 Hand-drawn vector illustrations and icon resources perfect for your next project.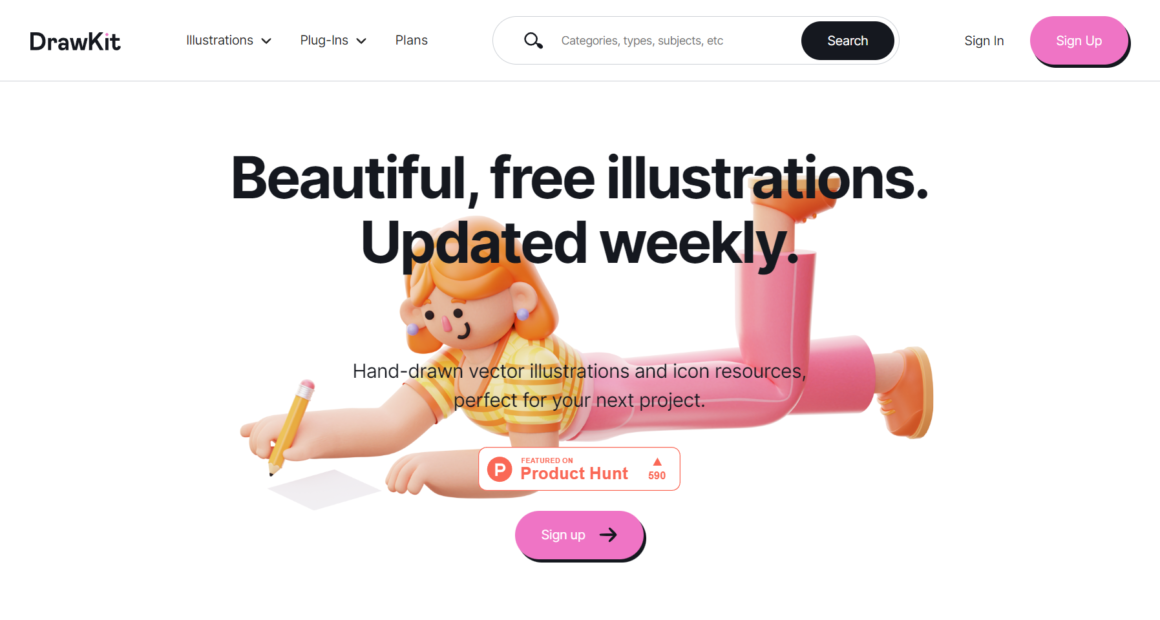 Over 380,000+ beautiful free illustrations shared by our talented community.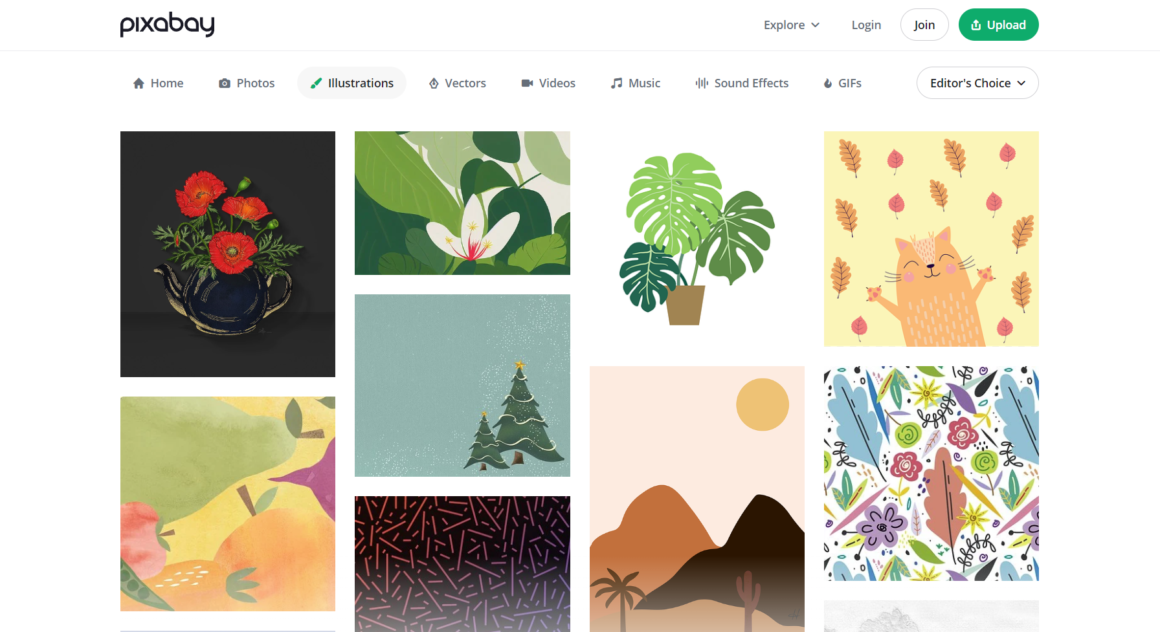 Mockup Tools & Resources
The original biggest Source of photo-realistic free PSD Mockups online.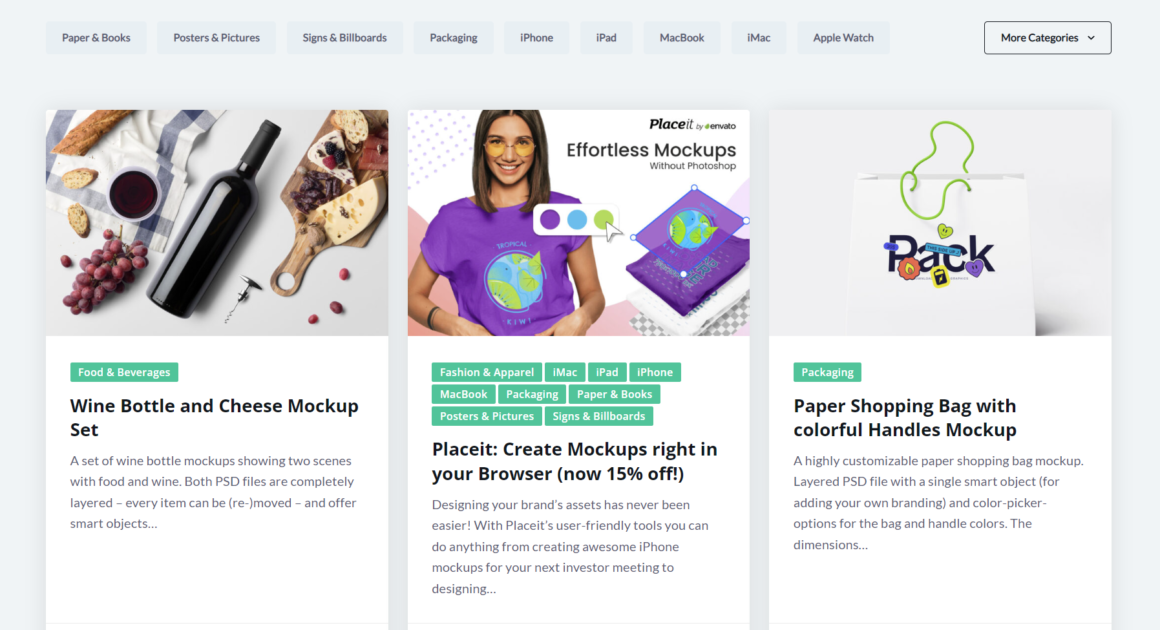 Selection of fine and free design resources made by the world's best designers. Unblast selects the best of the best, therefore putting at your hand's quality resources such as mockups, fonts, templates, graphics and save you tons of searching hours.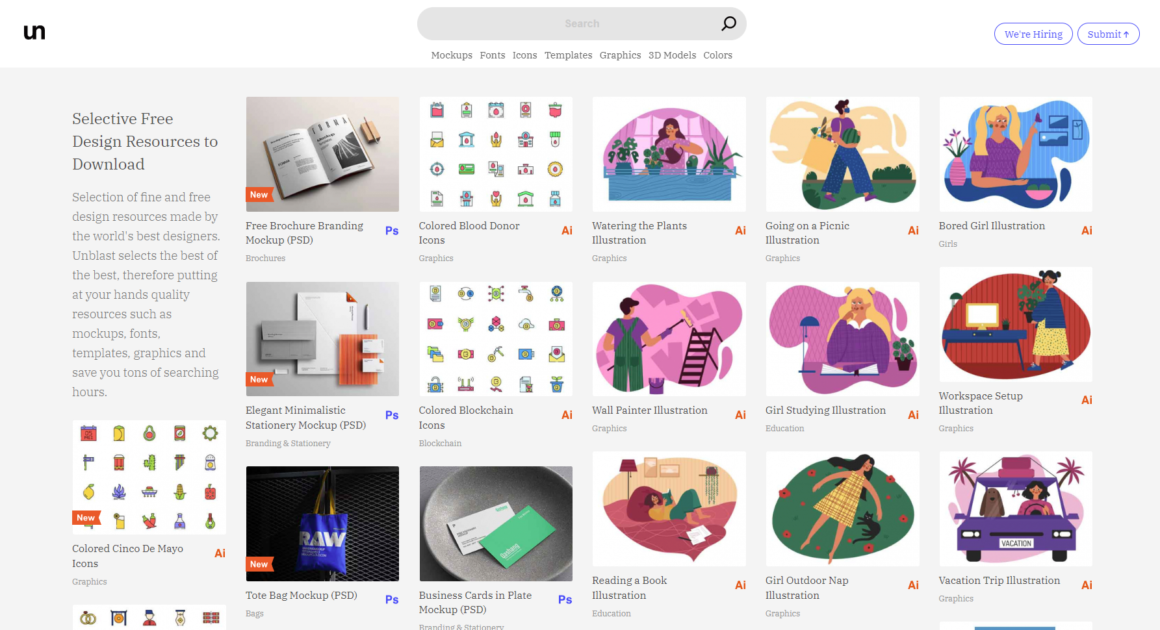 Hand-picked resources for web designer and developers, constantly updated.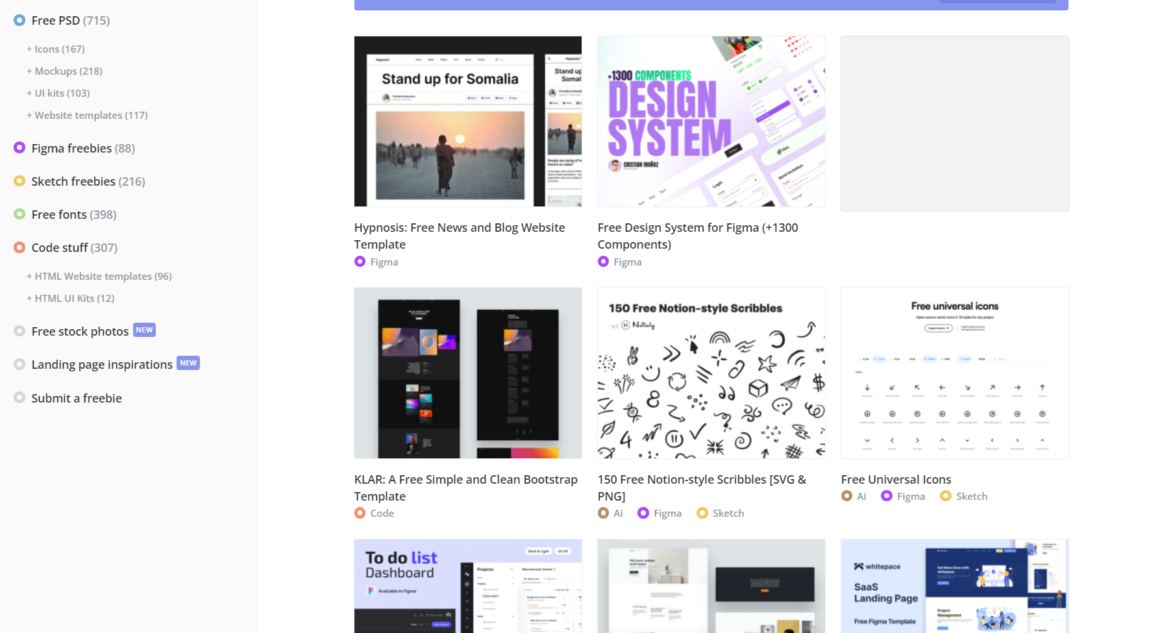 Don't miss these free and paid mockup packs:
Design Inspirations Tools & Resources
Millions of designers and agencies around the world showcase their portfolio work on Dribbble – the home to the world's best design and creative professionals.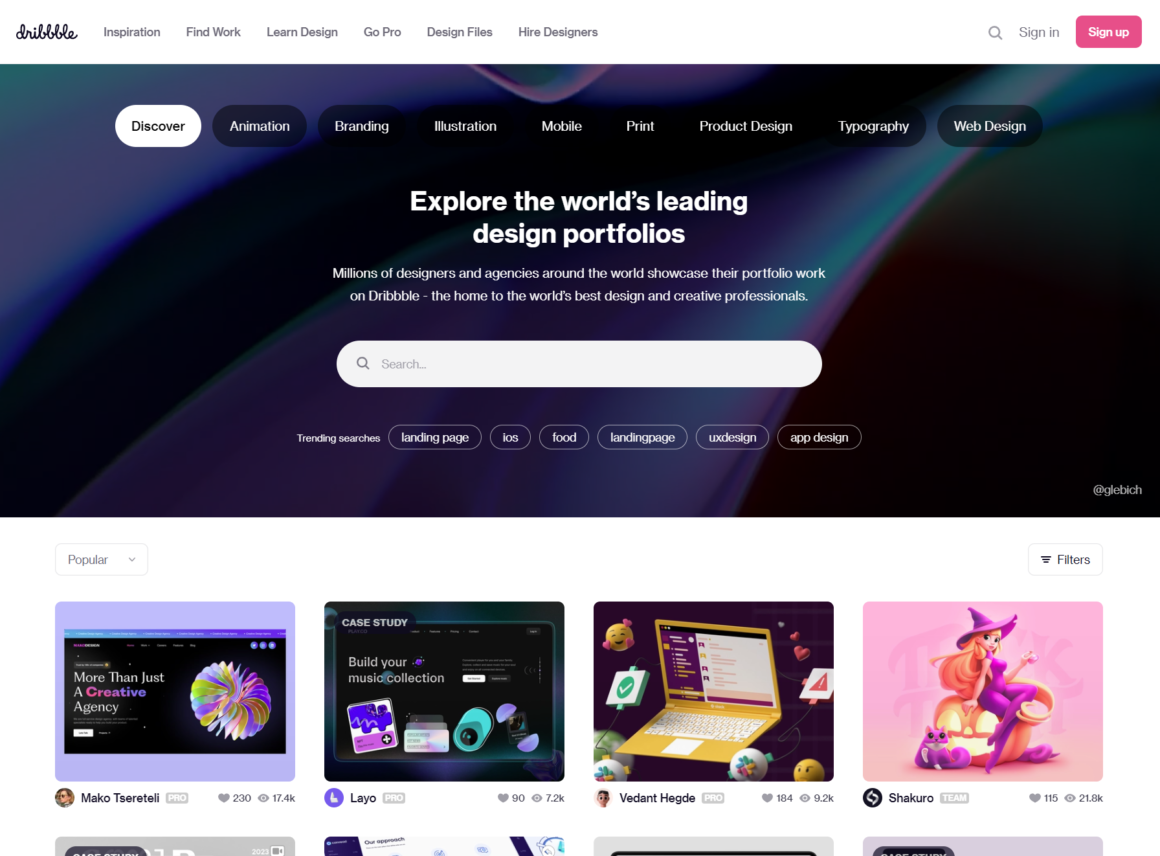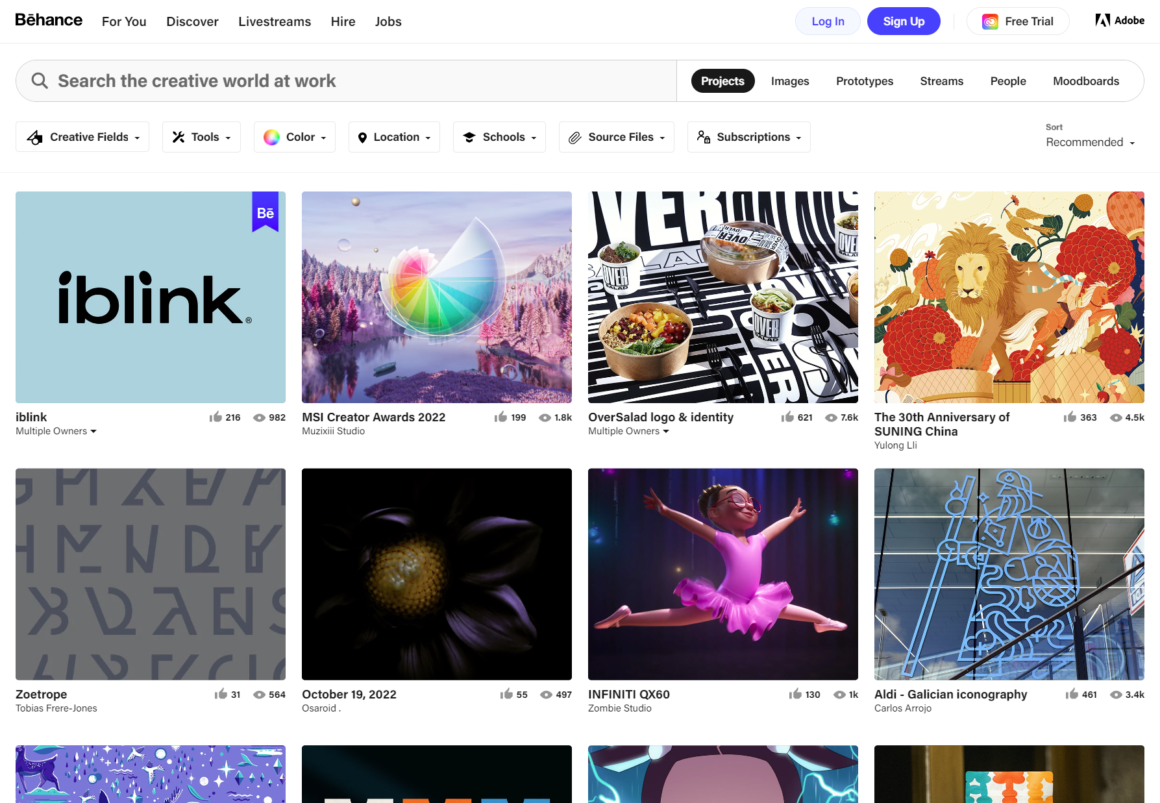 What do you think about these tools and resources for creators?
Hope this post will help you and your friends who do creative work a lot.