Last Updated on December 15, 2022 by Mr.Pugo
Productivity is not gonna happen by chance. We need to be proactive about the tools we choose to work with and spend our precious time inside the tools days and nights. In today's post, I've gathered the most useful and time-saving tools to boost your productivity.
40 Best Productivity Tools to schedule, organize and plan everything that happens in your life or professional life at work. Let's Now check them out to see which one is best for your needs.
Best Scheduling and Calendar Tools
Google Calendar is a time-management and scheduling calendar service developed by Google. It became available in beta release on April 13, 2006, and in general release in July 2009, on the web and as mobile apps for the Android and iOS platforms. Google Calendar allows users to create and edit events.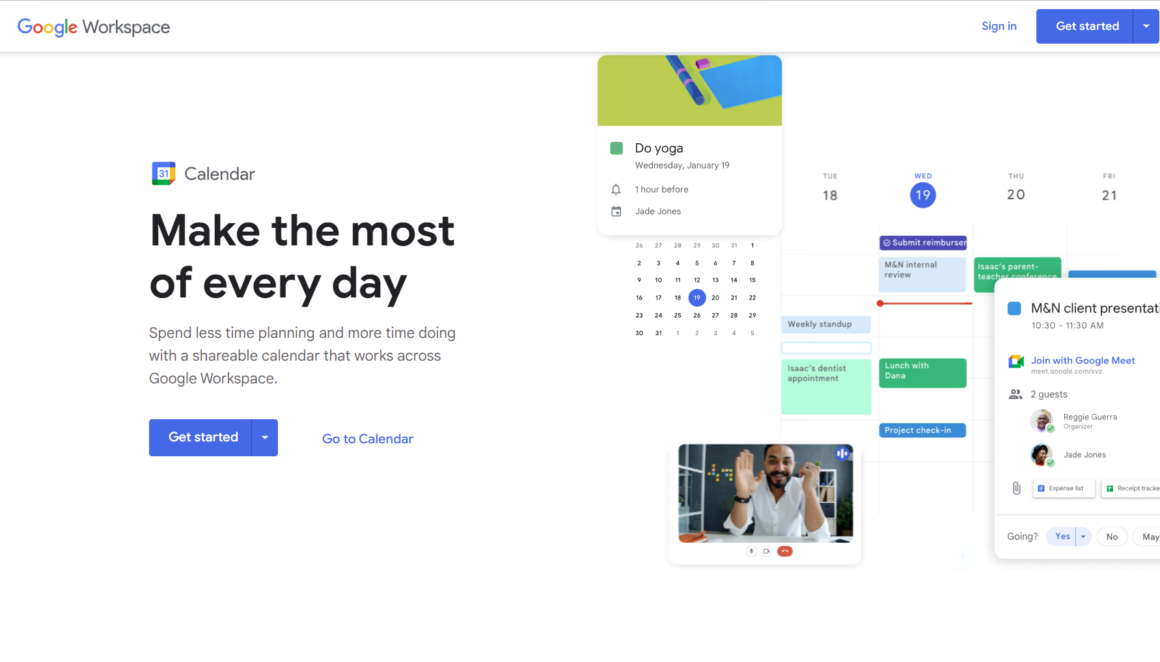 Online calendar to facilitate the organization of teams in the company.
Zoho Calendar is a professional online calendar that allows you to plan your activities with ease. Use it to stay on top of your calendar and share calendars with your team to keep everyone informed.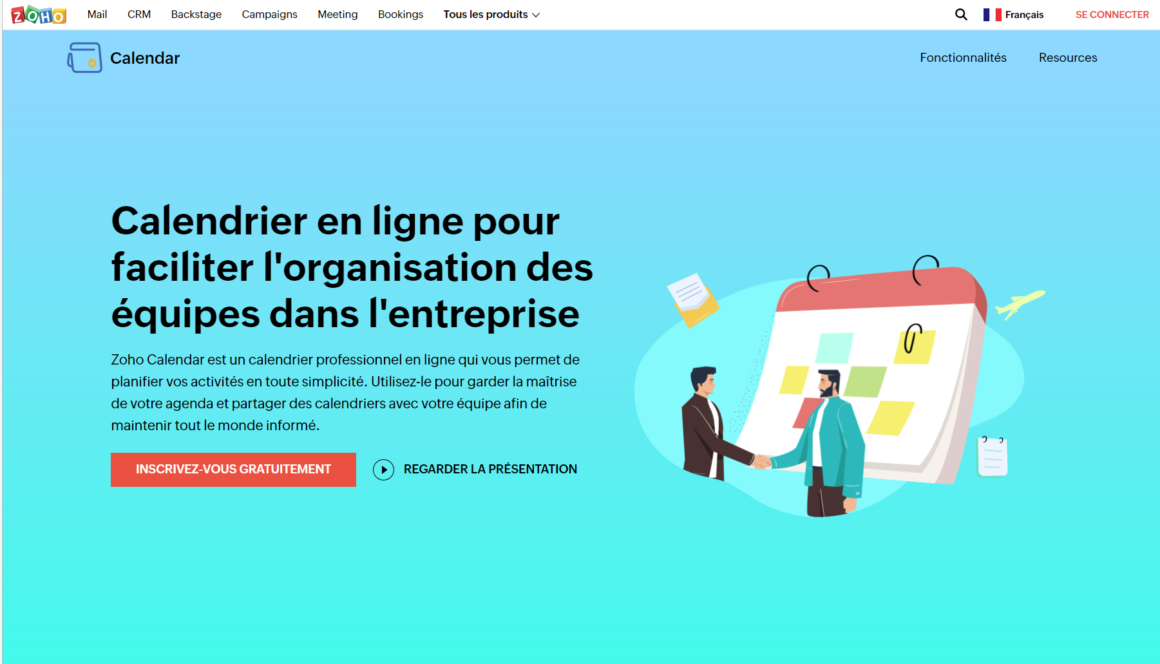 Easy scheduling ahead. Calendly is your scheduling automation platform for eliminating the back-and-forth emails for finding the perfect time — and so much more.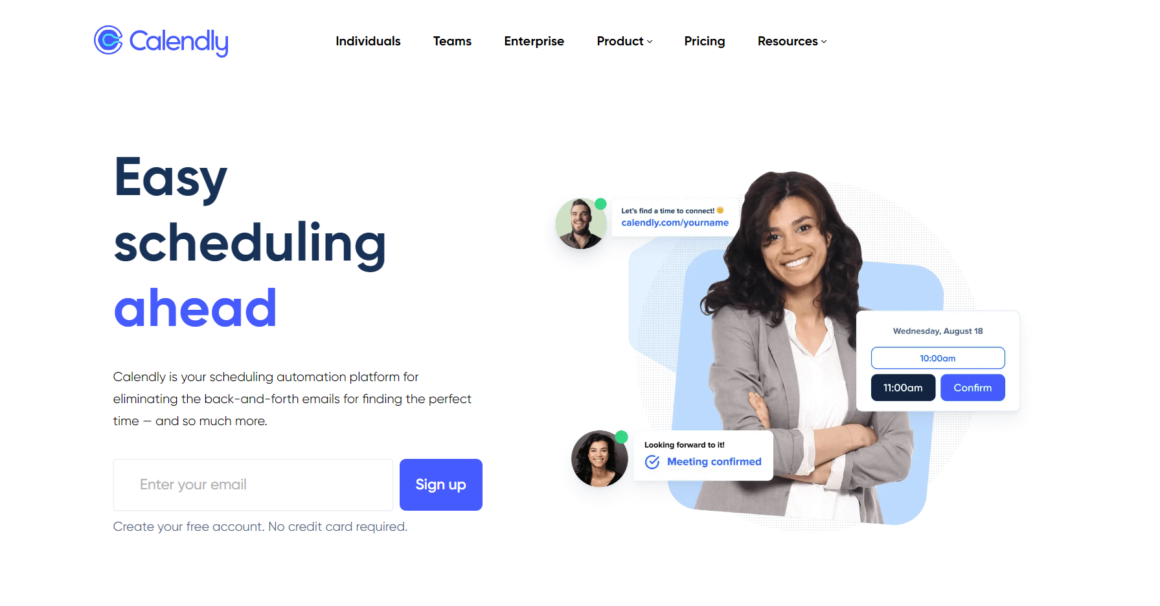 A world-class booking system to save you time and grow your revenue
Baluu is an easy-to-use booking system for event, class, or appointment-based businesses. Offer your customers a premium booking experience, and save on admin time and costs.
The thoughtful way to find a time to meet. You'll love it for the advanced features to keep you in control of your calendar. They'll love it for the personalized scheduling experience.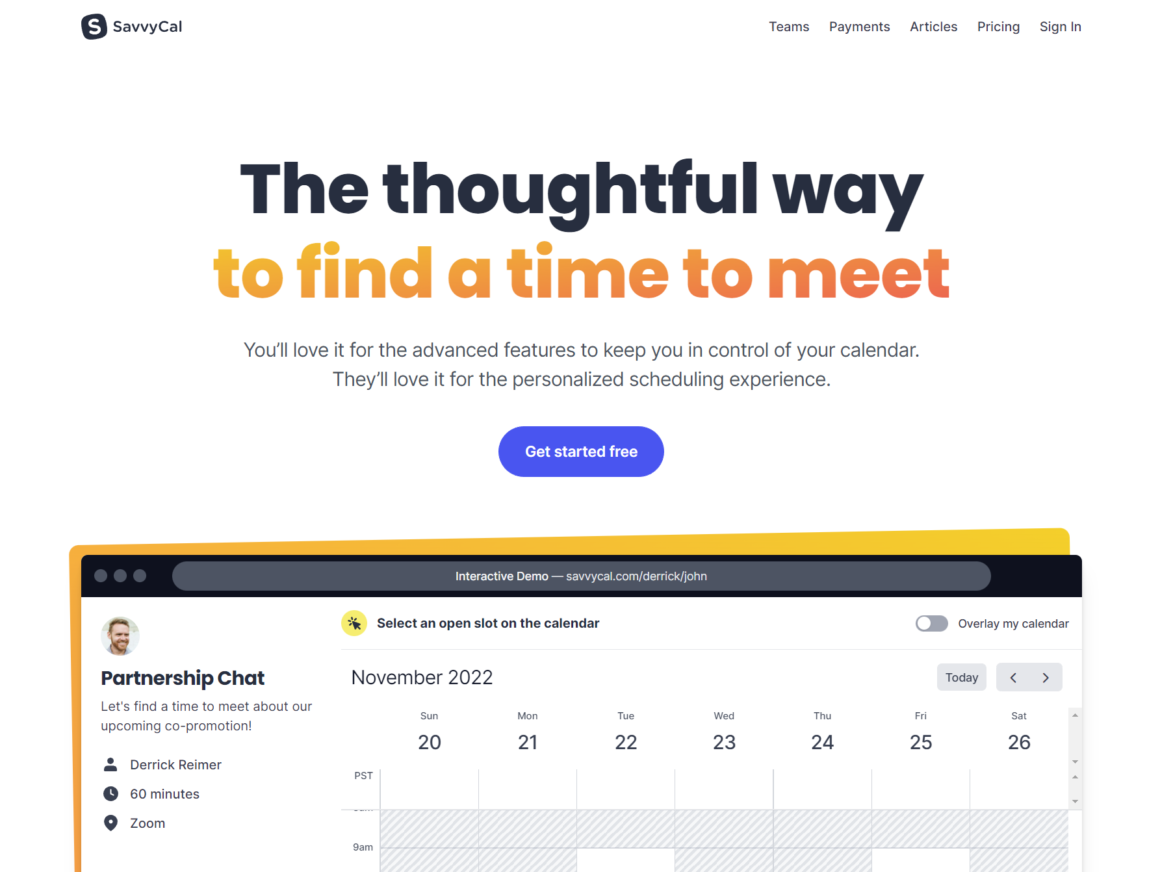 Best Project Management Tools
Organize your life and manage your team's work with Any.do
Over 30 million people organize their tasks, lists and manage their team's projects with Any.do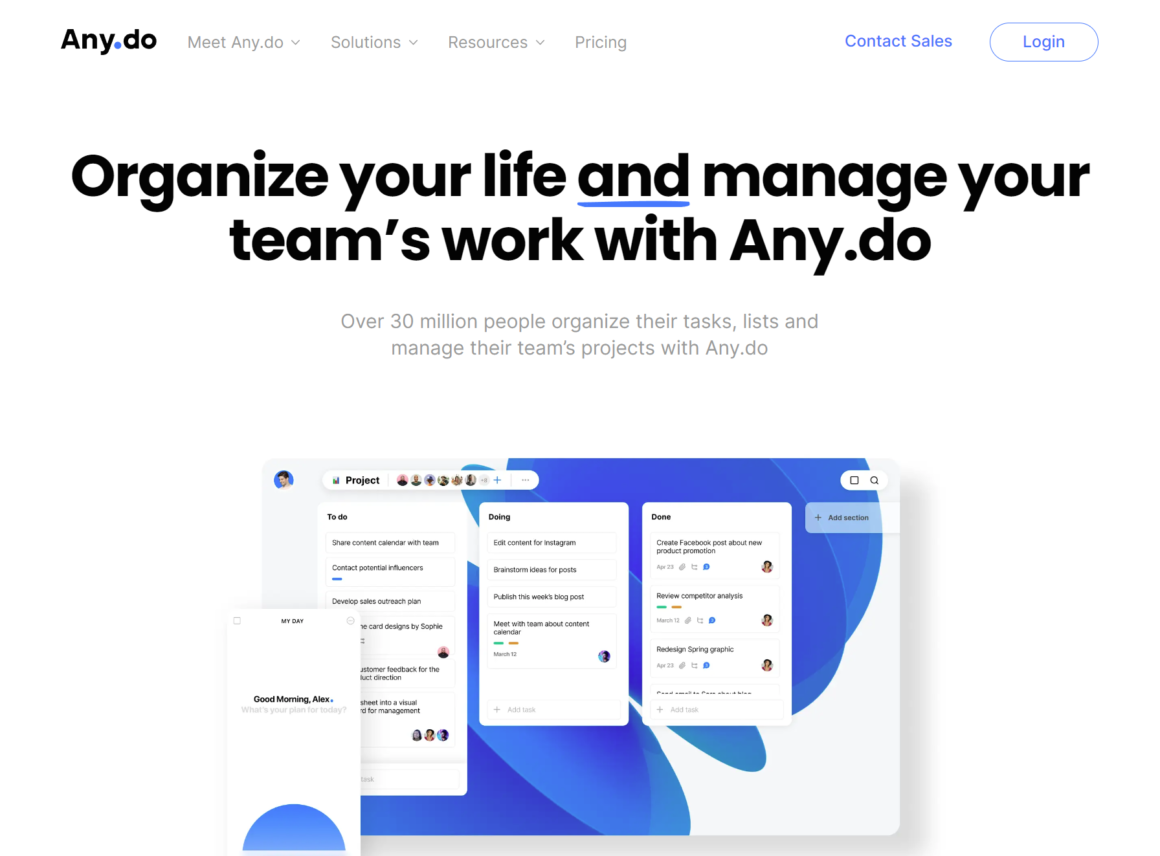 A platform built for a new way of working. Centralize all your work, processes, tools, and files into one Work OS. Connect teams, bridge silos, and maintain one source of truth across your organization.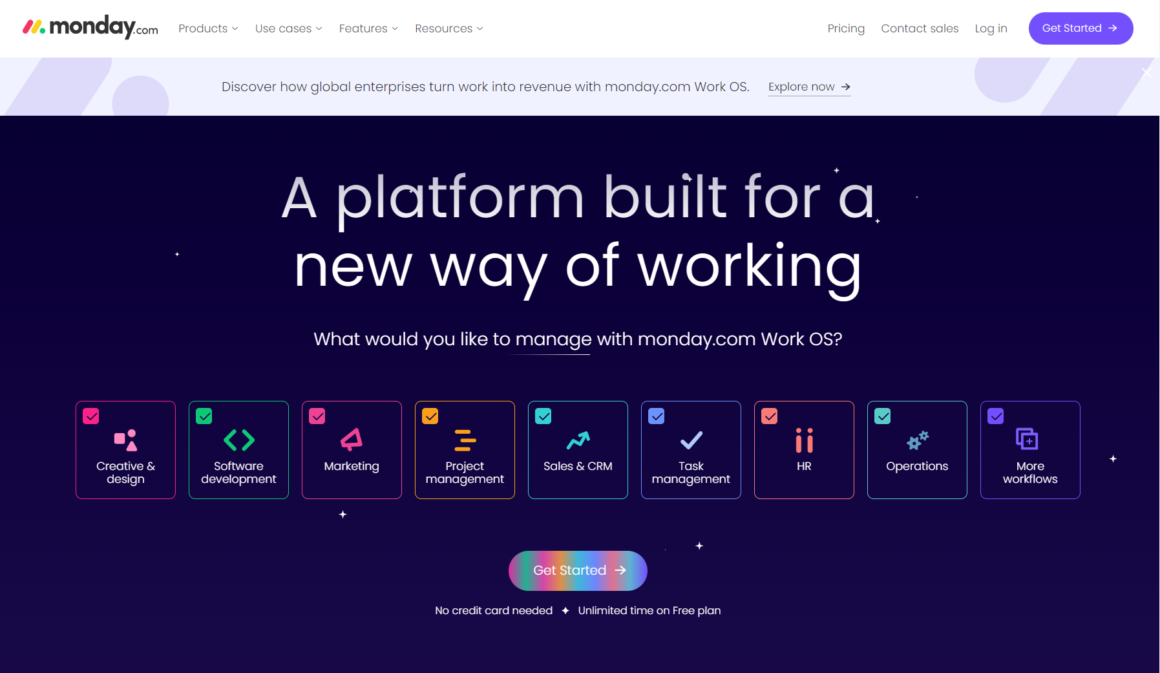 All of your work in one place: Tasks, Docs, Chat, Goals, & more. Tackle work from any angle with 20+ real-time views that adapt to your needs. Track tasks on List, update workflows on a Board, drag-and-drop due dates on a Calendar, and so much more.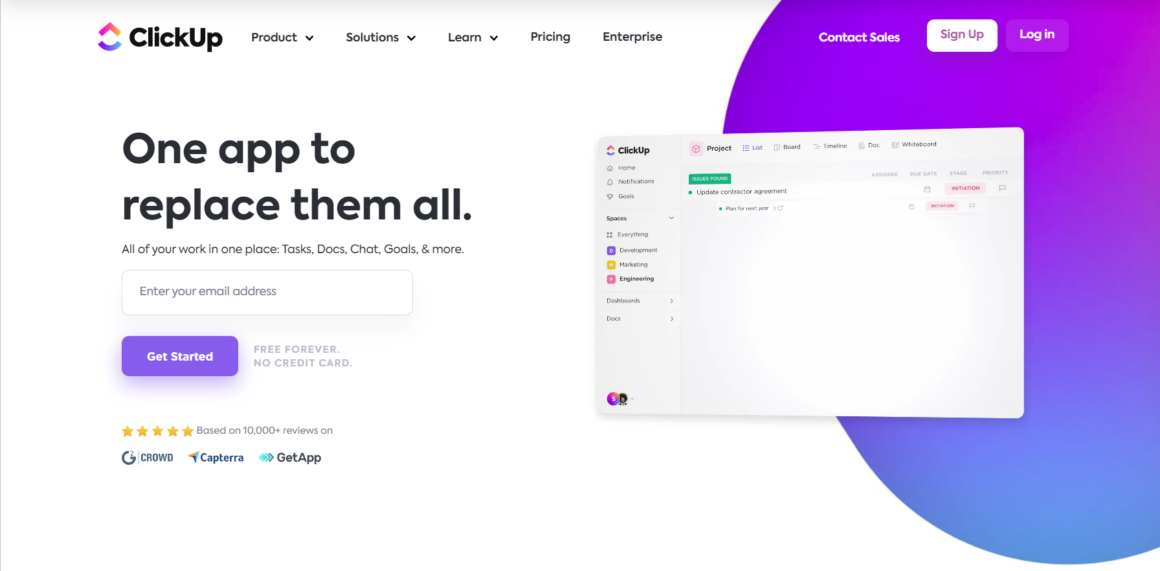 Asana helps you manage projects, focus on what's important, and organize work in one place for seamless collaboration.
Bring your team's work together in one shared space. Choose the project view that suits your style and collaborate no matter where you are.
Organize and assign tasks. With lists, teams see immediately what they need to do, which tasks are a priority, and when work is due.
See how work maps out over time. Manage dependent, overlapping, and unscheduled tasks—and create plans your team can count on.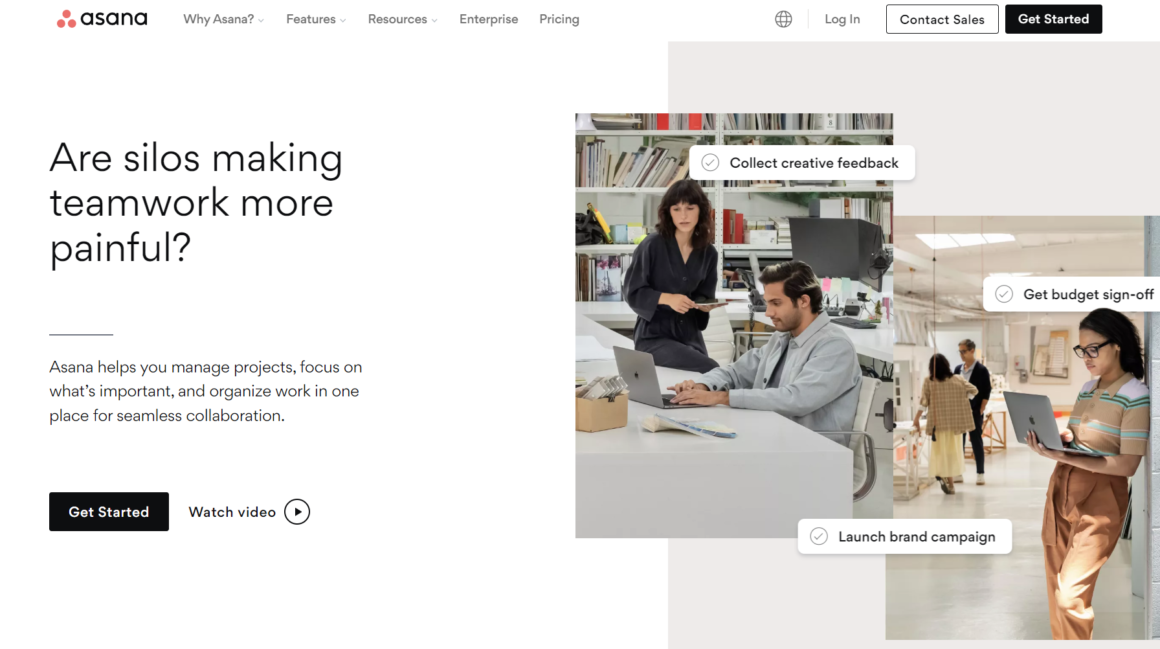 Anything is possible with the most powerful work management software at your fingertips.
Empower your teams to do the best work of their lives with 360° visibility, true cross-departmental collaboration, and powerful automation.
Wrike Lightspeed, the latest innovation of Wrike's platform, makes it easy for every team to find the fastest way to productivity by working as one. Tap into the most powerful work management solution without tradeoffs and experience configurability, scalability, and ease of use — all at once.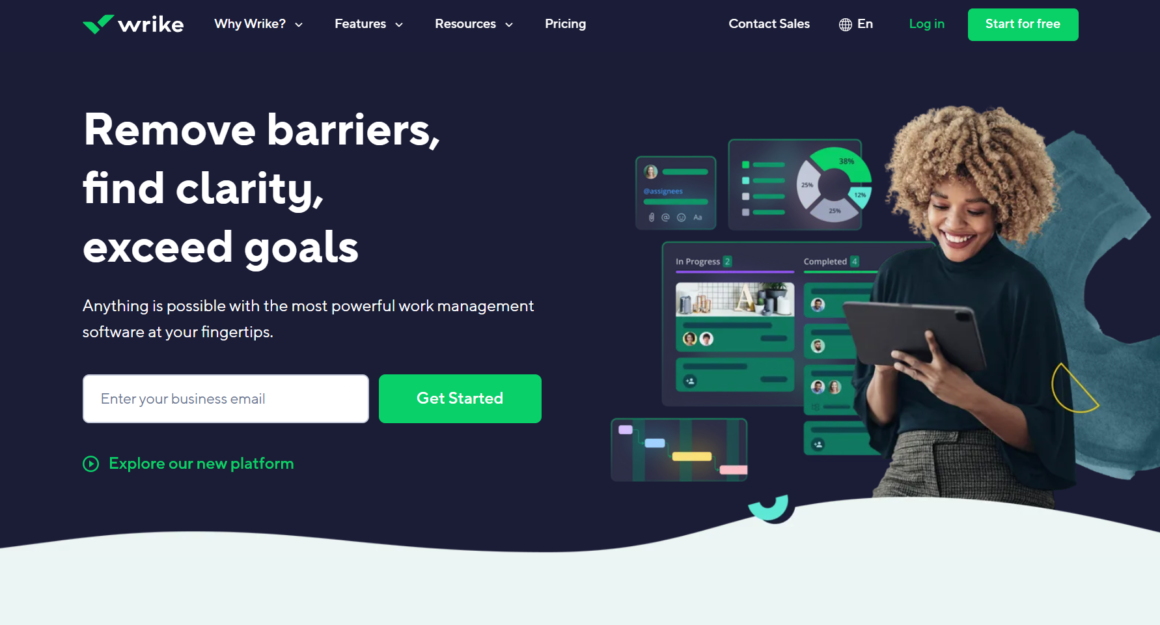 Keep your planning simple, team members – engaged, and clients – in the loop!
Easy-to-use online Gantt chart maker
Interactive online Gantt chart maker for planning and controlling multiple projects at once.

Split your projects into groups of tasks, subtasks, and milestones. Organize and schedule tasks, and set due dates, durations, and dependencies. Make a Gantt chart online to set accurate estimates and manage your resources wisely.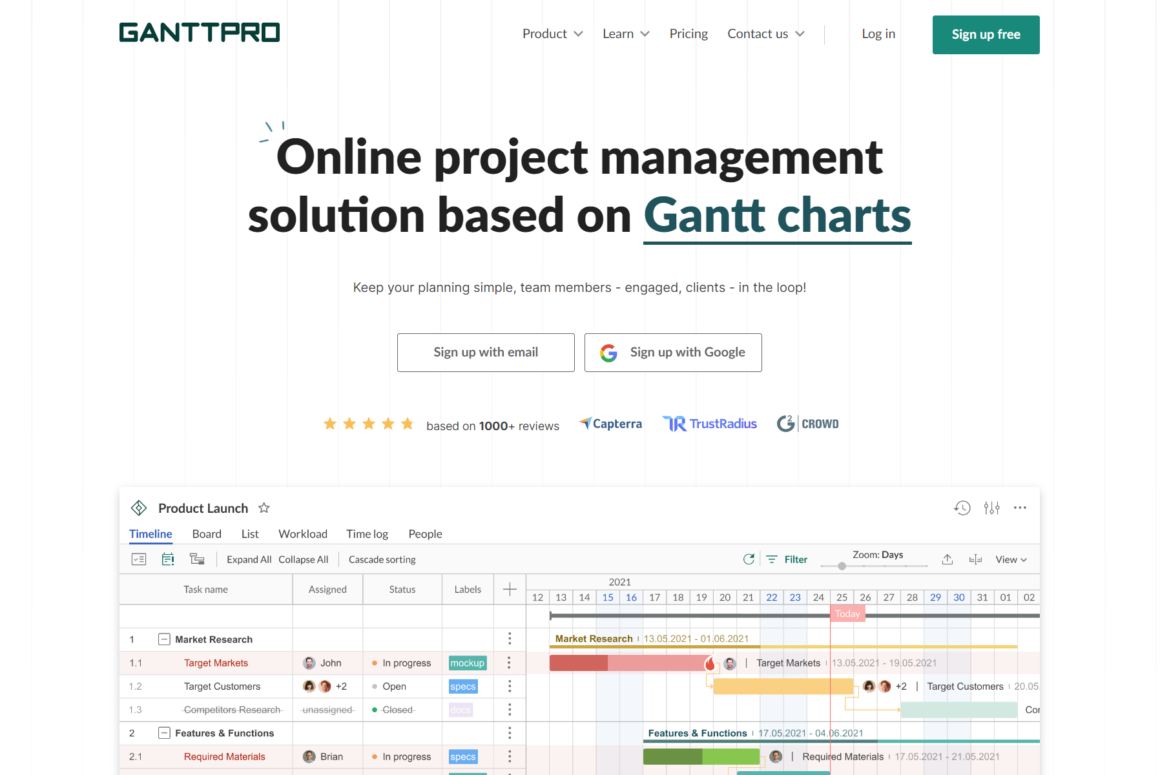 Best Communication and Collaboration Tools
With all your people, tools, and communication in one place, you can work faster and more flexibly than ever before.
In Slack, you've got all the flexibility to work when, where and how it's best for you. You can easily chat, send audio and video clips, or hop on a huddle to talk things out live.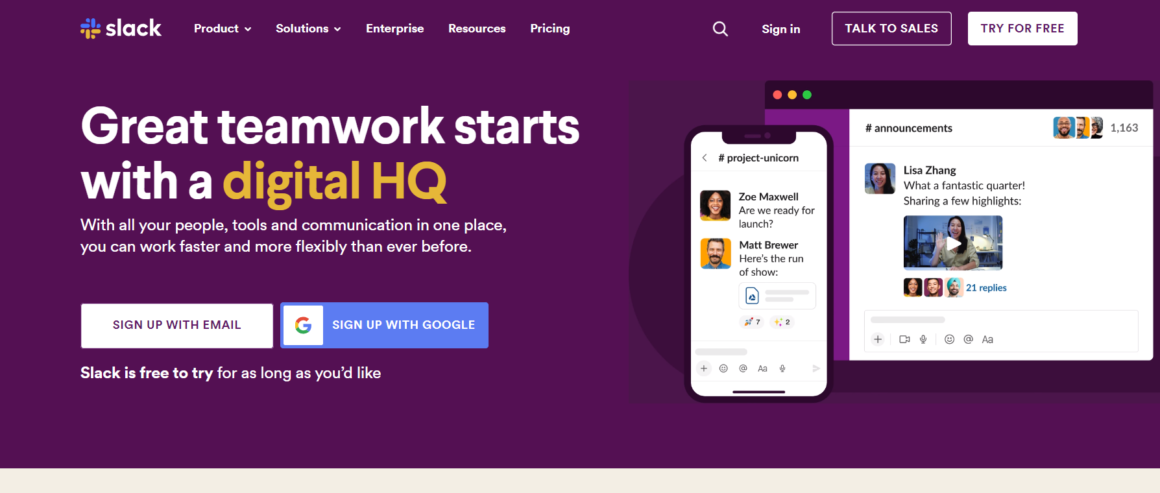 Get ready to work smarter, better, and faster. Combining messaging with file sharing and tasks, Fleep has everything you need to coordinate your team's work from idea to execution.
Conversations are at the heart of Fleep. Set them up around projects, teams or any specific topics to stay connected and discuss ideas. Highlight any decisions or plans on the conversation's Pinboard and create tasks to coordinate execution.
Communicate with any other Fleep user or team, without having to sign out or sign in separately. Simply search for and add your partners or clients to the conversation. If they're not Fleep users yet, send them an invite to join you.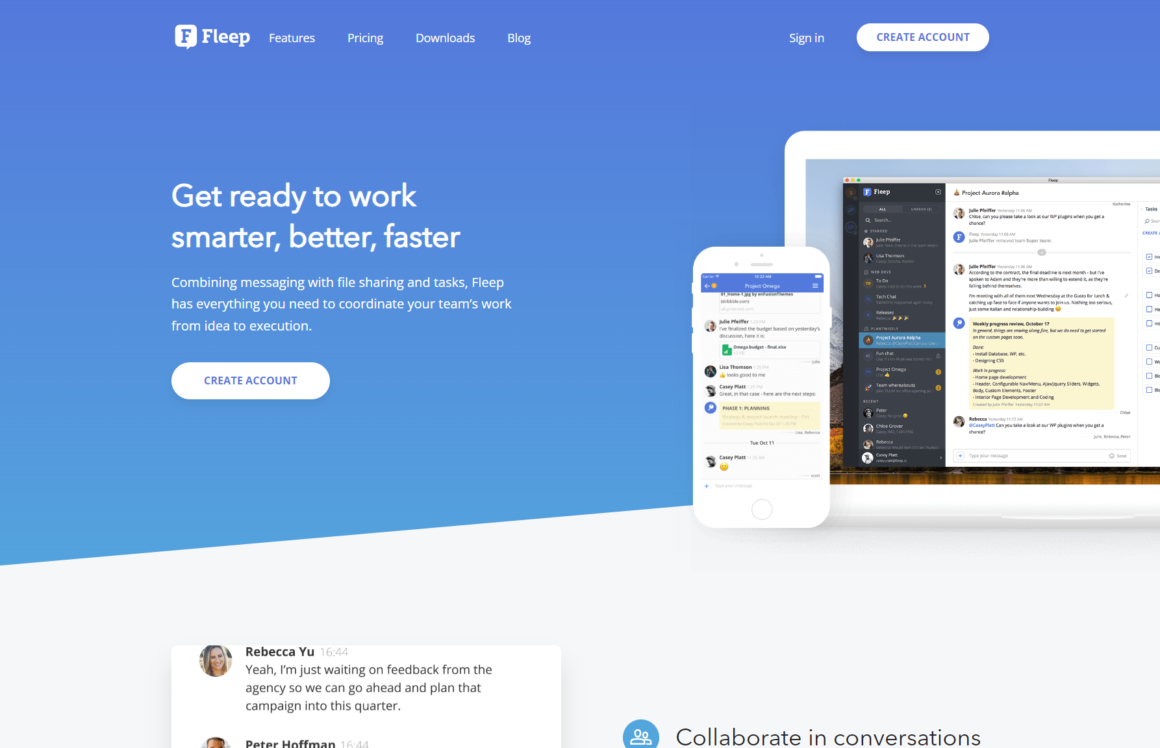 Get more work done, together. An easy-to-use team collaboration tool. Get secure unlimited messaging free forever.
Meet more efficiently with video conferencing It's easier to see things eye-to-eye when you're face-to-face. Video conferencing helps you share information more efficiently, so work gets done faster.
Create and manage tasks to stay productive. Create new tasks from scratch or turn any message into a task to enjoy a smarter collaboration with your deadline-driven team.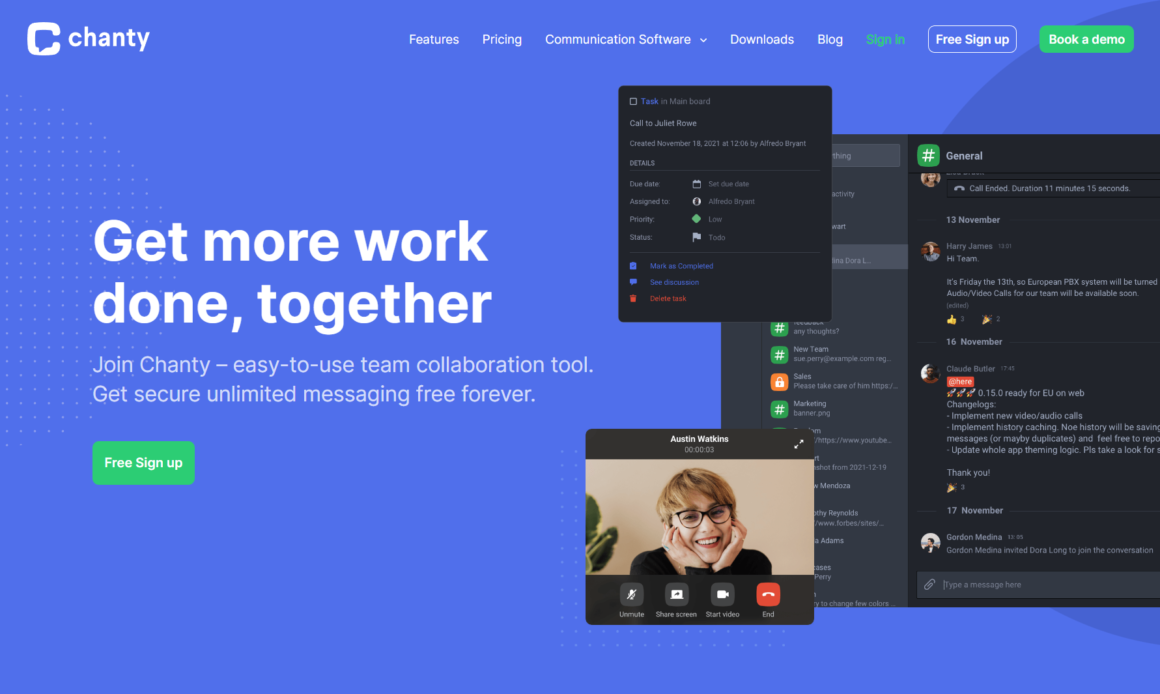 Quip helps sales teams accelerate business in real-time. Reimagine sales processes with embedded documents, live Salesforce data, and built-in collaboration.
Quip is the easiest way for Salesforce customers to transform processes like Account Planning, Mutual Close Plans, and Qualification Notes. Standardize, automate, and embed real-time, collaborative documents inside Salesforce records.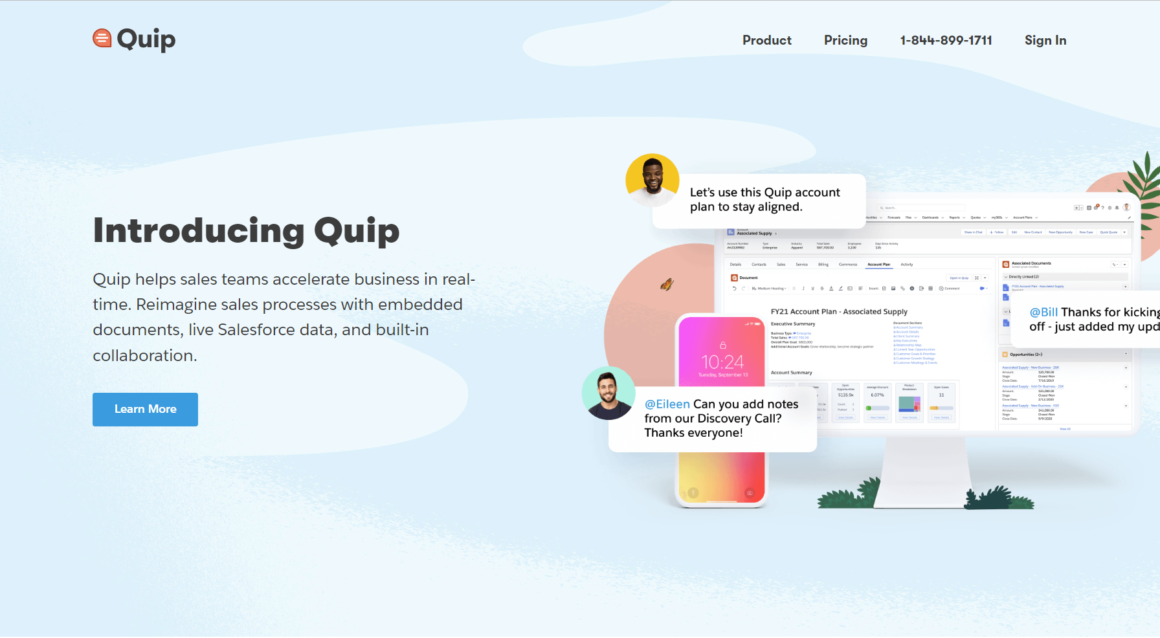 Make amazing things happen together at home, work, and school. Stay connected and access shared content any time to learn, plan, and innovate—together.
Share your screen, change or blur your background, and use them together mode to virtually be in the same space.
Make and receive calls directly in Teams with advanced features like group calling, voicemail, and call transfers.
Easily find, share, and edit files together in real-time with apps like Word, PowerPoint, and Excel.
Share your thoughts and your personality. Send GIFs, stickers, and emojis in one-to-one or group chats.
Team collaboration is built for developers. Finally, an open-source platform that's secure, flexible, and integrated with the tools you love.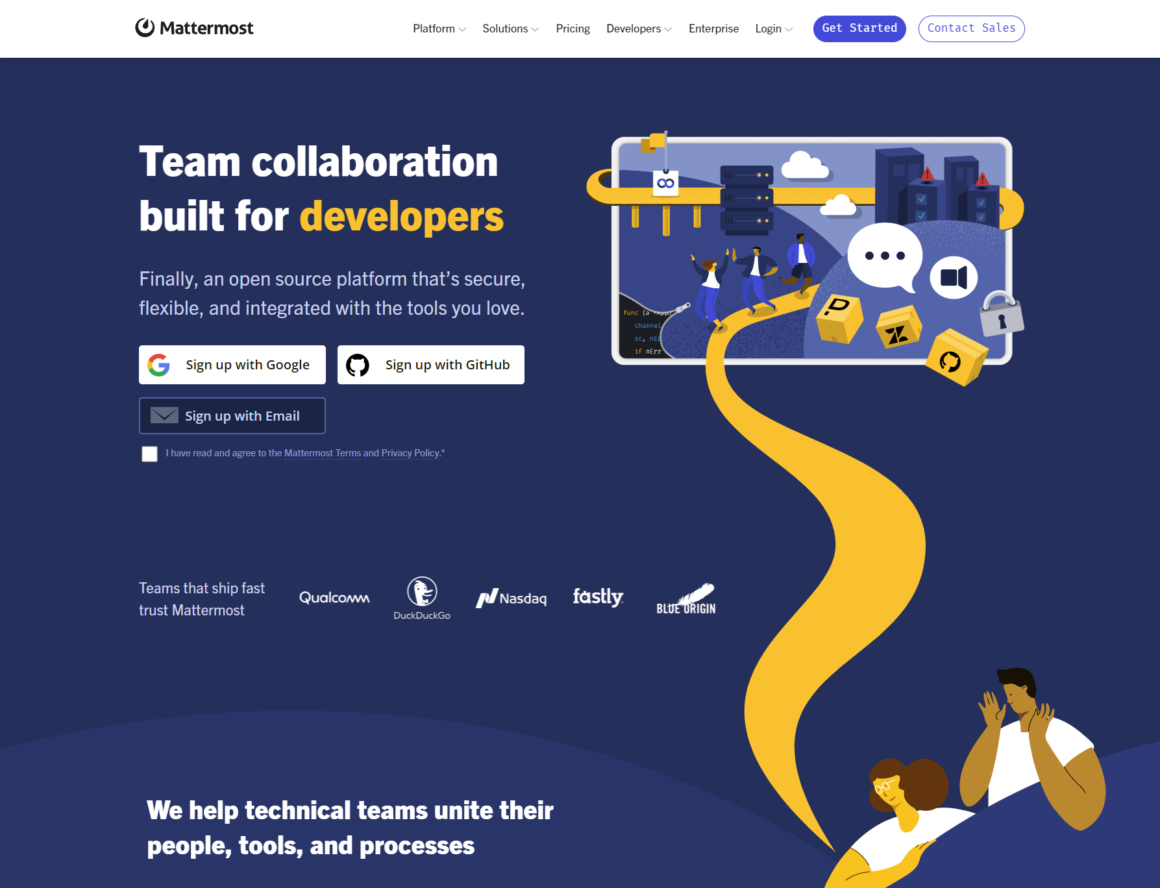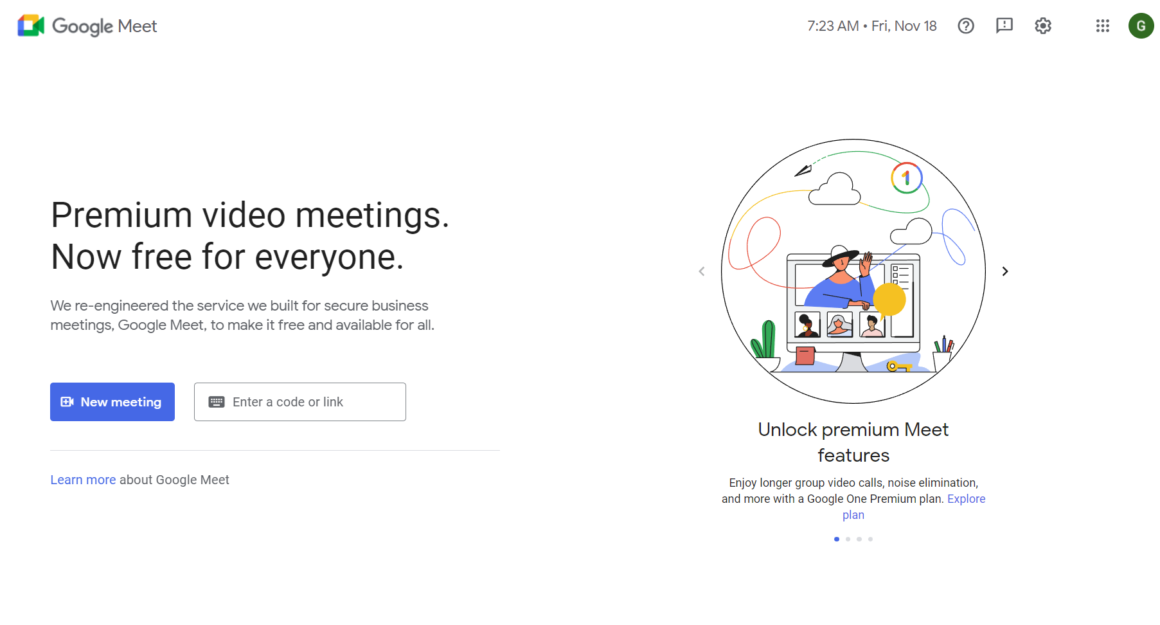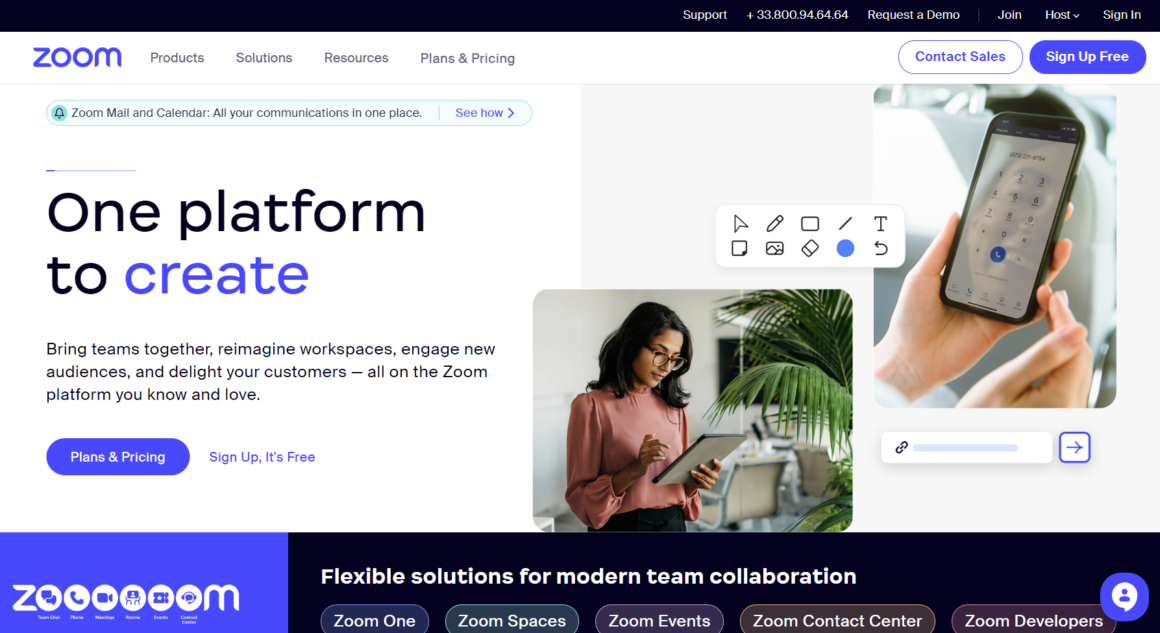 Best Email Management & Email Finder Tools
The most accurate B2B data, Find emails and phone numbers for 250M+ professionals.
ContactOut is another great tool in our list that helps you find anyone's email and phone numbers on the web. They have a huge database with everyone's email address in it. More than one billion in total with 75% of the world's professionals available.
This tool will save you tons of time searching for the contact information of the people you want to connect to and start a collaboration. Whether you are a B2B professional, recruiter, sales professional, marketer, or affiliate marketing manager, you will enjoy using ContactOut products.
Access contact details others can't get. ContactOut is the must-have Productivity Tool for any professional and should be in your tools stacks for 100%.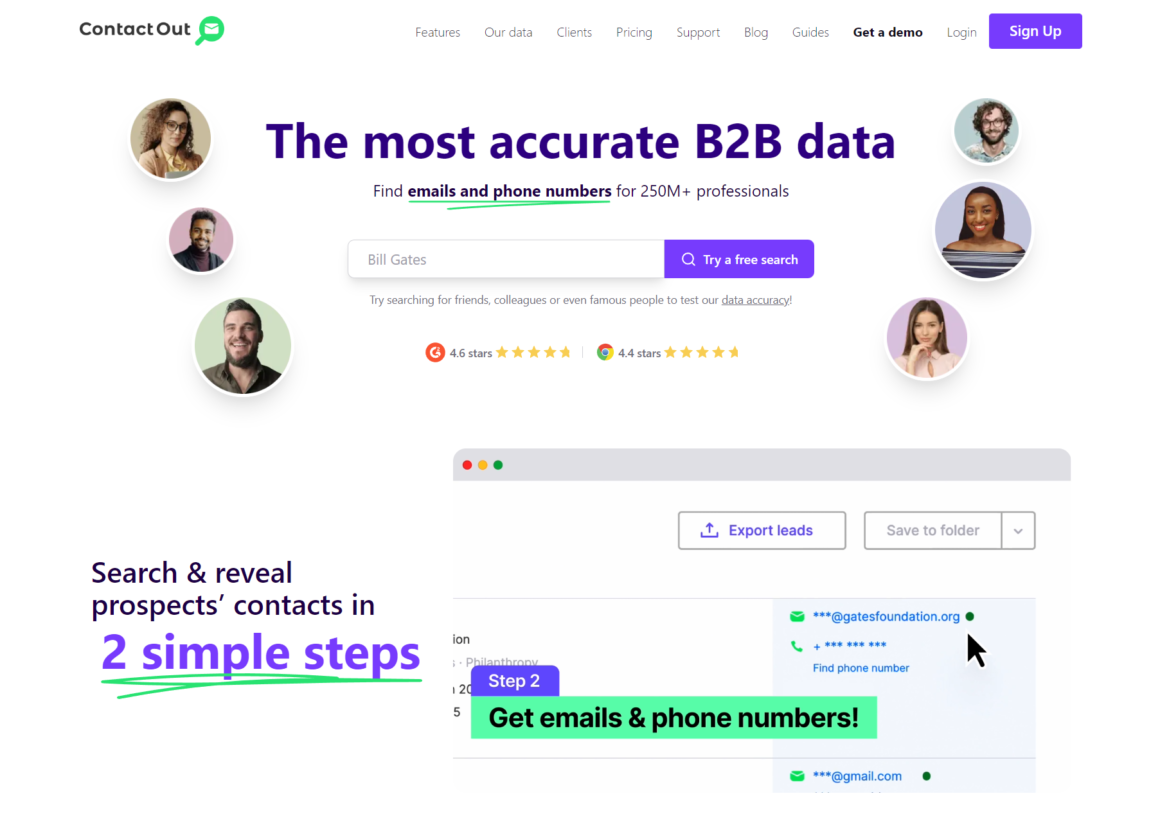 Some of the data that ContactPOut provides for you:
Email addresses
Phone numbers
LinkedIn profile data (Job title, Location, Company, Work experience, Educational profile)
ContactOut has an amazing Google chrome extension too! Their extension makes it even easier for you to use their product wherever you want. Take a look at all of their Features: ContactOut Features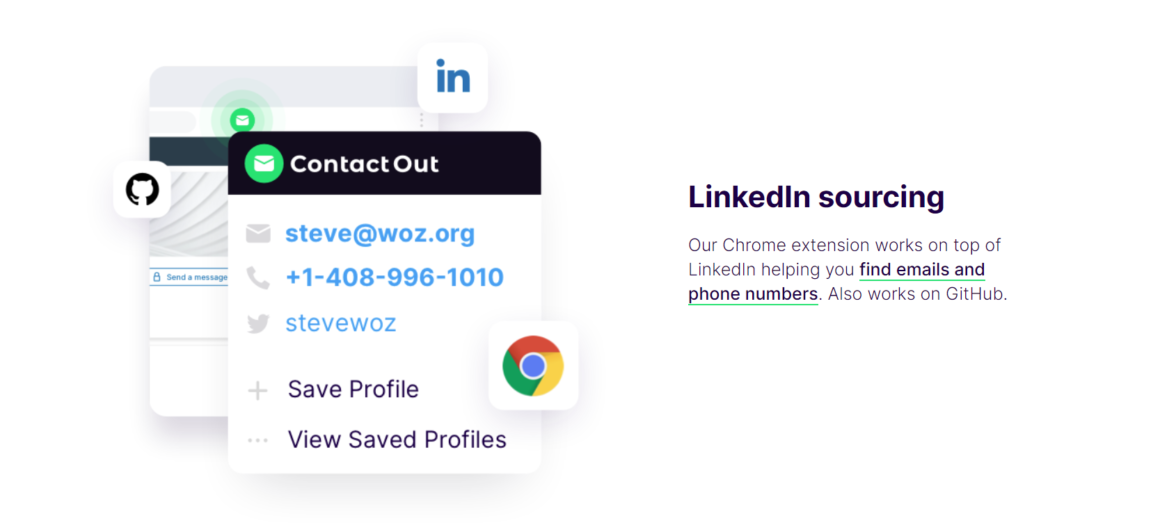 The workstation for productive people. Shift is the desktop app for streamlining and collaborating across accounts and workflows.
Tired of switching between accounts, and logging in and out?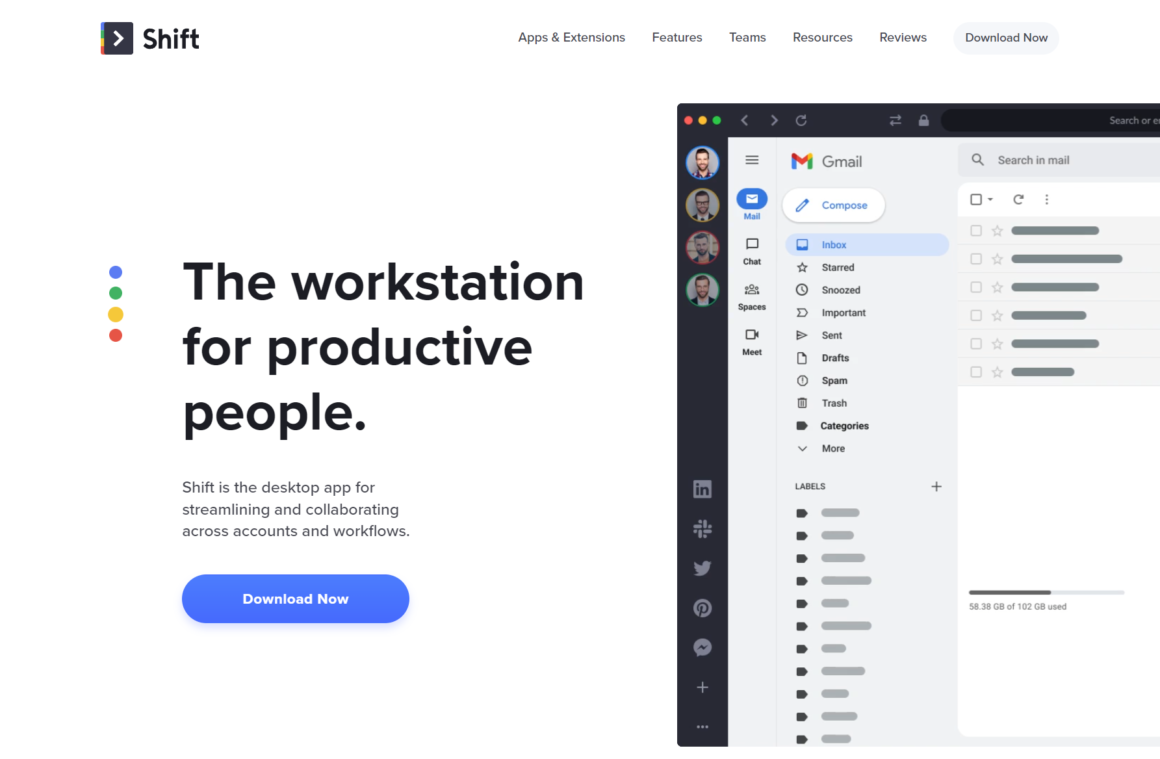 Unroll.Me gives you the tools you need to manage a cluttered mailbox full of pesky subscription emails. Decluttering your inbox has never been so easy, or looked so good. With the new Unroll.Me, you can unsubscribe from unwanted emails, keep the ones you want, and roll up the rest into a single daily digest.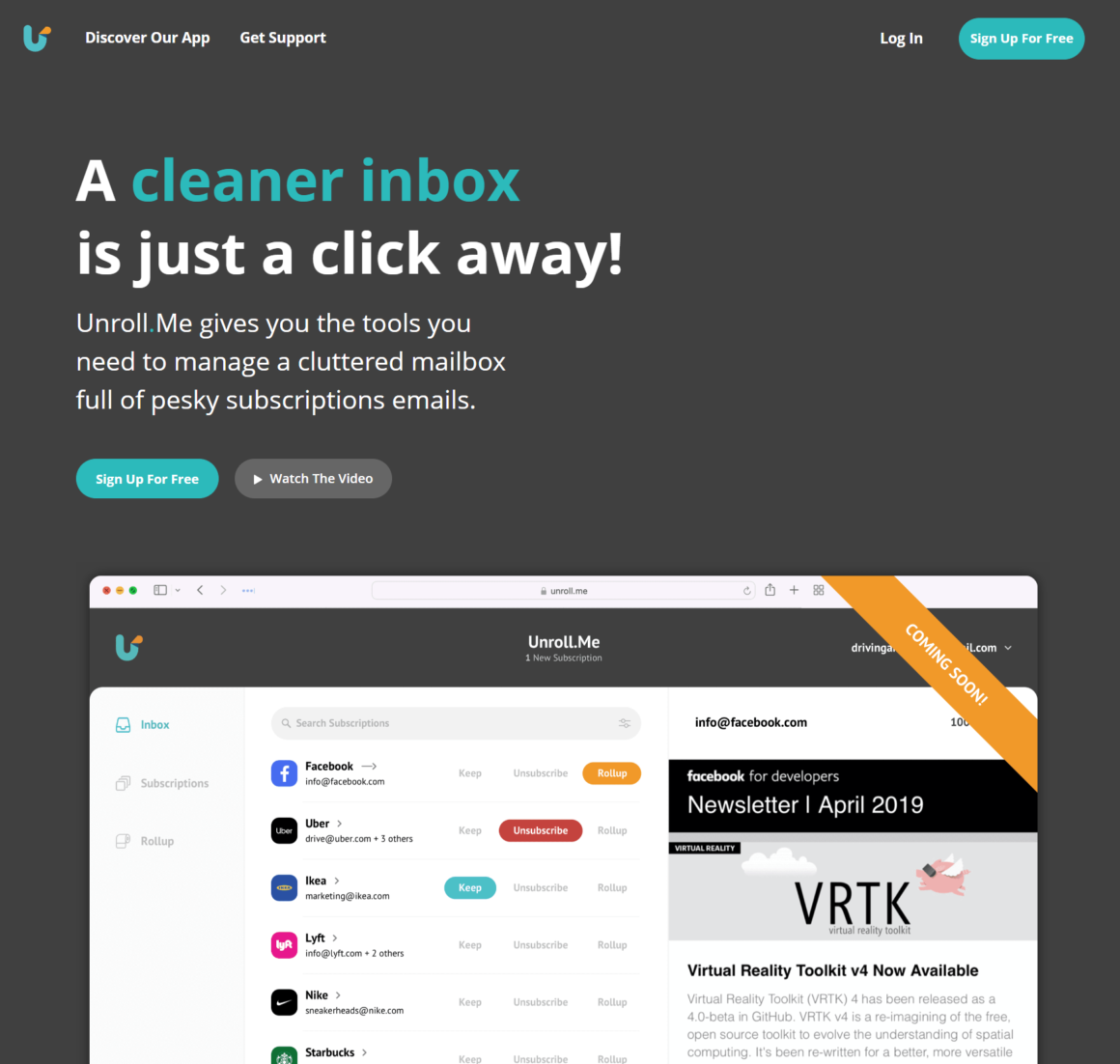 The Email Finder is all you need to connect with any professional. It puts all our data together—email formats, email addresses found on the web, verifications, and other signals—to find the right contact information in seconds.
Find email addresses in bulk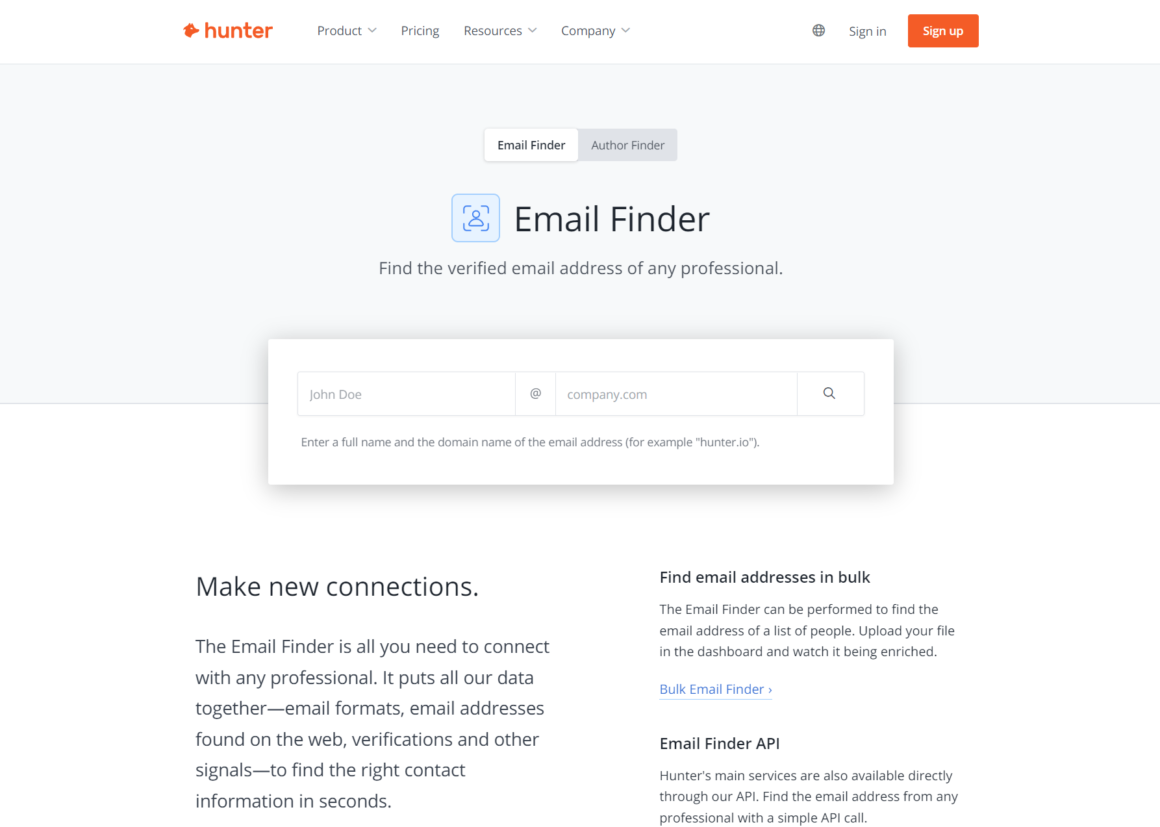 One-click calendar scheduling plus powerful email management tools.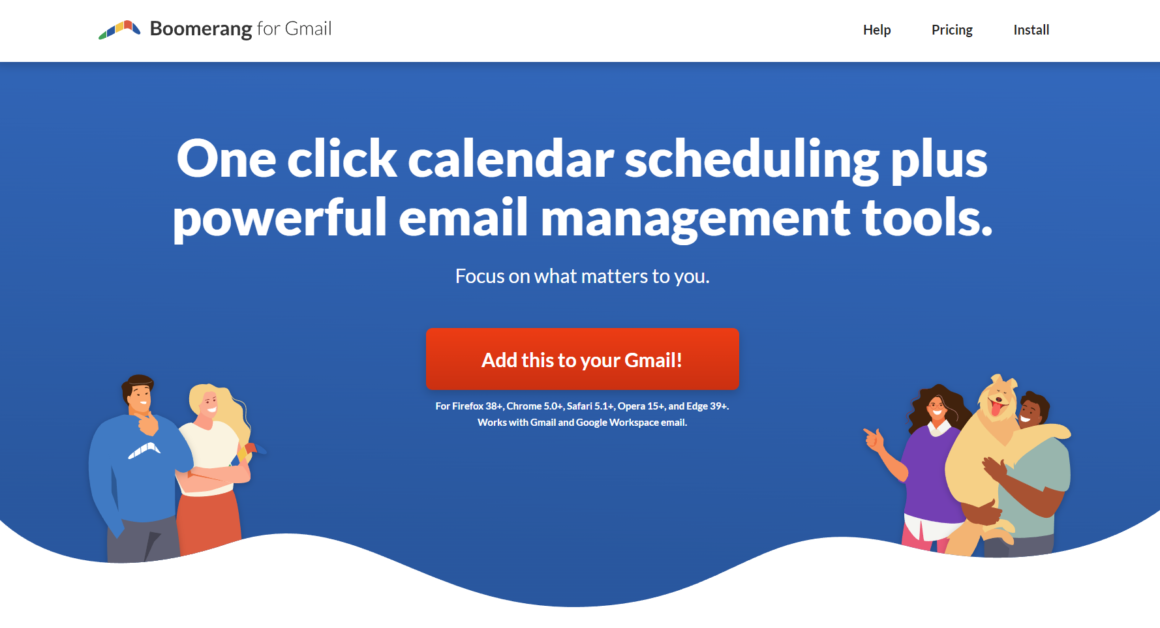 We all get so much email Most of it does not need to be read, let alone interrupt your day. SaneBox's A.I. makes sure that only important email stays in your Inbox.
SaneBox identifies important messages, hides distractions, has Do Not Disturb, banishes annoying senders, reminds you to follow up, and more…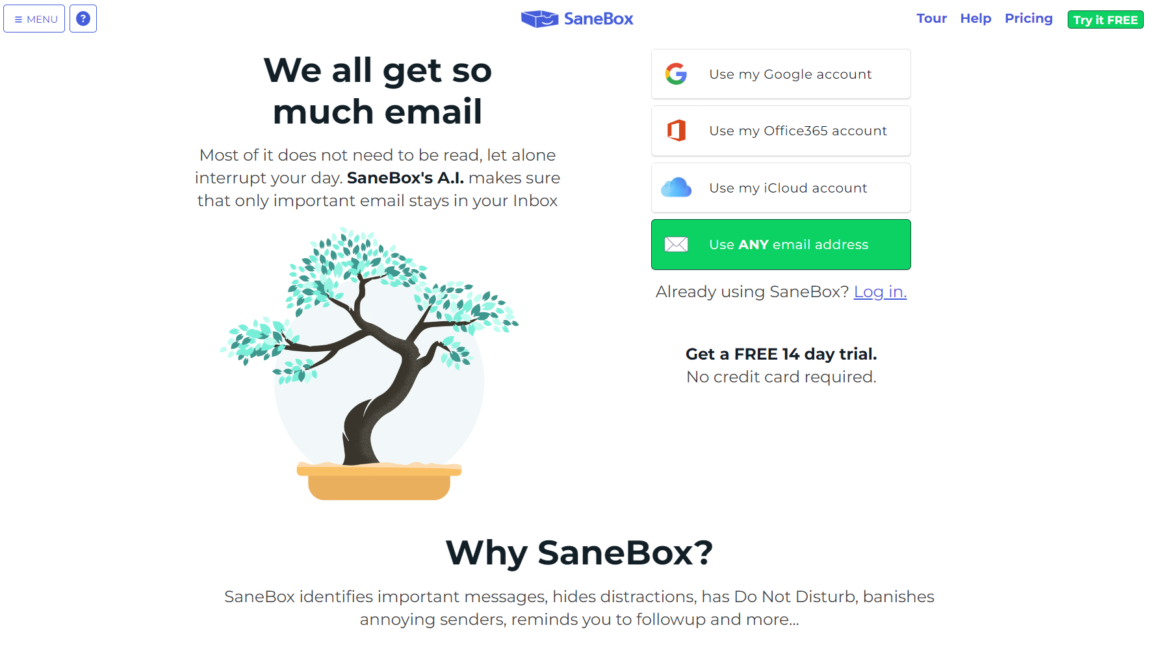 Clean your Inbox of emails you don't need. Then keep it clean. Clean Email helps you manage your mailbox overloaded with unread and unwanted emails more efficiently — while keeping your data safe and respecting your privacy. Clean up emails with our email inbox cleaner app.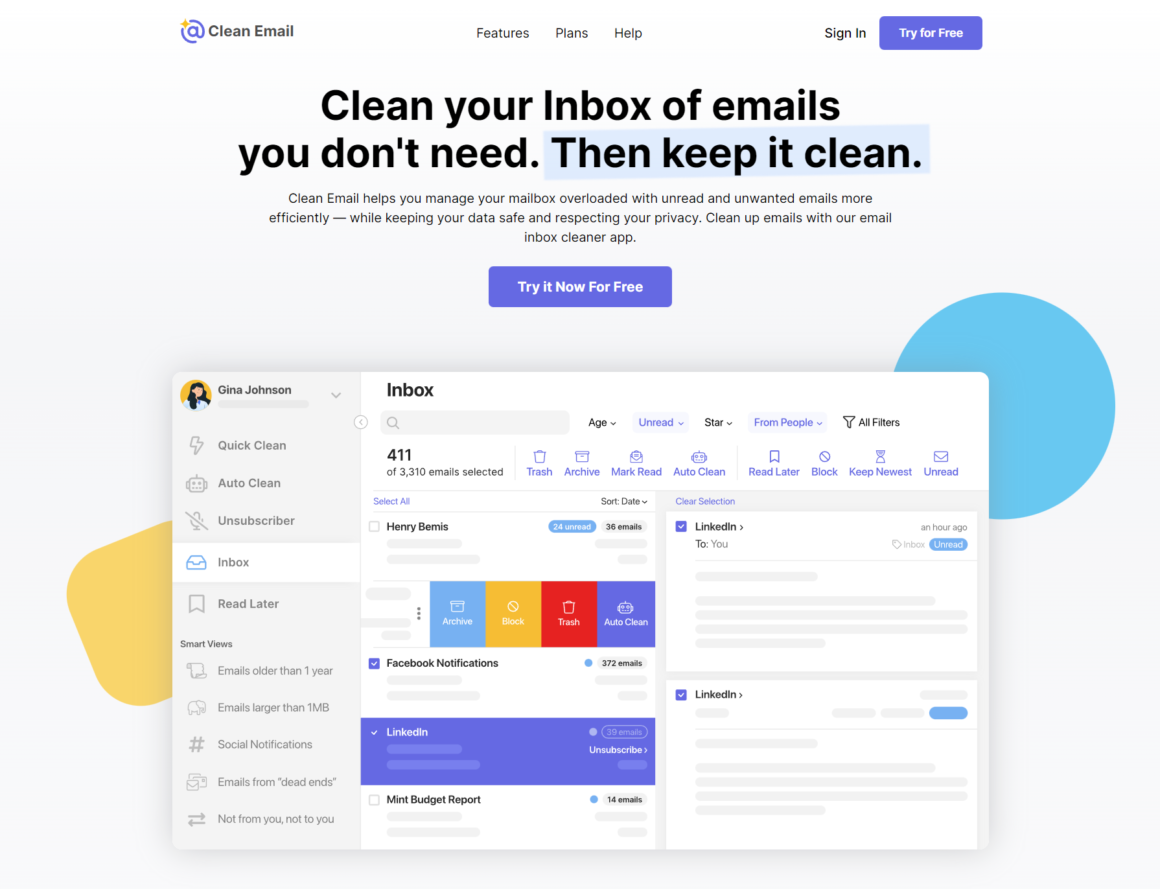 Write emails now, schedule to send them later
Never worry about follow-ups anymore
The perfect sign-off for every situation
Save time with one-click templates
Add contextual notes for your eyes only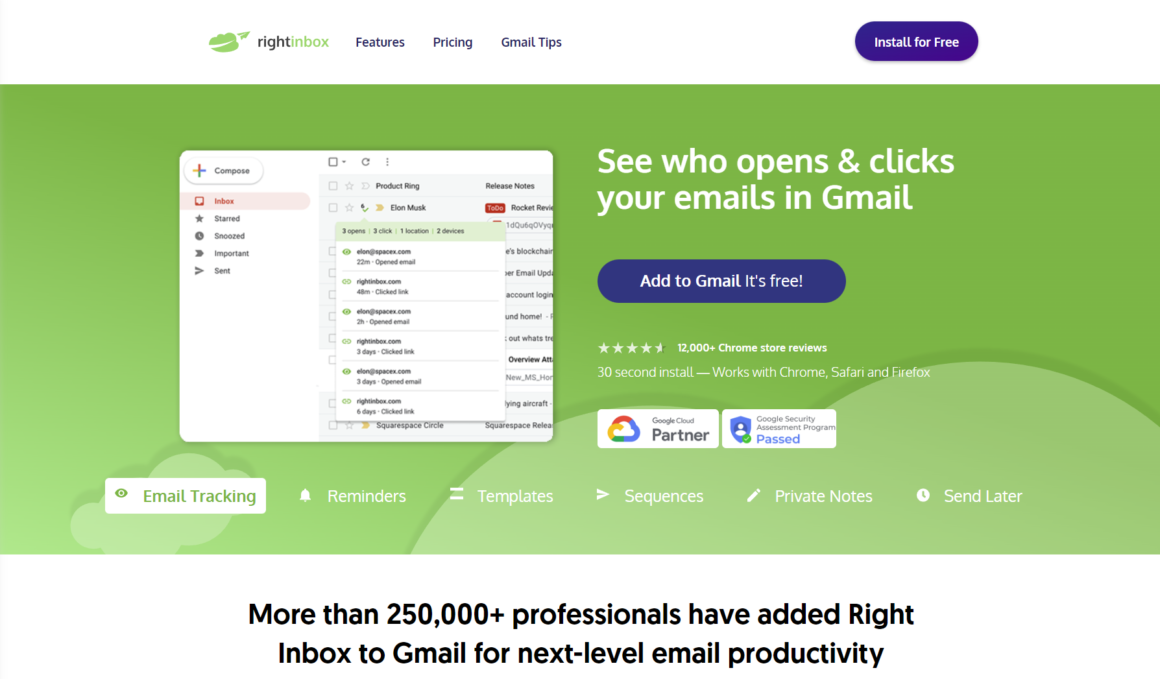 Best Cloud Storage Tools
Easy to use, reliable, private, and secure. It's no wonder Dropbox is the choice for storing and sharing your most important files.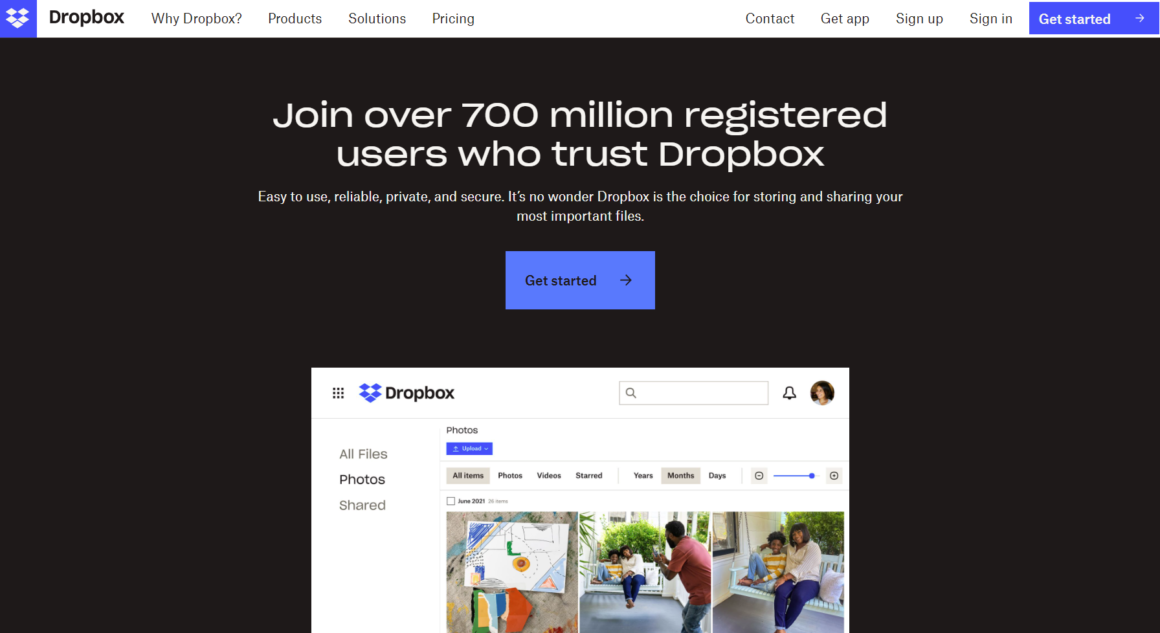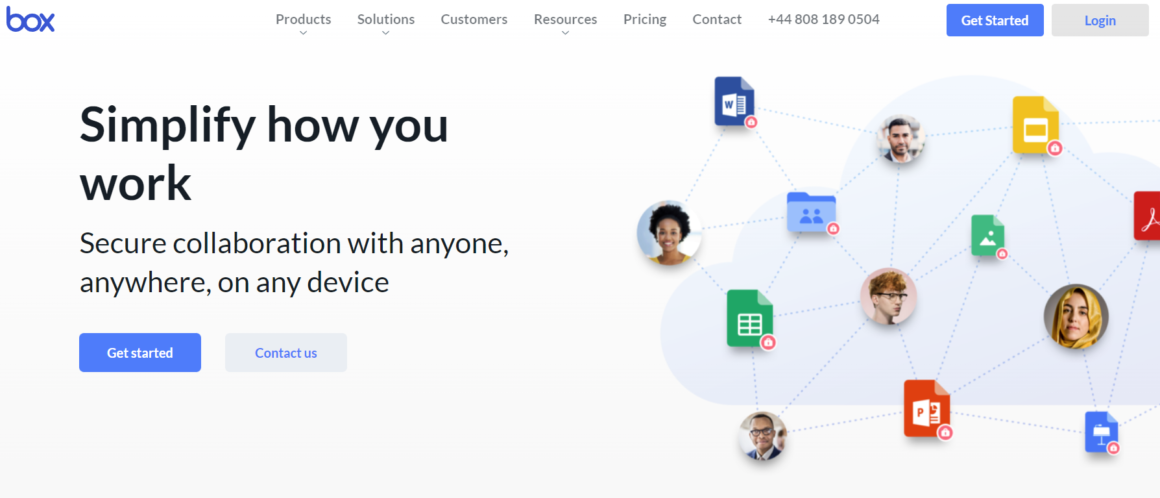 OneDrive Personal Cloud Storage. Save your photos and files to OneDrive and access them from any device, anywhere.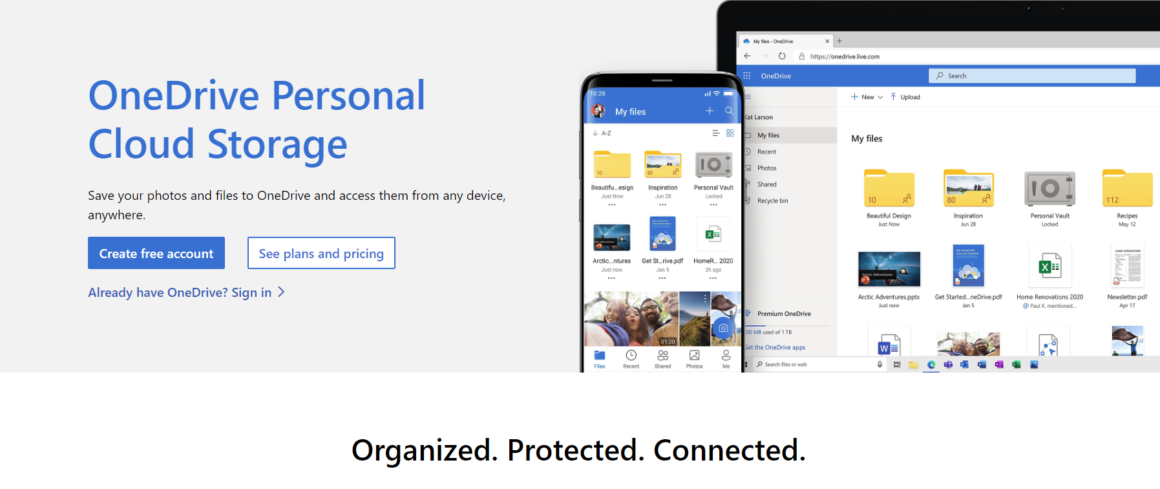 Best Time Tracking Tools
Track Your Activities With a Single Click. Get insights about how you use your time and work more productively.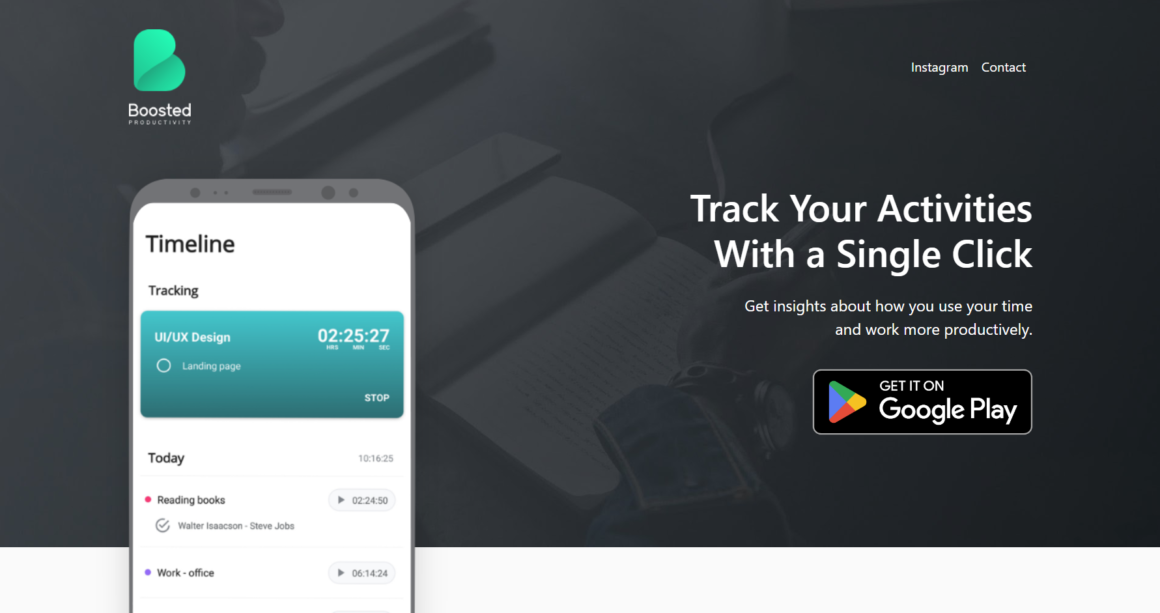 Time tracking that's easy, powerful, and frictionless. Time tracking software to boost performance and get paid for every billable minute. An intuitive tool that makes time tracking painless for the entire team.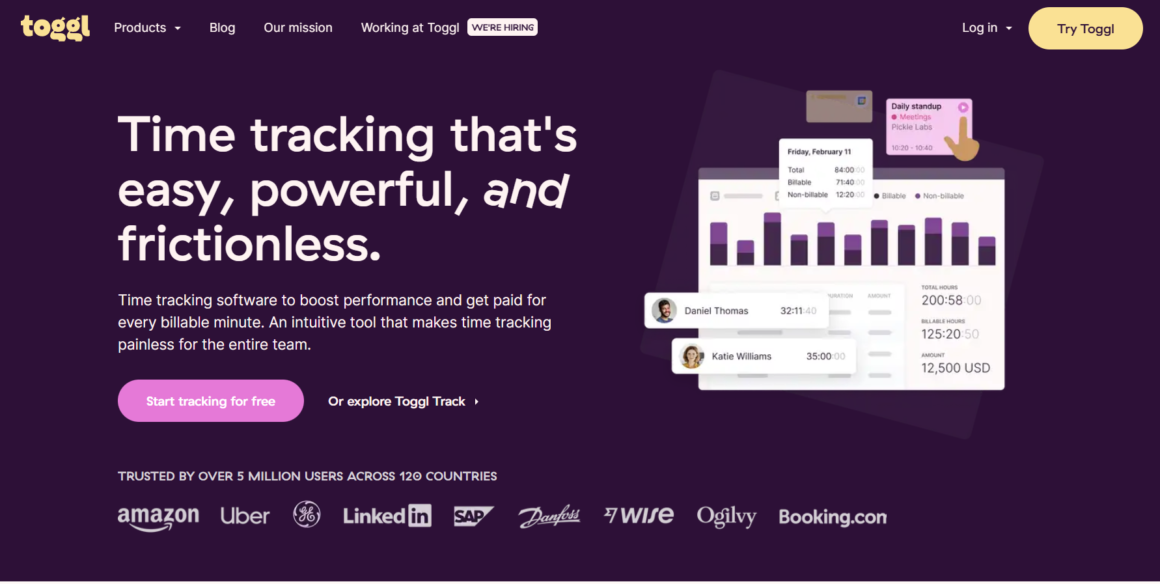 Make time work for your business. Put an end to incomplete timesheets and outdated reports. Gryzzly automates time tracking with a chatbot and a simple dashboard, helping you manage your budgets, projects and clients.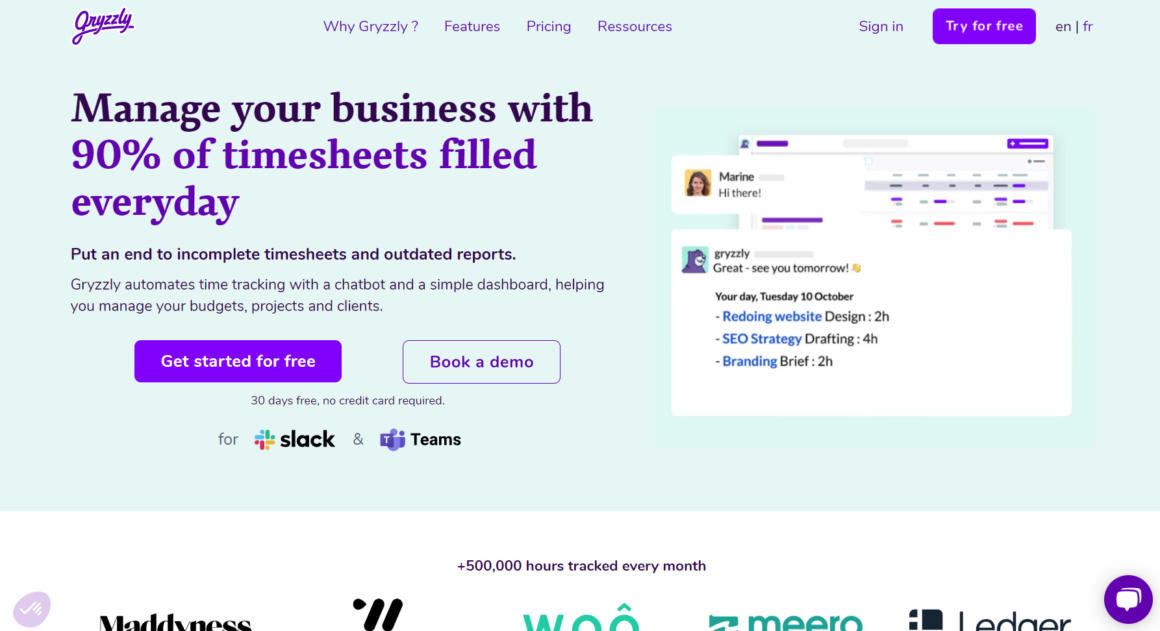 Time tracking your team actually wants to use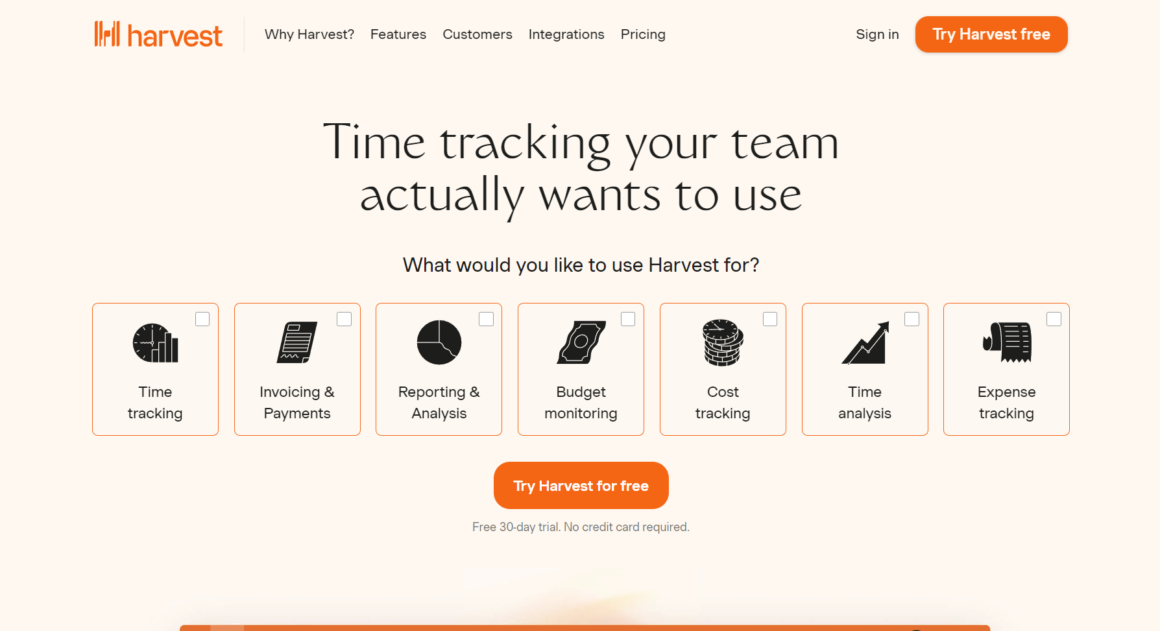 Free time tracking software with hassle-free integrations Accurate time tracker for budgeting, client invoicing and painless payroll. Works inside Asana · ClickUp · Monday · Basecamp · Jira · Notion
Track time and watch progress inside 40+ popular apps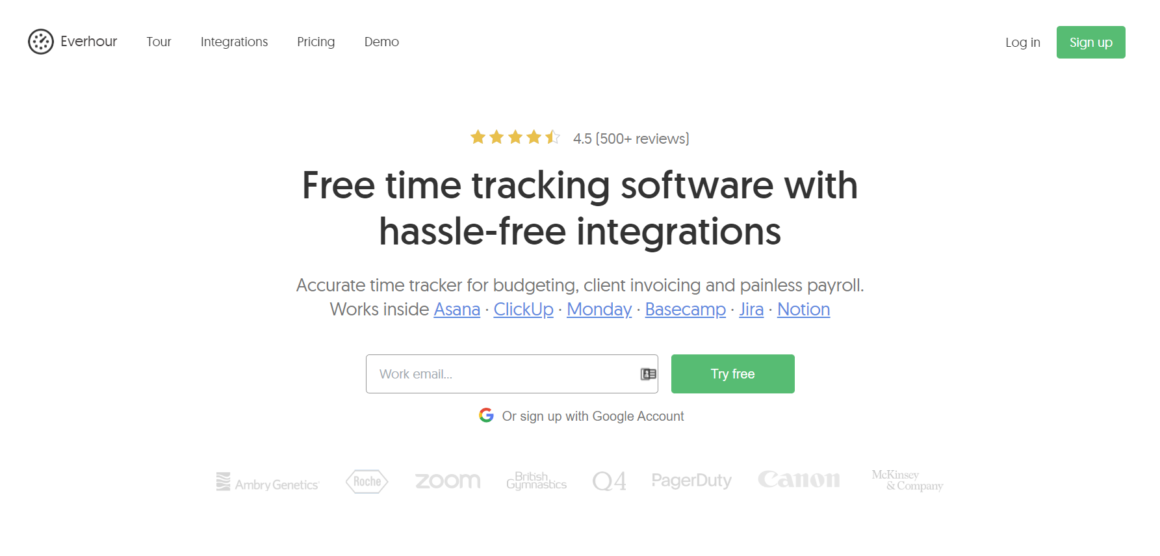 Build a better workforce by the second Employee-friendly time tracking and productivity insights that enable teams to do their best work.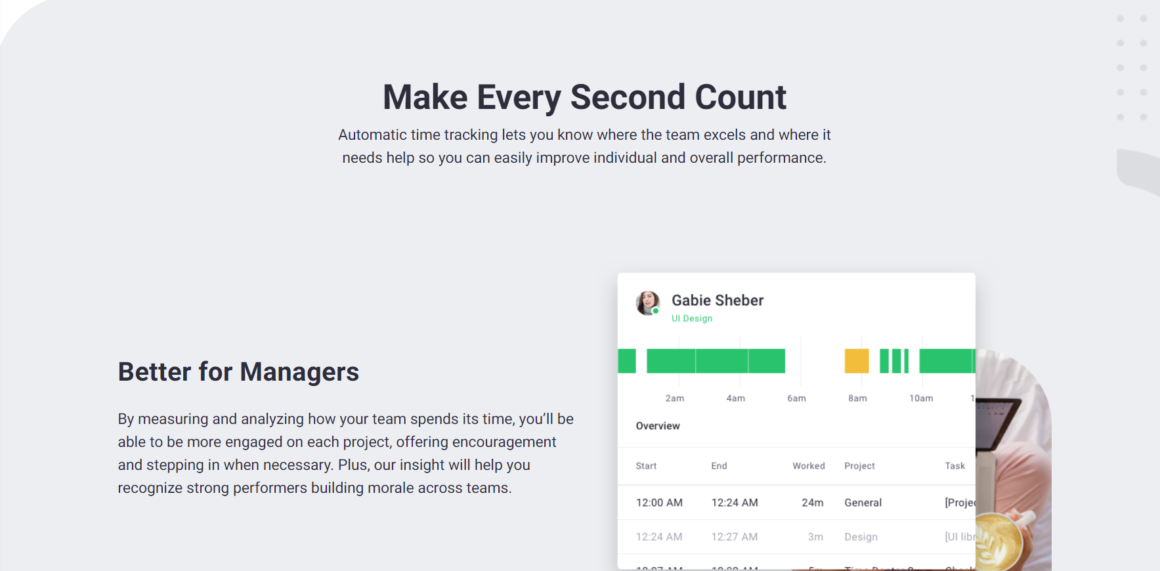 Spend less time tracking and more time growing. The all-in-one work time tracker for managing field or remote teams.
Easy and accurate time tracking
It's simple psychology. When your team tracks time with Hubstaff, everyone is more aware of how they're spending each minute of their day. This improves focus and keeps your team on task.
There's zero learning curve, so your team can start tracking right away.
Connect Hubstaff to your favorite business apps.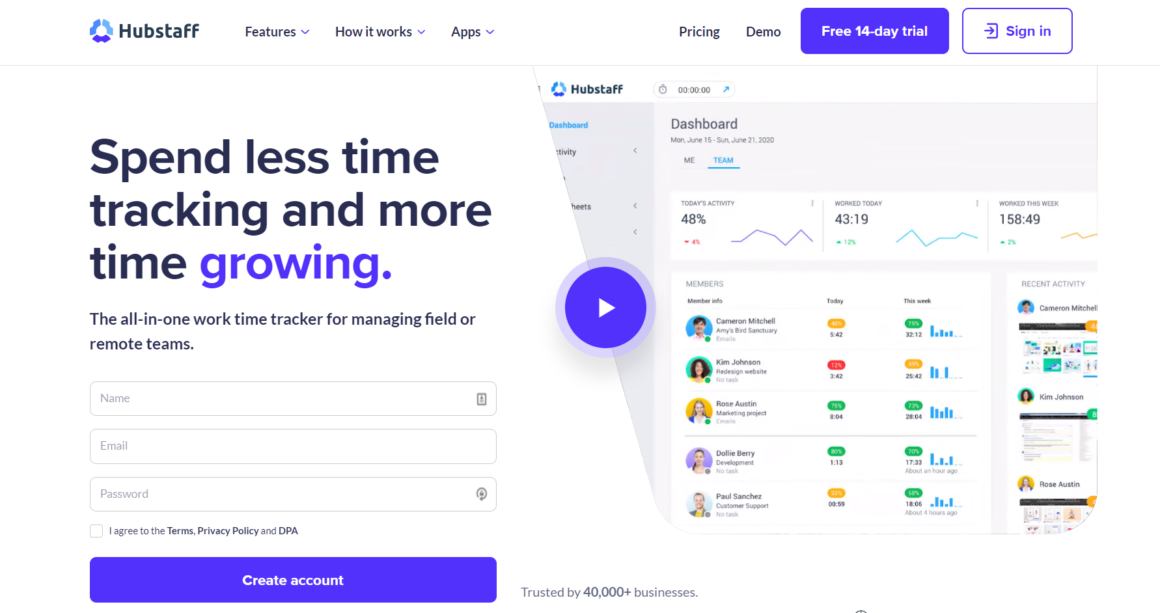 Best Documenting and Knowledge Management Tools
One workspace. Every team. We're more than a doc. Or a table. Customize Notion to work the way you do.
Working with Notion could be hard if you start from scratch, make sure to check out our posts about notion templates: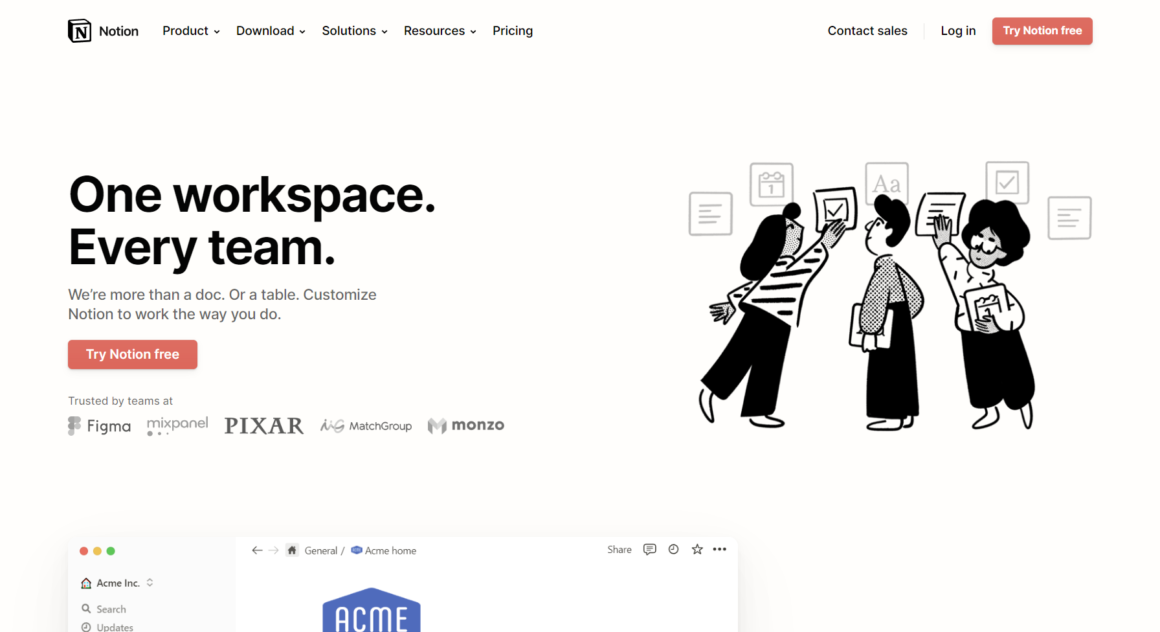 Meet the evolution of docs. Simple. Familiar. But built to adapt to your team's needs. Coda brings all your words, data, and teamwork into one powerful doc.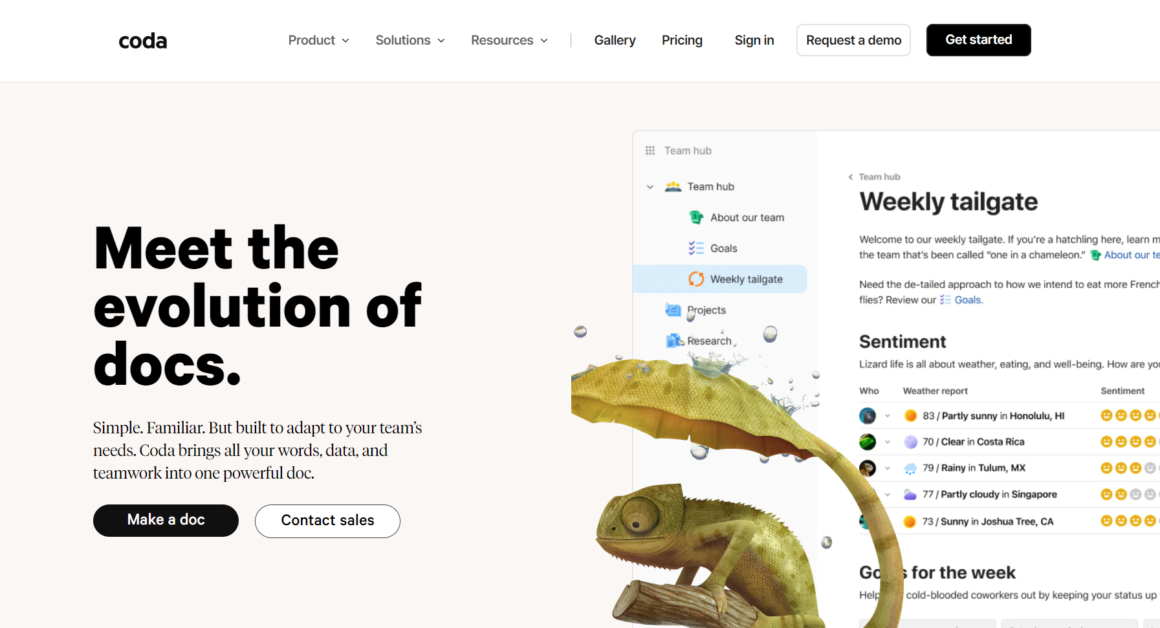 Organize company information. Access it anywhere. Guru is a company wiki that works in your workflow, so the information you need to do your job is always at your fingertips.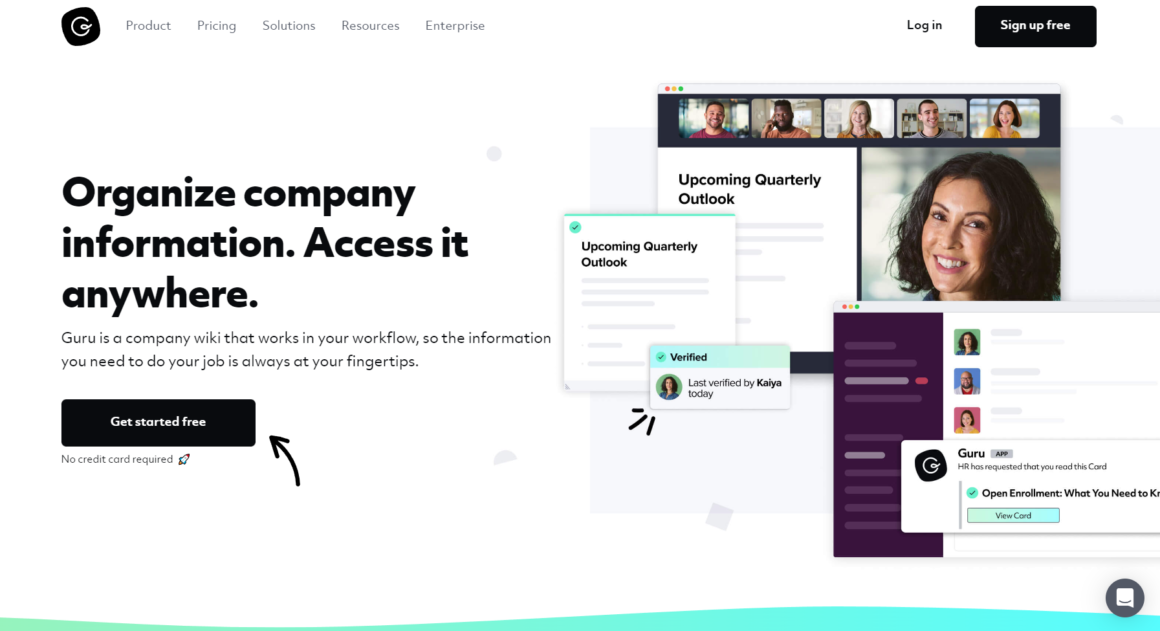 Last but, not least Productivity Tools is Google Docs. Build your best ideas together, in Google Docs
Create and collaborate on online documents in real-time and from any device.
Edit together in real-time with easy sharing, and use comments, suggestions, and action items to keep things moving. Or use @-mentions to pull relevant people, files, and events into your online Docs for rich collaboration.
Assistive features like Smart Compose help you write faster with fewer errors, so you can focus on ideas. And save time with spelling and grammar suggestions, voice typing, and quick document translation.
Docs is thoughtfully connected to other Google apps you love, saving you time. Reply to comments directly from Gmail, embed charts from Google Sheets, and easily share via Google Meet. You can even search the web and Google Drive for relevant content and images, directly from Docs.
Easily edit Microsoft Word files online without converting them, and layer on Docs' enhanced collaborative and assistive features like action items and Smart Compose. You can also import PDFs, making them instantly editable.
Before you go, you might like these posts too: