Best & Free Mockups for Logo Design: Logos are one of the first things people think of when they think of a brand. That's why it's so important to put your heart and soul into creating something special! Luckily, there are plenty of tools you can use to make your job easier and create something truly great. Even better, you don't have to waste time searching for them. You can find all kinds of free logo mockups here.
All the free logo mockups you see in this list are of high quality and are eye-catching in themselves. Check them out and arm yourself with some of the items you like the most.
Logo Mockup on Office Glass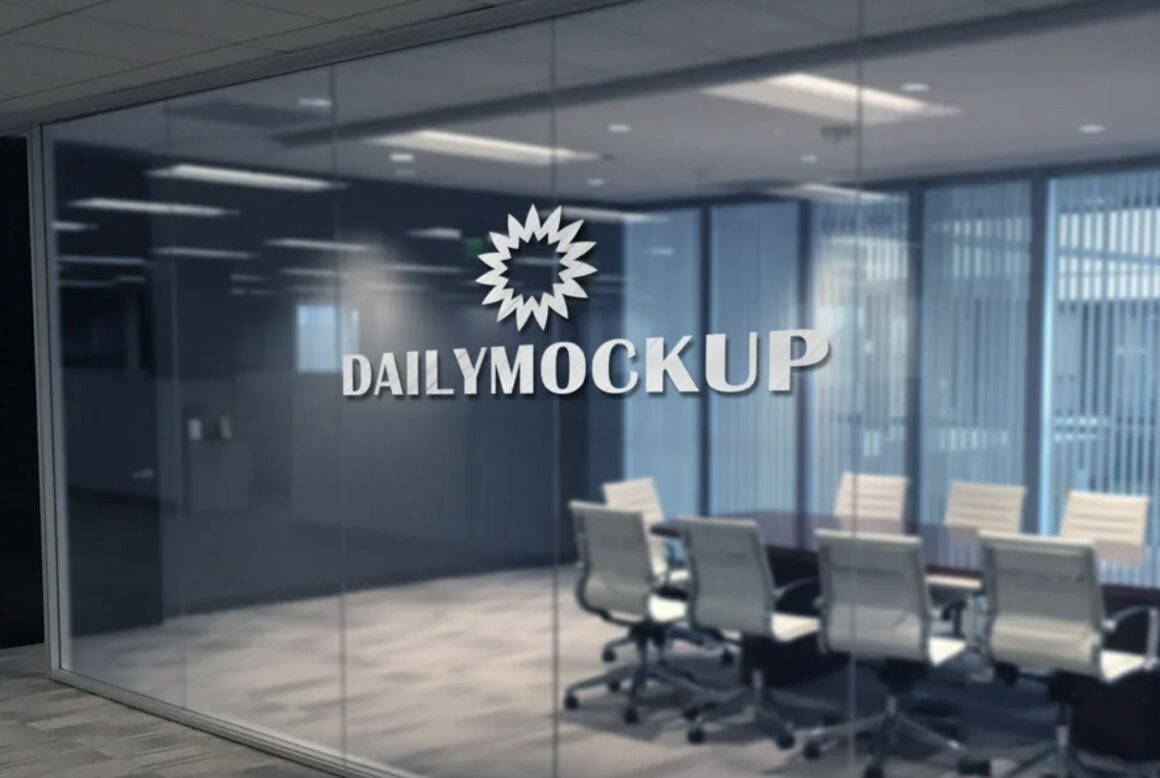 This present you the outstanding free logo mockup on the office glass wall. This is a perfect match to promote your business to the next level. This has clean and impressive looks to give an amazing branding. It's a free PSD file to use for any corporate branding and promotion. You can use this free logo mockup template for a commercial or personal project.
Gold logo mockup on envelope, vintage horse for business psd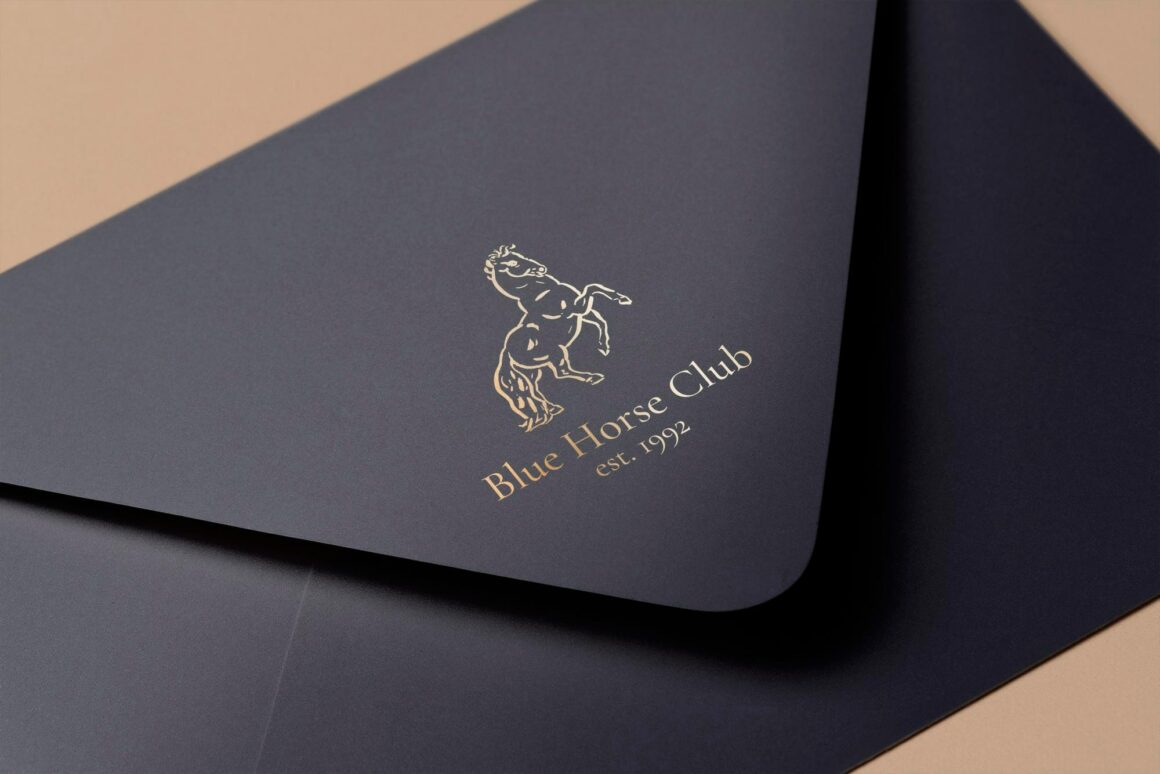 Building Facade Logo Mockup (PSD)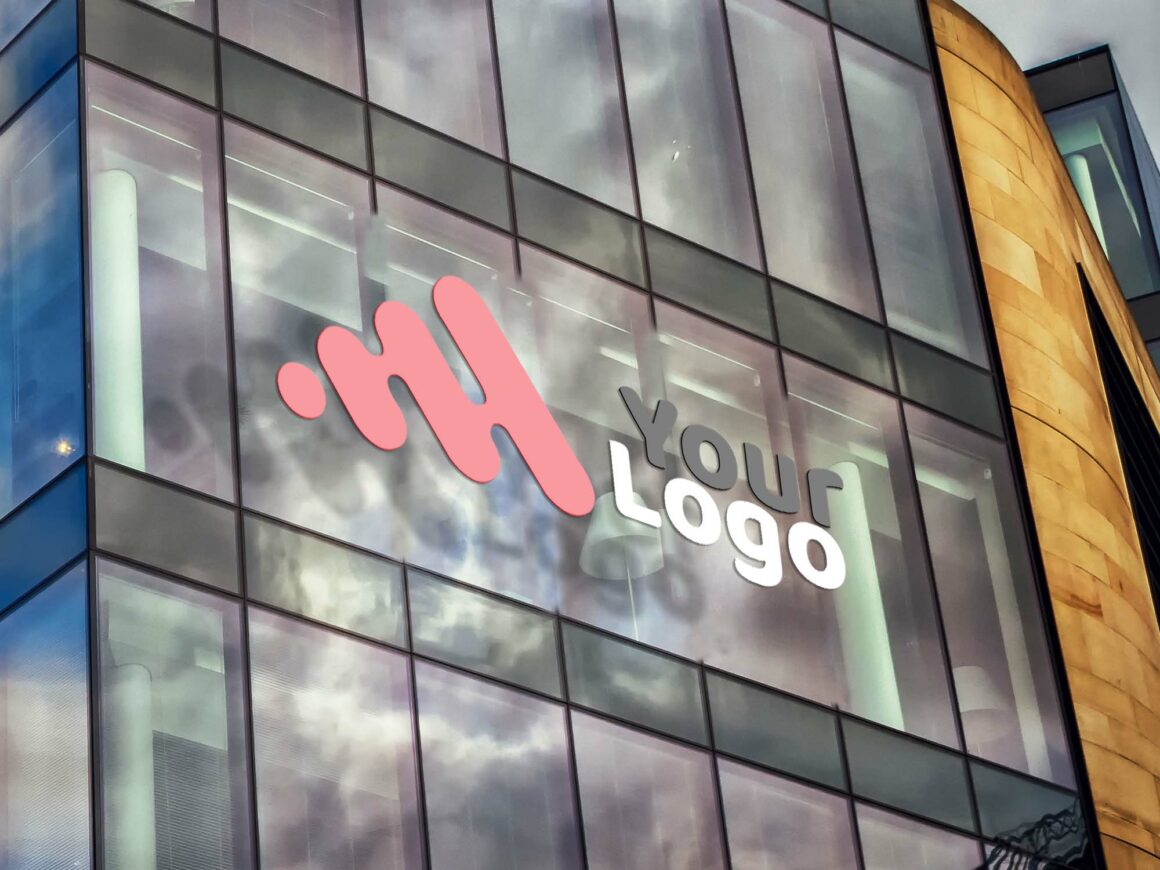 Quickly show your clients how their logo will look on the side of their building with this logo mockup template. With Smart Objects, simply insert your design and export the file.
Free Mockups Logo Design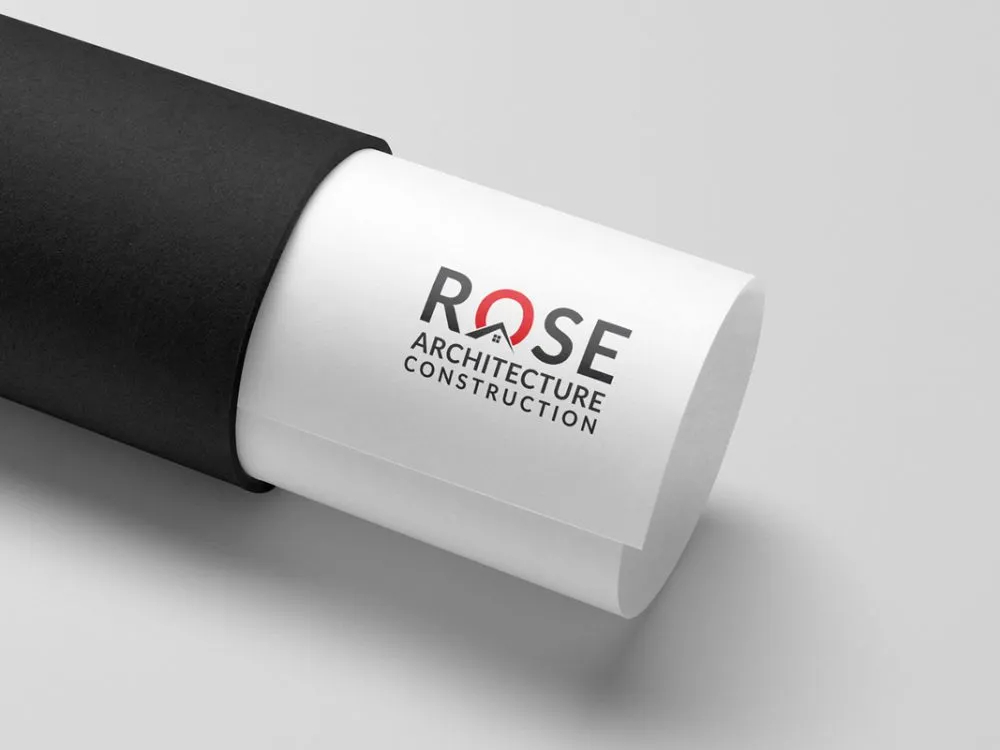 This present the best Template for your next project. This is a perfect free logo PSD mockup to use for a photo-realistic logo mockup presentation or a branding. It's absolutely free to use for personal or commercial usage.
Black company logo on wall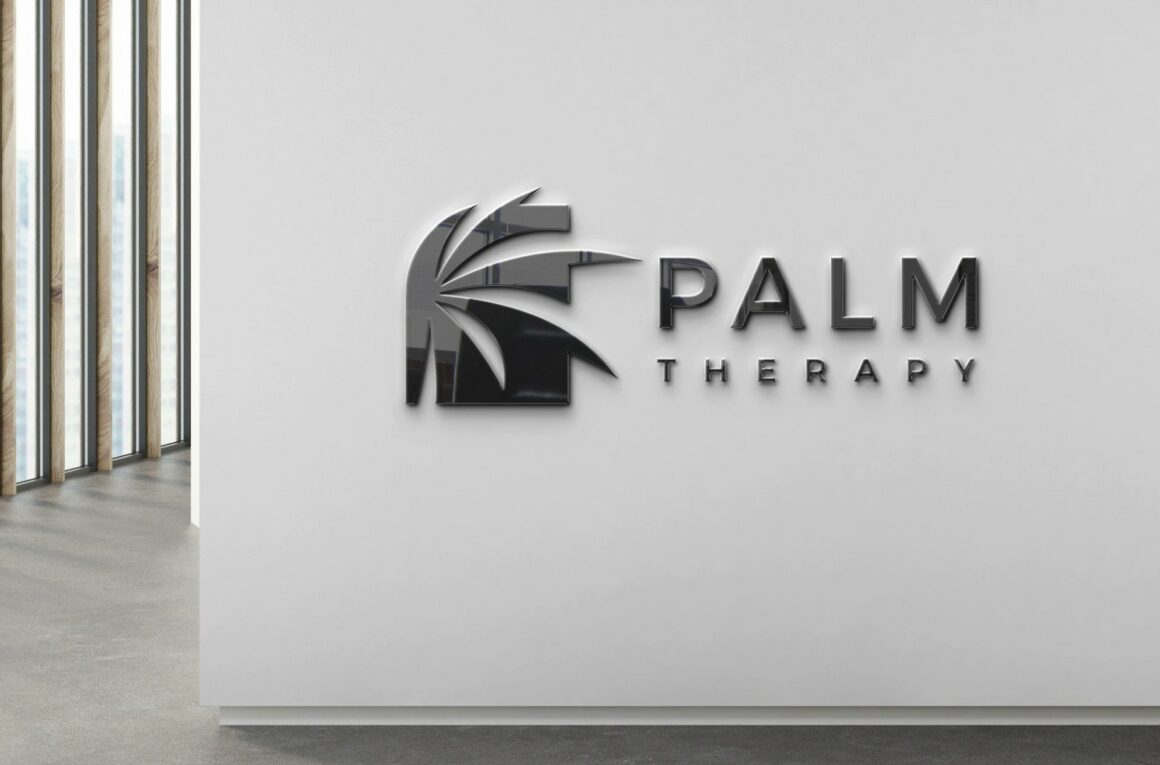 Leather Stamping Logo MockUp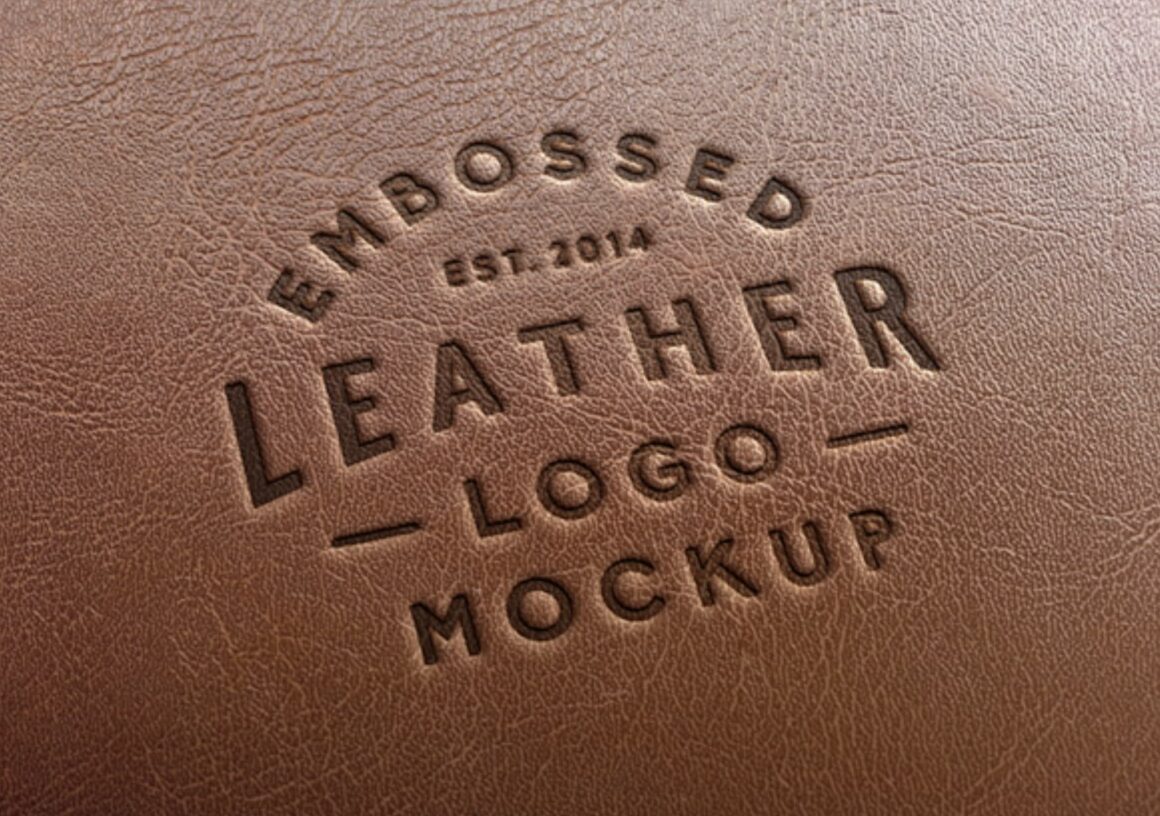 A new realistic embossed leather effect to mock-up your logo, badge or lettering. Use the smart layer to easily replace current logo with your own in no time.
Storefront Facade Logo Mockup
Indoor Sign Mockup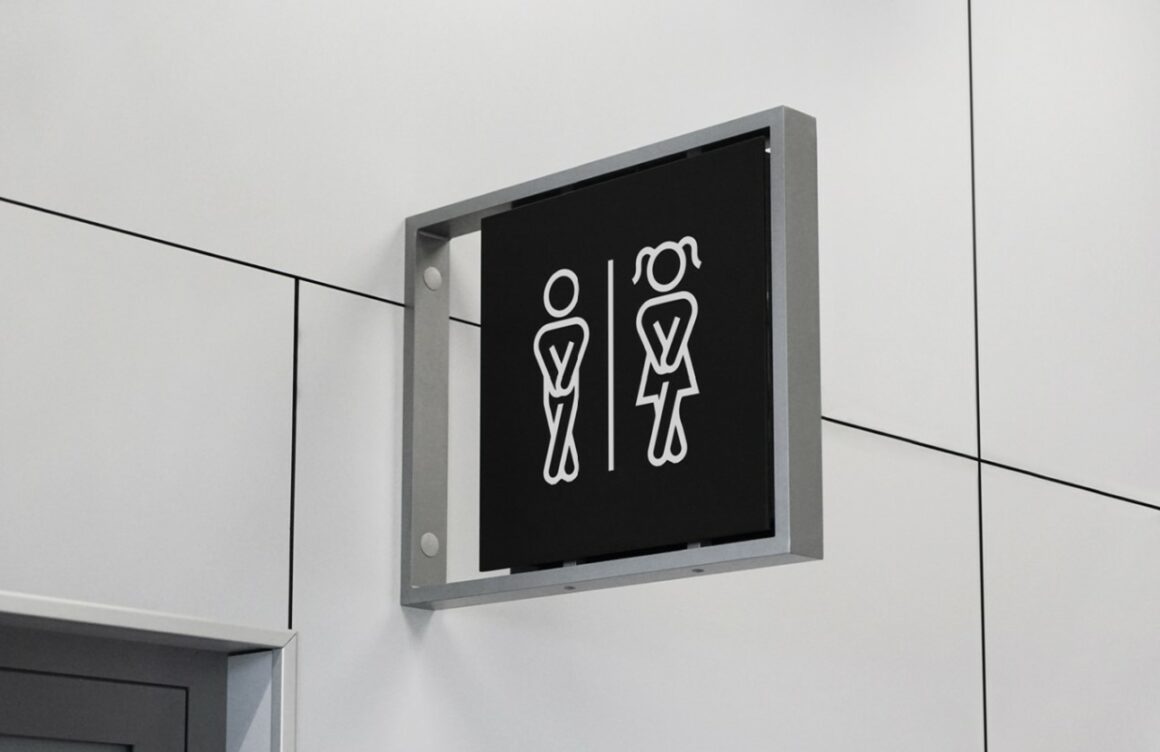 Present your logos, artworks or badges in a realistic environment. Select the smart object layer in the PSD mockup and insert your design into it.
Logo Label Mockup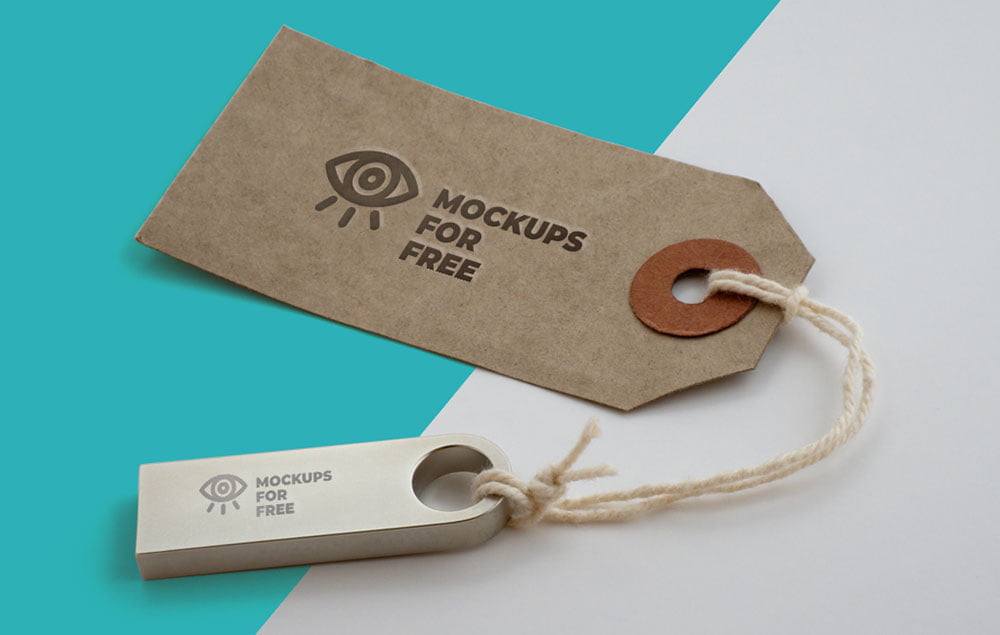 Free Logo Label Mockup for presenting your logo design. Just add your own custom design inside the smart object and you are done.
3D Store Sign Name Mockup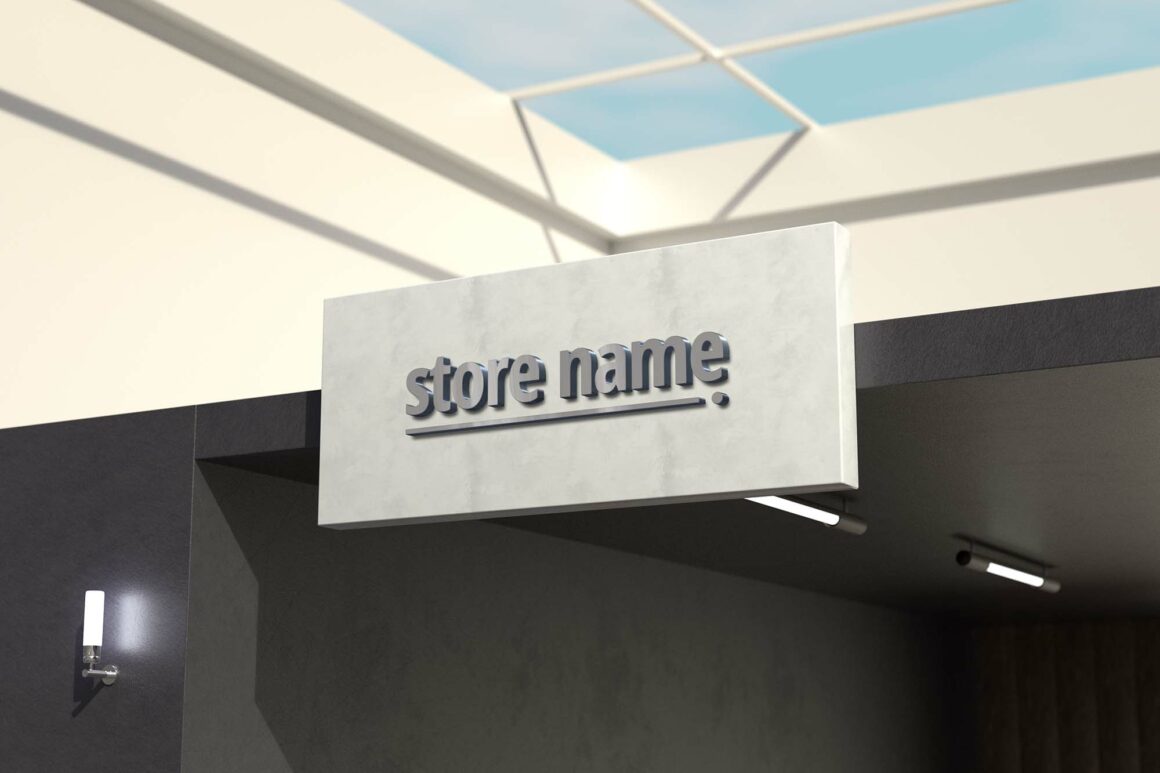 All successful projects start with an idea. But to really get things started, you need a vision that helps you and the people around you see the possibilities of the future.If you have a store project in mind, this new 3D store sign name. Check out our mockup.
Perspective Logo Mockups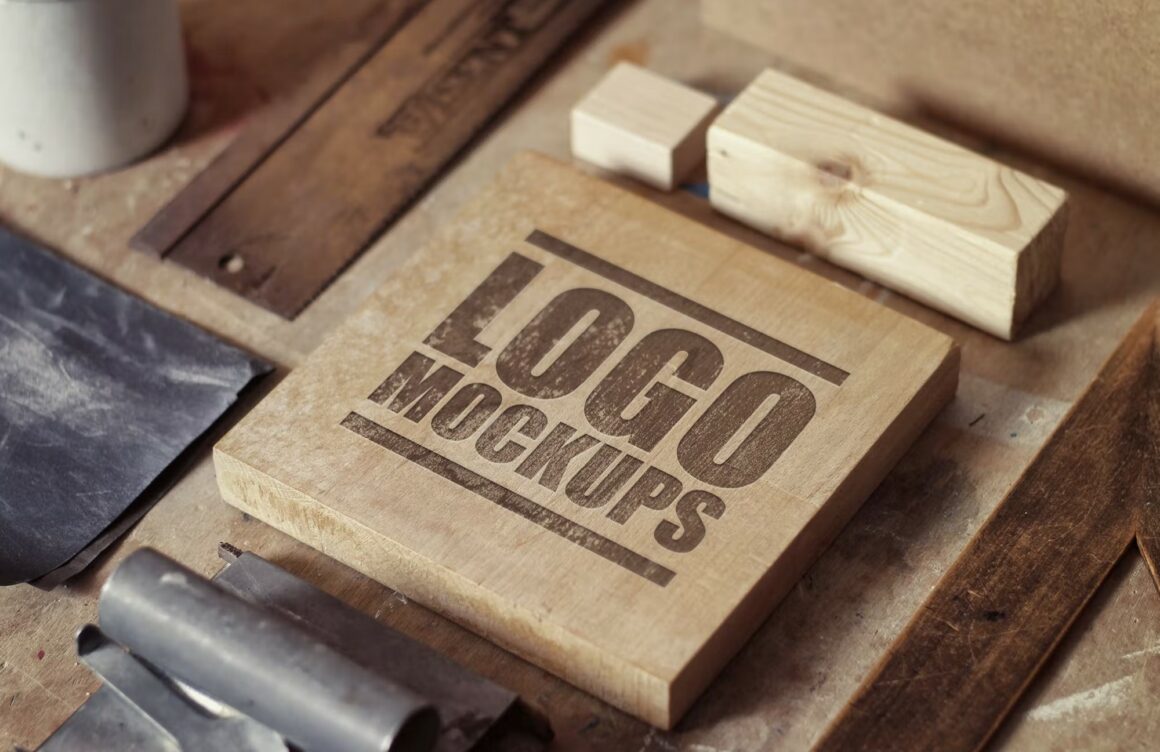 Logo Design Mockup Free PSD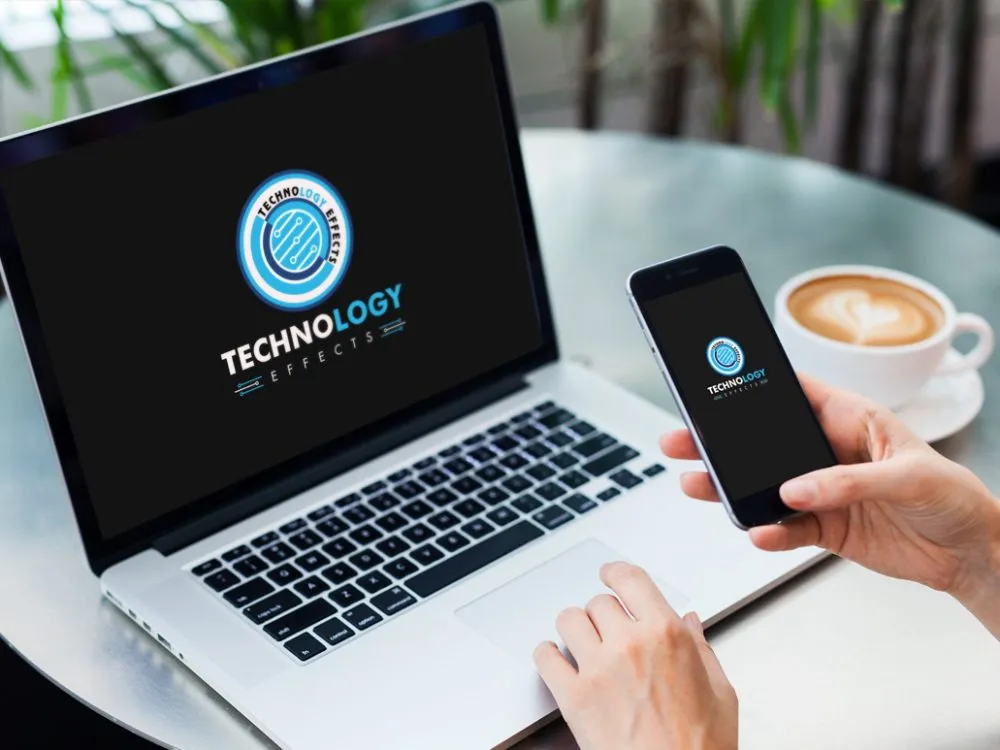 Download the best Logo Design Mockup template free file for your next branding and promotion event project. This Logo design PSD mockup has an amazing top view with front and back pages. It's a free mockup PSD template to use for any kind of project related branding and promotion. You can use this free mockup for a commercial or personal project.
Woodcut Logo Mockup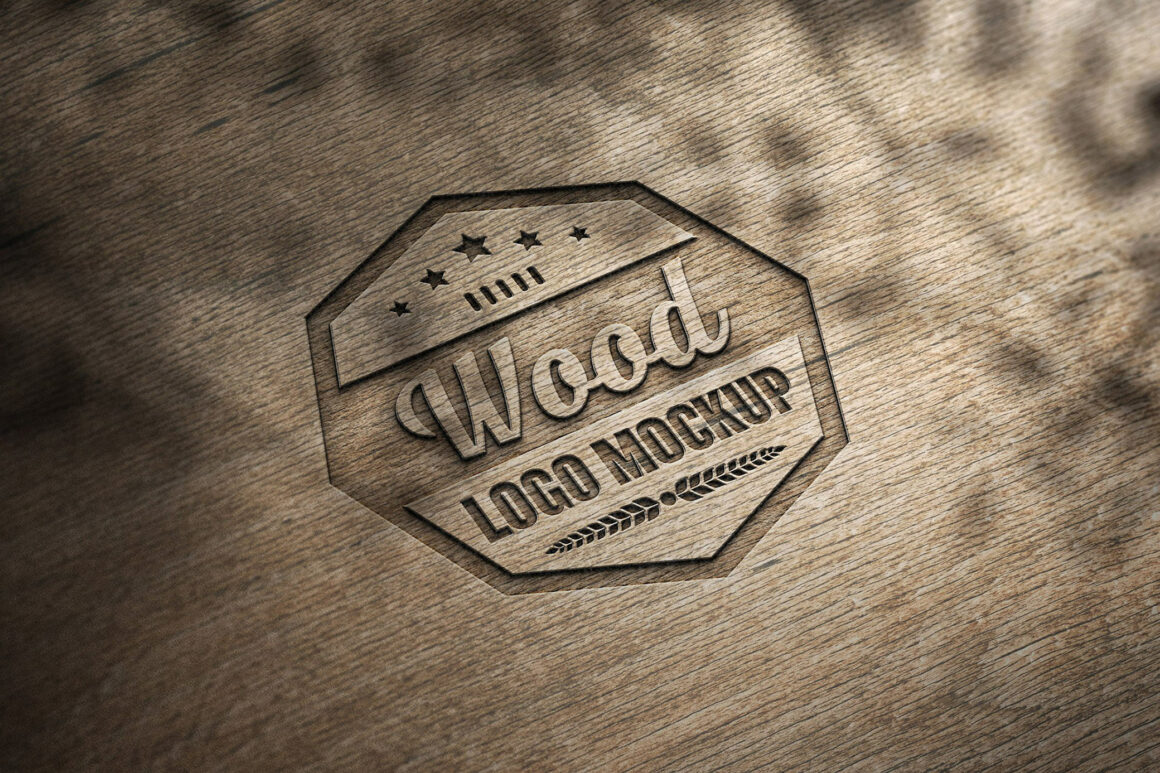 Debossed logotype on a wooden surface might be a carved out silhouette of your company's branding: clear lines and flawless, realistic shadows let the scene be as genuine as possible. The refreshing bliss of nature is an editable shadow overlay, created from an actual shadow photography. We wanted the mockup to be clean, simple in use and multipurpose for all sorts of projects!

Logo mockup Psd Template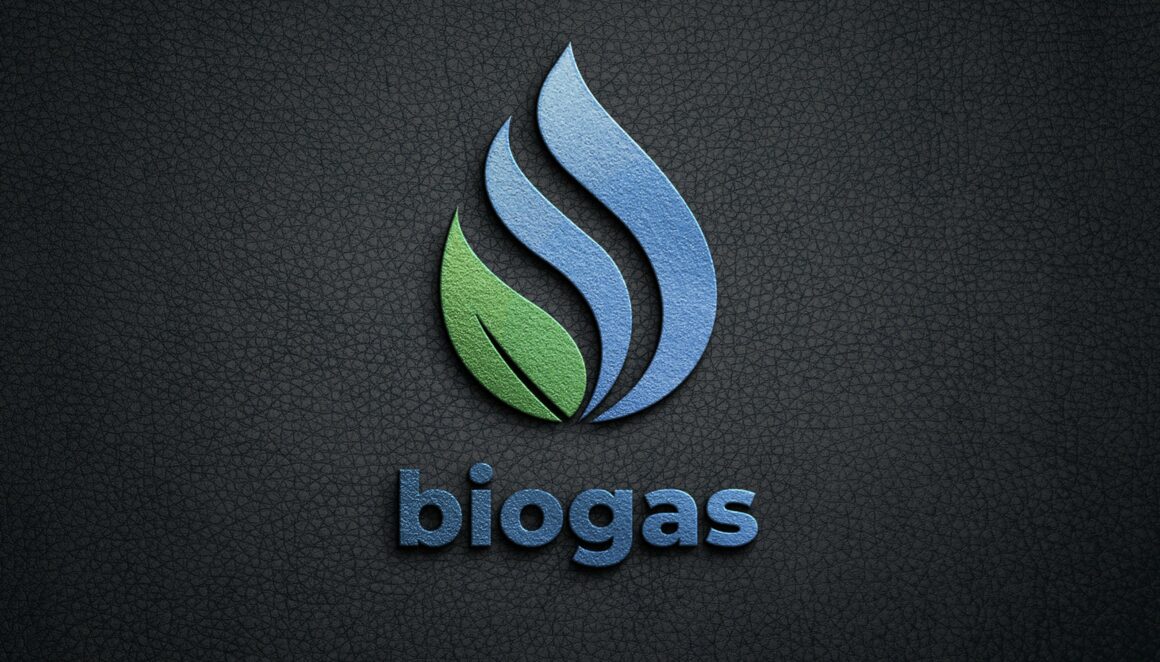 Shop Sign Mockup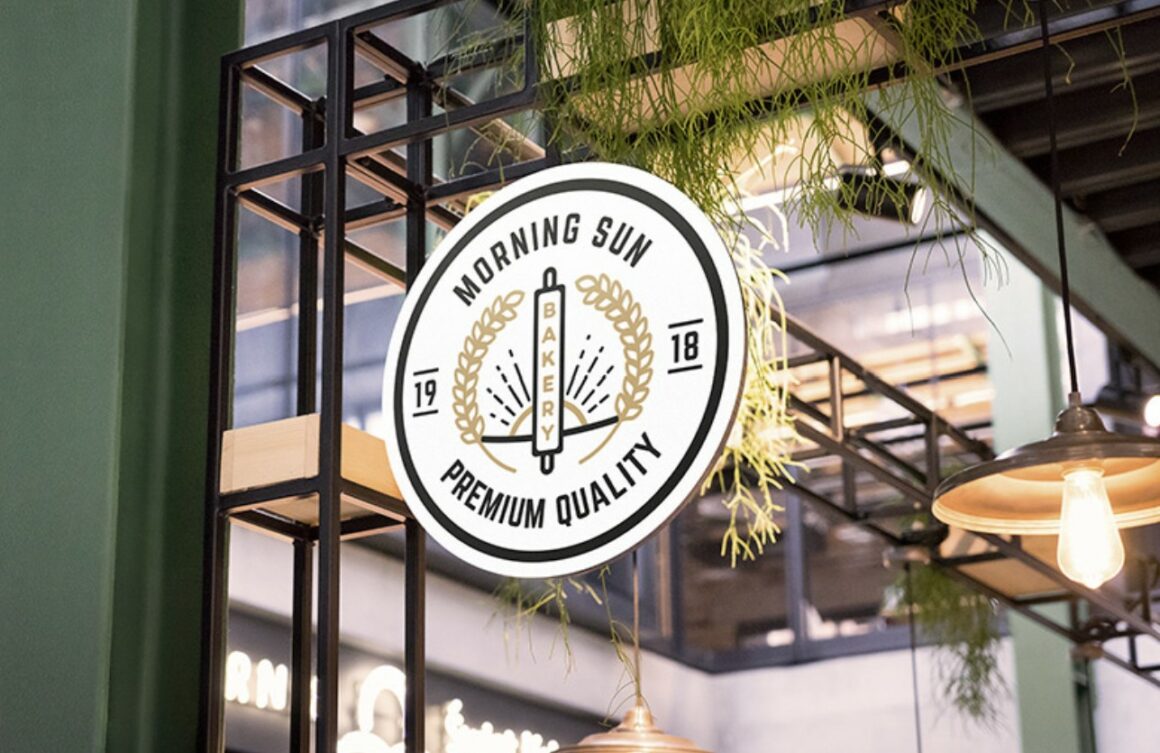 Consider this logo mockup template to present your logo as a shop sign. The template comes with smart objects and is a great choice for restaurant, bar, or shop logo presentations.
Storefront Logo Mockup (PSD)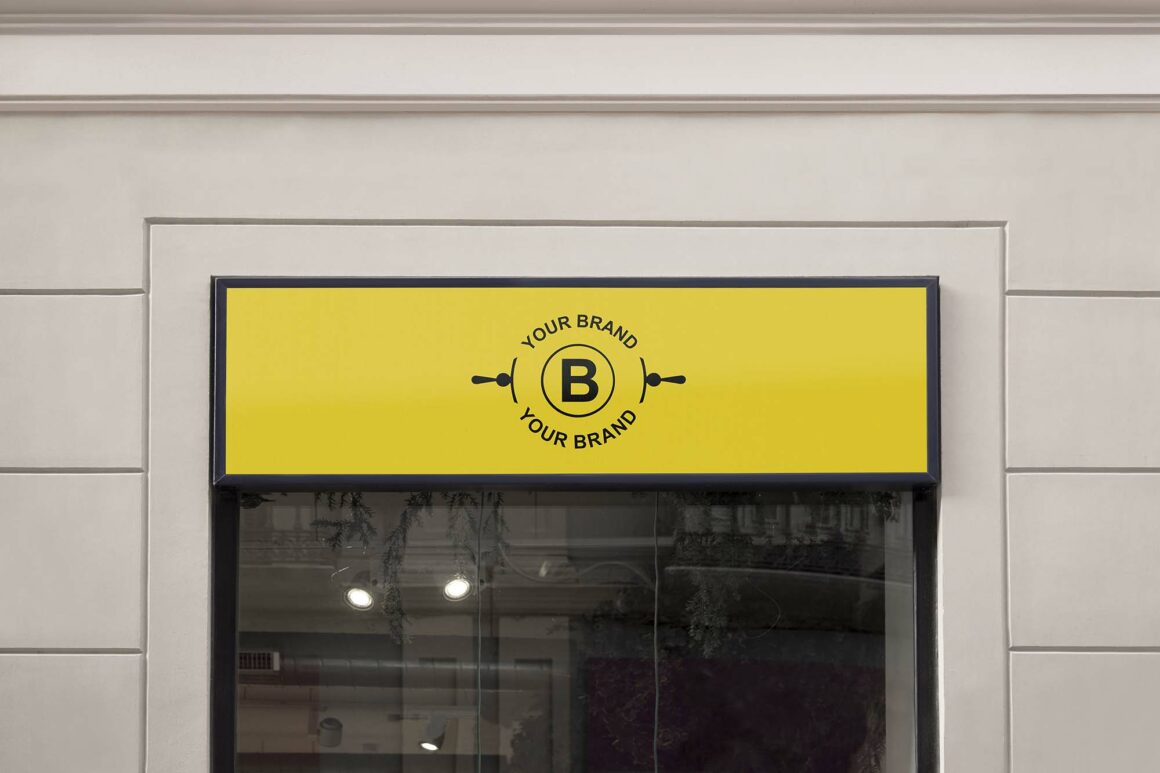 Wall logo mockup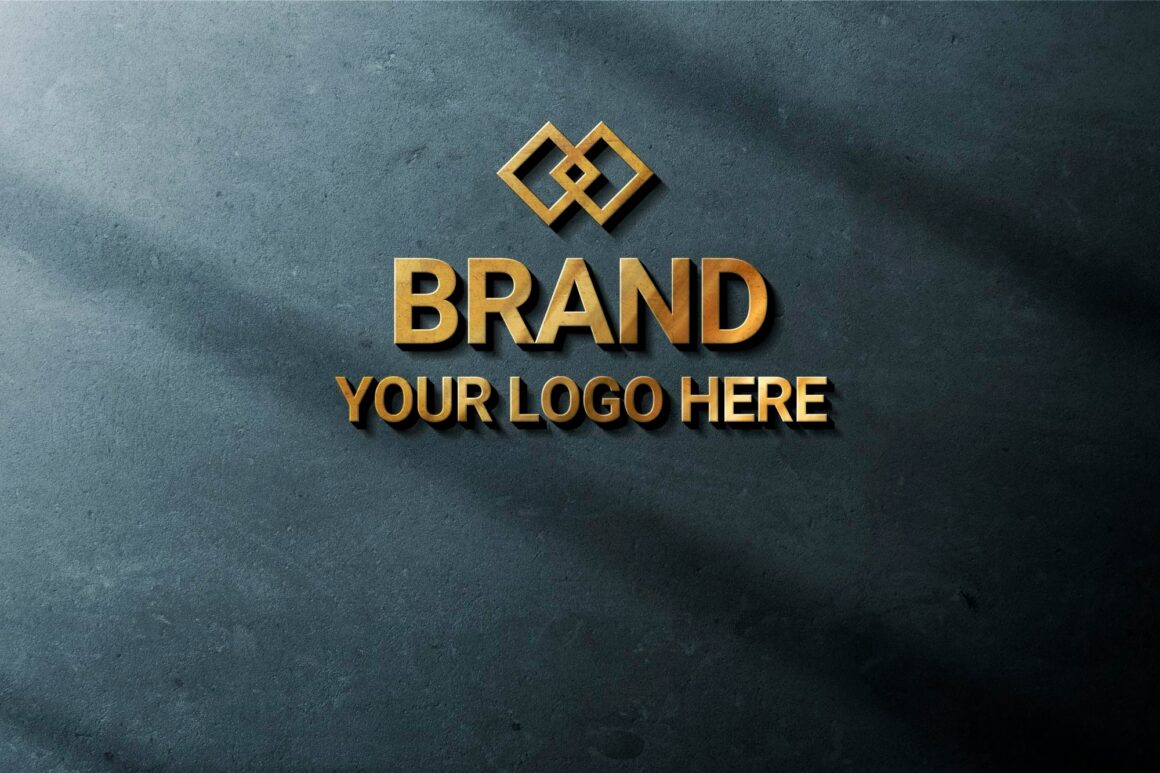 Free Mockups Logo Design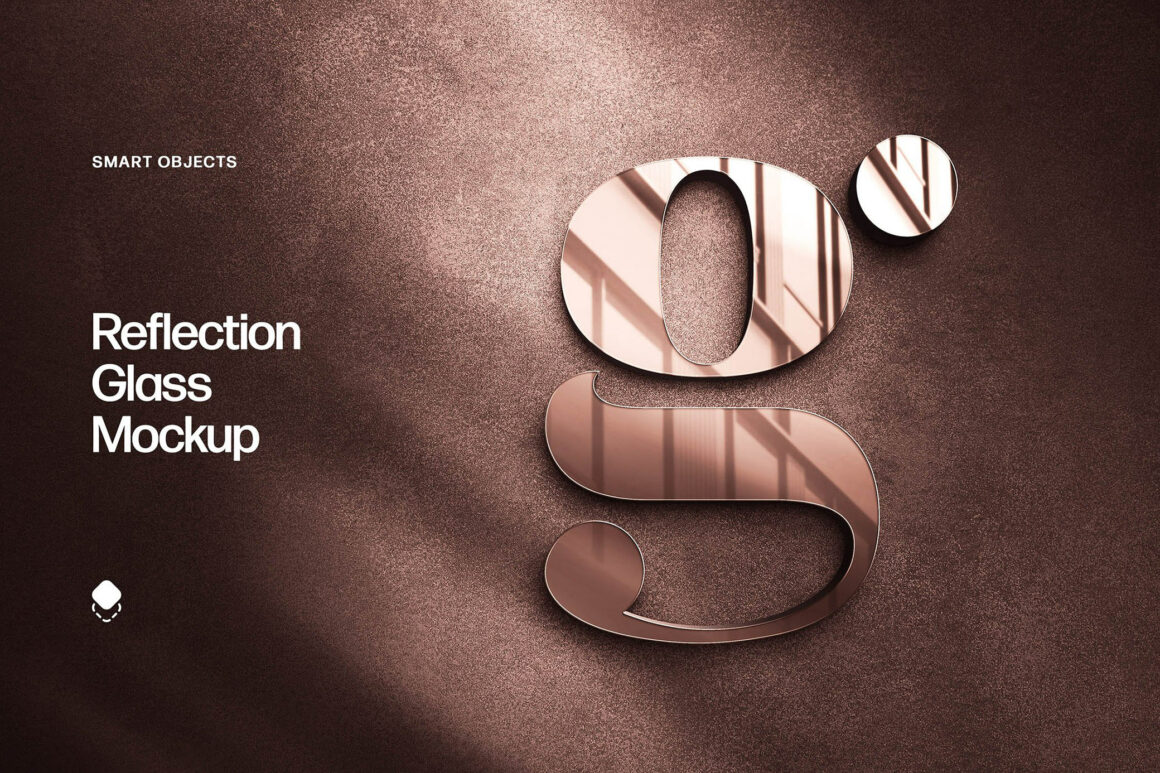 Wrapping a finished project into a suitable mockup is an essential step for presenting your ideas to the world. The main features of a well-built mockup are versatility, realism, and high-quality textures, which we successfully implemented into the provided 3 PSD files (bronze, purple, silver glass). Open the Smart Object layer with a double-click on its thumbnail, delete the default placeholder layer, add any graphics you need and save the applied changes.
Free Fabric Embroidered Logo Mockup in PSD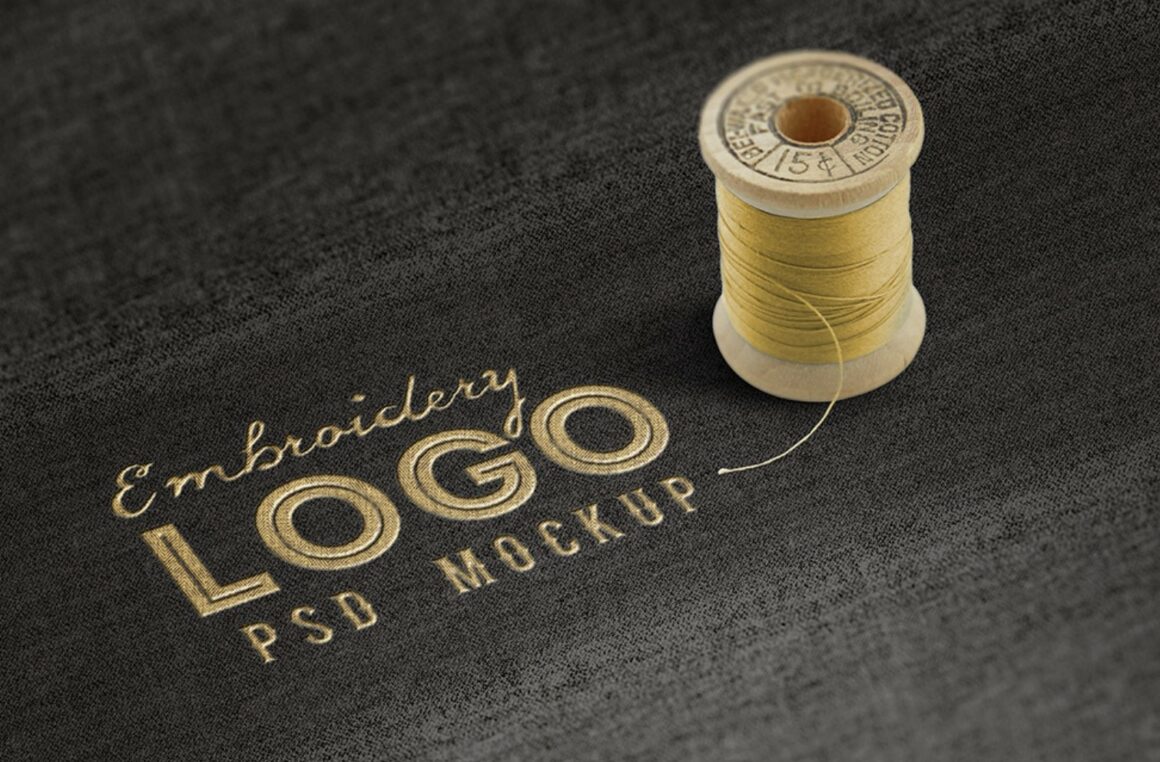 This mockup features a nice and sewn logo of a brand or company into fabric. This is perfect for those who are involved in the fashion and clothing industry. The Fabric Embroidered Logo Mockup is perfect for your branding, business, client, designer, and identity needs.
Company Logo Mockup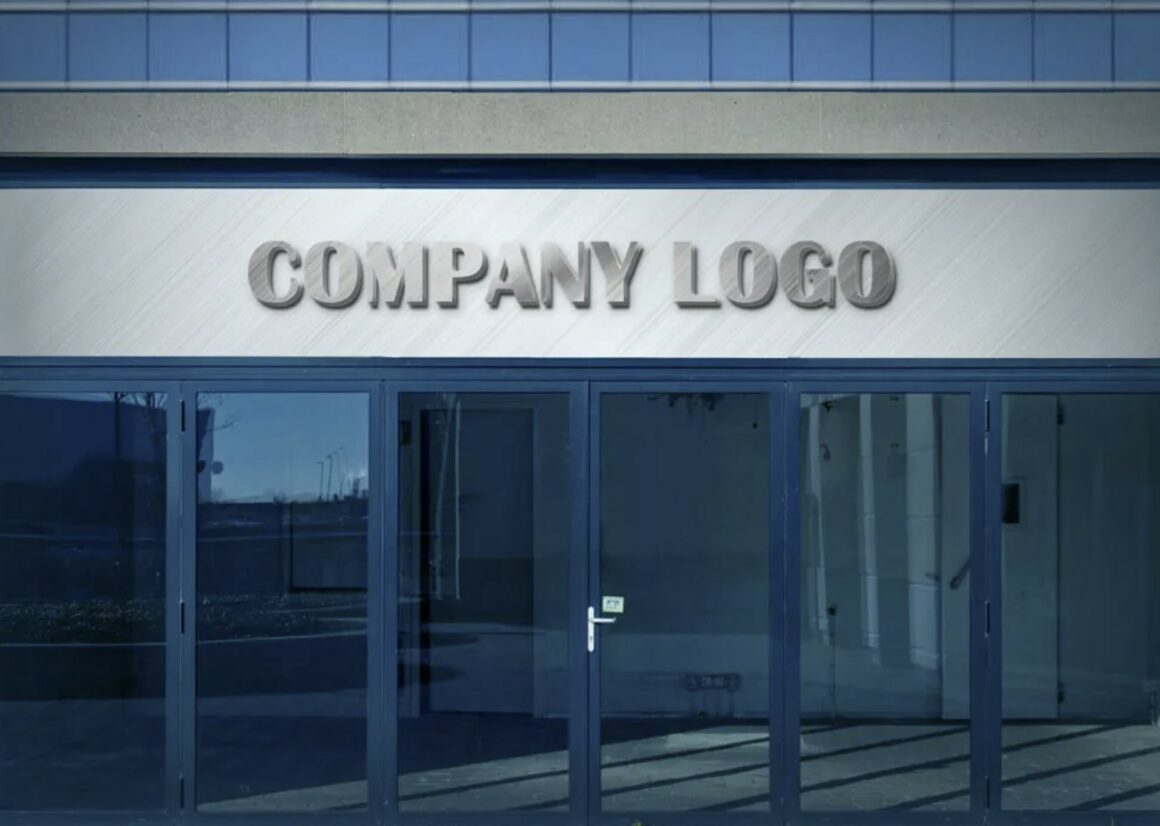 Chrome Logo Mockup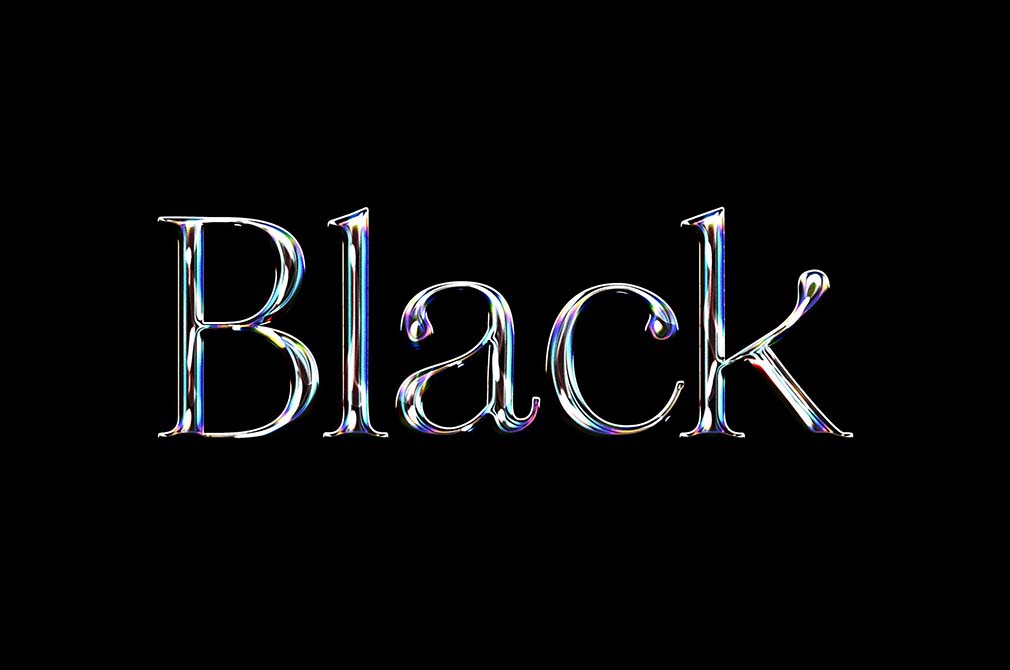 The holographic chrome is such a peculiar material when decorating letters, logotypes, and monograms. It can gravitate to futuristic, cosmic designs and retro, back to the 90s vibes. But the best part about it is still the rainbow reflections on the polished curves! Give this logo mockup a test, and maybe there will be a whole new branding makeover for your project or client's company!
Empty room with a dark gray wall mockup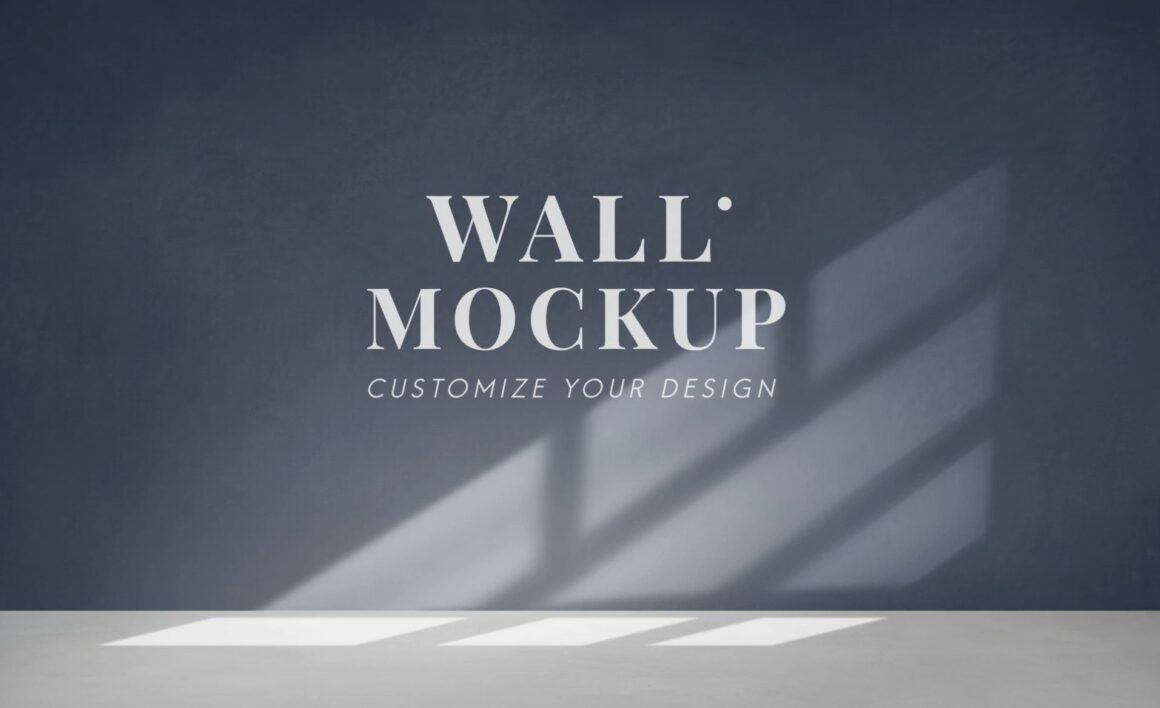 Wooden Box Logo Mockup Free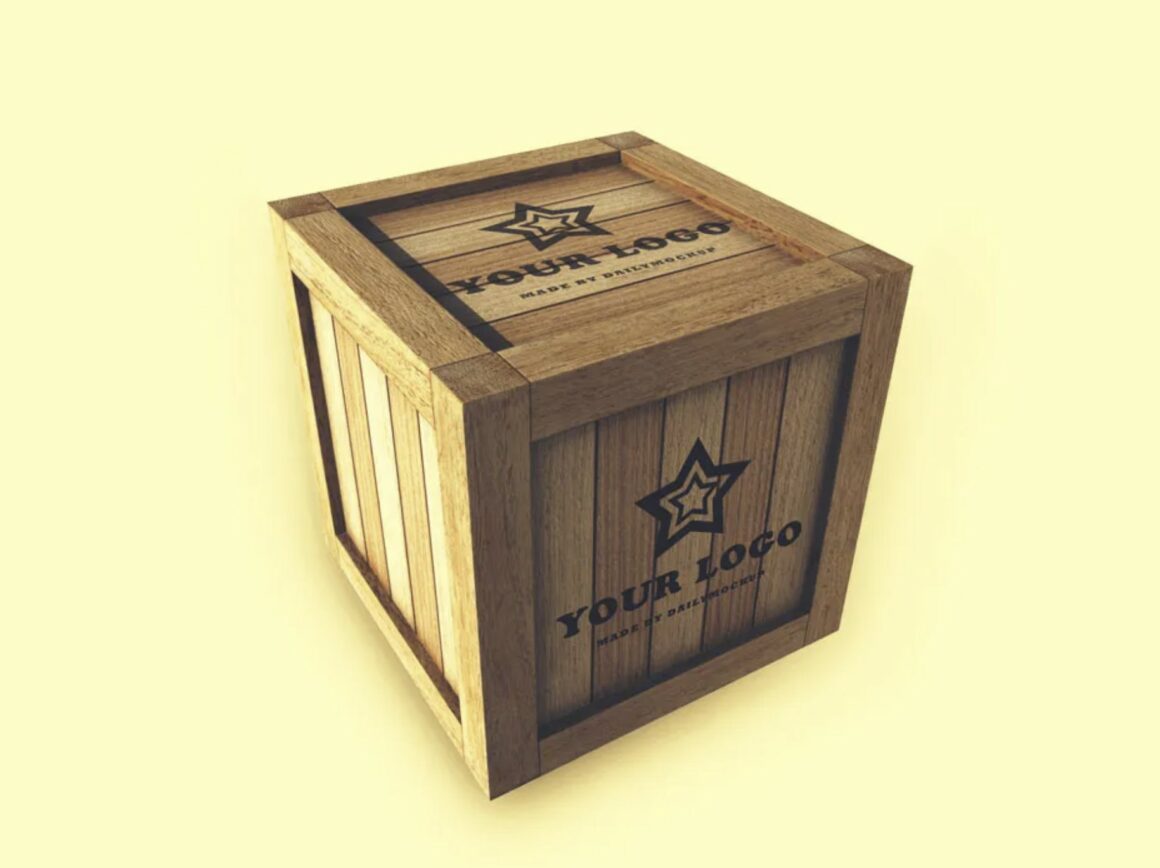 This has clean and impressive looks to give an amazing branding. It's a free PSD file to use for any corporate branding and promotion.
Basketball Logo Mockup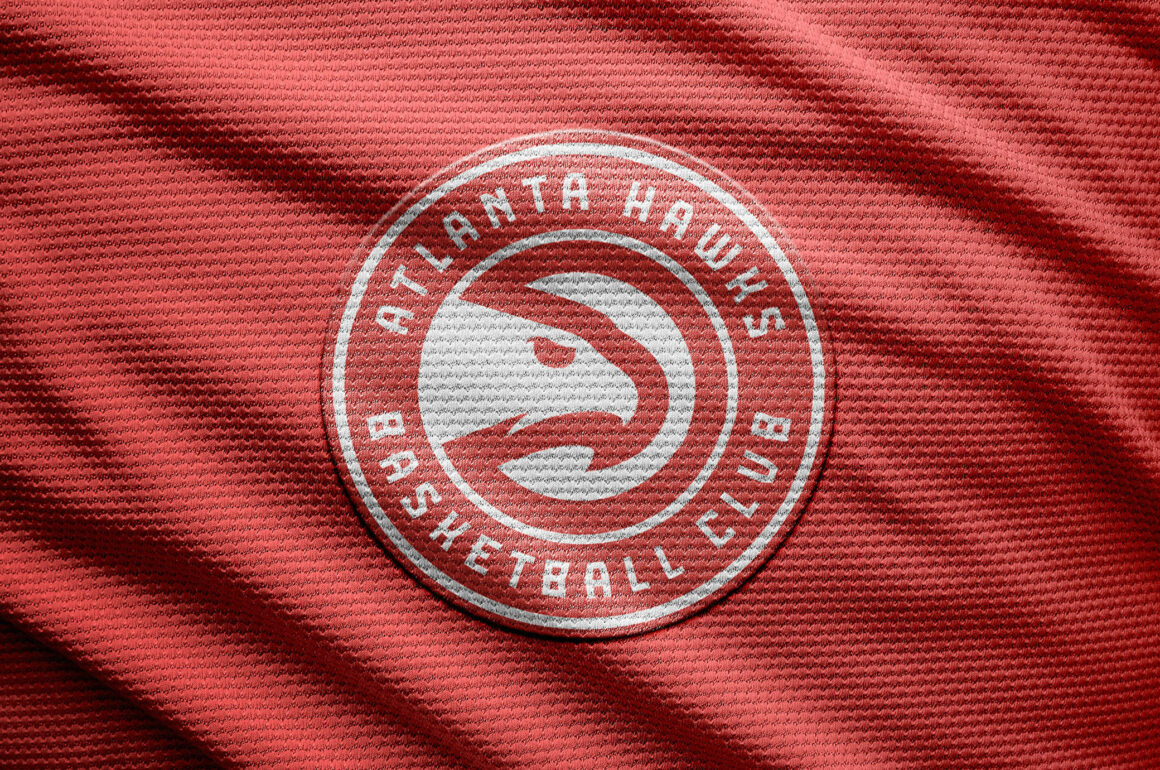 It is a perfect time to add some free logo mockup templates to your collection! Basketball logo mockups are surely one of them. It is a set of templates, which are easily customizable in Photoshop and lack only one thing — your amazing designs! Branding projects, business cards, logo design: there is nothing these mockups won't pull off.
Best Mockups Logo Design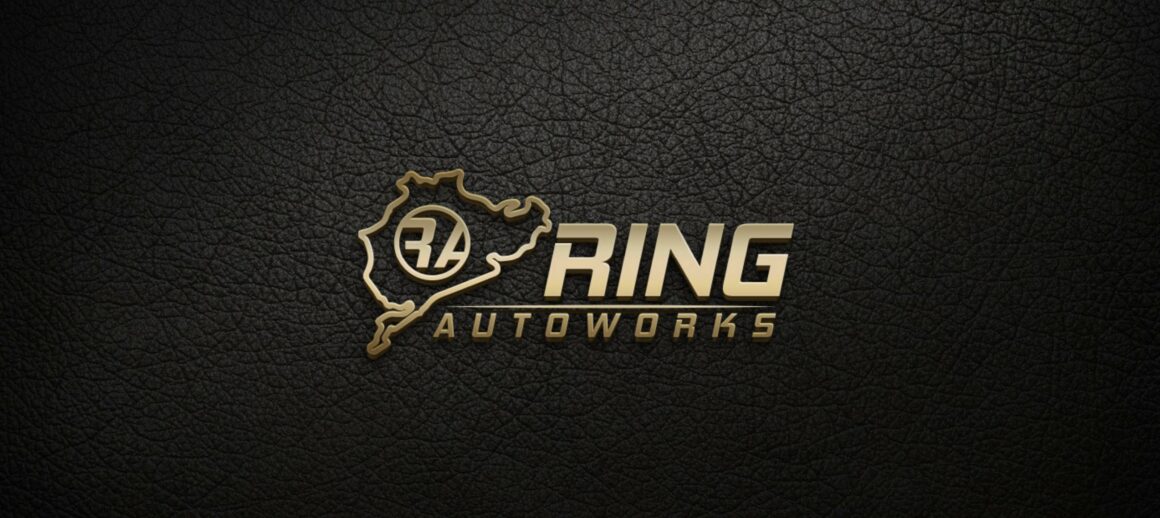 Rubber stamp mockup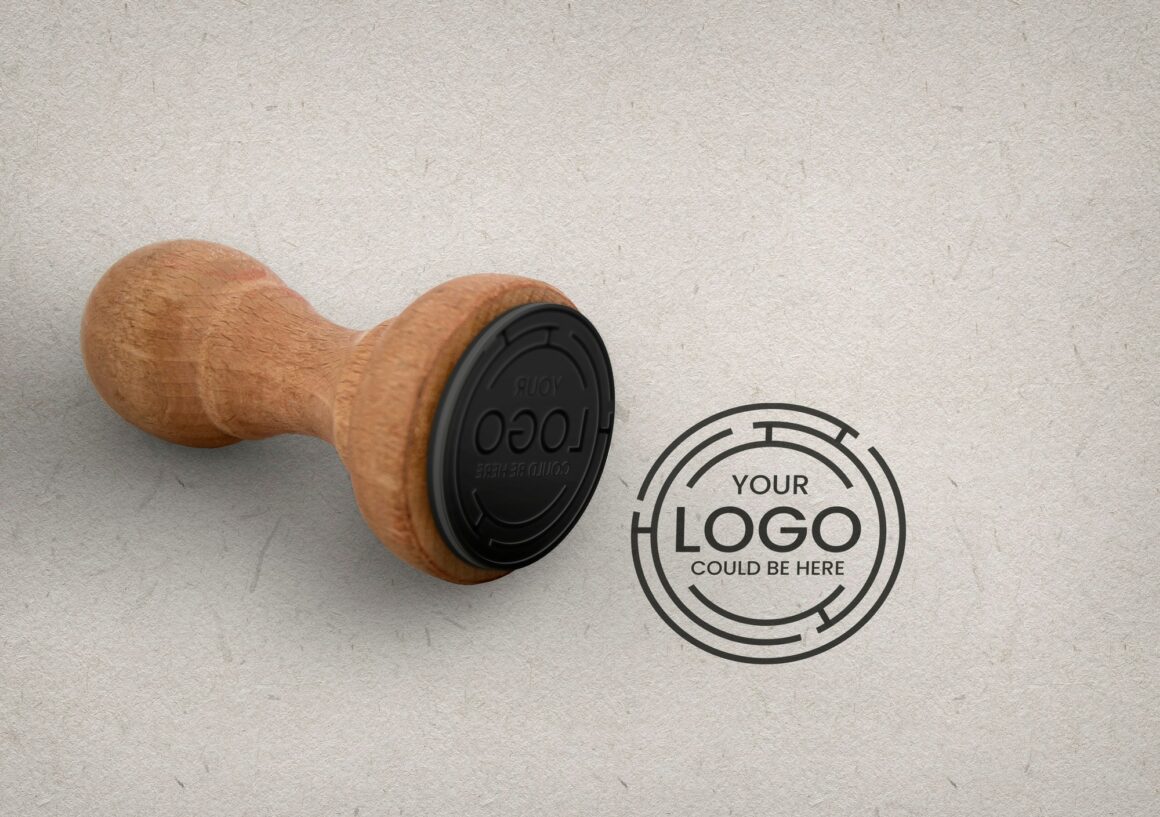 Emboss logo mockup psd for music industry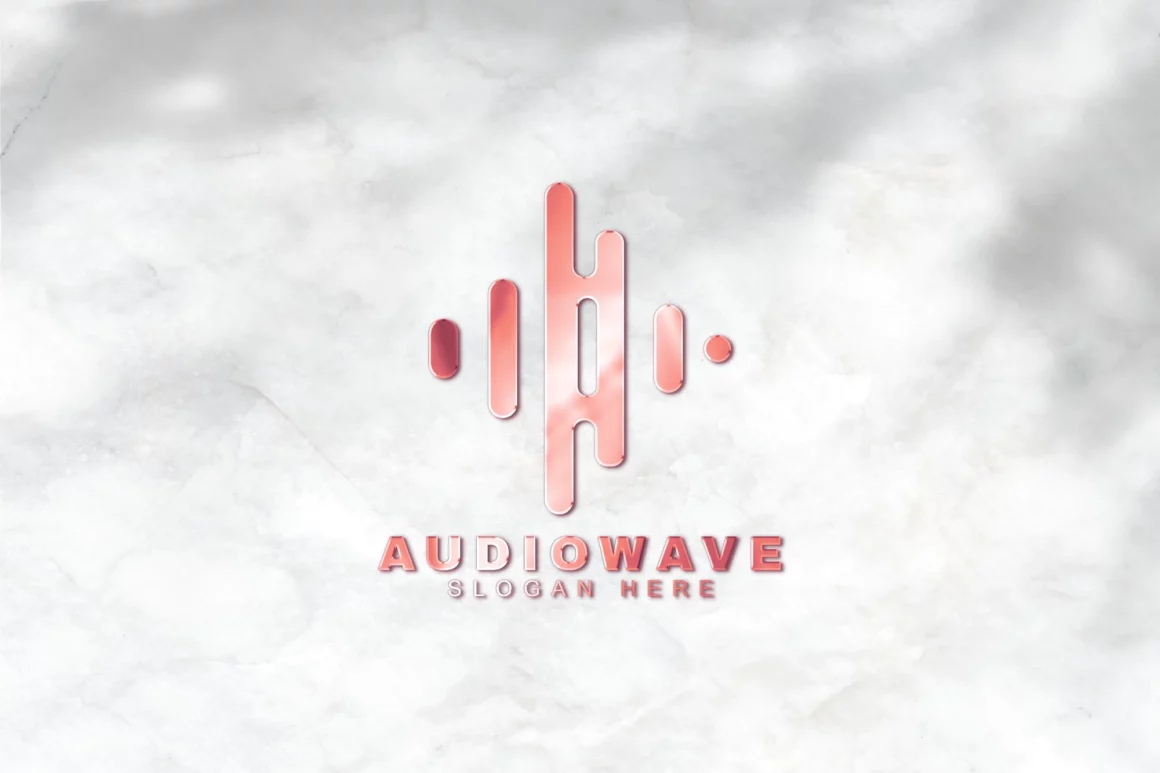 Blank minimal circular shop signboard mockup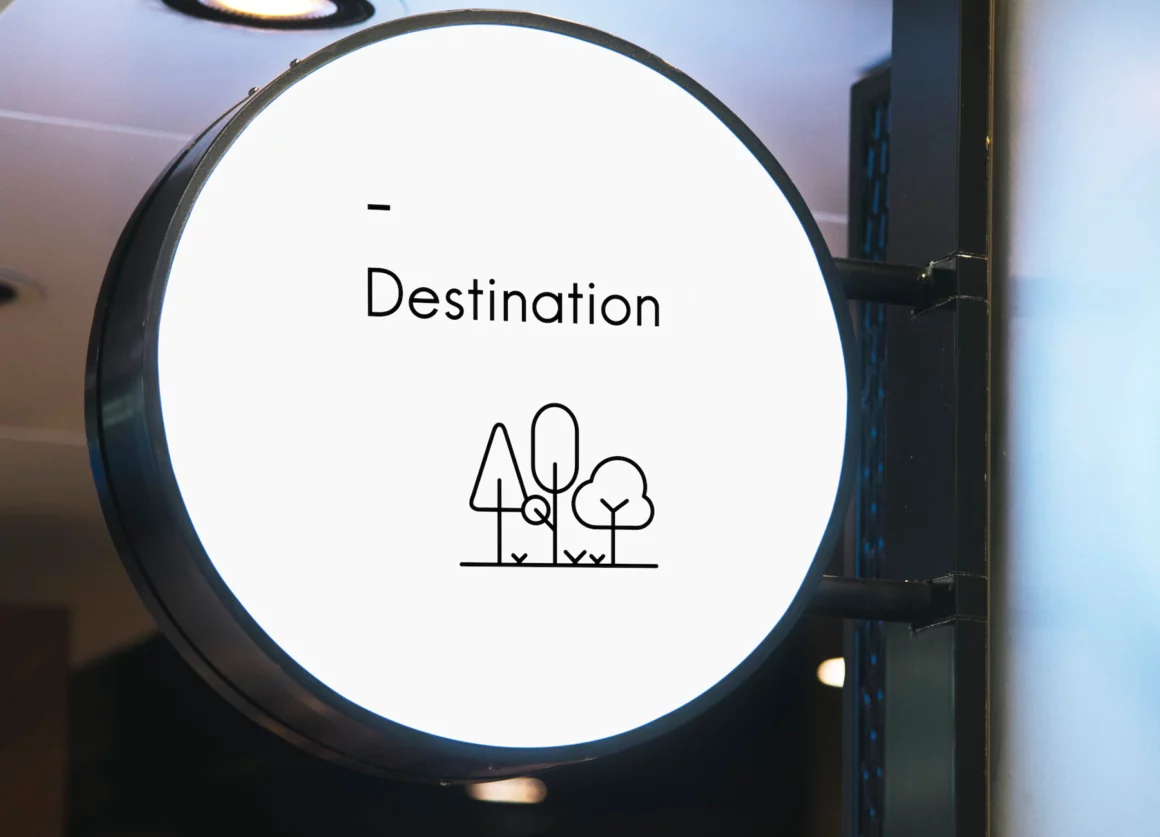 3d chrome logo mockup modern facade sign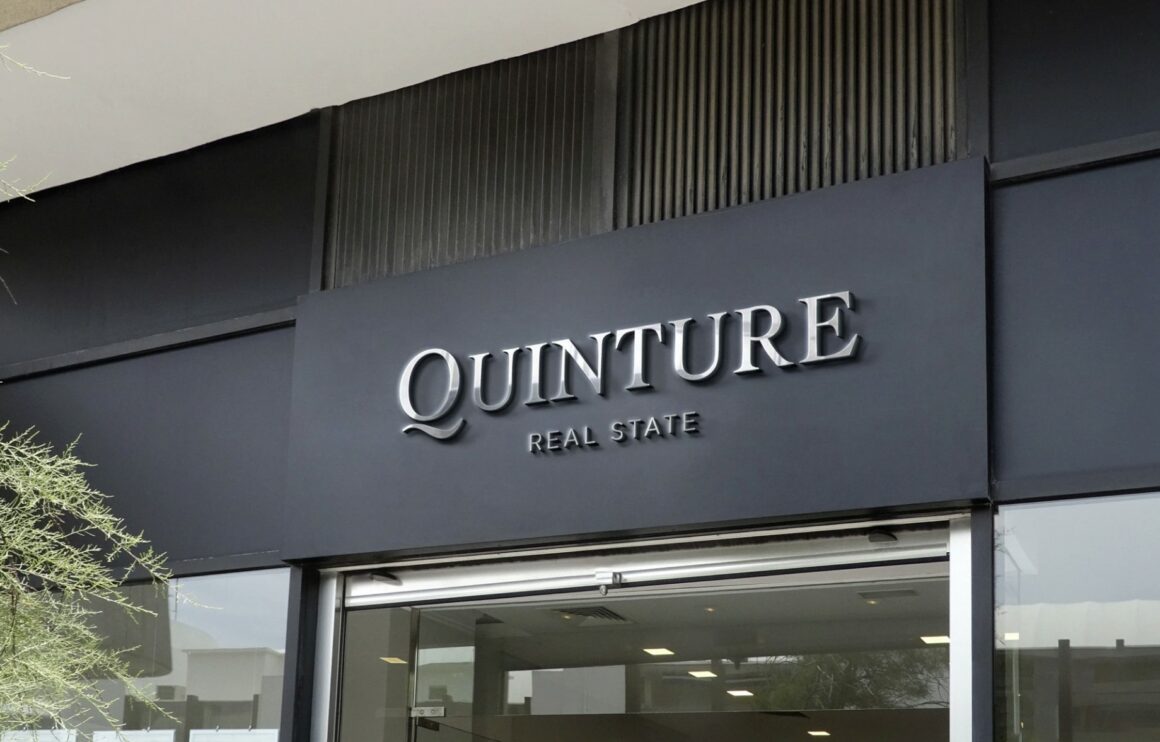 Vintage t-shirt logo mockup, apparel branding design psd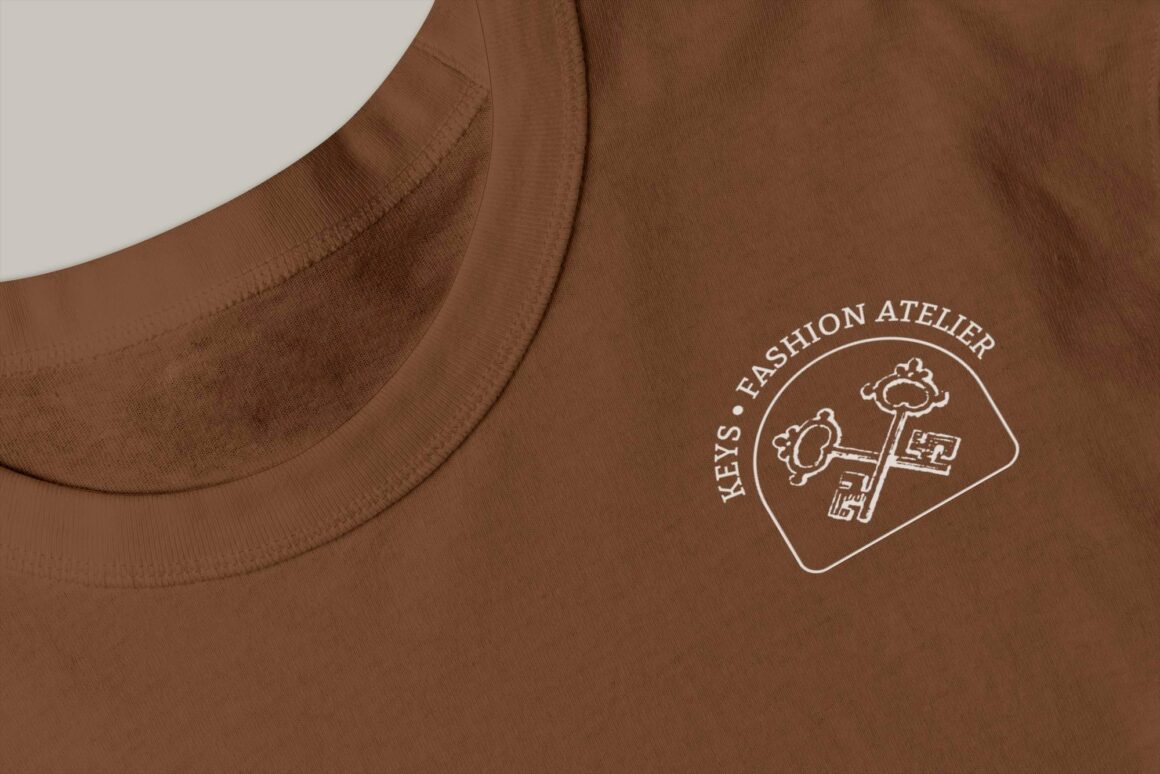 If you need more Logo-related resources, then check these posts out:
Want to add cool logo animations and logo reveals to your logos? check this post out: