YouTube has become a popular platform for sharing videos, and content creators are always looking for ways to make their videos stand out. One way to achieve this is by incorporating glitch video effects into their content. Glitch effects can add a unique and edgy look to videos, creating a visually stunning experience for viewers. In this blog post, we will discuss the 10 best glitch video effects that content creators can use to enhance their YouTube videos.
Glitch Effects for YouTube
A glitch intro, also known as a glitch opener, is a popular video effect used to create an attention-grabbing introduction for YouTube videos. It involves glitchy transitions, distorted visuals, and dynamic text animations. Adding a glitch intro to your videos can captivate viewers, set the tone, and make your content visually memorable.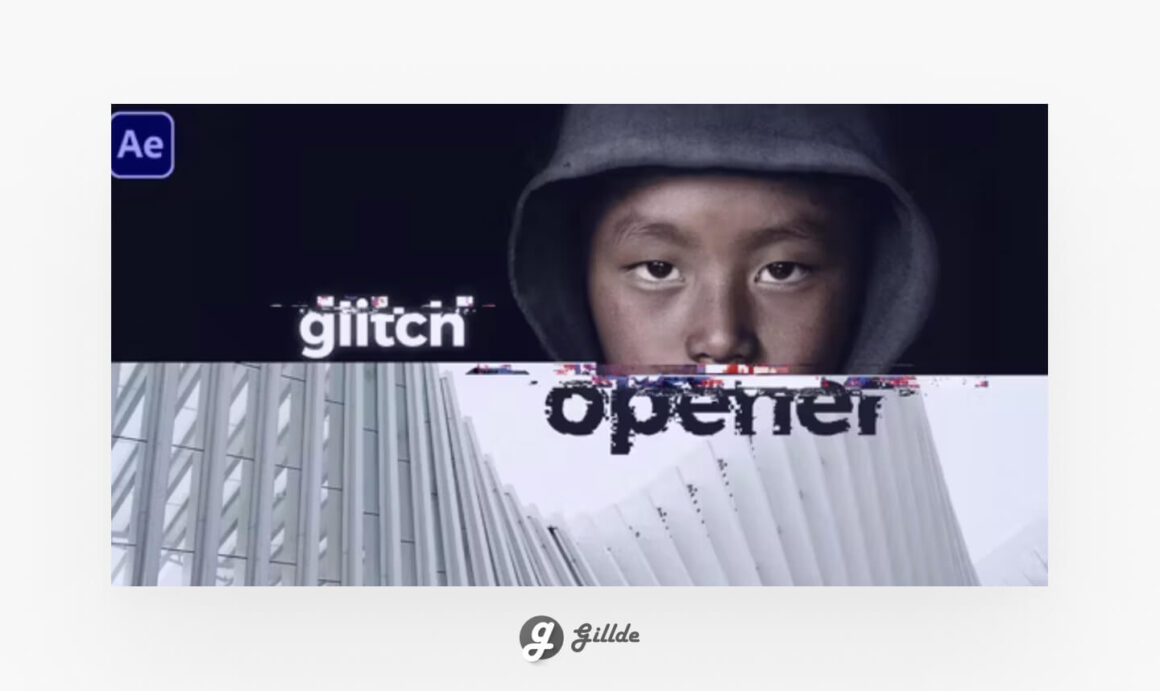 Pixel Sorting Effect
The pixel sorting effect involves rearranging the pixels in a video frame, creating a glitchy and fragmented look. This effect can give your videos an abstract and surreal aesthetic, with colors and shapes blending together in unexpected ways.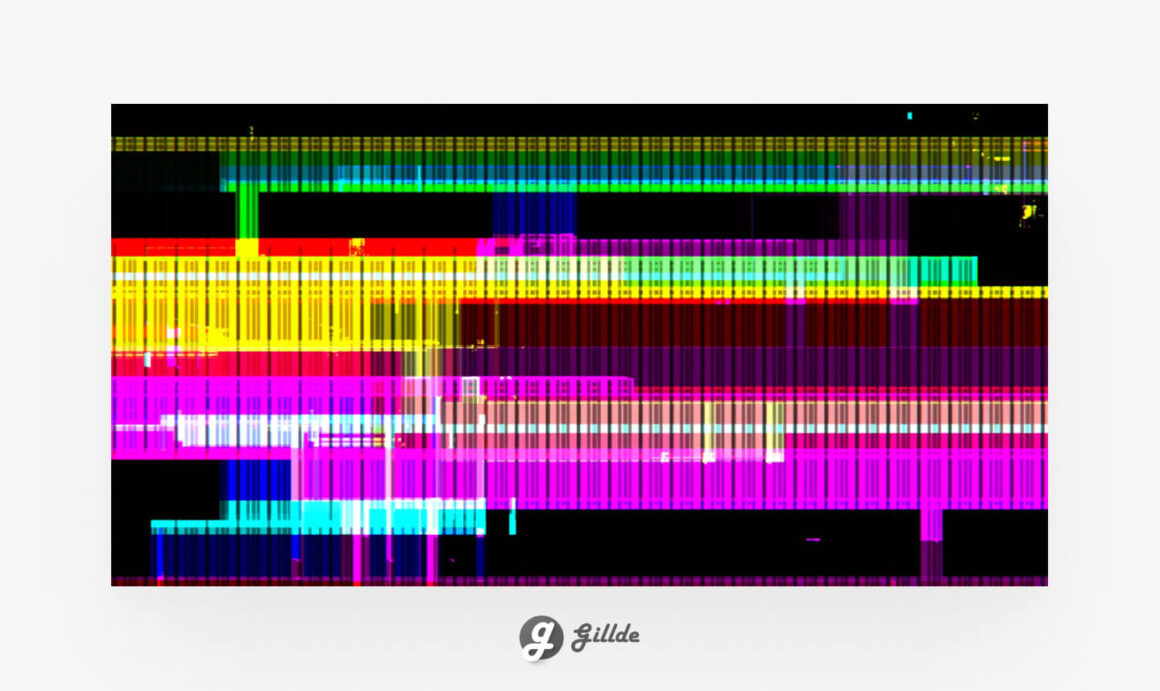 Glitch Opener
The Glitch Opener is an innovative way to captivate your audience with stunning visuals and unique features. It's designed to make a lasting impression on viewers, whether you're creating a video for a product launch, a promotional campaign, or a corporate presentation. With seamless transitions, dynamic effects, and customizable options, the Glitch Opener can be tailored to suit your specific needs and style. Get ready to wow your audience with this powerful and engaging opener that will elevate your videos.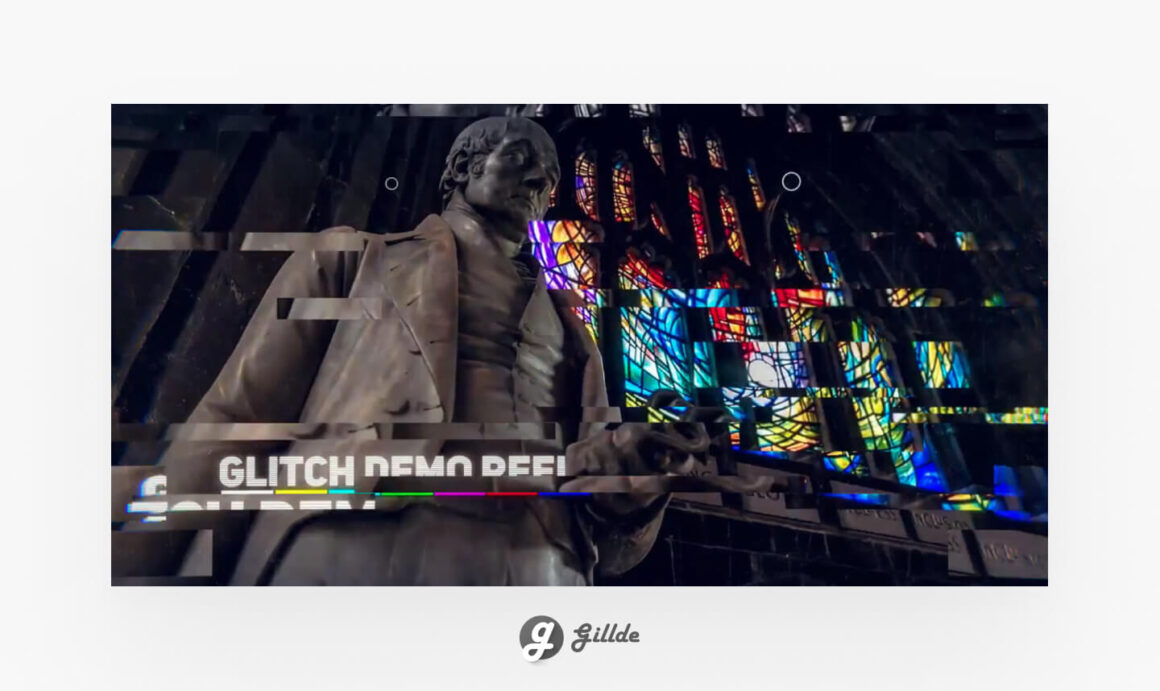 Analog Glitch Effects for YouTube
The analog glitch effect simulates the look of glitches and artifacts that occur in analog video signals. This effect can add a vintage and retro feel to your videos, reminiscent of the early days of video technology.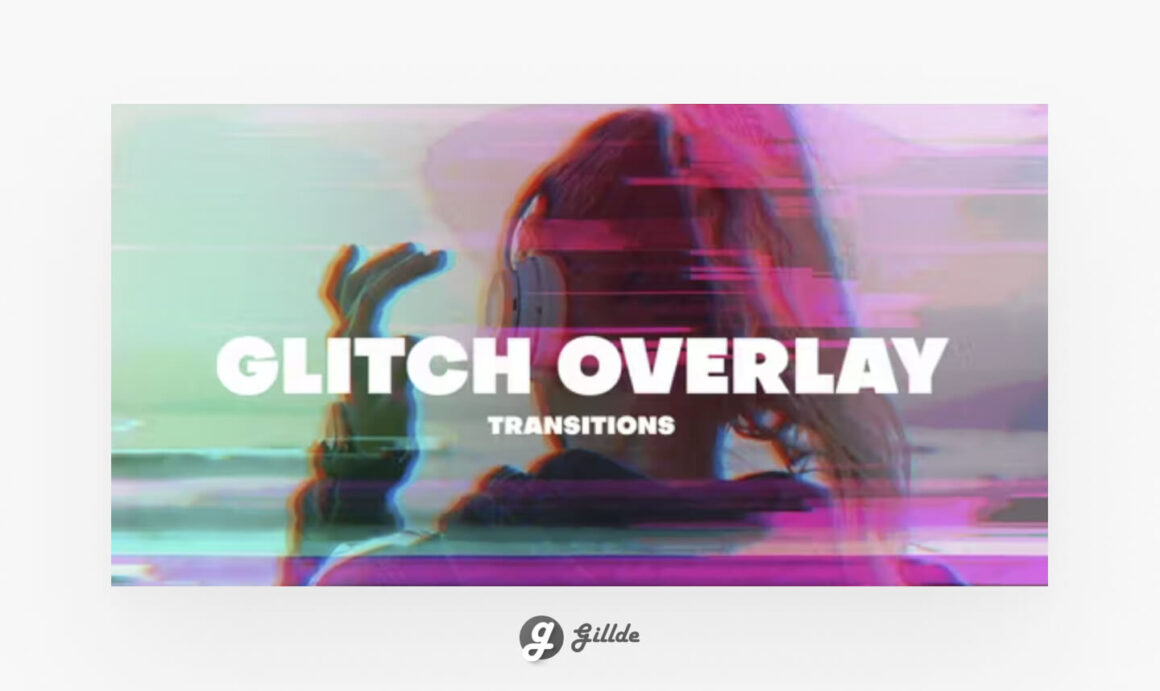 Glitch Logo Reveal
This modern glitch logo reveal is energetic and visually appealing. It provides a fast and trendy way to showcase your branding, with a dubstep and industrial feel. We have incorporated digital glitches, distortion, and light bursts to create a unique electronic logo animation. It is ideal for applications such as extreme sports, horror films, documentaries, game trailers, or music production companies.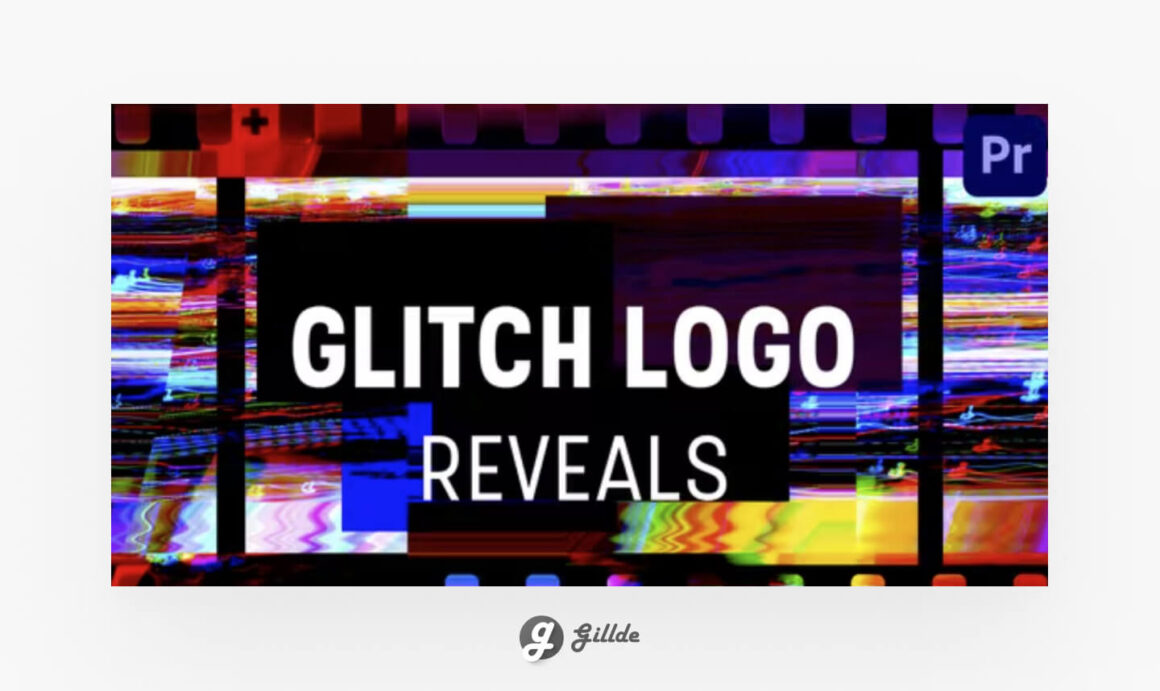 Color Channel Shift Effect
The color channel shift effect involves shifting the color channels of a video, creating a distorted and disorienting look. This glitch effect can give your videos a psychedelic and trippy visual style, perfect for experimental and artistic content.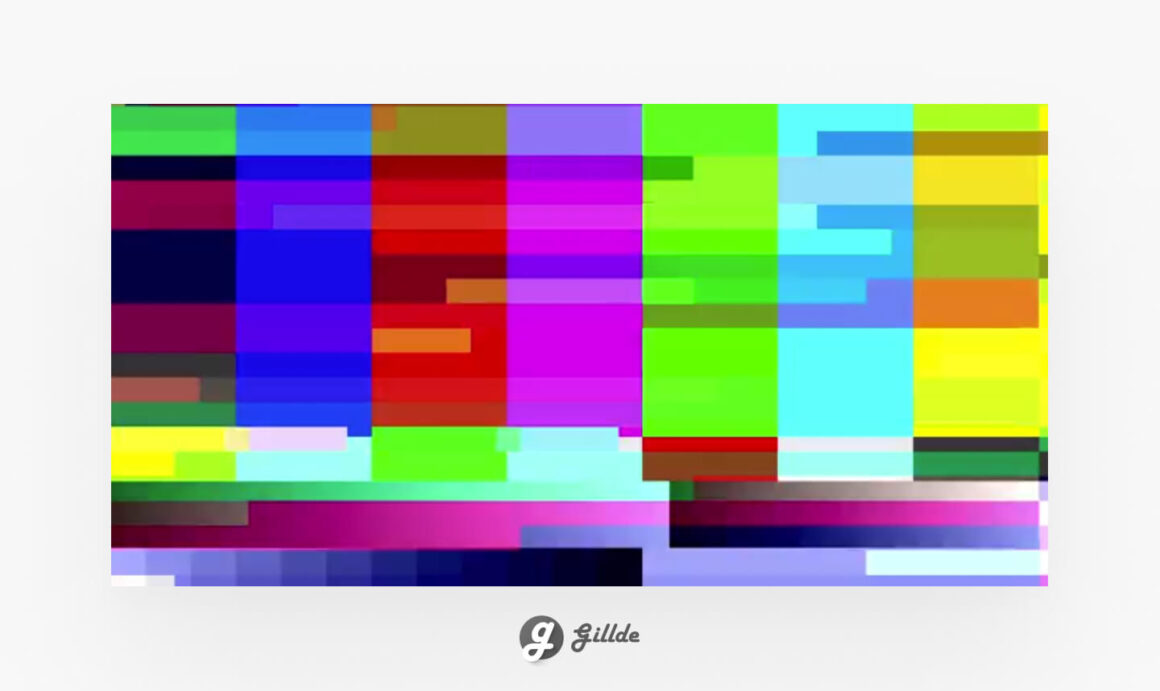 Easy Spirit Slideshow After Effects Template
This After Effects slideshow template is visually stunning and enhances photos and videos, making them more captivating. It is user-friendly, with easy-to-replace placeholders and a seamless style.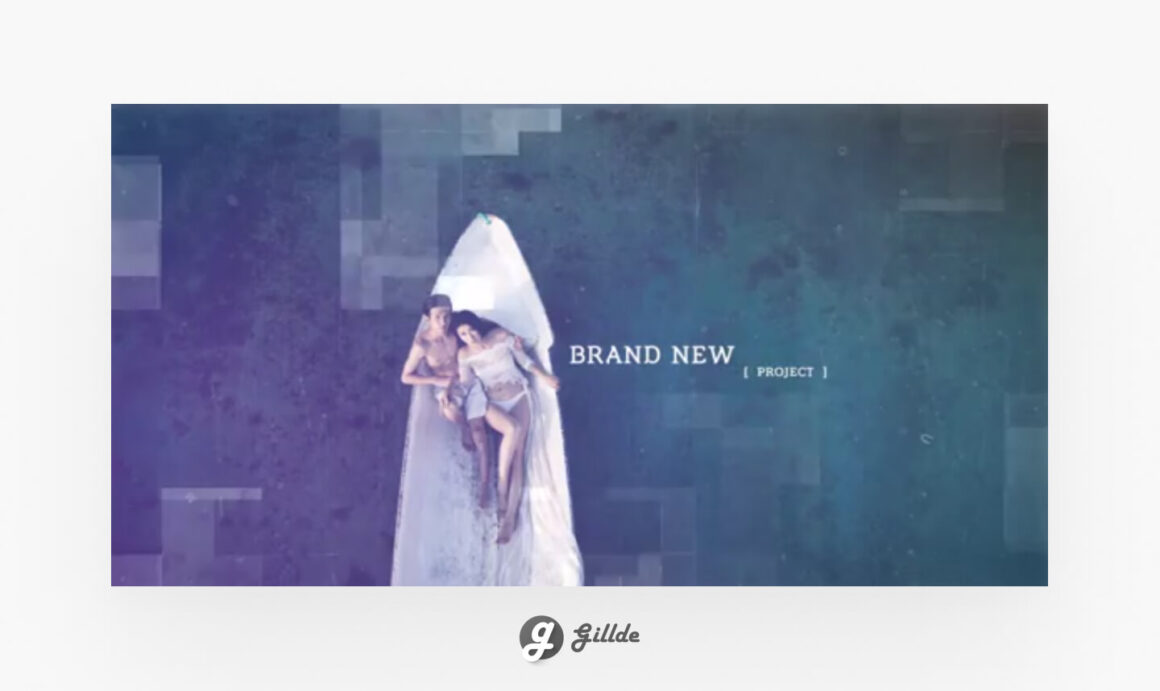 Free Datamoshing Effect
Datamoshing is a glitch art technique that involves intentionally corrupting the video data to create visual distortions. This effect can produce mesmerizing results, with videos appearing to melt and morph into abstract forms. Datamoshing can add an experimental and avant-garde touch to your YouTube videos.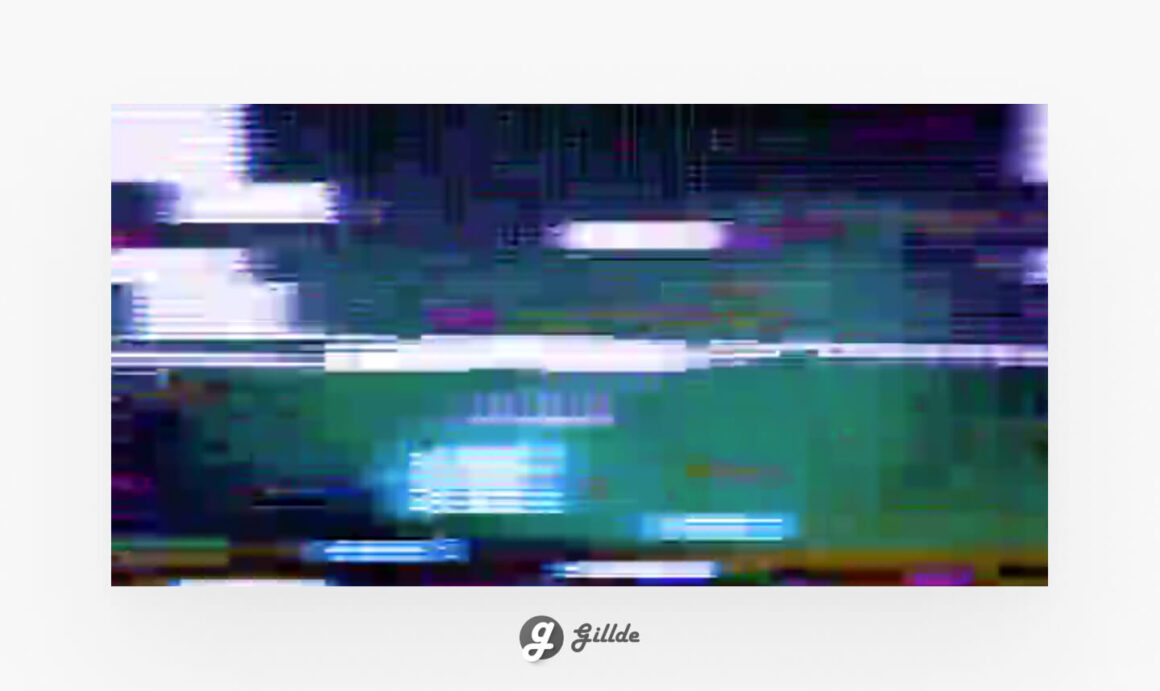 Free RGB Split Effect
The RGB Split effect is a classic glitch effect that separates the red, green, and blue channels of a video, creating a distorted and fragmented look. This effect can add a retro and futuristic vibe to your videos, making them visually captivating.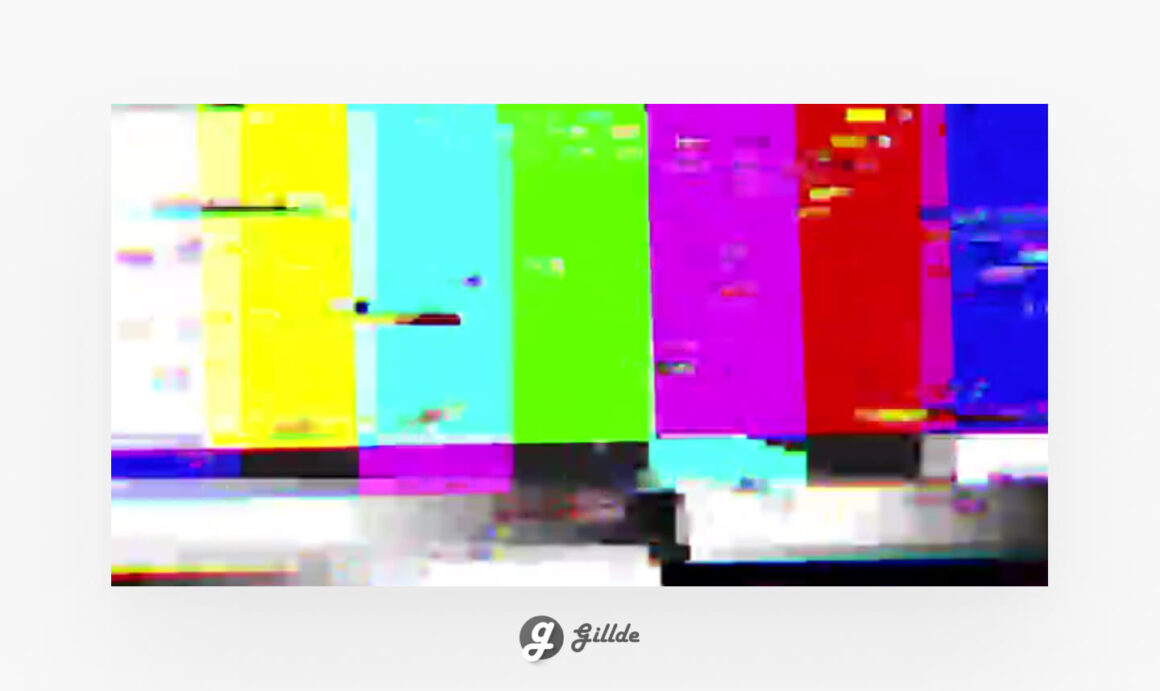 Free Glitch Pack + Template(After Effects)
This glitch pack includes a collection of luma matte glitch video files. Over the years, I have gathered different glitch elements and decided to offer them all together in a free pack. Additionally, I have created a customizable template for your specific glitch needs. You can apply glitches to your logos, photos, video footage, and more. These files can be used as glitch transitions, providing endless possibilities.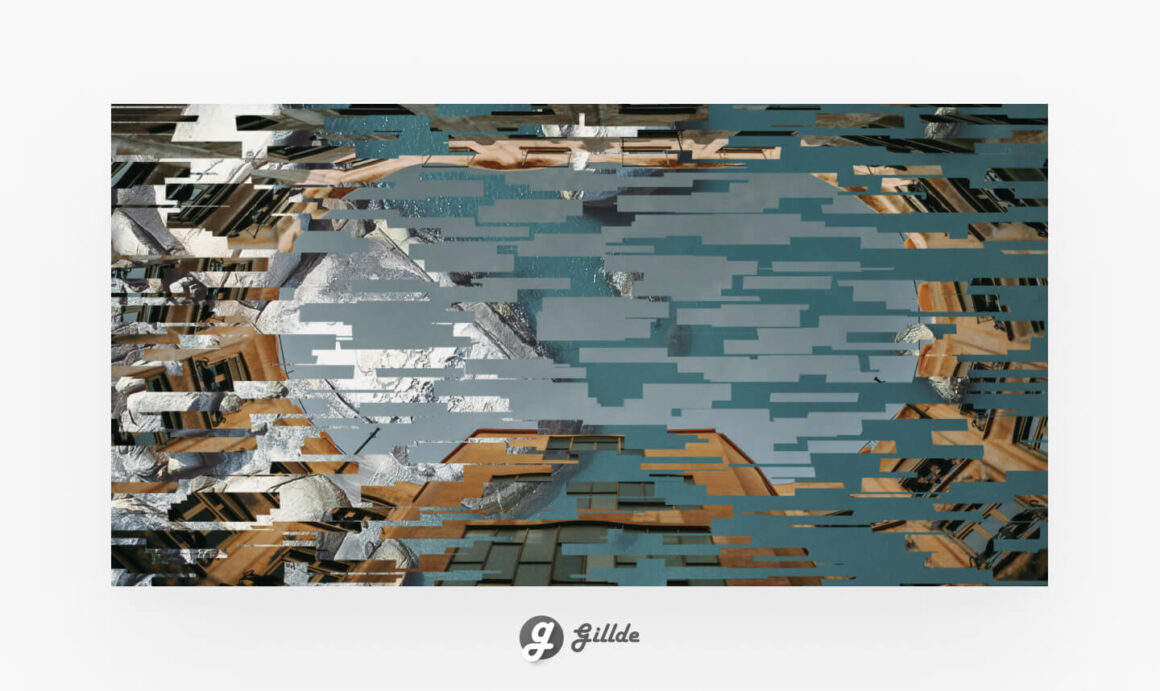 Conclusion
Incorporating glitch video effects into your YouTube videos can take your content to the next level and make it more visually engaging. The 10 glitch video effects discussed in this blog post, including the RGB Split effect, VHS effect, Datamoshing effect, glitch text effect, and pixel sorting effect, offer a range of creative options to experiment with. Whether you're aiming for a retro look, a futuristic vibe, or an experimental aesthetic, these glitch effects can help you achieve your desired visual style. So why not give them a try and make your YouTube videos stand out from the crowd?
If you need more YouTube related posts, check out these posts: