Last Updated on August 31, 2023 by Farnaz
Whether you're a seasoned blogger or just starting out, photo editing is an important part of maintaining a consistent aesthetic for your blog. With so many options available, it can be overwhelming to choose the right editing tools. That's why we've compiled a list of the 16 best Lightroom presets for bloggers, to help you edit your photos with ease and style.
Editing your blog photos with the right presets can make a world of difference in the overall look and feel of your blog. Whether you're going for a light and airy vibe or a dark and moody aesthetic, there's a Lightroom preset out there for you. Try out these 20 presets to enhance your blog photos and create a consistent and professional look for your brand.
1. AVOCADO Lightroom Presets
Create a cohesive, clean and consistent aesthetic social media theme, portfolio or blog with Celeste's Lightroom Mobile Presets.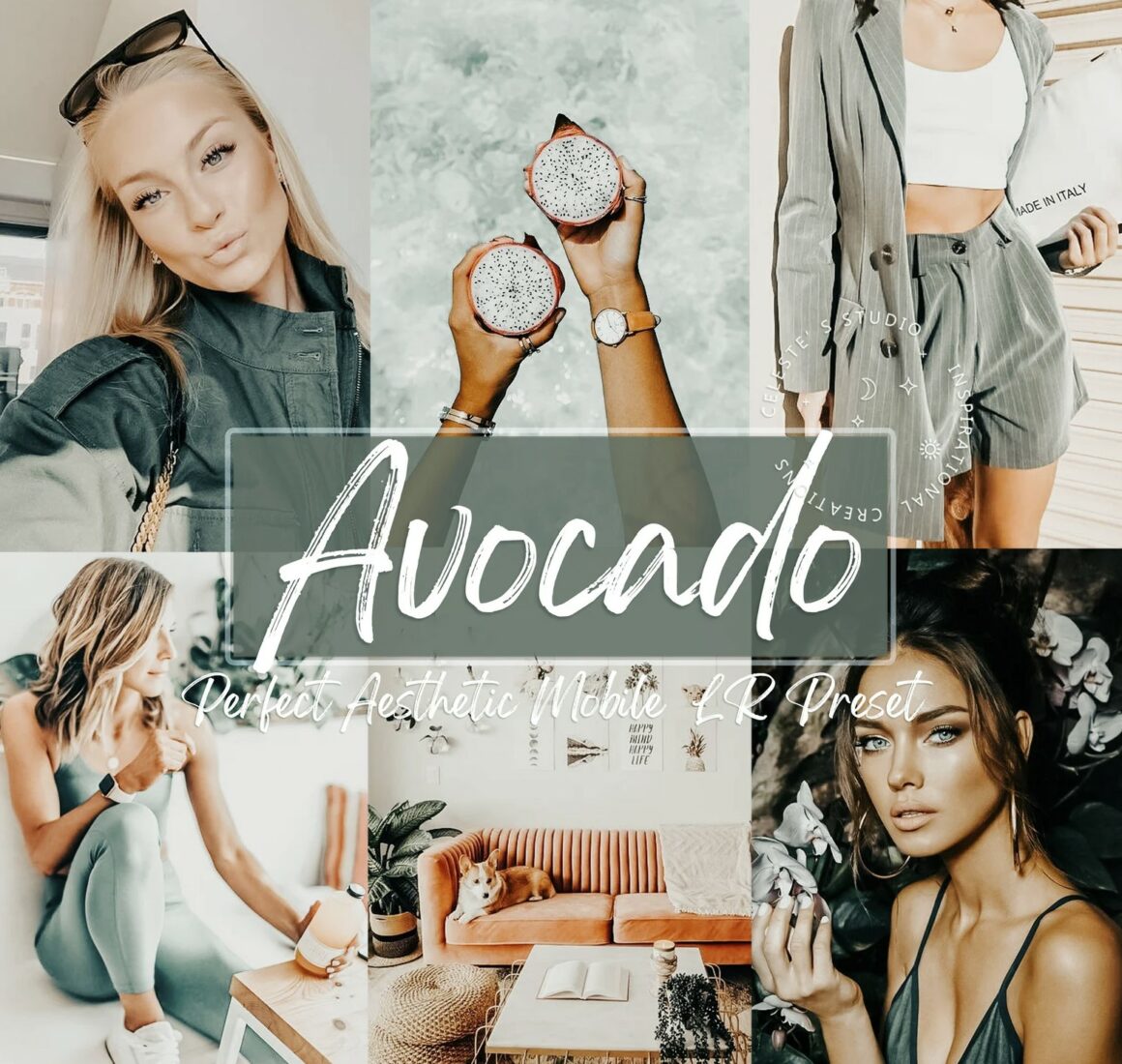 2. Travel blogger Lightroom Presets
These amazing presets for travel bloggers are perfect for adding beautiful colors and vibrancy to your photos. They were created by a travel and lifestyle photographer. Use them on any travel, vacation, landscape, portrait, or beach photos, and you'll create even more lovely photos!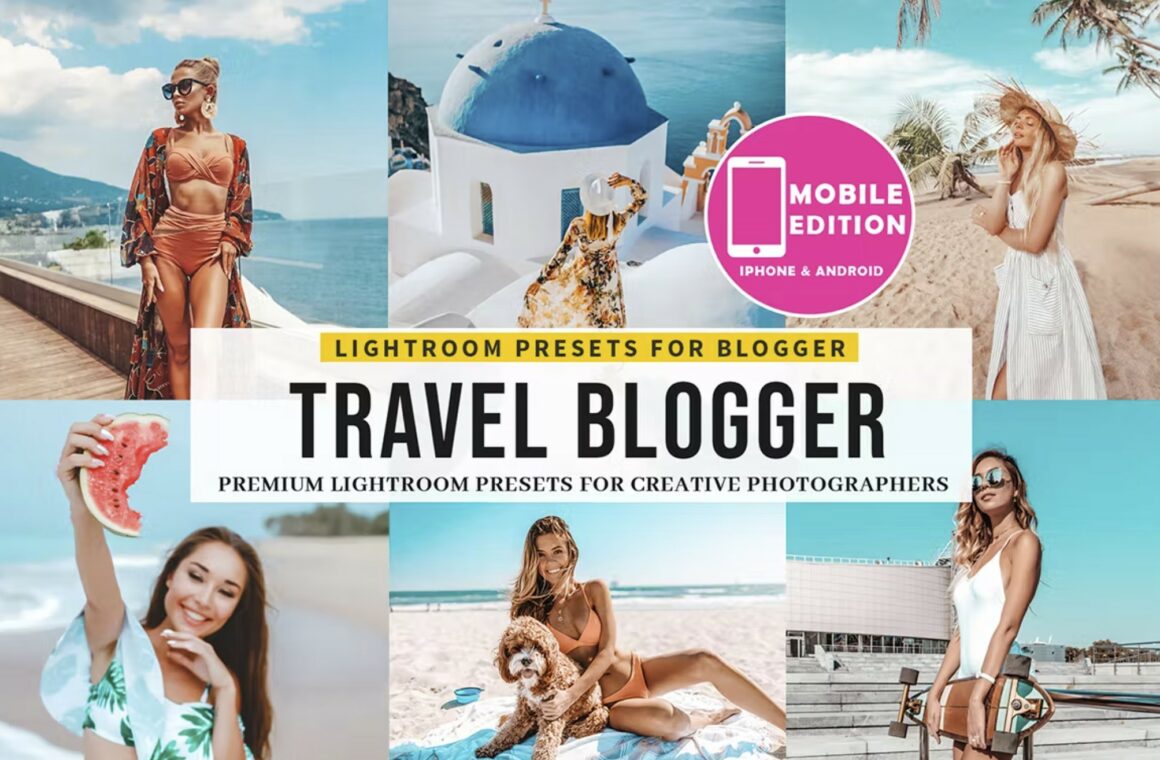 3. Free Lightroom Presets COFFEE Instagram Filter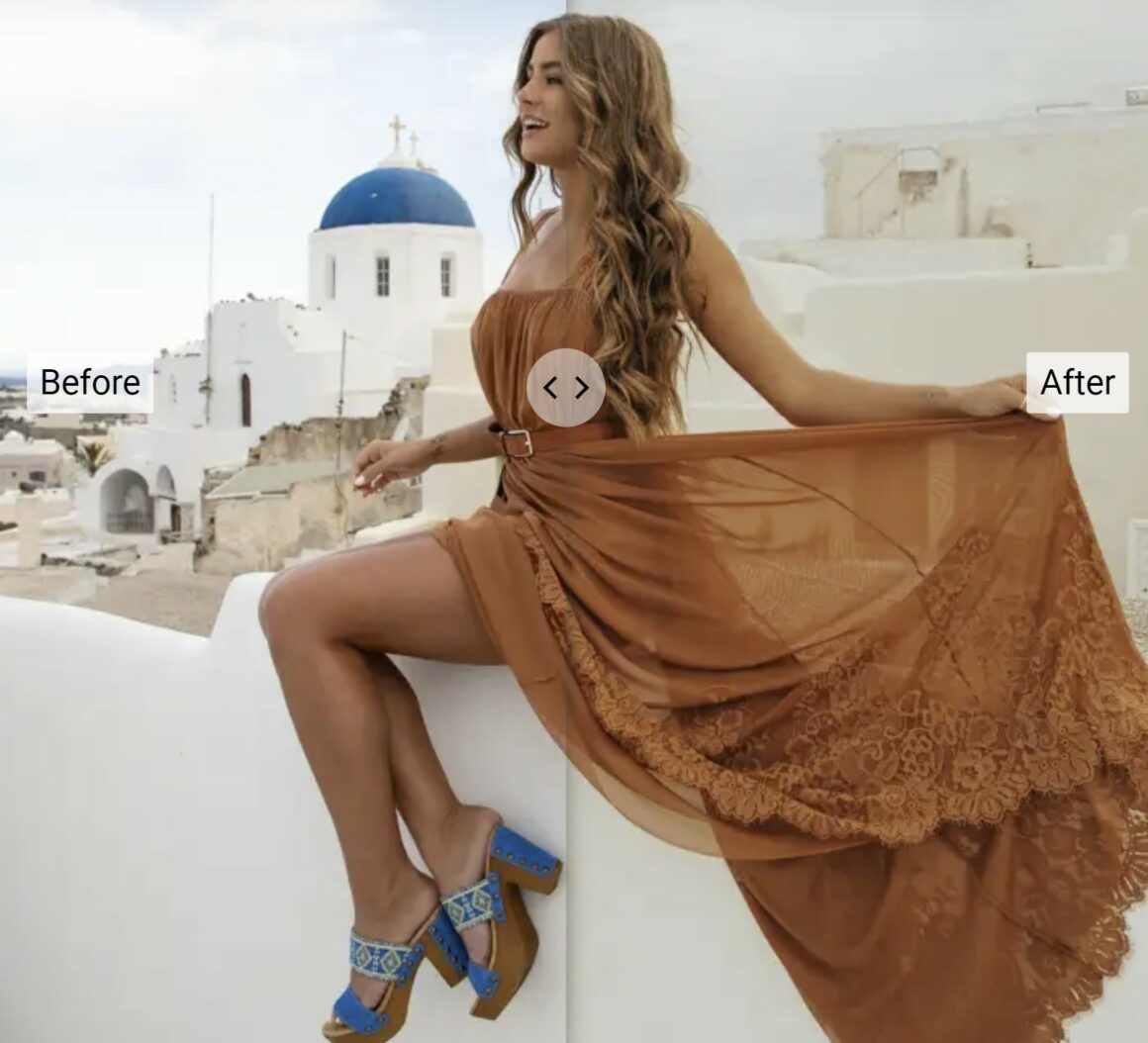 4. Summer blogger Lightroom presets
Get 8 Lightroom Presets for summer to give your photos that professional touch. These presets have been made to make a variety of images look great. Most photos will look great with just one click, but you can always adjust them if you need to.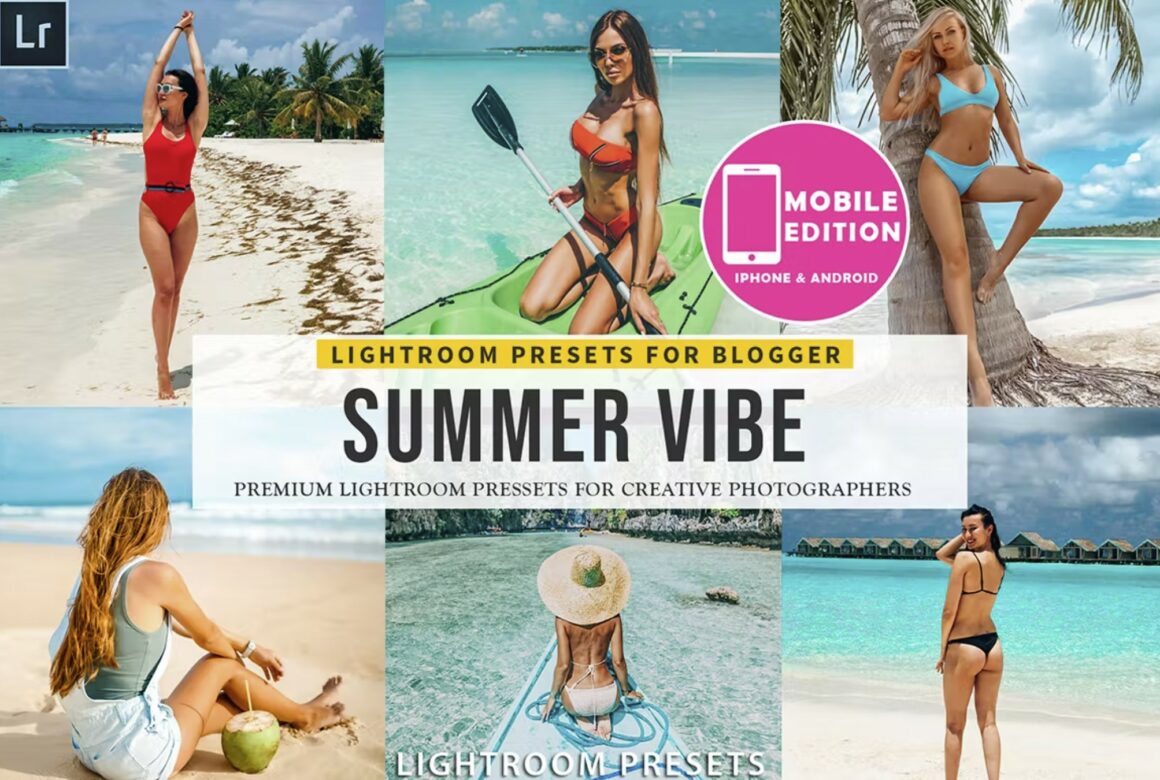 5. Free Russia Mobile & Desktop Lightroom Presets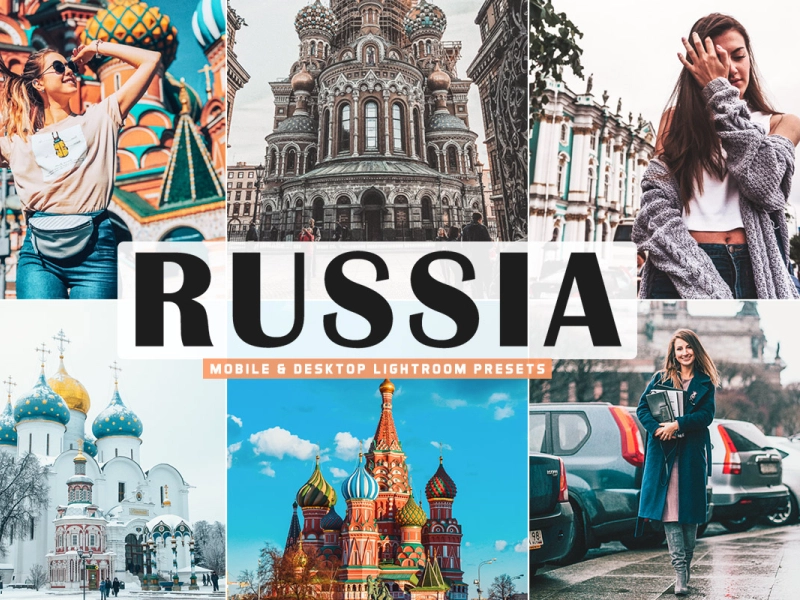 6. Black Lightroom Presets
These presets are made for those who want to achieve a beautiful dark or black tone in their pictures. They are perfect if you want to create a stunning Instagram feed!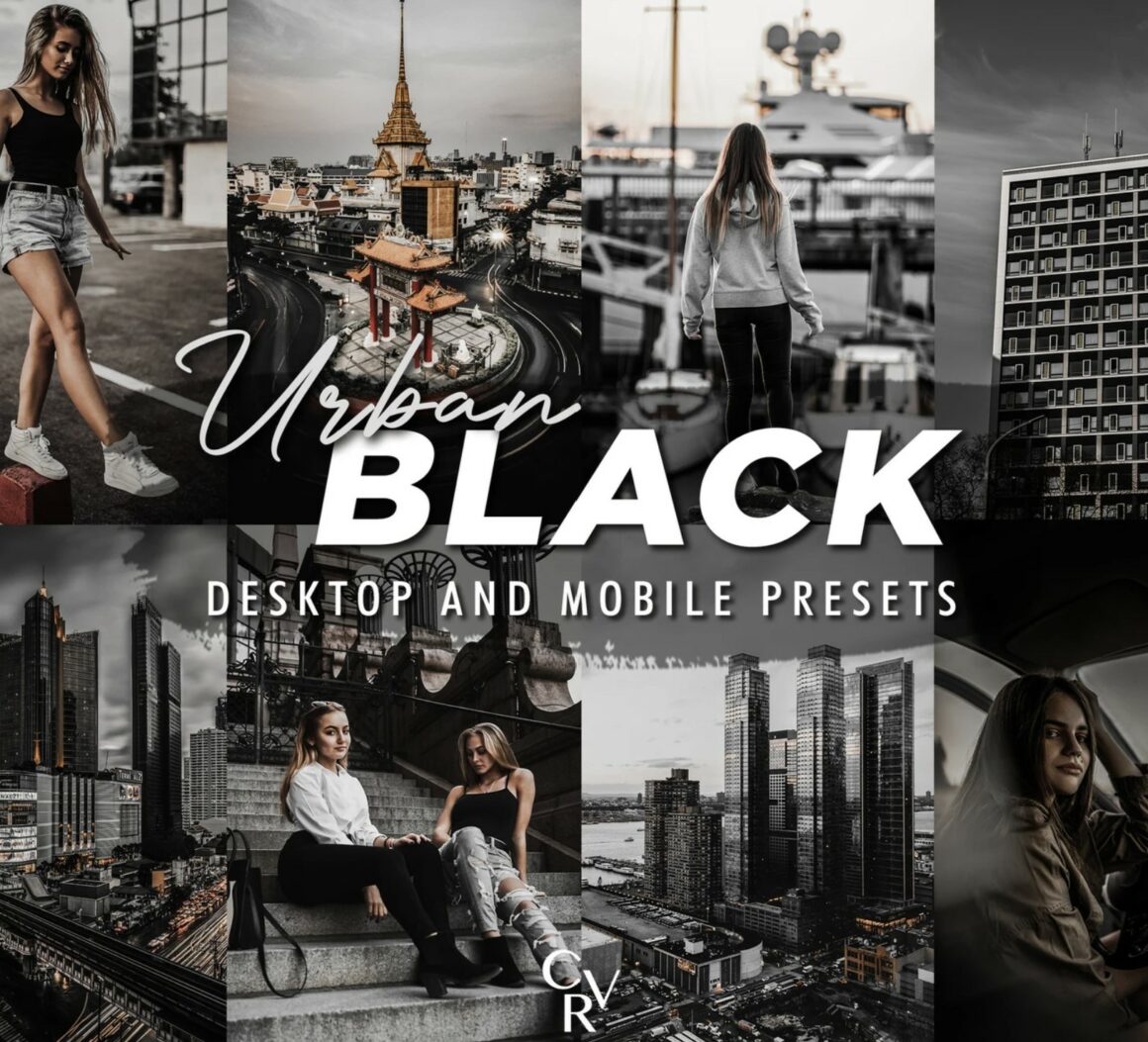 7. 15 Blogger Lightroom Presets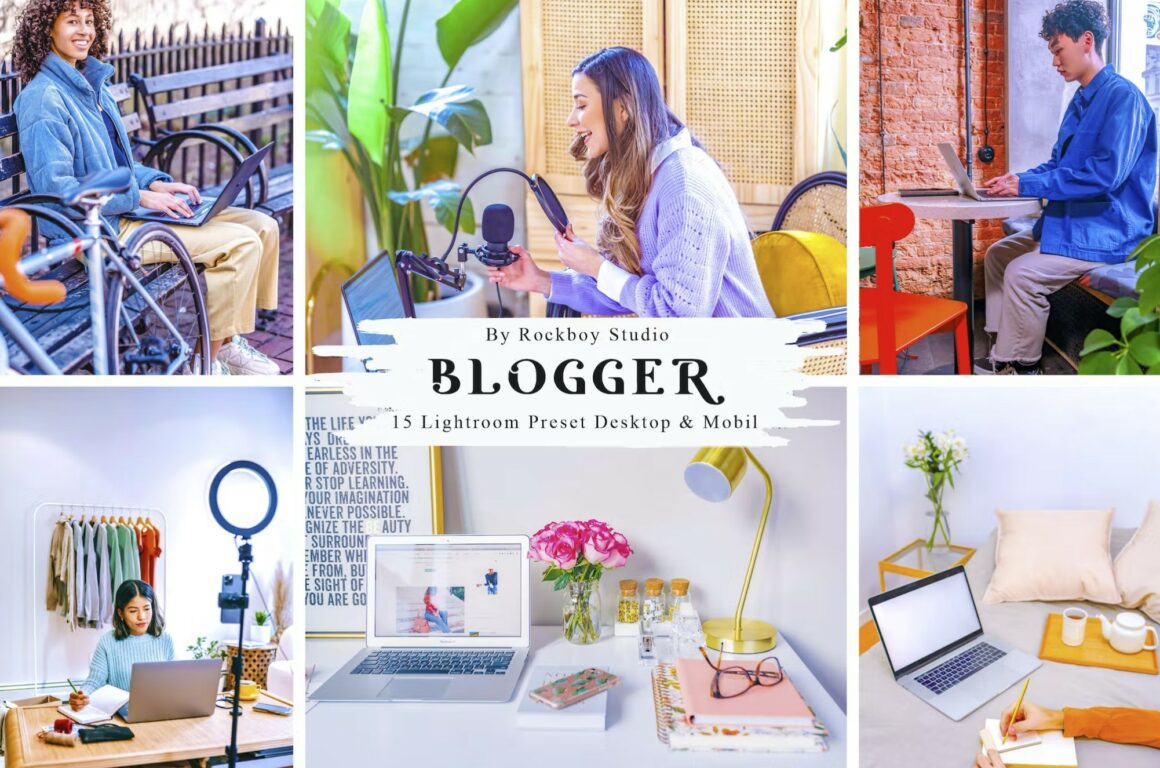 8. Free Serene Mobile & Desktop Lightroom Presets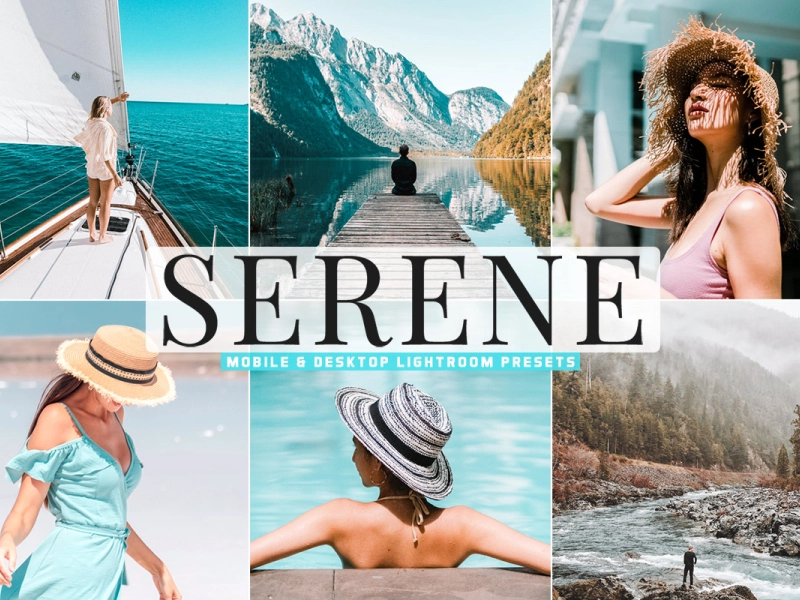 9. Classy Blogger – Mobile Lightroom Preset
If you're looking for a retro or classy vibe for your blog photos, these presets are perfect. They add a soft, muted tone to your photos and can make your images look like they were taken on film.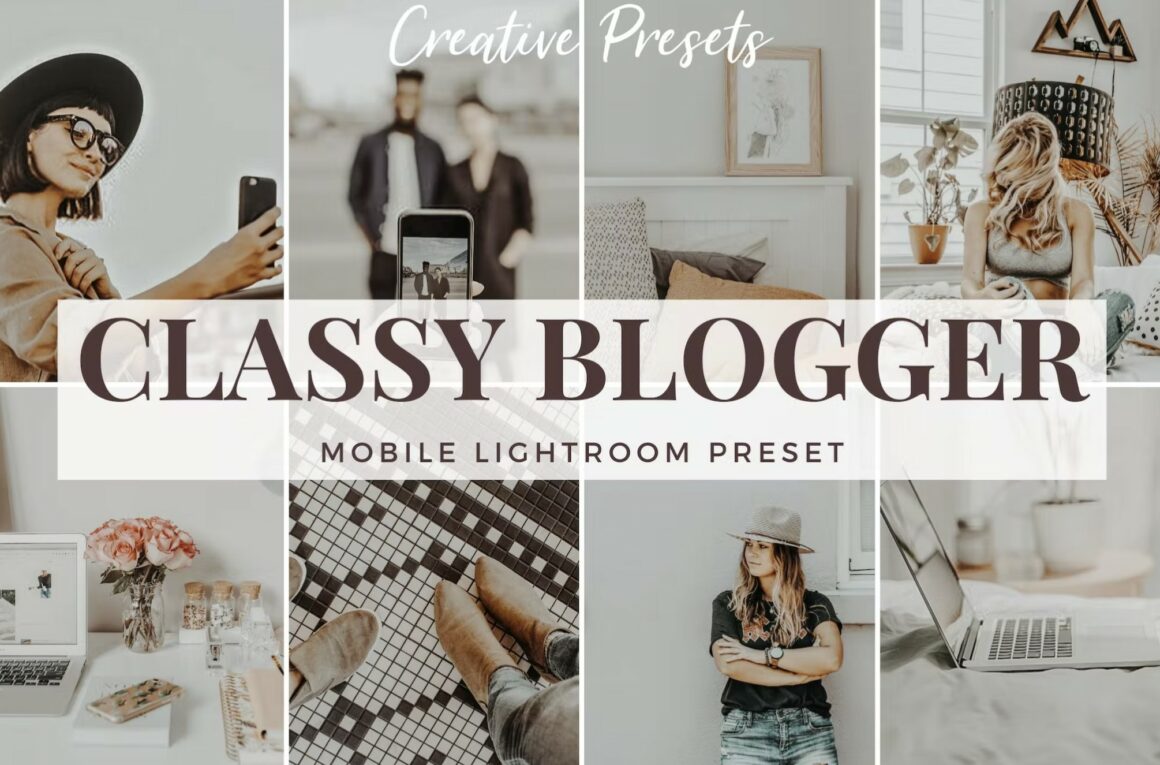 10. Lightroom Presets Influencer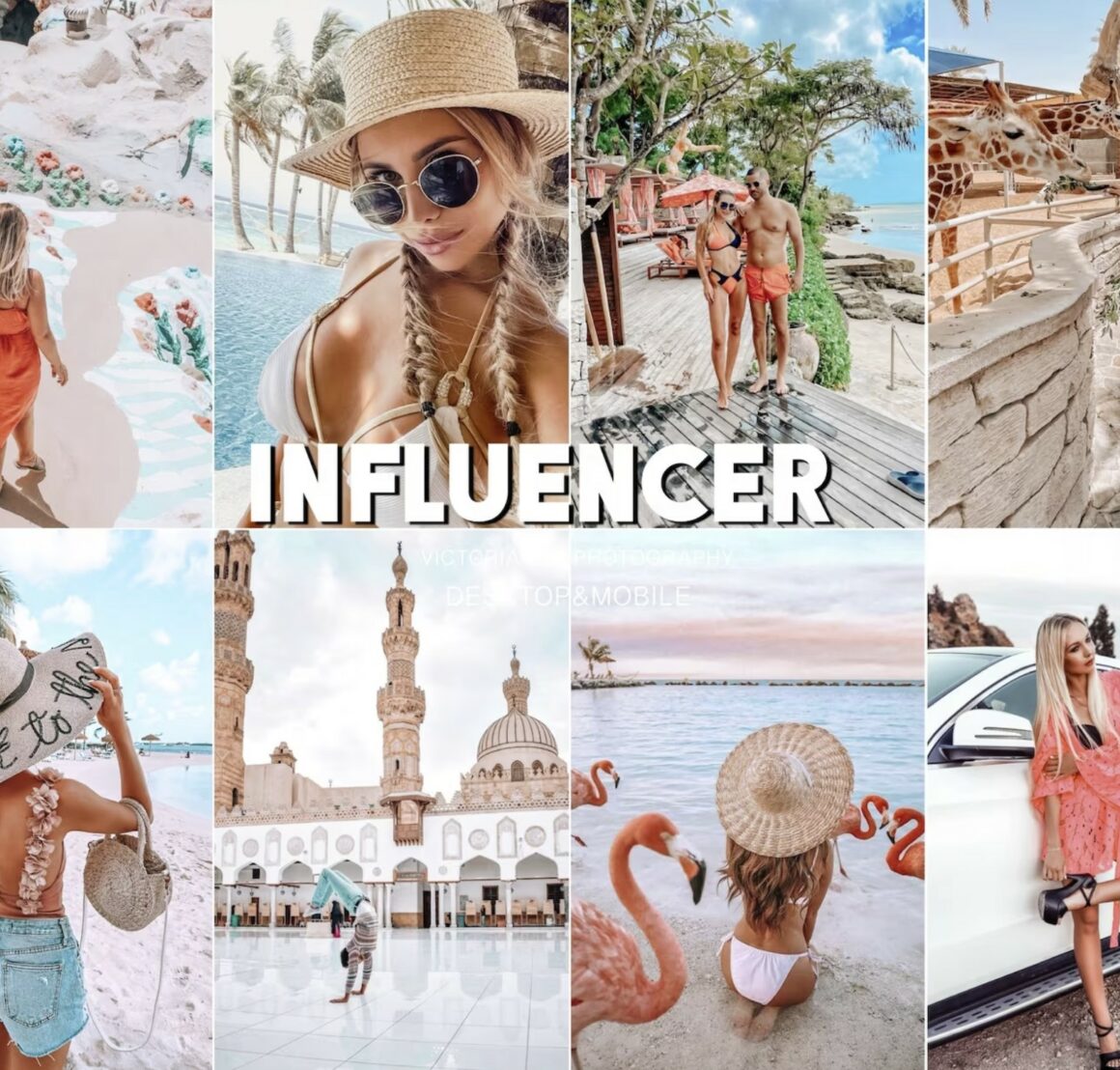 11. Influencer Lightroom Presets Mobile and Desktop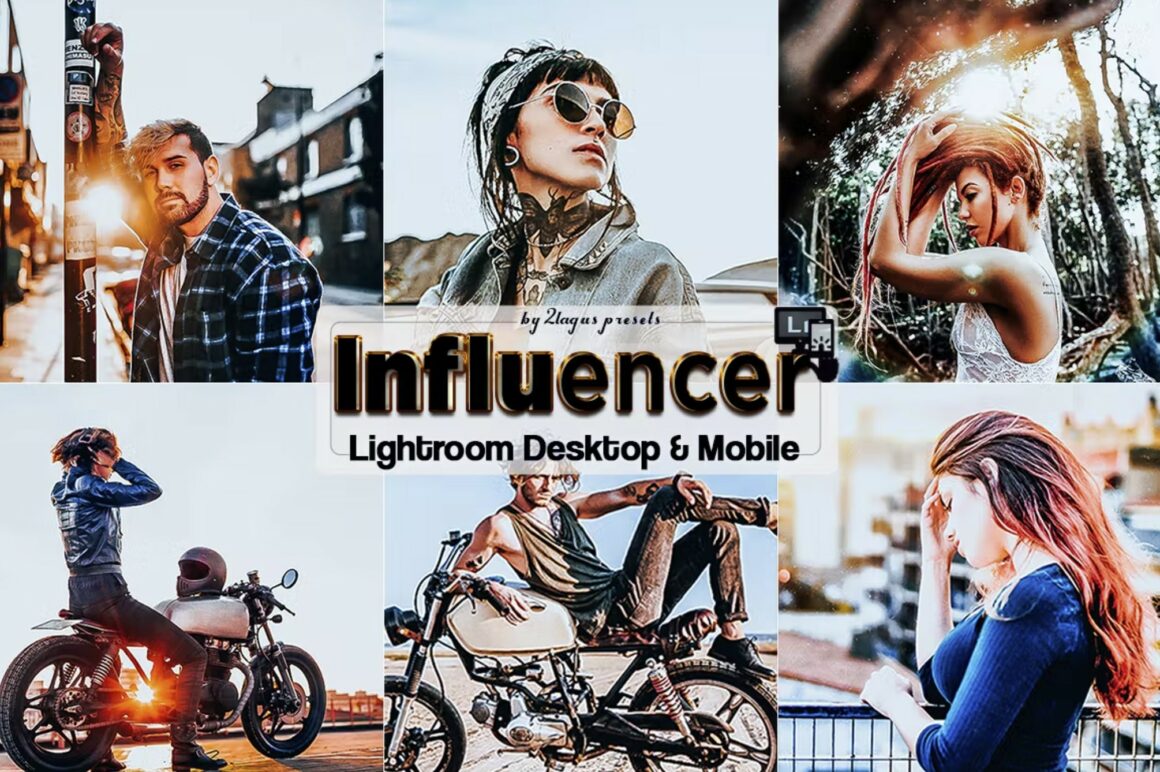 12. Beachy Presets
If you're a travel blogger or just love the beachy vibe, these presets are for you. They add a warm and golden glow to your photos and are perfect for enhancing the colors of the sea and sand.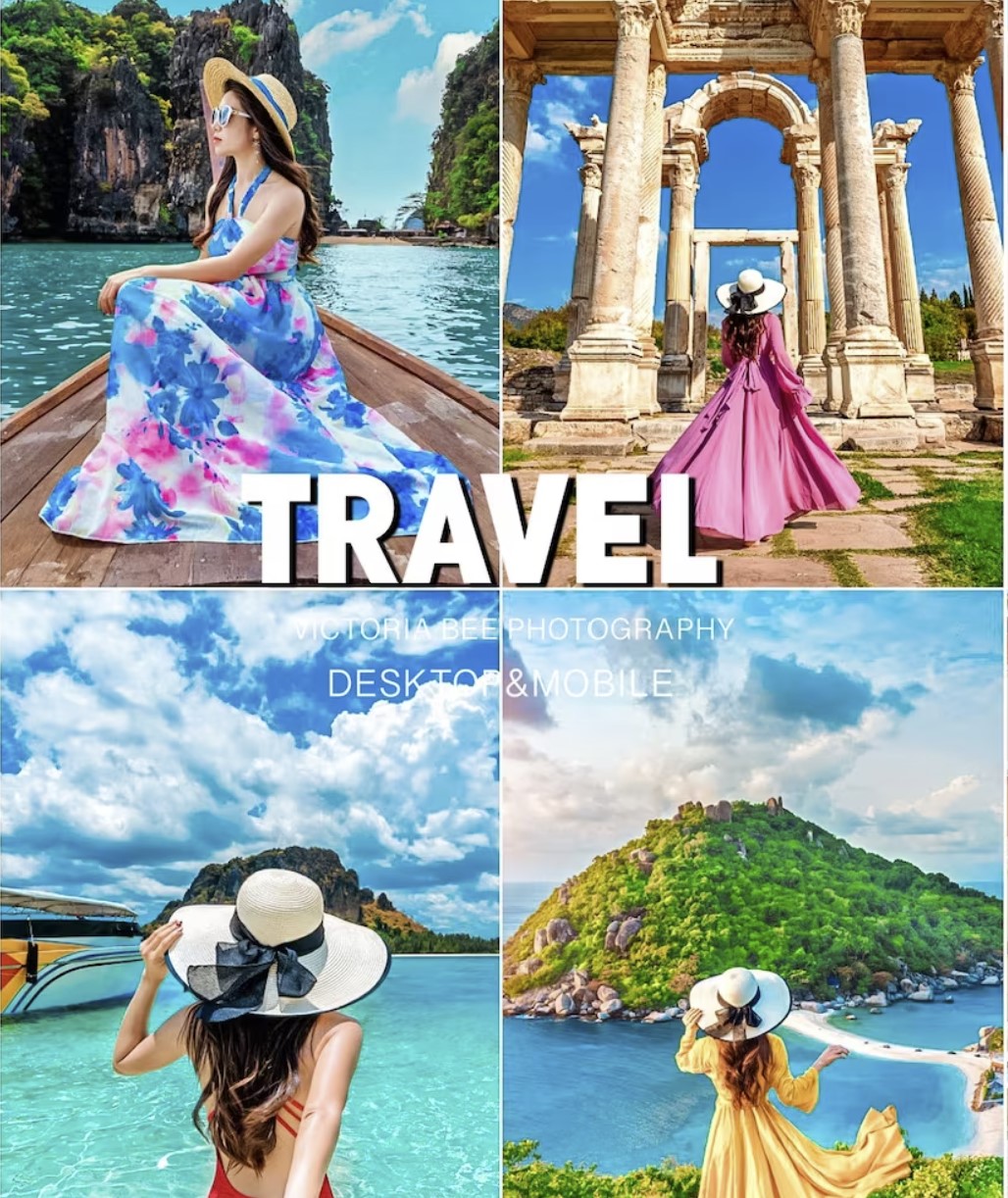 13. 5 Lightroom Presets Warm Tones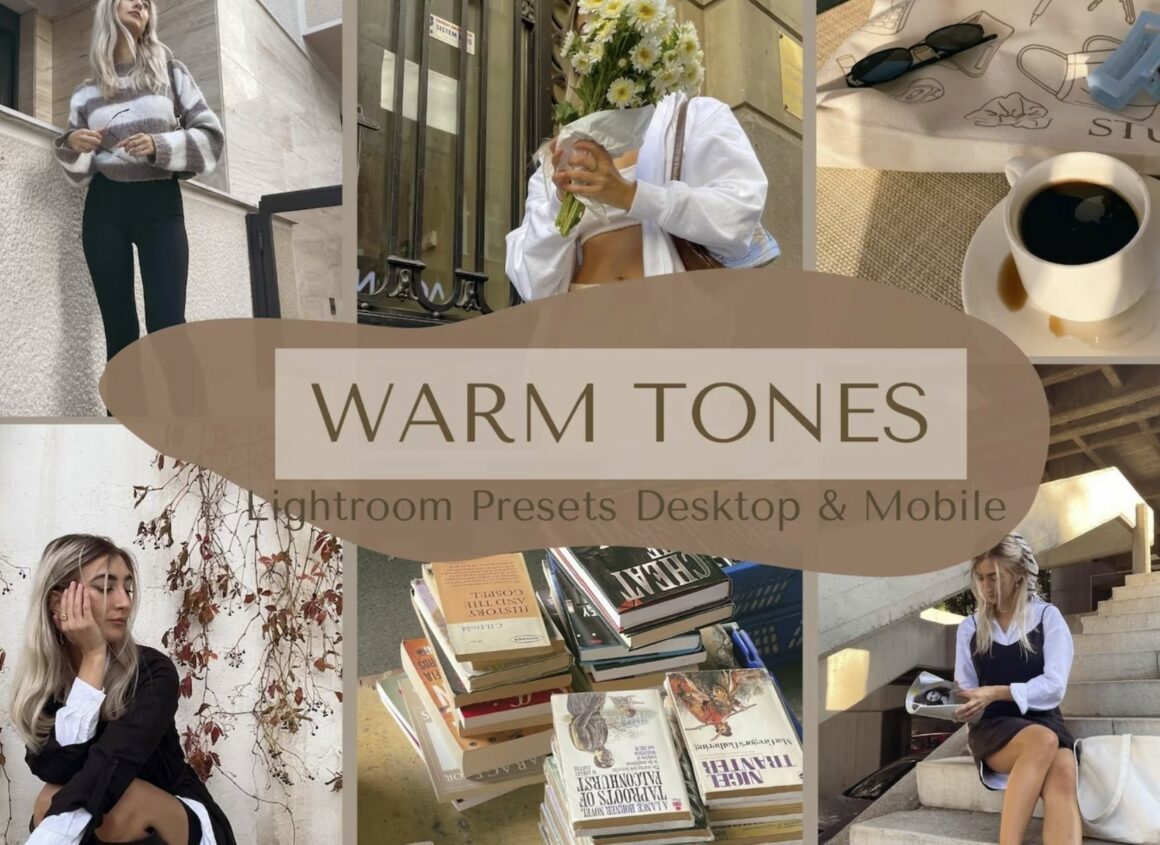 14. Free High Quality Instagram Presets for Adobe Lightroom
15. INFLUENCER Lightroom Mobile & Desktop Presets
These presets are perfect for bloggers who want to create a bright, airy, and fresh look. They work well for outdoor and indoor photos and are great for creating a consistent color palette.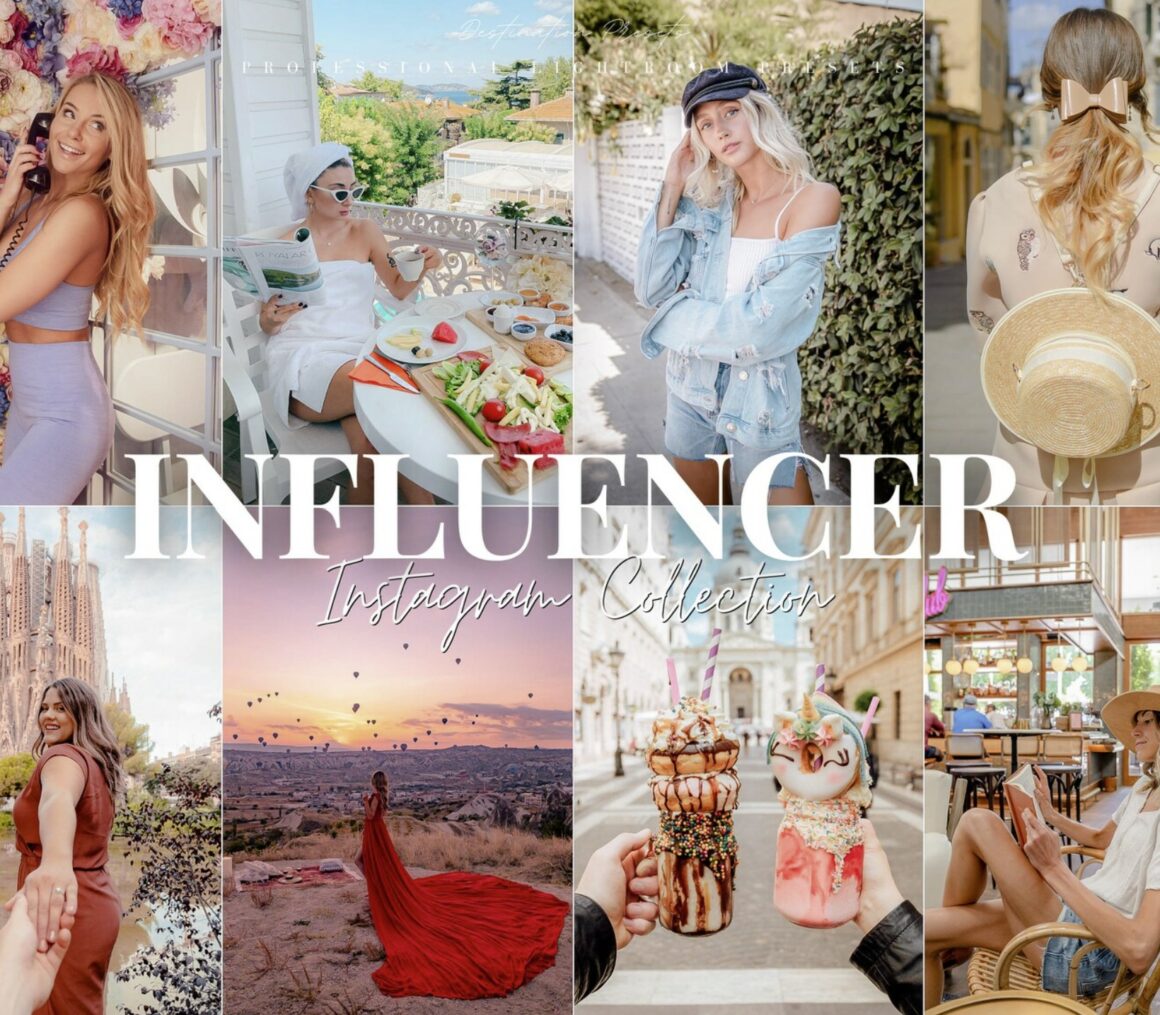 16. Instagram Blogger Mobile and Desktop Lightroom Presets – Free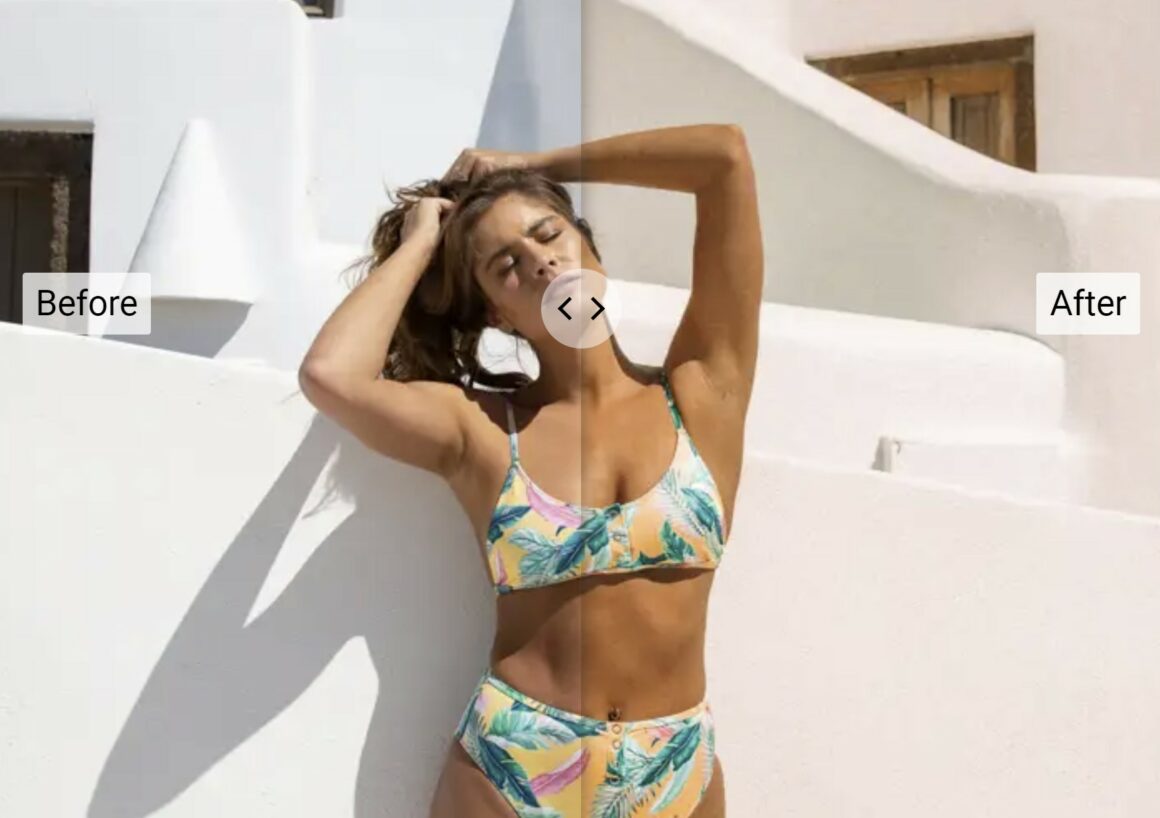 If you need more Lightroom Presets, then check this posts out: