15 Pink Lightroom Presets: Add some pink to your photos! If you want to give your photos a bold, playful feel or create a romantic, dreamy mood, the Aesthetic Pink Lightroom Presets list is for you.
Lightroom mobile presets work with free DNG and XMP files from the Lightroom mobile app.
These Lightroom presets for mobile and desktop are designed to instantly give your images a professional look and help transform your photos into one beautiful style, making your Instagram/photo feed more immutable. Make your friends jaw-dropping and meet new prospects with just one click!
This package comes with several presets that work with different types of images and help you keep the same style and mood.
1. ARTA – Pinky Presets for Lightroom
These presets are perfect for a constant Instagram feed in a beautiful style with modern colours for a travel, photography, fashion or lifestyle blogger and anyone who wants to bring their photos to a better quality. These presets are thoroughly created and it is a very good basis for your photos to take them to the next level.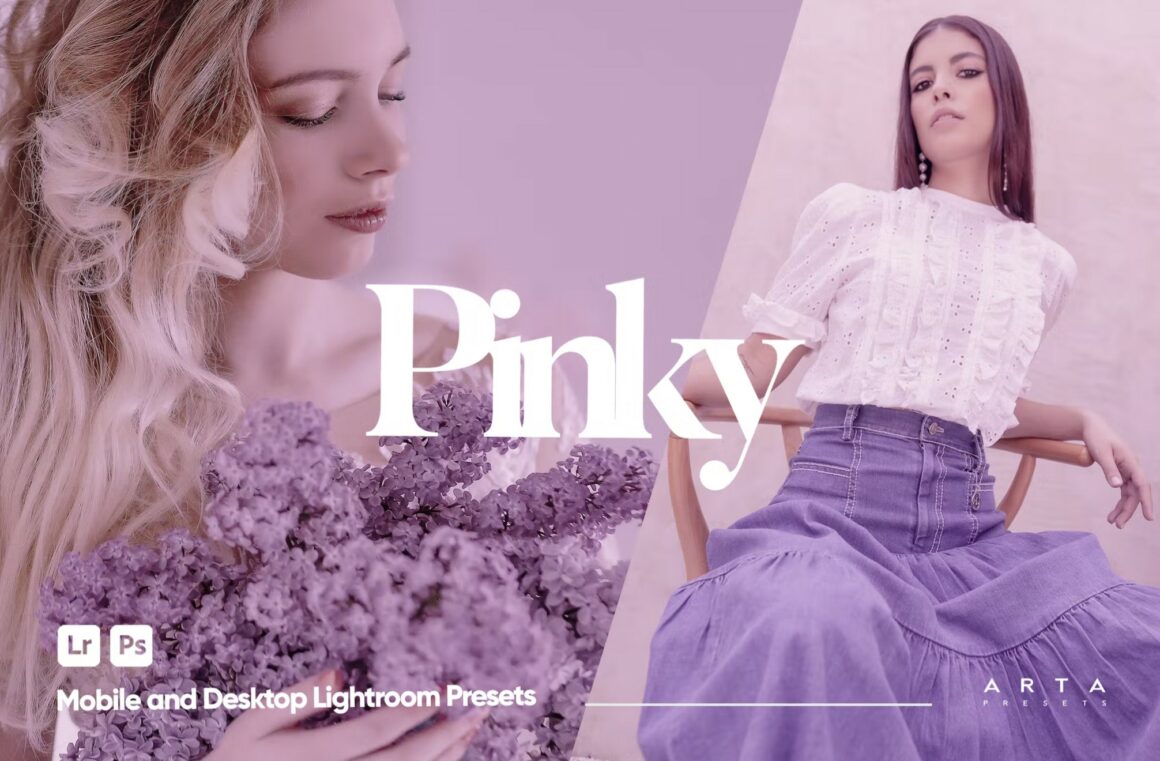 2. 10 Perfect Pink Lightroom Mobile Desktop
These Lightroom Mobile & Desktop presets are designed to give your image an instant boost of professionalism and they help you to keep your Instagram/Photo feed more constant by turning your photos in one pretty style.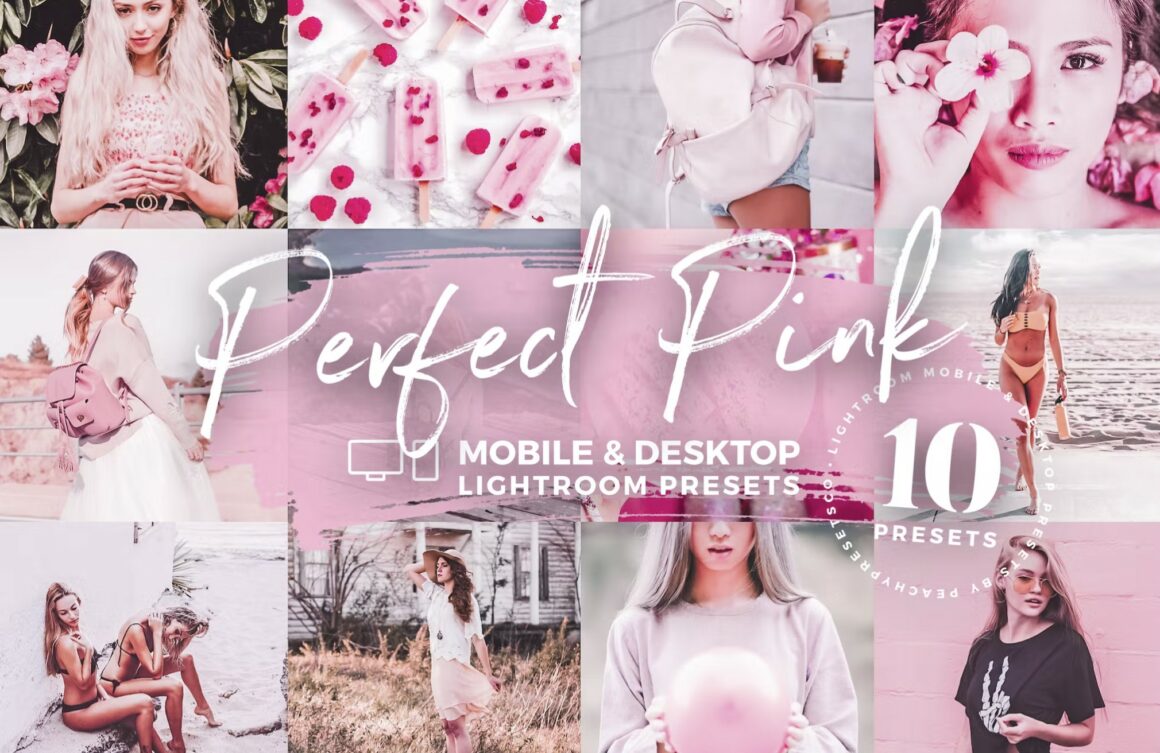 3. Pink Portrait Presets Desktop and Mobile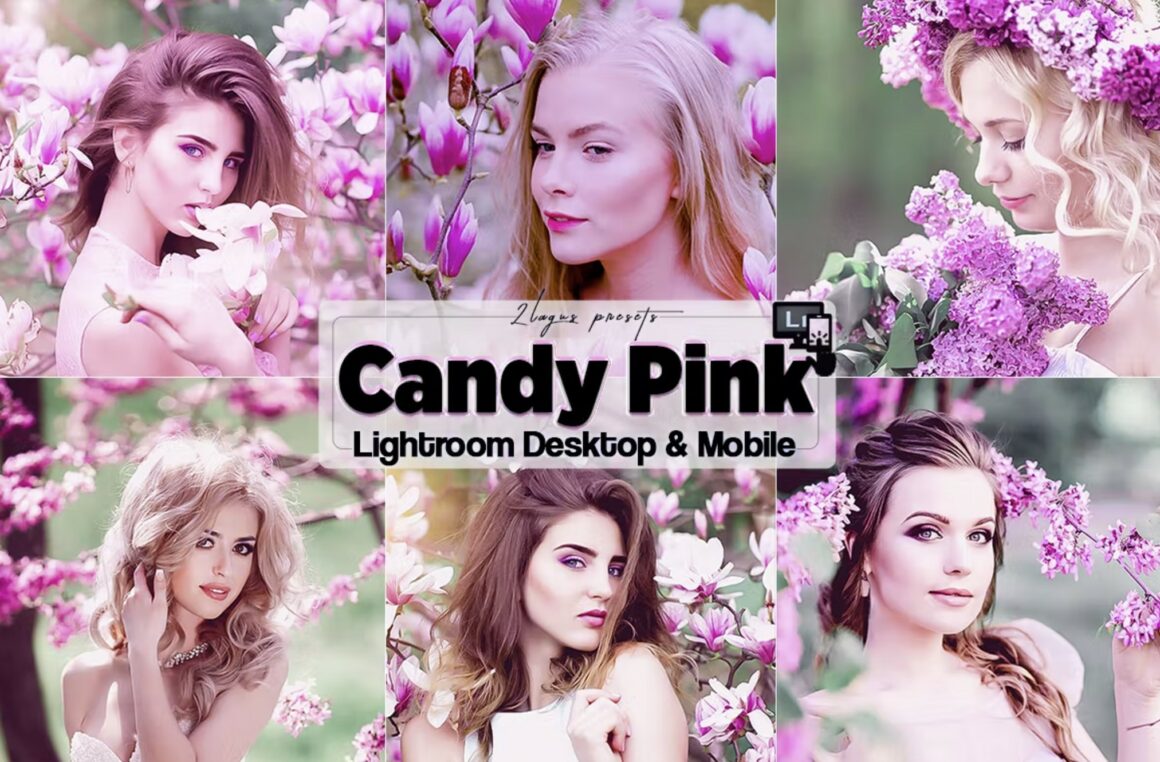 4. Matte Pink Free Preset
Matte Pink is a soft matte Lightroom preset that infuses images with a charming cherry blossom pink hue. It is a striking versatile look that can be applied to many types of photography, including indoor and outdoor portraiture. The unique and subtle aesthetic can make your photos cohesive!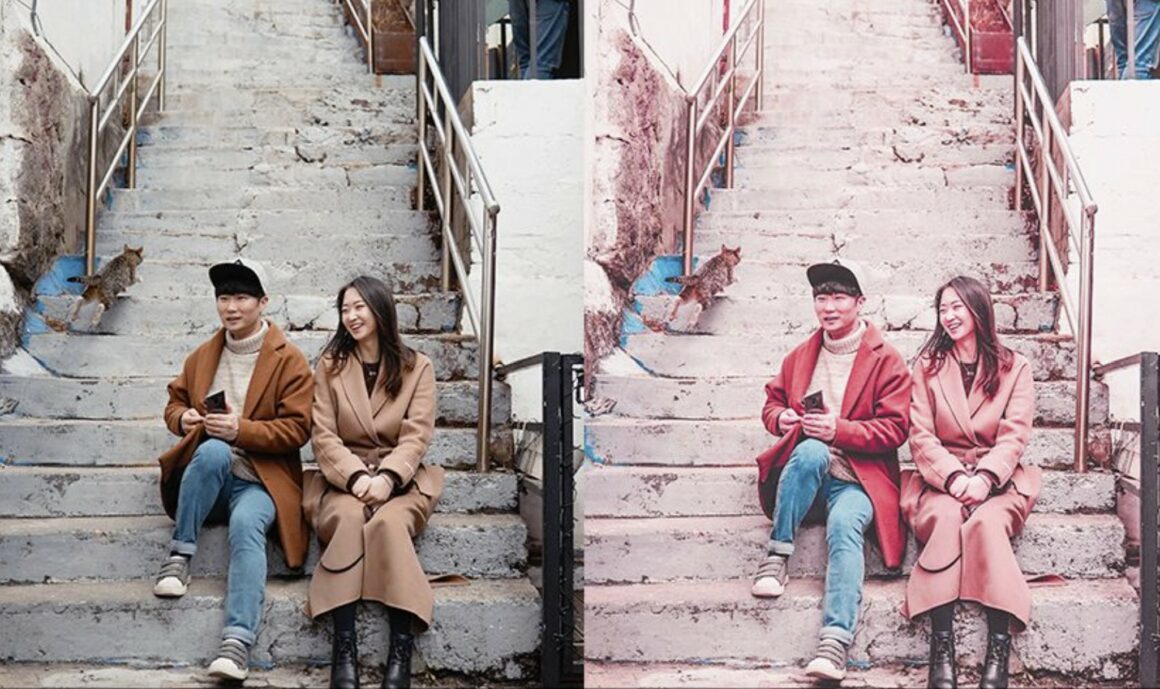 5. 10 Pink Presets for Mobile & Desktop
These Pink Lightroom Presets are perfect for your pink-themed photos! With 10 different presets to choose from, you can find the perfect filter for your photo. Whether you're looking for a subtle touch of pink or something more dramatic, these presets will help you achieve the look you want.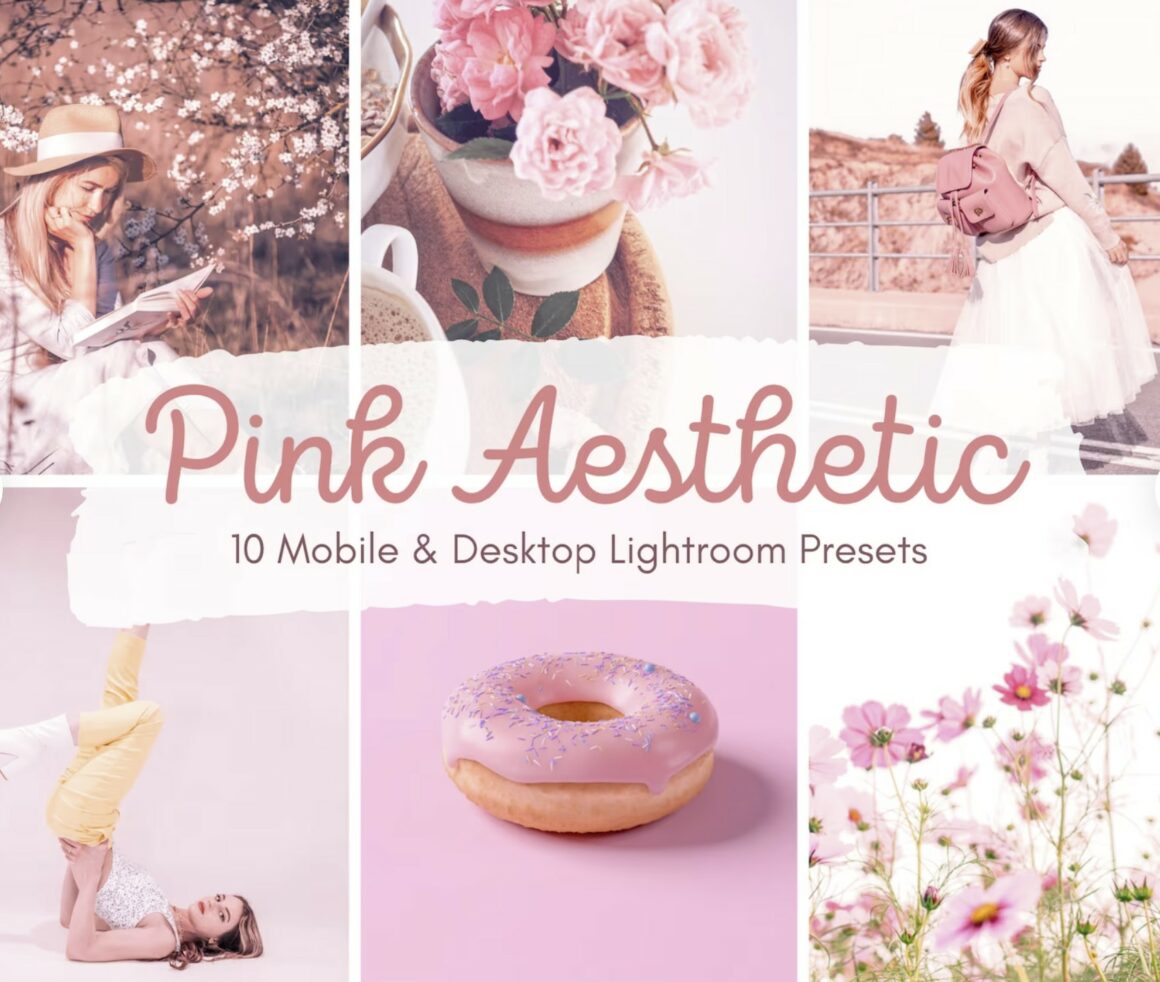 6. Pink Lightroom Presets
This PINK LIGHTROOM PRESETS make photos pop with airy and bright rose tones.
7. Romantic Free Pink Presets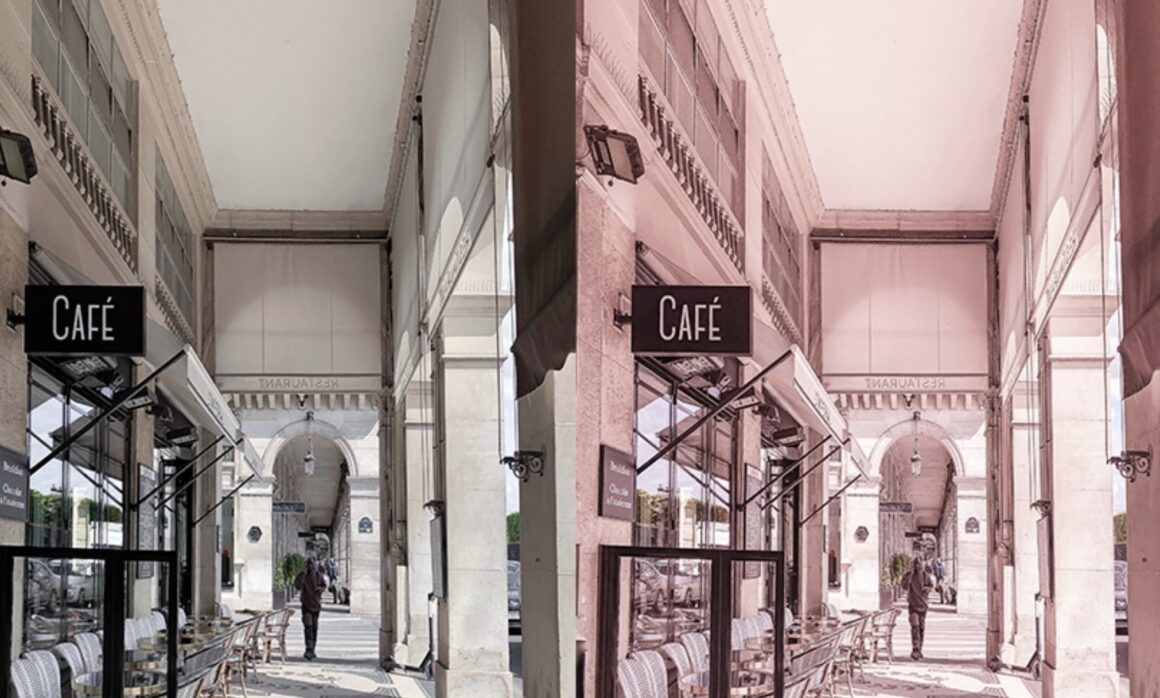 8. 14 PINK Lightroom Presets
These beautiful dreamy cotton candy pink presets will give your images a soft and pink pastel vibe.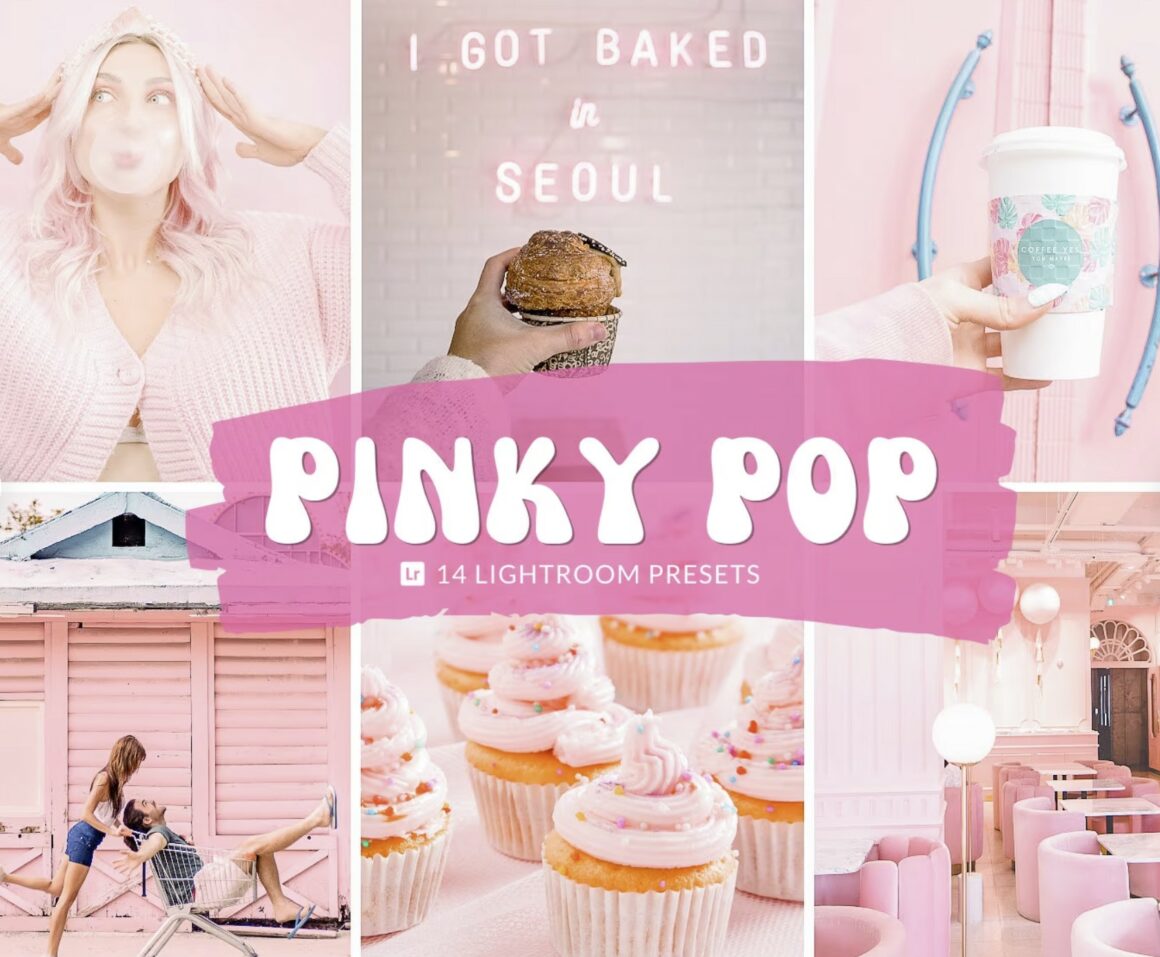 9. 5 Soft Pink Dreamy Lightroom Presets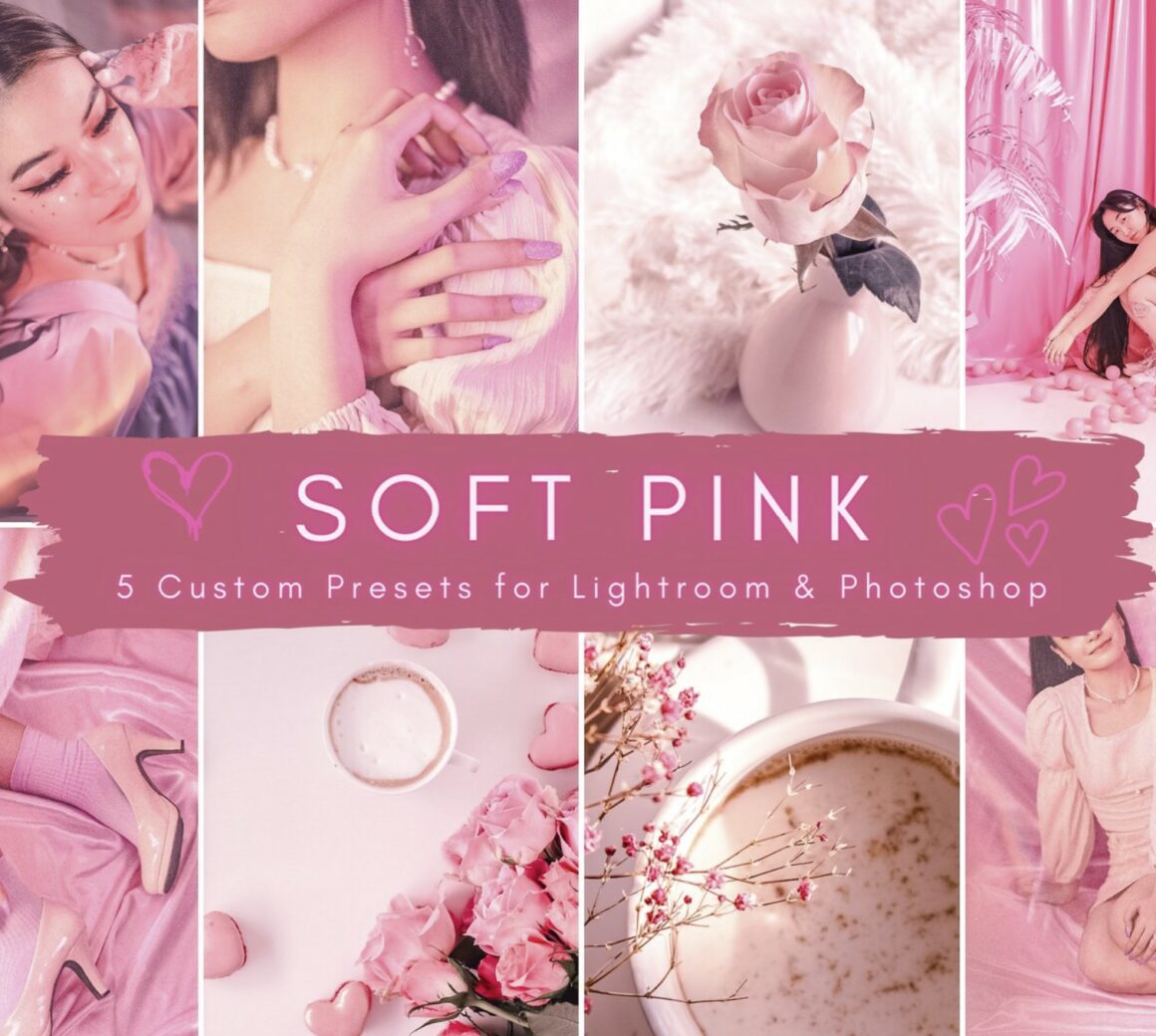 10. Pink Portrait Presets Desktop and Mobile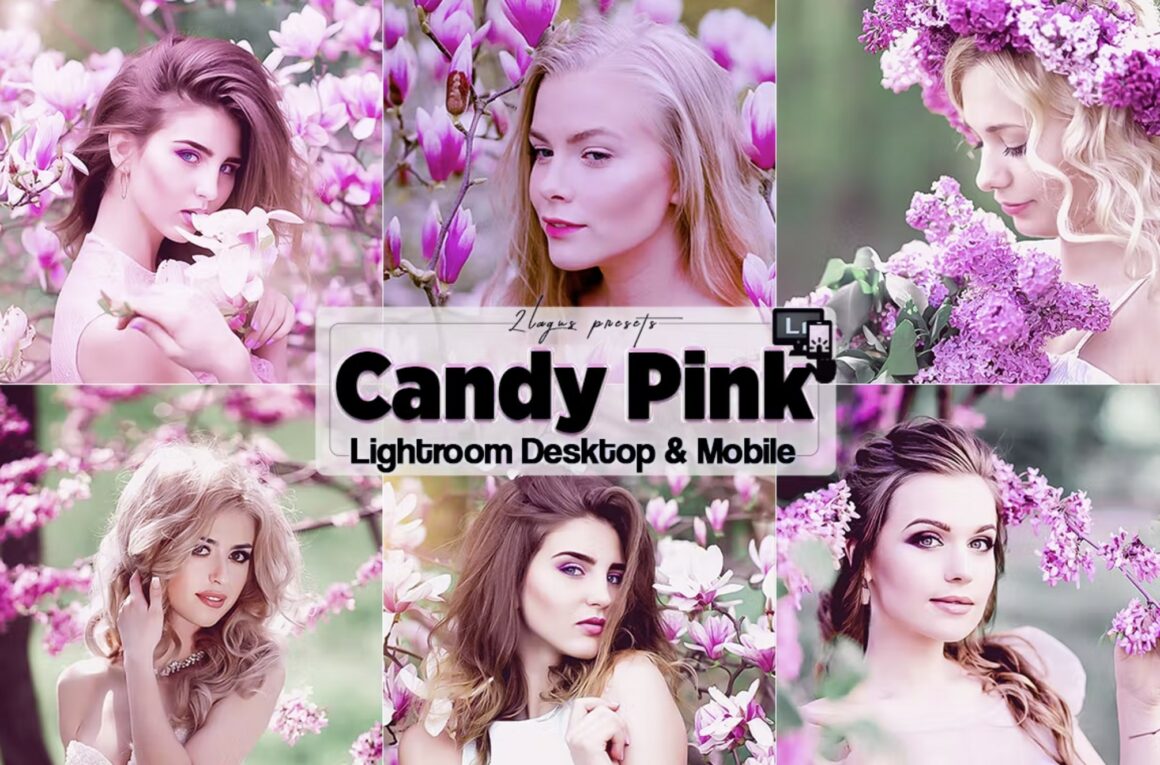 11. Bubblegum Lightroom Mobile Presets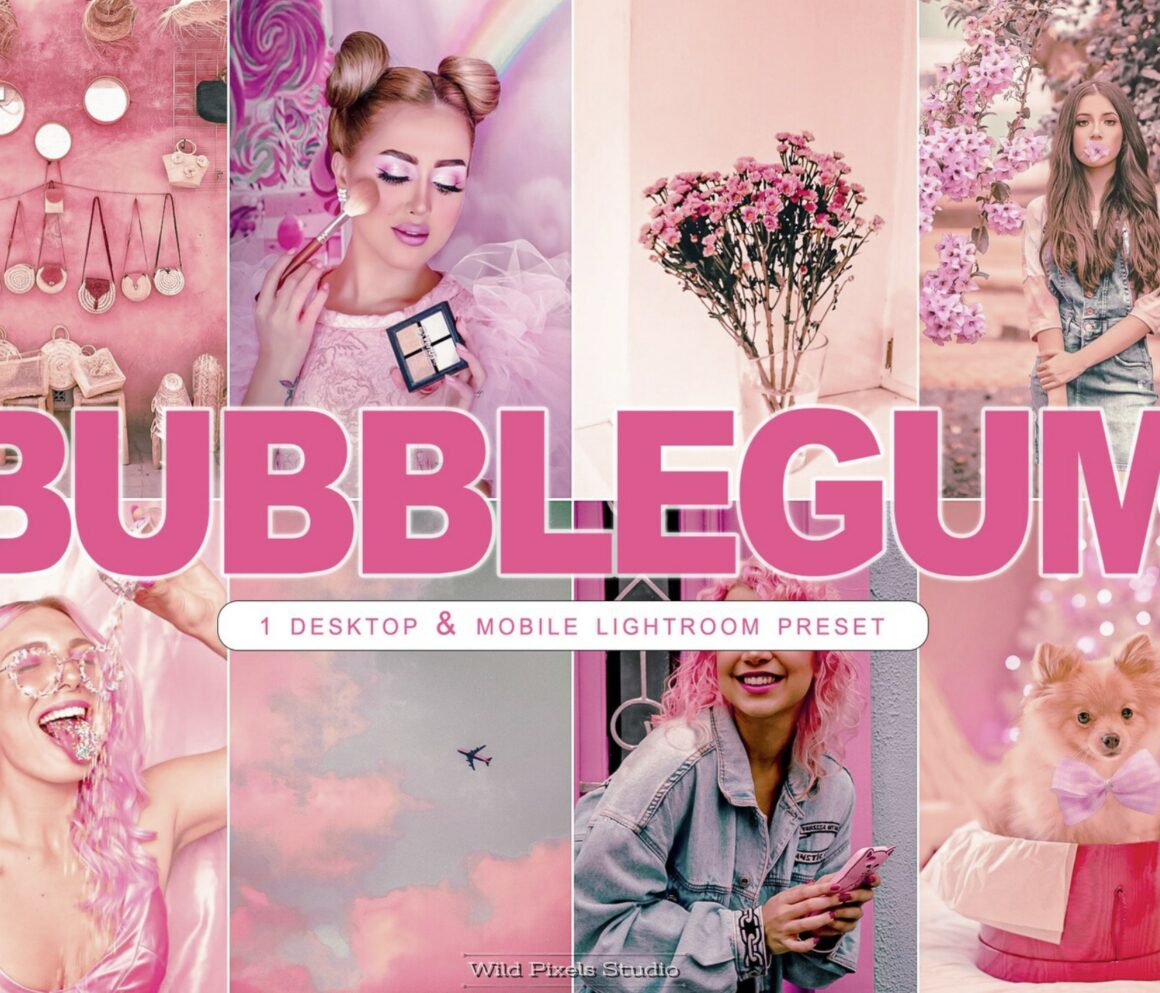 12. Free Lightroom preset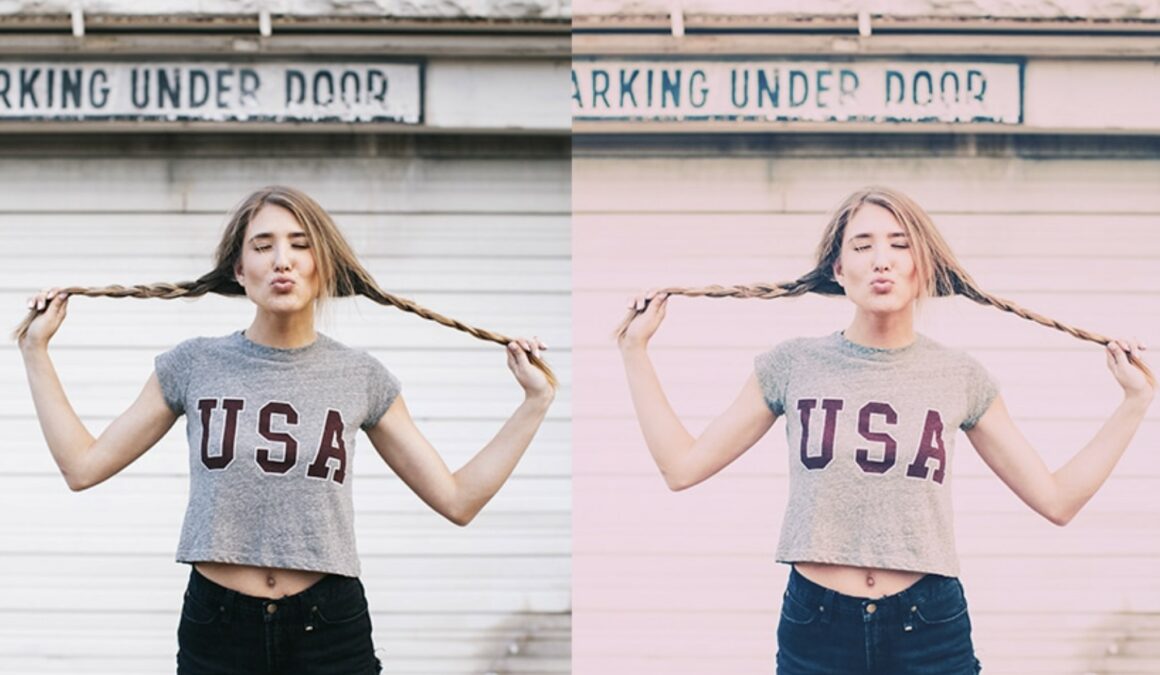 13. 10 Mobile Desktop Lightroom Presets PINK MOOD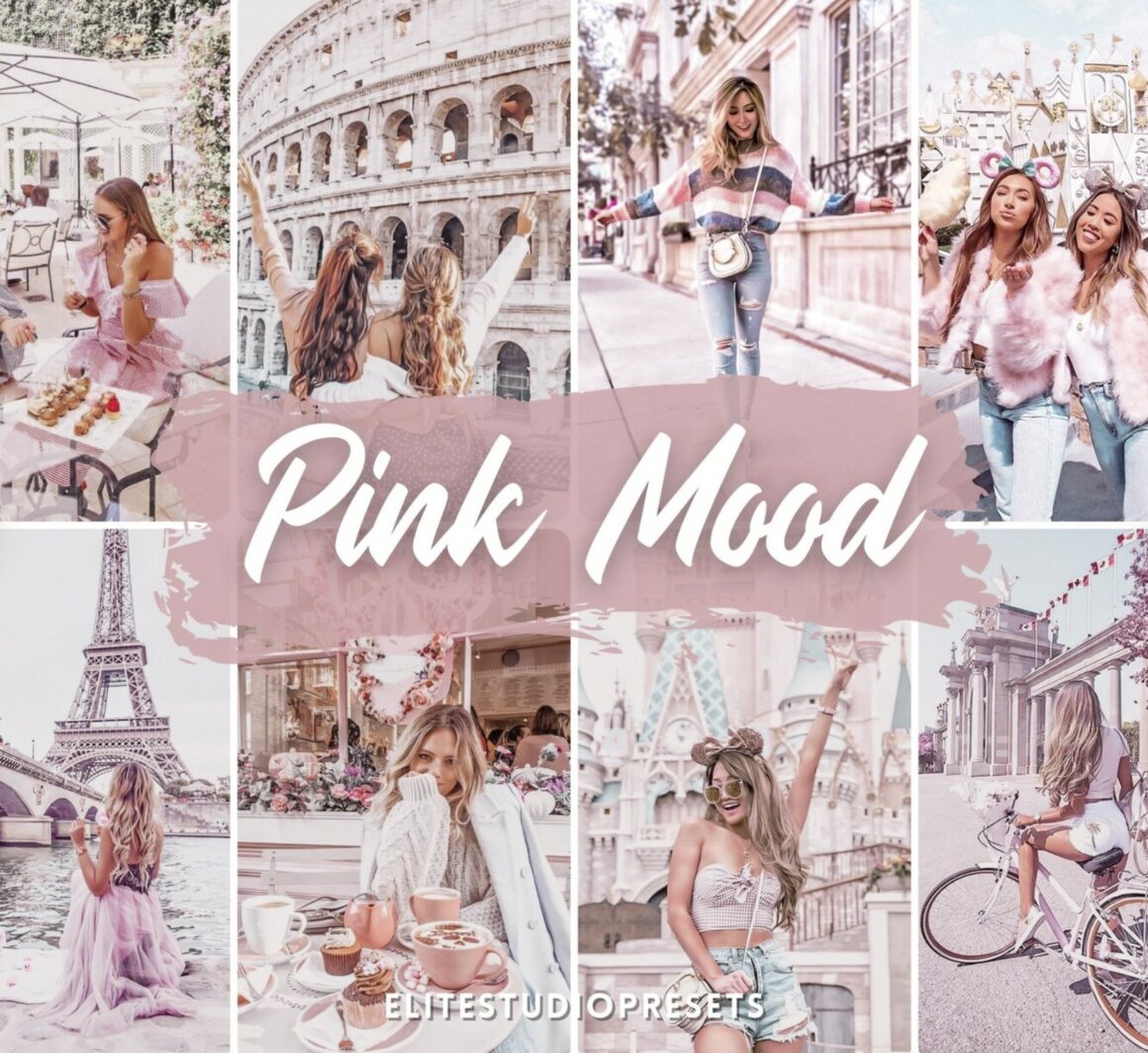 14. 10 Perfect Pink Lightroom Mobile Desktop Presets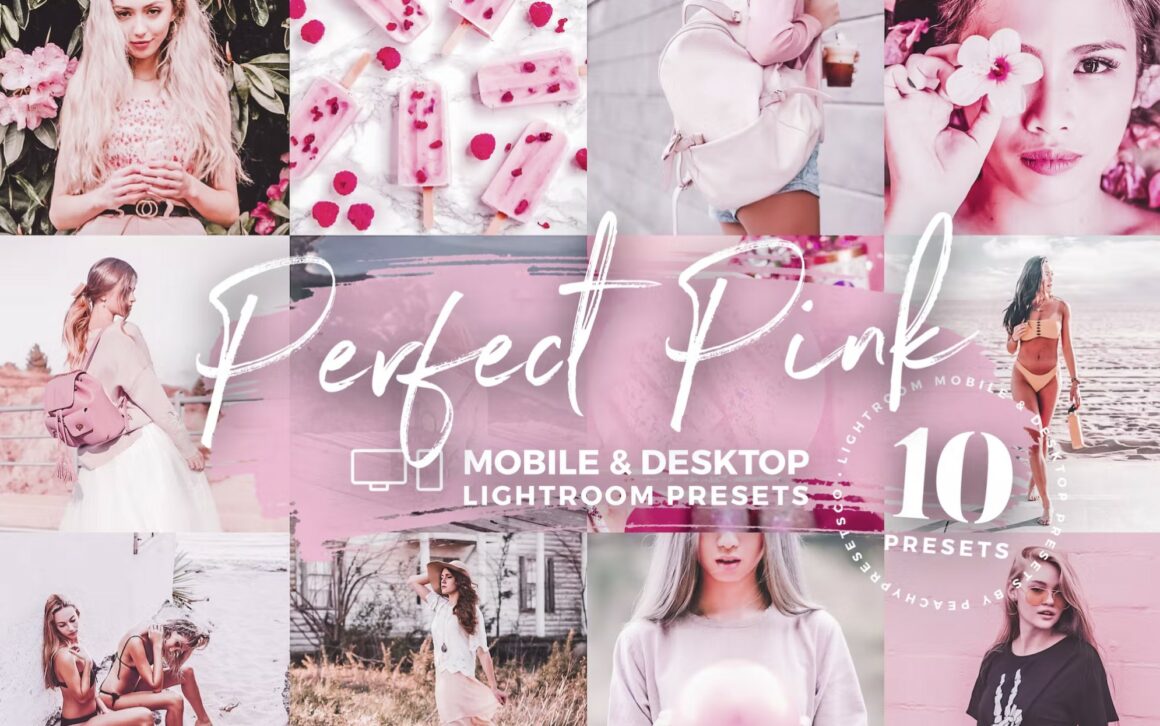 15. Pastelscapes
IF you need more Lightroom Presets, then check this posts out: