Last Updated on July 2, 2023 by Farnaz
The year 2023 is just around the corner and it's time to start thinking about the upcoming trends in design. One trend that has been gaining popularity in recent years is the use of color fonts. Color fonts are a great way to add visual interest to your designs and make your text stand out. In this article, we will be discussing the 15 best color fonts of 2023, so you can stay ahead of the game.
Get unlimited access to more than 2 million fonts, design templates, themes, photos, and more with Envato Elements membership, starting at just $16 per month.
1. Ombre Color Font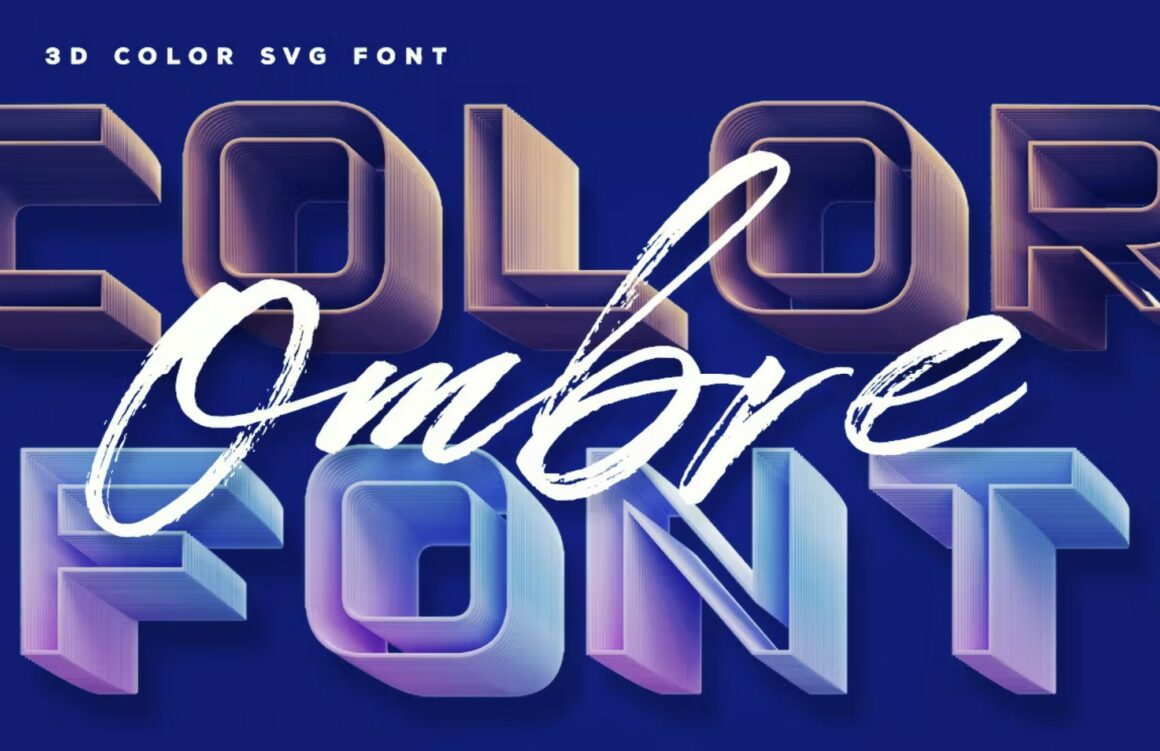 2. Decorative Geometry – Color SVG Font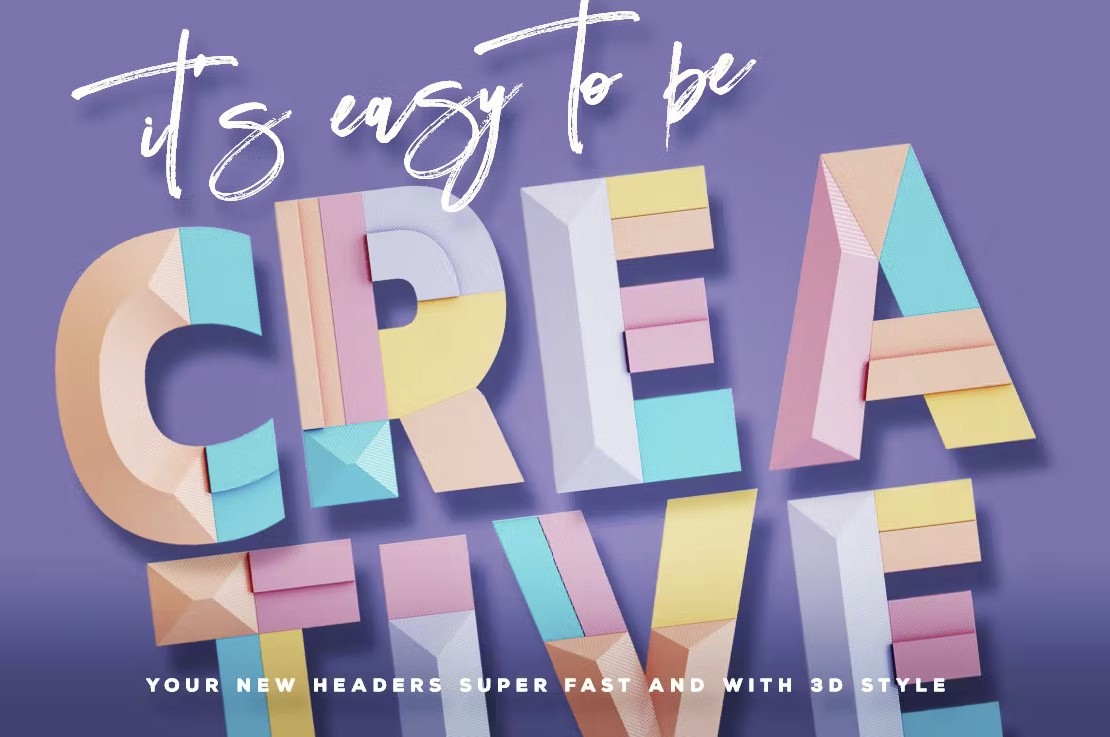 3. Betamin | colorful sans-serif font
Betamin is a color sans serif font designed with rounded lines. The font is bright and joyful, it works great to make short fun titles. The font has only capital letters in five different colors to make the headers varied. There is also a font option in which all the colors of the letters are mixed. So you can use the font as multi-colored or in one color of your choice. The font is supplemented with fun seamless pattern for more simple design creation.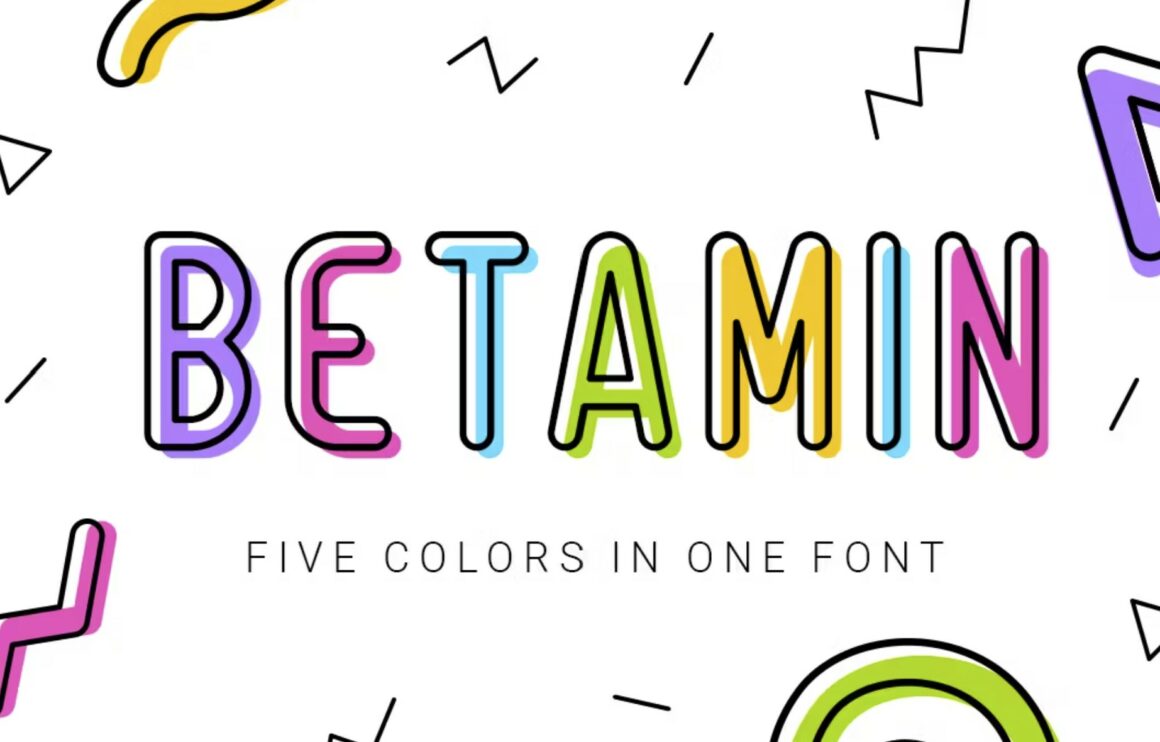 4. Querins SVG Brush Font
Give your designs an authentic brush handcrafted feel. "Querins" is perfectly suited to signature, stationery, logo, typography quotes, magazine or book cover, website header, flyer, clothing, branding, packaging design and more.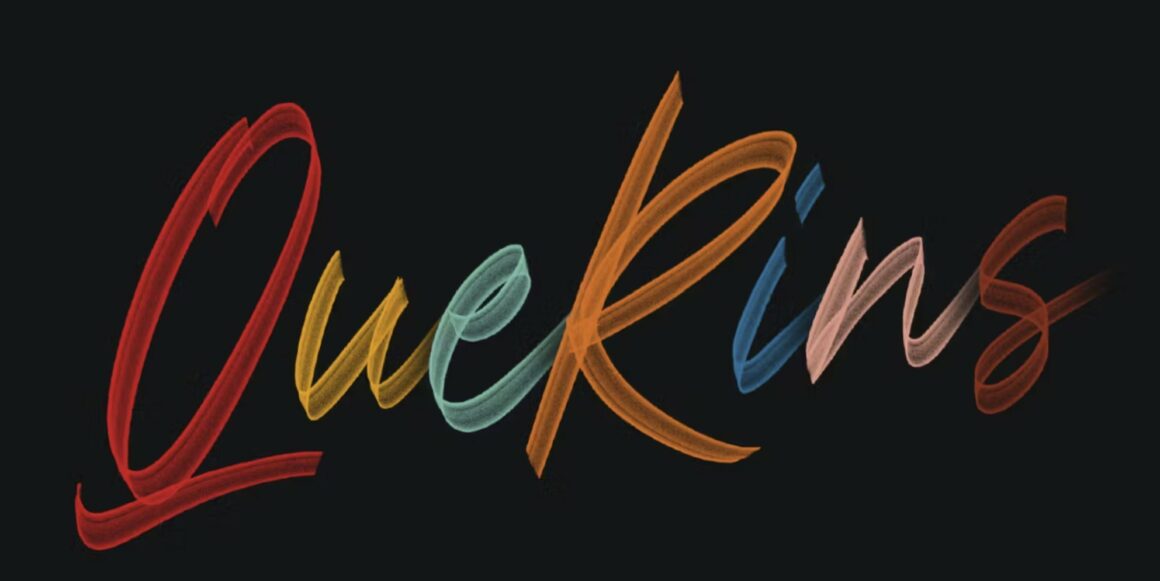 5. Ice Age Color Fonts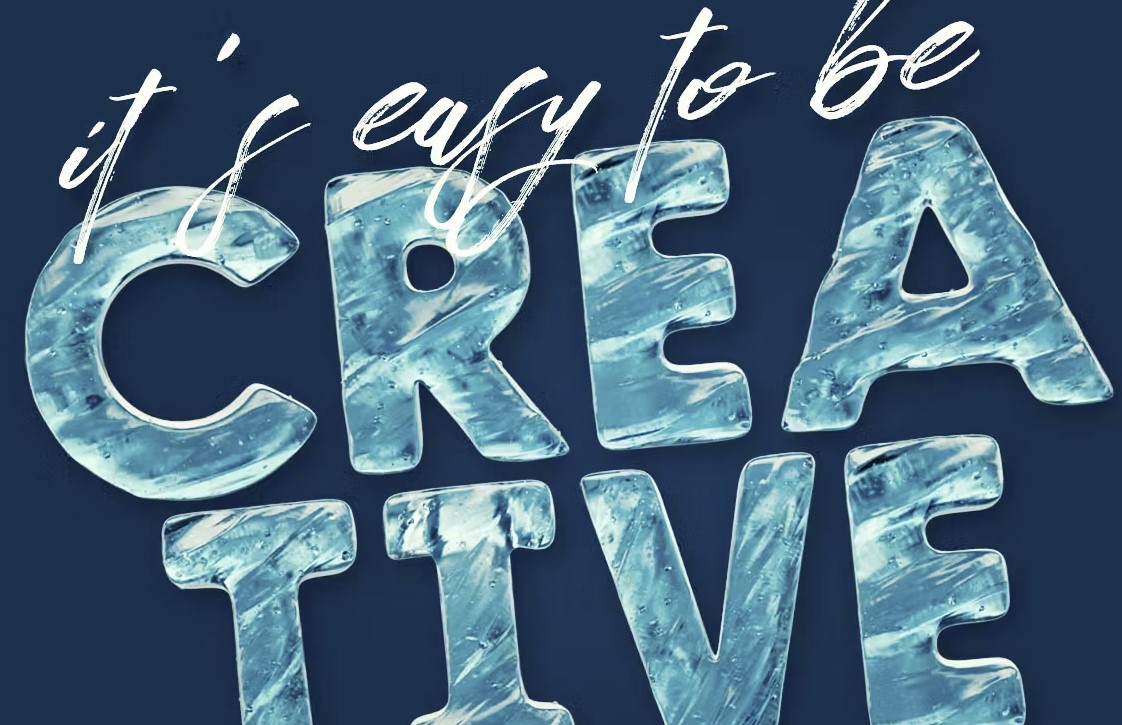 6. Color Bricks – Color SVG Font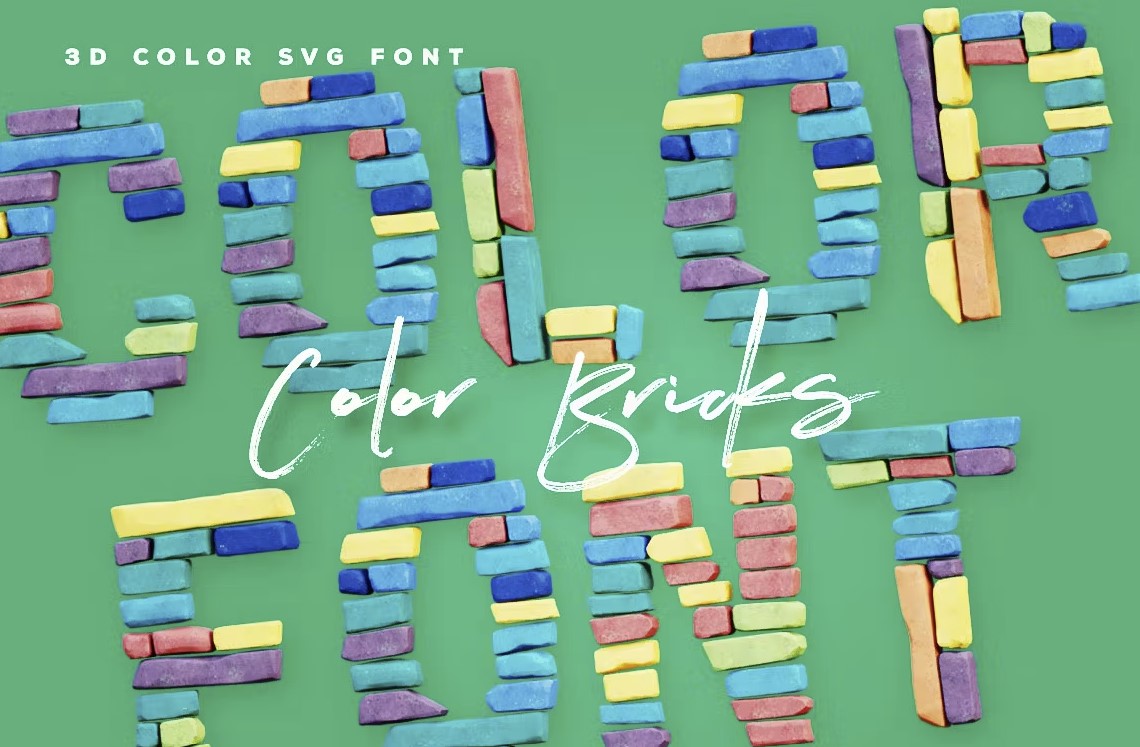 7. Colorful Font
Garis Lengkung is a very colorful color font. Made from basic geometric field shapes such as circles, squares, triangles, semicircles, etc. And also with color overlay, making this font more modern and cool. Garis Lengkung is perfect for logos, signature, tagline, Tshirt, handwritten quotes, product packaging, poster, merchandise, social media, labels, branding, greeting cards, etc.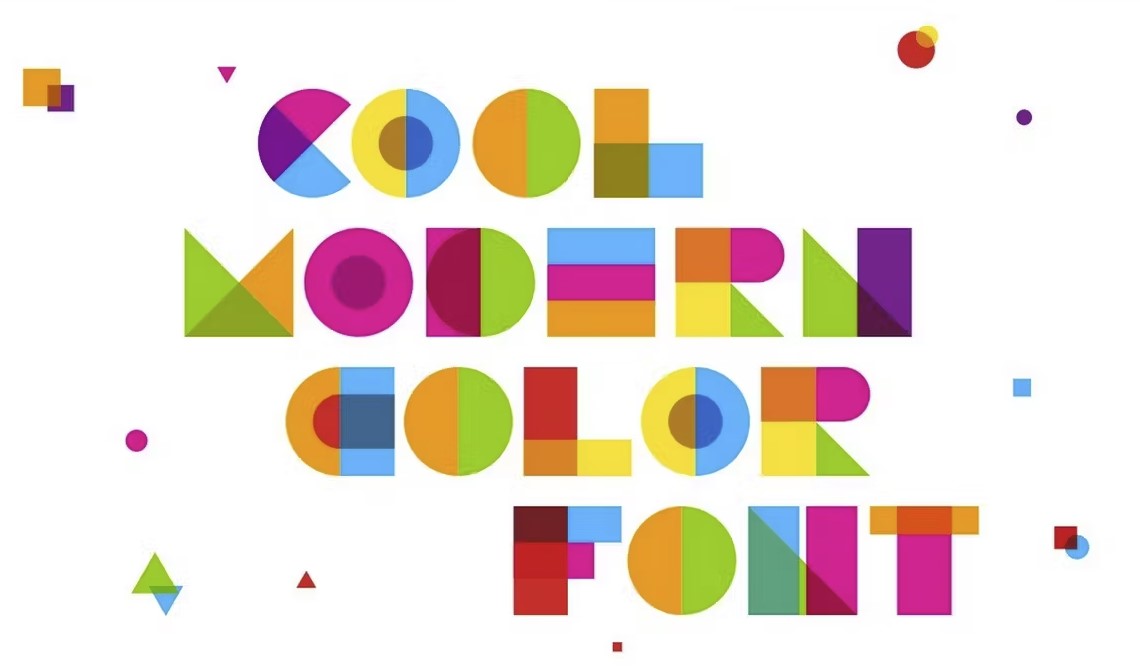 8. Bloop Herfit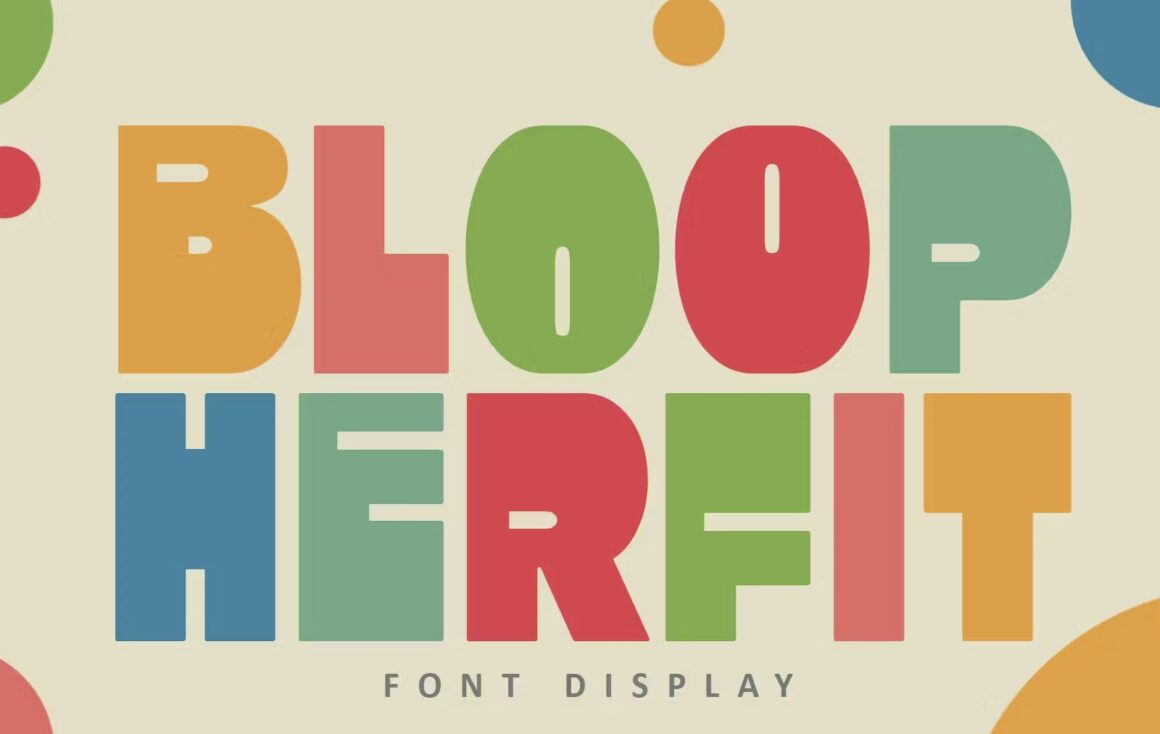 9. Sagetty – Playfull Display Font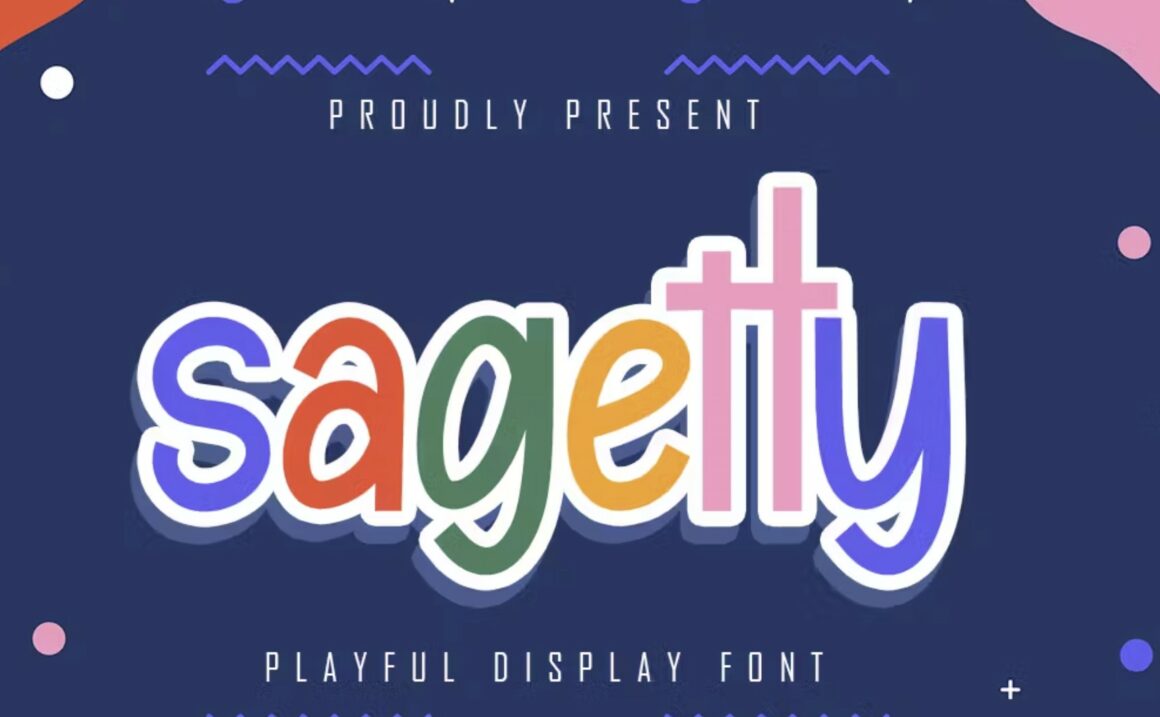 10. Viva La Fiesta Font Trio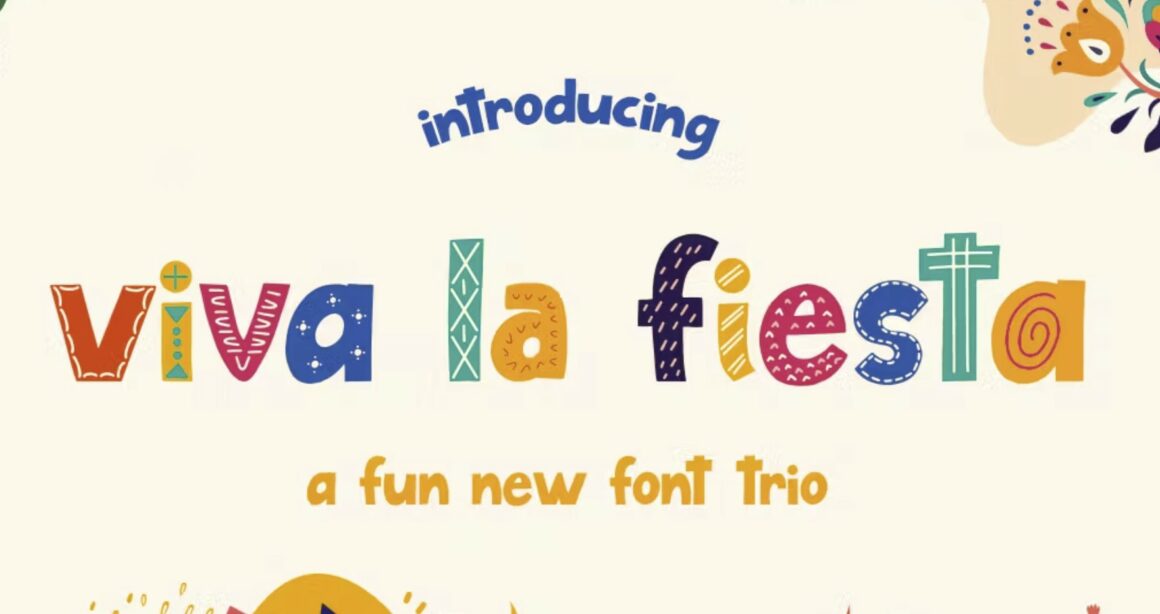 11. Newport Tracks – Colour Font
12. Cute Handwritten Font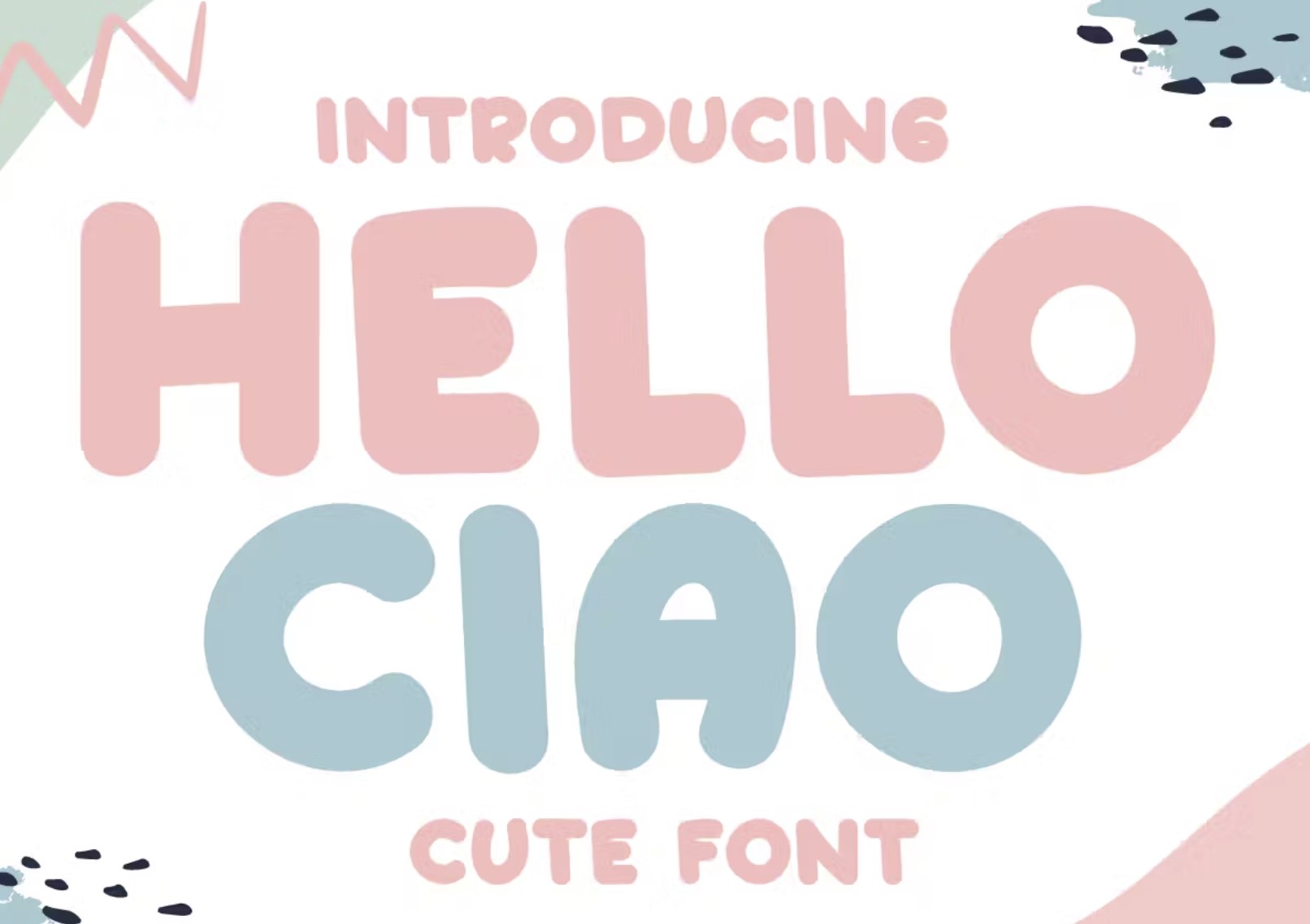 13. Cute Handwritten Font
Handwritten fonts have been a popular trend in recent years and this trend is not going anywhere in 2023. Handwritten color fonts have a unique and personal touch that can make your designs stand out.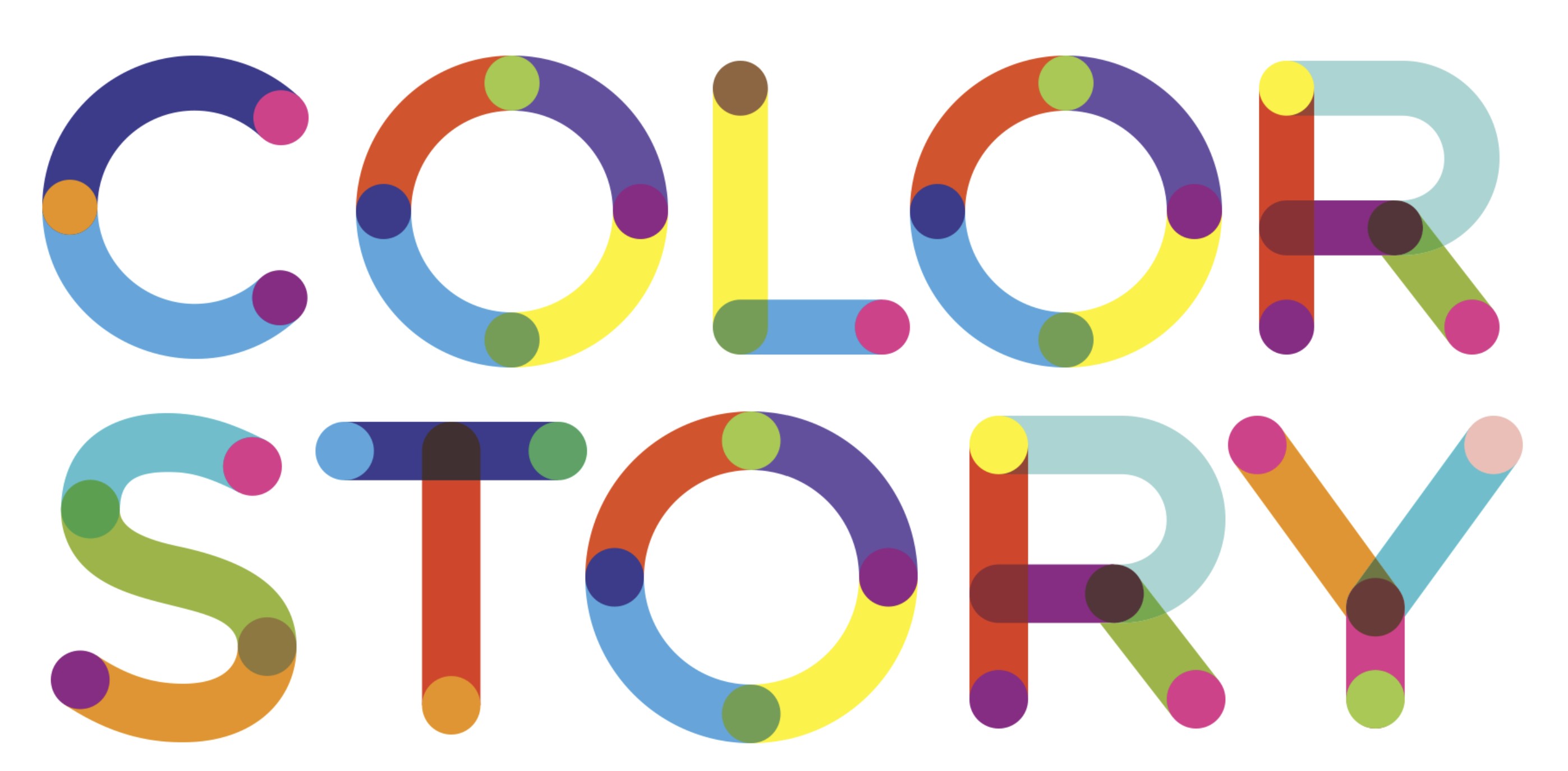 14. Cookie Color Font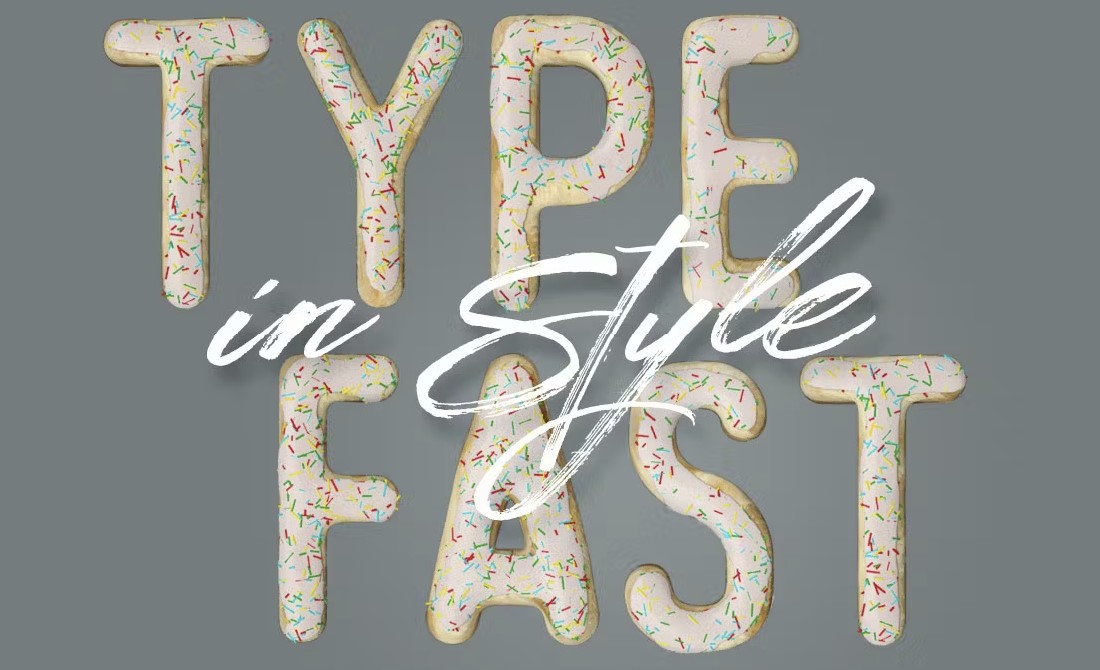 15. Winter Floral Color Font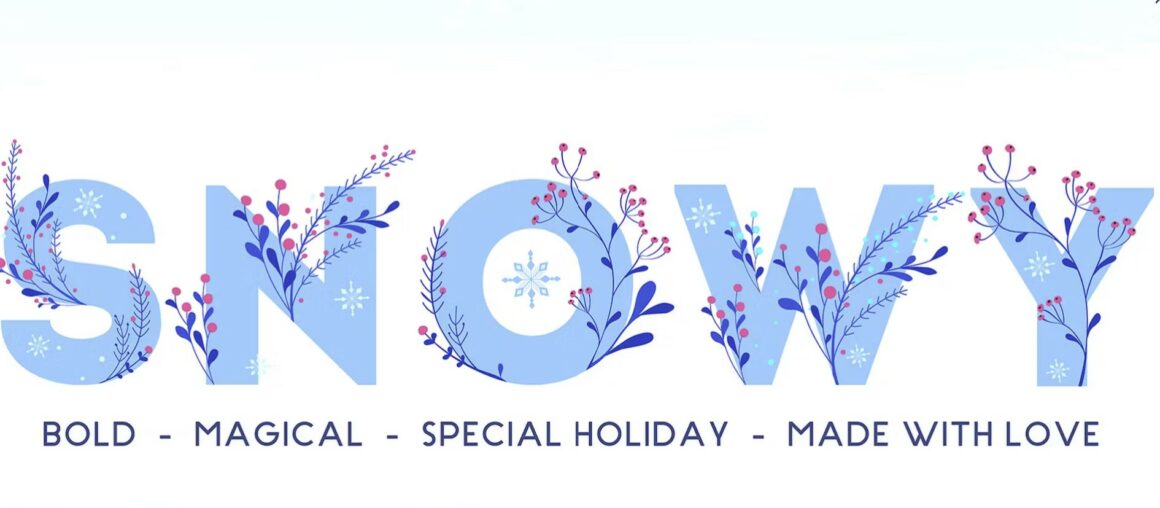 If you need font , then check this post out: