Last Updated on September 30, 2022 by Farnaz
26 Free watercolor brush packs: Watercolor brushes in Photoshop are a versatile resource in your design toolkit. It can be used to add texture and depth to your designs, or can be combined with paper textures to create a watercolor background for your artwork.
Watercolor brushes are perfect for modern design projects that require subtle texture and a little depth. The delicate nature of watercolor brushes makes them ideal for designing posters, flyers, invitations and website backgrounds.
This collection has 26 free watercolor Photoshop brush sets that you can use to create your own watercolor designs. Delicate watercolor flowers, dirty watercolor brush strokes, retro watercolor splatters and much more. Check it out below, download it and apply it to your design.
1. Watercolor Texture Blobs
You can quickly create an interesting and trendy design using these brushes. All the stains were drawn by hand, selected and carefully digitized.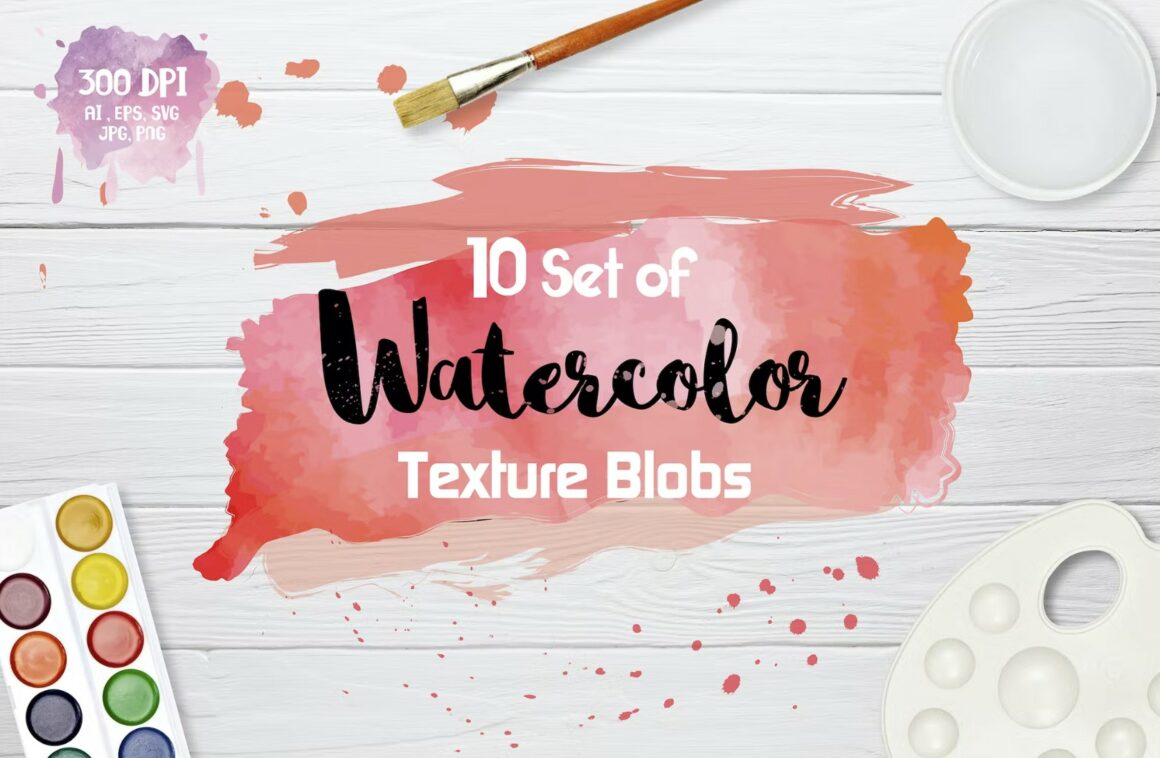 2. Watercolor Design Bundle
Introducing the Layerform Watercolor Design Bundle! Perfect for those looking to add a handcrafted feel to their artwork, this set covers your artistic endeavors in Adobe Photoshop & Illustrator with brushes, vectors and watercolor textures all made by hand and digitally converted.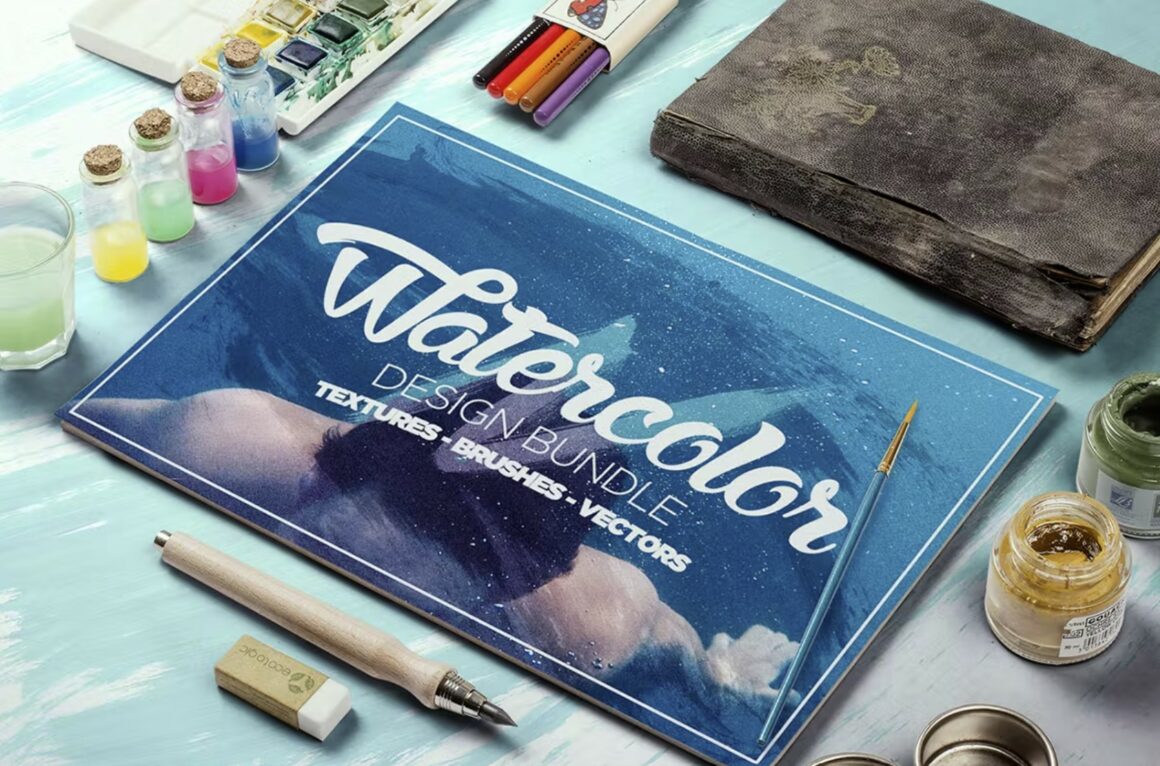 3. 28 High Resolution Watercolour Brushes
The set contains a variety of washes, strokes and splats and look great when used with a soft pastel shade. The brushes range from 600px to 2200px, certainly enough to work with! Let me know if you use these, very interested to see the results. Spreading the word is appreciated 😉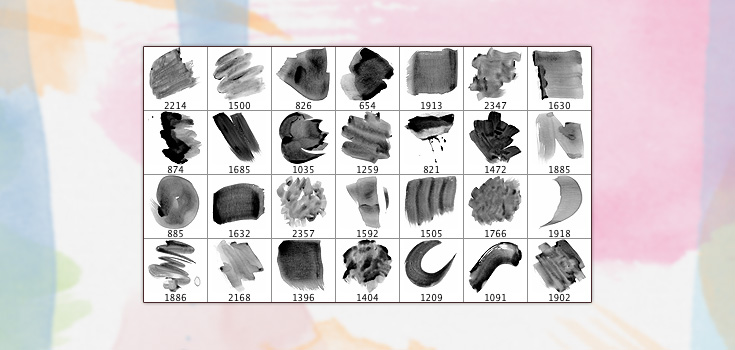 4. 30 Watercolor Texture Photoshop Brushes
This brush textures are high resolution and could be a great addition to any project. You can use them as decorative elements for photos, print templates, social media, as backgrounds for your projects.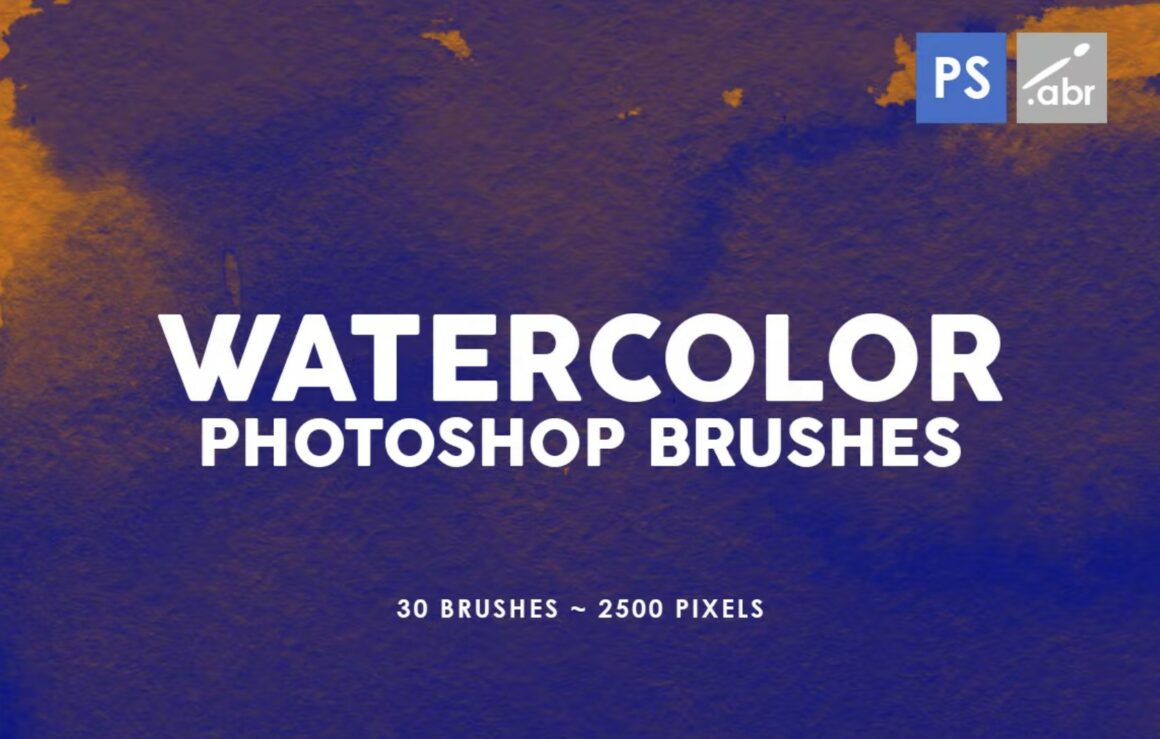 5. 20 Paint Splash PS Brushes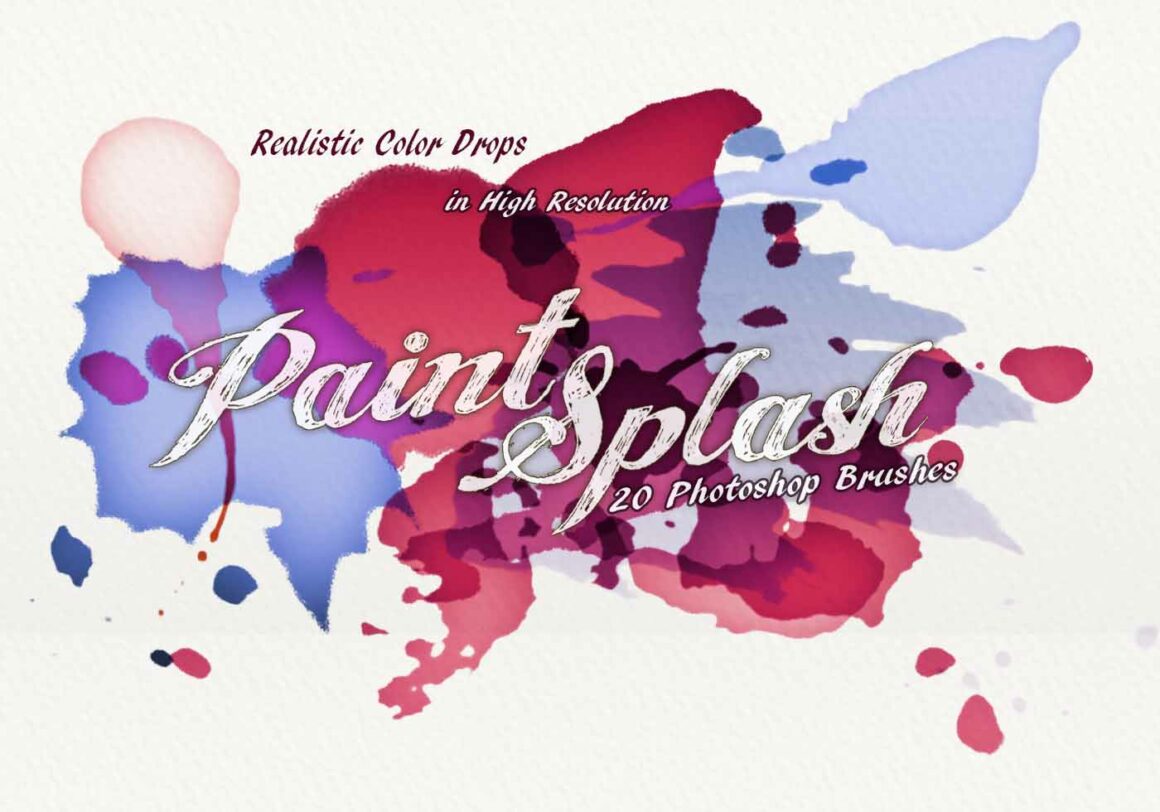 6. Set of Watercolor Blots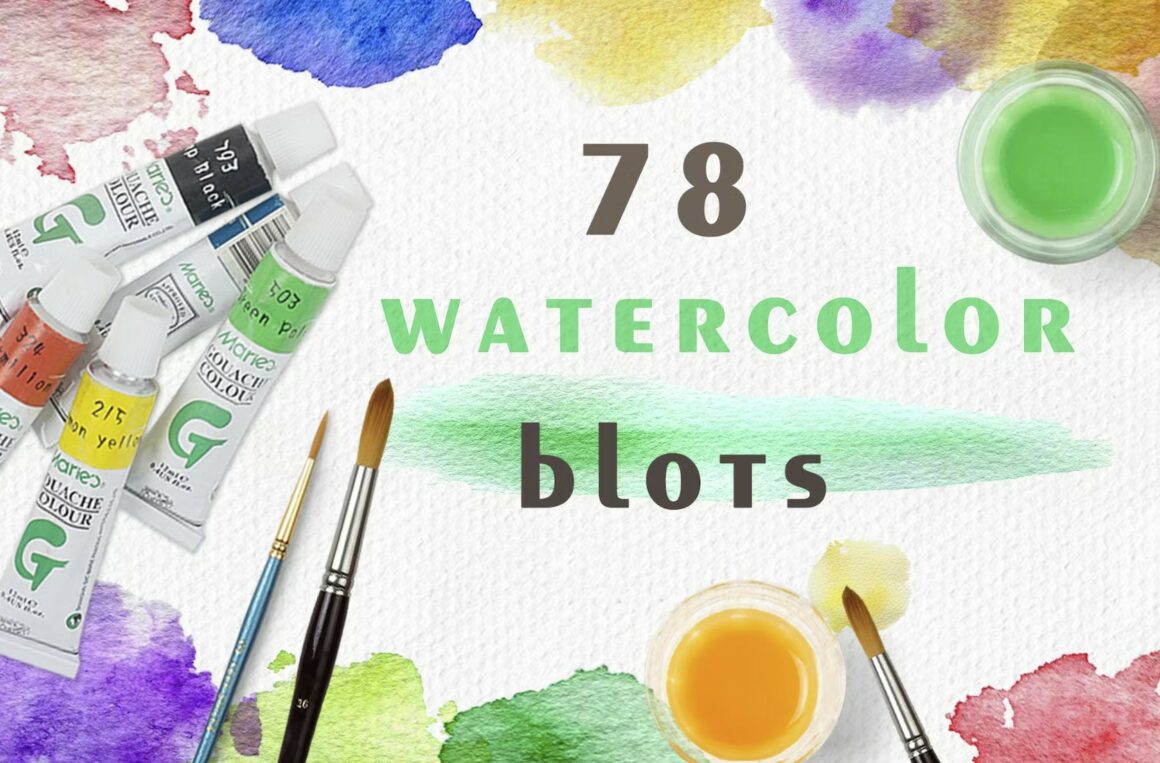 7. Set of Bright Watercolor Blots
Set of 58 different watercolor blots and strokes of paint brush for your design.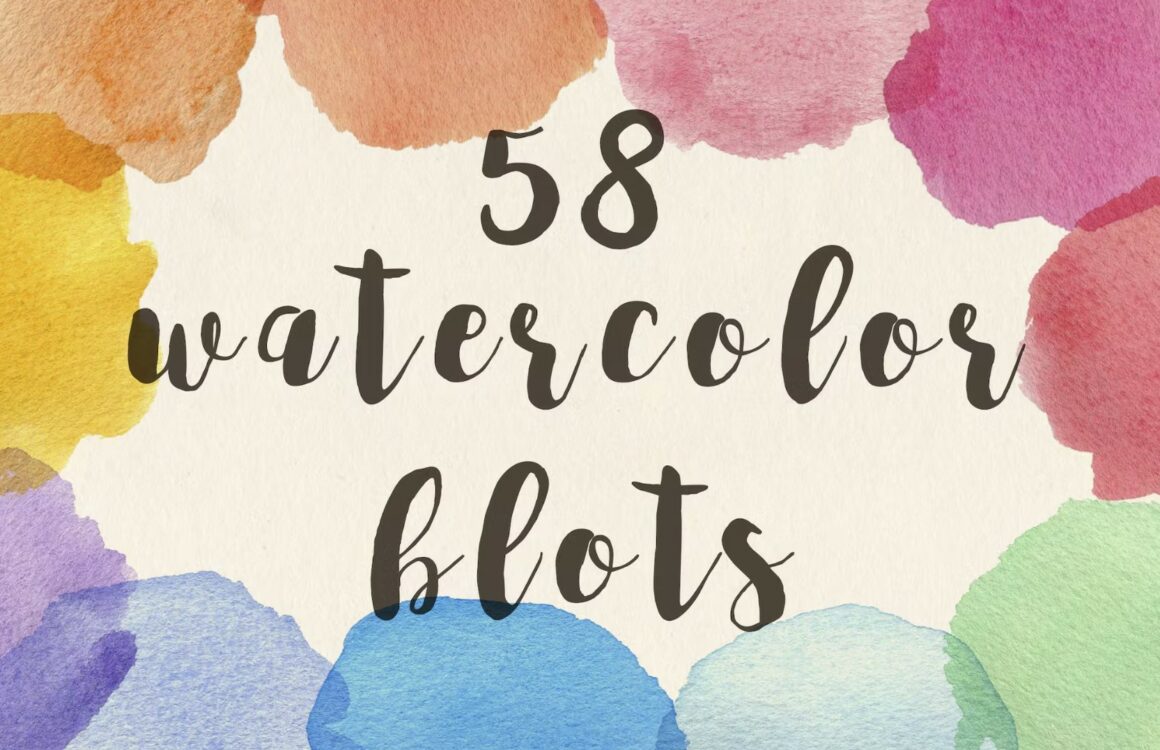 8. Watercolor Textures and Patterns
Set of 68 different watercolor blots and seamless patterns for your design.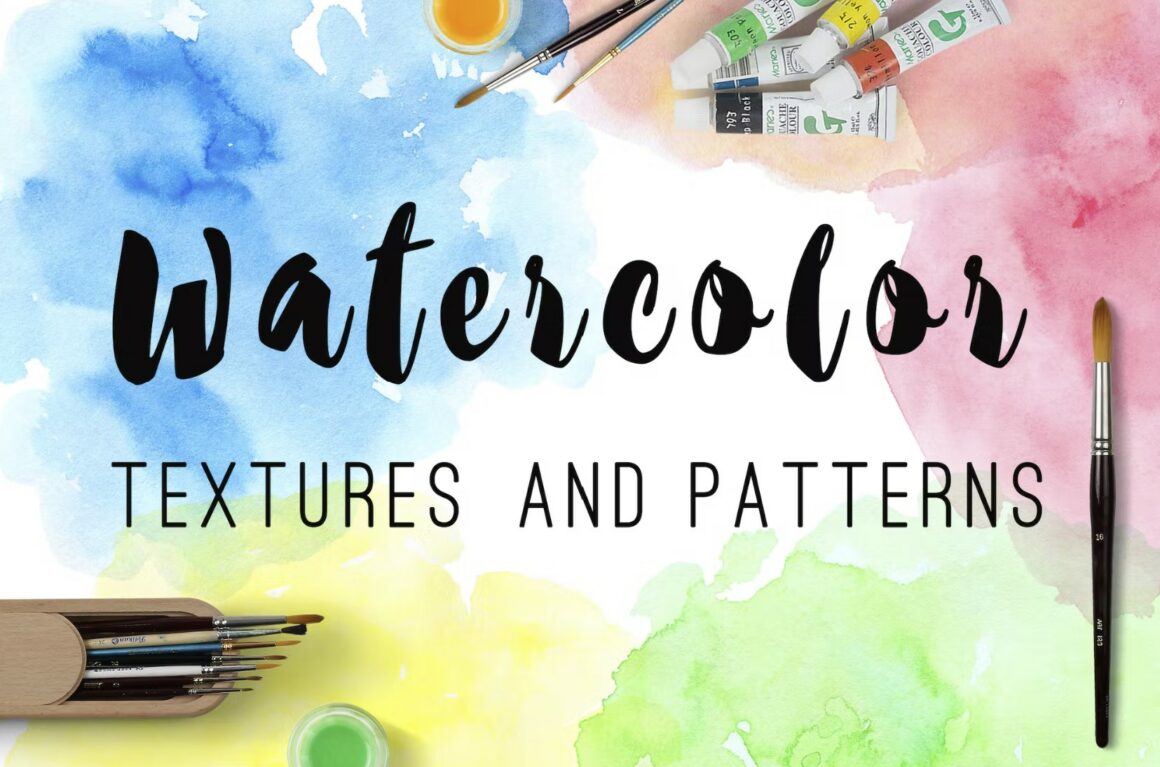 9. Watercolor KIT for Photoshop
Watercolor Ultimate KIT is a set of hand-made watercolor PHOTOSHOP STYLES, HQ PHOTOSHOP BRUSHES and HQ PNG SHAPES to add unique watercolor effects easy.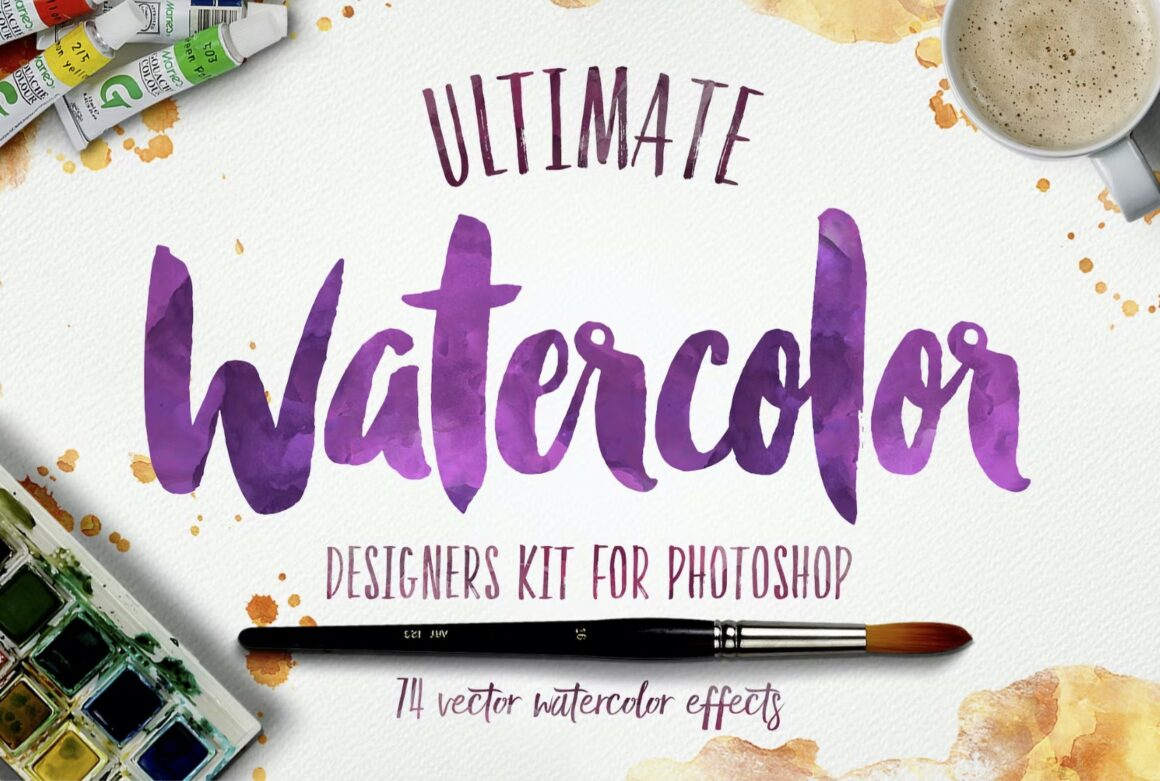 10. Watercolor Textures + BONUS
Watercolor Textures is a set of 145 hand-made watercolor HQ PNG SHAPES to add unique watercolor effects easy.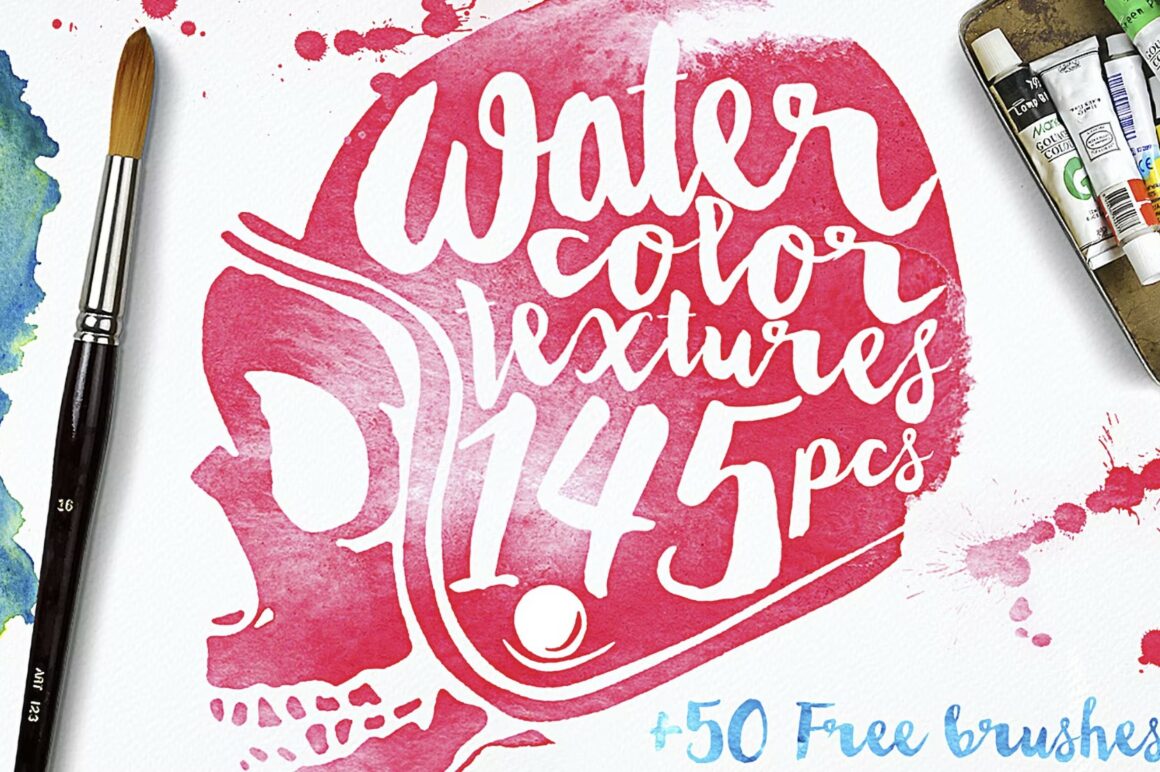 11. AURORA WATERCOLOR BRUSHES
If you enjoy pure tenderness of watercolors, we invite you to discover 20 Aurora brushes. We've created them with love and understanding of what you really need for your design projects, so they are to come in handy.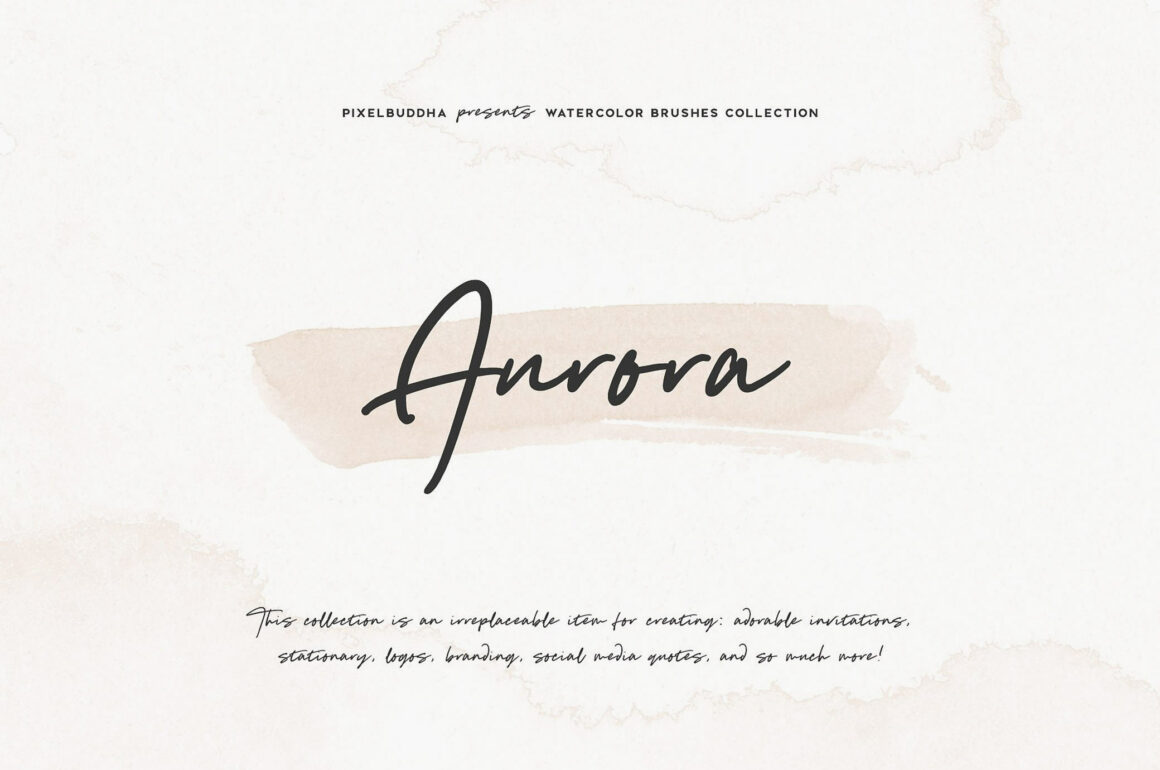 12. Watercolour faded texture free Photoshop brush set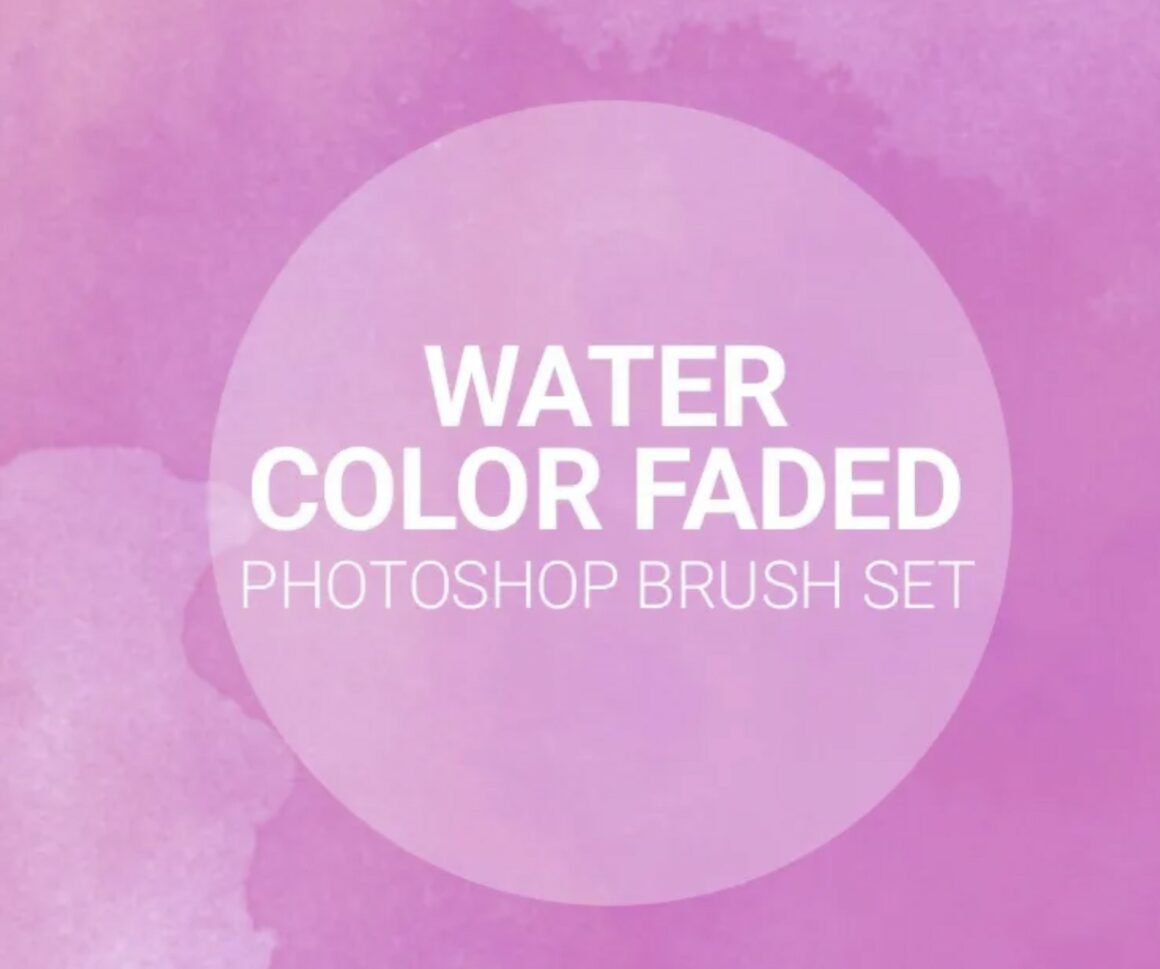 13. Free Watercolor Photoshop Brushes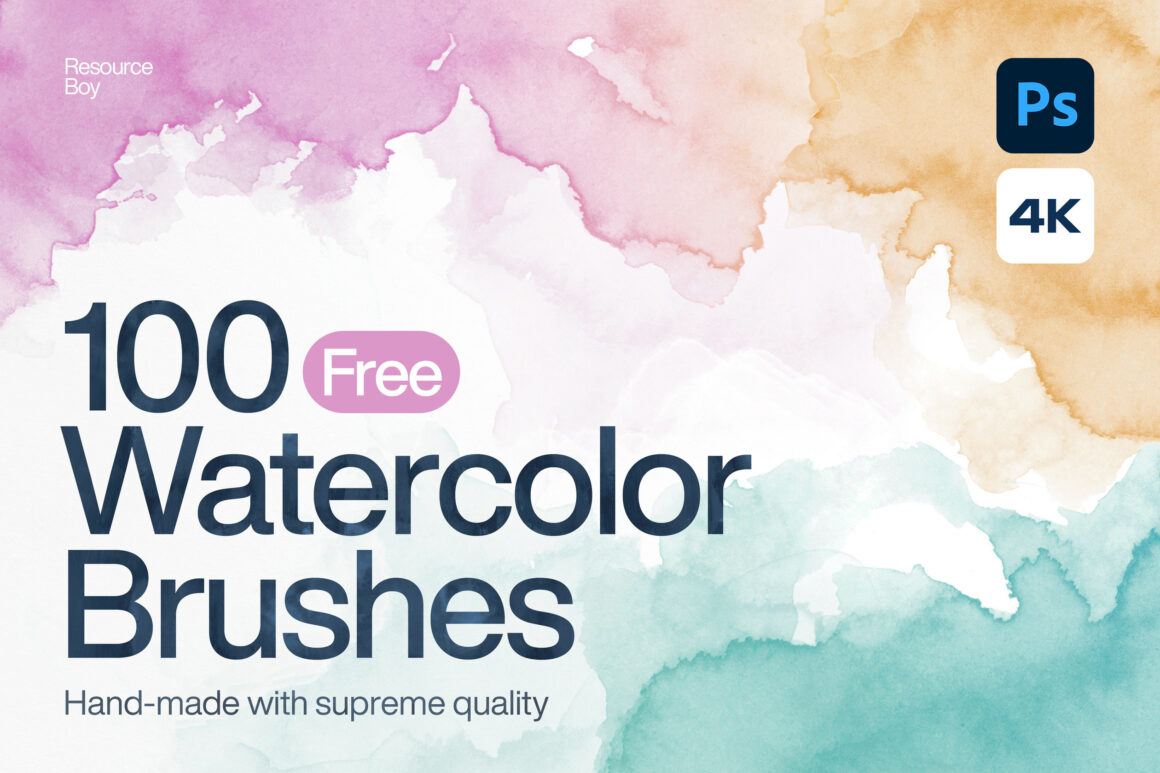 14. FREE Photoshop Brushes. Freebie
Create beautiful designs with the help of these handy watercolor brushes! They are really easy to use, you can change the size and the color as you like!
15. Free Watercolor Design Brushes
Free Watercolor Design Brushes Pack is a large set of Photoshop brush shared by Danielle Lolley. This pack contains 100+ awesome brushes with high resolution. This huge set of hand painted watercolor brushes for your watercolor design needs. It is great for creating patterns for packaging or as the background for your design work.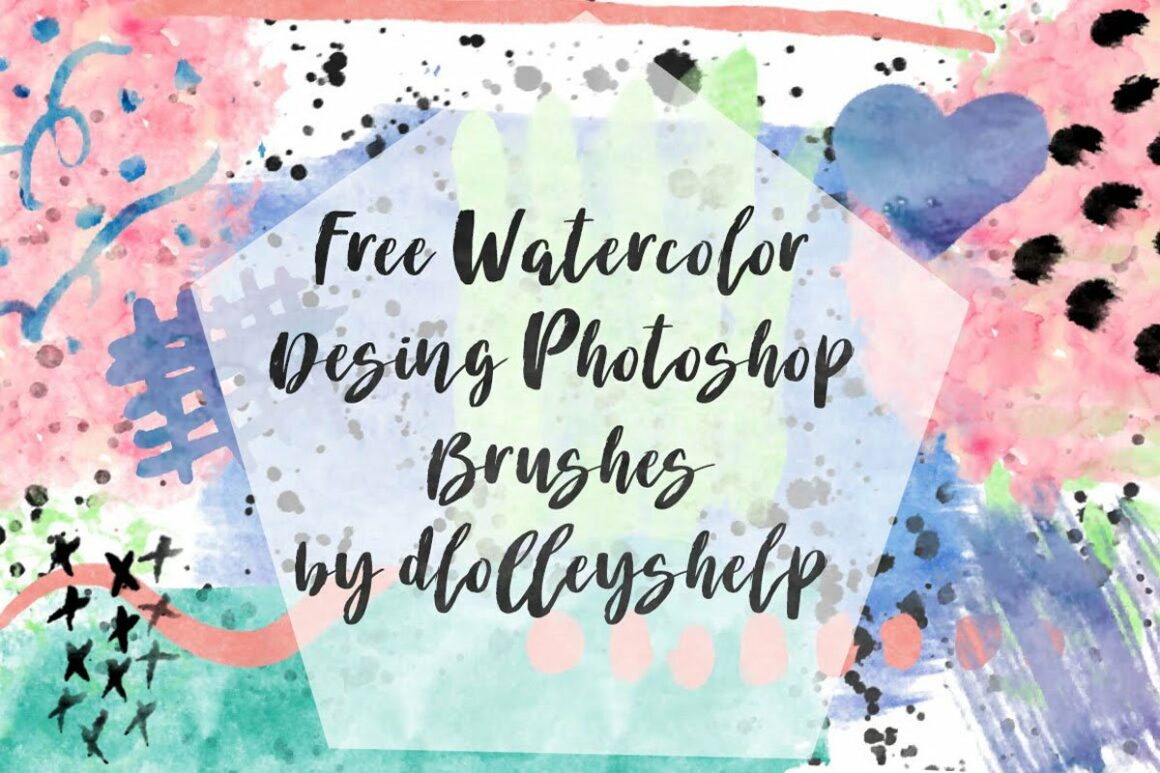 16. 20 Paint Splash PS Brushes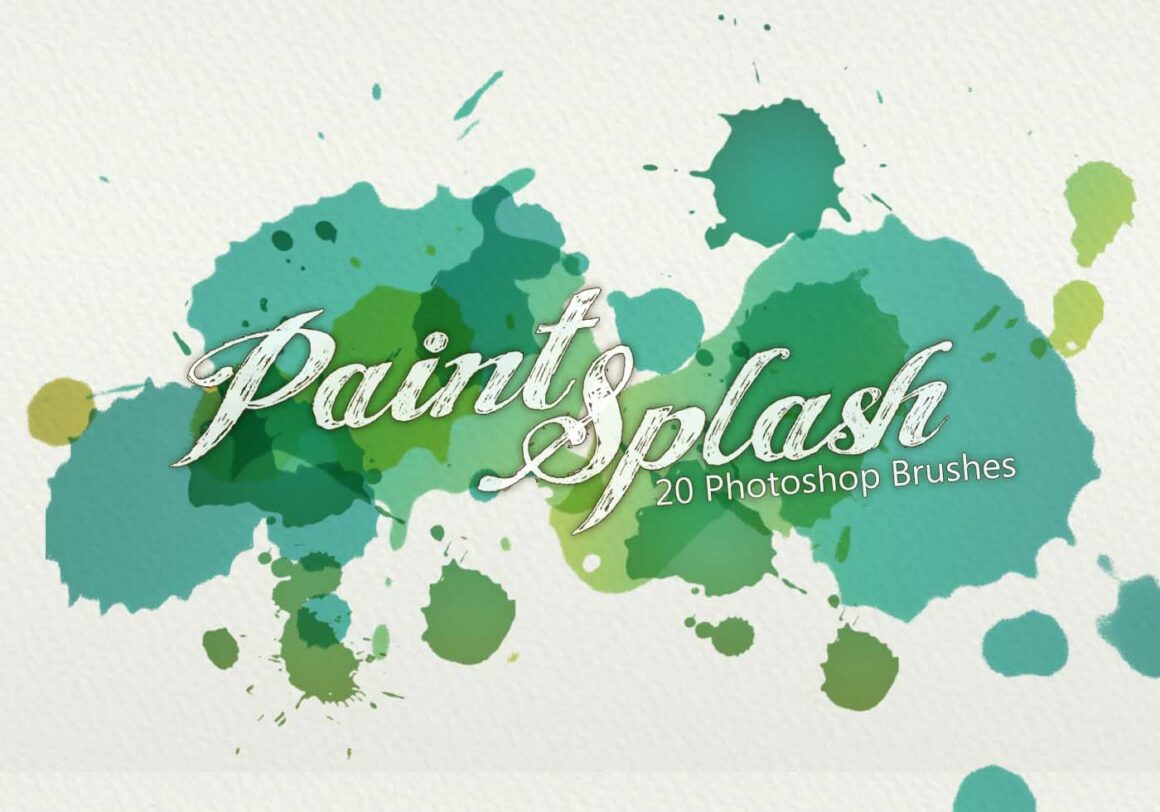 17. Watercolor Basics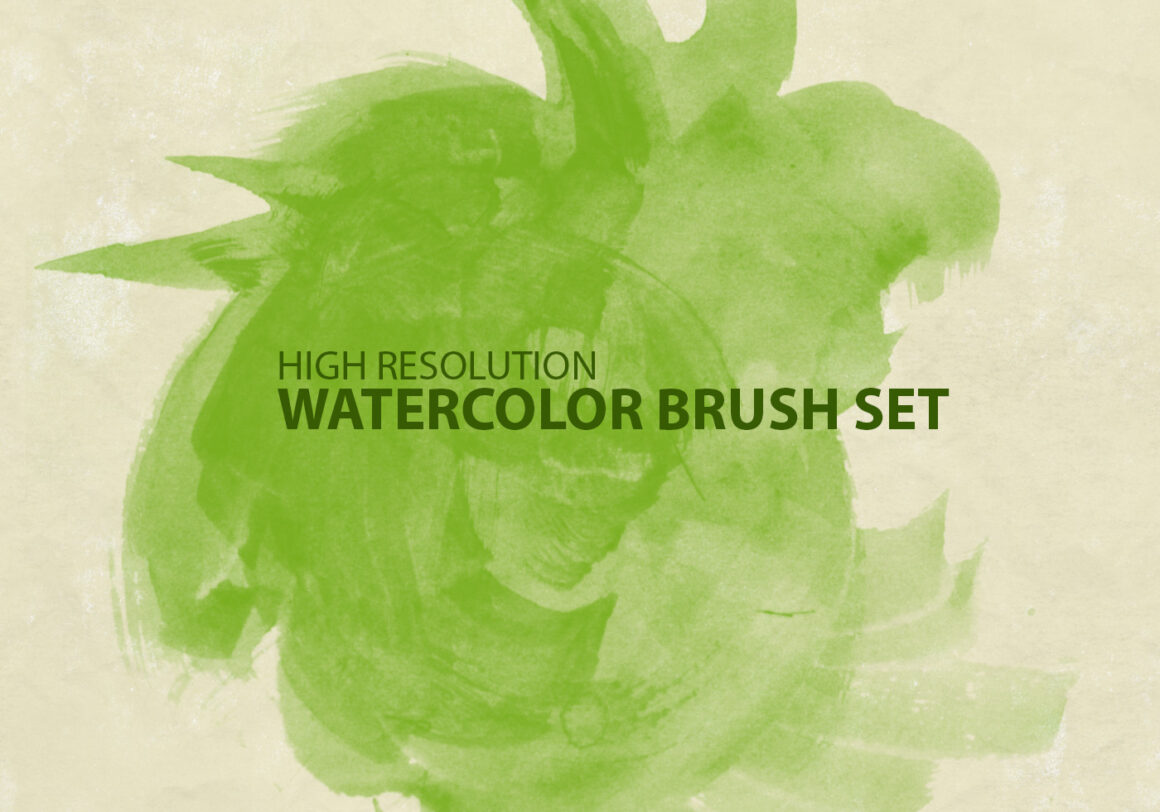 18. 93 Free Watercolor Brushes
These brushes may be used in personal and commercial work; credit is not necessary but feedback is always appreciated.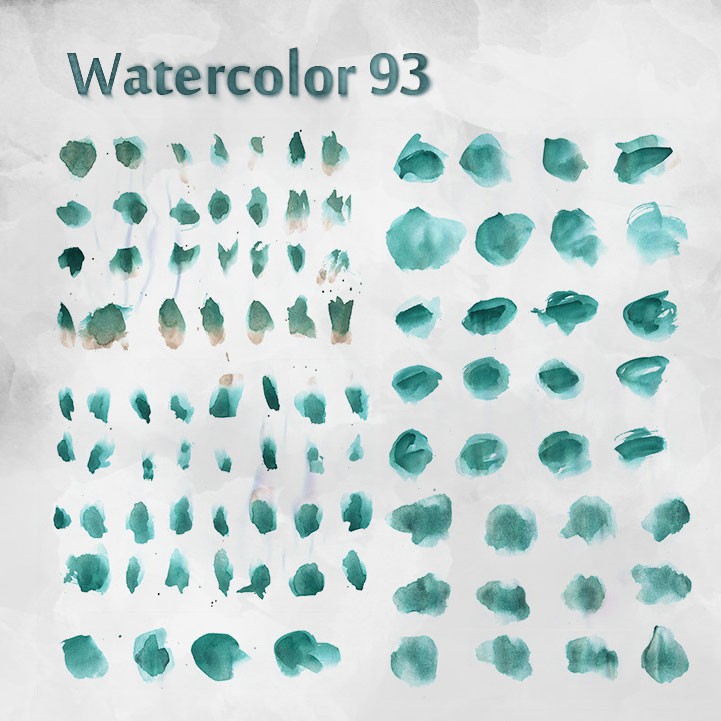 19. Free Watercolor Shape Photoshop Brushes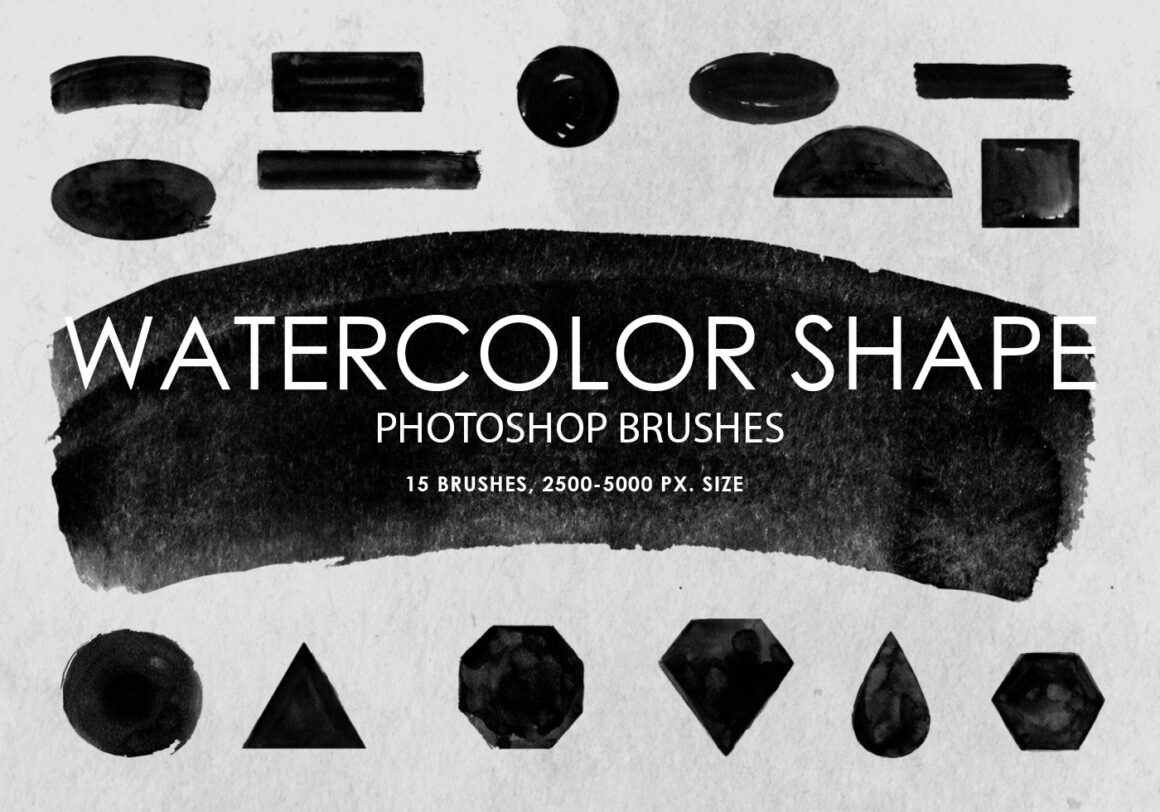 20. Watercolor Photoshop Brushes
21. Photoshop Watercolor Brushes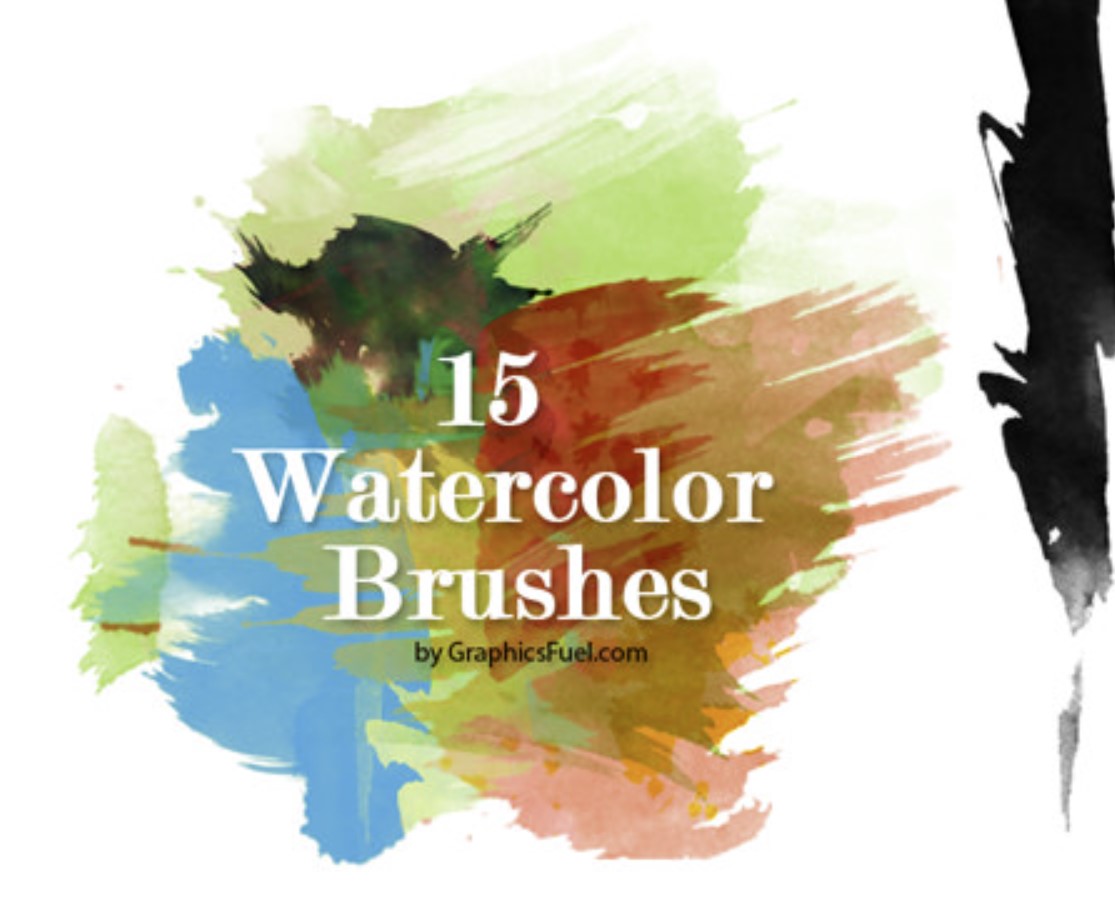 22. Watercolor Photoshop brush set
These naturalistic watercolor brushes will help you to create any background easily. This brush pack features a huge range of textured strokes that were sampled from real watercolor for maximum authenticity. Brushes are set up in a way so that they are automatically spinning while you move the pen or computer mouse. To use them, simply set the blending mode to multiply and overlap the strokes, creating this texture and tone or use gradients for a more realistic texture.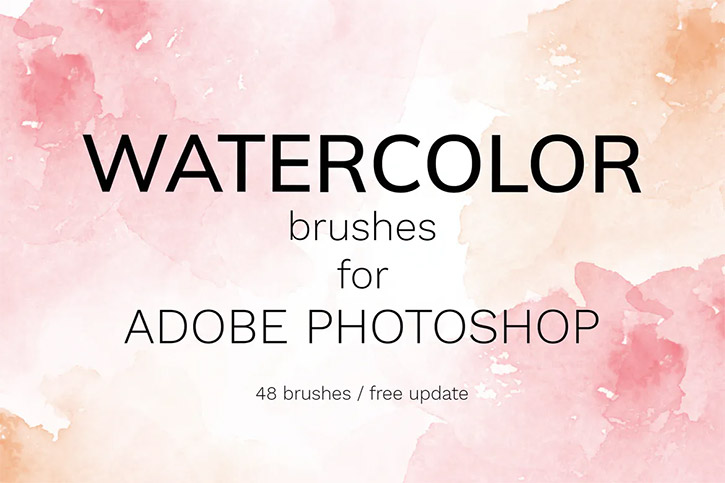 23. 64 Watercolor Blob Brushes
Layerform is back to basics here with some High Quality Watercolour Brushes for Adobe Photoshop. Use these Brushes to create some spectacular overlay effects to your digital artwork or typography pieces! They are high resolution with most being between the range of 850-1200px, they can be scaled slightly higher than this of course.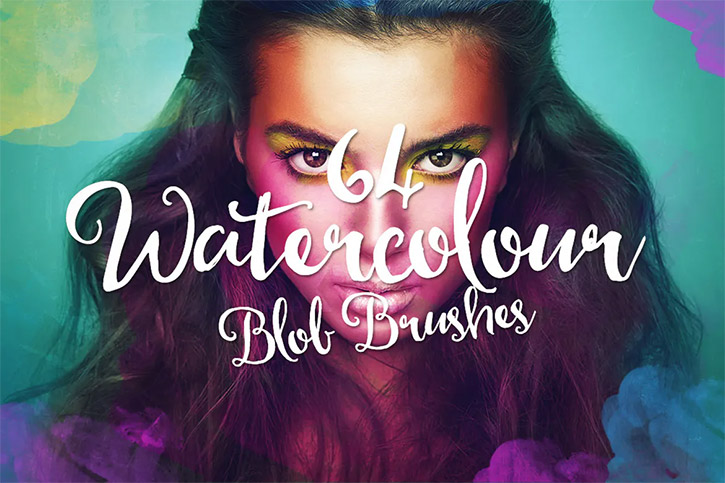 24. Watercolor II Photoshop Brushes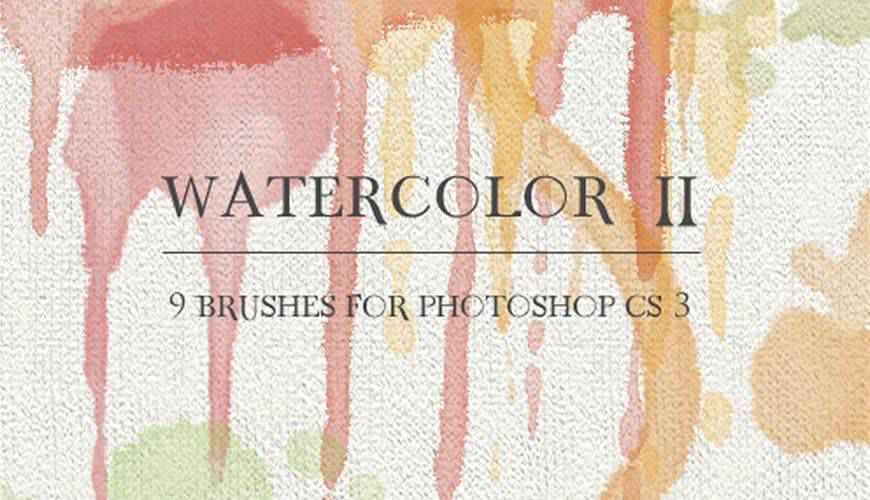 25. Hi-Res Watercolor Photoshop Brushes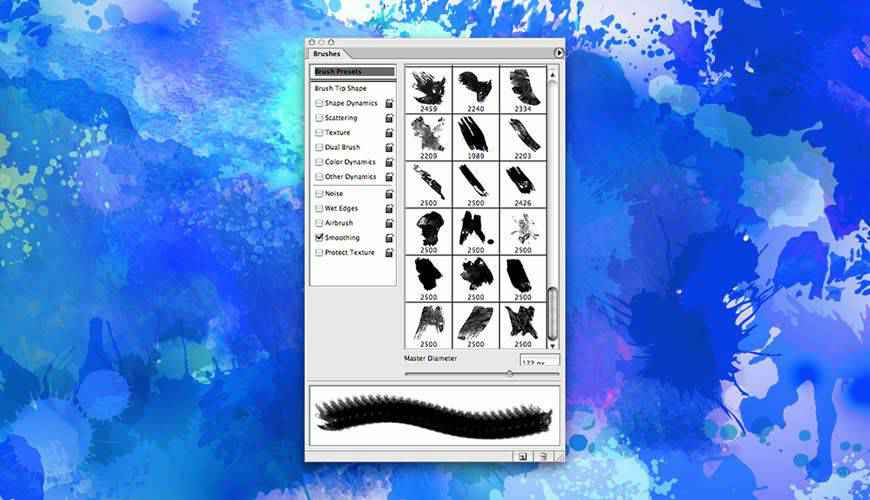 26. Watercolor Brushes
202 Abstract & Floral Watercolor Brushes for Adobe Photoshop – create various artistic backgrounds or artworks with these 202 brushes very easy and fast 😉 Enjoy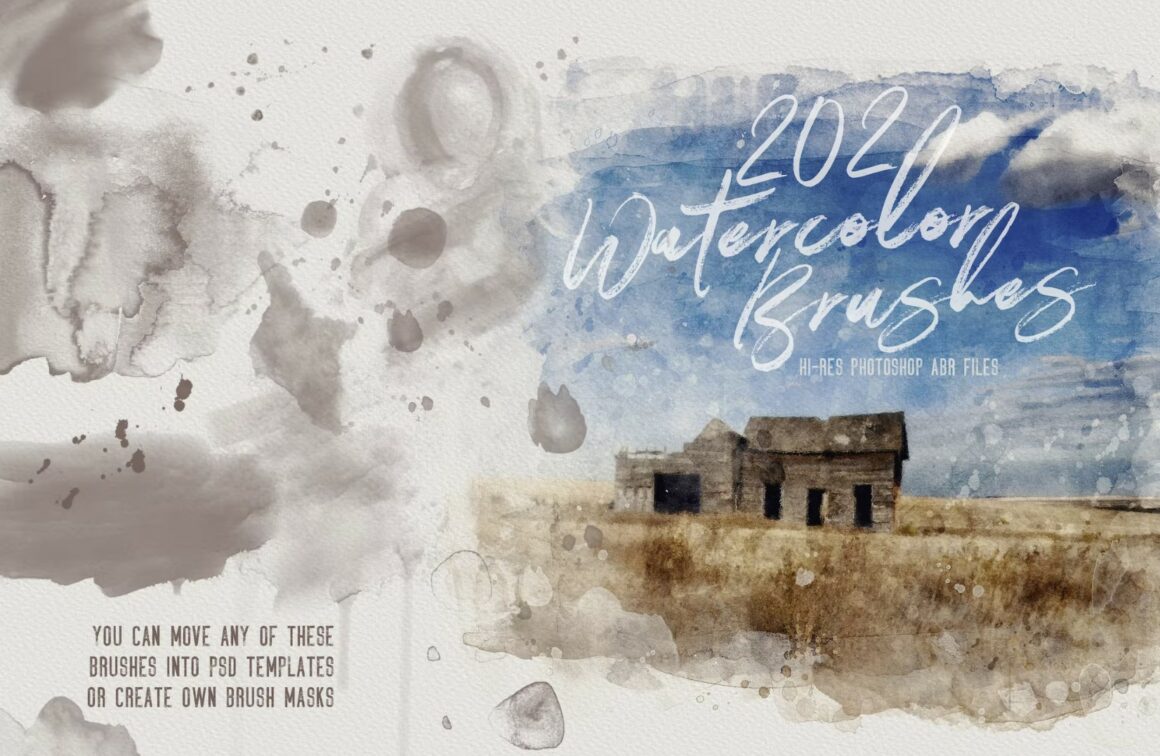 –
More Free Brushes