Wedding Invitation Fonts: There are many options for choosing the perfect font for your wedding stationery. When creating DIY wedding stationery, you need to choose the best font combination for your design.
The elegant font for wedding invitations is beautiful and practical. If you are looking for wedding font ideas, you may find display fonts or curly wedding fonts, but be careful as your guests may have a hard time reading the invitation information.
Script and wedding calligraphy fonts combined with other fonts make the font combination a hit with other stationery making it the perfect font for wedding signs and seating charts. Wedding stationery designers often use font combinations.
Consider the following when choosing fonts.
Does the choice of fonts add to the theme of the wedding?
Is the font legible?
Should you use an accented font to break up your design? A great way to make your name or wedding date stand out is to use an accented font that will stand out from the rest of the information.
The most popular wedding invitation fonts are:
1. Wedding Heart Monogram Font
Wedding Heart Monogram Font includes unique flourishes heart letters that give romantic and love for wedding holiday greeting cards, invitations, etc. Thin, elegant calligraphic lines give freshness to your handmade creations.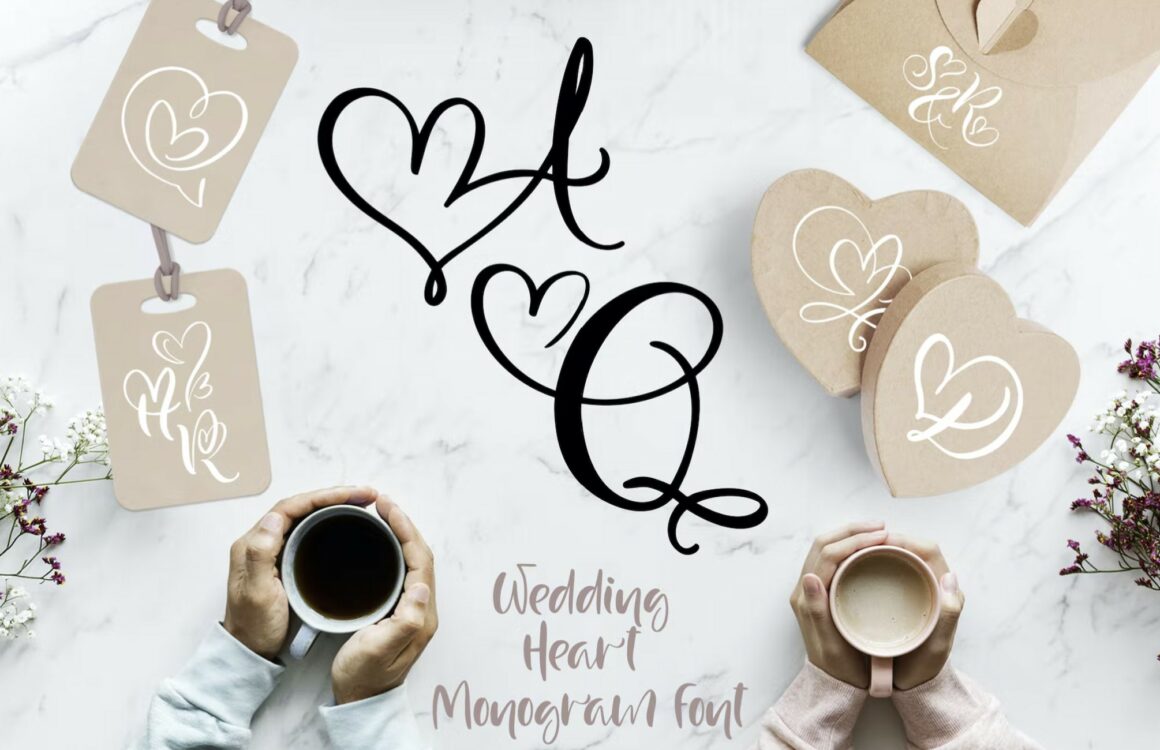 2. Karmila Script Wedding Invitation Font
Karmila Script is a decorative signature font, where you can achieve the feeling of handwritten letters.
This font is perfect for your modern graphic design needs, such as social media content, wedding invitations, book covers, greeting cards, logos, branding, business cards and certificates, actually for any design work that requires a formal or luxurious impression.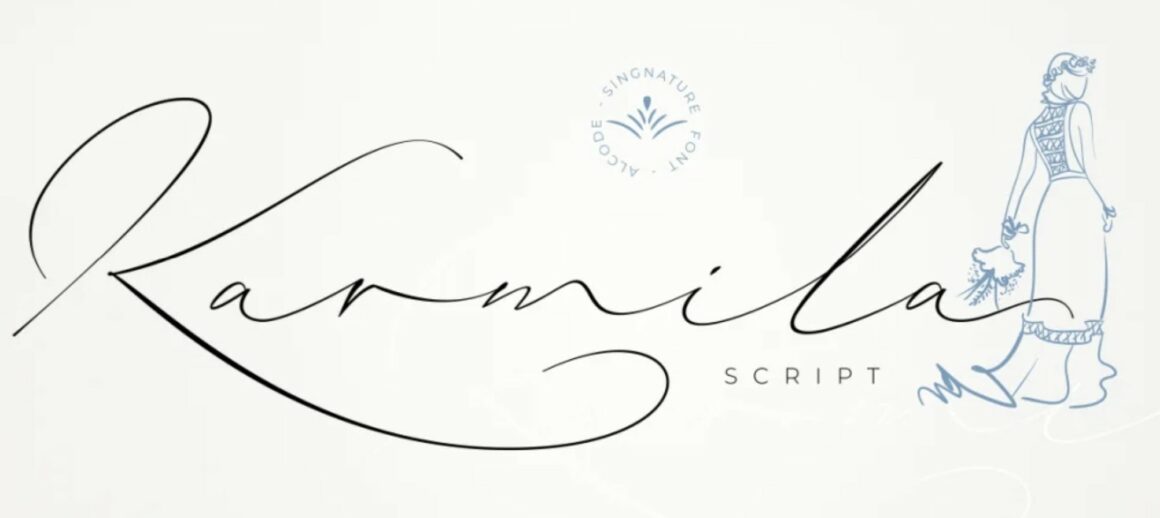 3. Helena Bloom – Wedding Font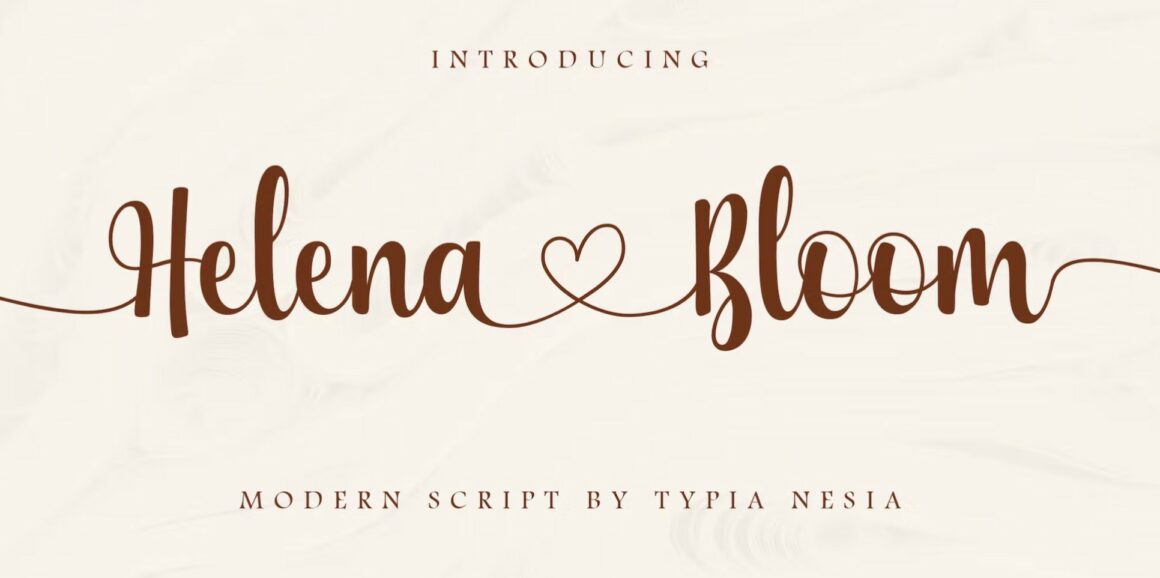 4. Wedding Invitation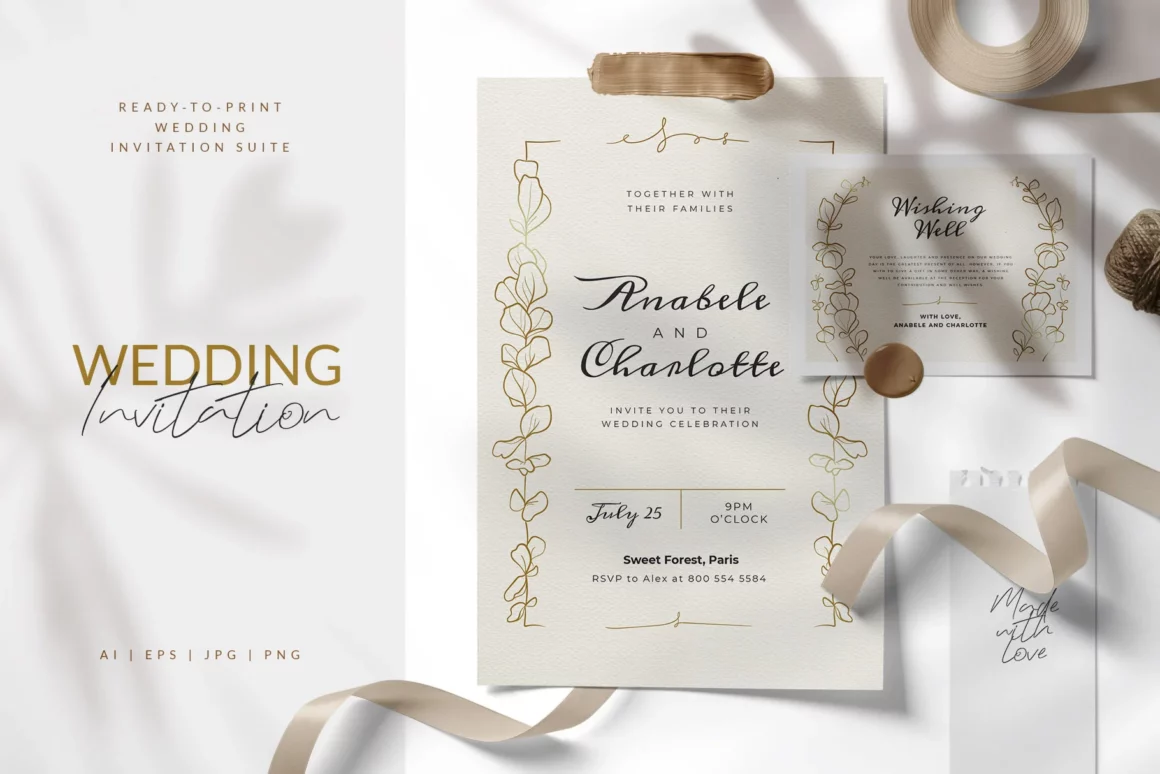 5. Emelystta Wedding Script Font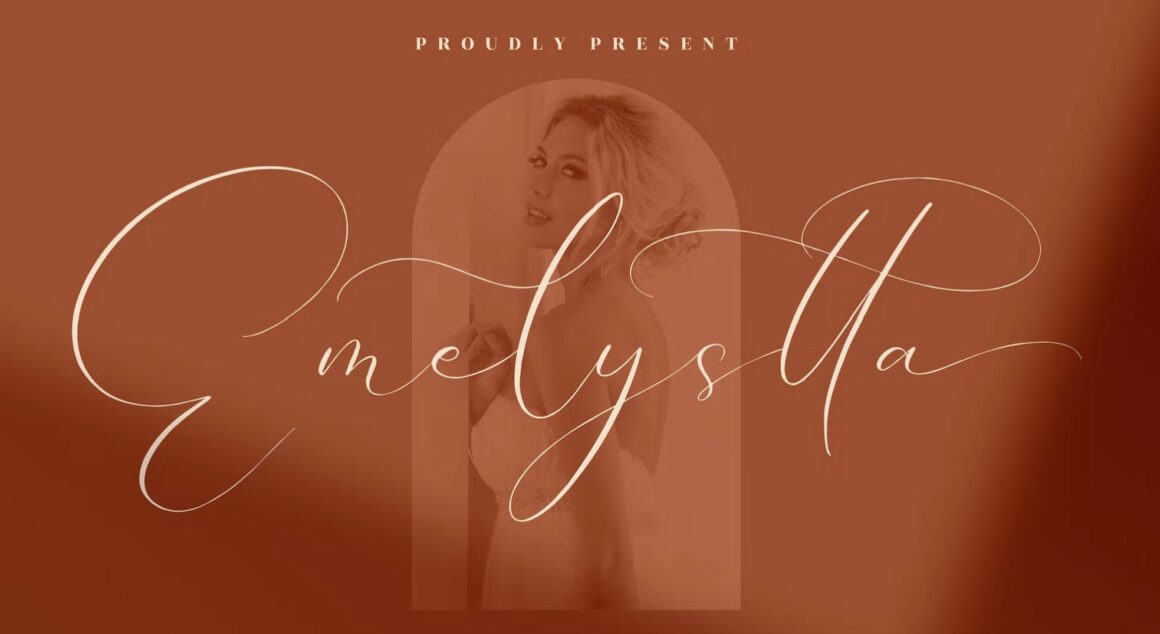 6. Sebastian Bobby Handwritten Font
This font has been carefully designed to re-create natural handwritten text and includes 78 custom ligatures to achieve those free-flowing pen strokes.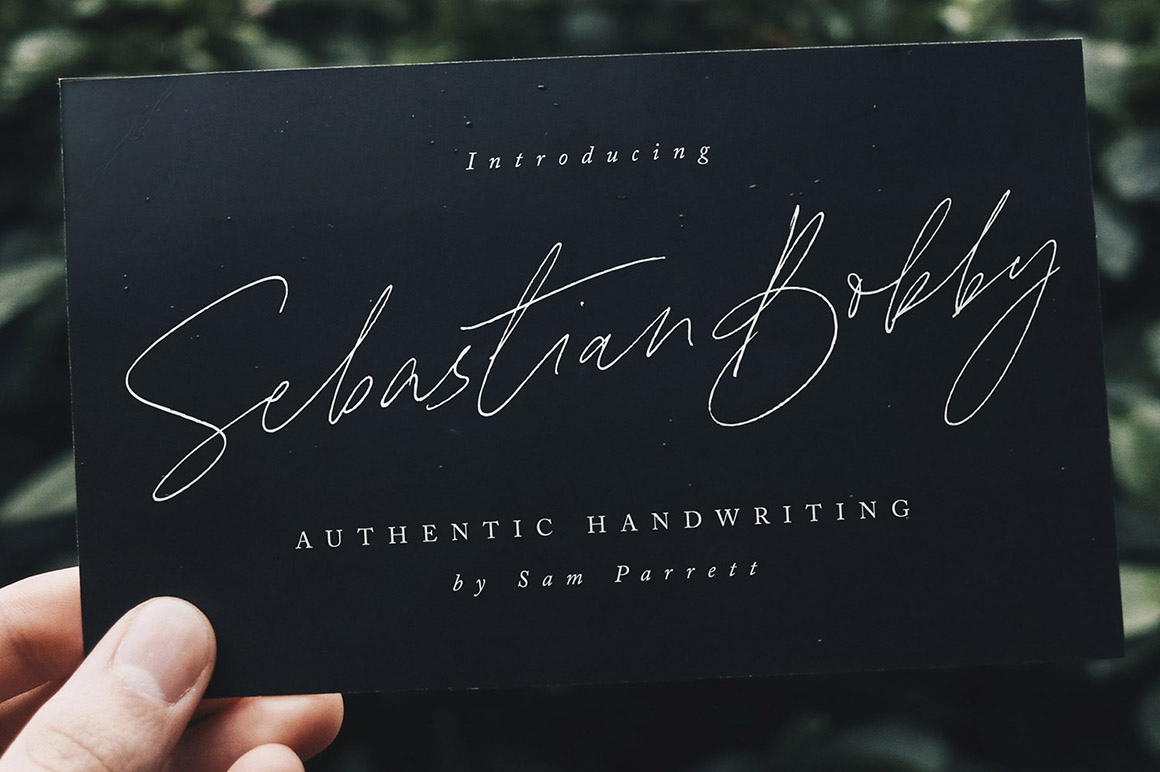 7. Magdalyn Modern Wedding Font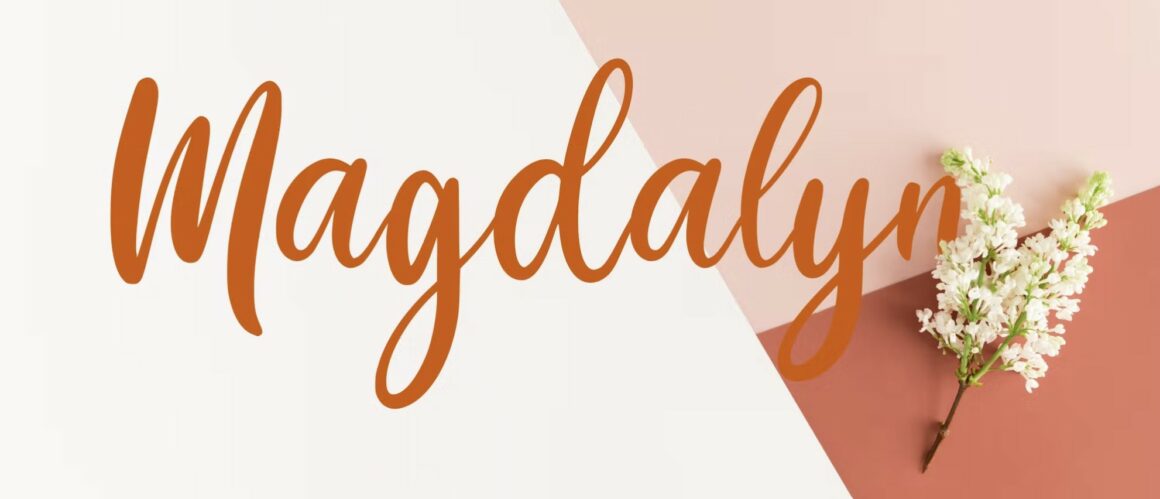 8. Marygold Font Duo Collection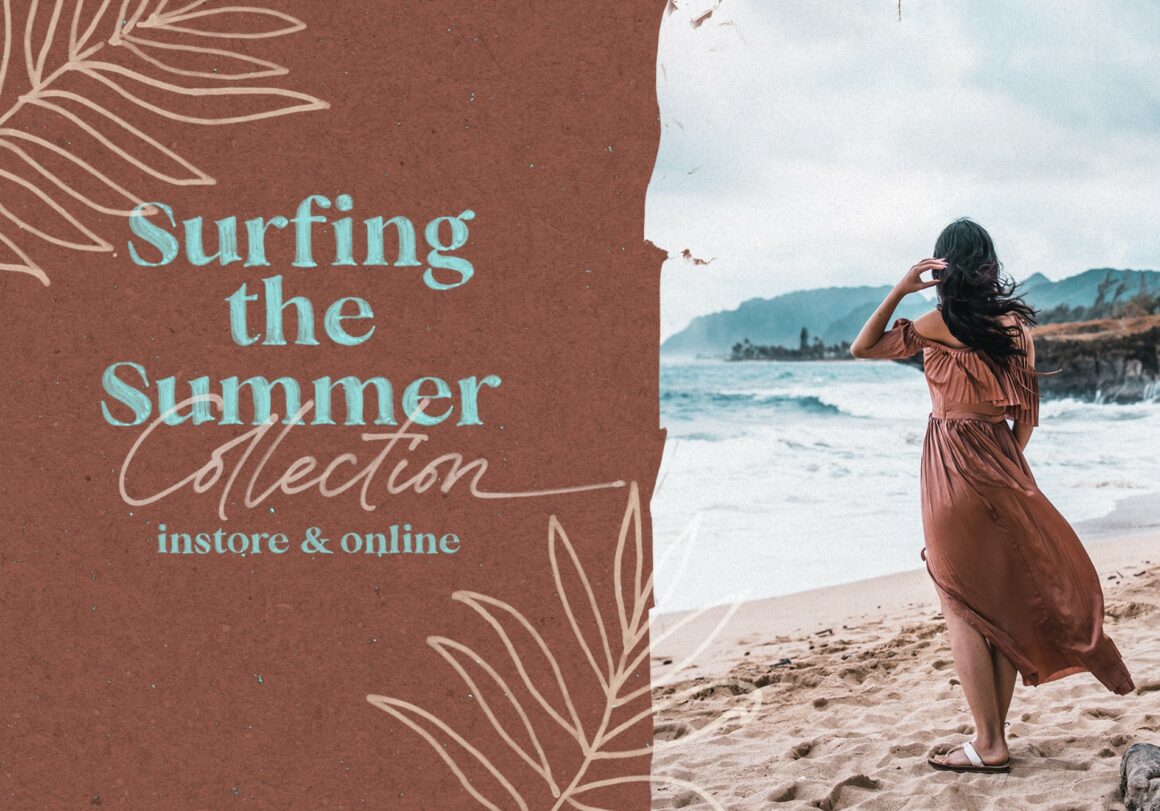 9. Pairing Wedding Invitation Font
Presenting the WEDDING FONT DUO, a gorgeous pairing of two sans serif fonts that complement each other perfectly and go hand in hand to add an outstanding touch to any wedding design. This pairing of fonts is versatile and has a two faced beauty.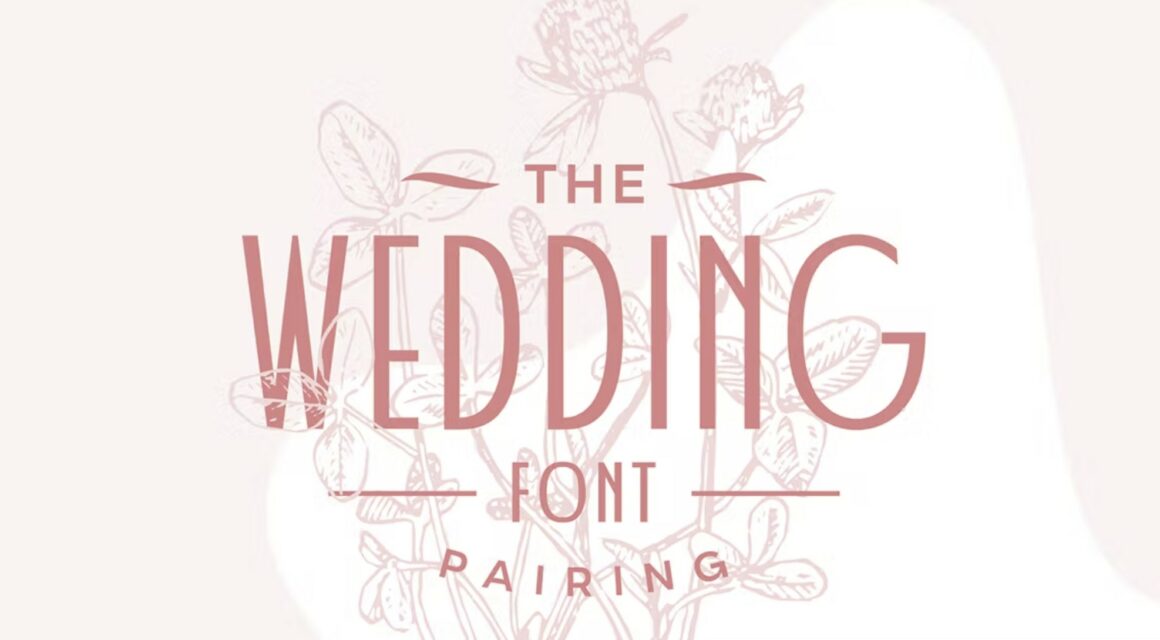 10. Love Craft – A Lovely Font
Love Craft is a Chic and Lovely Calligraphy font, described by an girly touch, perfect for your favorite projects. Fall in love with its incredibly distinct and timeless style and use it to create spectacular designs!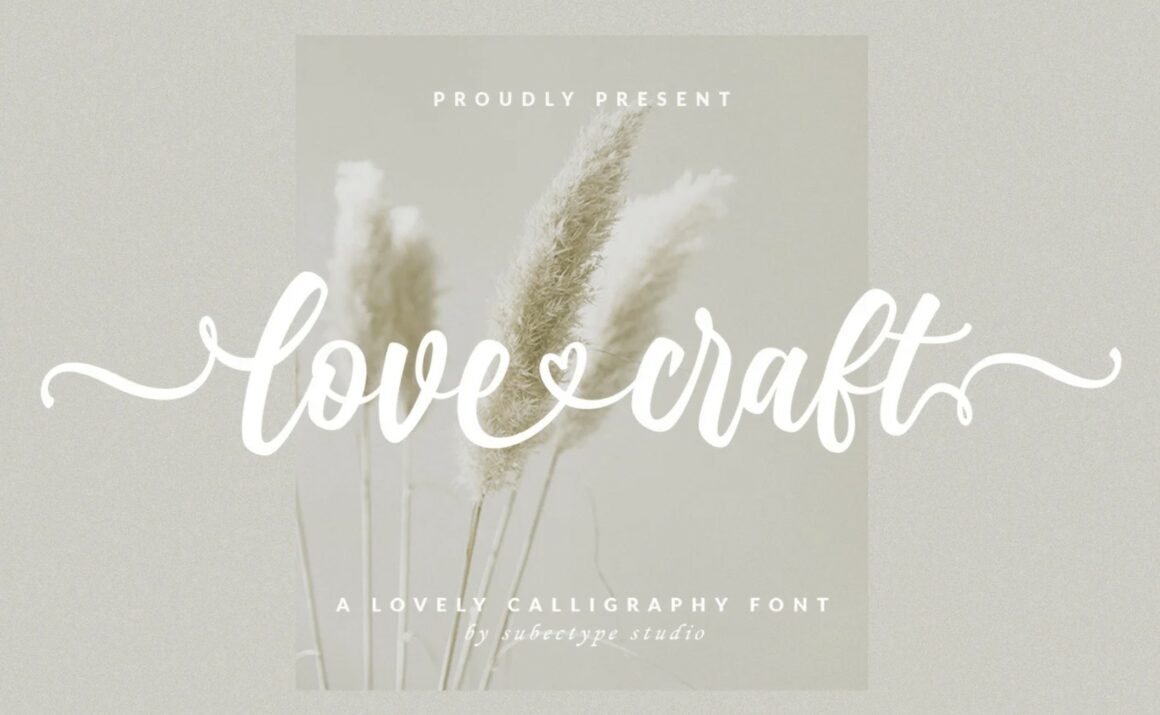 11. Autumn Embrace – Floral Font
Autumn Embrace Floral is an elegant, decorative, feminine font. Floral uppercase letters are ideal for your wedding monograms and logos. Use this font for wedding invitations, branding, packaging, magazines, florist shops, social media, restaurant menus, greeting cards, headers and many more.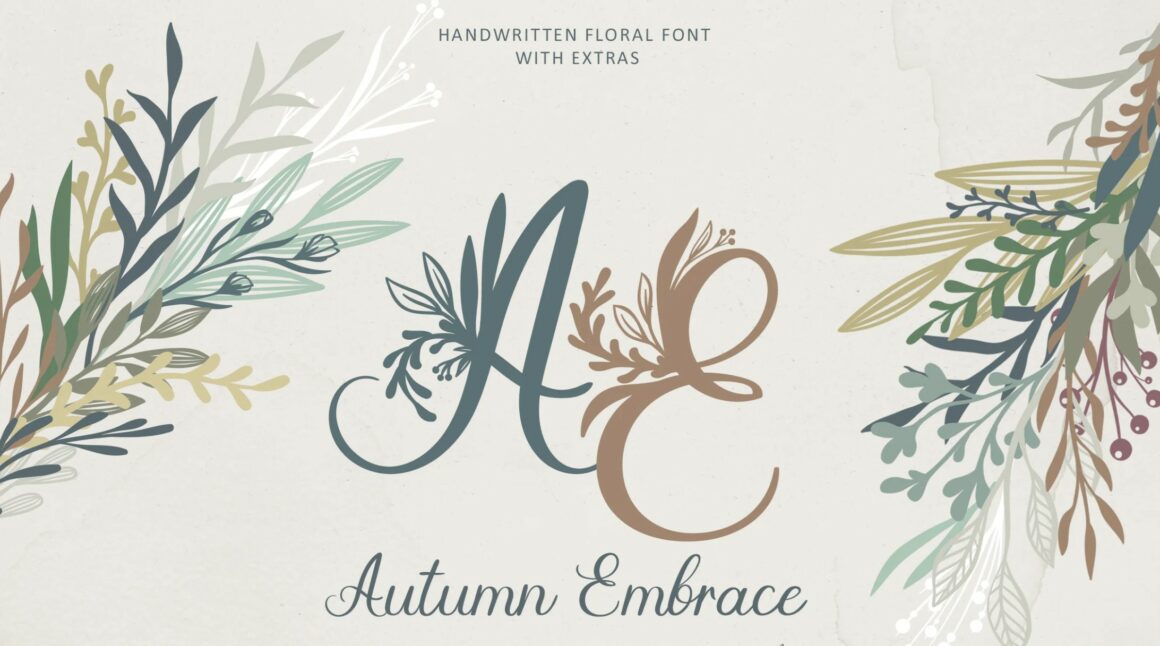 12. Trifasciata Wedding Invitation Fonts
A pretty and elegant script font, perfect for wedding invitation designs, elegant and gorgeous logos. Trifasciata is a font made from hand lettering techniques, with the basic form of the script being modified to make it more unique and beautiful, so that this font can be applied to modern, classic and vintage designs.

13. Sweetline Beautiful Script Font Wedding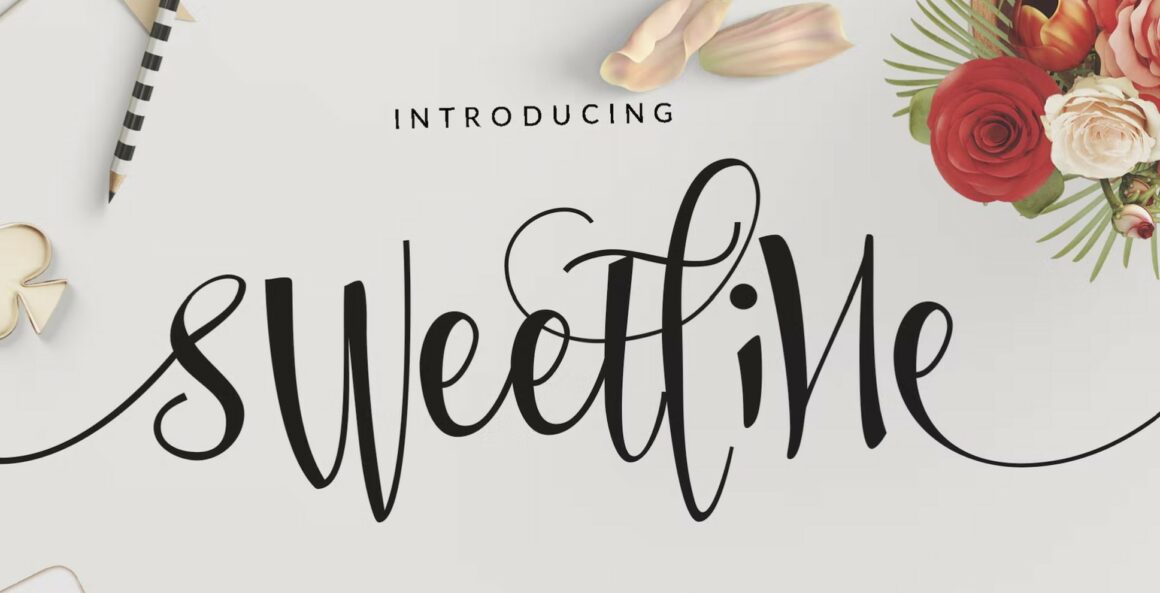 14. Evelyn – Wedding Script Elegant Luxury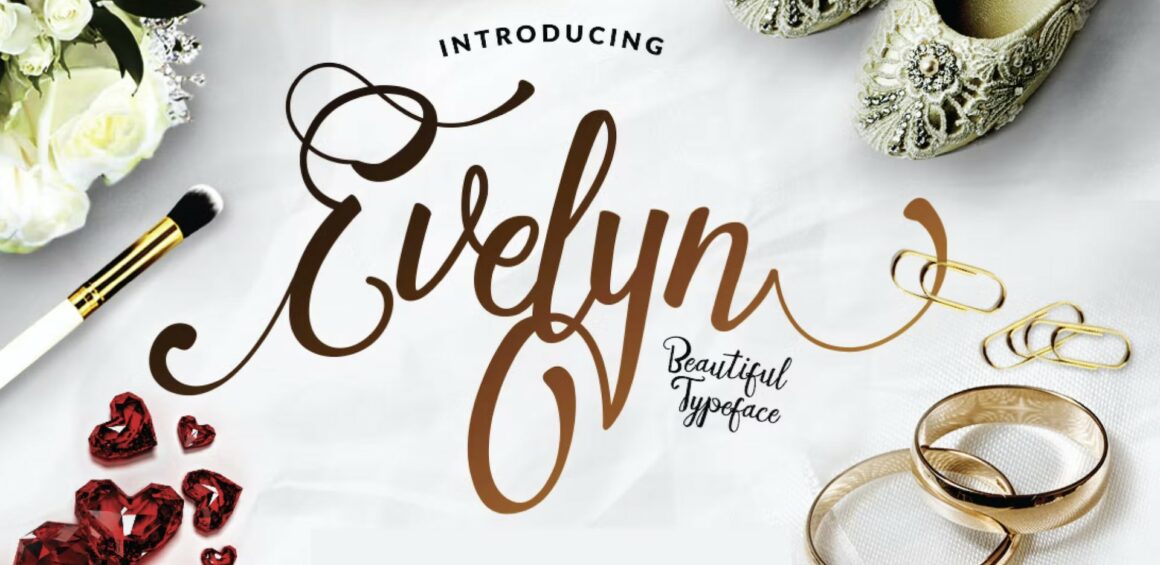 15. Delicate Script Font
This modern calligraphy font is highly detailed and smooth, so you can use it on any of your personal or professional projects confidently.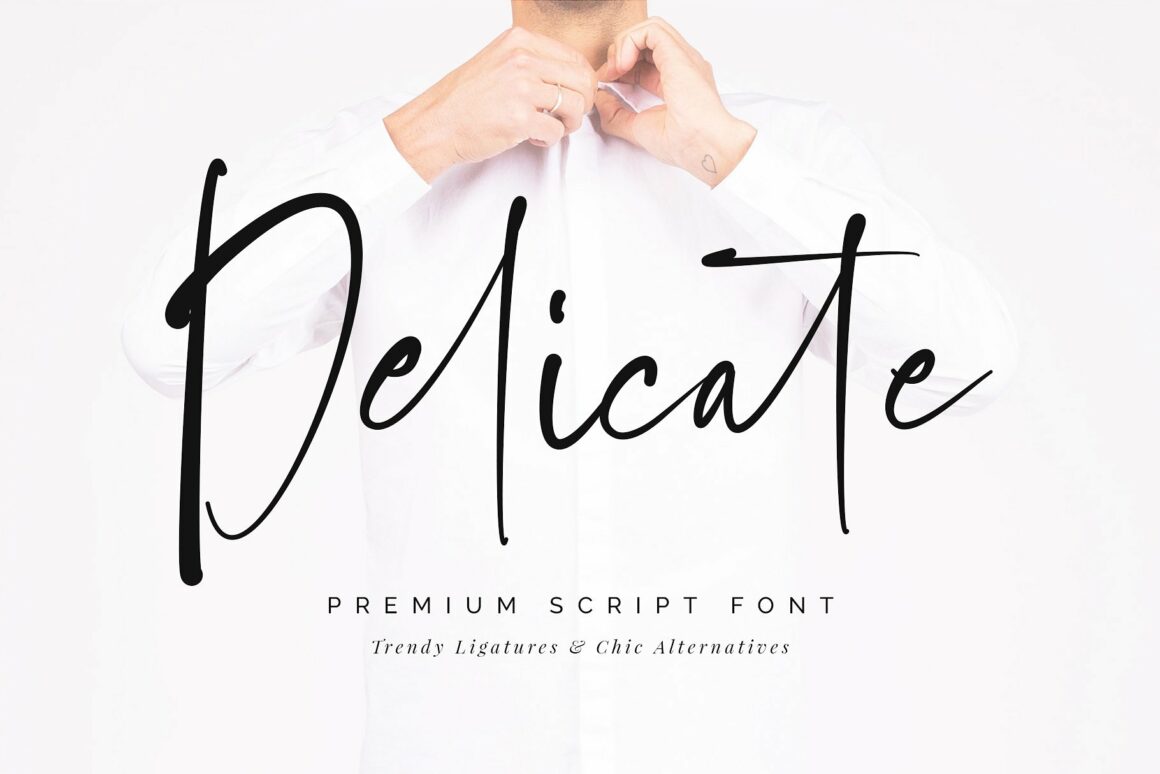 16. Summery Script Wedding Invitation Font
If you're having a summer wedding, the Summery Script Font will blend perfectly with the theme. Summery is a lovely handwritten font with a fun, bouncing personality ideal for wedding invites. It'll offer a splash of color and elegance!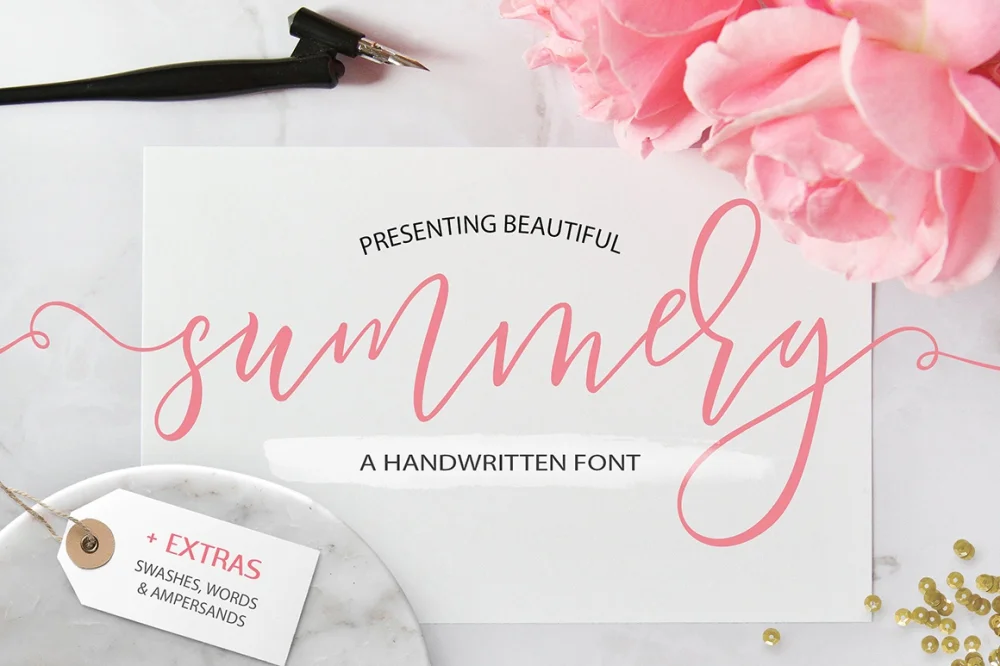 17. Le More Collection Font Duo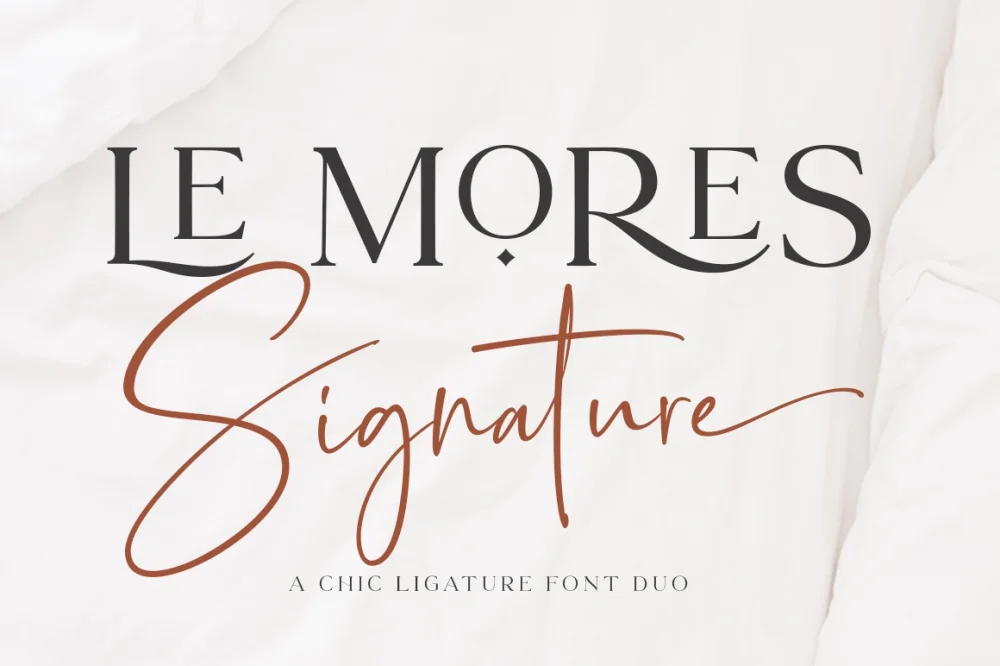 18. Charlotte Script – Wedding Invitation Font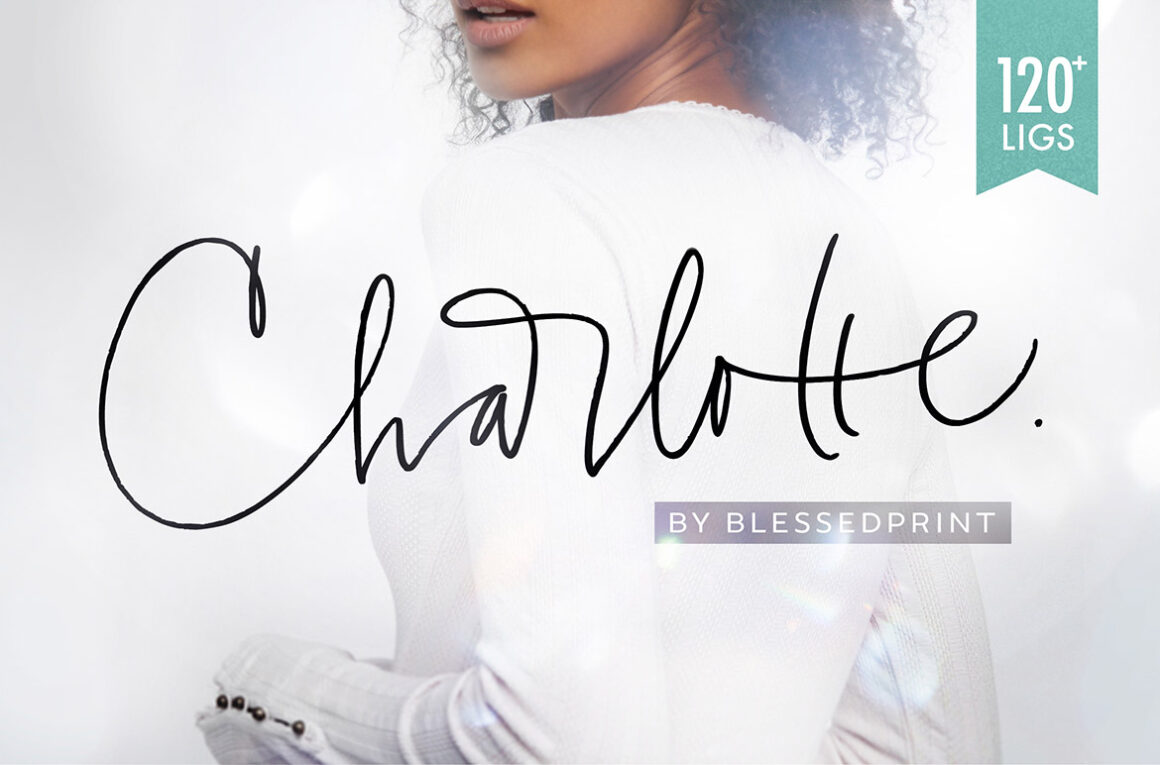 19. Shaping Heart – Lovely Serif
Shaping Heart is an elegant and modern serif with a thoughtful details that will make your presentation, logo or your wedding invitations more stunning and lovely!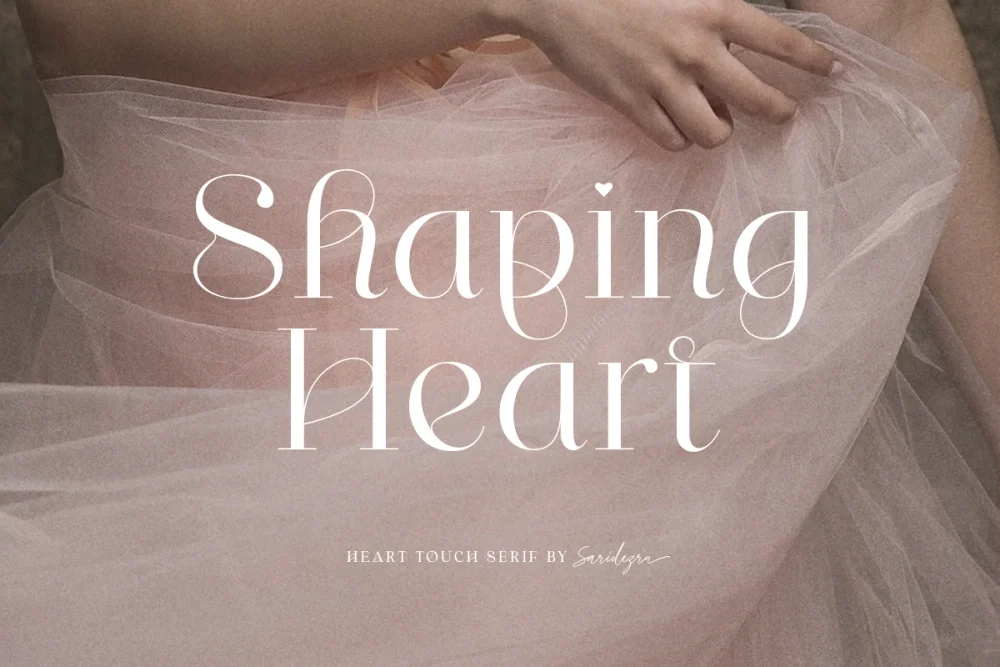 20. Francie Font Duo
Nothing spells romance like a calligraphy-inspired classic typeface that will look great on anything from custom invitations to product labels that need a little something extra. Francie is a gorgeous wedding font duo collection, perfect for crafted invitations.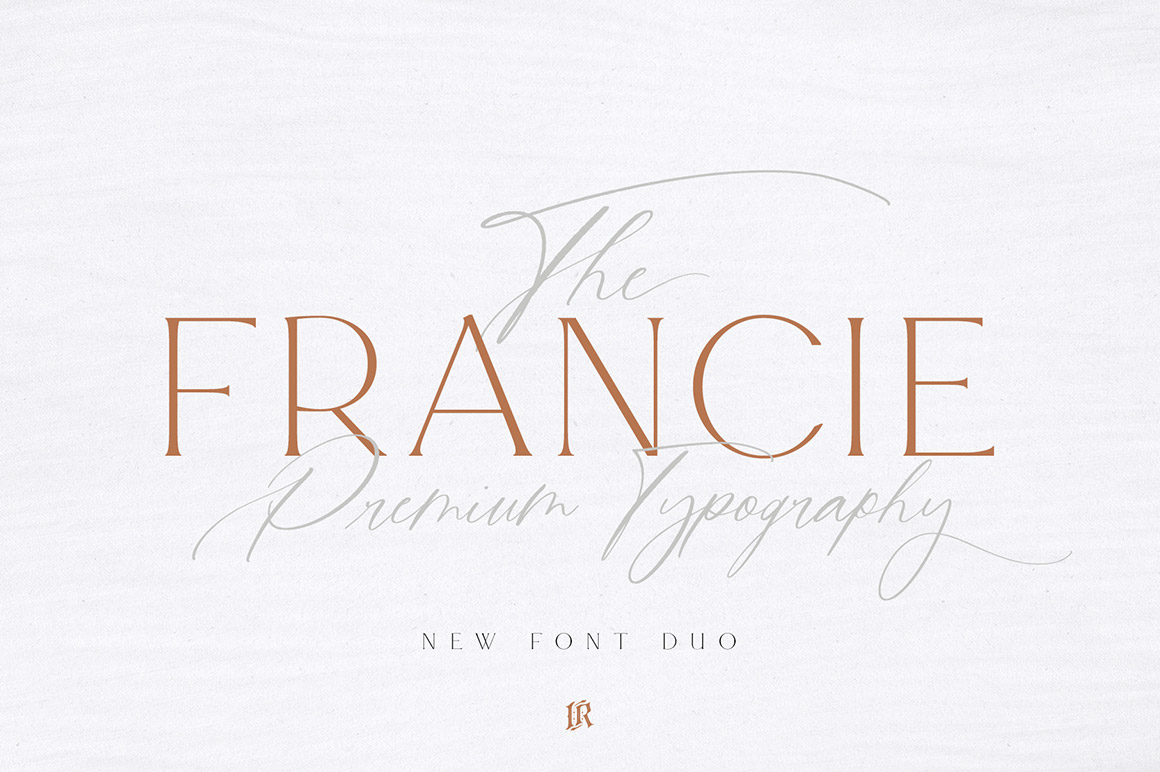 you may like this post to: