Last Updated on February 21, 2023 by Farnaz
Gothic fonts are popular for branding and design projects because they are very eye-catching. They are usually classified as sans serif typefaces and are inspired by the Gothic era. Gothic fonts resemble gothic architecture and are best suited for vintage or retro designs.
Sometimes you need to look back and get inspired to bring a project to life. The Gothic era is an iconic style woven into the fabric of our history and one of today's most recognizable aesthetics.
Many words describe the gothic font: grotesque, mystery, grunge, artistic, blackletter and more. Regardless of the description, gothic fonts add personality to your designs. If you're working on a Halloween-themed design, you can make your design look more daring or spooky.
In this collection we have collected the best gothic fonts on the web. Not only modern and edgy gothic fonts, but also classic gothic fonts stand out.
You can use it for a variety of projects, from a simple logo to a movie or advertising poster, so take advantage of our roundup and complete your design kit with high-quality free gothic fonts. As always, check the license of each font and let your creativity run wild!
1. Delaroca font
Mysterious, distinct, powerful, solemn and somewhat aggressive. That's how we could describe this unique Deloroca font, which is based on the Gothic alphabet. Its slit strokes highlight its charisma and irreverence. This untamed typeface is suitable for heavy metal or rock concerts, book covers and even castle-themed retro games.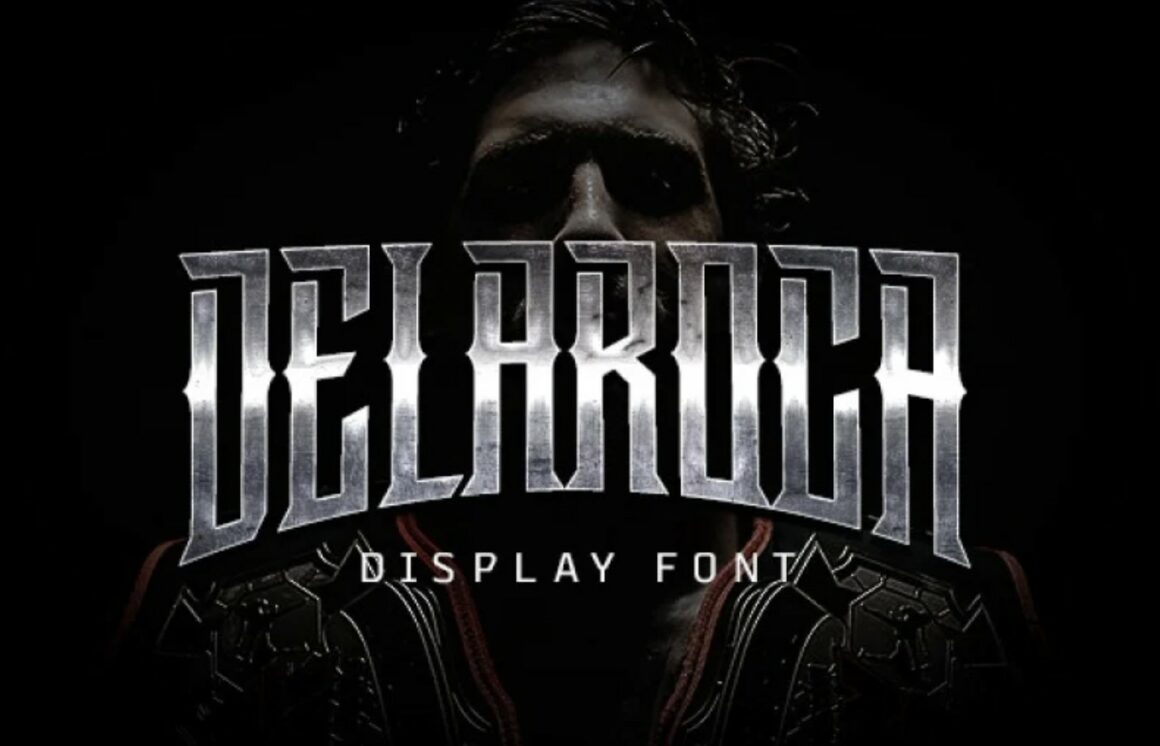 2. Mokgech font
This gothic Mokgech font is inspired by the English Goth subculture from the early 80s and its gothic style dates back to nineteenth-century literature. Its disconnected strokes add an even more retro, geometric feel. You can use it as a display or text typeface, and it's also suitable for any tattoos, piercings, horror and literature theme related.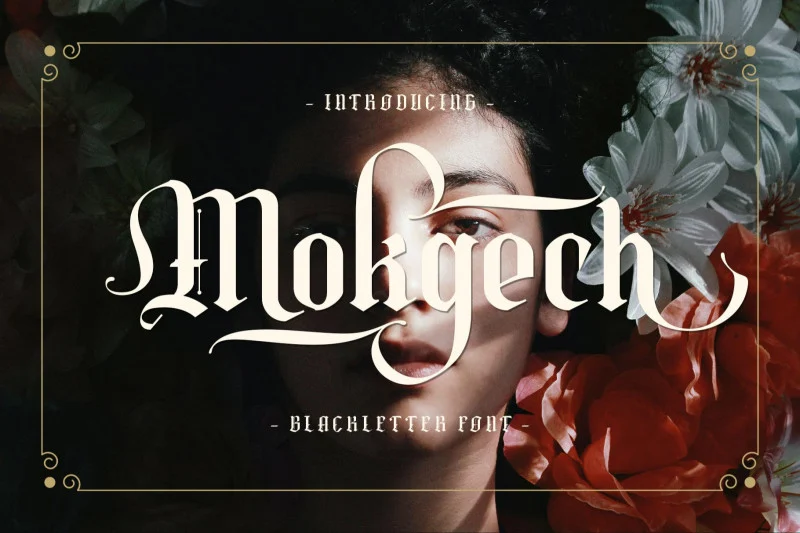 3. A Charming Font Font

4. Forestine font
We present you Forestine, a blackletter typeface with a gothic style, that will add some style to your next project. Thanks to its medieval look, is perfect for its use in all your Oktoberfest designs, and also in magazines or posters – we leave it to your imagination! Feel free to use lowercase and uppercase randomly combined to create something unique.
5. Red Royale font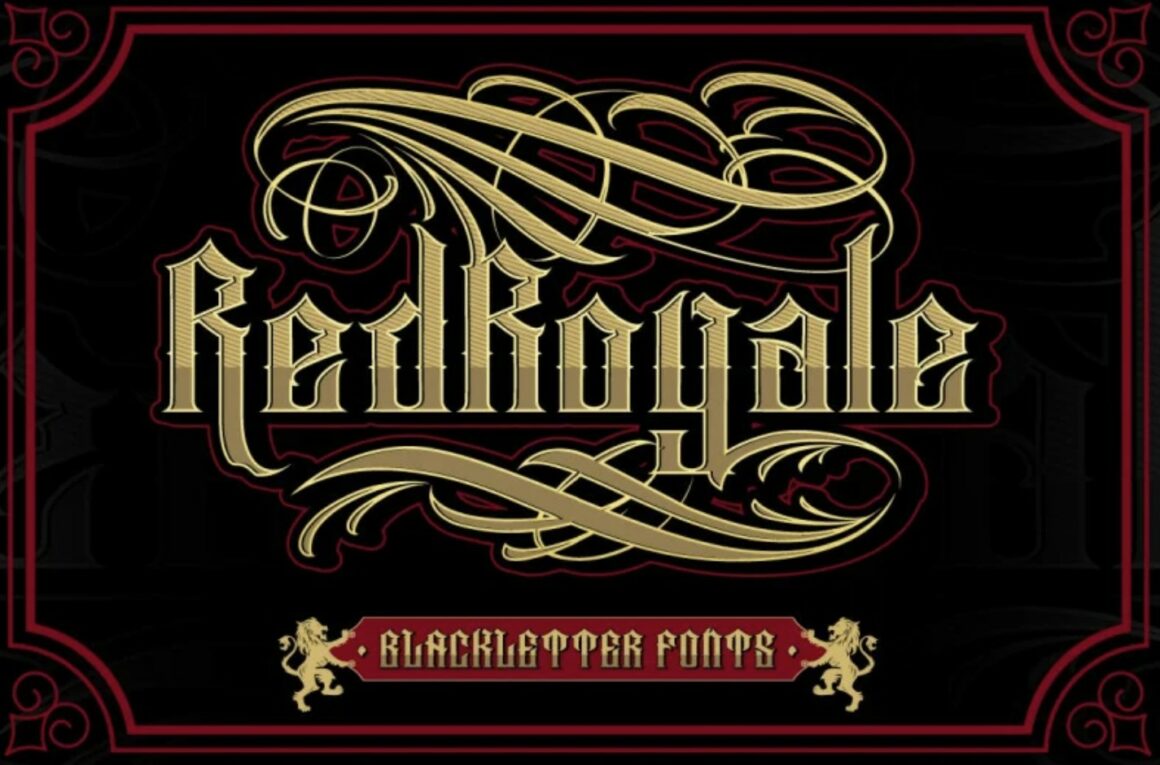 6. Egorycastle Font

7. Warscuk font
This Warscuk font is an original choice for your project that goes very well together with other sans-serif fonts. This Gothic-style typeface is made with straight strokes and hand-made serifs to beautify any format of your choosing: bags, logos, merchandise and signboards. It's especiall suitable for coffee shops, hairdressers, tattoos, alcoholic beverages and so on.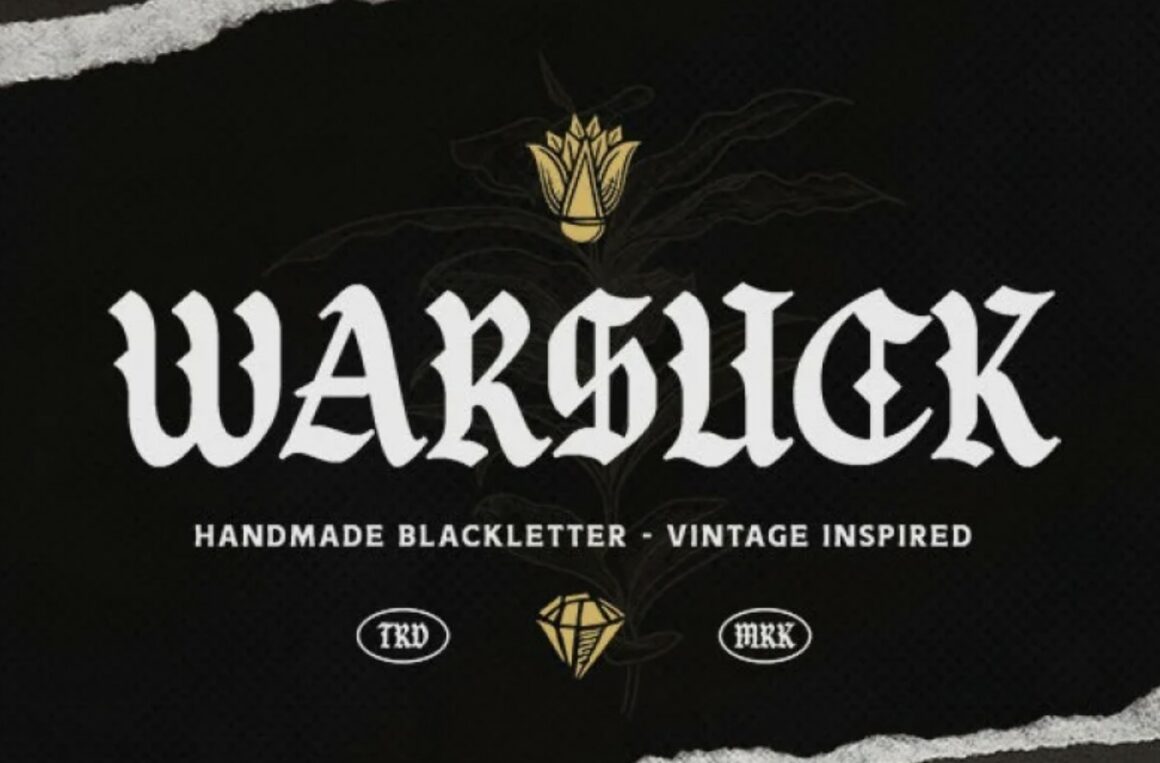 8. Barcelona Winter Font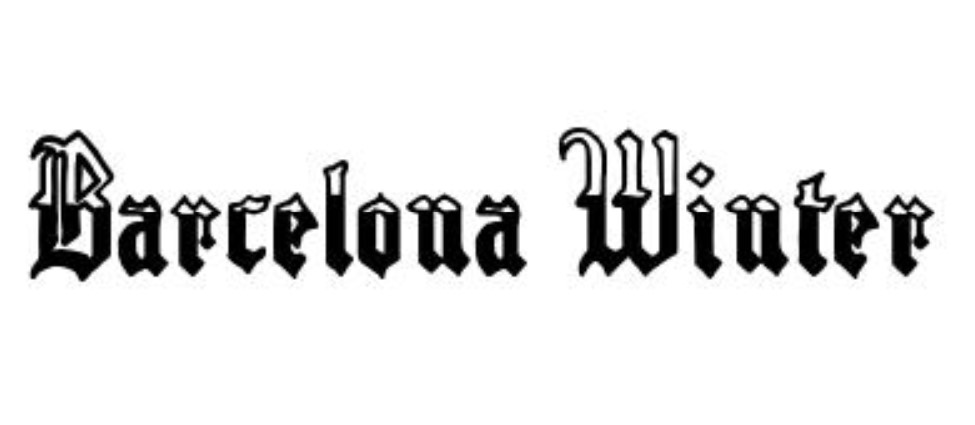 9. Quality Brave font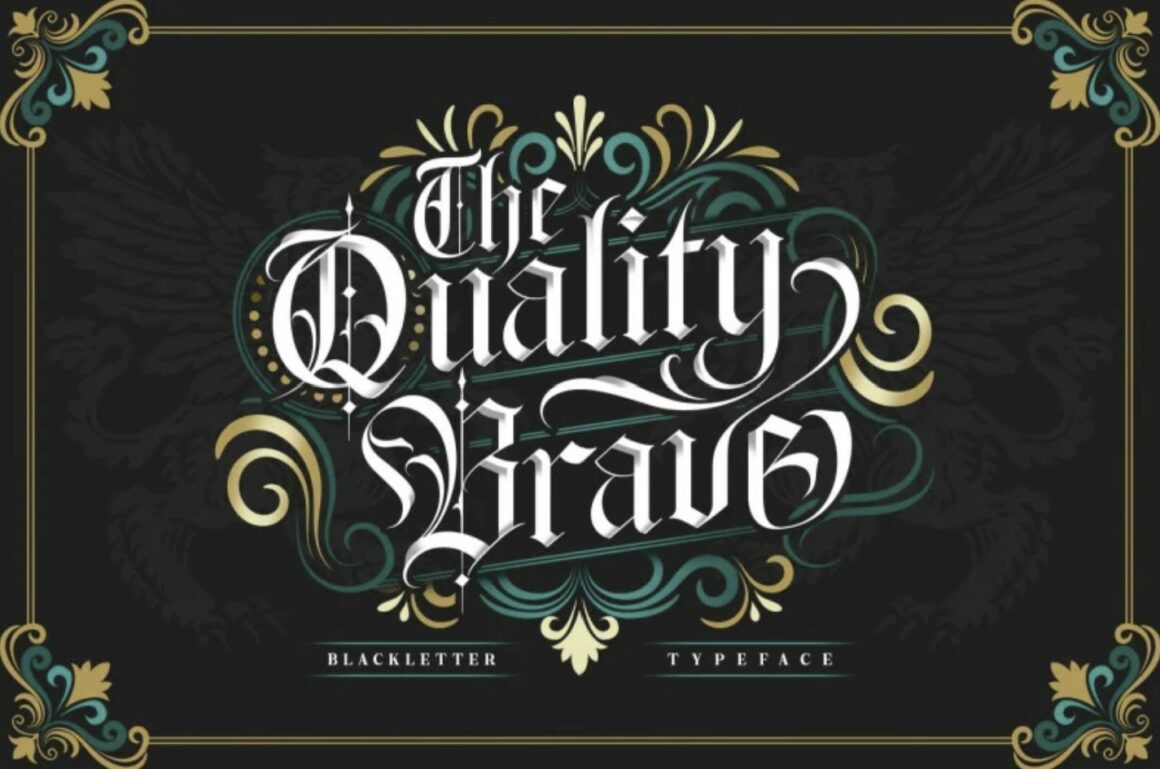 10. The Black Sugare font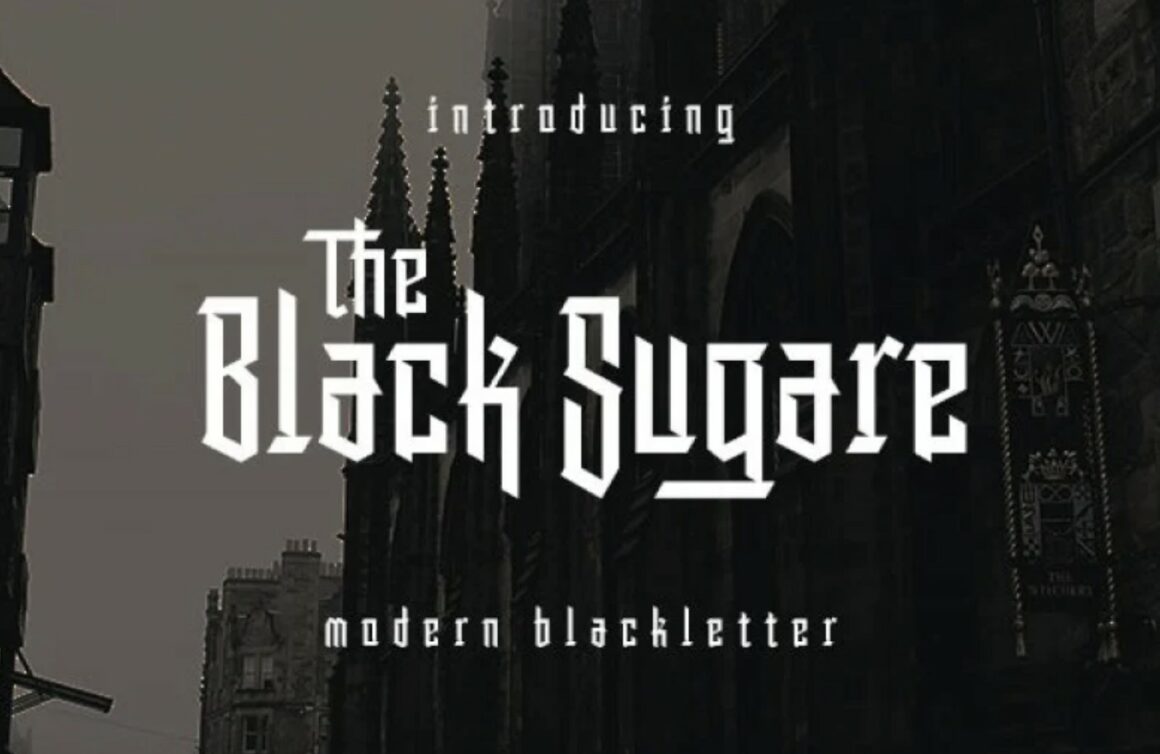 11. Death Mohawk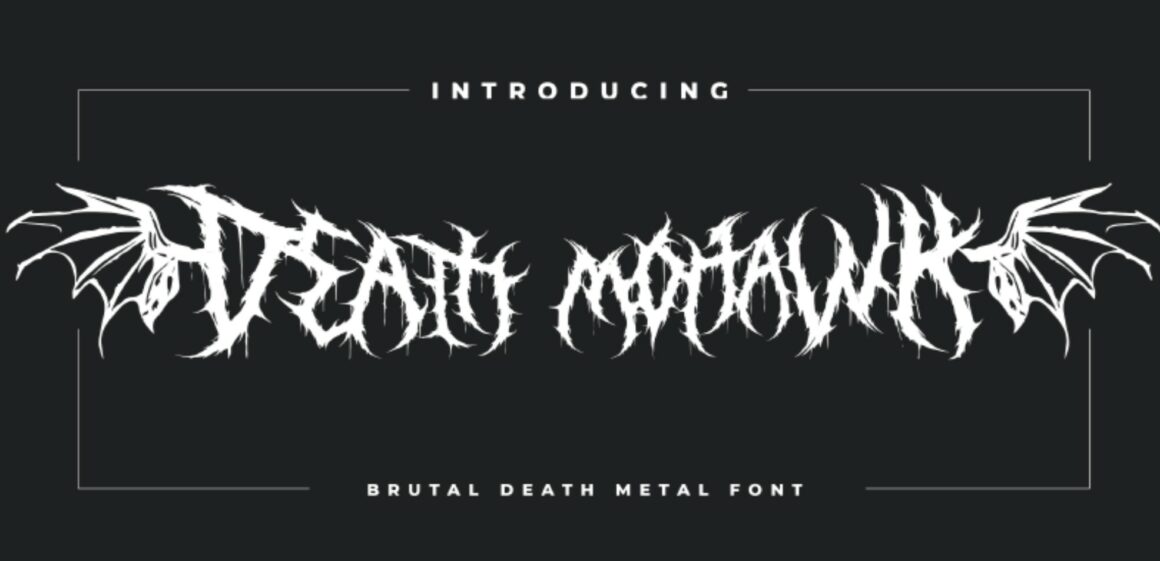 12. Desira font
Designed by Sarid Ezra, Desira font is an elegant and stylish typeface, which will help you make an outstanding and attractive design, that won't go unnoticed.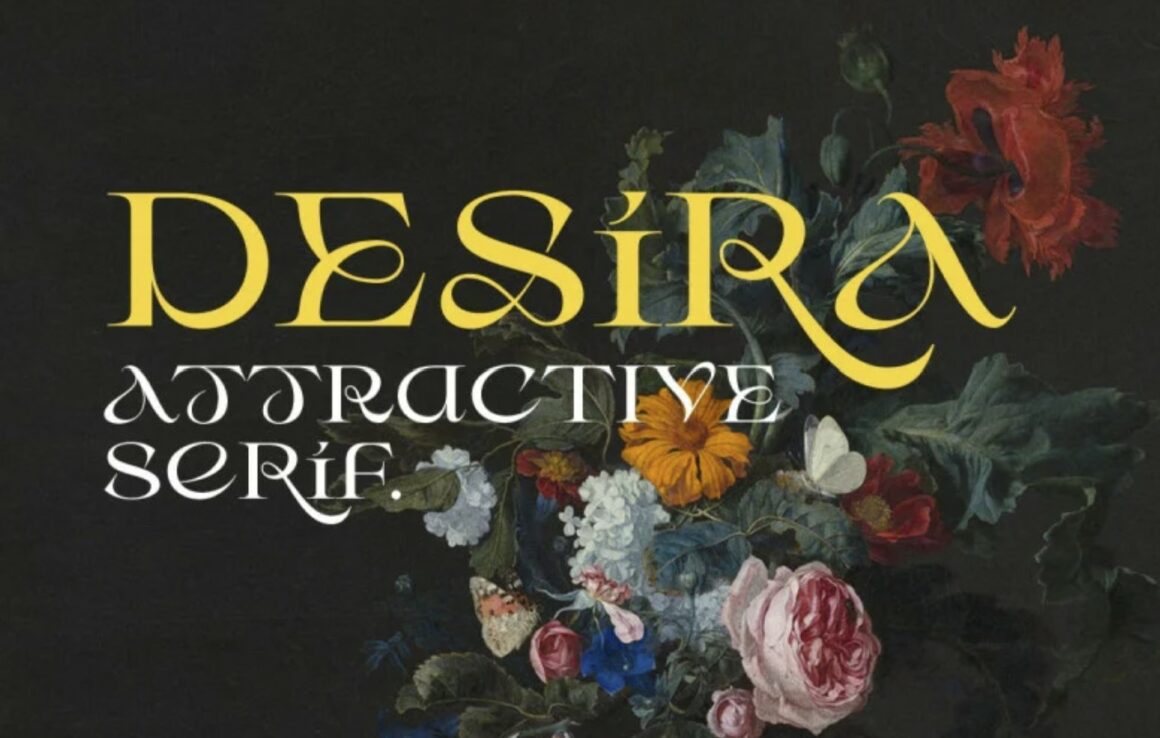 13. Vtks Relaxing Blaze Font
14. Chratos font
Powerful, solemn, and somewhat aggressive. That's how we could describe the Chratos font. Its sharp strokes highlight its charisma and irreverence. This untamed typeface is suitable for heavy metal or rock poster concerts or even tattoos and piercing stores projects.
15. Billy Magie font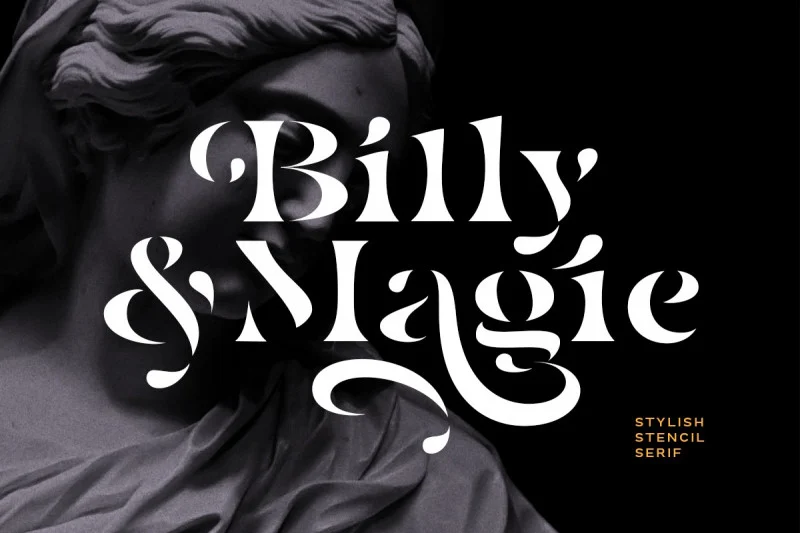 16. No More Justice Font

17. Ghosthey font
Its medieval and handwritten look will perfectly suit to your history-related projects.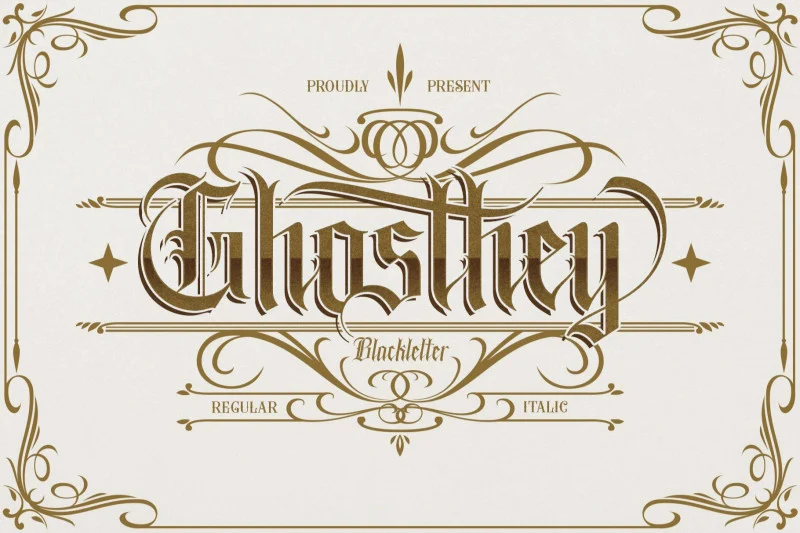 18. Radja Wolly font
Radja Wolly is a new vintage typeface tailored for you to boost your creations with a new touch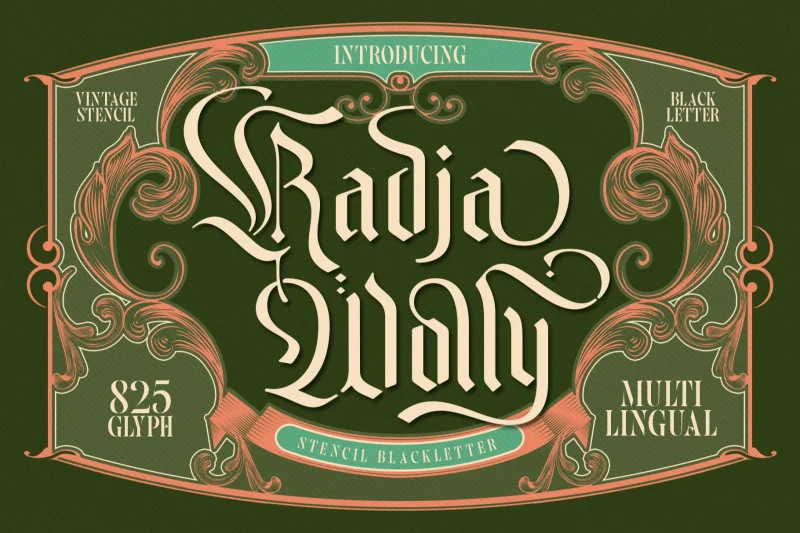 19. Cethic font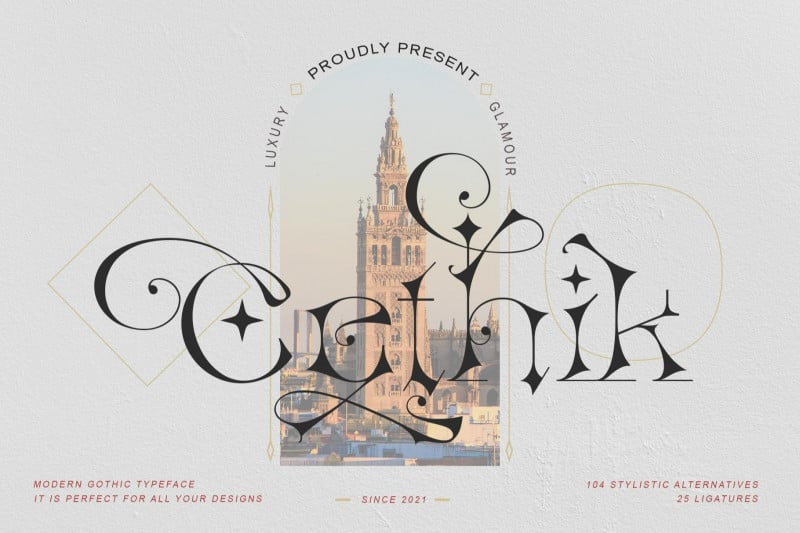 20. Quael Gothic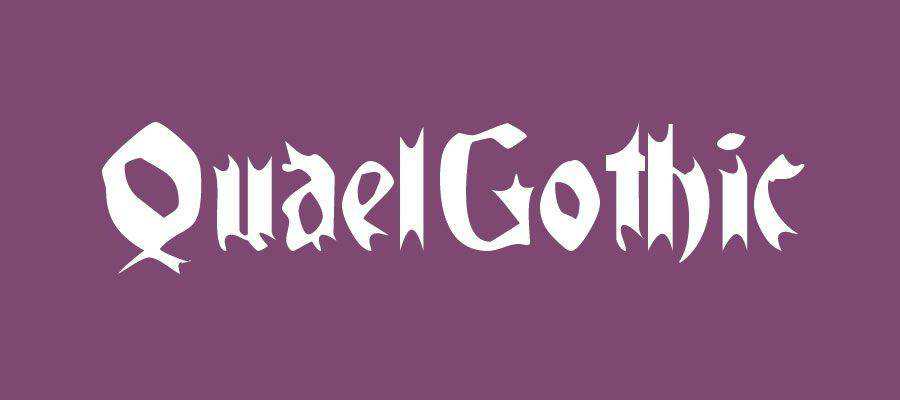 21. Cold Night for Alligators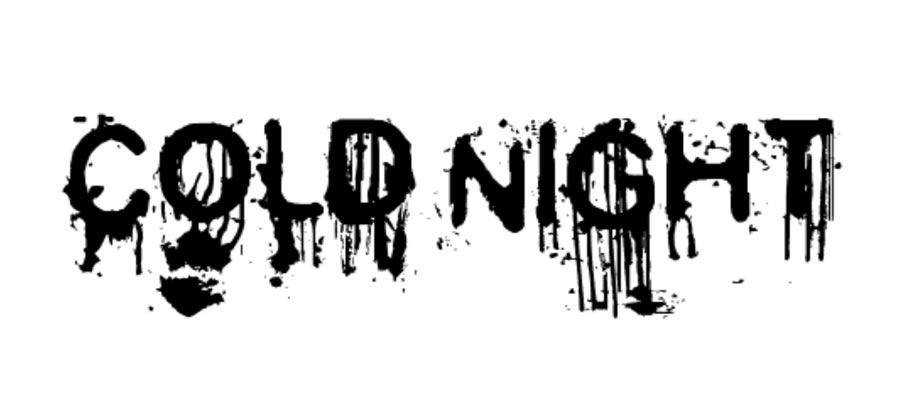 22. God hells font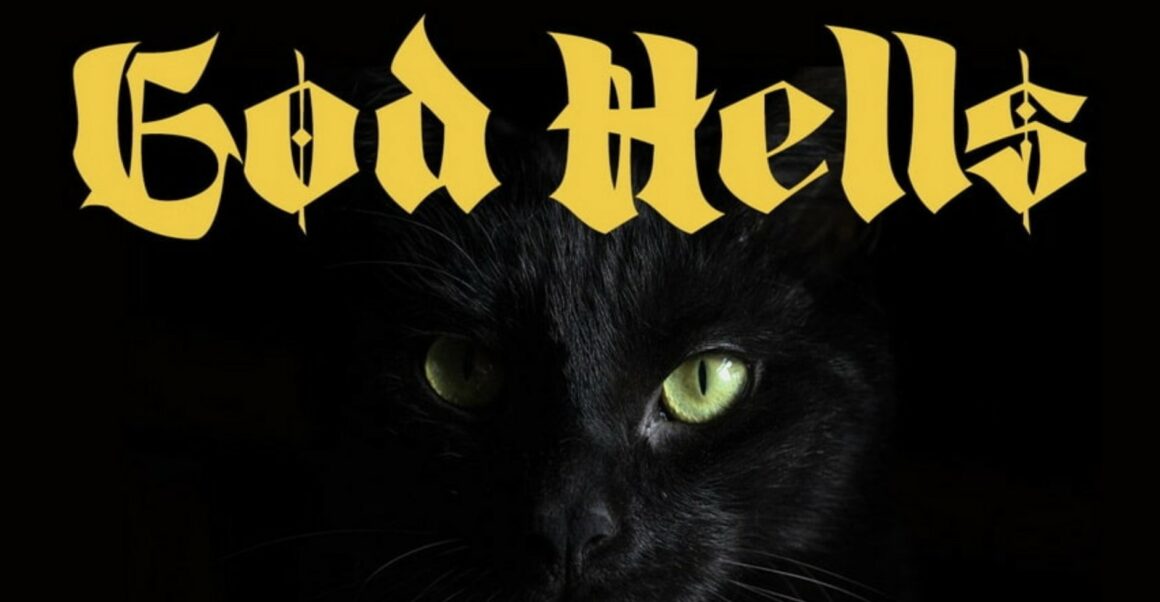 23. Alice in wonderland font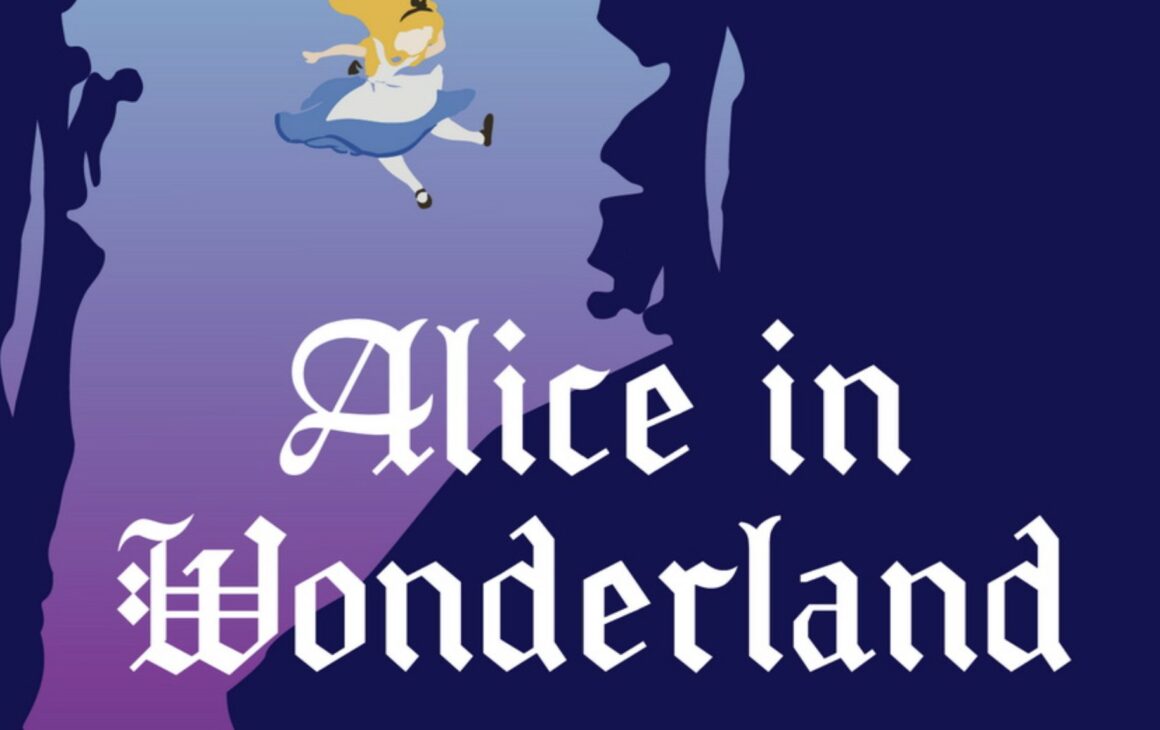 24. Kings Font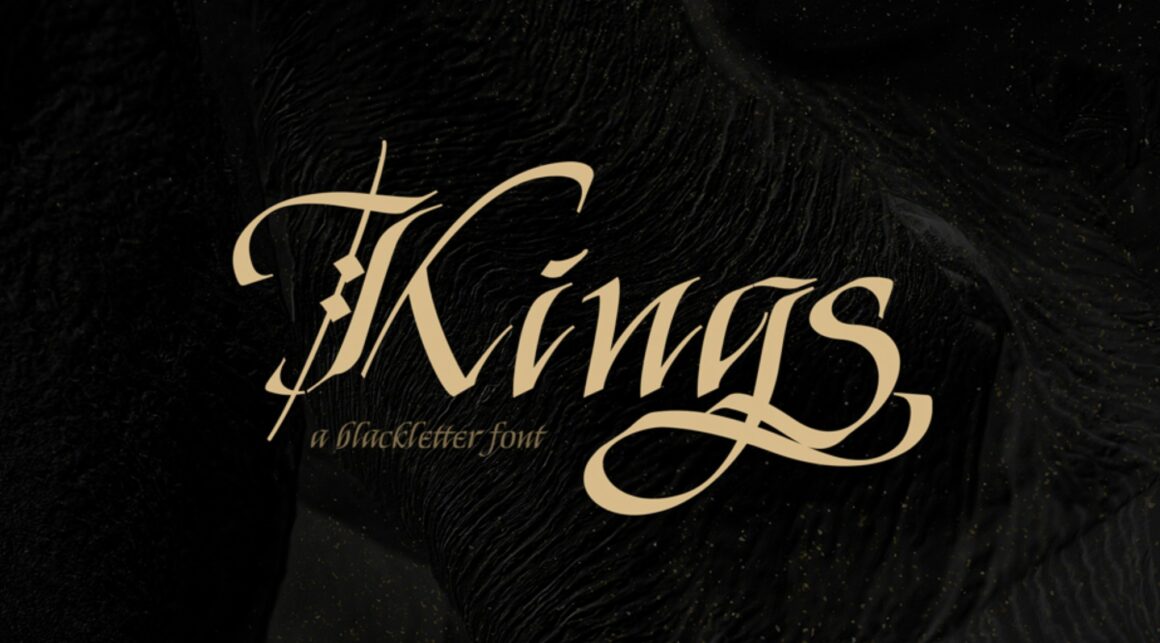 25. Ghoes Balley font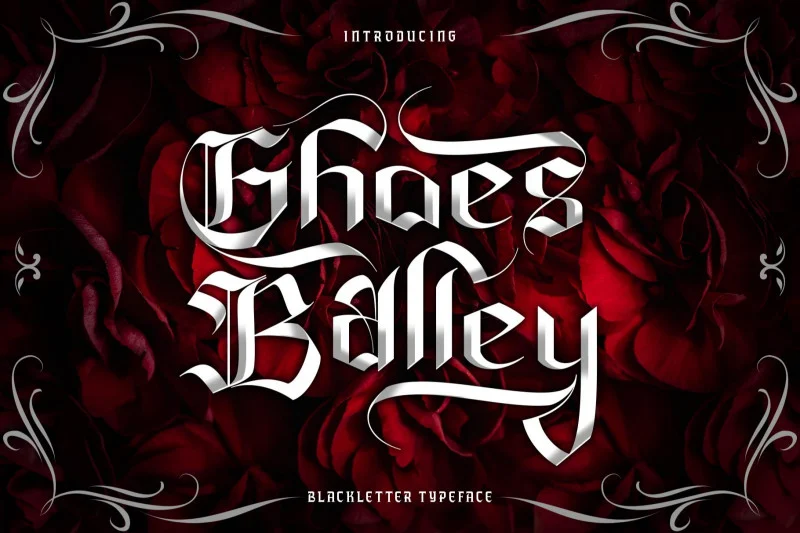 If you need more fonts , then check this post out: