Are you a student looking to boost your productivity and organization? Look no further than GoodNotes! GoodNotes is a powerful digital note-taking app that allows you to take notes, create to-do lists, and even plan your schedule. To help you make the most out of GoodNotes, we have compiled a list of 10 student templates that are perfect for planners, note-taking, and more. Let's dive in!
Before we continue, you may like this post to:
Student Digital Planner 2023 2024 For GoodNotes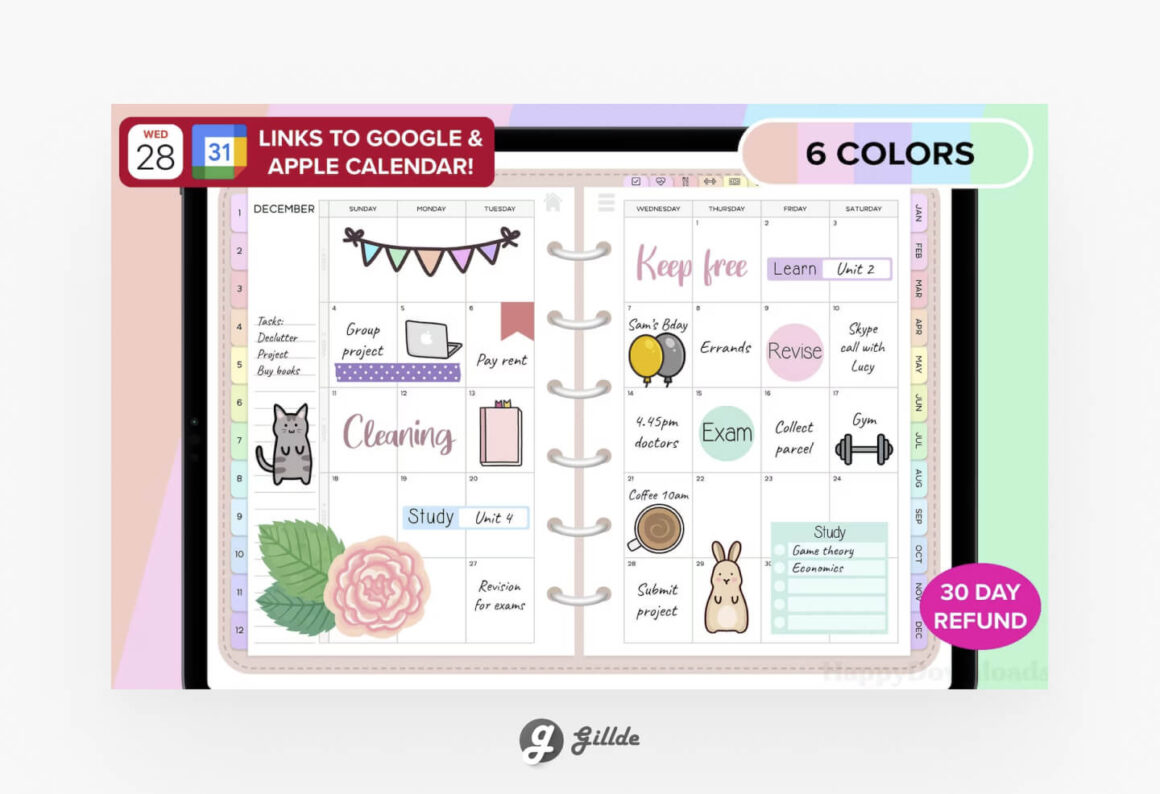 Goodnotes student planner
Sometimes a clean, visually pleasing template is all you need to get into the right mindset for studying. This academic planner includes over 70 unique templates to plan and track your classes, grades, studying, assignments, projects, and exams. It is undated, allowing you to use it year after year, and it's a great companion for students who also enjoy using paper calendars.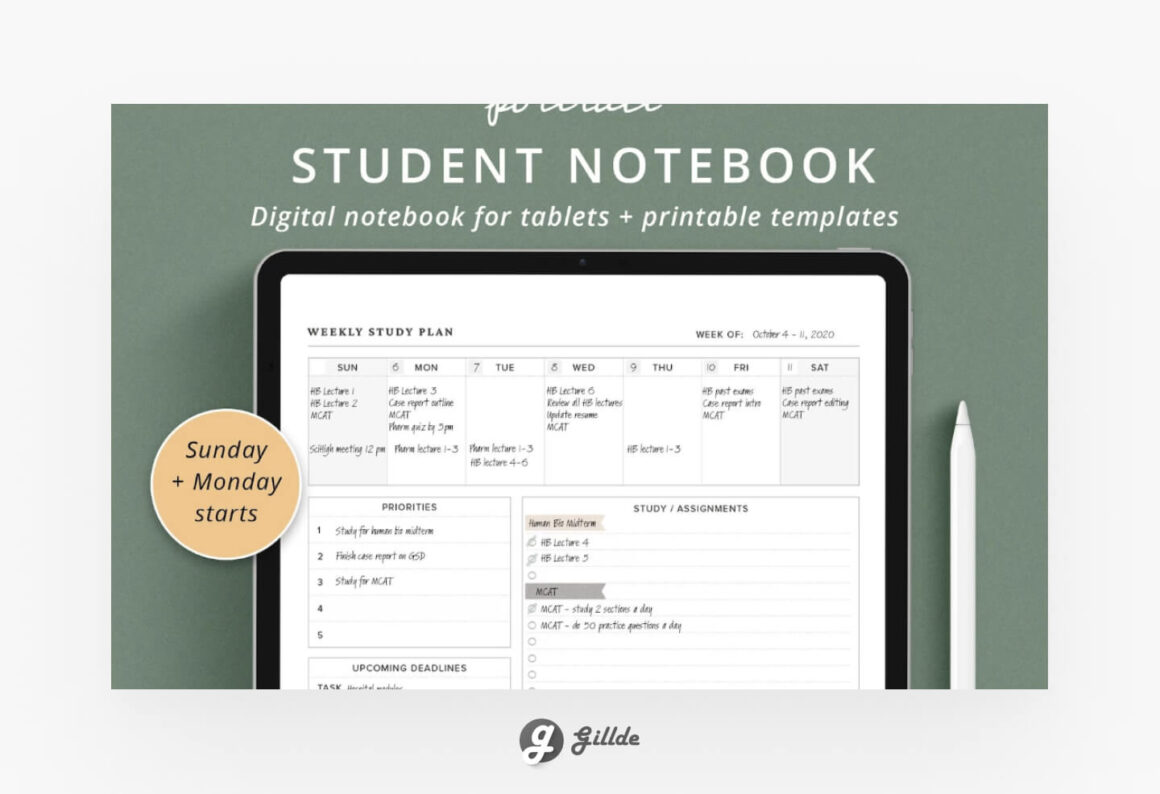 Digital Student Planner 
The Aug 2023 – July 2024 & UNDATED Custom Digital Student Planner offers a great planning experience. Created by an experienced AVID digital planner user with a focus on user interface and experience, it provides a smooth and user-friendly planning experience. With the hyperlinked planner builders, you can personalize your planner by choosing the comprehensive ALL IN ONE version or the streamlined ESSENTIAL digital student planner to excel in your classes this year. You can also easily select your preferred weekly layout, daily layout, and one of the seven attractive themes.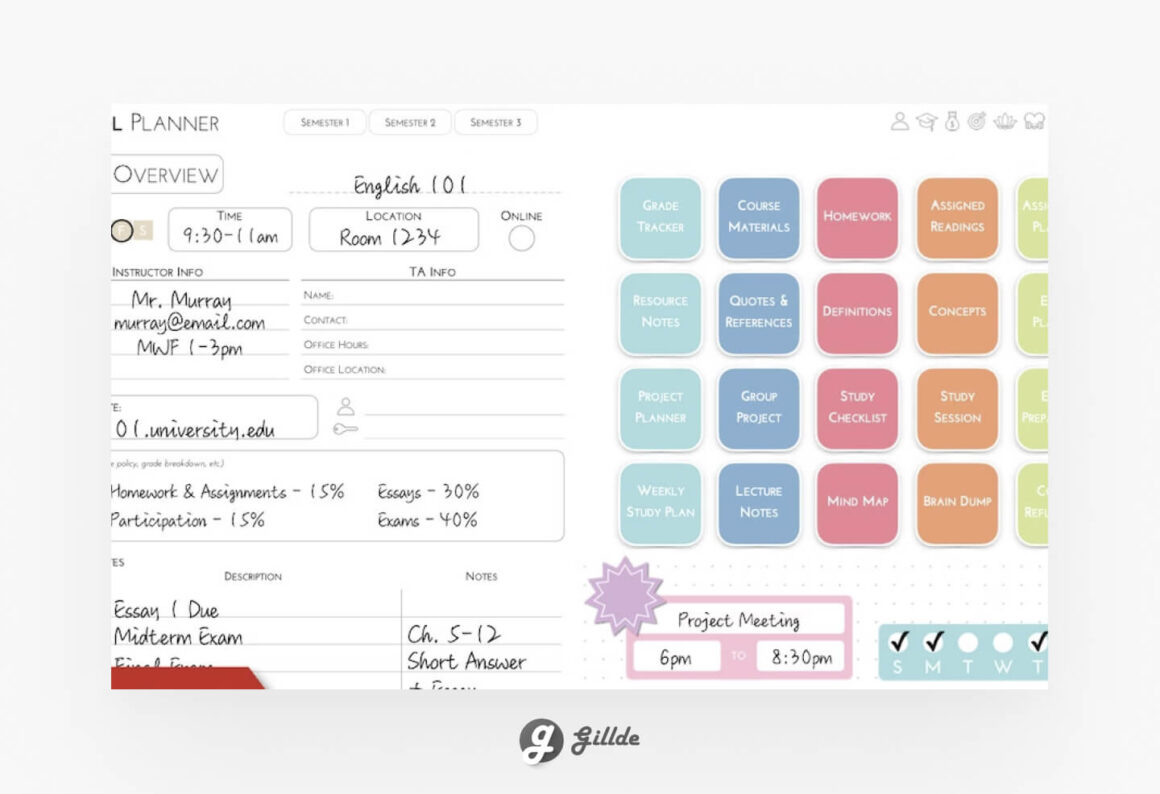 Undated Student GoodNotes planner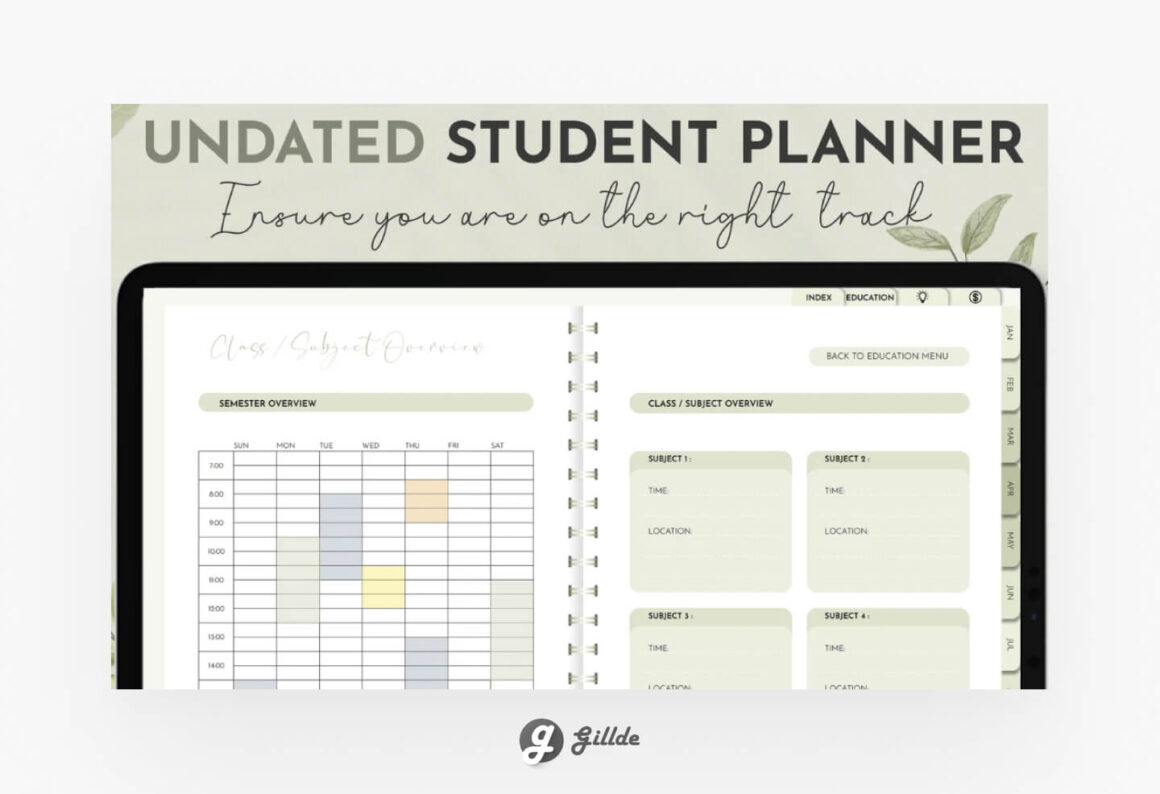 Digital Student Planner GoodNotes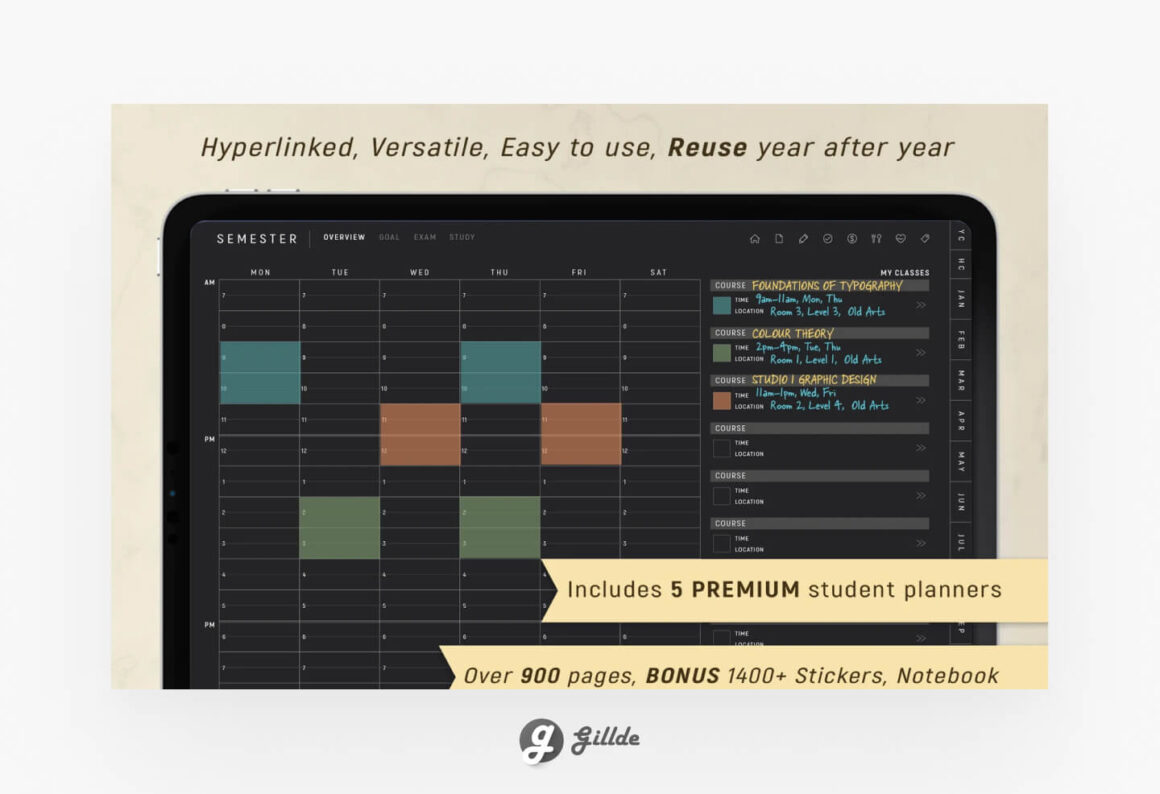 Student Digital Planner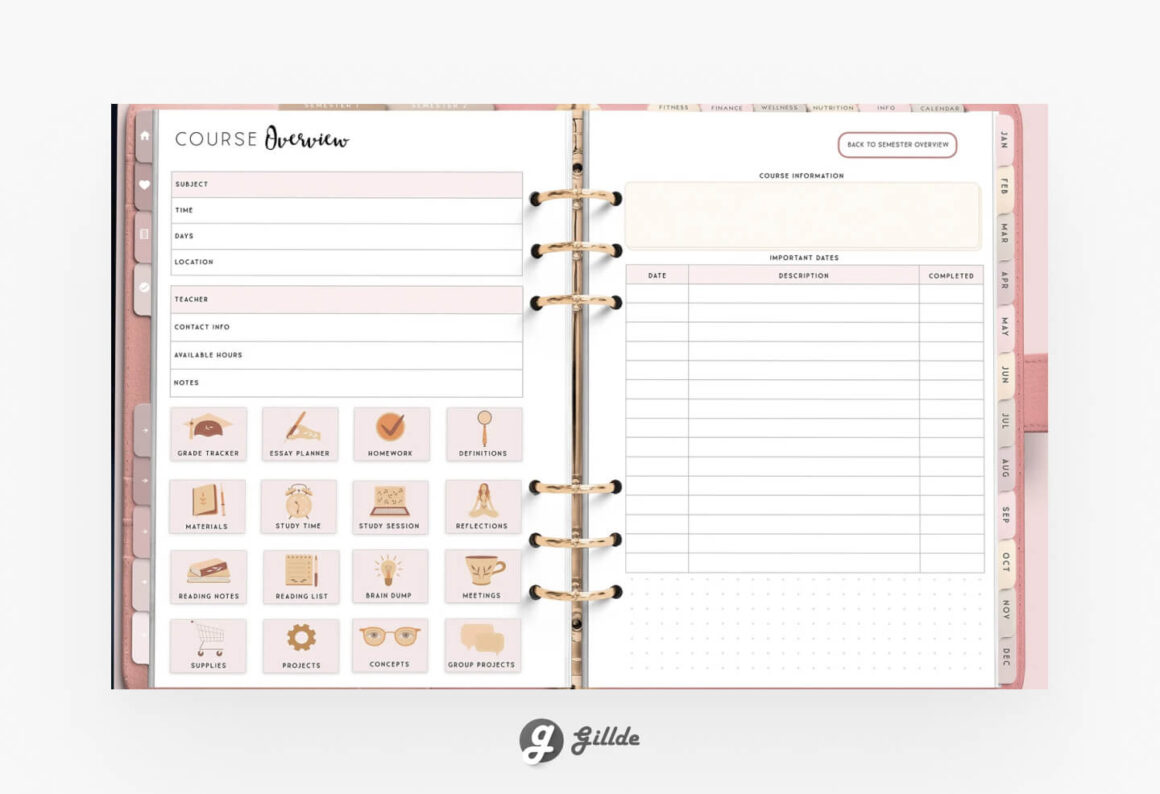 2023 & 2024 Digital Planner BUNDLE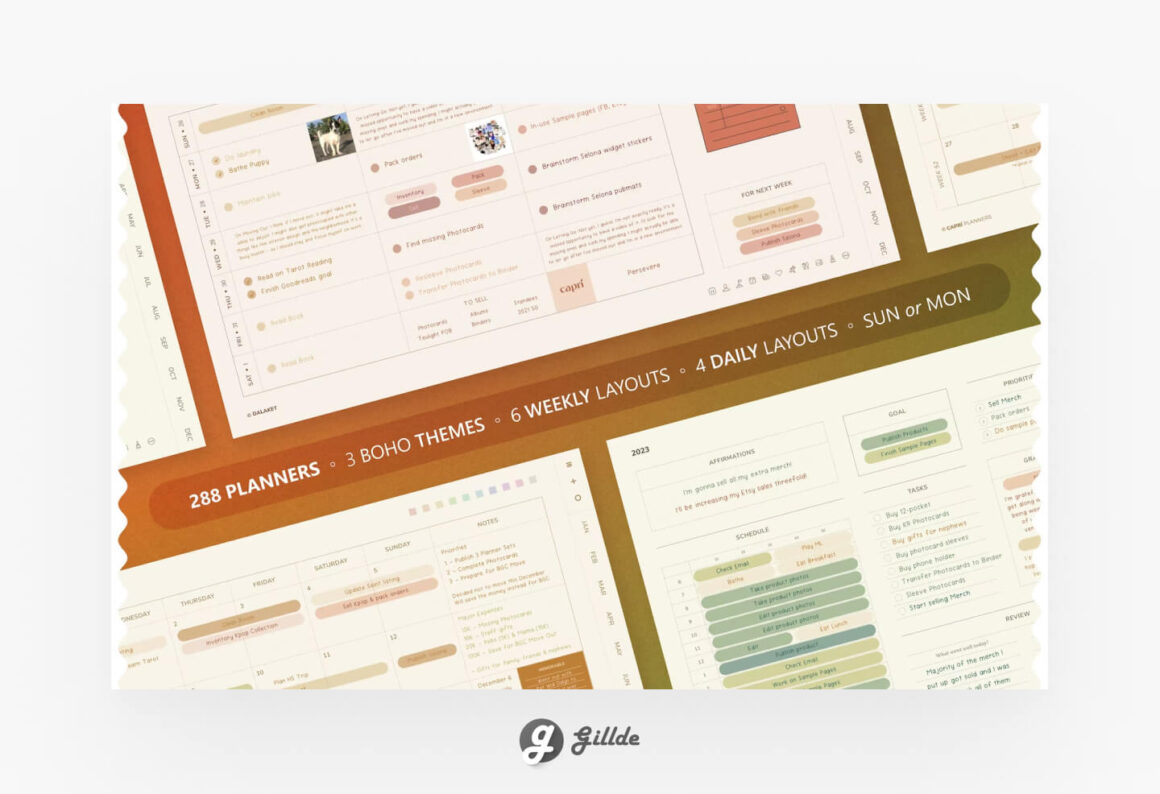 Student Planner For GoodNotes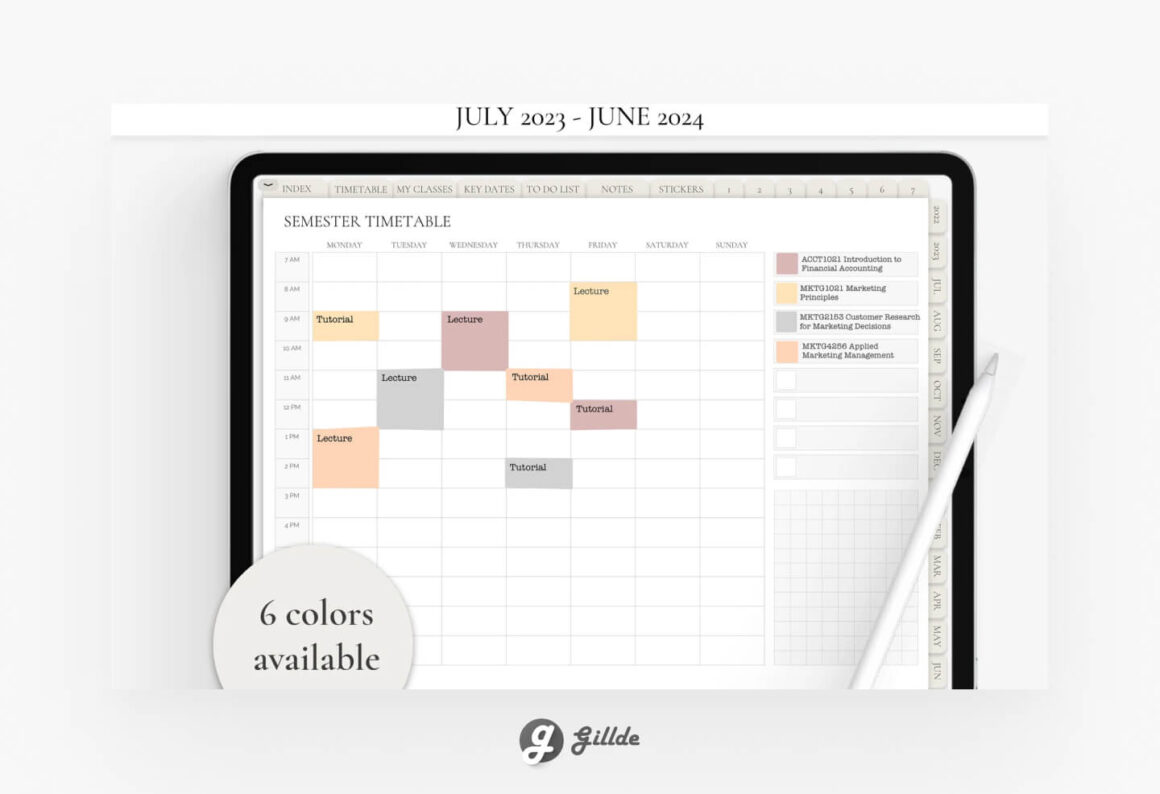 Digital Students Notebook Hyperlinked Notebook for GoodNotes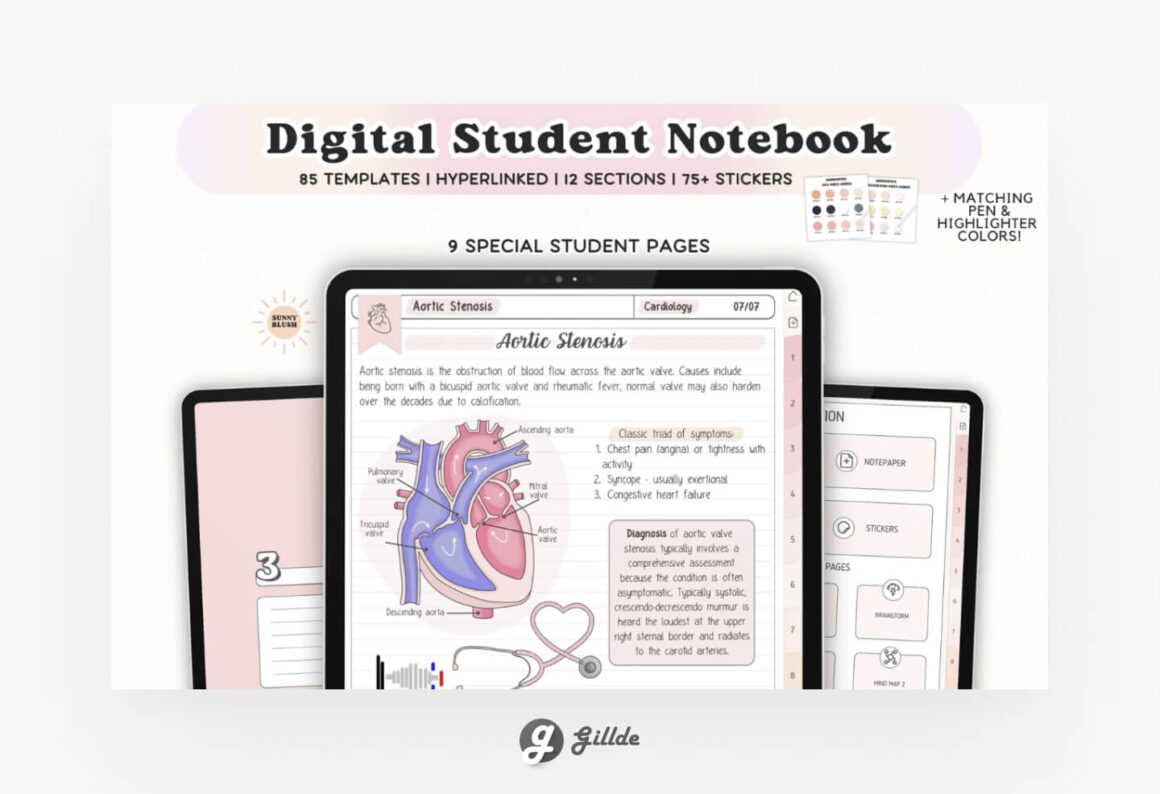 Student Planner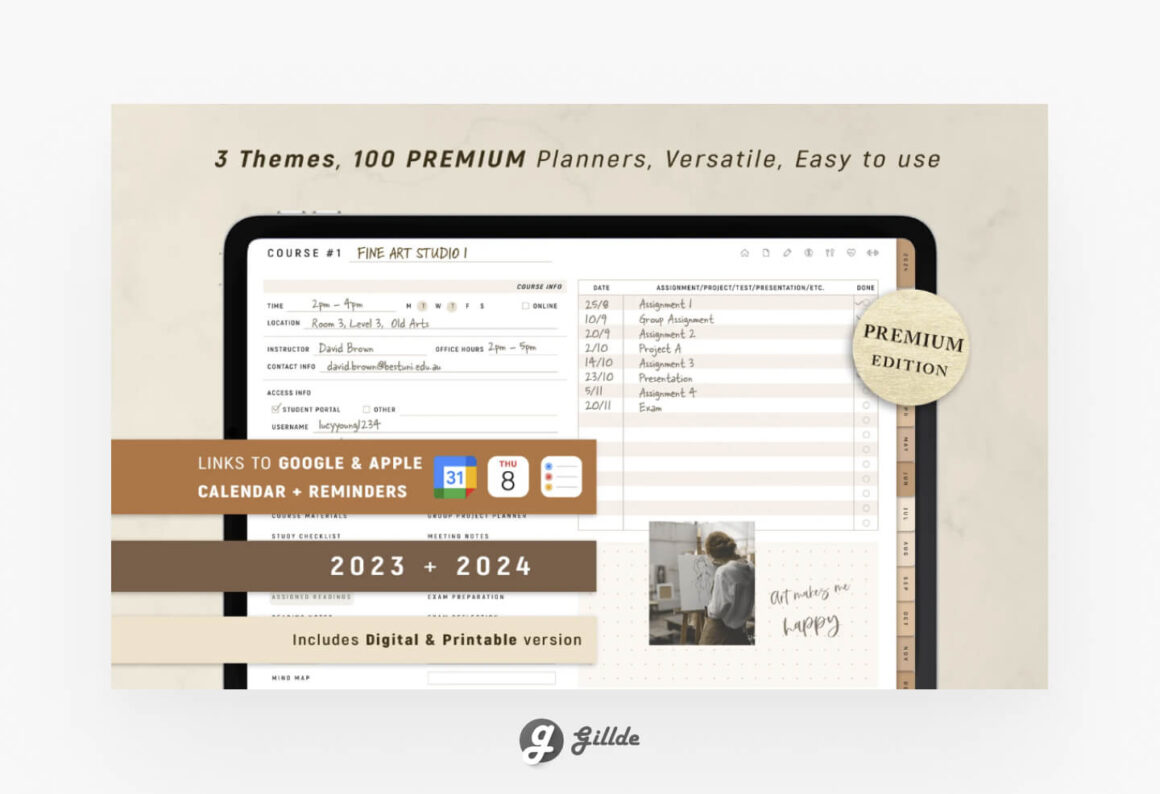 Conclusion
GoodNotes is a versatile tool that can revolutionize your student life. By utilizing the 10 student templates mentioned above, you can enhance your productivity, organization, and note-taking efficiency. Whether you need a planner to manage your tasks, a note-taking template to structure your thoughts, or a study schedule to stay on top of your studies, GoodNotes has a template for every need. So, level up your student life and make the most out of GoodNotes today!