Last Updated on July 9, 2023 by Farnaz
GoodNotes is a popular note-taking app that offers a variety of features to help users take and organize notes easily. One of the most popular features of the app is the ability to use digital stickers to enhance and personalize notes. Aesthetic GoodNotes digital stickers are a great way to add some personality to your notes and make them more visually appealing.
In this post, we will share 12 of the best and free aesthetic GoodNotes digital stickers that you can download and use in your notes.
What are Aesthetic GoodNotes Digital Stickers?
Aesthetic GoodNotes digital stickers are essentially digital images that can be added to your notes to make them more visually appealing. They come in a wide variety of designs and themes, from cute animals to celestial objects. Some stickers are designed to be functional, such as weather stickers that help you keep track of the forecast. Others are purely decorative, such as kawaii stickers that add a touch of cuteness to your notes. Whatever your style, there's a digital sticker out there that's perfect for you.
How to Use Aesthetic GoodNotes Digital Stickers
Using aesthetic GoodNotes digital stickers is easy and fun. Here are some tips for using them effectively:
Choose stickers that match your note-taking style. If you prefer a minimalist approach, you might want to stick with simple, monochromatic stickers. If you like things a little more lively, go for bright, colorful stickers.
Use stickers to highlight important information. For example, you might use a star sticker to draw attention to a key point in your notes.
Don't overdo it. While stickers can be a fun way to personalize your notes, it's important not to go overboard. Too many stickers can make your notes look cluttered and distracting.
Experiment with layering. GoodNotes allows you to layer stickers on top of each other, so don't be afraid to play around with different combinations.
Have fun! The whole point of aesthetic GoodNotes digital stickers is to add some personality and fun to your notes. So don't be afraid to get creative and have fun with it.
Before we continue, you may like this posts to:
1. Free Flat design school sticker design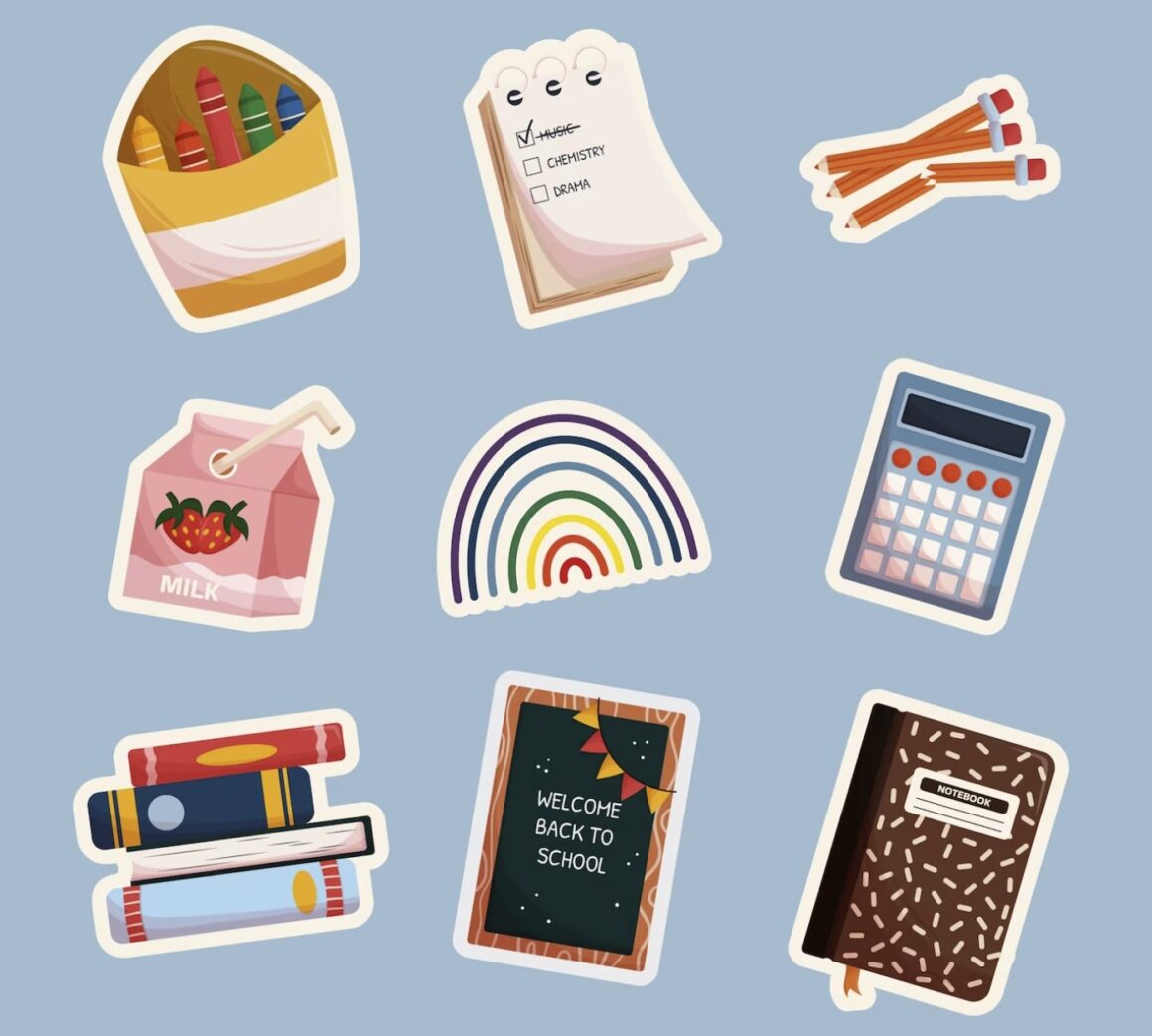 2. Planner stickers journal daily stickers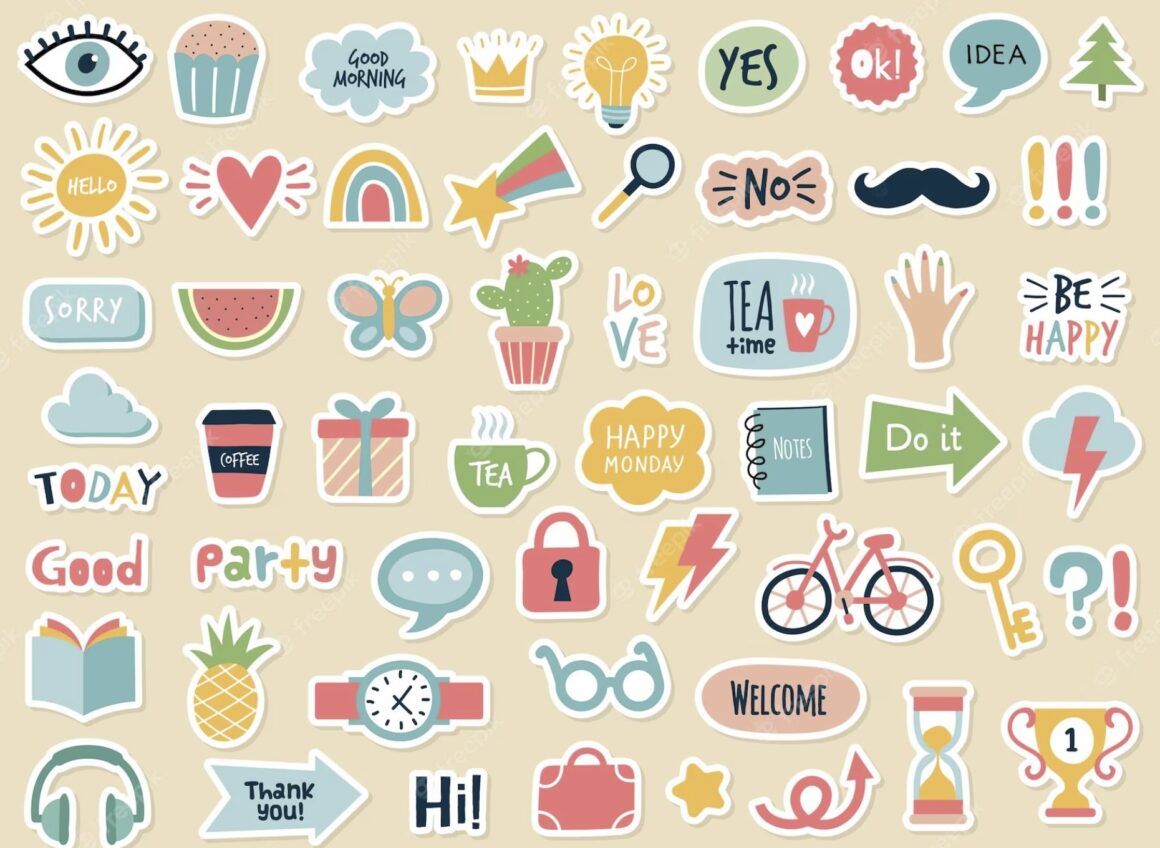 3. Set of hand drawn elements for bullet journals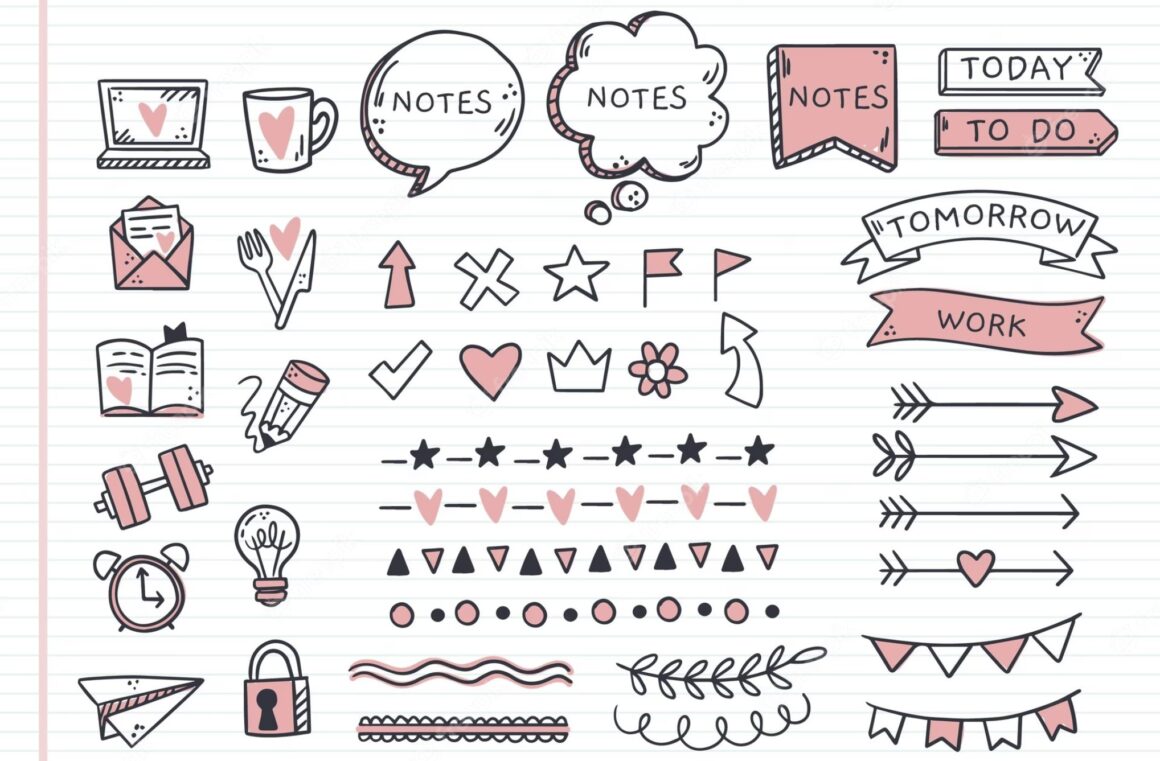 4. FreePastel Stickers
These cute and colorful pastel stickers are perfect for adding a pop of color to your notes. They include various shapes and designs such as hearts, stars, and clouds.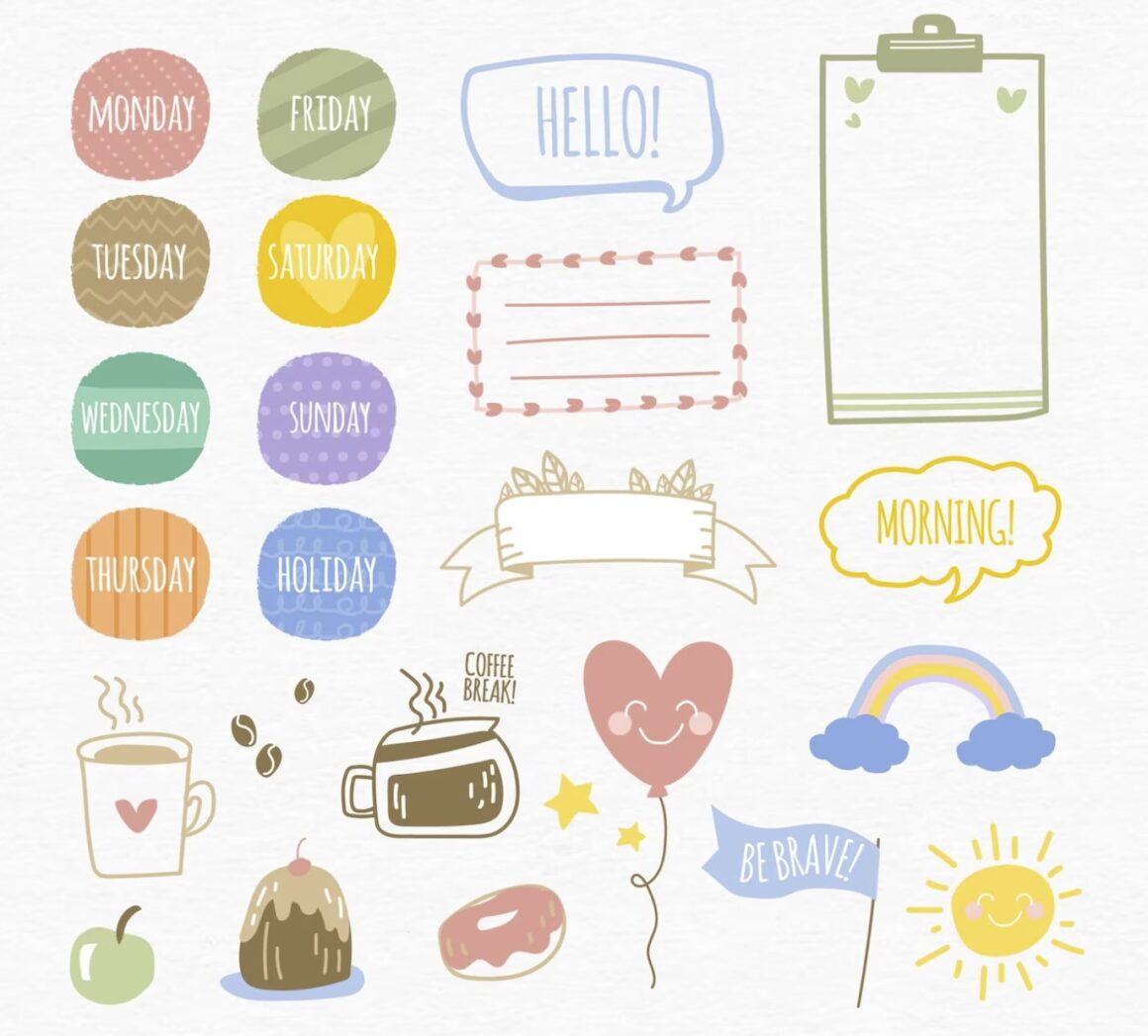 5. Coffee Stickers
The Coffee & Co. digital stickers set includes 137 digital stickers and is a fun and creative way to organize your life, boost productivity and focus. It includes everything you need to create your own daily planner from scratch or spice up any type of digital notes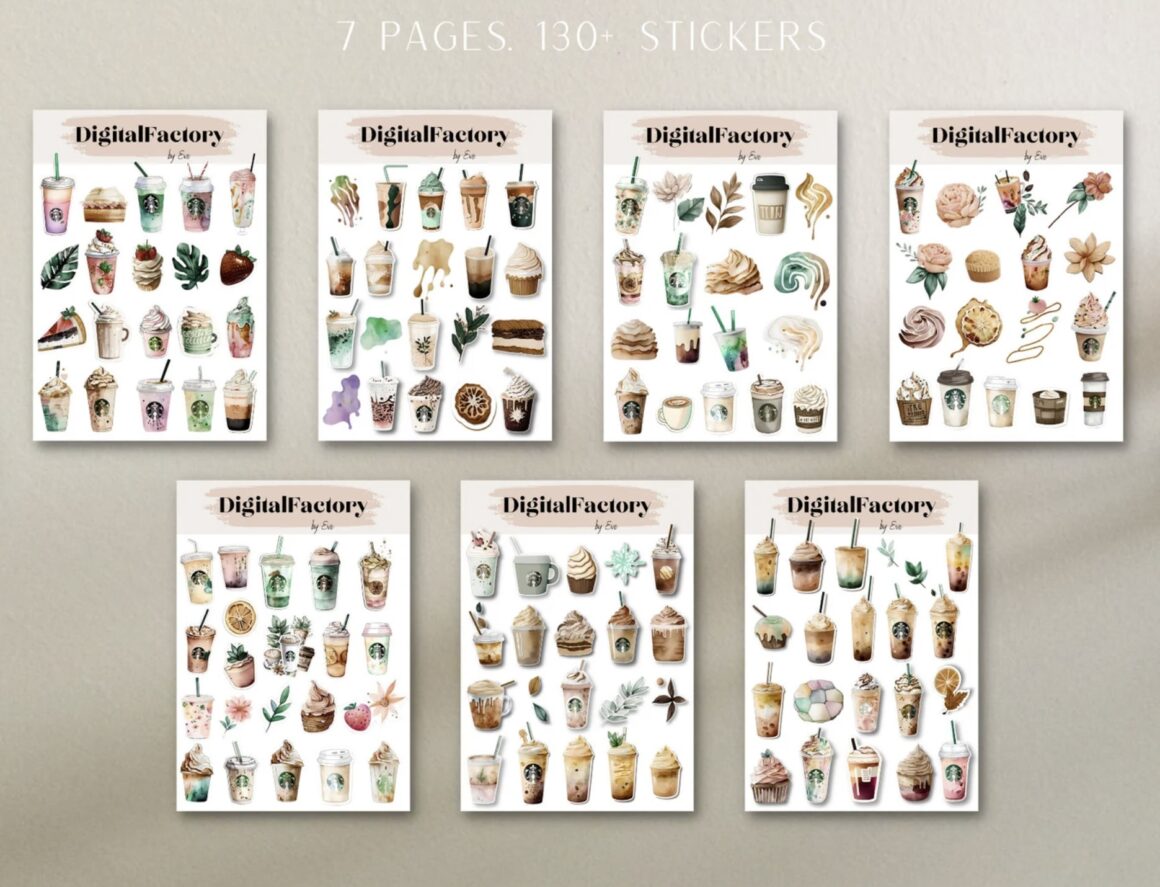 6. Free Plant Stickers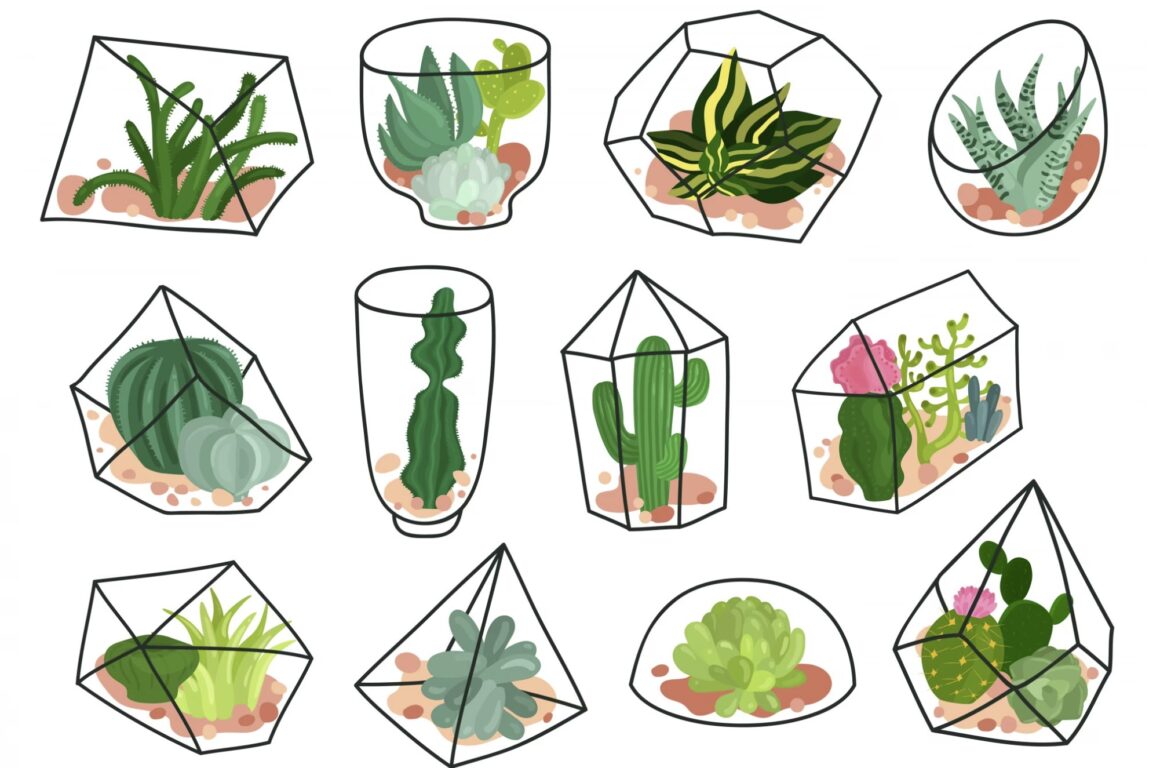 7. Free Cactus illustration collection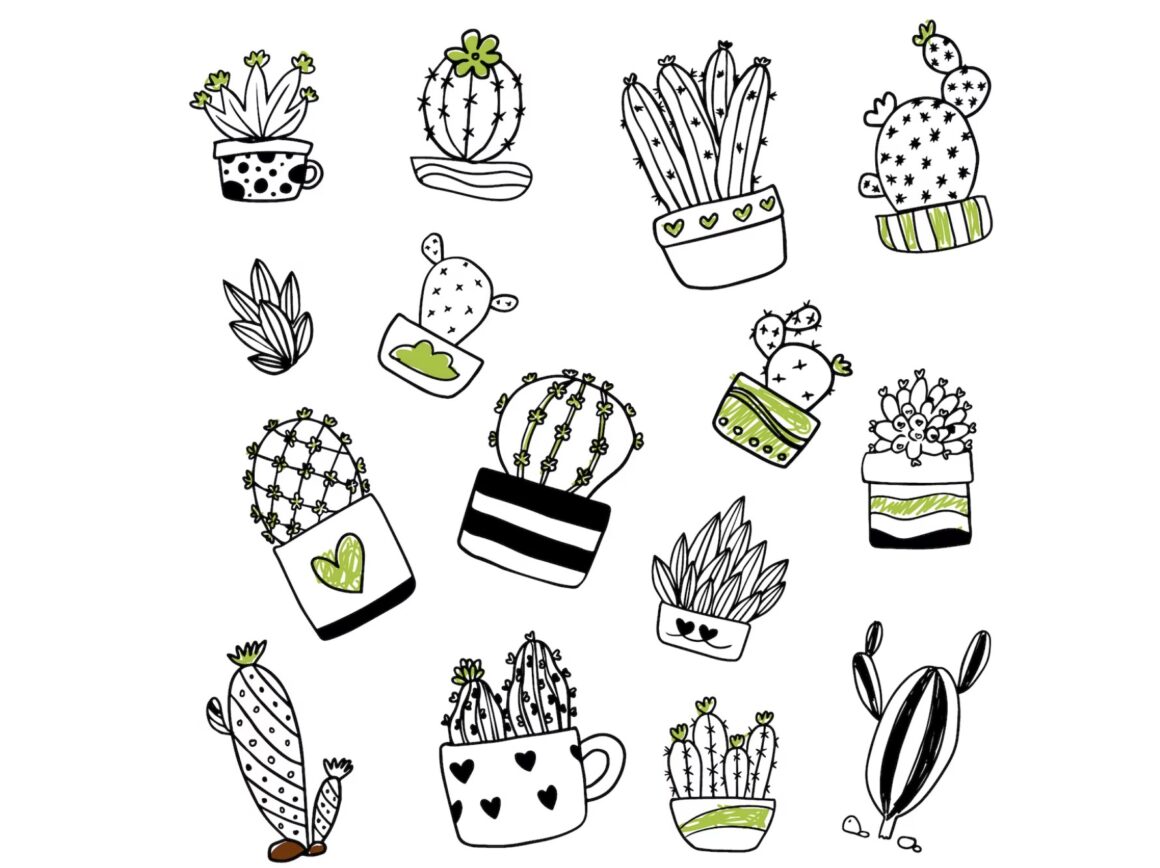 8. Daily routine stickers set cute cartoon vector icons and lettering quotes for planning journal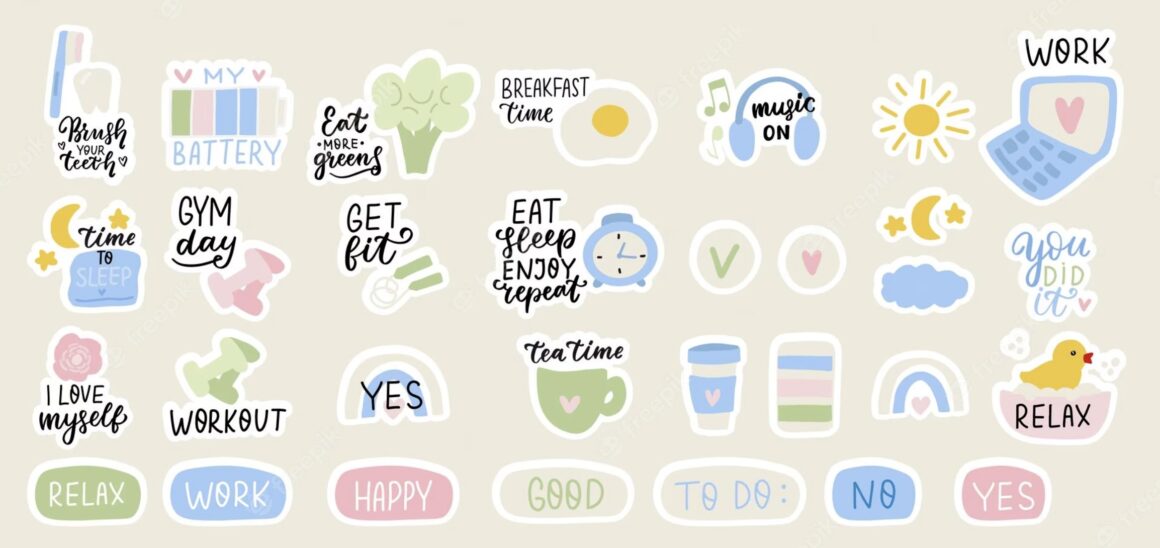 9. AESTHETIC JOURNAL DECOR Kit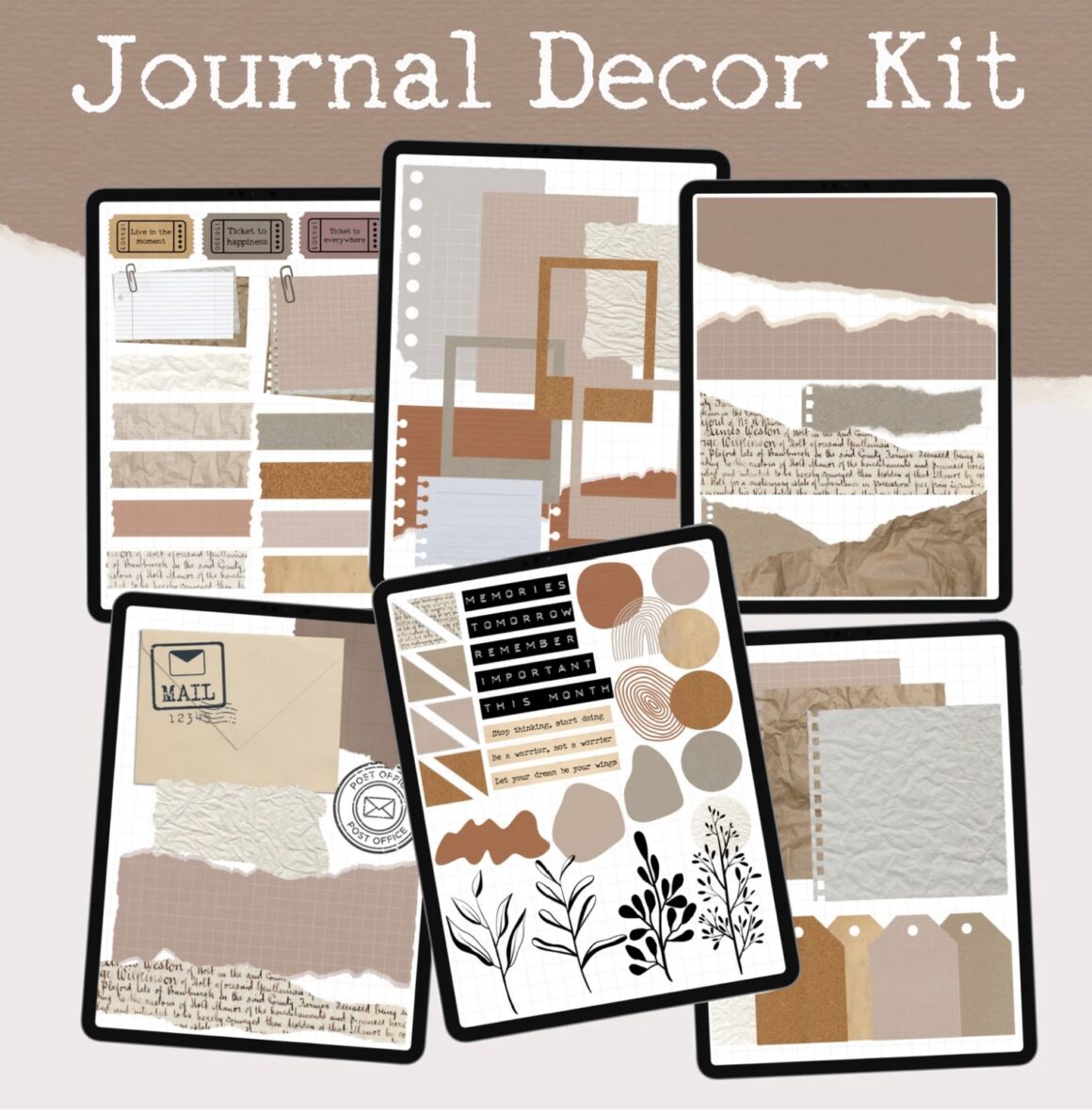 10.Summer Digital Stickers for GoodNotes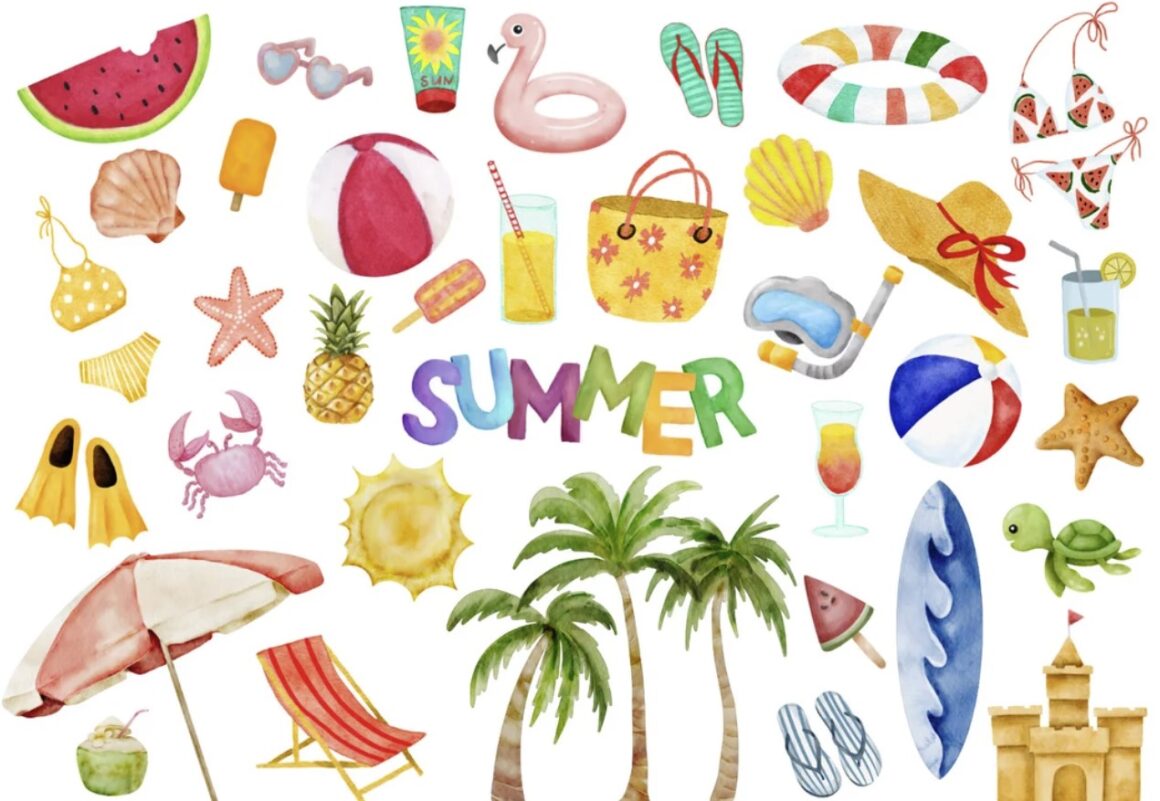 11. Planner Stickers
This is a hand drawn digital sticker set, precropped and ready for use with the GoodNotes app or with any other note taking app as PNG files.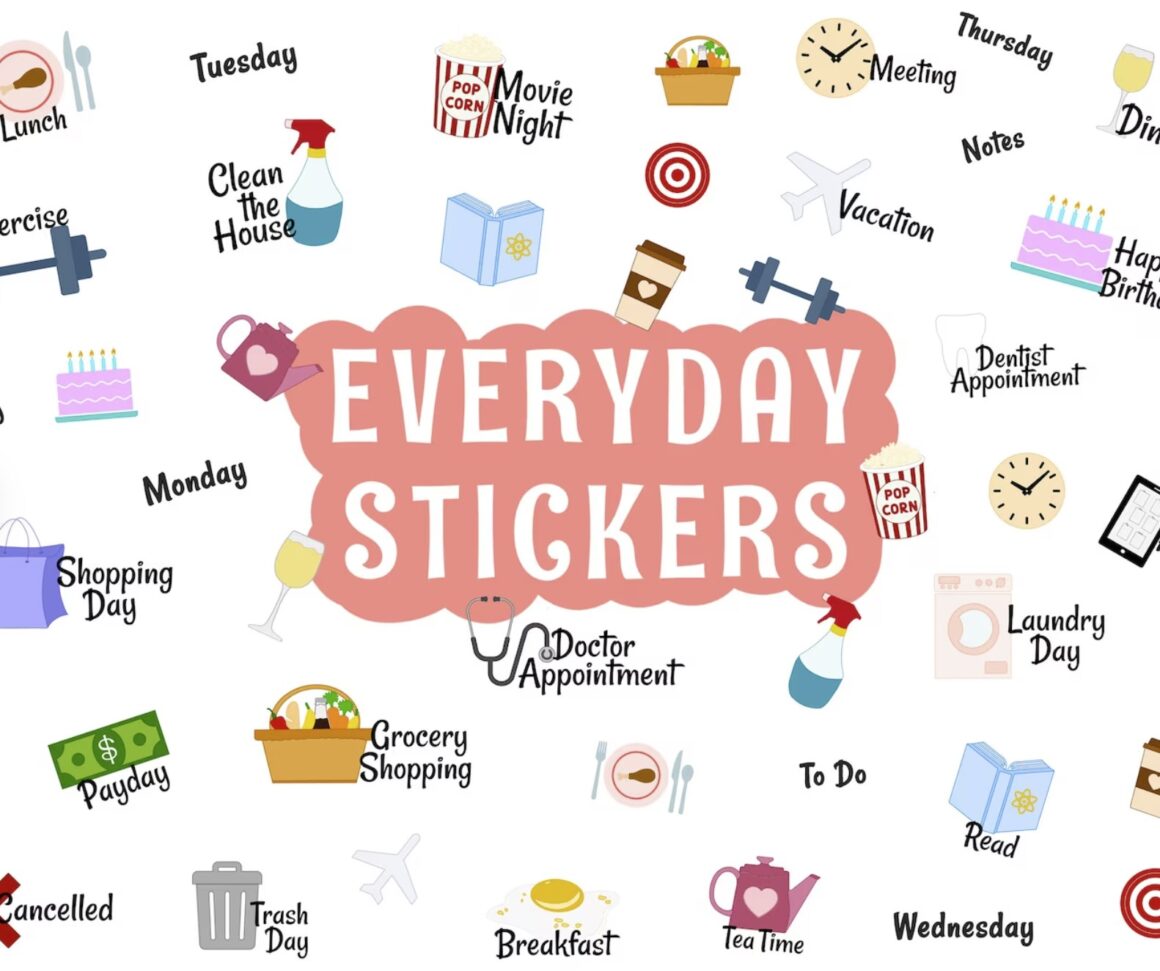 12. Party Digital Stickers
Add a cute various stickers to your digital planner to remind your important events. With logs, to-dos, post-it notes, flags and so much more, these stickers will help you maintain planner functionality in style.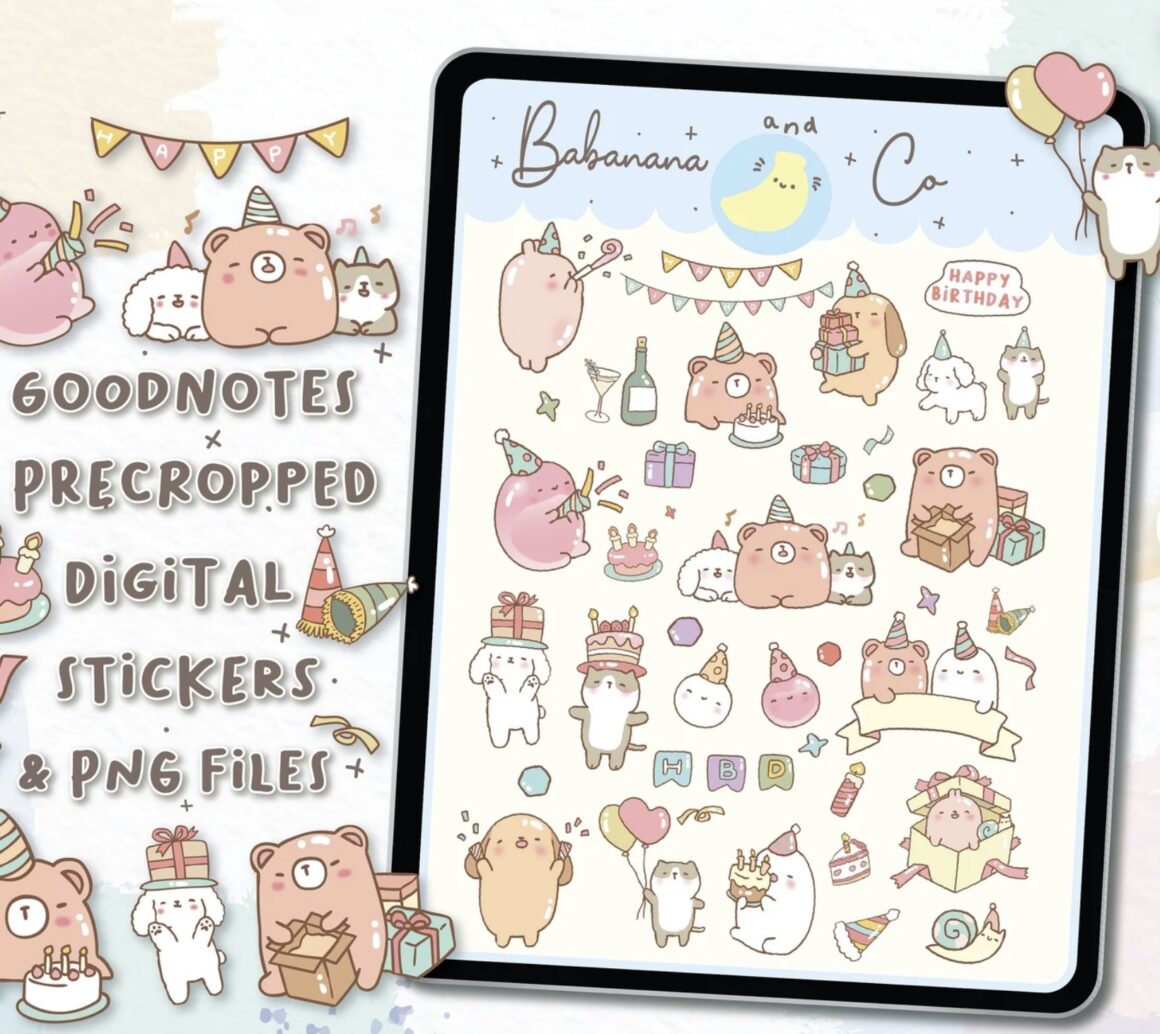 13. Boho Aesthetic 8,000+ DIGITAL STICKERS 
The self-care and manifestation techniques used by Todays BOHO GIRL served as the inspiration for this collection of digital stickers. You can use these digital stickers to remind yourself of all the magic you already have. Every time you use these cute digital stickers, a smile will spread across your face because they vibrate with thanks, positivity, and encouragement. Any type of lady who wants to feel strong, take care of herself, and establish goals for her life needs to have these beautiful stickers. They are chock full of encouraging words to make you feel your best!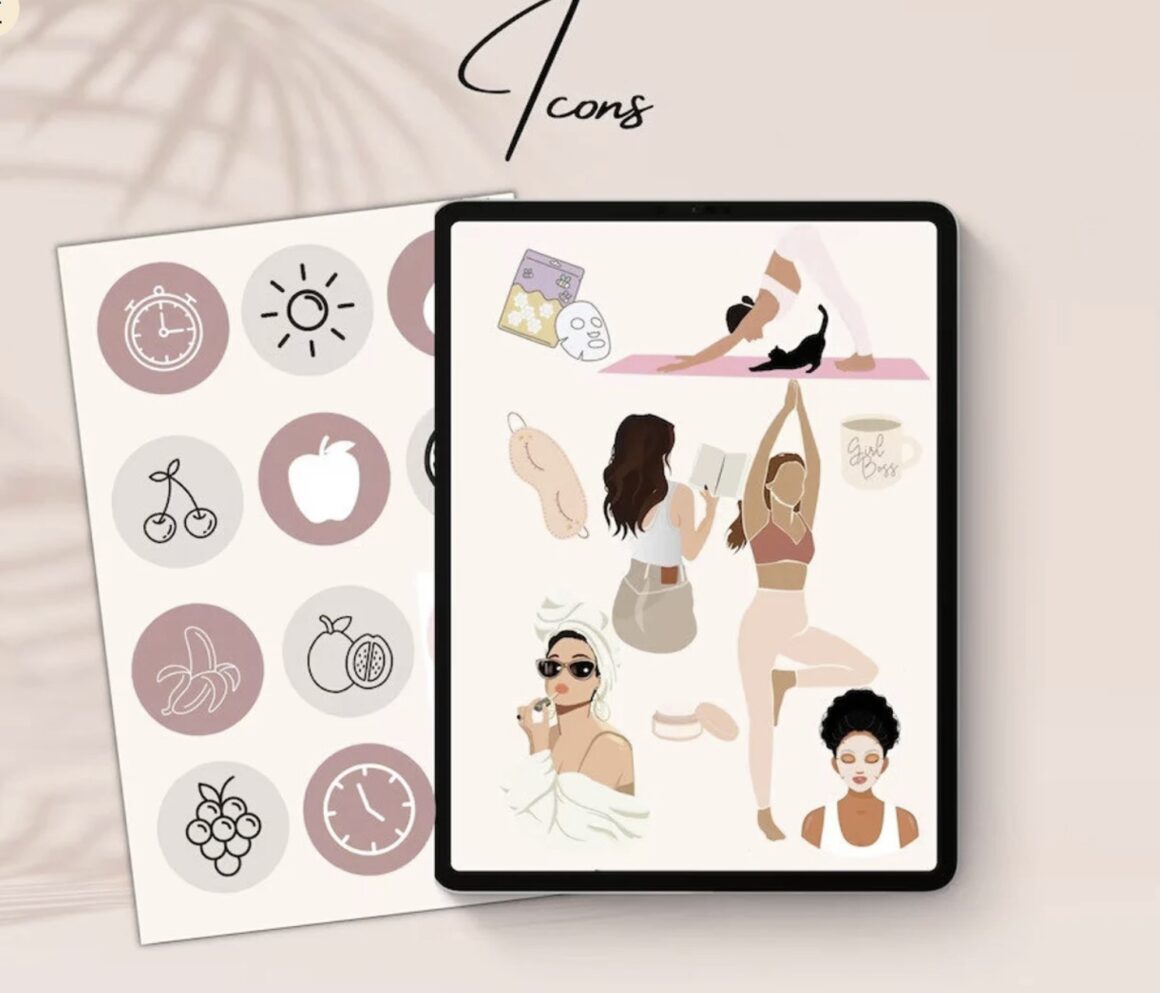 14. Daily Digital Sticker Book for Goodnotes
Elevate your digital planning and note-taking experience with these meticulously designed stickers that add a touch of creativity to your digital Planners. With GoodNotes File and individual PNG files included, you can use them seamlessly in various apps of your choice.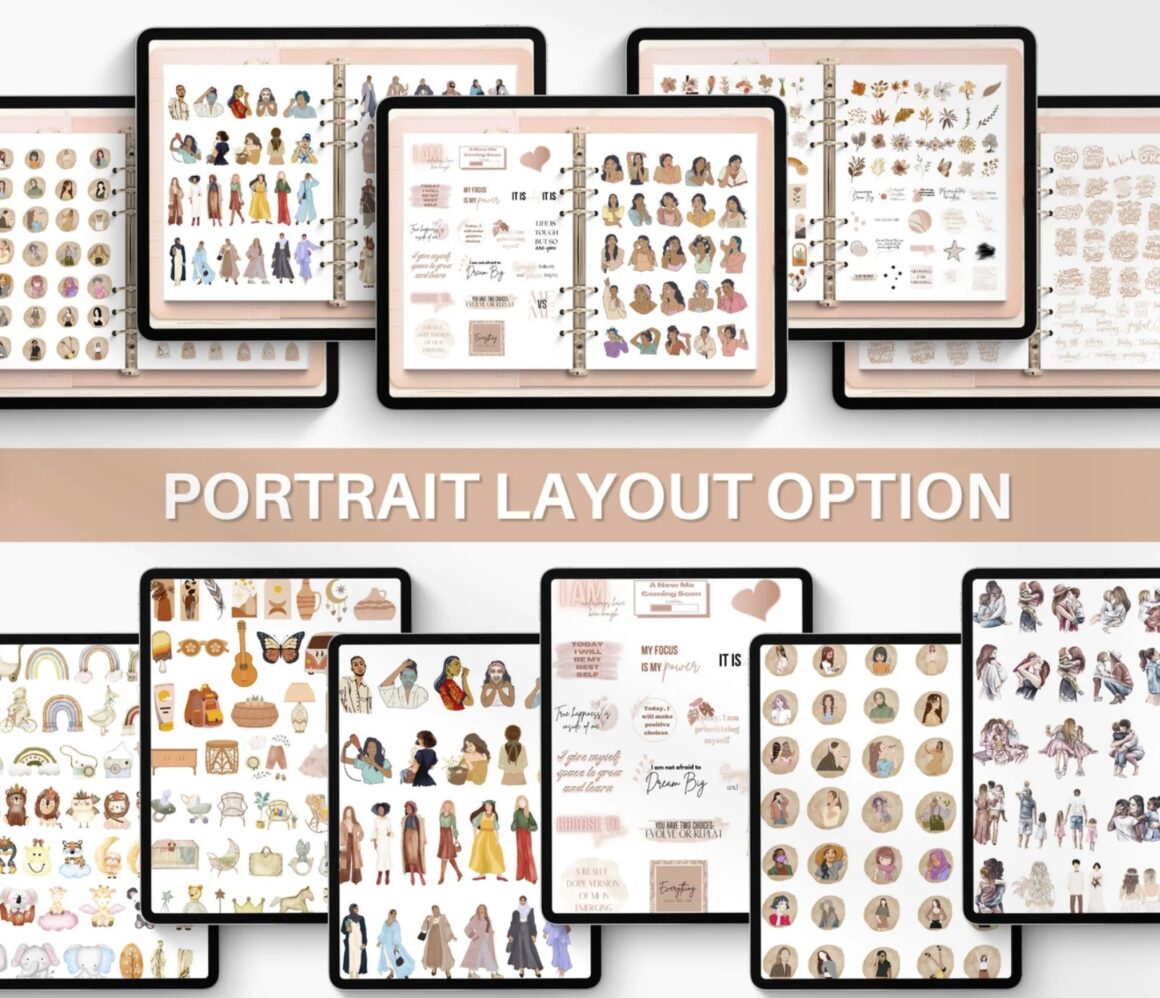 15. February sticker set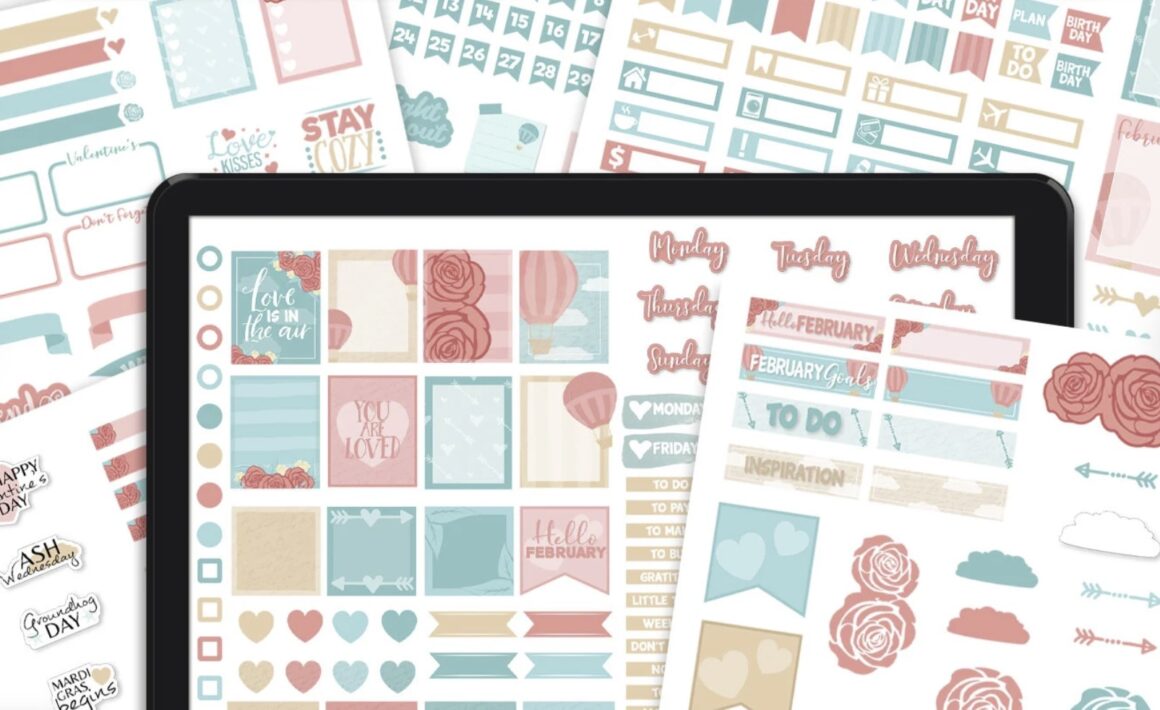 Conclusion
Aesthetic GoodNotes digital stickers are a great way to personalize your notes and make them more visually appealing. With so many designs and themes to choose from, there's a sticker out there for everyone. By following these tips, you can use digital stickers effectively and enhance your note-taking experience. So why not give them a try and see how they can jazz up your notes?