Last Updated on January 22, 2023 by Farnaz
If you love to write in physical books and notebooks, but also have an app in place to keep up with your life, then GoodNotes is the answer! Bringing together the convenience and accessibility of digital notebooks, with the tangibility and flexibility of writing in physical ones, you'll be able to make beautiful bookmarks, planner pages, habit trackers and planners, journal pages – anything you can imagine! We have a range of templates out there that are convenient for pre-built into your life. And if you own an iPad, you can easily import a pre-designed PDF template into GoodNotes and create everything from journals, digital planners, budget trackers, habit trackers – to-do lists – keeping your life productive and organized.
Before we continue, you may like this post to:
1. Academic GoodNotes Template Assignment Tracker School
This student digital planner features over 70 academic templates to help you succeed in your school semesters. Dated August 2022 to July 2023 and has pages for 3 full semesters with 8 classes per semester.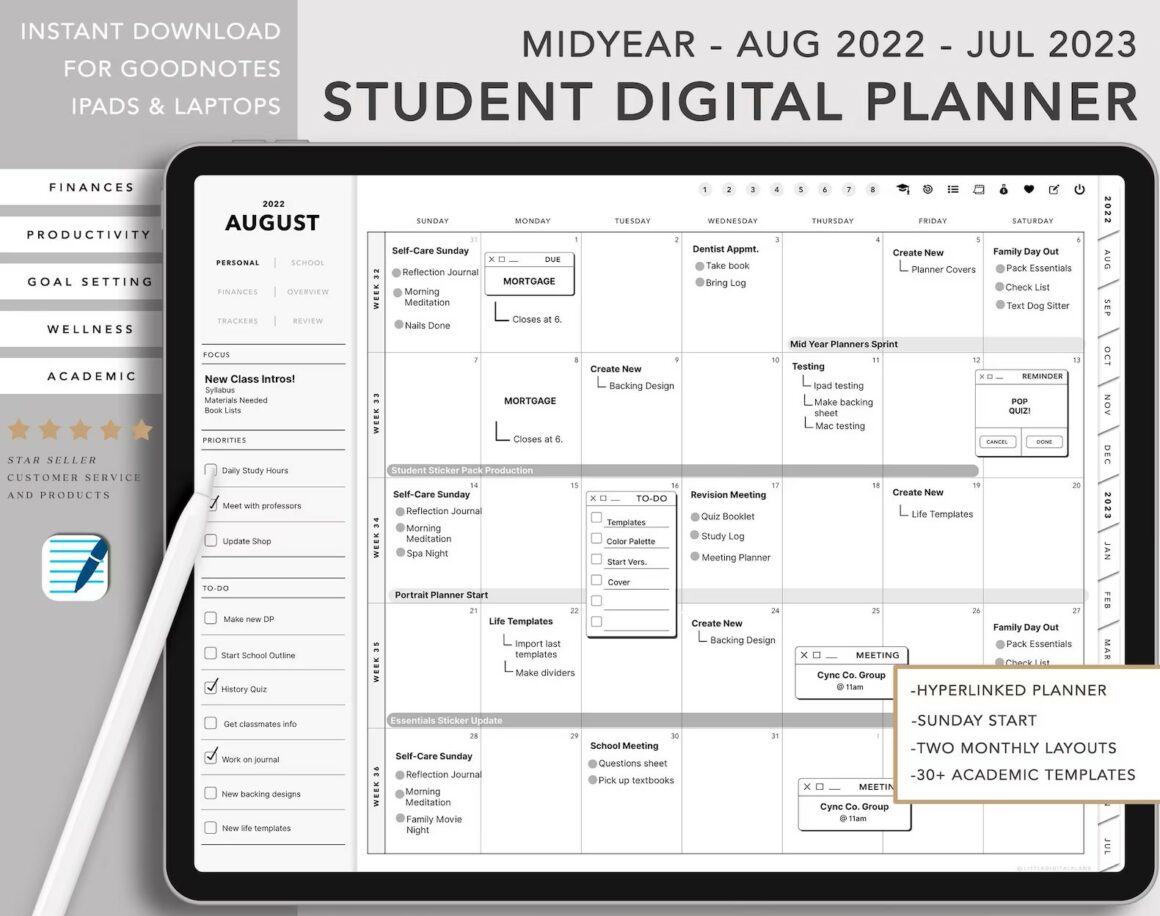 2. Digitaler Kalender 2023 – GoodNotes Template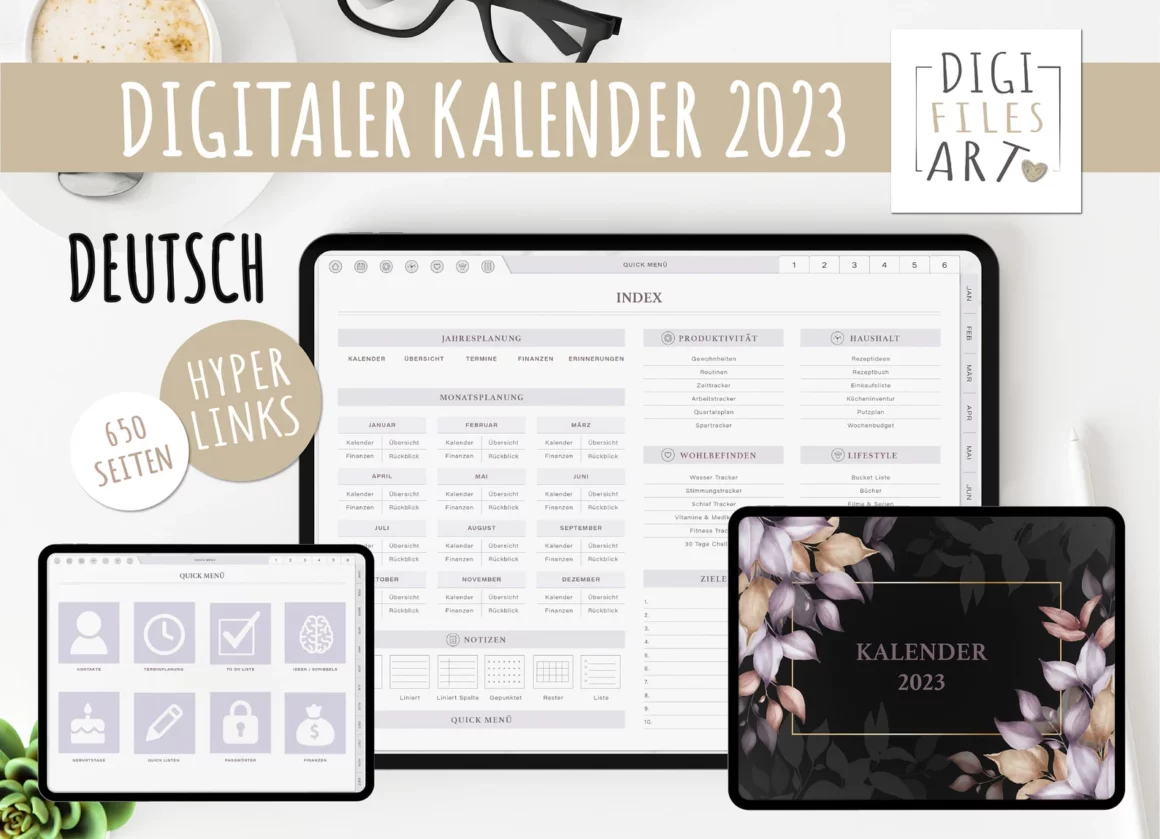 3. Digital Planner – GoodNotes Template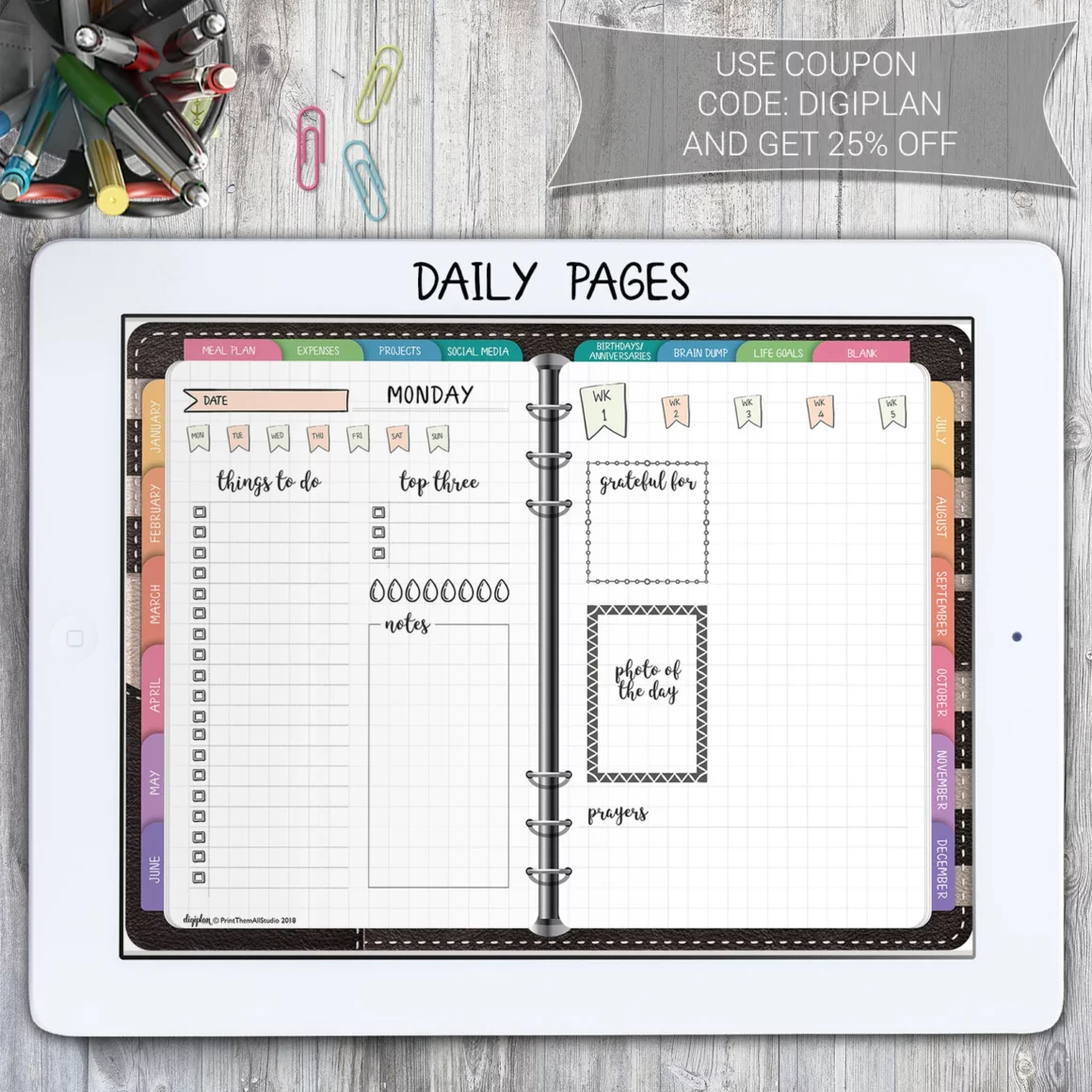 4. GoodNotes Template For Digital Planner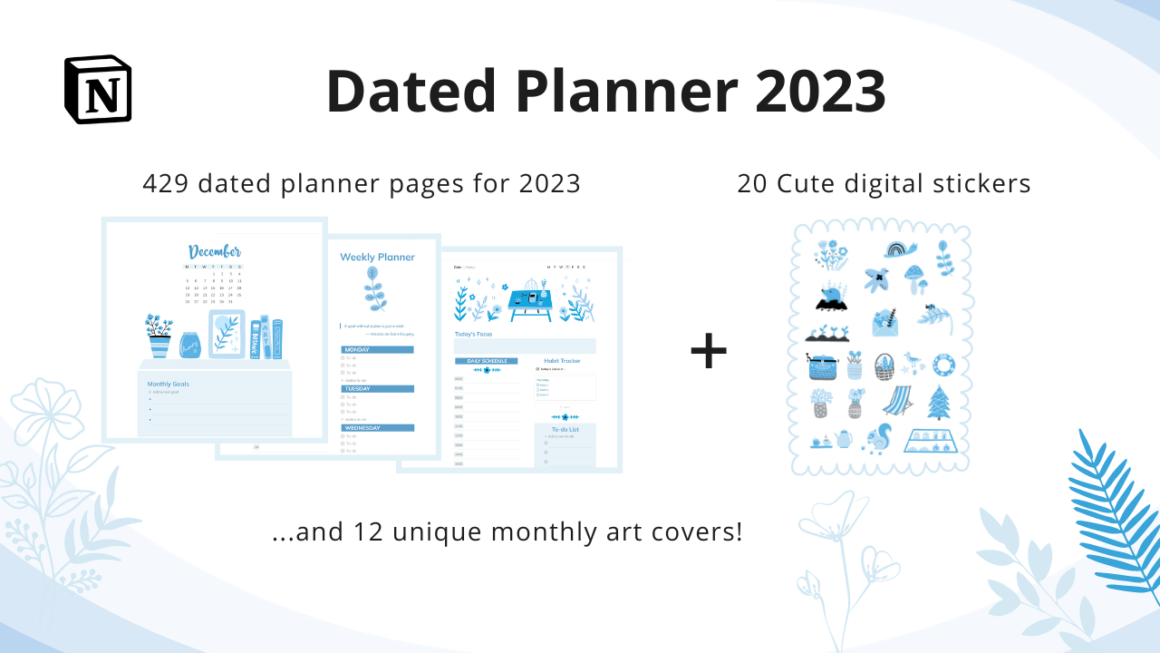 5. Planner digital GoogNotes Template
This botanical inspired planner will help you put your best foot forward next year! Featuring 12 unique designs inspired by the flowers that bloom each month, this digital planner will keep you organized and motivated all year long. The entire planner is hyperlinked with clear navigation to access your daily, monthly, weekly, and yearly pages with ease.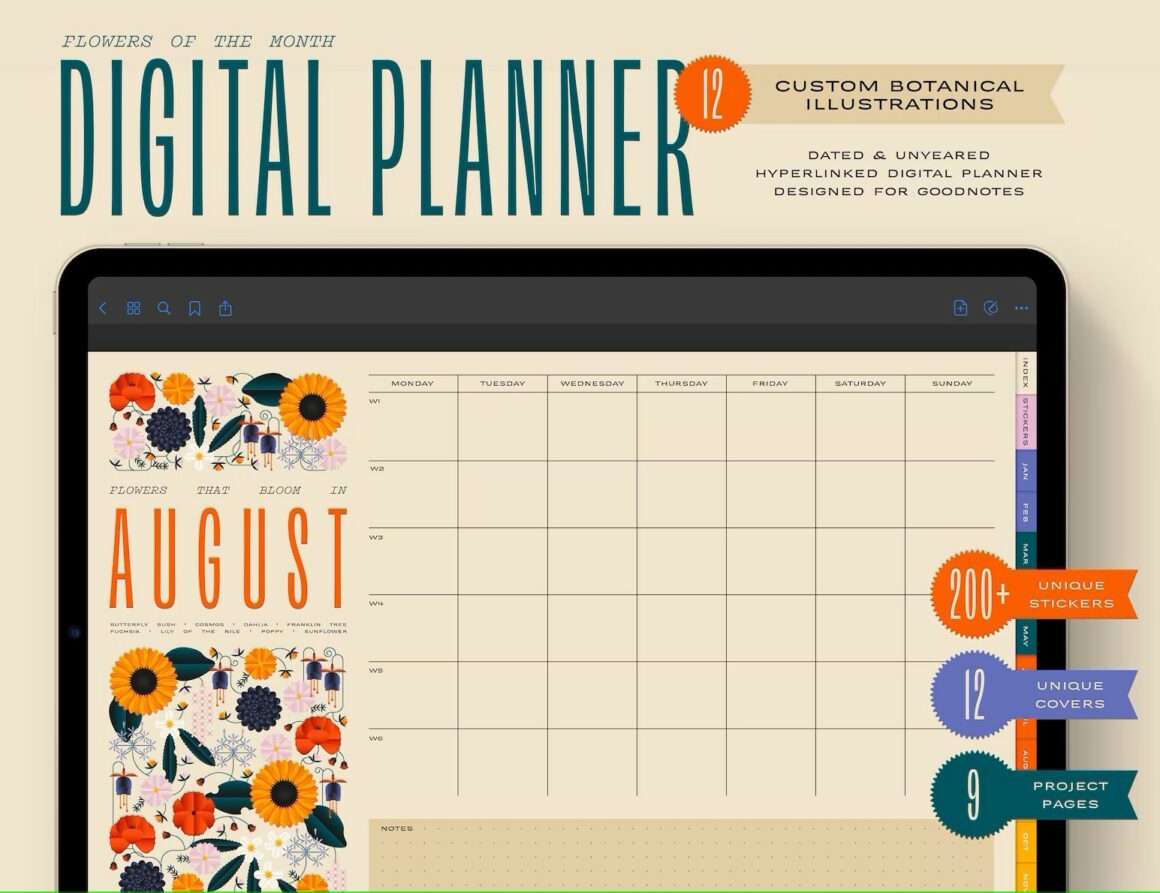 6. Digital Budget Planner – GoodNotes Template
Goodnotes budget template helps you keep track of your financial situation with a debt tracker, savings tracker, bill tracker, expense tracker, and hyperlinked pages that allow easy use and navigation.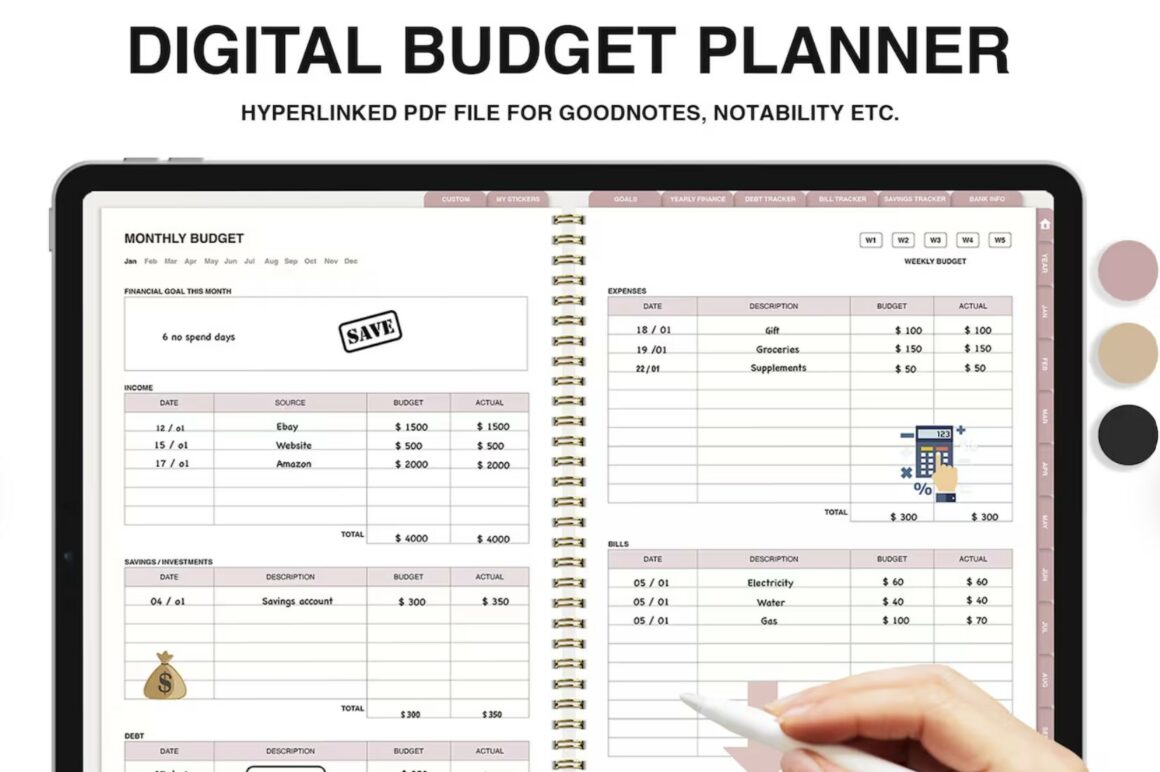 7. Podcast Planner – Goodnotes Template
Whether you have a long-standing podcast or you are just launching a brand new one, this digital podcast planner can help keep you organized. This planner is jam-packed and organized by month. This digital planner is accessible for GoodNotes only. In neutral pinks, mauve, and greys, this planner is easily printable over and over again for each podcast season you'll have.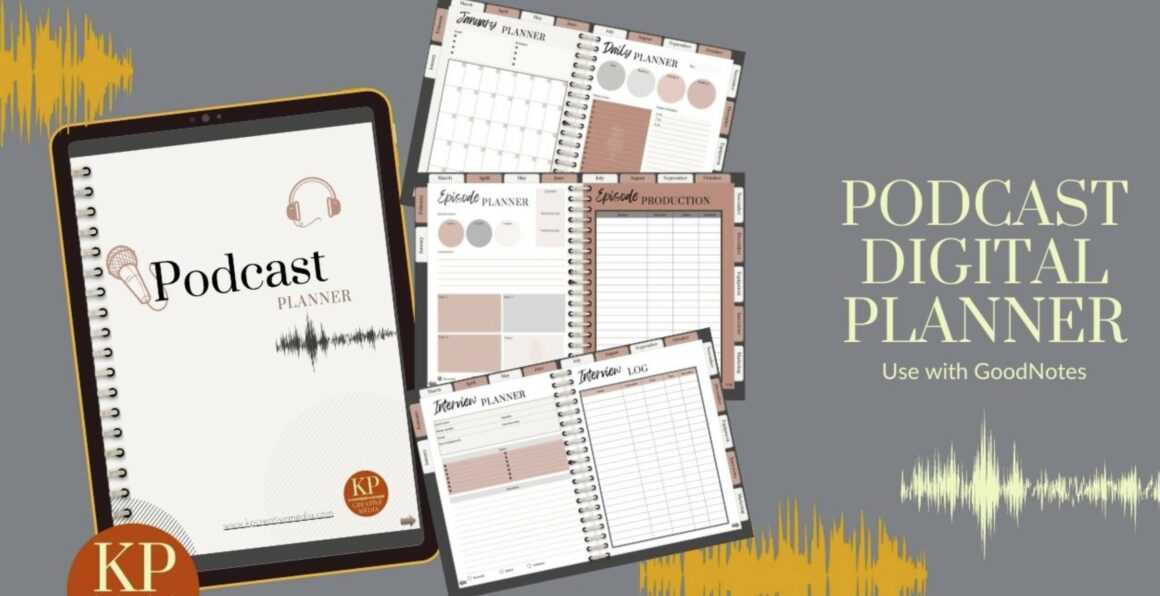 8. Habit Tracker GoodNotes Template
The habit tracking method is one of the most effective ways to boost your motivation. Habit tracking provides visual proof of your work, by ticking on empty squares.
You can see how far you have come, and it will help you to feel satisfied with what you have done.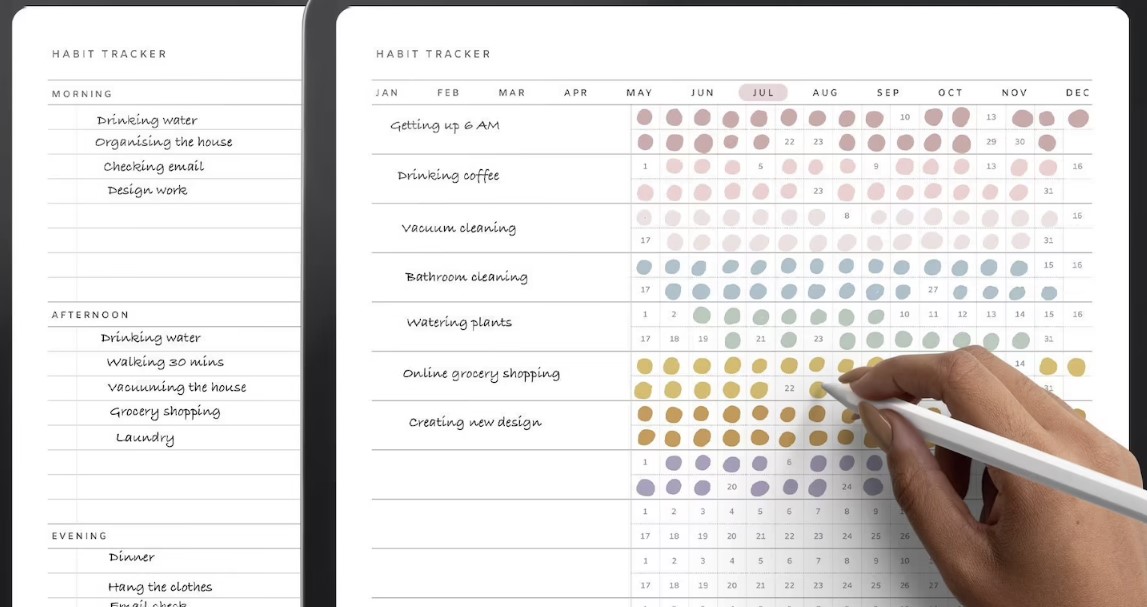 9. The Ultimate Workout Planner bundle – GoodNotes Template
This workout planner is created for someone who wants to track their progress wisely and strategically with all the necessary tools: workout log, nutrition, database, and habit tracker. With the help of this bundle. What we have learned from people who work out or really are wishing to start doing it, are quite confused about what and how well they are doing, what to work out and how often, and also what's the importance of nutrition, records, and database.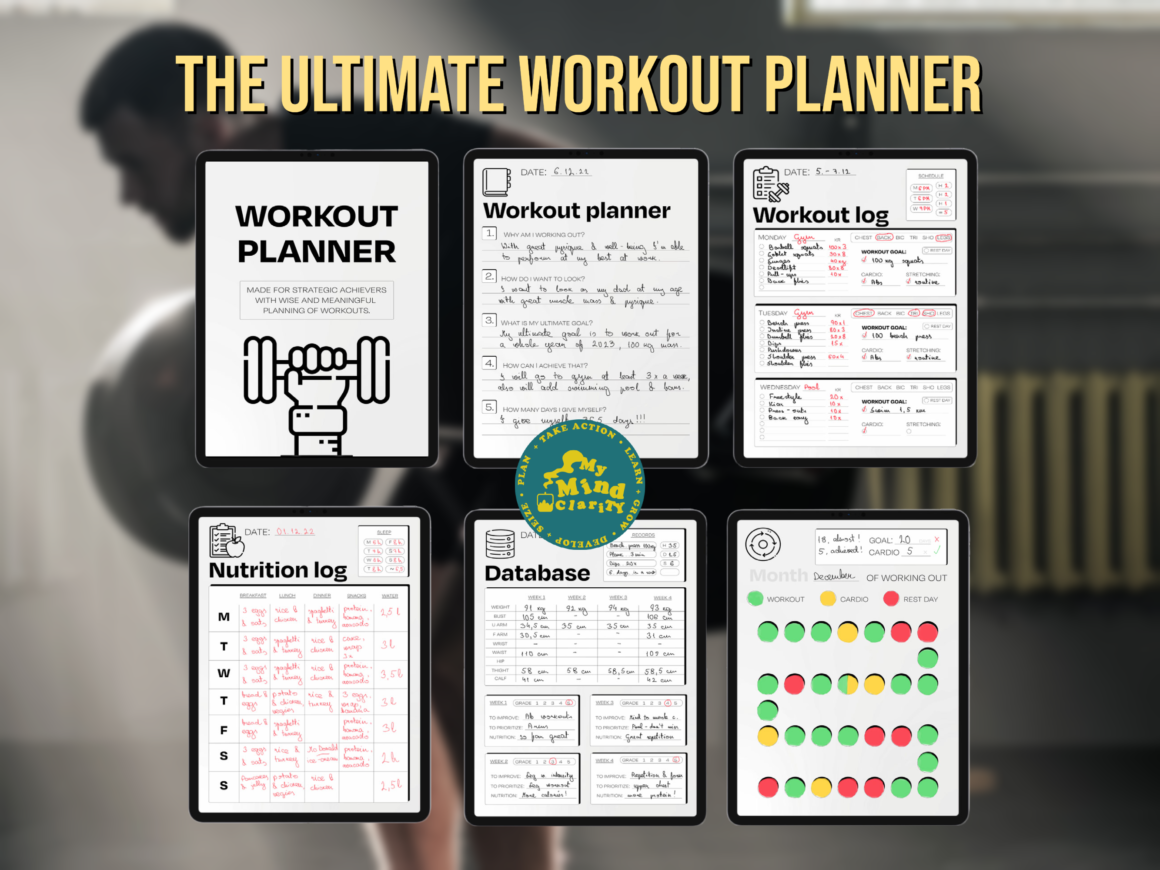 10. Simple Undated Digital Planner – GoodNotes Template
This is a modern minimalist digital life planner in Teal. This planner is for use with an iPad or tablet and a PDF annotation app such as GoodNotes and Notability. This planner includes undated yearly, monthly, weekly, and daily templates which you can duplicate and reuse anytime or every year. Monday and Sunday start versions included. Instant download.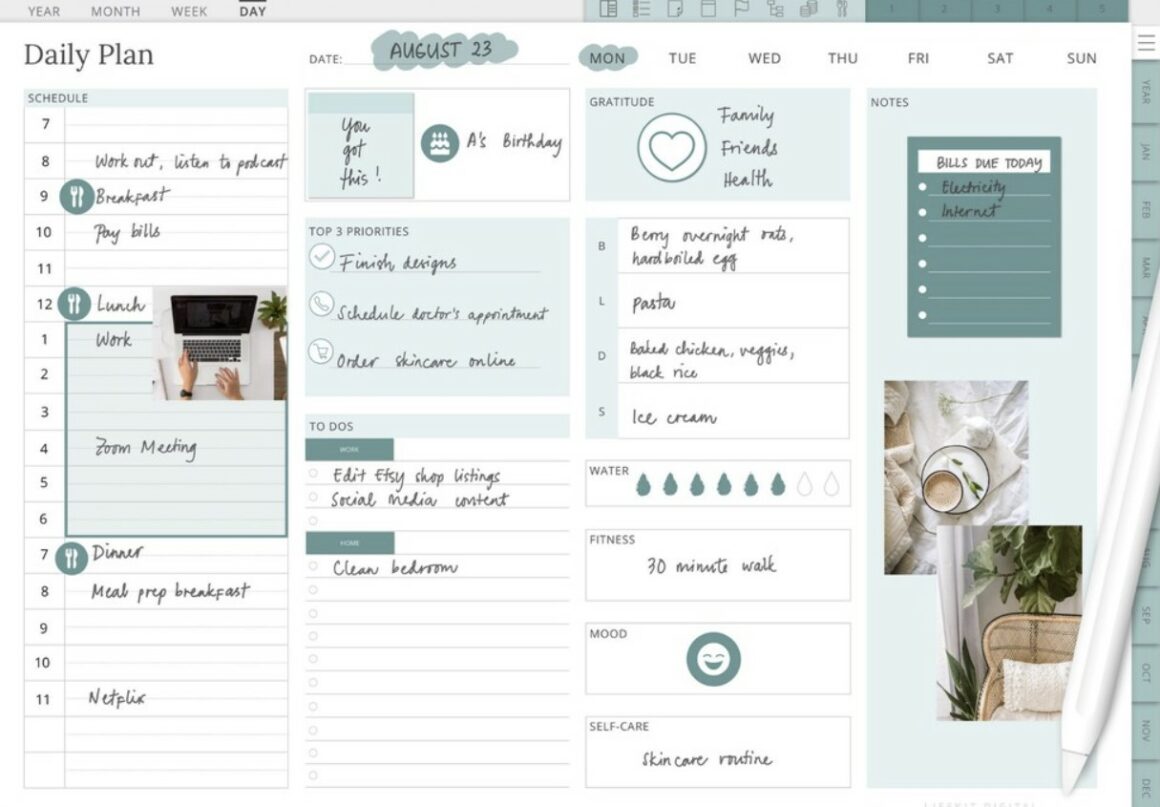 11. My Personal Pixel Planner Sample – GoodNotes Template
his planner has been carefully designed to maximize productivity, and in achieving all the goals that you set for yourself.
12. Ultimate Digital Reading Journal – GoodNotes Template
This reading journal contains everything you need to keep your reading up to date and enjoy your books a little more after finishing them. It contains hyperlinks and different covers to choose from.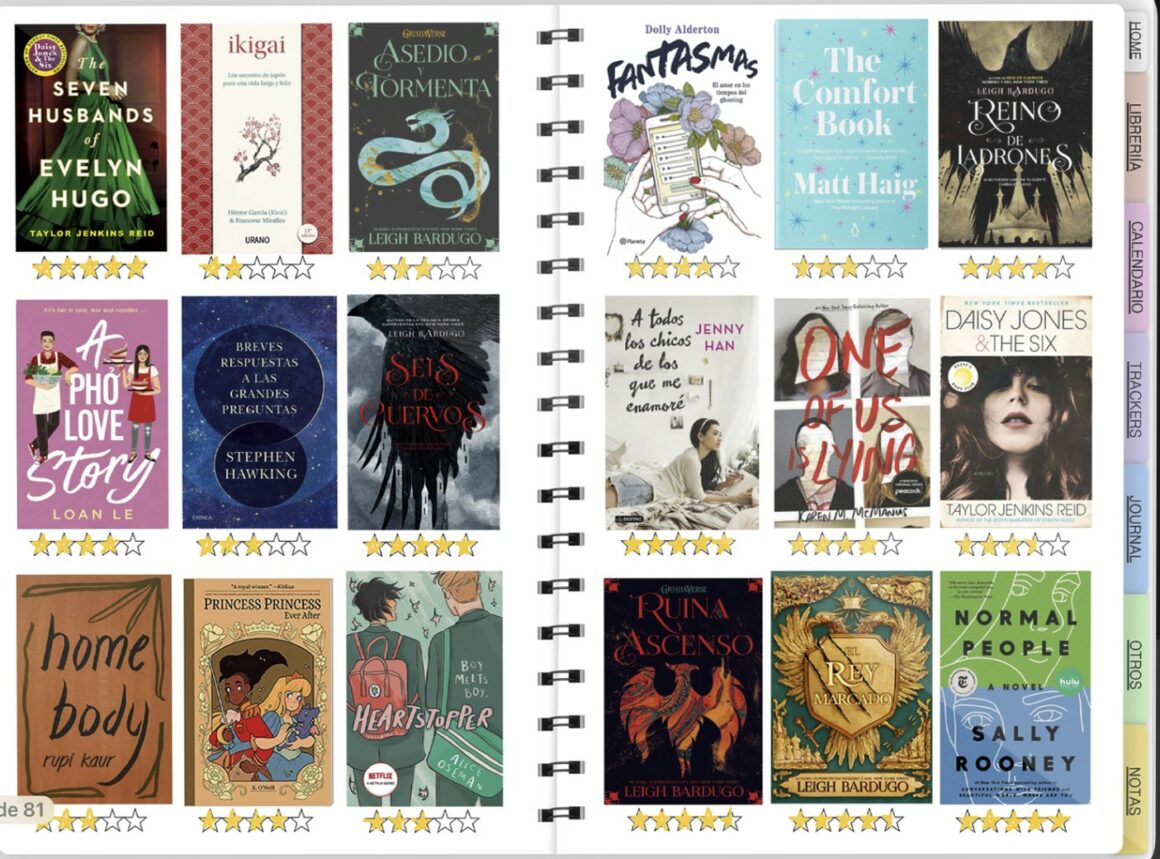 13. GoodNotes Template Planner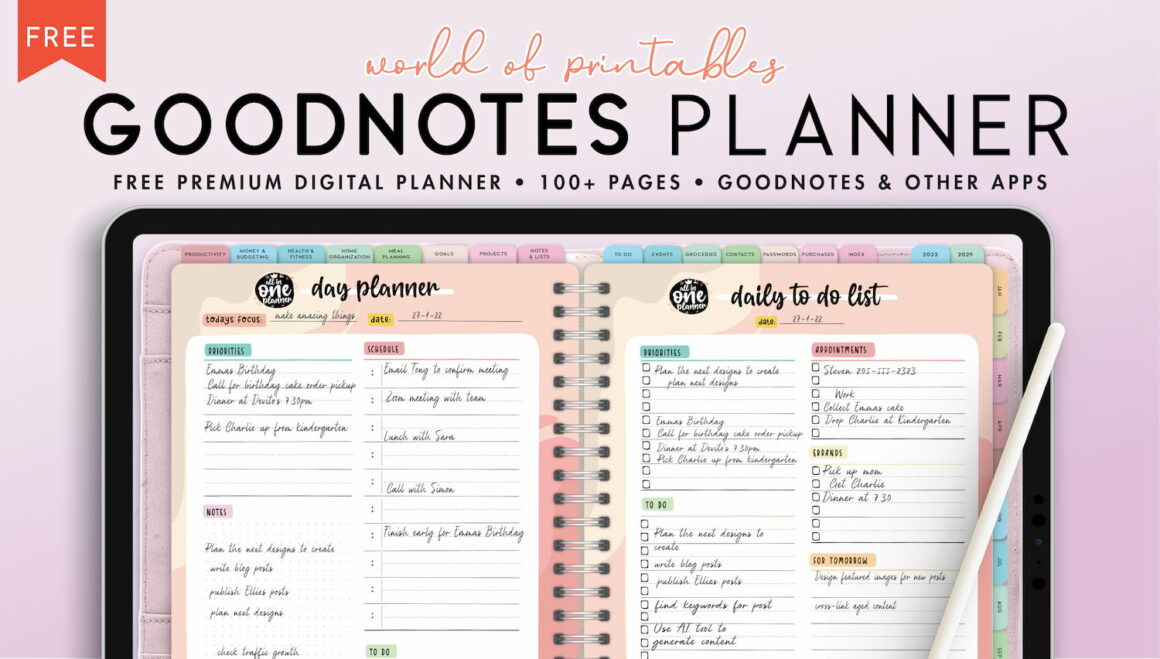 14. Weekly Goal Planner – GoodNotes Template
3 goals a day,
A daily schedule,
What you are grateful for
Simple Daily Meal Plan
Rewards
Rating
15. ACNH Planner – GoodNotes Template – Printables
Whether you're a long-time AC planner or a first-timer, these templates will guide you in documenting your journey, every step of the way.
Simply add these templates to your Goodnotes account (or edit using any program you love) and begin your journey! You can also print these out and glue them into a physical journal, if you prefer!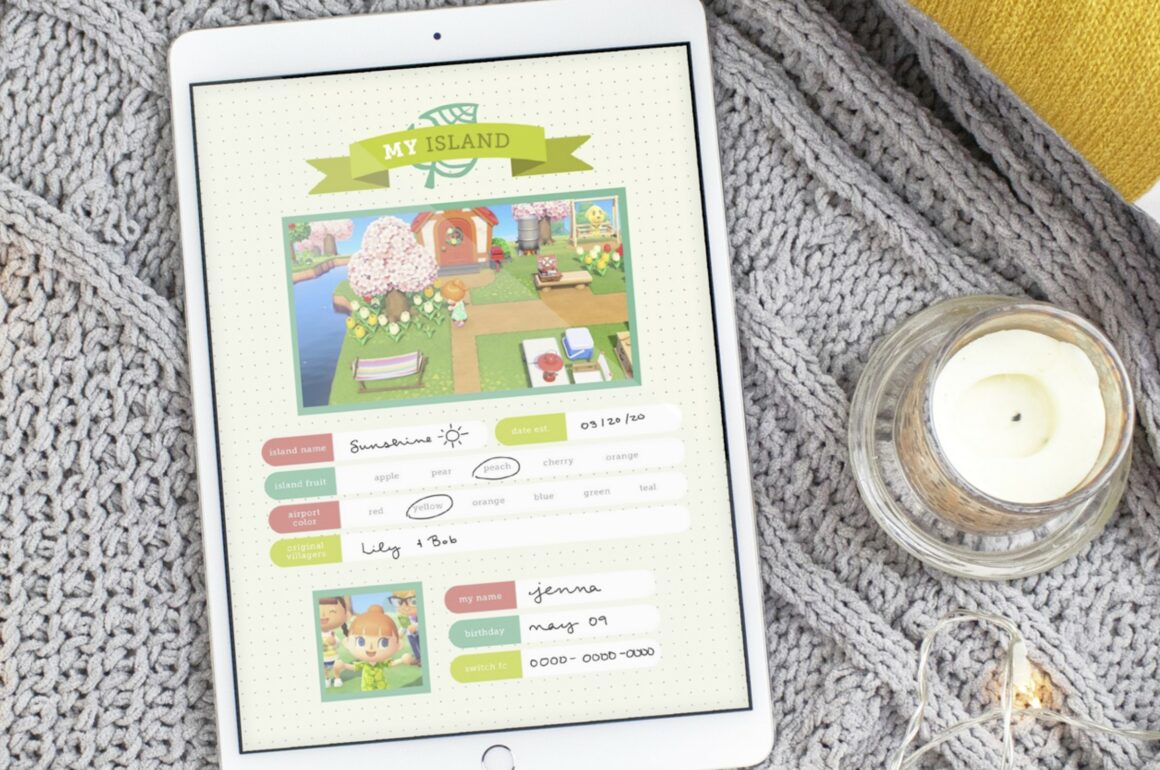 16. Goodnotes planner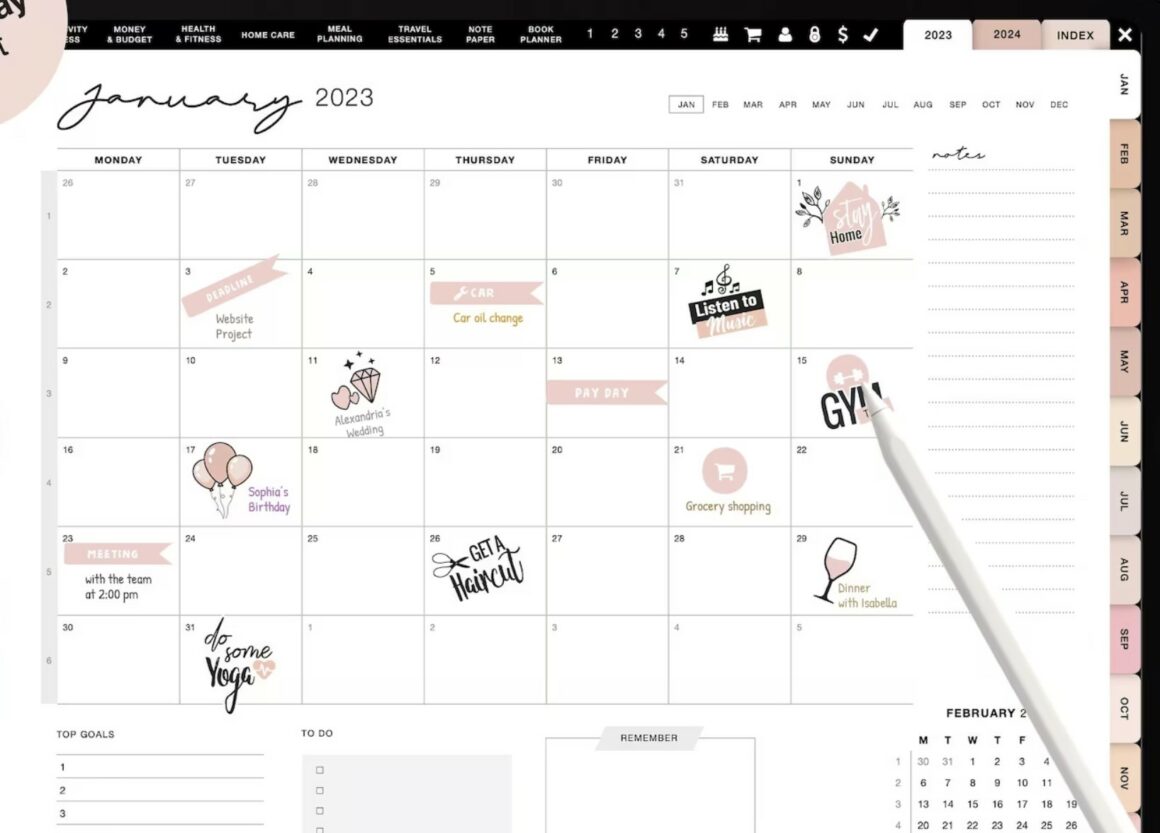 17. Digital RECIPE BOOK for GoodNotes Template
This cookbook is designed to be used on any PDF annotation app such as GoodNotes, Notability, etc, on your IPad or tablet device. However, using an iPad and an apple pencil would be ideal.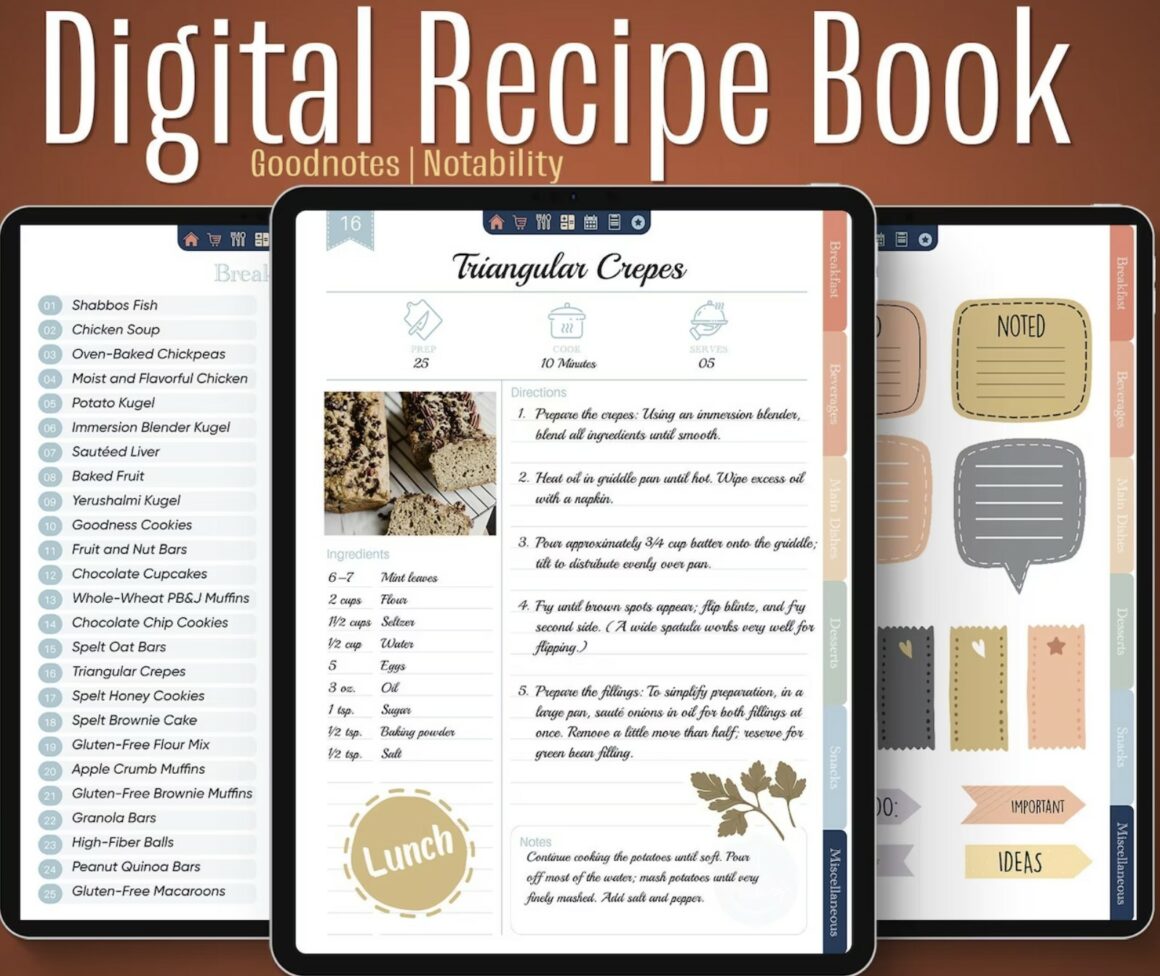 18. Digital Password & Account Tracker For GoodNotes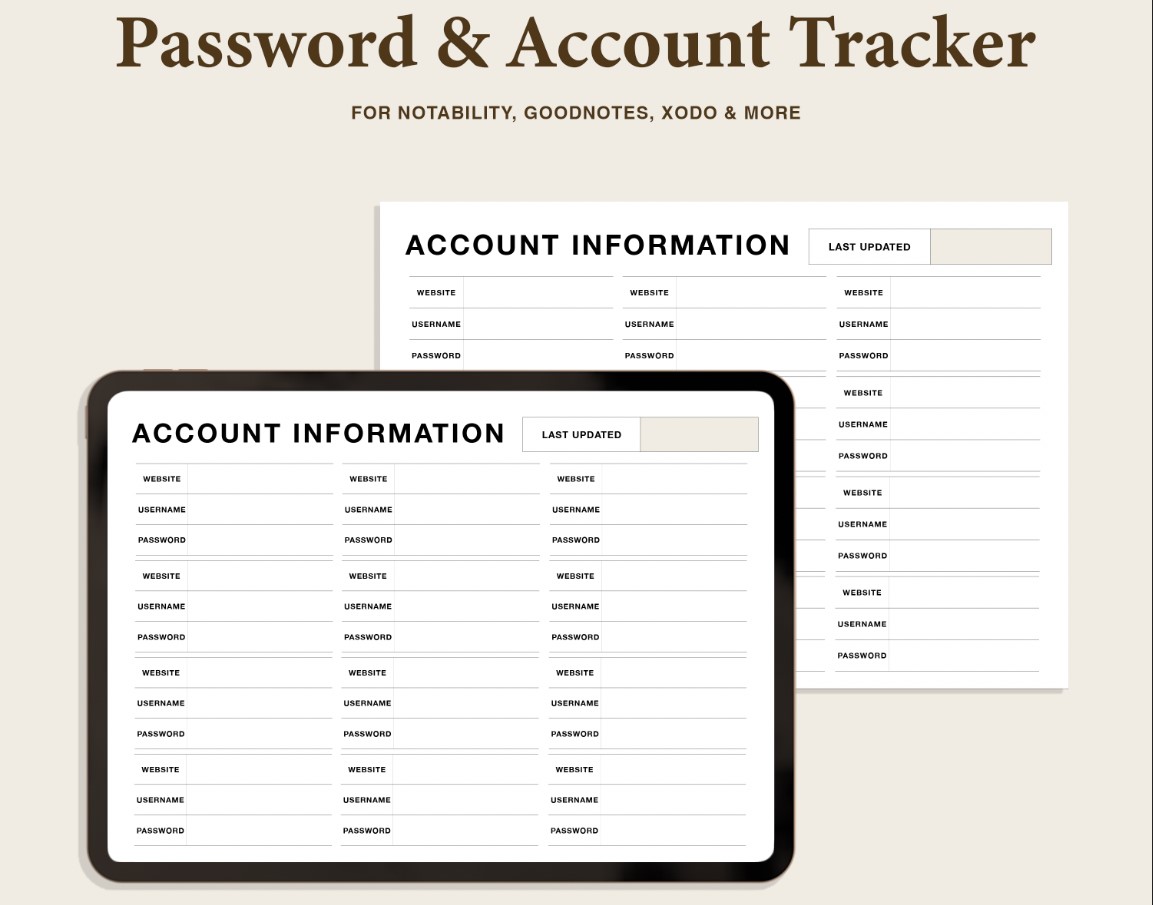 19. Plant Journal Digital iPad – GoodNotes Template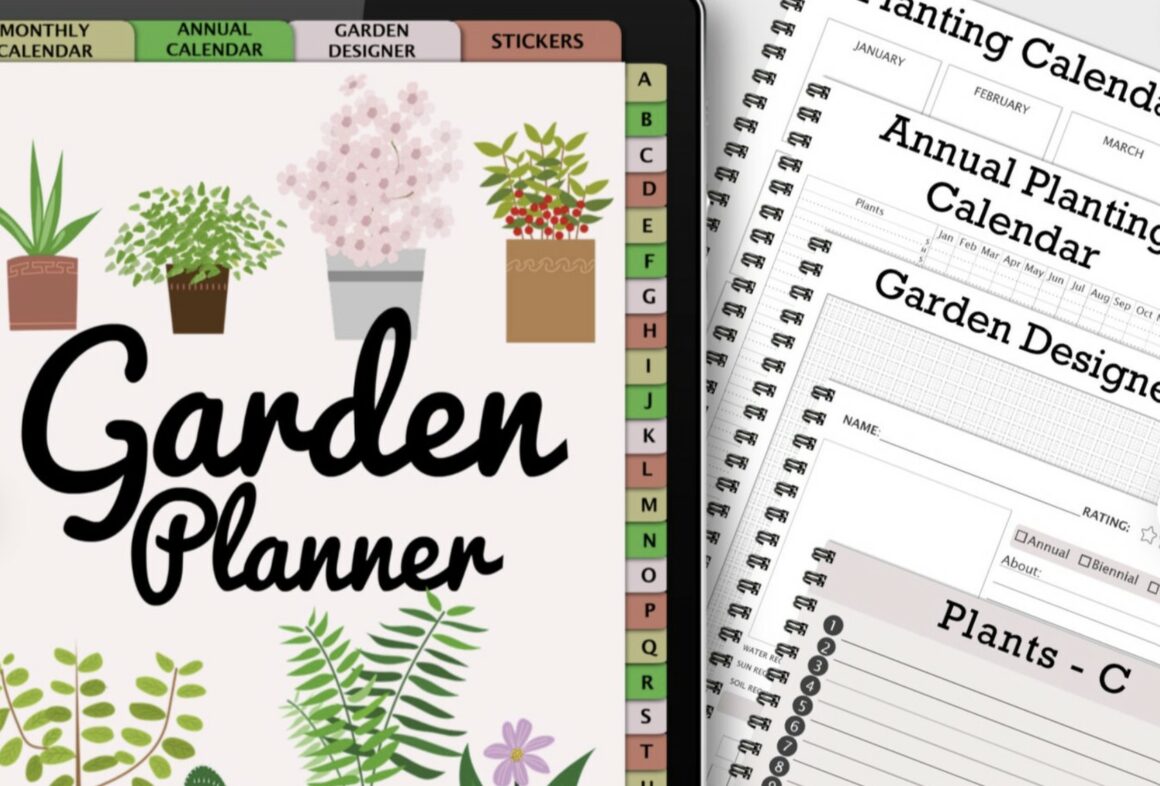 20. Digital Budget Planner – GoodNotes Template
Start working on your finances now, build those financial foundations and take control of your money with our Digital Budget Planner.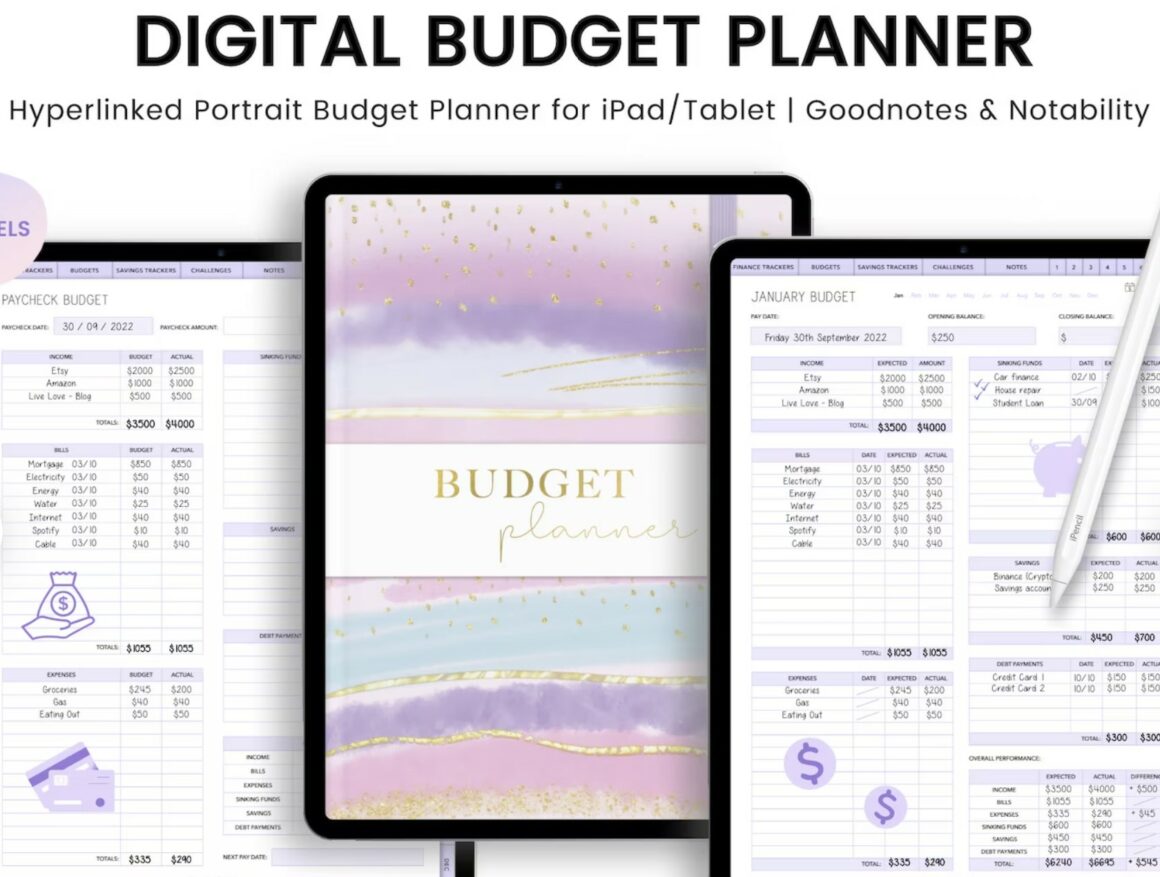 21. Digital notebooks GoodNotes Template bundle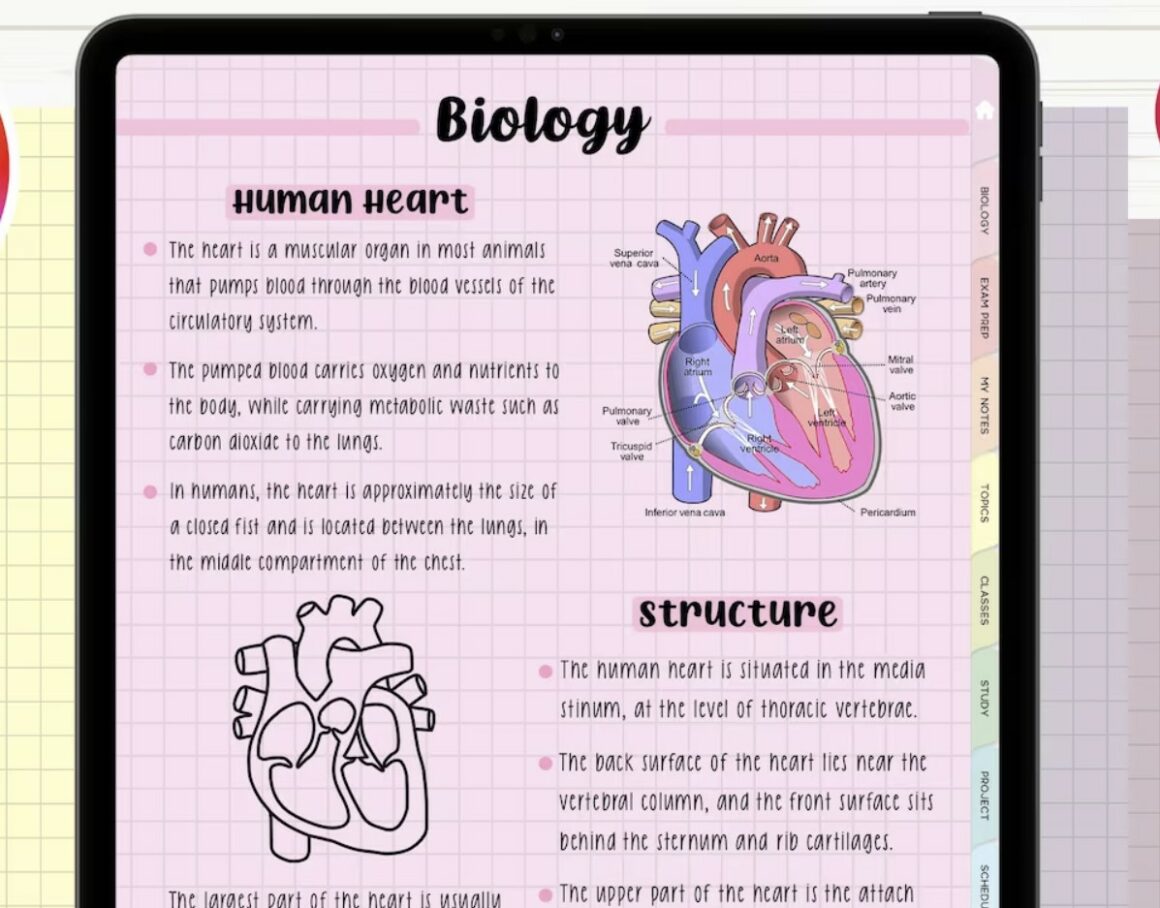 22. GoodNotes Simple Tasks & To-Do List Templates
Free to-do list for anyone looking to organize! Can be printed out or used in digital note-taking apps like Xodo and GoodNotes.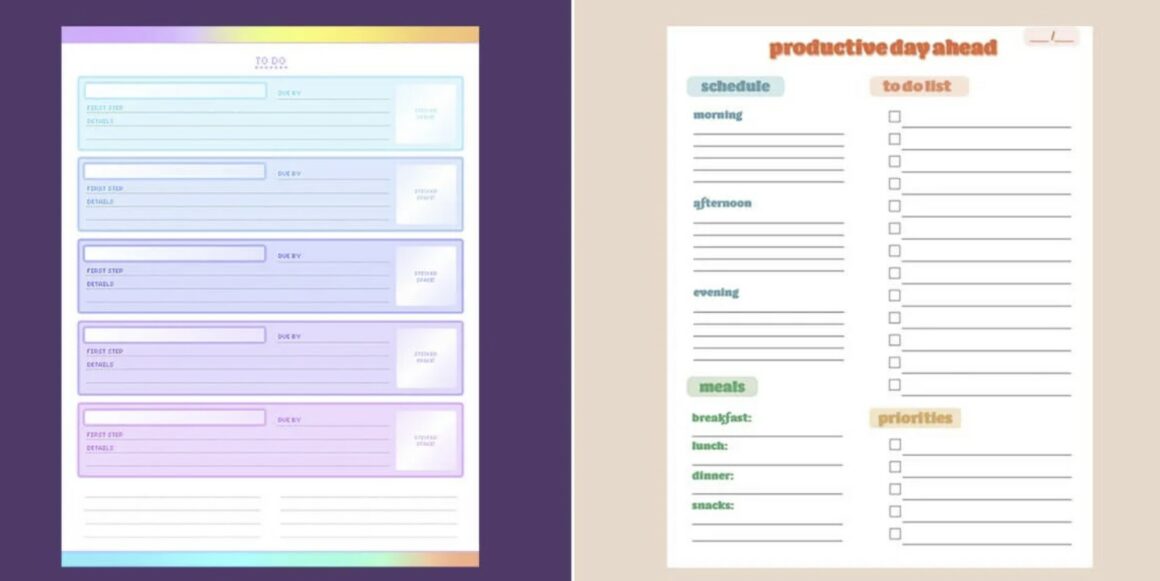 23. Digital Finance Planner for GoodNotes
Staying on top of your finances doesn't need to be a bland task – make it fun with one of these aesthetic budget templates. Stick to your budget and map out your financial future with the right GoodNotes personal finance template.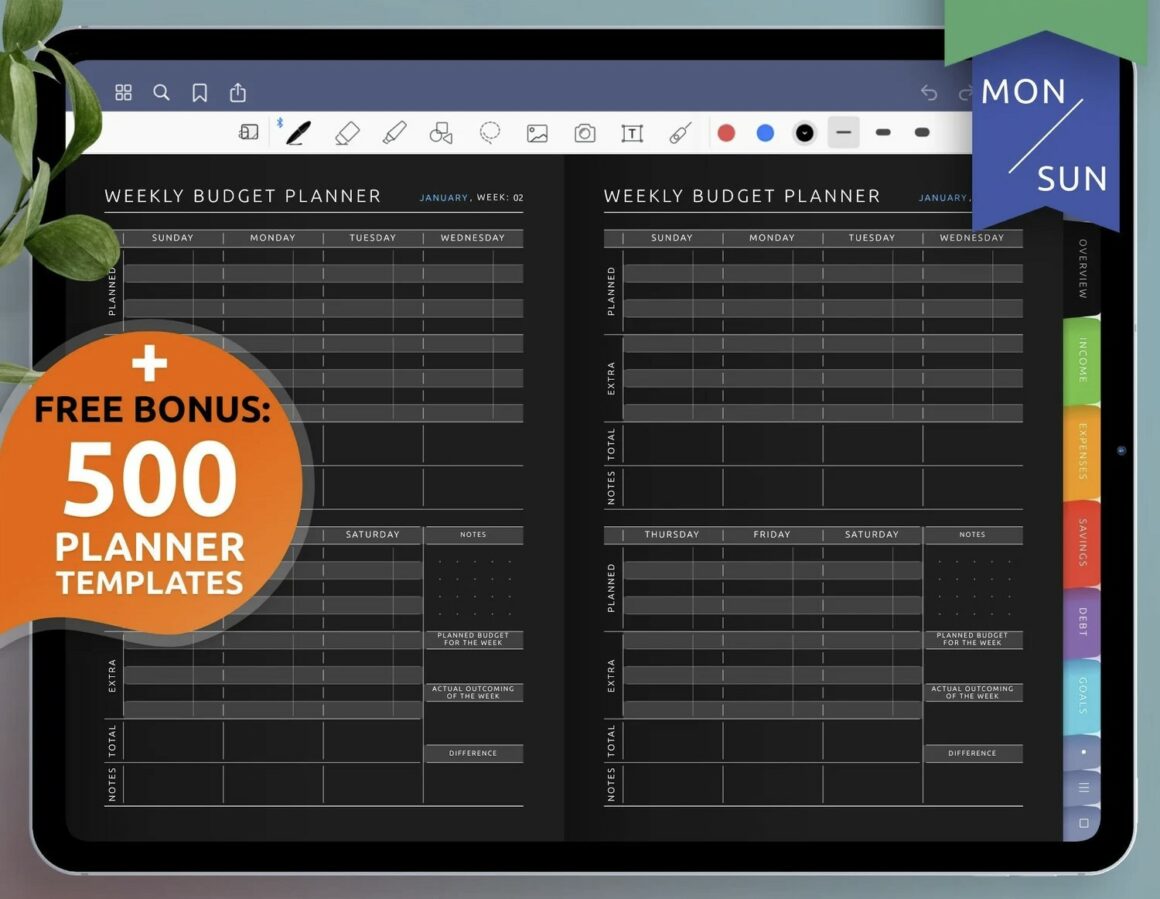 24. Digital Reading & Book Planner Template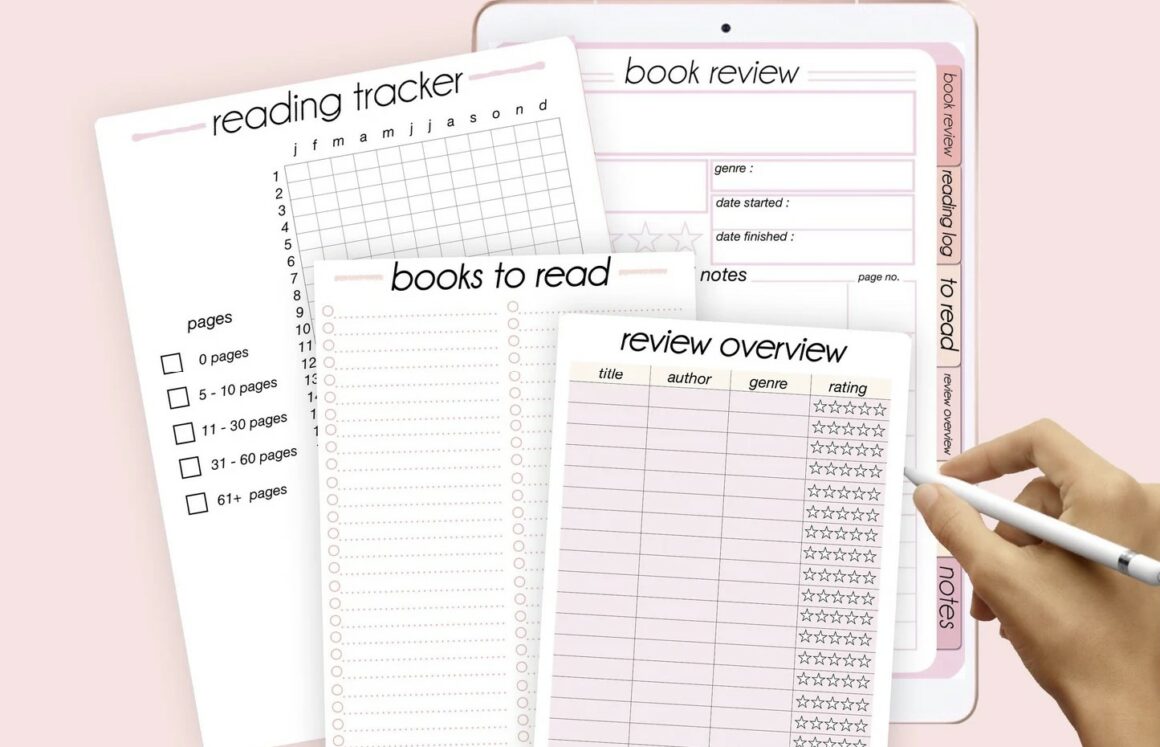 25. Premium Digital Notebook Goal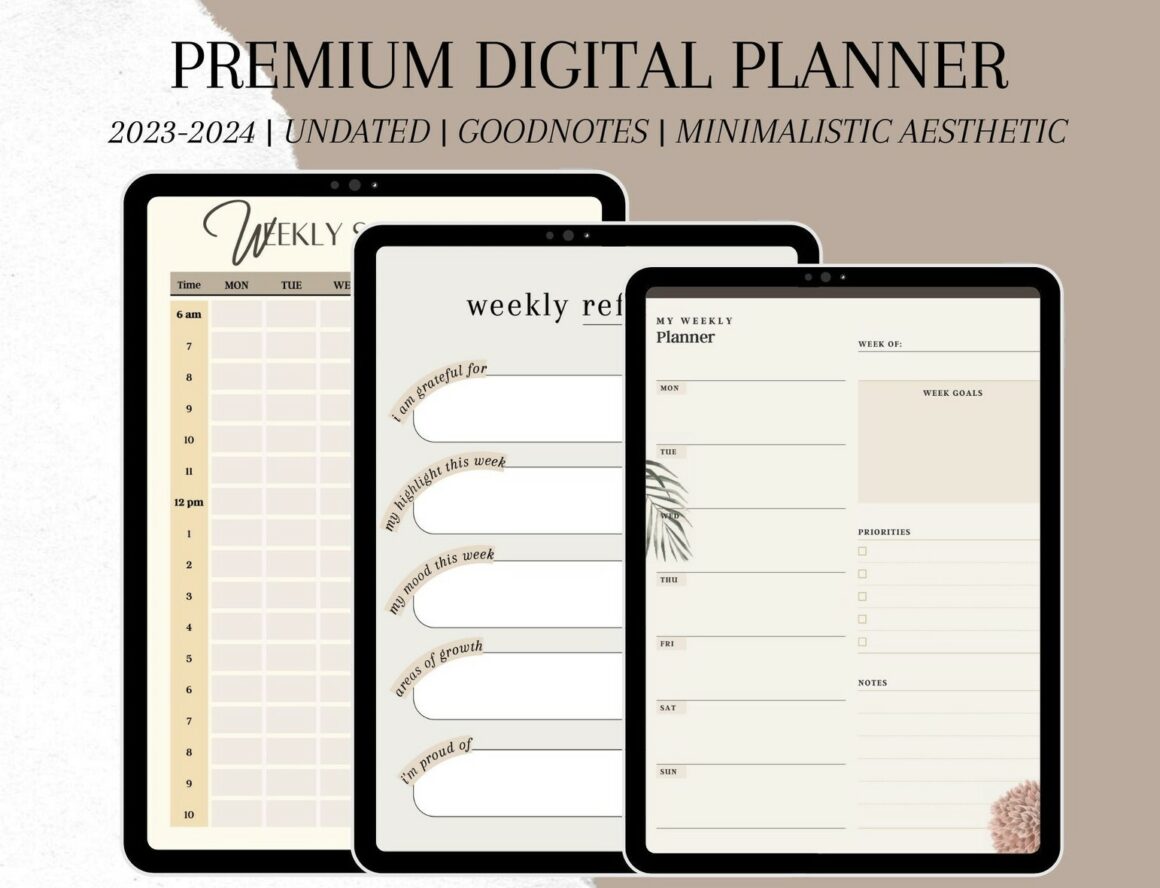 26. Notability
27. Digital Habit Tracker – Goodnotes Template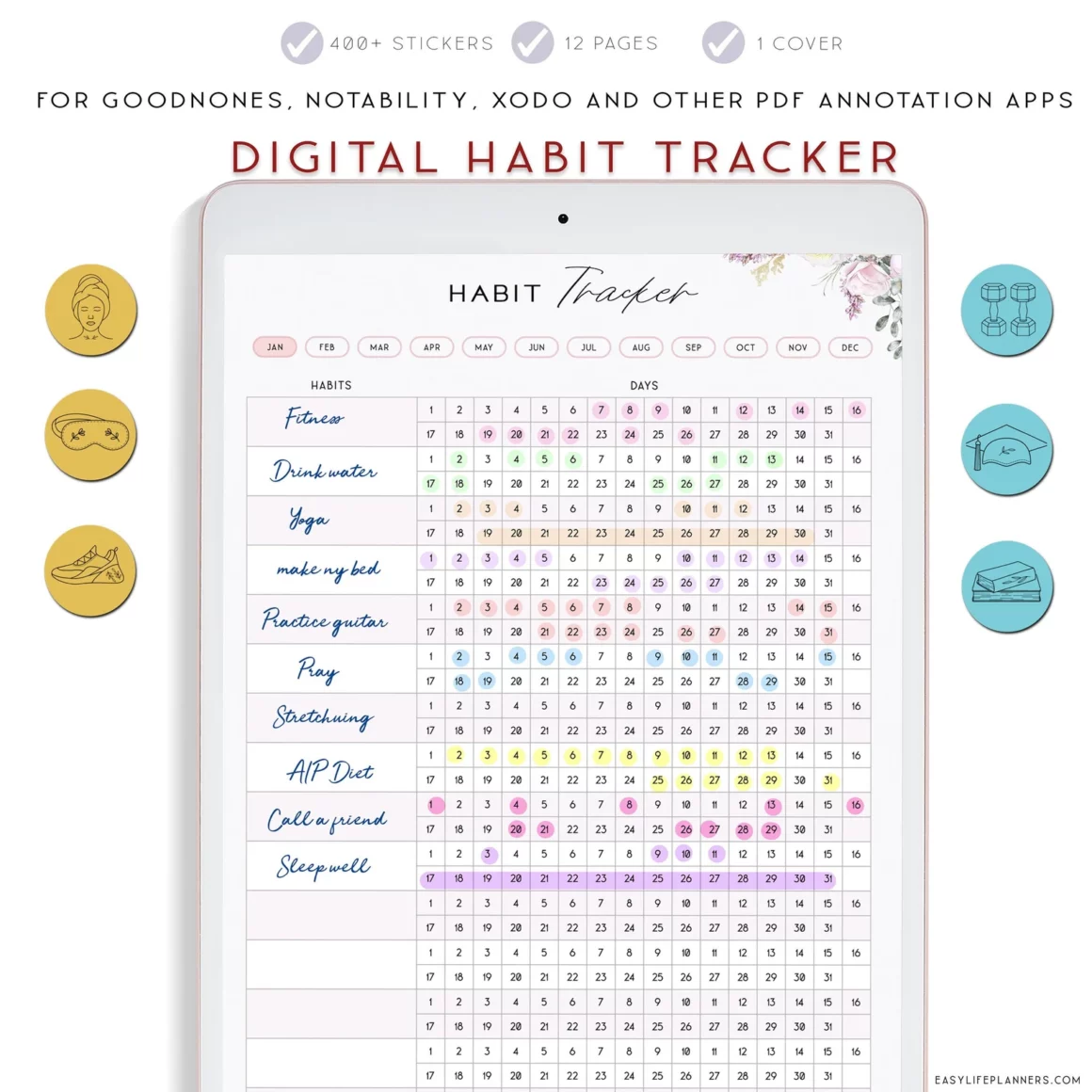 28. Manifestation Planner
Discover the power of the Law of Attraction through our subconscious thoughts. Release negative thought patterns, track your moods and give it a score, use this guide to help you manifest your dreams into reality.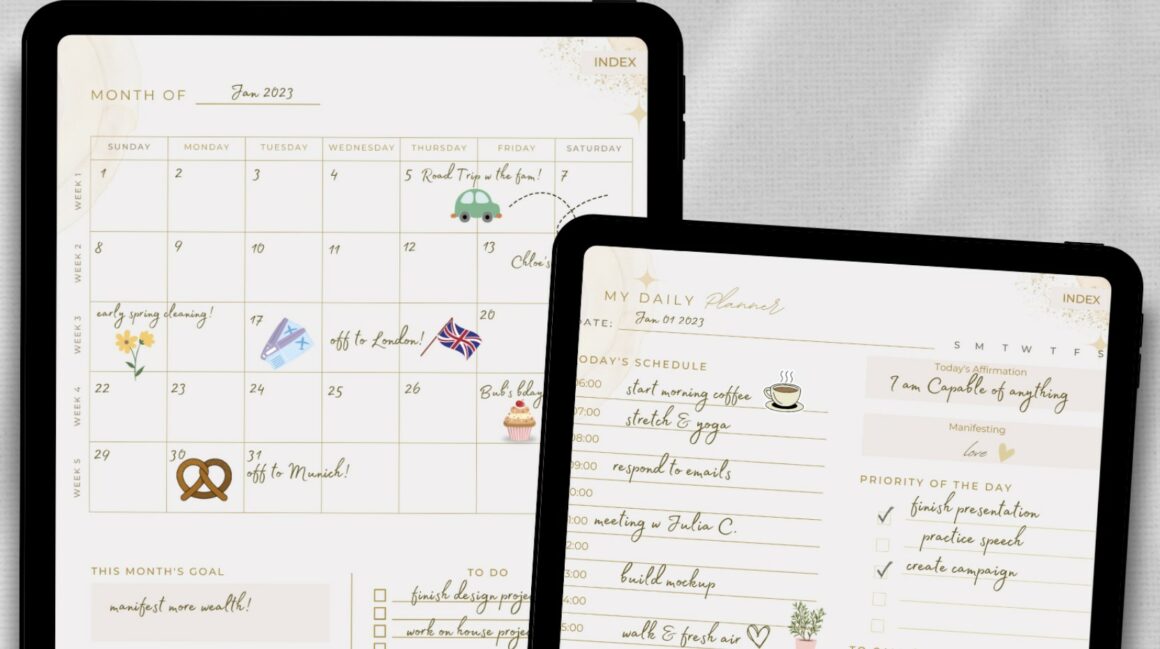 29. GoodNotes and Notability Templates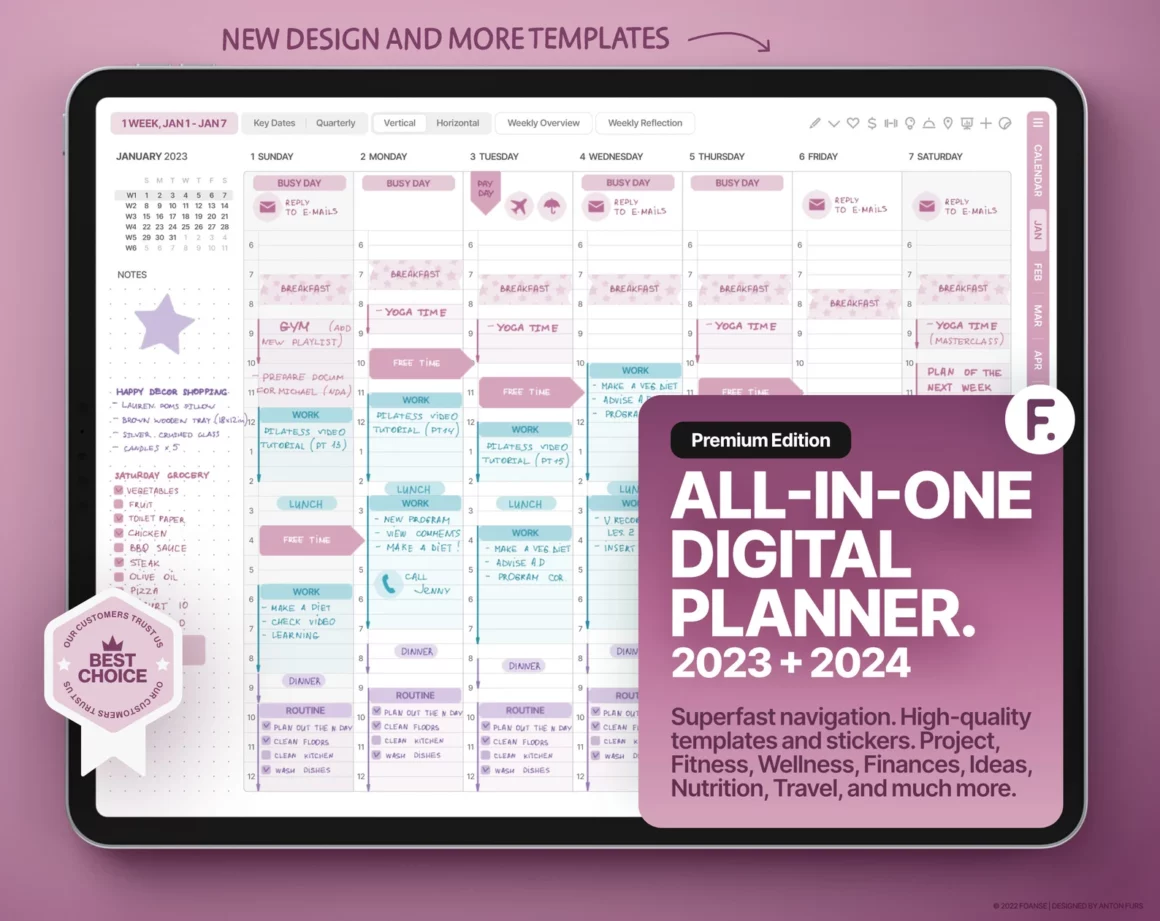 30. Hobi World A5 Digital Note Taking Template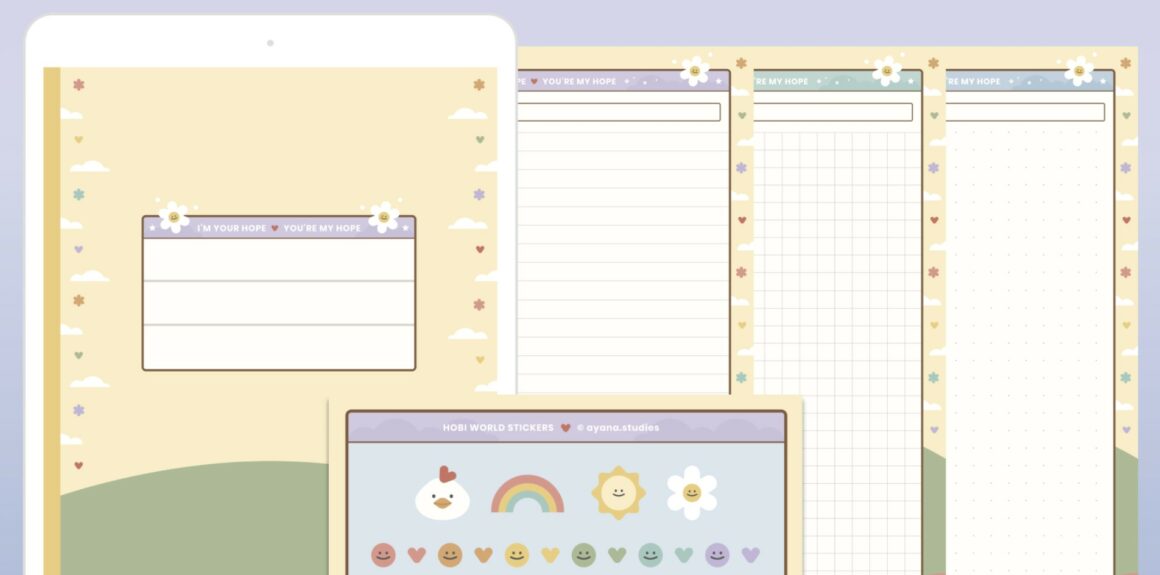 31. Girl Boss Digital Planner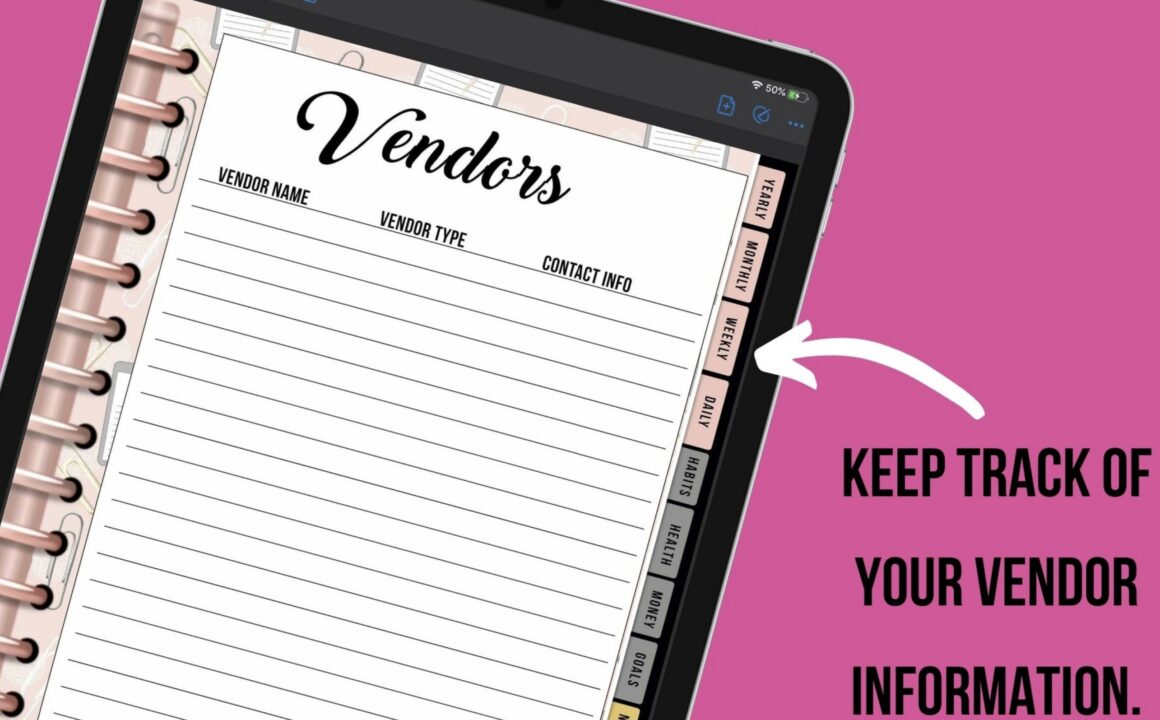 32. Gratitude, Health & Self Care Journal
Health is wealth – both mentally and physically. Start your days with reflections and positivity using a GoodNotes gratitude, health, and self care journal template. It's never been easier to keep your mental and physical wellness in check.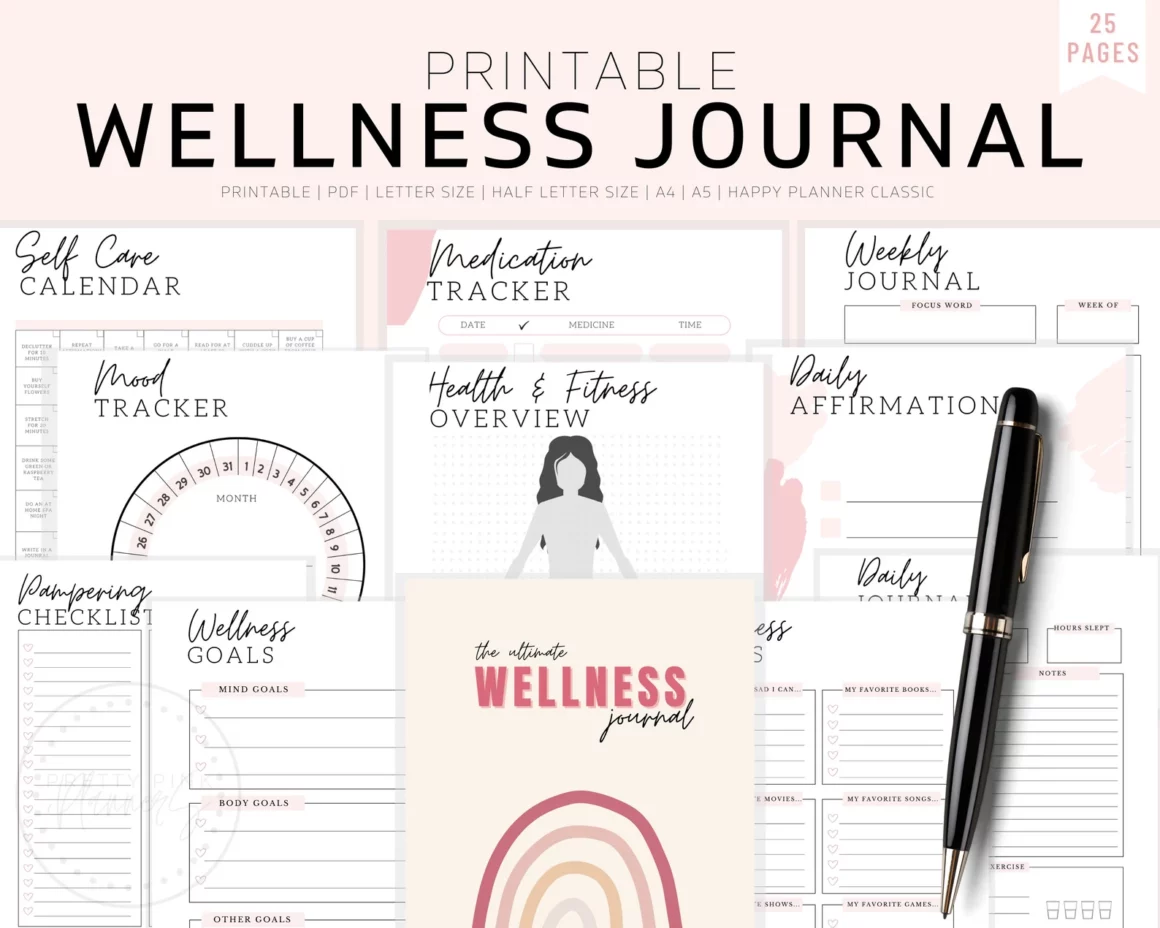 33. Any Notes GoodNotes Template
This digital Notebook can help you efficiently take notes in all purpose. The template contains 12 chapters with 10 sections in each chapter, allowing you to take notes systematically. In addition, there are 3 kinds of classical page pattern including Lines/ Dotted/ Grid. Finally, you will be in a good mood when writing with dedicated colors & paper texture.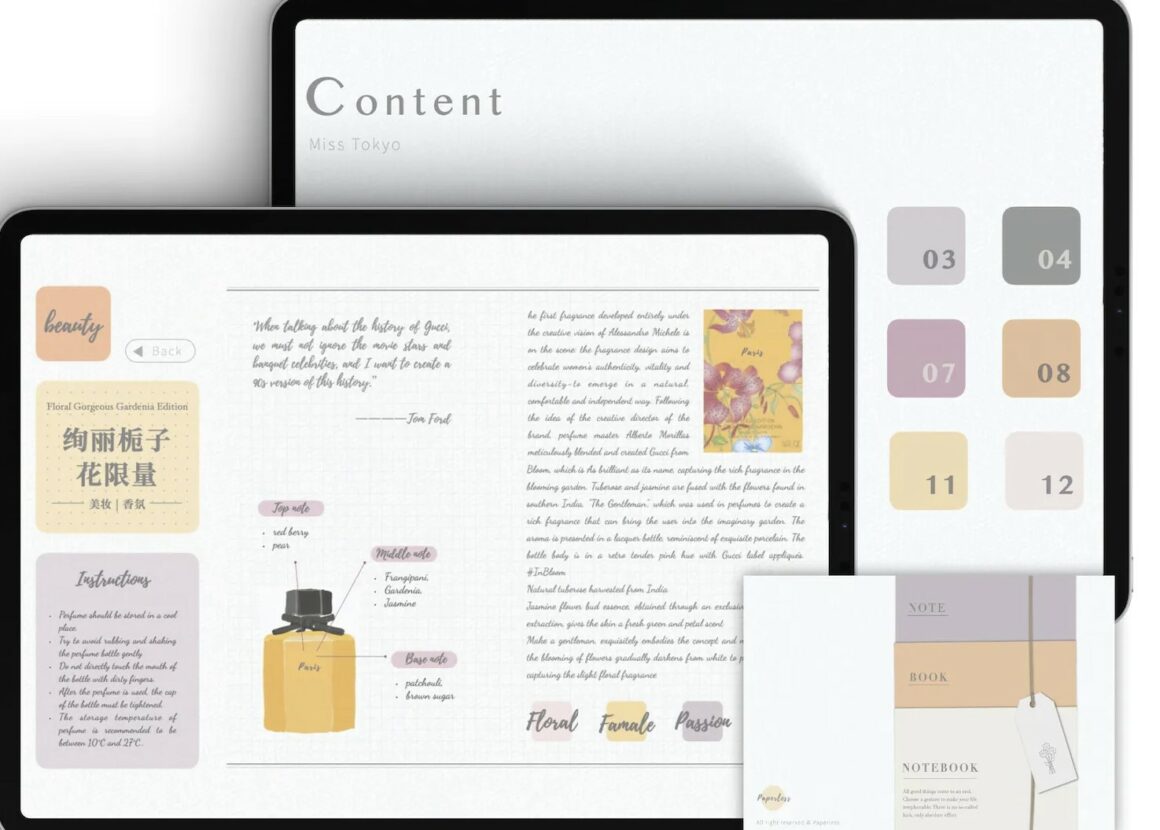 34. Daily Mindfulness Digital Planner
The Flourish Planner is the ultimate digital planner for busy women on the go. We offer an eco-conscious way to plan on your ipad, or print at home! No paper, no unnecessary plastic, and no waste. It is the NEW, sustainable way to plan and organize your day. It also offers UNLIMITED customizability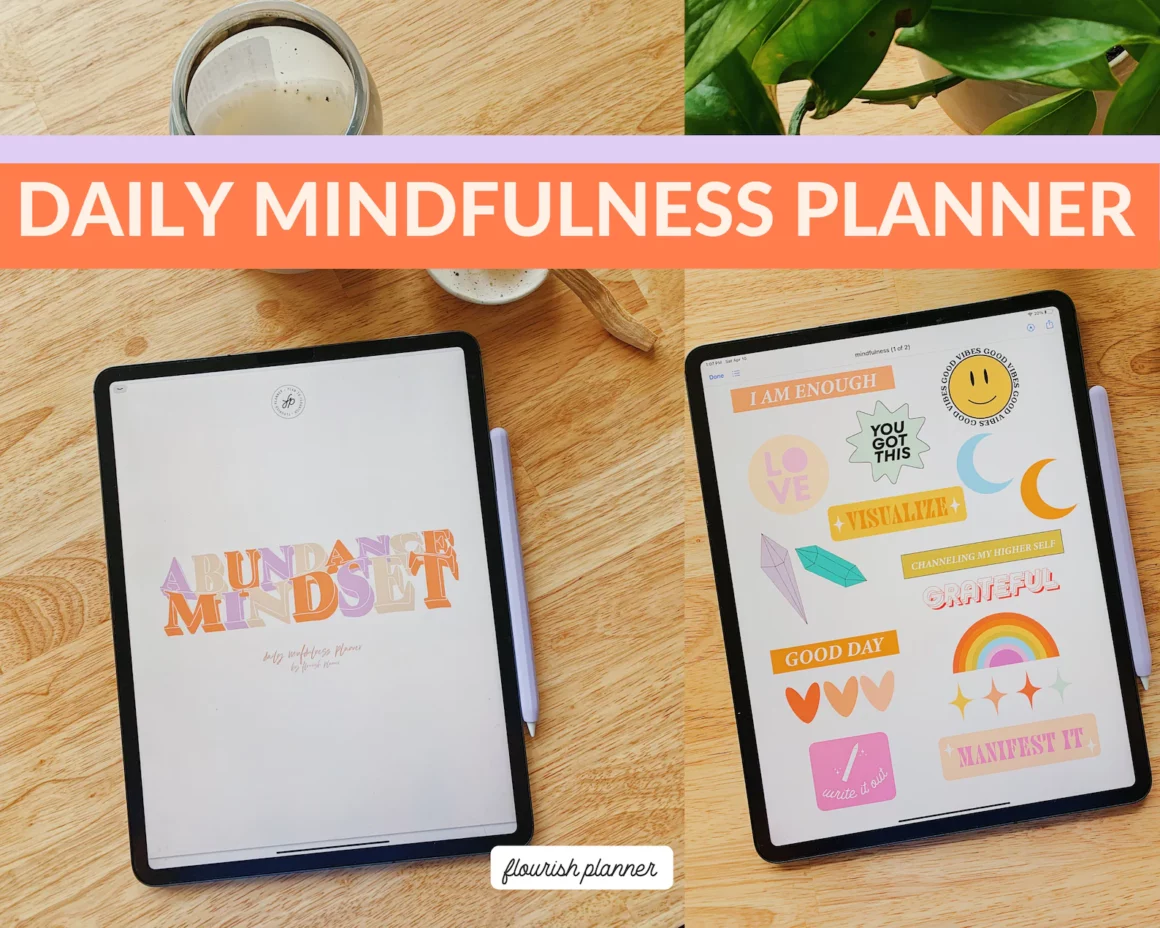 35. Digital Recipe book