Last Updated on February 25, 2023 by Farnaz
Colorful Posters: Posters are a great way to add some color and vibrancy to your home or workspace. Not only do they serve as a source of motivation and inspiration, but they can also enhance the overall aesthetic appeal of the surroundings. In this post, we will discuss some of the most colorful and beautiful posters that can bring life to any space.
When selecting a poster, consider the mood you want to create, the message you want to convey, and the overall design of the poster. With the right poster, you can transform any space into a colorful and inviting place.
The Power of Color
Color plays an important role in the overall impact of posters. It has the ability to evoke emotions, influence moods, and create a sense of energy. Posters with bright and bold colors such as red, yellow, and orange can add drama and excitement to a space, while softer colors such as blue, green, and purple can create a calming and relaxing atmosphere. When choosing a poster, consider the mood you want to create and select colors accordingly.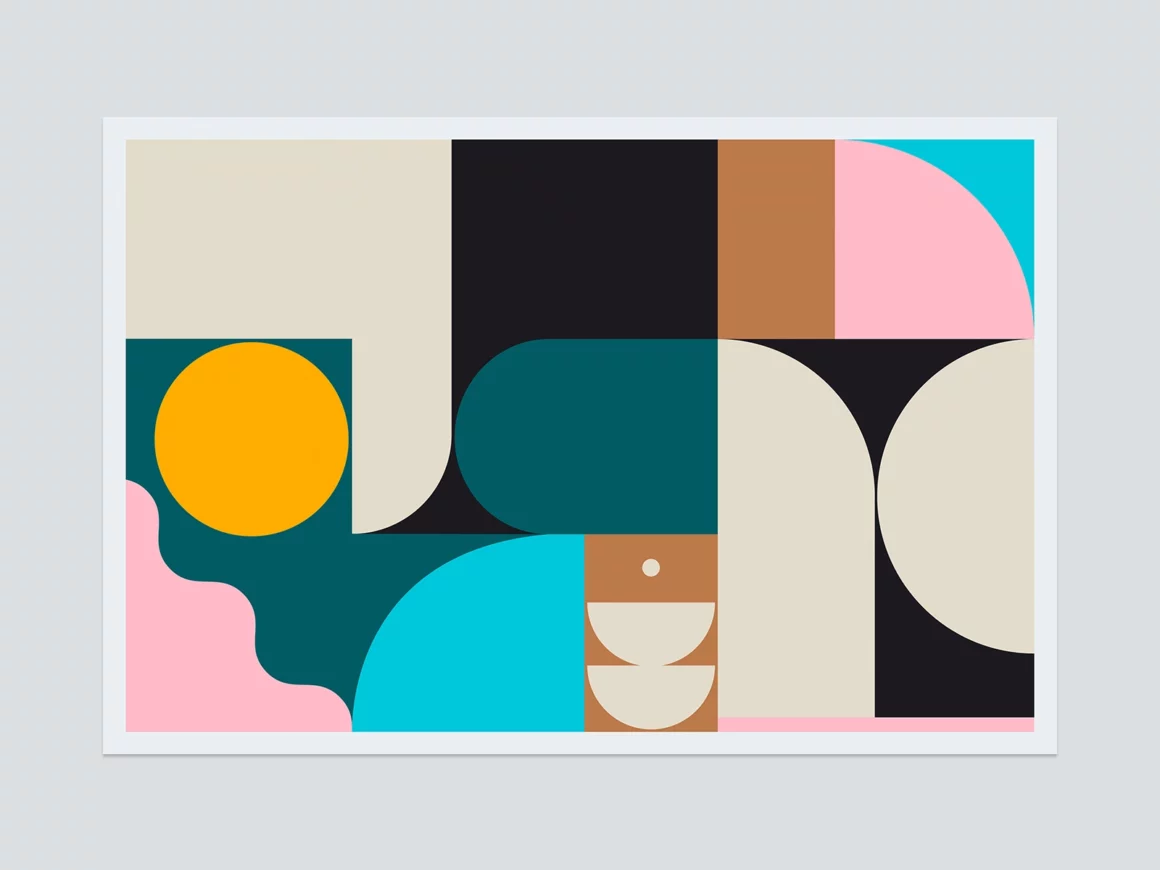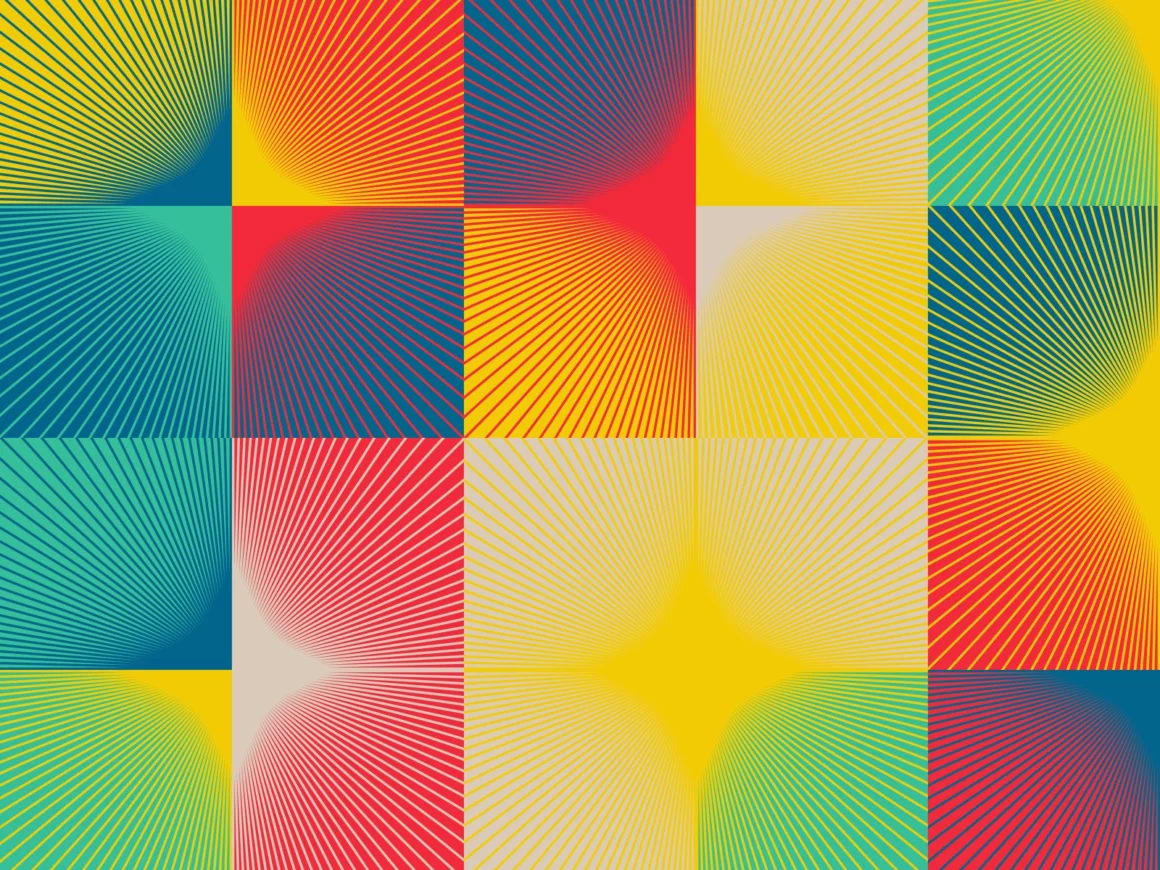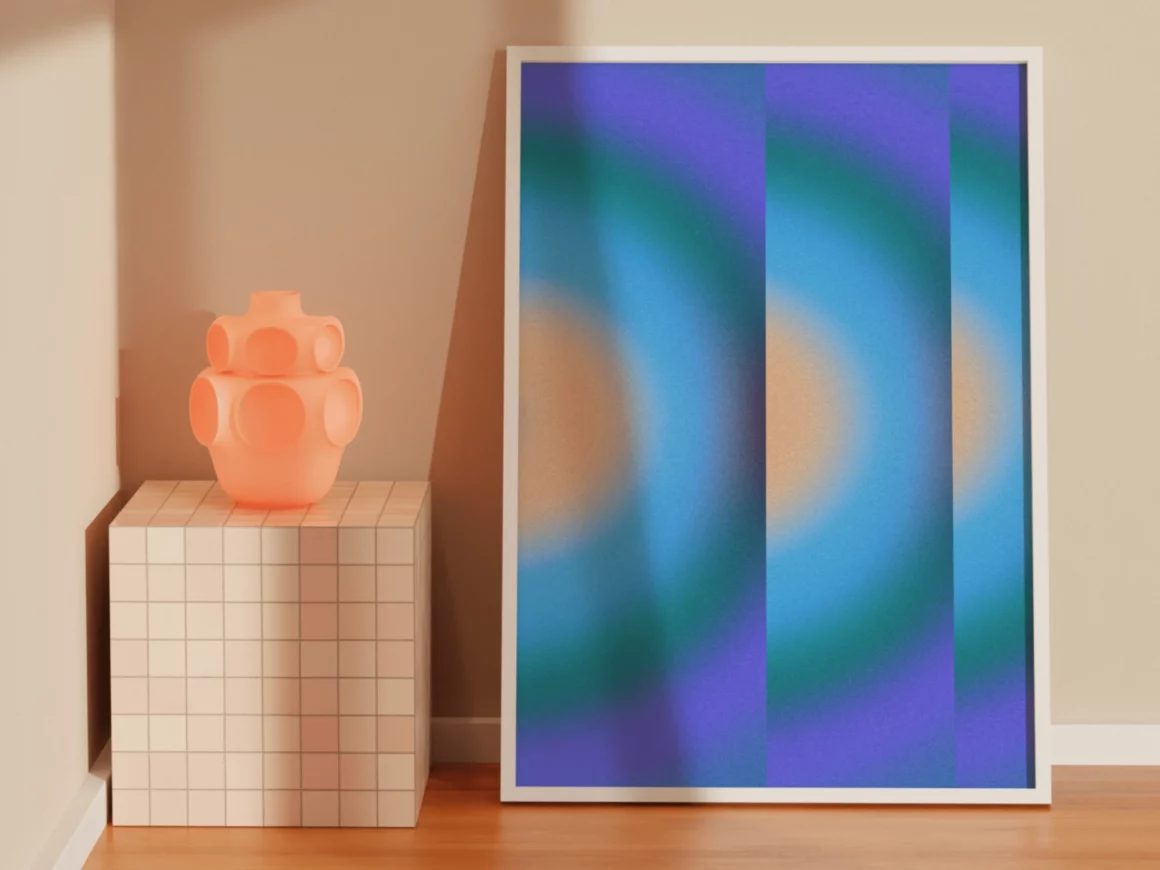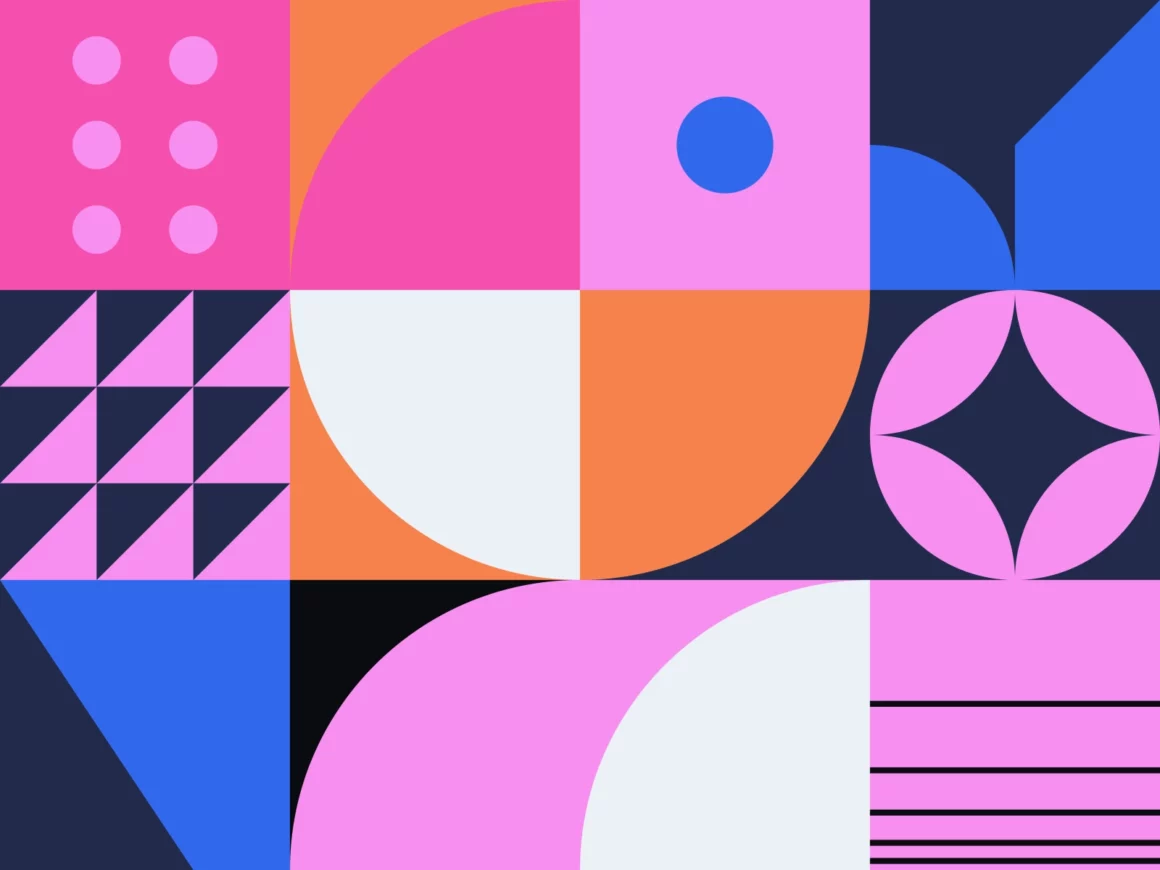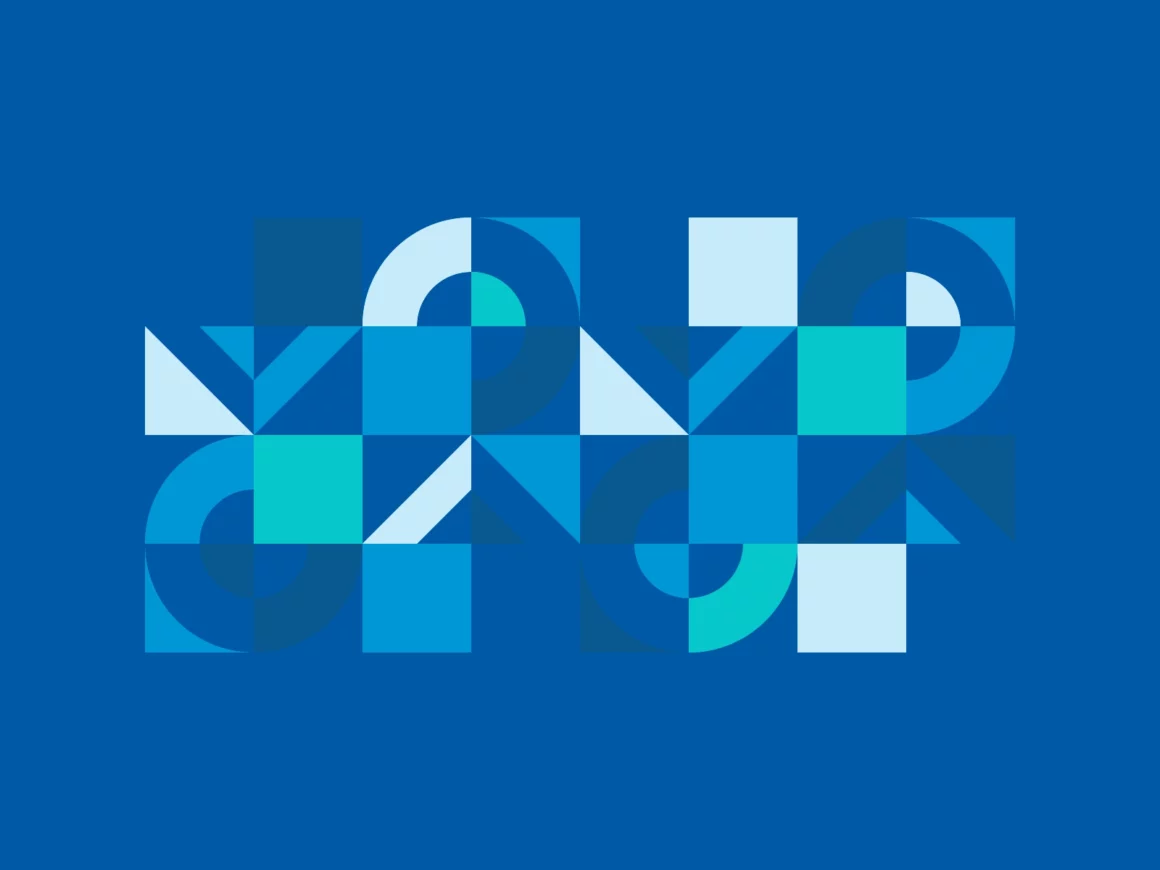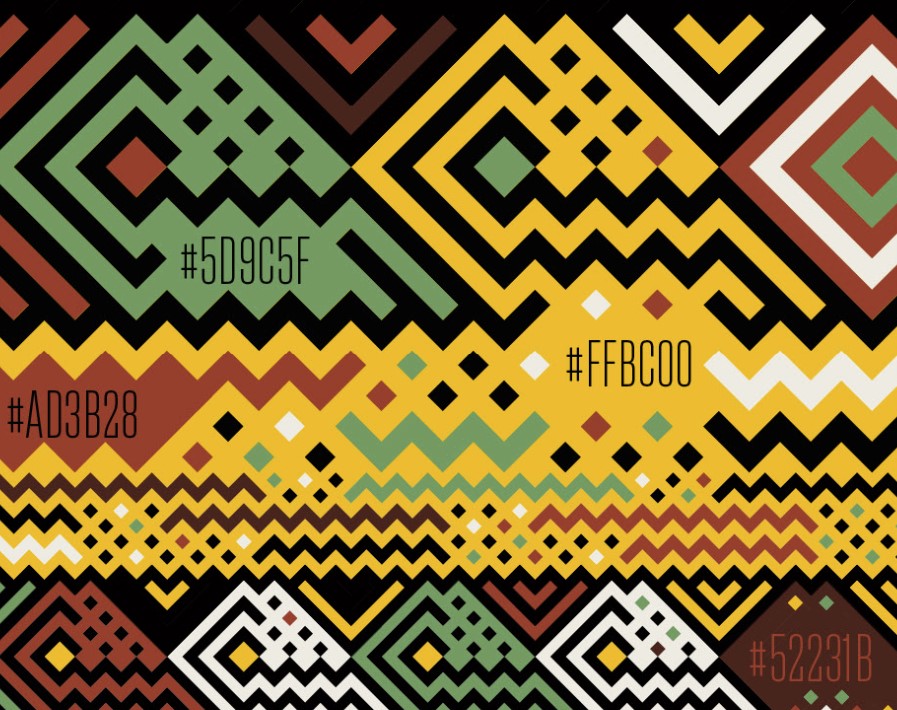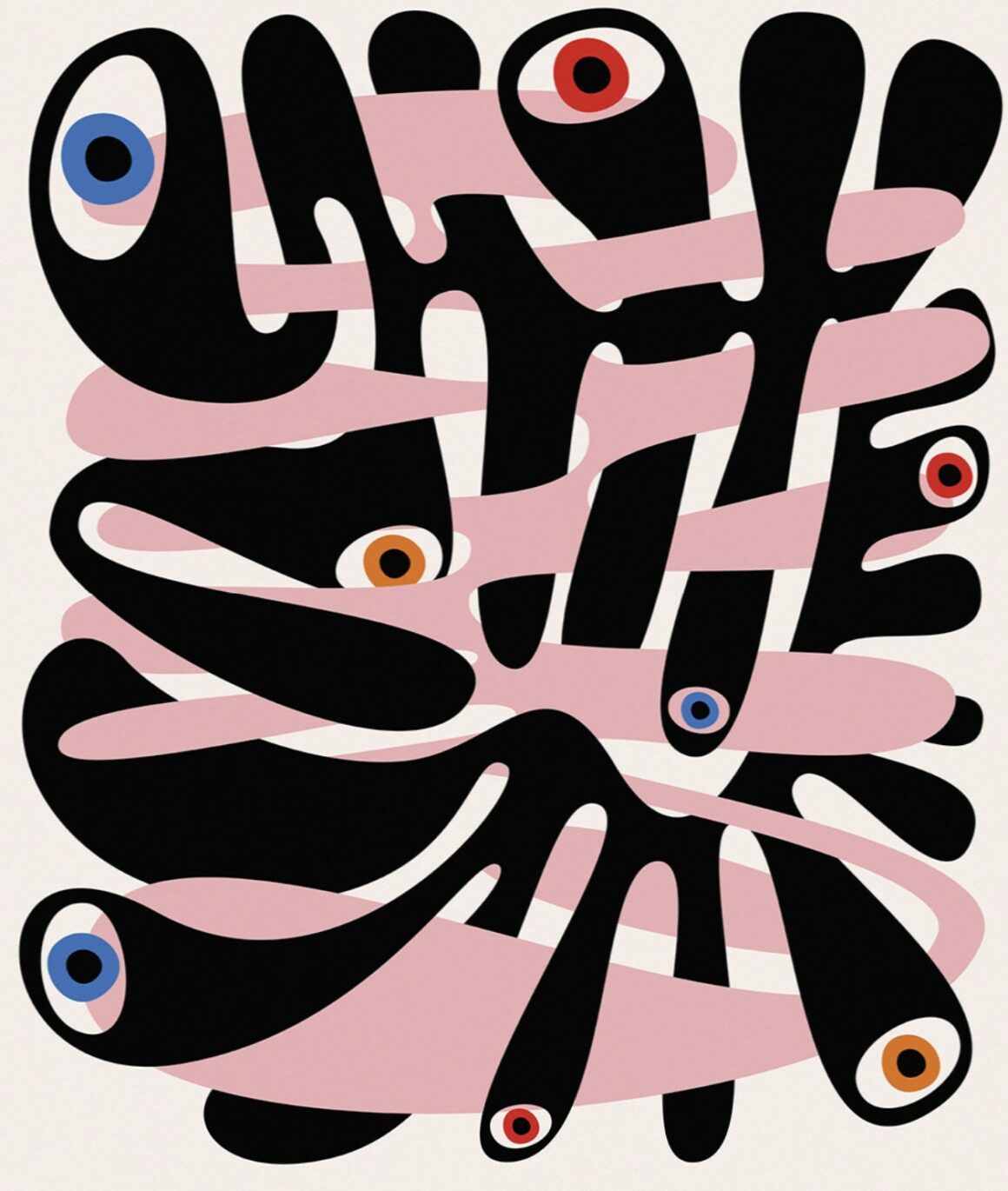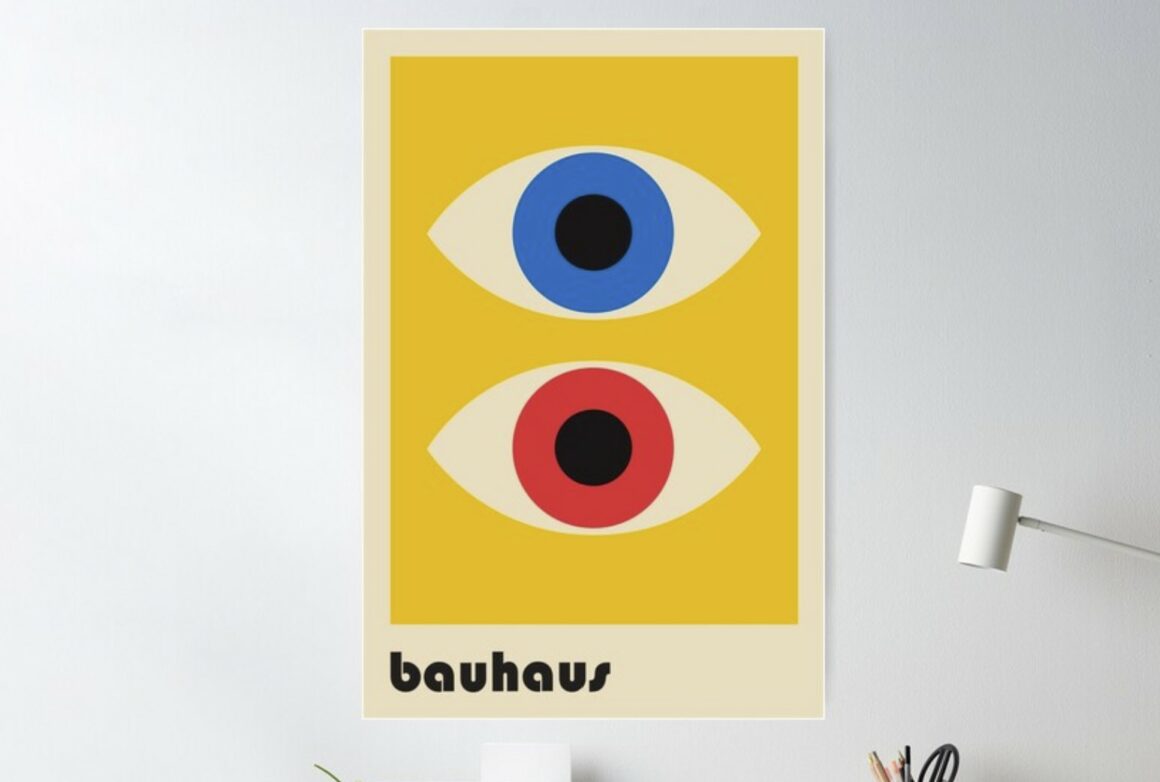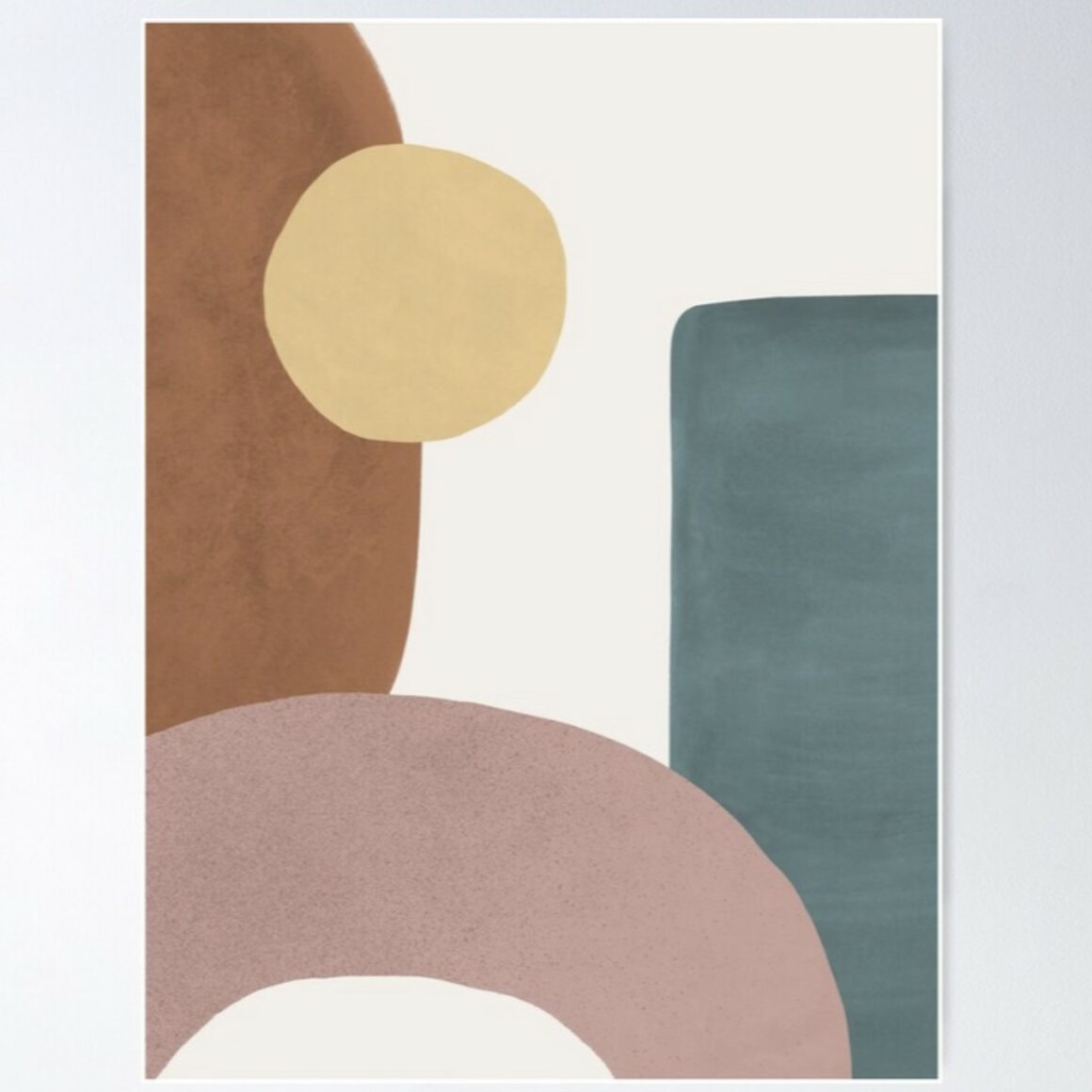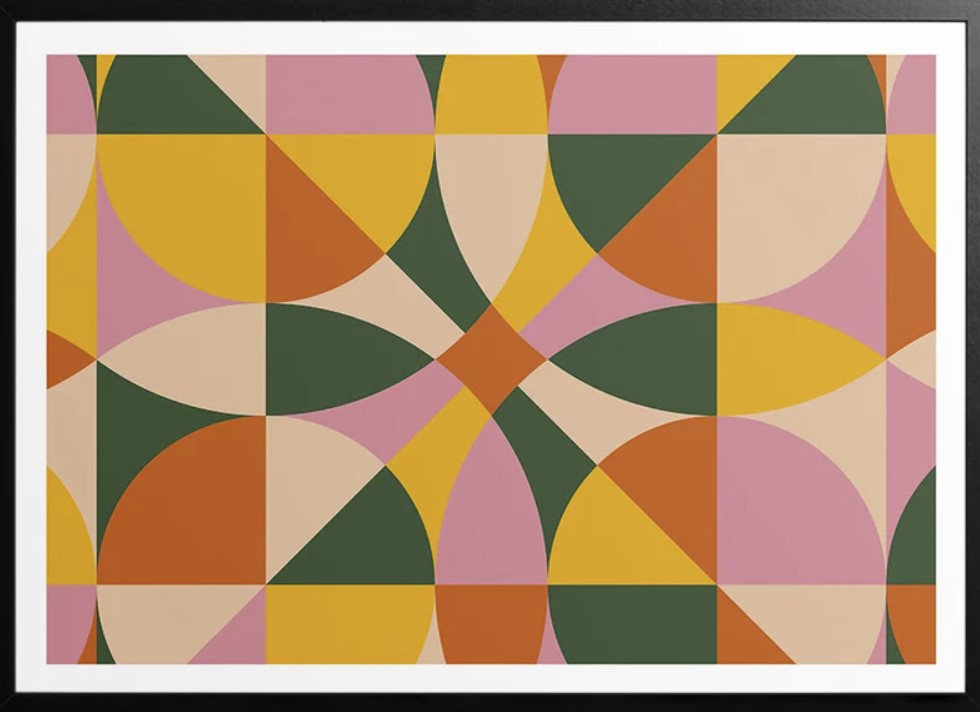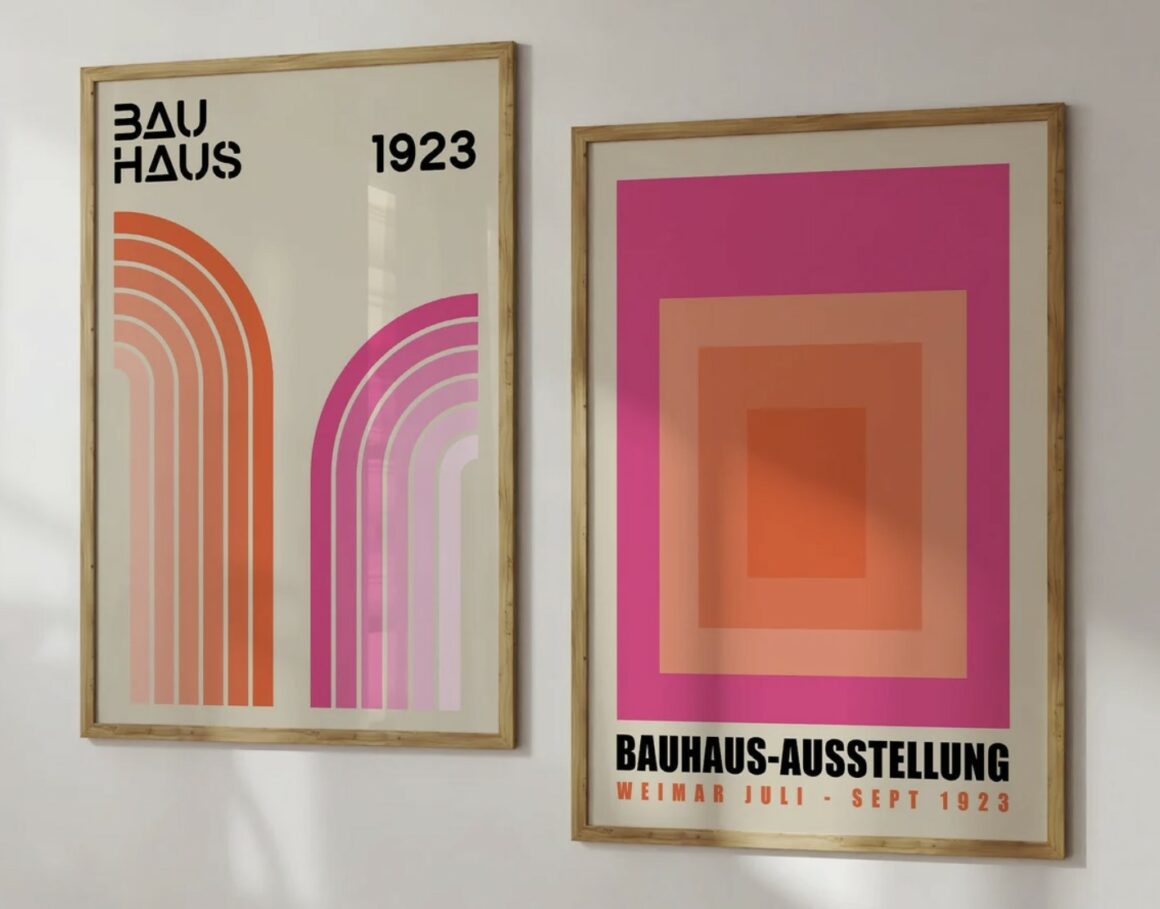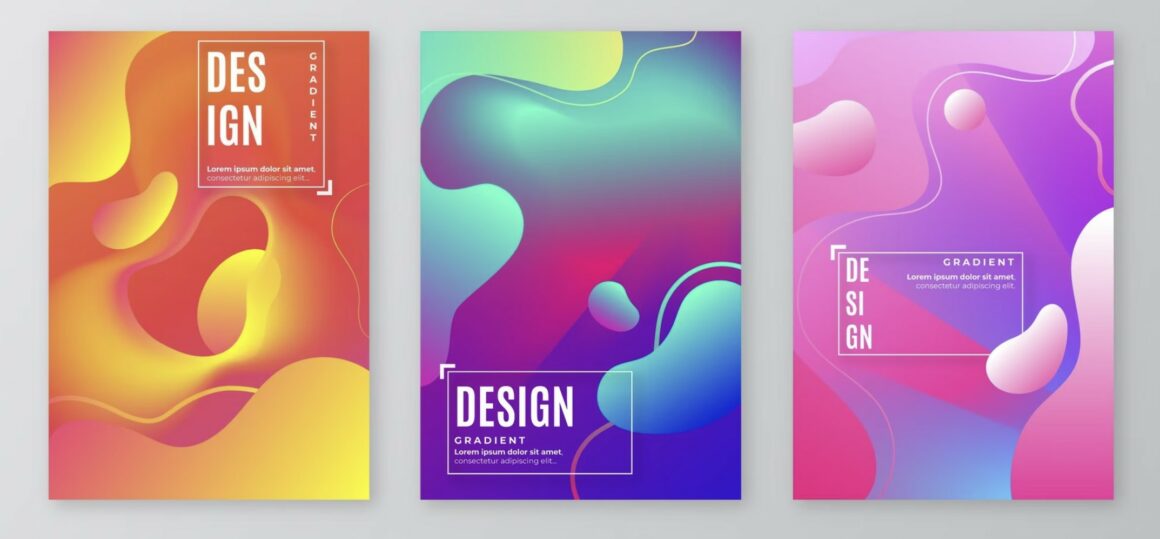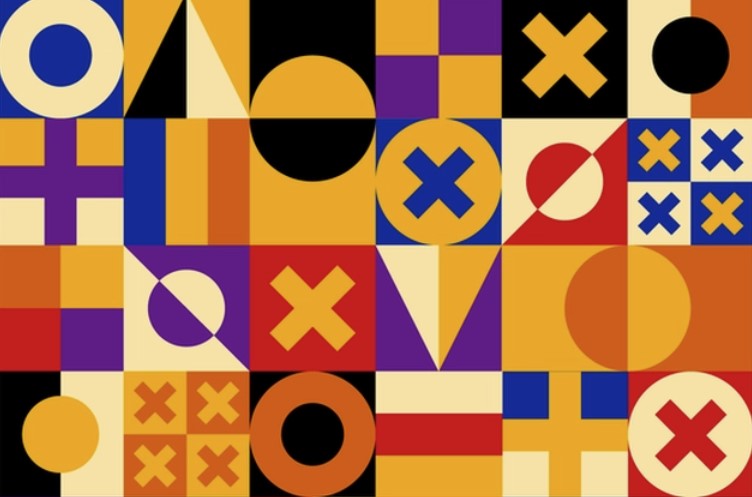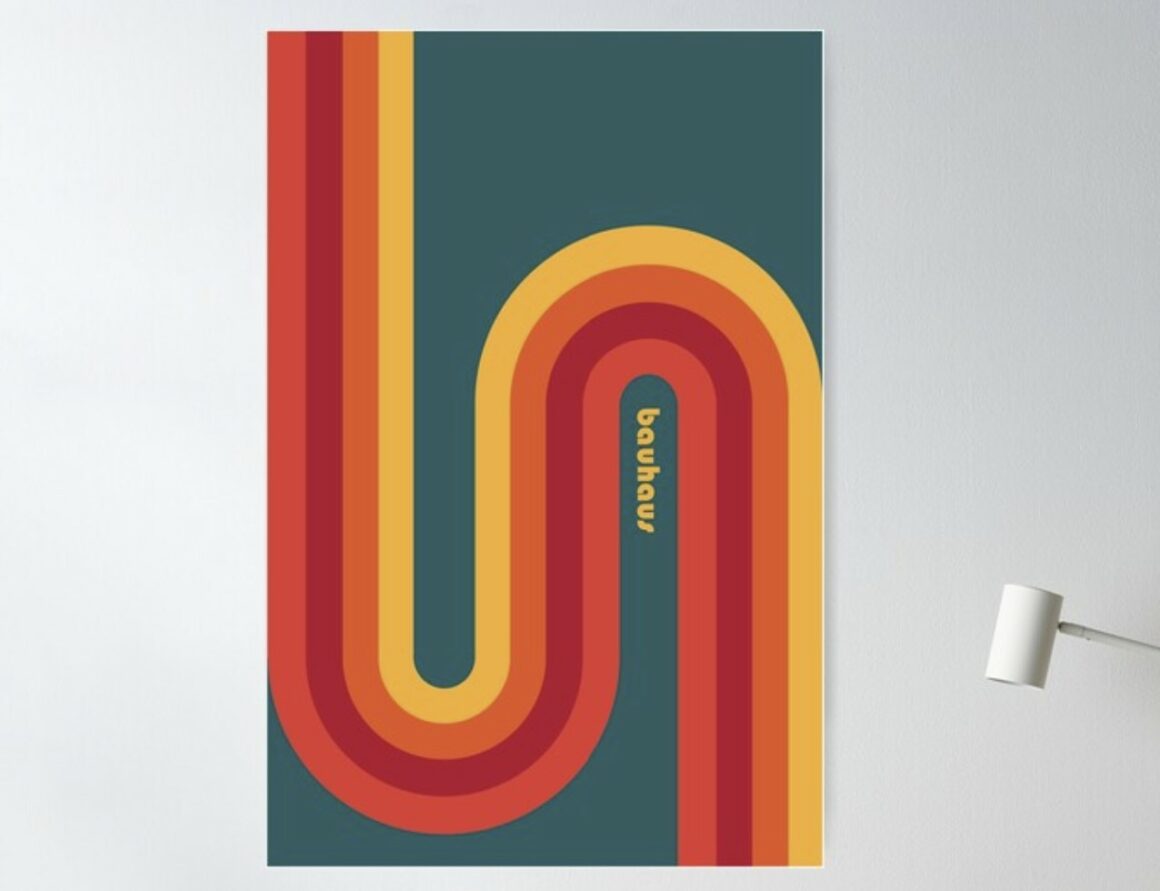 Related Posts: