Are you struggling to keep track of your finances and meet your financial goals? Look no further than GoodNotes budgeting planners! GoodNotes is a popular digital note-taking app that offers a wide range of customizable templates, including budgeting planners. In this blog post, we will explore the 10 must-have GoodNotes budgeting planners that will help you budget like a pro and take control of your financial future.
Digital Budget Planner
The digital budget planner is an excellent tool for managing your finances. You can use this finance planner repeatedly and upload it to various note-taking apps like GoodNotes, Notability, Nebo, and more. It can be used as a monthly or bi-weekly/weekly budget planner.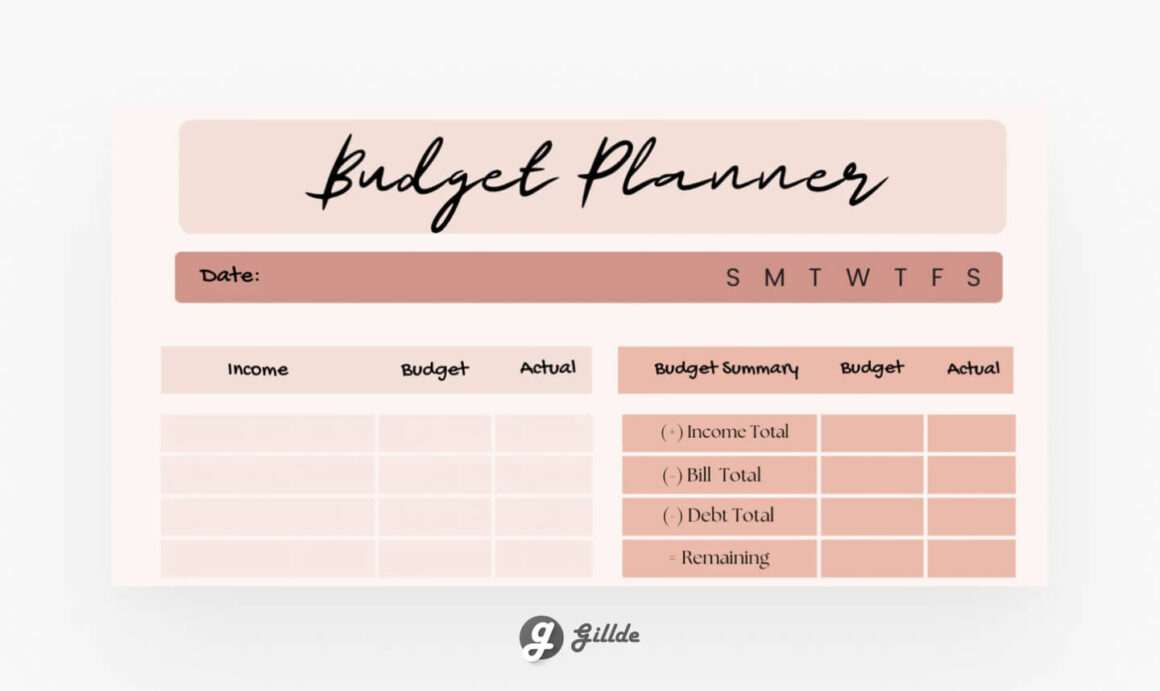 Budget Planner GoodNotes
The Digital Budget Planner for GoodNotes is a versatile planner designed to help you manage your finances effectively. With features like interactive planning, customizable tab colors, and various page layouts, it is perfect for boosting productivity and improving your lifestyle.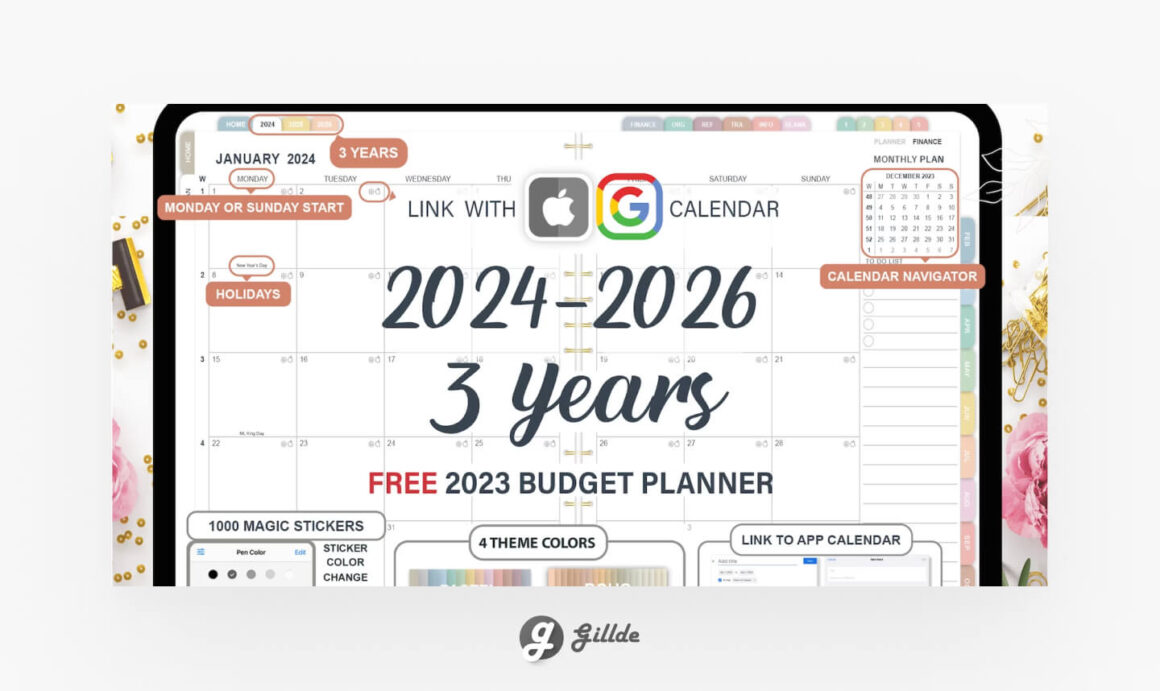 Features:
Digital Budget Planner for GoodNotes
Covers years 2024, 2025, and 2026
Finance Planner and Tracker
Hyperlinked Planner for easy navigation
Interactive planner builder with unlimited access
Customizable tab color, weekly and daily page layouts
Integration with APPLE and Google Calendar
Digital Budget Financial Planner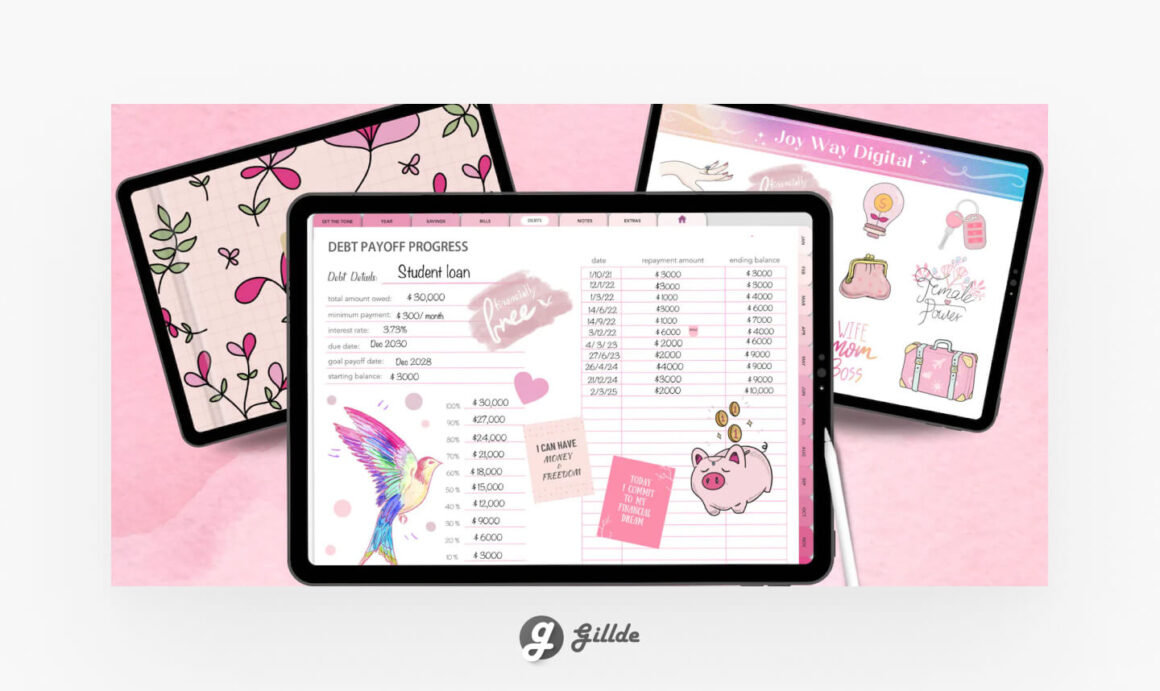 Budget Planner For GoodNotes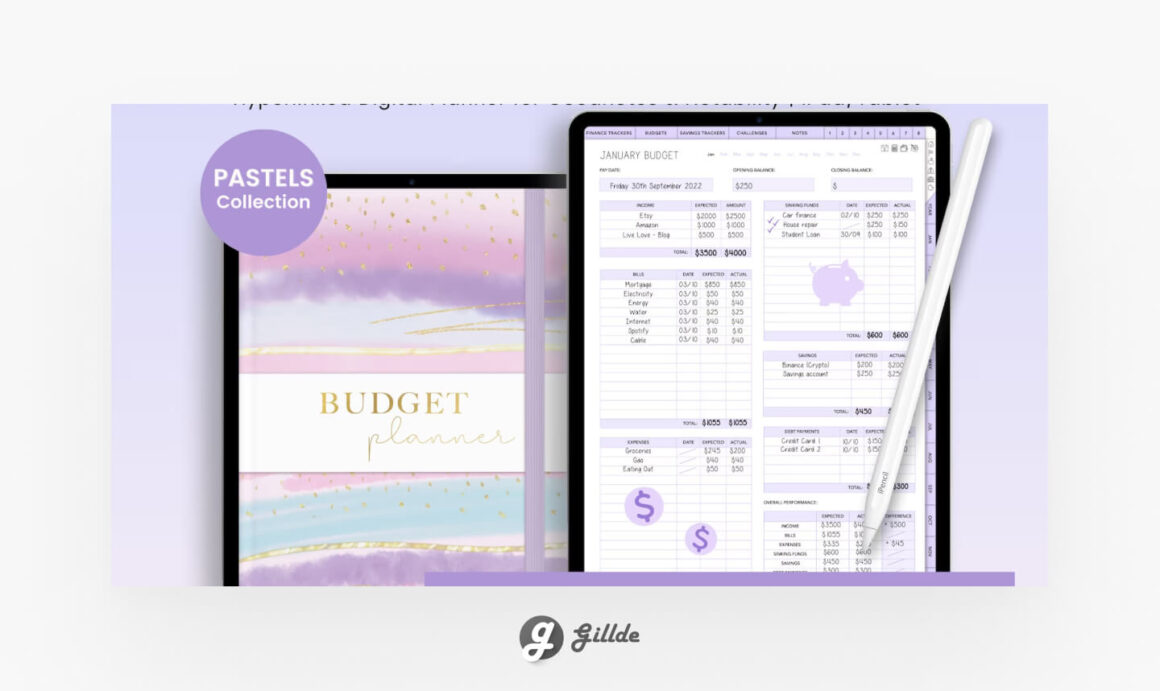 Finance Tracker For GoodNotes
This digital planner has been carefully designed to help you to keep your life more organized, balanced and productive.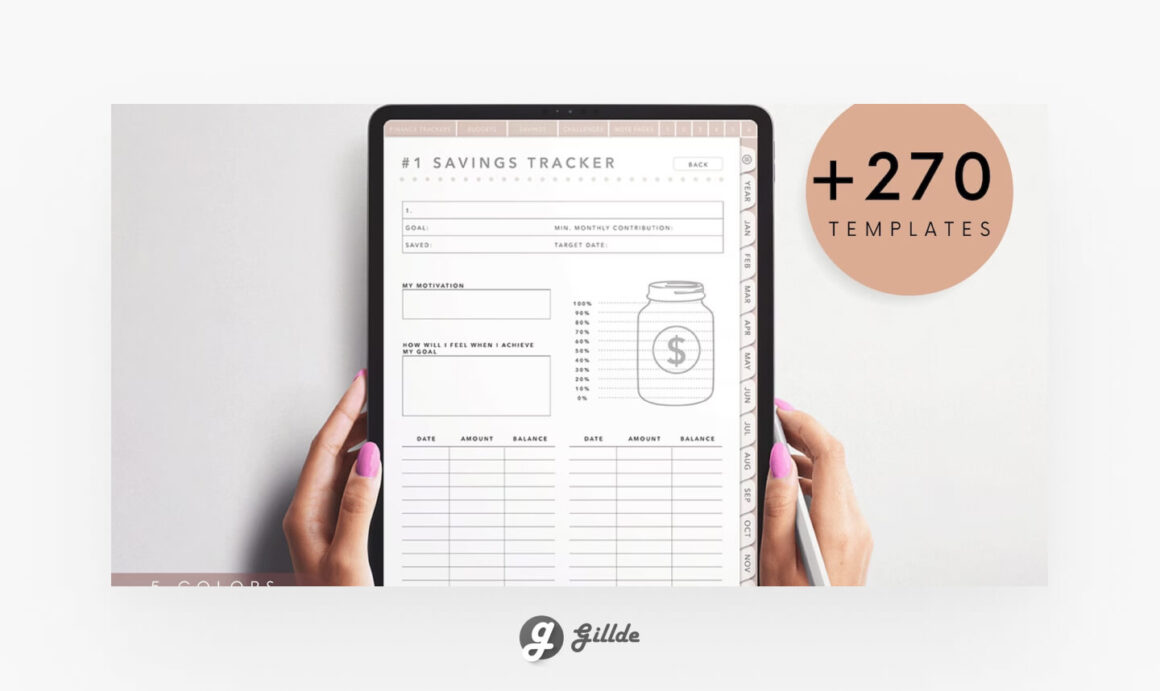 Features:
Designed for keeping your life organized, balanced, and productive.
Helps you gain a financial understanding of how you distribute and spend your money.
Includes a digital budget planner for iPad or tablet.
Intuitively hyperlinked throughout for quick and easy navigation.
Digital Budget Planner
Looking for an EASY way to track your spending throughout the year? Well, look no further because this DIGITAL BUDGET PLANNER gives you a simple, clean way to track your income, savings, bills, expenses, and more all in one place!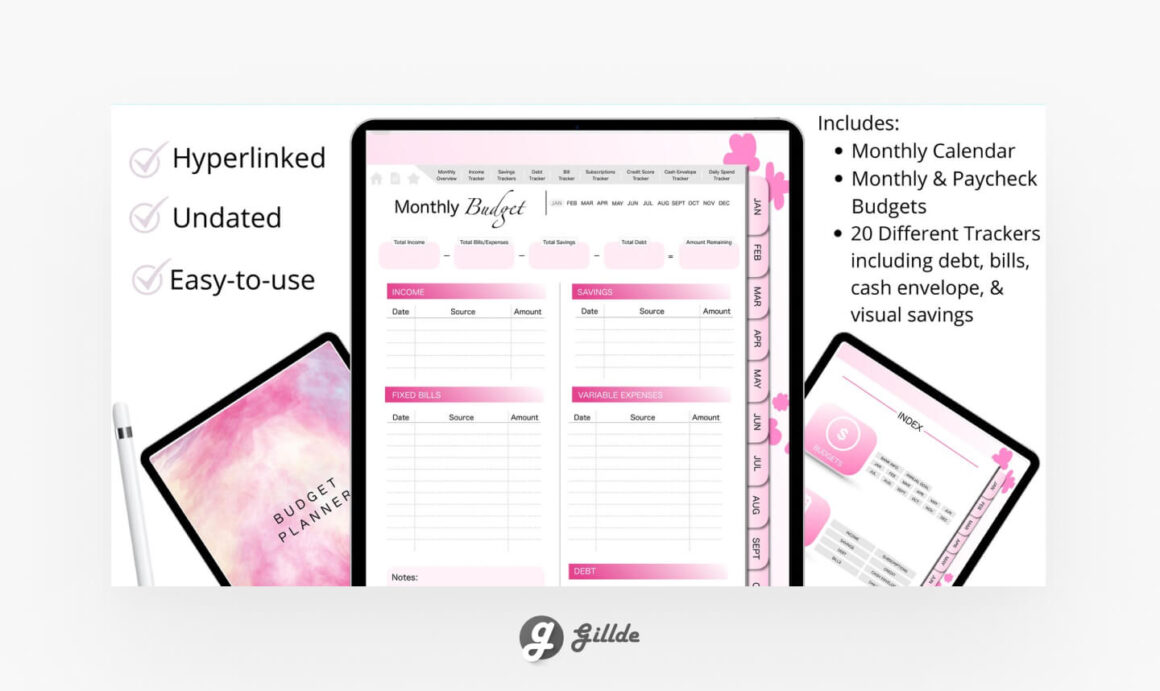 Features:
Annual Goals Page: Set personal goals for income, savings, and debt at the beginning of the year.
Bank Info Page: Record bank and card information for easy tracking.
12 Undated Monthly Calendars: View your overall month and mark important dates and notes.
12 Monthly Budget Templates: Track monthly income, savings, and debts in a single rollup view.
Income Tracker: Record income as it comes in.
Debt Tracker: Track each debt and its balance each month.
Credit Score Tracker: Record credit score monthly to track improvement.
Bill Payment Tracker: Track bills and due dates and mark them as paid each month.
Cash Envelope Tracker: Plan out cash envelopes.
Daily Spend Tracker: Record daily transactions.
Notes Pages: Blank, dotted, lined, and graph.
Bonus: Sticker Book for GoodNotes and a zipped file with individual PNG images.
Digital Budget Planner
This Digital Budget Planner is the perfect tool to help you regain control of your finances! It is an undated digital planner designed for use with GoodNotes or other similar PDF annotation apps.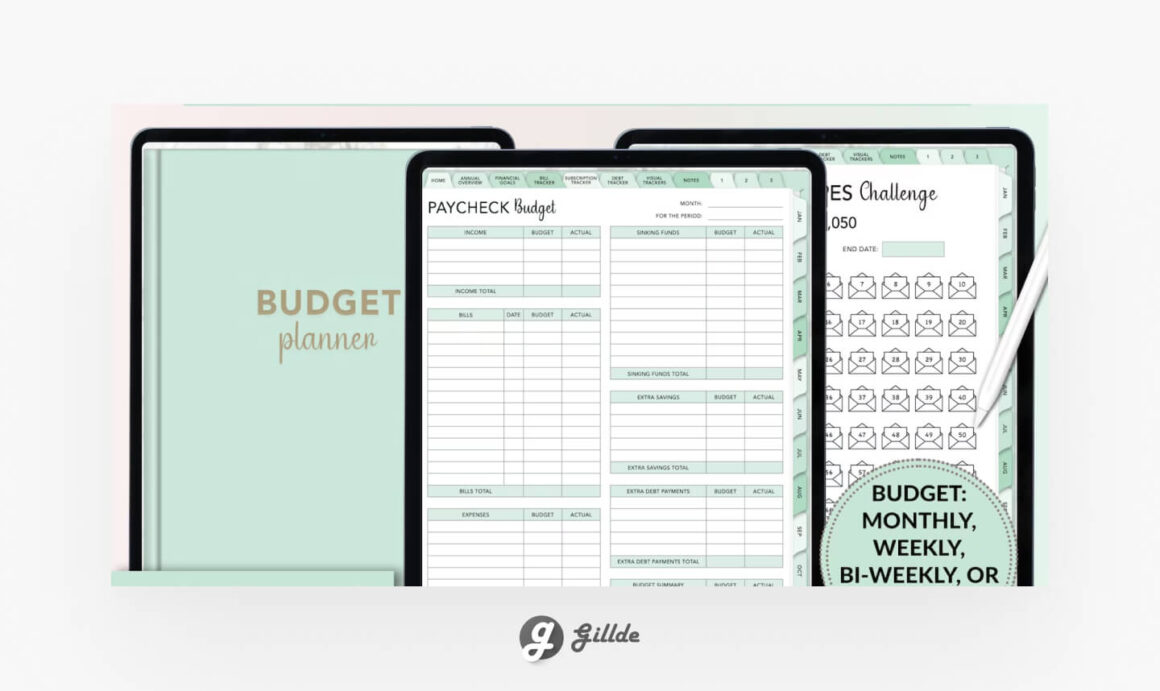 Savings Goal Tracker
Saving money is an important aspect of financial management. A savings goal tracker template in GoodNotes can motivate you to save by visually representing your progress towards your savings goals. You can set a target amount and track your savings over time, making it easier to stay focused and dedicated to achieving your financial objectives.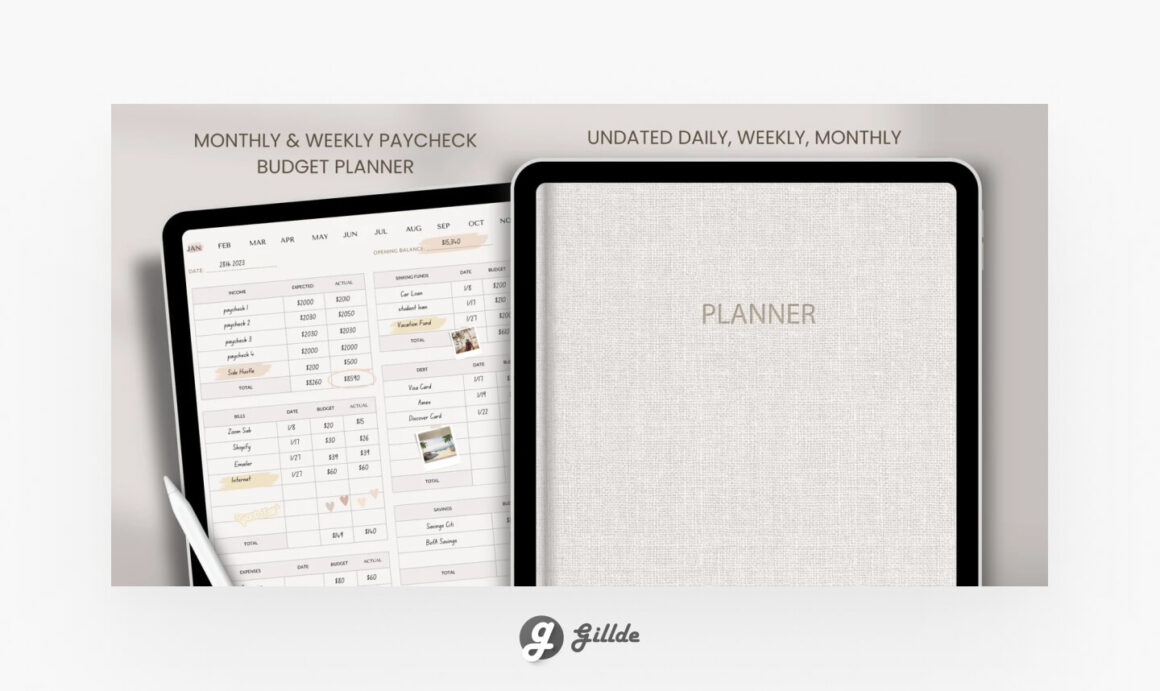 Features:
Minimalist design to help you focus on what matters
Daily, weekly, and monthly pages
Weekly and monthly paycheck income budget planner
Monthly affirmations and vision board
Expense and budget planners and trackers
Weekly monthly paycheck, savings, sinking, bills, and debit tracker
Yearly focus word planner
Digital budget planner for Goodnotes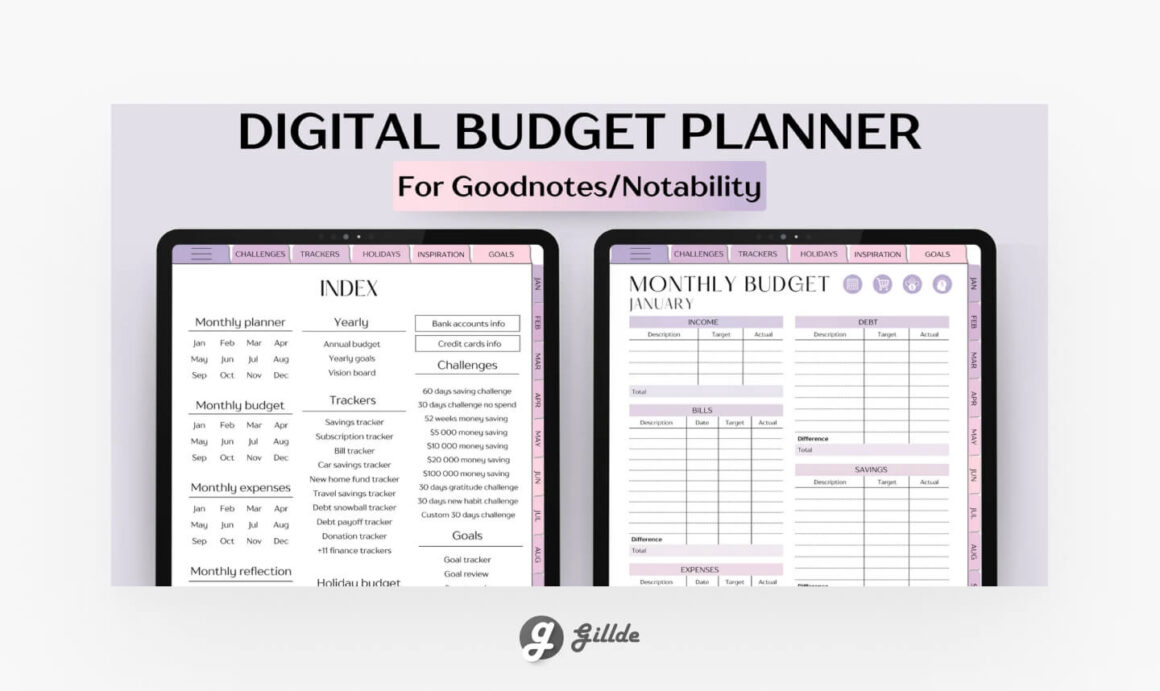 Digital Finance Planner for Goodnotes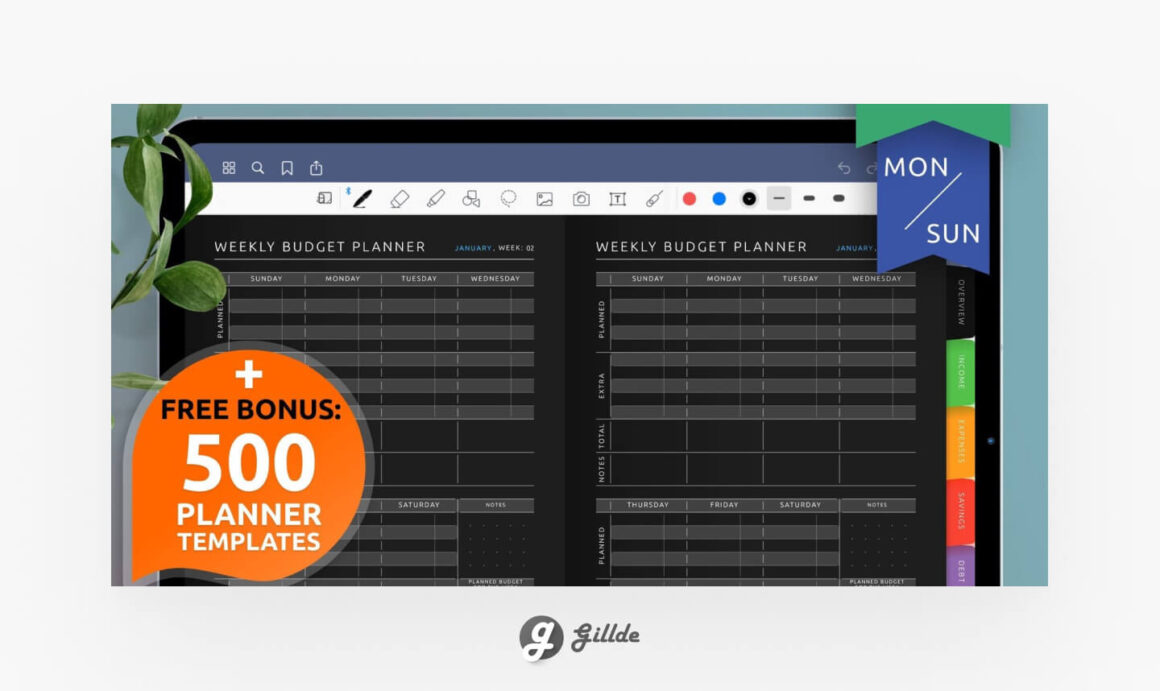 Conclusion
GoodNotes budgeting planners offer a convenient and effective way to manage your finances and achieve your financial goals. Whether you need to track your expenses, set savings goals, or plan your budget, these planners have got you covered. By utilizing the 10 must-have GoodNotes budgeting planners mentioned in this blog post, you can budget like a pro, take control of your finances, and work towards a secure financial future.
Before we continue, you may like this post to:
If you need more GoodNotes posts, check out these posts: