Last Updated on June 15, 2023 by Farnaz
As YouTube continues to grow as a popular platform for content creators, it's important to consider the visual aspect of your videos. One essential element of video creation is choosing the right font to convey your message effectively. In this article, we will explore the best fonts for YouTube videos in 2023.
The Impact of Fonts on YouTube Videos
Fonts play a significant role in video creation as they help convey emotions, tone, and personality. Picking the right font can make your video stand out and attract viewers. For instance, if you want to convey a fun and playful vibe, you might use a bold and colorful font. On the other hand, if you want your video to appear professional and serious, you might opt for a more straightforward and minimalist font.
With Envato Elements, you can access a vast library of over 1 million fonts, graphics, stock photos, video templates, and more. Whether you're a professional videographer or a hobbyist, Envato Elements has everything you need to create stunning videos that stand out on YouTube.
1. The Midnight – Font + Illustrations
The Midnight font is when horror and retro collides. No more boring mixtape covers and video thumbnails with this font. Pair it with your favorite Sans Serif and your designs will never be ignored!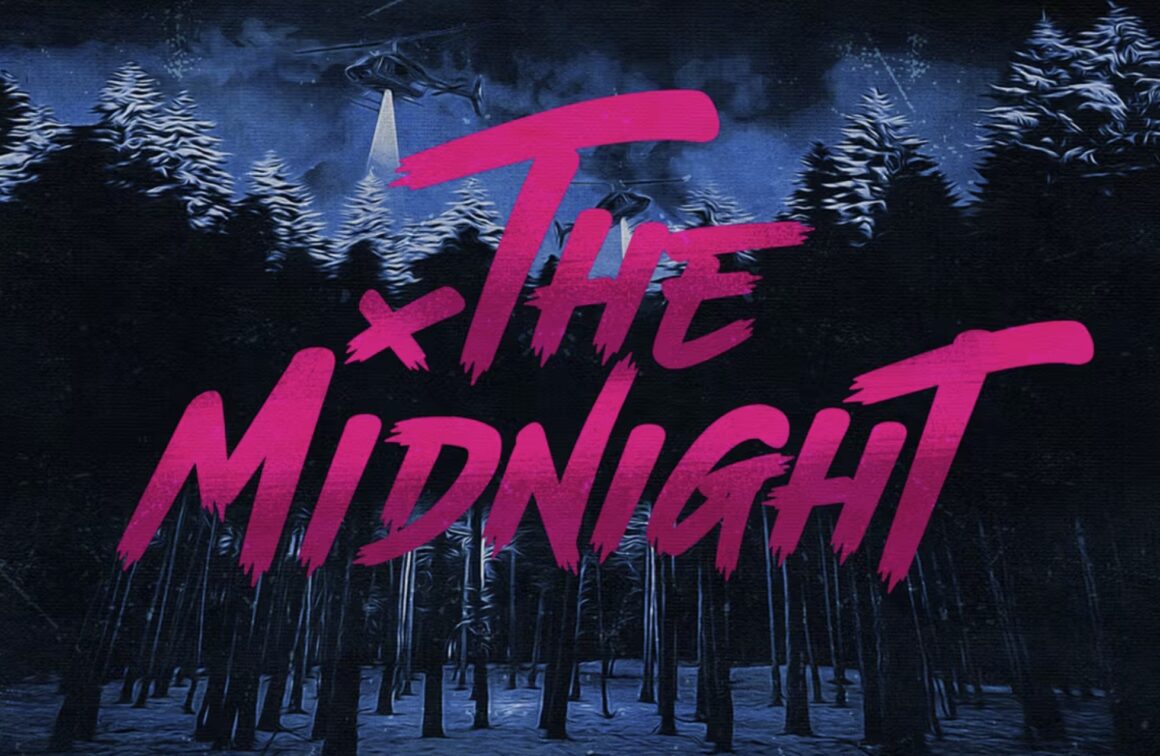 2. Free Love Script
This font is crafted carefully from scratch, and you'll never be so bored using this font. It's not a typical and usual handwritten, your design will look more classy using this font.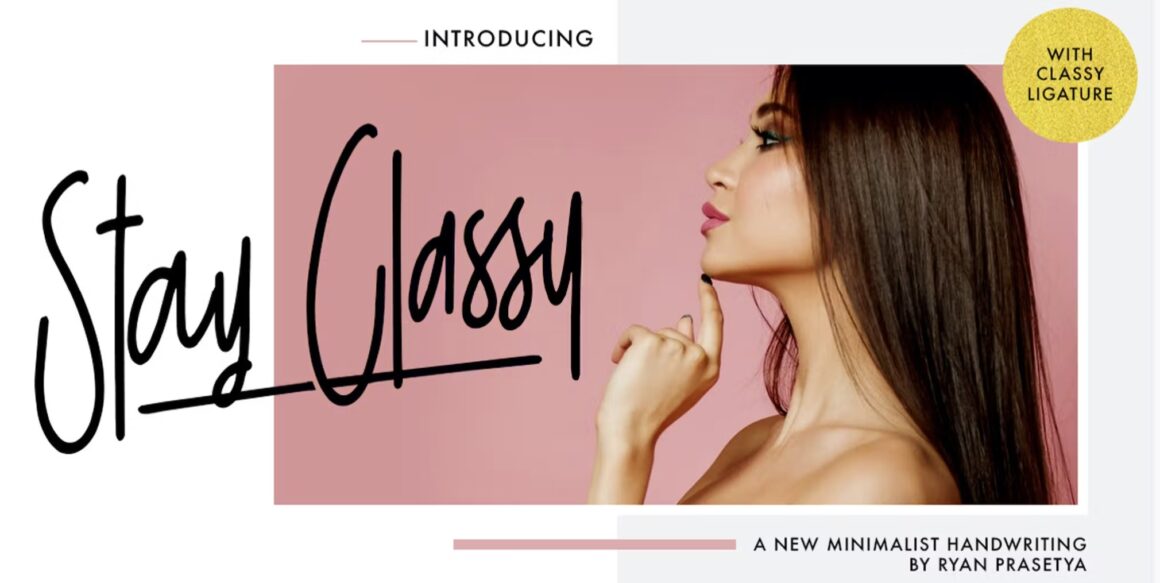 3. Dustin Font Family
Introducing the brand new Dustin Font Quartet. This beautiful and professional typeface family includes 4 alternate fonts. Dustin Regular and Dustin Italic, which are both included in regular filled and outline versions. Combine each font together to create stunning designs.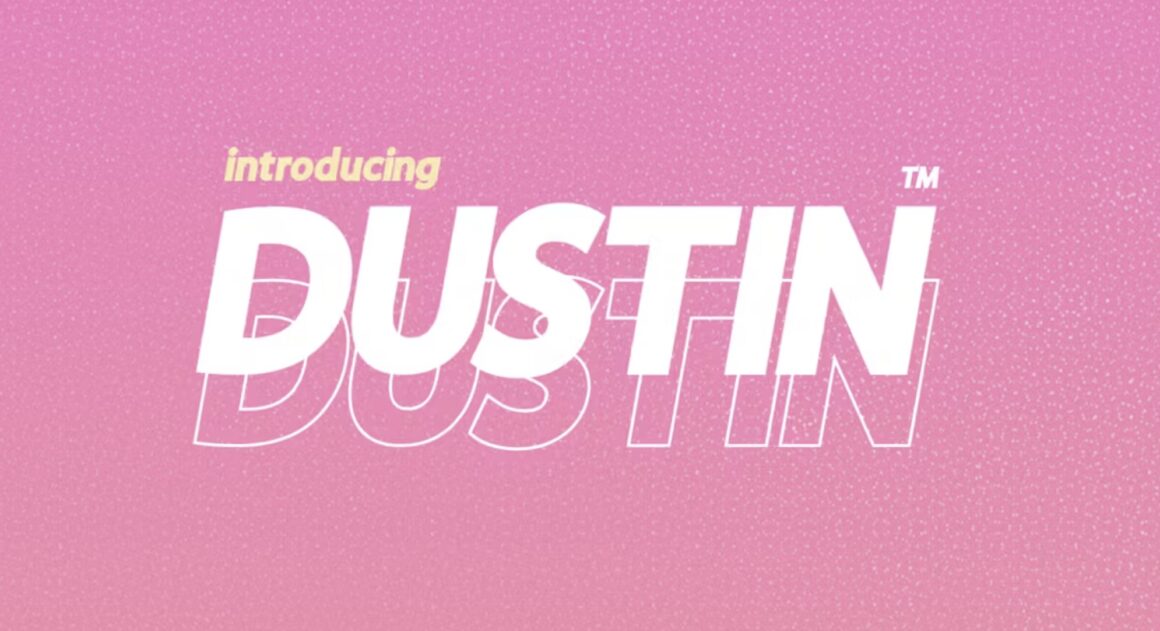 4. Horsemen – Horror Retrowave Font
Horsemen is a dark-themed font ready to be splattered on your design projects. Inspired by retro, horror and 80's style artworks and music. Horsemen works best for headlines, shirt-designs, comics, posters, album covers, games and packaging. Now keep your designs sharp and classic!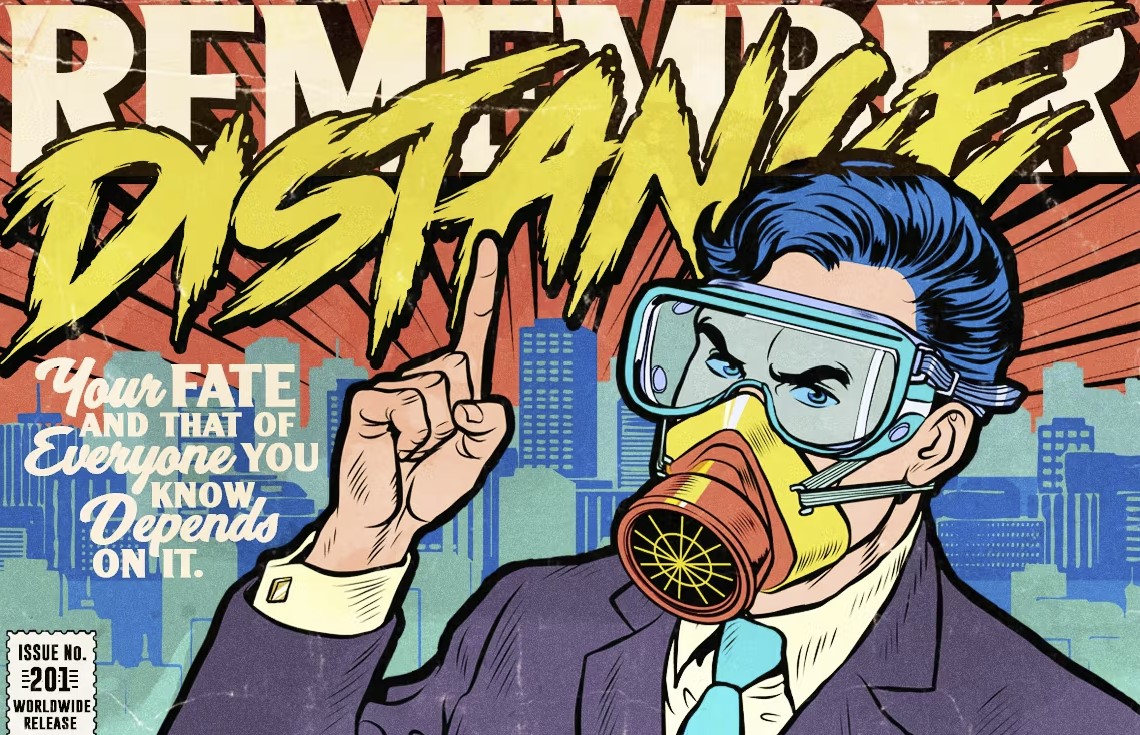 6. Tsuki Typeface
6. Qojack Signature Brush Font
Give your designs an authentic handcrafted feel. "Qojack Signature Brush Font" is perfectly suited to signature, stationery, logo, typography quotes, magazine or book cover, website header, clothing, branding, packaging design and more.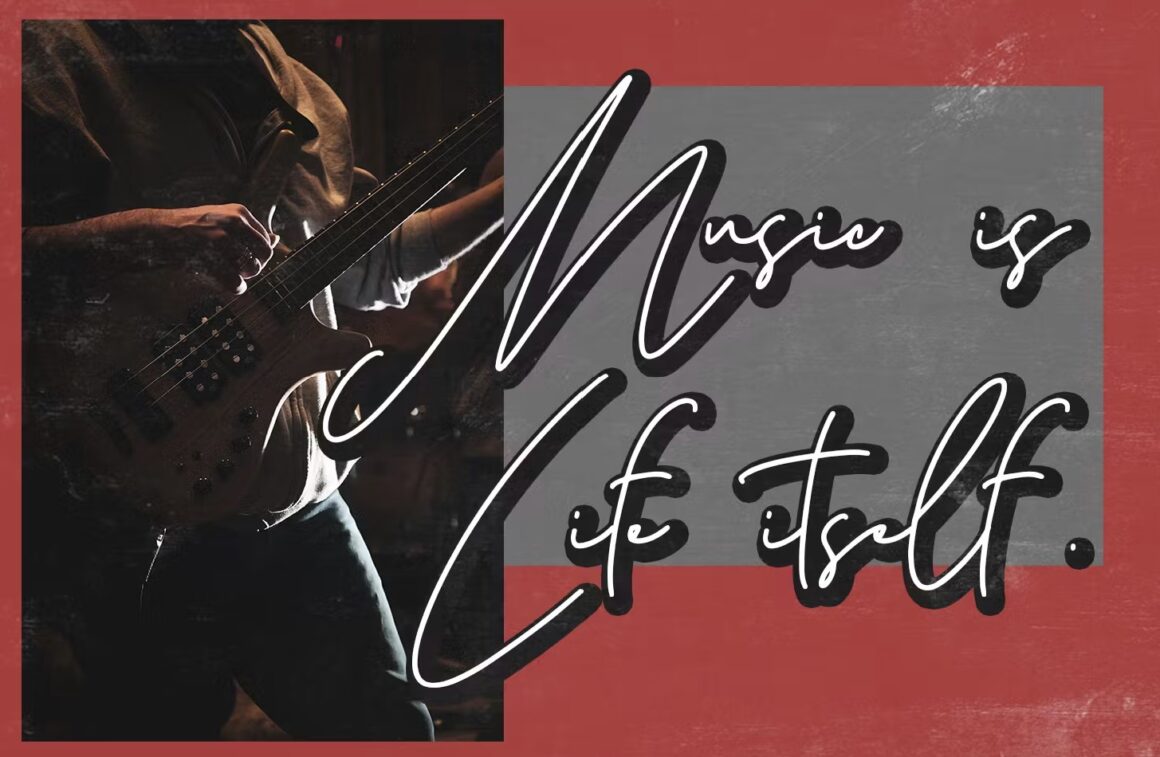 7. Wall Destroyer – Action Font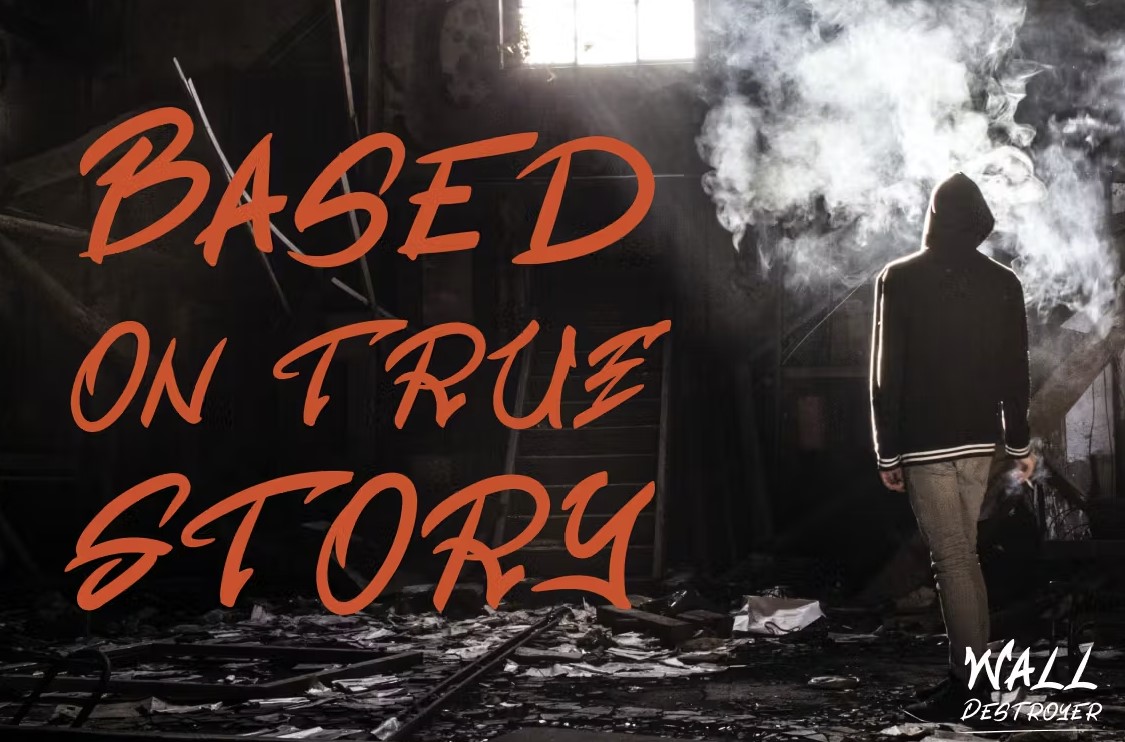 8. Herona – Esport Logo Font
Herona is specifically crafted based on the trending esports and gaming logo concept. Your easiest one way to go for your gaming branding, esports logo, streaming overlay design, gaming logo, etc.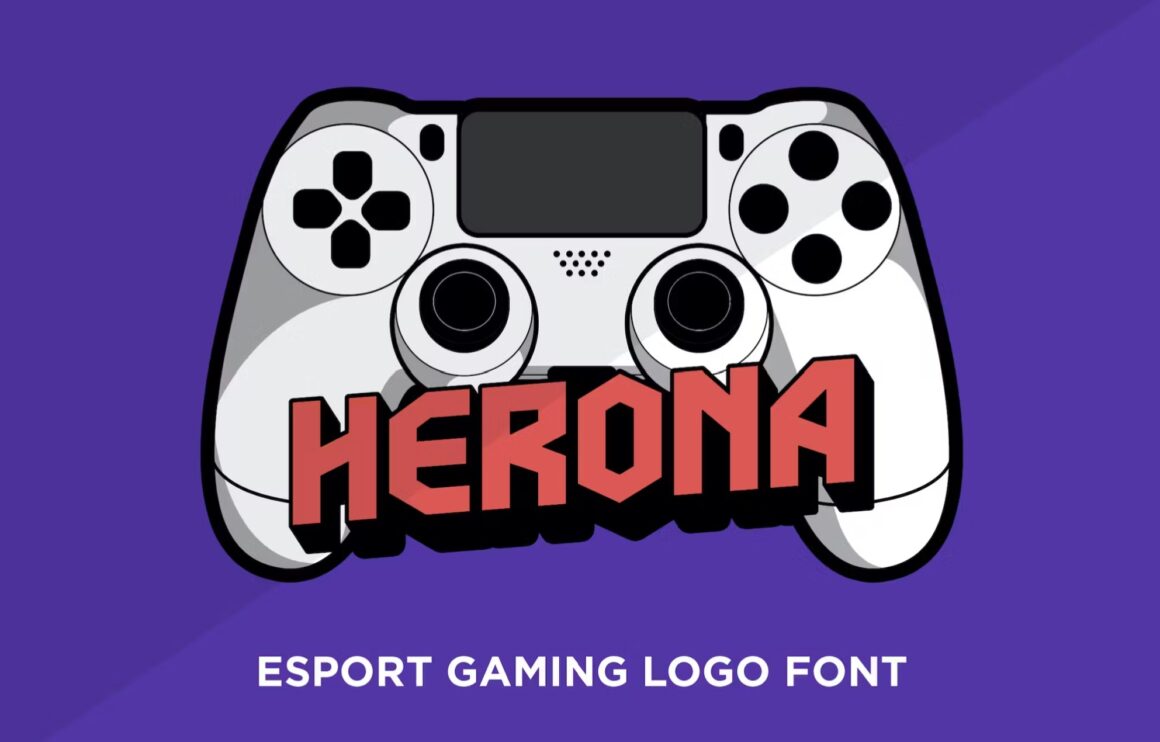 9. Signature Photopedia
The idea came from incorporate some of Custom Signatures in digital projects that build a perfect strong personal branding impression.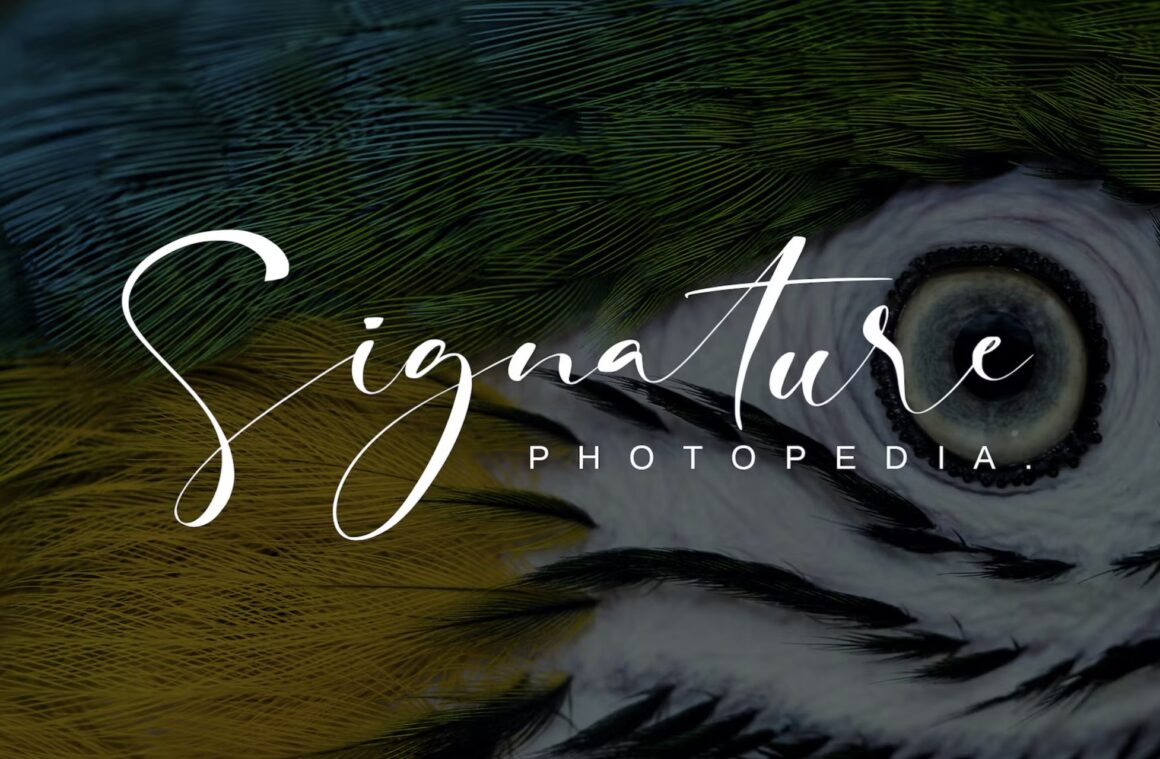 10. Rebel Nation – Tattoo Graffiti Font
The shape resemblance the aggresiveness and the abundant energy of youth life. It speak in the strong languages, bursting with rage, and empowering for all teenager and young generation. The uppercase have an inner gloss effect, while the lowercase is a plain shout shape.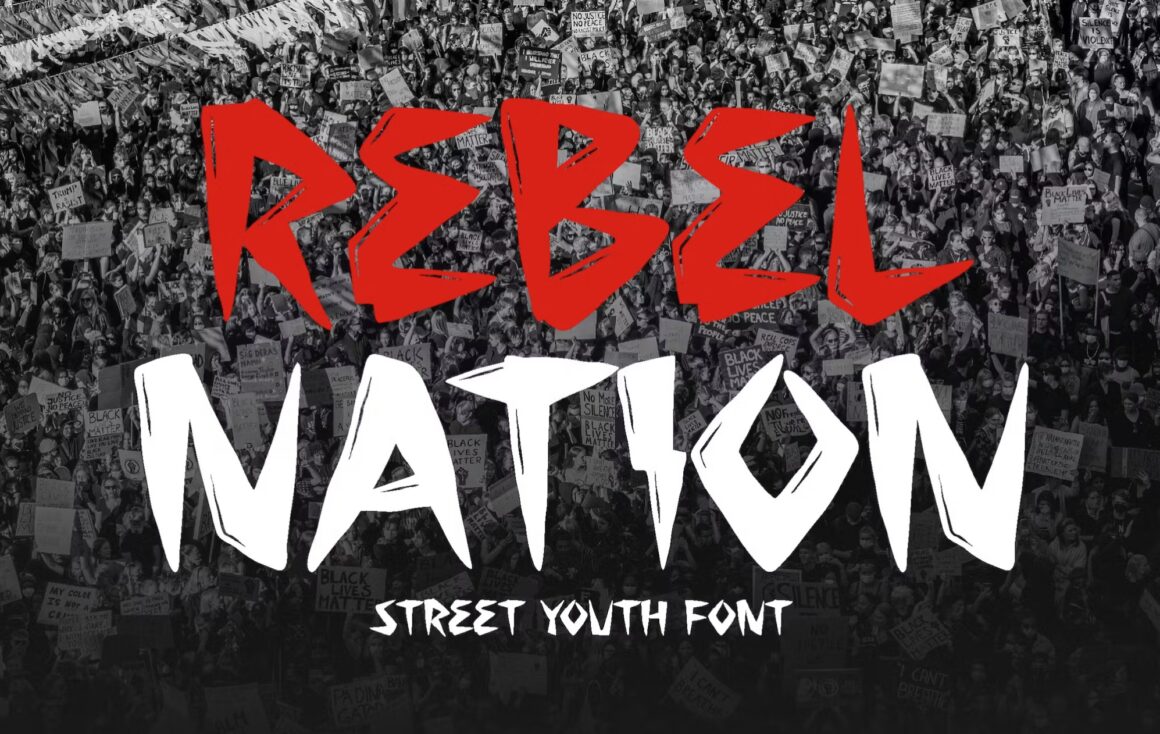 11. Vandalism – Street Brush font
Street Urban Font Rough, splatter, and free spirit. Vandalism will makes everything you wrote, blessed with unlimited energy and always stay on the edge of their adrenaline.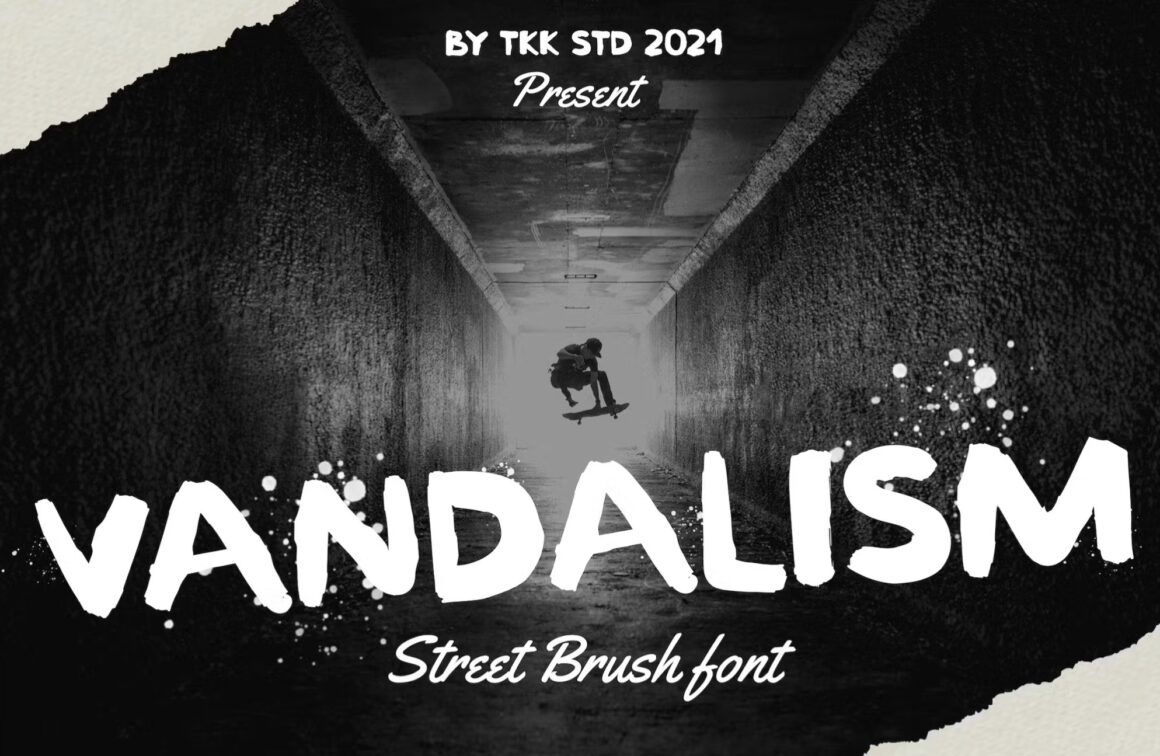 12. Melenias – Casual Brush Font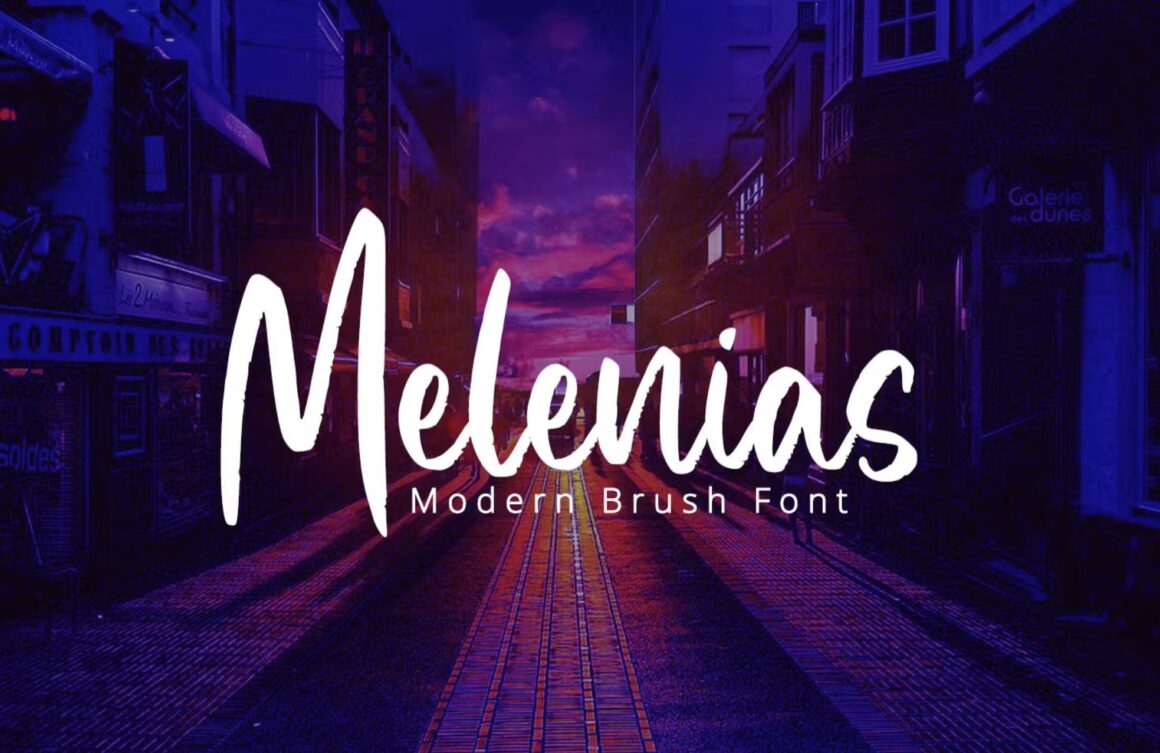 13. Shorelines Typeface
Shorelines Typeface – not your average Cursive font, Shorelines can behave like a girl's handwriting then shreds like a boss over the sea waves! Whether you're a photographer who wants that signature text on your images, or a blogger, maybe a Pro-Surfer? Shorelines Script will cater all your cursive dreams. The imbalanced heights and spacing will give your work a natural and handwritten look.
14. HOODVILLE – Horror Display Font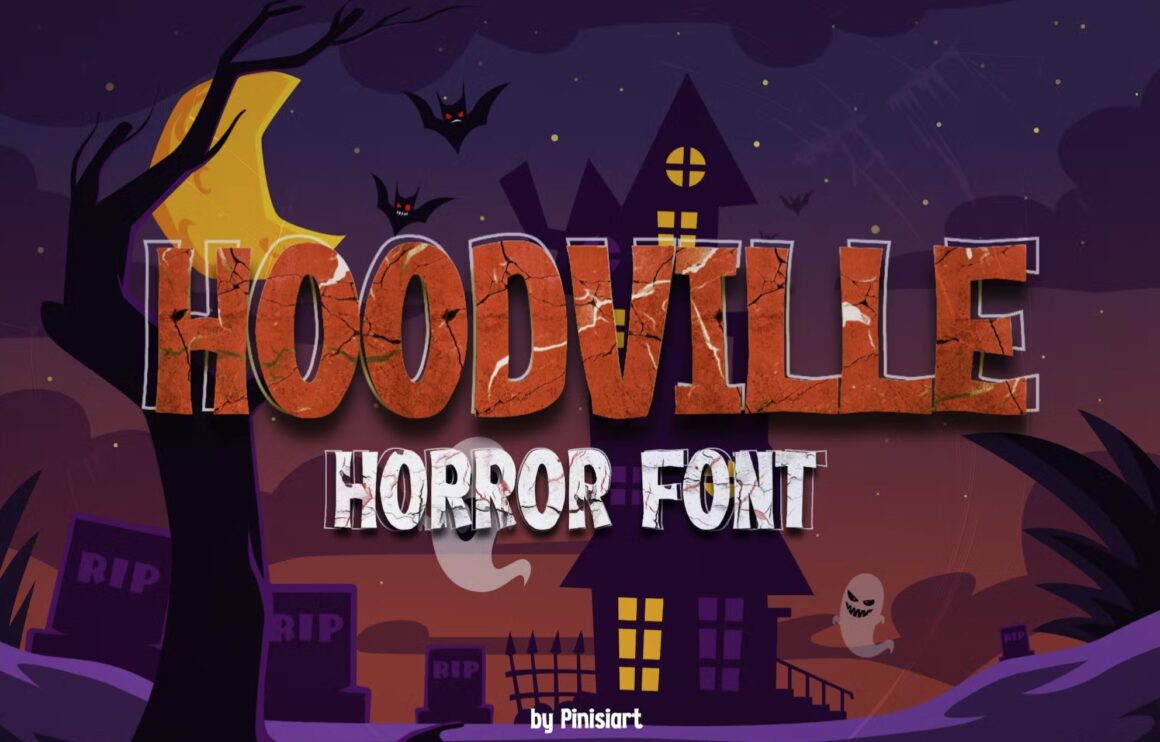 15. Game Over Brush & SVG Font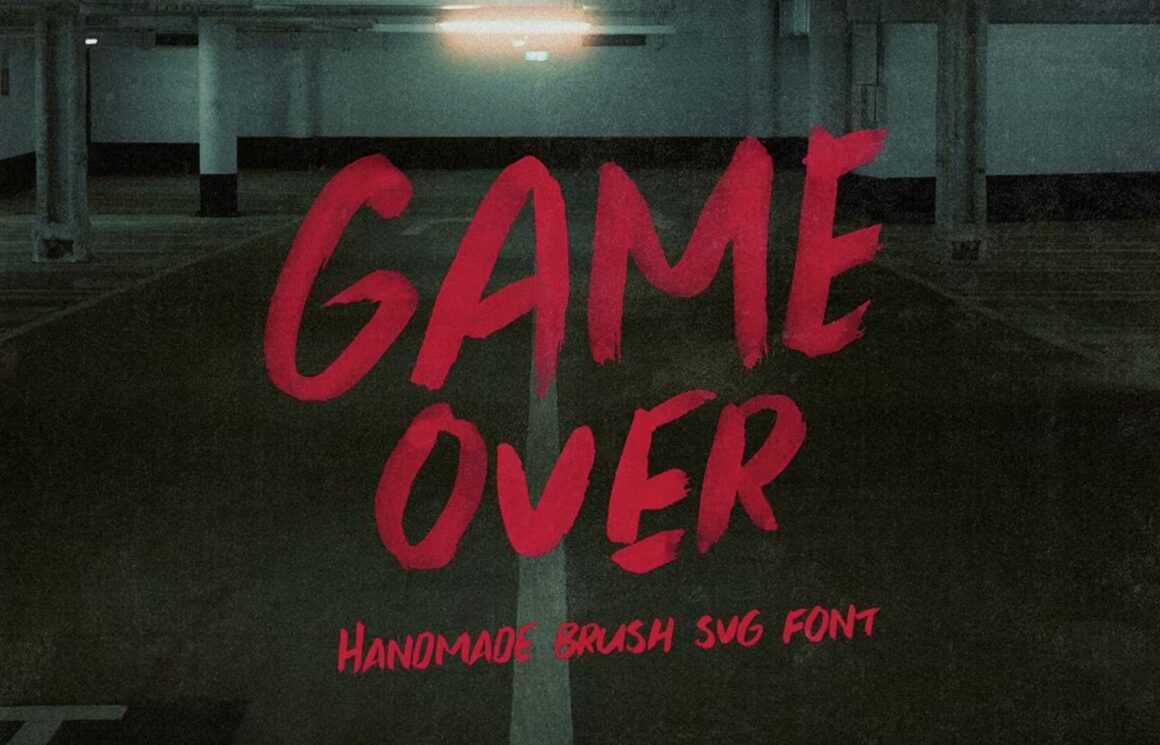 16. Bebas Neue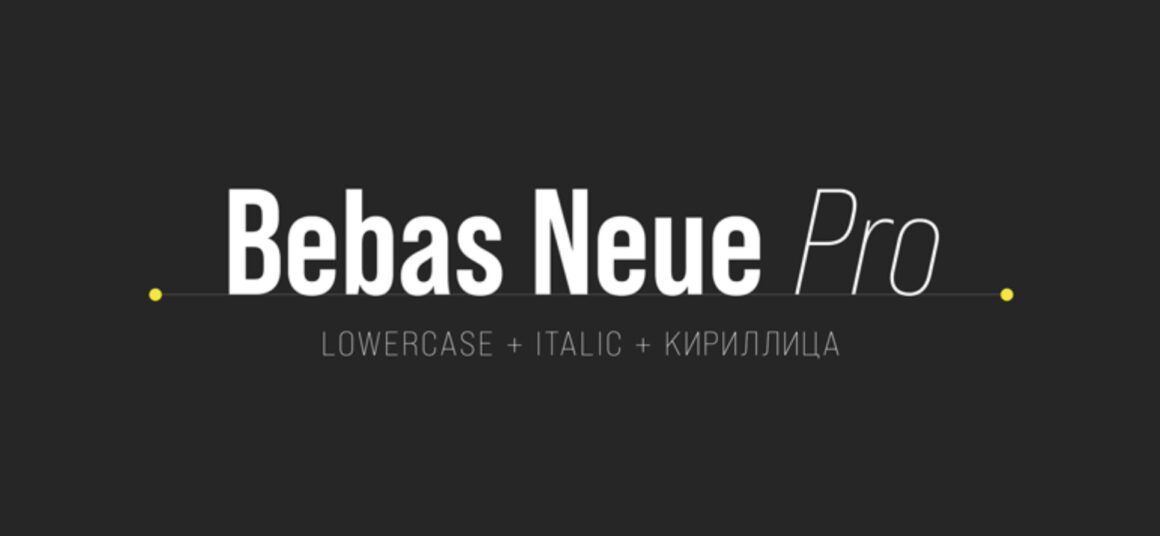 17. Beauty and the Beast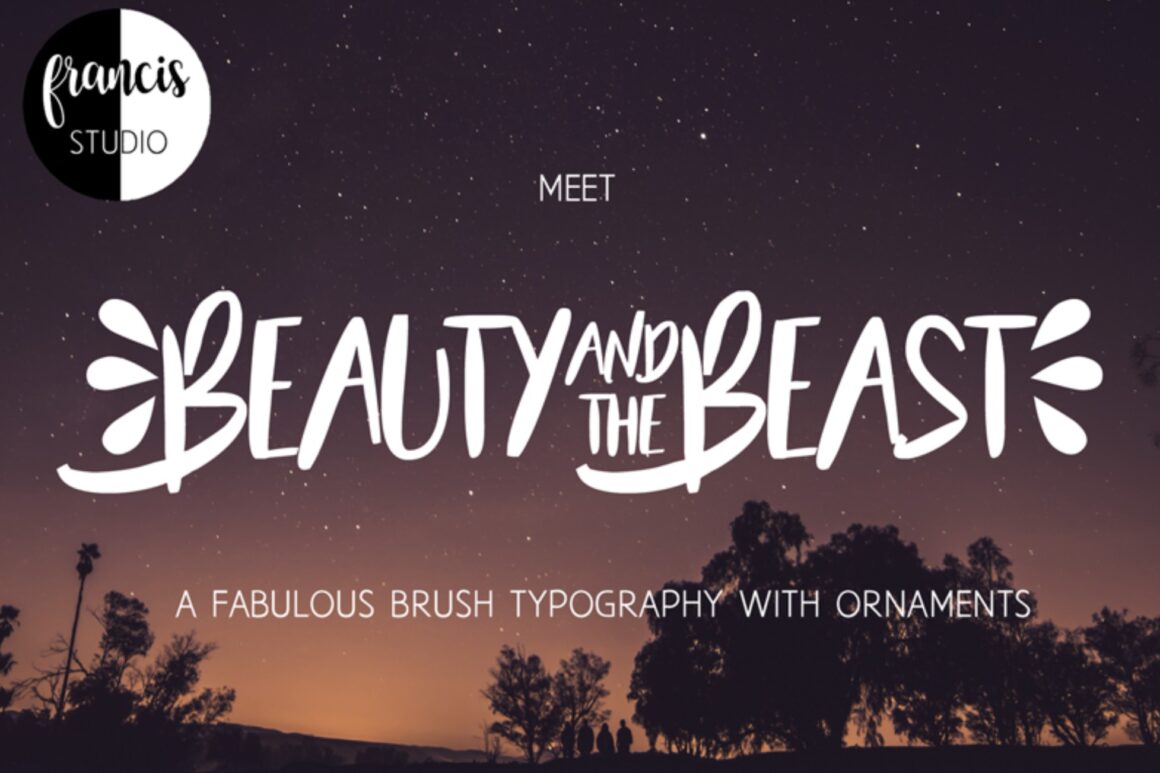 18. DK Mandarin Whispers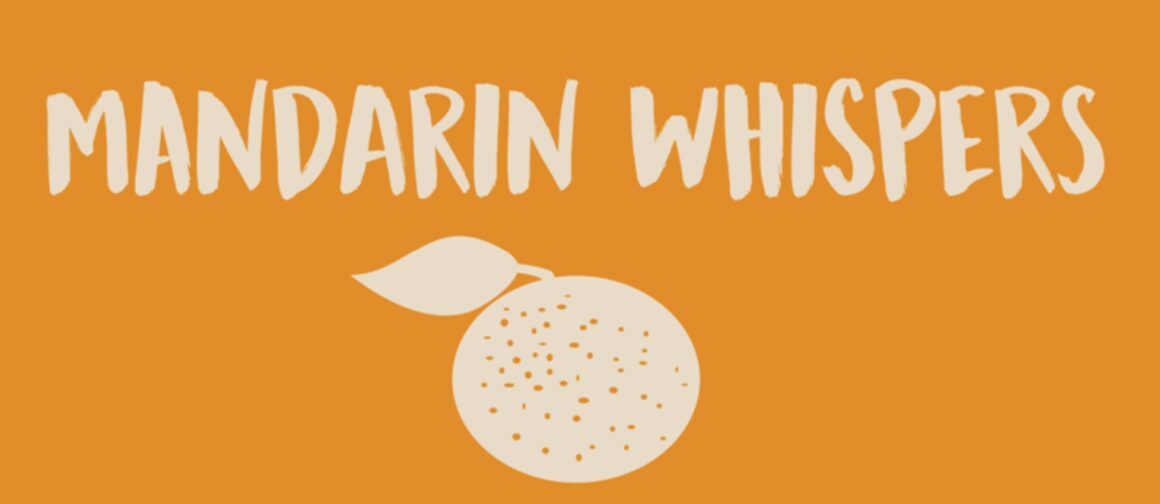 19. River Drive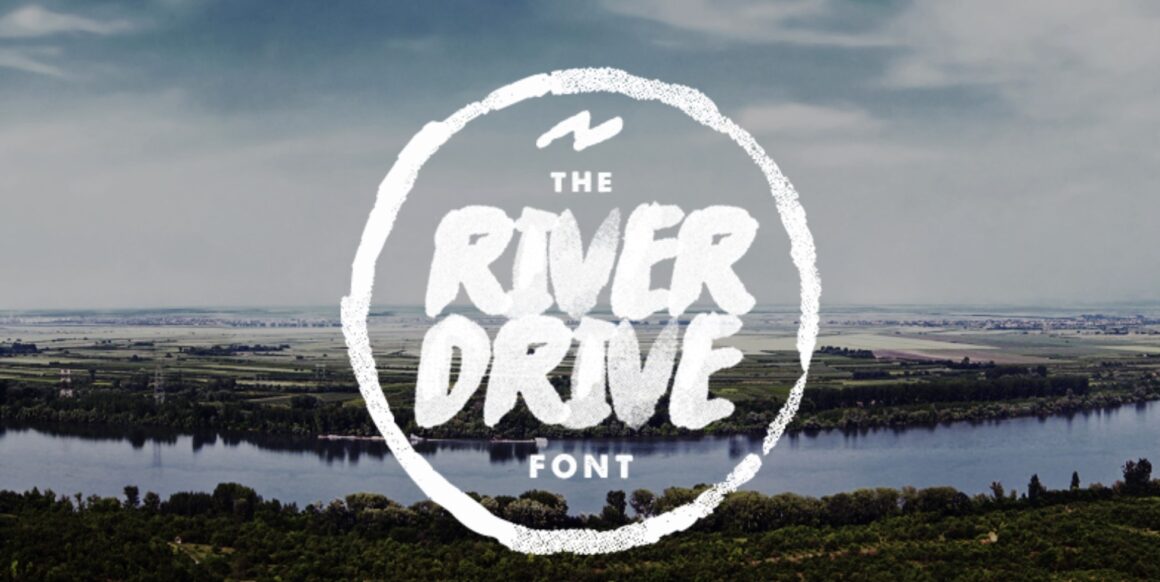 20. Forever Freedom Font Family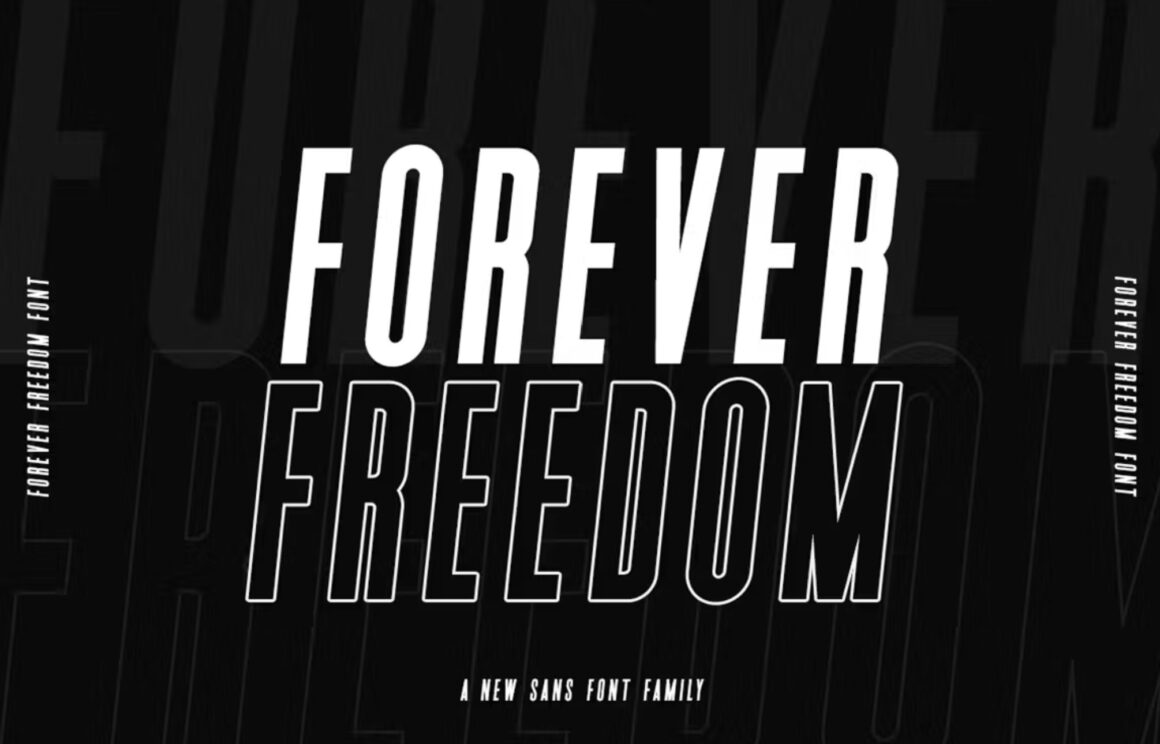 Conclusion
In conclusion, choosing the right font is essential in creating a successful YouTube video. The fonts mentioned above are just a few of the best options you can use in 2023. Remember to consider the tone and personality of your videos when deciding on the perfect font. With the right font choice, you can make your videos more engaging, attractive, and professional-looking.
If you need more YouTube related posts, check out these posts:
If you need more font related posts, check out these posts: