Last Updated on November 7, 2023 by Farnaz
In today's fast-paced world, keeping track of daily tasks, appointments, and goals can be a challenge. This is where planners come in. But what if you could customize your planner to suit your unique needs? The good news is, you can, with free printable planner pages. In this post, we'll explore three of the most useful printable planner pages that can help you stay organized and focused.
Free Daily planner Template
First on our list is the daily planner. This page usually includes sections for the date, a to-do list, a schedule, and sometimes, a section for notes. The beauty of a daily planner is its flexibility. You can customize it to suit your specific needs, making it a perfect tool for managing your daily tasks and appointments. Whether you're a student, a busy professional, or a stay-at-home parent, a daily planner can help you stay on top of your day.
Free Planner Template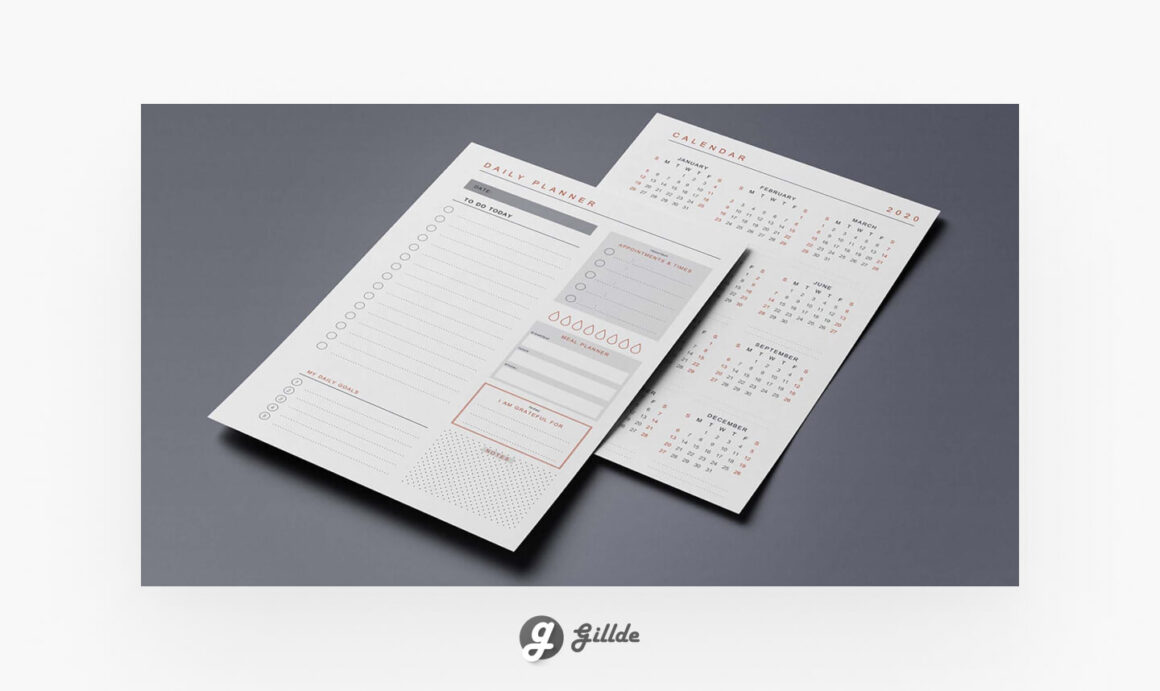 Minimalist daily planner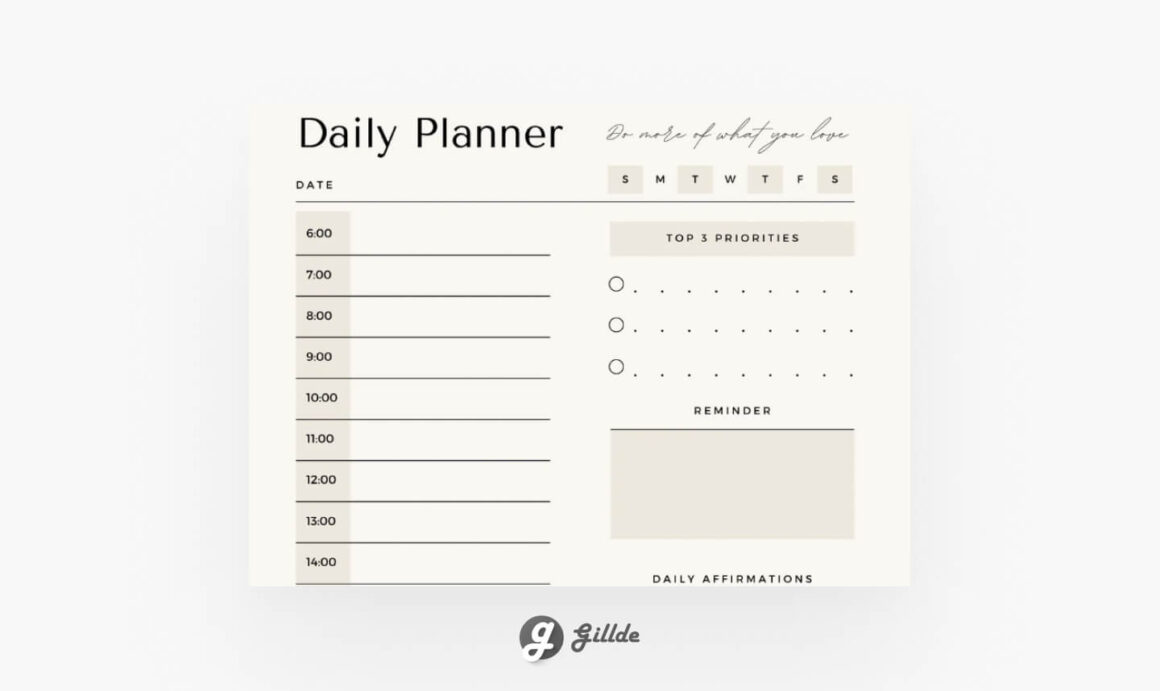 Planner template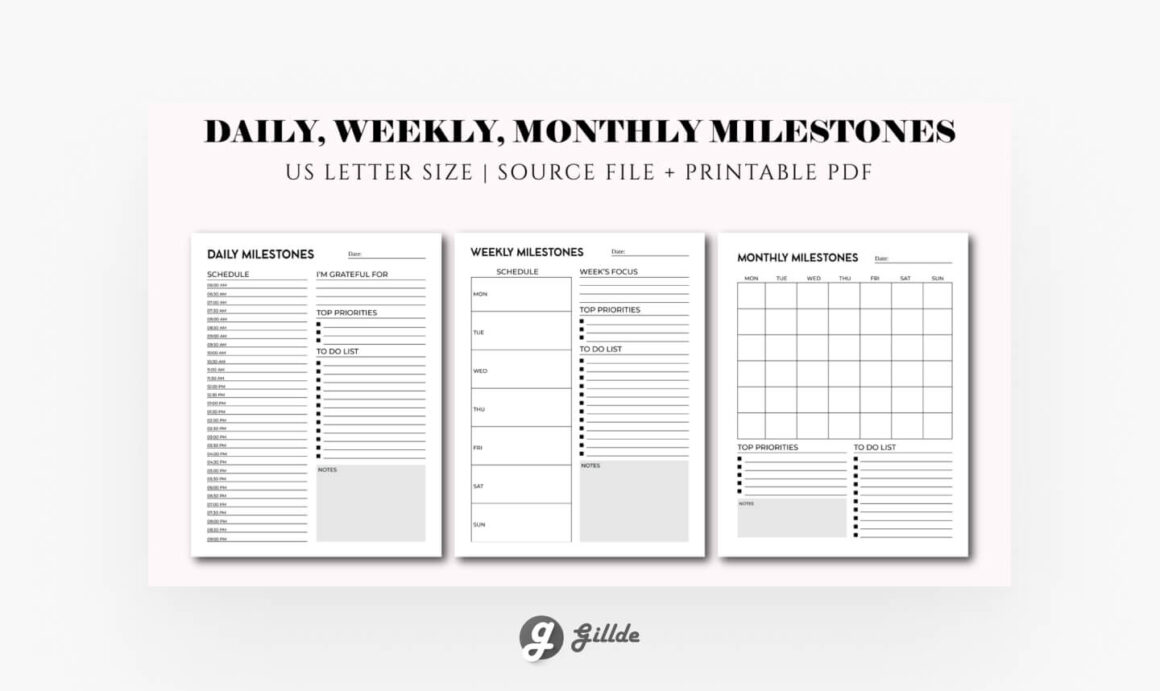 Free Printable Planner Page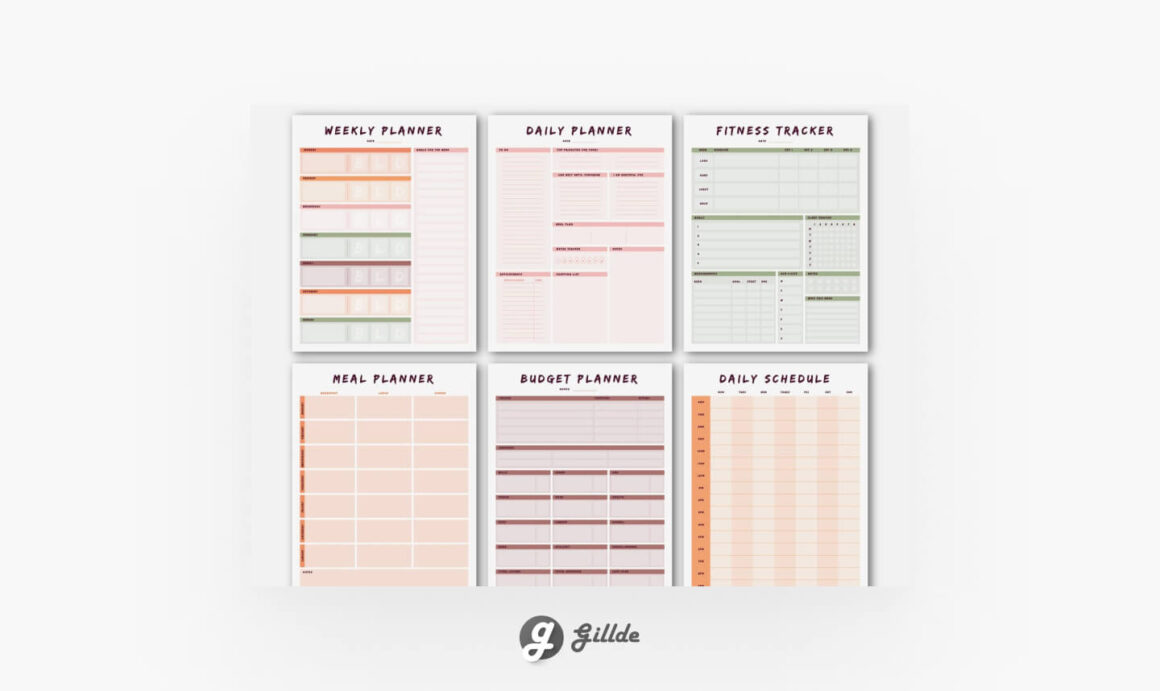 Free Weekly planner Template
Next up is the weekly planner. This page offers a broader view of your tasks and appointments for the upcoming week. It generally includes seven sections, one for each day of the week. This planner is great for those who like to plan their week ahead, ensuring that no important tasks or appointments slip through the cracks. It's also a good place to jot down any important deadlines or events happening that week.
Free Weekly Printable Planner Pages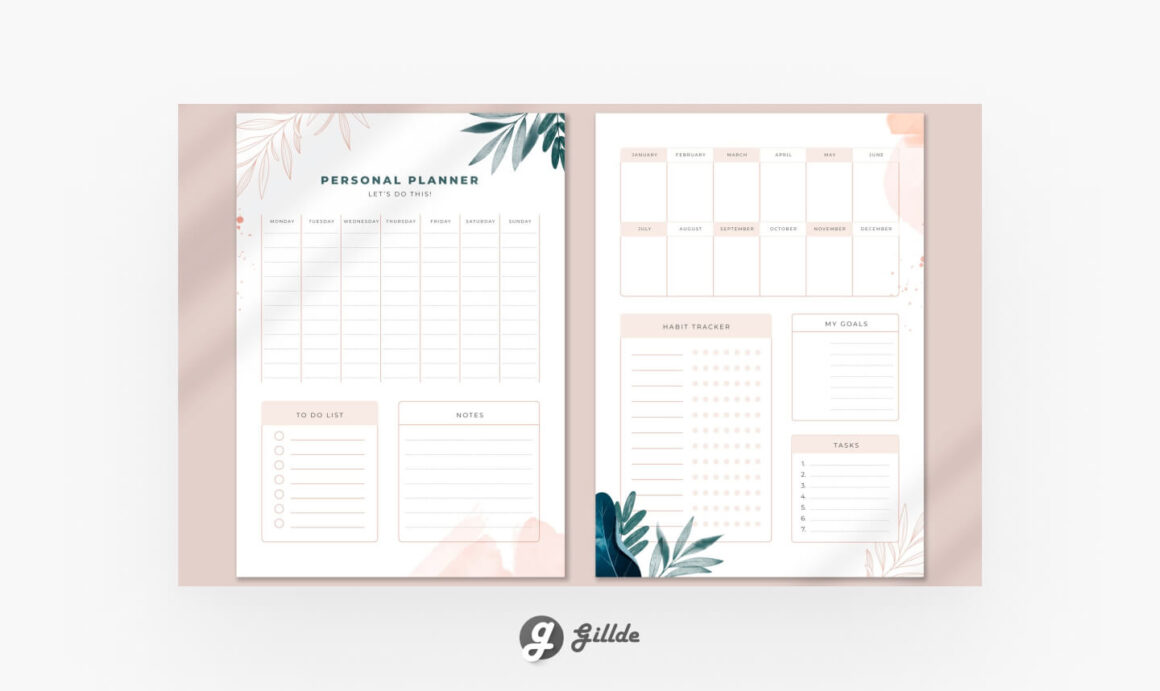 Printable planner pages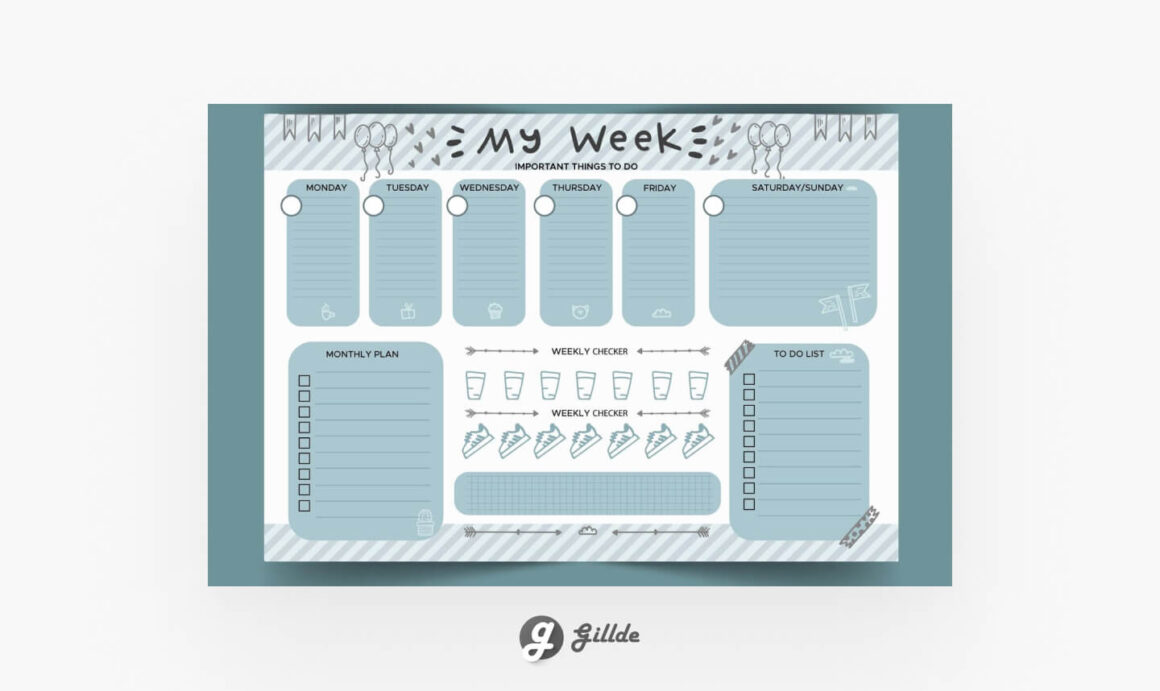 Weekly Planner Template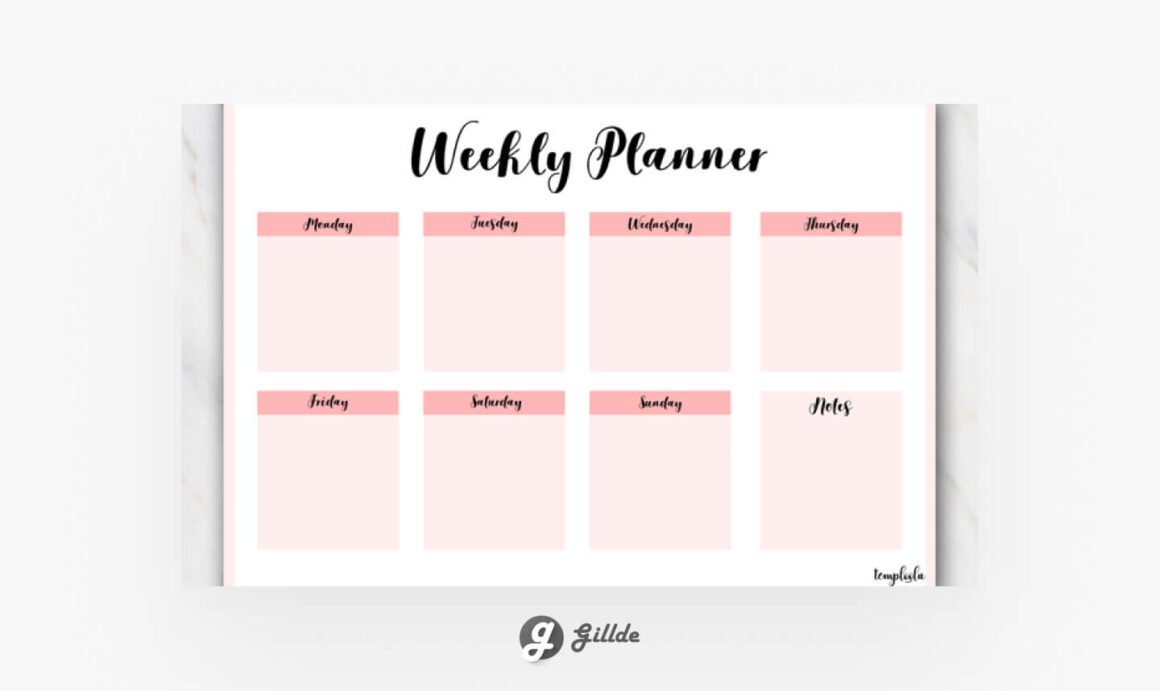 Elegant planner design template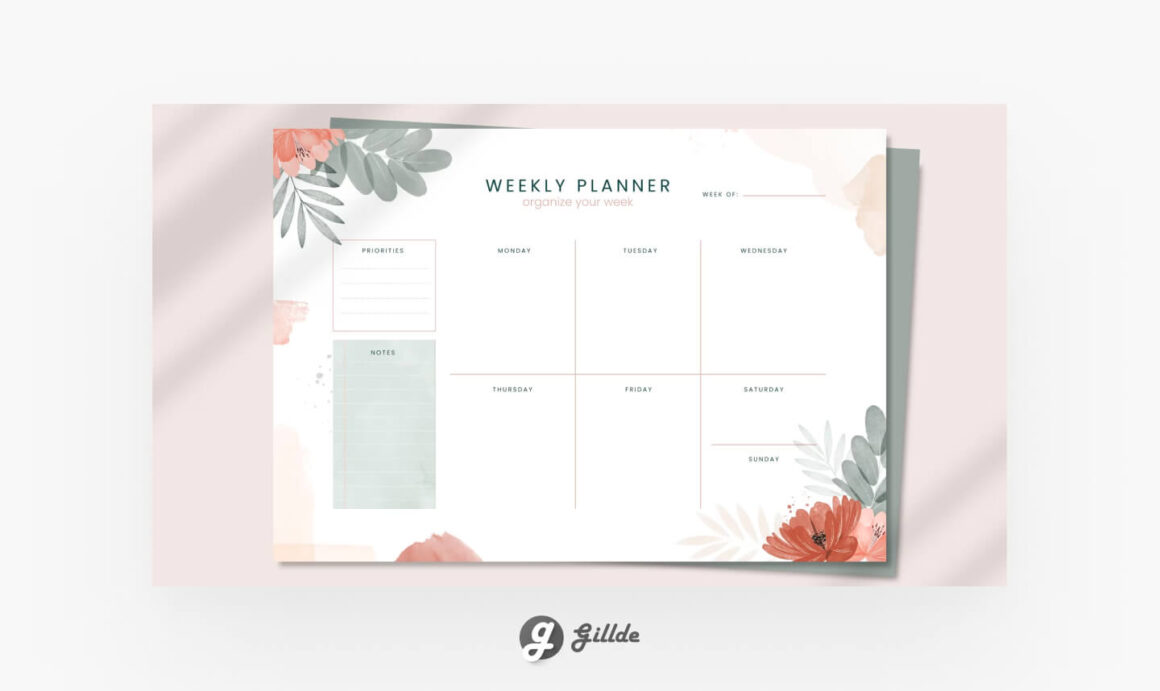 Free Monthly planner Template
Finally, the monthly planner page provides an even broader view, letting you see your entire month at a glance. This planner is ideal for tracking long-term goals or projects, vacations, birthdays, and other significant events. With a monthly planner, you can easily see if you have any busy weeks or free days, allowing you to plan your time more effectively.
Free Monthly planner Template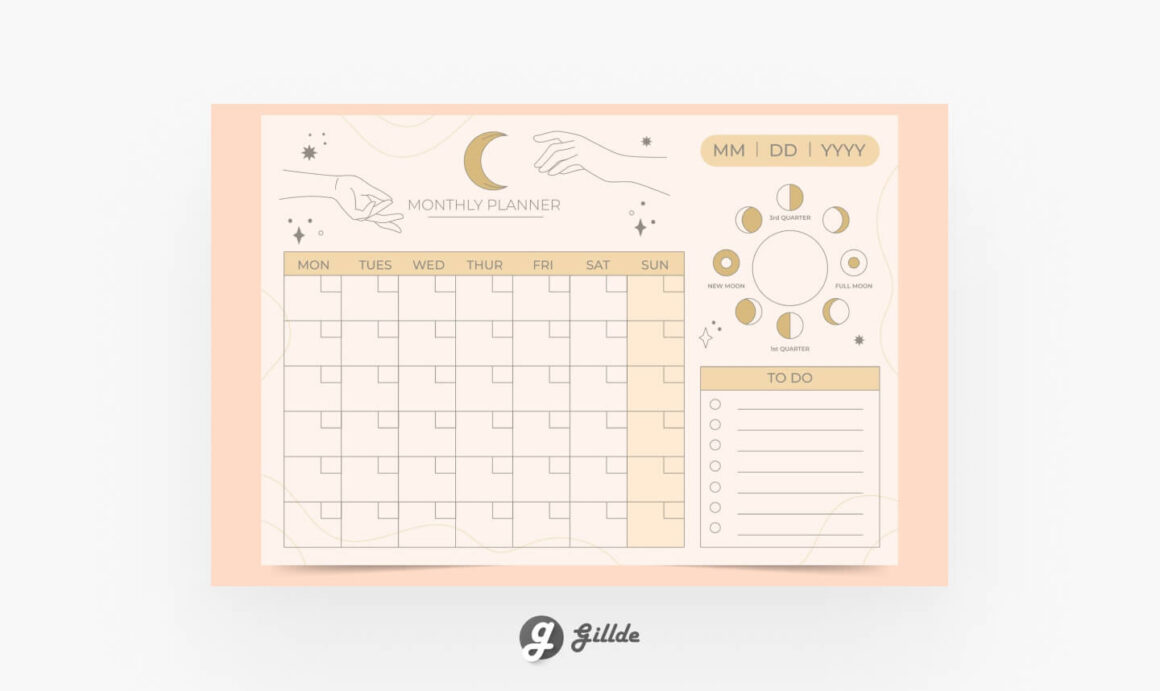 Free Printable planner page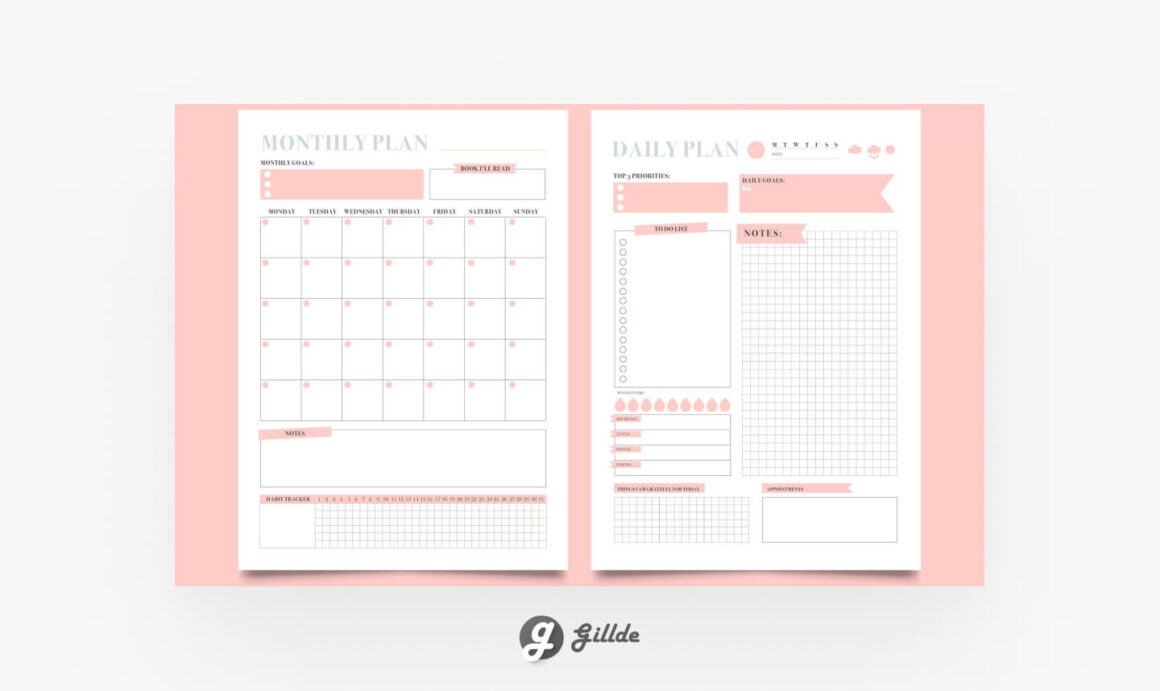 Free Monthly planner calendar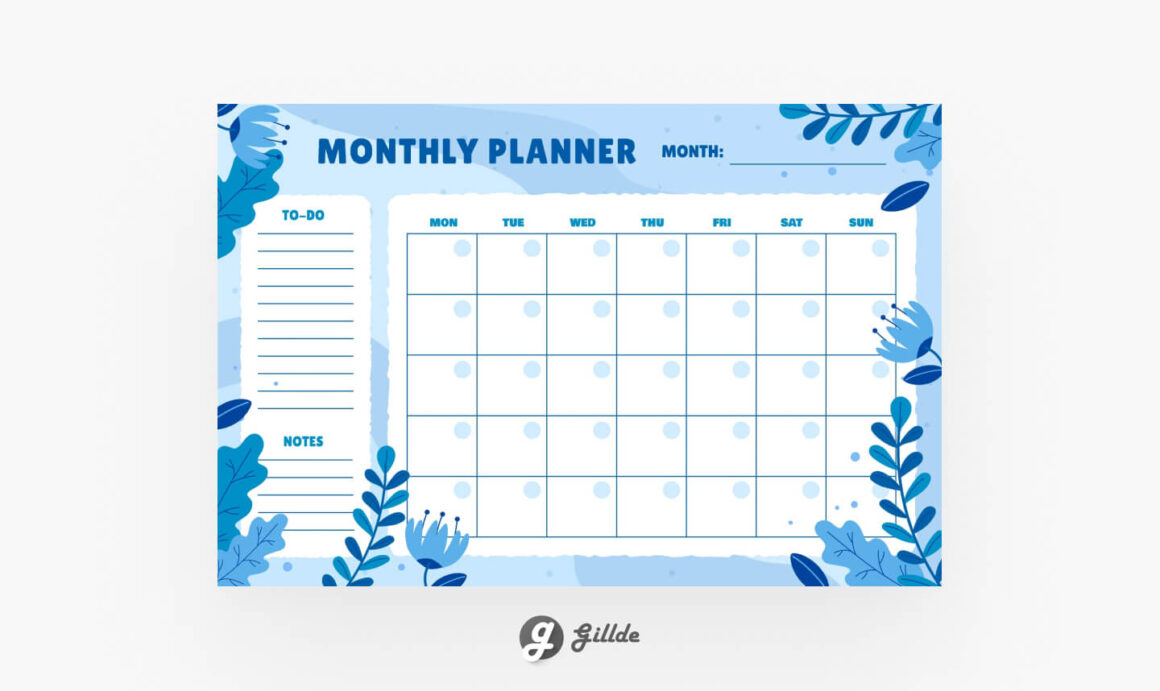 Conclusion
In conclusion, printable planner pages offer a flexible and customizable way to manage your time and tasks. Whether you prefer planning your day, your week, or your month, there's a planner page that's just right for you. So why not give these free printable planner pages a try? They could be just what you need to bring some order to your busy life.
If you need more Printable Planner, then check this posts out: