Last Updated on November 5, 2023 by Farnaz
Are you looking to add a touch of winter magic to your designs? Fonts play a crucial role in creating the right atmosphere, and when it comes to winter, ice, and snow-themed designs, choosing the perfect font is essential. Luckily, there are plenty of winter-inspired fonts available that can bring a frosty and festive feel to your projects. In this blog post, we will explore the top 10 winter, ice, and snow fonts, both free and professional, that you can use to make your designs stand out this winter season.
Frosty Chill – Free Font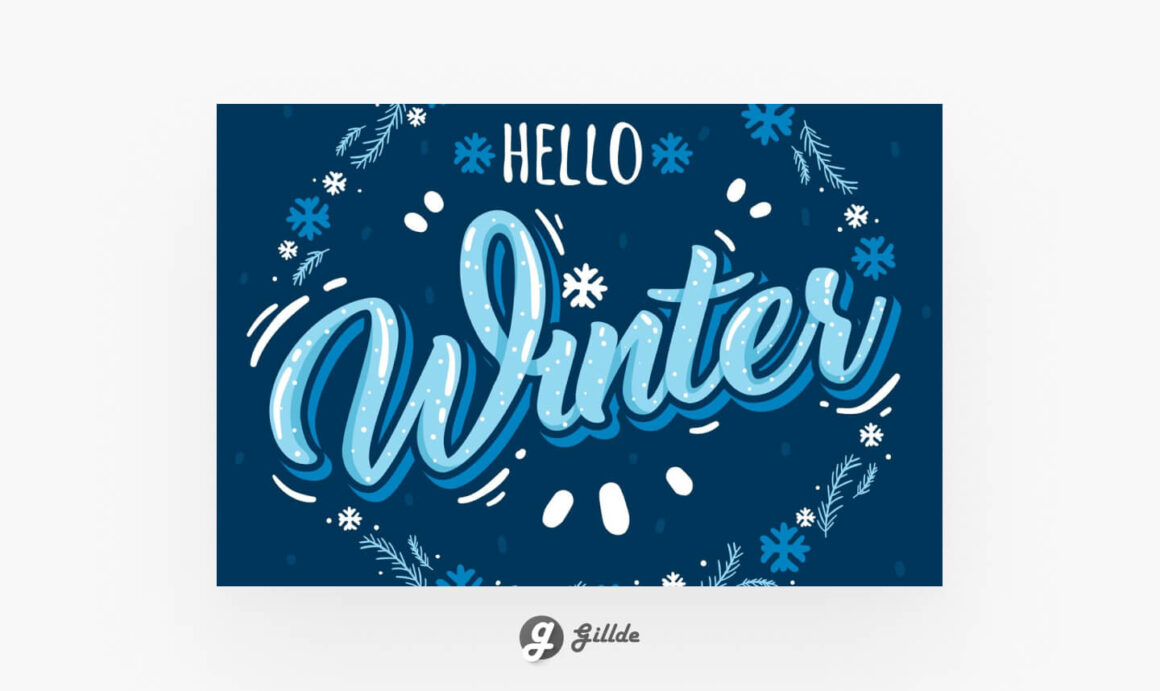 Free Snow crust Font
Introducing the captivating Free Snow font, a typeface that evokes the beauty and tranquility of winter. With its elegant design, this font adds sophistication to any project. Whether creating holiday cards, designing a winter-themed website, or crafting advertisements, the Free Snow font is the perfect choice. Its versatility and charm make it a must-have for design enthusiasts. Embrace the magic of winter and let the Free Snow font elevate your creativity.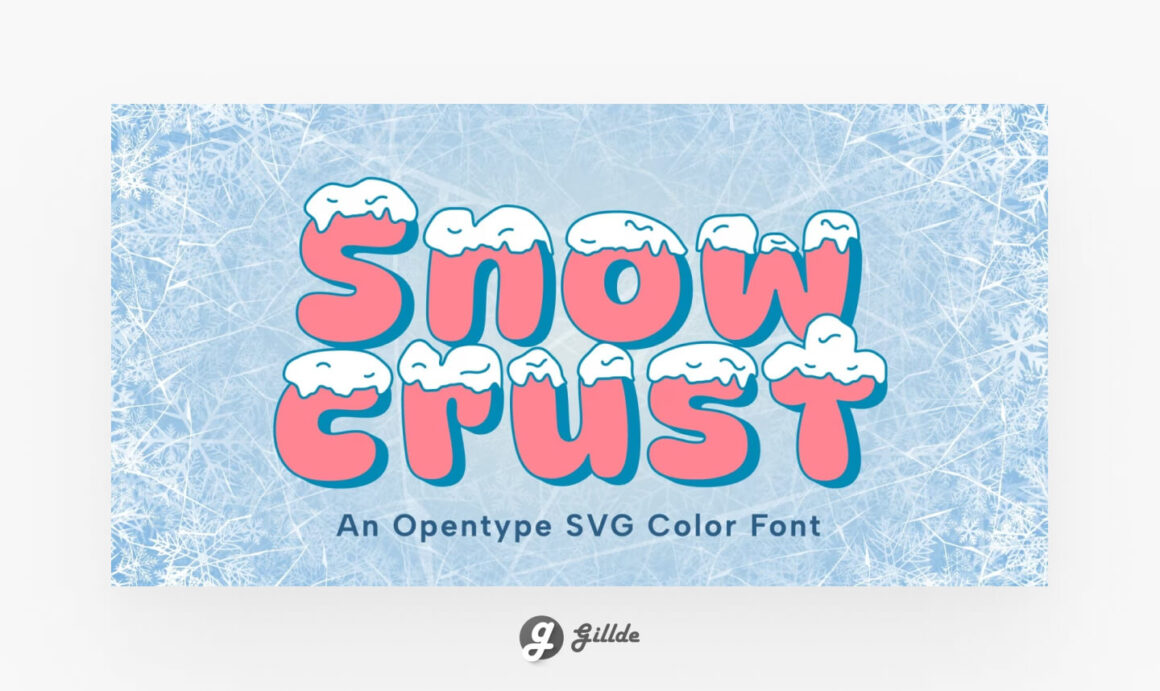 Snowtop Caps Free Font
Snowtop Caps Free Font is a versatile and creative typeface ideal for logos, headlines, posters, and more. With clean lines and elegant curves, it adds sophistication and professionalism to any design. Whether you prefer a modern and minimalistic look or a bold and eye-catching design, Snowtop Caps Free Font will make a lasting impression. Its wide range of characters and multilingual support enhance its usability. Explore the possibilities with Snowtop Caps Free Font and enhance your designs.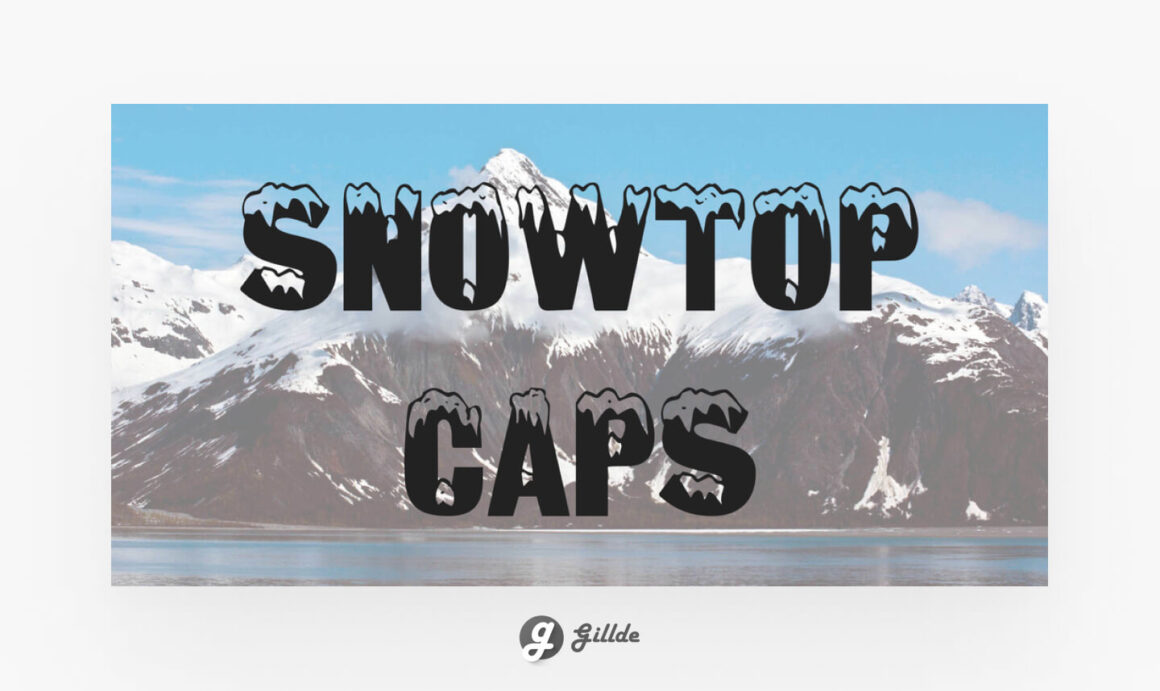 PW Joyeux Noel – Free Font
Introducing PW Joyeux Noel, a festive free font that is perfect for winter. With its charming design and unique style, this font adds joy and holiday spirit to any project. Whether you're creating greeting cards, invitations, or other winter-themed designs, PW Joyeux Noel will bring warmth and cheer. Download it now and spread the holiday magic!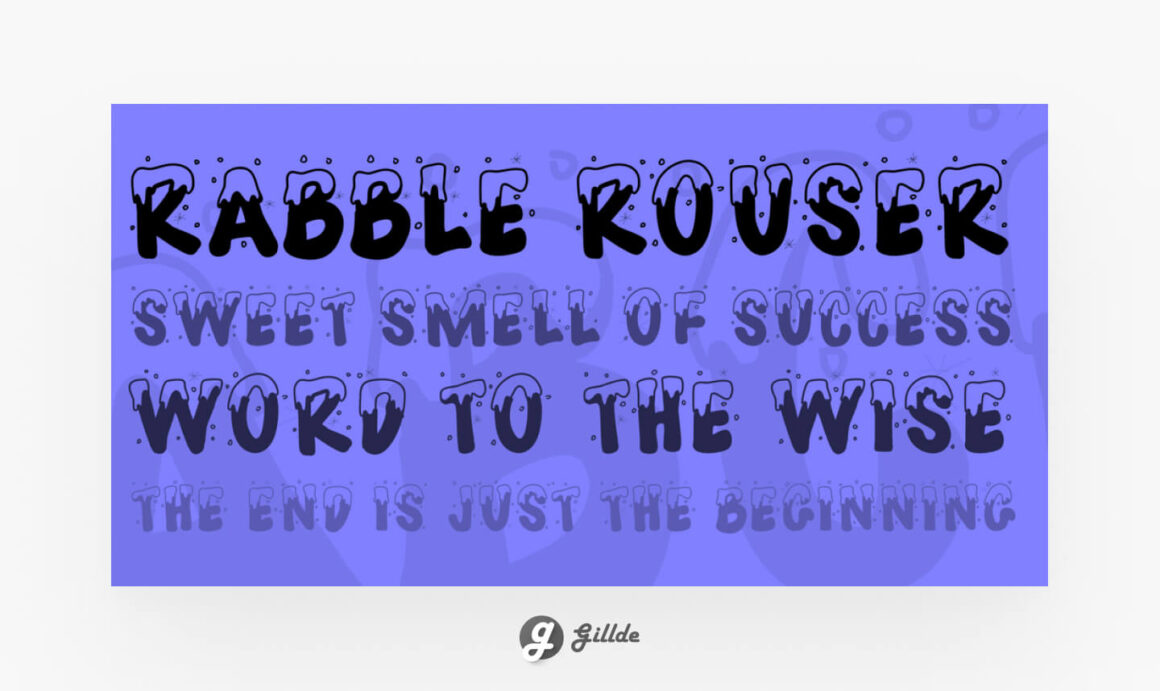 Ice Scratch – Free Font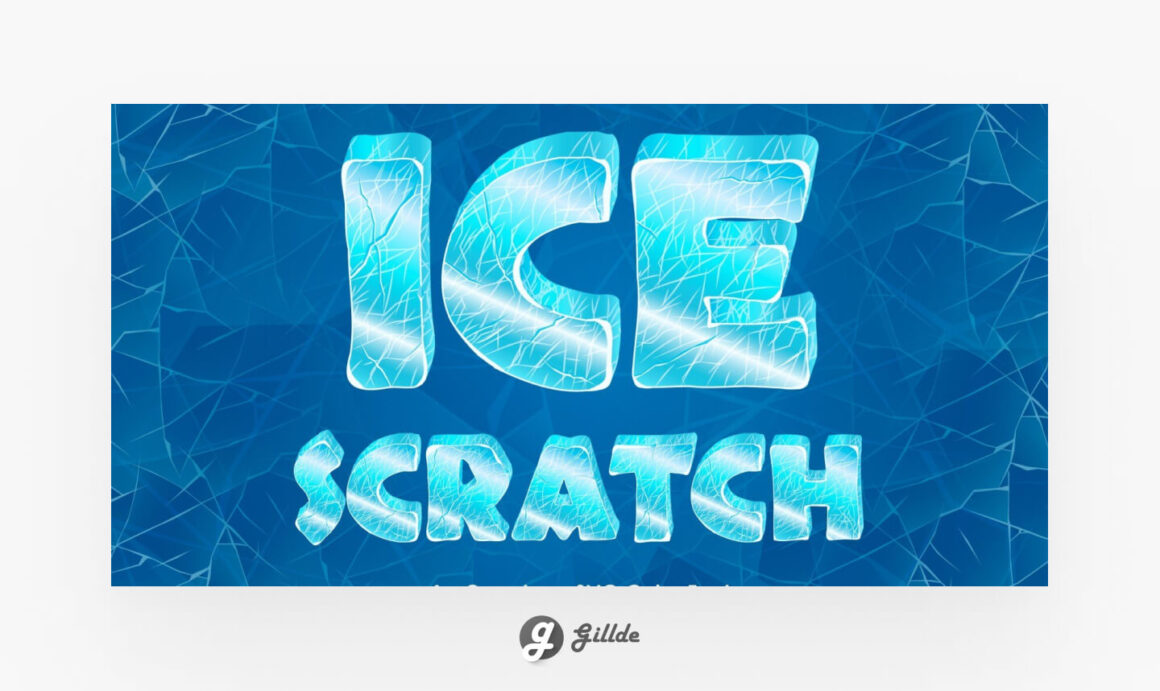 Ice Crystal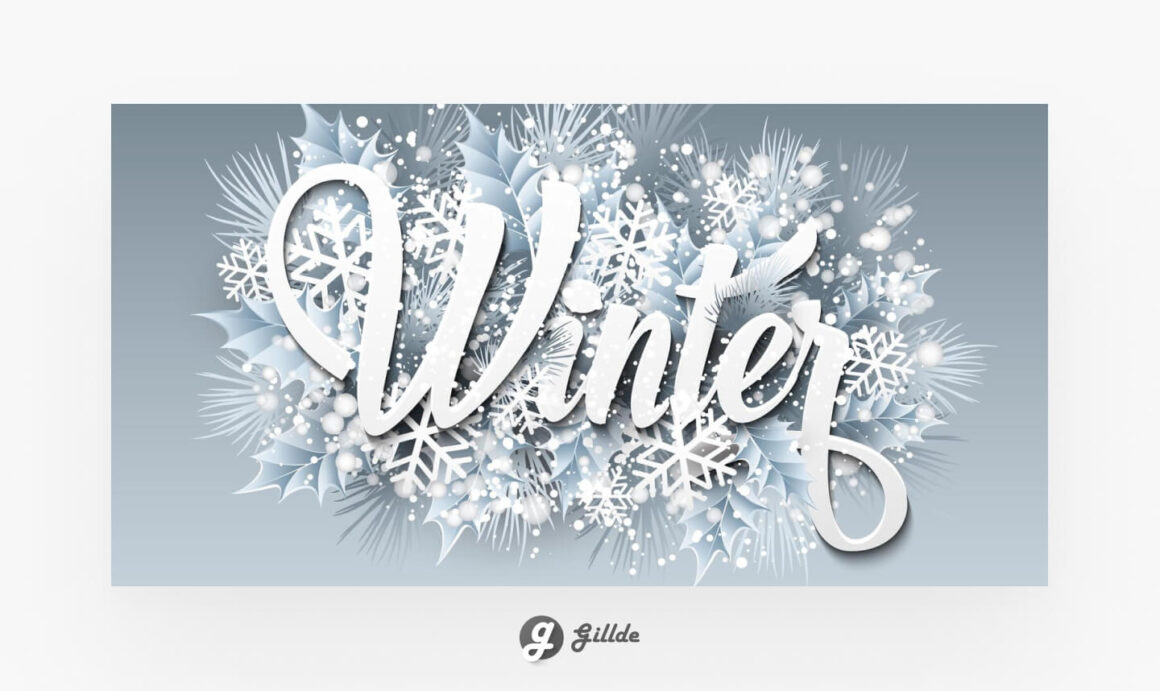 Free Winter Font
The Free Winter Font, a captivating typeface that perfectly captures the essence of winter. With its elegant design, this font adds a touch of allure to all your creative projects. Whether you're designing holiday cards, winter-themed posters, or branding materials, this exquisite typeface is ideal. Download it now and let your creativity soar.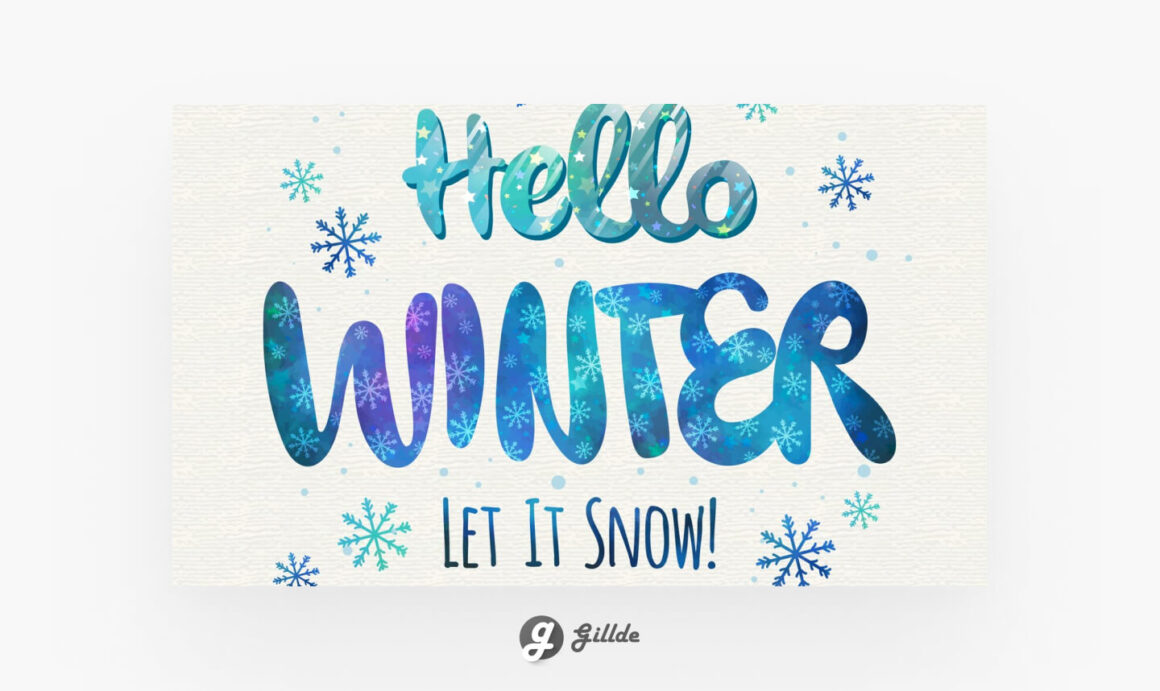 Frozen Font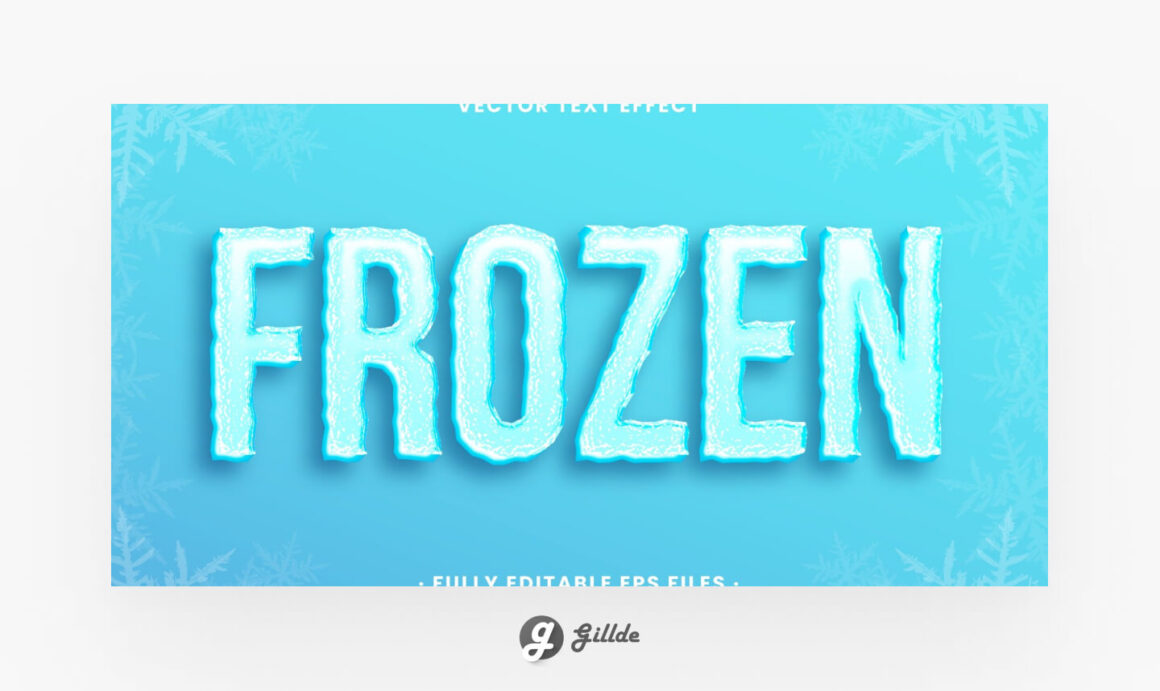 Cold Unique Display Typeface
Introducing the Iceberg font! Are you looking for a strong and sturdy display font with a distinct vibe? Look no further! You can download our Iceberg font and use it for a range of purposes including games, music, movie titles, branding, technology, space, and more. Give it a try!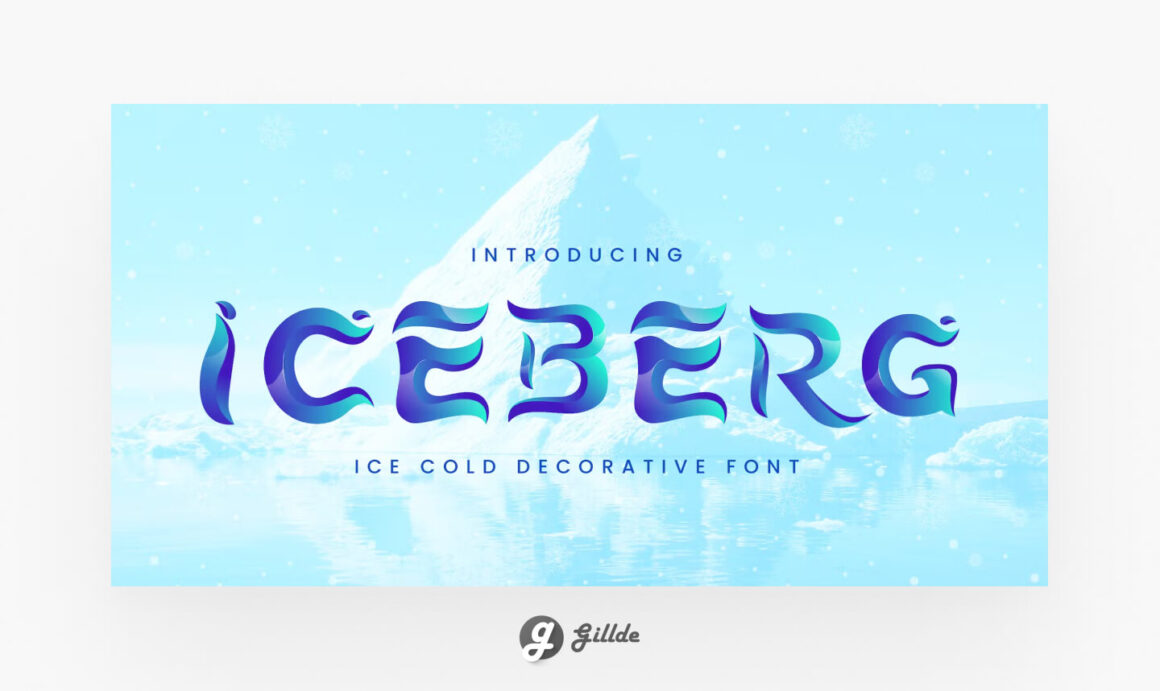 Winter Kingdom Font
Winter Kingdom is a playful snow-themed display font in all caps. This charming font will make any creative idea stand out and add a distinctive touch to your upcoming projects.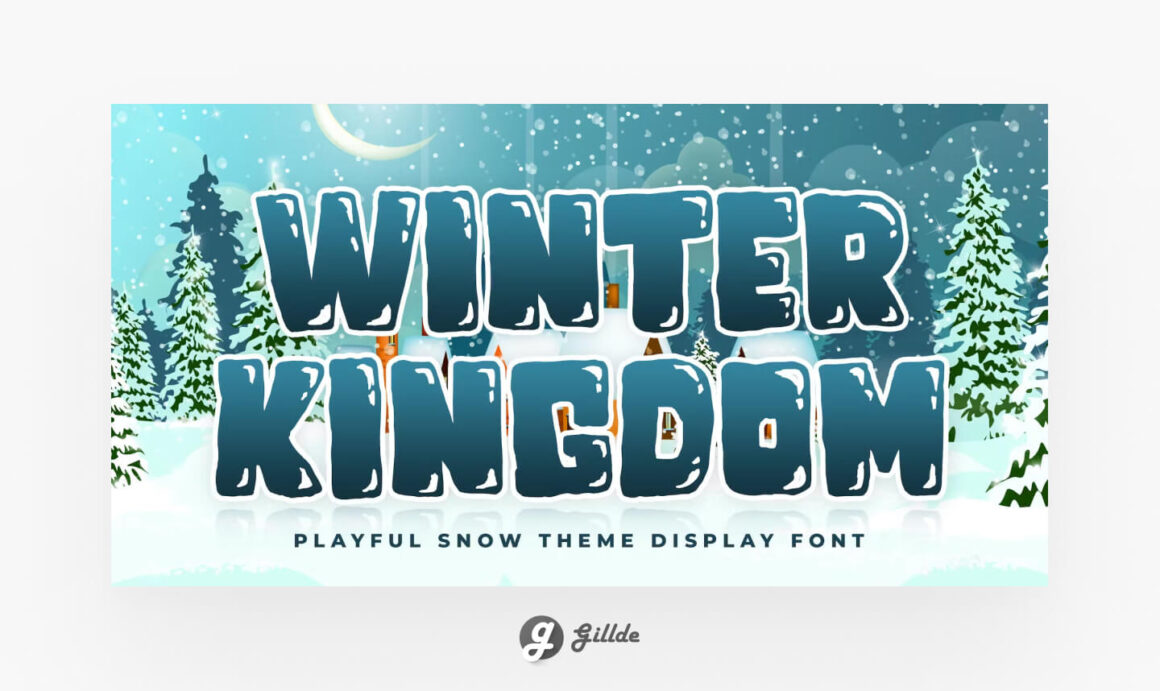 Strength Winter – Calligraphy Christmas Font
Strength Winter – Calligraphy Christmas Font is a distinctive font featuring handwritten characters. It is perfect for branding projects, logos, wedding designs, social media posts, advertisements, product packaging, product designs, labels, photography, watermarks, invitations, stationery, and any project that needs a handwritten touch.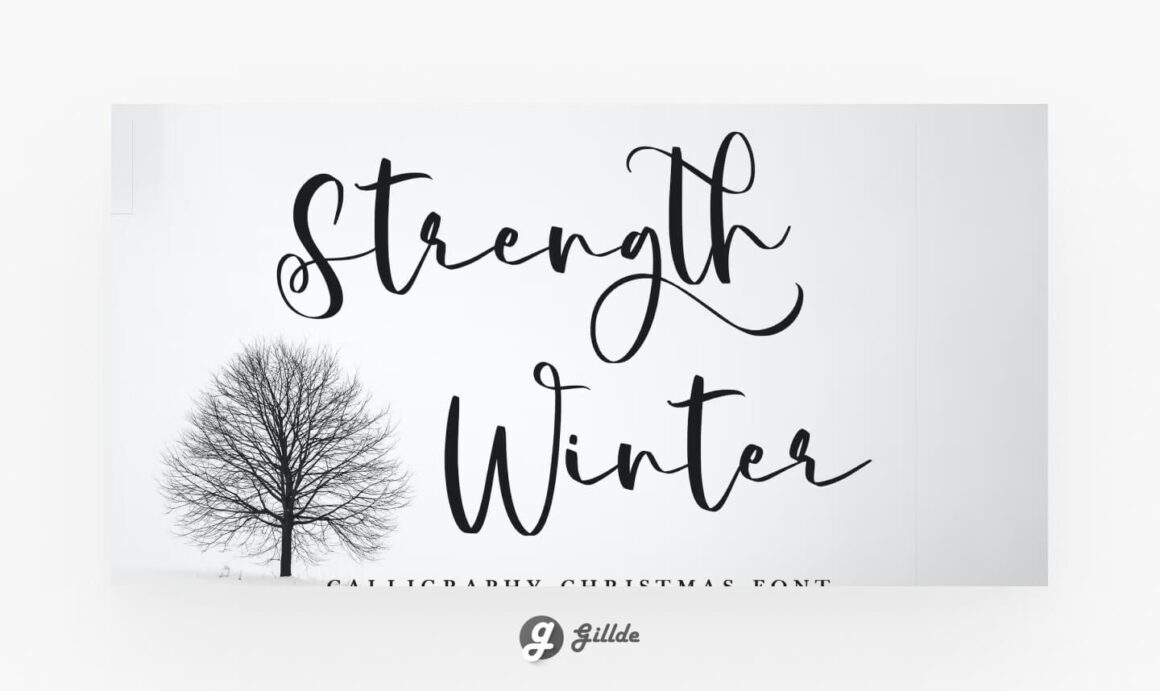 If you need more font related posts, check out these posts: