Last Updated on August 31, 2023 by Farnaz
Astrophotography is an art that requires patience and practice to master, but the results can be truly breathtaking. While there are many techniques and tools available to enhance your astrophotography images, one particular tool that can greatly simplify the process is Lightroom presets. These presets are pre-determined settings that allow you to quickly apply edits to your photos, saving you time and effort. Apart from this, Lightroom presets can also help you achieve your desired look or style more easily, giving your images a professional touch.
In this post, we'll be sharing with you the top 10 astrophotography Lightroom presets that you can use to enhance your images. These presets have been carefully selected to suit a variety of astrophotography styles and preferences. From deep space images to star trails, these presets will help you add depth, contrast, and clarity to your photos. Additionally, we'll also provide you with some tips on how to use these presets effectively, so that you can make the most out of them.
So, whether you're a beginner or an experienced astrophotographer, these Lightroom presets are sure to help you take your images to the next level.
1. 25 Night Sky Lightroom Presets and LUTs
The night sky reminds you of the vastness of the universe. With our Night Sky Lightroom presets, you can bring out the beauty and majesty of the stars in your photos. By using advanced color grading techniques, these presets bring out the vibrant colors in the night sky. Because these presets are designed to be strong, you'll need to adjust the preset intensity slider for each of your photos. This is depending on how detailed the night sky is in your original photo. These presets are great for astrophotography, northern lights, or composite photos.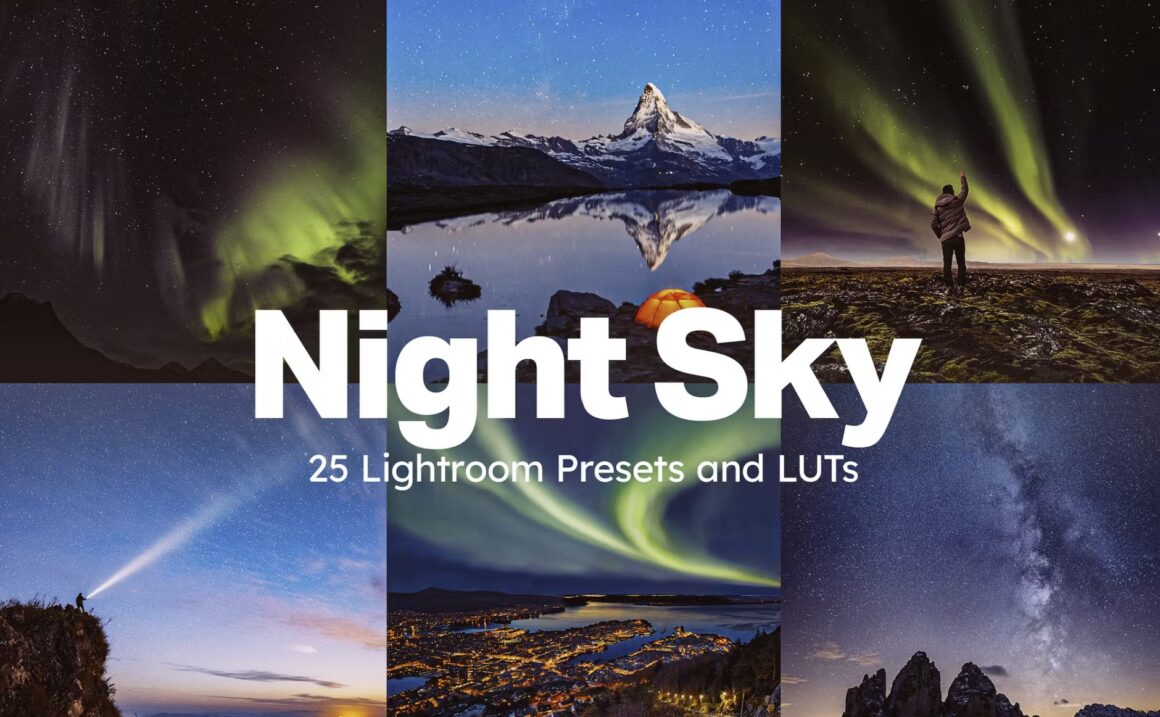 2. Galaxy Deluxe Edition | For Mobile and Desktop
These presets are made for astro photography to pop up your colors and details.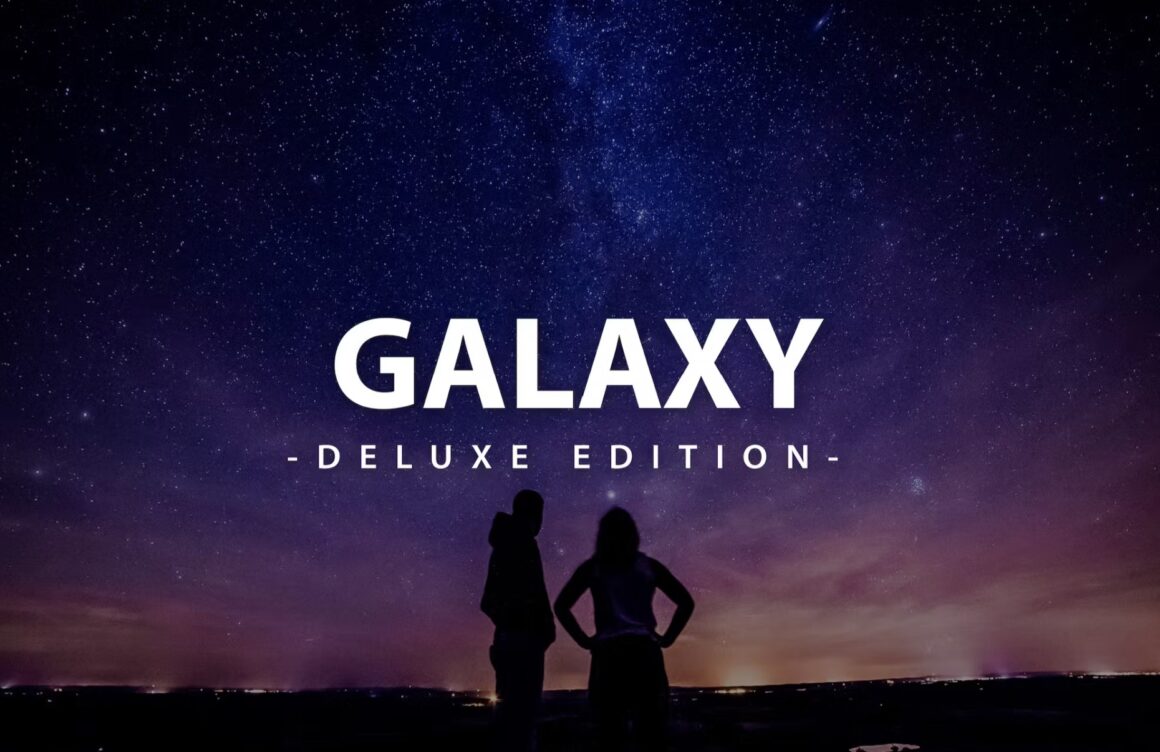 3. 20 Astro Photography Lightroom Presets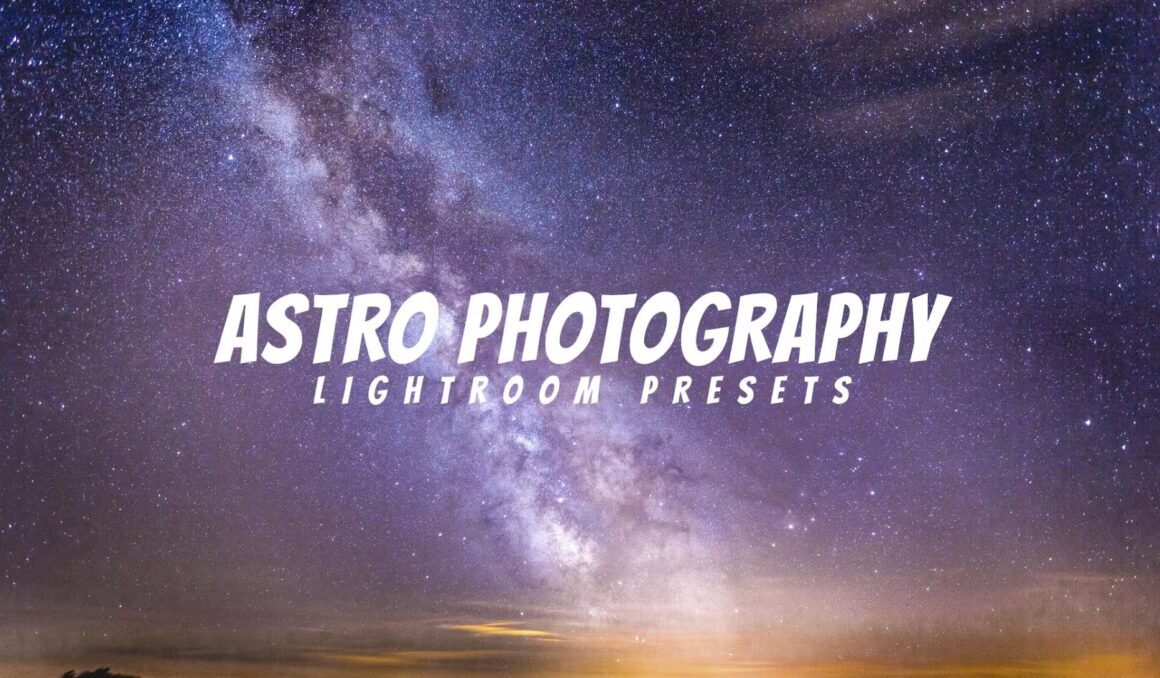 4. 20 Astrophotography Lightroom Presets
You will get 20 Astrophotography Lightroom Presets. These Presets are perfect for a constant Instagram feed in a beautiful style with modern colors for travel, photography, fashion, or lifestyle blogger and anyone who wants to bring their photos to a better quality.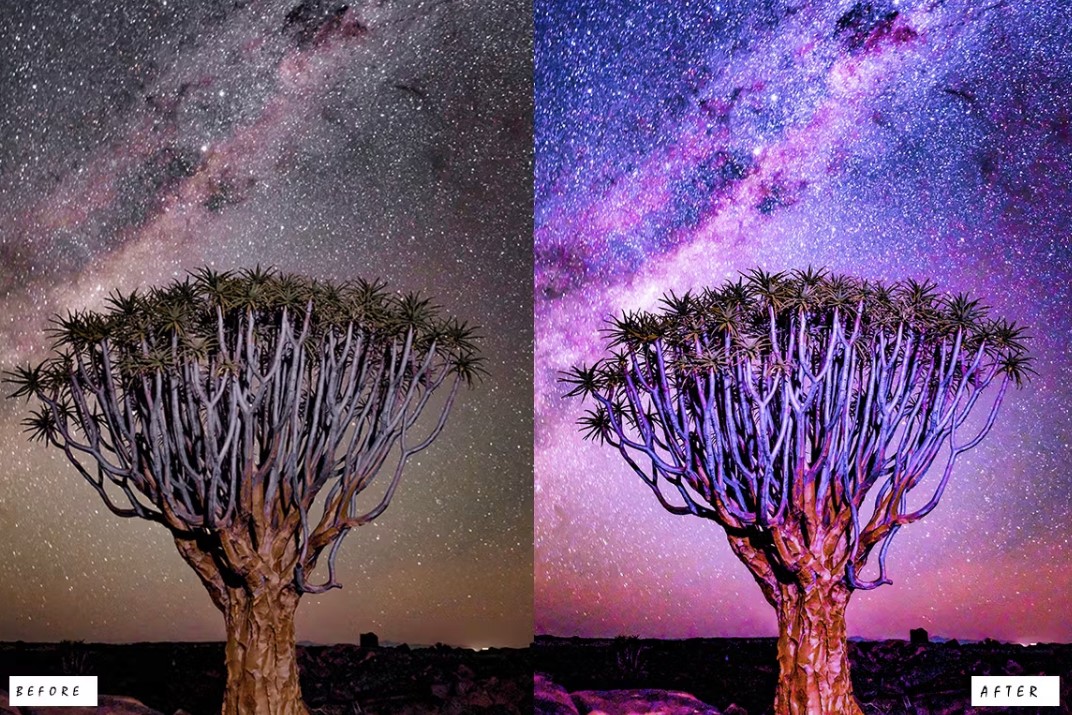 5. Astrophotography Lightroom Presets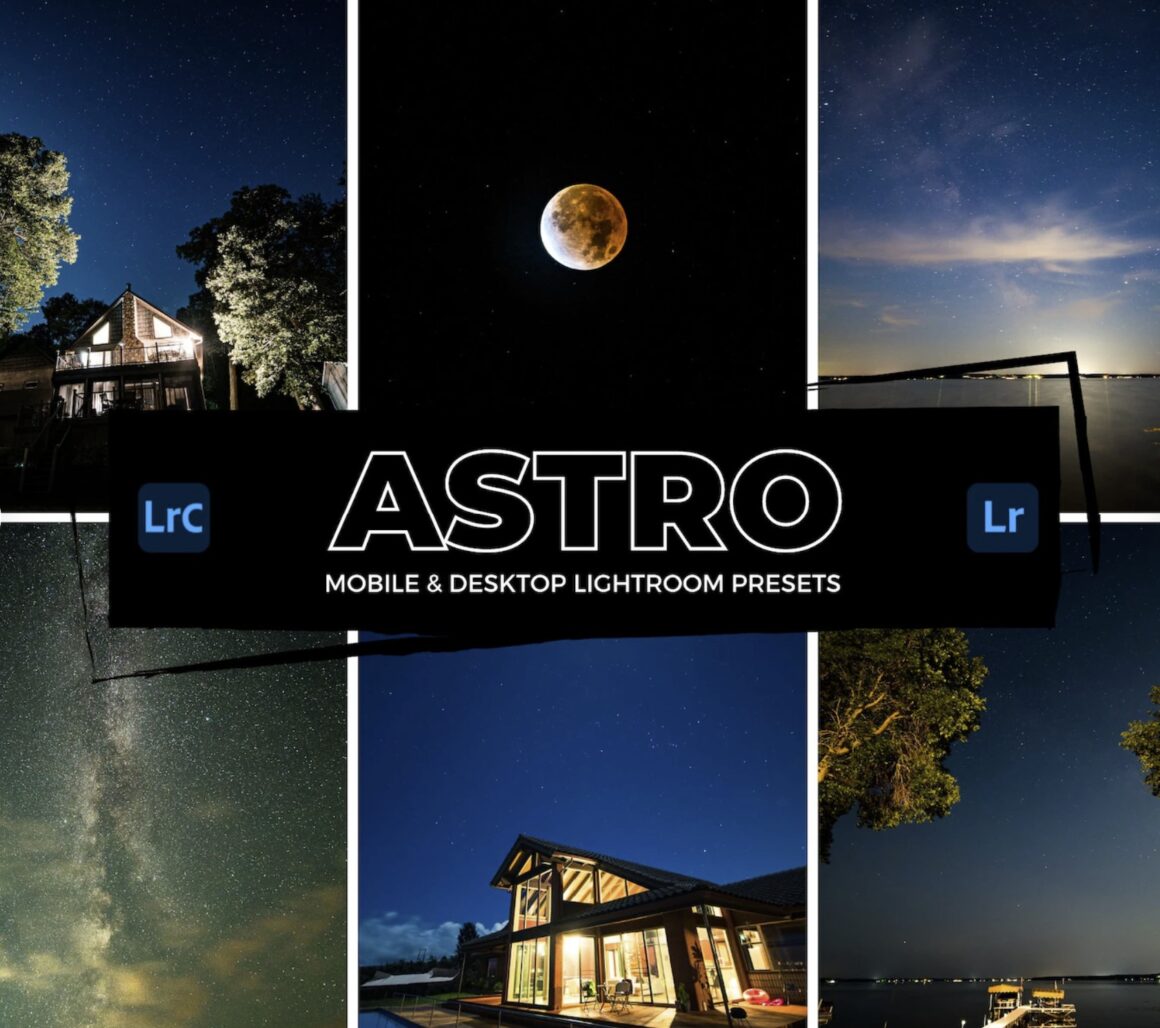 6. 25 Night Sky Presets Mobile & Desktop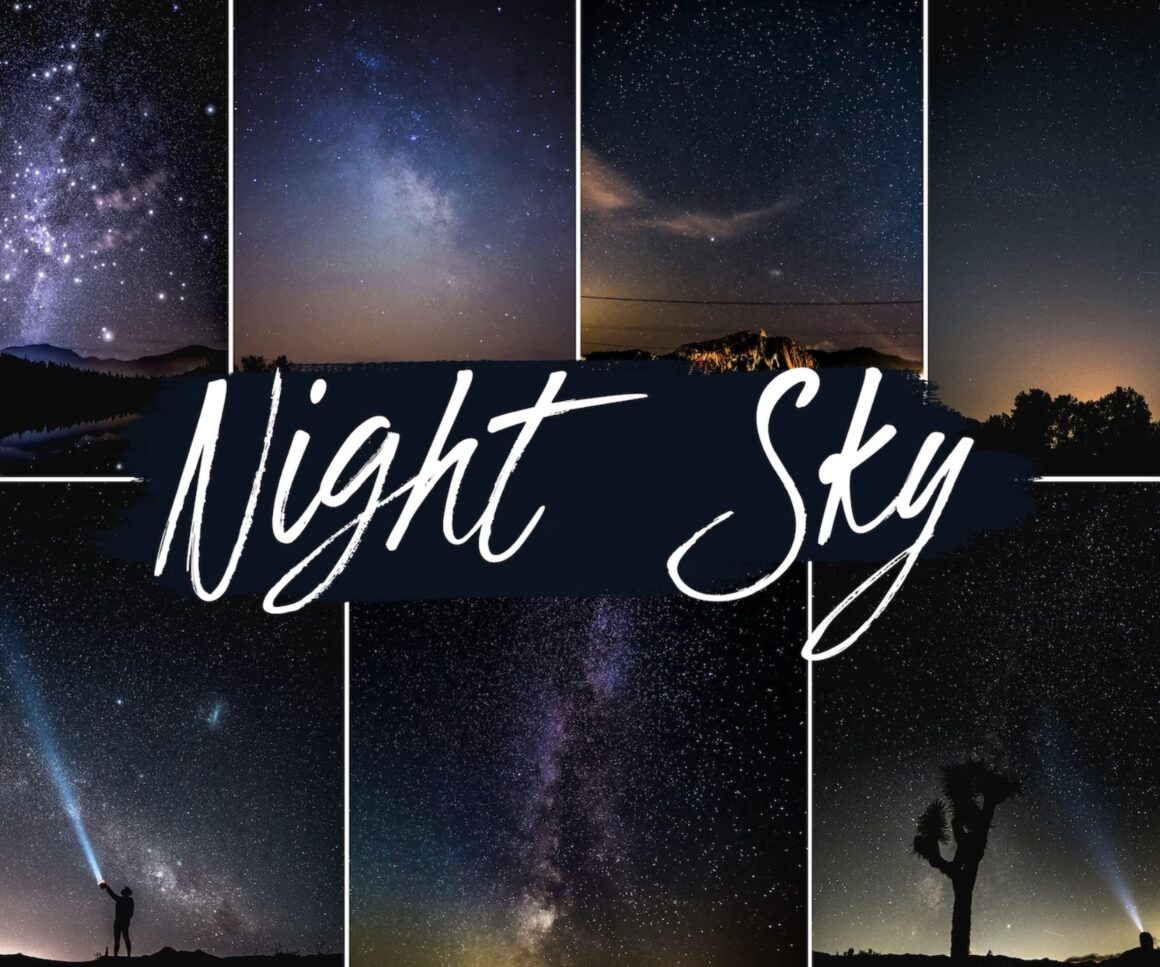 7. Lightroom Presets Astronomy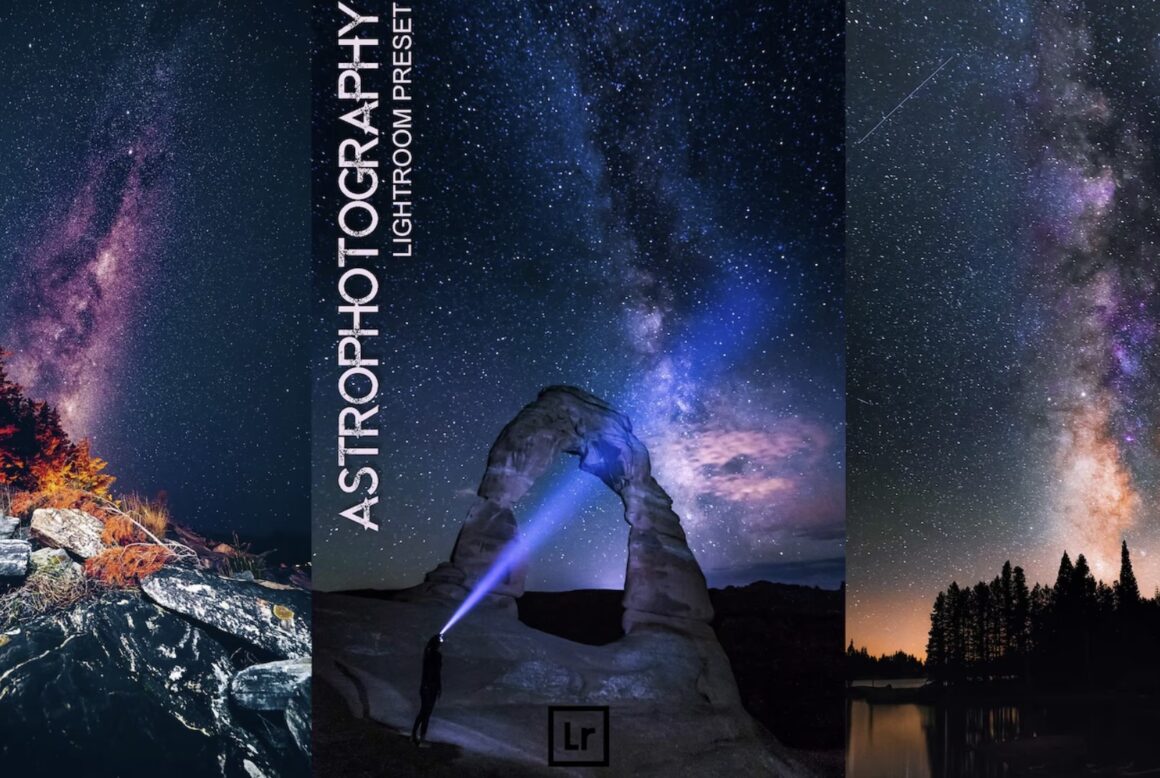 8. 10 Astrophotography Lightroom Presets for Mobile & Desktop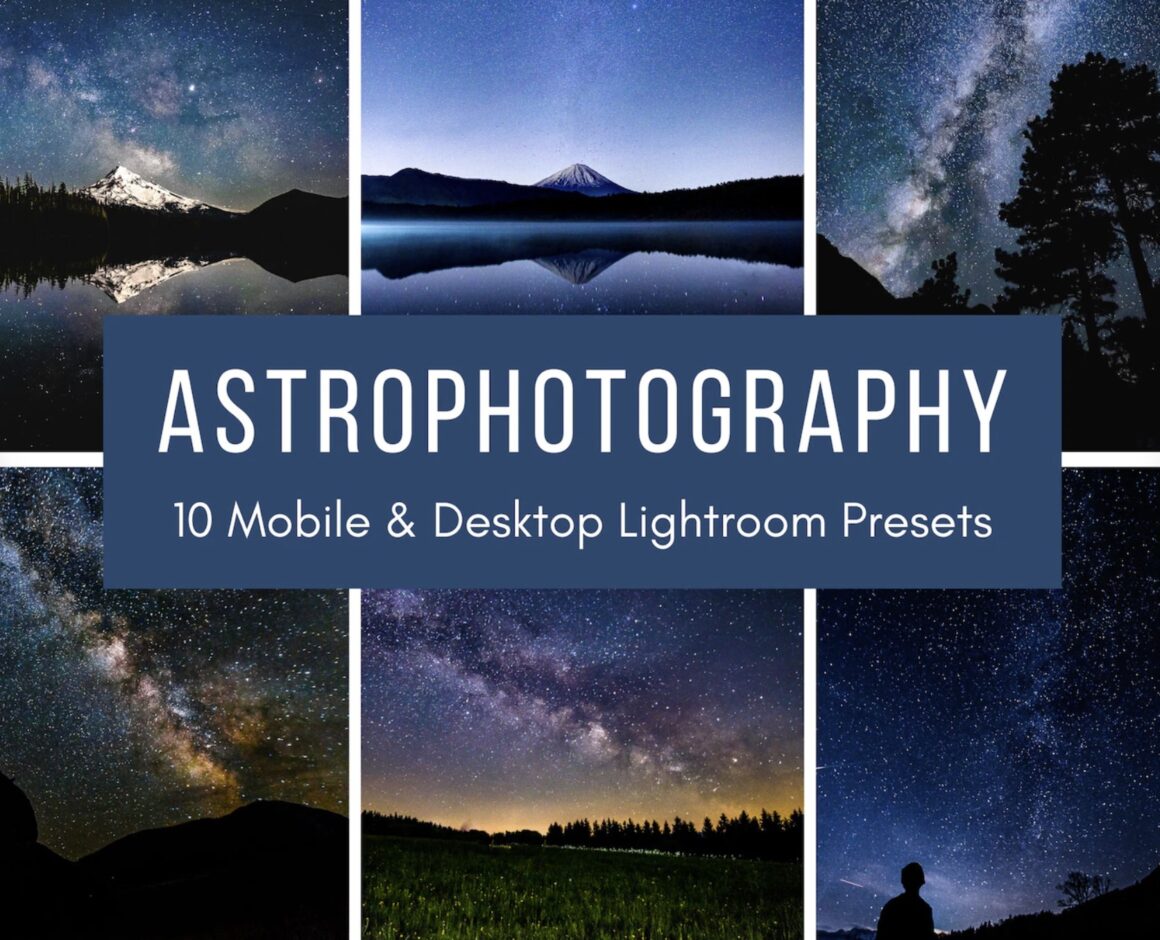 9. Night Sky Lightroom Presets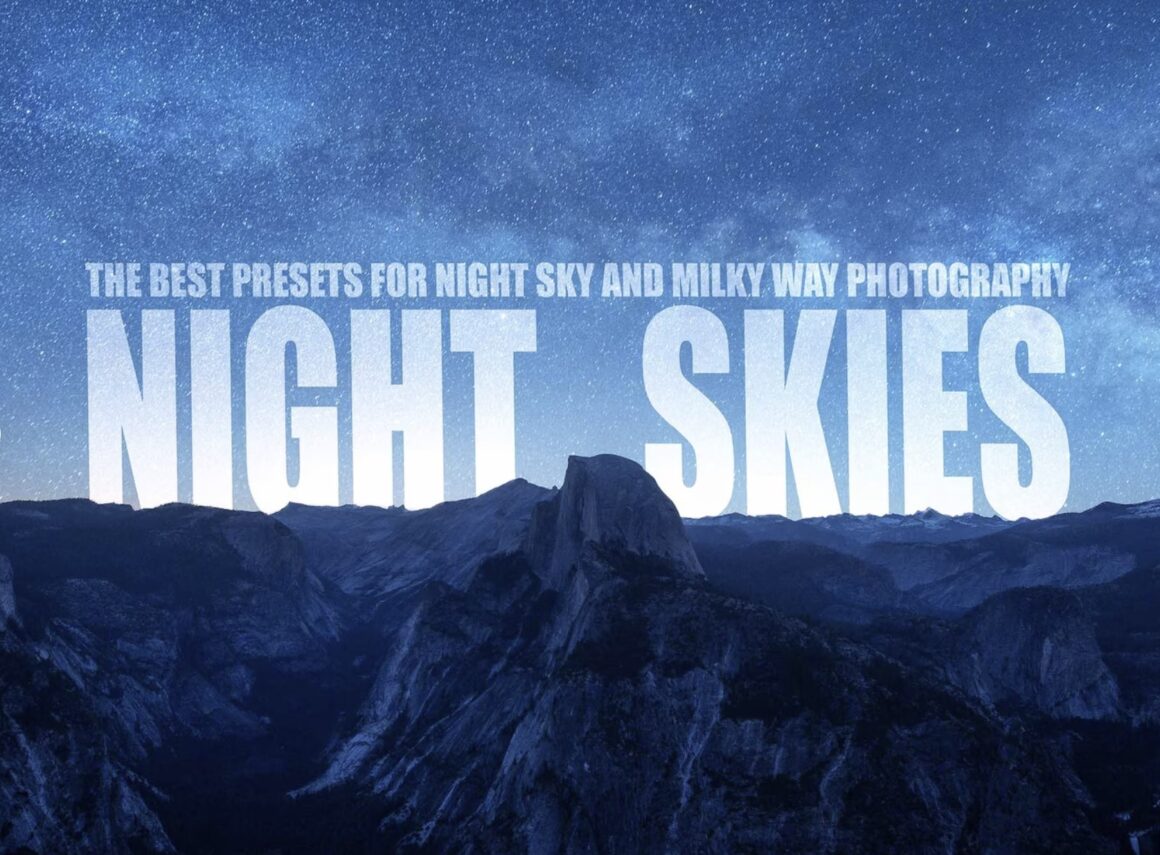 10. 5 Stargazing Lightroom Presets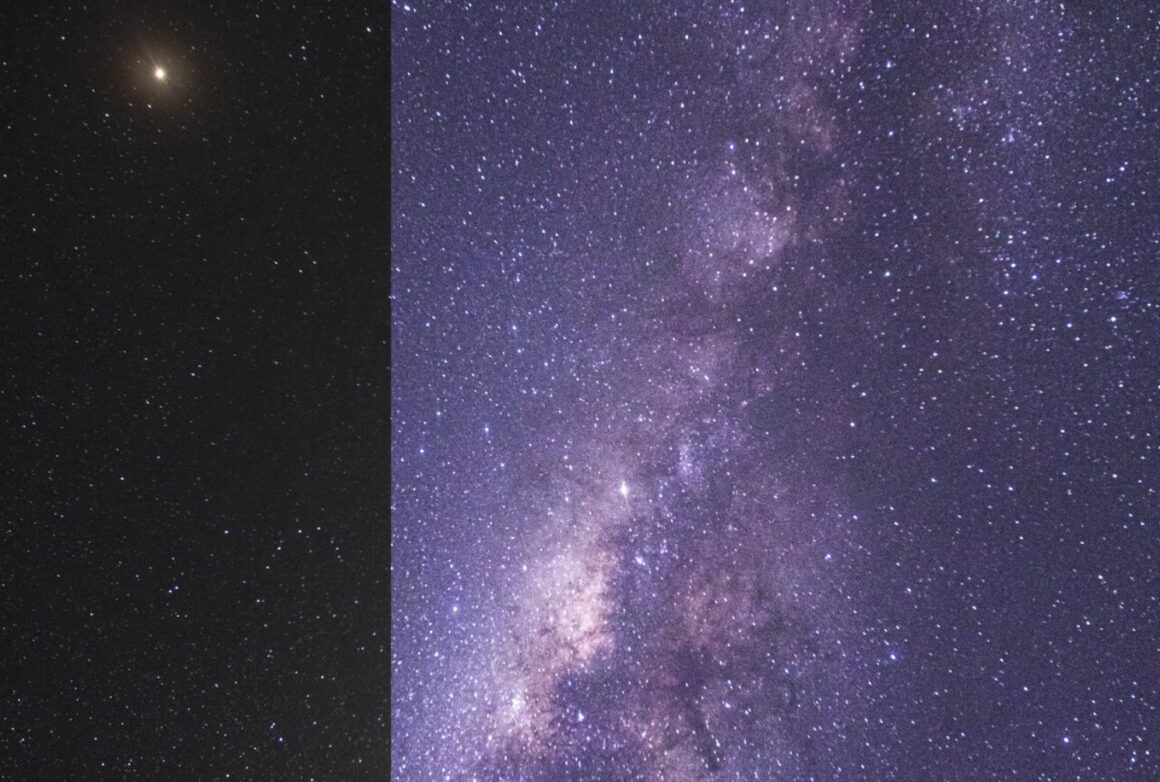 If you need more Nature Lightroom Presets, then check these posts out:
If you need more Lightroom Presets, then check this posts out: