This post presents 30 cute icon packs that you can download for desktop and web design. Some of them can be used for both personal and commercial projects. The right icon pack can take your design screen from boring to beautiful.
Be sure to bookmark this resource as you'll love it when you're looking for icons for your website design, web applications, infographics, and desktop.
Fall in love with the cutest graphic elements on the entire World Wide Web. These adorable images of animals and other characters are perfect for any commercial or personal project that needs to look great. Download now!
1. Cute Monsters Icon Pack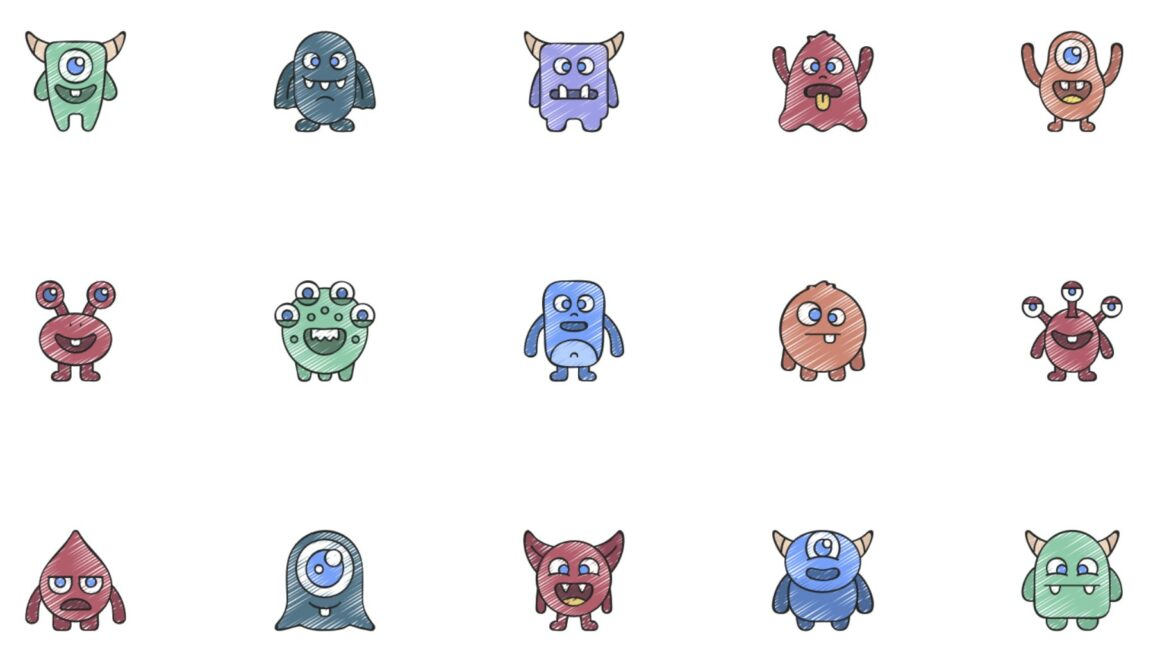 2. Cute social icon set vector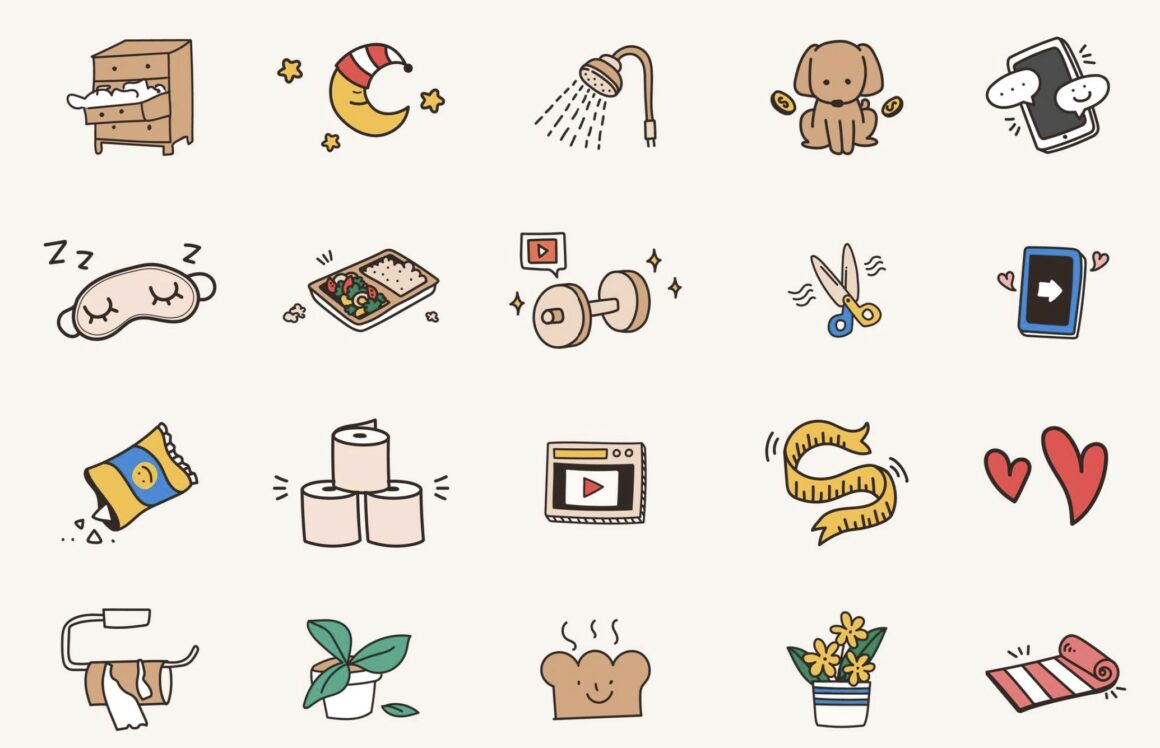 3. Cute fruits Icon Pack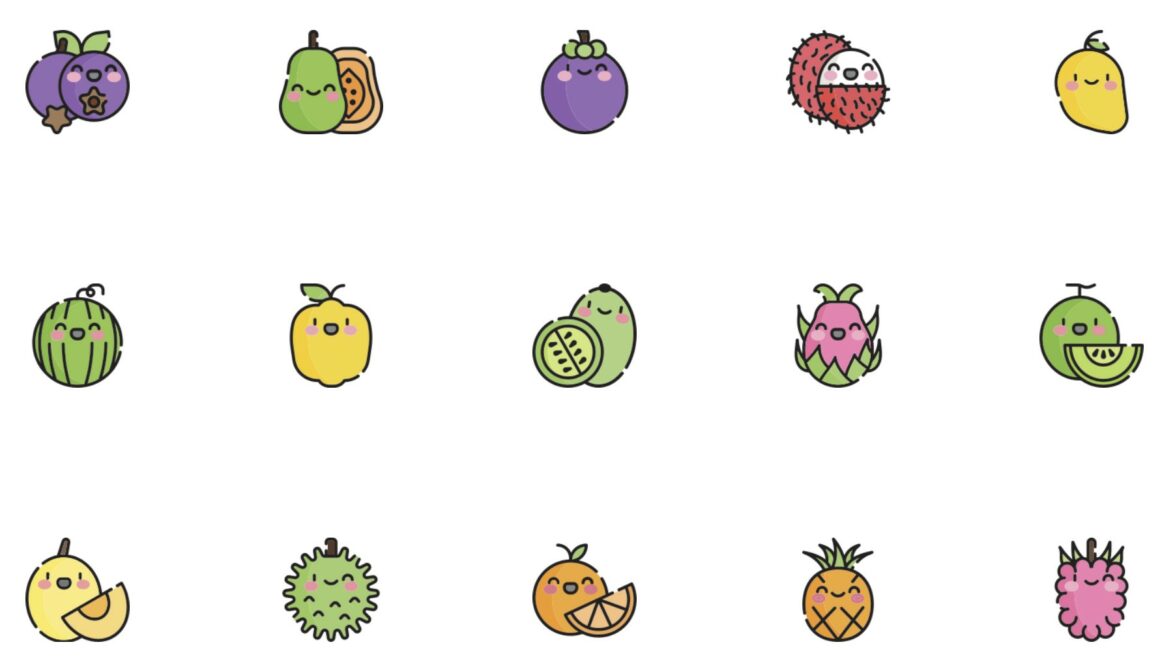 4. Cat paws icon collection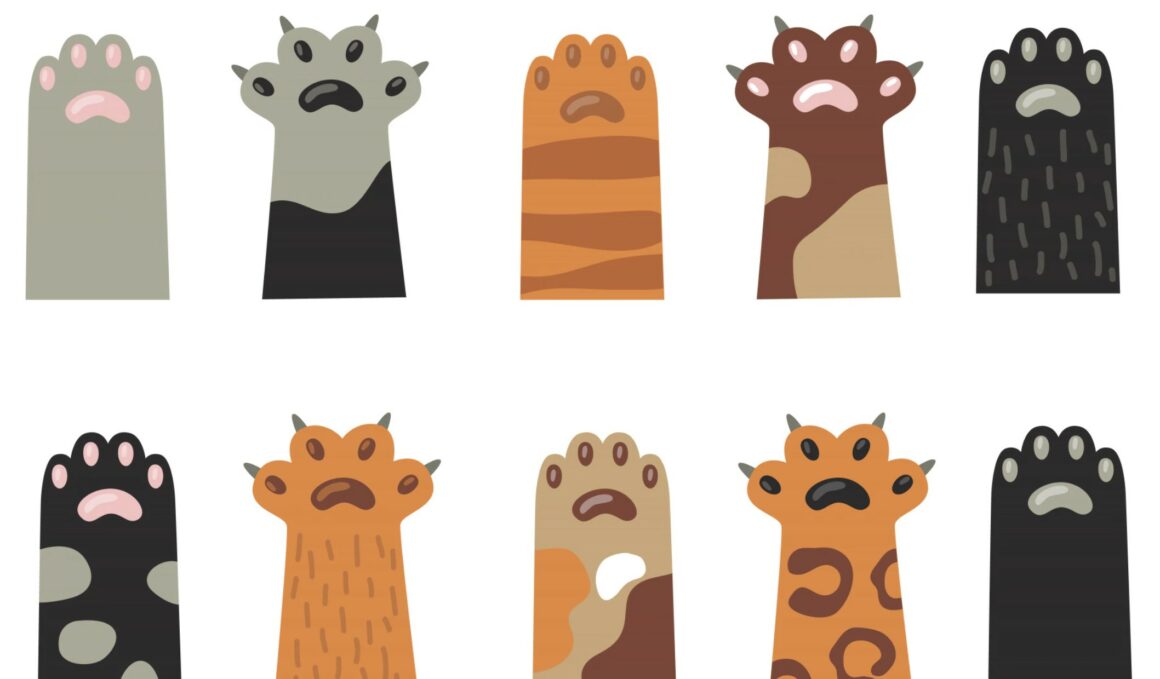 5. Easter Icon Pack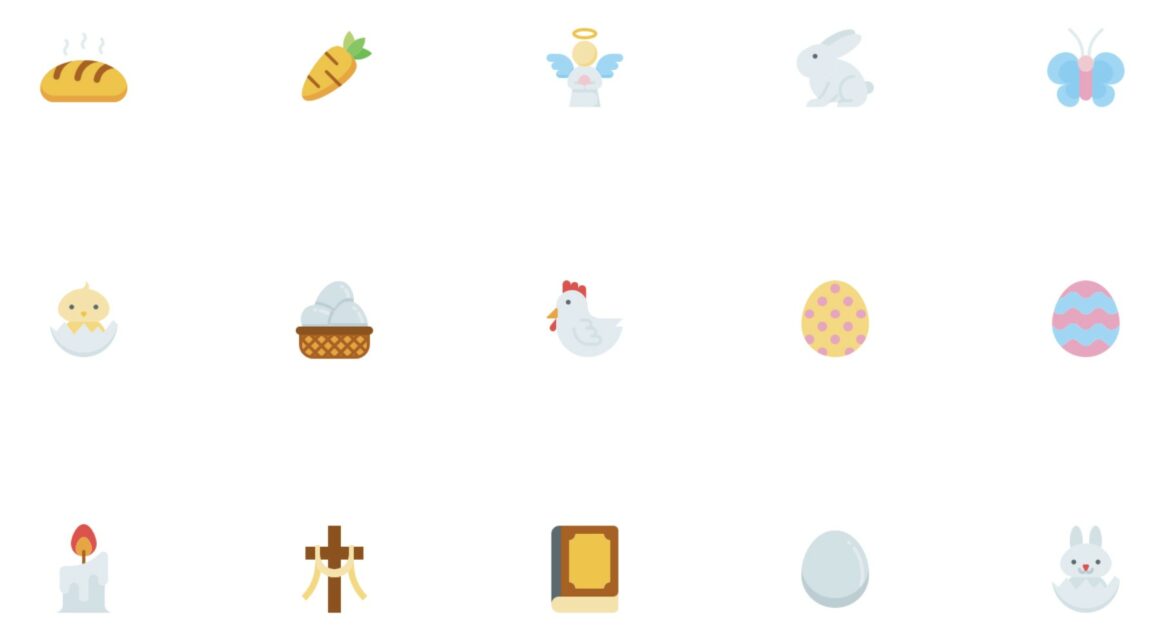 6. Cute Weather Icons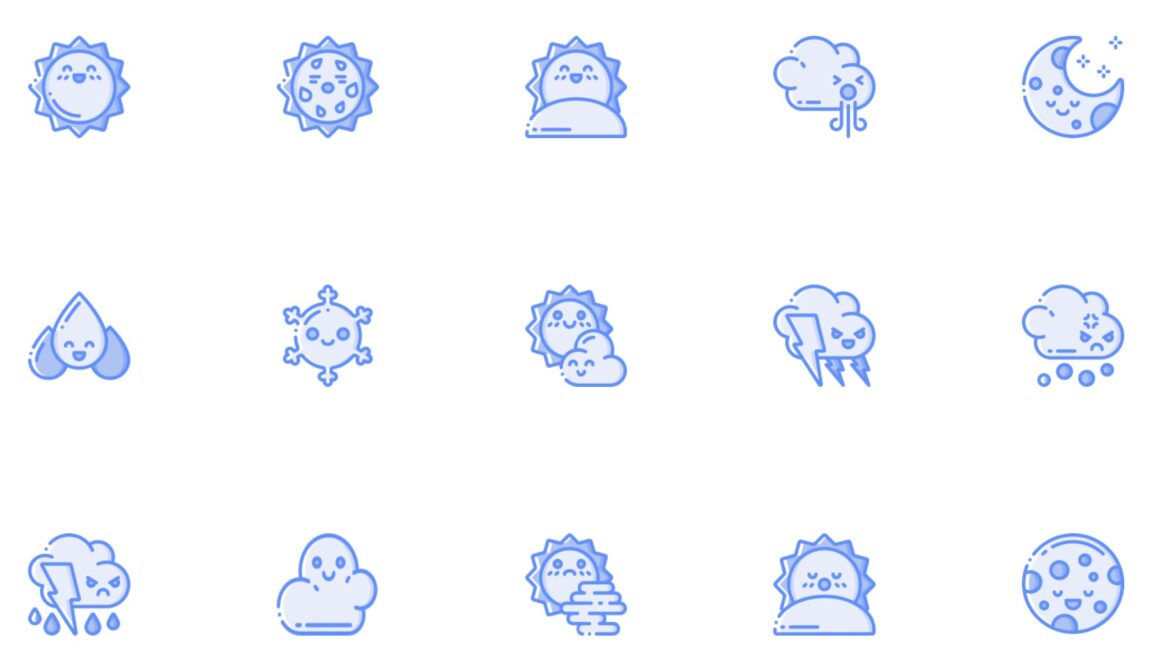 7. Cute Doughnut Mascot Illustration Sticker Set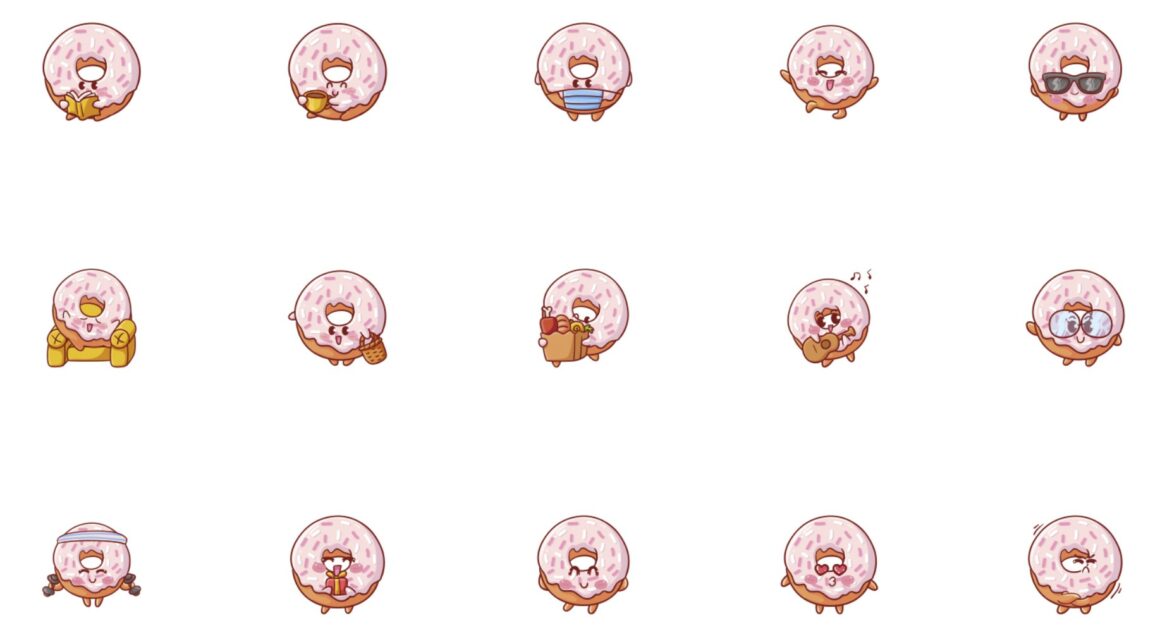 8. Cactus Emoticons Icons

9. Feeling happy pink Icons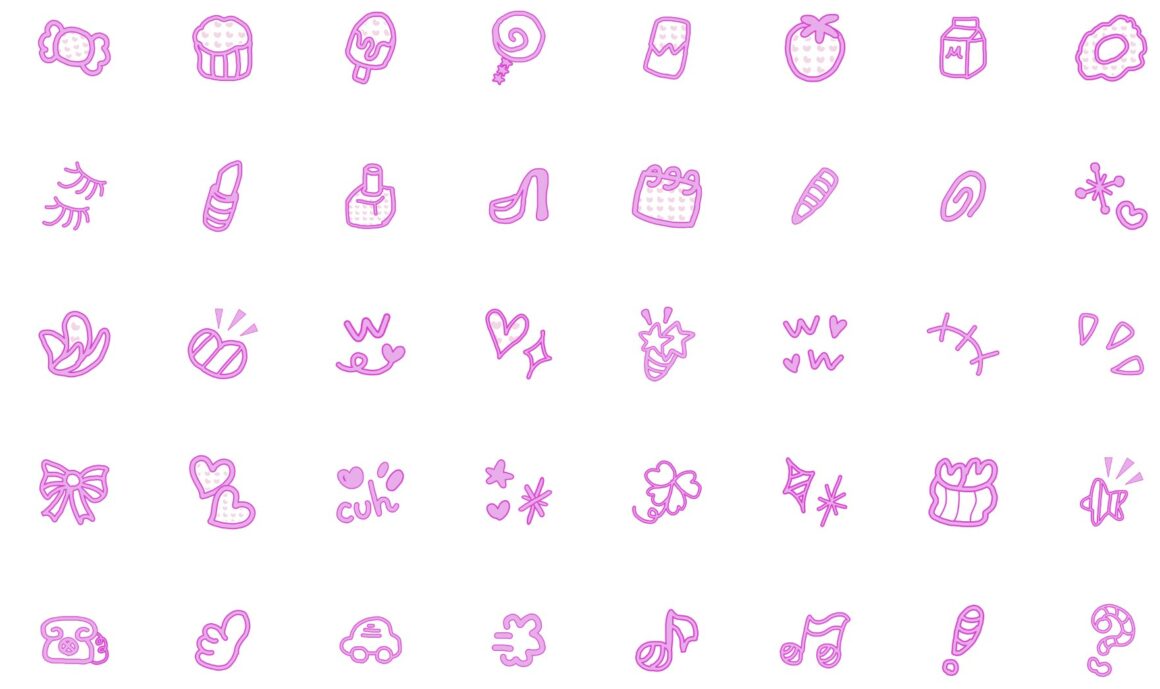 10. Cute sally icons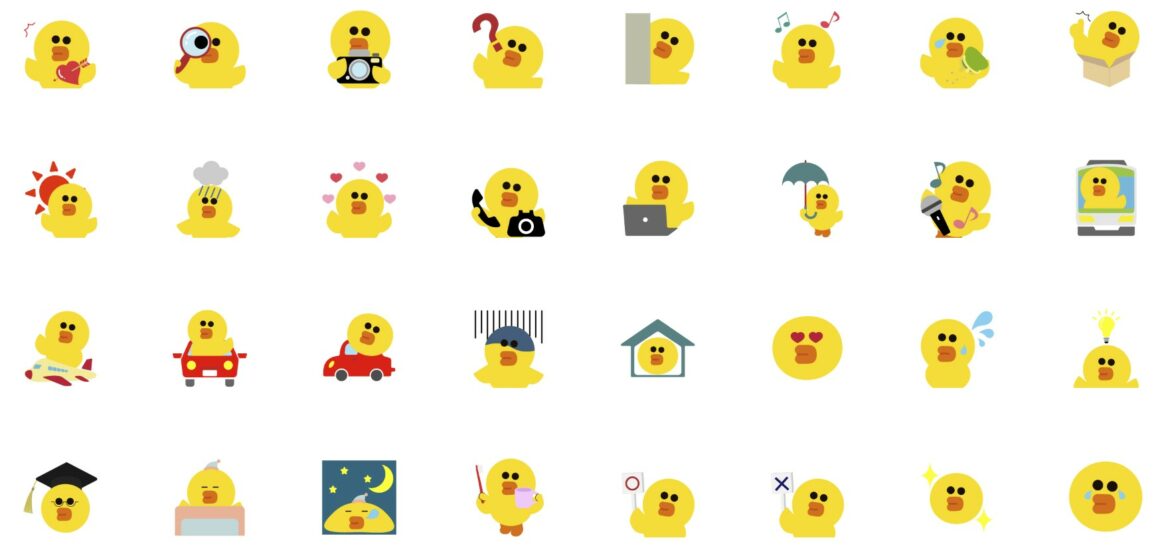 11. Cute stuff for cards stickers or patches decoration cartoon set icons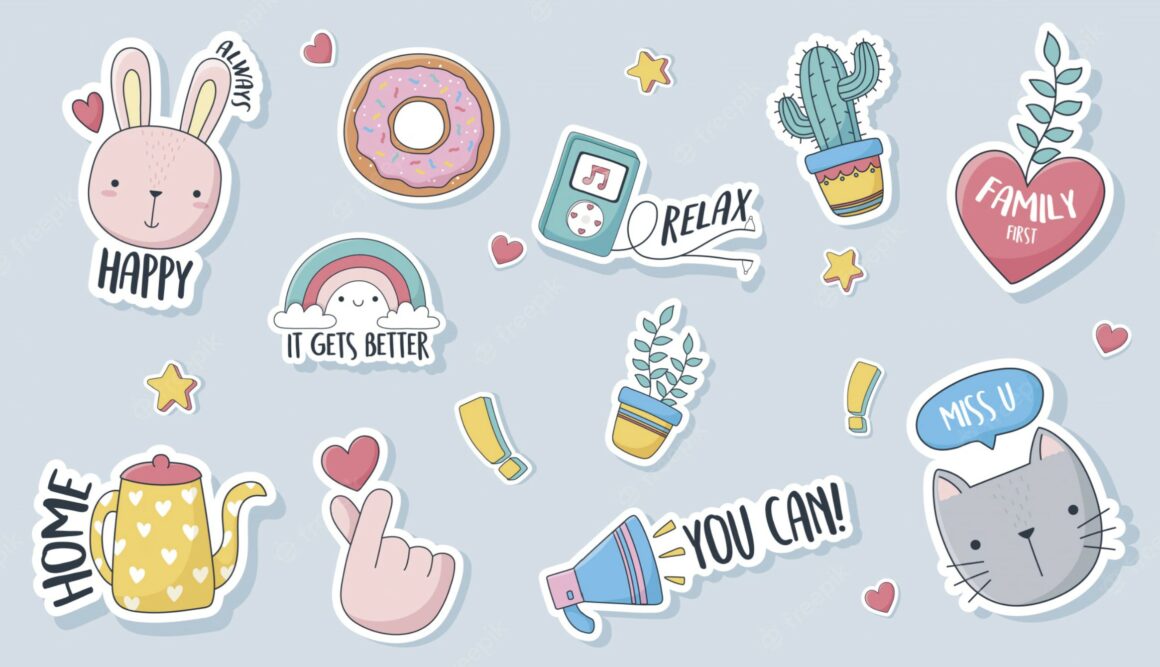 12. 20 Icons Cute Coffee Cup Mascot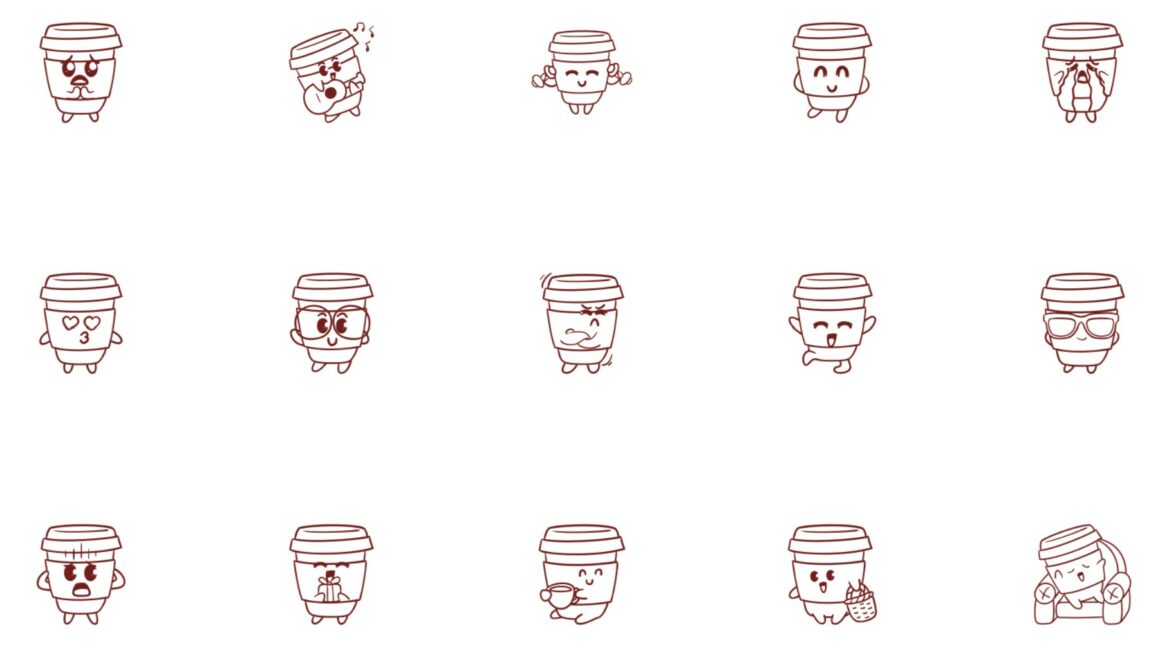 13. Cute black business cartoon icons set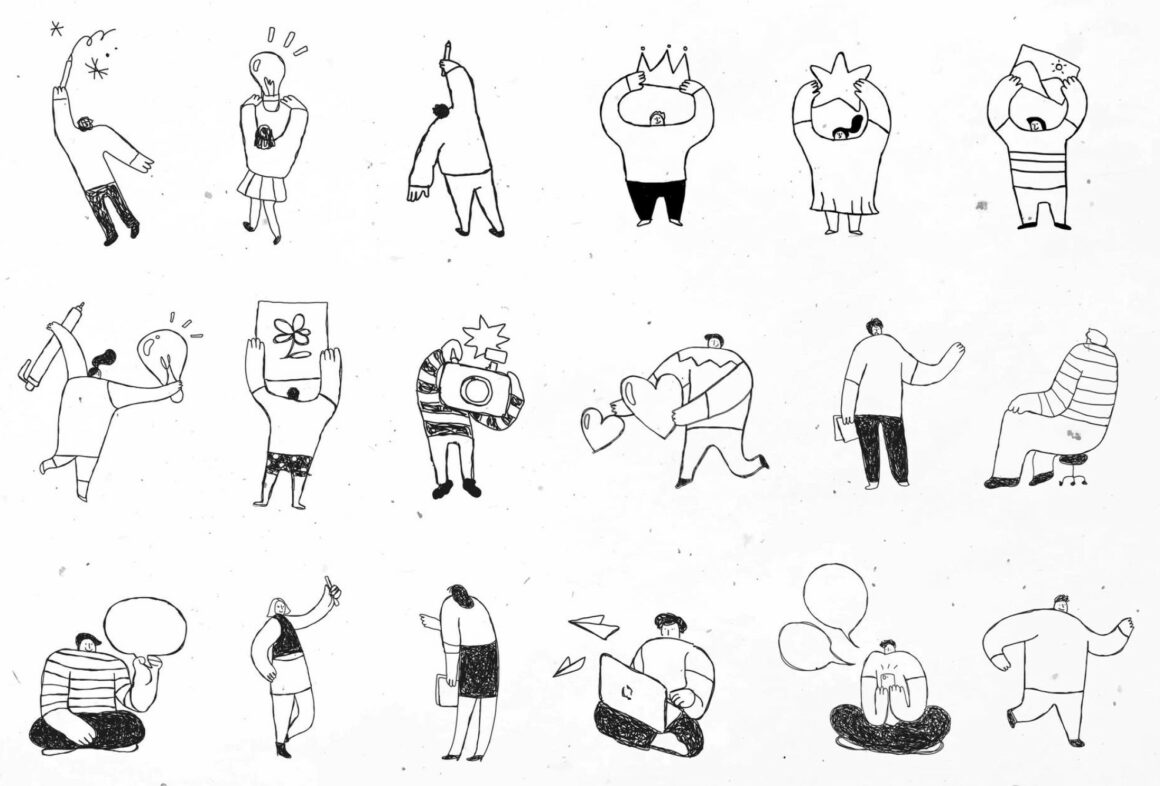 14. 28 Pink Icons
15. Useful basic emoji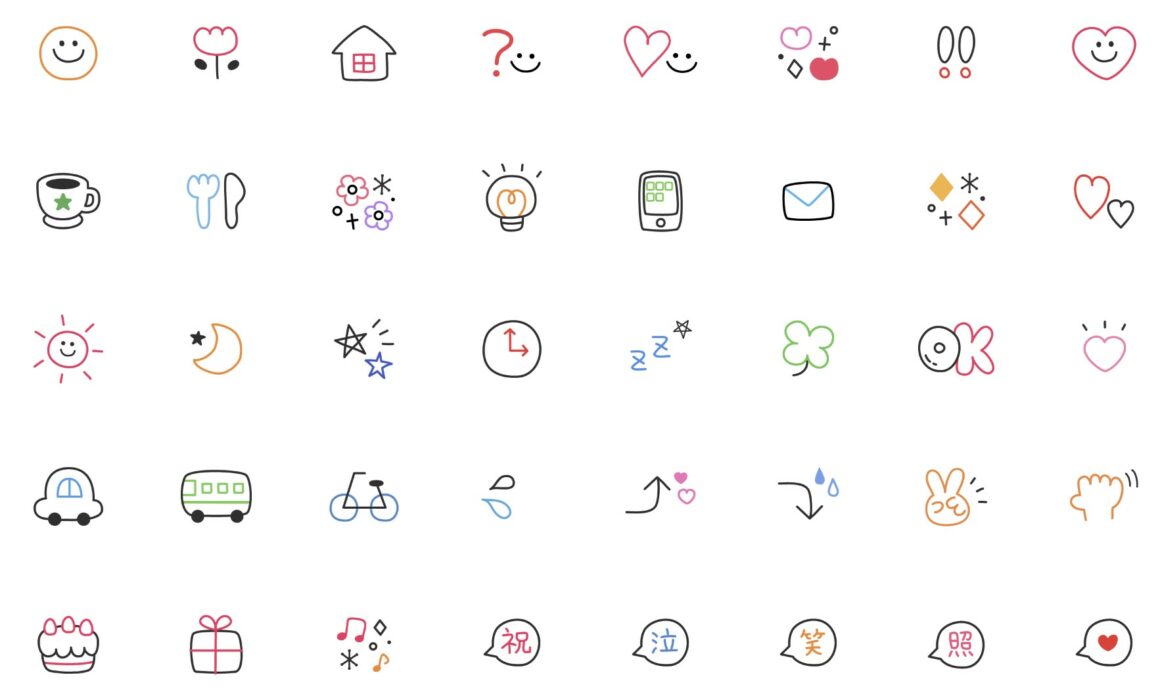 16. Doodle stickers planner set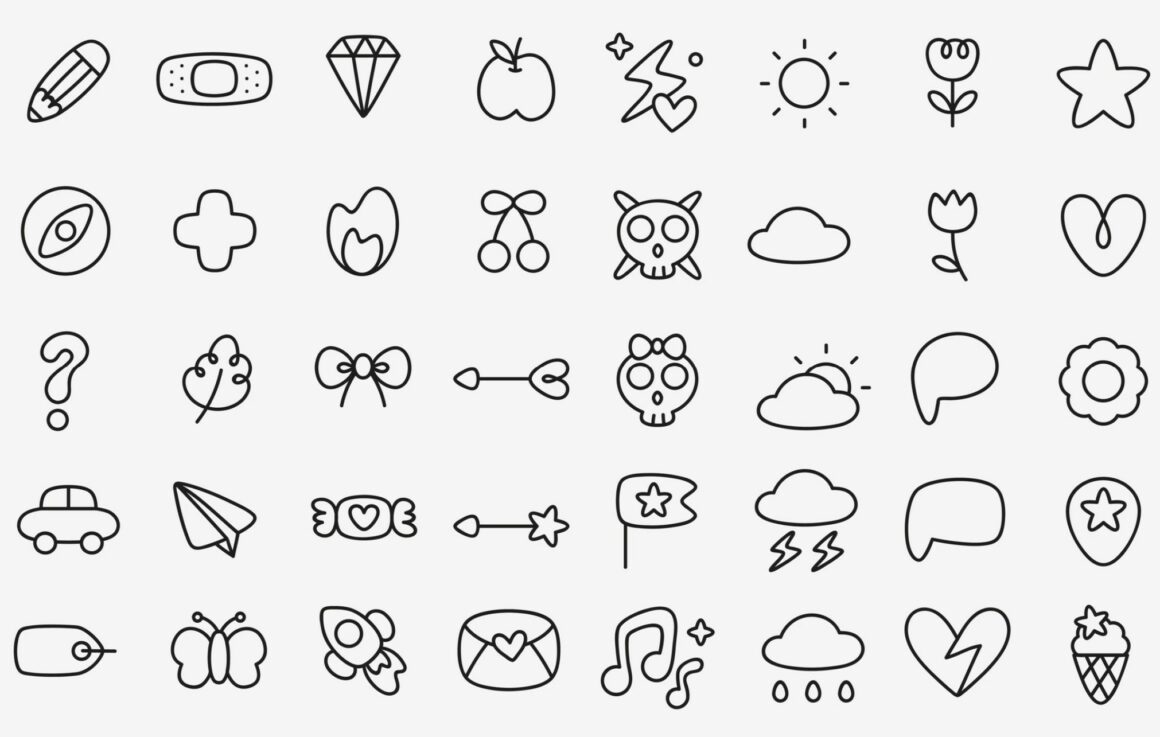 17. 50 Cute Hotel Icons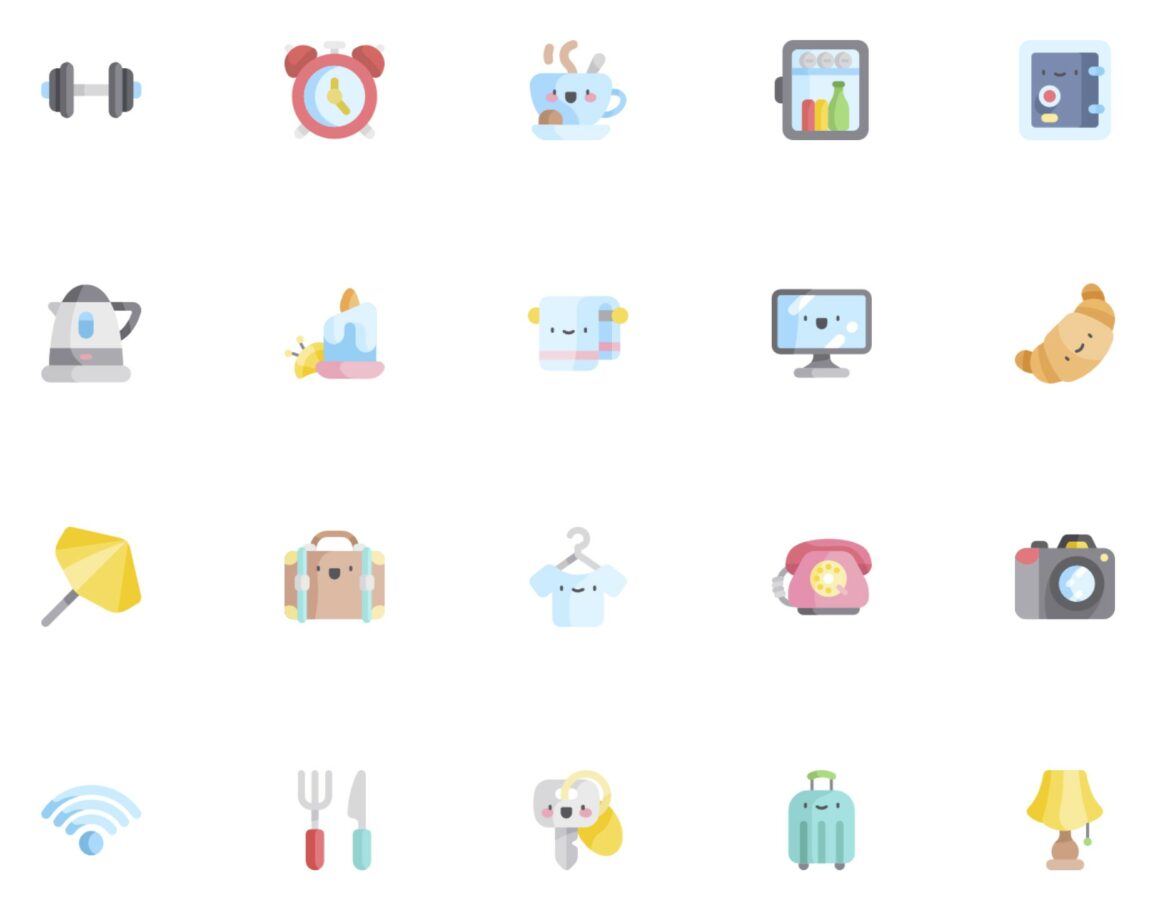 18. Pool party stickers doodle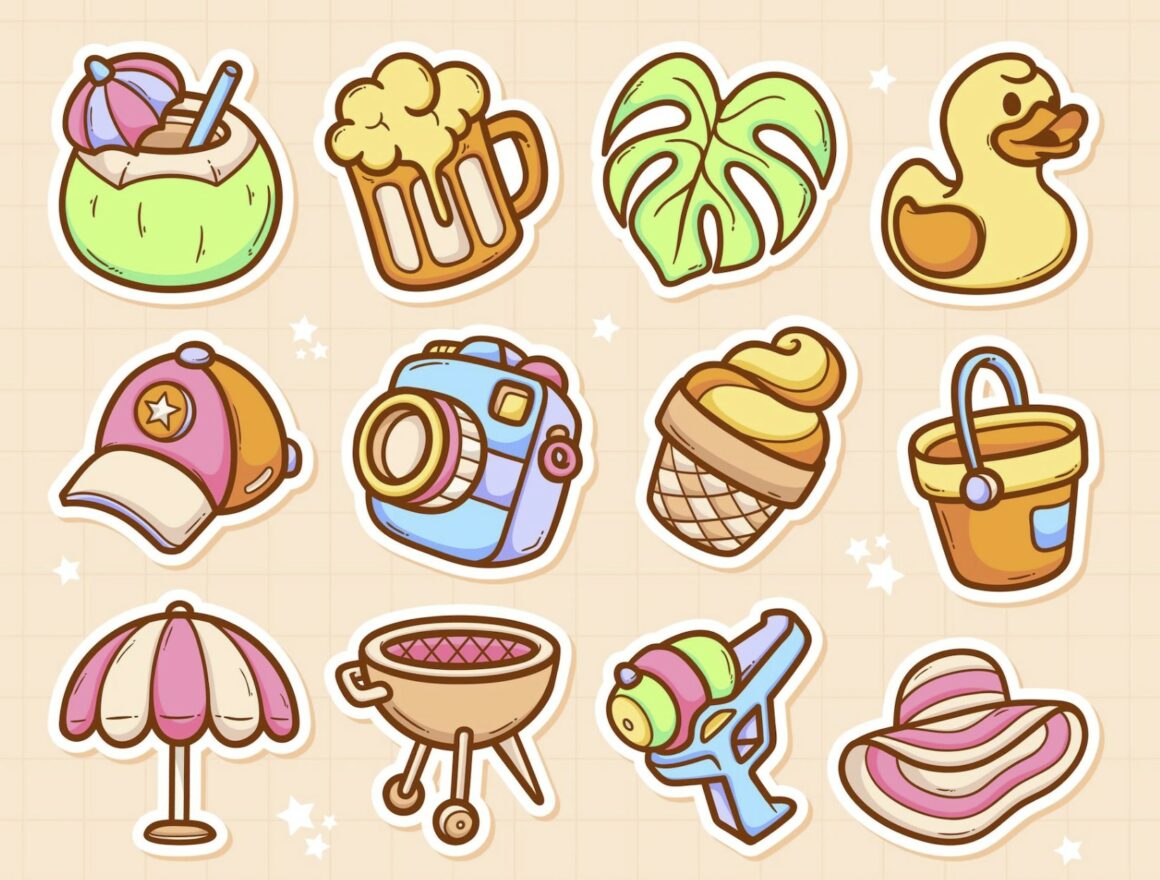 19. colorful smile simple emoji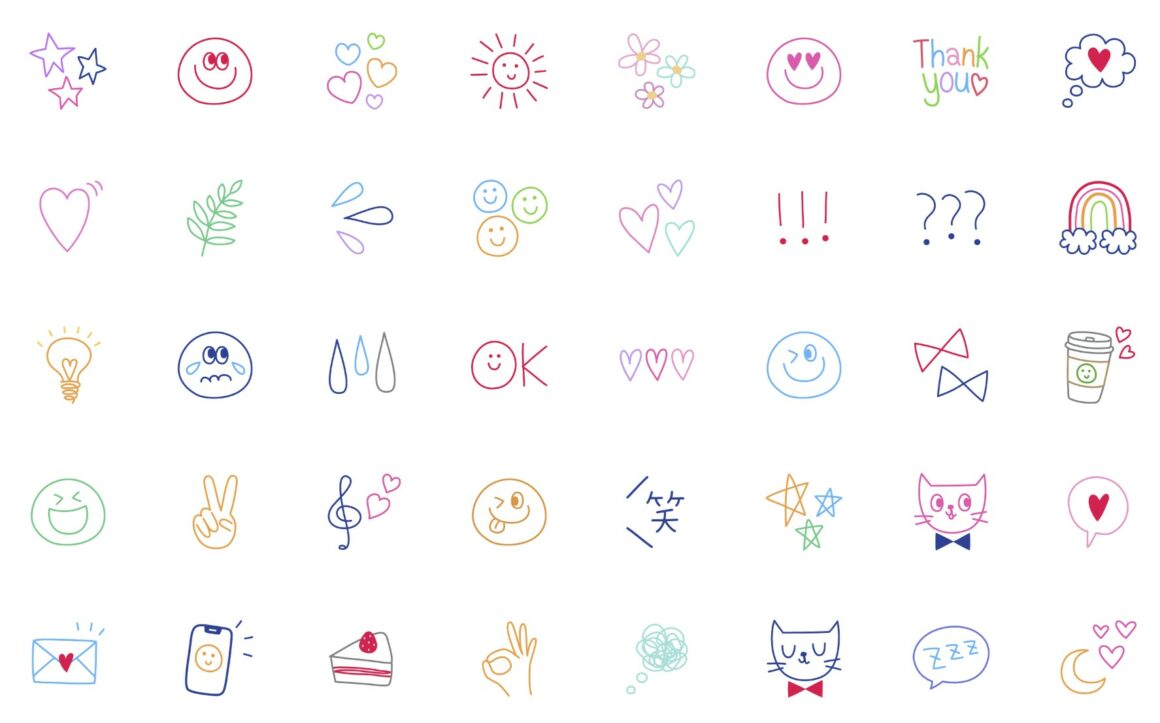 20. 50 Cute Food Icons – Lineal color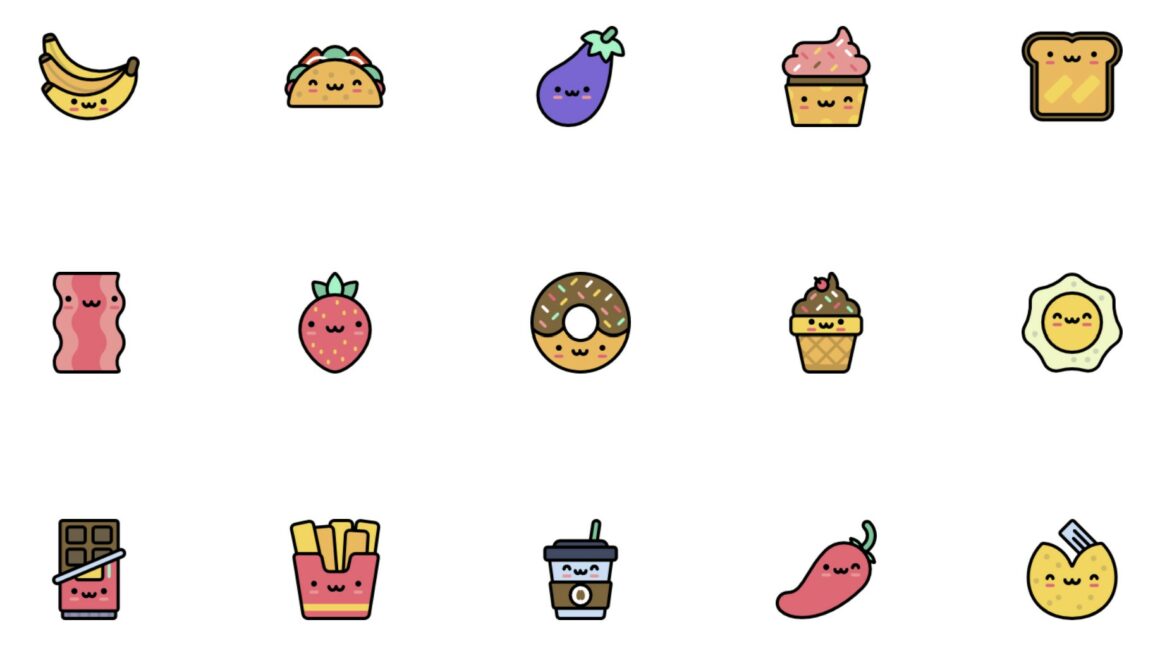 21. Cute pop icons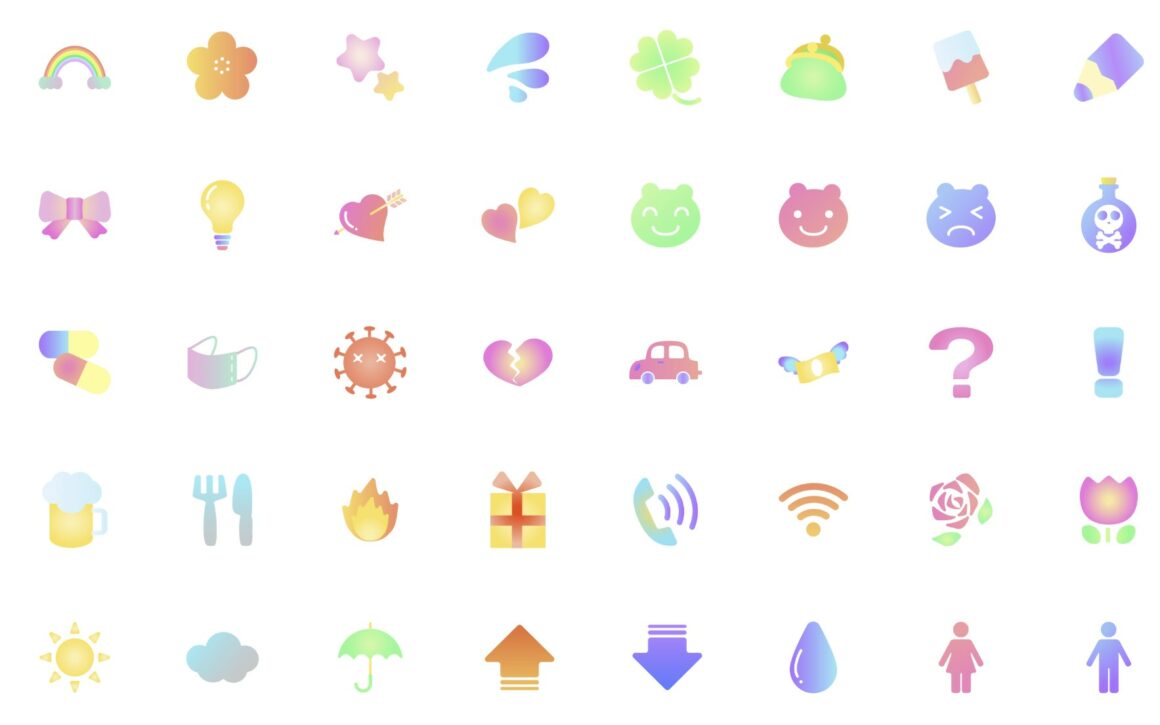 22. Draw collection stickers cat in summer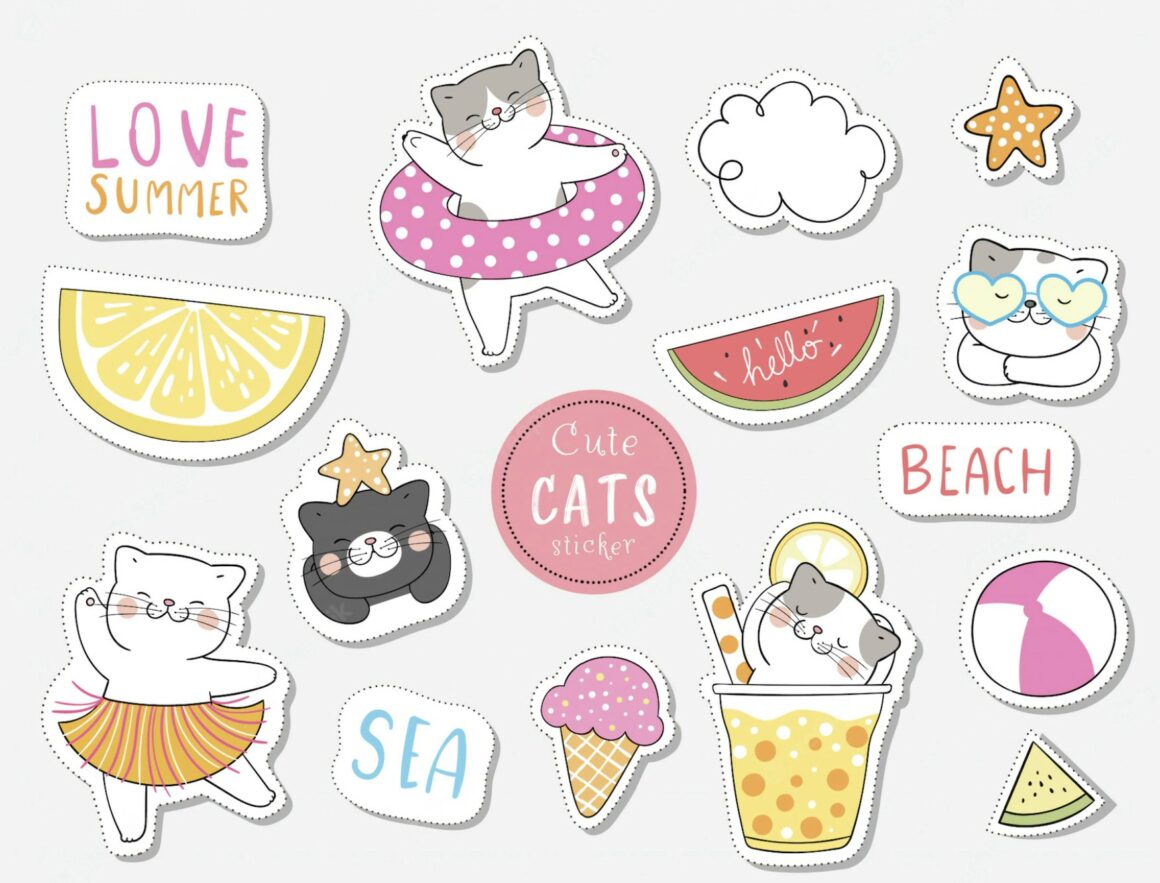 23. 20 Animals and marine life icons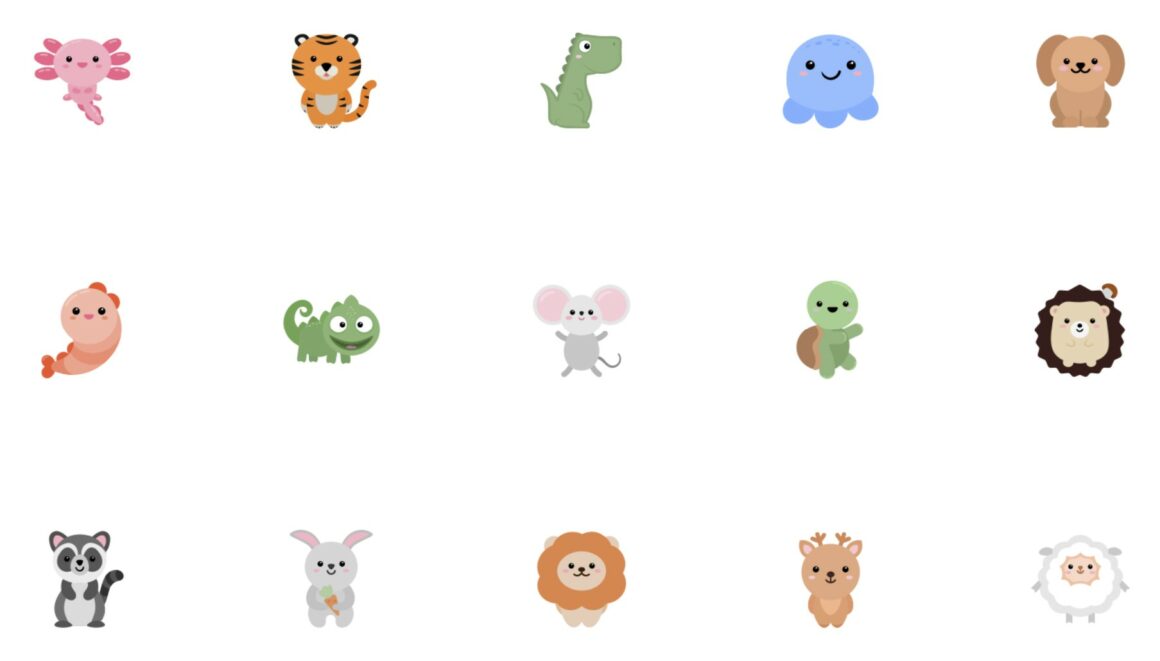 24. Creativity doodle design collection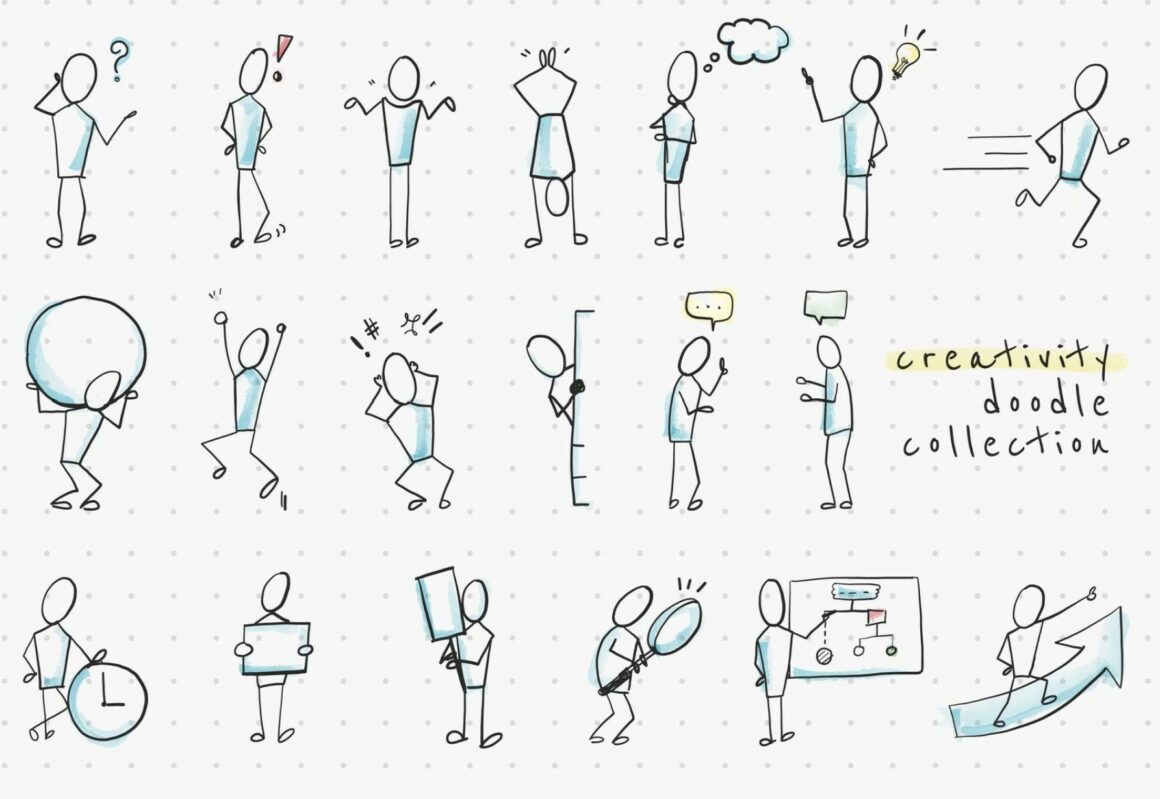 25. cute winter simple emoji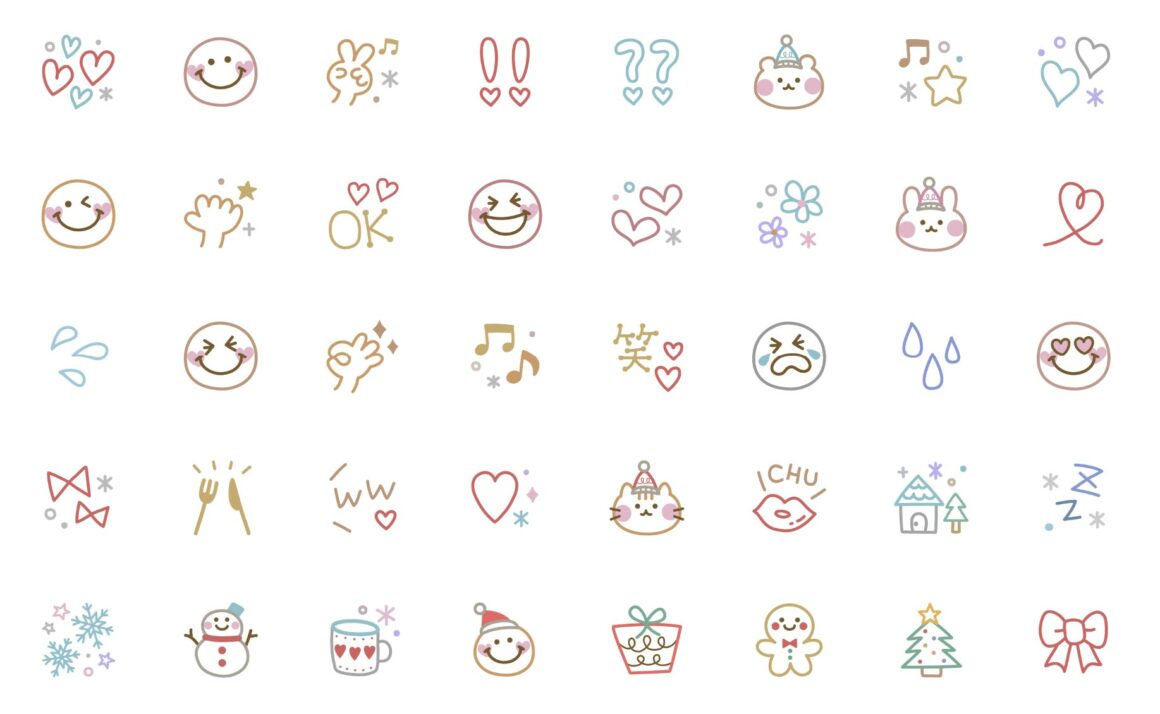 26. 23 Cute Winter icons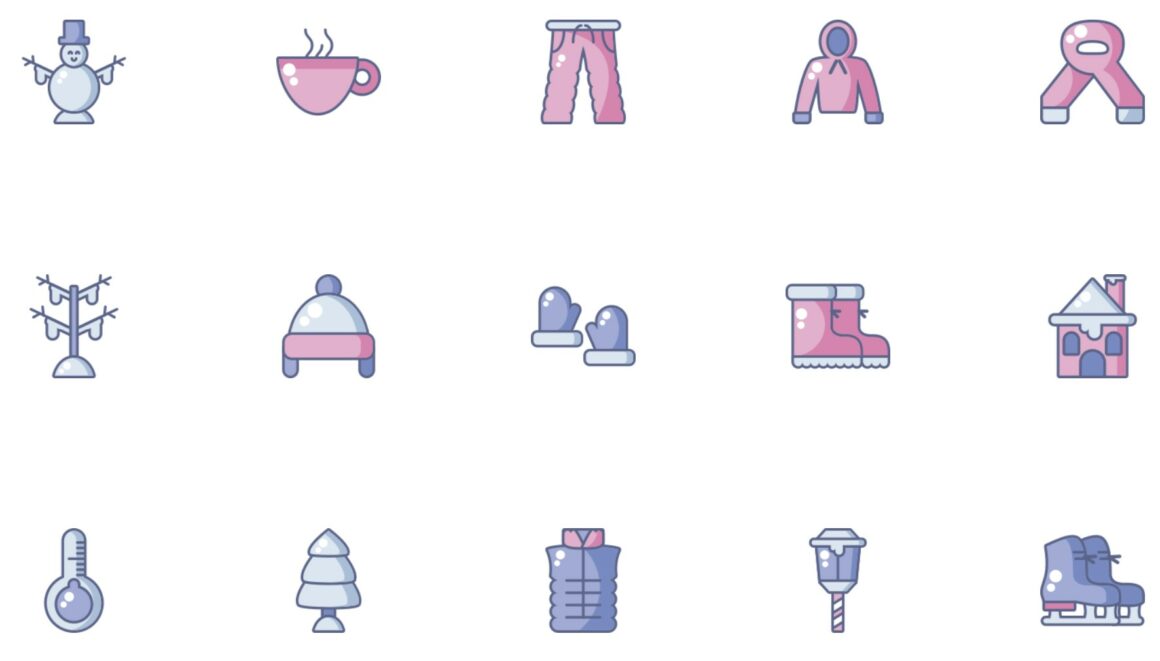 27. Hand-drawn flat design face collection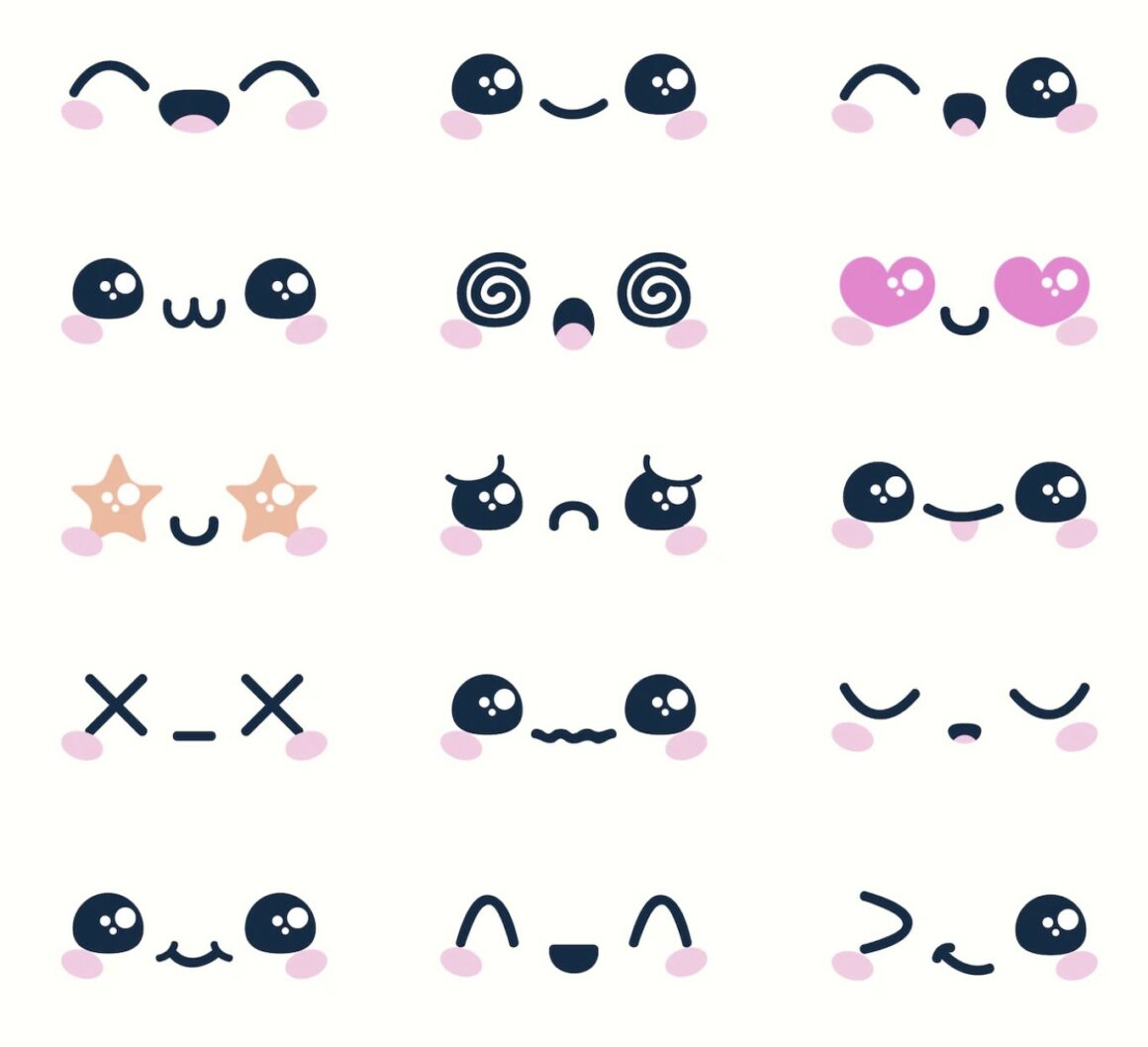 28. adorable natural emoji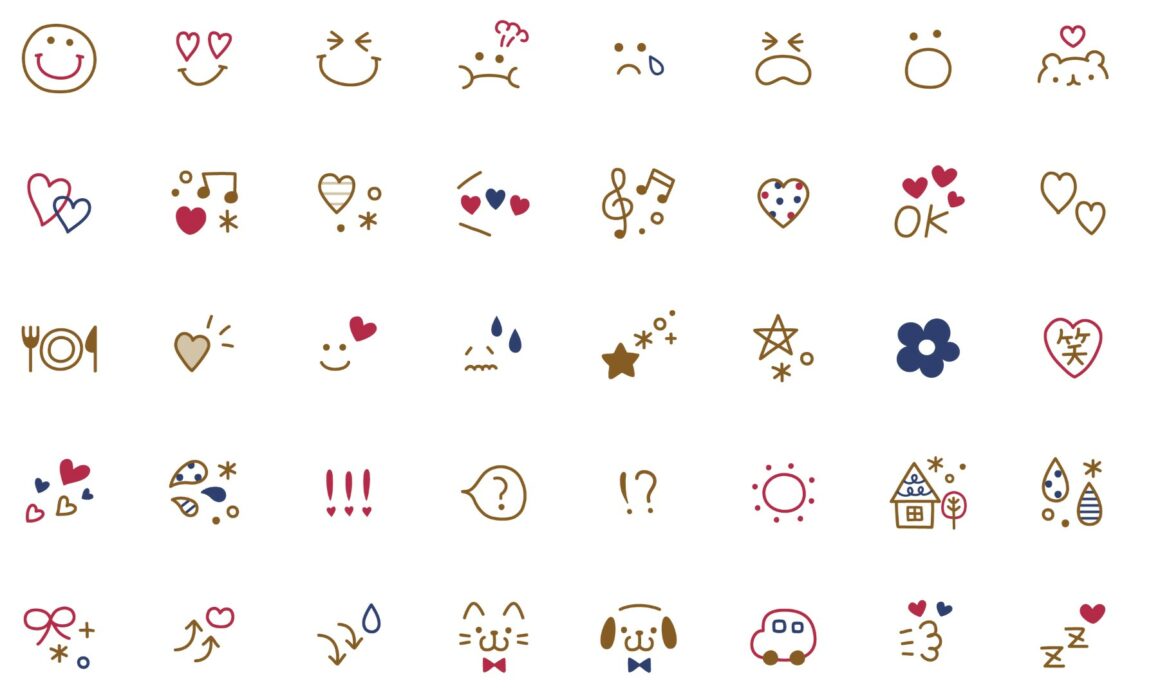 29. Cute Cloud Mascot Illustration Sticker Set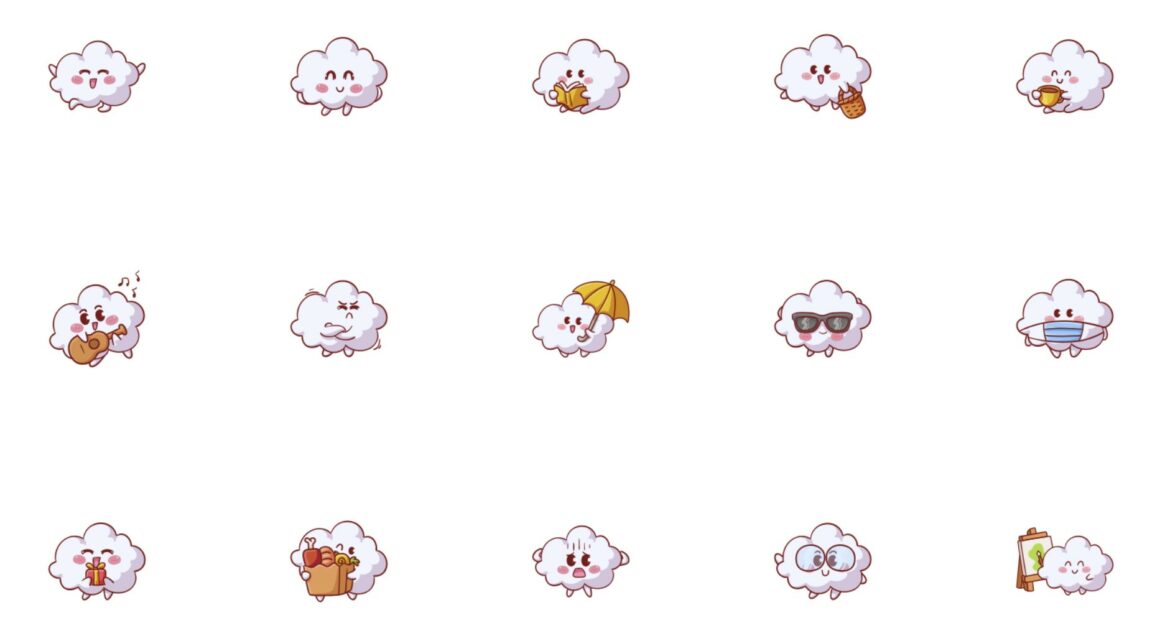 30. 50 Cute Robots icons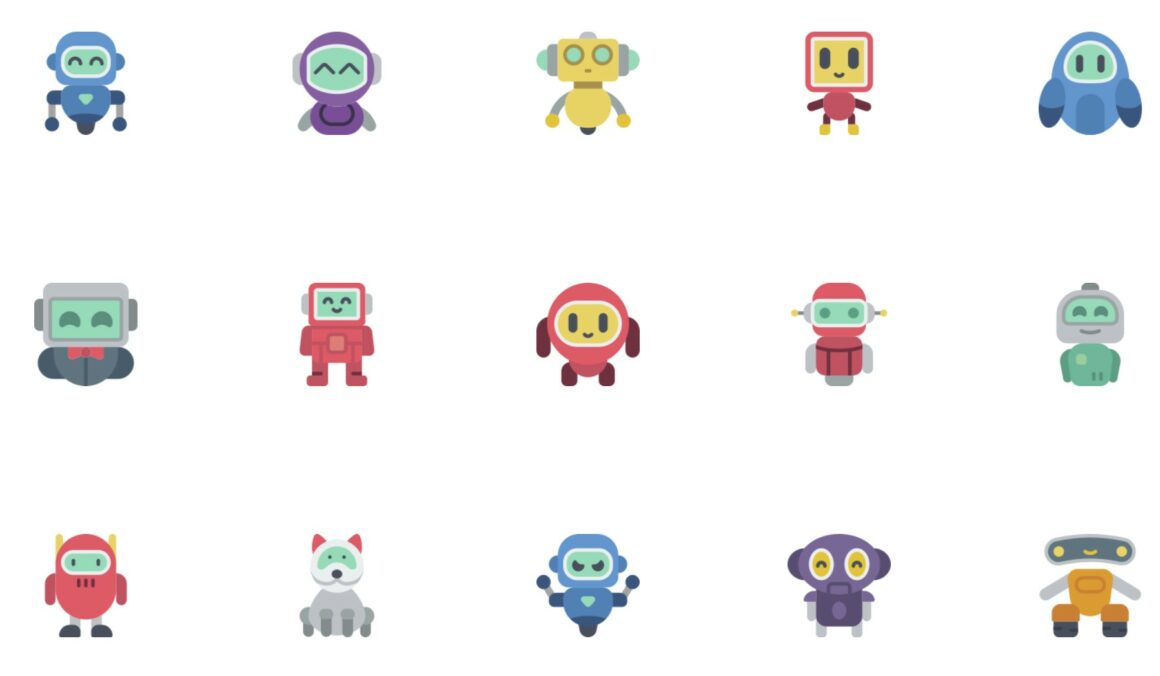 Related Posts :