Last Updated on November 6, 2022 by Farnaz
33 Best Free Linear Icon Packs For UI Design: Every designer should have access to quality icons. These are very important parts in creating a user-friendly interface. However, finding the perfect icon set for your project can be difficult.
UI design is constantly evolving, so keeping up with the latest changes in icon design can be a tedious task. The recent shift in trends hasn't been as dramatic as in years past, but icon designs have become more sophisticated, specialized, and dare I say prettier. They perfectly embrace the beauty of simplicity by successfully blending all these popular icon design trends that have been seen in the last few years. We are pleased to present to you a curated collection of 30+ of the best free line (dash) icon packs found on the internet. Download these trendy, clean and versatile icons and use them in your next design project to improve your user interface design and user experience.
1. Free Icon set

A free vector pack with more than 240 icons bringing together the most important e-commerce symbols & more.
2. Edge Outline Icons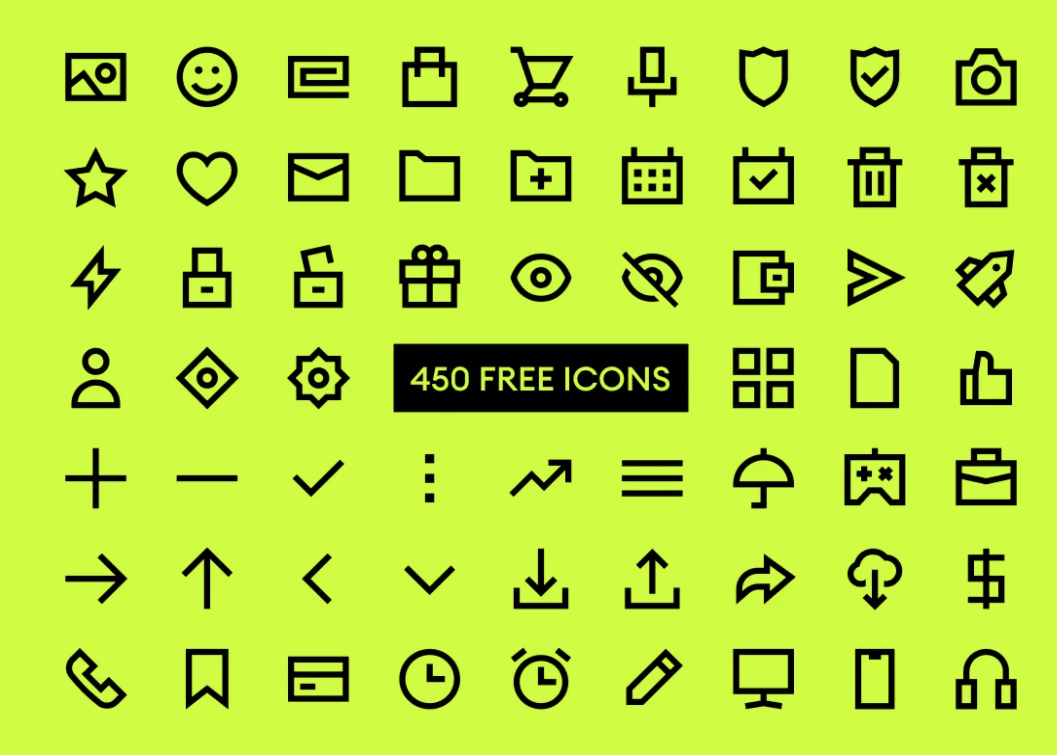 3. Free icons for your better UI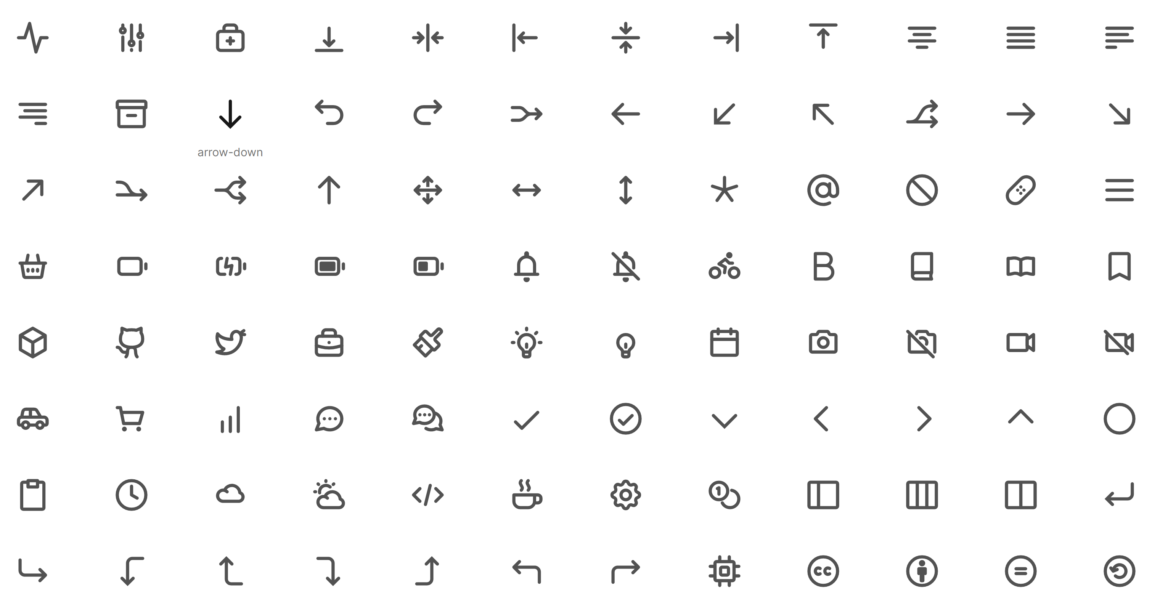 A pack of 235 simple, neutral, carefully crafted icons that you can use in your personal and commercial projects for free.
4. 120 Essential Icons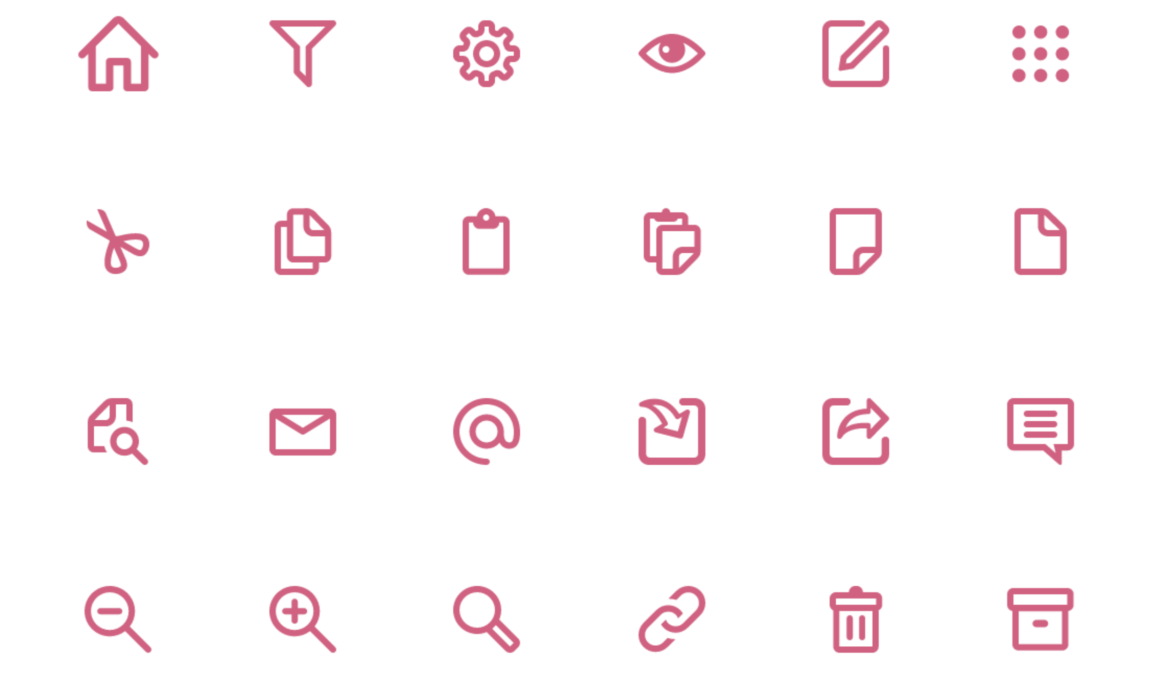 5. 1300+ Customizable Icons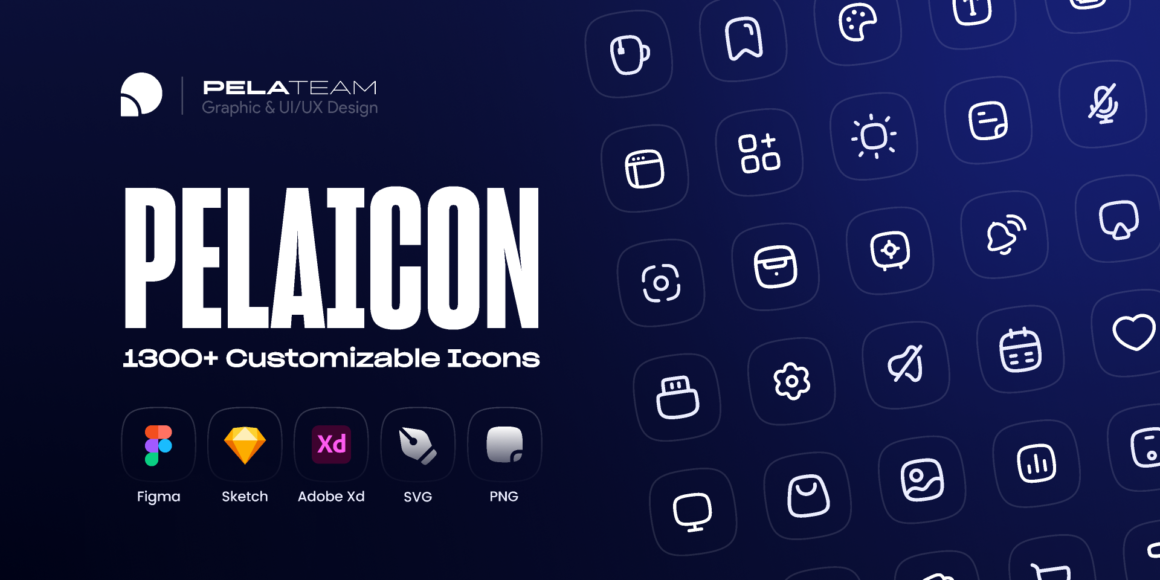 Pelaicon is a Free Icon Pack For Your Projects & Designs. We Designed Pelaicon in Dark Mode & Light Mode and Also in 3 Styles (Outline, Bold, Duotone). in Pelaicon You Can See The Trendy Squircle Shapes & High Corner Smoothing in The Icons.
6. Freebie, 40 Icons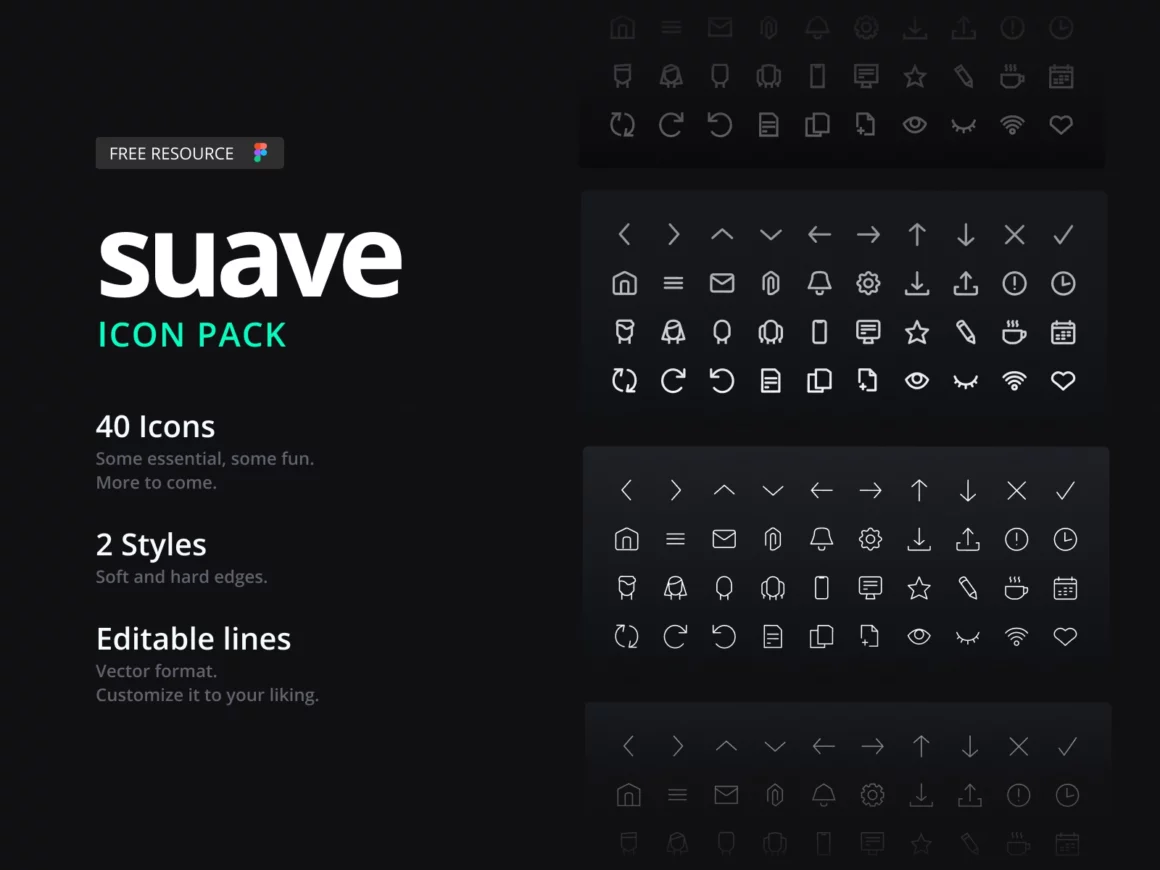 7. FREE ICONS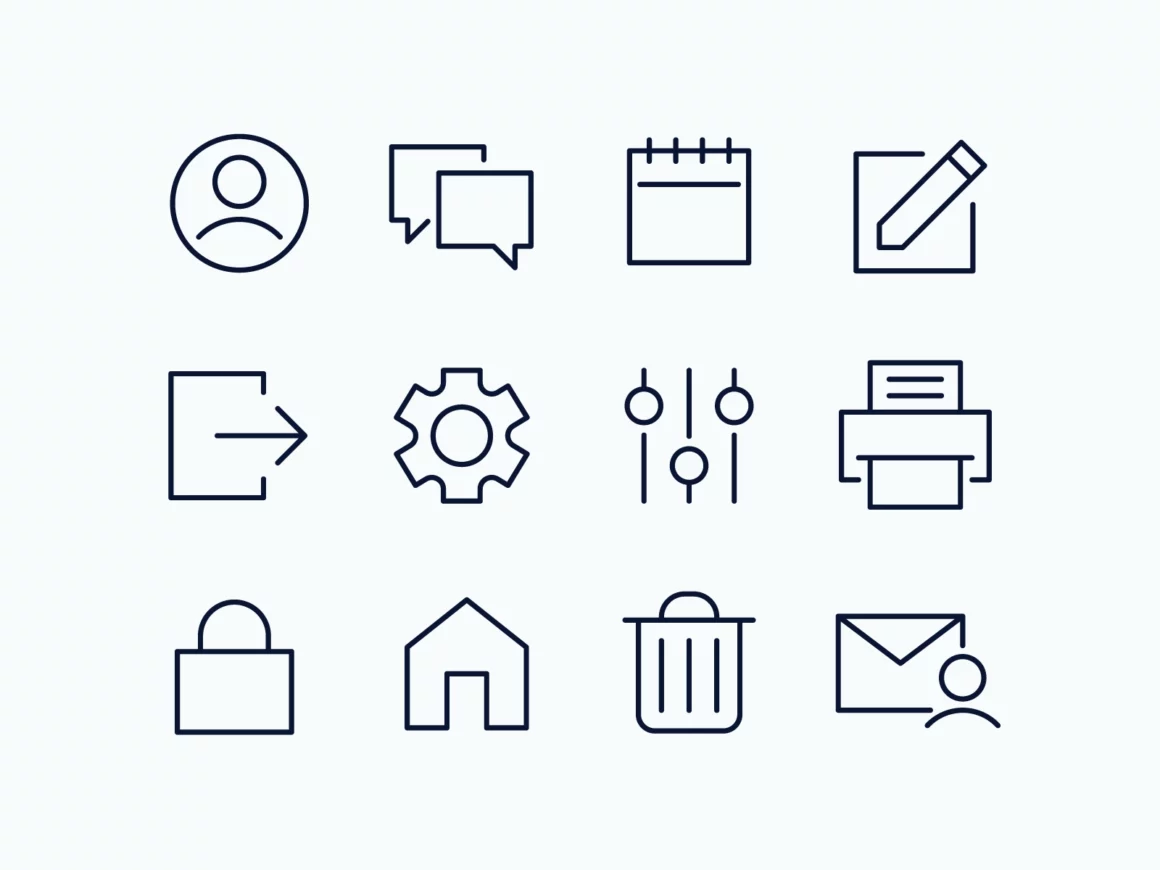 8. Free Linear Icon Packs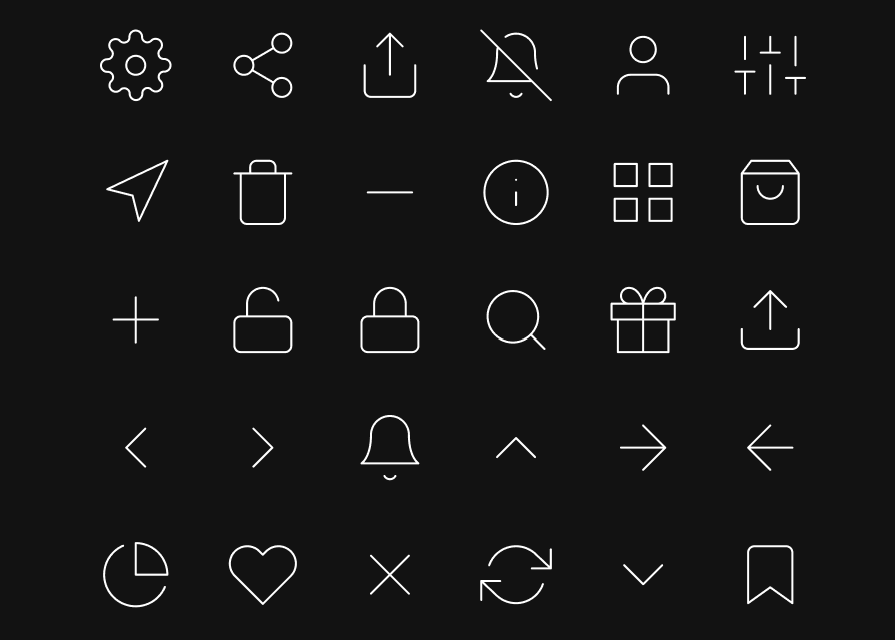 9. Freebie SWM Icon Pack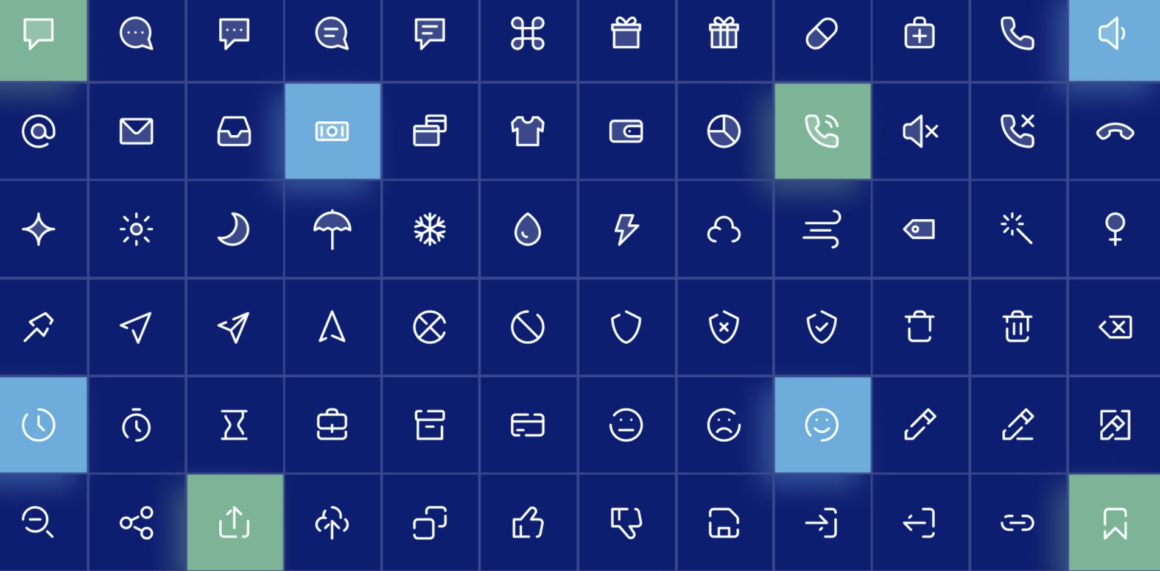 10. Free set of 110 modern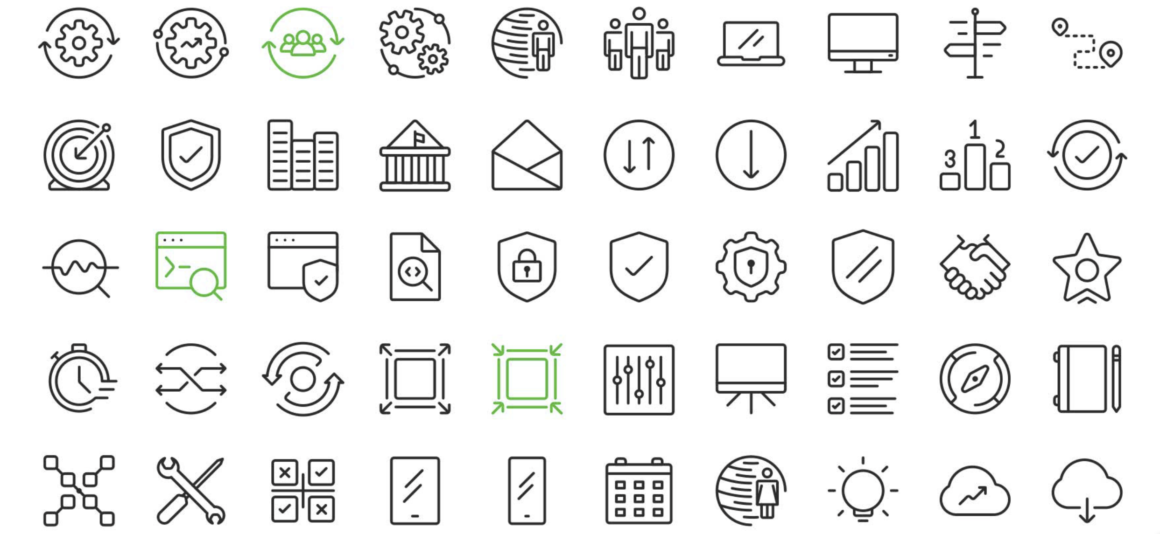 11. Free iconset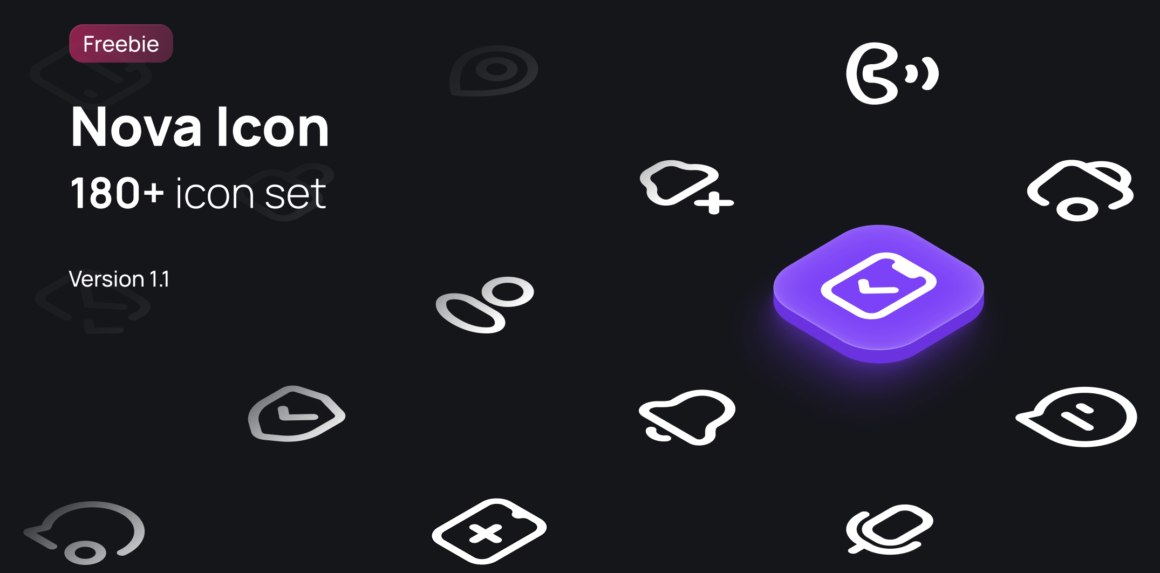 12. Simple Line Icons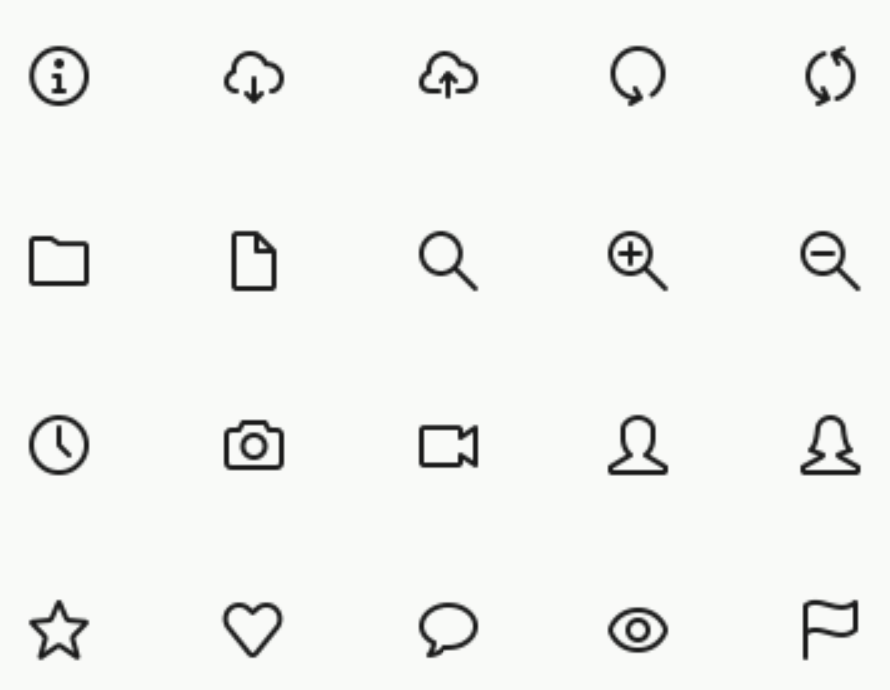 Here's a set of 40 simple stroke icons that are great for mobile applications, websites, user interfaces and more. All icons are pixel perfect, fully scalable vector shapes available in two sizes, 32px and 64px.
13. 250 Free Gamer Life Icon Pack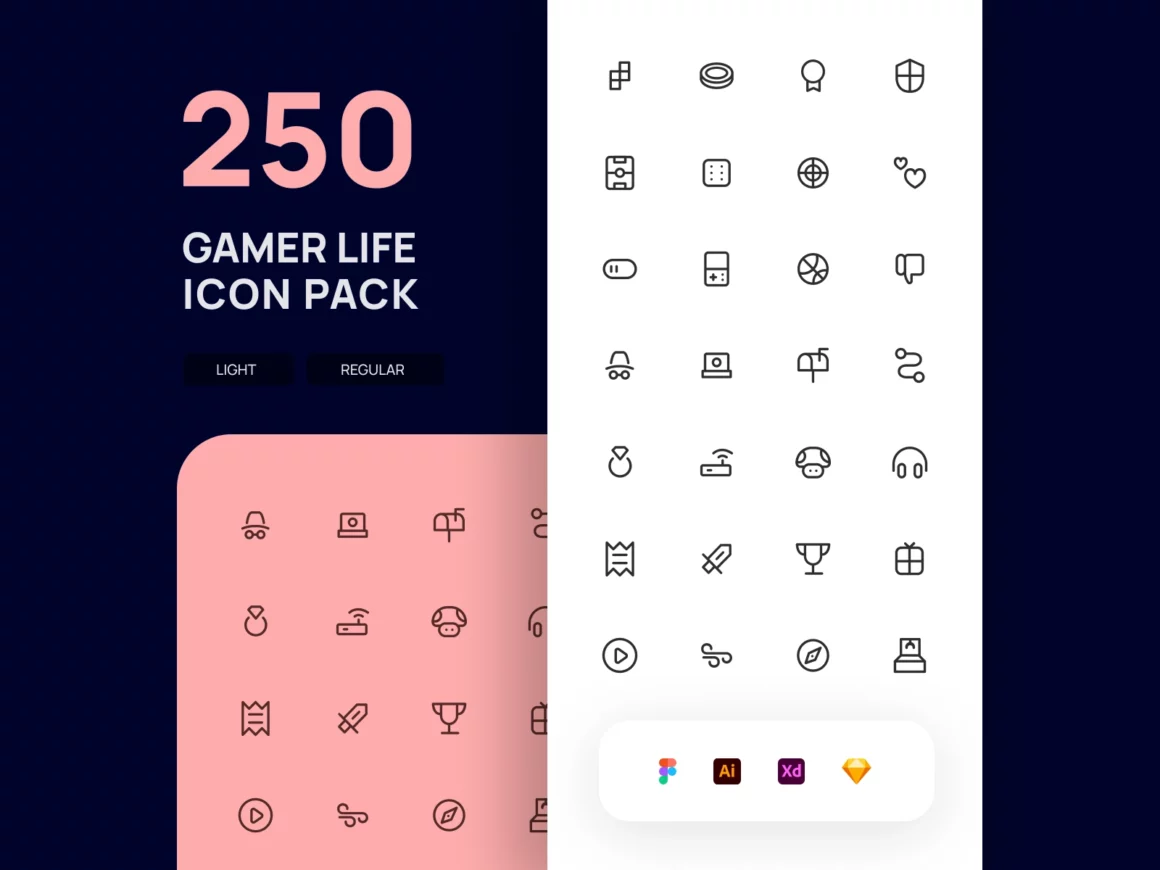 14. Simplori Icons Free – 160 icons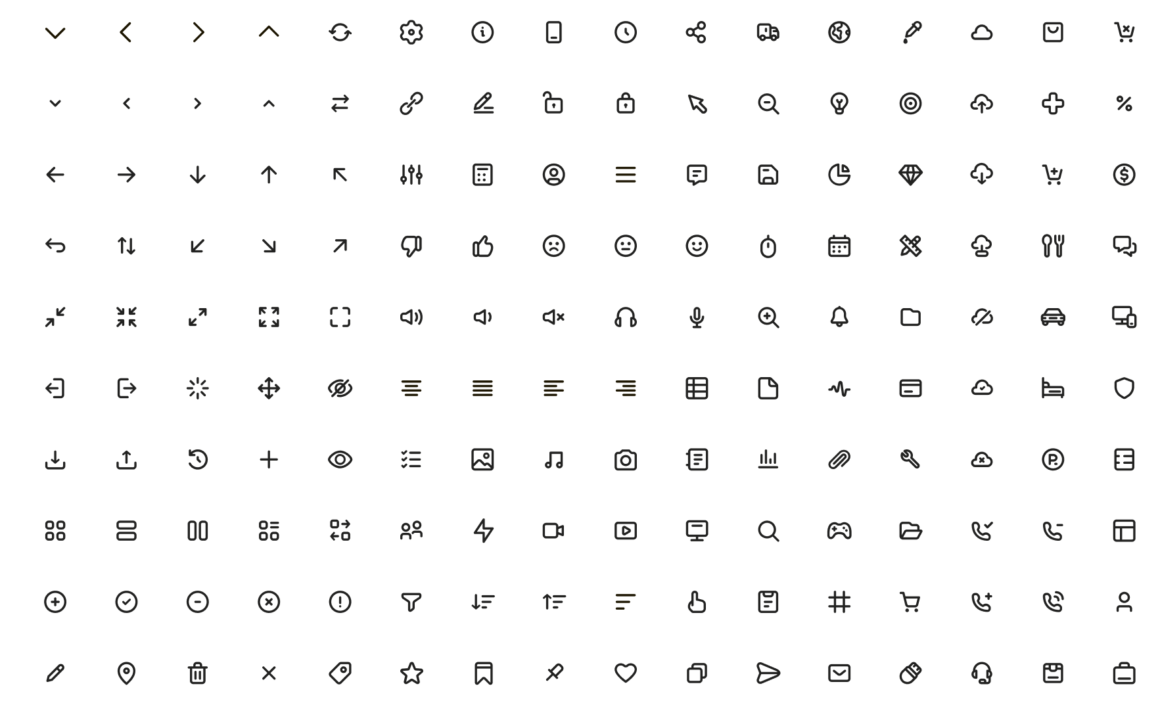 15. Radix Icons

16. Free Line Icon

17. icons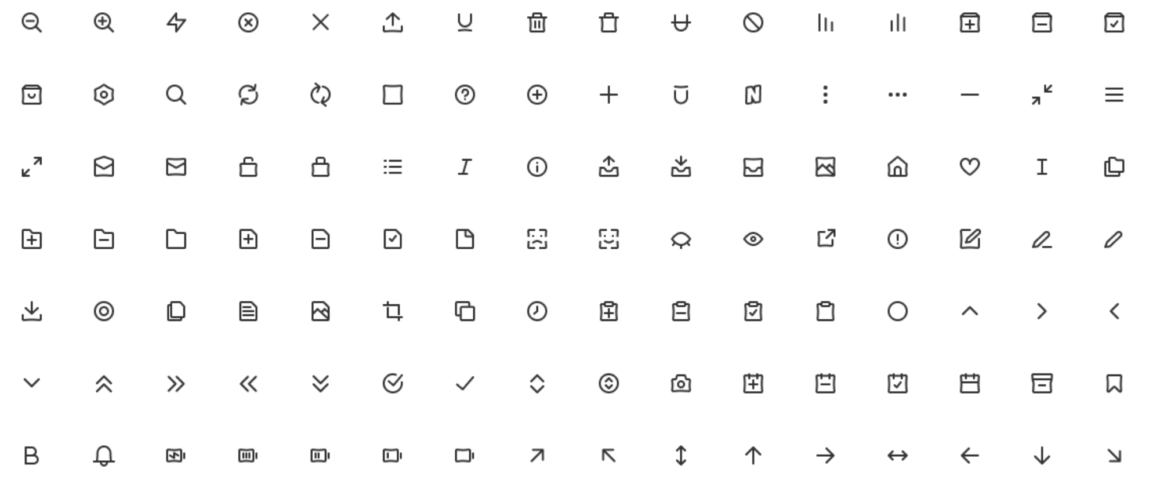 A fun-themed simple open source icon by the folks at Natatoko. This icons provide 2 icons variant: 24×24 and 20×20. Practically, this icons are used on our web application, but feel free to use it on your project!
18. Free Icon Set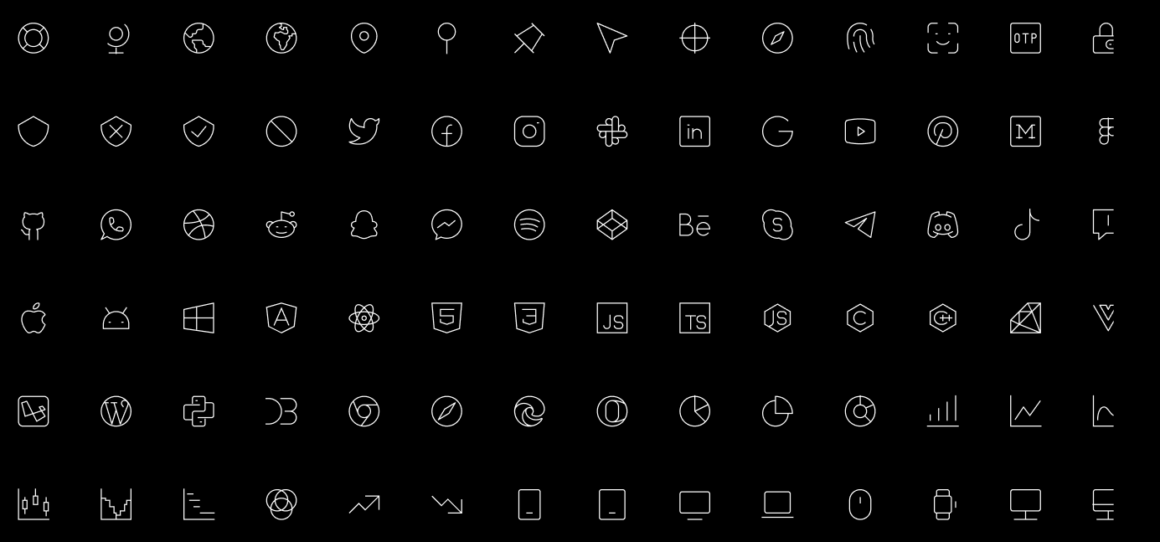 19. 400+ Free Line Icons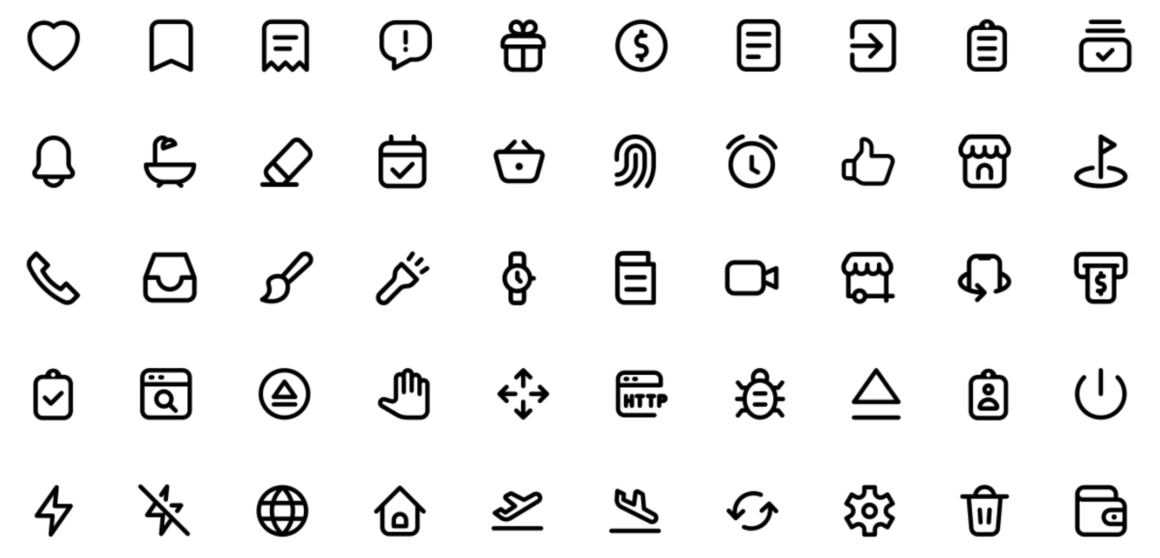 20. 6000 Free Icons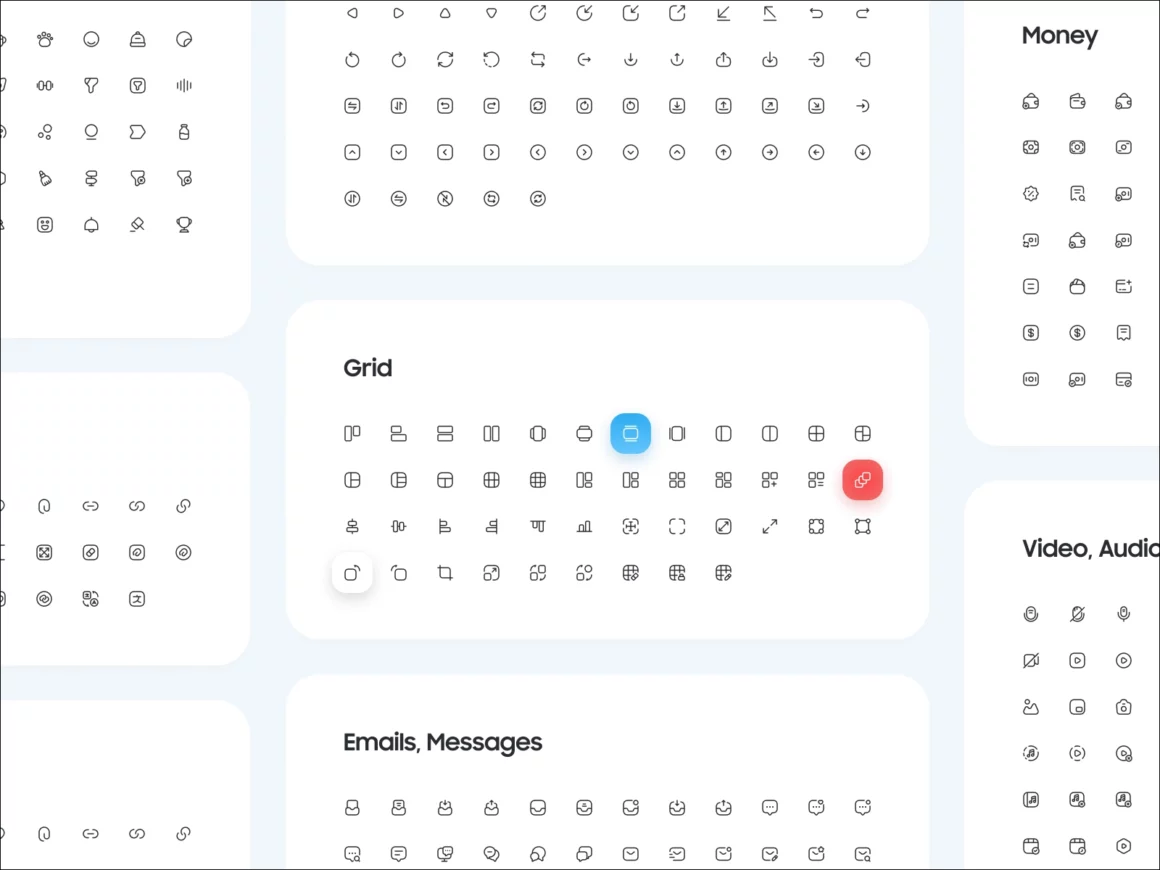 21. Thin Line Square Web Icons PSD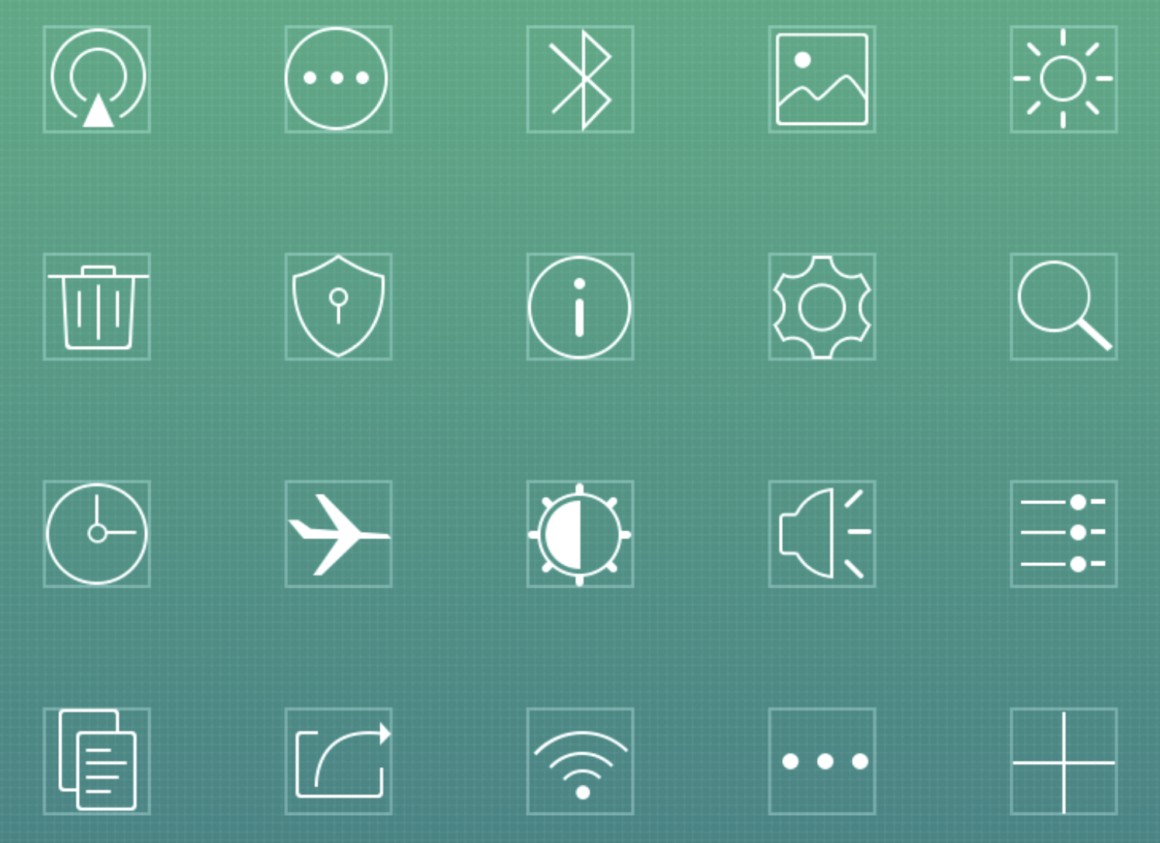 22. 100 Free Icons Set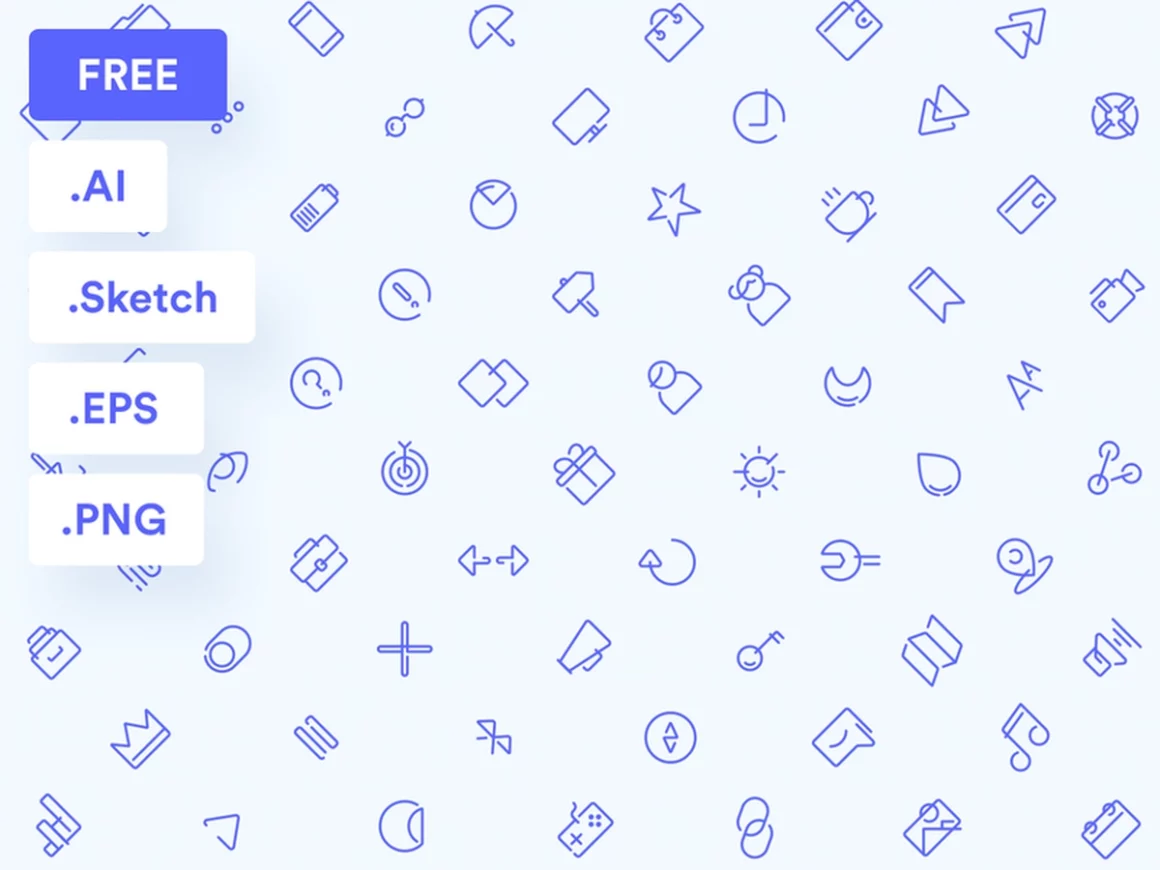 23. 1800 Free Minimal Icon Pack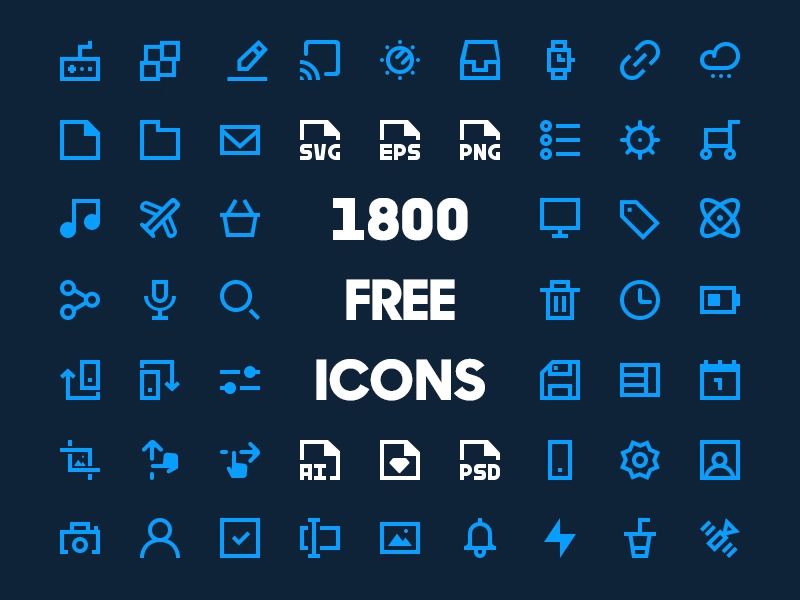 24. Fluent UI System Icons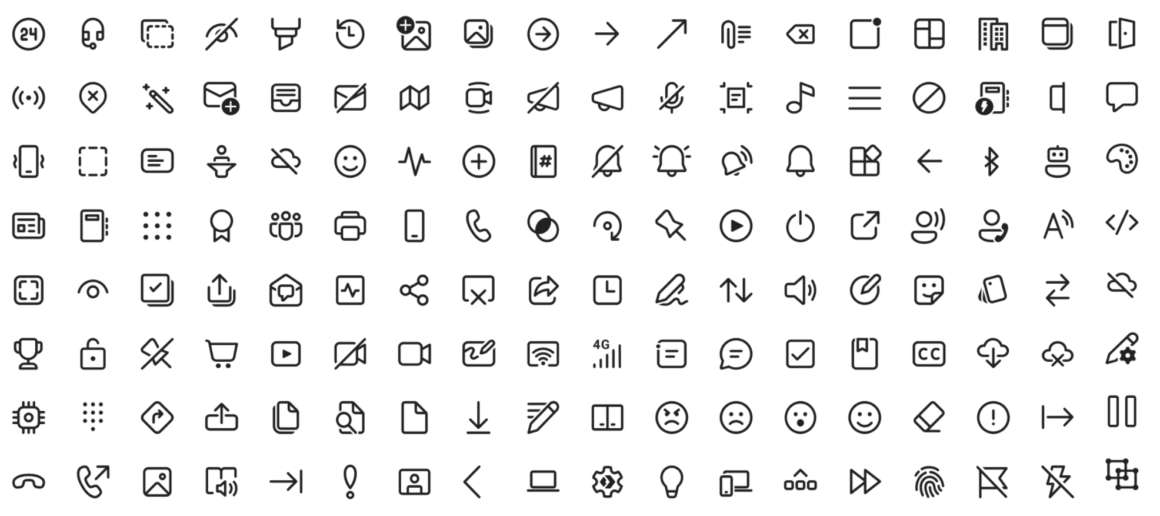 25. Freebie icons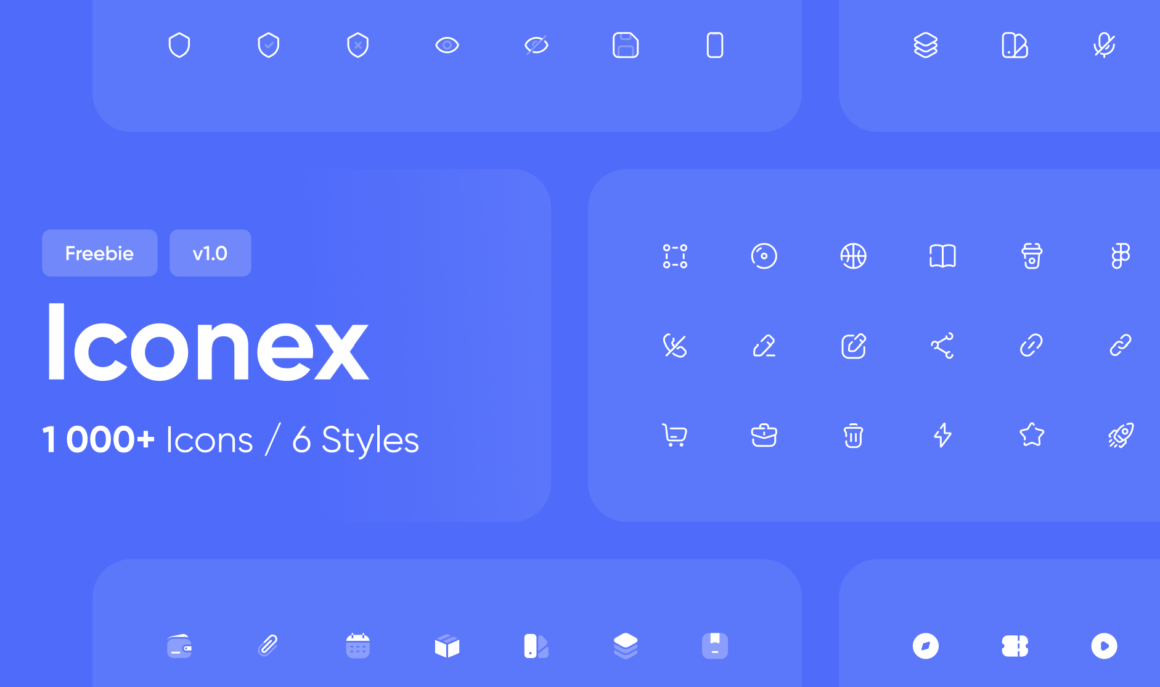 26. 3000+ Icons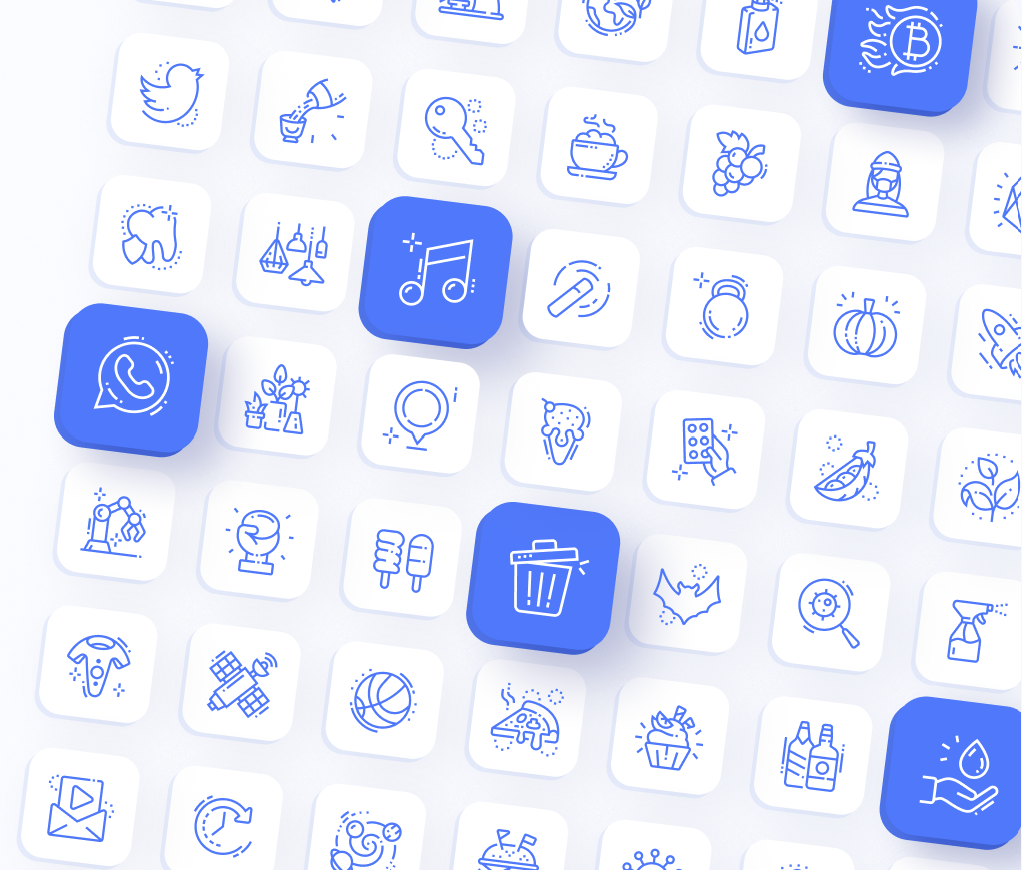 27. Free Office Life Icon Pack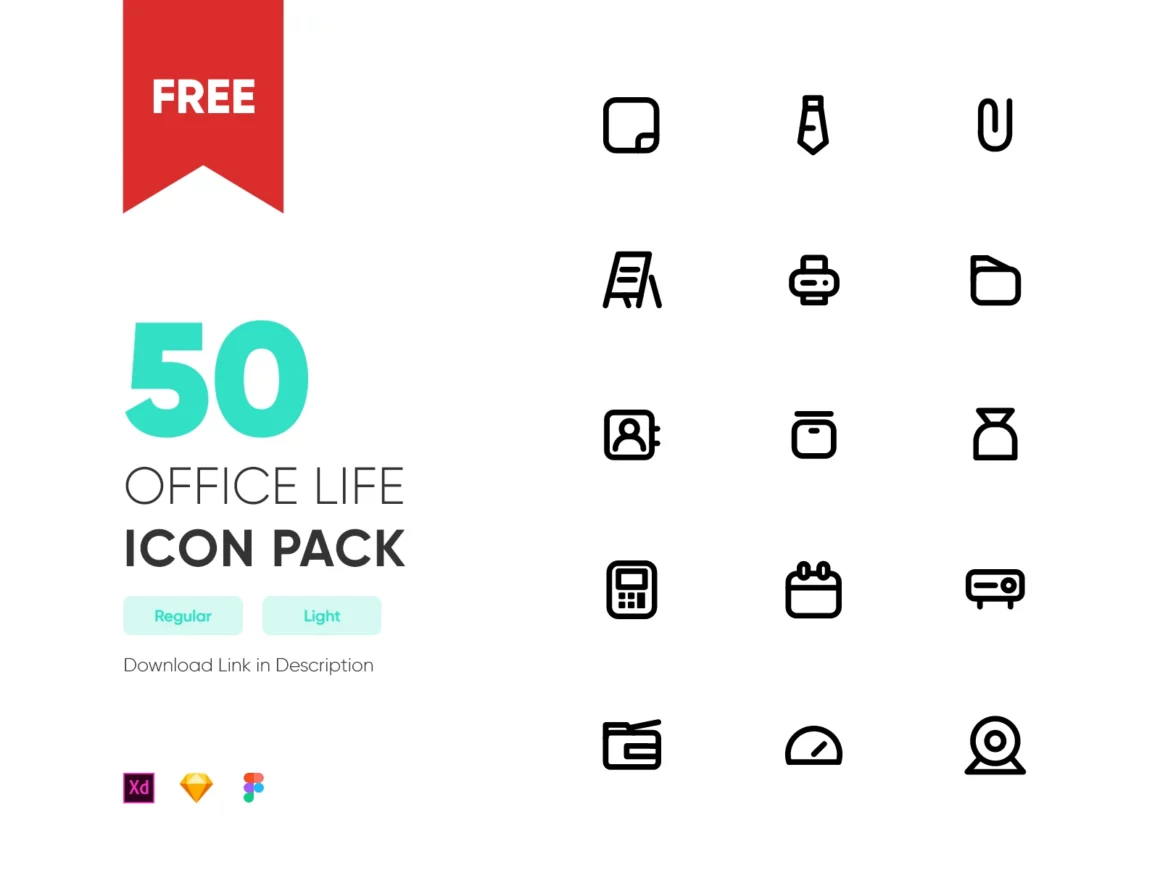 28. 81 mini Essential Icons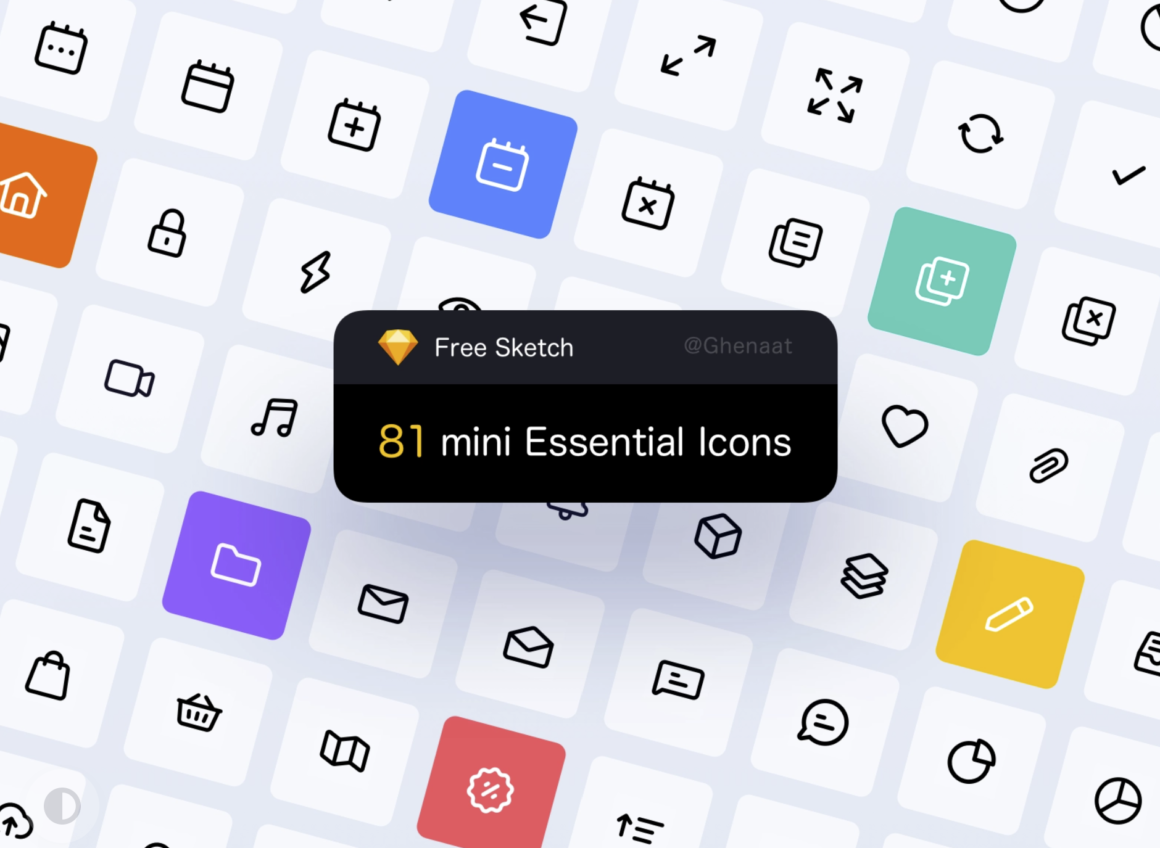 29. Icon set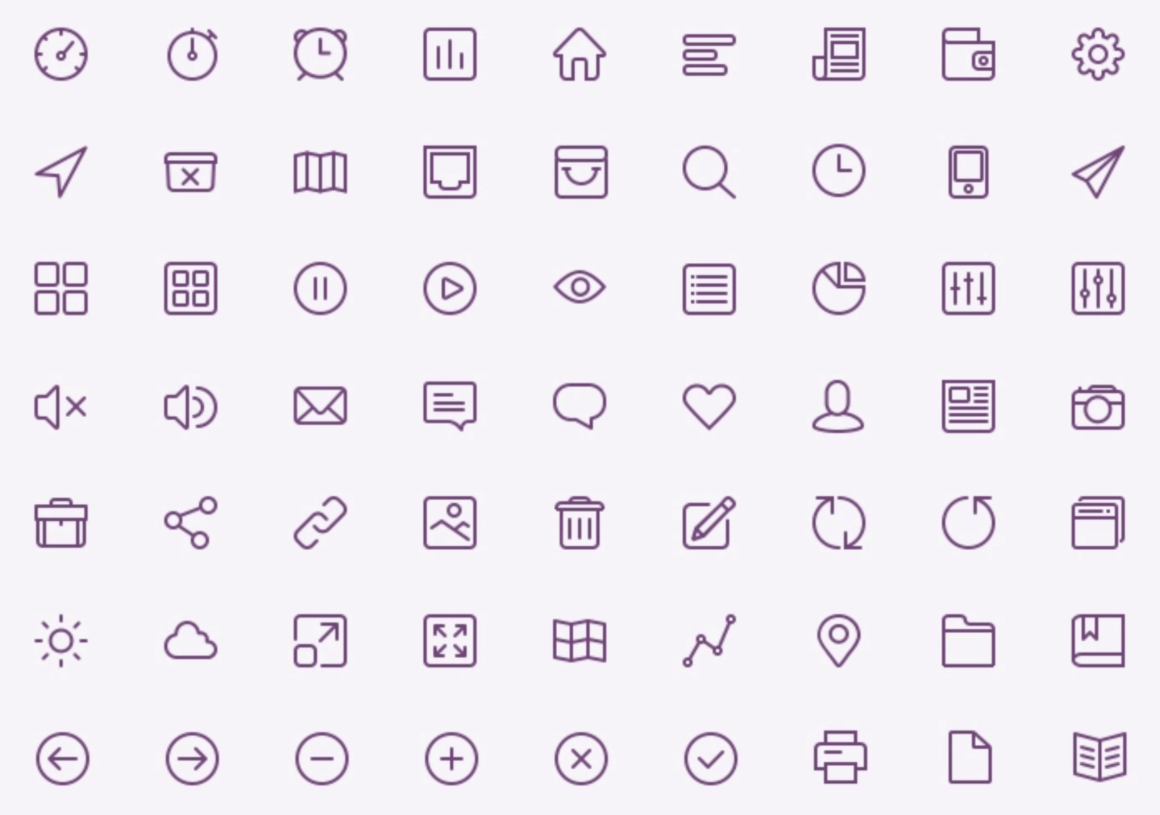 30. FREE iOS 7 Outline Icons. Fully vector PSD 31. Simple Line Icons Set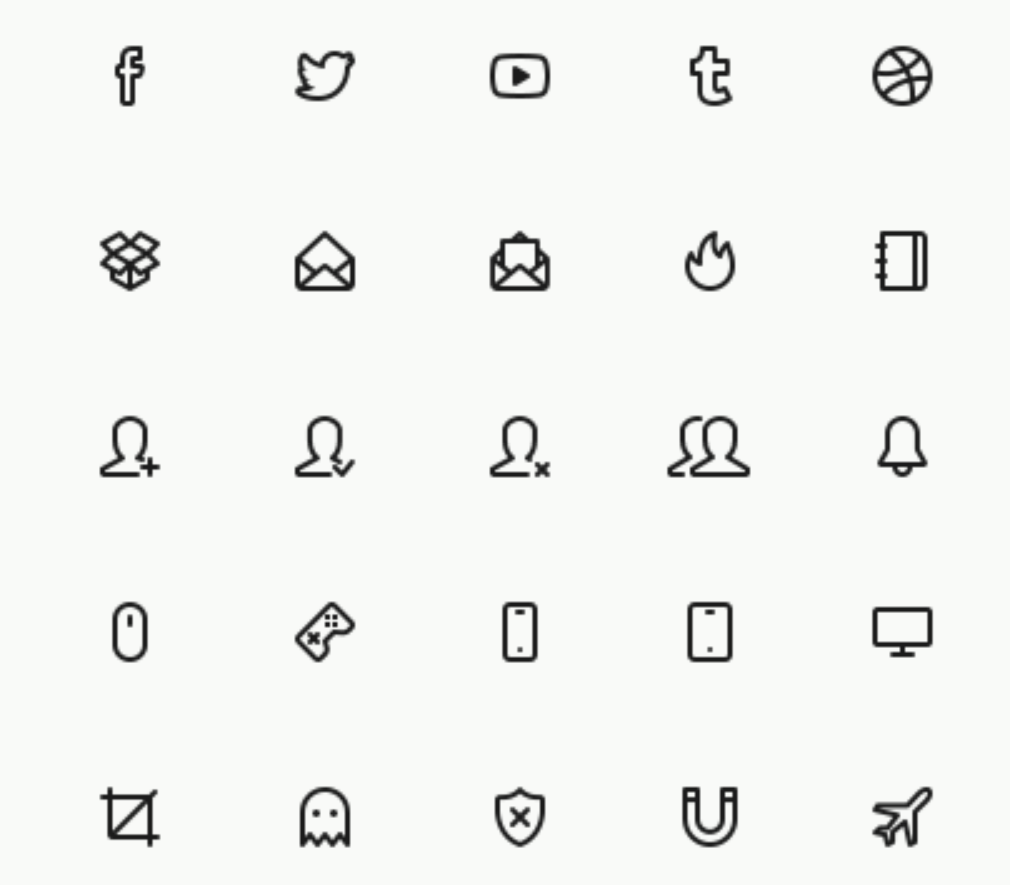 32. Simple Line Icons Set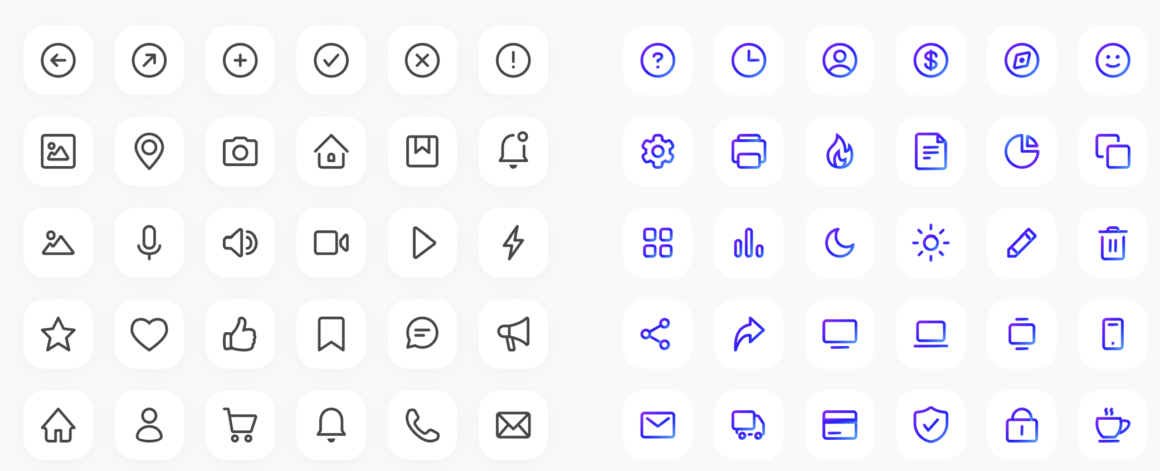 33. Infinite Icons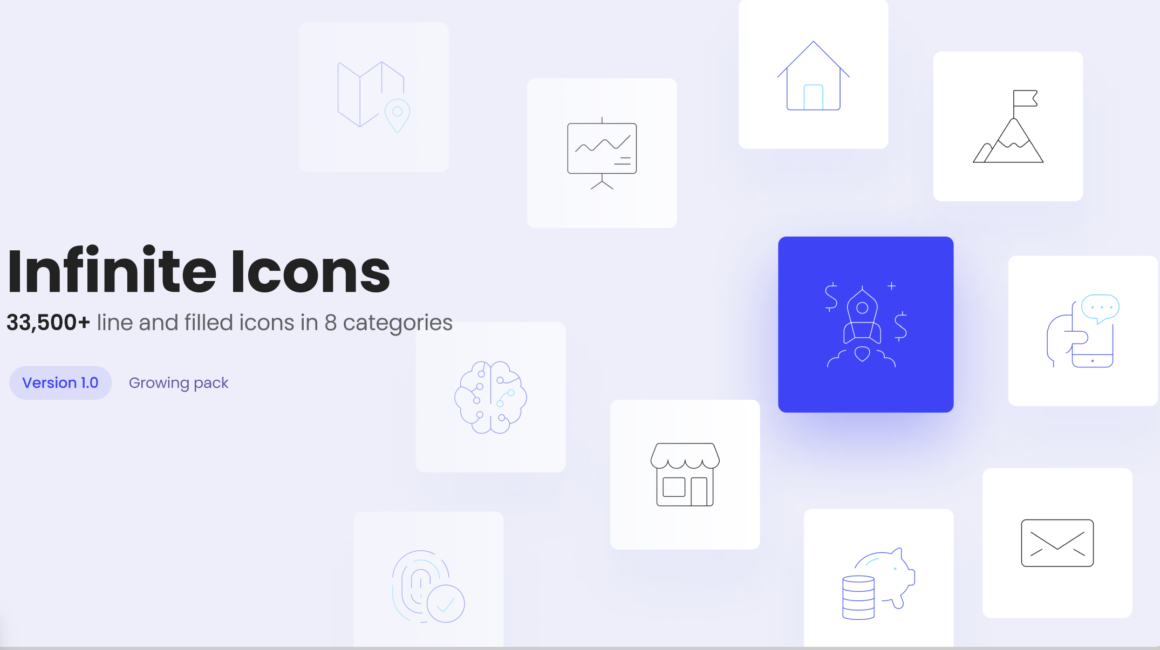 Related Posts :