Last Updated on October 5, 2023 by Mr.Pugo
Are you a digital artist looking to take your artwork to the next level? One of the key elements in creating realistic and stunning digital art is mastering the art of drawing hair. Whether you're drawing portraits, characters, or fantastical creatures, having the right set of Procreate hair brushes can make all the difference. In this blog post, we will explore the top 20+ free Procreate hair brushes that will help you achieve stunning results and elevate your digital art skills.
Procreate Painting Brushes
These brushes are easy to use, whether for beginners or professionals. Texture brushes can be used as stationery, write a letter, invitation, logo, make a font, lettering, and many more.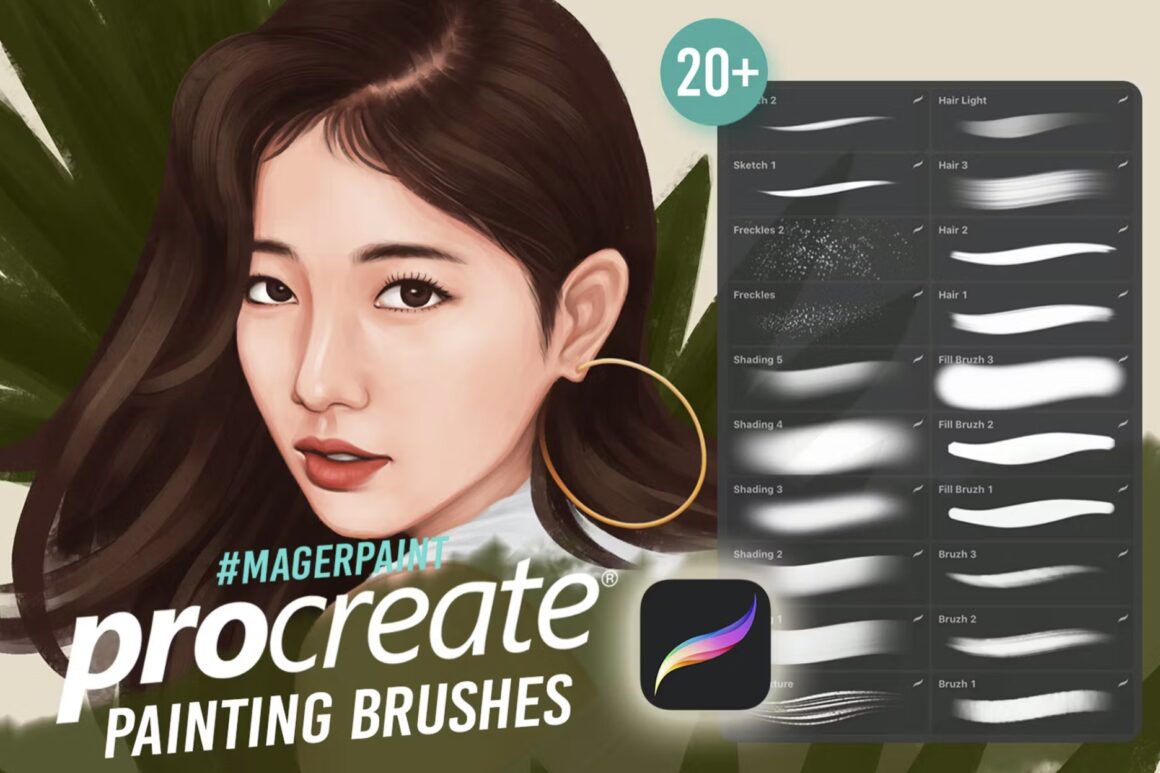 Hair Brushes For Procreate
A hair salon on your iPad! This set makes is easy to create stunning realistic hair, complete with highlights and low-lights. There's an eyebrow brush (brush it on and build up the brow volume), a single lash brush, and brushes for creating beards and body hair. Great for animal portraits too.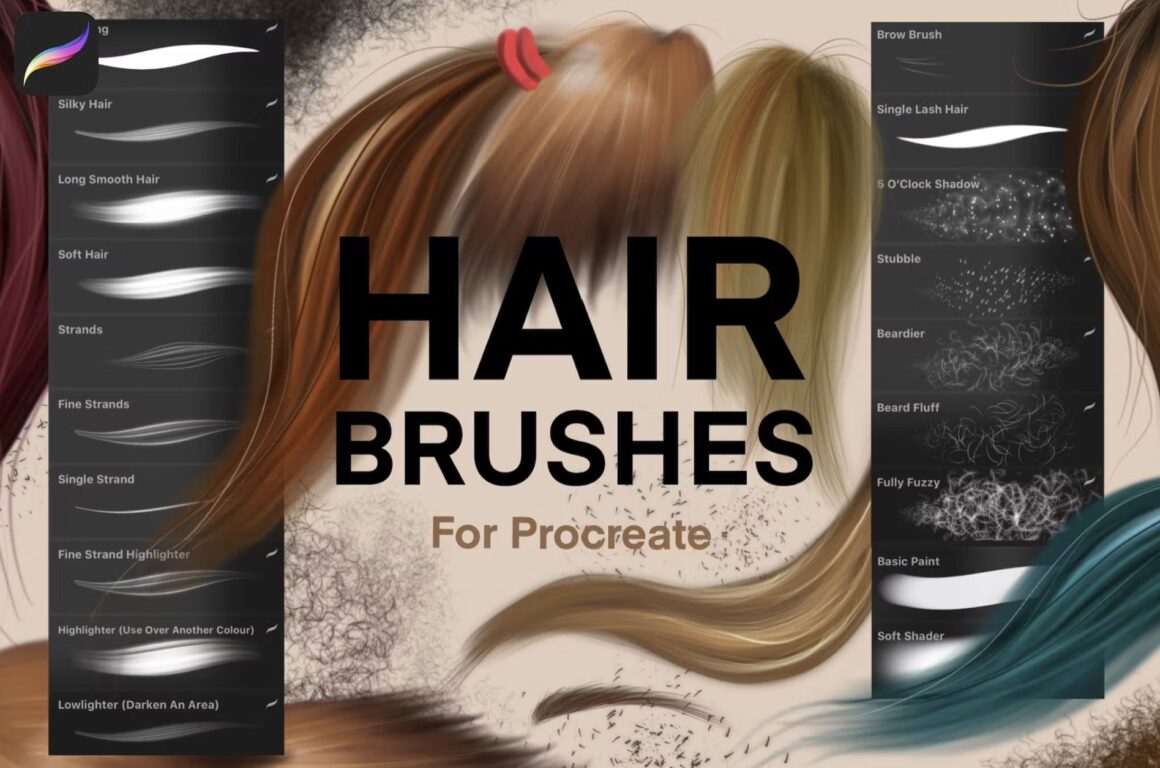 10 Hair Brushes Procreate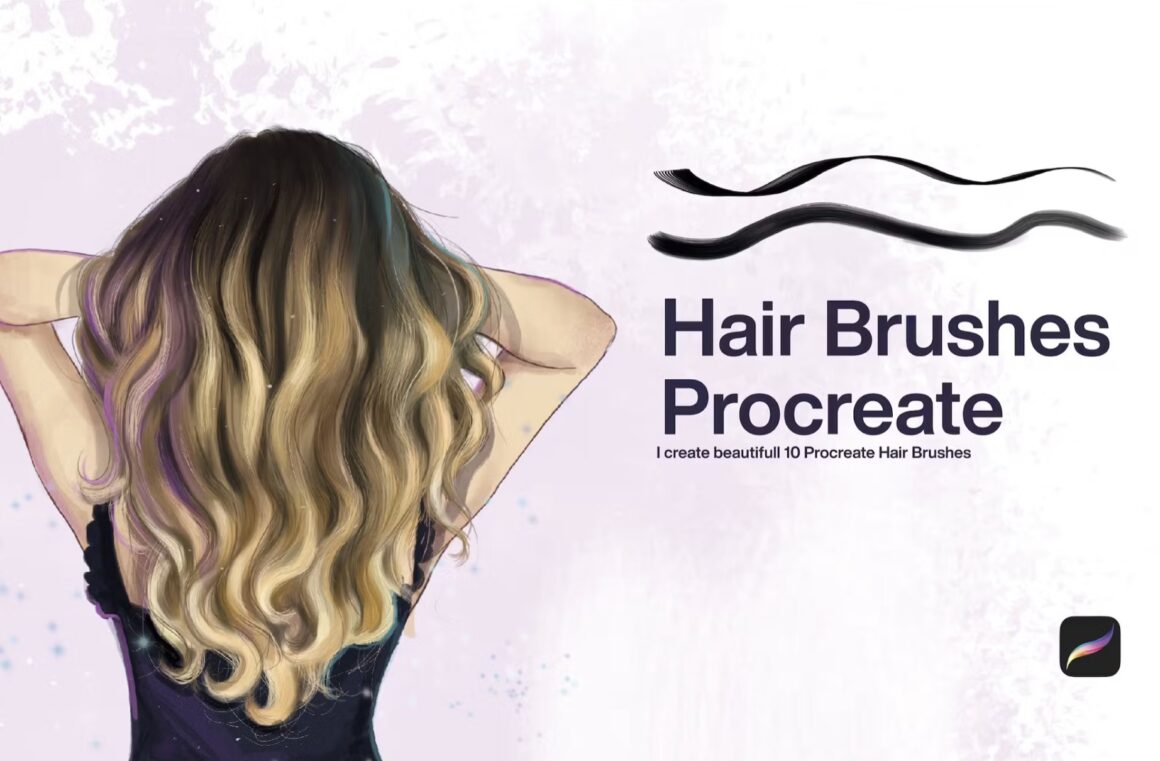 10 Hair Brushes Procreate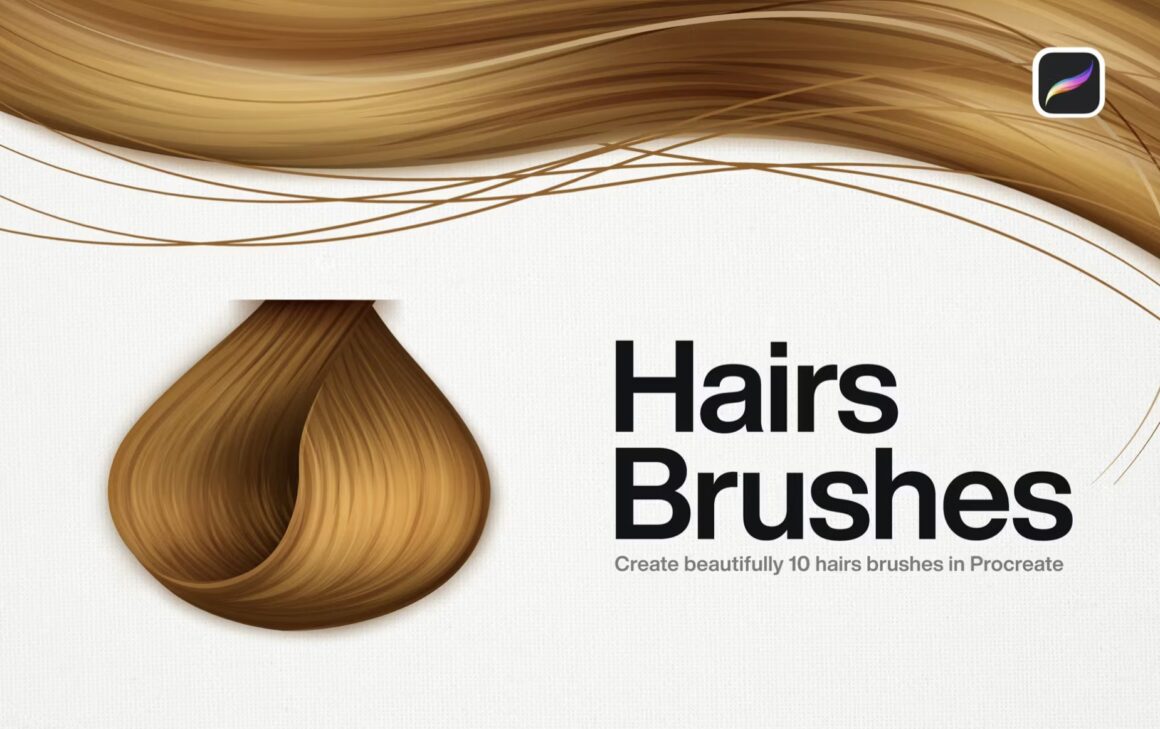 10 Hairstyle Brush Procreate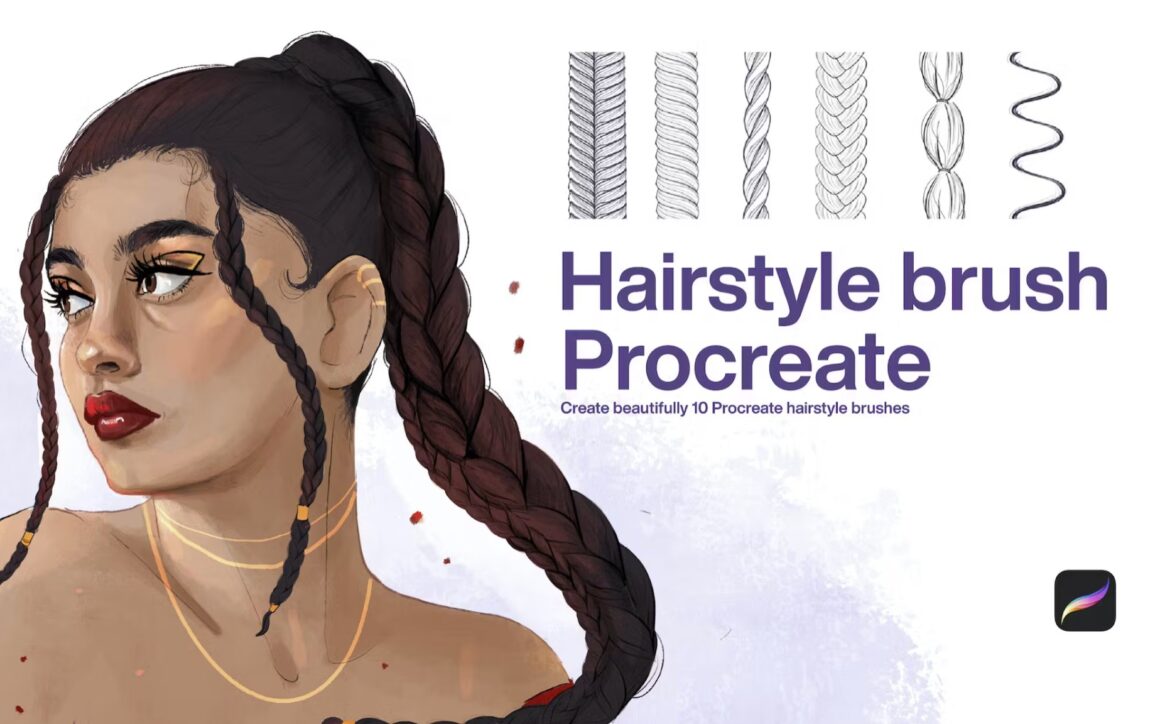 Free Hair Brushes for Procreate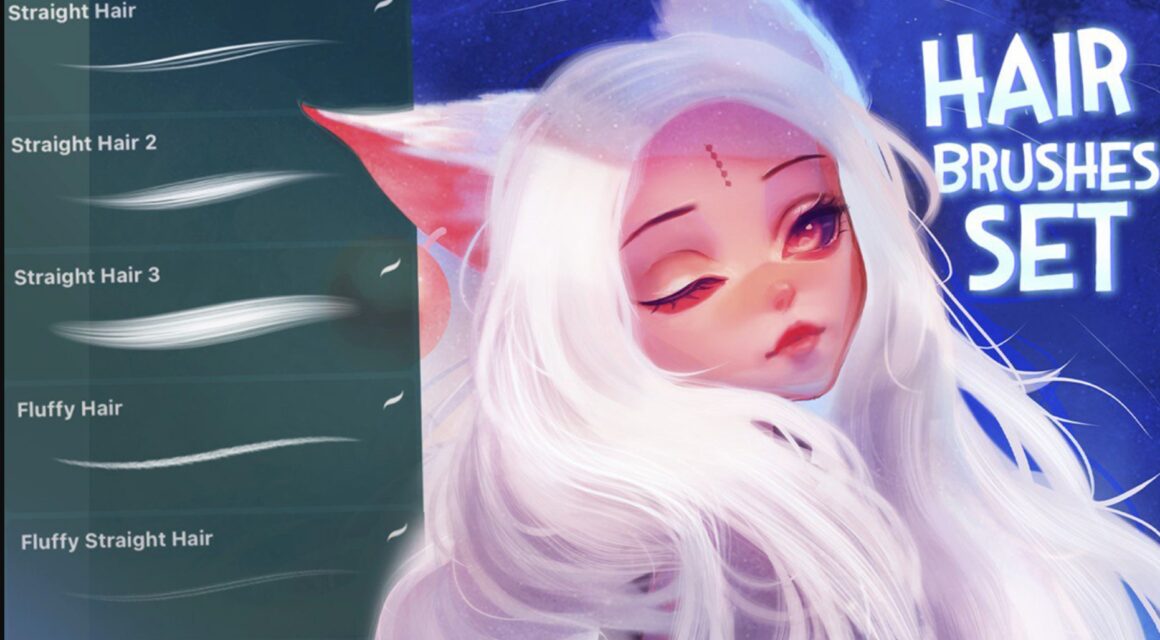 FREE Hair Brush Set 3 for Procreate!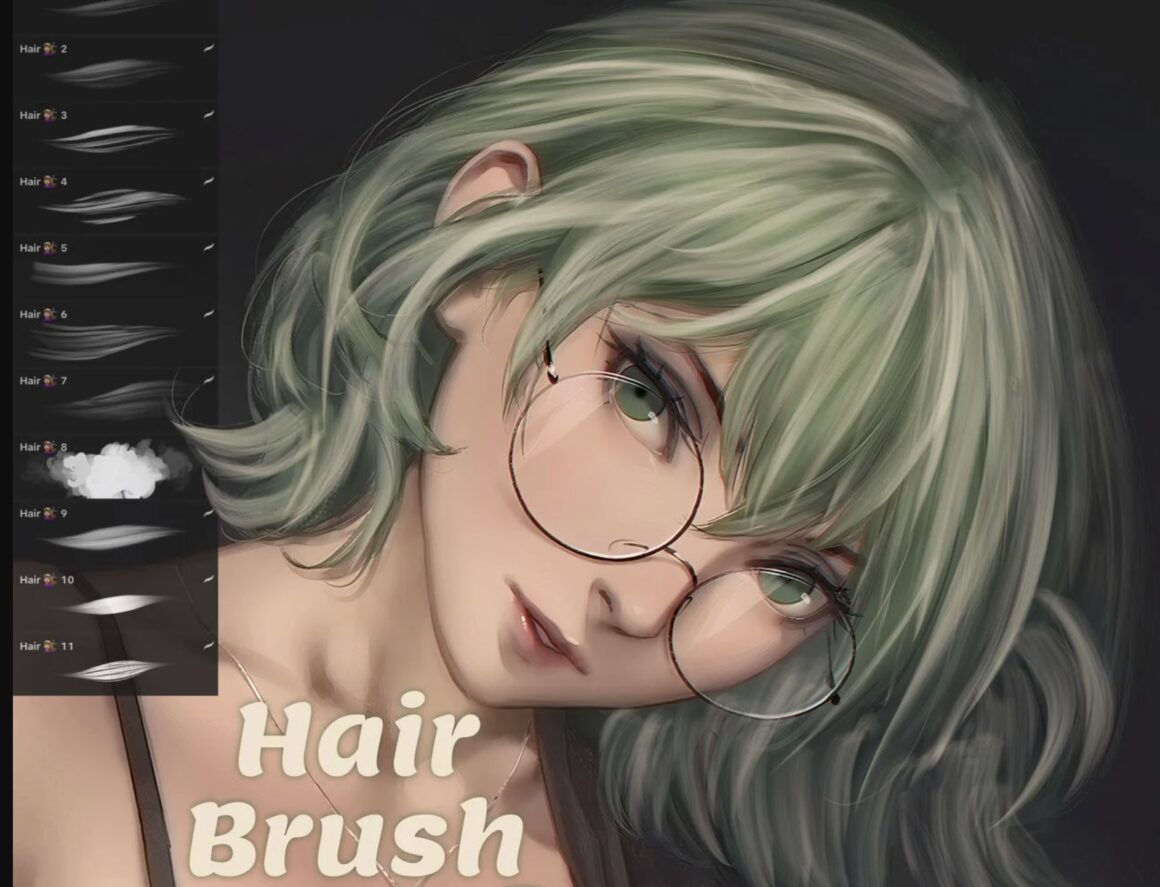 FREE HAIR brushes pack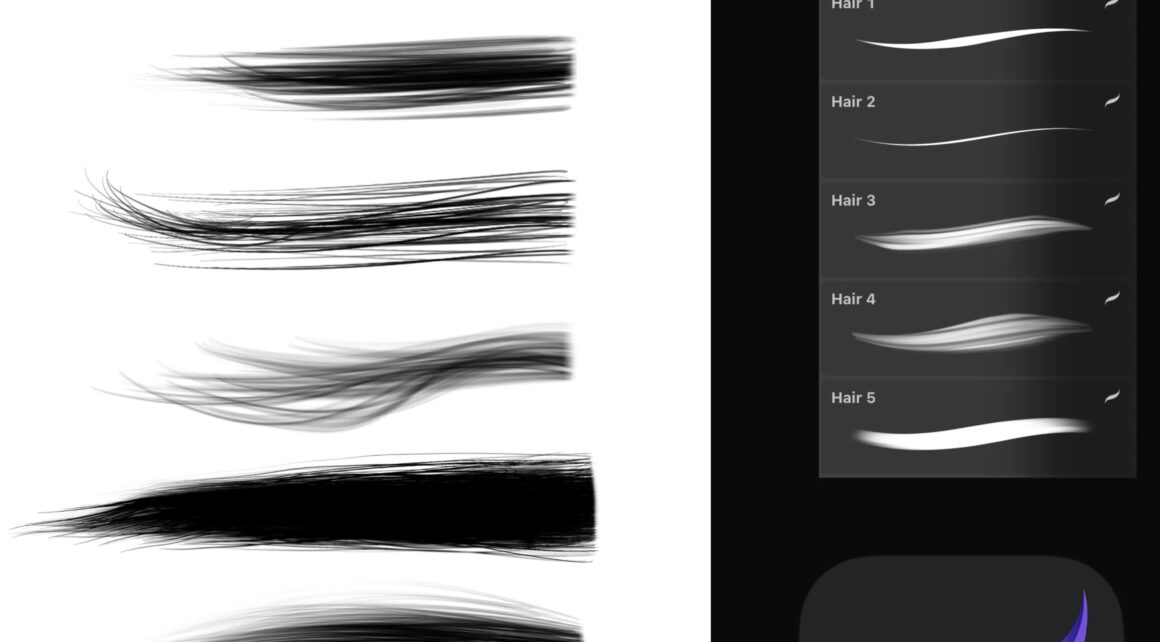 Hair Brushes for Procreate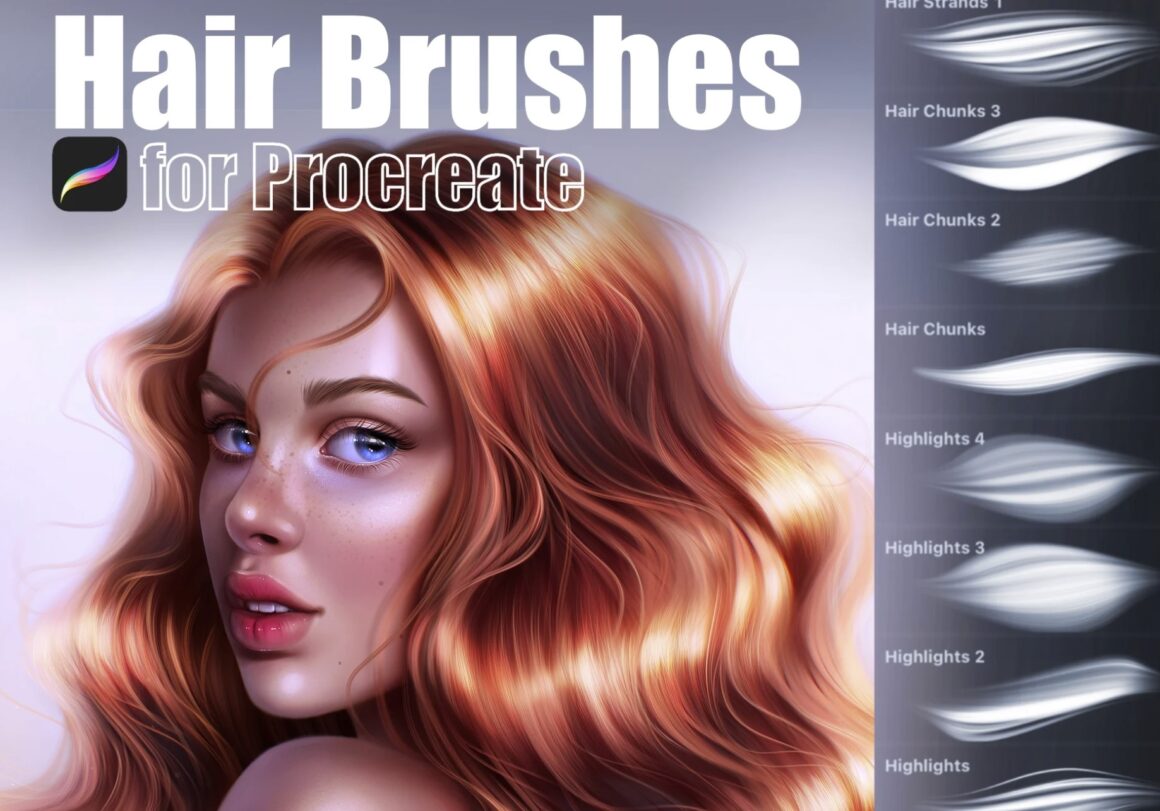 Ibis Paint Textured Hair Brushes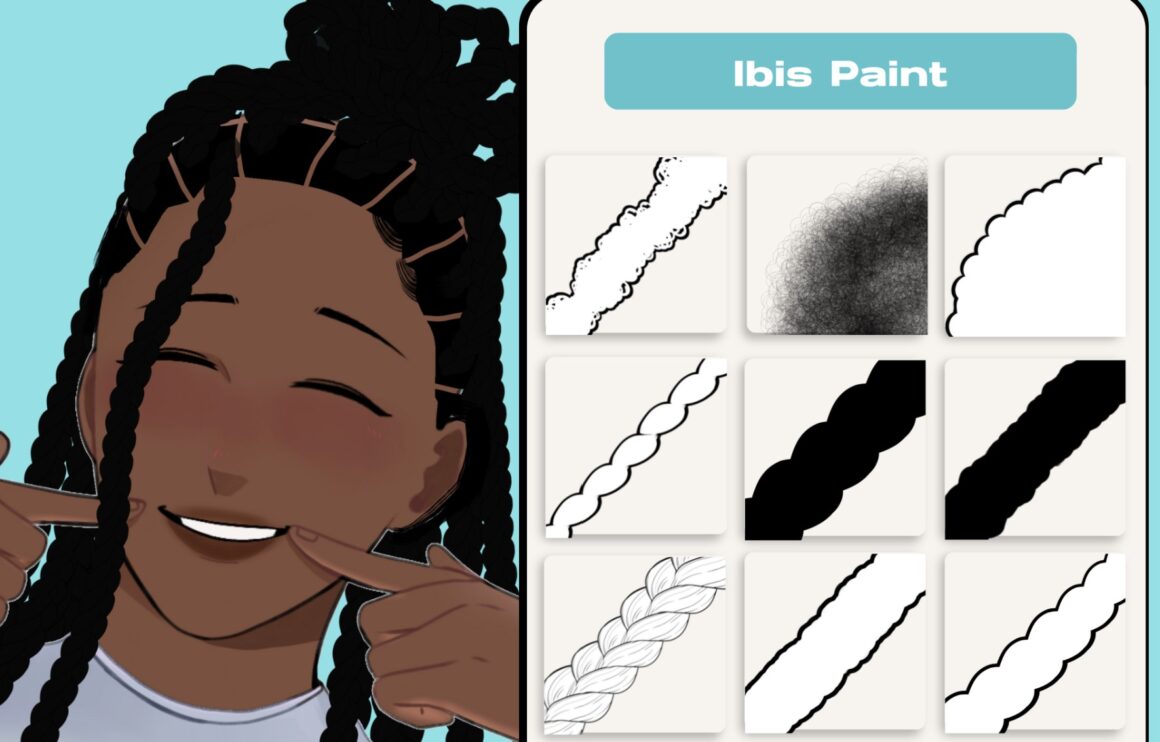 Free Hair Brushes Photoshop Collection
Beautifully styled hair is an important part of practically any female portrait. So, it is no wonder that sometimes you may be dissatisfied with the way the hair looks like in the shot – either it lacks volume, or it is too frizzy and tangled. One of the effective tools to help you, in this case, are our hair brushes Photoshop.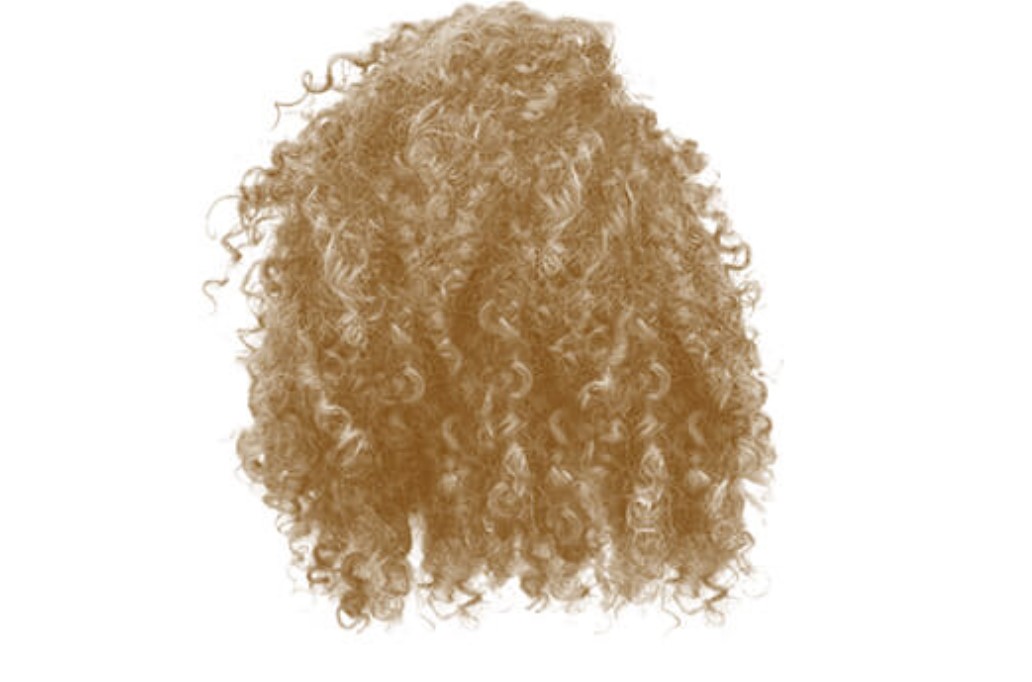 Hair Brush Set for Procreate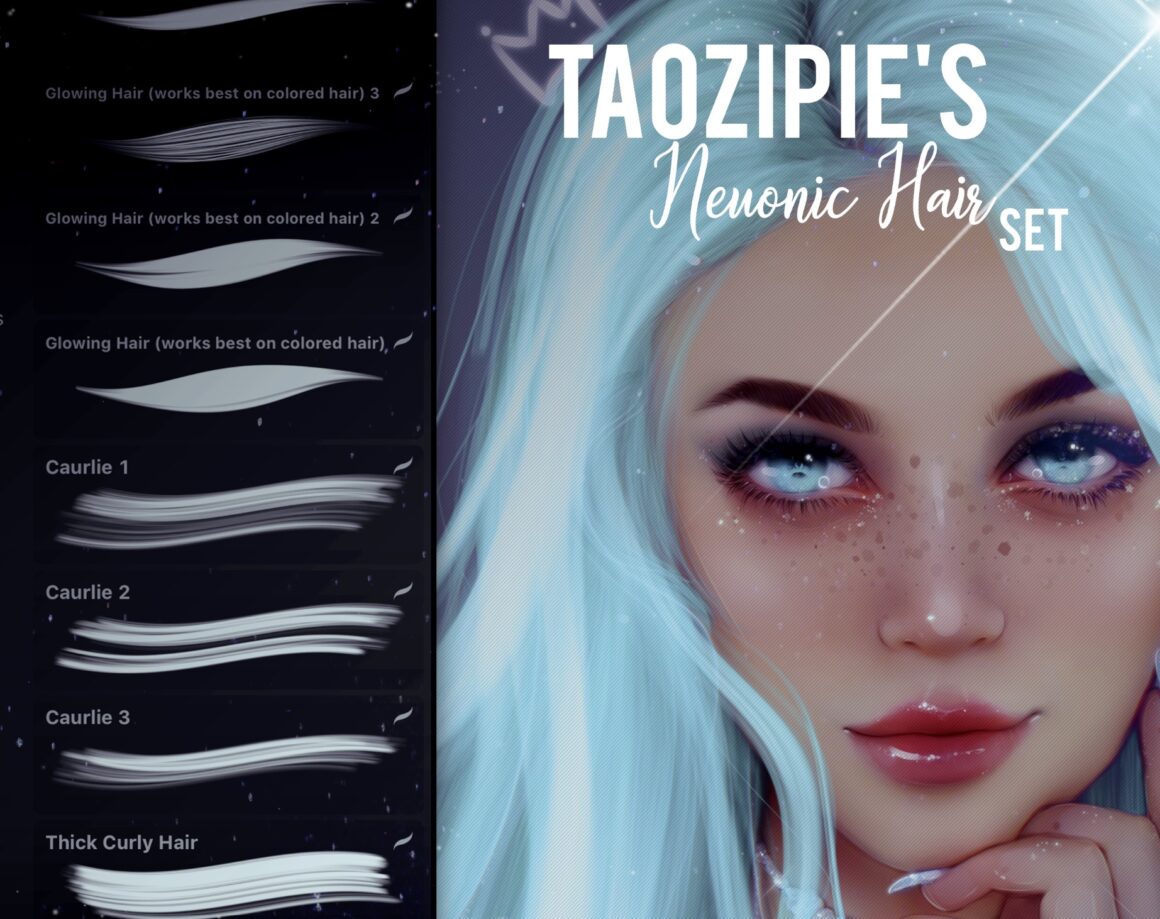 Procreate Portrait Brushes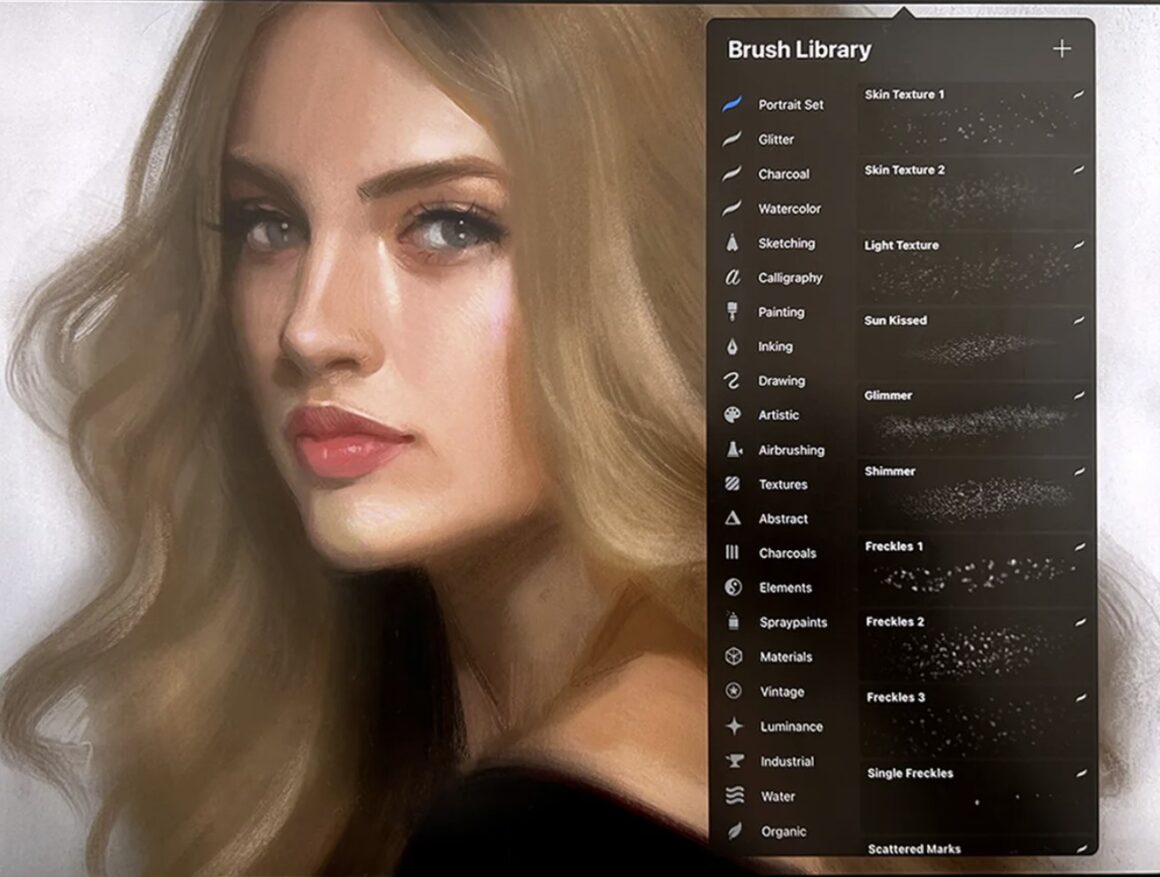 Straight Hair Brushes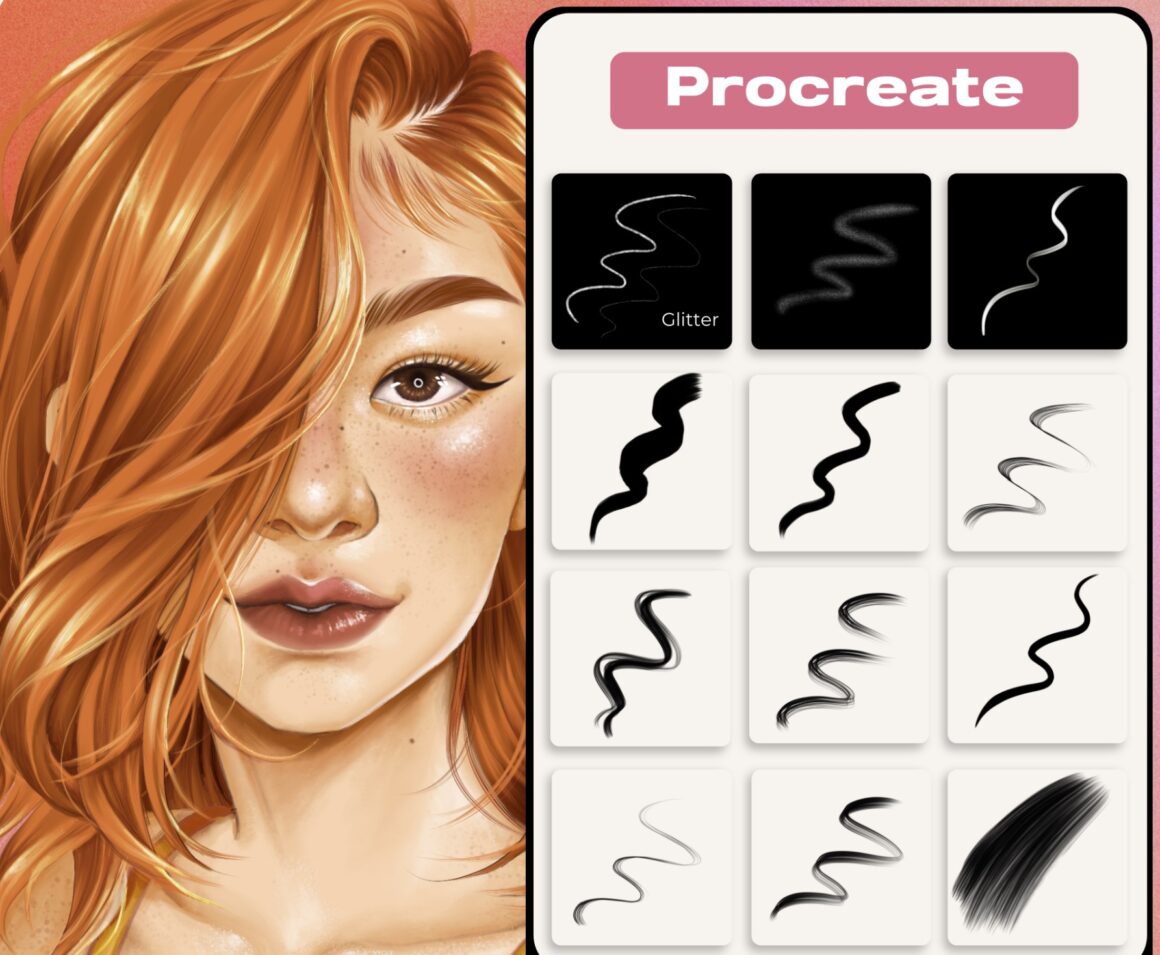 10 Portrait Brushes Procreate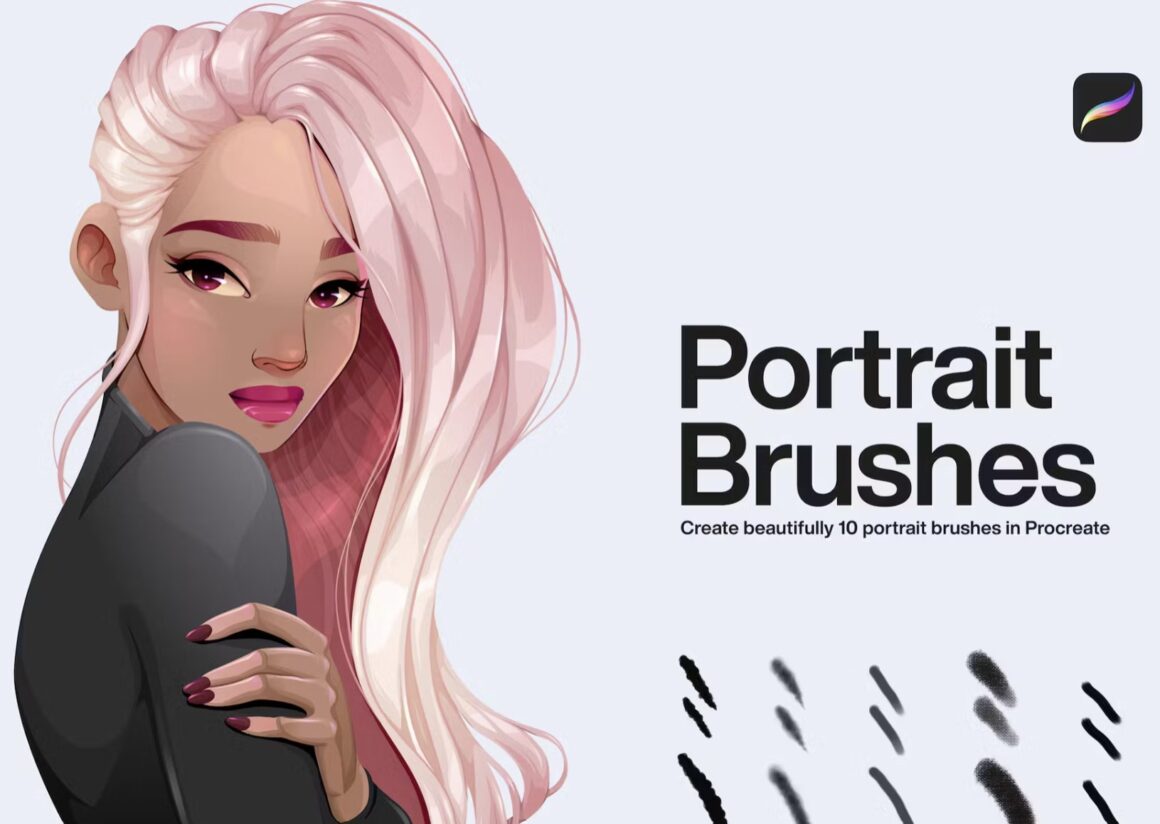 10 Hair Brushes set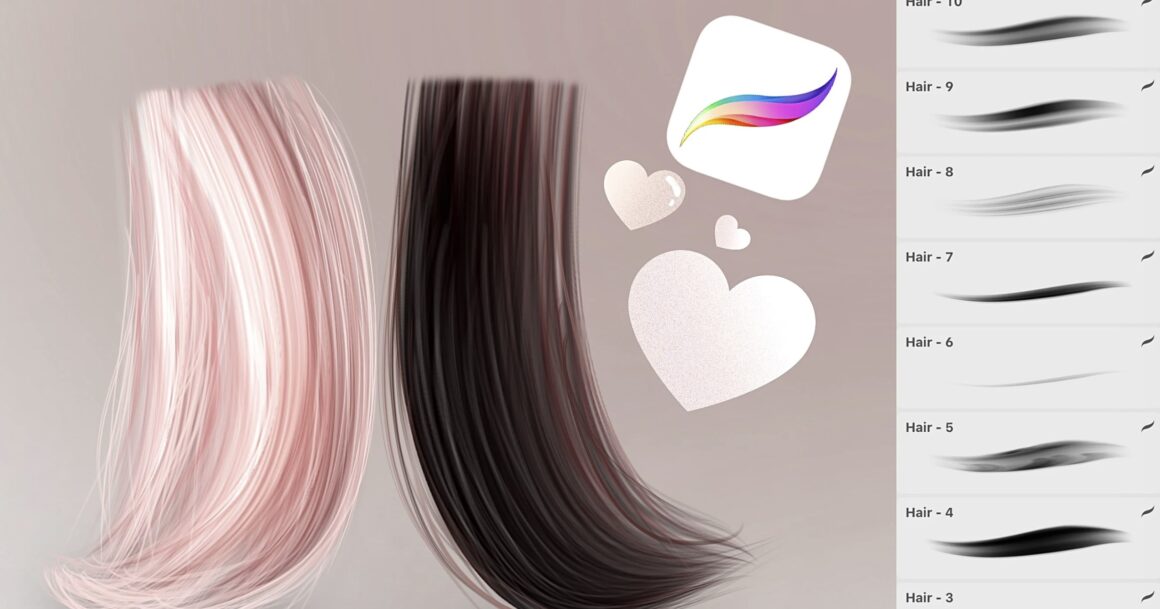 20 Free Hair Brushes for Procreate app
This collection was clearly created by someone who has a deep appreciation for anime. In addition to the stylish hair accessories like glitter and intricate strands, this set takes smooth hair to the next level. The meticulous attention to detail allows us to admire each individual strand of hair, resulting in a fuller and more captivating overall look. It's no wonder that viewers can't help but be mesmerized by the portrait for hours.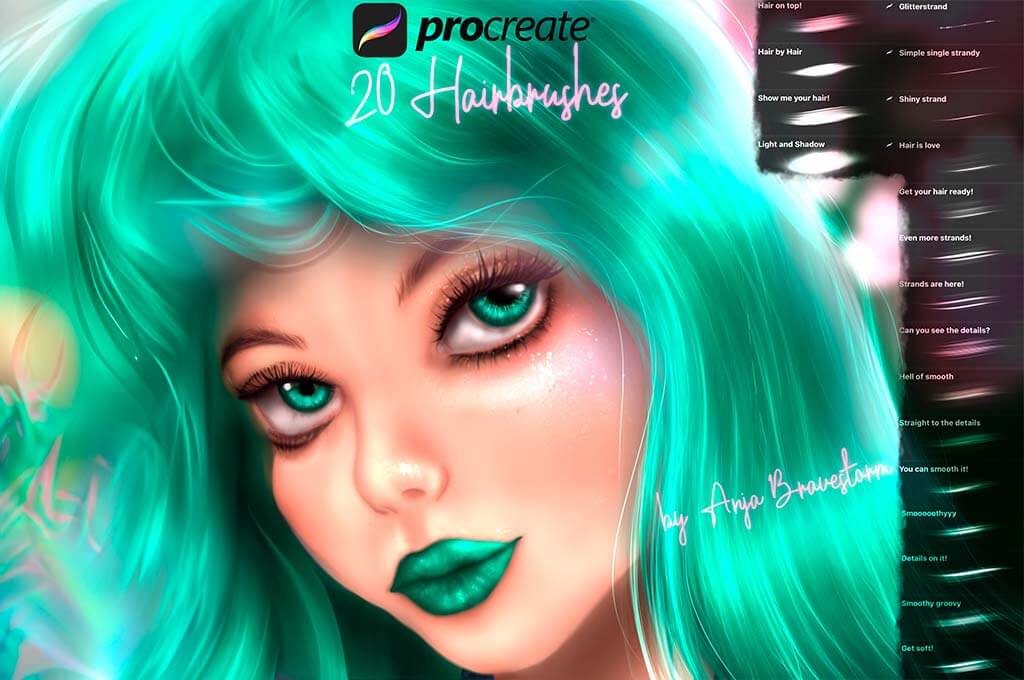 FREE Procreate Brushes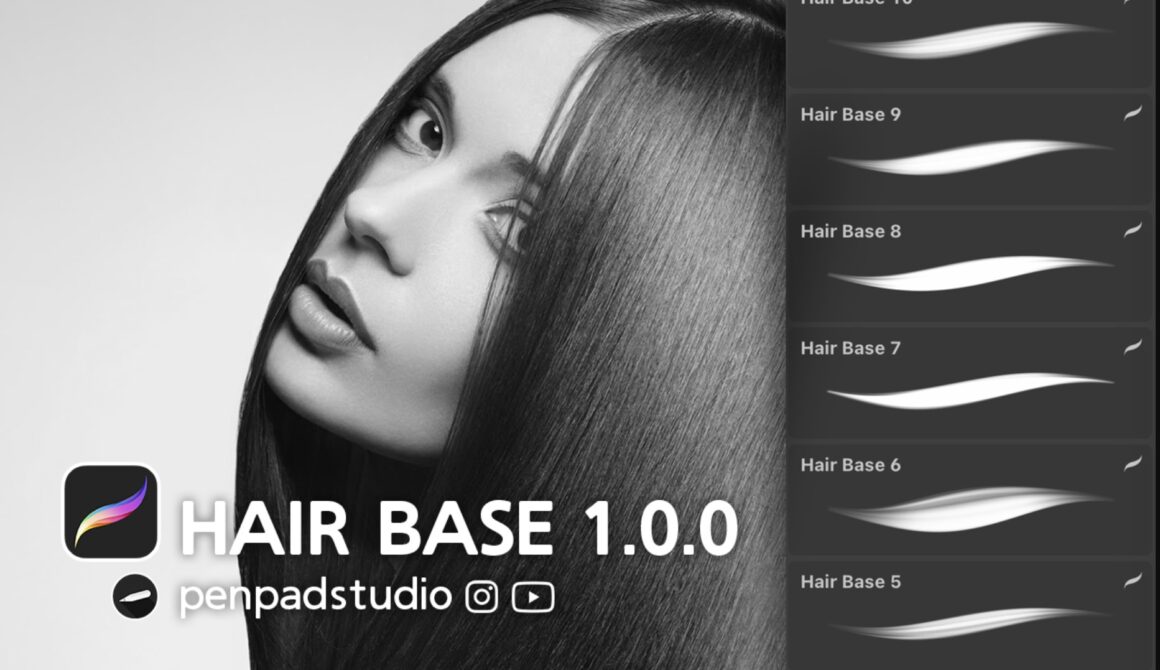 Texture Portrait Brush Set for Procreate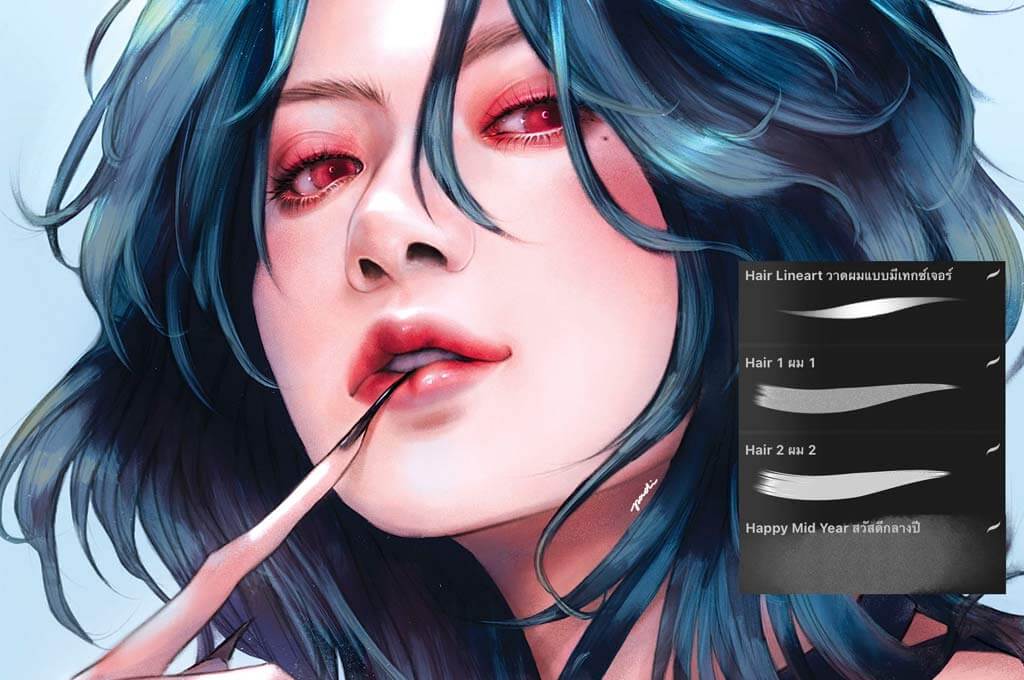 10 brushes for Procreate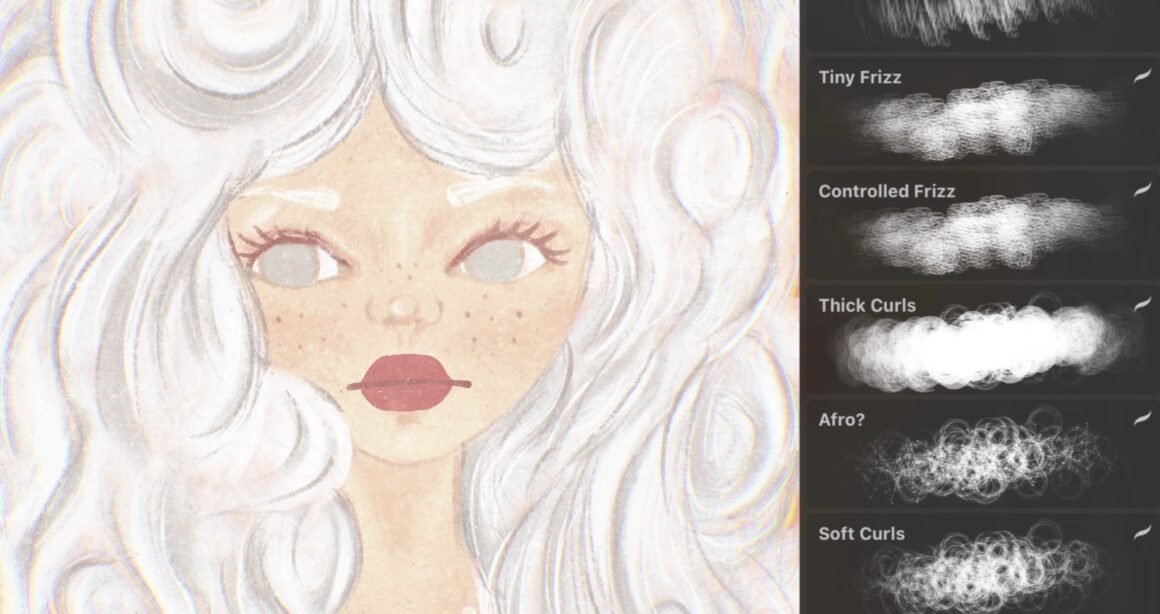 If you need more Brush-related resources, then check these posts out: