Last Updated on November 12, 2023 by Farnaz
Are you excited and eager to give your designs a truly chilling and haunting vibe during the Halloween season? If so, you're in luck! In this comprehensive and informative post, we will delve into not just a few, but a remarkable selection of 20 incredibly cool Halloween fonts that will effortlessly infuse your designs with the perfect touch of spookiness. From the moment you set your eyes on these fonts, you'll be captivated by their eerie charm and the bewitching atmosphere they create. Whether you're working on creating invitations, posters, banners, or even social media graphics, these fonts are guaranteed to elevate your projects to a whole new level, ensuring they possess an irresistibly enchanting appeal. So, without further ado, let's embark on this exciting journey and uncover these hidden typographic treasures that will undoubtedly leave an indelible mark on your Halloween designs!
Halloweb – Halloween Font
Halloweb is Halloween theme display font, including 2 style regular and display with spider web ornament. Combination of Halloweb font make an unique typeface,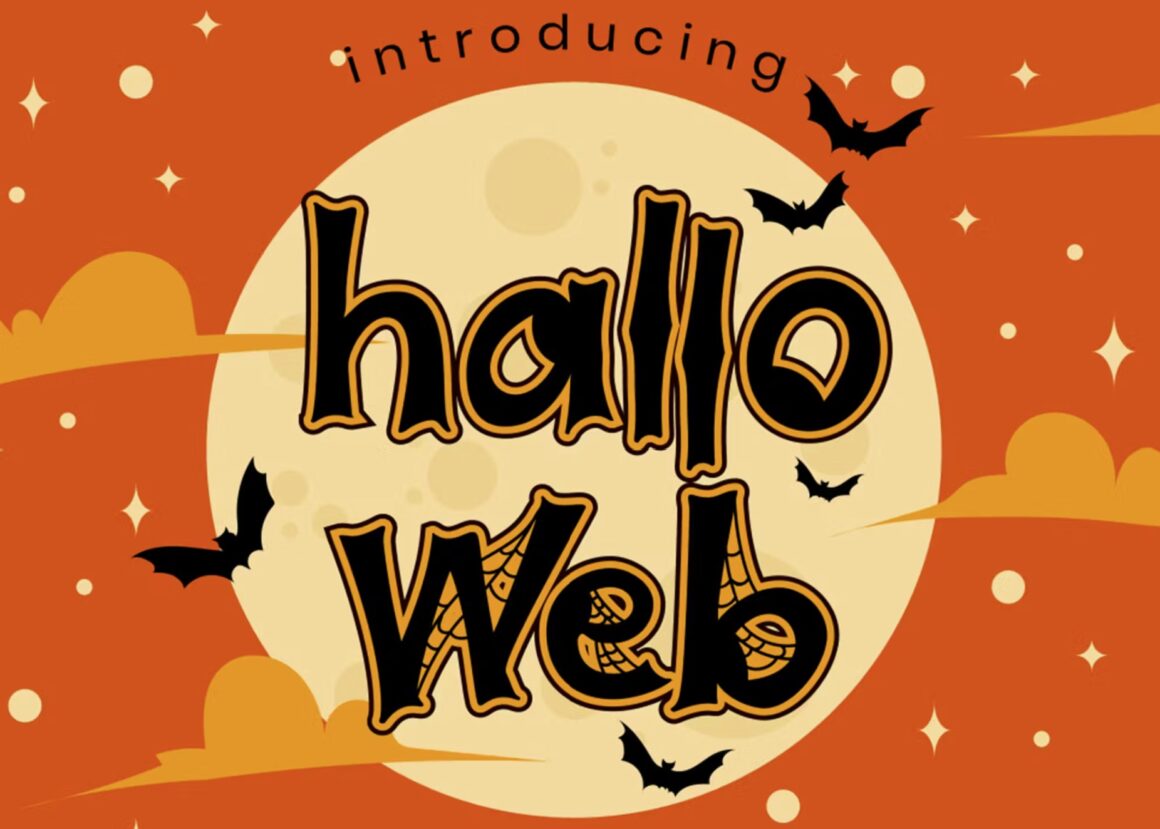 Jack House – Halloween Display Font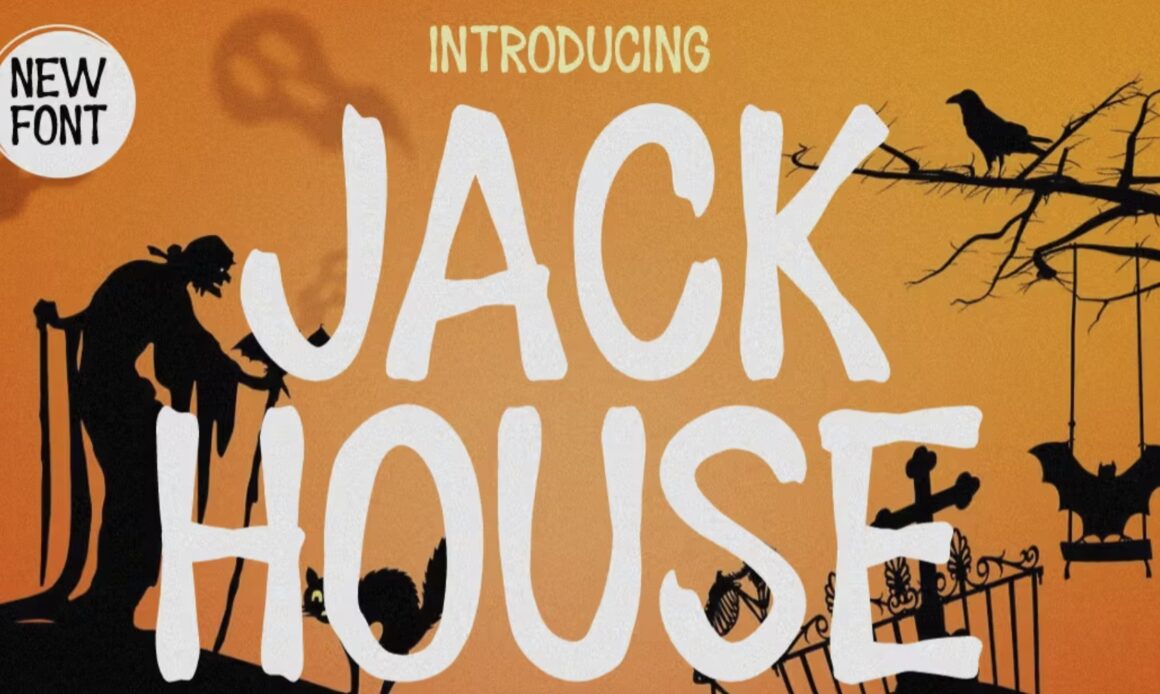 Halloween Timeline – Display Font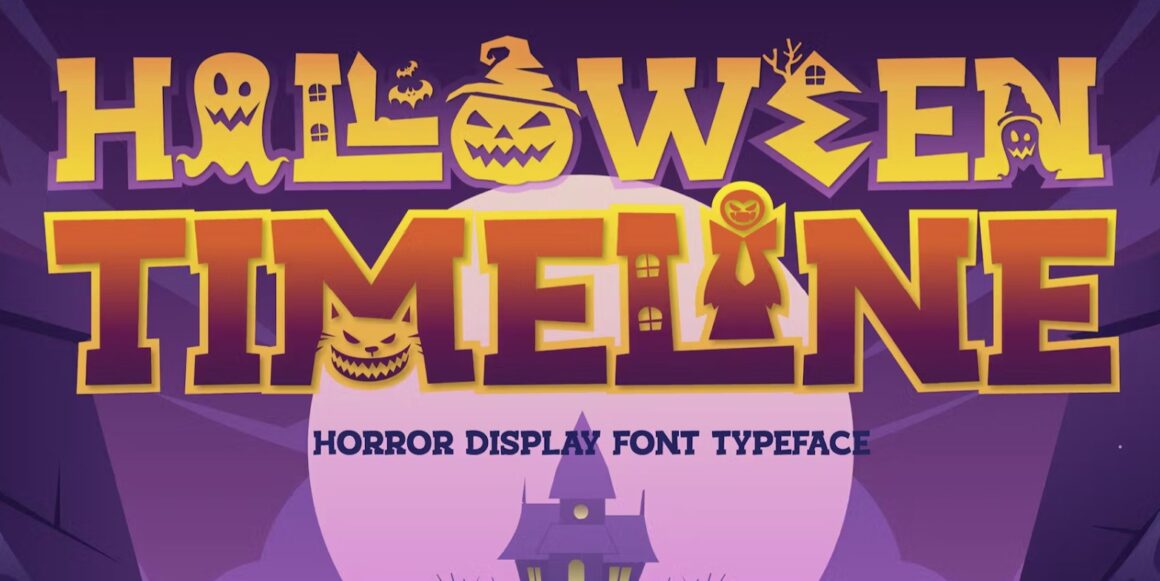 Afterlife Party – Halloween Font
Melted Monster – Halloween Pack Layered Font
Monster Boo – Halloween Font
Monster Boo font will turn any creative idea into a true standout. Perfect fit for all of your logos, branding, social media, etc. Get creative with its unique playfulness, and use it to brighten up any crafting project!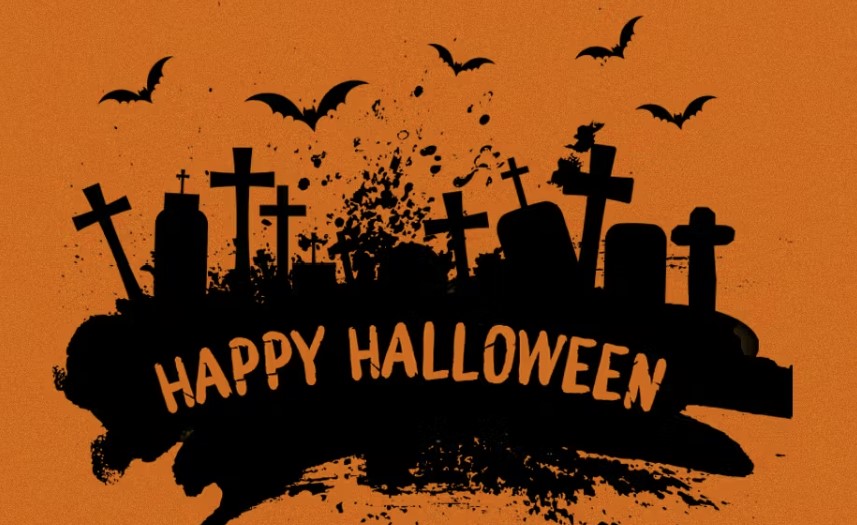 HelloGhost – Halloween Theme Font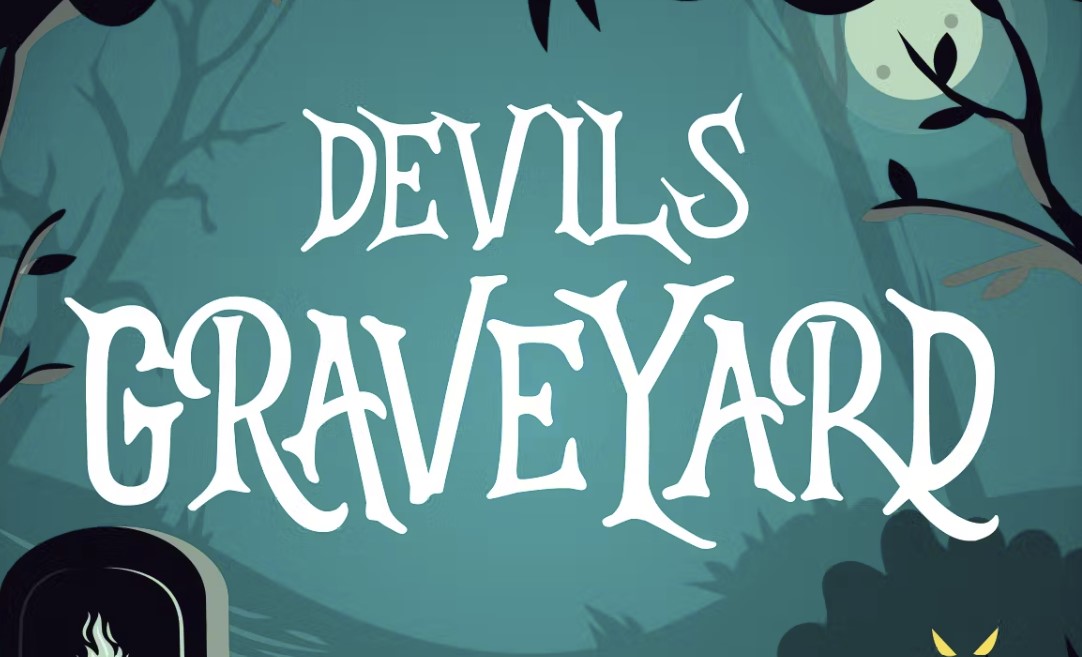 Them Bones: A Fun Novelty Font for Halloween
Spooky Hill – Halloween Font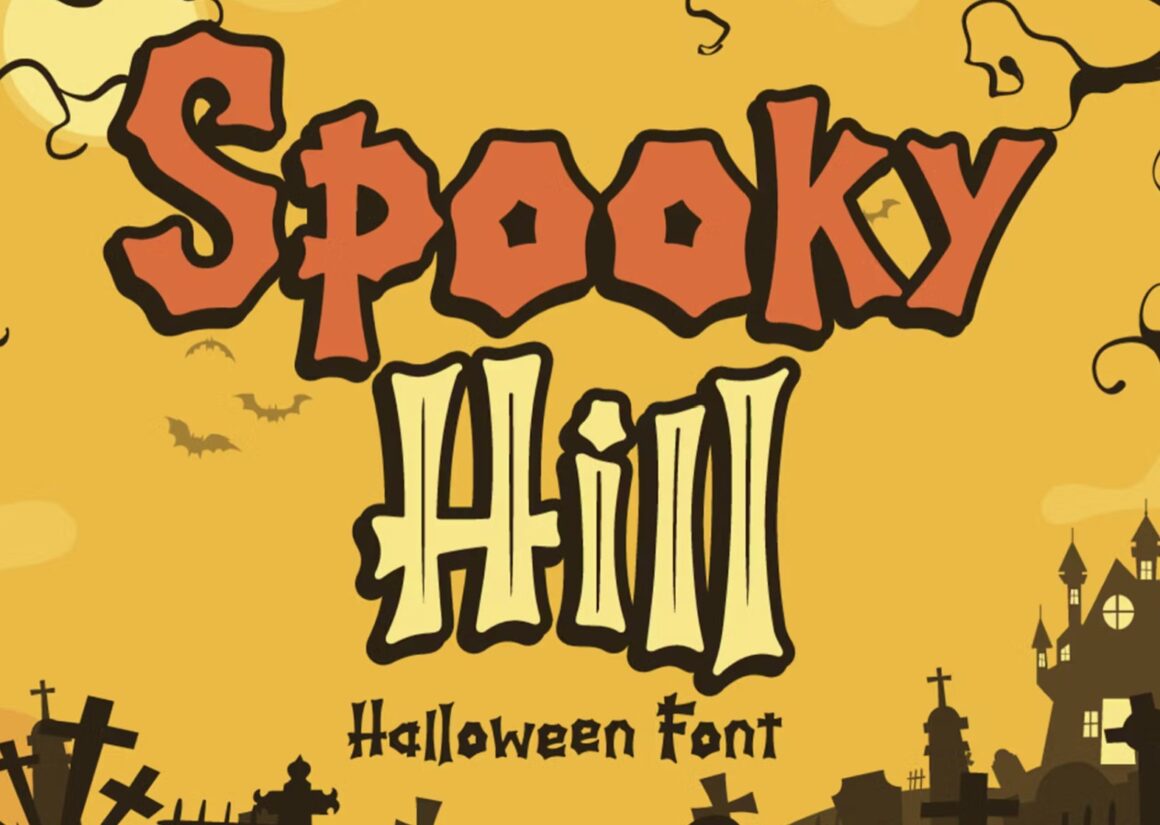 Storm Gust – Horror Font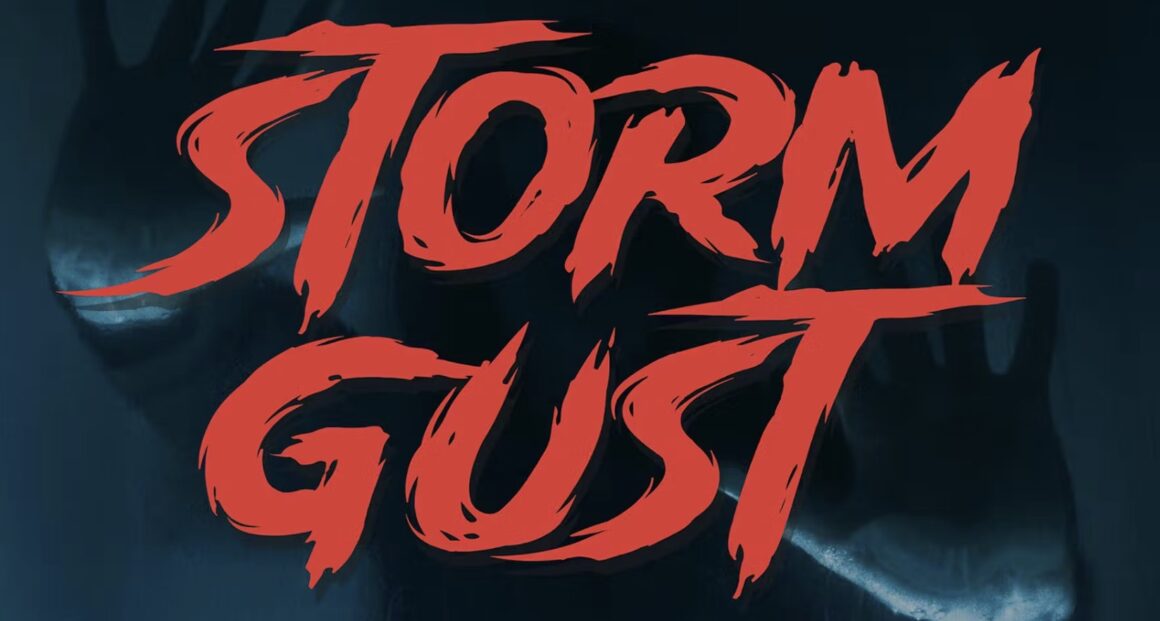 Halloween Party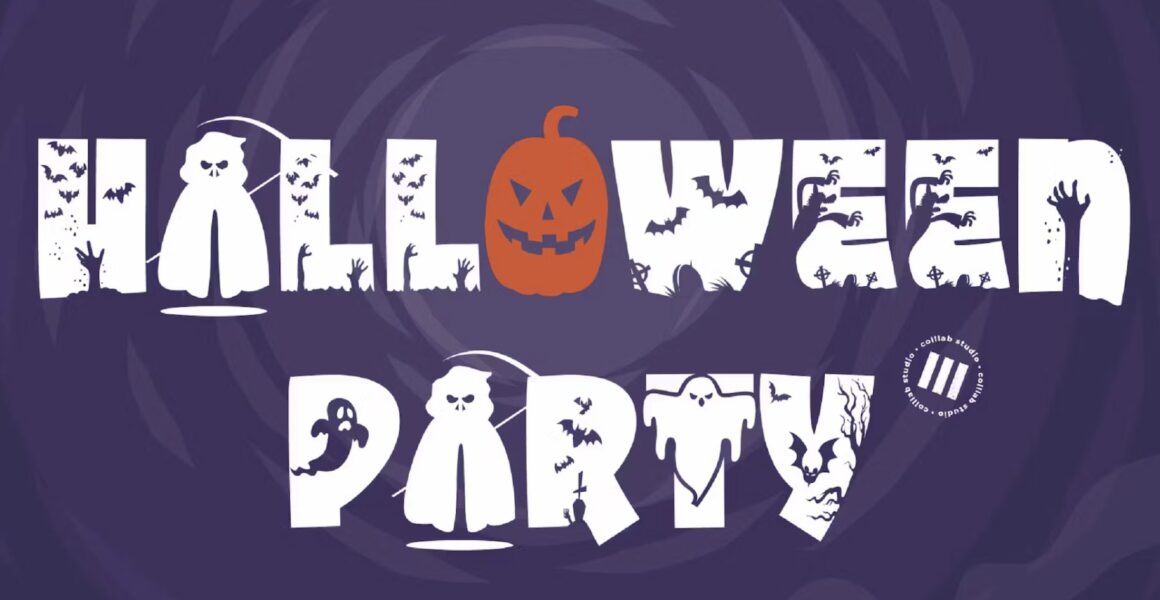 Star Wisher font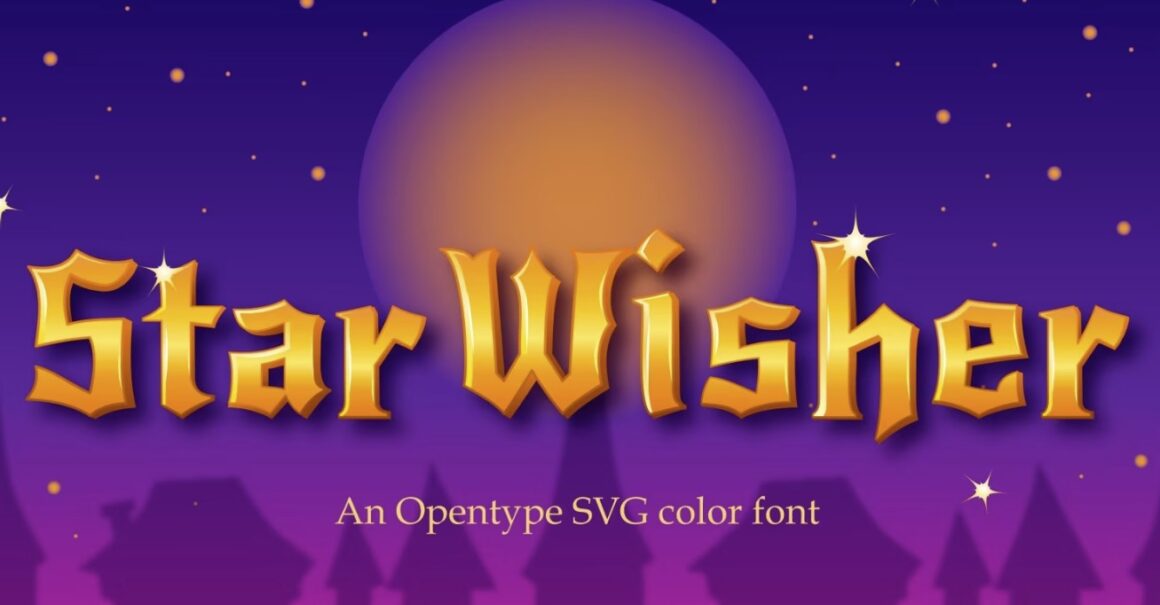 Spider font
Spiderous font is like Halloween's spookiest visitor, crawling with creepy charm that's perfect for all things scary. Each letter weaves a web of eerie design, making your text a spine-tingling masterpiece. Whether it's a haunted invitation or a spooky project, Spiderous adds a sinister touch that's impossible to ignore. It's the font that spins your words into a web of Halloween thrills, with a dash of arachnid allure.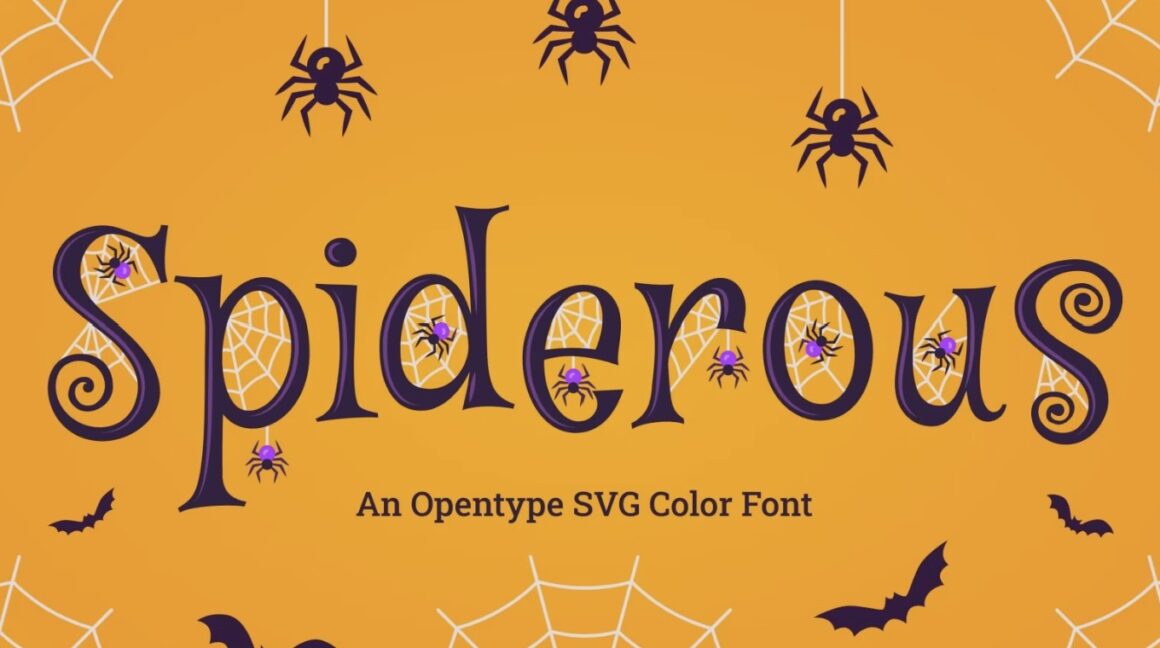 Halloween Fonts
The font that drips slime and melts nightmares, delivering a spine-tingling dose of disgusting fascination! Its design captures the eerie allure of things gone awry, with a touch of unsettling charm. Let "Meltdowner" ooze its way into your creations, infusing them with a sense of grotesque curiosity.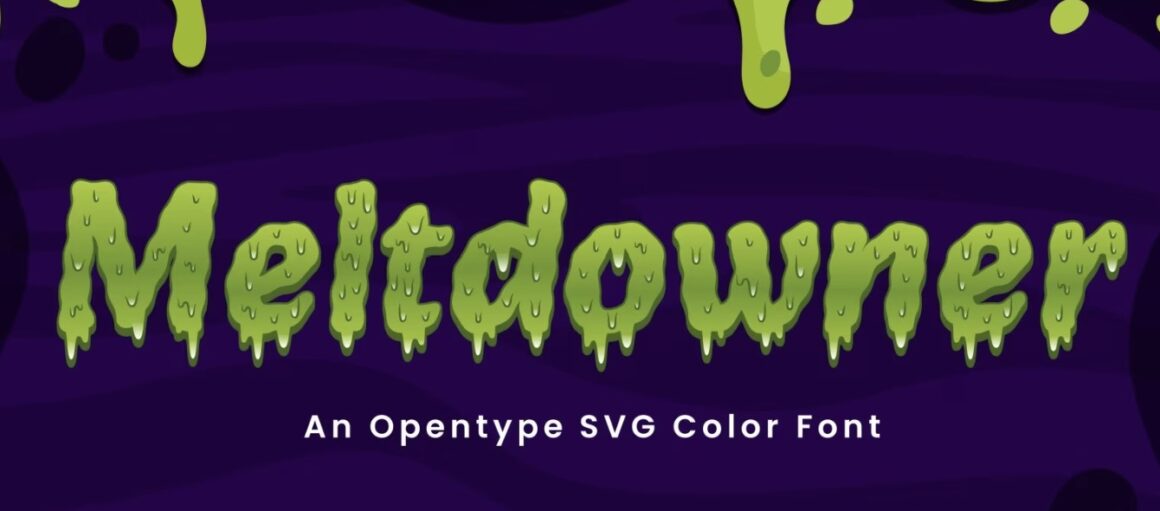 Ghastly Panic Font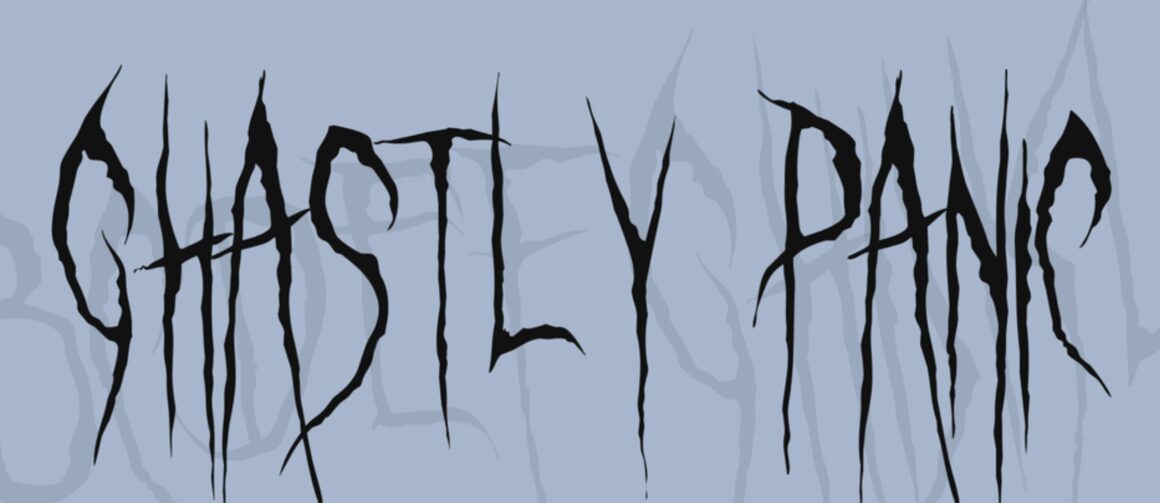 Soaked Blood font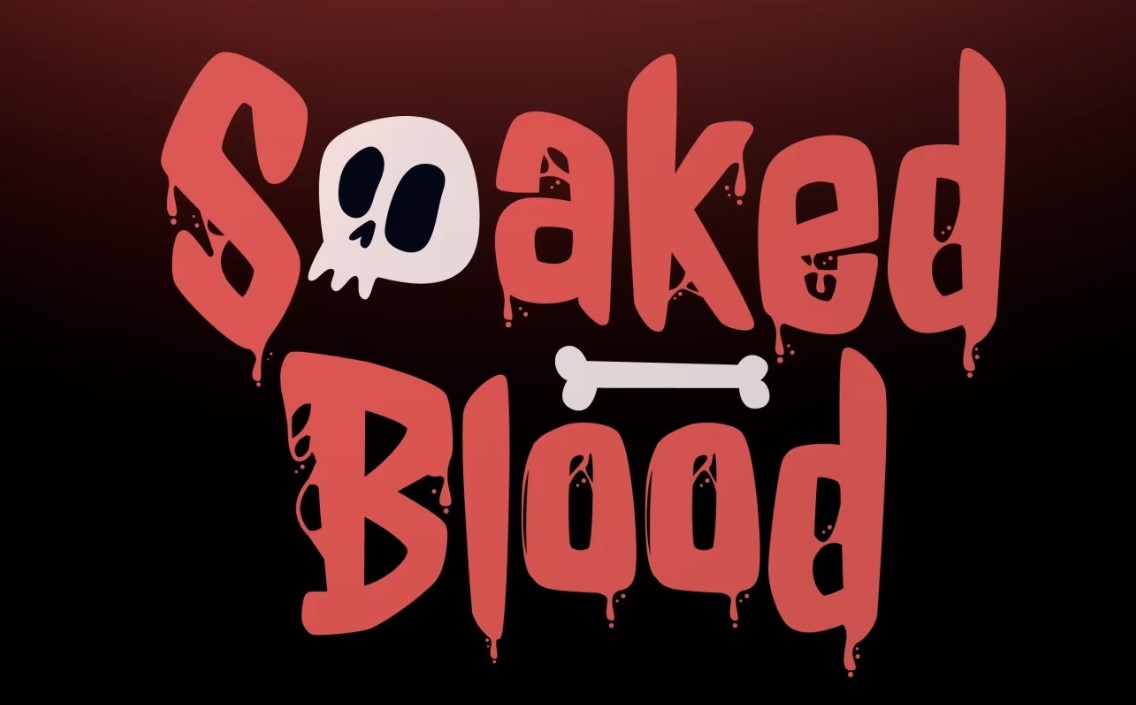 Zombie Snack font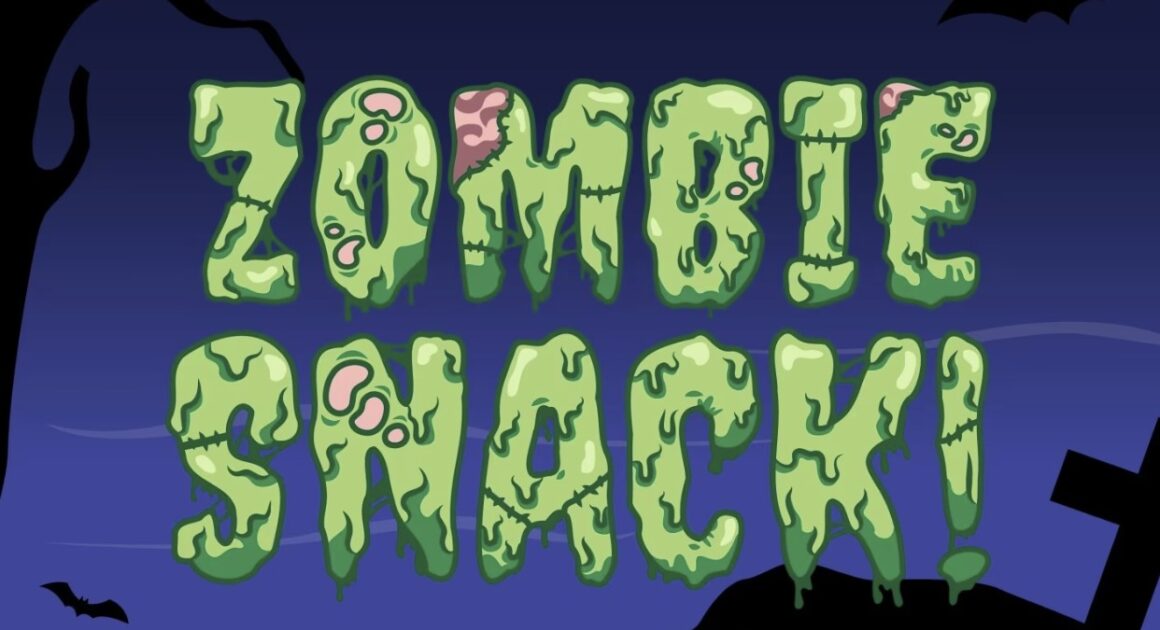 Grumpy Boo font
Nemo Nightmares Font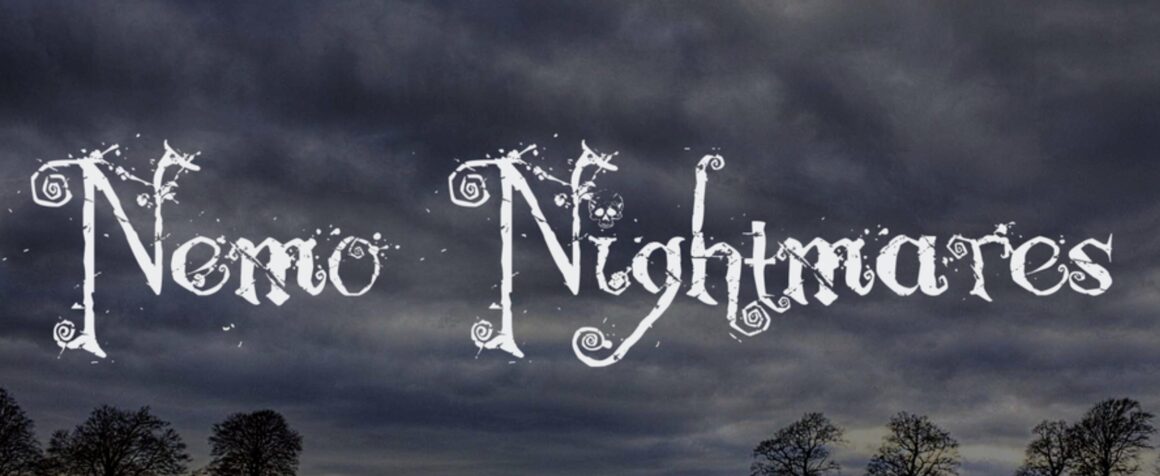 Scary Screech font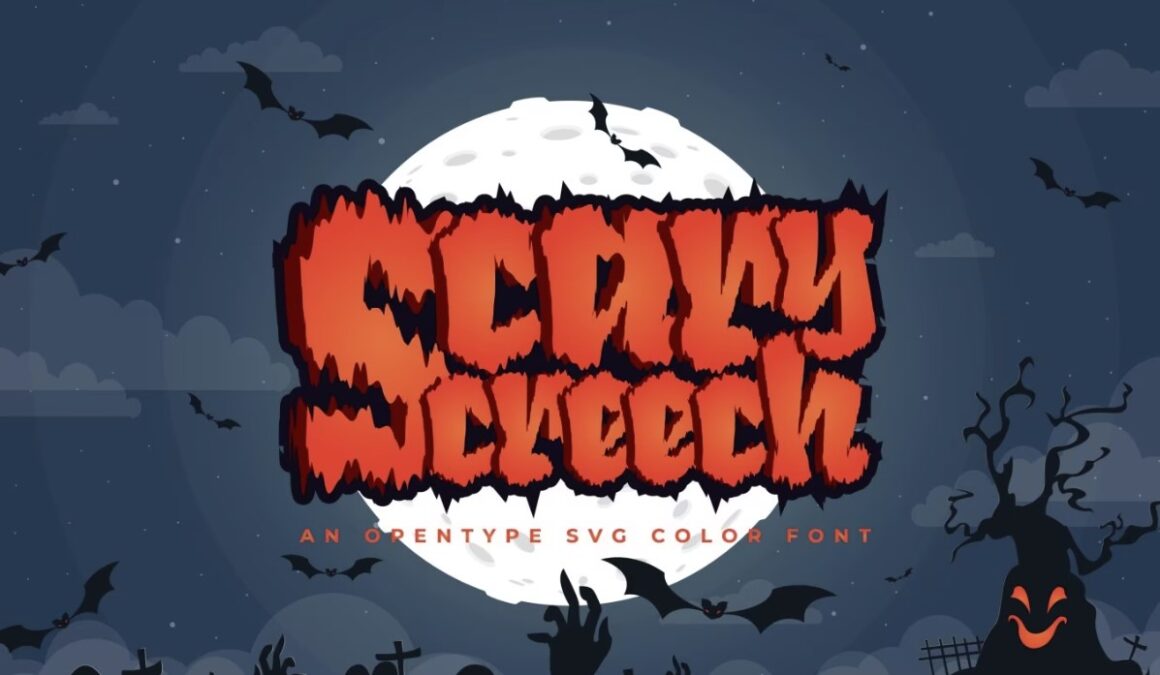 If you need more Halloween related posts, check out these posts:
If you need more font related posts, check out these posts: