Last Updated on August 3, 2023 by Farnaz
In today's era of digital photography, capturing the essence of a bygone era has never been easier. With Retro & Vintage Lightroom Presets, you can transport your photos back in time and evoke a sense of nostalgia, reminiscent of old film cameras and vintage aesthetics. In this blog post, we'll explore the magic of these presets and how they can effortlessly transform your modern-day images into captivating, retro masterpieces.
Presets: Simplifying Photo Editing
Before we dive into the world of Retro & Vintage presets, let's understand what presets are and how they work. In photo editing, presets are pre-defined settings that allow you to apply specific adjustments and effects to your images with a single click. These adjustments can encompass changes in color, tone, contrast, and various other aspects, all designed to achieve a particular look or style.
Embracing Nostalgia with Retro & Vintage Presets
Whether you're an amateur photographer looking to enhance your Instagram feed or a professional seeking to add a nostalgic touch to your portfolio, Retro & Vintage Lightroom Presets offer a treasure trove of possibilities.
1. Capturing the Essence of Past Eras
Retro & Vintage presets bring to life the charm and character of past decades. From the muted tones of the 1920s to the vibrant hues of the 1970s, these presets allow you to immerse your photos in the visual language of various eras.
2. Reviving Memories
Nostalgia is a powerful emotion that tugs at our heartstrings, reminding us of cherished memories. By applying Retro & Vintage presets, you can transform ordinary photos into extraordinary keepsakes, transporting viewers to a time gone by.
3. Creating a Consistent Aesthetic
Whether you're curating a cohesive social media feed or organizing a themed photo collection, Retro & Vintage presets provide a consistent aesthetic that ties your images together. This coherence enhances your visual storytelling and captivates your audience.
1. Dream Vintage Lightroom Presets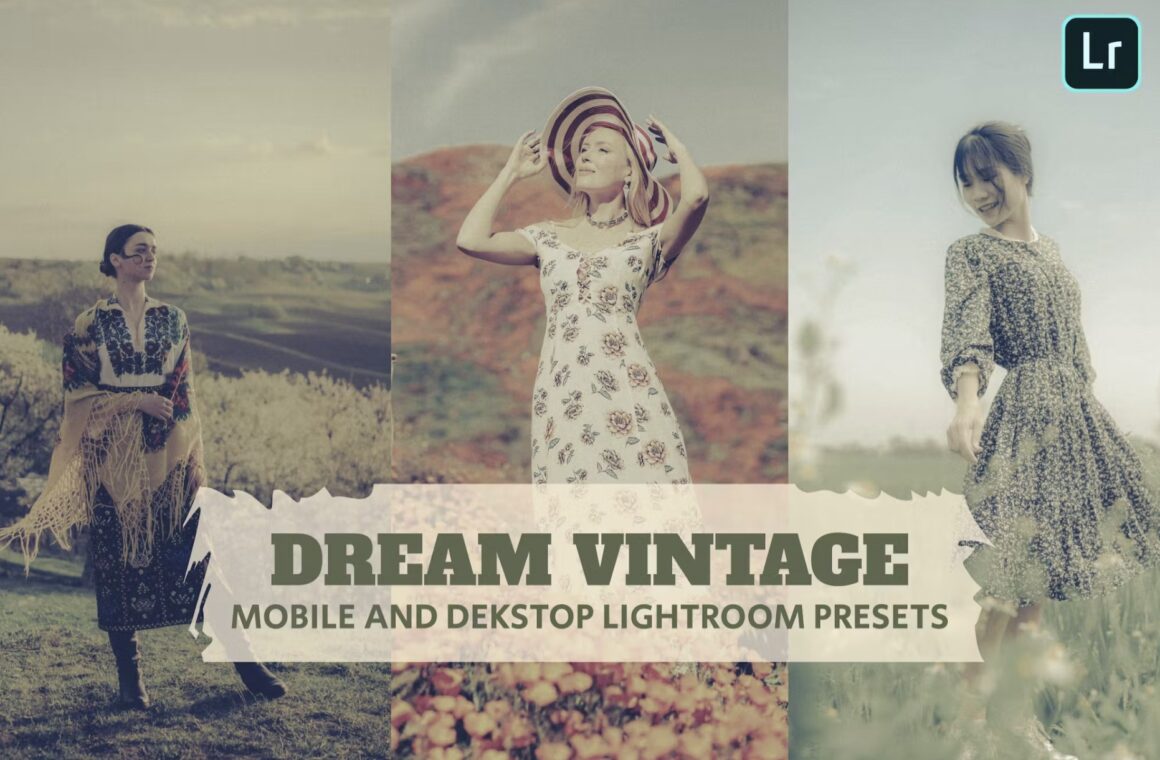 2. Vintage Lightroom Presets Dekstop and Mobile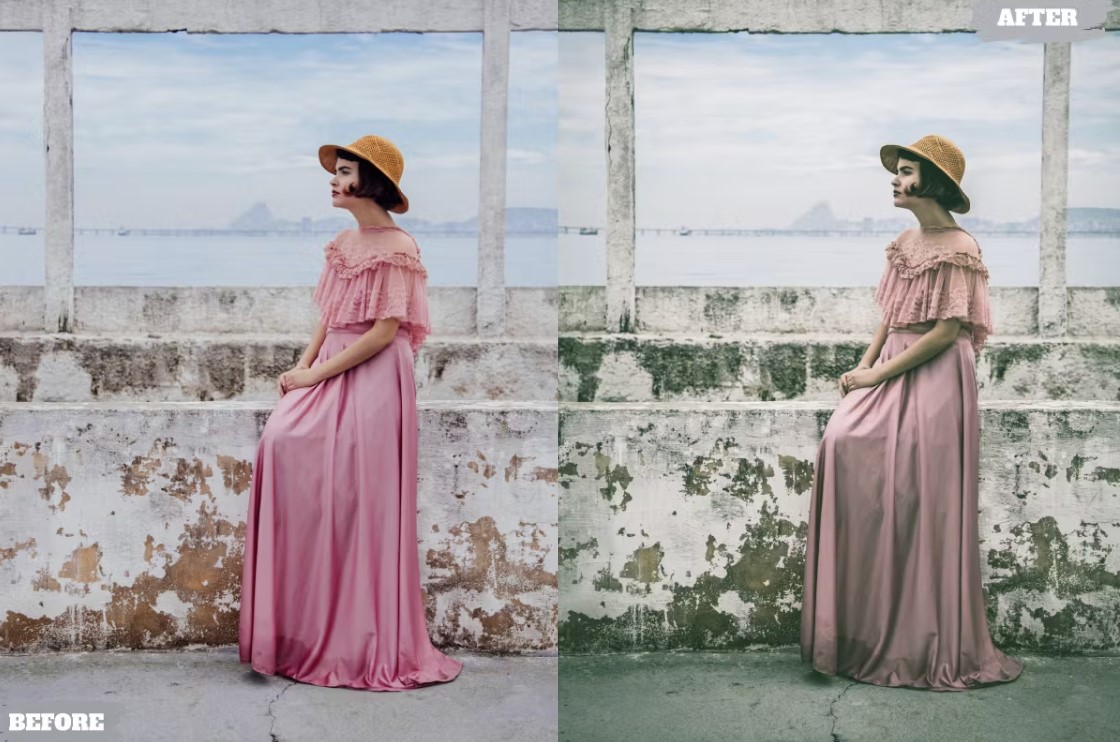 3. 70s Vintage Lightroom Presets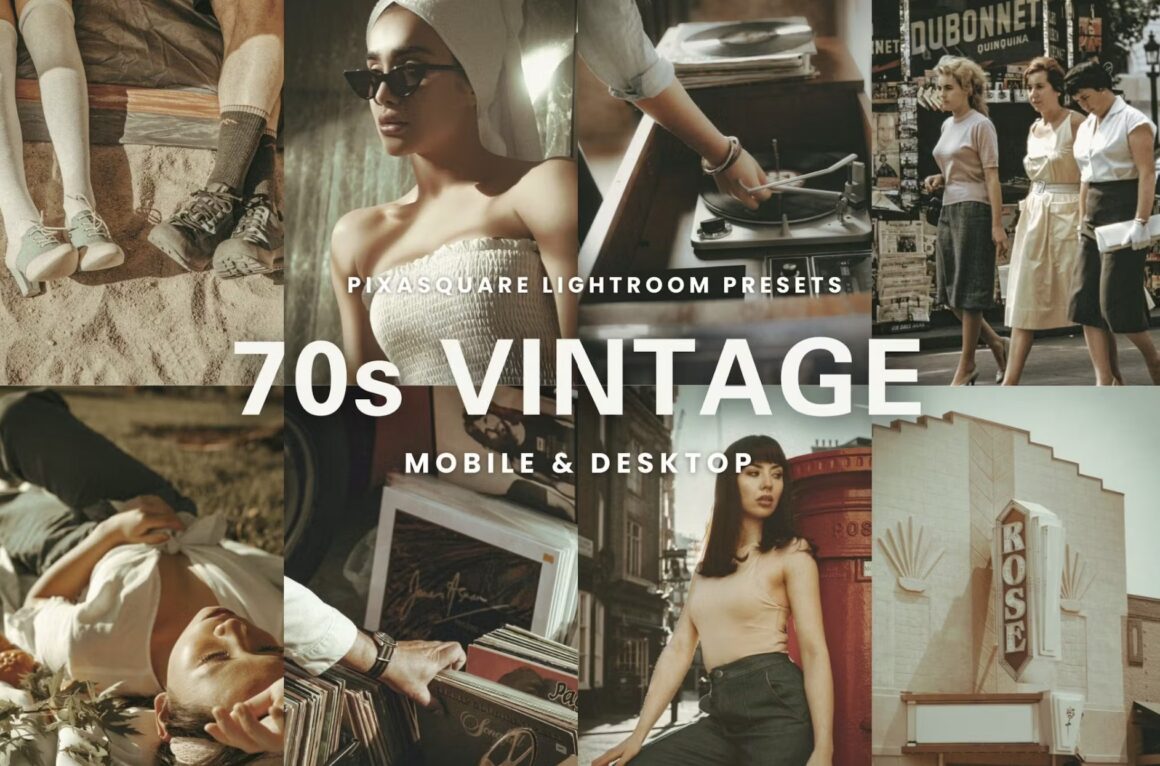 4. 50 Boho Lightroom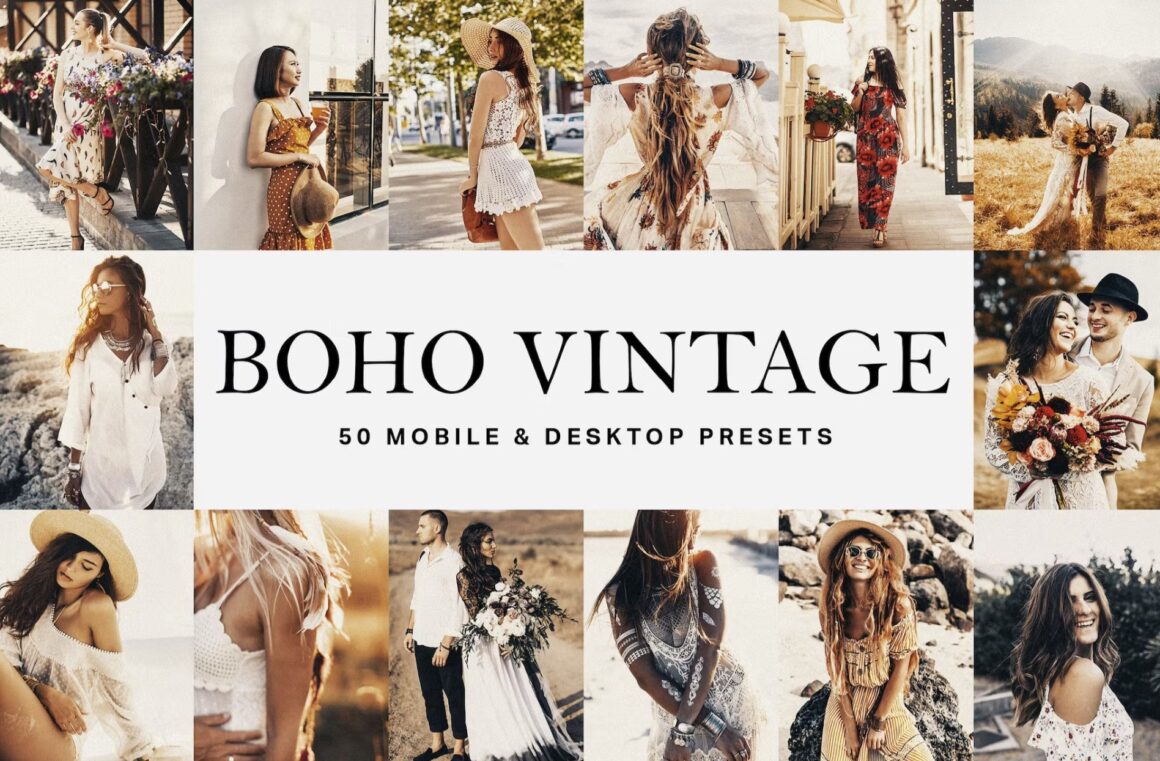 5. 1960's Vintage Presets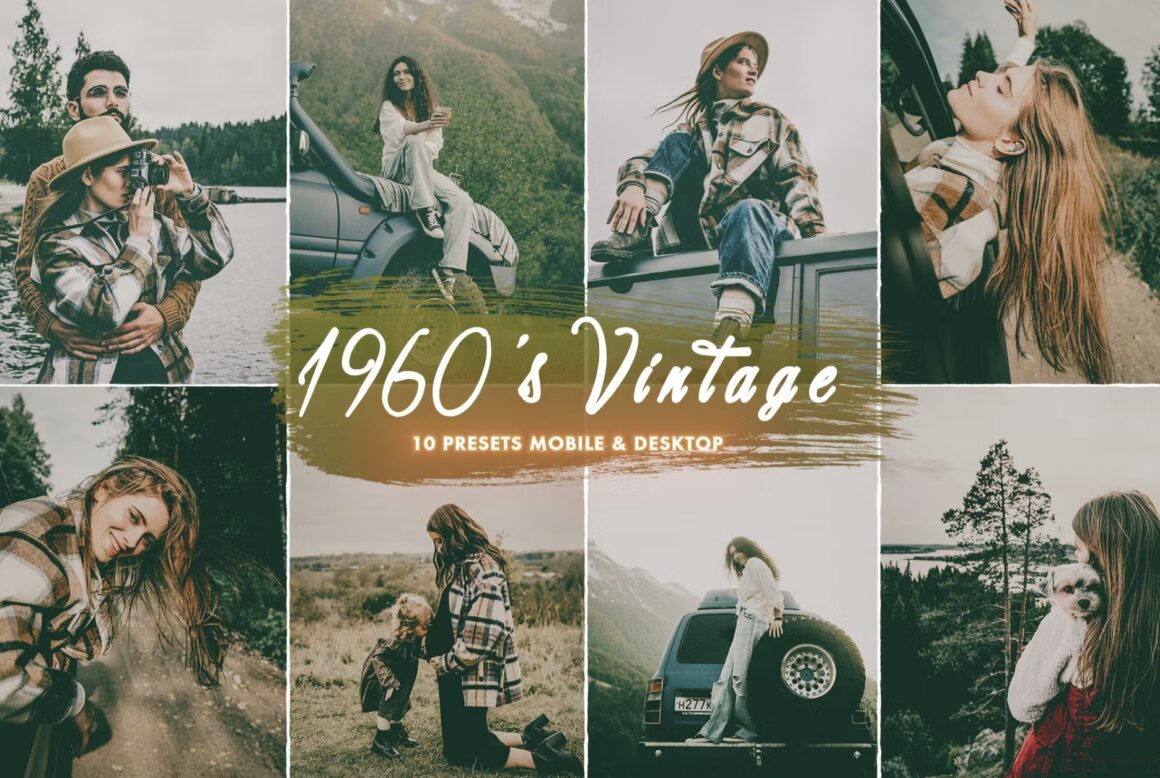 6. Vintage Moodies Lightroom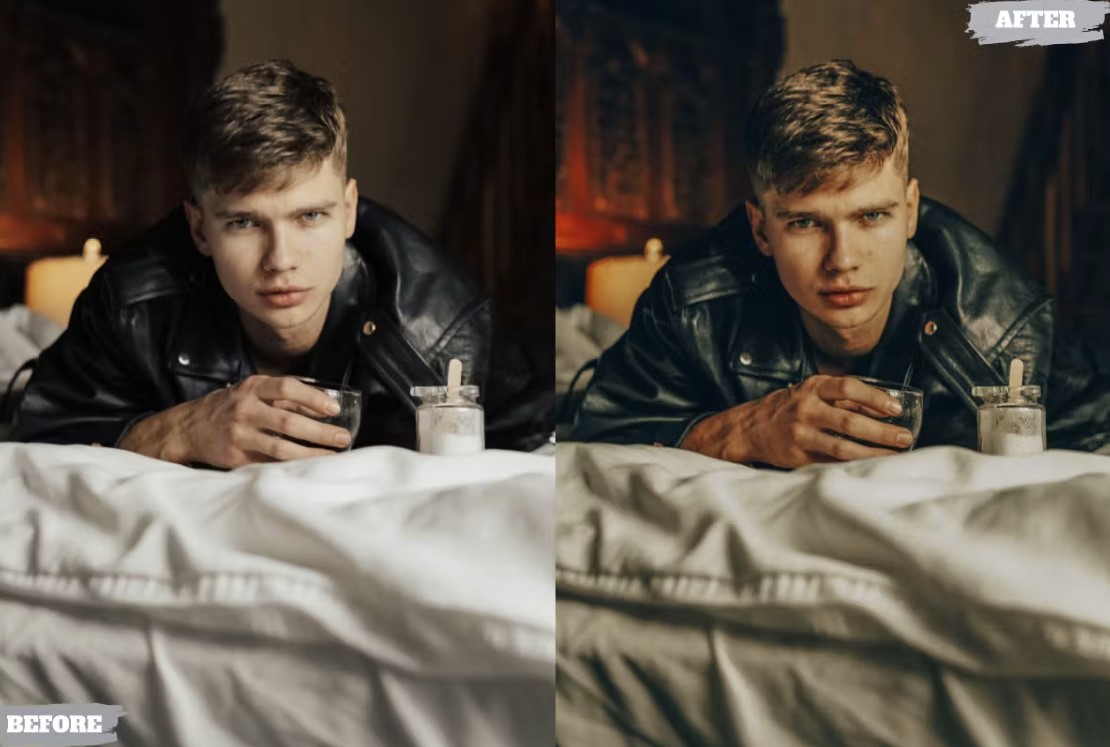 7. Vintage Mood Lightroom Presets Dekstop and Mobile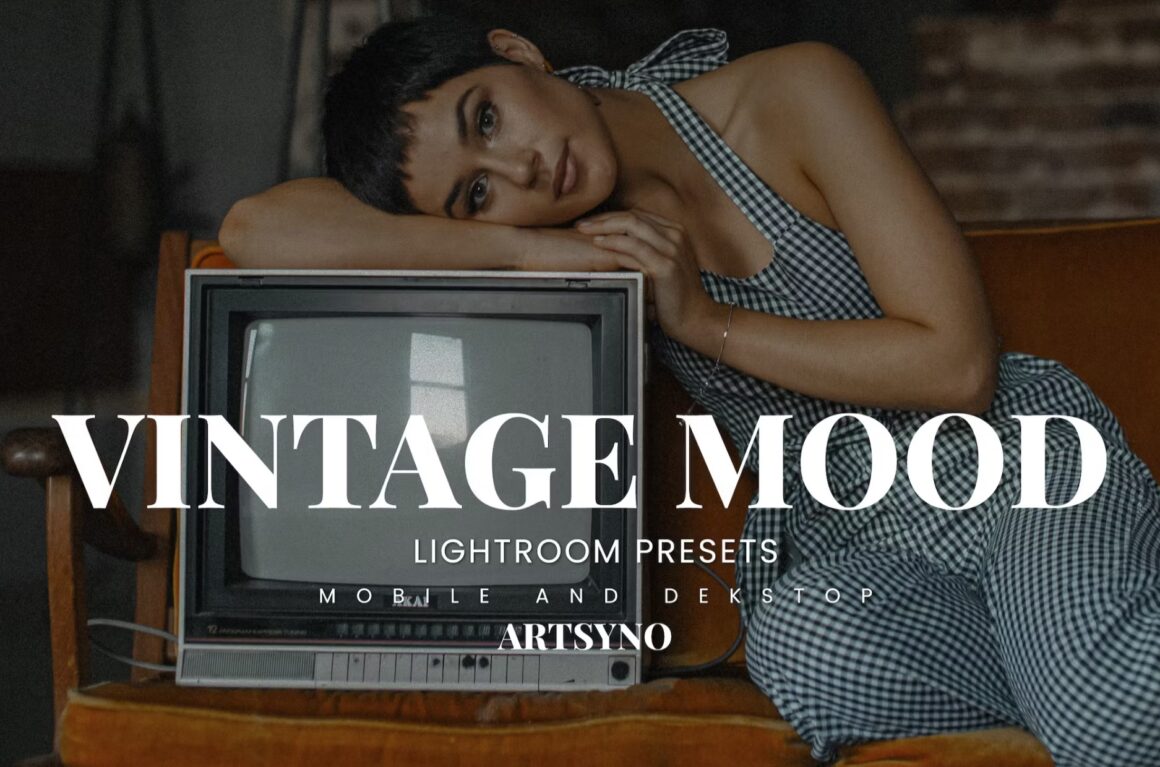 8. Vintage Shine Lightroom Presets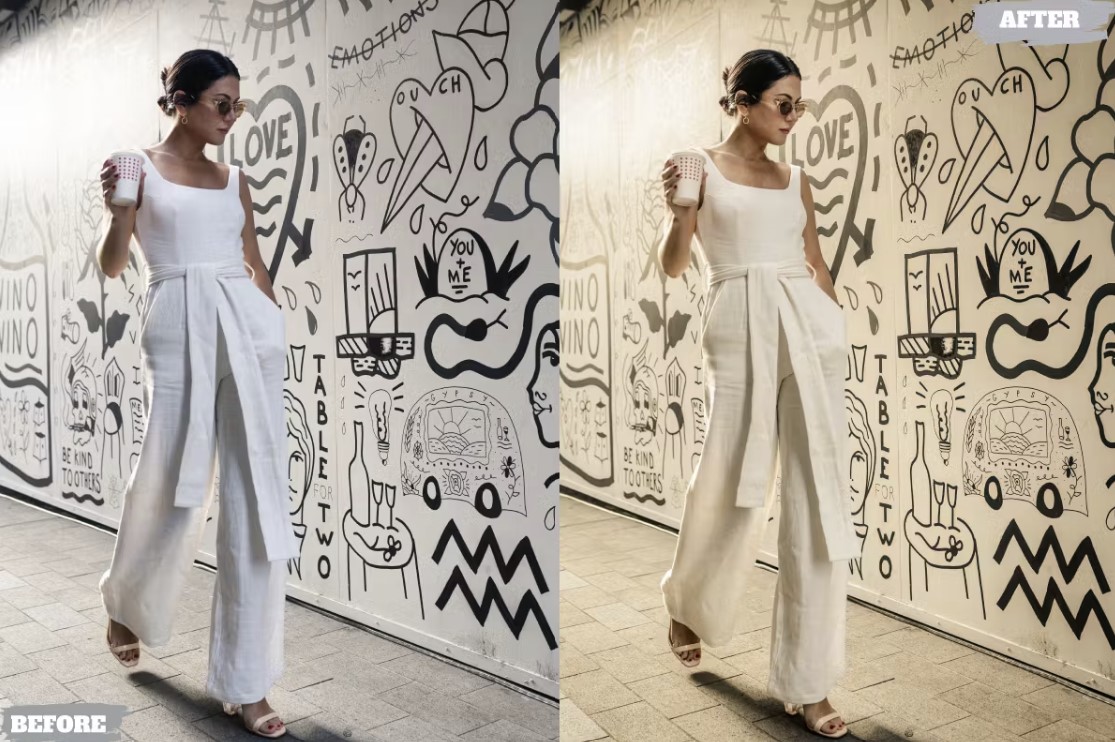 9. Vintage Touch Presets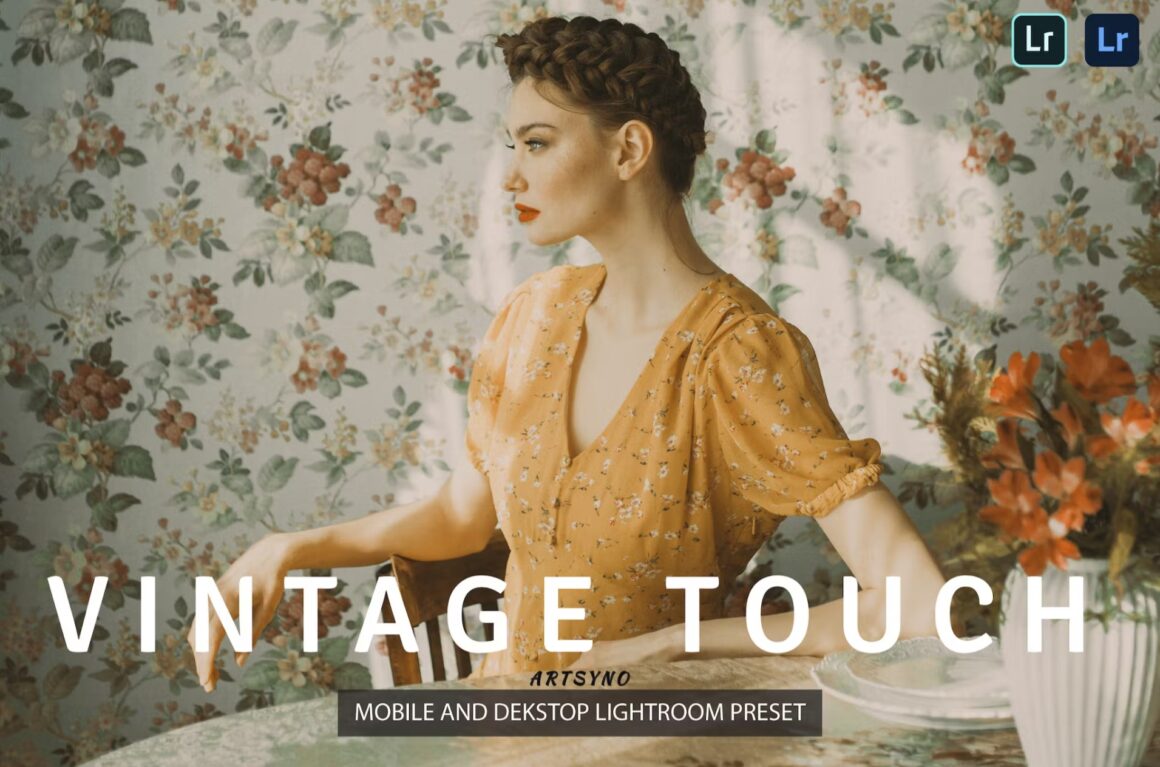 10. 20 Vintage Summer Lightroom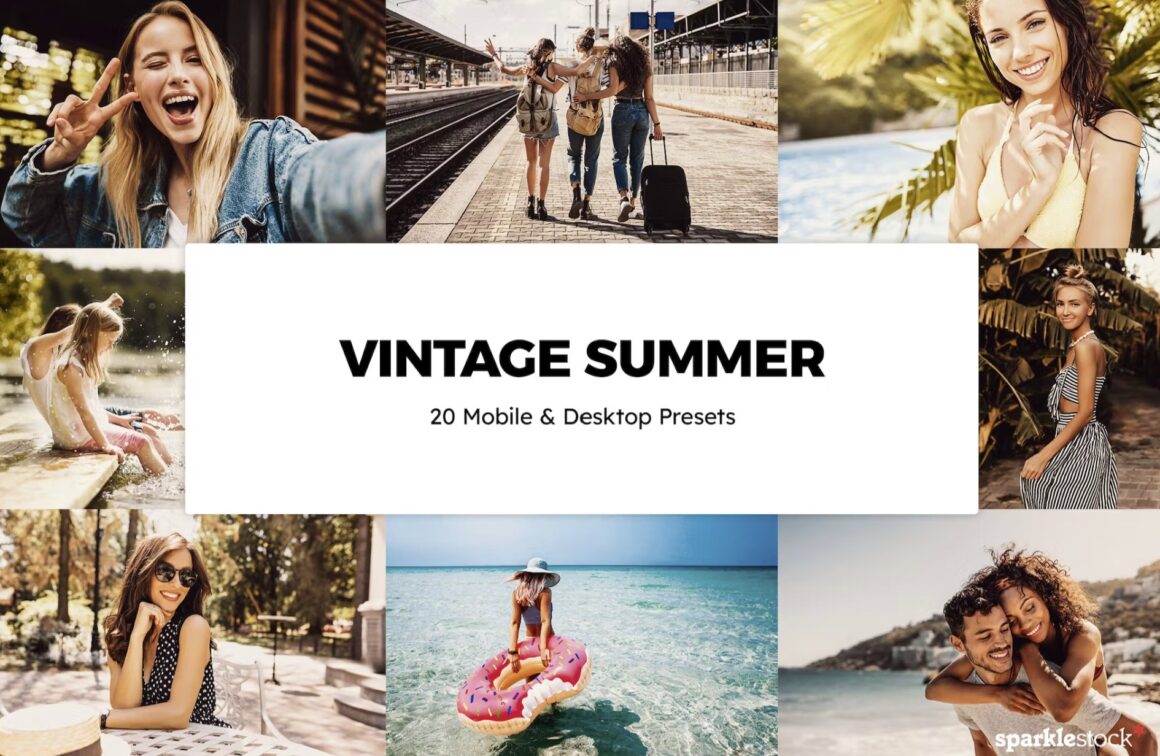 11. Vintage Time Presets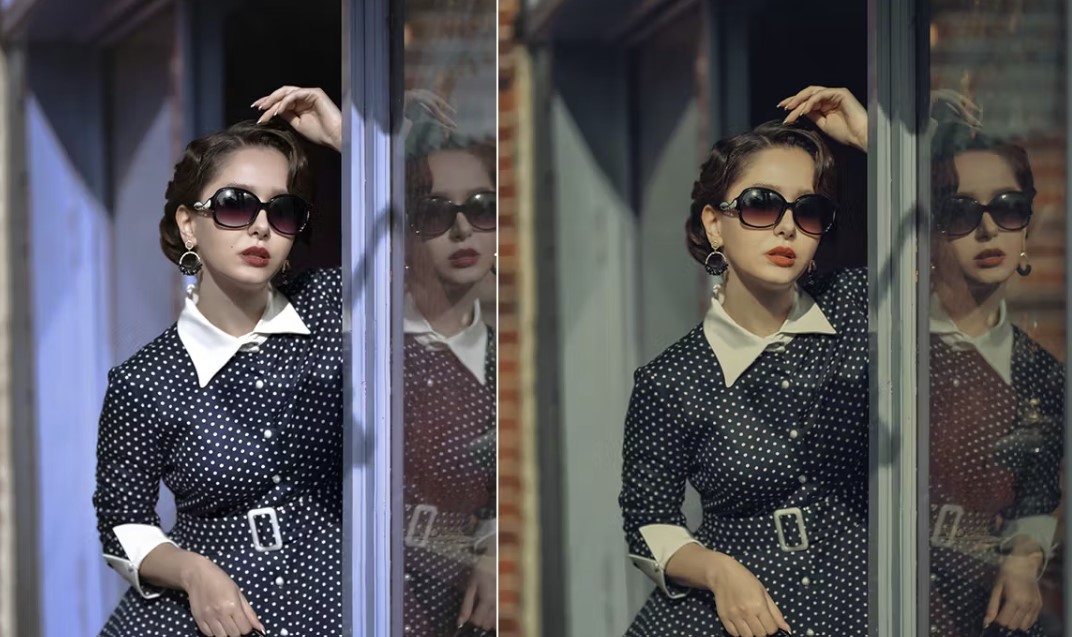 12. Retro Lightroom Presets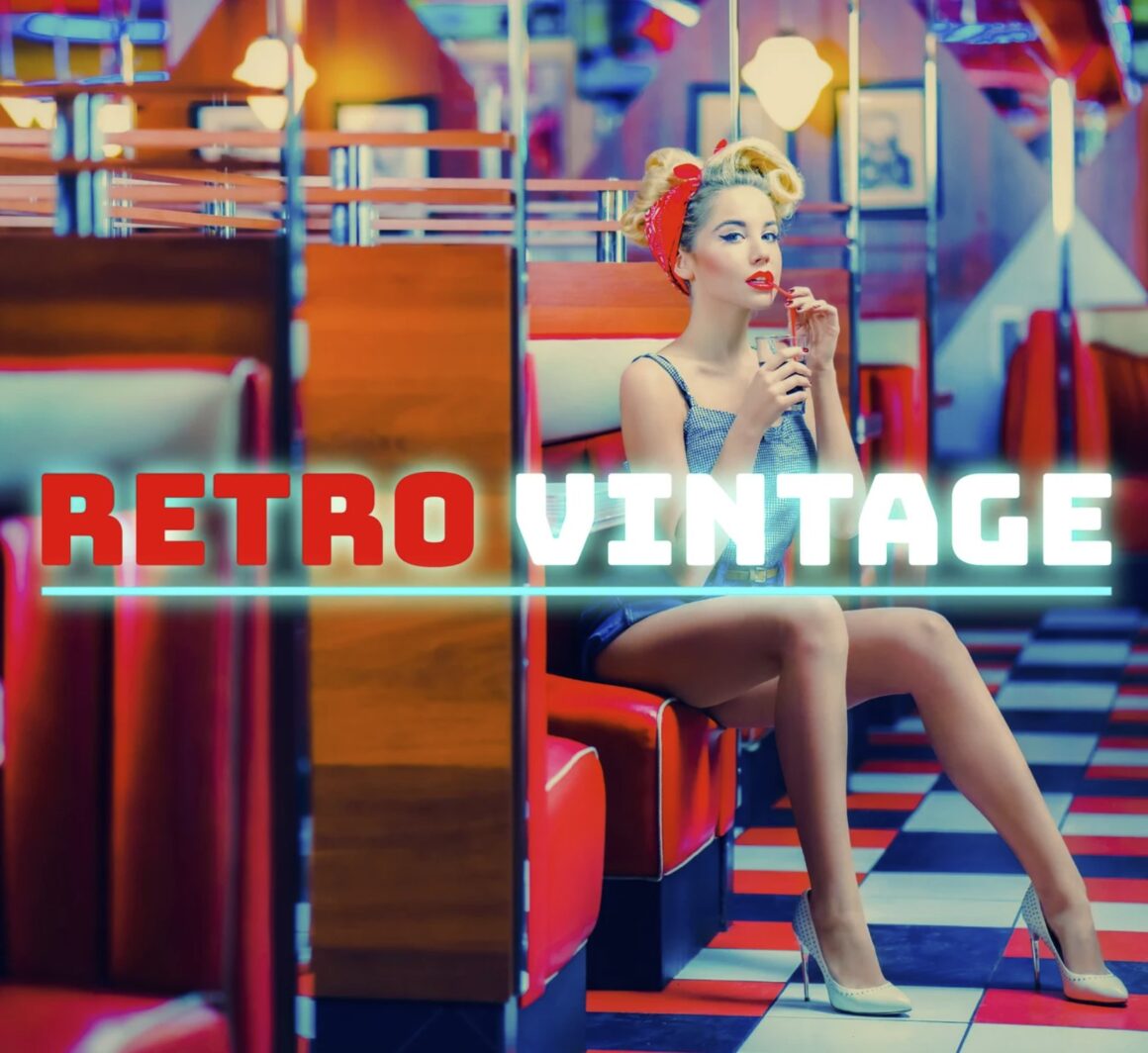 13. Vintage Mobile Presets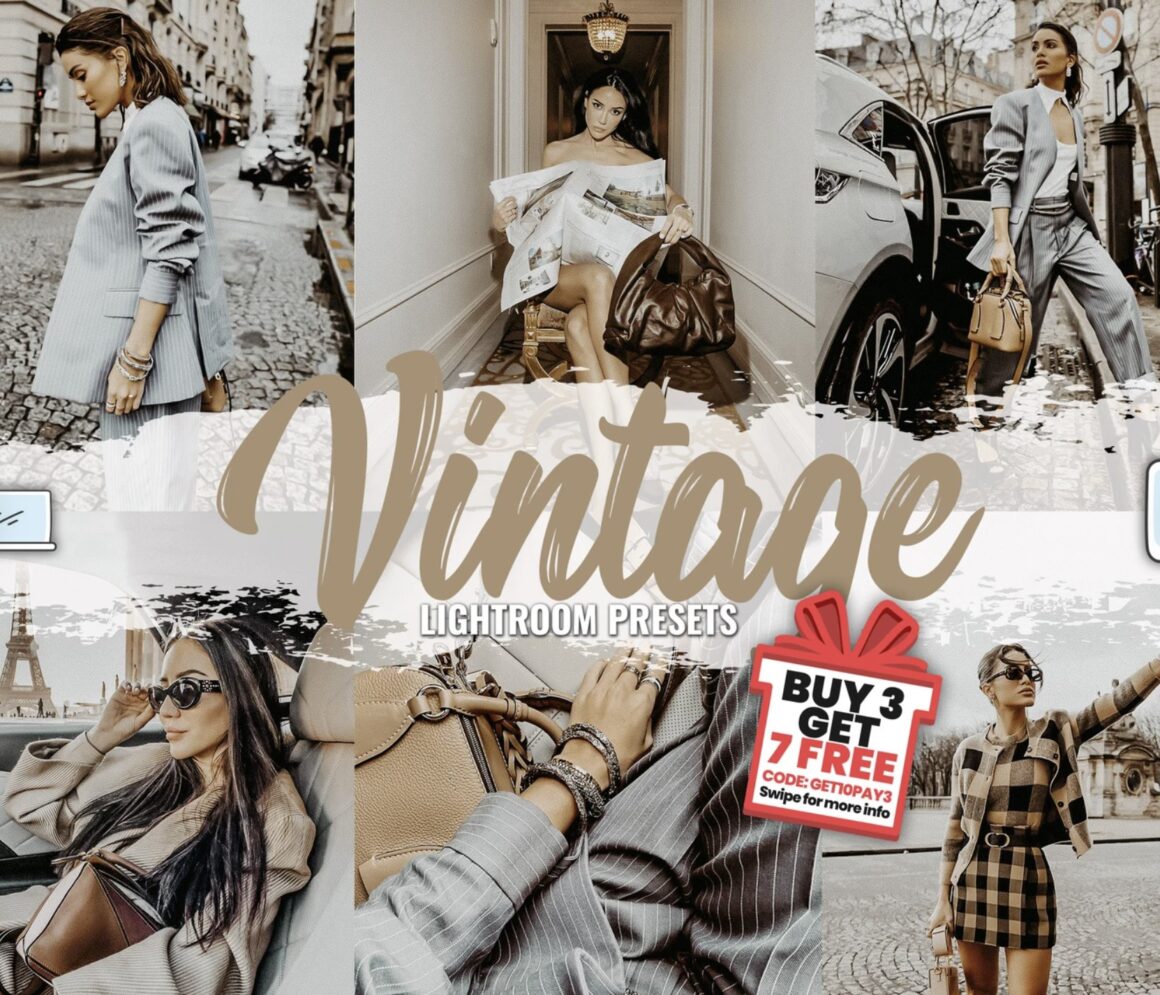 14. 90s Vibe
If you're a fan of the retro aesthetic of the 1990s, you can now bring that same look and feel to your photos with the 90s Vibe preset pack. This pack includes 20 presets for both desktop and mobile, giving you endless editing possibilities! The presets achieve the perfect mix of color adjustments, exposure, and shadows to transport your photos back to the decade of Tamagotchis, boy bands, and grunge music. Don't miss out on the chance to recreate that nostalgic 90s vibe in your photos!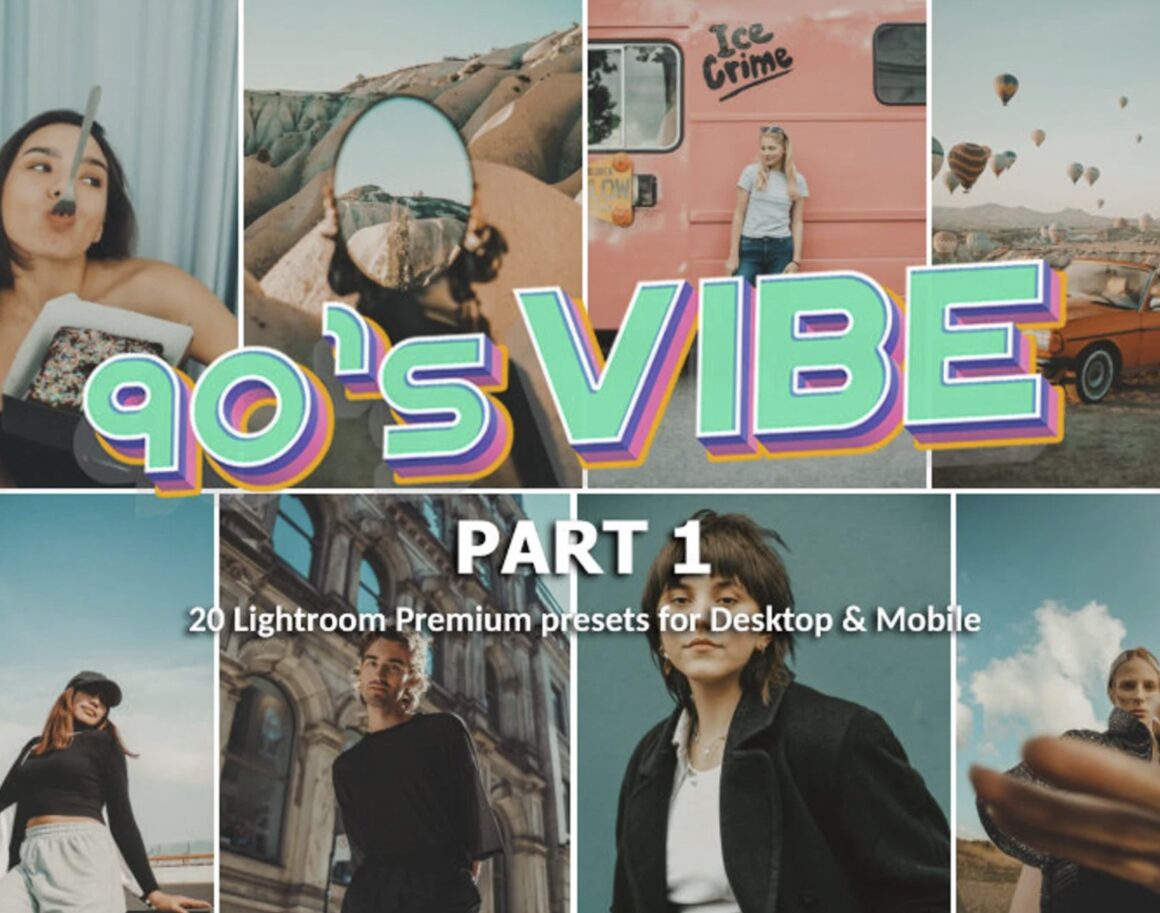 15. 310 Free Vintage Lightroom Presets
Download Vintage Lightroom Presets for free to easily recreate the charming atmosphere of the past. These Retro Lightroom Presets add a layer of grain, sepia light, and film simulation effects to your photographs, giving them an authentic vintage feel. The presets are available in two formats, .lrtemplate and .xmp, and can be easily applied in all versions of Lightroom.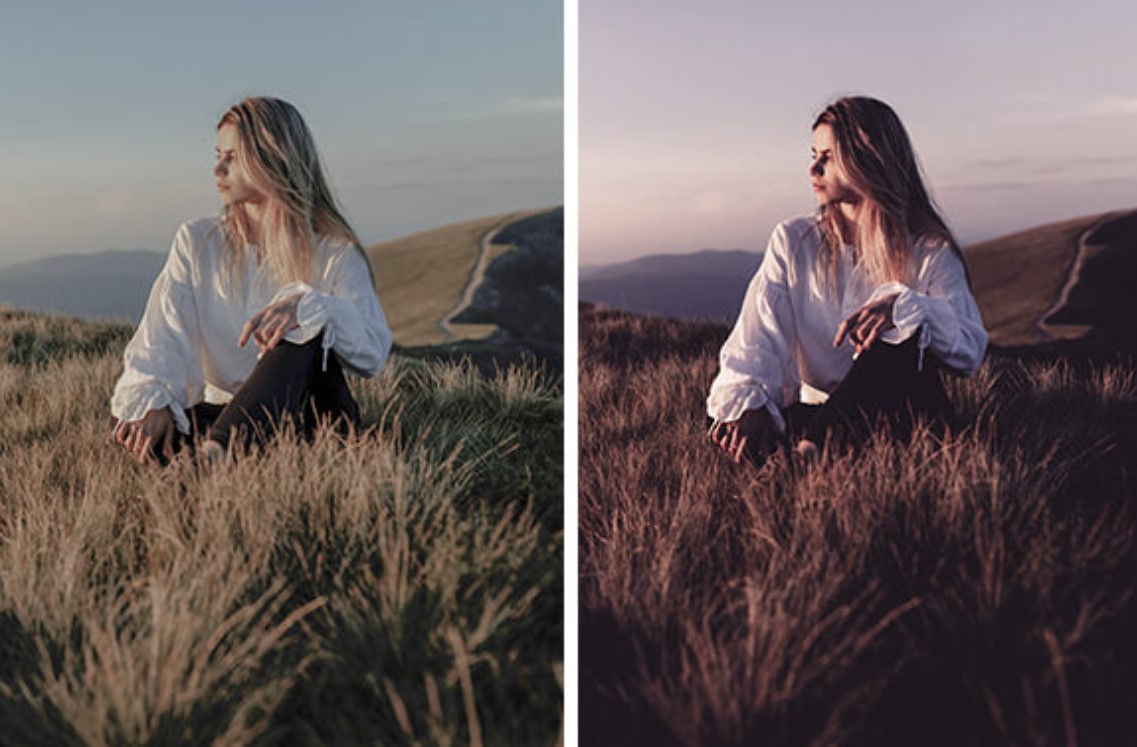 16. 70's VIBES Lightroom Presets
Easily apply the vibrant colors of the 70s to your photos with just one tap! Our preset allows you to perfect shades of pinks, oranges, blues, and reds, giving your photos a retro feel. This preset is perfect for enhancing portraits, environments, and objects with abundant vibrant colors.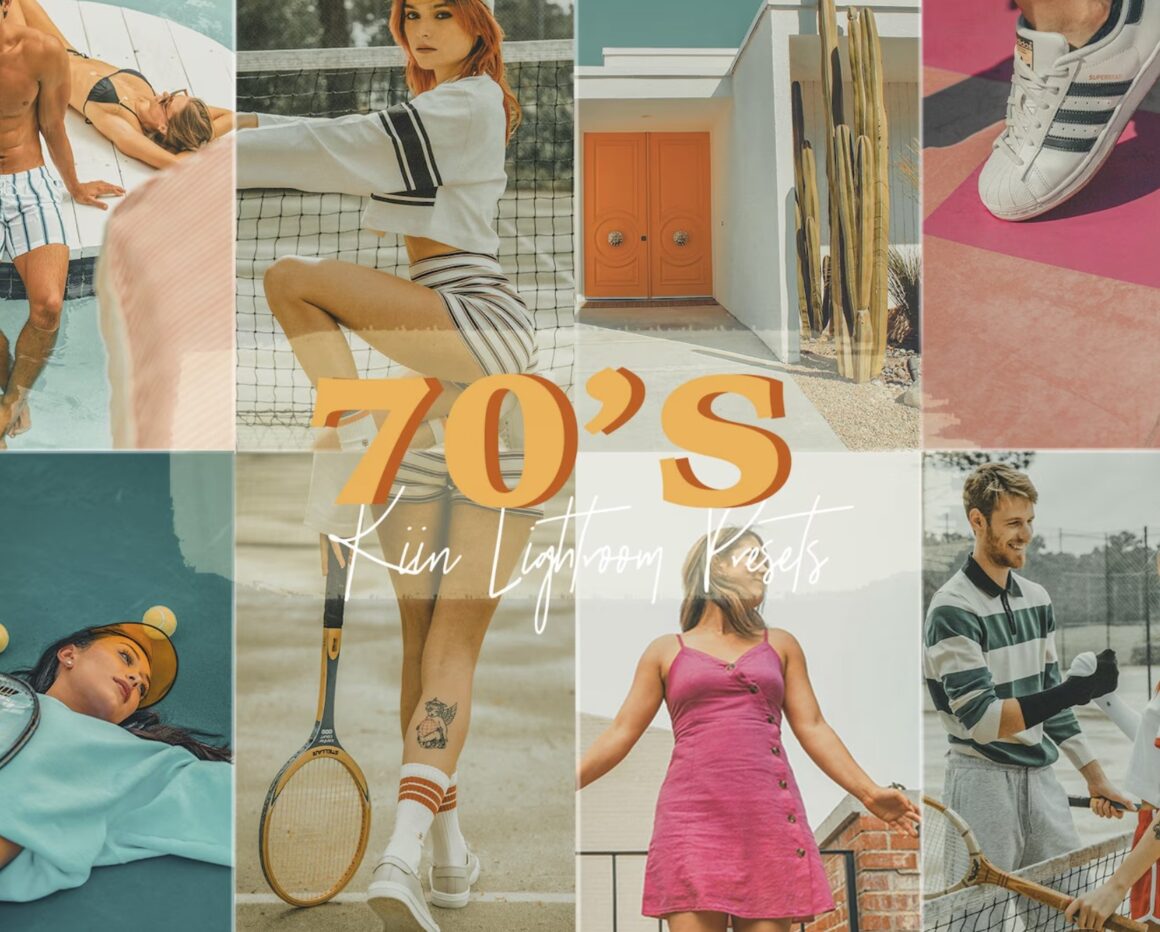 17. Vintage Summers Presets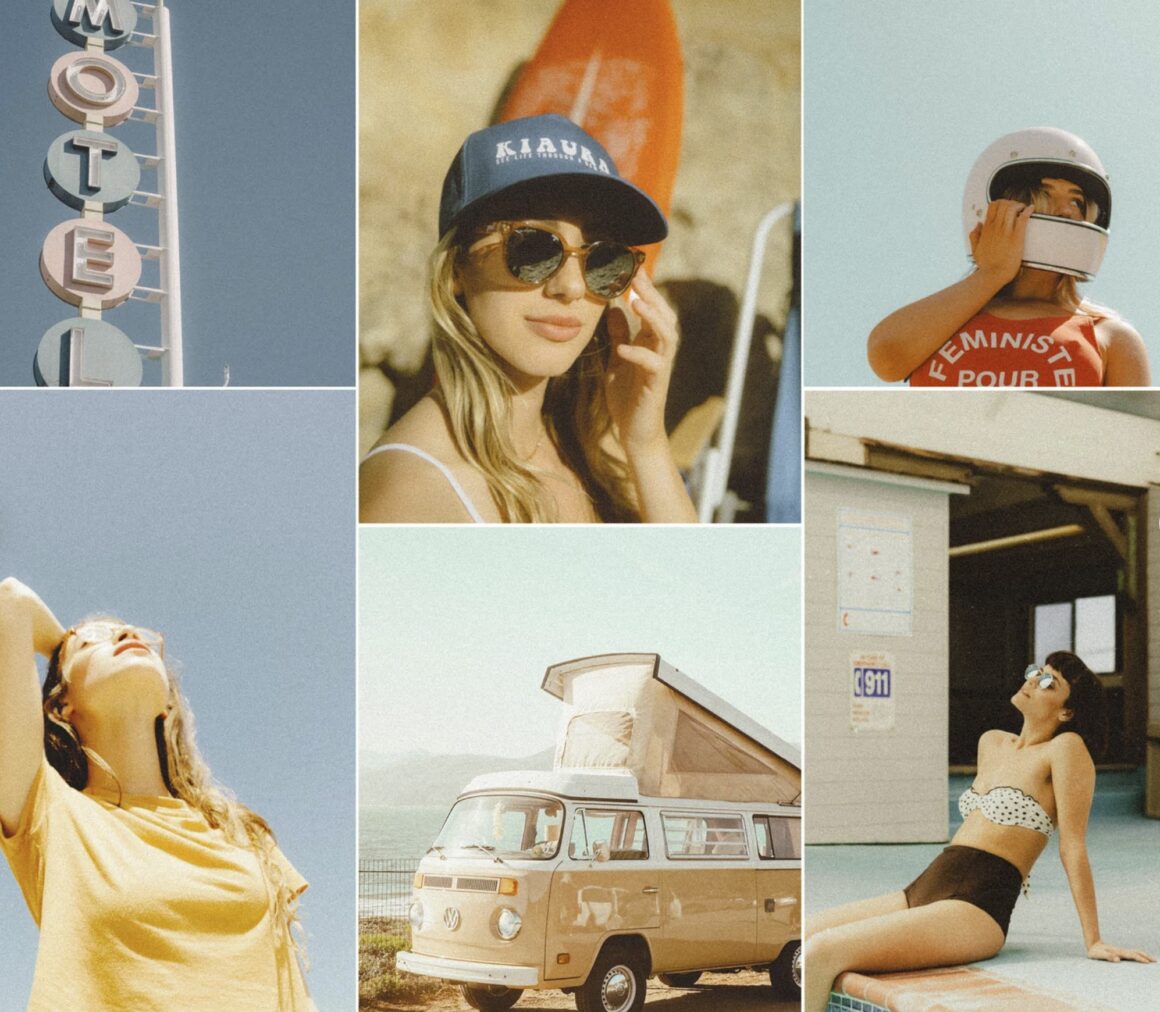 18. Retro Warm Presets for Lightroom
This preset pack for Lightroom has tones and colors that resemble those from a Wes Anderson movie. With its use of warm tones and muted blues and greens, it can transform your photos into a nostalgic dreamscape. The well-balanced tones make it suitable for various types of photos, such as photos of yourself and your day-to-day life. It gives your photos a punchy vintage look!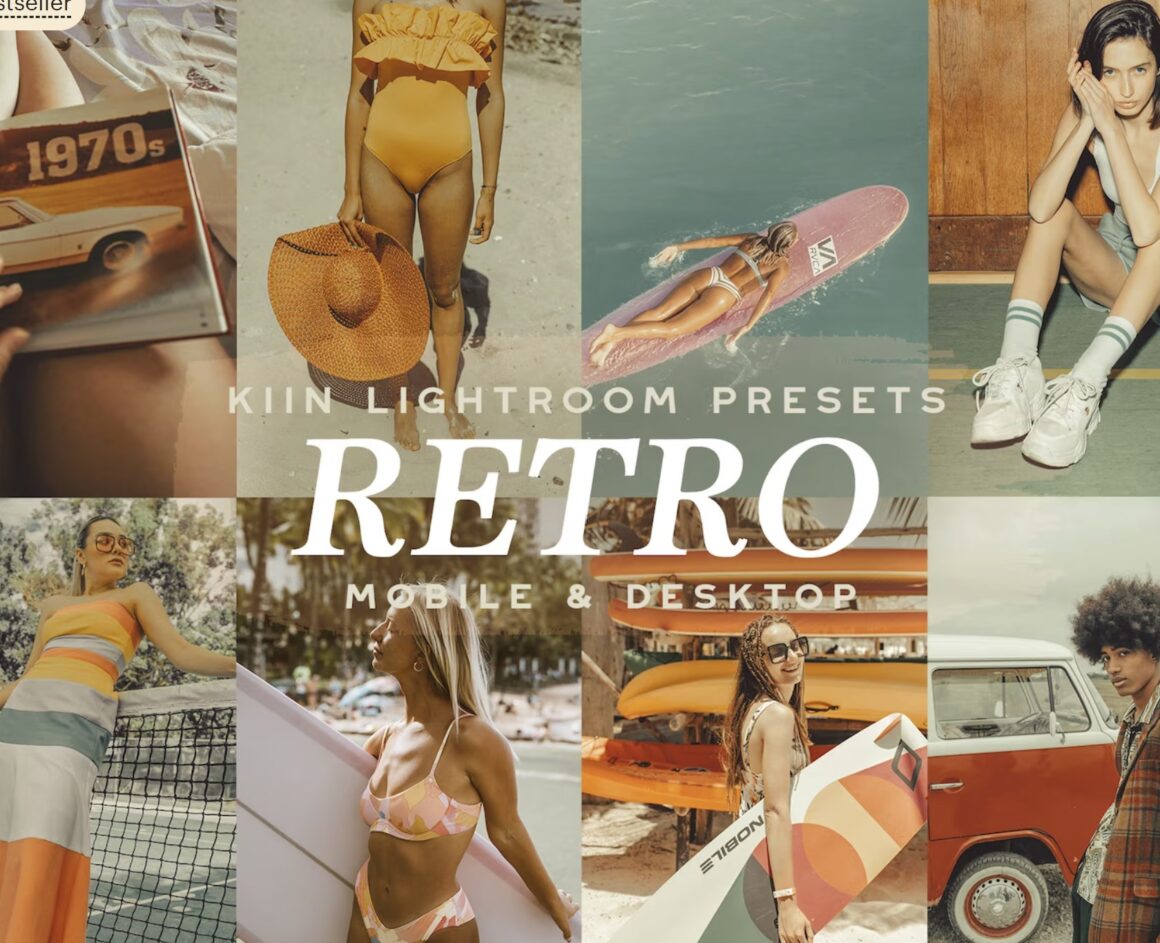 19. 1980's Vintage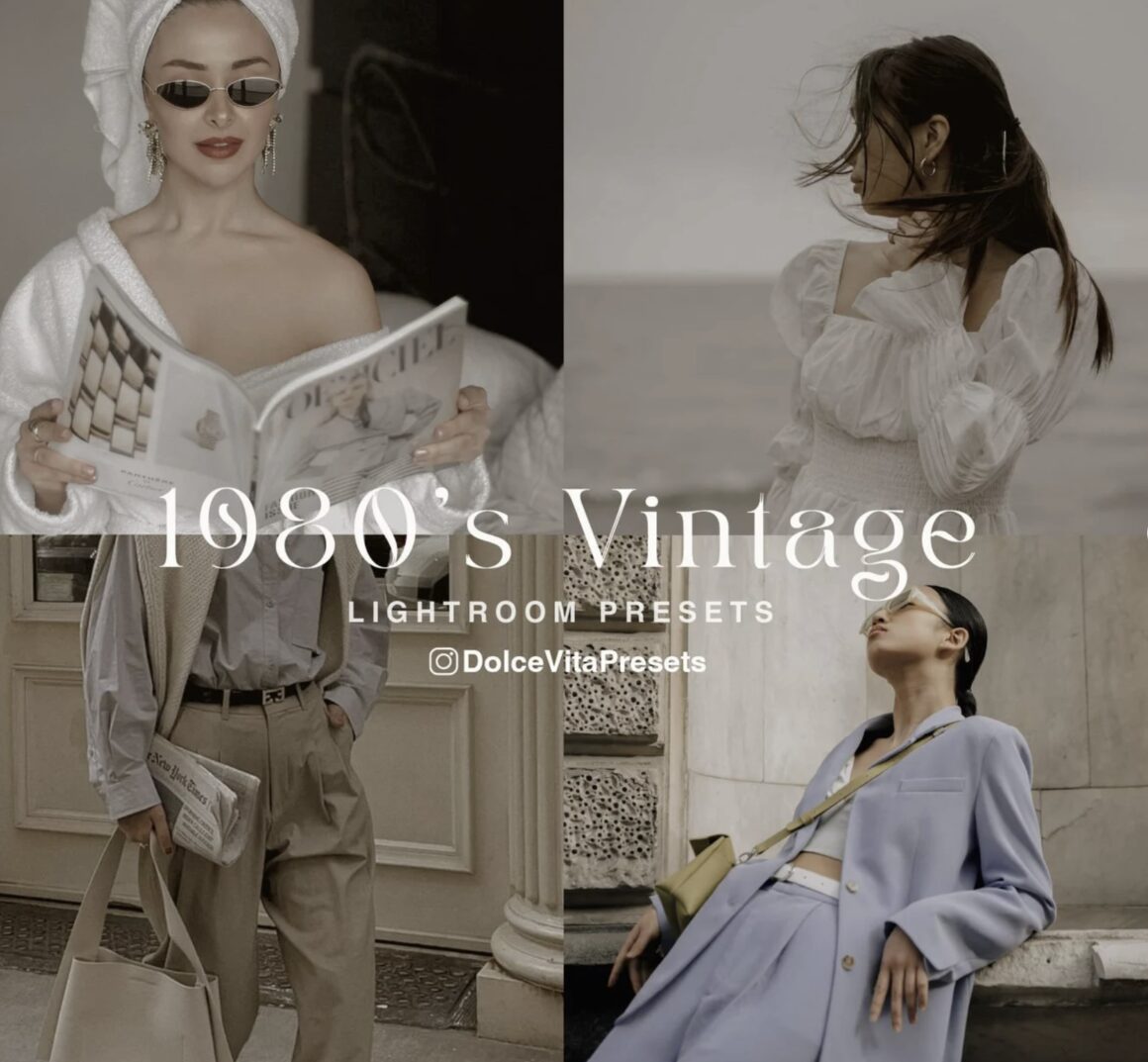 20. Retro Analog Presets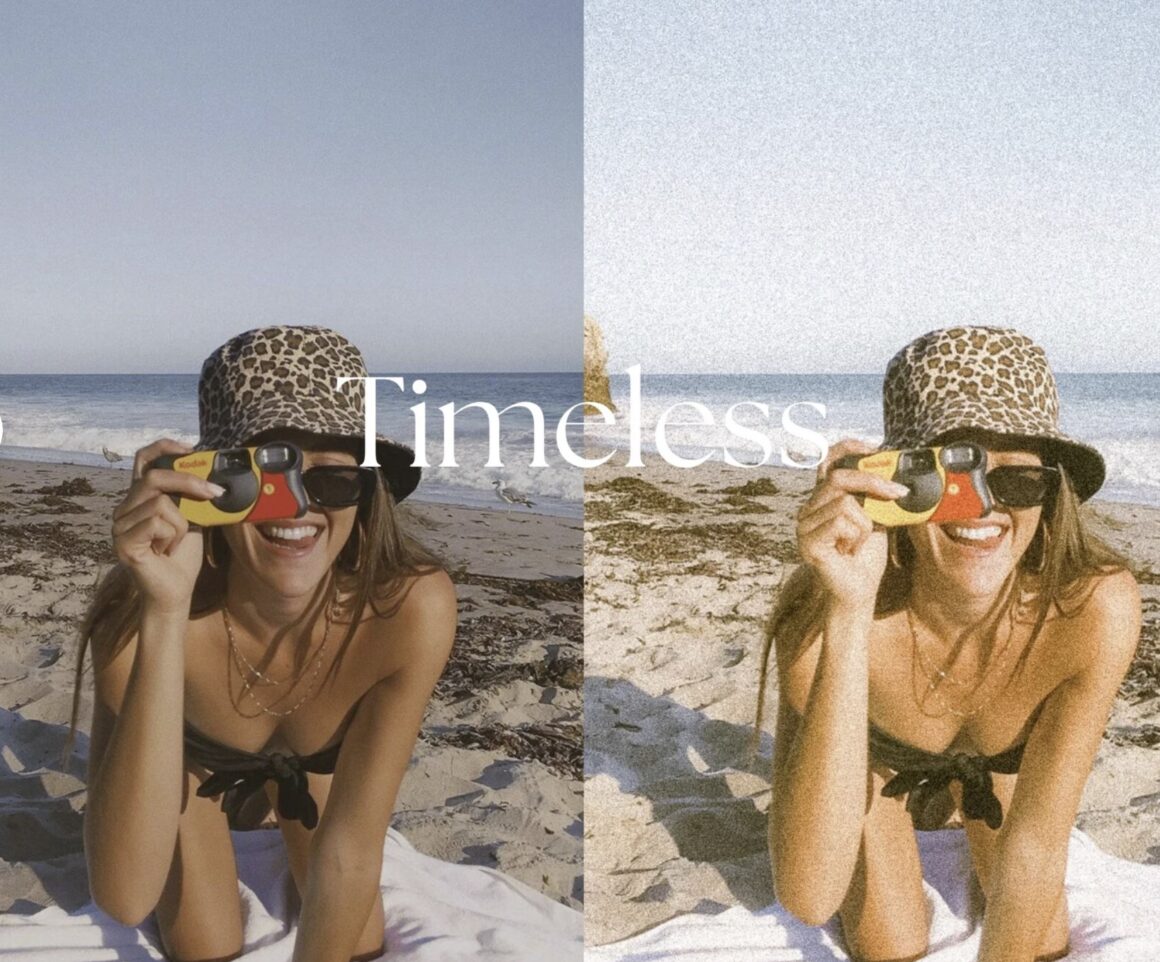 If you need more Lightroom Presets, then check this posts out: