Last Updated on November 24, 2022 by Farnaz
The right font adds value to your graphic design project. Nothing defines an adventurous theme like a wide selection of pirate fonts. While it may seem like a limited theme at first, these classic fonts are flexible and the only limit is your imagination. A great resource if you want to create something fun and exciting together. But they are also very capricious. Whatever the occasion, you'll find a useful font in this collection.
A good pirate font can help evoke the same feeling in nostalgic people through your designs. Perfect for book covers, posters, pirate fonts and many other designs.
Browse our curated collection of pirate fonts to find the perfect typeface for your project.
1. Pirate- Vintage Style Font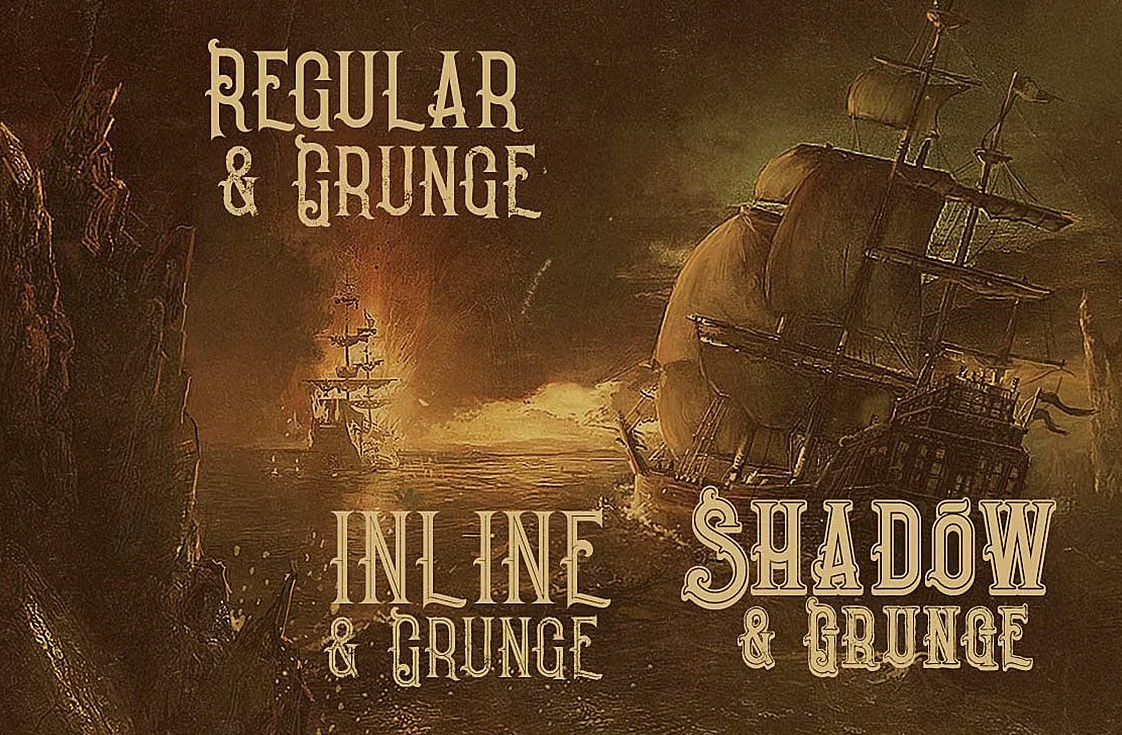 Unique retro or vintage style custom serif font with 6 styles: regular and grunge, inline and inline grunge, shadow and shadow grunge.
2. Black Flag – Pirates Fantasy Typeface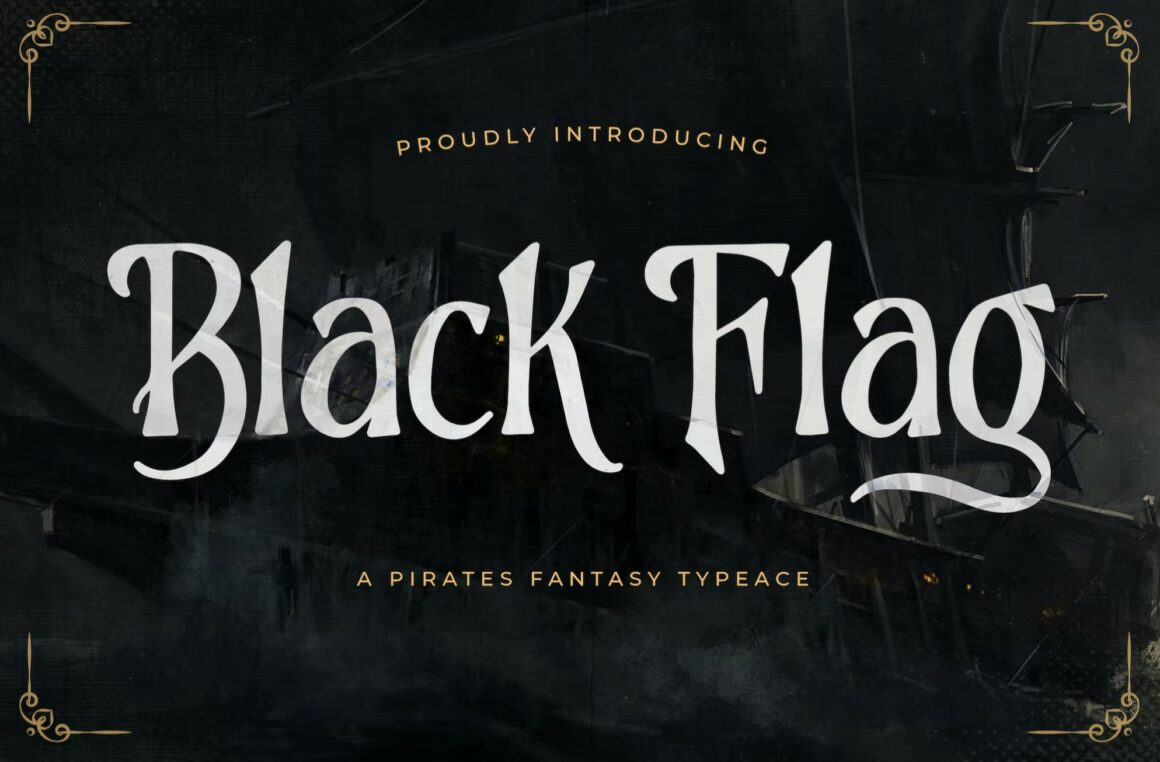 Black Flag is a pirate fantasy font that will immediately take you into an adventure vibe. This font will be the ideal choice for any movie, game, and pirate-themed design you wish to develop
3. Pirate Bay Typeface
Introducing a vintage look label font named "Pirate Bay".Typeface includes five styles plus aged version, for sample look at 4th preview. This font will good viewed on any retro design like poster, t-shirt, label, logo etc.
4. Skulls and Crossbones Font – Free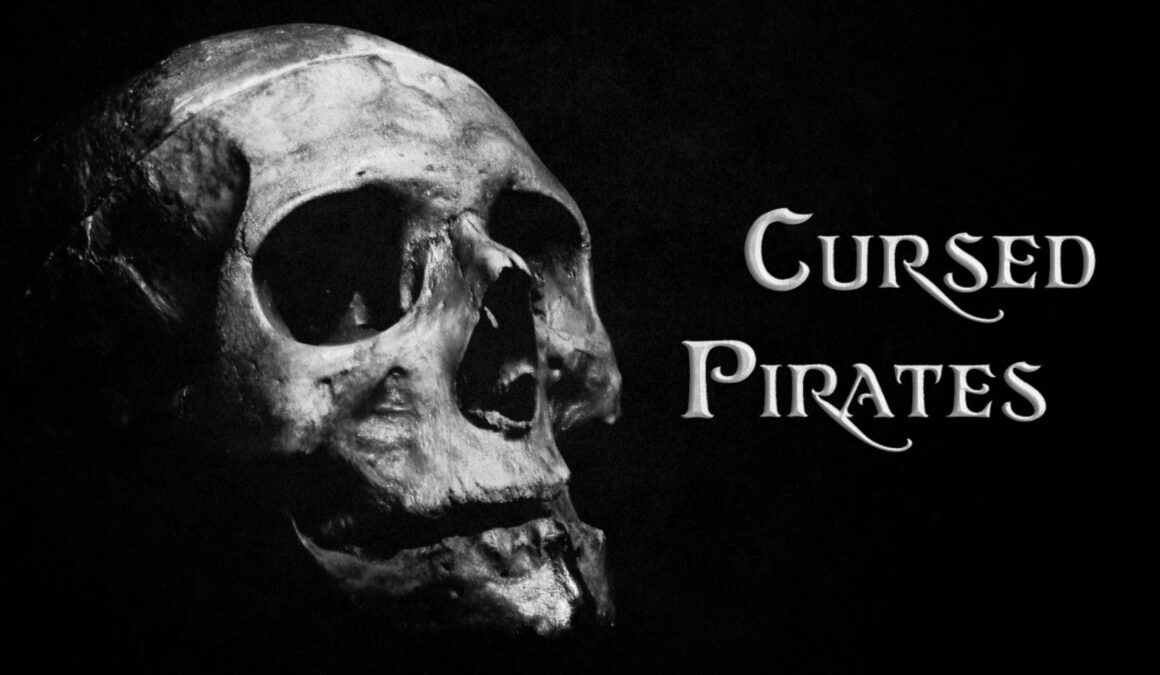 5. Pirates rum vintage typeface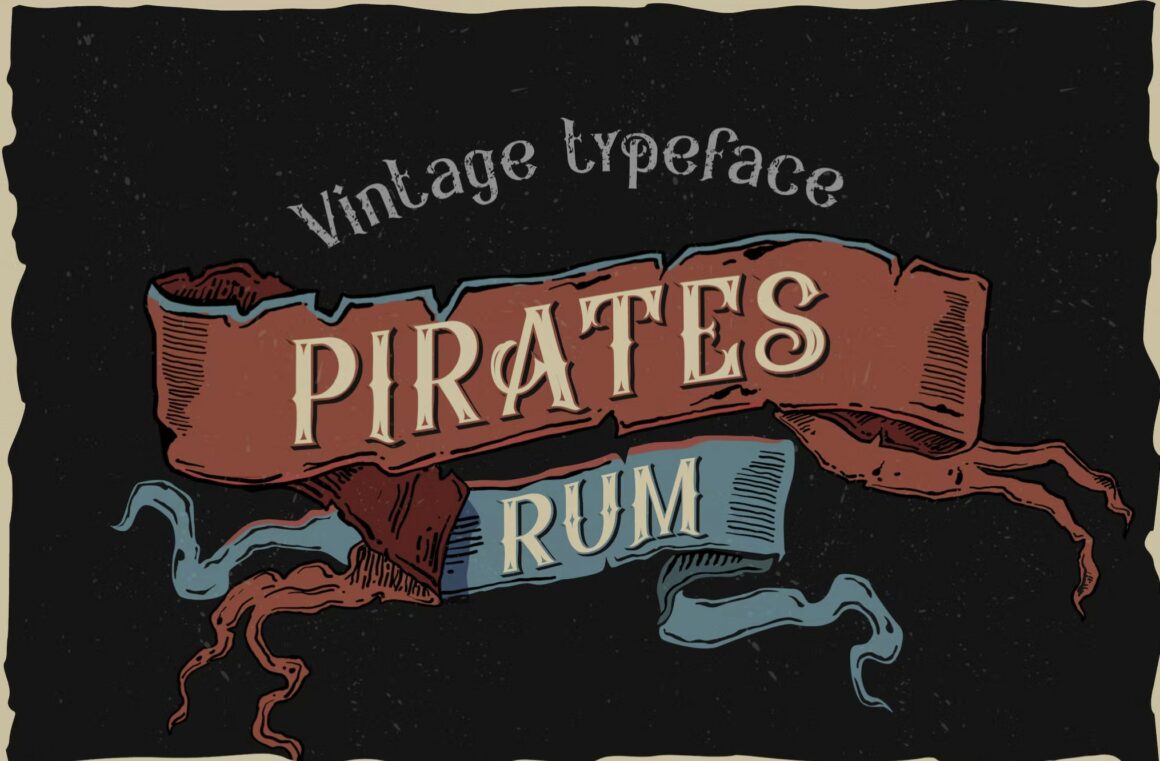 6. Cutlass Typeface – Lite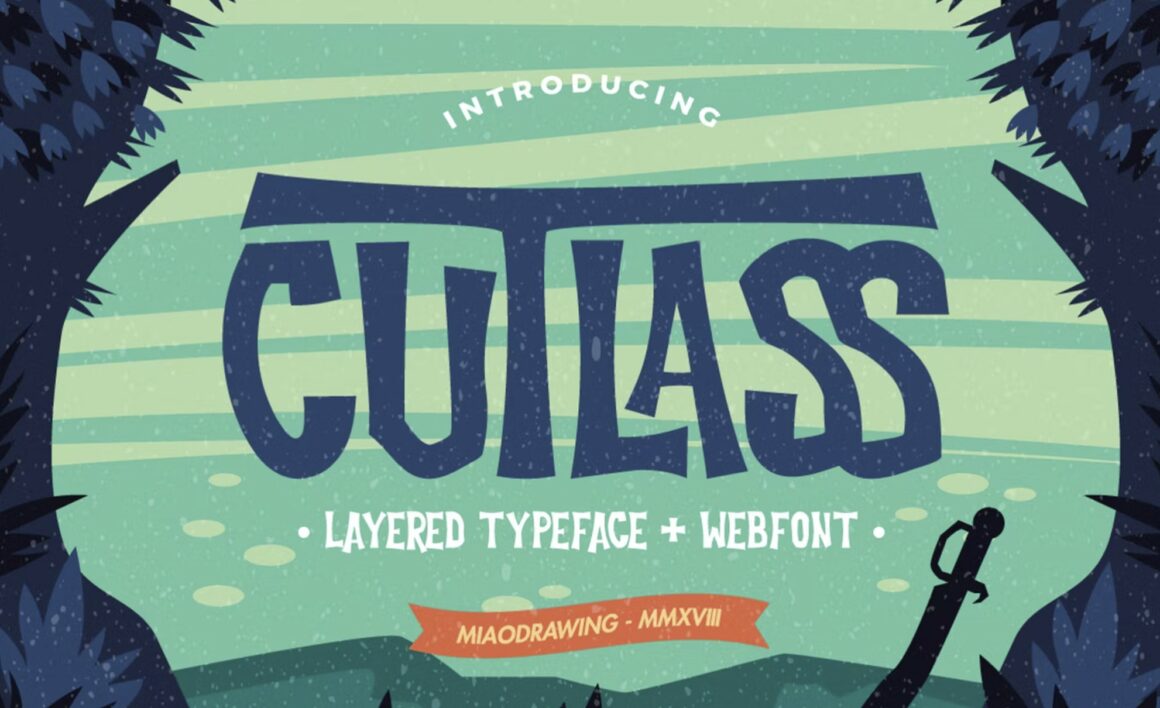 Cutlass Typeface – Lite inspired by classic horror cartoons and pirate culture. Perfect for headlines, logos, quotes, apparel designs, invitations, flyers, posters, product packaging, book covers, movies, games and more.
7. CAPTAIN TALL SHIPWRECK FONT DUO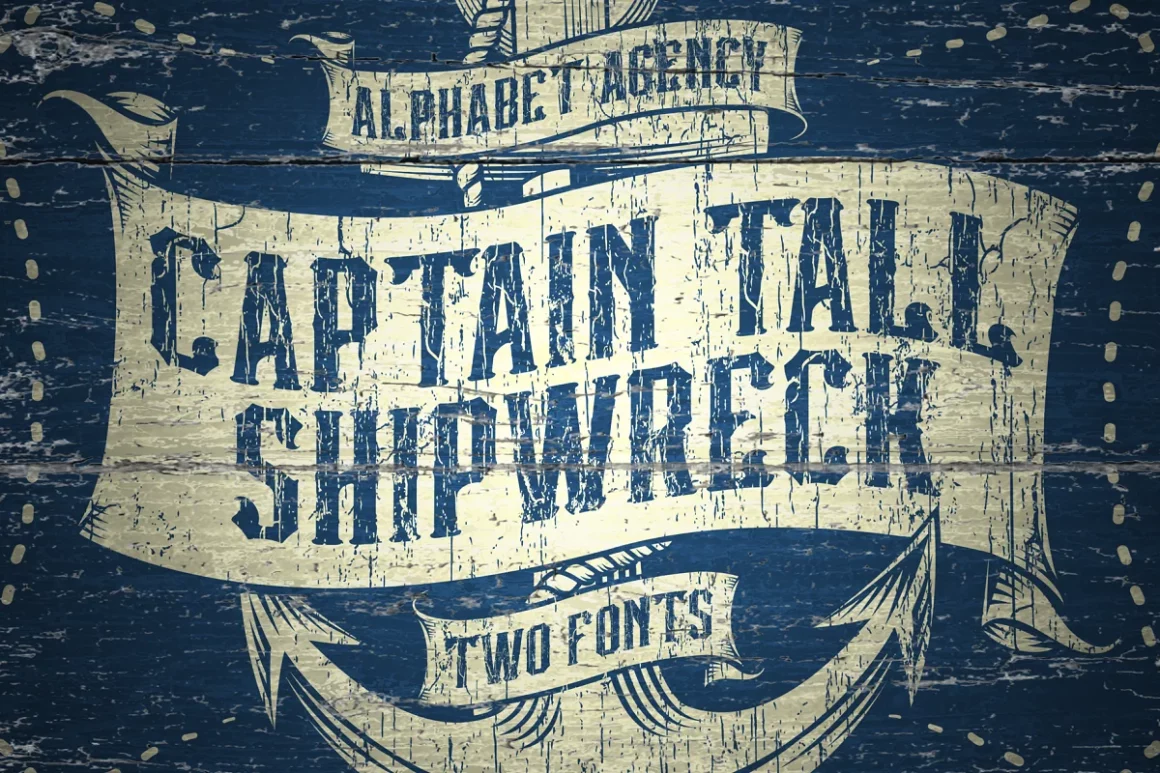 Download file contains Captain Tall Shipwreck (distressed) and Captain Tall Ship (clean) fonts. Each font contains uppercase, lowercase, numbers, punctuation and standard Latin international characters. Each font comes in OTF, TTF, WOFF, WOFF2 formats.
8. GALLEY A hand-drawn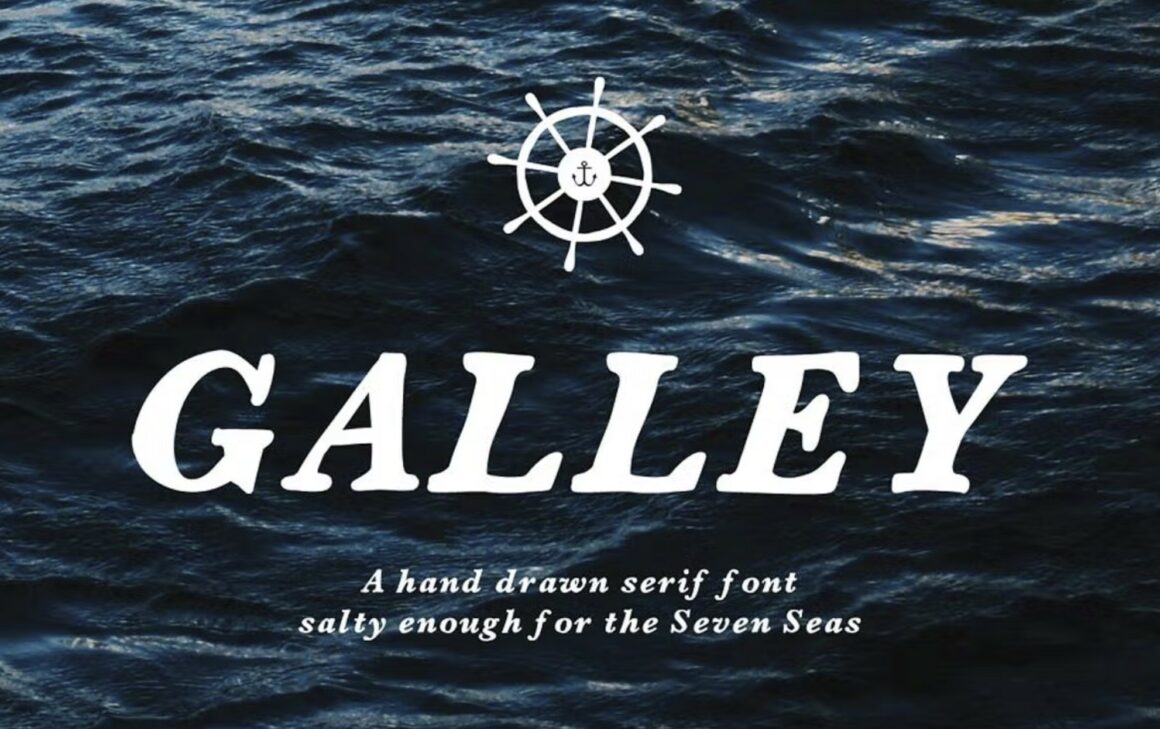 9. White Pearl – Gaming font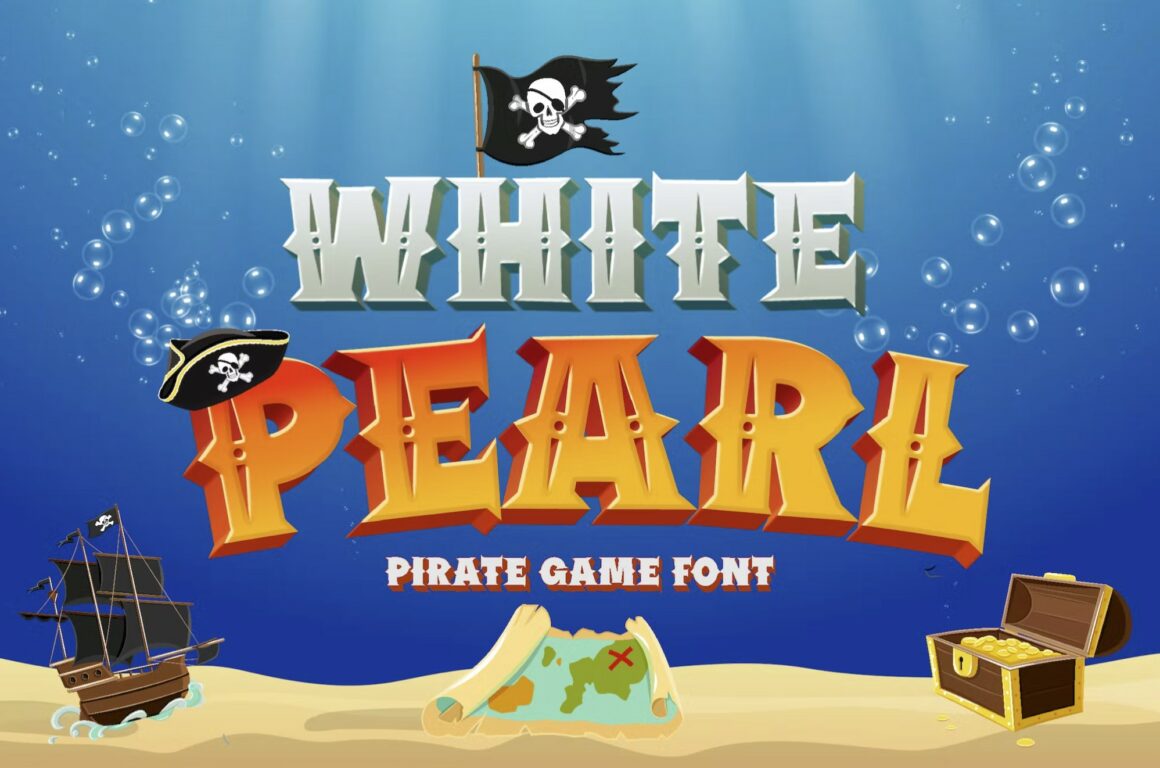 Taking the pirate spirit to the gaming platform. The bold sharp shape emphasize the fun vibe its bring. The uppercase have a retro element inside, while the lowercase keeping it simple. Both having the same attitude, conquer that ship !
10. Black Rose Font – Free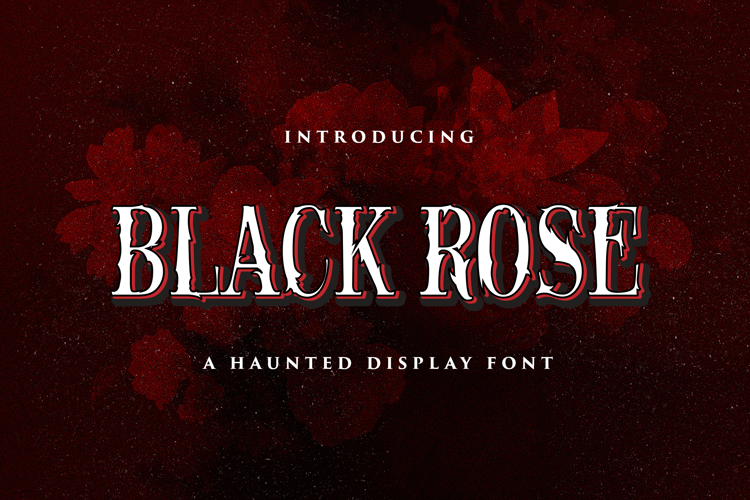 11. Blackbeard – Vintage Bold Display Typeface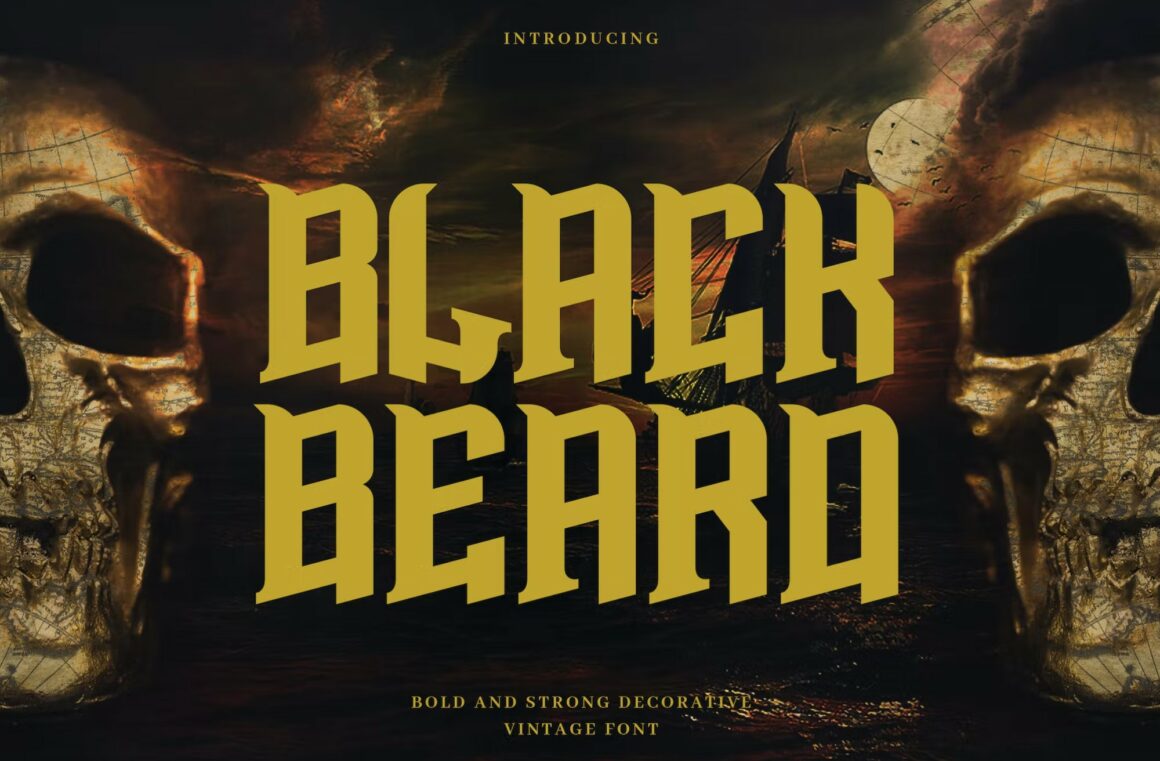 The font is suitable to use for any vintage occasion such as book, logo, band, event, and others.
12. Treasurehunt Font – Free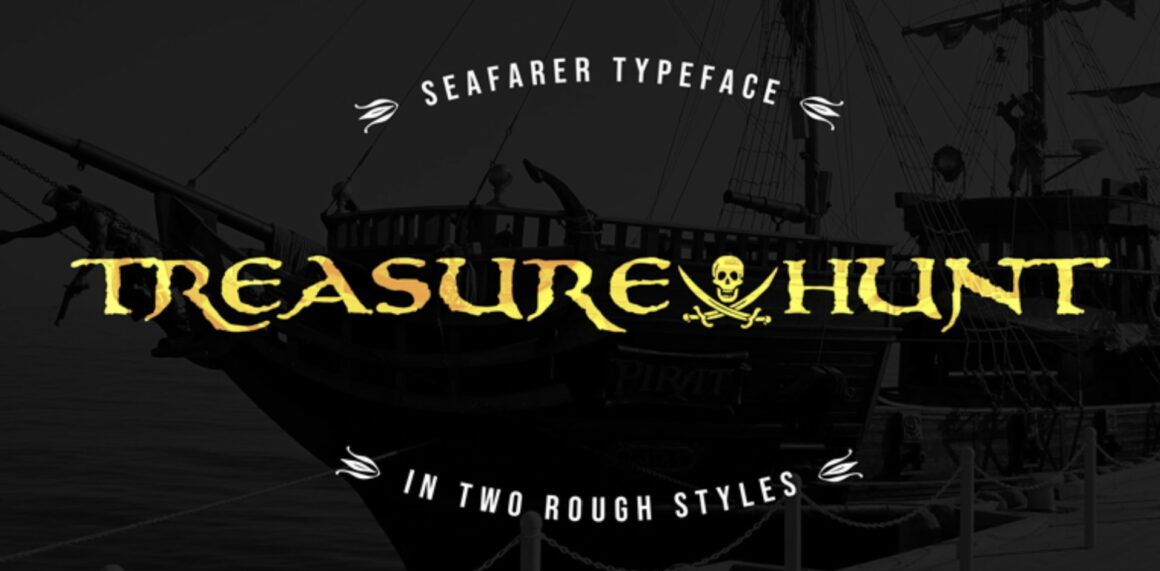 13. Jack Skull – Pirates Display Typeface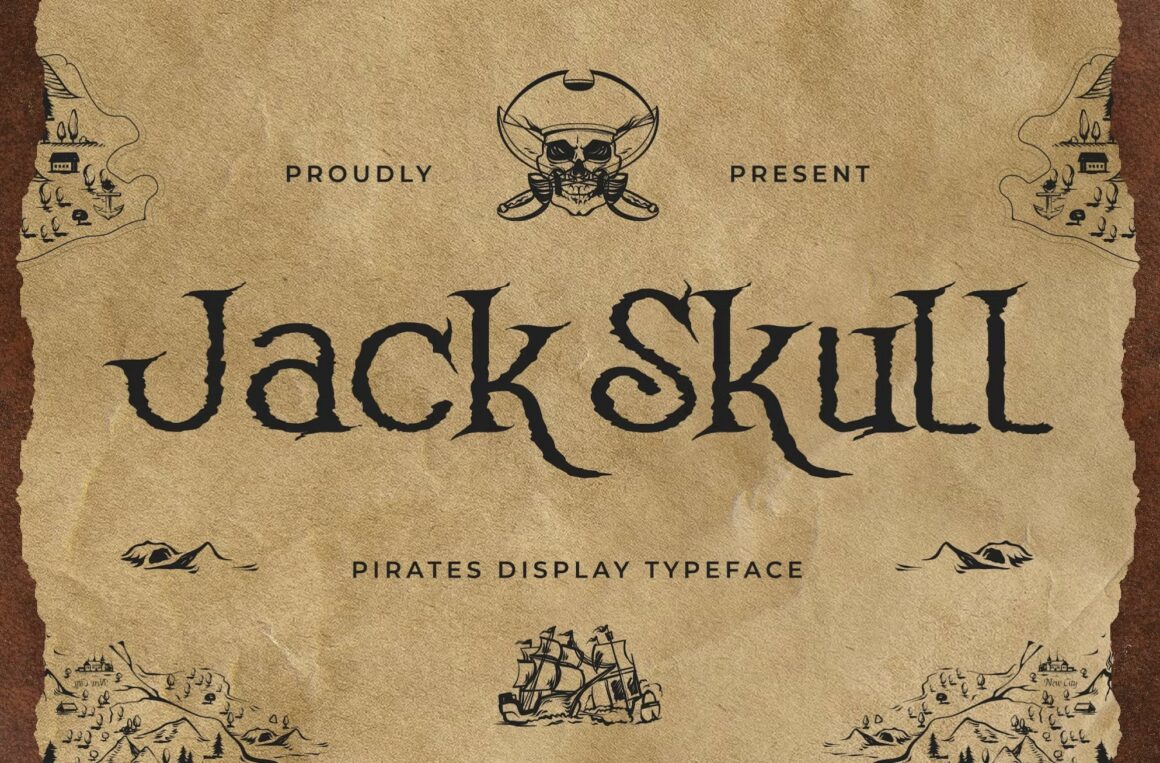 14. KING OF PIRATE Font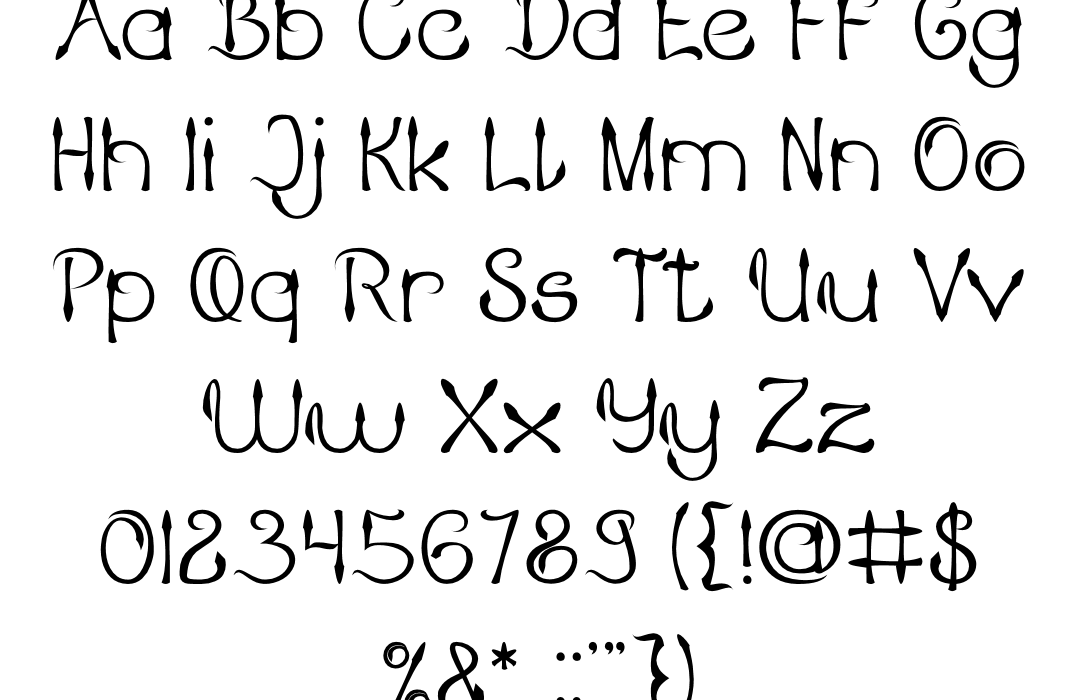 15. Pirate Wannabe – Display Font
16. Bucanera Font

17. Derphace – Retro Display Font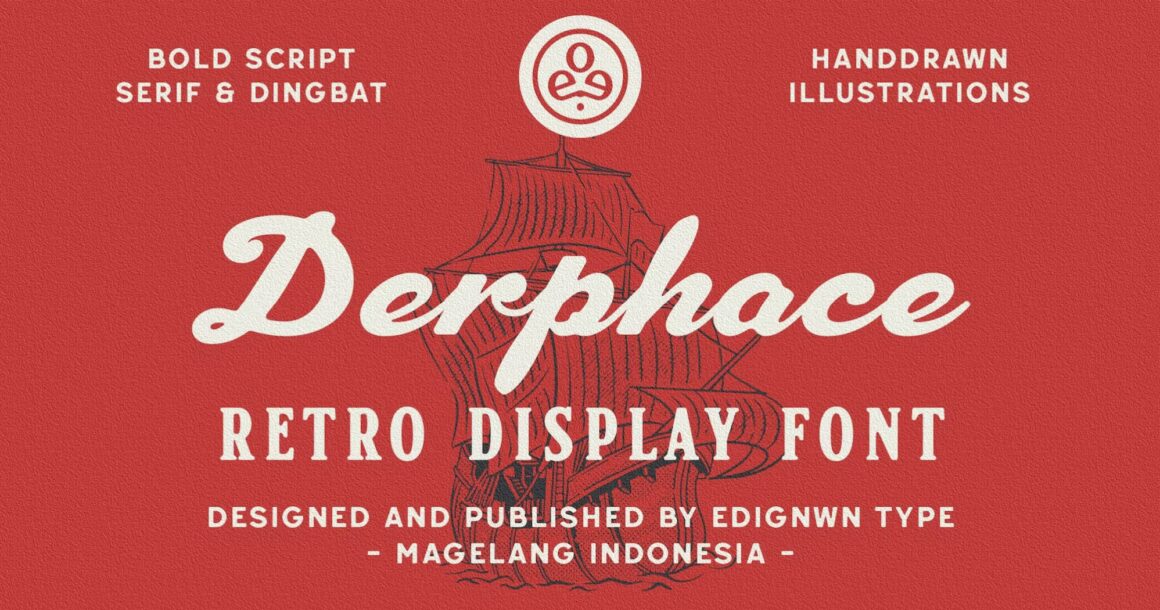 The Derphace Font is inspired by authentic typefaces in old labels. This font collections contain script and serif font. Every font comes with 4 style typefaces (regular, rounded, rough and stamp). Derphace gives more extras nautical and pirate in one pack illustrations. This script font includes some alternates. The Derphace matches apply in some designs such as the logo, poster, label, badge, packaging, branding, quotes and more custom design.
18. Black Mild – Free Classic Pirate Letter Font – Free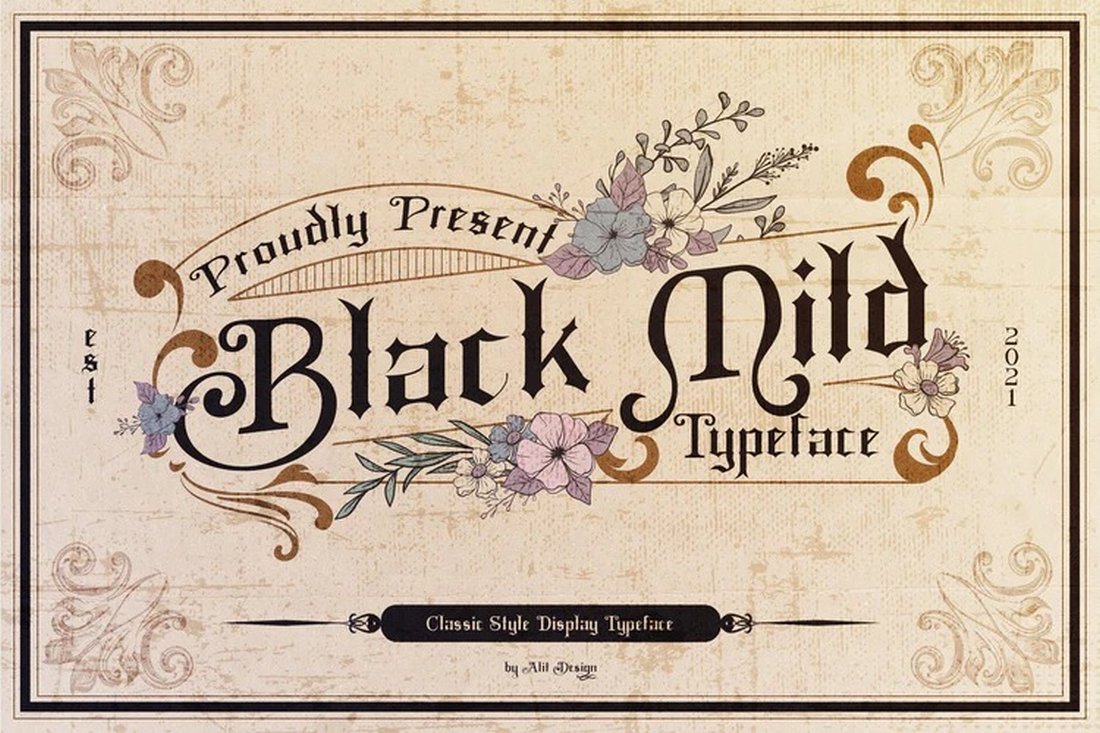 19. Battlesbridge – Free Pirate Display Font
20. Pirates Typeface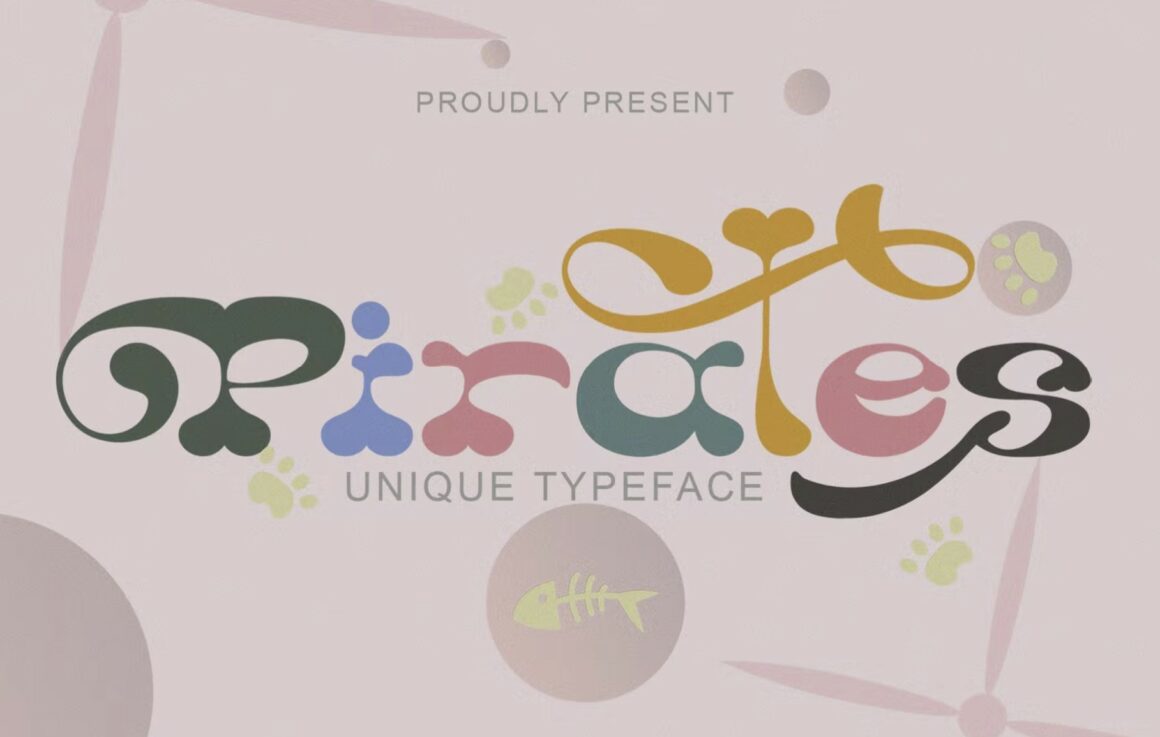 –
If you need more fonts , then check this post out: