If you're looking for the best movie poster design fonts, look no further. We have compiled a list of the 20 best movie fonts for posters, covers, and titles.
We all like good movies. It doesn't matter what movie genre you like – captivating stories will make you think, cry, laugh, run and scream. And while it's easy to entrust filmmakers and actors to create cinematic experiences, graphics his designers also play an integral role in curating moments.
Whether you're marketing an independent film or pitching an idea to a big-budget studio, the best movie typefaces can help articulate all your best ideas!
Before we continue, you may like these posts:
1. The Crow – Vintage Style Font
Unique retro or vintage style custom serif font with 8 styles: regular and grunge, inline and inline grunge, shadow and shadow grunge, inline shadow, and inline shadow grunge.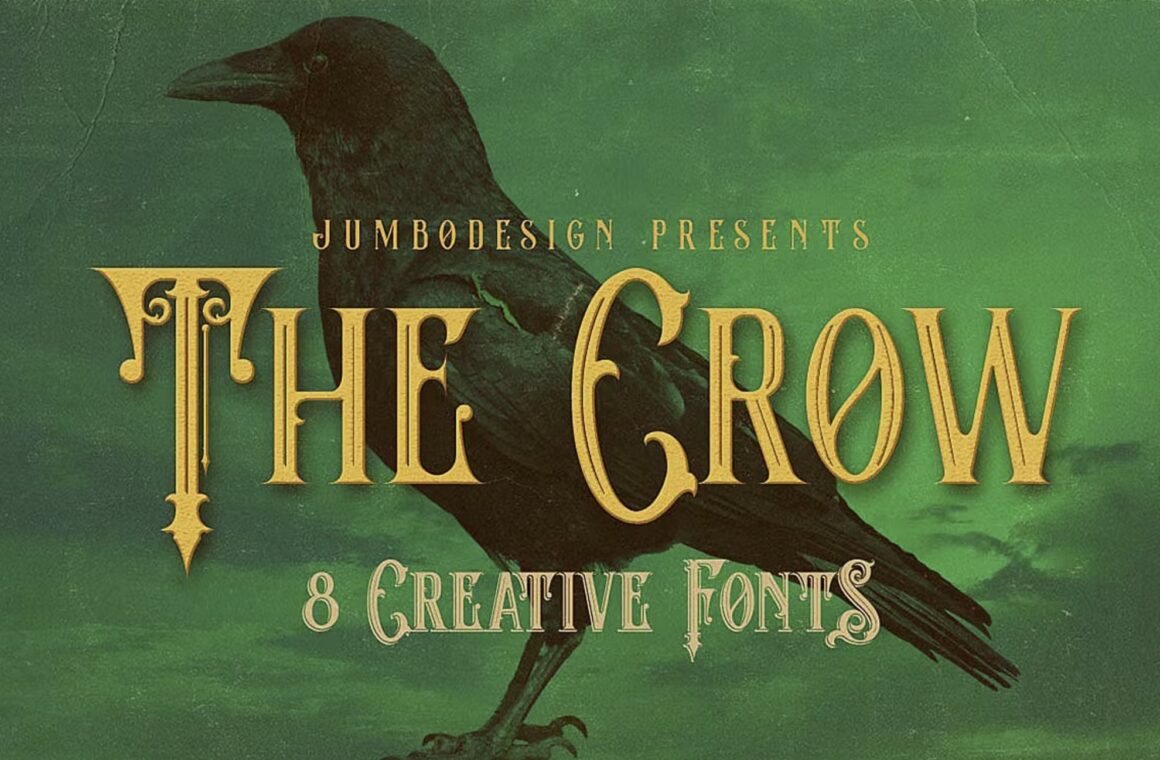 2. Detroit – Slab Serif Typeface
A perfectly designed indie poster, the artwork for Captain Fantastic references vintage styles and childlike, naive design. The main title font is a custom typeface, inspired by Woodkit fonts. Bosque also has a similar feel.
Introducing, Detroit – A Slab Serif Typeface. A display font that has a strong and bold look. This font is made by hand lettering so it looks natural and is very suitable for vintage and rustic themes.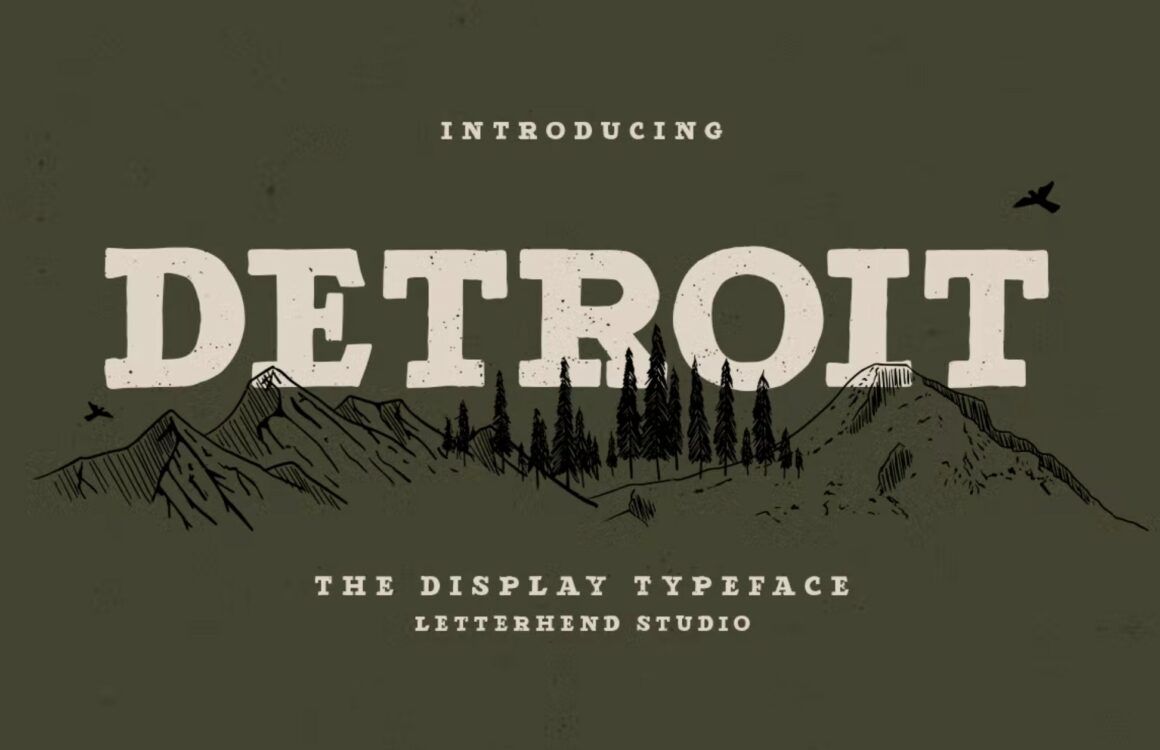 3. Space Armada – A Retro Future Font
Space Armada is inspired by a 1980s interpretation of the future, referencing blockbuster sci-fi action movies of the period, along with the emerging video-game consoles and home computer technologies. Its nine unique fonts are designed to work together in a variety of ways, so you can layer its different styles on top of each other to retro-futuristic effect!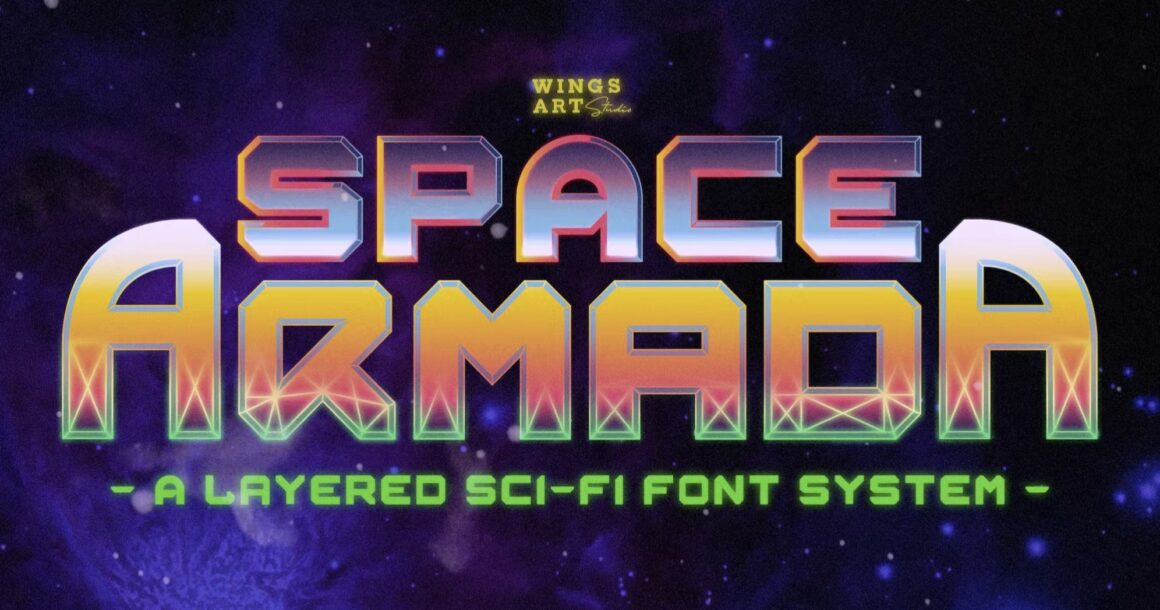 4. Beetels – Poster Casual Font
Beetels is a playful, strong font created by Typefactory. The Beetels font works great on print with its clear to read & bold characters.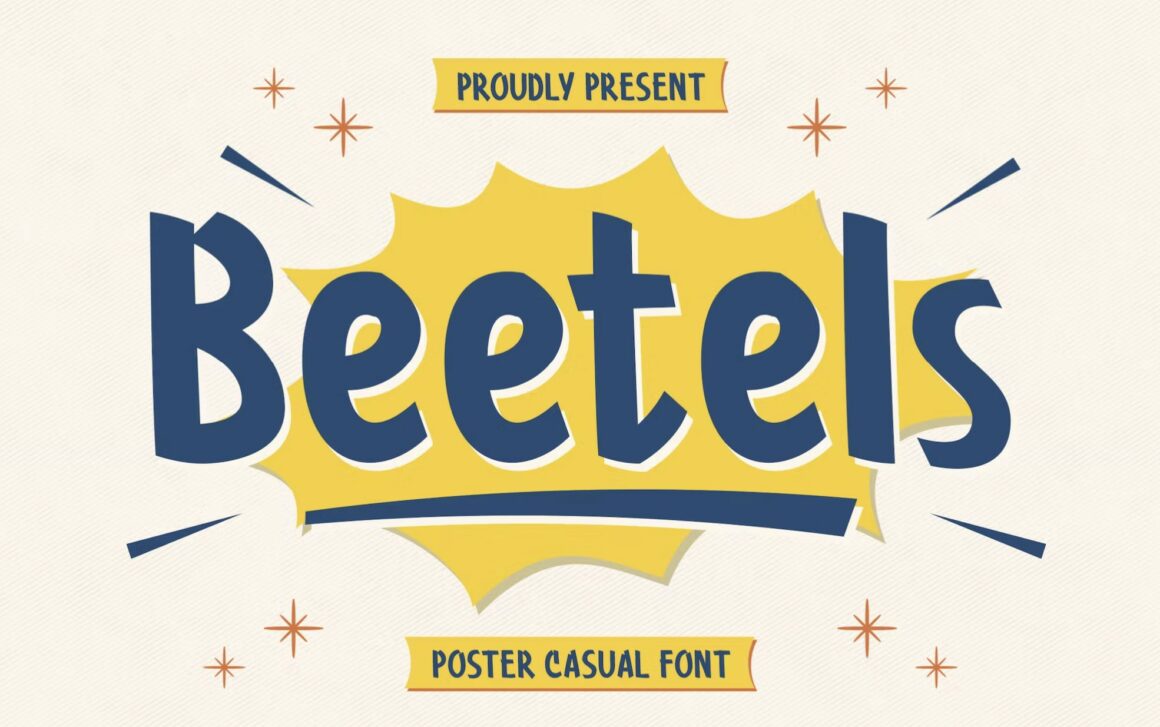 5. Sattelar – Modern futuristic scifi font
Introduce my new font called Sattelar. Sattelar is a futuristic font inspired by science fiction, movies, and books. This font is suitable for various purpose such as movies, posters, logos, cover books, Webfont and any modern purposes.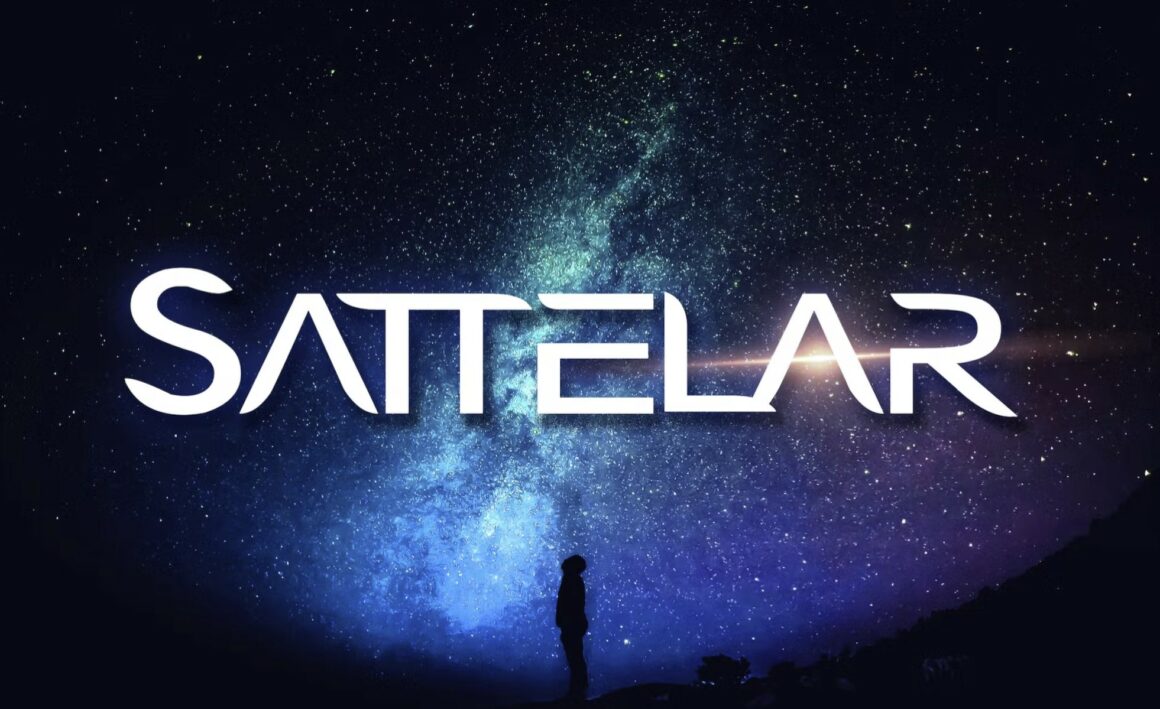 6. Govinda – Movie Poster Design Font
Ready to use for your design like labeling, clothing, movie scenes, poster, movie title, gigs, album covers, logos, and much more.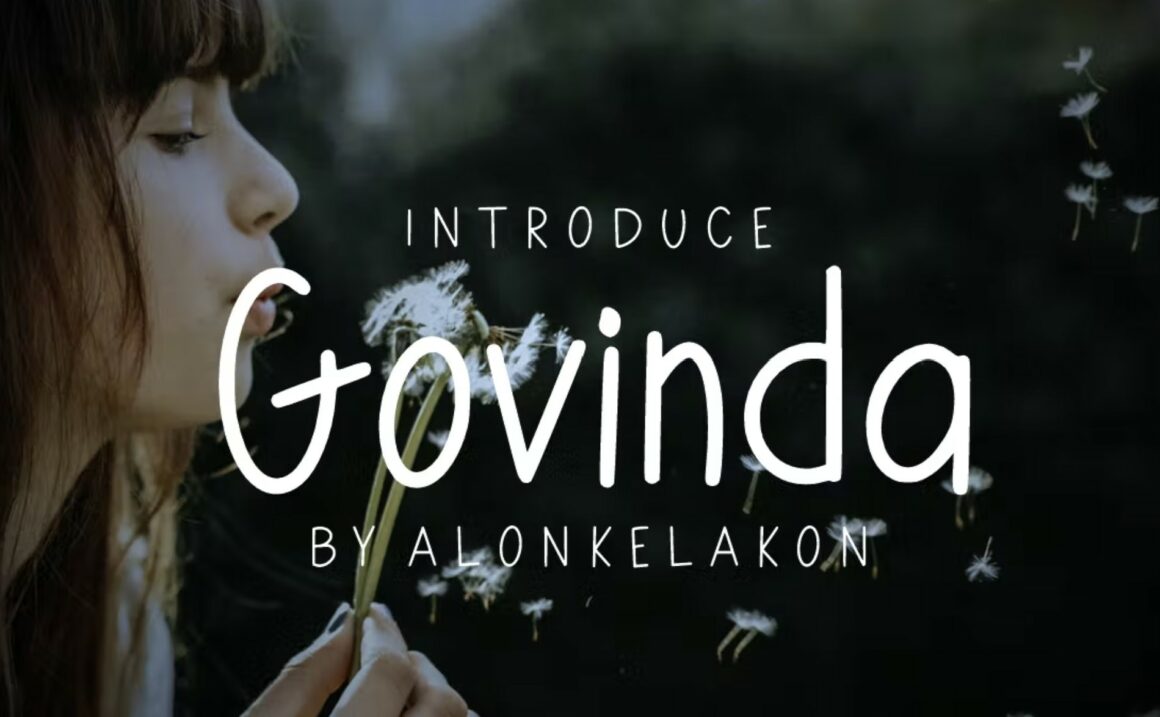 7. Arkibal Sans – Movie Poster Design Font
The inspiration comes from some old documents and store signs from my great-grandfather's old gold list factory from 1838. He delivered hits for many artists of that time, and various museums in Copenhagen. My priority increases to make a mixture of the classic letter with a modern lift. And this contain also a serif or display version.
Big blockbusters need equally big fonts. This slab display typeface is the perfect choice for making an impact. The custom font used for the movie title is a variation on Forza Black, but Eurostile Bold also has a similar feel.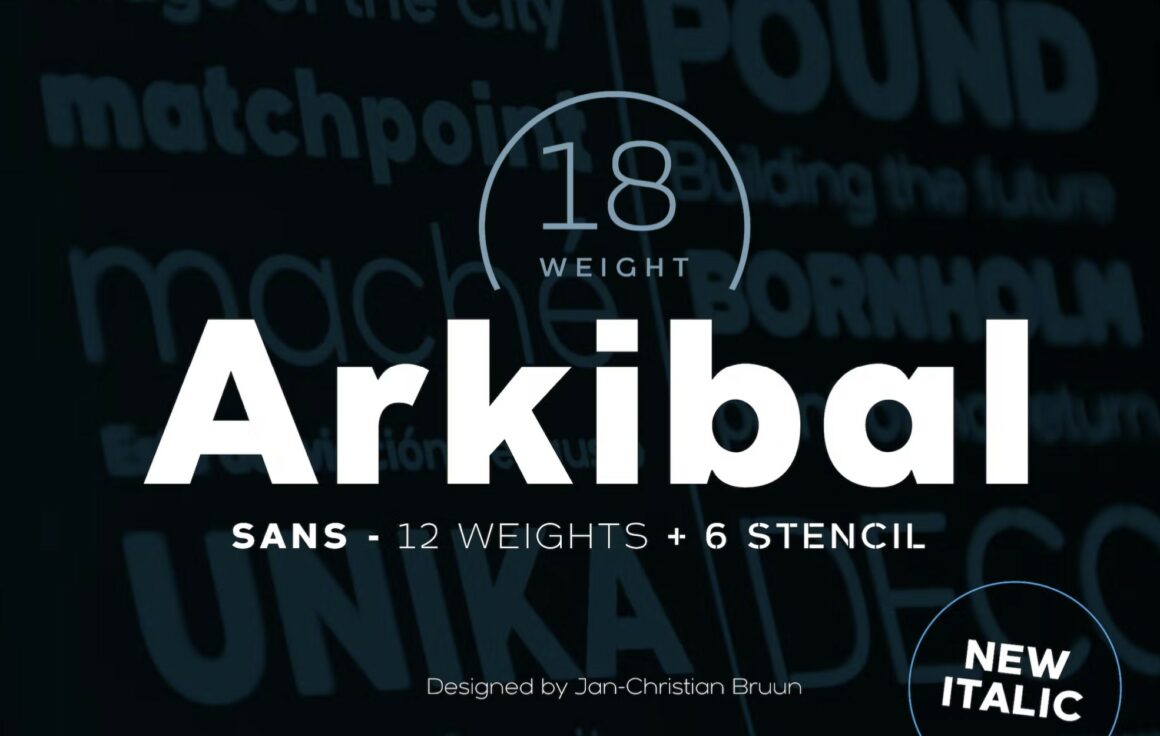 8. Bakso Urat Adventure Font
One of the best adventure fonts. Best used for awesome displays, labeling, apparel, movie displays, posters, movie titles, shows, album covers, logos and more.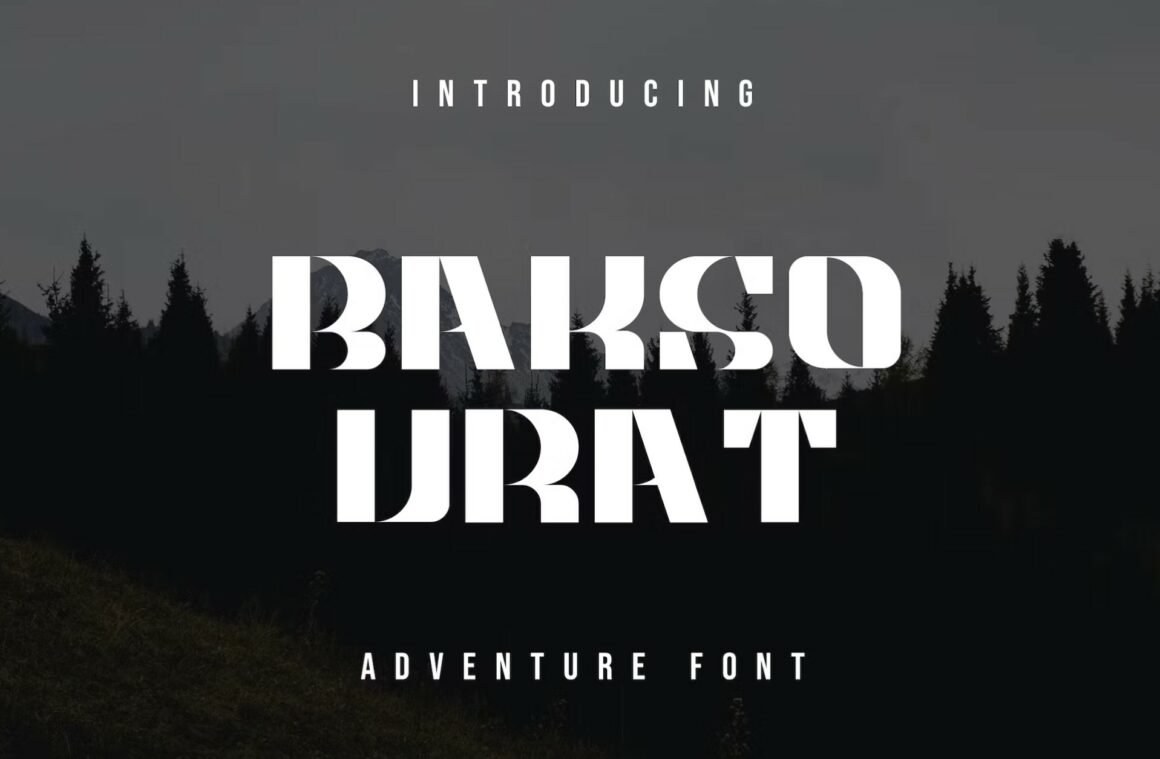 9. Horror Typeface – Movie Poster Design Font
a HORROR Typeface is Display Font. Can make it easier to convey the message in your design. Use for awesome display, labeling, movie scenes, poster, movie title, gigs, and much more.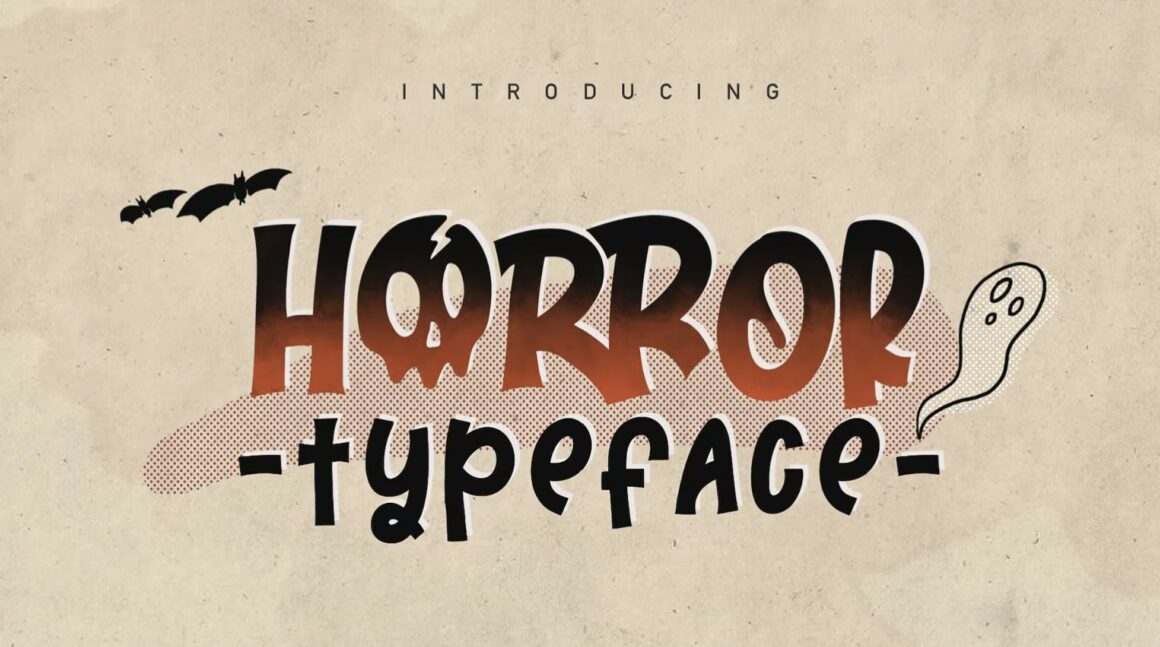 10. Brother In Crime
Brothers In Crime was inspired by handwriting on the wall of a slum. Then packed without prejudice to the texture of paint used to write it. Brothers In Crime is very suitable for the design of concert music, rock, metal, punk and more. Can also be used for purposes of other designs.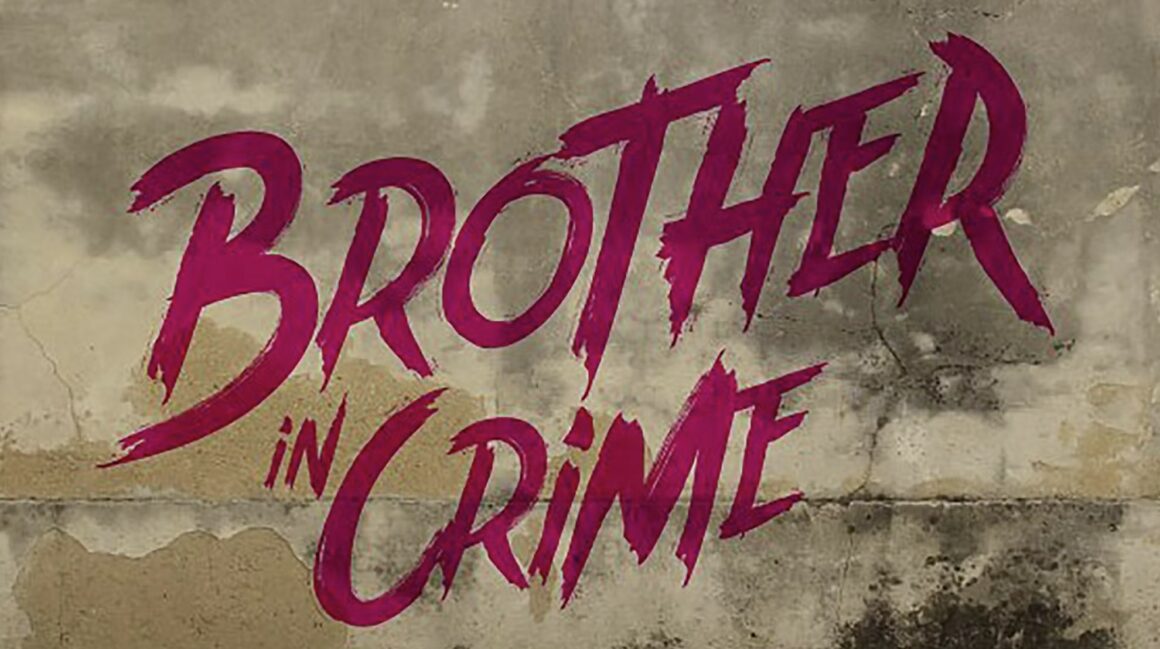 11. Colombo Sans Font
Introducing Colombo a brand-new font that stands out from the crowd! Large enough to stand alone but also fun and legible as block text or as a design accent.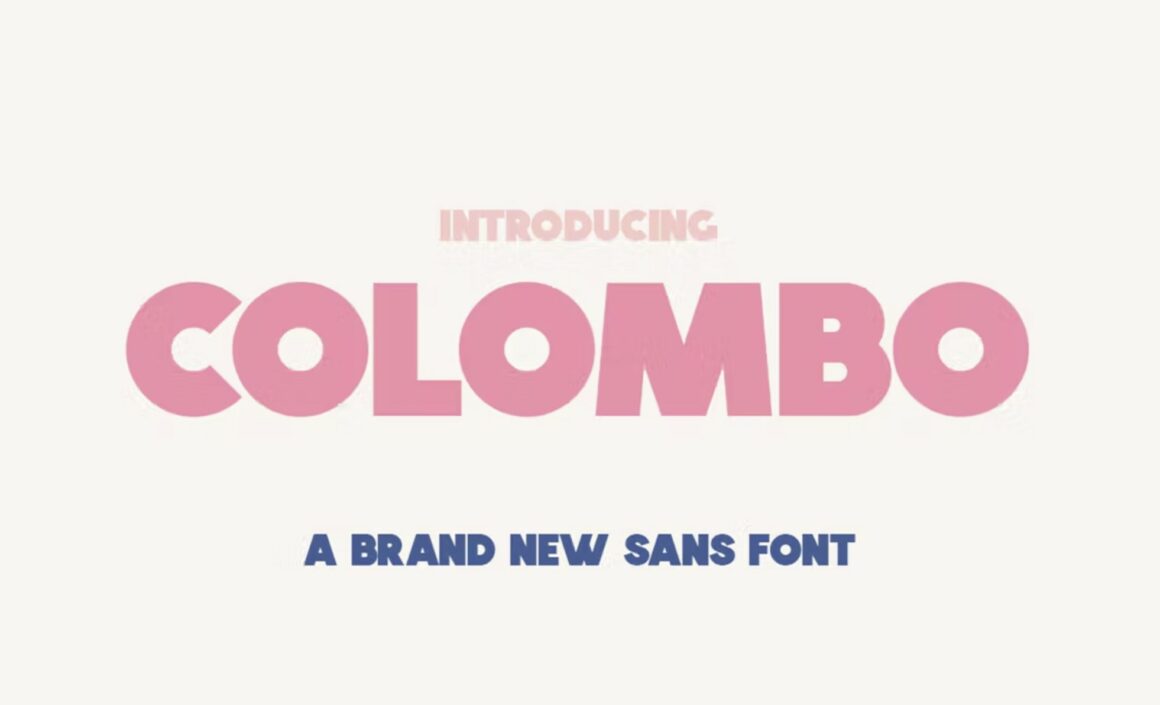 12. Bosque – Movie Poster Design Font
Bosque is a typeface designed by Paula Nazal and Daniel Hernandez. It belongs to the handmade style, it's rough and raw with soft edges.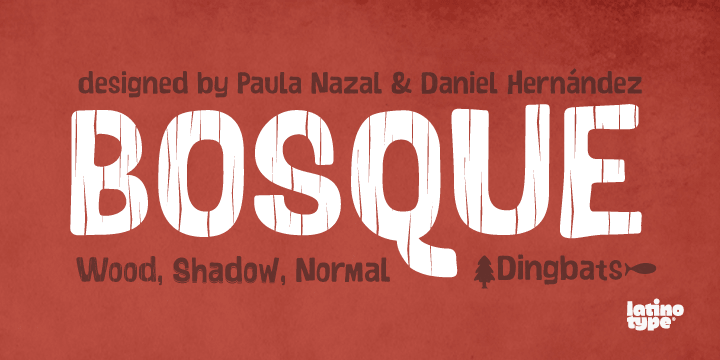 13. Vancouver – Gothic Typeface
Introducing our brand new Typeface Vancouver – Gothic. This beautiful and professional typeface is suitable for Film Posters, headlines, Block letters, subheadings, Logo Designs, and Big Banners. Classic & Decorative Typography Web Designs.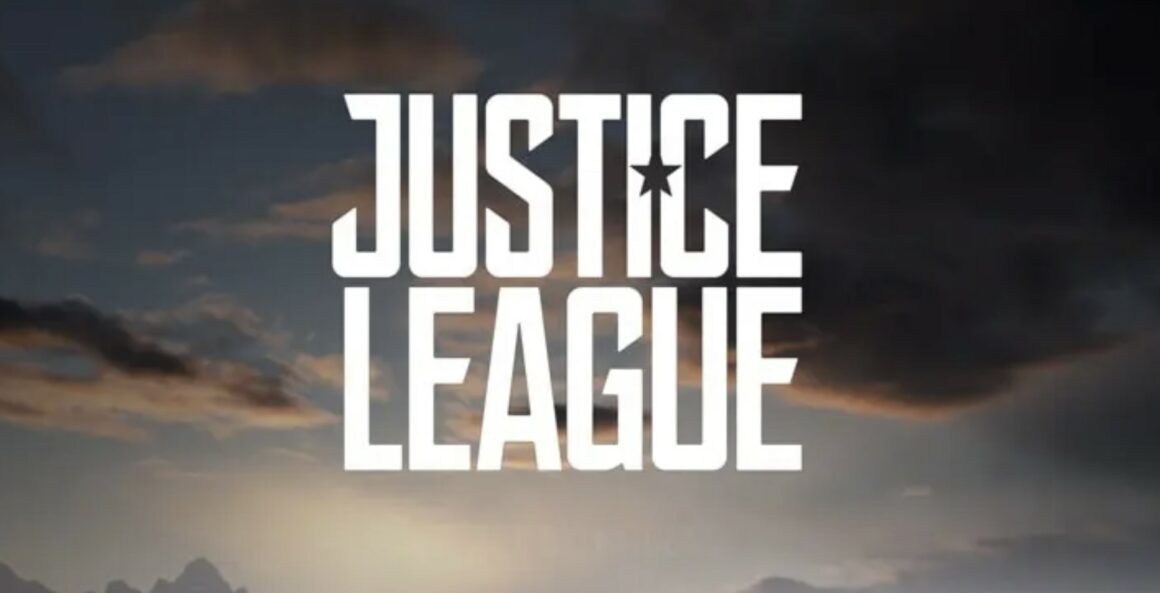 14. Movie Credits Entertainment Font
Movie credit is simple entertainment font. It can easily be matched to an incredibly large set of projects like logos, packages, advertisements, and magazines, so add it to your creative ideas and notice how it makes them stand out!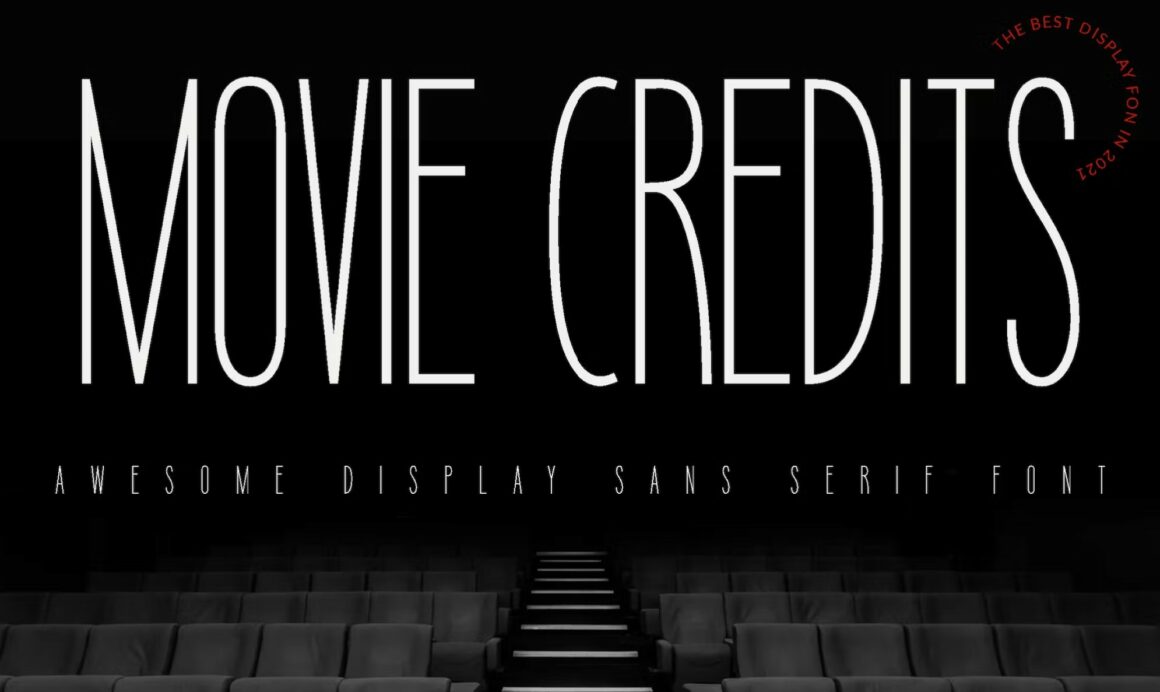 15. No Signal – Movie Poster Design Fonts
Introducing No Signal, the display font with a glitch effect. This font refers to cultural products of the 80s such as movie posters and tv shows. Perfect for big headers and for text blocks also.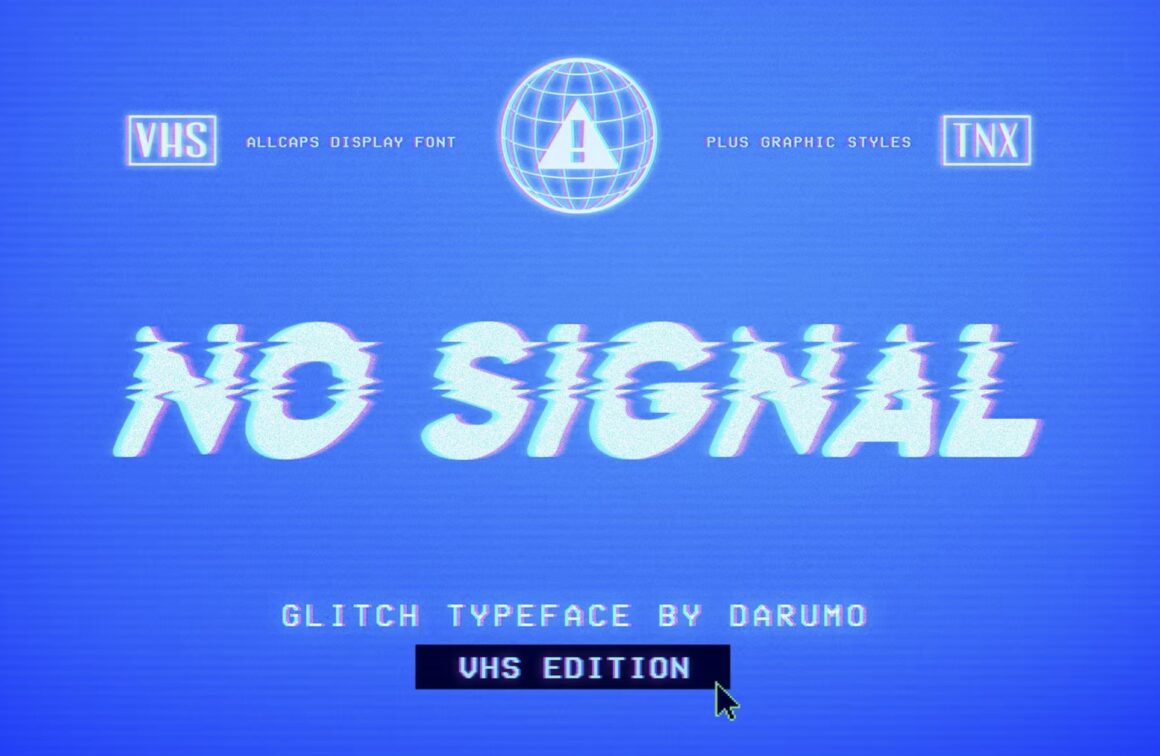 16. Mystyline – Thin Line Condensed Font
Mystyline is a modern thin-line condensed font inspired by hipster aesthetics. The letters are decorated with lines and dots.
Mystyline is suitable for contemporary typographic posters (event design, movie posters, advertising, music production, photo overlays), hipster design, etc.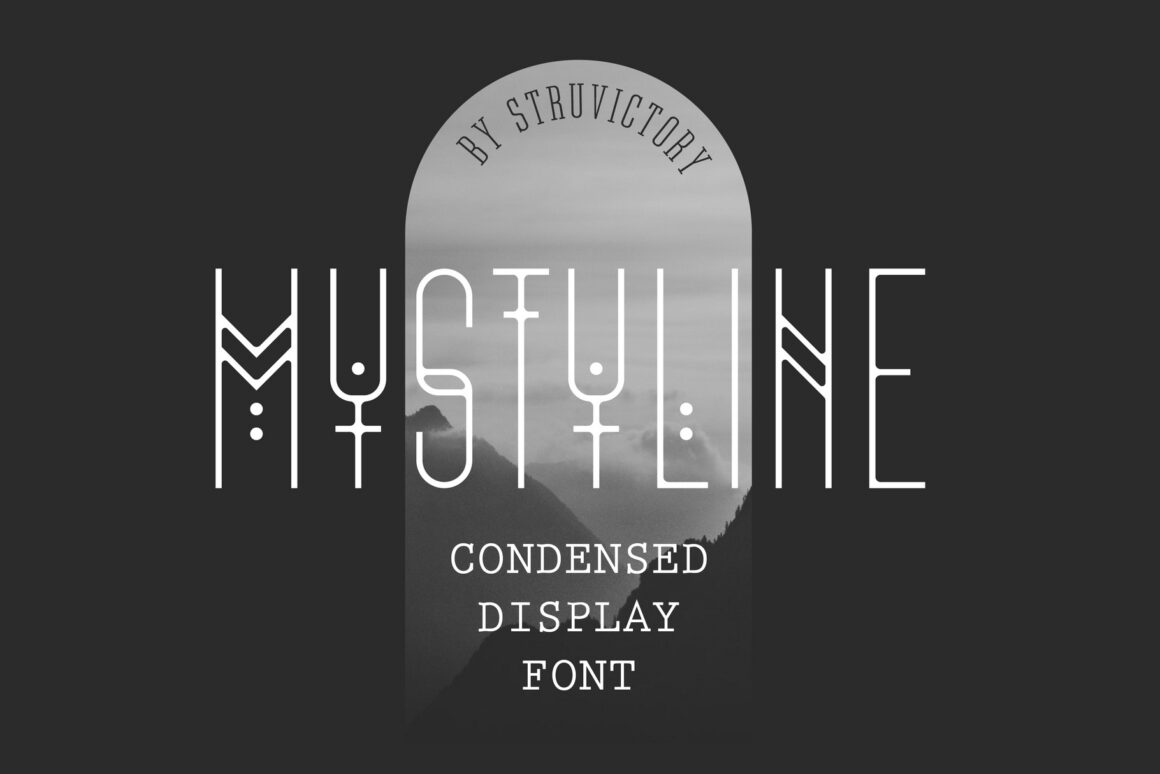 17. Bakso Urat Adventure Font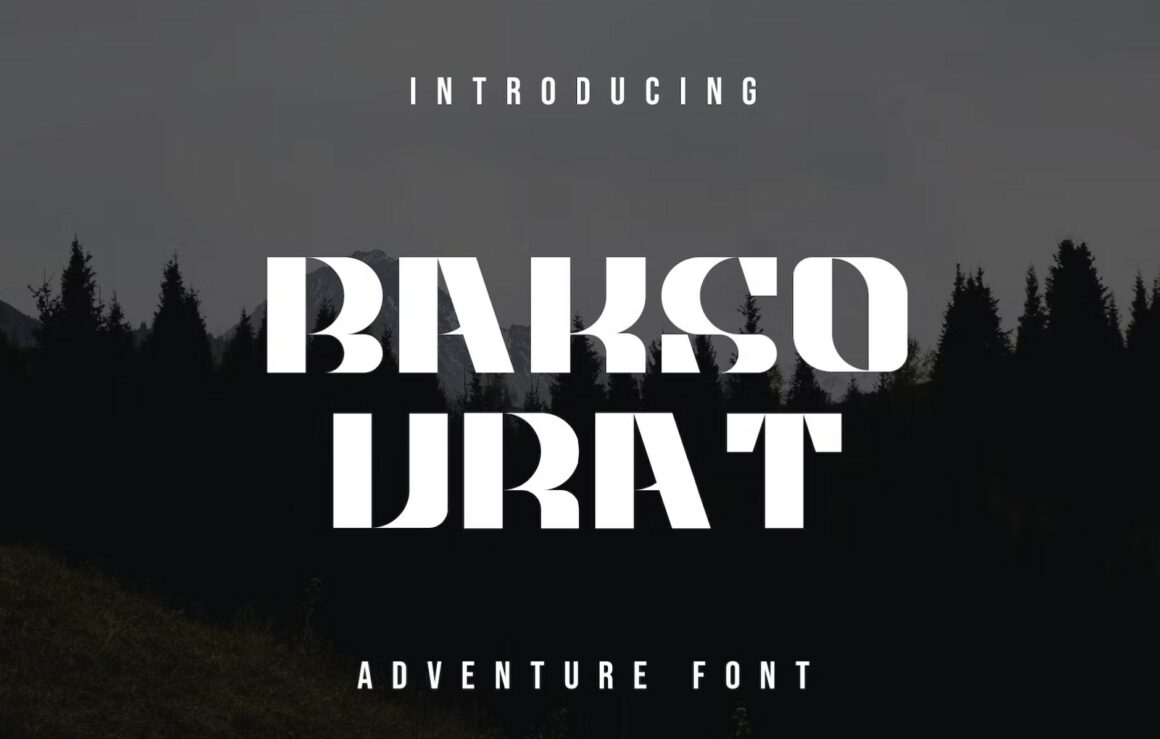 18. Kampium Serif Font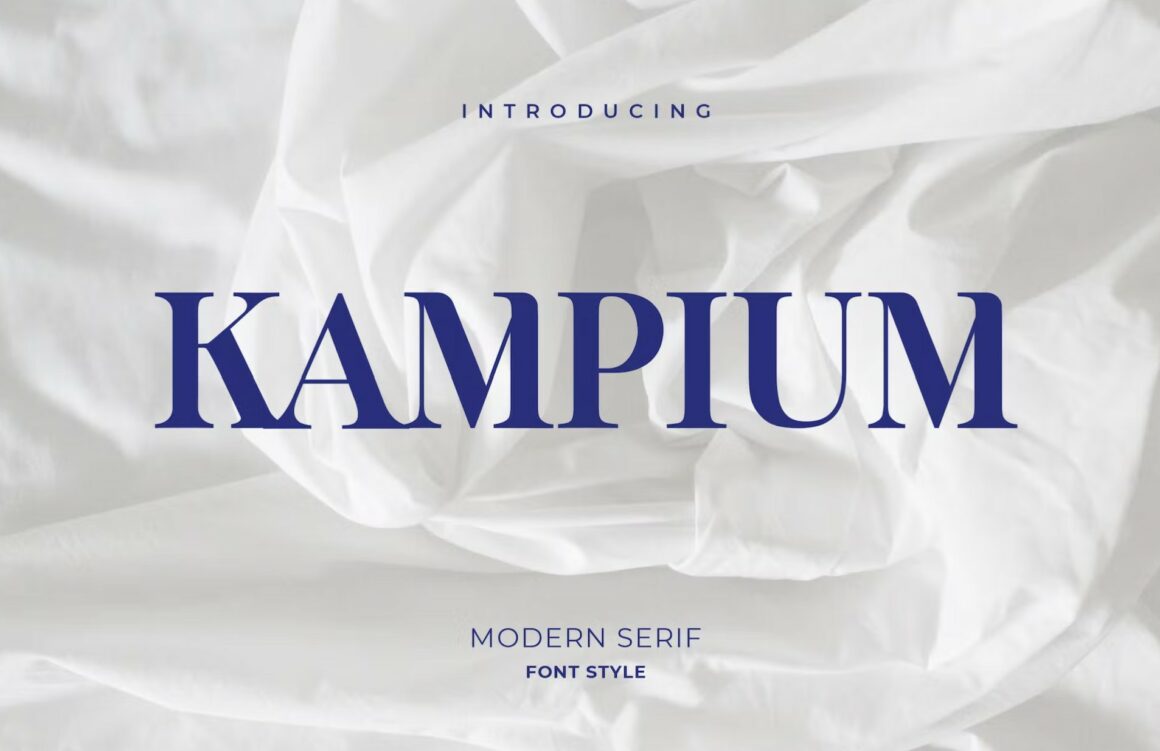 19. Charles Swarel Vintage Typeface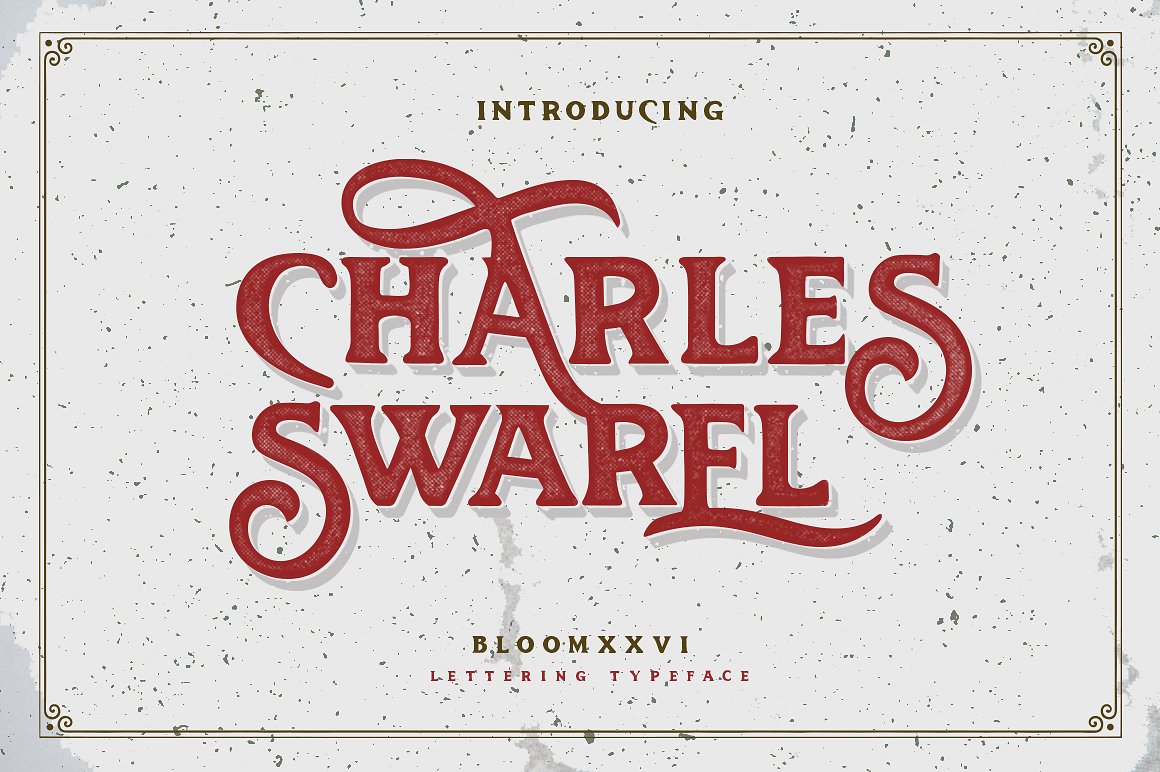 20. Old Movie Titles Collection