Notion has become one of the most popular productivity tools in recent years, offering a versatile platform for organizing and managing tasks, notes, and projects. Whether you're a student, professional, or entrepreneur, learning how to make the most out of Notion can greatly enhance your productivity and efficiency. In this blog post, we will explore the 10 best Notion courses and training programs available, both free and paid, that will help you master this powerful tool and unlock its full potential.
The Unofficial Notion Guide: Beginner to Advanced
Save 100+ hours of researching. I curated this roadmap of must-know features from beginner to advanced, along with the best learning resources.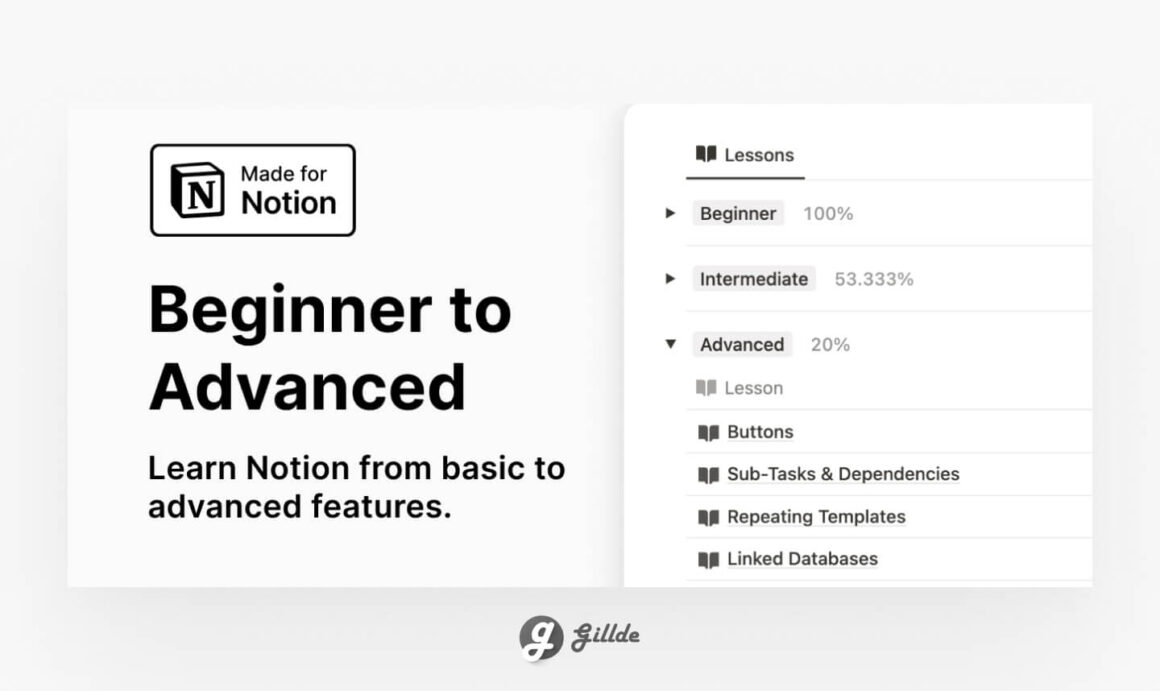 The Notion Bible
A detailed 130-page step-by-step guide to help you go from beginner/intermediate to expert level in using and understanding Notion through 4 in-depth chapters containing 22 lessons.
Go from Notion novice to Notion expert
Learn simple, intermediate and advanced features
Explore Notion for countless of different use cases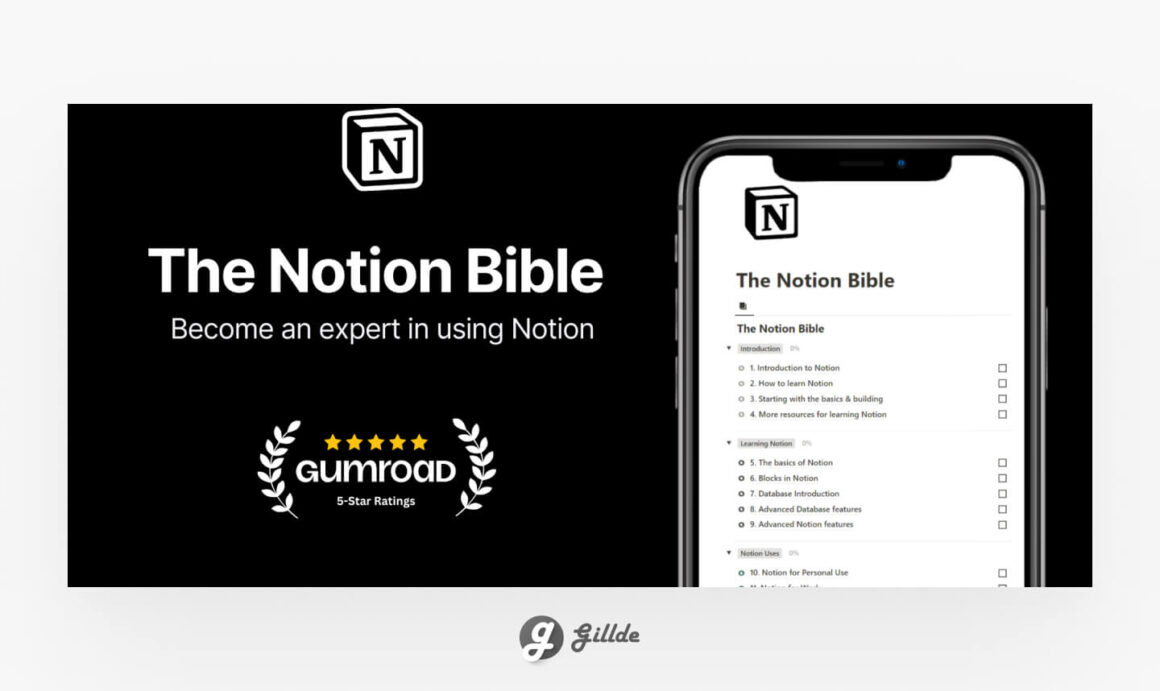 E-Course Tracker Notion Dashboard
You can easily keep track of your online training courses in one place using this dashboard in Notion. It allows you to gain an overview of which courses are active and on hold. Additionally, you can view a gallery of your completed courses to help visualize your achievements.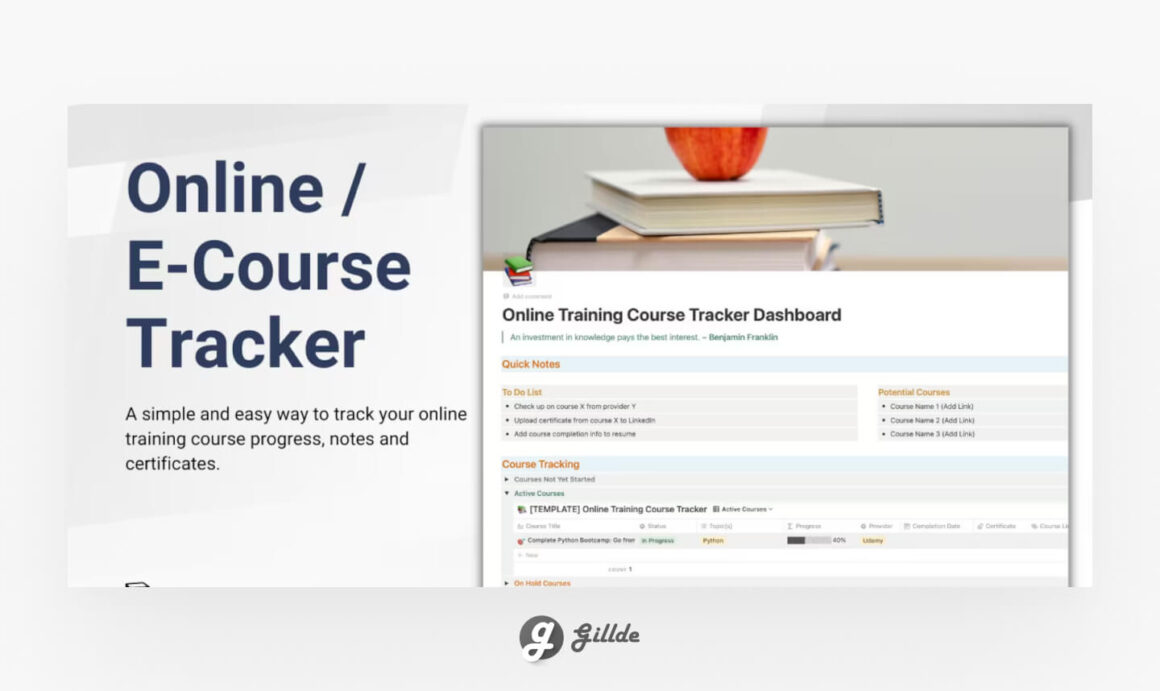 The 7-Day Course
With this seven-day course, you'll receive seven email lessons, seven videos, seven Notion exercises, and a goals template. The course will teach you how to set great goals, prioritize projects, quantify your progress – all while allowing you to make progress on a daily basis.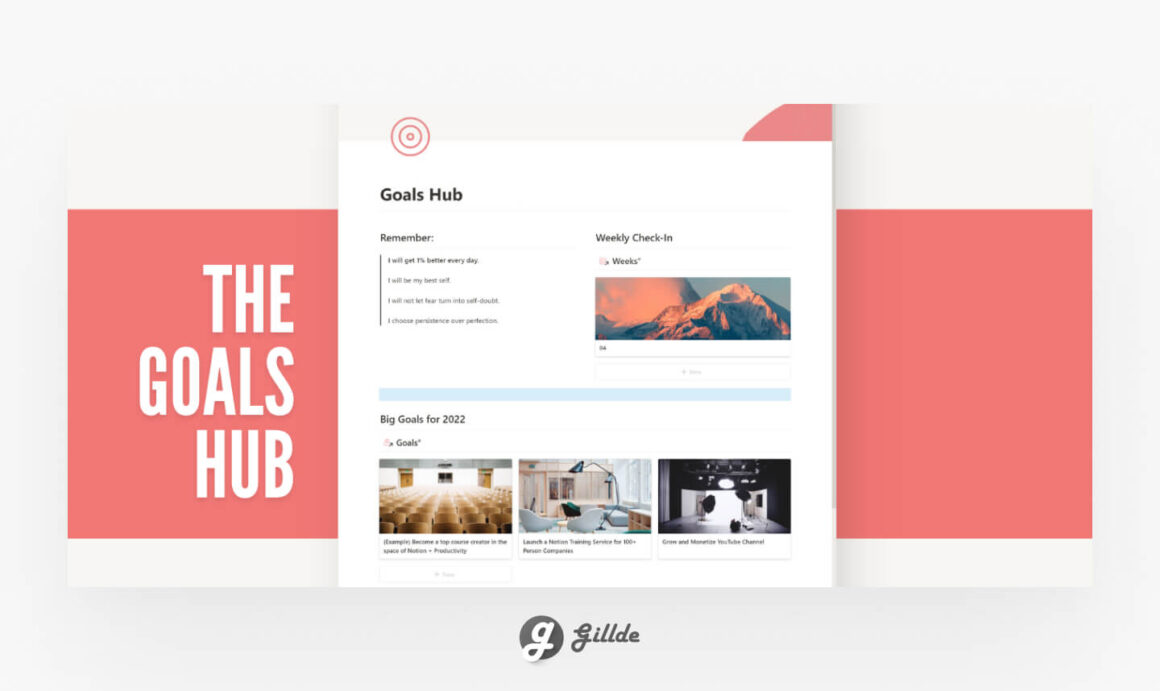 Notion Course Template
By building your course in Notion and utilizing a free hosting service for video lessons, you can host your course without any cost. Additionally, Notion offers customization options and is known for its simplicity, user-friendliness, and organizational capabilities.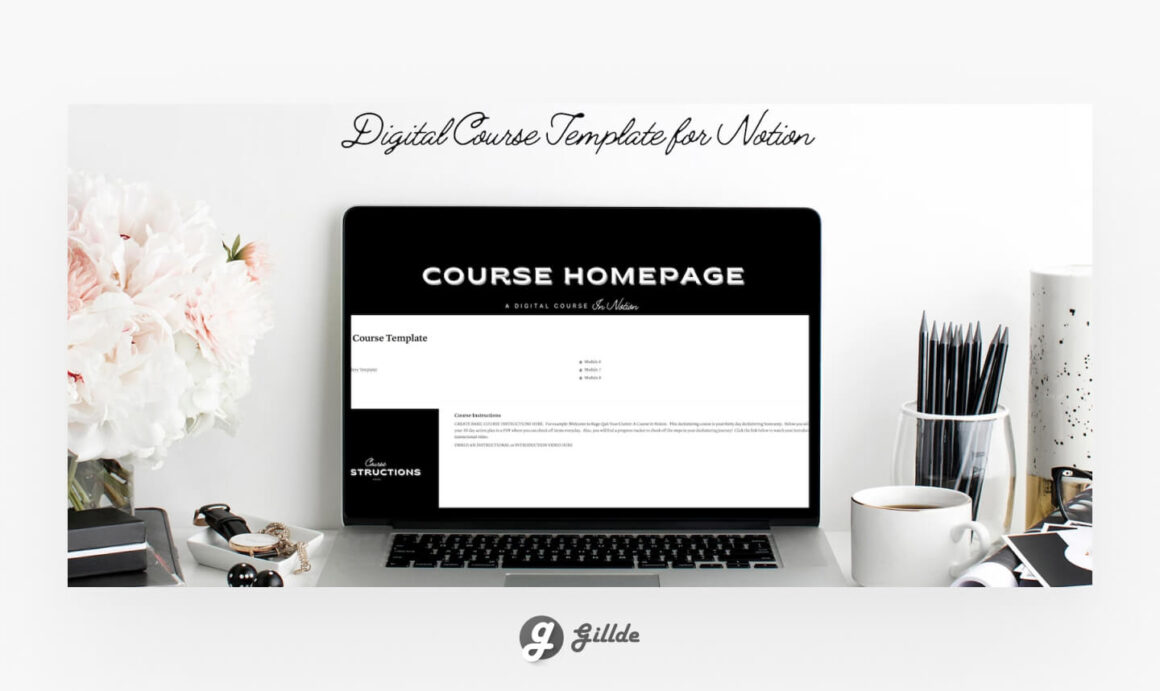 Notion Interactive Course: do and learn
Want to learn how to work with Notion from scratch? Or improve your skills in working with formulas, filters, or rollups? This interactive course on Notion will help you become a master in just 2-3 evenings.
This course offers two unique features. Firstly, it is a "learning by doing" course, where you will master all aspects of Notion by completing tasks.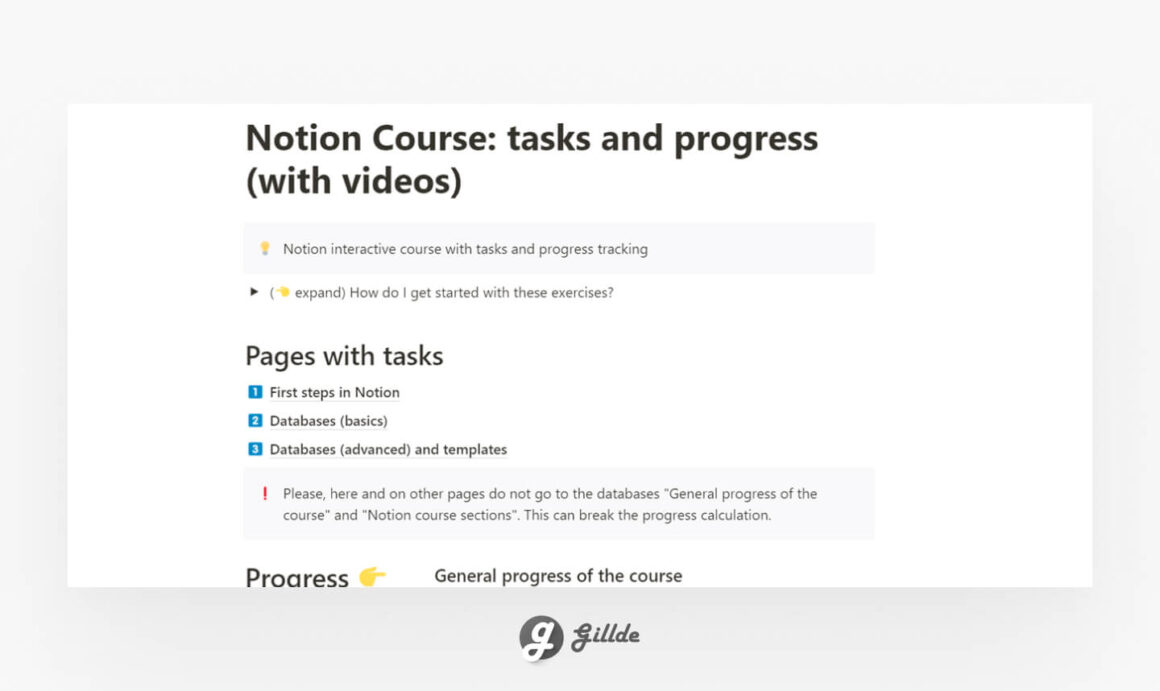 Notion training
Streamline your workflows and learn how to build effective workspaces with the world's leading Notion experts. Progress through our core curriculum at your own pace with the support of live events, office hours, and an active community of fellow learners.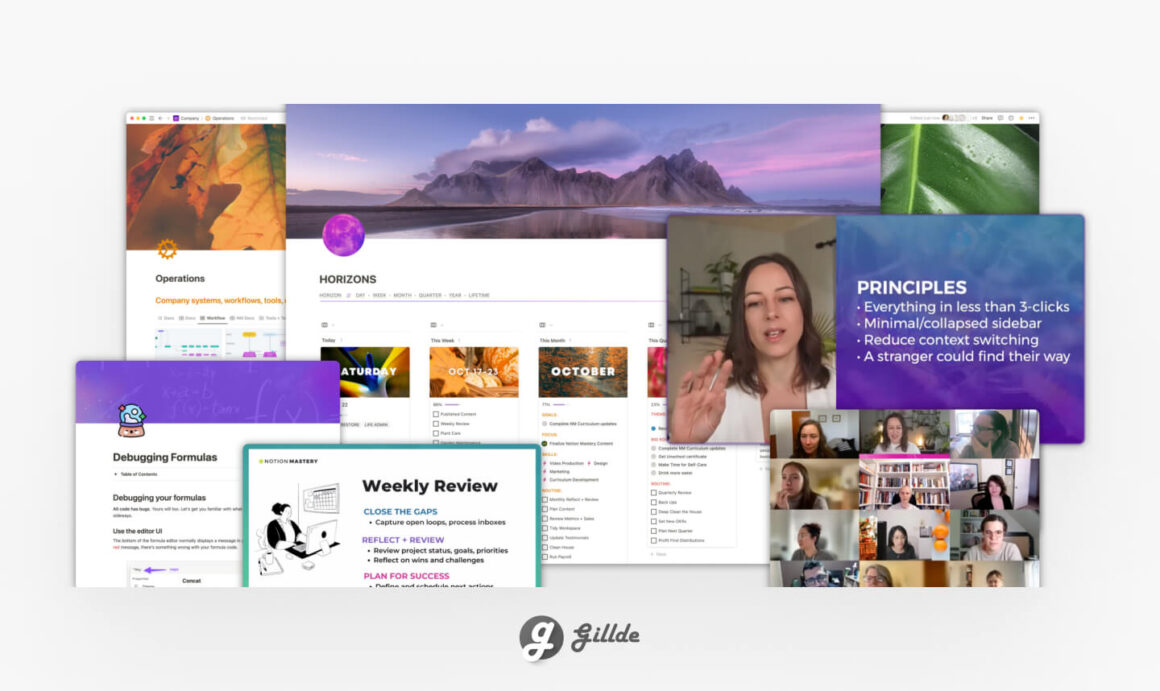 Fundamentals Notion Course
Thomas Frank's Fundamentals Notion Course is one of the best free Notion courses around, offering a deep dive into building your Notion workspace from scratch.
Each lesson guides you through templates and pages you can download, explore, and edit while learning. From explaining blocks to Markdown editing to databases, Thomas Frank's Fundamentals Notion Course will help you master Notion in no time.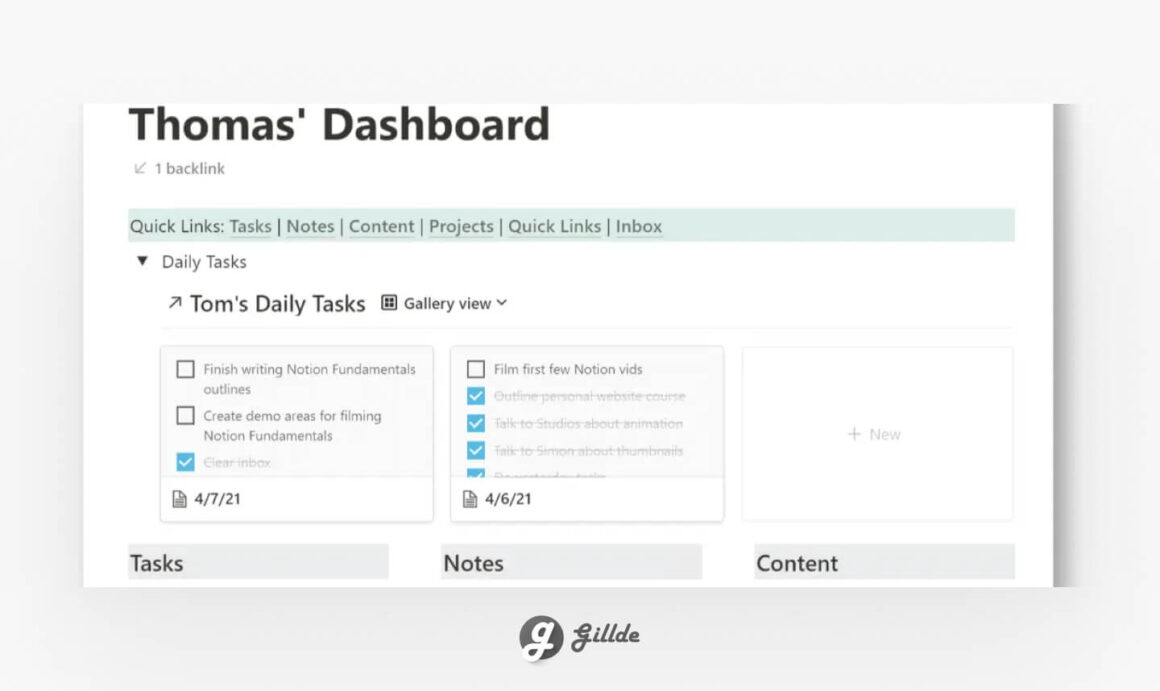 Training Course Builder: Your All-in-One Notion Template for Course Creation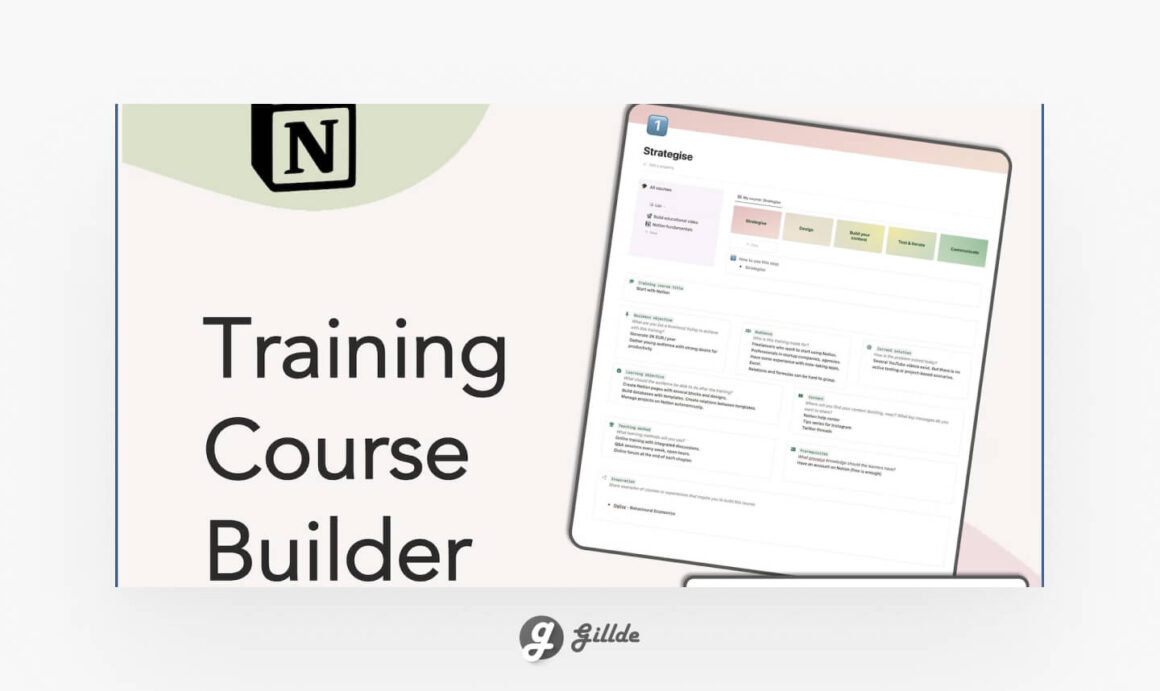 Features
Five-Step Methodology: Navigate through Strategize, Design, Build Content, Test & Iterate, and Communicate.
Embedded Templates: From strategy canvas to communication plan, each step comes pre-loaded with actionable templates.
Advanced Navigation: Seamlessly switch between the 5 steps and multiple courses.
Built for Impact: Includes detailed instructions and pedagogical advice to ensure your courses resonate.
Databases for Planning: Key Messages, Chapters, Learning Activities, and Communication Plan databases are included to help you stay organized.
Good for:
Trainers and educators
Content creators and course developers
Professionals involved in instructional design
Organizations looking to develop and deliver effective training programs
Conclusion
Whether you're a beginner or an advanced Notion user, investing in a comprehensive course or training program can greatly enhance your productivity and help you unlock the full potential of this versatile tool. The 10 courses and training programs mentioned in this blog post offer a range of options for learners at different skill levels and specific needs. So, pick the one that aligns with your goals and interests, and start your journey towards becoming a Notion master today!
Want to Discover More Templates? We've got you covered! A Wealth of Notion Templates Awaits
For every conceivable template aspiration, Gillde stands ready. Dive into our trove for a spectrum of Notion templates that cater to your every whim. Embark on your quest for structured creativity with a mere click. Uncover even more enticing lists on our blog!
We've unleashed an array of 50+ Notion templates and guides within our archive on Gillde. While we'd love to list them all here, we've made it effortless for you. Simply head over to our dedicated Notion Category page, and explore this treasure trove at your leisure!