Are you looking to enhance the visual appeal of your designs? Icons are a powerful tool that can take your designs to the next level. They not only add a touch of professionalism but also communicate information effectively. In this blog post, we will explore the top 20 free icon packs that can elevate your designs to new heights. These icon packs are not only visually stunning but also come with a wide variety of options to suit any design style.
Free interface icons
Looking for a wide range of icons for your next project? Our collection of over 3000 SVG and web font-optimal vector-based icons is perfect for web, iOS, and Android applications. Whether it's a big or small project, our extensive library has you covered. With our diverse selection of icons, you'll easily find the perfect ones to enhance your designs. Don't settle for ordinary icons, explore our collection now and give your project the attention it deserves!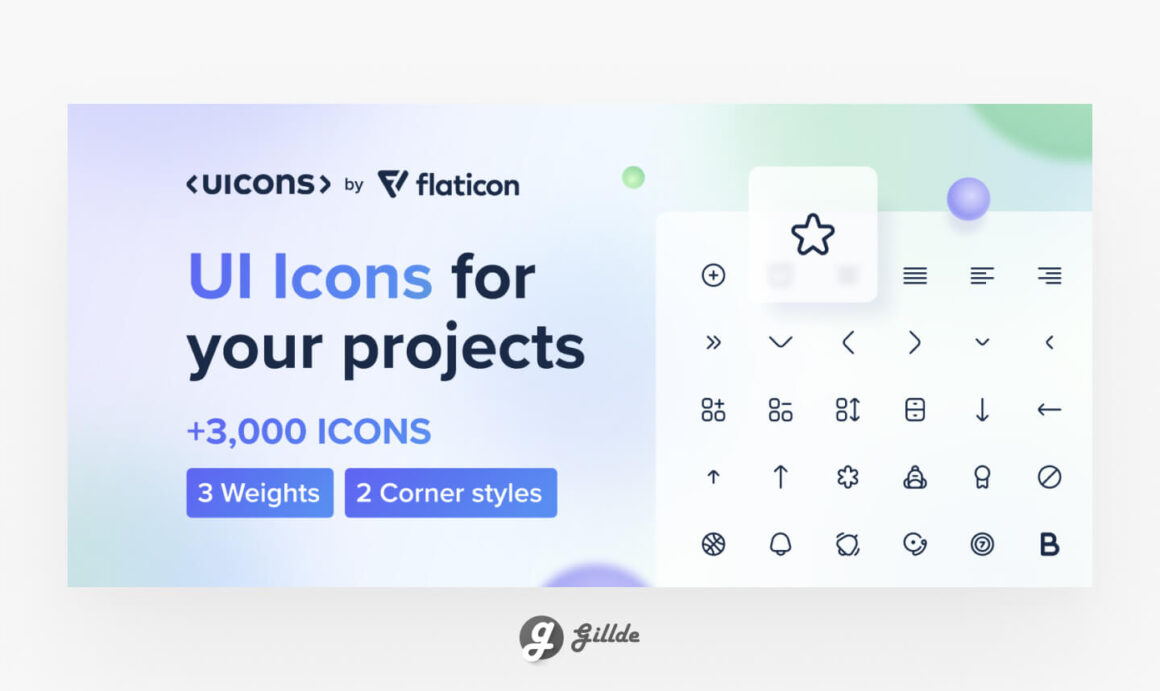 Free Icons Library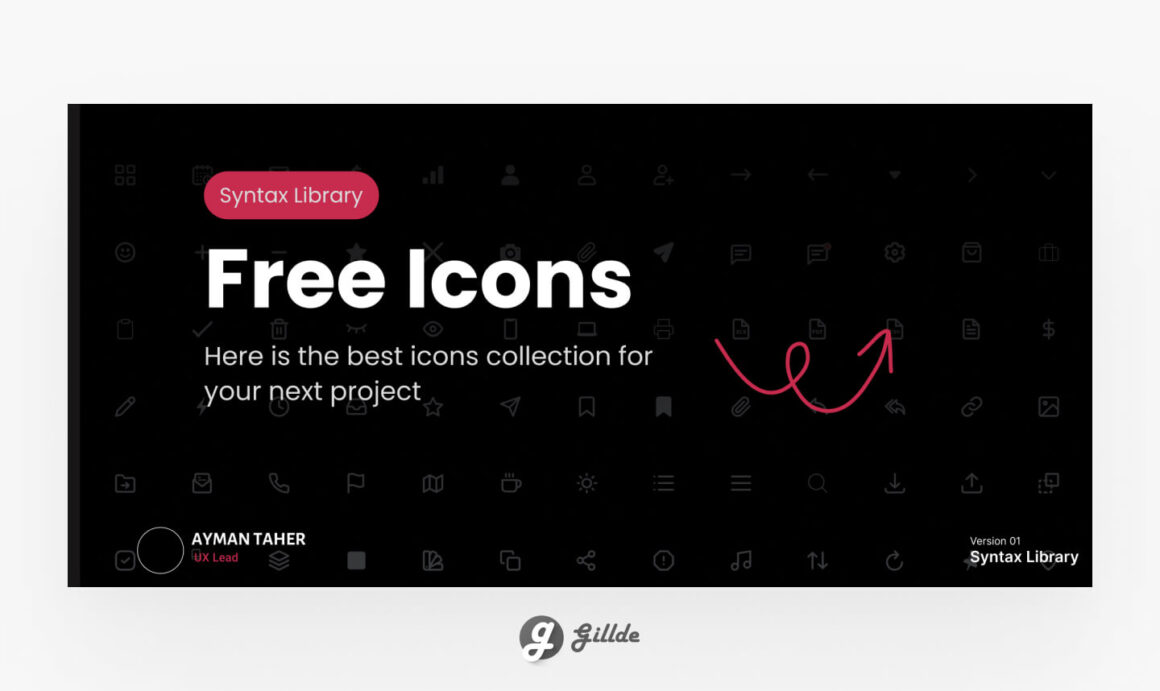 Set of computer icon vectors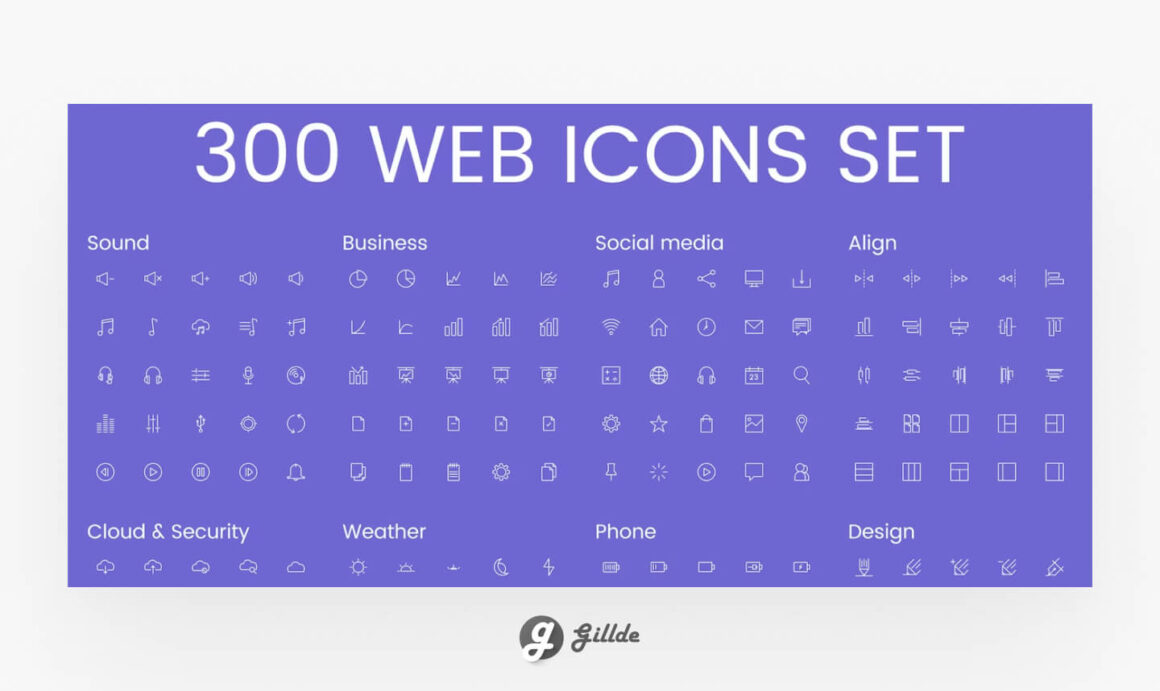 Free SWM Icon Pack
The collection consists of nearly 1150 icons that are designed based on a 24px grid. These icons come in four different styles, namely outline, broken, duotone, and broken. All the icons in this collection are fully vector, ensuring high-quality and scalability. The design approach followed for these icons is pixel-perfect, ensuring precision and attention to detail. Among the wide range of icons included in this collection, there are specifically 20 icons that are related to the medical field.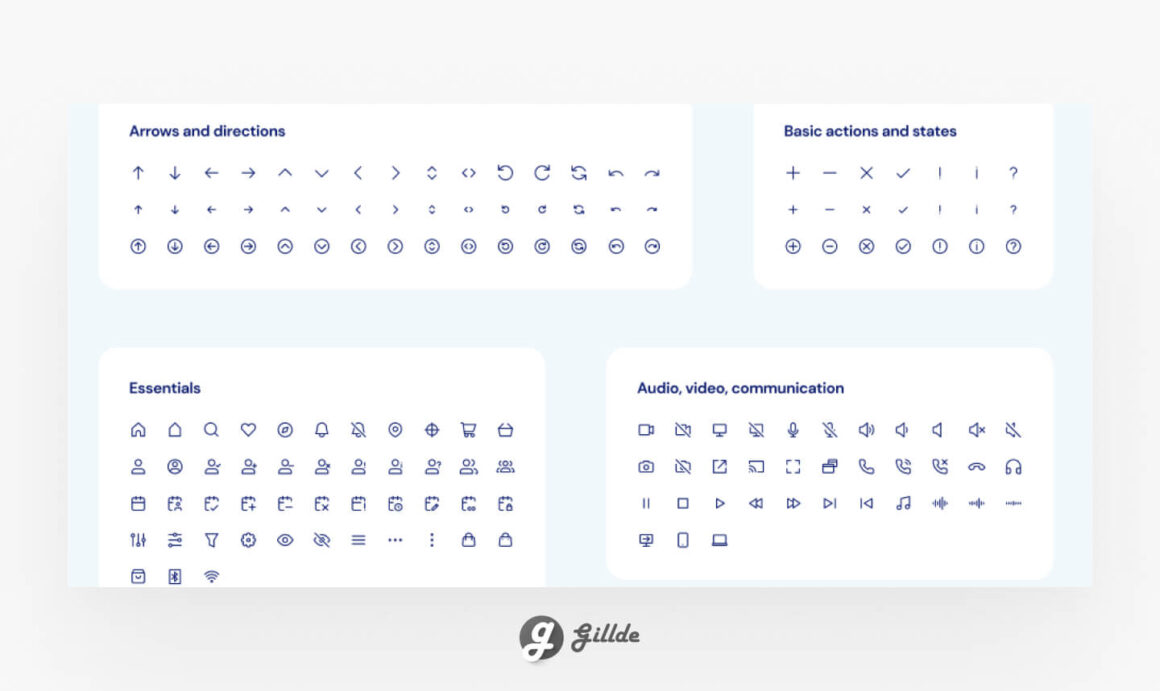 Phosphor Icons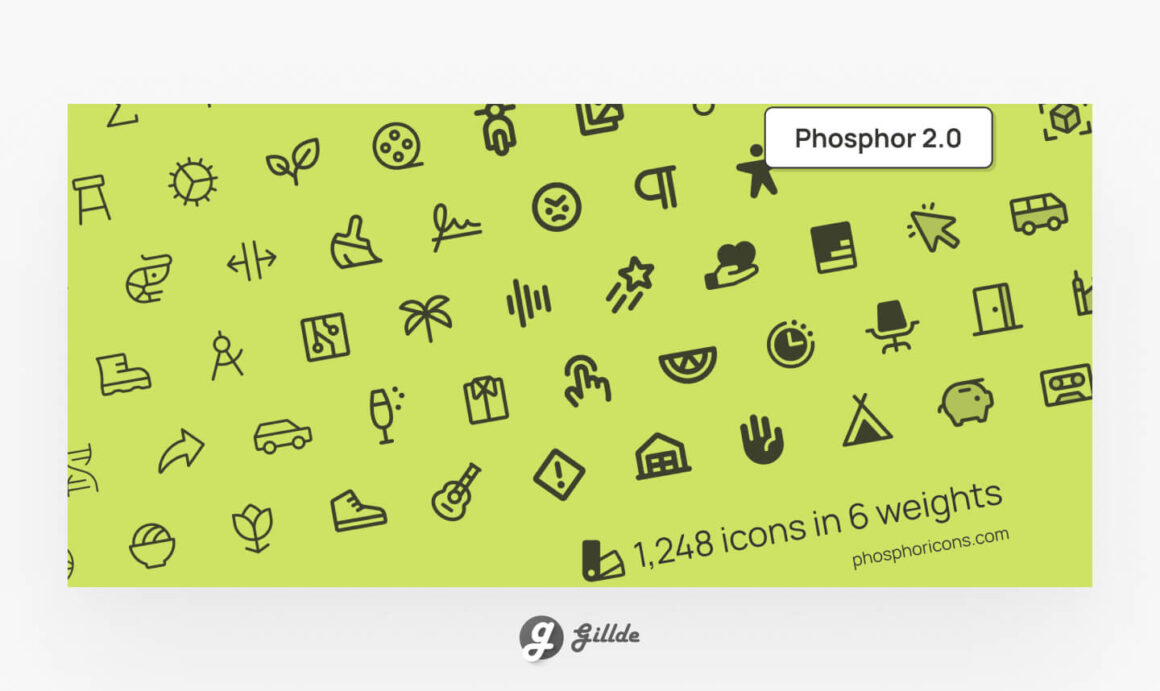 Free Icon Packs
Introducing a versatile icon library with over 1500 pixel-perfect icons. Customize your icons with a variety of styles: Outline, Solid, and Monochrome. Find the perfect icon for your project, regardless of style or design. Whether you need icons for a website, mobile app, or any digital platform, this library has you covered. Say goodbye to searching for individual icons and embrace the convenience of this all-in-one library.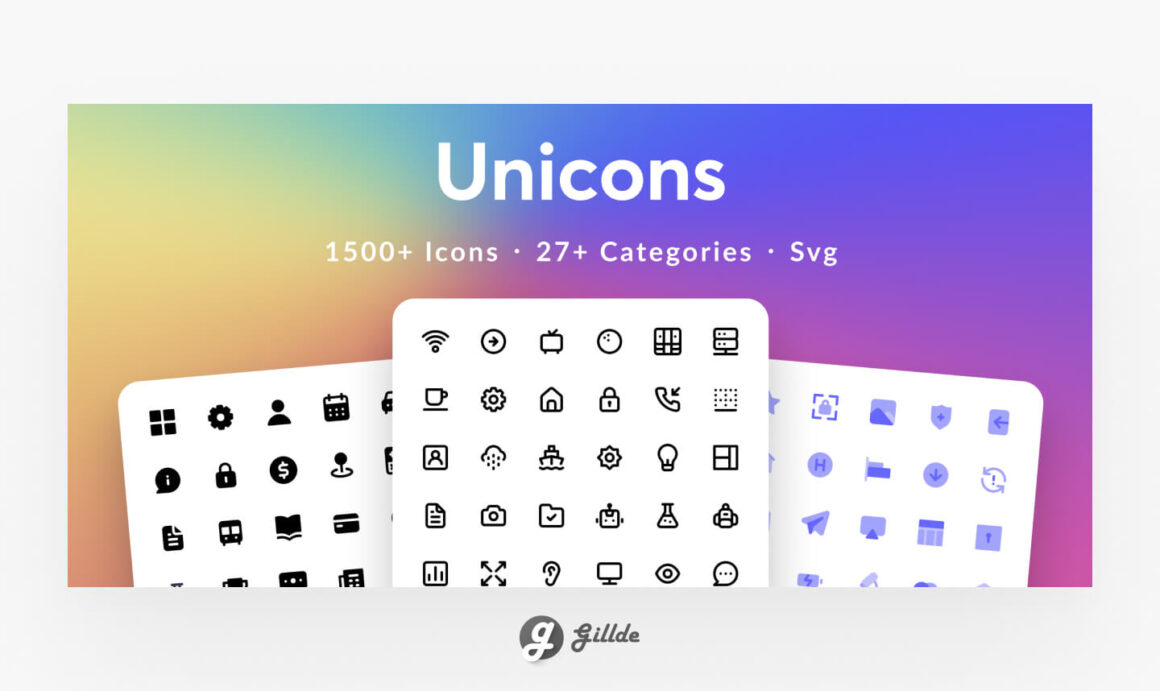 UI Icons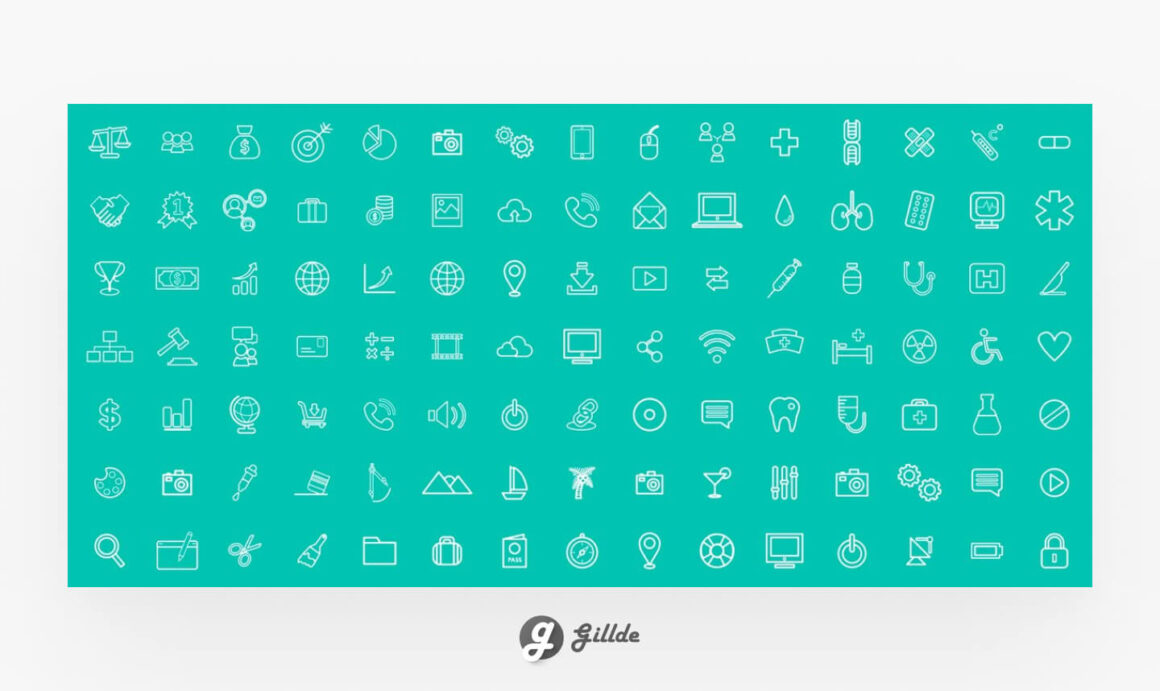 Solar Icons Set
Solar is a complete icon library that showcases modern pictograms. What makes these icons stand out is their distinctive design with perfectly smoothed corners raised up to 100%. This special characteristic gives the icons a one-of-a-kind and captivating look. All icons are crafted using a dedicated grid in Figma, guaranteeing impeccable balance and alignment across each icon.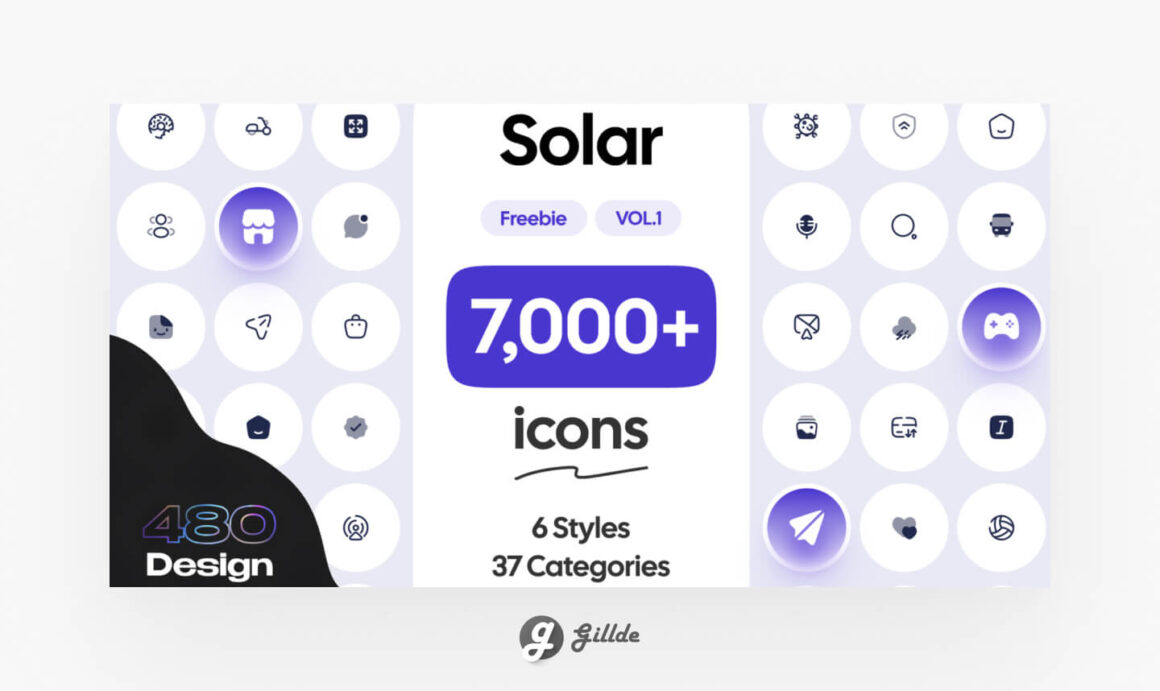 coolicons | Free Icon set
Coolicons is an incredibly impressive collection of over 440 beautifully designed icons. This collection has been meticulously created with a strong emphasis on simplicity and consistency, making it the ideal choice for a wide range of design projects, whether they be for web, application, or mobile design. With Coolicons, you can effortlessly enhance the visual appeal and user experience of your designs, while maintaining a cohesive and polished look throughout your entire project.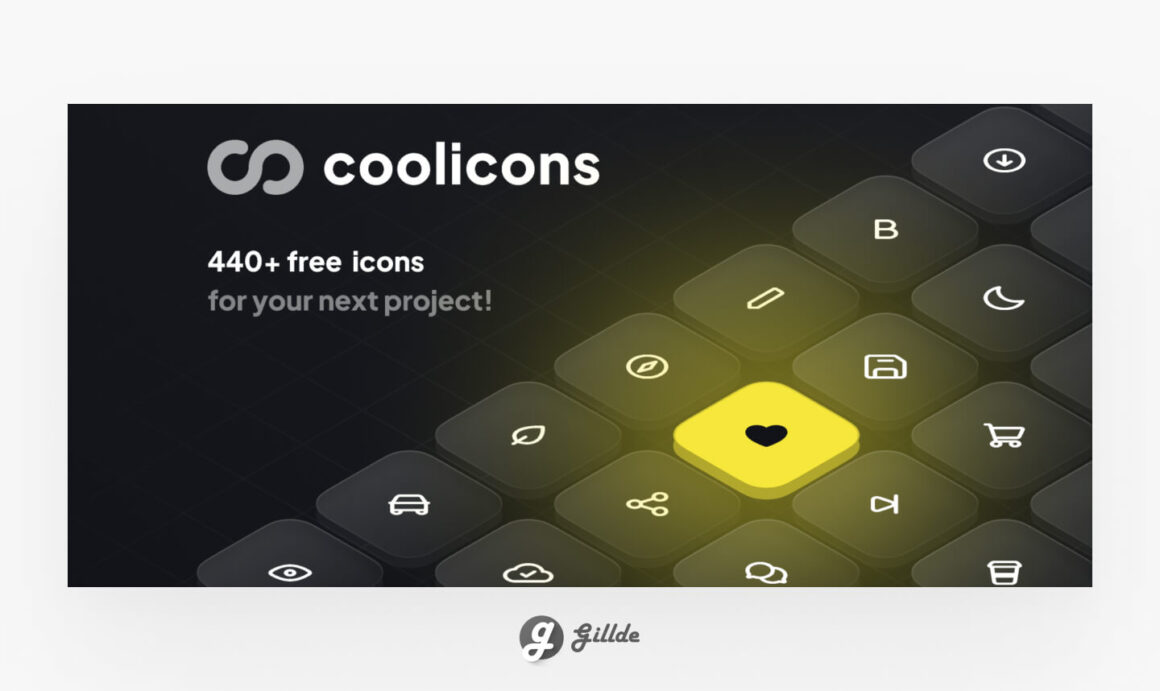 Microsoft Fluent system iconography
This Set contains a collection of Microsoft Fluent system icons that are used across various Microsoft products. The Fluent icons have a user-friendly design, featuring rounded corners and simplified shapes. They are available in two themes: Regular and Filled.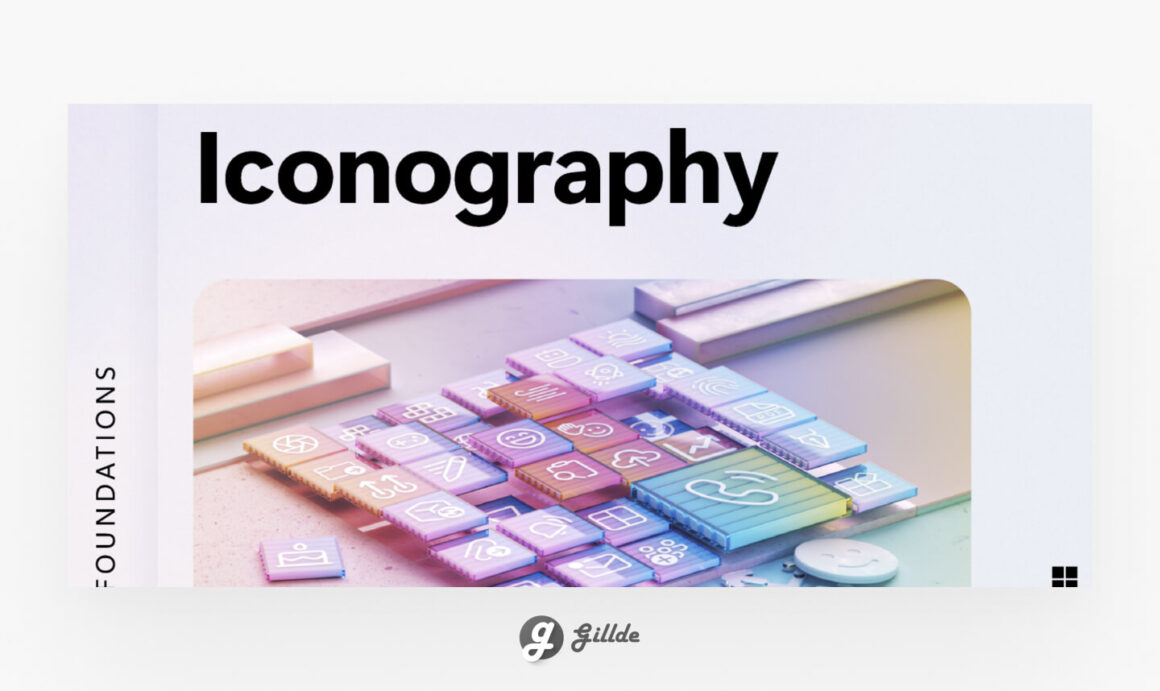 Freelance 3D Icon Set
Freelancy is a pack of custom 3D icons suitable for any Creative product. With these 3D Icons, you can make your next product and project more stunning. It is suitable for various industries, including Creative Agencies, Freelancers, Designers, and Digital Agencies. When you purchase Freelancy, you will receive Figma files, Sketch files, and 3D Blender Files that are fully editable and customizable. Additionally, you will get 20 premium customizable 3D icons, high-resolution images in PNG format (1500×1500), and pre-built screens. Freelancy is compatible with Figma, Sketch, and Blender.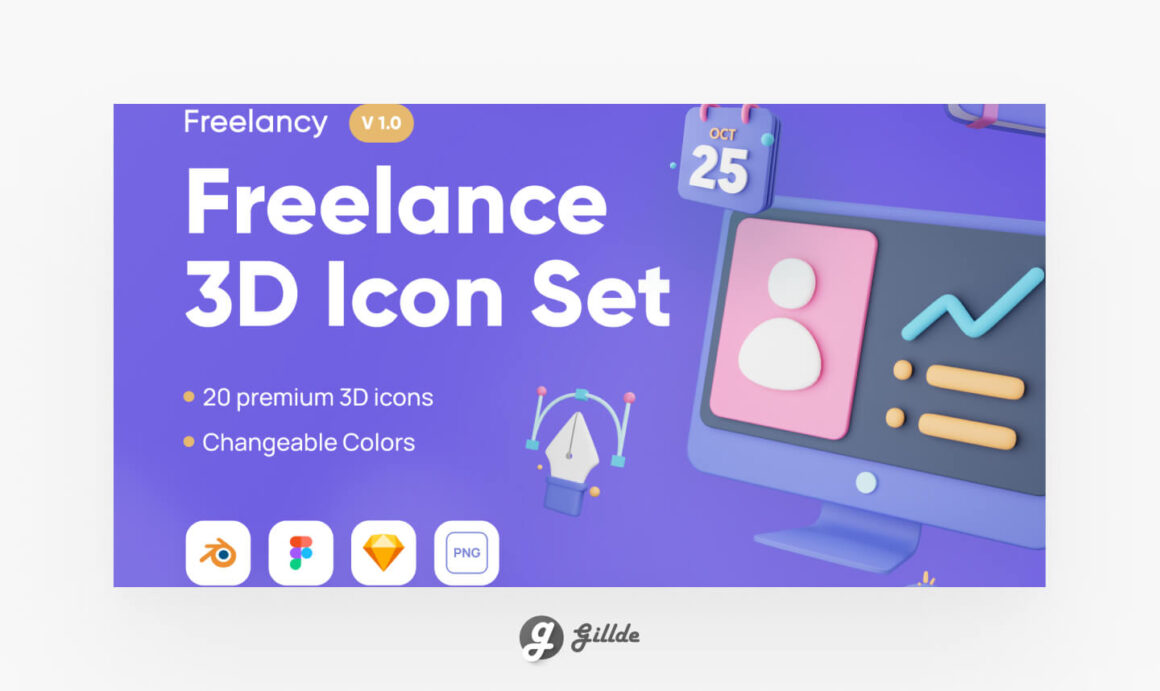 Stockholm Premium Icons
Stockholm is a collection of 640 high-quality vector duotone icons, available in 4 color presets: black, white, blue, and red&blue. These icons are designed on a 24 x 24 pixel grid to ensure precise pixel fitting on screens. Stockholm icons are ideal for use in iOS, Android, websites, and graphic design projects.
The icons are organized into various categories, including General, Home & Object, Clothes, Food, Cooking, Appliances, Tools & Repair, Media, Devices, Weather, Code & Control, Map & Travel, Communication, Text, Design, Shopping, Finance, Layout, Files & Folders, and Navigation.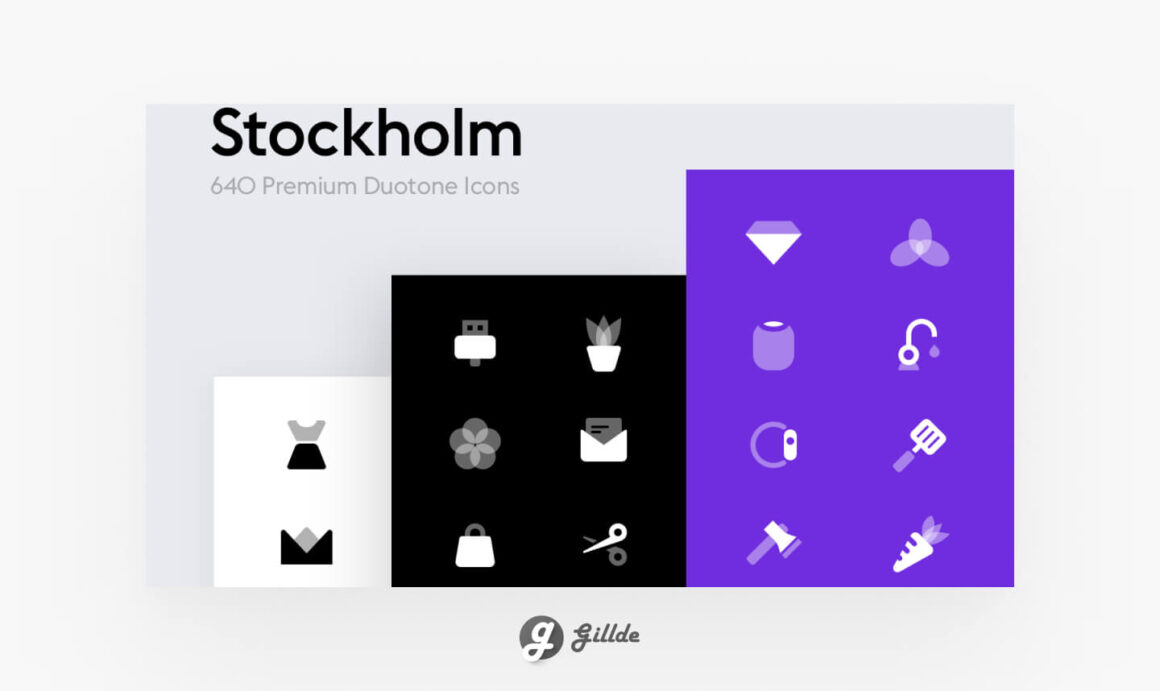 Icon54
Icon54 offers 5000 unique icons in 68 categories. Meticulously hand-drawn and designed, these next-generation icons enhance your workflow. Perfect for websites, iOS, Android, and applications. Available in multiple sizes and file formats, as highlighted.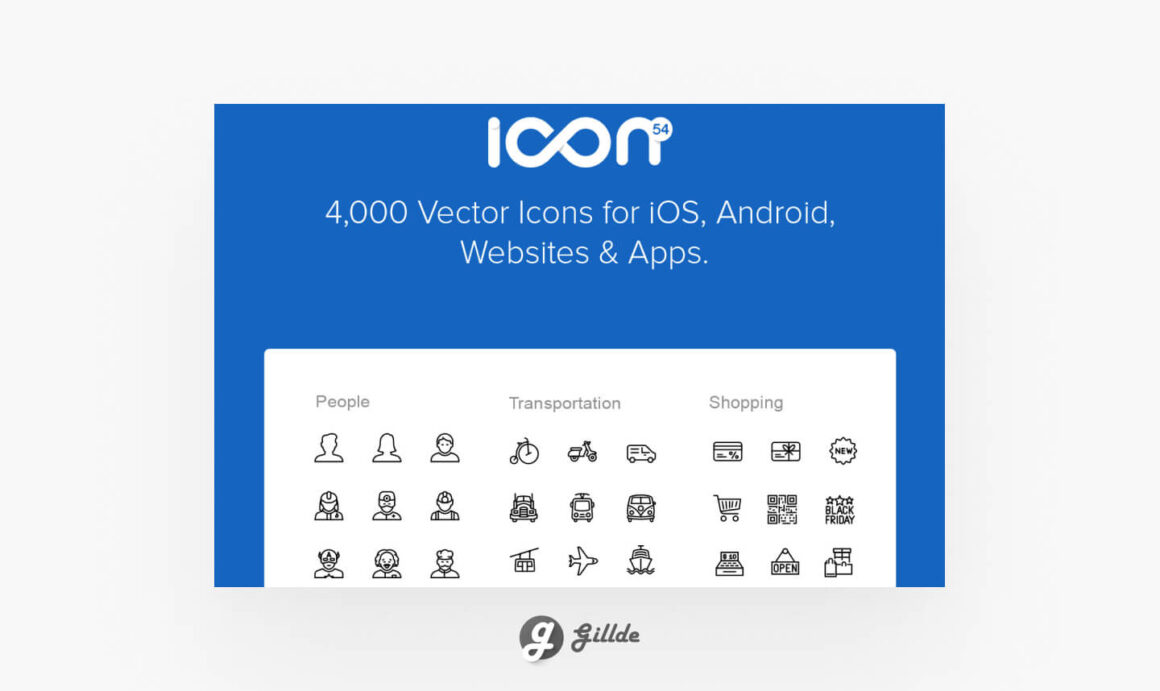 Weather Icons Pack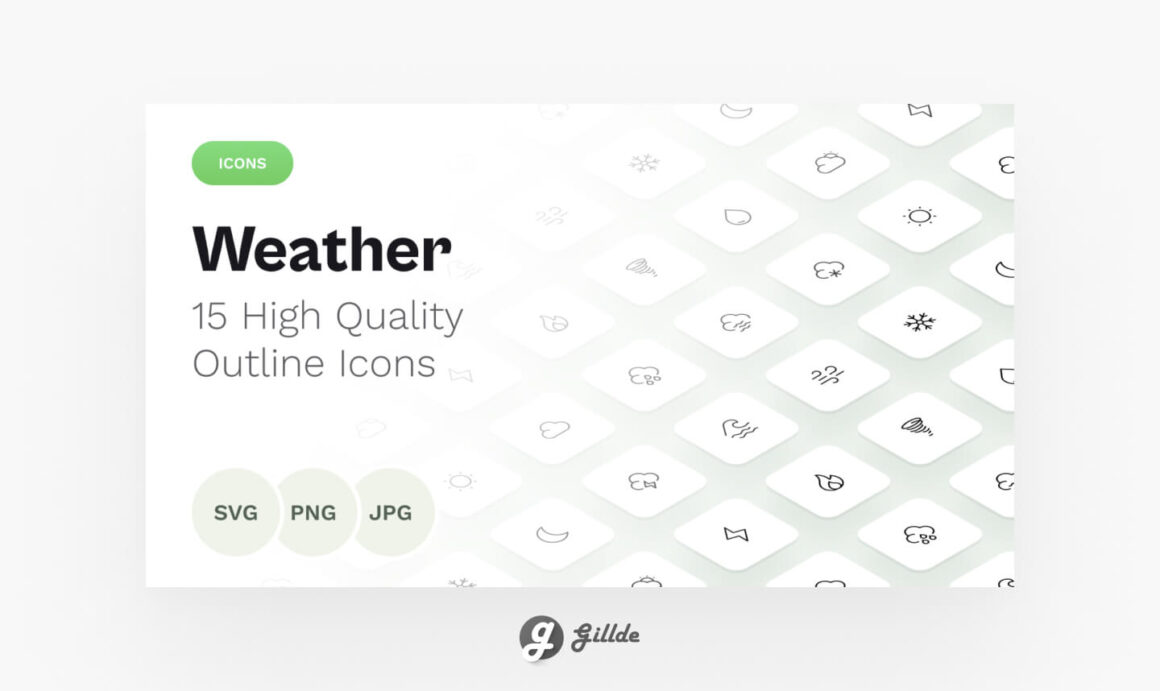 Huge Icon Pack | 3,000+ Icons Set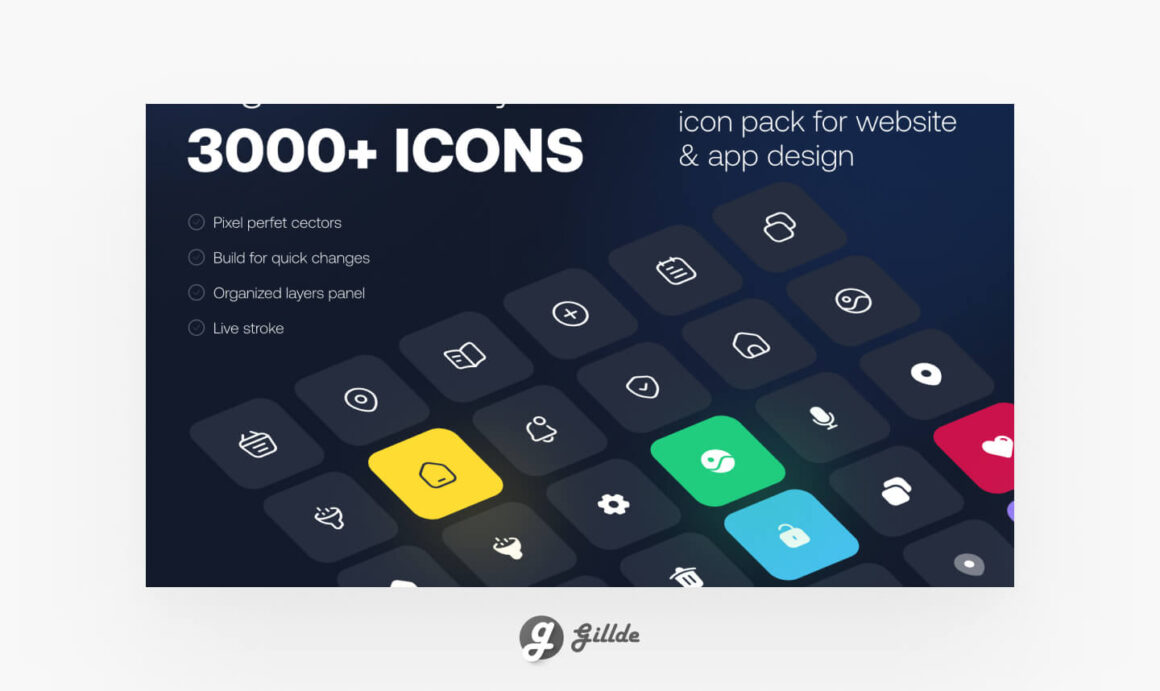 Essential Web Icons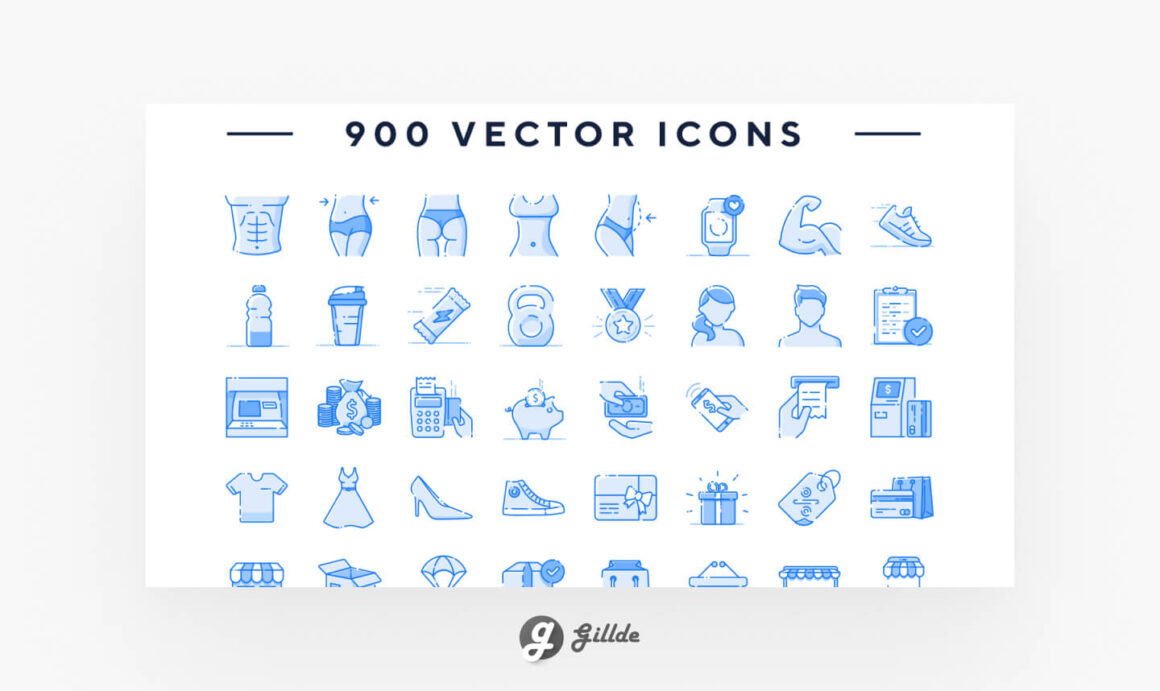 COCO icon pack +600 Editable icons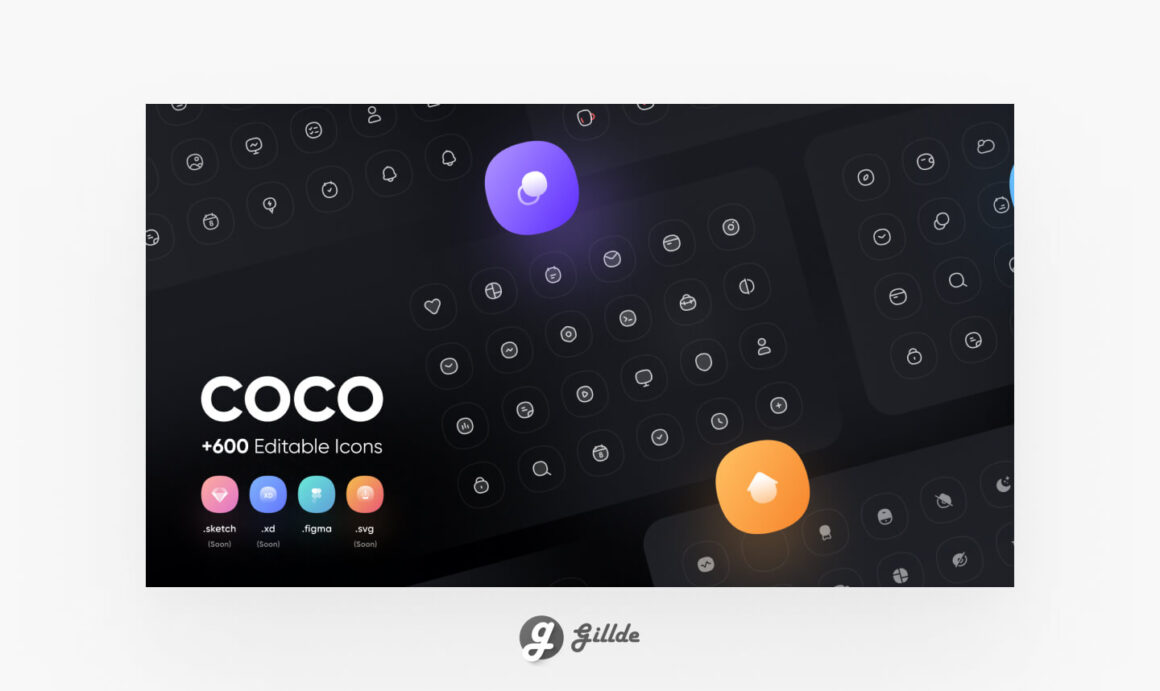 Commercially – E-Commerce 3D Icon Set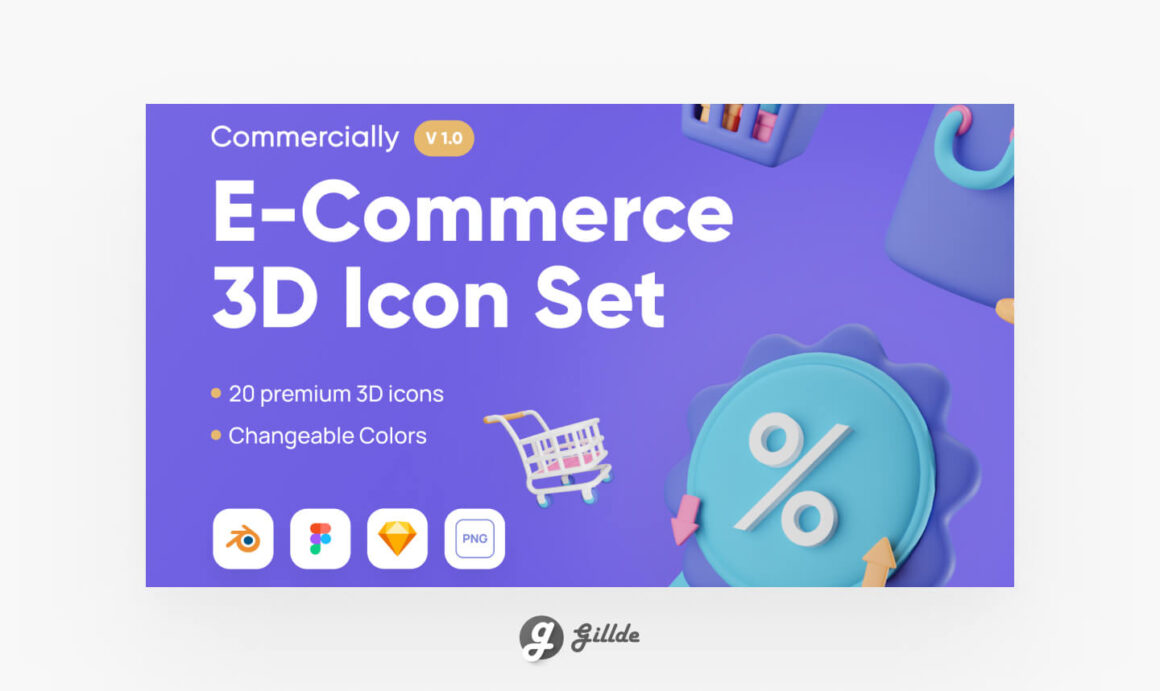 3D Icons Pack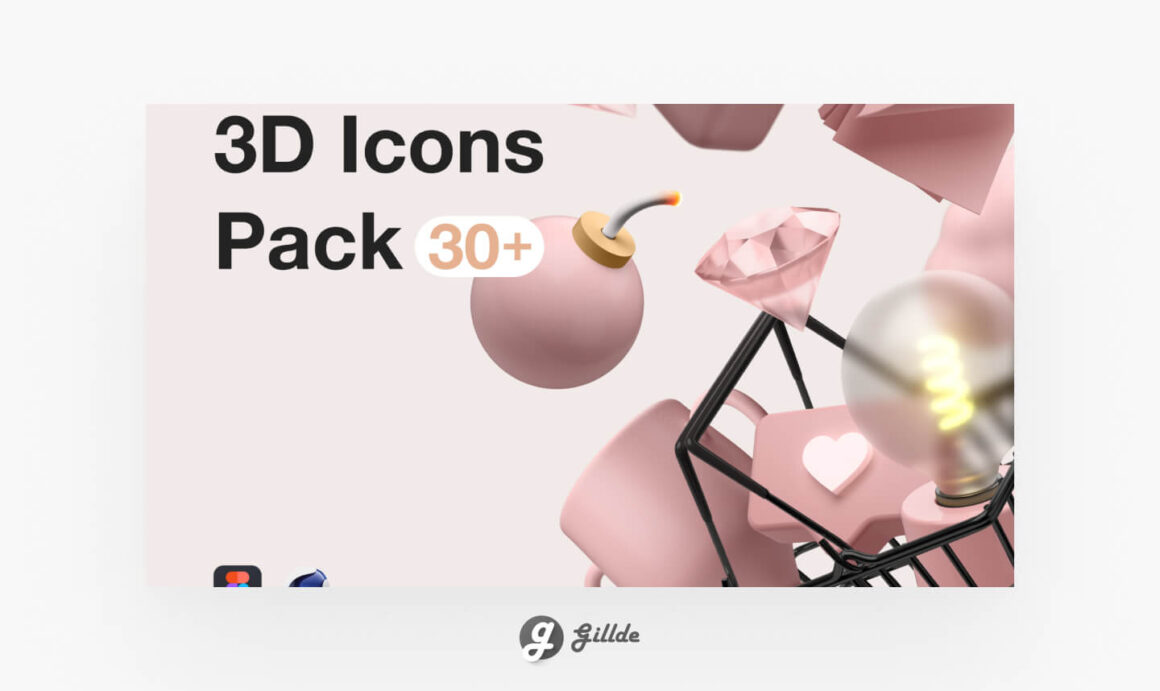 Universal Icon Set v2.2 | Solid Style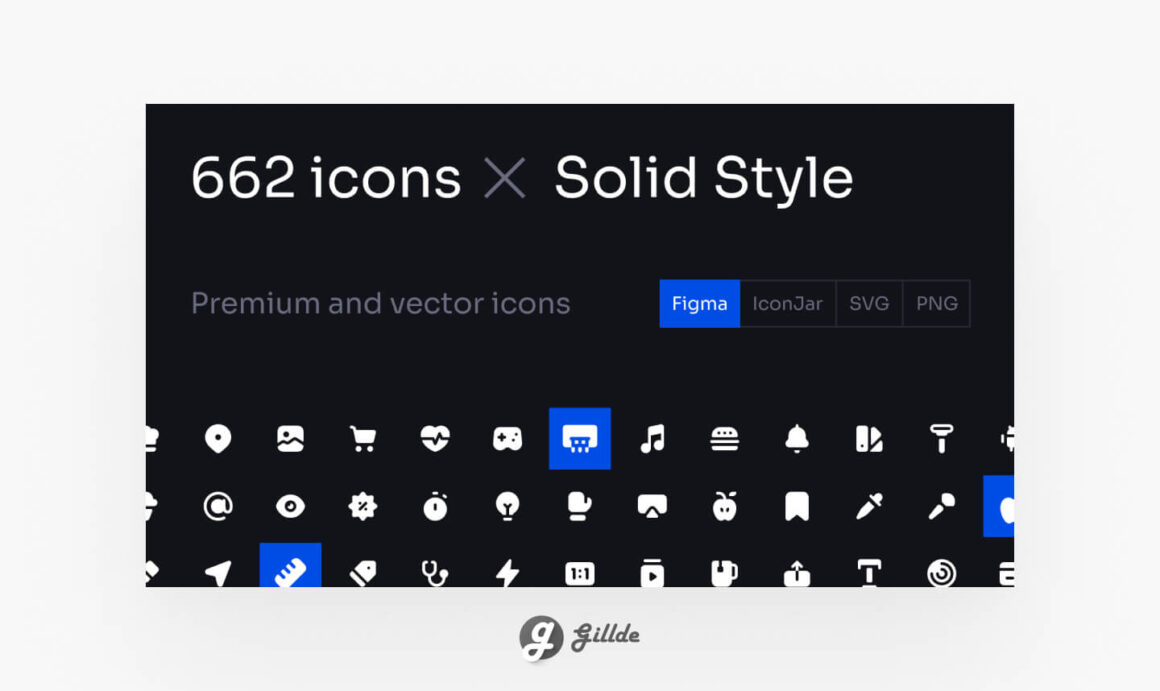 Conclusion Icon packs
Icons play a crucial role in enhancing the visual appeal of your designs. They not only add aesthetic value but also improve usability and communication. In this blog post, we explored the top 20 free icon packs that can take your designs to new heights. From the sleek and modern Outline Icon Pack to the unique and edgy Broken Icon Pack, the vibrant and contrasting Duotone Icon Pack, and the specialized Medical Icon Pack, these icon packs offer a wide range of options to suit any design style. So why settle for ordinary designs when you can make them stunning with these free icon packs?
If you need more Icon resources, then check these posts out: