Last Updated on October 26, 2023 by Farnaz
Winter is a magical season, especially when it comes to photography. The snowy landscapes and the soft, diffused light create a dreamy atmosphere that is simply captivating. If you're a photographer looking to enhance your winter shots, Lightroom presets can be a game-changer. In this post, we will explore 15 snow and winter Lightroom presets, both free and paid, that can help you transform your photos into stunning winter wonderlands.
With these 15 snow and winter Lightroom presets, you can effortlessly transform your winter photos into stunning works of art. Whether you opt for free presets or invest in premium ones, these presets will help you achieve that magical winter look that will leave viewers in awe. So grab your camera, head out into the winter wonderland, and let these presets take your photography to the next level.
Winter Blues Presets
This Pack of 12 x presets will take your images to the next level. Go from amateur to pro at a click of a button. Rather than edit each photo from scratch, you can spend your time on the fine-tuning part of the editing process.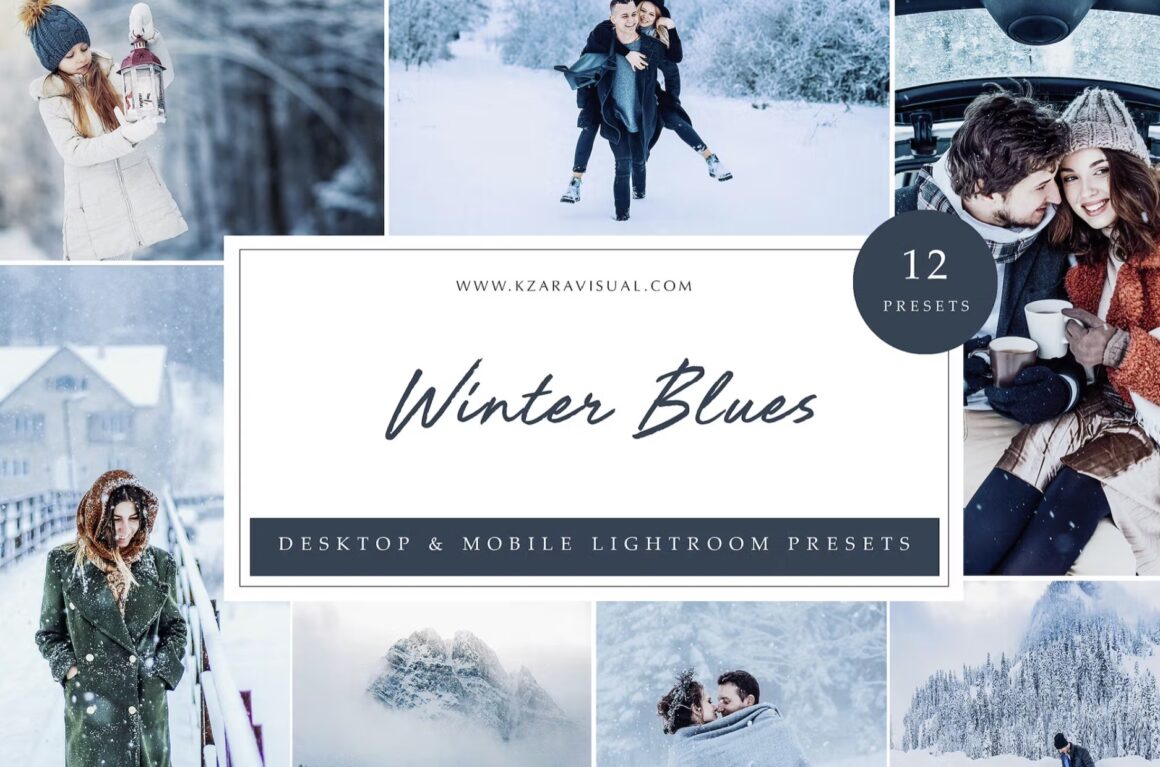 Winter Day Lightroom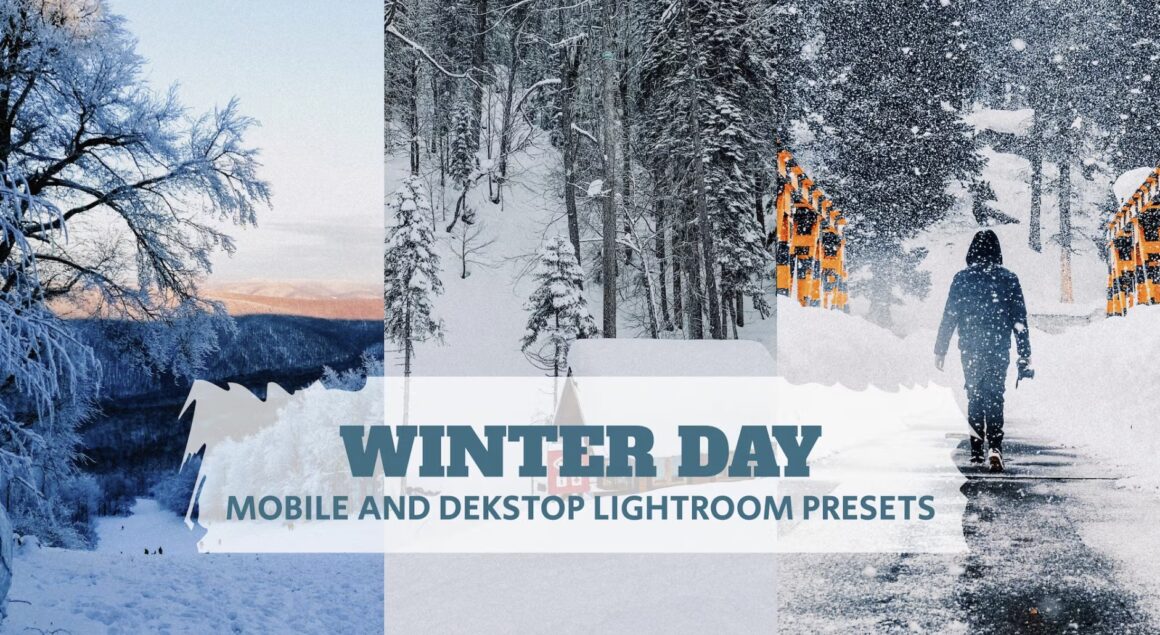 Winter Green Presets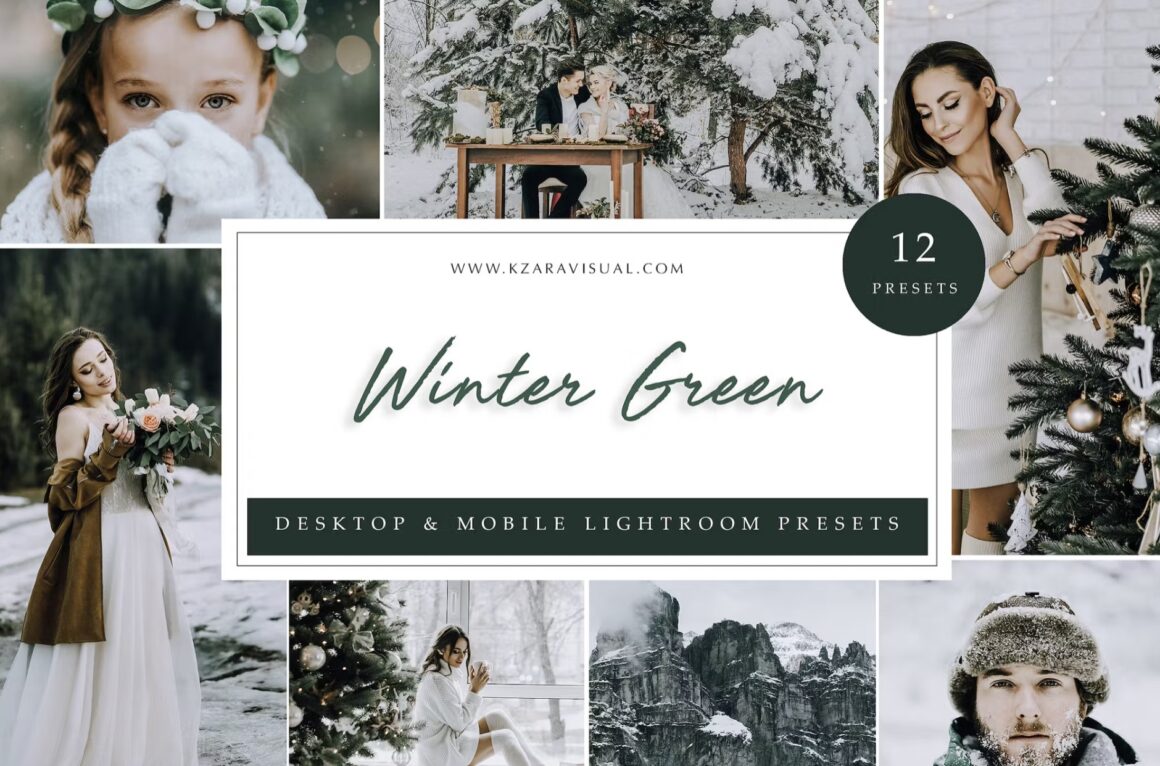 Snowy Lightroom Presets Desktop and Mobile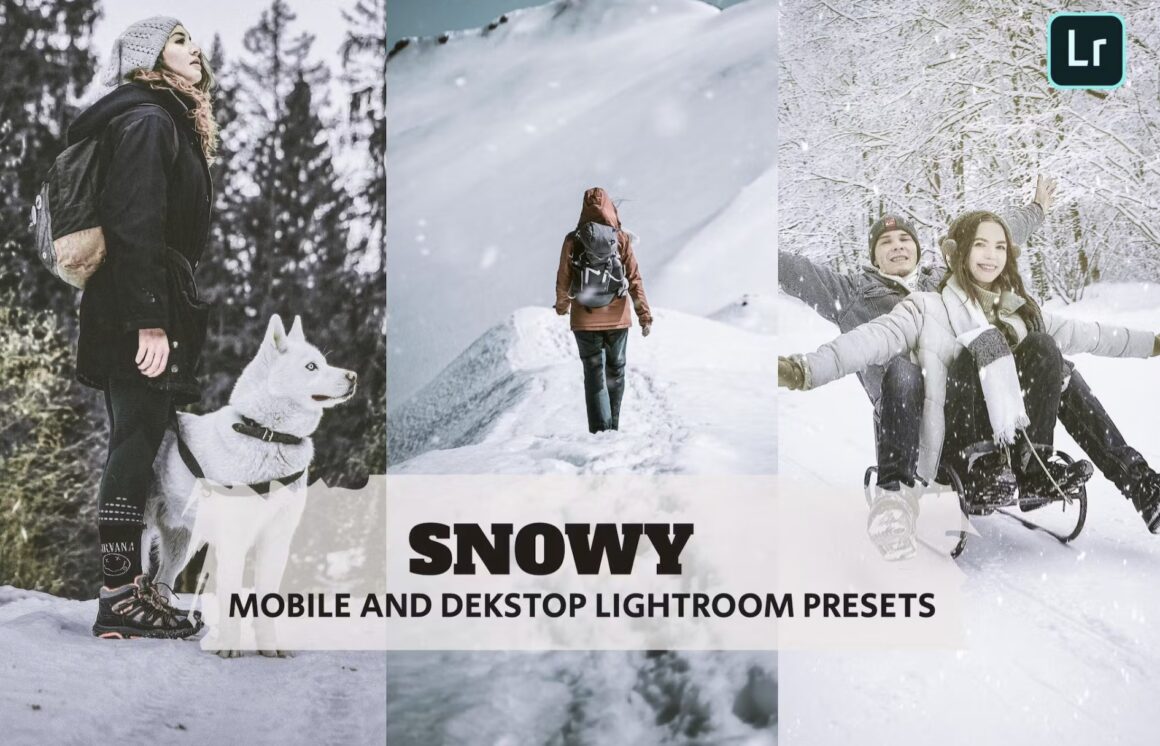 Winter Wonderland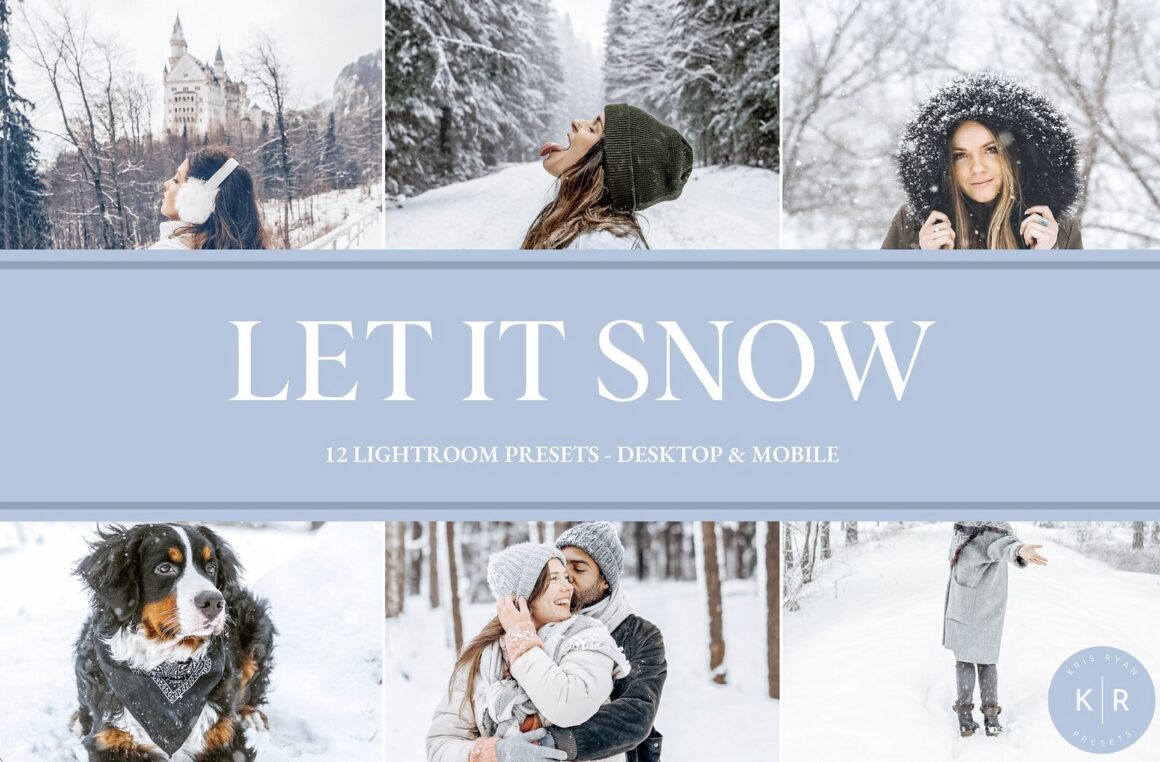 15 Winter Lightroom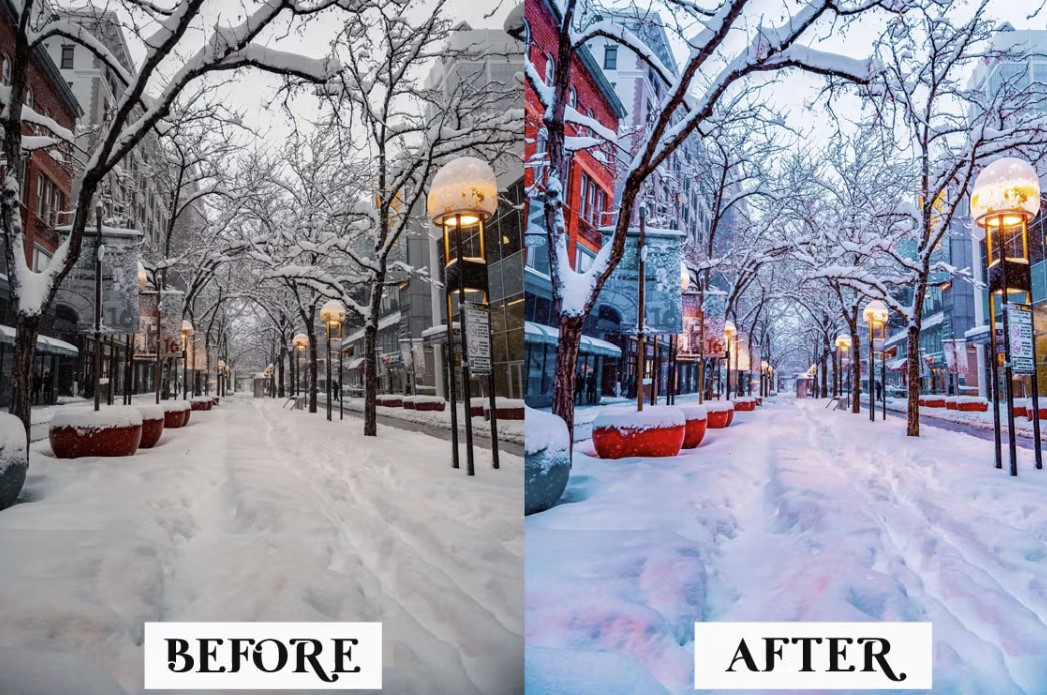 ARTA Winter Presets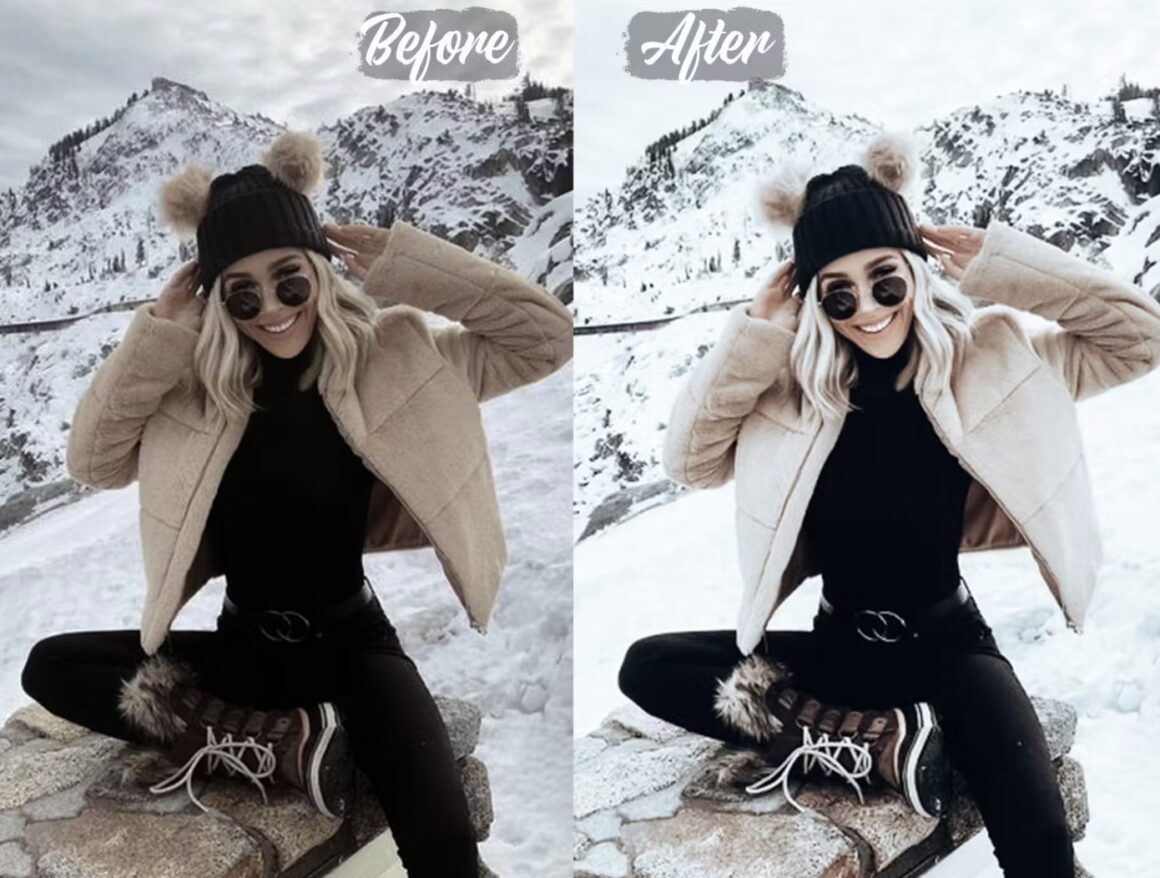 25 Frosty Forest Lightroom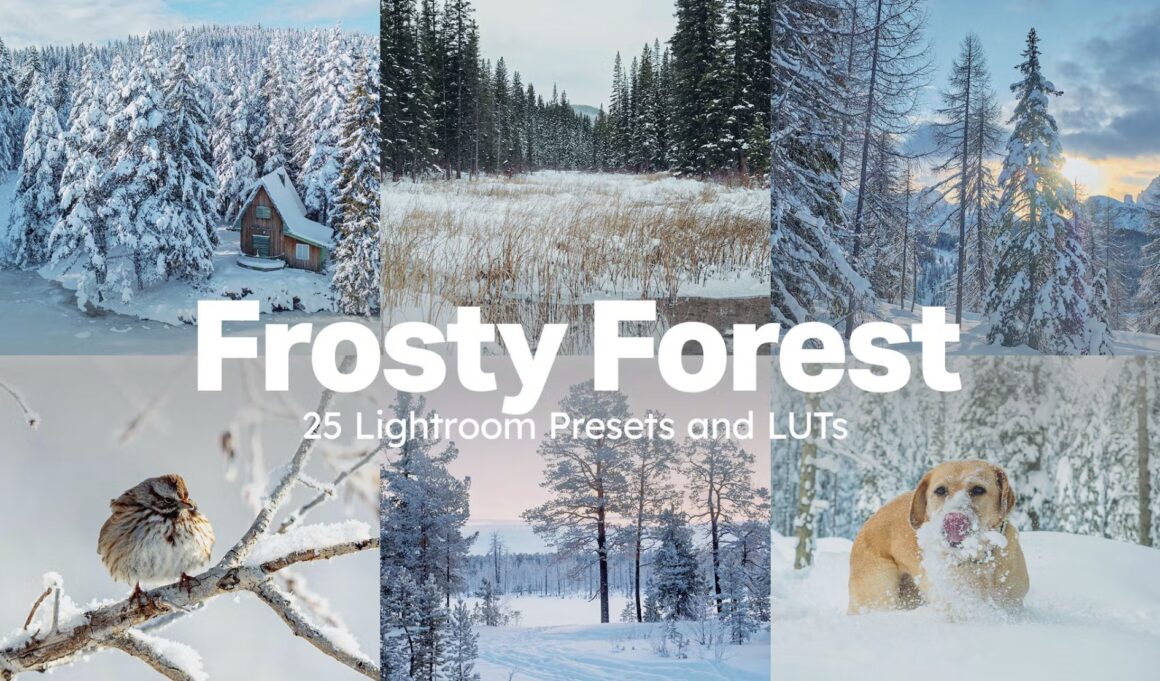 Winter Magic Presets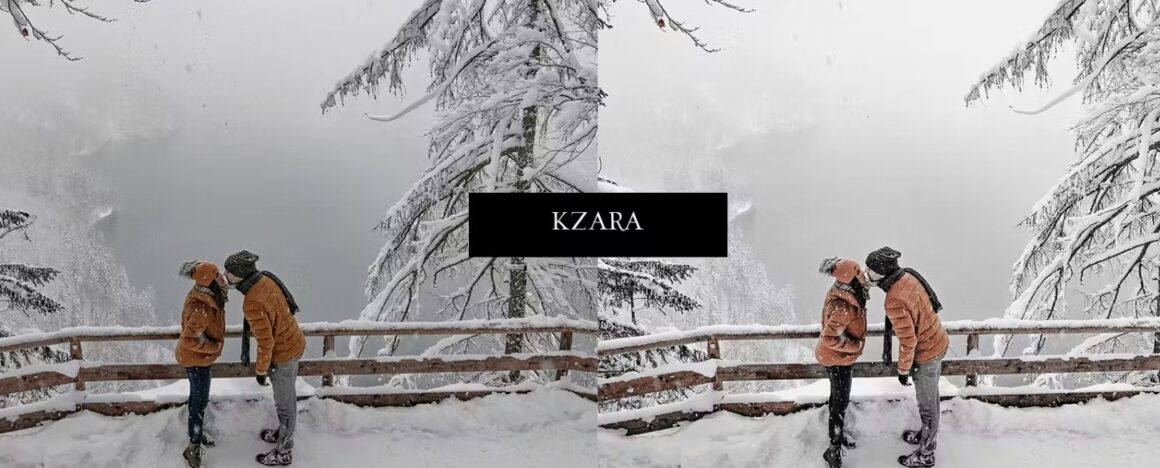 15 Lightroom Presets Let it Snow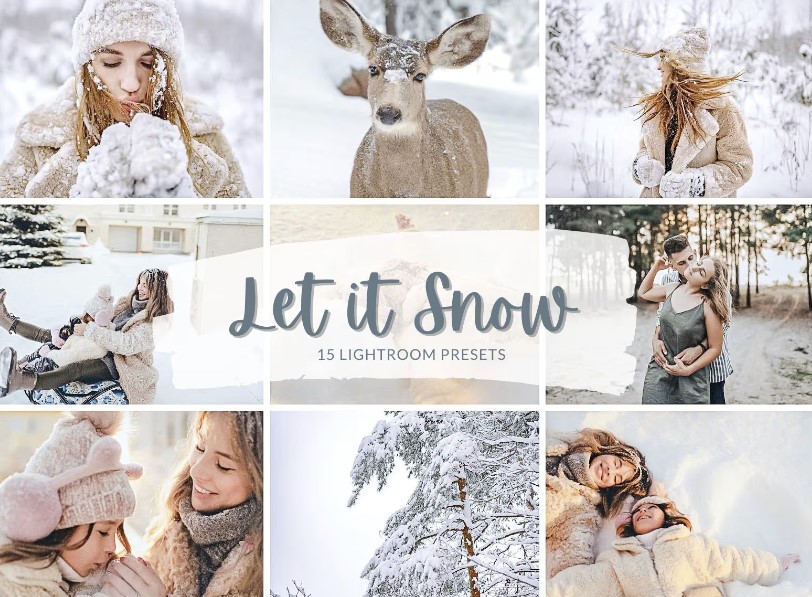 Snow Queen Lightroom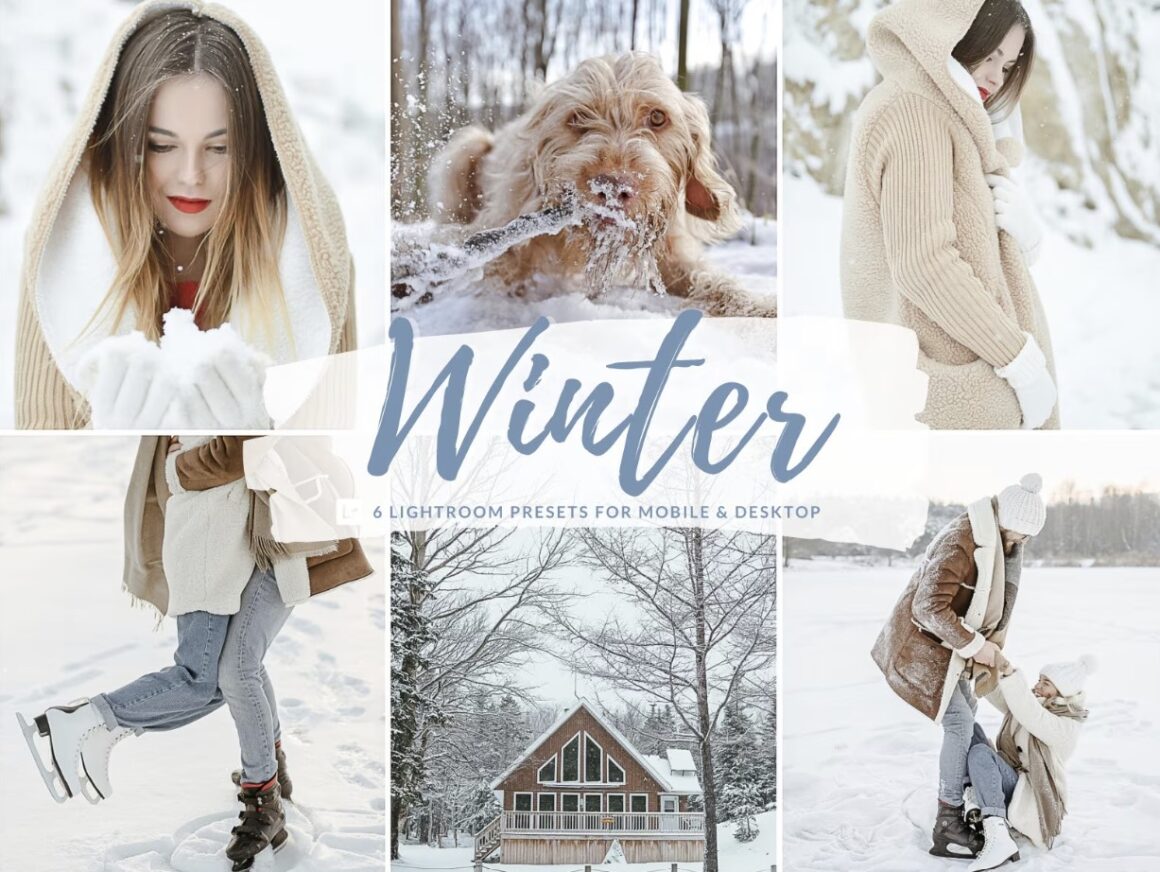 Free Snow & Winter Lightroom Presets
Introducing our exclusive collection of Free Snow & Winter Lightroom Presets! These presets are specially designed to enhance your winter photos and give them a magical touch. With just a few clicks, you can transform your ordinary winter shots into stunning masterpieces. Whether you're capturing the pristine beauty of snow-covered landscapes or the warm glow of winter sunlight, our presets will help you bring out the best in every image. Don't miss out on this amazing opportunity to take your winter photography to the next level. Download our Free Snow & Winter Lightroom Presets now and start creating breathtaking winter photos like never before!
Winter Light Free Presets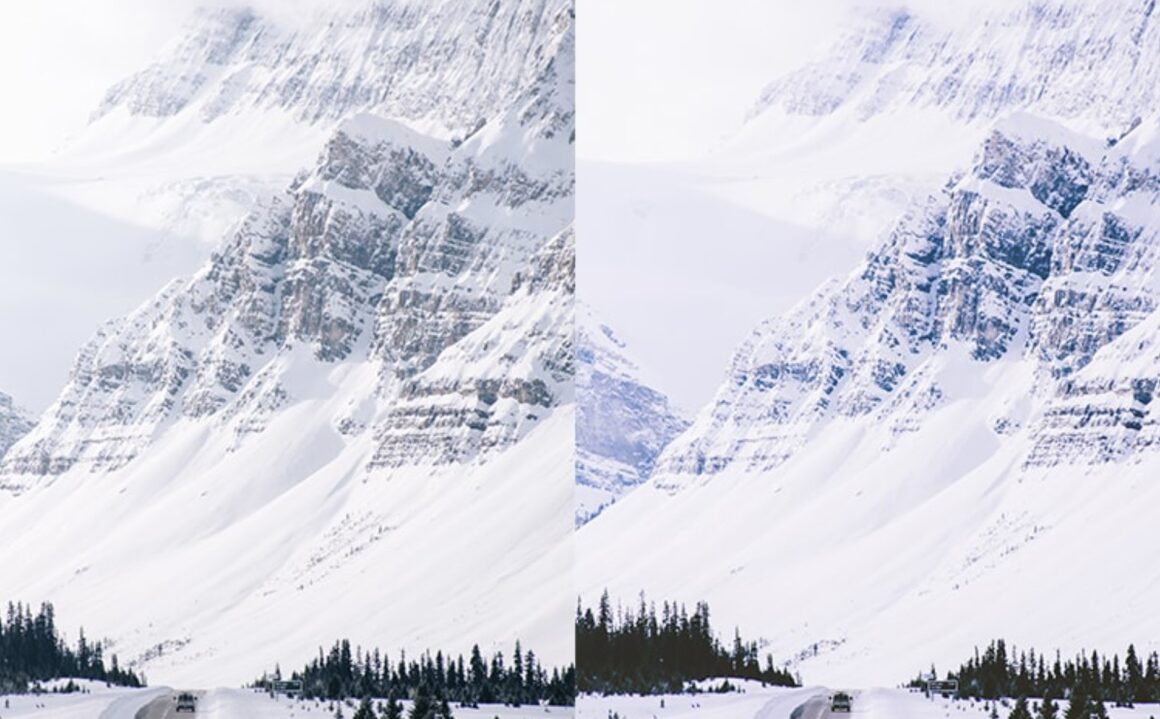 White Snow Free Presets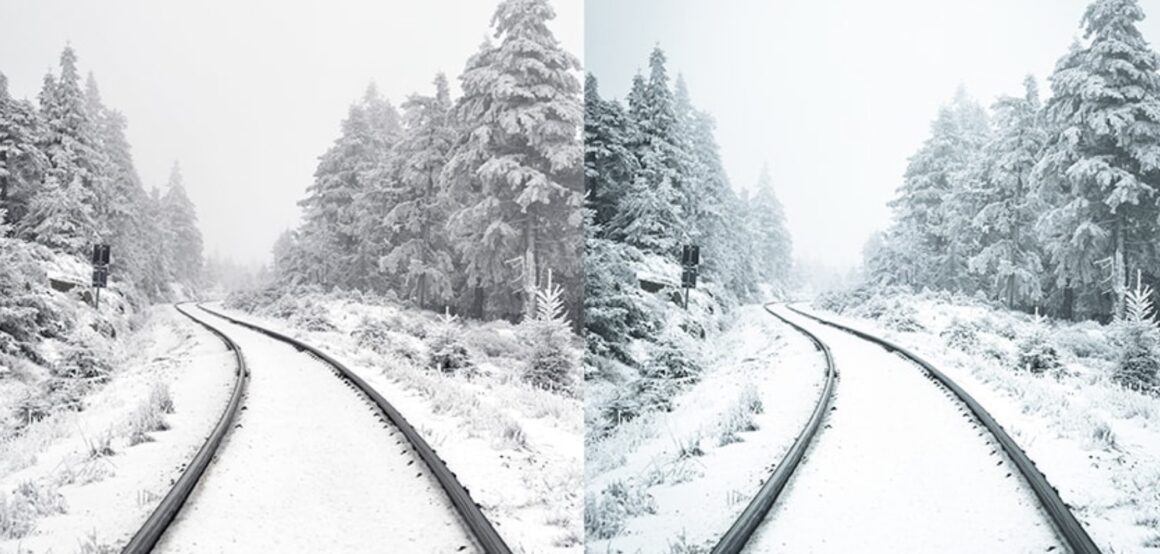 Winter Sports Free Presets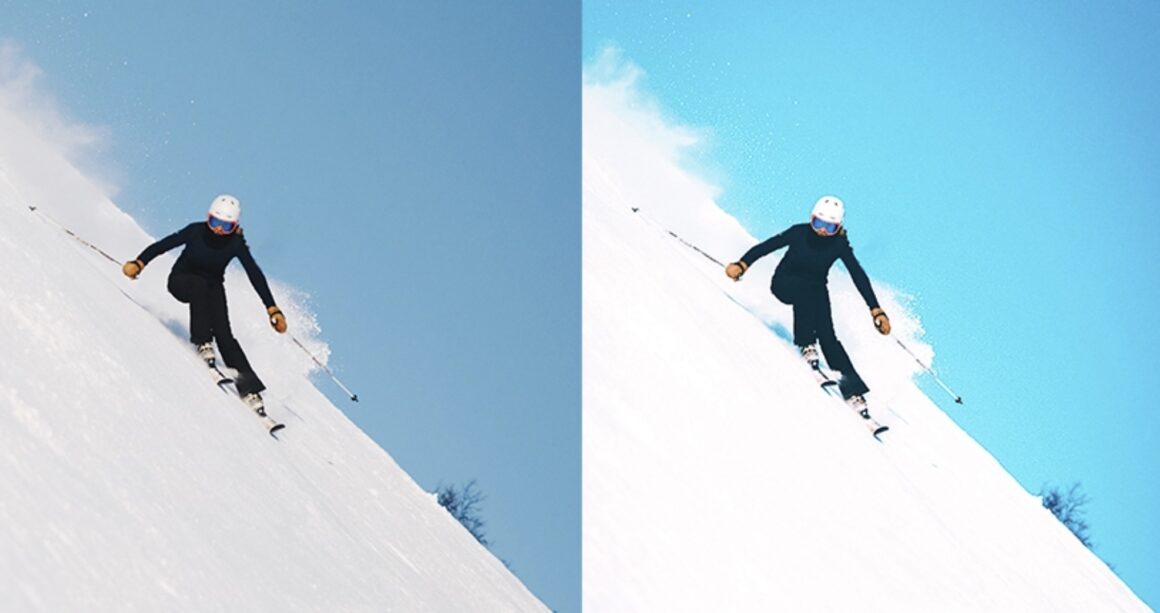 Snow Season Free Preset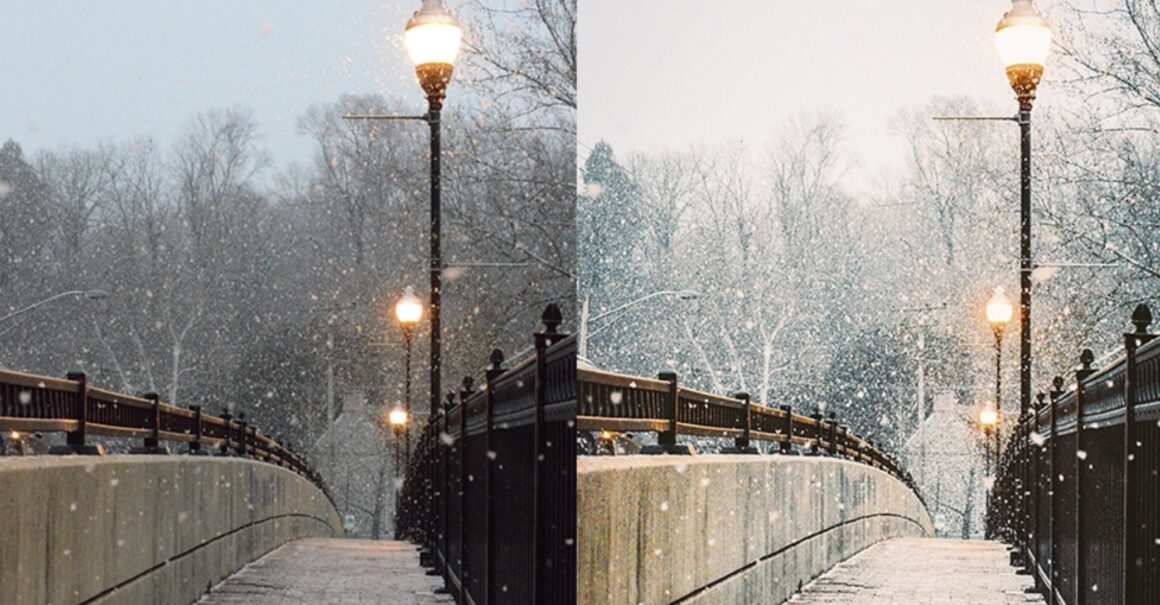 If you need more Lightroom Presets, then check this posts out: