Last Updated on November 12, 2023 by Farnaz
As a graphic designer, one of the most crucial elements in creating visually appealing designs is the choice of font. Fonts play a significant role in conveying the message and setting the tone of a design. With countless options available, it can be overwhelming to find the perfect font for your project. Fortunately, there are numerous free fonts out there that can add a unique touch to your designs without breaking the bank. In this blog post, we will explore 20+ of the best free fonts for graphic designers in 2024.
Next Bro Font free for commercial use
Looking for a stylish and versatile font? Check out the Next Bro Font! It's perfect for various design applications, with clean lines and a modern aesthetic. Use it for branding, web design, and eye-catching ads. The Next Bro Font works great in both digital and print media, giving you endless creative possibilities.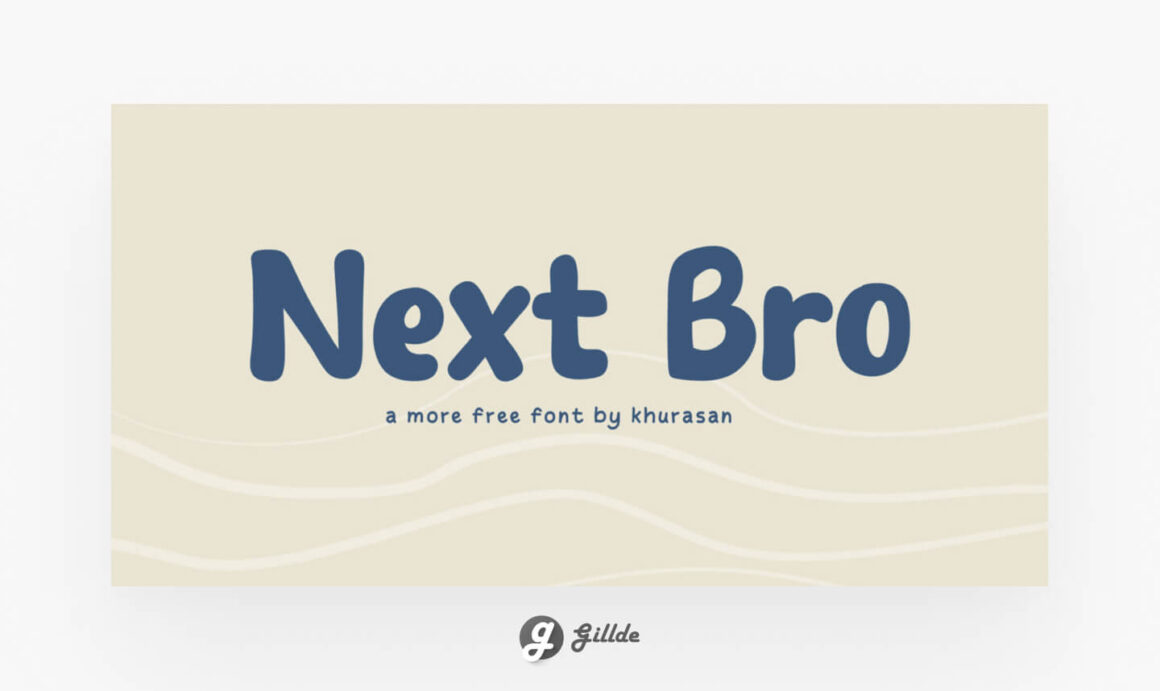 Juliette – Stylish Handwritten Signature Font
Juliette is a classy handwritten signature font. It is stylish, yet natural and straightforward, making it an excellent font option for logos, branding, social media, feminine designs, and more. With Juliette's refined and natural style, you can effortlessly create elegant products or designs without coming across as overly formal. Juliette allows you to enhance your work effortlessly!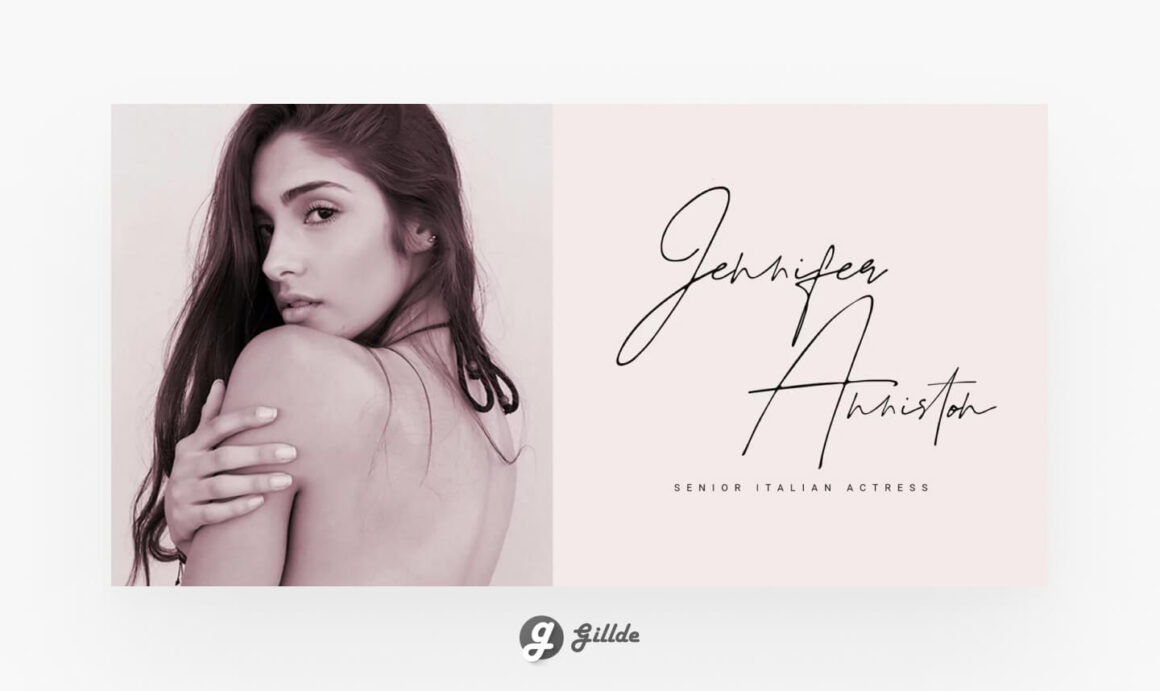 Projekt Blackbird – Free Sans Serif Font
This versatile font is ideal for making your web designs, posters, or body copy stand out.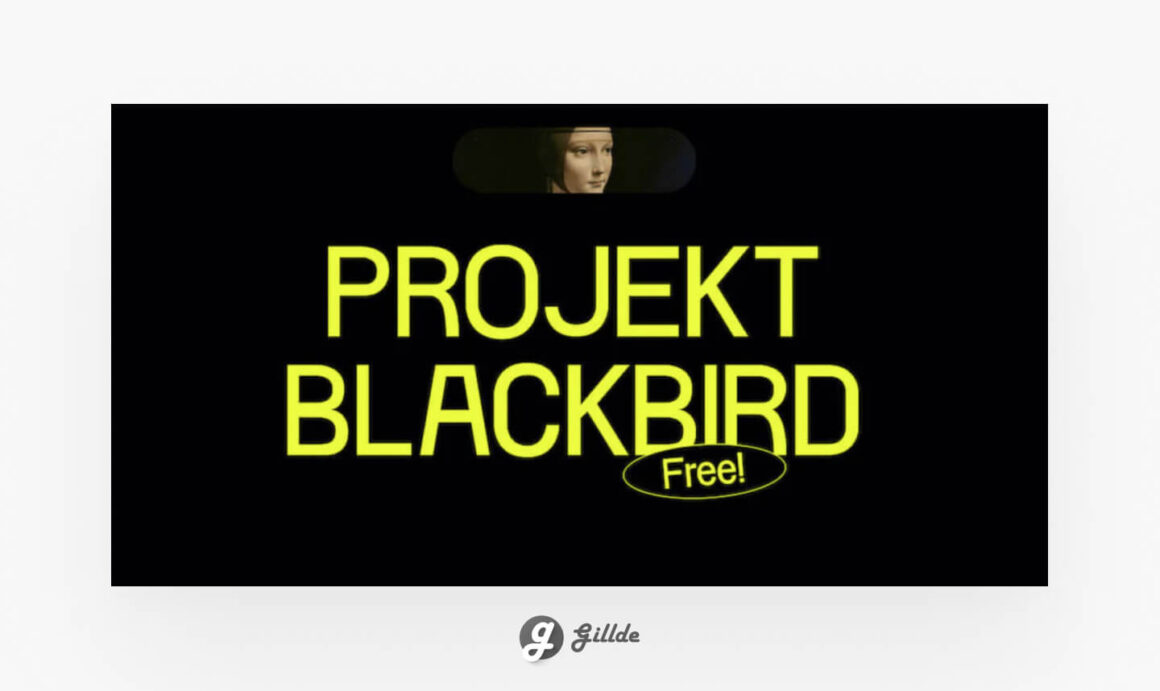 NORTH AVELLION FONT DUO
This typeface has a classic style that works well for modern designs. This font duo is ideal for headlines, logos, apparel, invitations, branding, packaging, and more.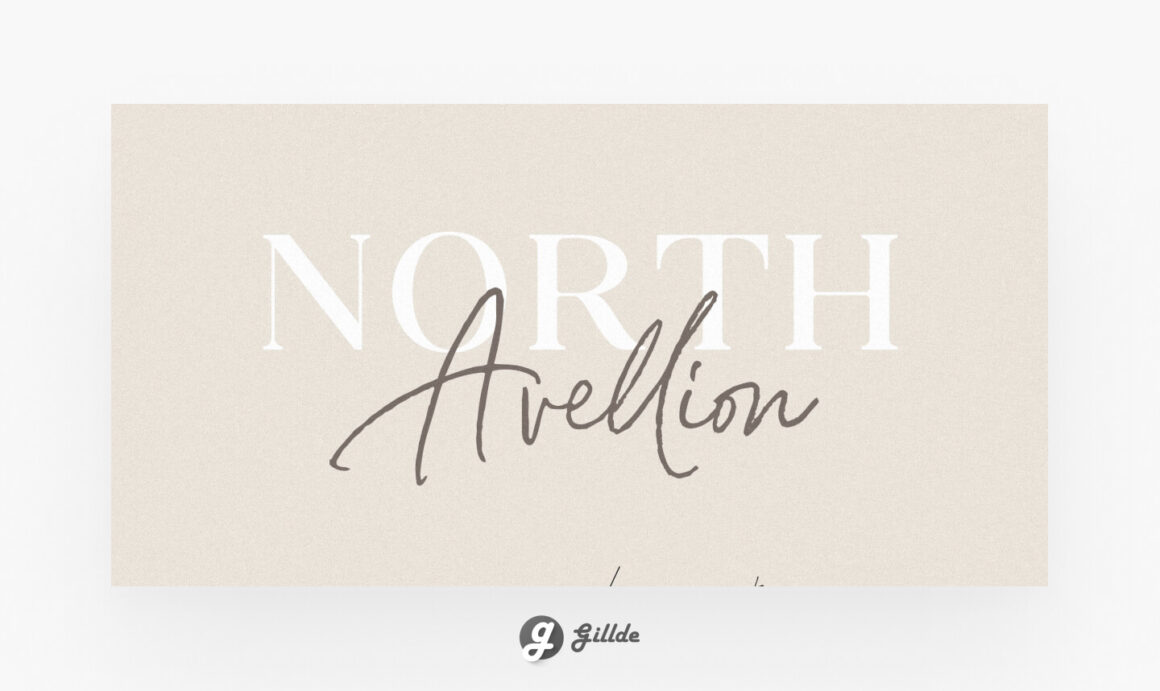 Brittanic London
Brittanic London is monoline scipt font, carefully handcrafted to become a true favorite. Its casual charm makes it appear wonderfully down-to-earth, readable and, ultimately, incredibly versatile. Mountain Bridge will look outstanding in any context, whether it's being used on busy backgrounds or as a standalone headline!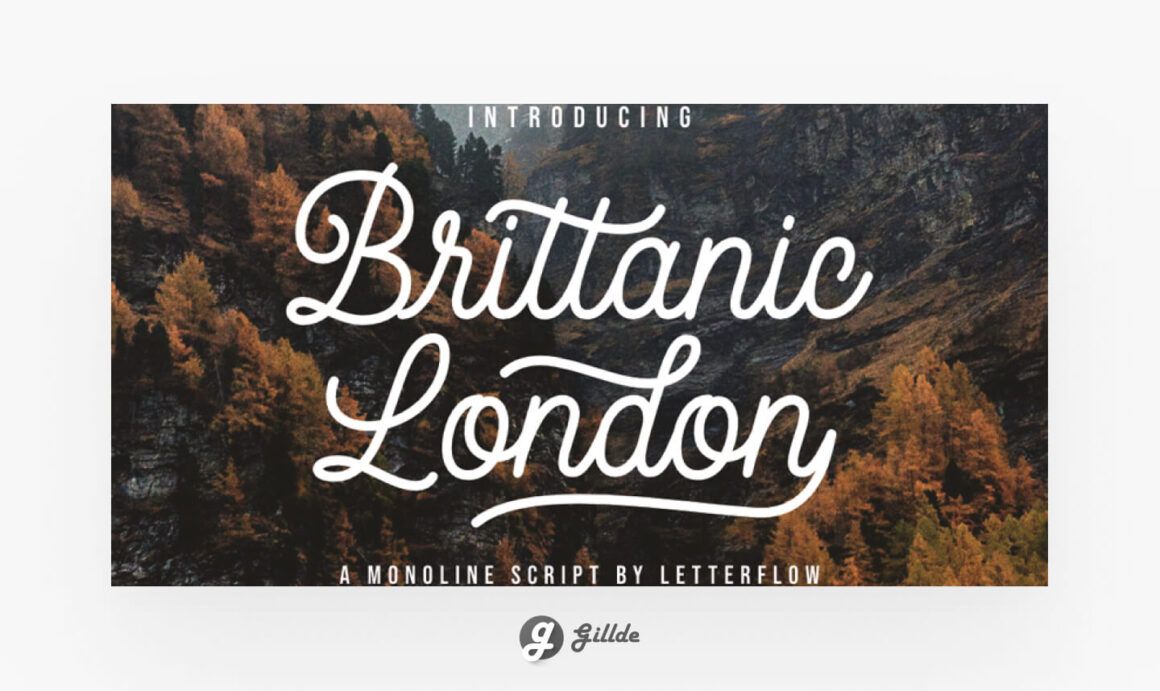 Brolimo – Elegant Modern Font Family
Brolimo is a font collection created by Alit Design, offering 14 different styles ranging from Thin to Heavy. This typeface is known for its elegance and uniqueness, making it an excellent option for luxury branding, editorial designs, fashion, and more.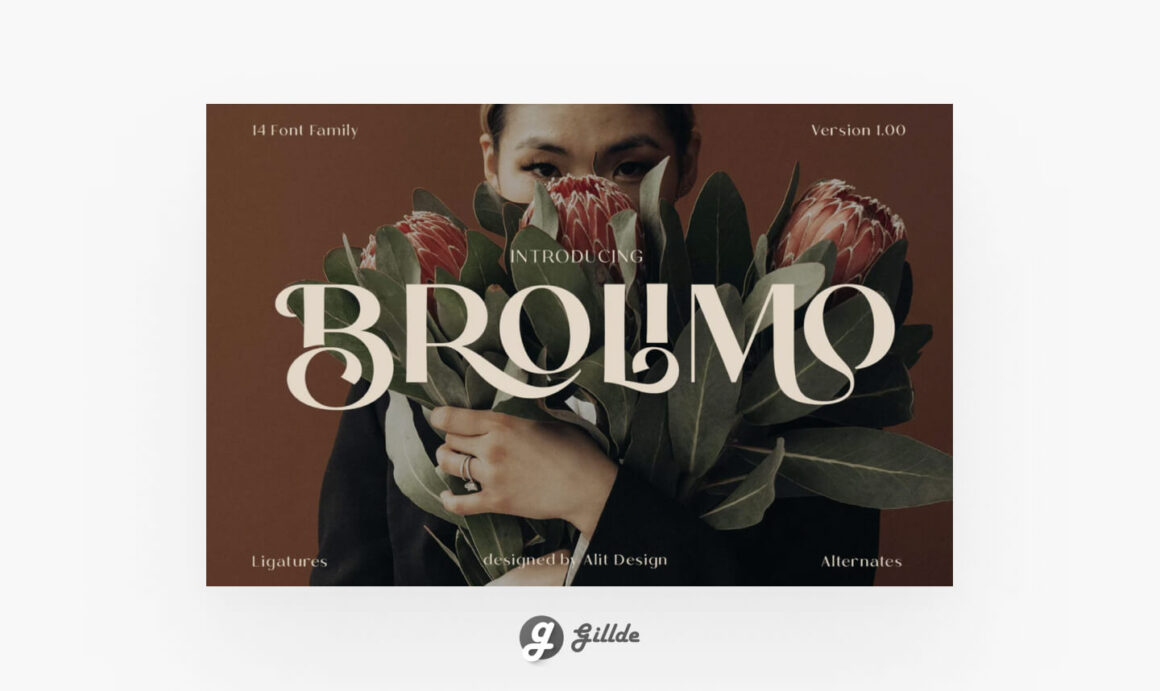 REDSKY SIGNATURE FONT
A smooth handwritten font characterized by an elegant touch, perfect for your favorite projects. Fall in love with its distinct and timeless style and use it to create stunning designs!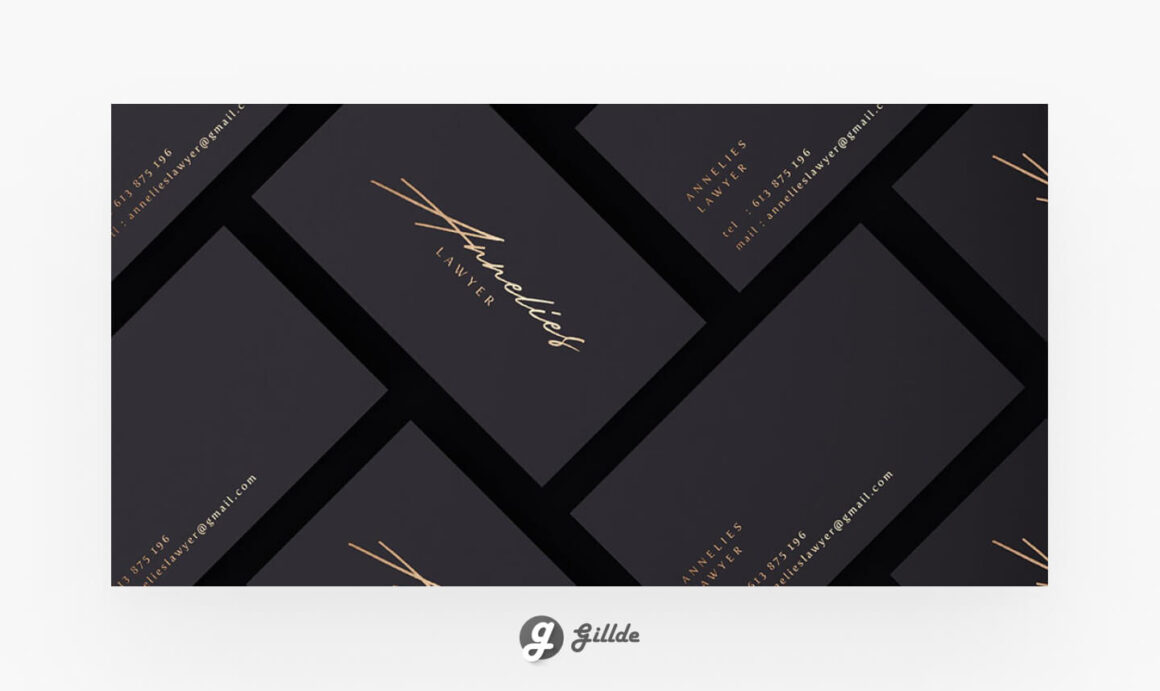 Leentank Condensed – Free Display Typeface
This product includes 4 styles. Leentank Condensed is perfect for creating titles and logotypes with its unique characters.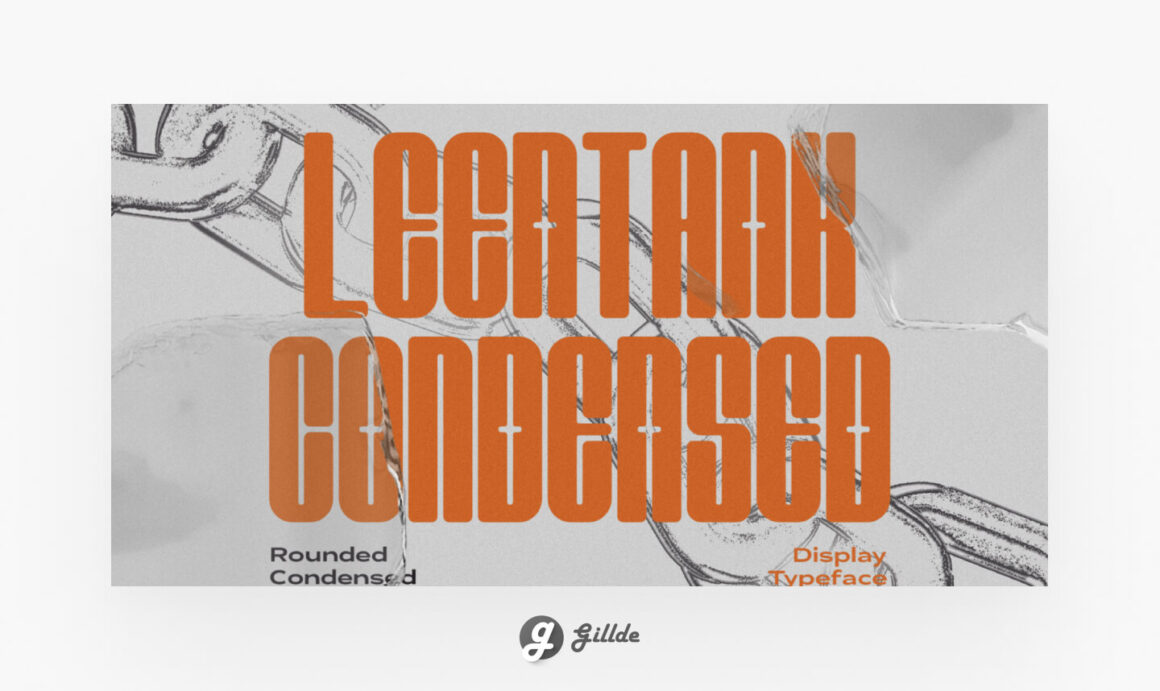 Shrimp – Free Sans Serif Font
Is an excellent choice for posters, attention-grabbing headlines, impactful messages, and various other creative projects. Embrace the charm of Shrimp!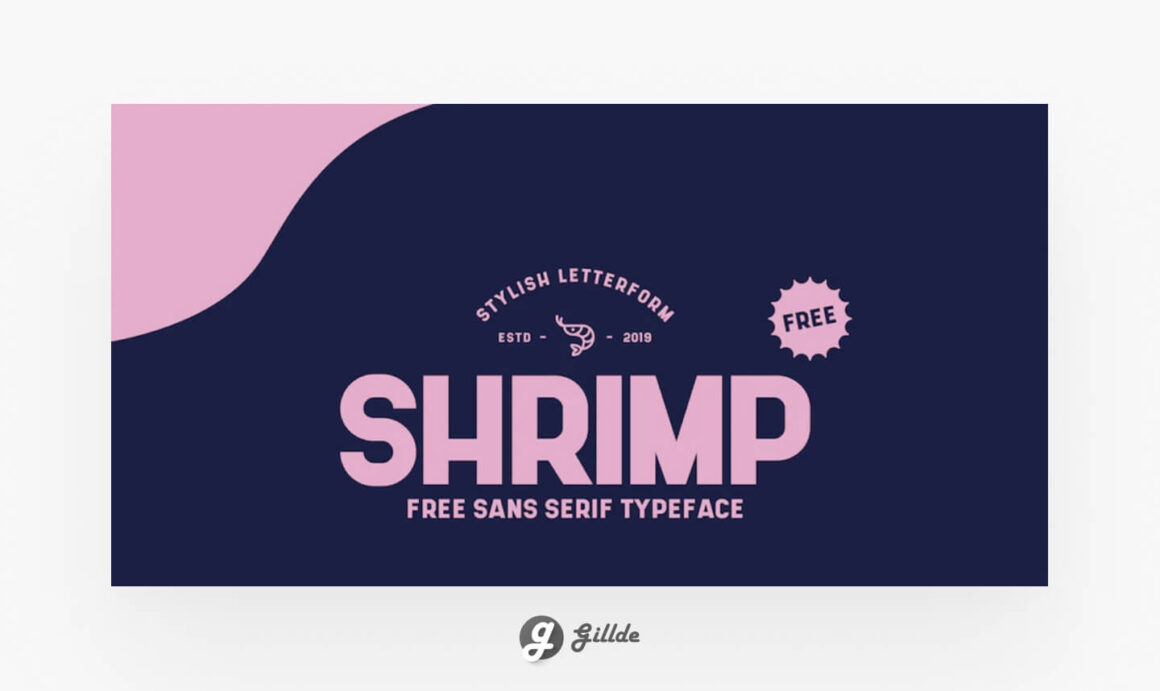 Lettown Hills Display Font
Lettown Hills is a versatile font that draws inspiration from urban and freestyle artworks. It features a casual and marker style, providing a variety of stylistic alternates to create authentic headers. This font is great for vintage, simple, and modern designs, and it also includes special swashes.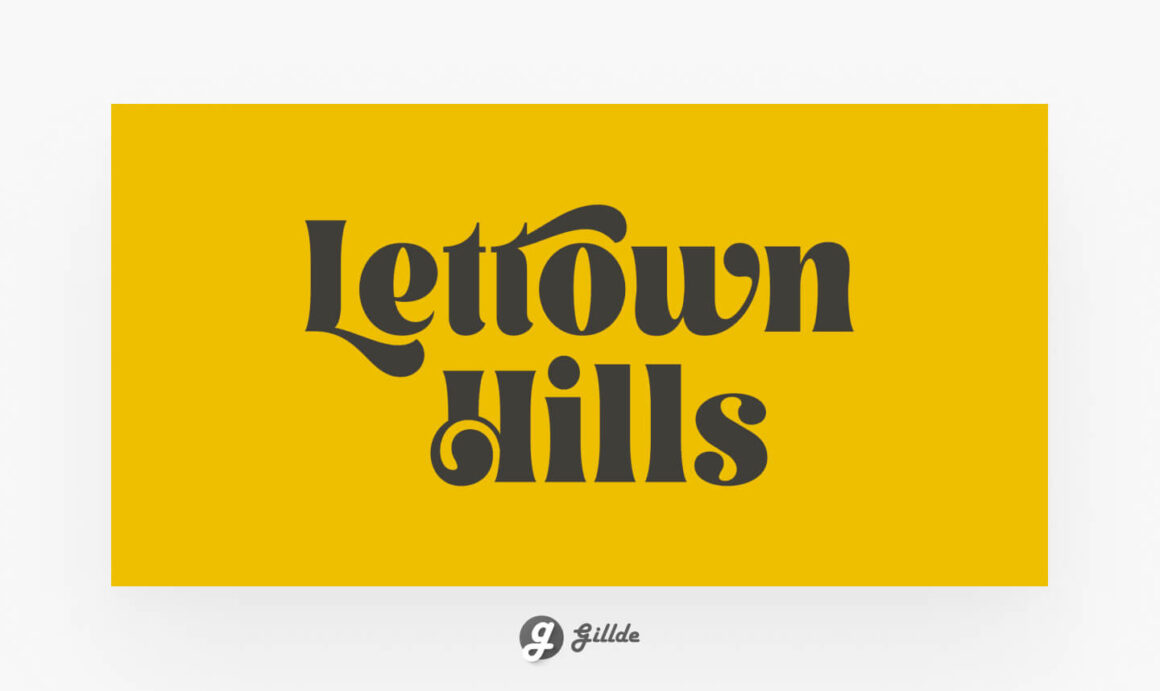 Free Elegant Serif Typeface
areminiscentsmile is a stylish serif font created by Yoo Ji Hun. This typeface is ideal for various elegant and refined design projects. It features both uppercase and lowercase letters, numbers, and special characters.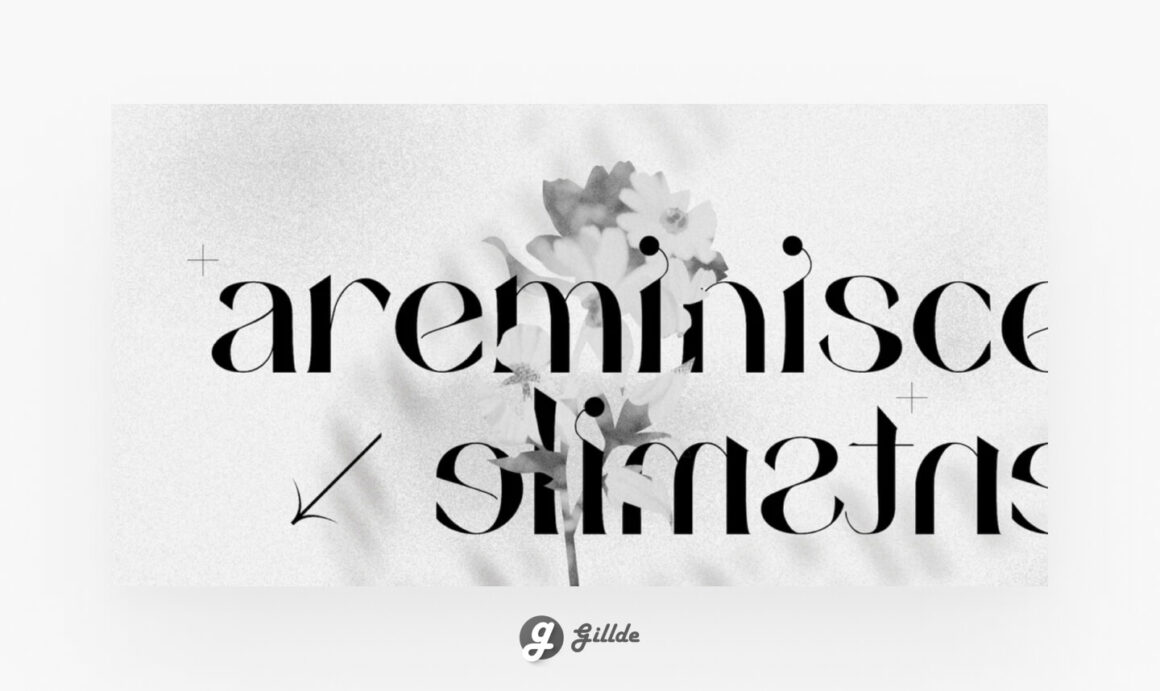 HARMONY Typeface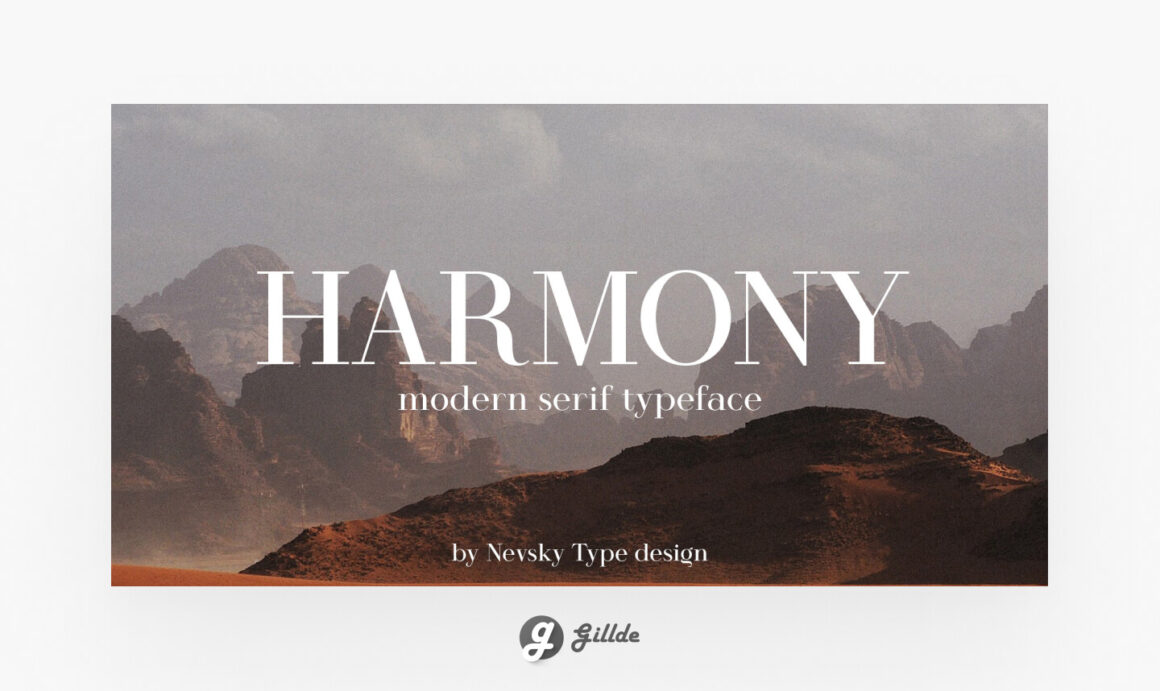 Free Cyrillic font.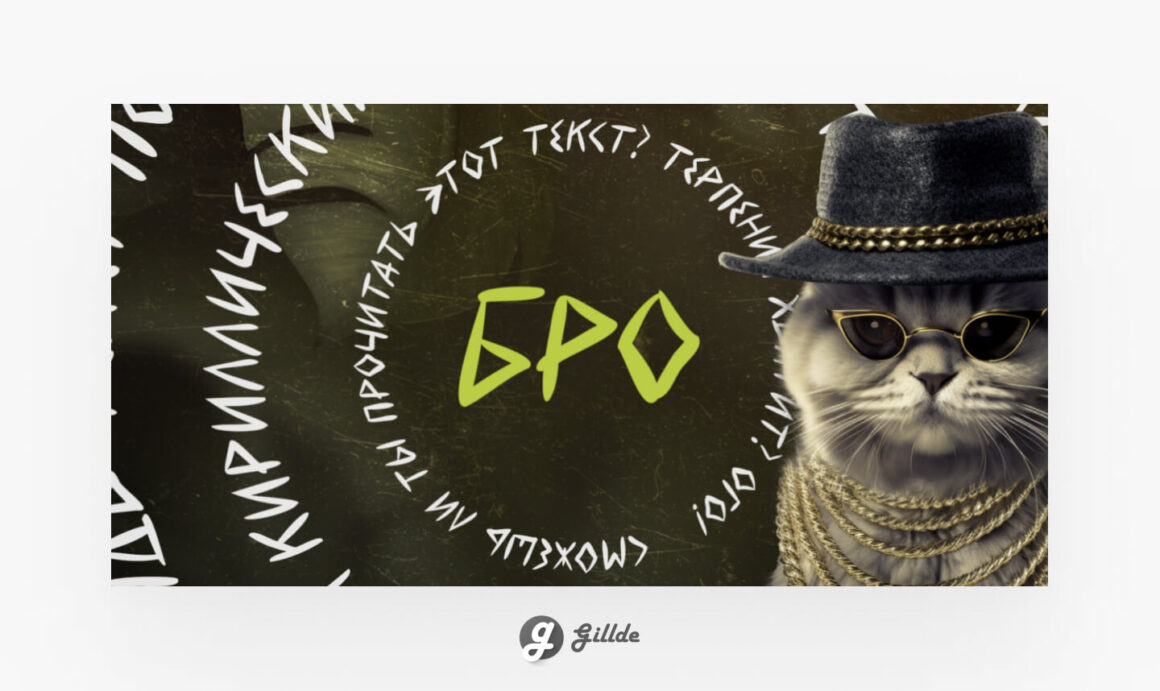 THE ARTIST FONT DUO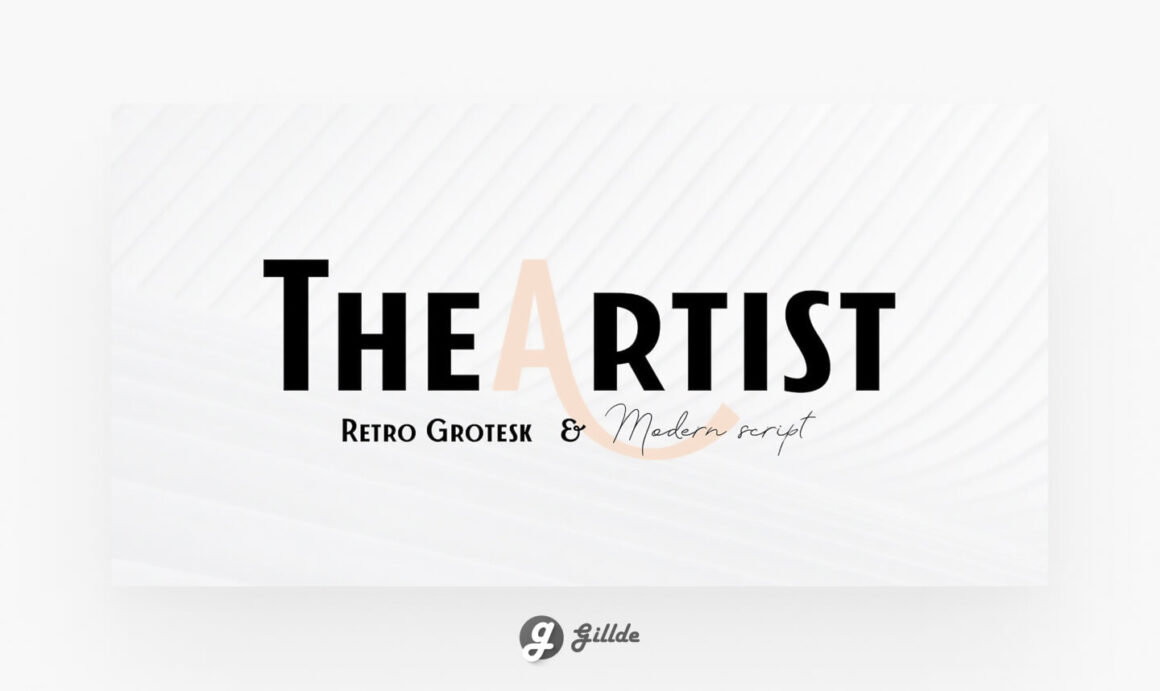 Henri Didot Font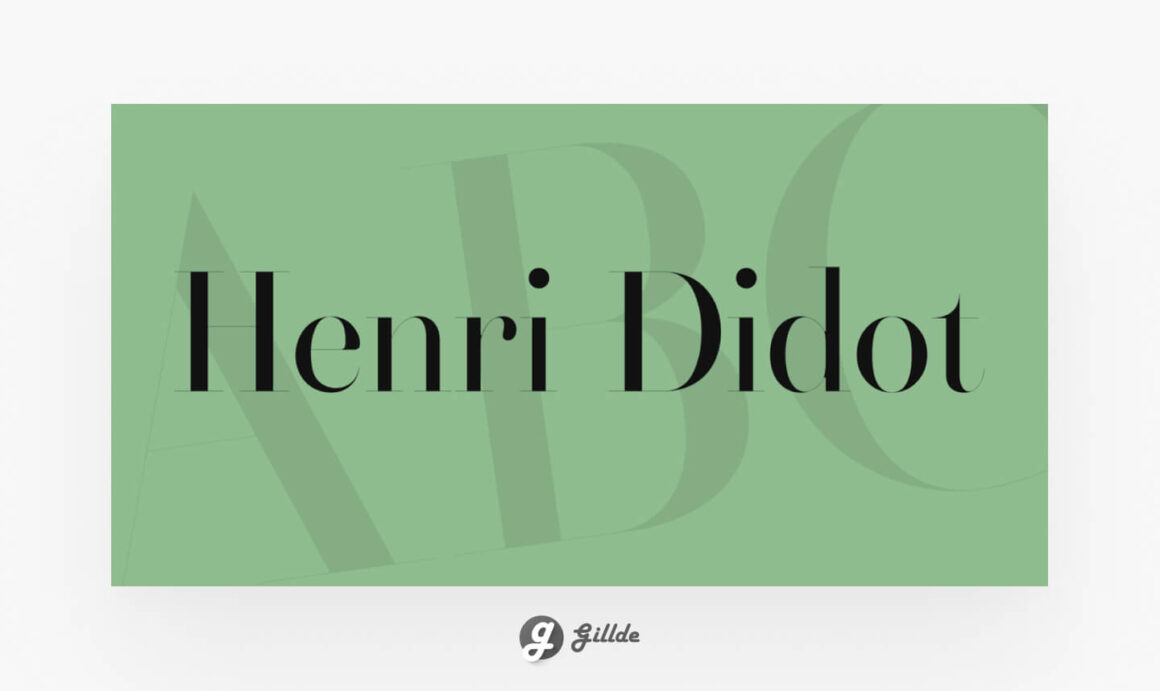 Free sans-serif font family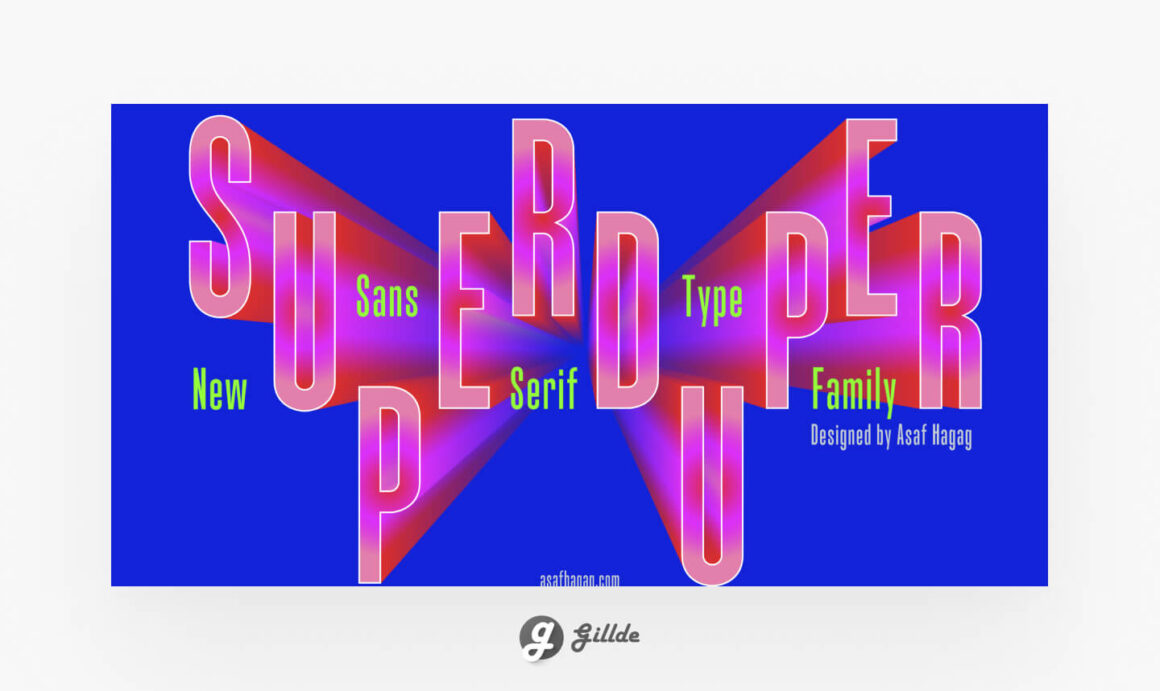 Lagosi – Free Pointed Serif Font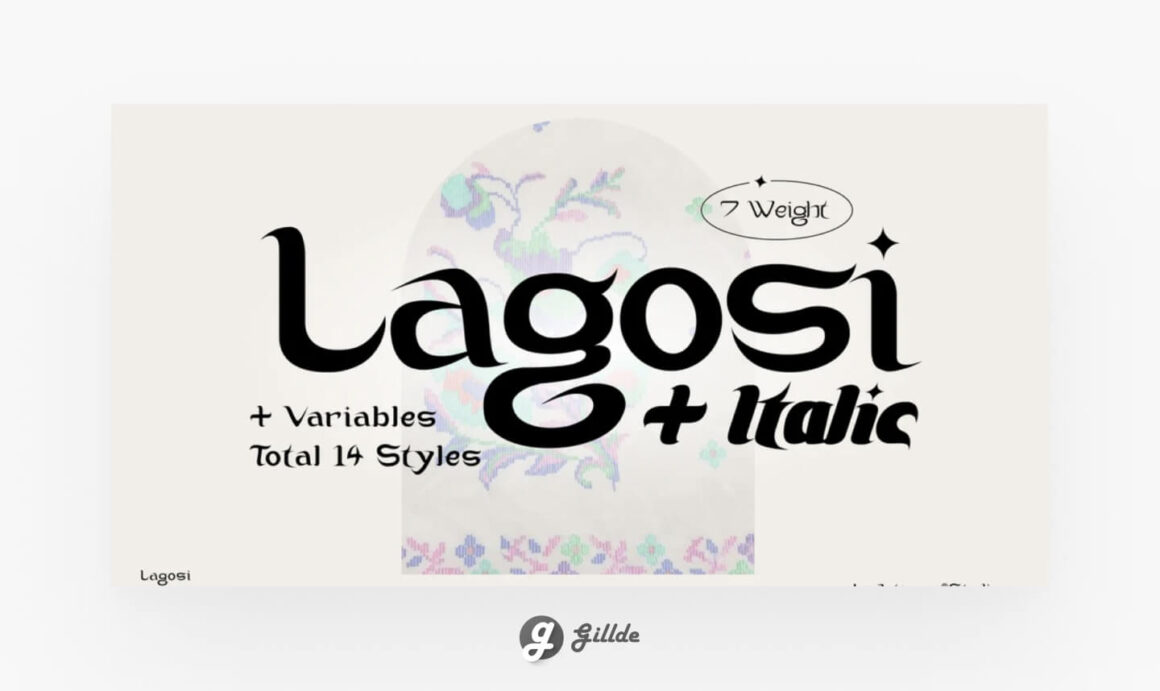 Marleigh Retro Serif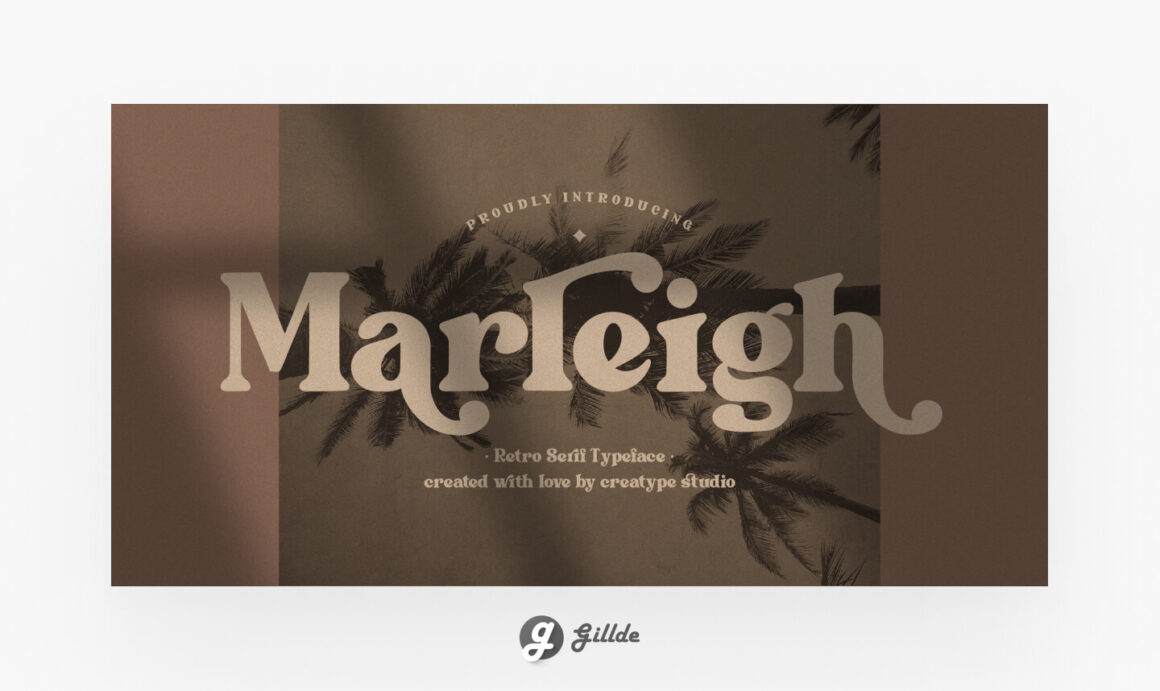 REFALINE SCRIPT FONT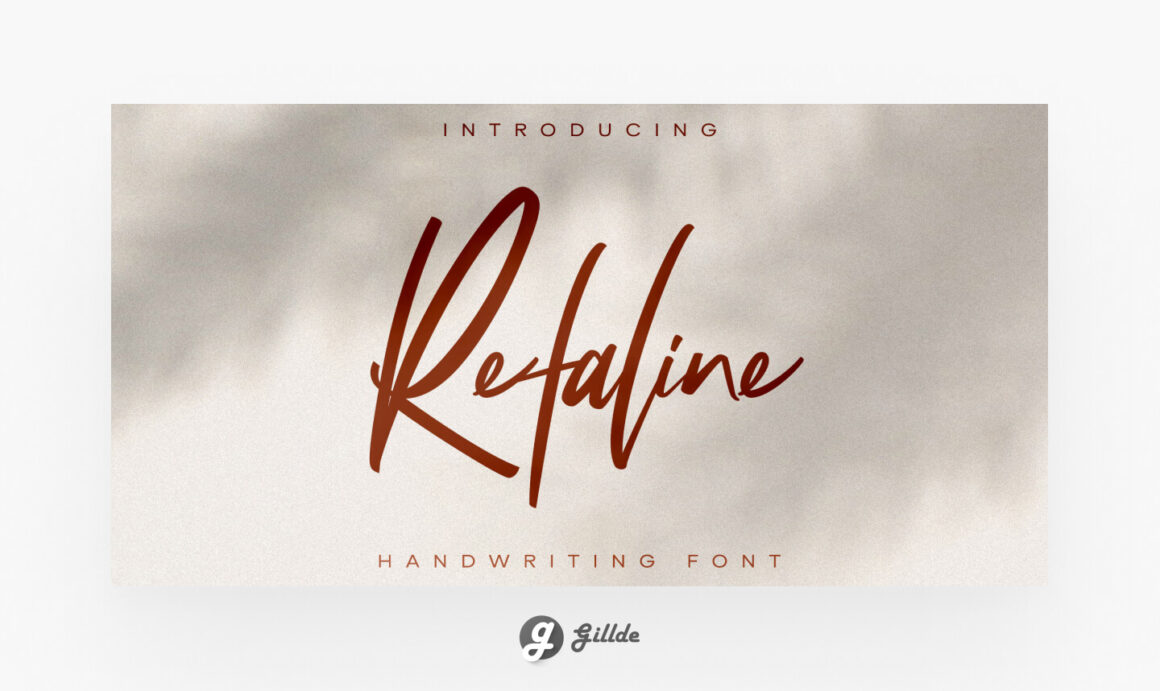 Noir Pro
Noir is a sans serif font family of 12 fonts with contemporary aesthetics heavily influenced by early 20th century geometric typefaces. While having its geometric structure it carries organic personality with touch of warmth injected to each form.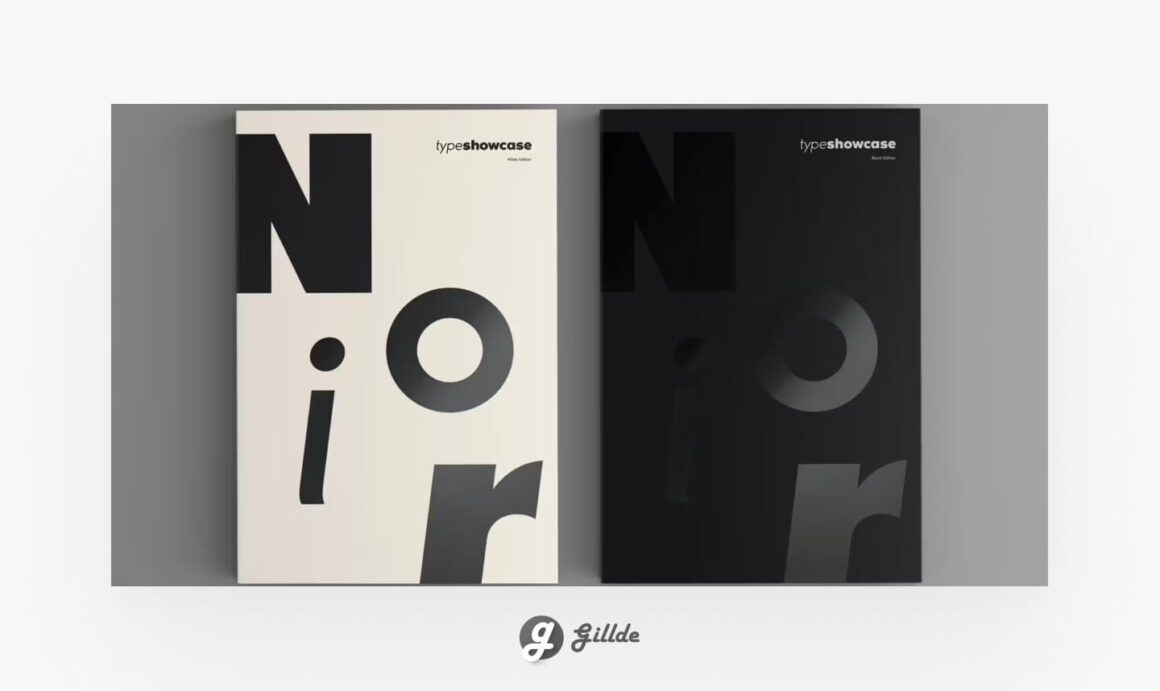 Conclusion
In the world of graphic design, typography plays a vital role in creating visually appealing and impactful designs. The choice of font can make or break a design, which is why it's important for designers to have access to a wide range of options. Thankfully, there are numerous free fonts available that can add a touch of creativity to any project. Whether you're looking for a modern and sleek font or a vintage-inspired typeface, the best free fonts for graphic designers in 2024 offer endless possibilities. So go ahead, explore the world of typography, and let your creativity soar!
If you need more font related posts, check out these posts: