Last Updated on November 12, 2023 by Farnaz
When it comes to designing posters, choosing the right font is crucial. The font you select can greatly impact the overall look and feel of your poster, conveying the message and capturing the attention of your audience. In this post, we will explore 25 of the best fonts that are perfect for creating eye-catching and visually appealing posters.
Choosing the right font for your poster can make all the difference in capturing the attention of your audience. Whether you opt for a clean and modern sans serif font, a classic and elegant serif font, or a bold and attention-grabbing display font, the fonts mentioned in this blog post are sure to elevate your poster designs. Experiment with different fonts and find the perfect match that aligns with your message and design aesthetic. Happy designing!
Richis Stiller – Playful Font
Font "Richis Stiller" this font has a playful nuance so it looks more cheerful and friendly. Fonts that have a slightly irregular shape to display a unique impression on the character of the font. And it is very suitable for use as book titles, product names, packaging, posters and so on.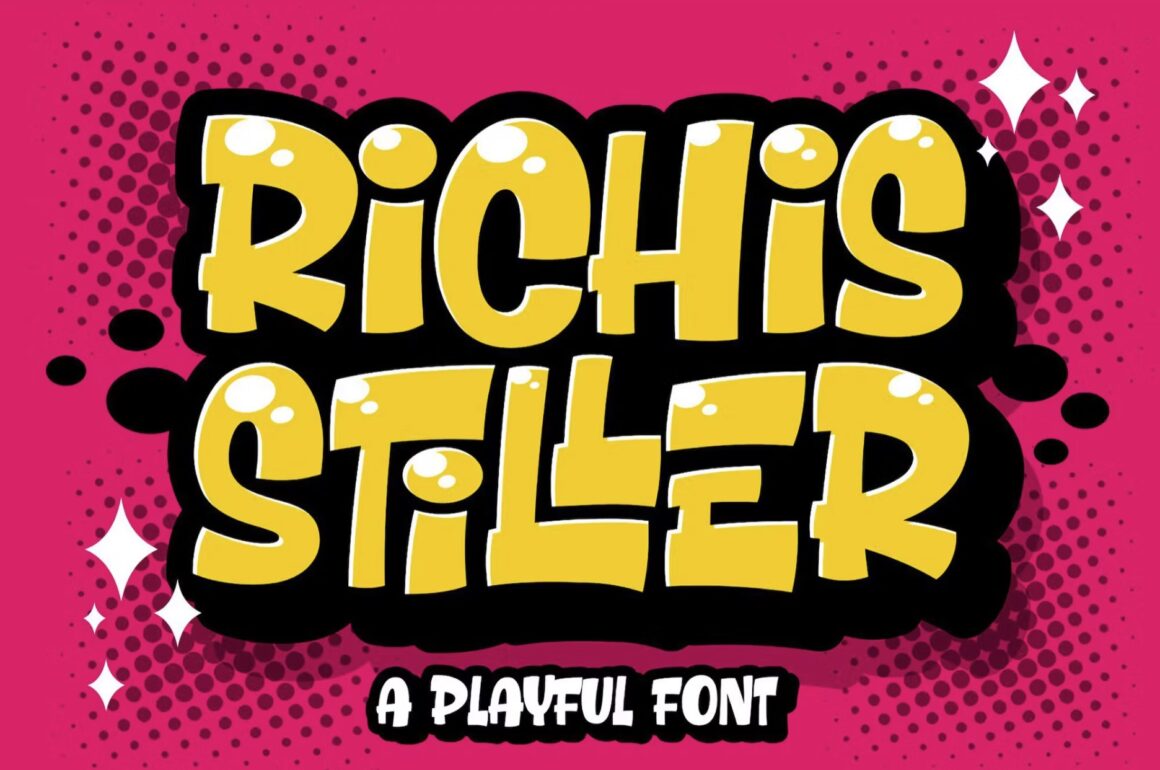 Chakie | Headline Font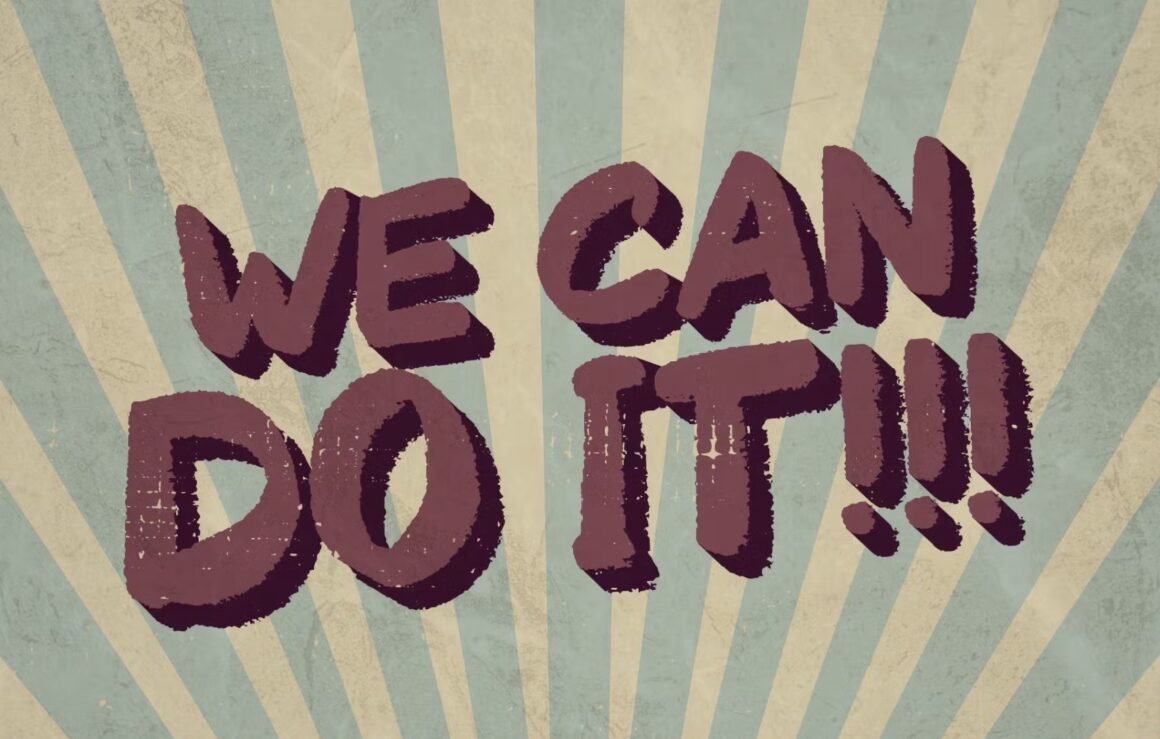 Qweny Check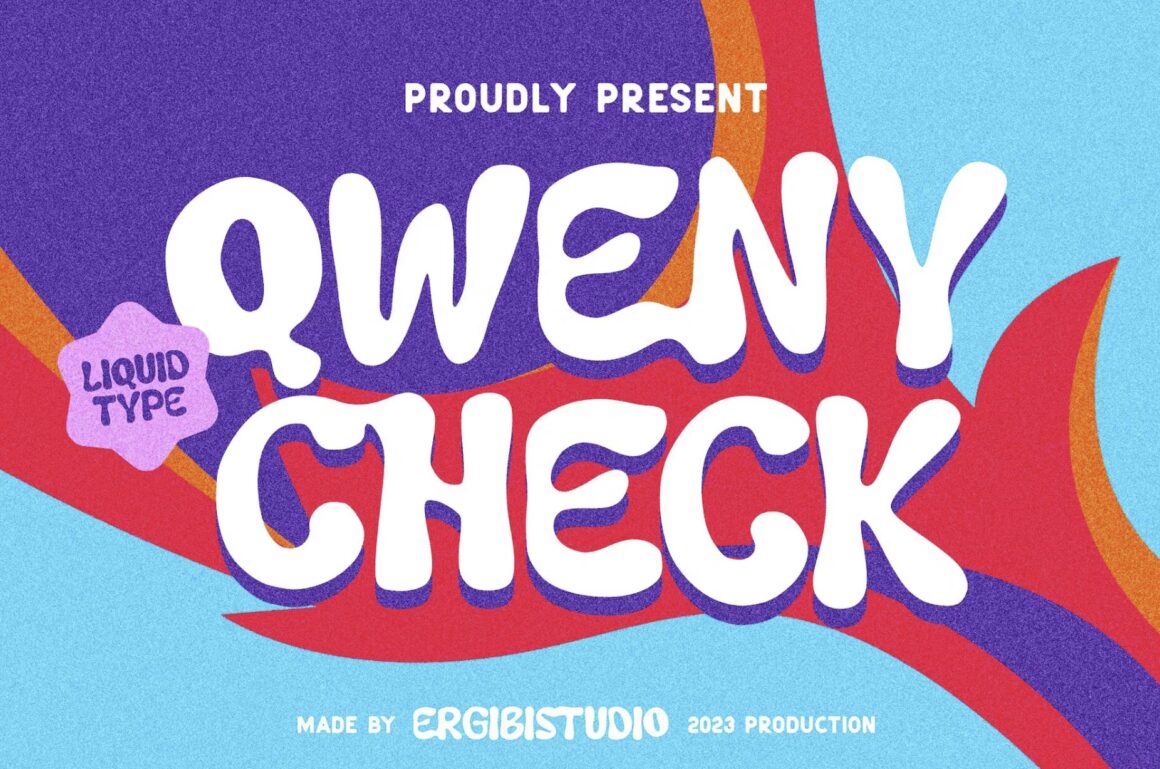 Patrez Contrast Display Sans Font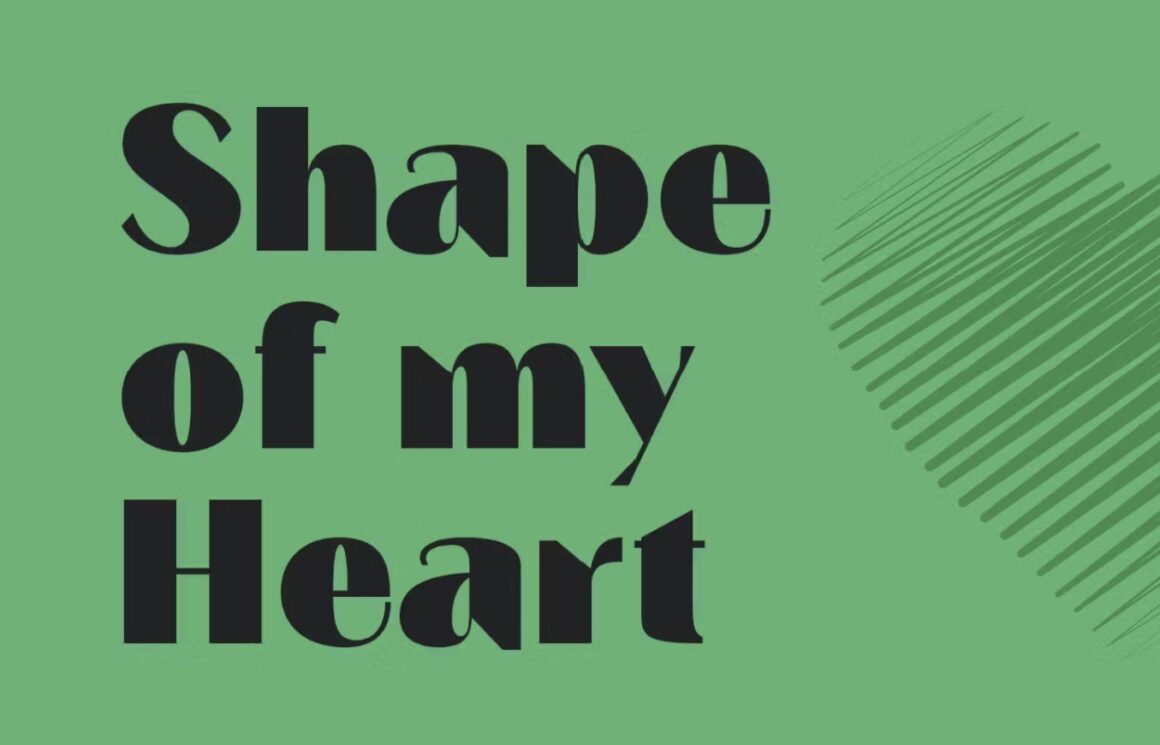 Evaluation – Modern Condensed Sans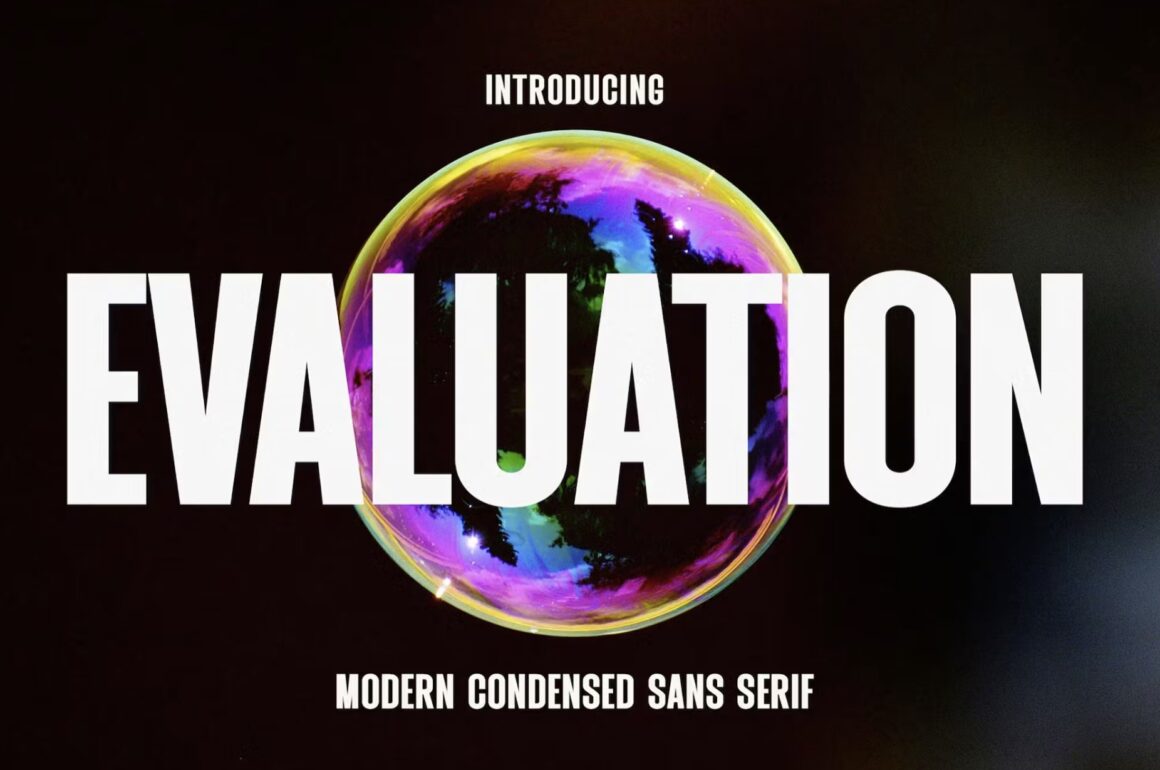 Newgate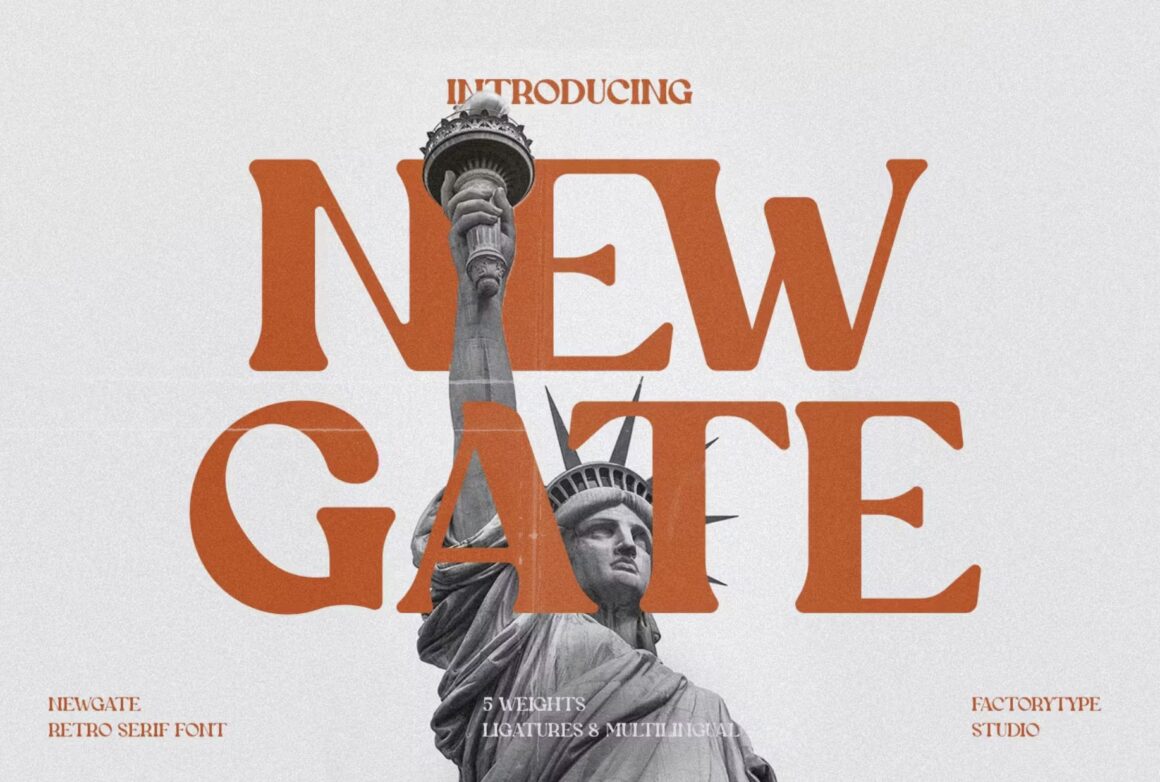 Waldrip – Modern Condensed Sans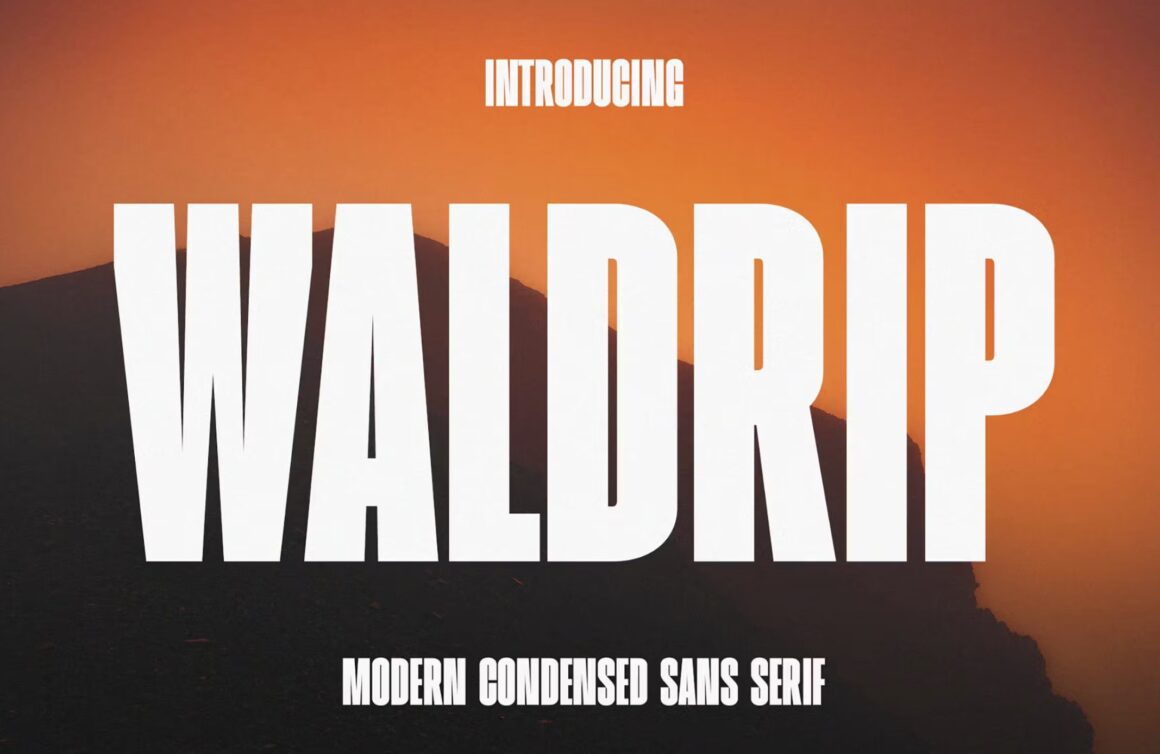 Modern Ligature Serif font
Street Breaker – Layered Graffiti Font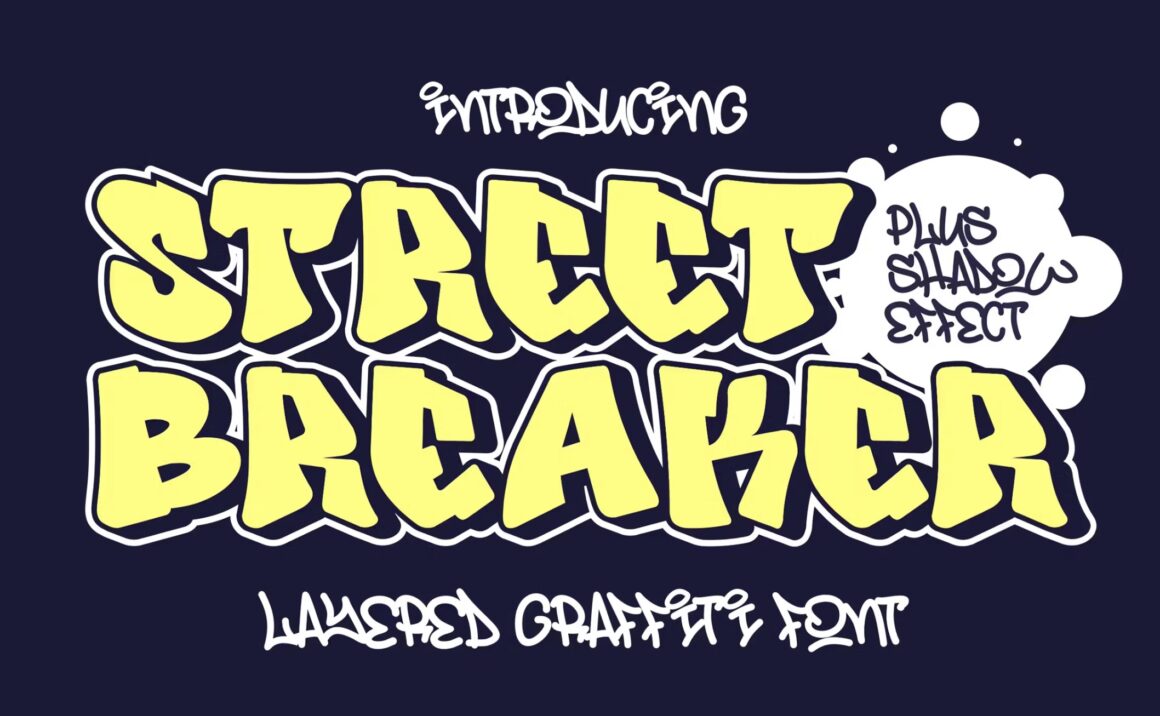 Rockhand – Font for Poster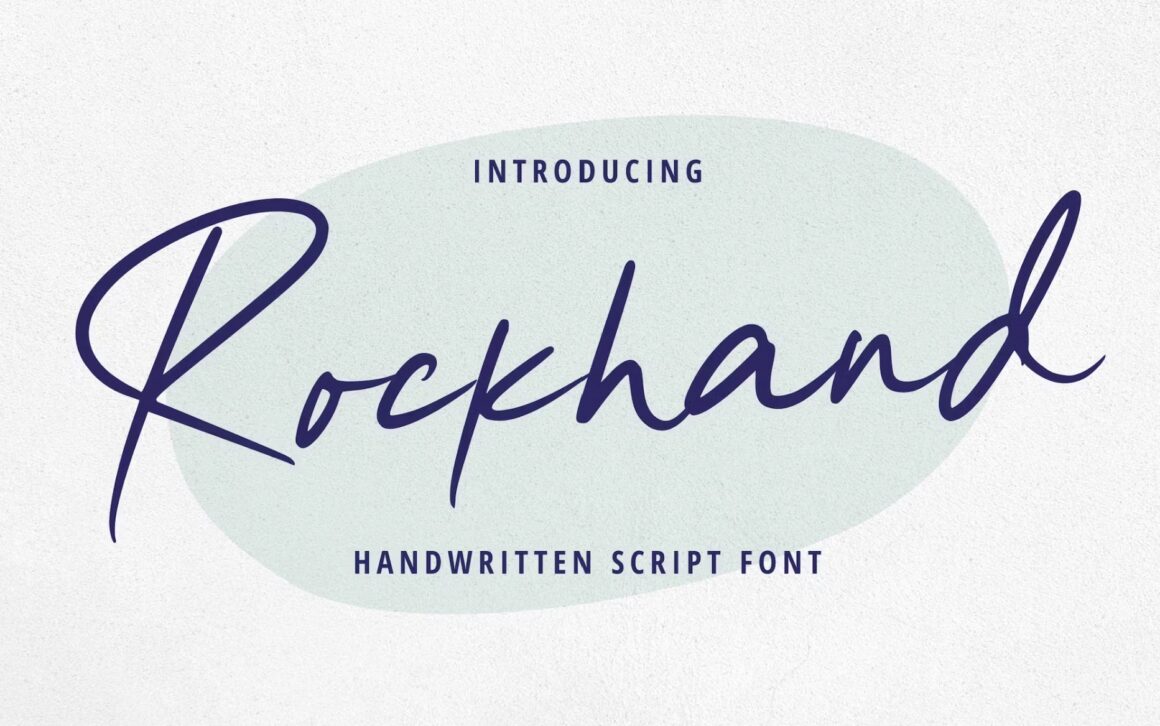 Silent Phobia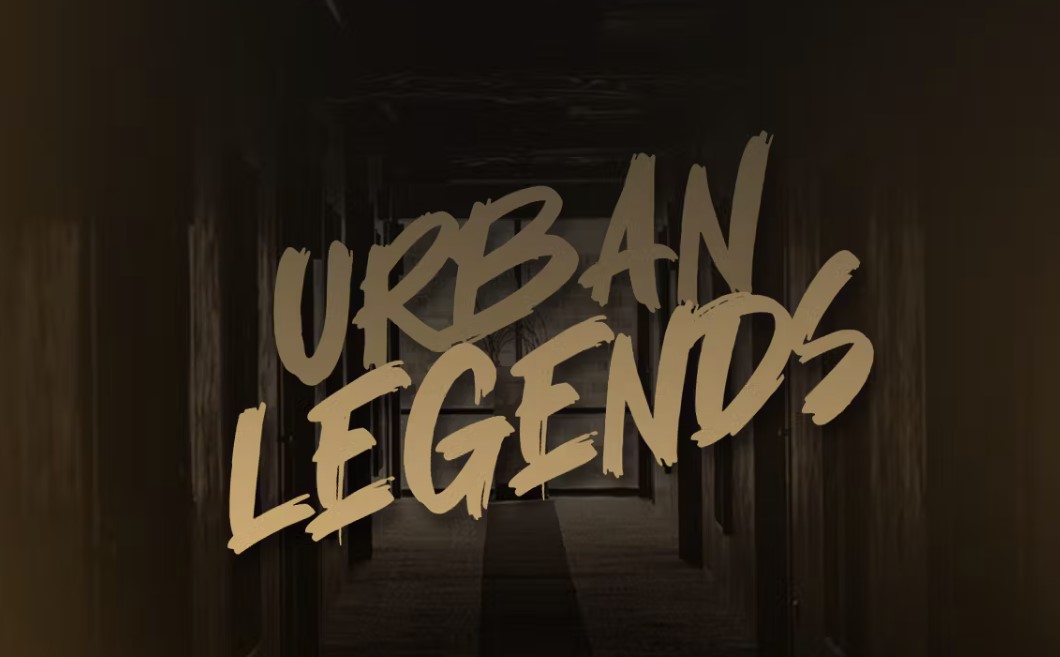 Humble Candy A Retro Bubble Font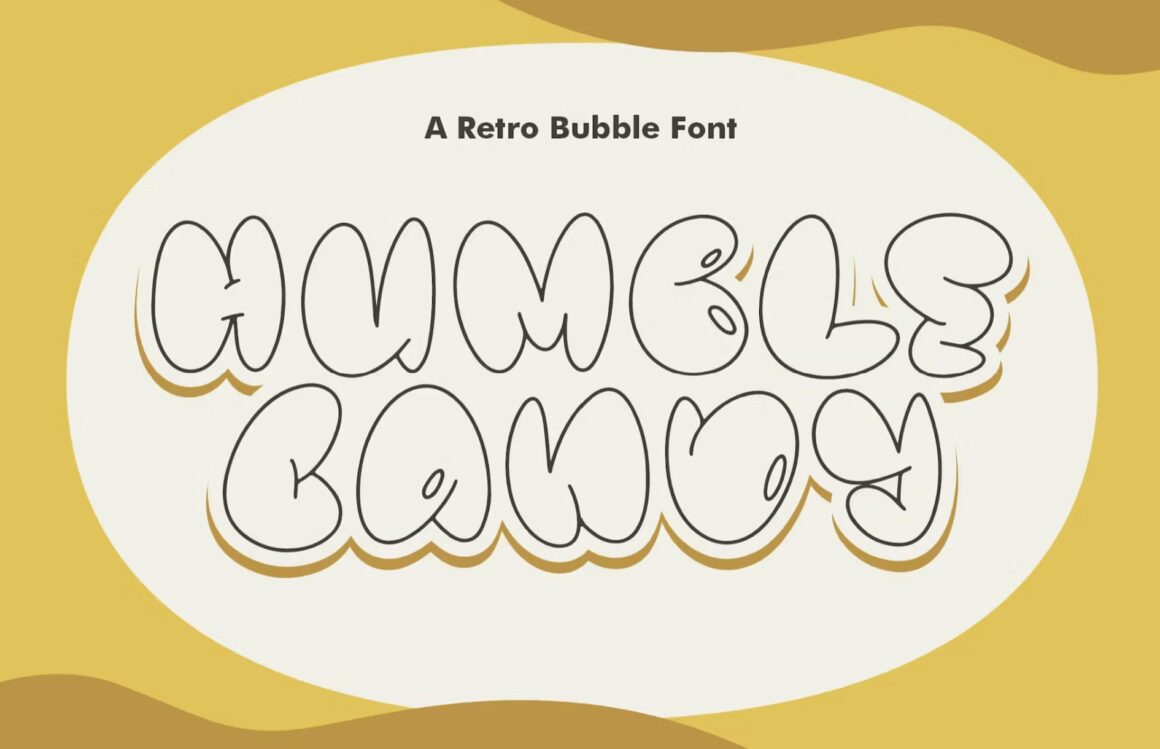 Sysmatic Soft Condensed Sans Font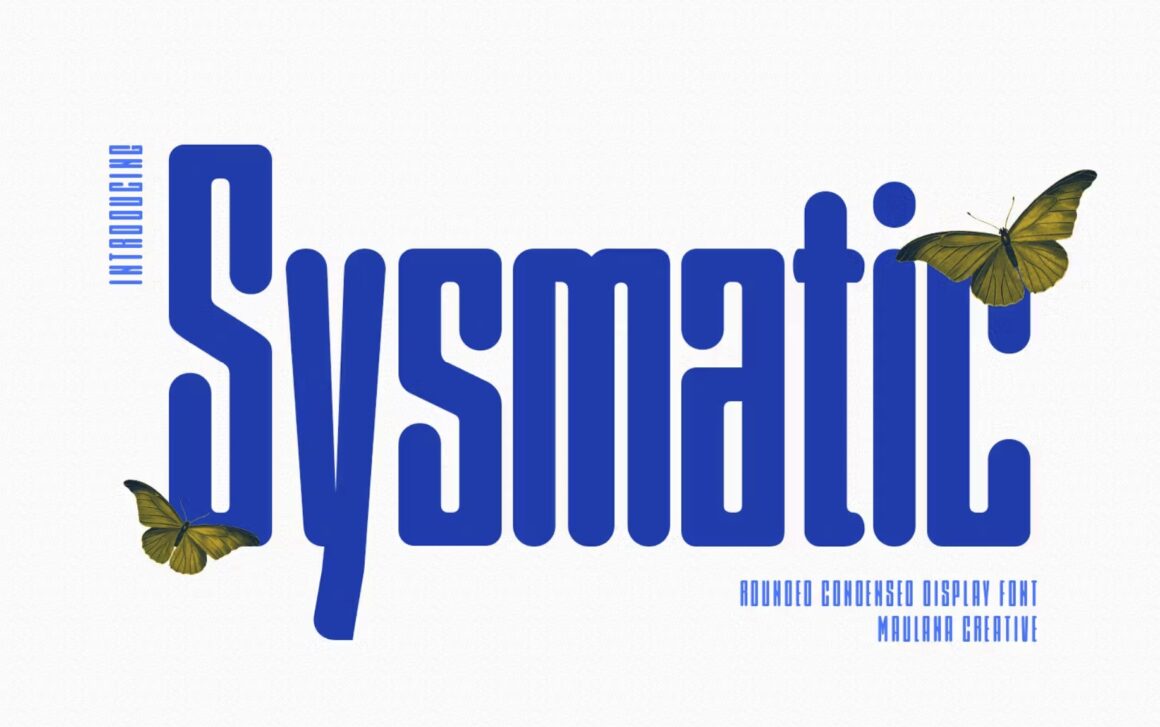 Simple Candy Font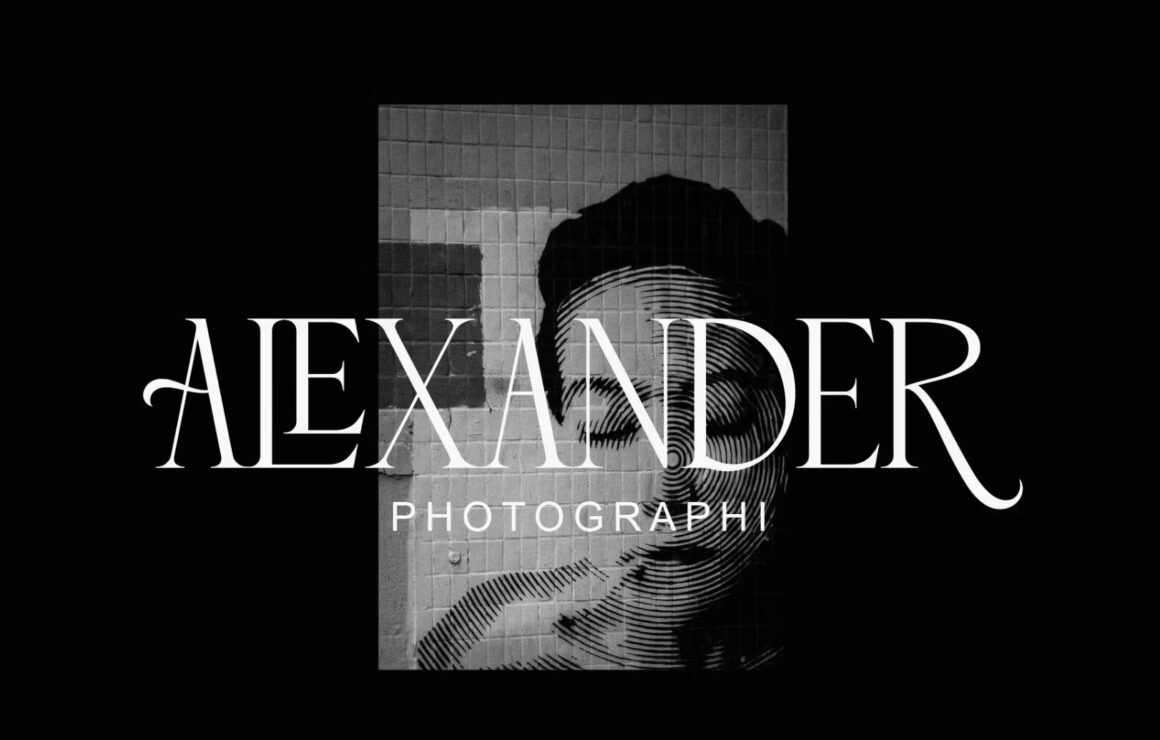 Bopung Font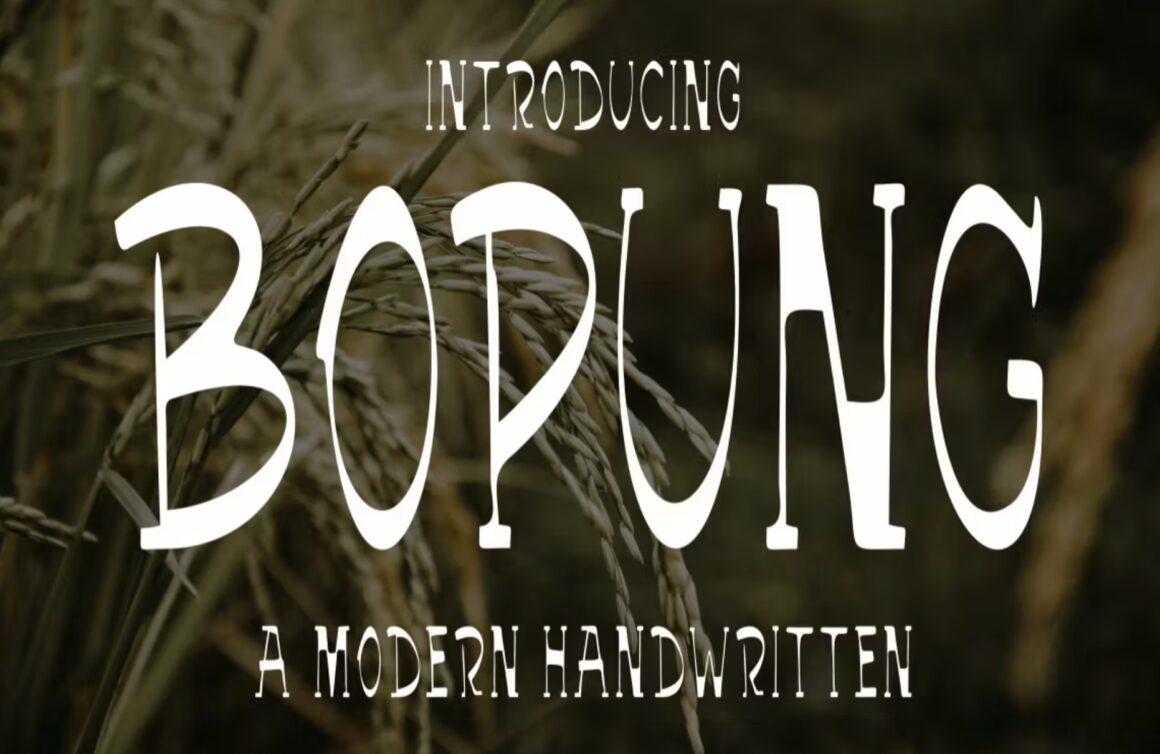 Towang Brush Font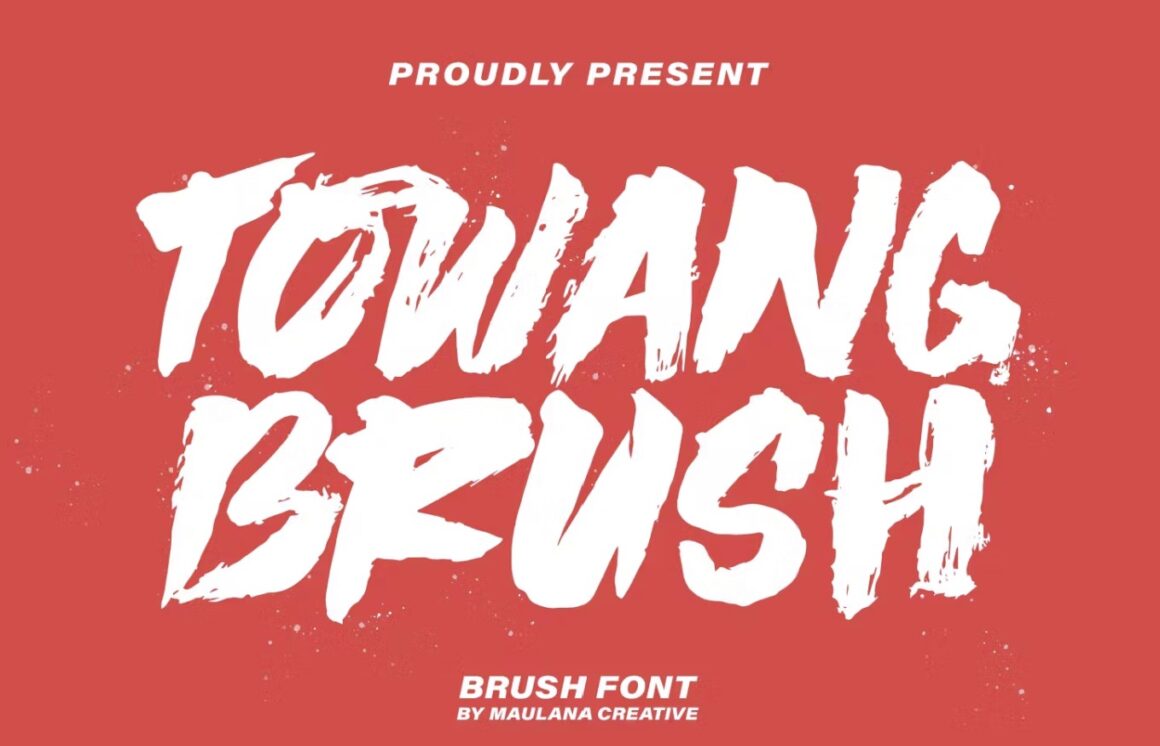 Gisbon – Brush Typeface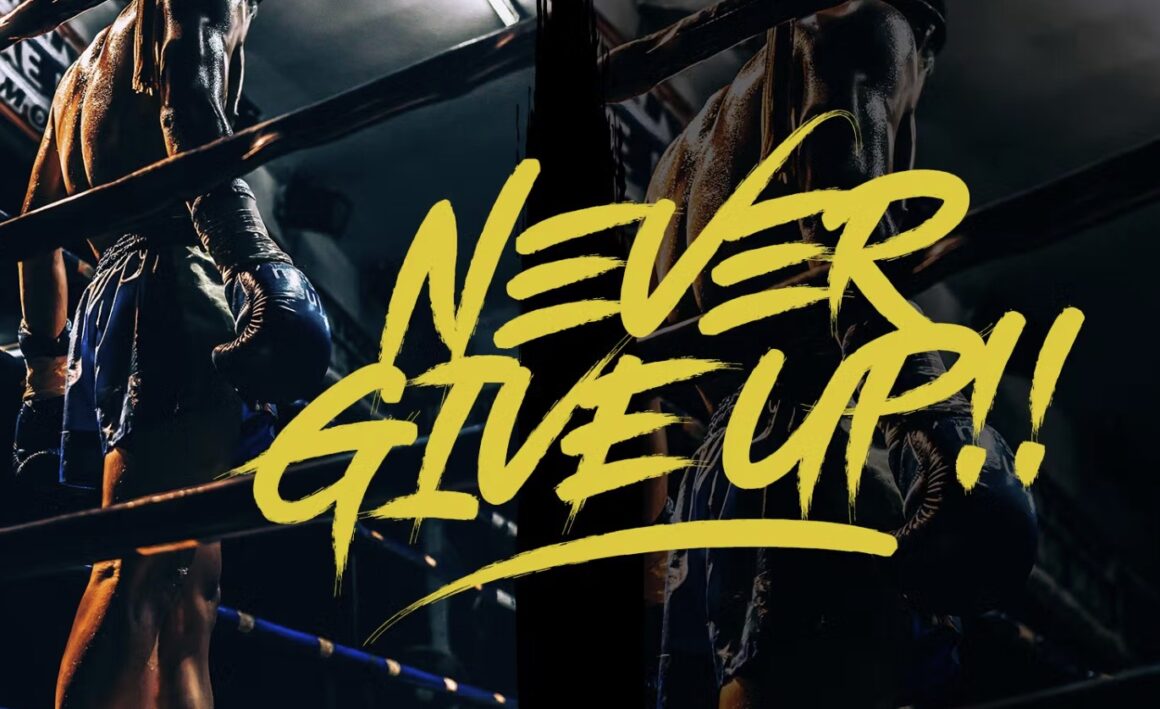 Free Paperly font
Olympus Free font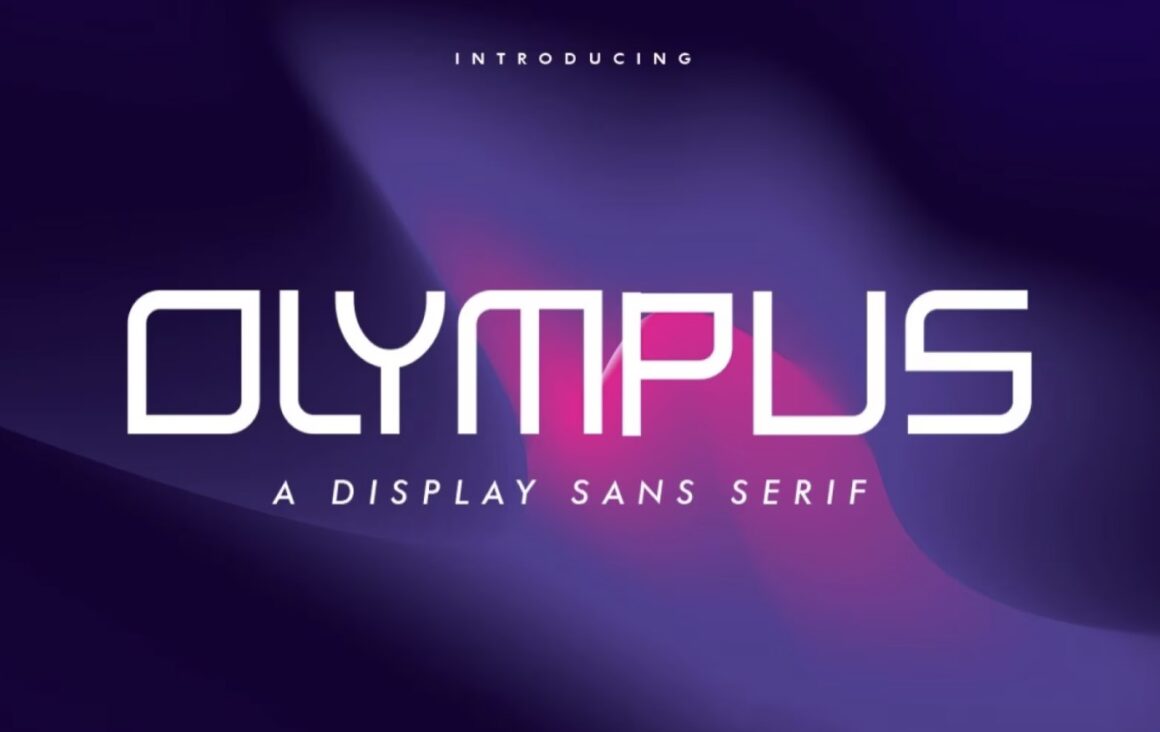 Free Ultimate font
Free Semox font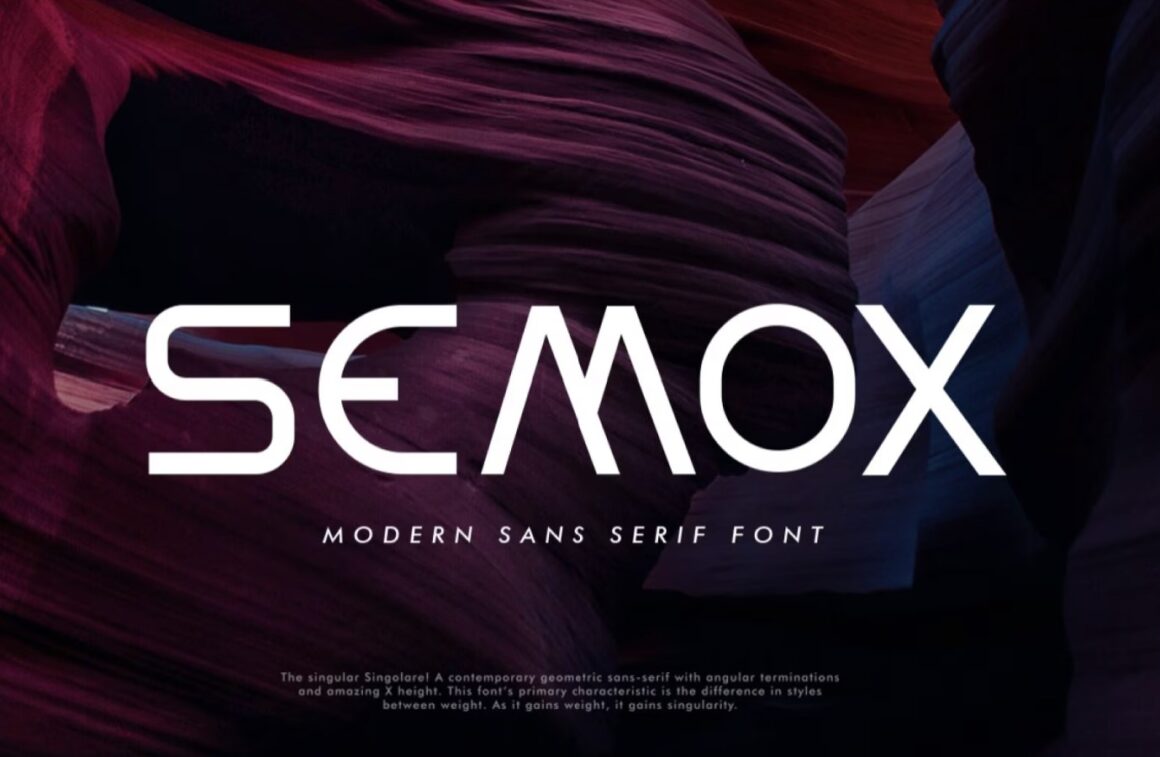 Free HAZARD MARKER FONT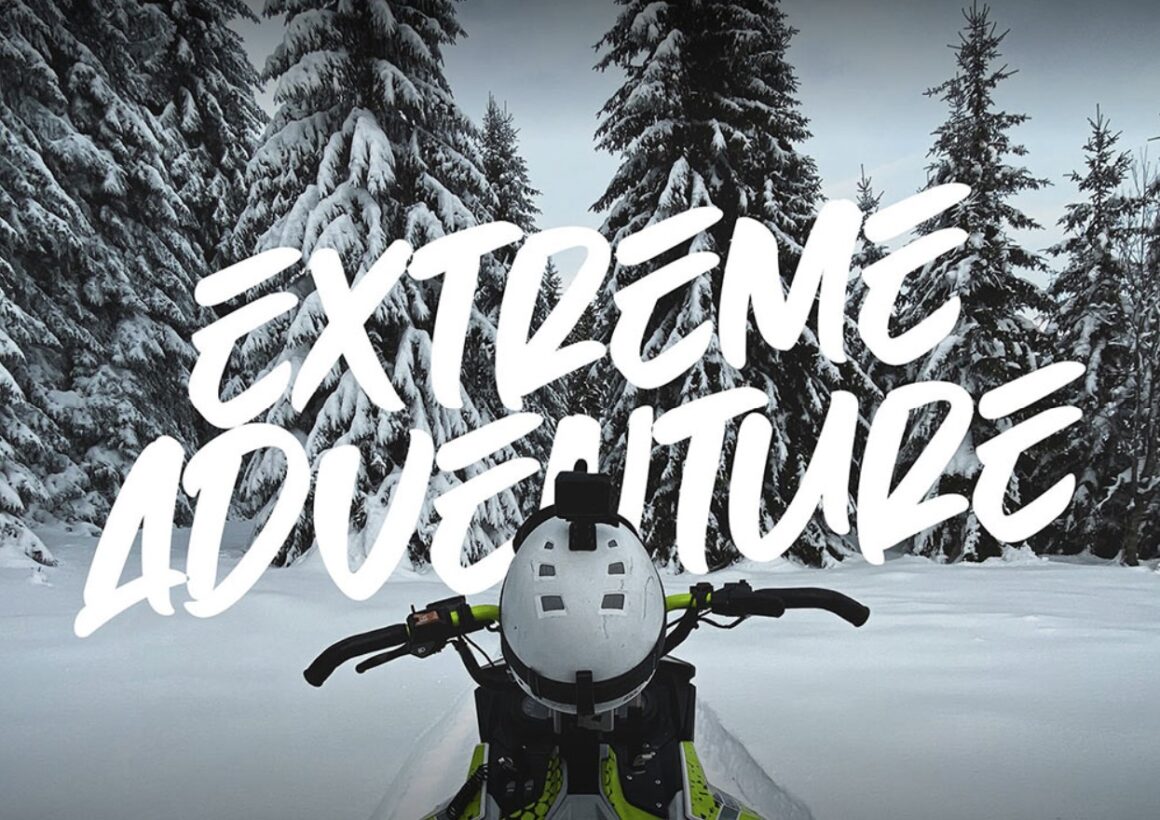 Free Font for Poster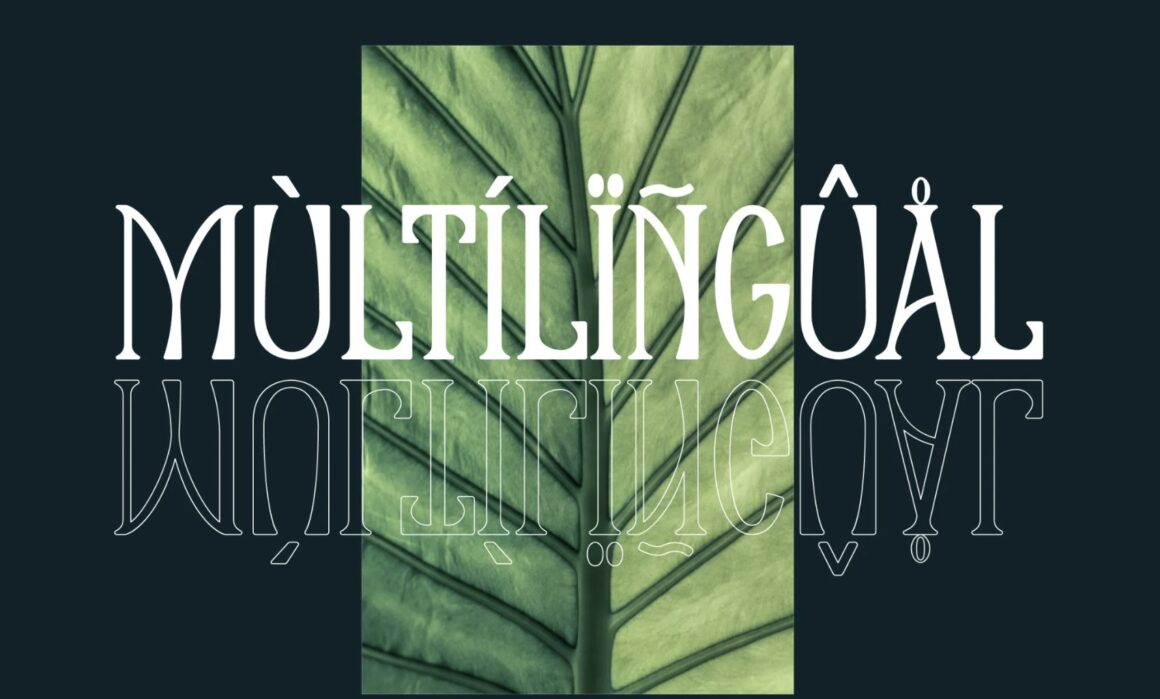 Free RONDOS Font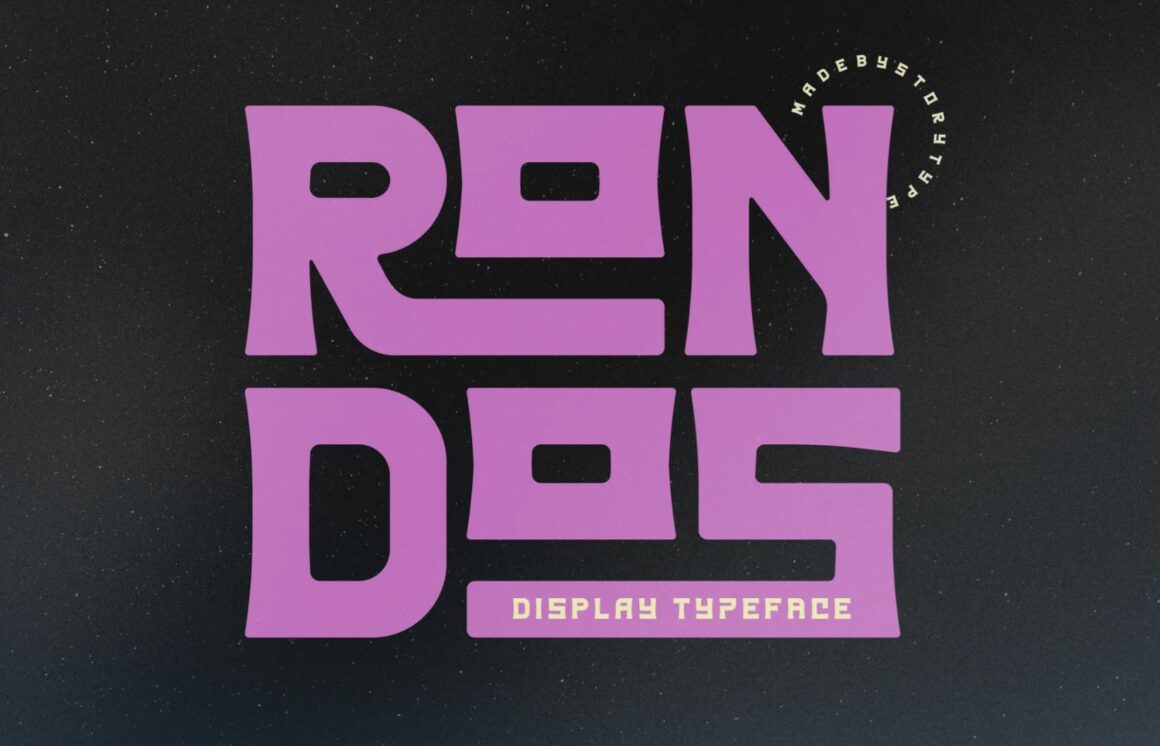 Challans – Free Font for Poster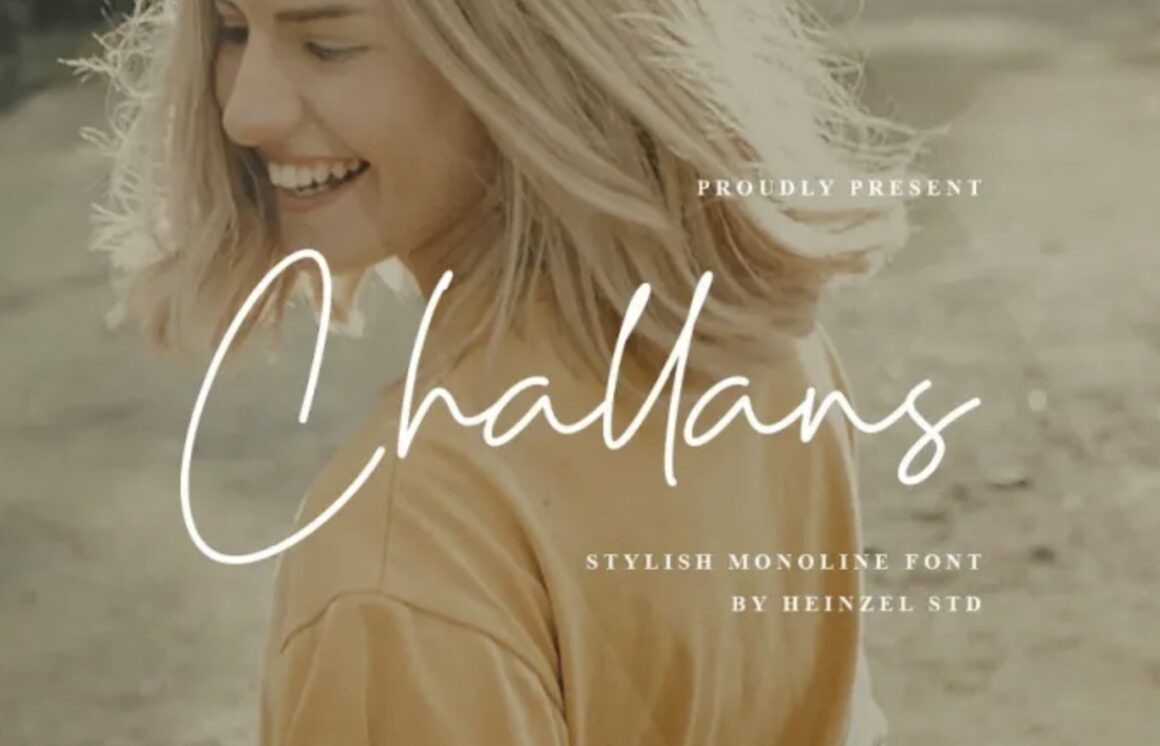 If you need more font related posts, check out these posts: