Last Updated on September 22, 2023 by Farnaz
In today's competitive business landscape, visual presentation plays a crucial role in capturing the attention of potential customers. One effective way to enhance your visual displays is by utilizing mockups. And when it comes to creating a bold and impactful impression, 10+ black mockup can be the perfect choice. In this blog post, we will explore the benefits and versatility of 10 black mockup for businesses.
Elevating Your Brand Identity
The first advantage of using 10 black mockup for your business is the ability to elevate your brand identity. Black is often associated with elegance, sophistication, and luxury. By incorporating black mockups into your marketing materials, you can create a sense of exclusivity and premium quality. Whether it's showcasing your products, designing packaging, or presenting your website layout, the sleek and modern aesthetic of black mockups can help you establish a strong brand image that resonates with your target audience.
STATIO: Stationary Corporate Mockup Black Edition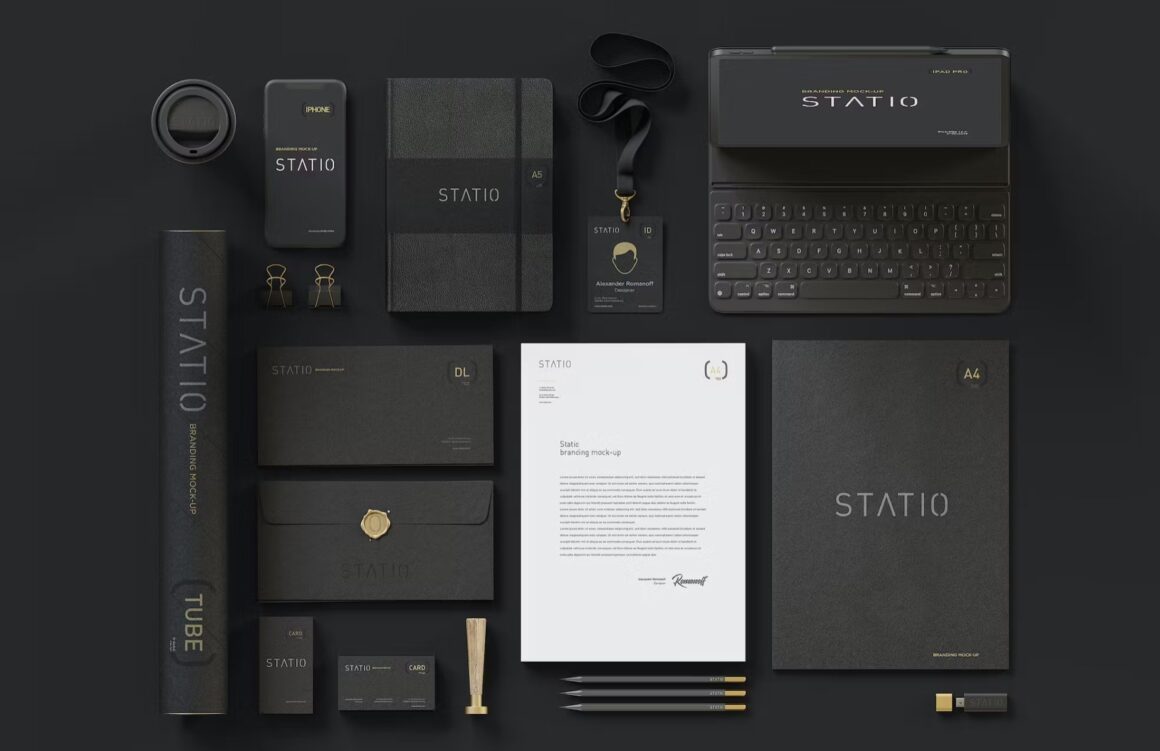 Black Stationery Mockup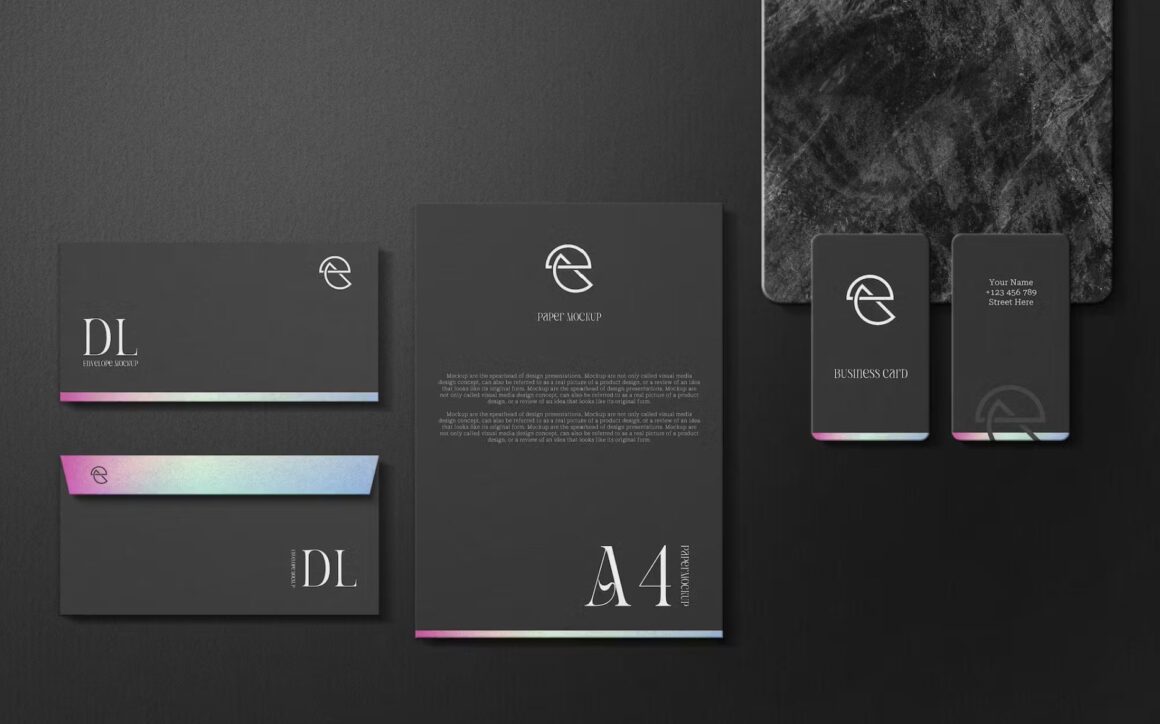 Black Branding Mockups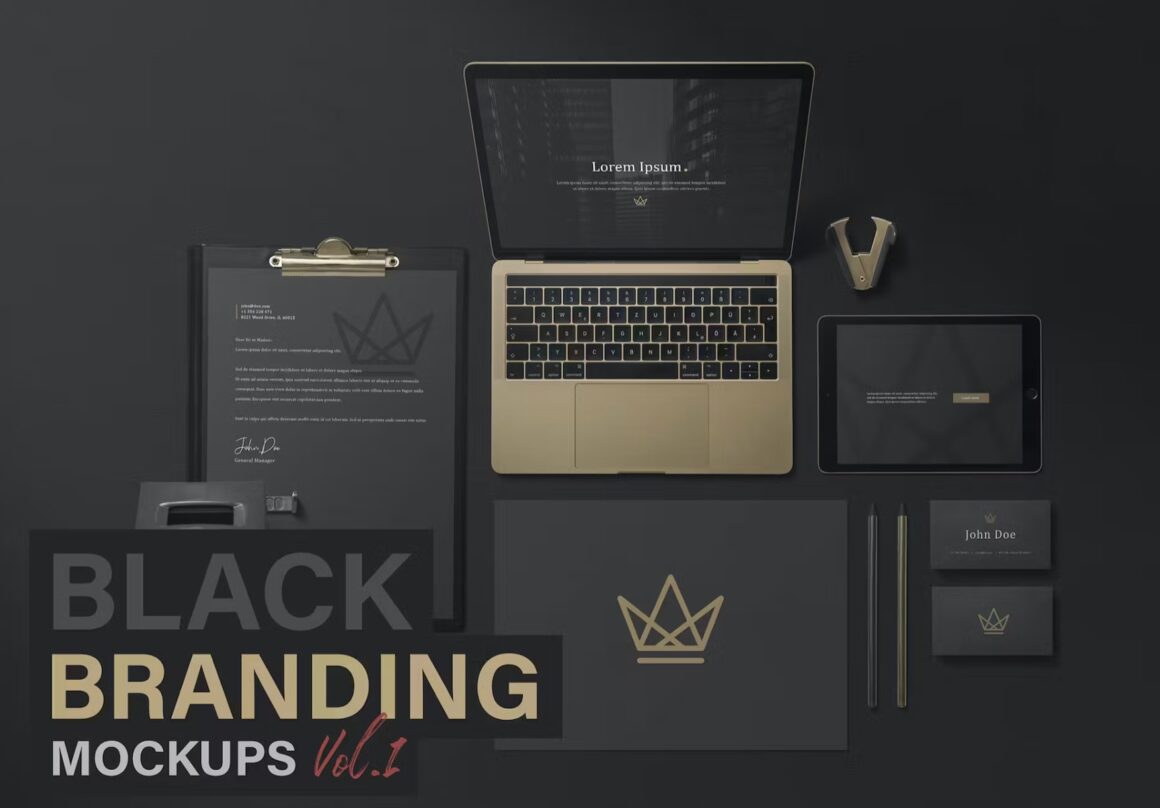 Black Book & Business Card Mockup
Mockup allows you to create a realistic image of your design in seconds. It helps you visualize the final product before you spend hours on creating your brand.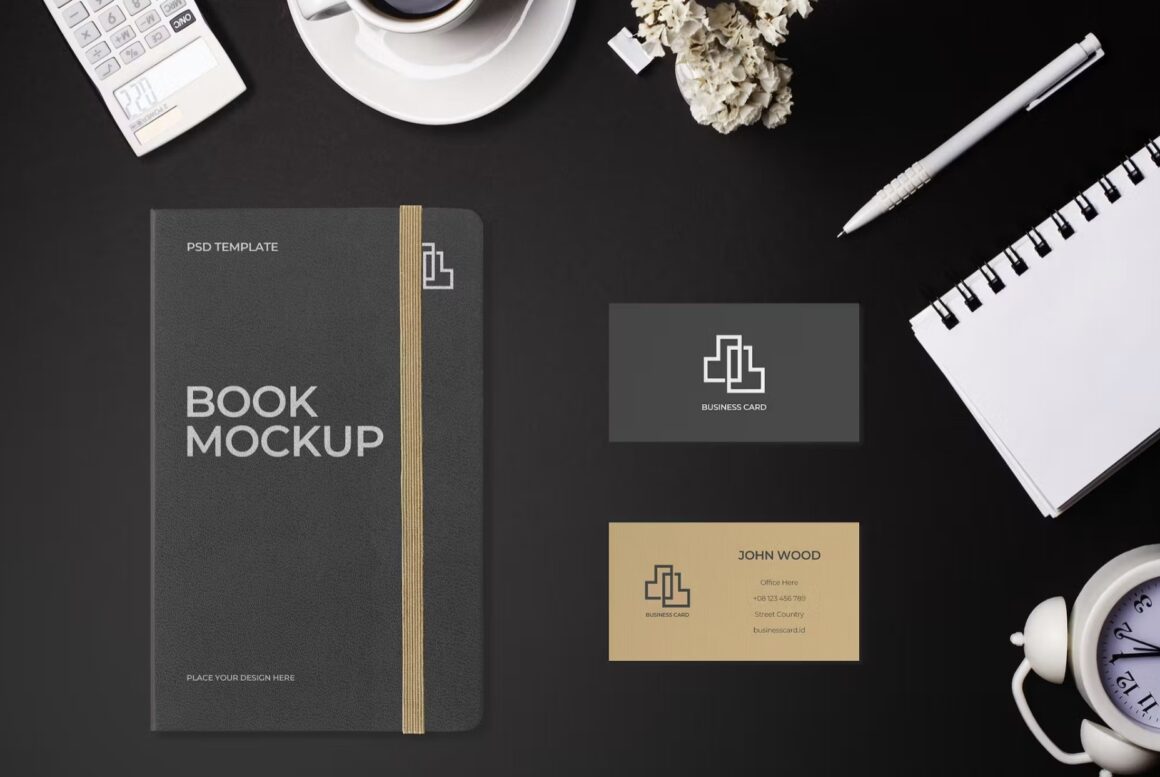 Corporate identity mockup in black theme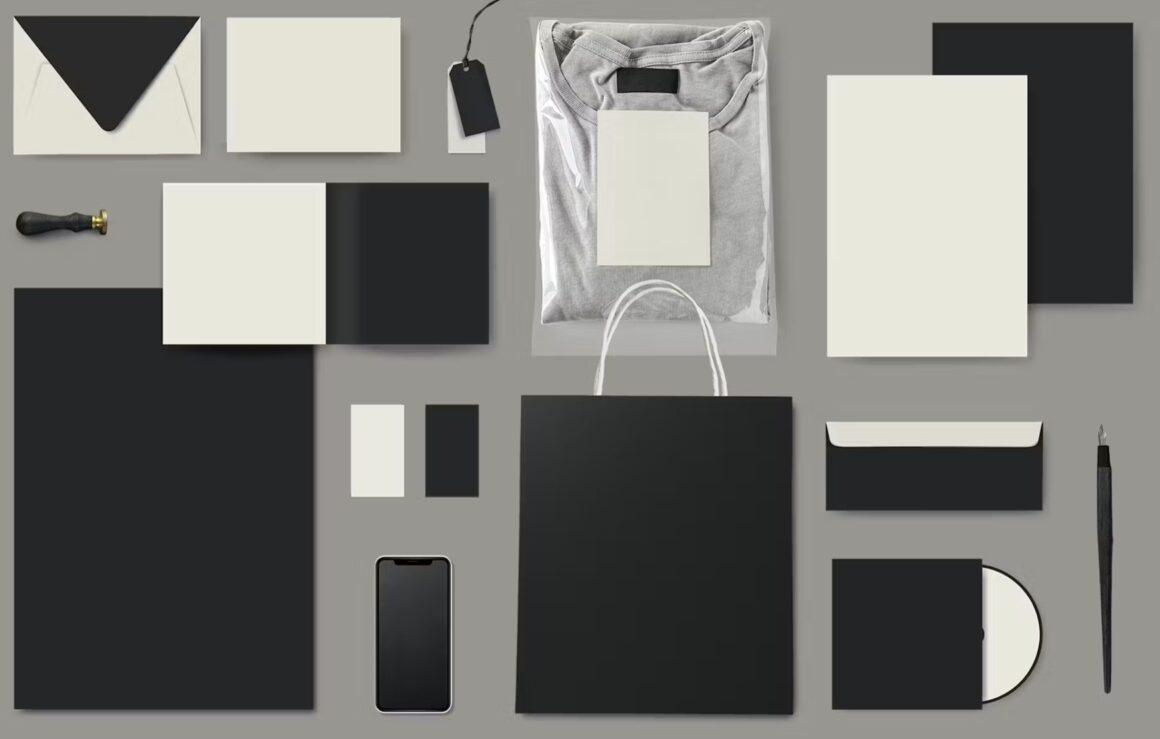 Free Dark Stationery Branding Mockup Set
A unique collection of branding PSD mockup templates featuring different Dark Branding, letterhead, pen, envelope, business card, clipboard, notepad, folder, and many stationery objects and elements, perfect for luxury and elegant companies or other branding projects.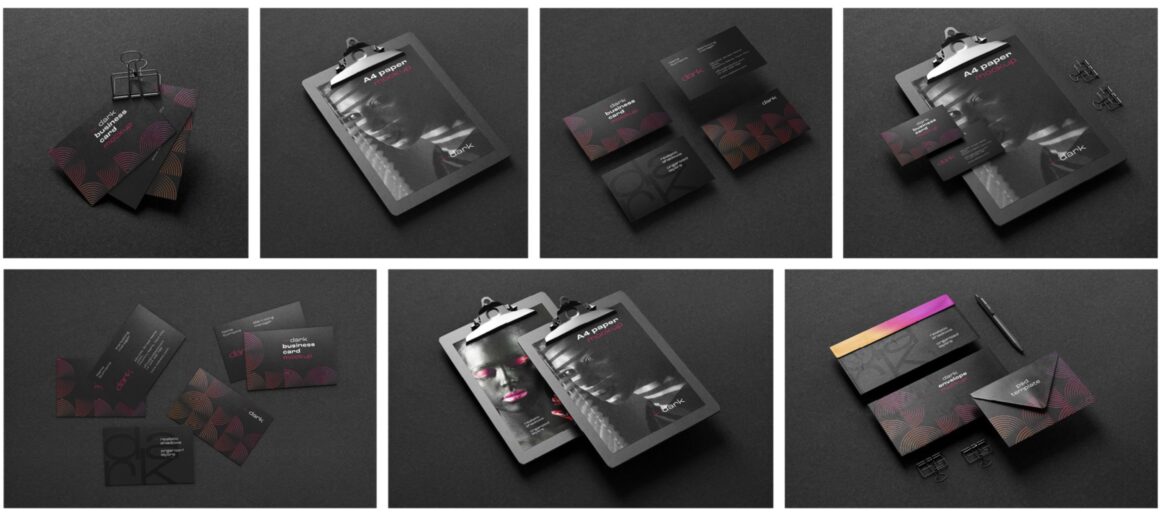 Dark & Gold Stationery / Branding Mockup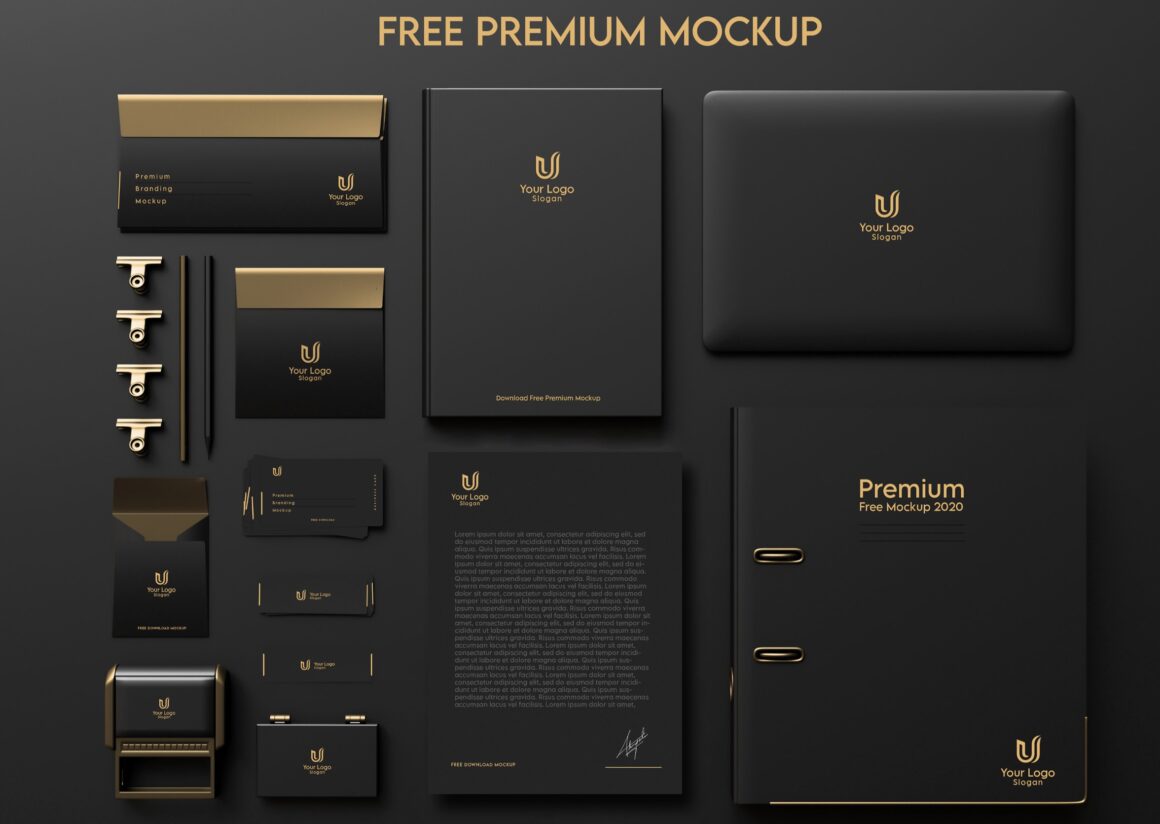 Dark iMac Mockup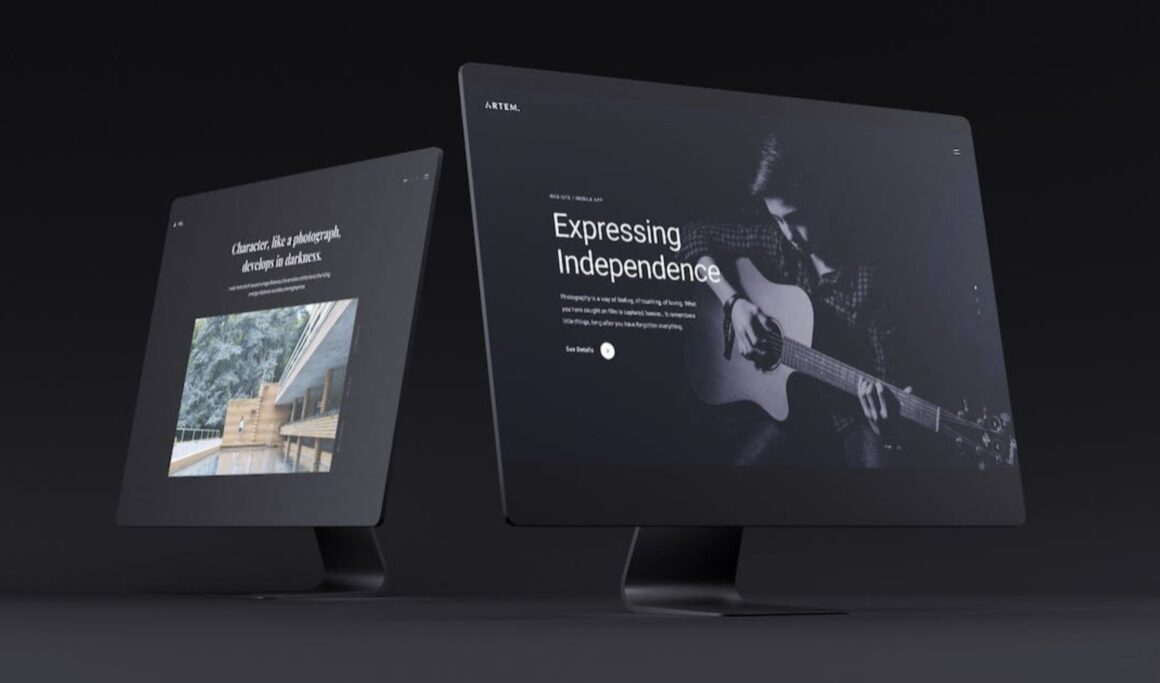 Colorful modern business stationery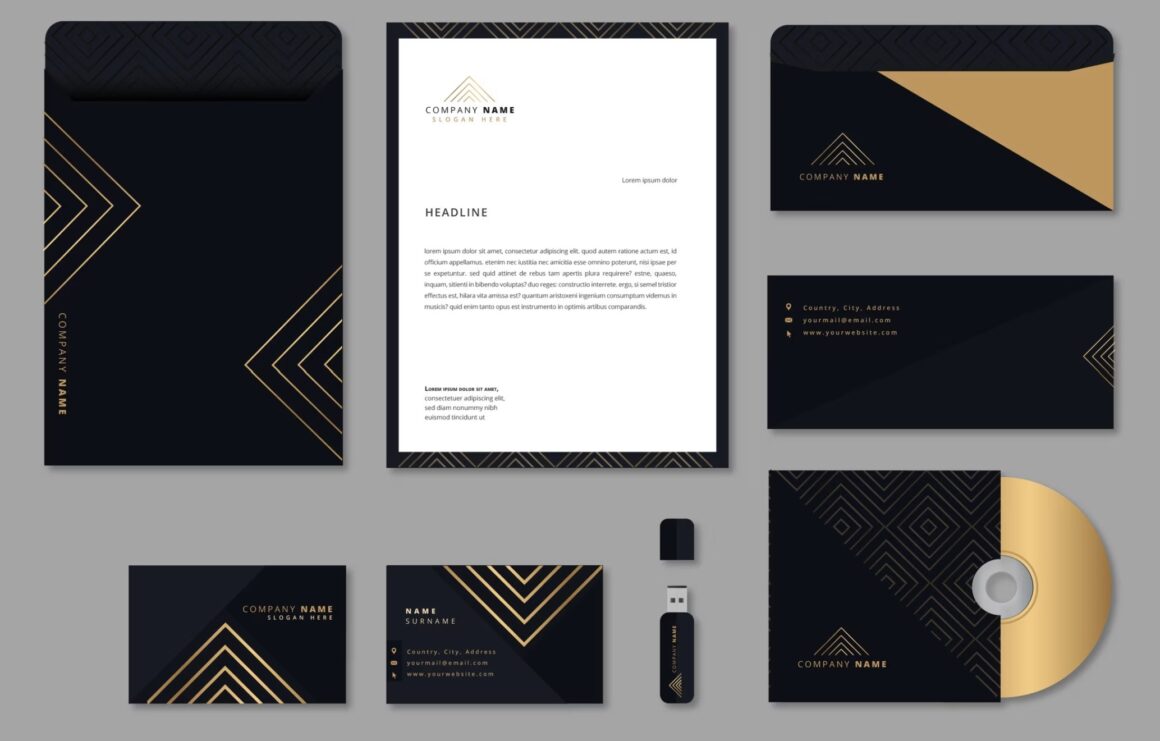 Free 10 Dark Business Card Mockups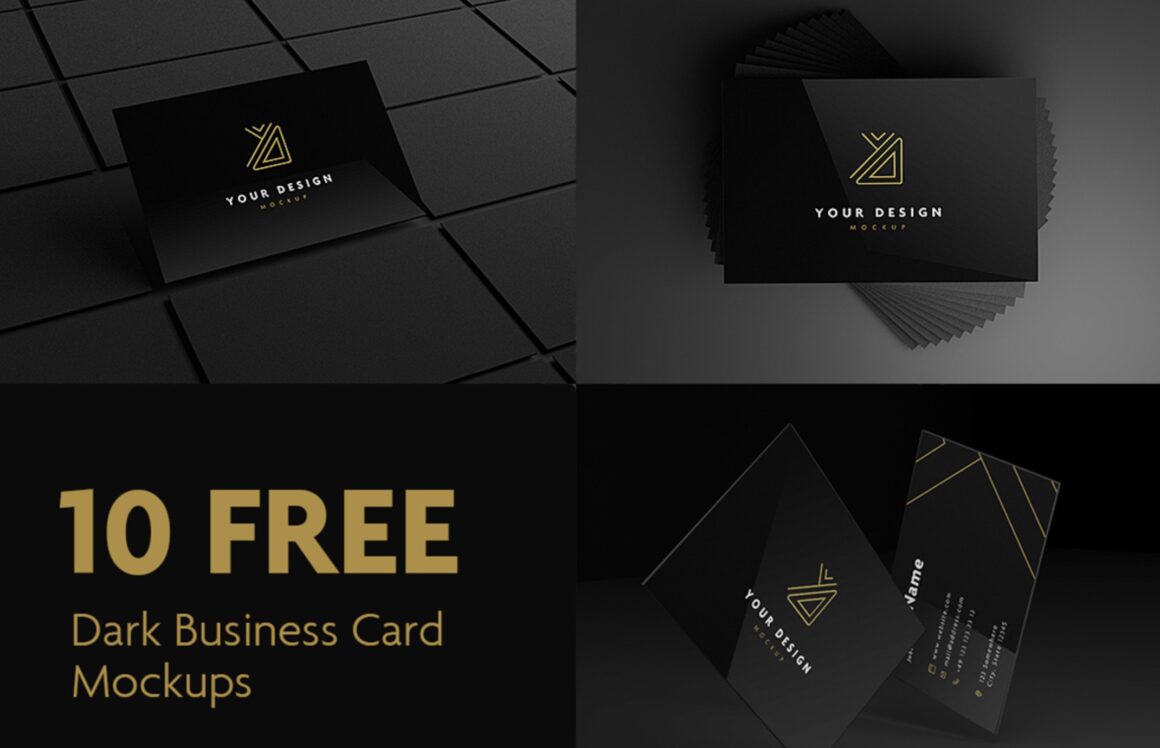 If you need more Mockup resources, then check these posts out: