Last Updated on October 26, 2023 by Farnaz
Infrared photography is a unique way to capture stunning and surreal images. By capturing light beyond the visible human spectrum, infrared photos create a distinct and otherworldly look. However, shooting with infrared film can be challenging and expensive. Luckily, Lightroom presets offer a convenient and cost-effective alternative for transforming your digital images into stunning infrared photos. In this article, we will introduce you to 12 amazing infrared Lightroom presets, both free and paid, that you can use to enhance your photography.
20 Pink Infrared Lightroom Presets & LUTs
Capture the enchanting essence of infrared film, showcasing pink-glowing leaves and mesmerizing cyan-blue skies. Leave others impressed and curious about your secret.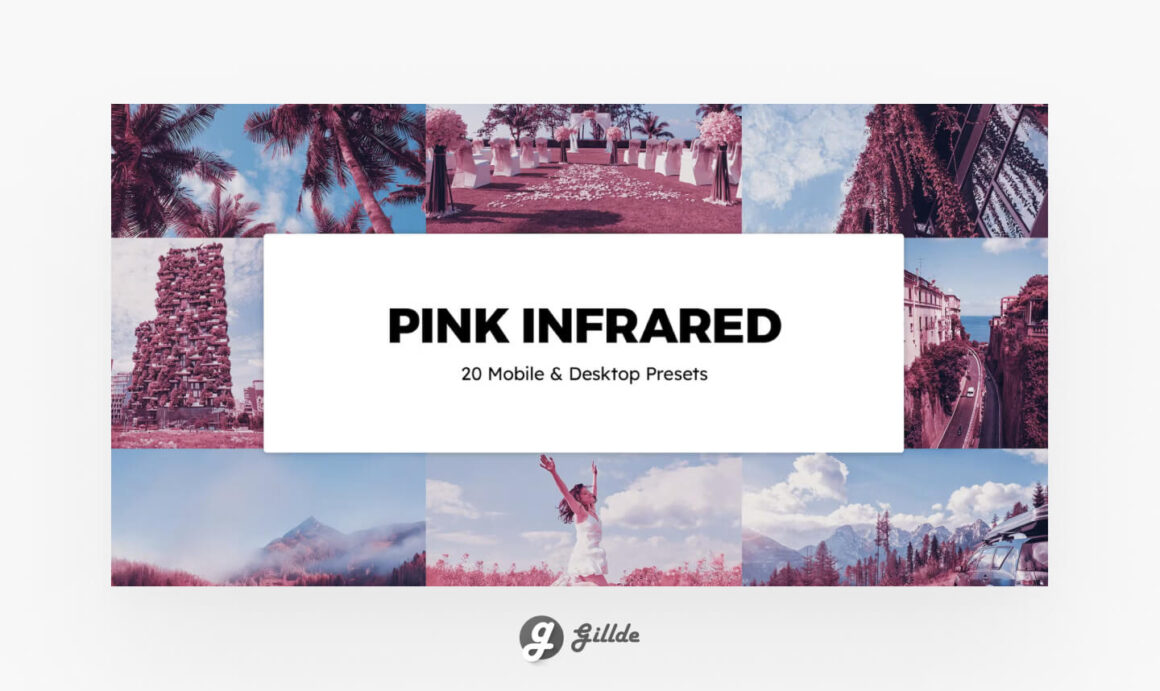 50 Infrared Vibe Lightroom Presets and LUTs
These presets provide a unique and ethereal touch to your photos, drawing inspiration from both digital and analog infrared cameras.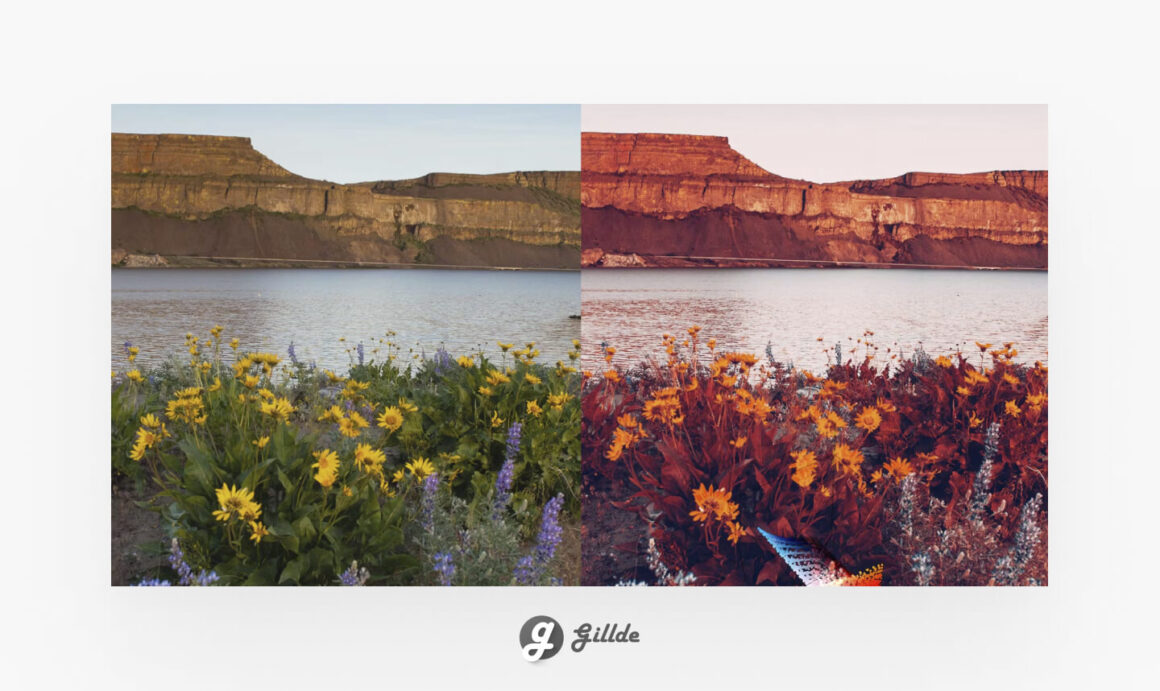 20 Vivid Infrared Lightroom Presets
Experience a fresh reality with Vivid Infrared Lightroom presets and LUTs. Convert your landscape photos into captivating scenes, ranging from crimson forests to vibrant jungles.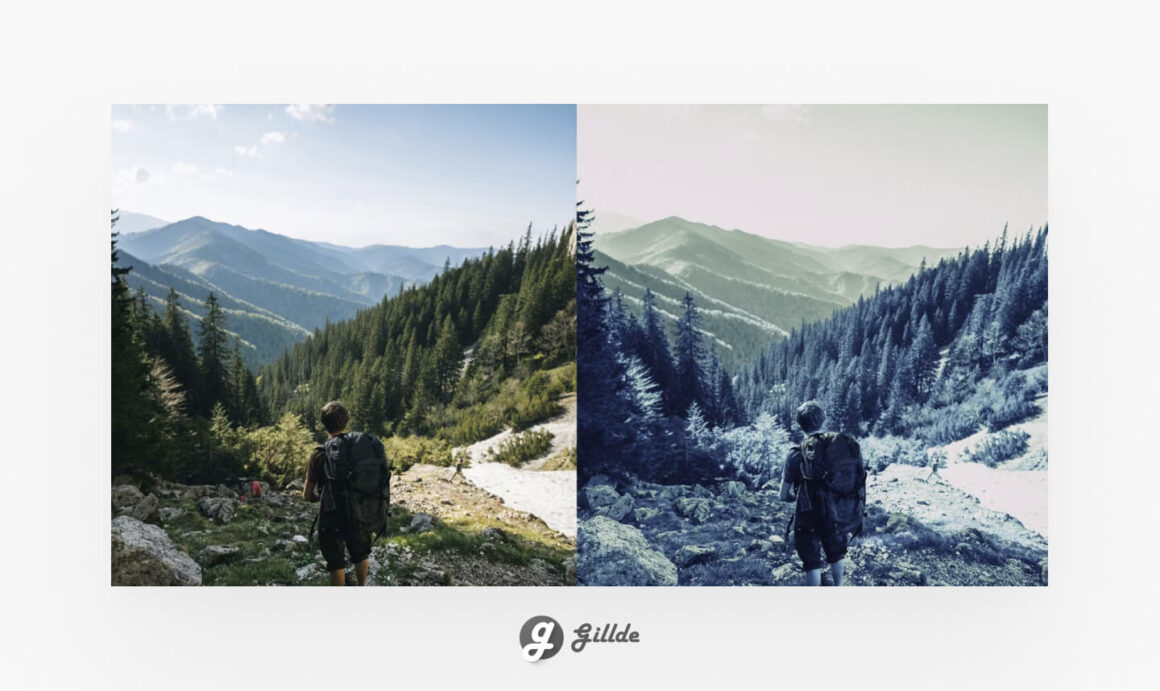 Infrared Photoshop Actions
These beautiful color presets are perfect for enhancing your landscape, wedding, fashion, and various other photography themes.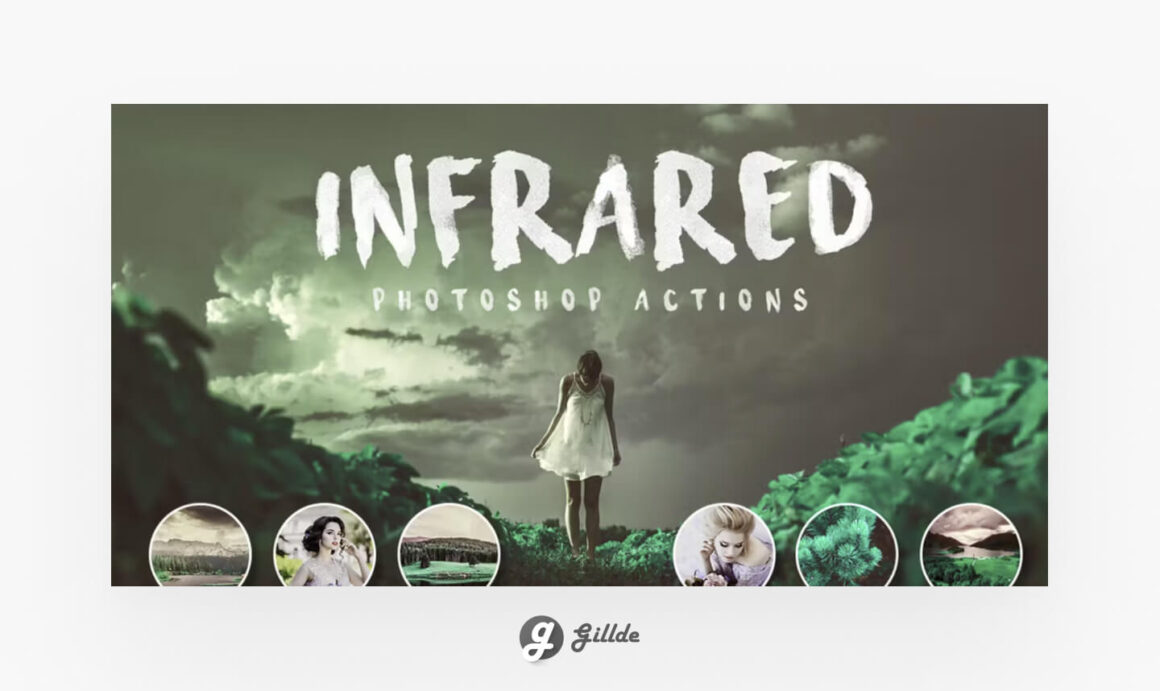 Infrared Action
The new Infrared action set lets you achieve "The Wood effect" on your images. This effect transforms vibrant greens into snowy, ethereal landscapes with just one click. It's easy to use and offers three different methods for best results.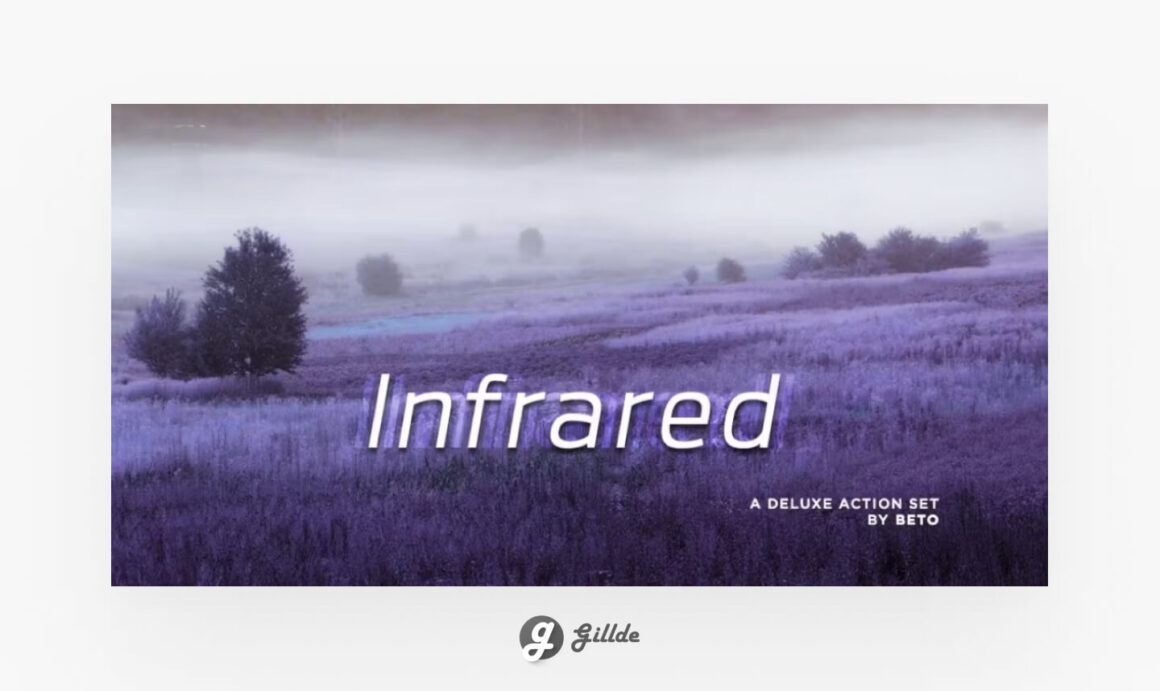 Infrared IR Photoshop Actions
Infrared IR Photoshop Actions are fantastic color presets that can assist you in achieving an infrared effect on your photography. These presets are ideal for various photography themes, including Landscape, Wedding, and fashion.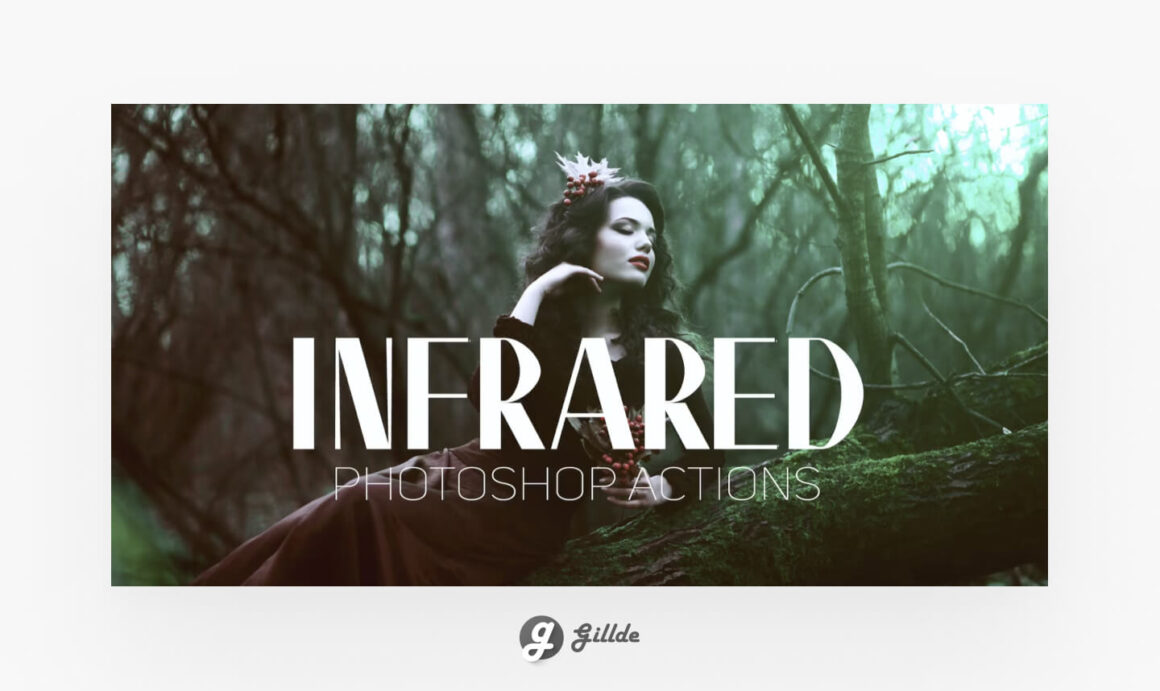 Infrared Rose — Lightroom
Add a touch of high fashion to your infrared photos with this preset. It creates a vibrant and stylish look, perfect for editorial and fashion photography.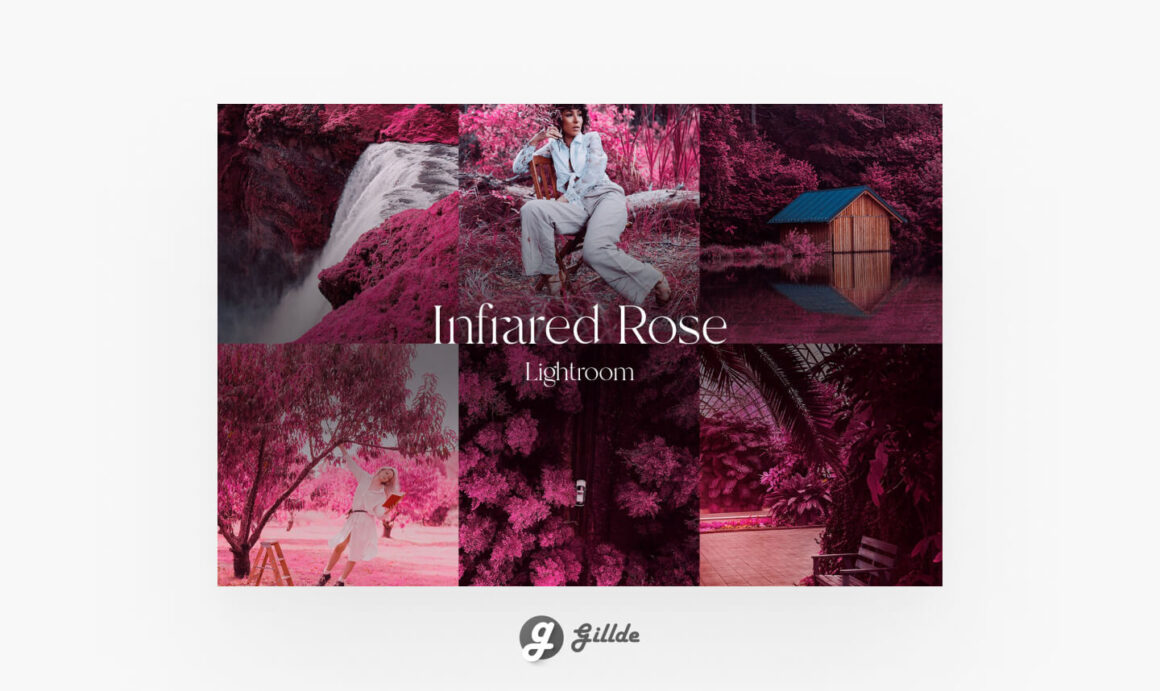 Infrared Fantasy
This paid preset offers a range of fantasy-inspired effects that will take your infrared photography to the next level. From enchanted forests to mystical landscapes, it has it all.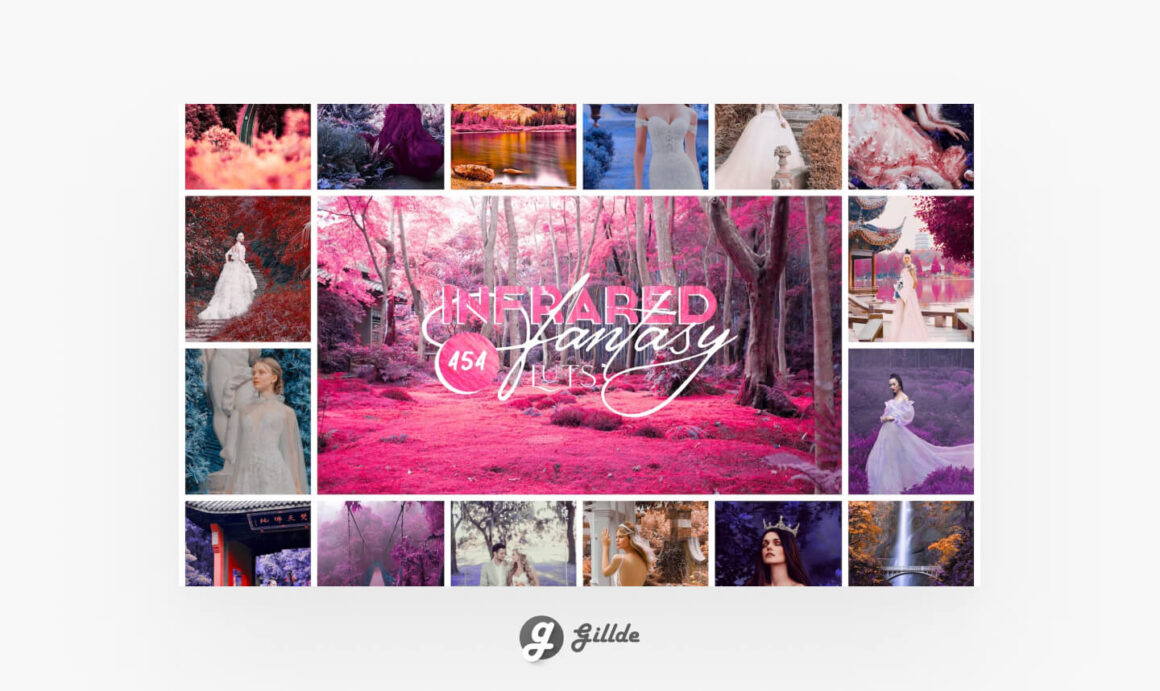 AEROCHROME INFRARED Film Pro
Create dramatic and moody infrared photos with this preset. It emphasizes the shadows and adds a film noir vibe to your shots.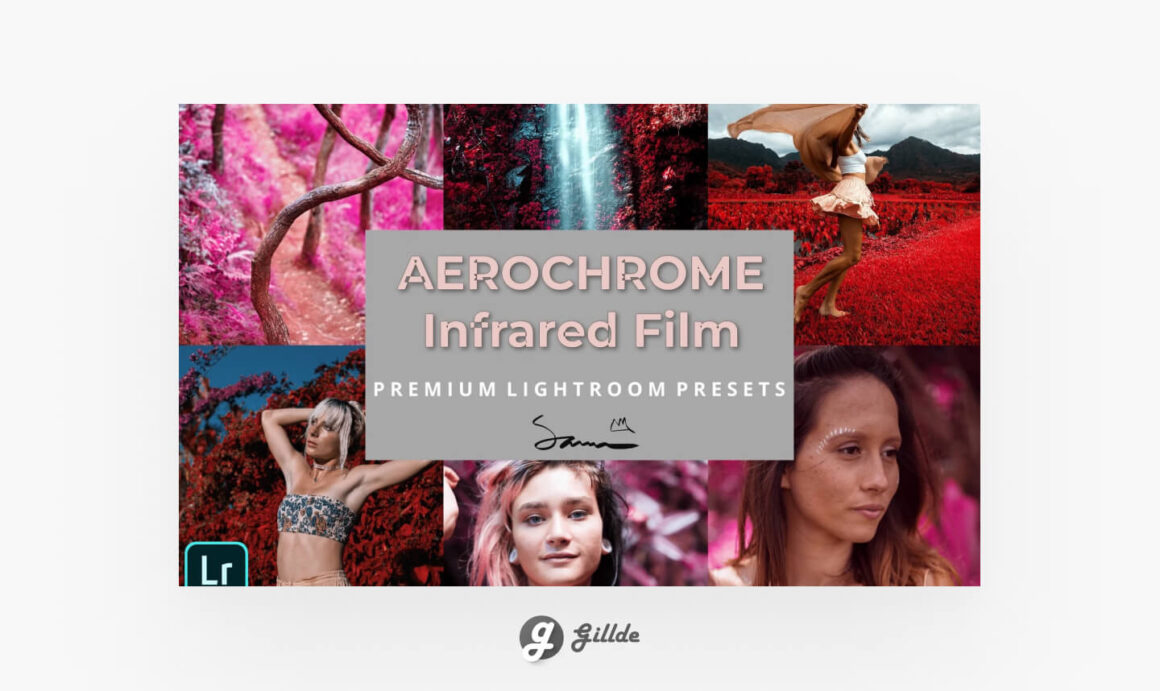 8 Free Pink Infrared Lightroom Presets
These Pink Infrared Lightroom presets will give your photos the look of being taken with infrared film. The forest leaves will have a vibrant pink color, while the skies will display a beautiful cyan-blue tint.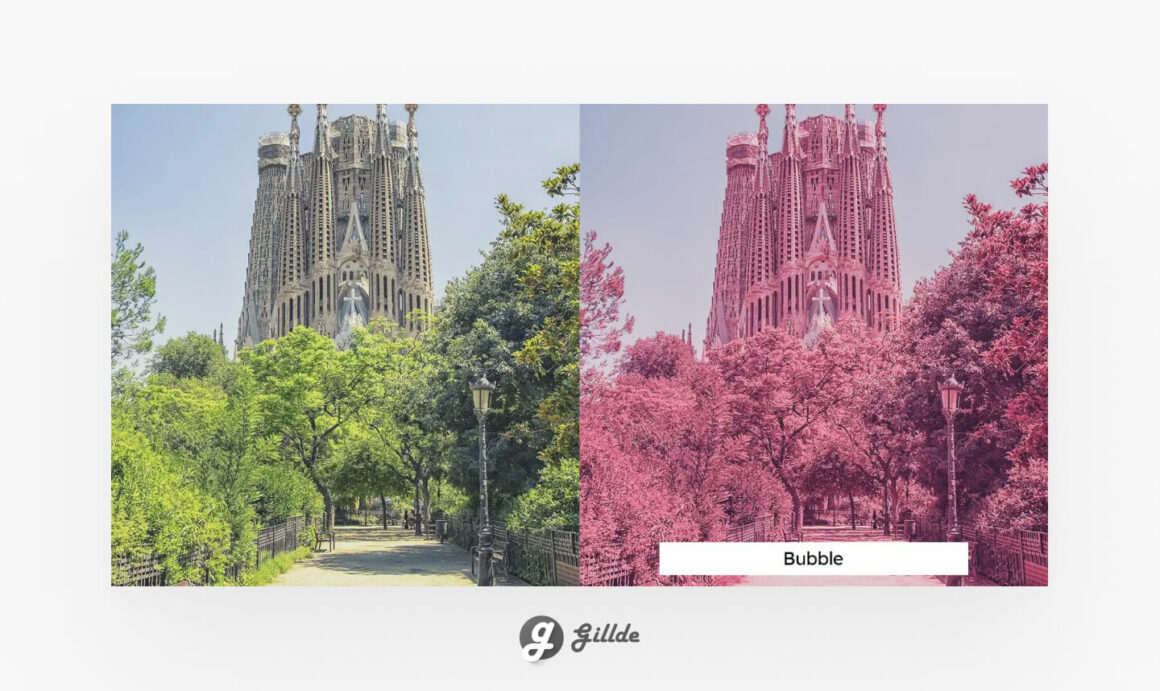 Free Infrared Lightroom Preset
Infrared photography is captured using infrared film or a sensor on a digital camera. It converts colors into a dream-like state called the "Wood Effect." If you can't afford an infrared-specific sensor or film, you can still achieve a similar effect using Lightroom. Here is a free Lightroom preset for simulating infrared photography.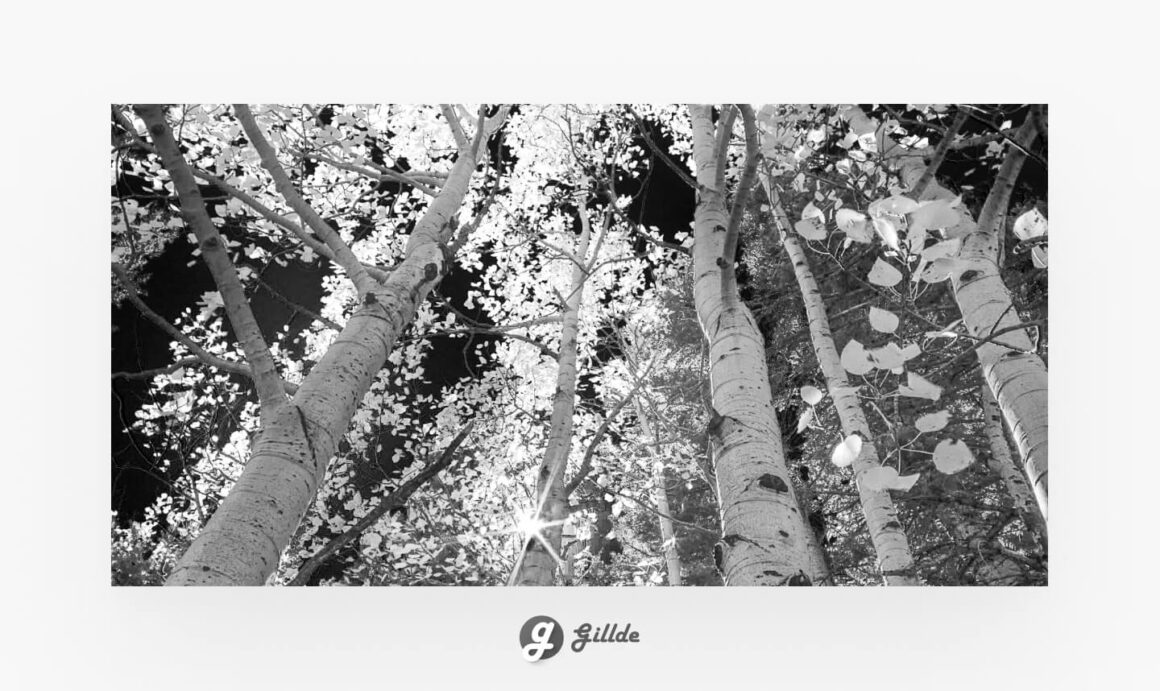 B&W Infrared preset 
Like all our presets, you can easily use the B&W Infrared preset as it is, without any additional modifications. However, depending on your specific camera, settings, lighting conditions, and subject matter, you may need to make some adjustments to achieve the desired results.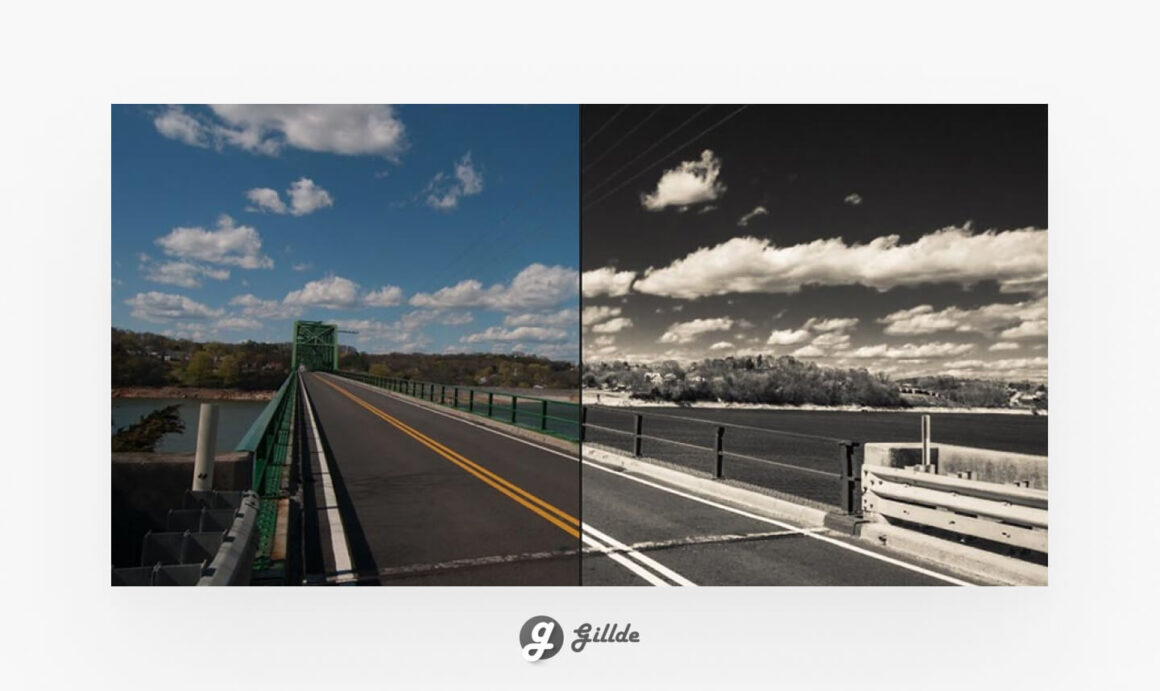 Conclusion
Infrared photography offers a unique and captivating way to capture the world around us. With the help of Lightroom presets, you can easily transform your digital images into stunning infrared photos, without the need for expensive equipment or film. Whether you prefer a free preset or are willing to invest in a paid one, there are plenty of options available to suit your style and enhance your photography. So go ahead, explore the world of infrared photography and let your creativity soar!
If you need more Lightroom Presets, then check this posts out: