Last Updated on September 22, 2023 by Farnaz
Classic printed newspapers have a unique feel that digital media can't replicate. That's why, despite paperless communication, newspapers remain popular for sharing information and advertising products and services. However, digital publications can look different in print. So, mockups are useful to ensure your newspaper has the desired impact when printed.
Free Newspaper mockup templates are a great way to showcase your designs in a realistic and professional way. Whether you're a designer working on a newspaper project or a publisher looking for a way to present your newspaper designs to clients, these templates are a valuable resource. In this post, we'll be discussing 15 of the best newspaper mockup templates available.
Here are some of the best newspaper mockup templates available for instant download. These templates can help you showcase your newspaper in a way that complements its style and content.
Check out this collection of the best and Free newspaper mockup templates available.
1. Free Tabloid Newspaper Mockup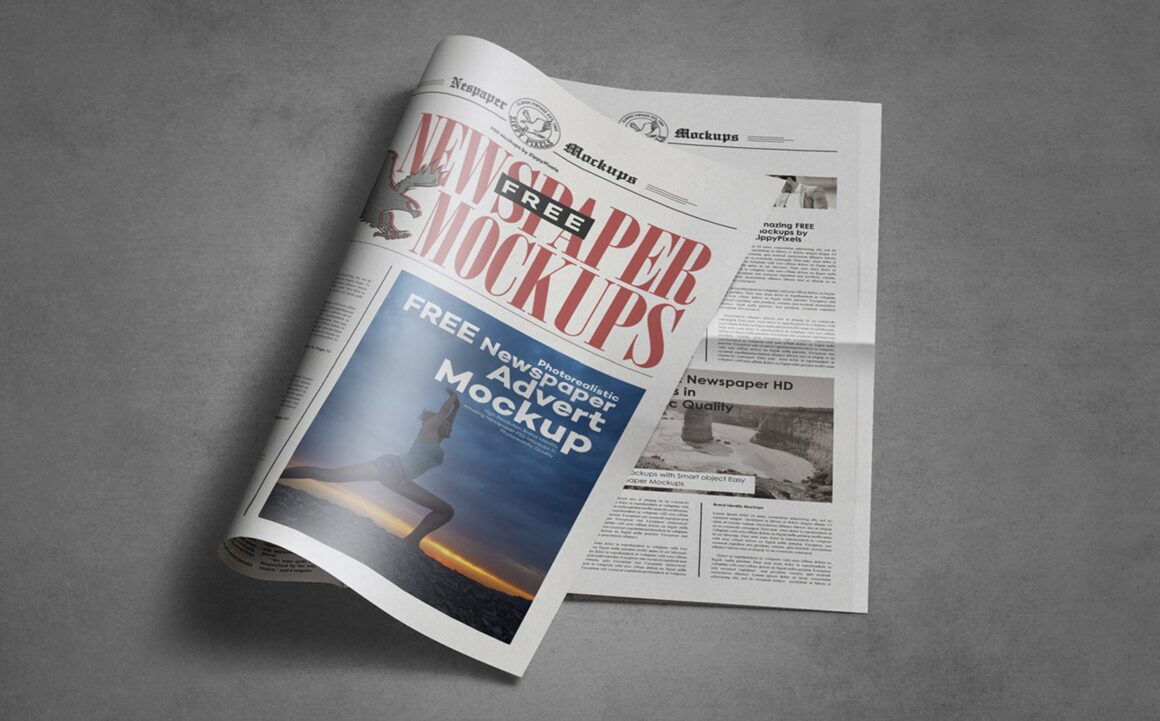 2. Newspaper Adverts Mockup
The best Newspaper Mockup will help you to show your clients that how their ad will look when printed in the newspaper. It offers well-described layers to adjust the background, shadows and light effects.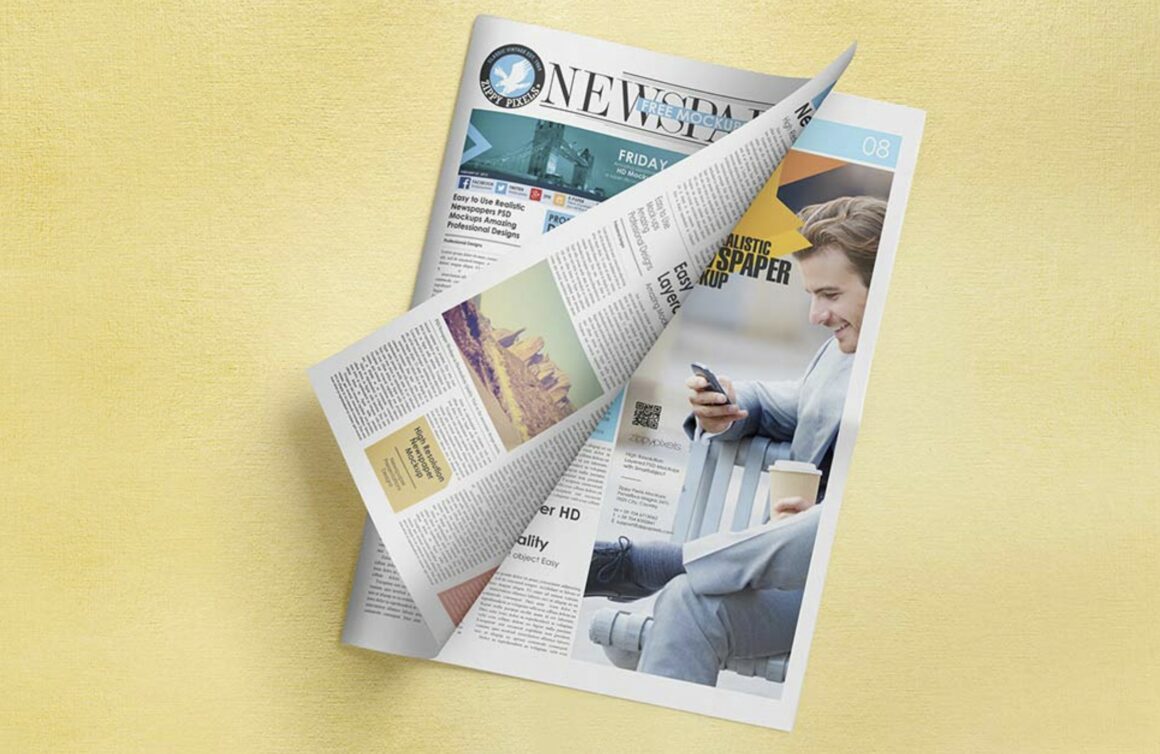 3. Newspaper mockup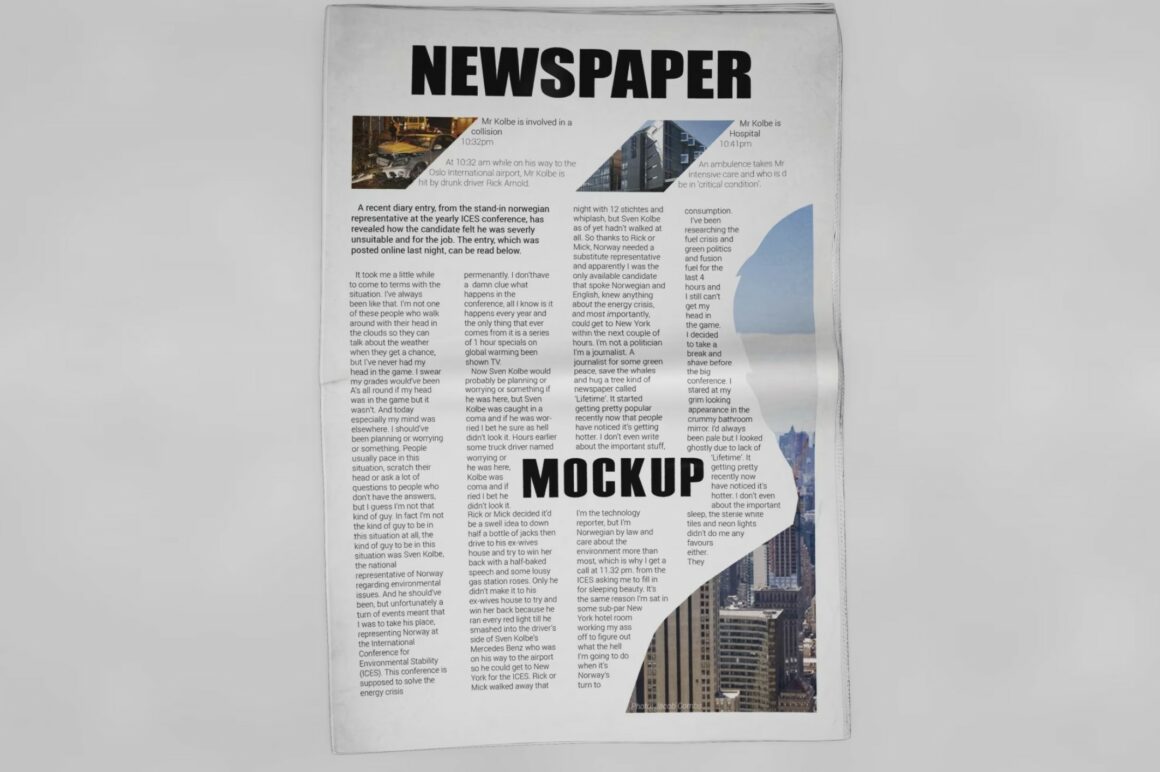 4. Free Newspaper Mockup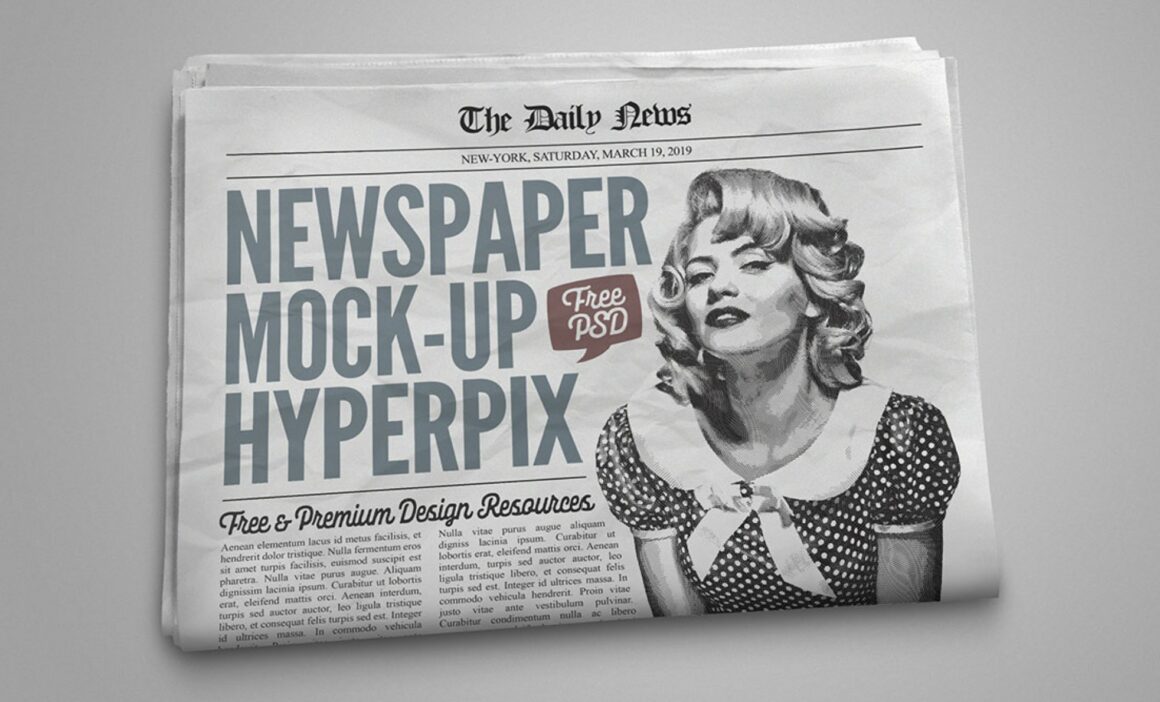 5. Front Page Newspaper Mockup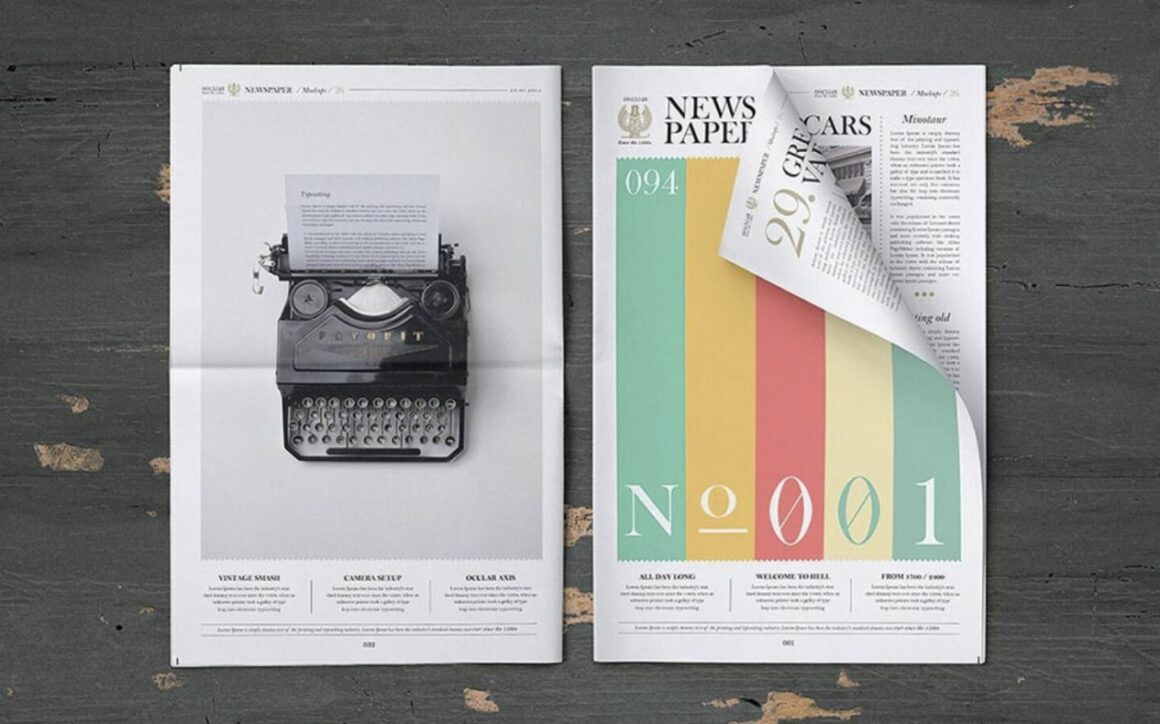 6. Newspaper mockup PSD on a wooden table
7. Newspaper Adsverts Mockups – FREE PSD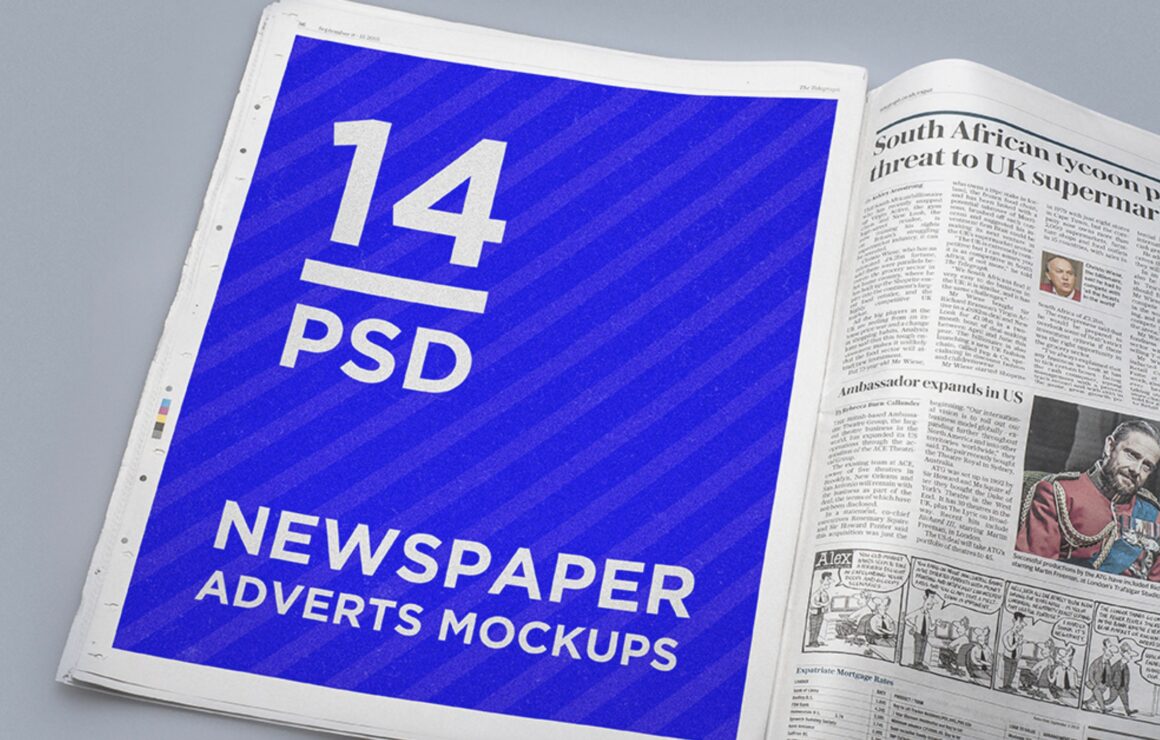 8. Newspaper Mockup Template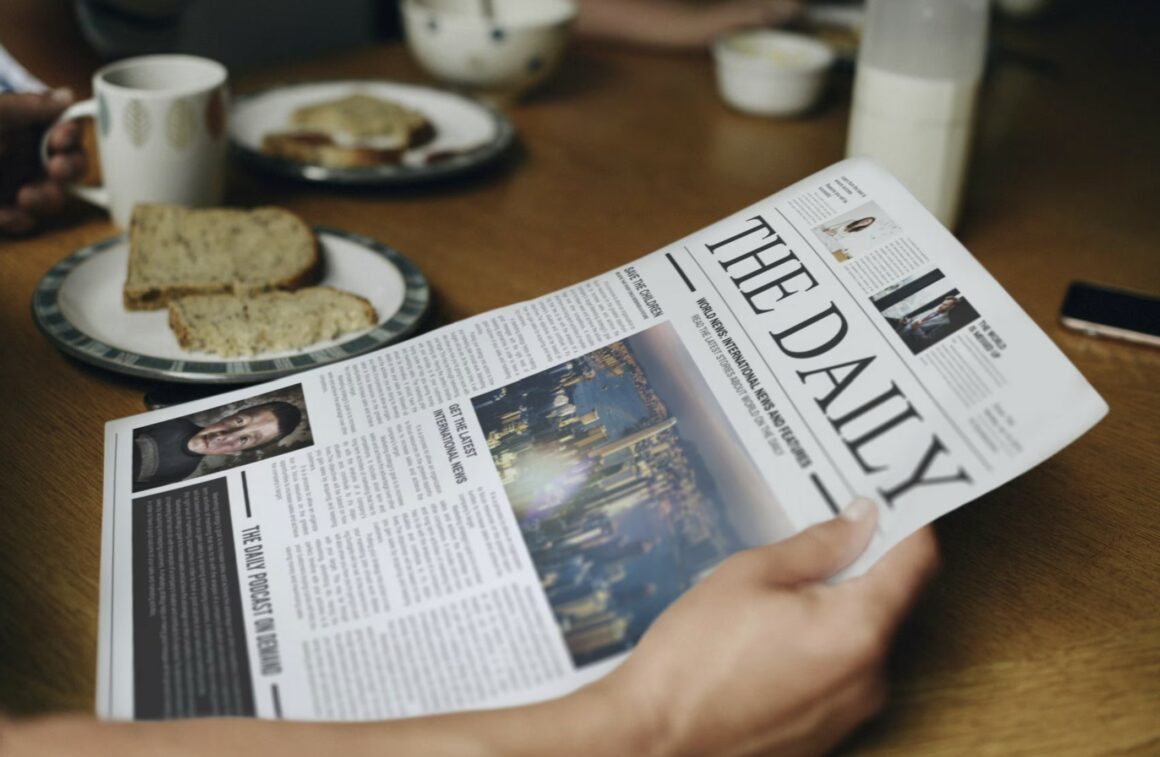 9. Newspaper Advert Mockup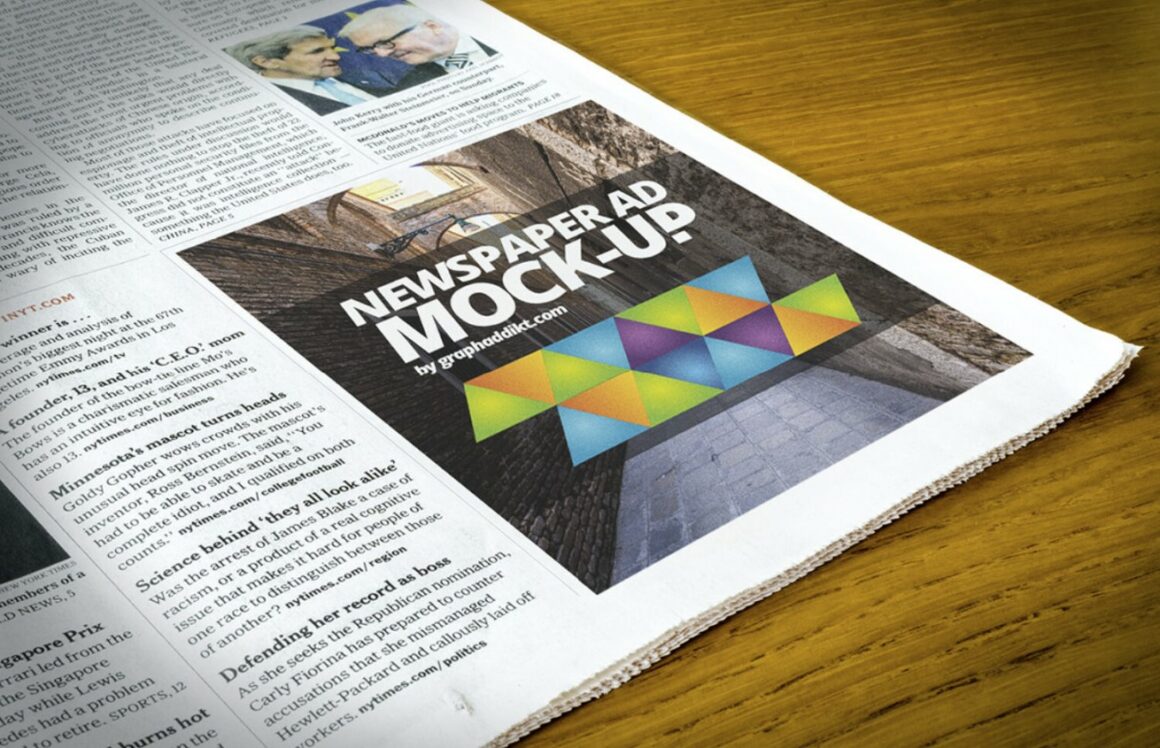 10. FREE Smart Newspaper Advertising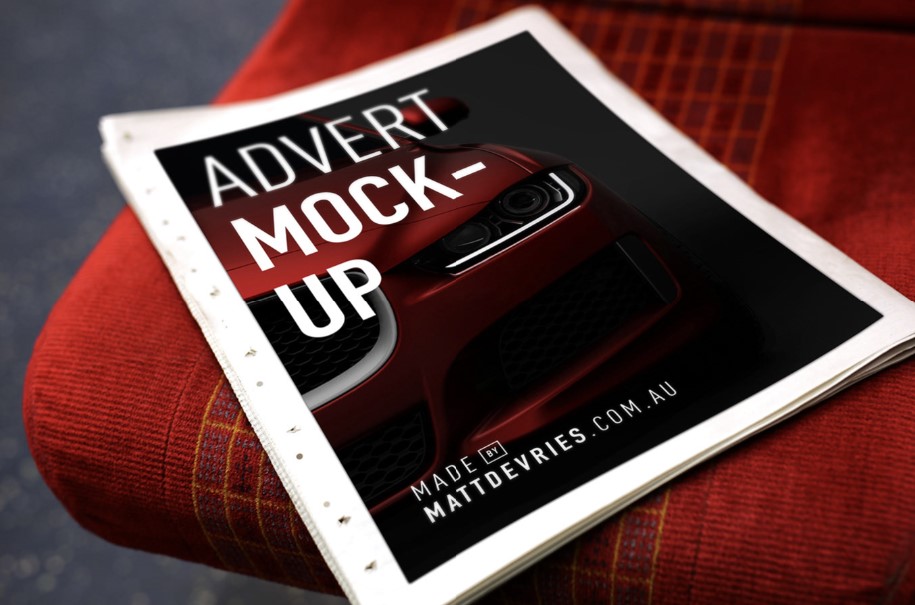 11. Businessman standing and reading newspaper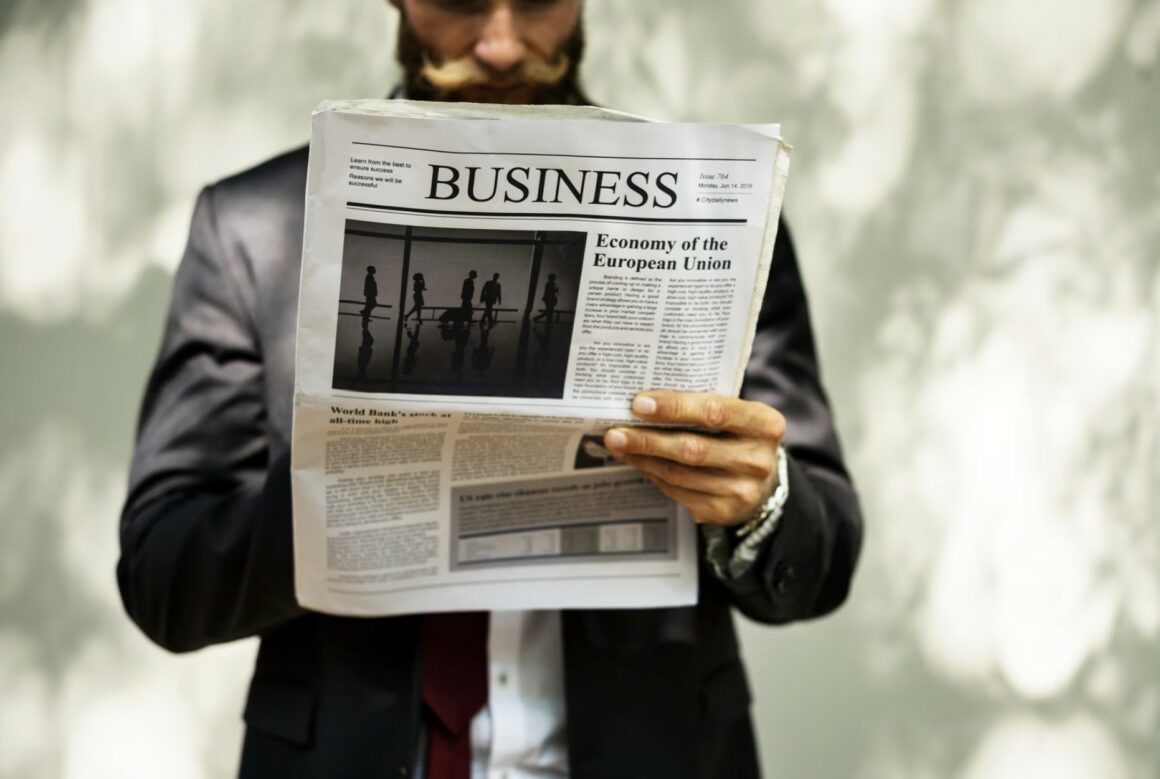 12. Newspaper & Advertising Mockup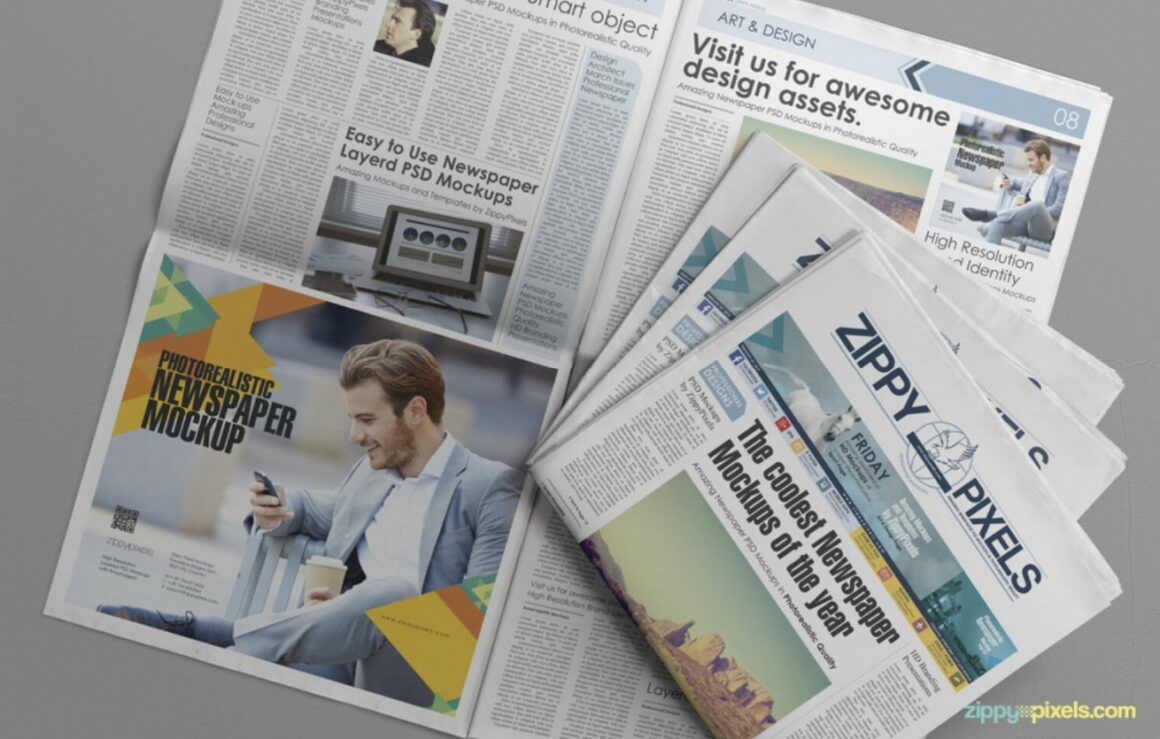 13. Newspaper Mockup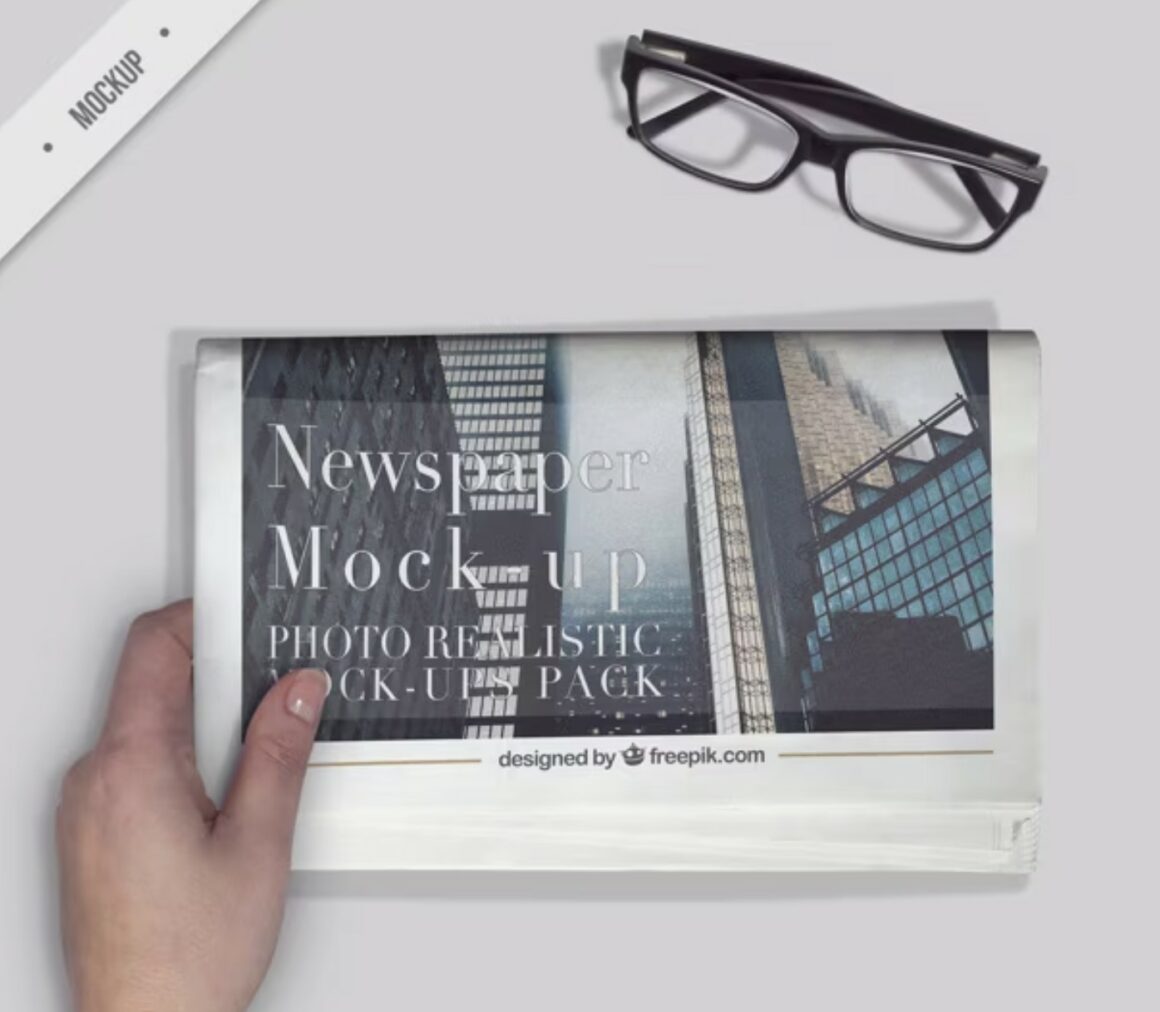 14. Newspaper Mockup PSD
This newspaper mockup template is perfect for showcasing your newspaper designs in a more realistic way. The templates are fully layered and easy to edit, with smart objects for adding your own designs. The high-resolution design ensures that your designs will look great.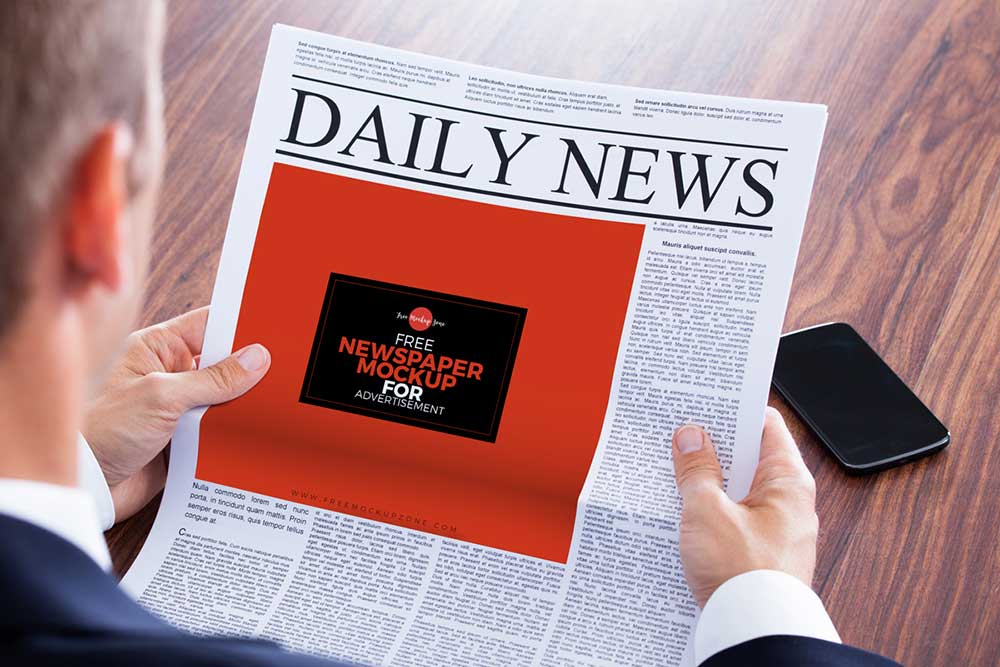 15. Newspaper cover concept mock-up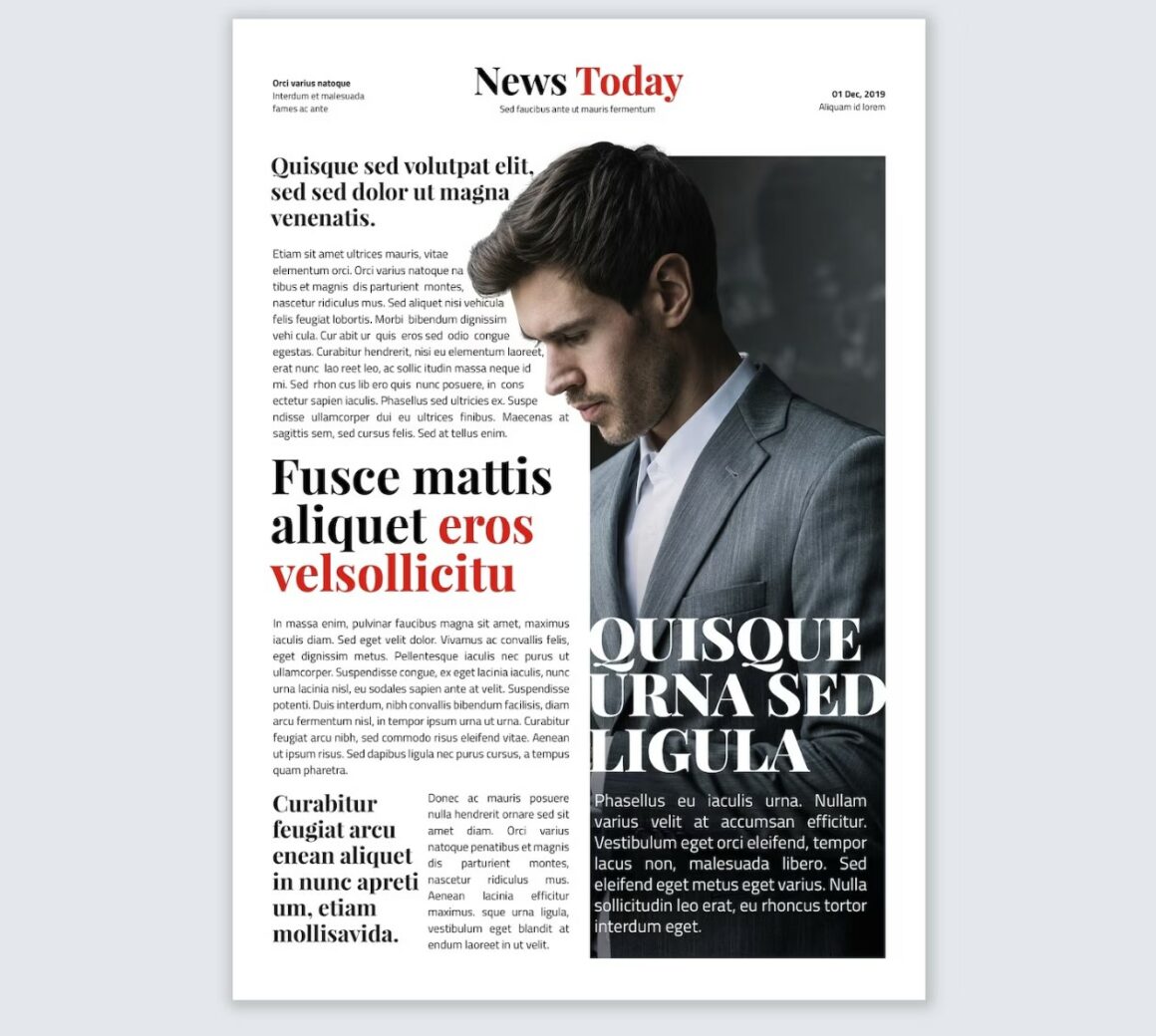 If you need more Mockup resources, then check these posts out: