Last Updated on September 22, 2023 by Farnaz
Free Bag Mockups for PSD: This is a unique and curated collection of 20 best free bag mockups (large bag, shopping bag, paper bag, coffee bag and more) available for free download.
Bag Mockup is a smart bag that can show the personality of a marketing brand. This bag will make your brand easily recognizable to potential customers.
The Bag Mockup helps you showcase your own design ideas. You can use it to display labels, badges, images or logos in an elegant way. This is very helpful, especially when starting to build a business.
1. Paper shopping bag mockup design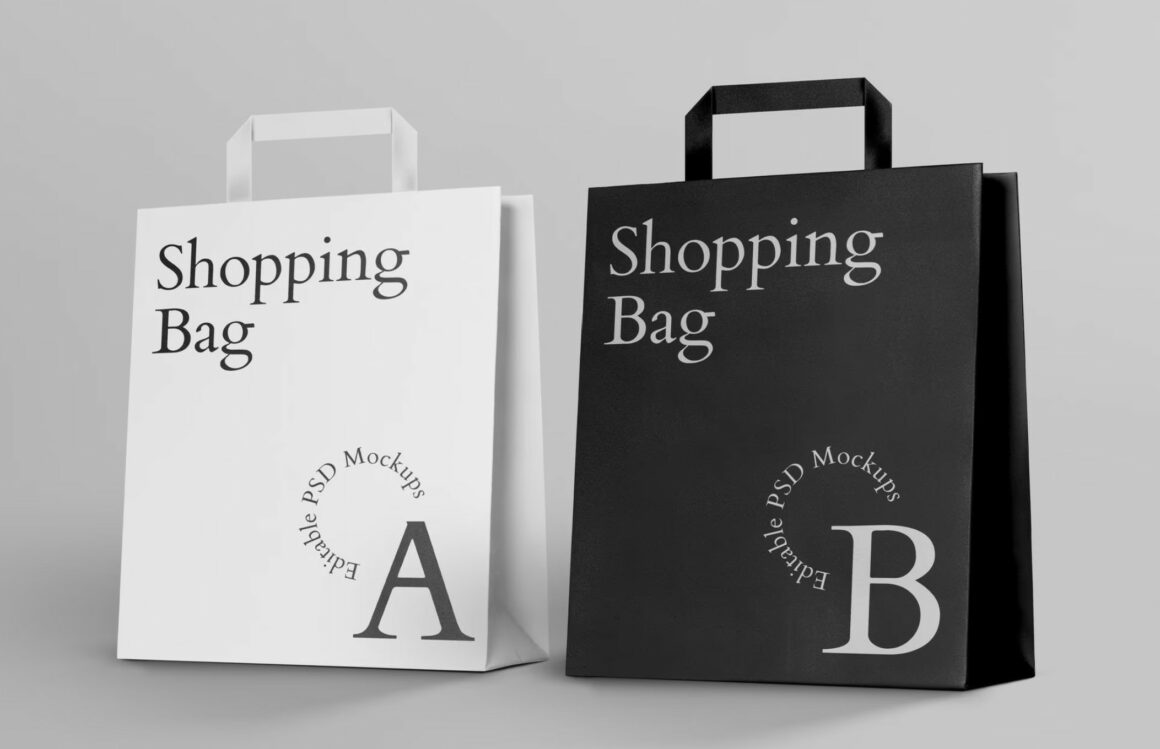 2. Paper shopping bag mockup psd in minimal style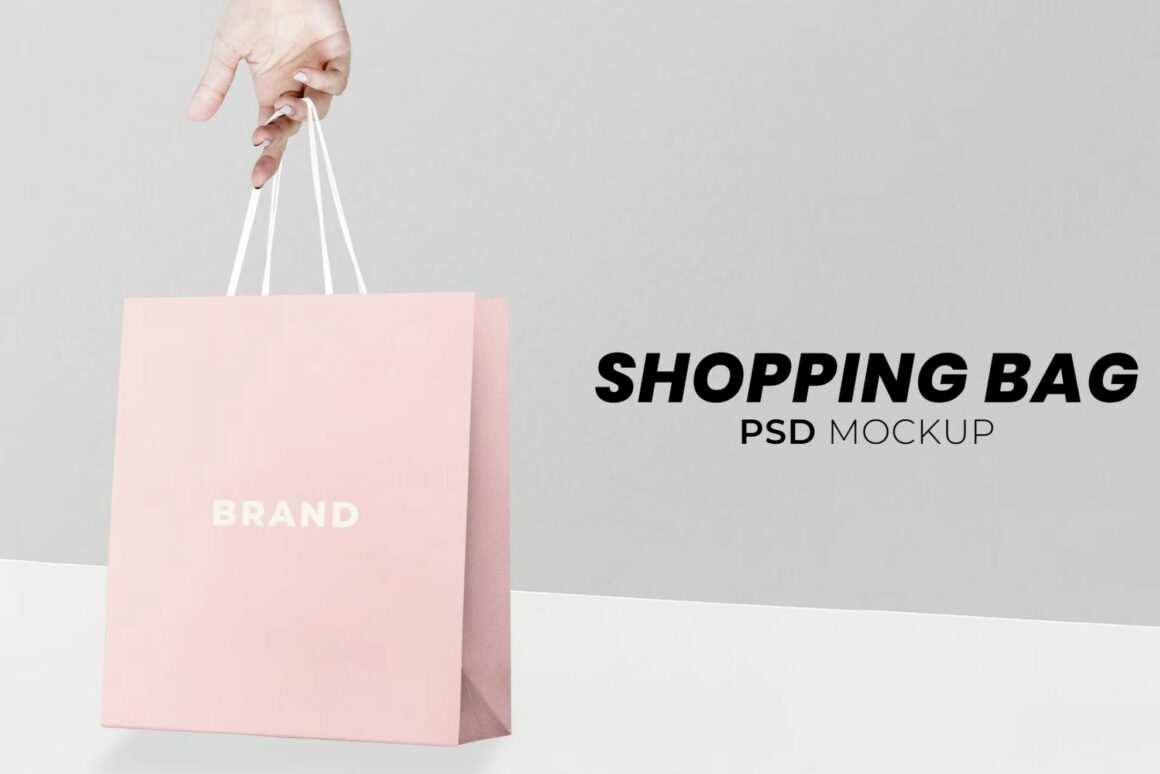 3. Paper shopping bag branding mockup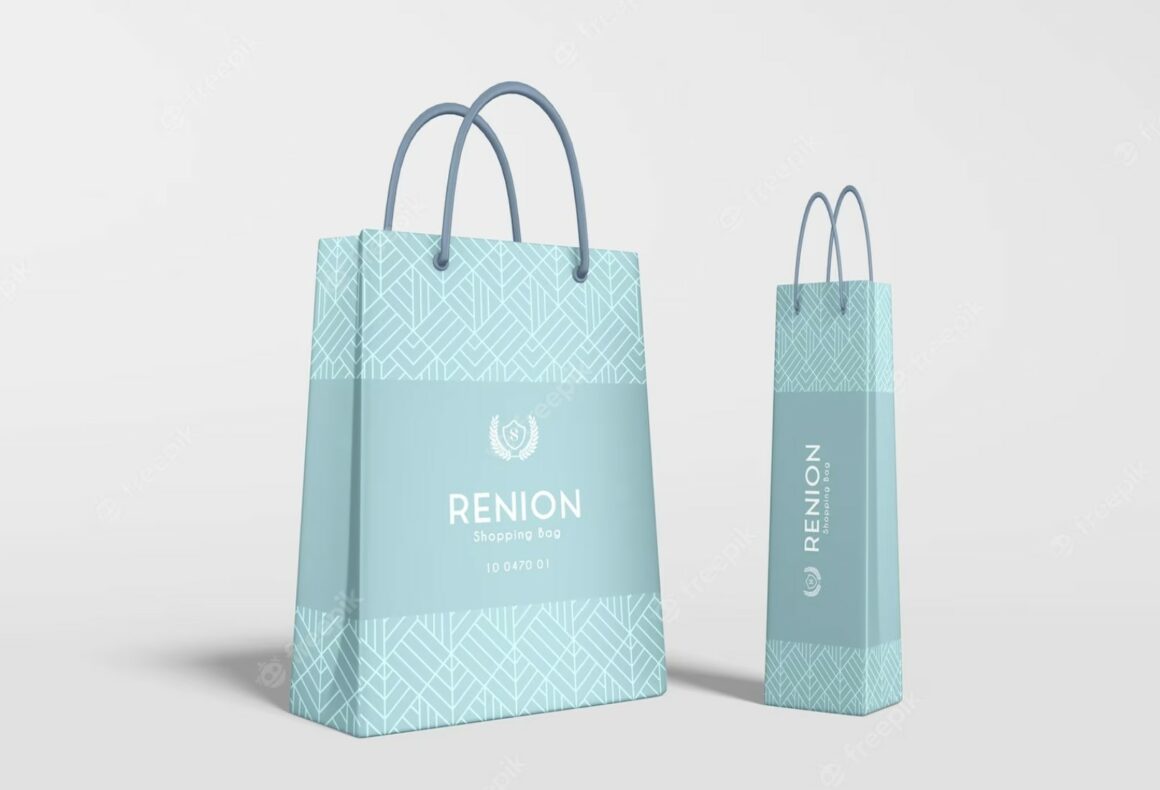 4. Editable shopping bag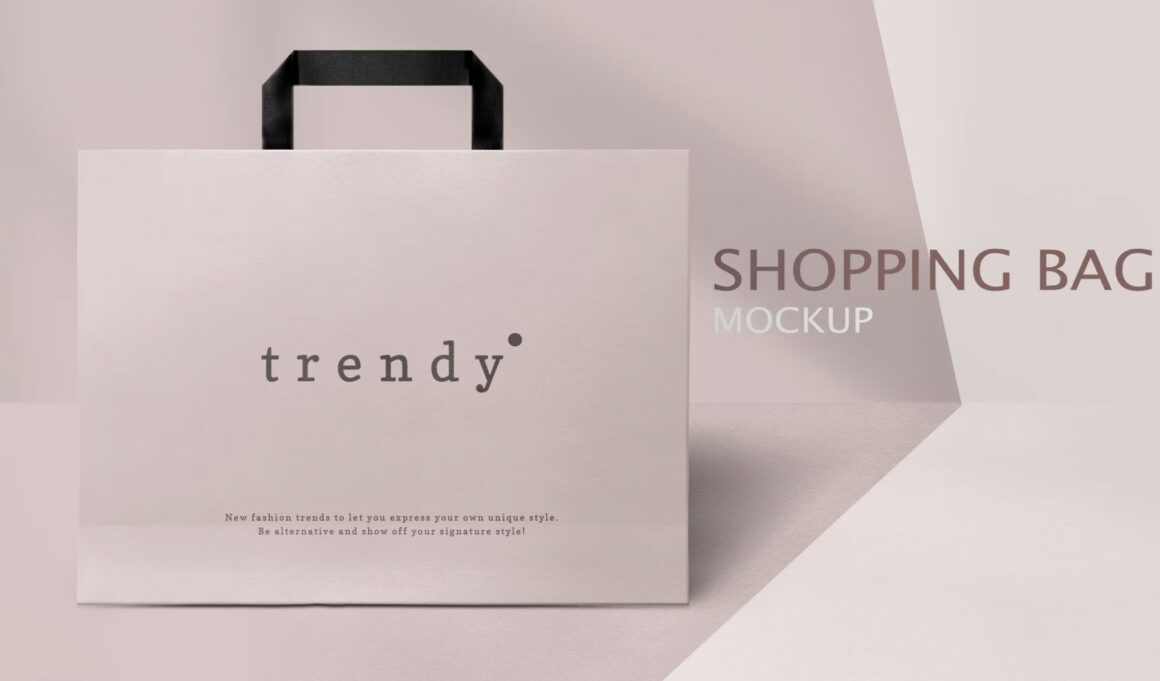 5. Woman with the shopping bag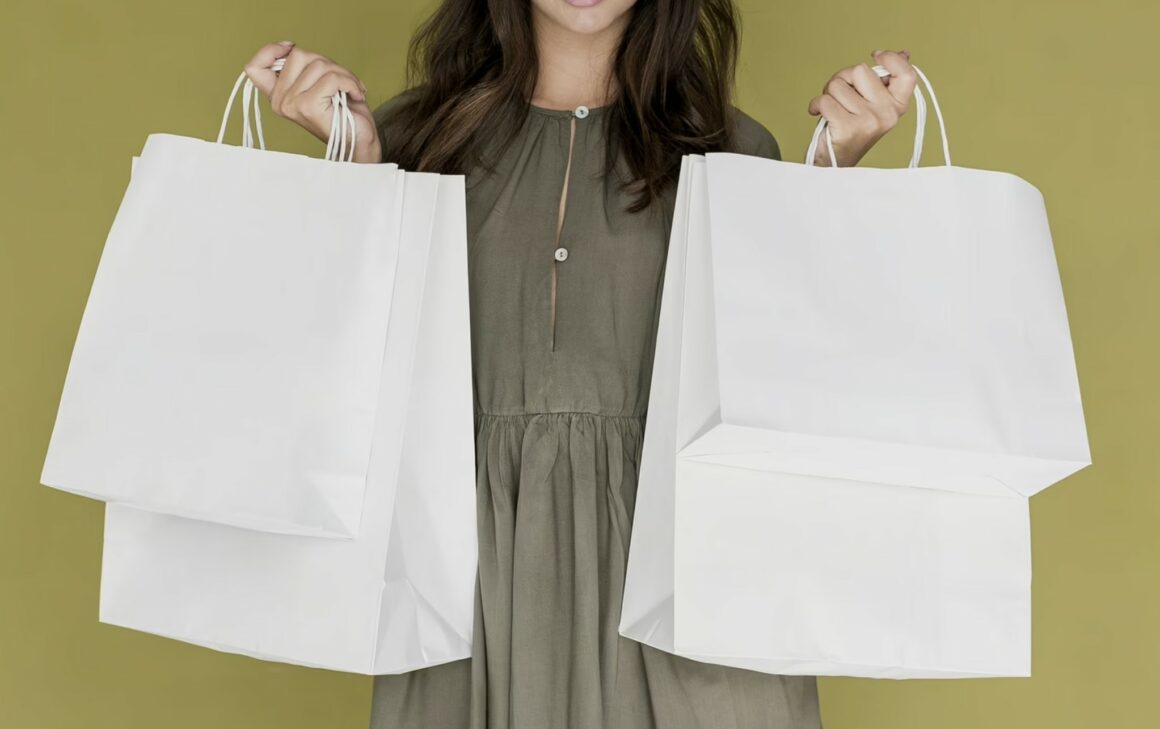 6. Paper gift bag mockup
Free and commercially usable mockup of a gift bag. It is prepared so that you can completely adjust it to your needs: change the color of the string, paste the design into the front and side wall and change the color of the inside of the bag.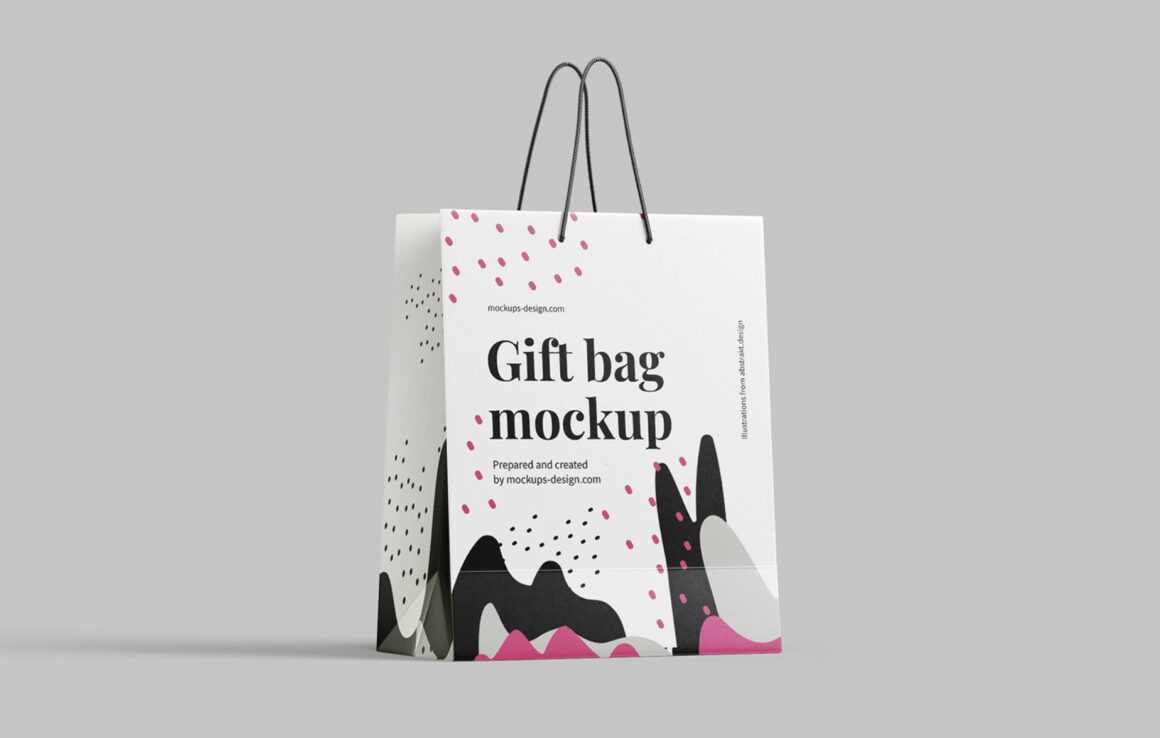 7. Paper Bag Mockups for PSD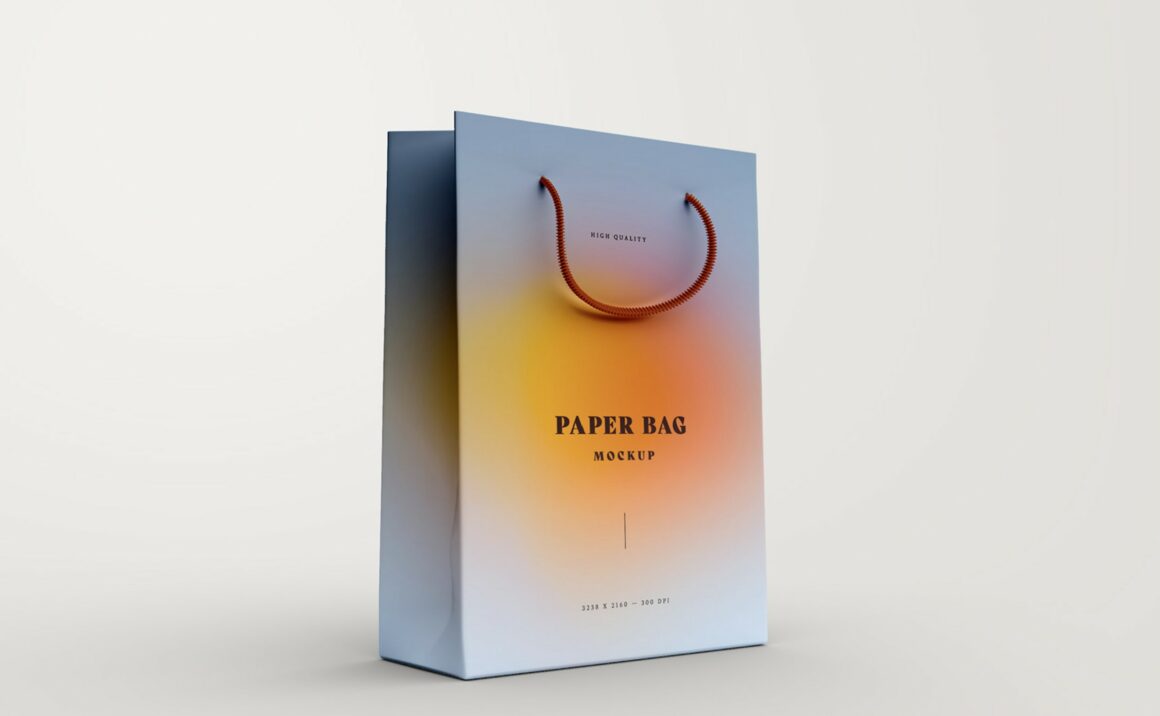 8. Free Shopping Bag Mockup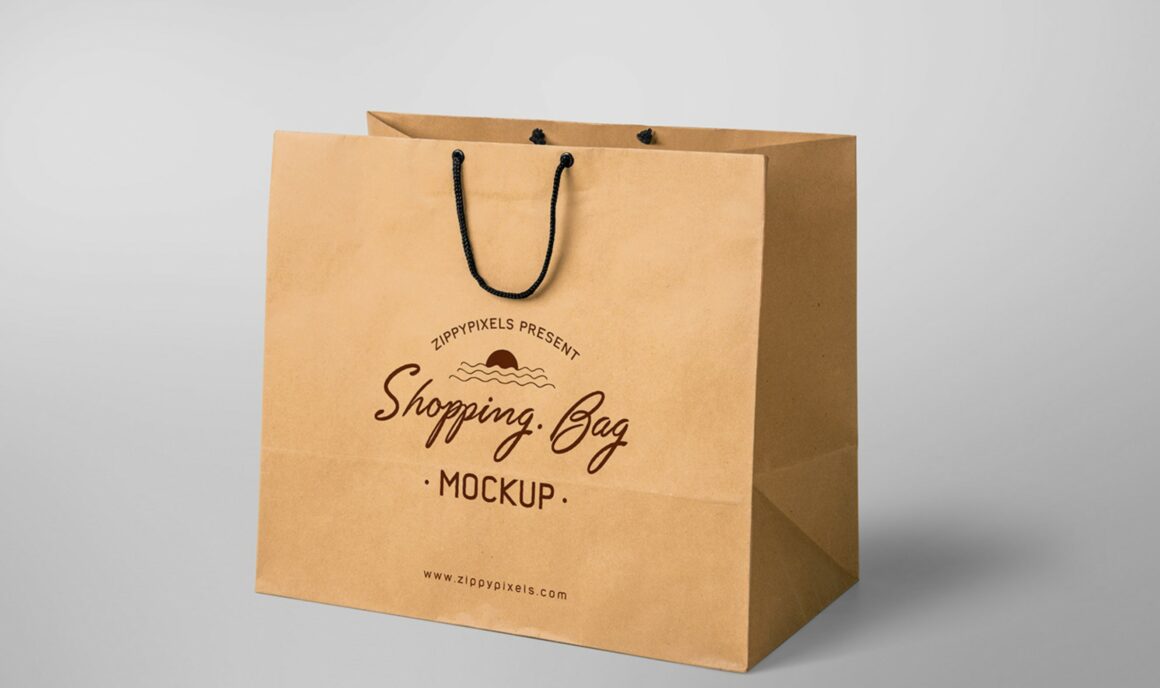 9. Plastic Bag Mockups for PSD
10. Plastic grocery bag mockup psd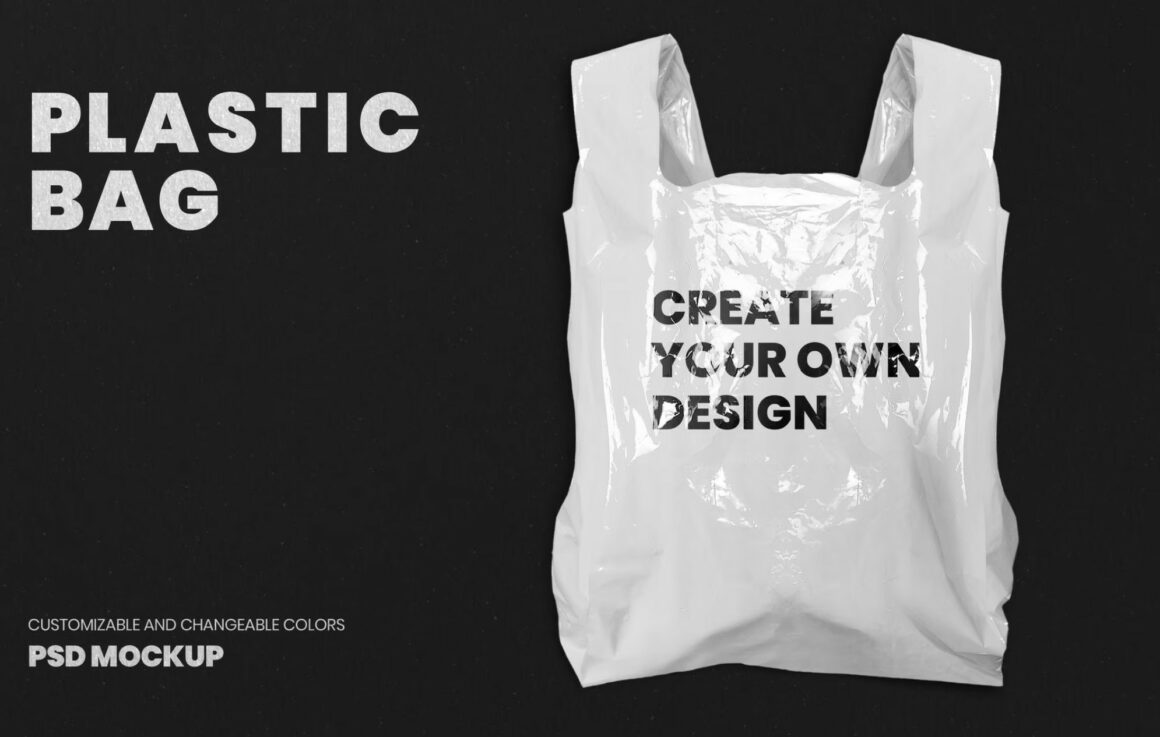 11. Free Standing Plastic Bag Mockup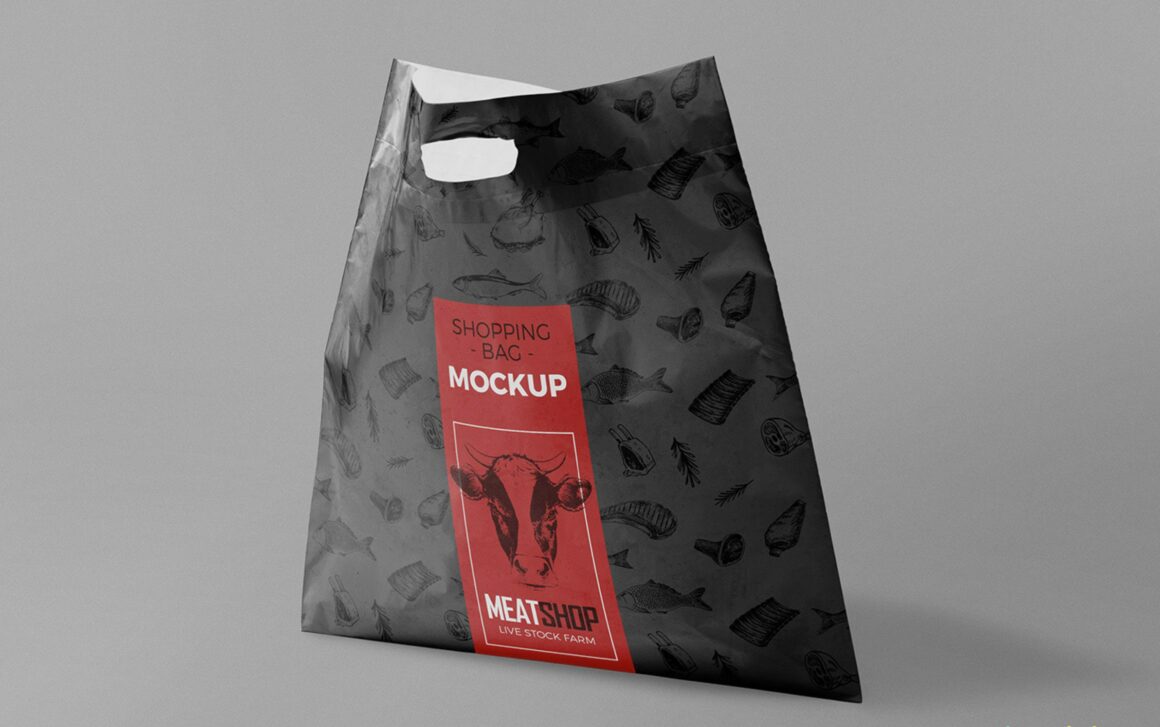 12. Plastic Pocket Bag Mock-up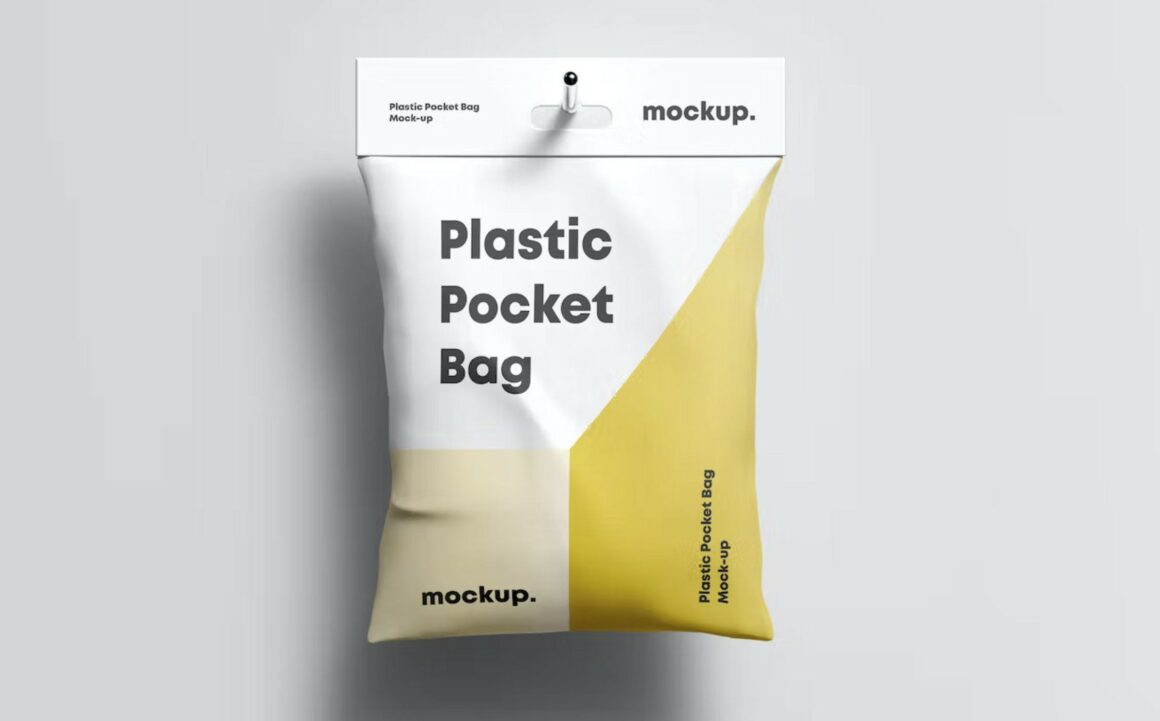 13. Free Plastic Bag Mockup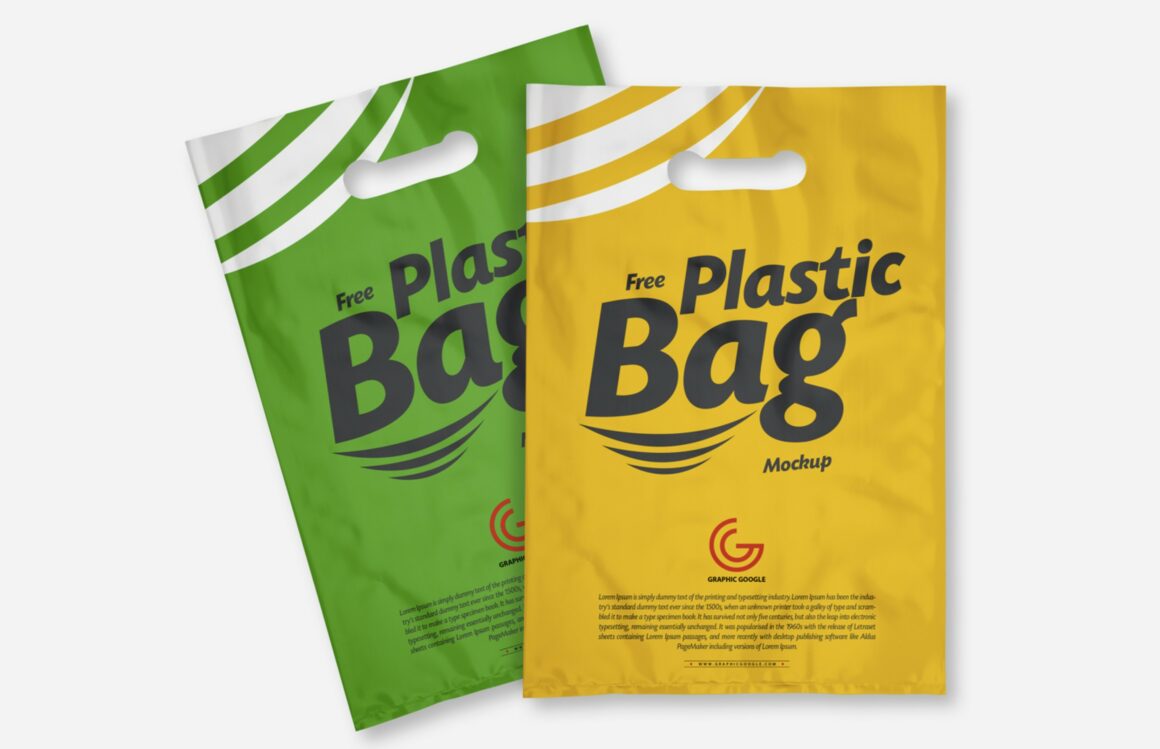 14. Free Cotton Tote Bag Mockup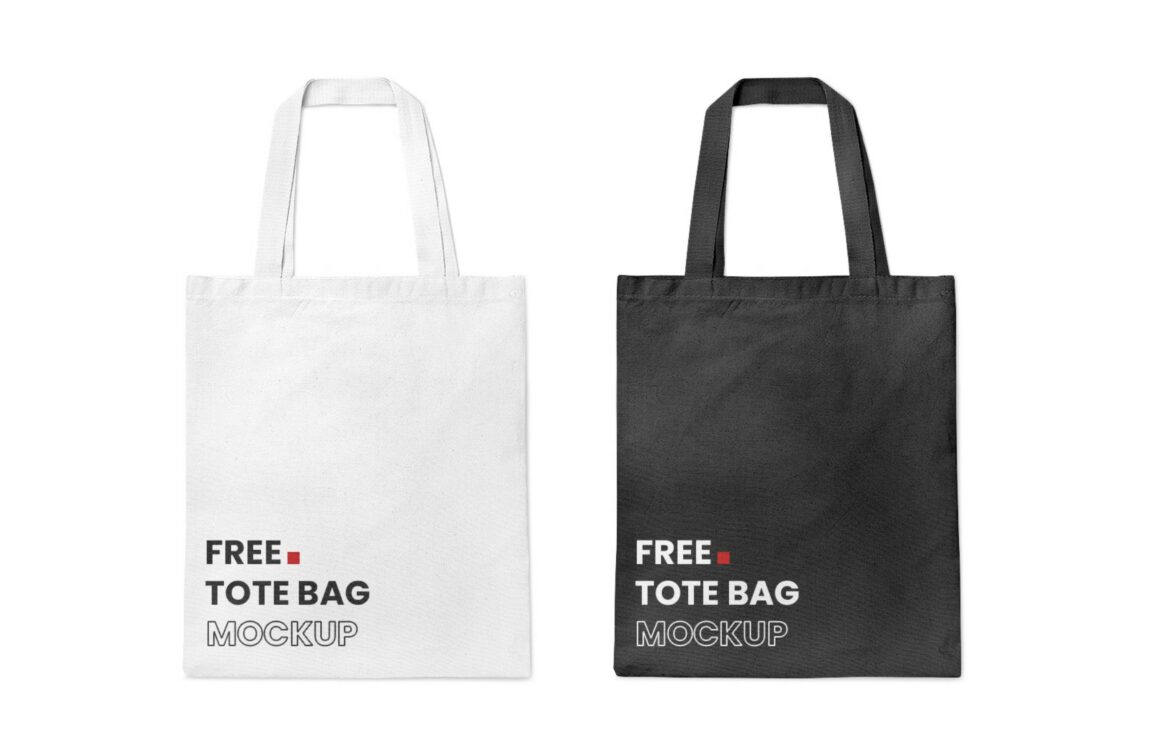 15. Free Tote Bag Mockup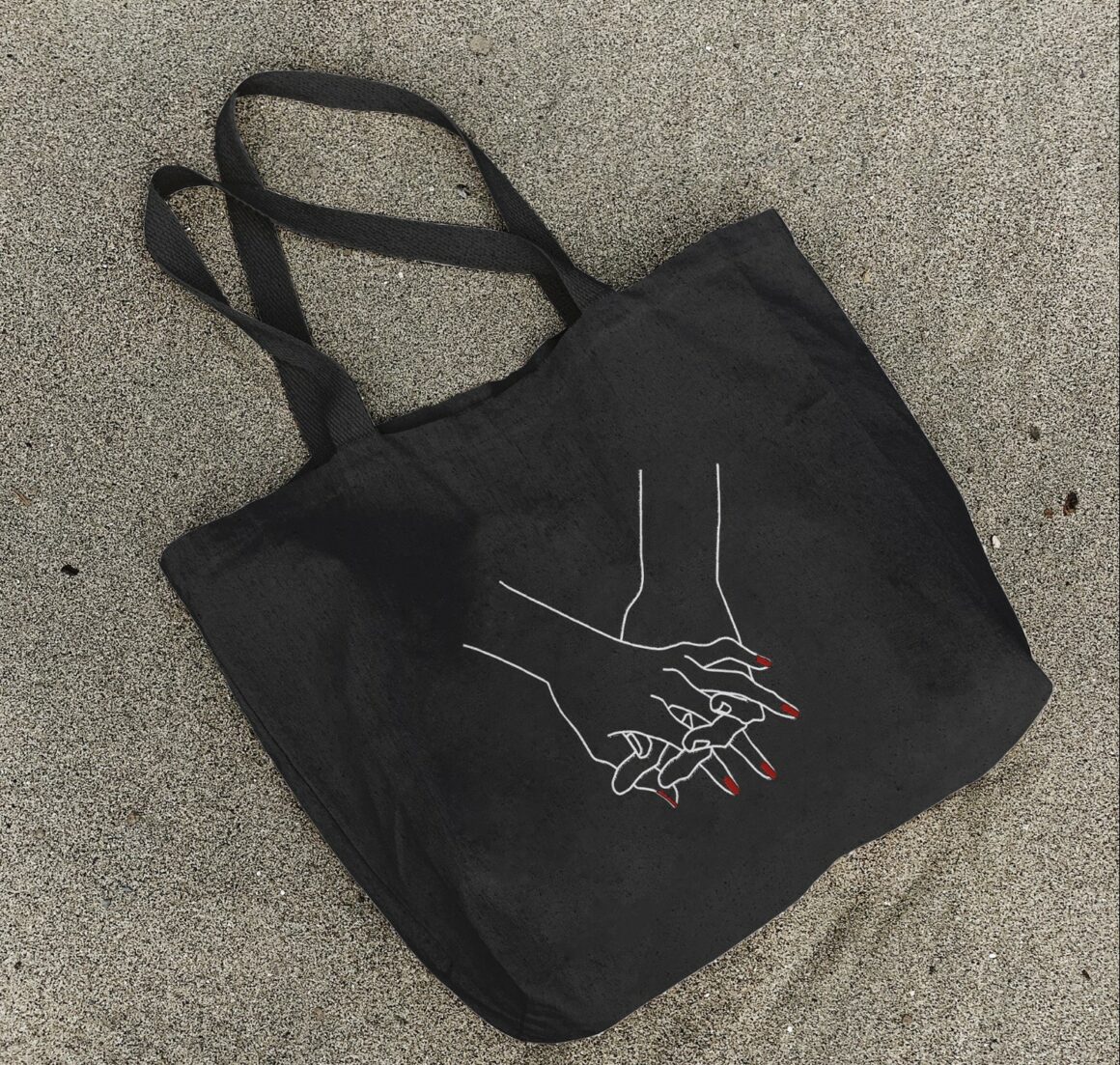 16. Free Material Bag Mockup
Simple to use Free Material Bag Mockup. Place your design, set all the colors, change background whatever you like, and your are done. Make your fashion project presentation more realistic and attractive.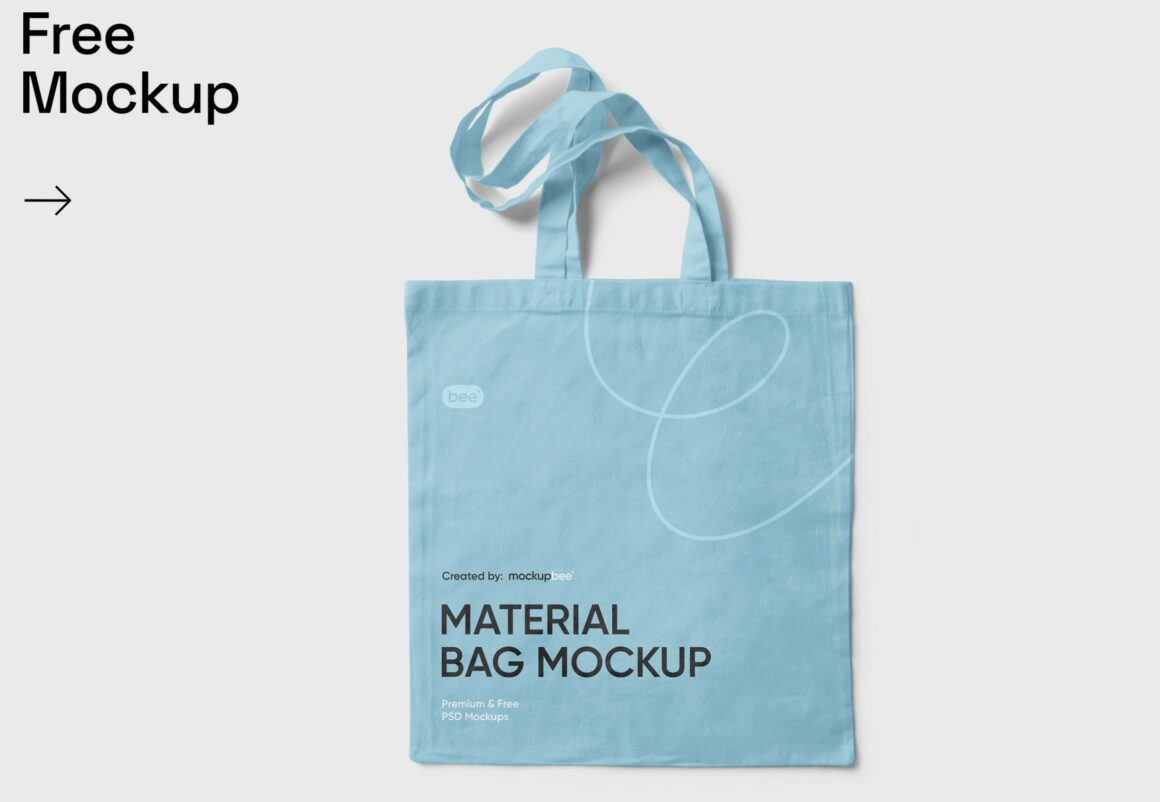 17. Free Women with Canvas Bag Mockup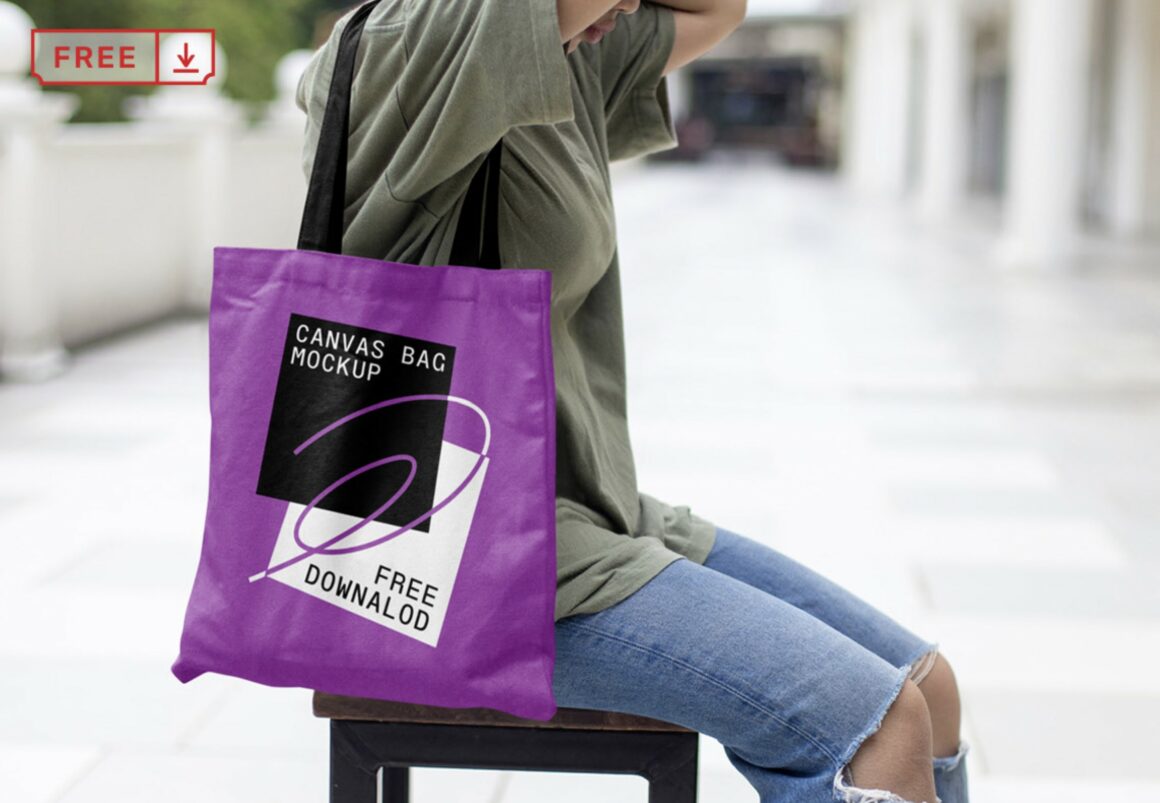 18. Stand up glossy plastic pouch bag packaging mockup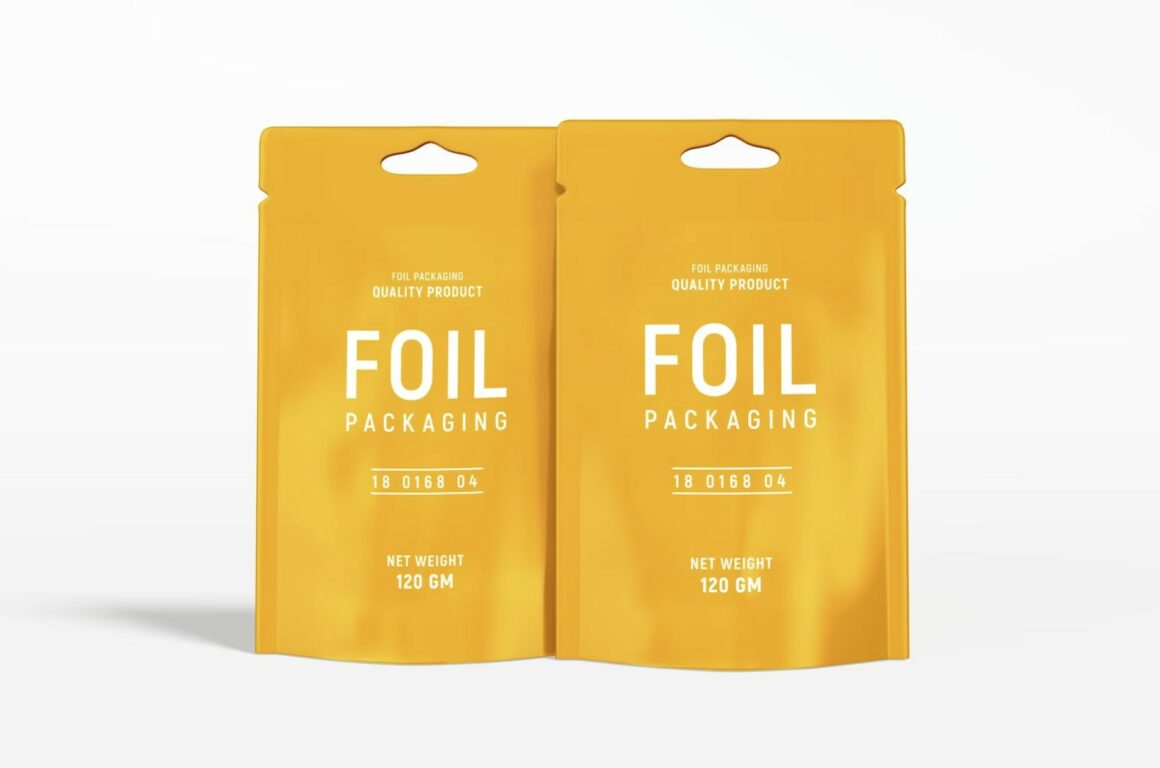 19. Coffee bag packet mockup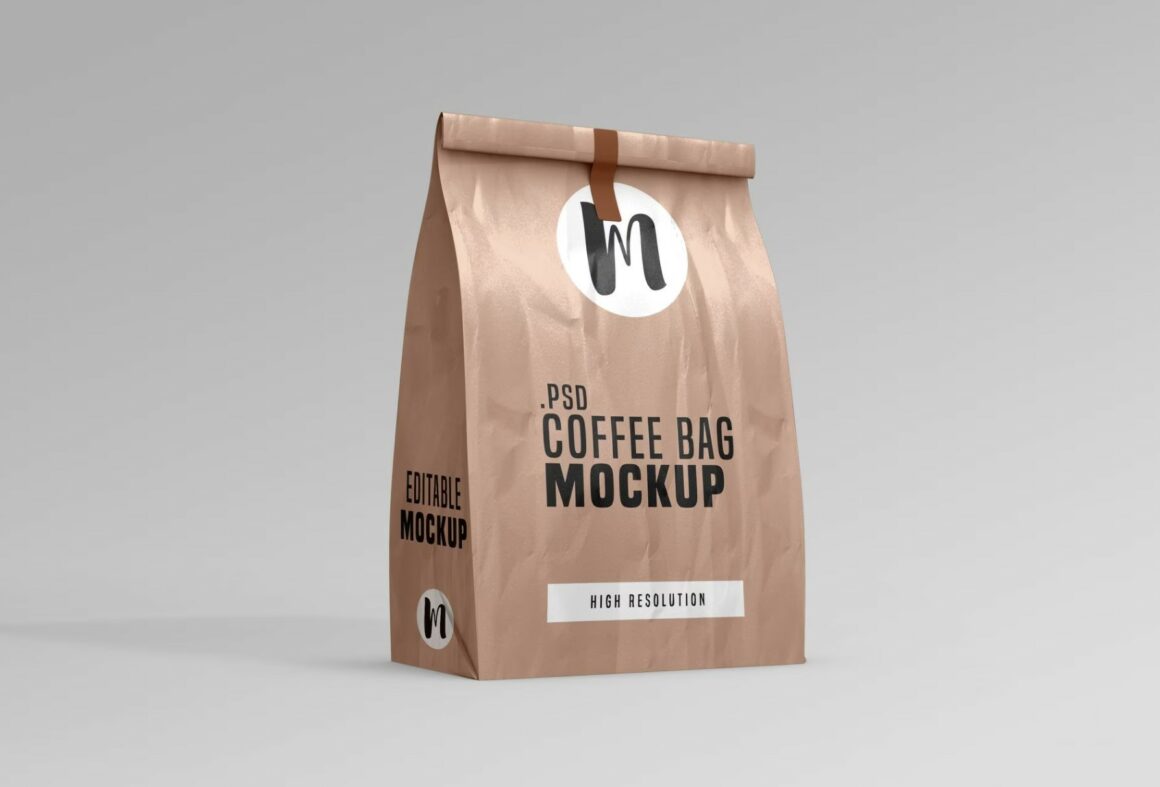 20. Bag Mockup for PSD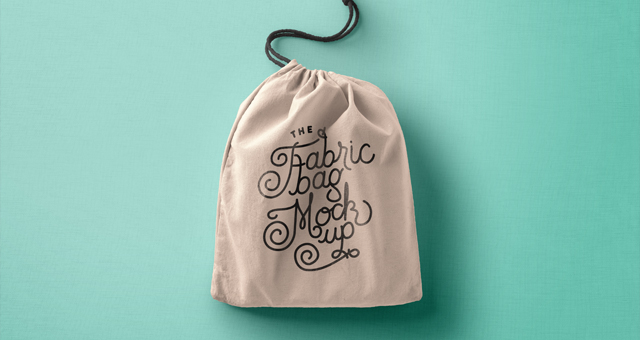 Related Posts:
If you need more Mockup resources, then check these posts out: