Last Updated on September 22, 2023 by Farnaz
When you want to make a strong brand, pictures are really important. The pictures help people remember and like your brand. This is true if you're a small business, a big company, or just one person trying to make their own brand.
Mockups can help you make your brand look good. These are pictures of your brand on things like business cards, letterheads, and shop windows. They show people what your brand is about and what it looks like.
Mockups are useful because they show your brand in different places. This is important because your brand should look the same everywhere, like on paper, online, and on signs.
Mockups are not just for designers. They can also help you show your brand to clients and others. This can help people trust your work and think your brand is professional.
These templates are free and can help you make your brand look great. They are photorealistic, which means they look like real things. You can use them to show your logo and other things that are important to your brand.
the game-changing brand book template that revolutionizes brand identity creation. Crafted for entrepreneurs, startups, side hustlers and brand experts, Brandora empowers you to design a captivating brand identity, even if you're new to branding. Elevate your business with a professional brand presence that sets you apart in a competitive market.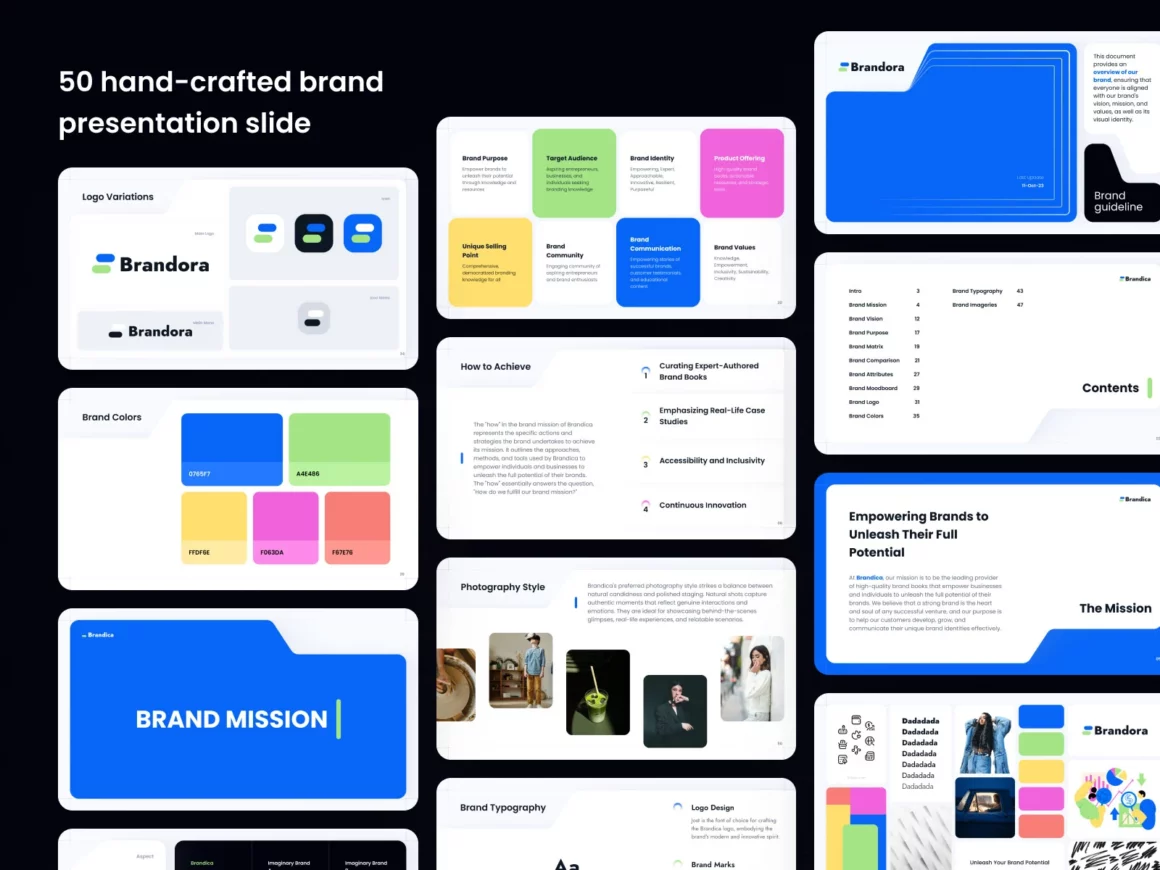 Features and What's Inside:
Comprehensive Brand Book
Visual Identity Mastery
Messaging Precision
Online and Offline Consistency
Strategic Brand Matrix
Inspiring Moodboard
Key Brand Elements: Dive deep into essential brand components:
Brand Imageries and Illustrations
Does and Don'ts
Logo Safe Spaces
Color Palettes
Typography Guide
Practical Tools: Empower your brand-building journey with essential resources:
Brand Matrix & Comparison
Brand Attributes
Brand System
1. Free Corporate identity mockup stationery set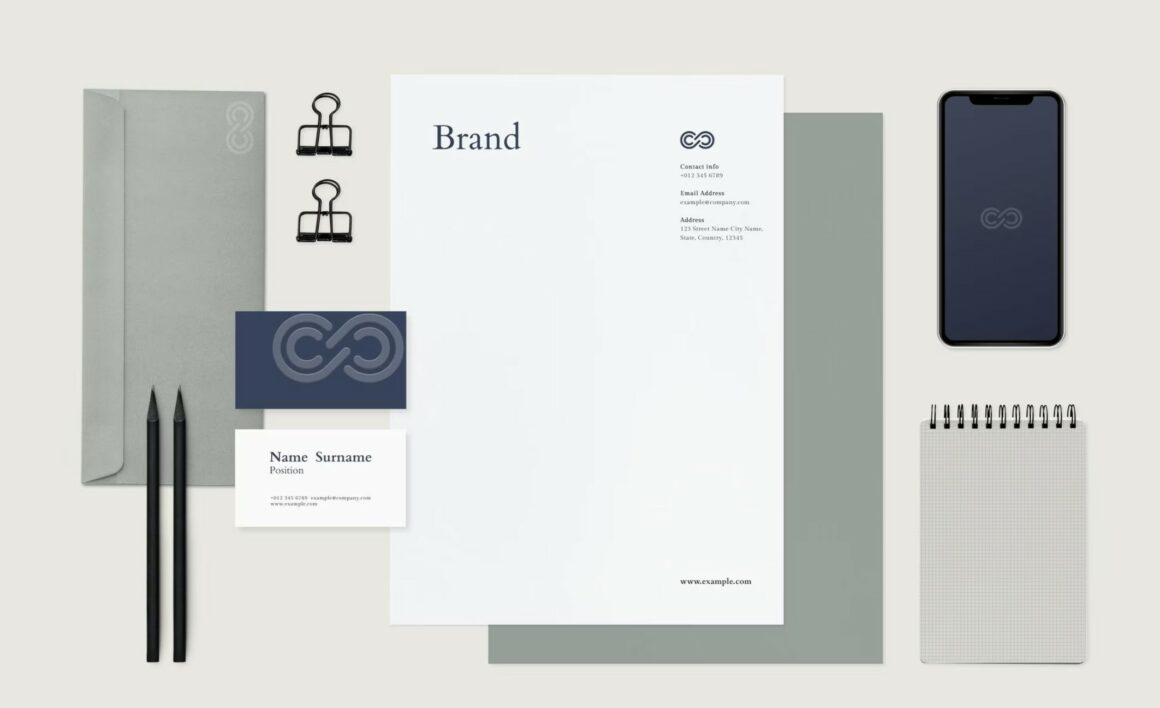 2. Free corporate identity mockup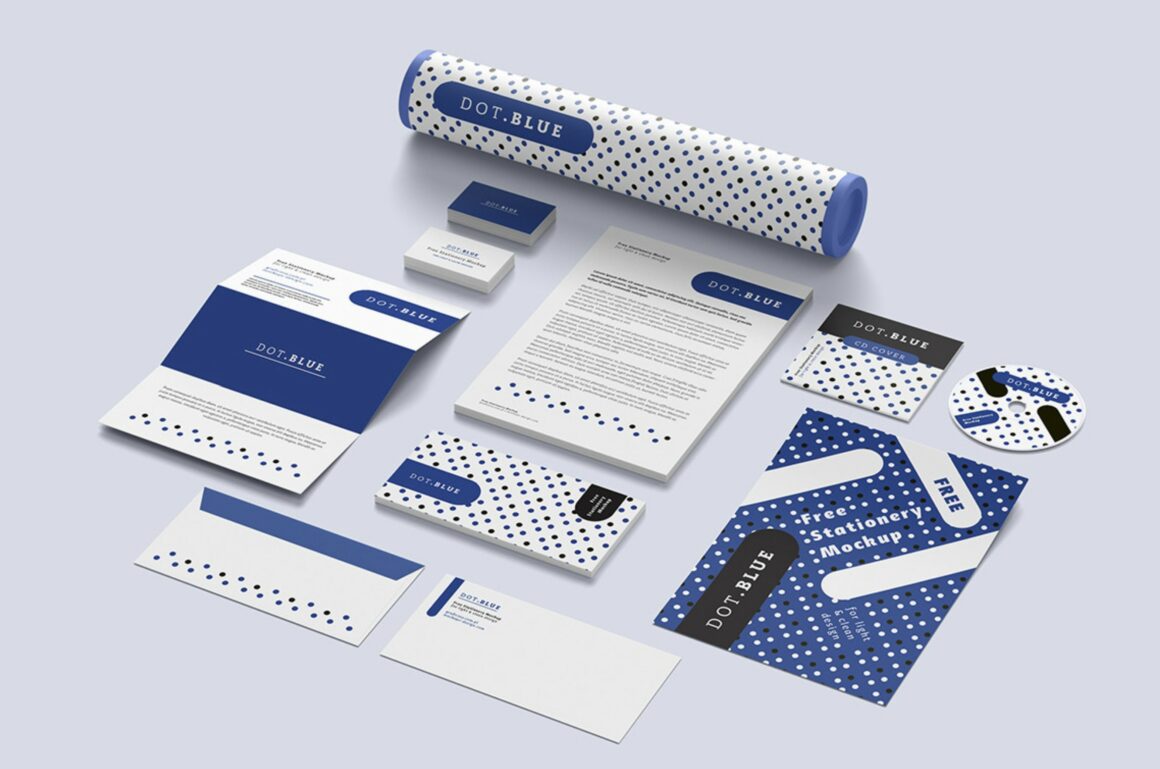 3. Corporate identity mockup PSD set for business enterprise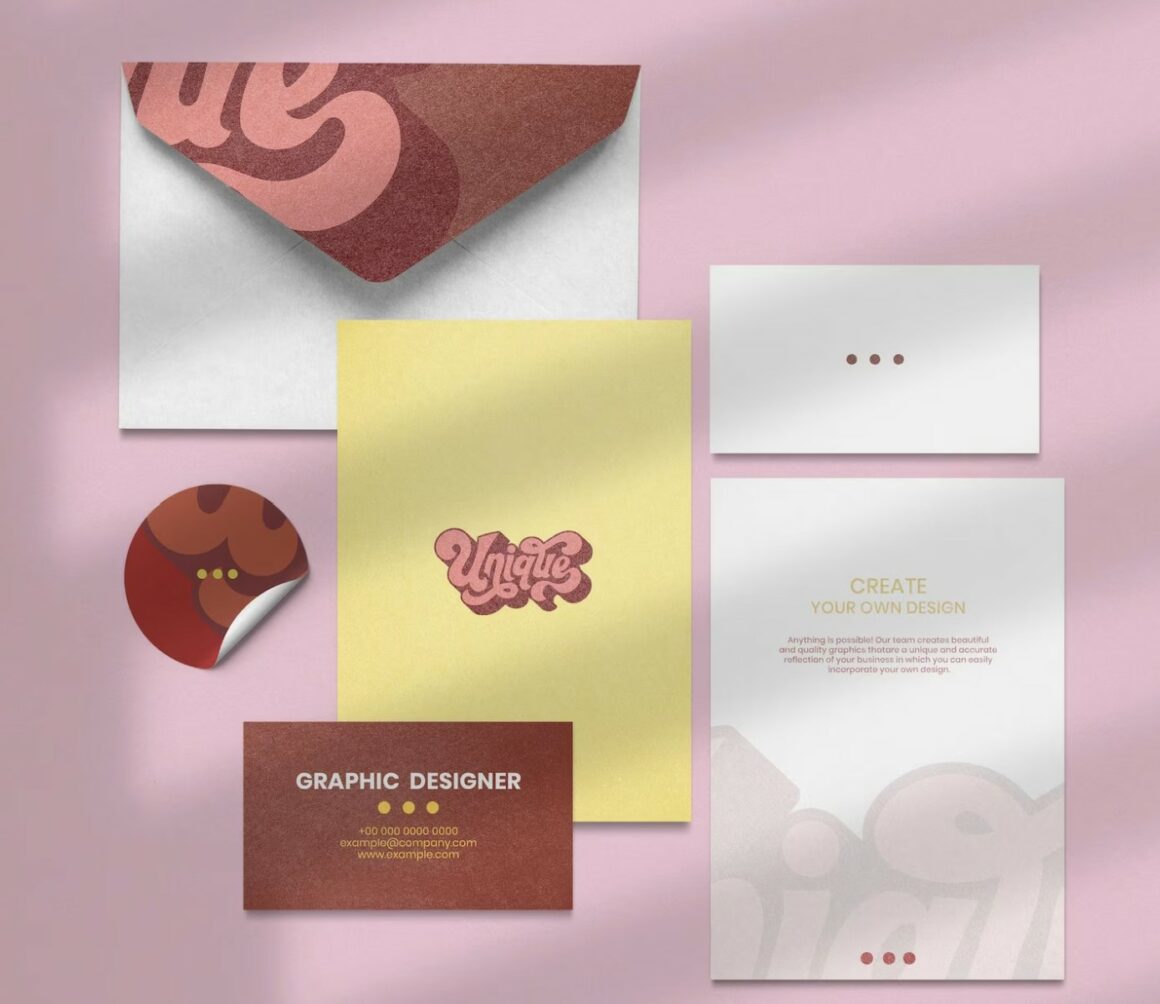 4. Free clean stationery mockup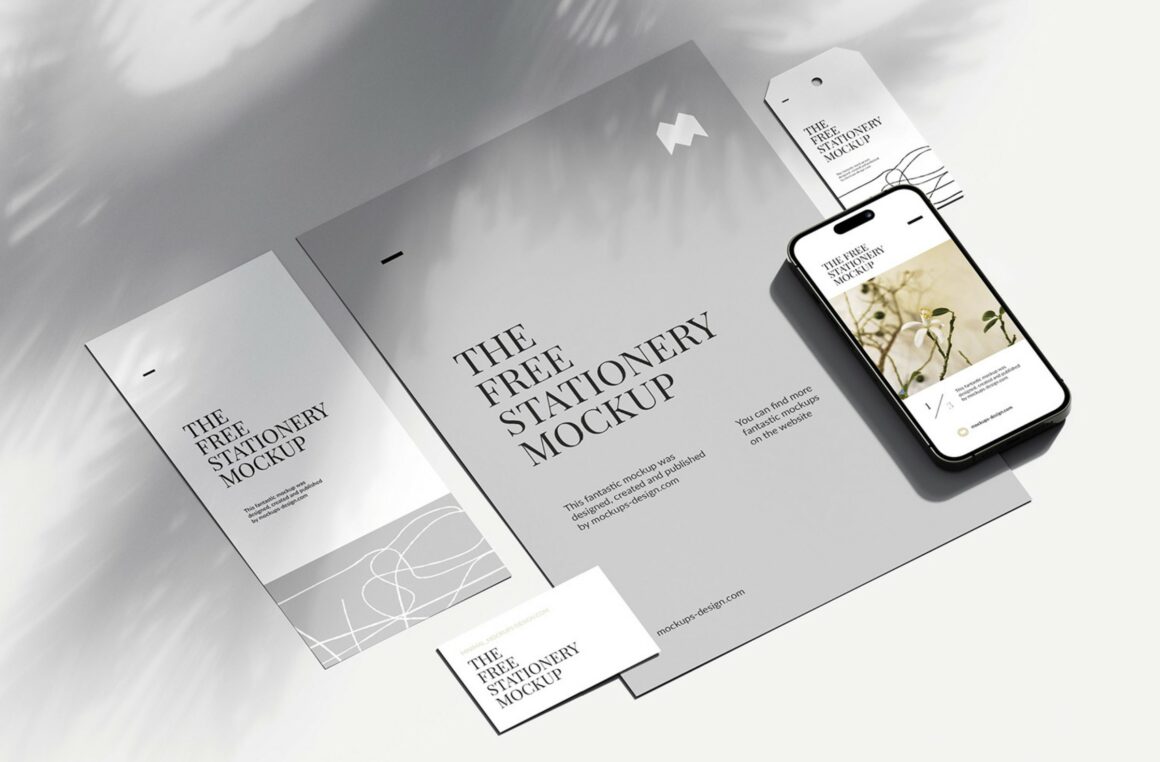 5. Perspective stationery mockup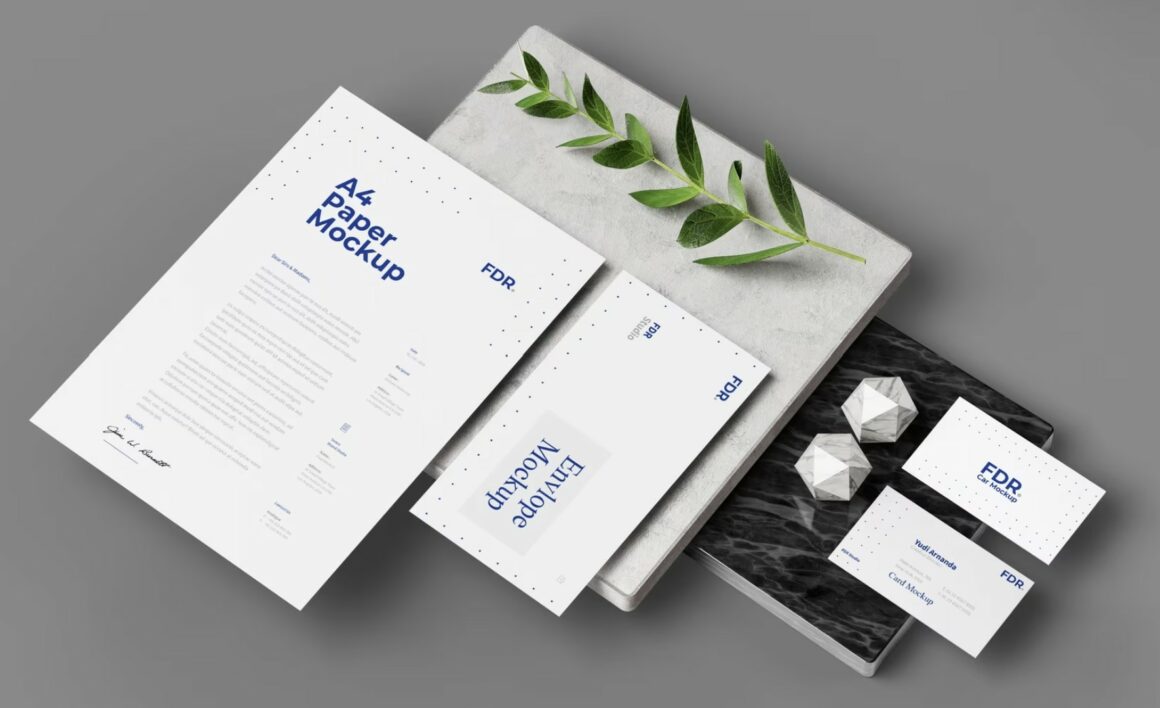 6. Free Branding Mockup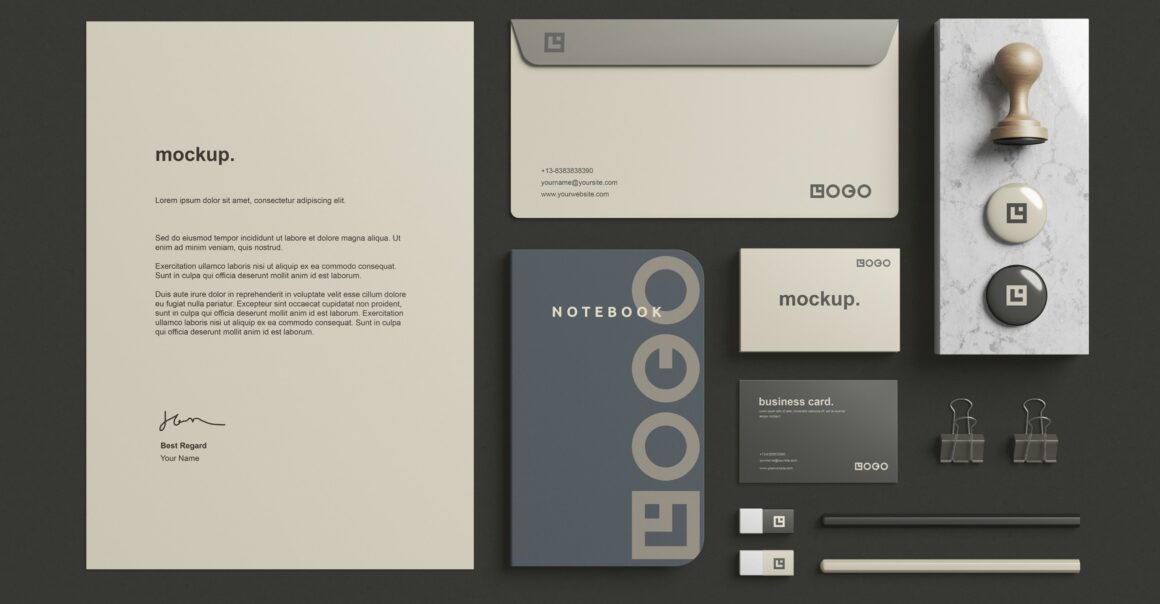 7. Retro corporate identity mockup psd branding stationery set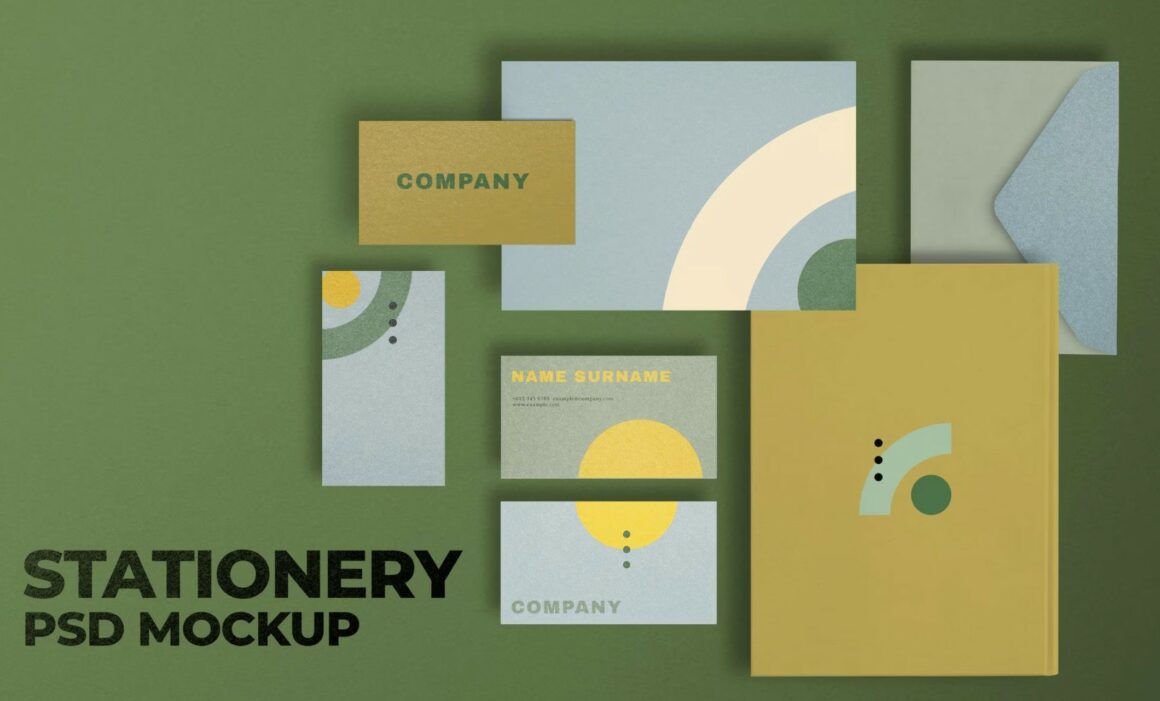 8. Coffee Branding Mockup Bundle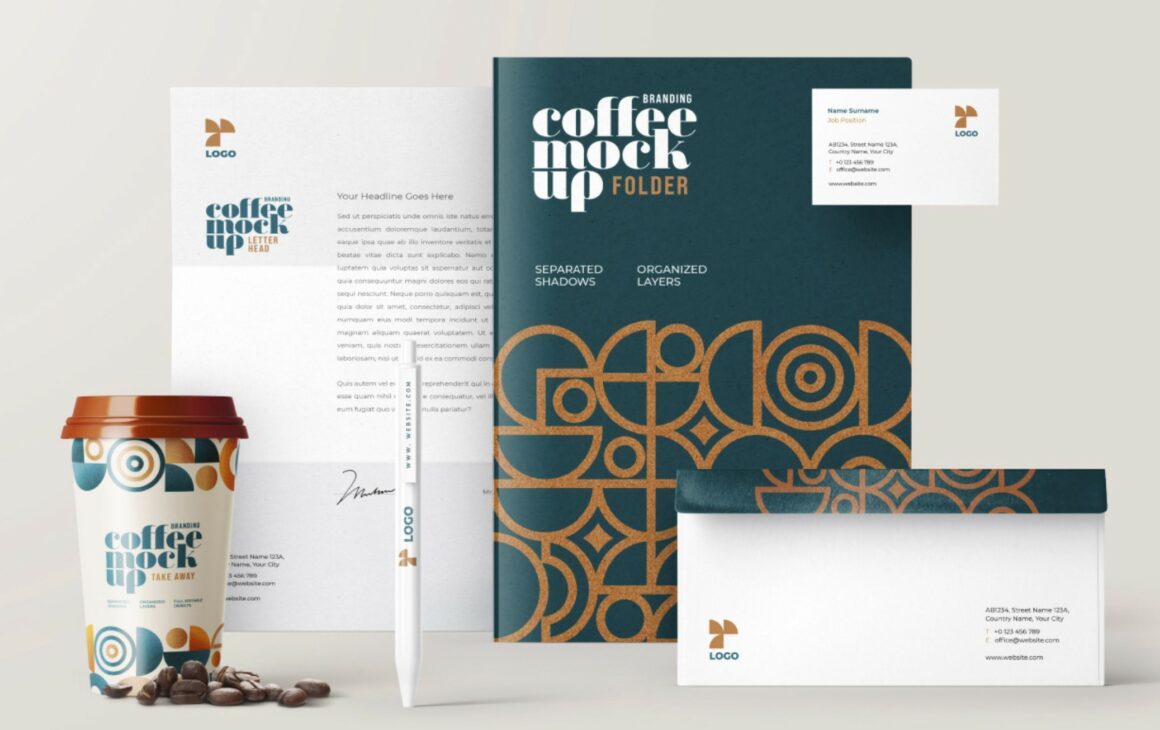 9. Business stationery mock up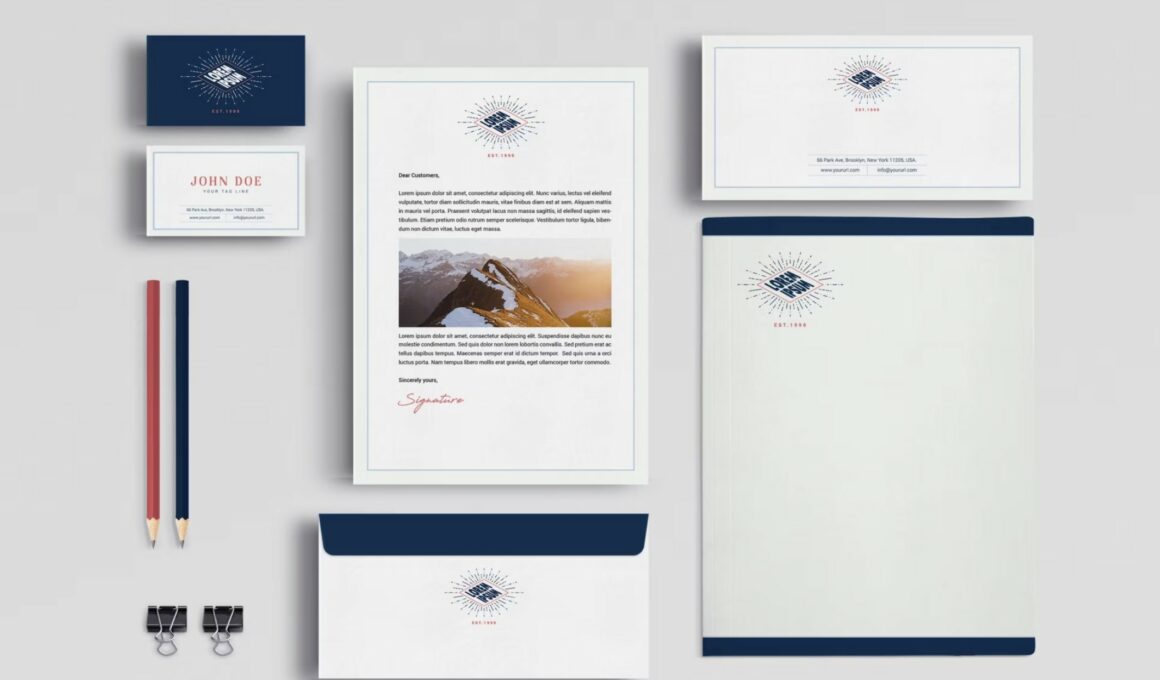 10. 7 FREE Identity Design Mockups Pack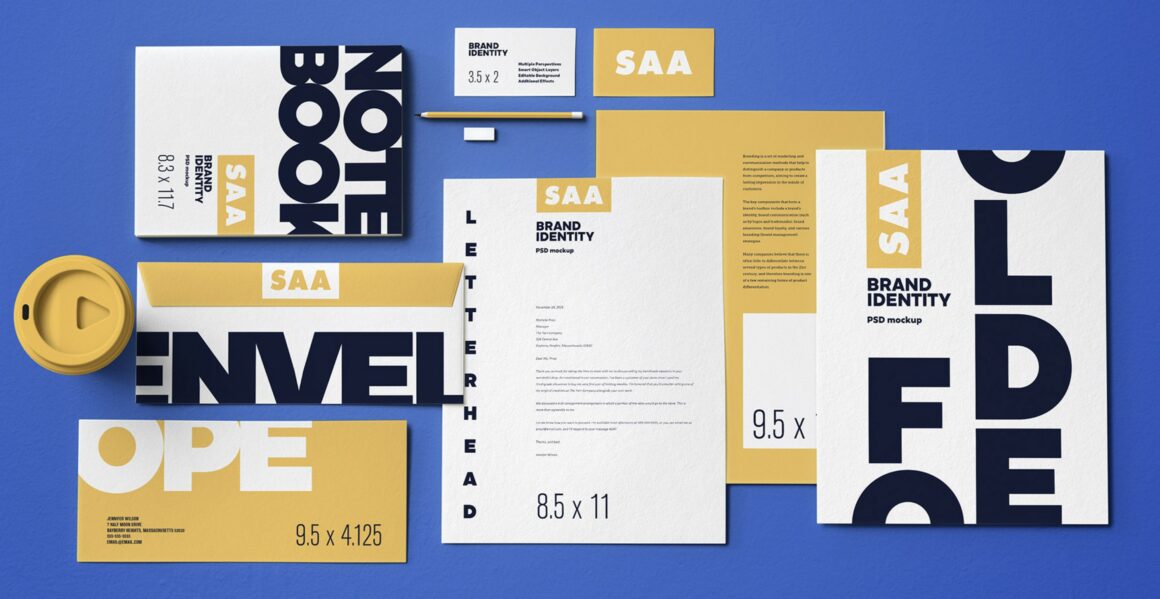 11. Corporate stationery set mockup psd in gradient modern style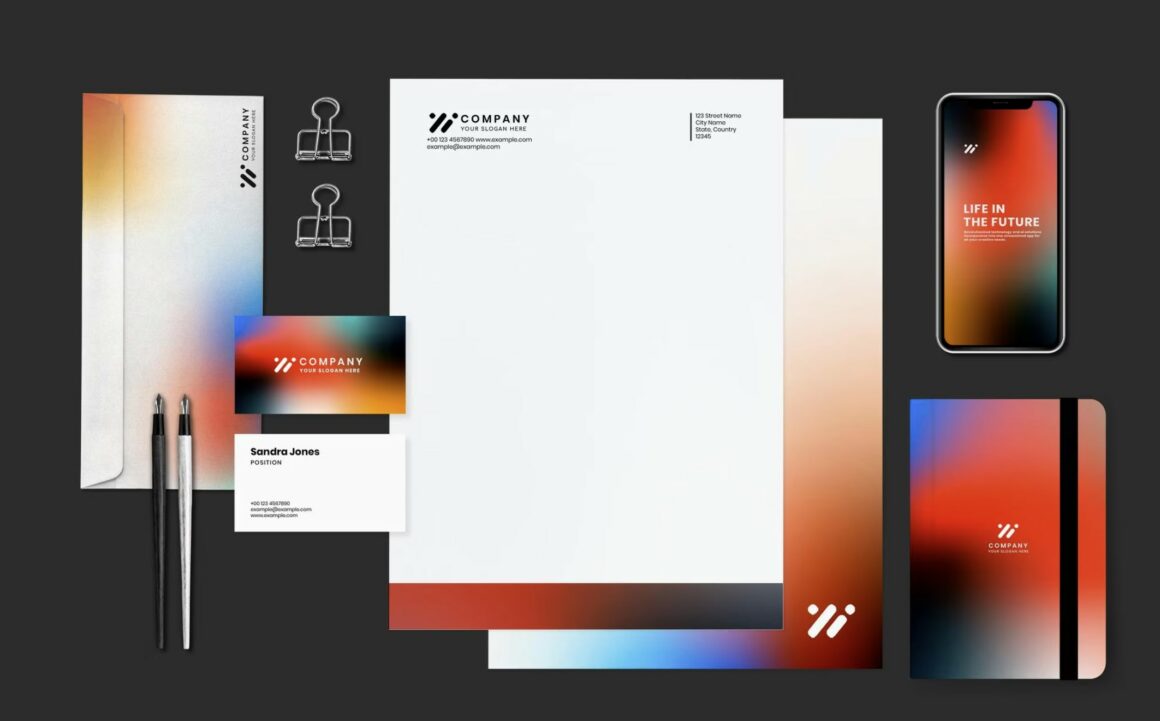 12. PSD Corporate Identity Mockup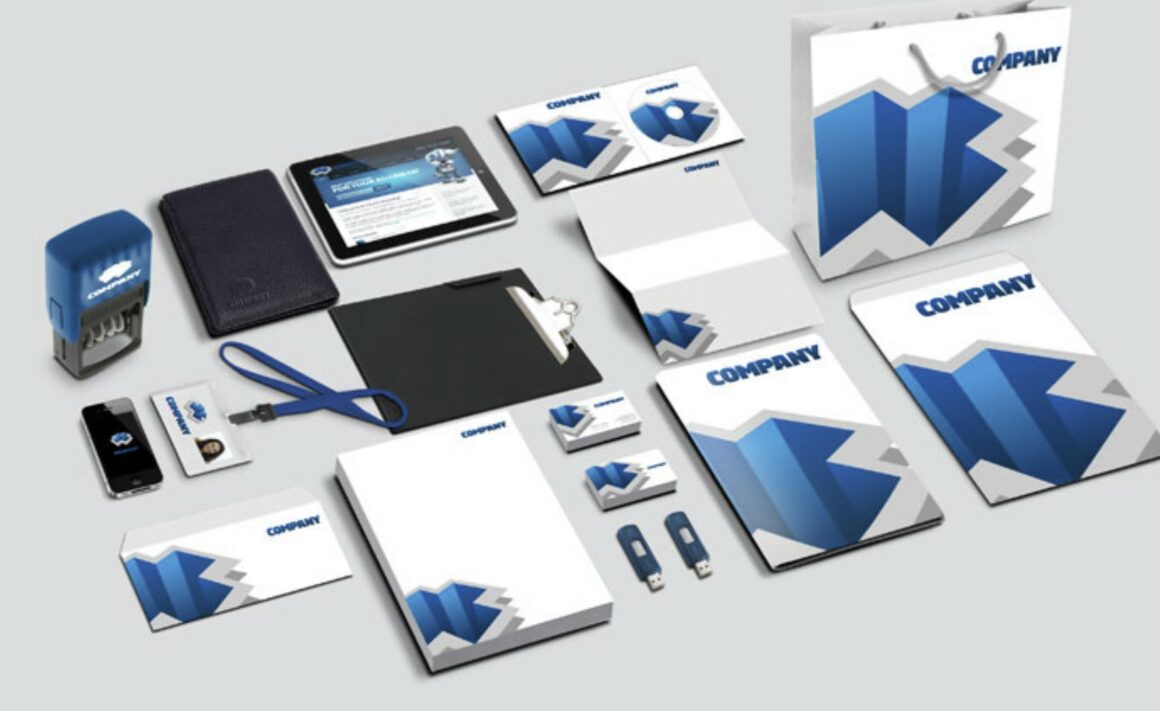 13. Vintage corporate identity mockup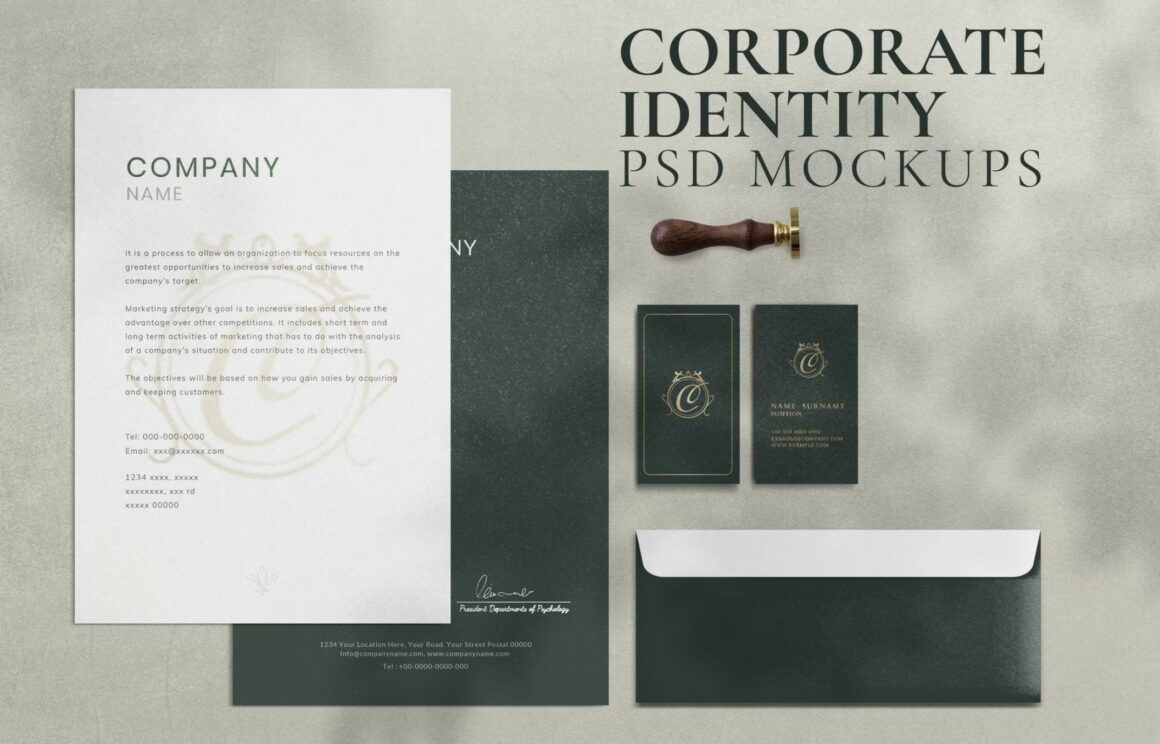 14. Free Branding and Visual Identity Mockup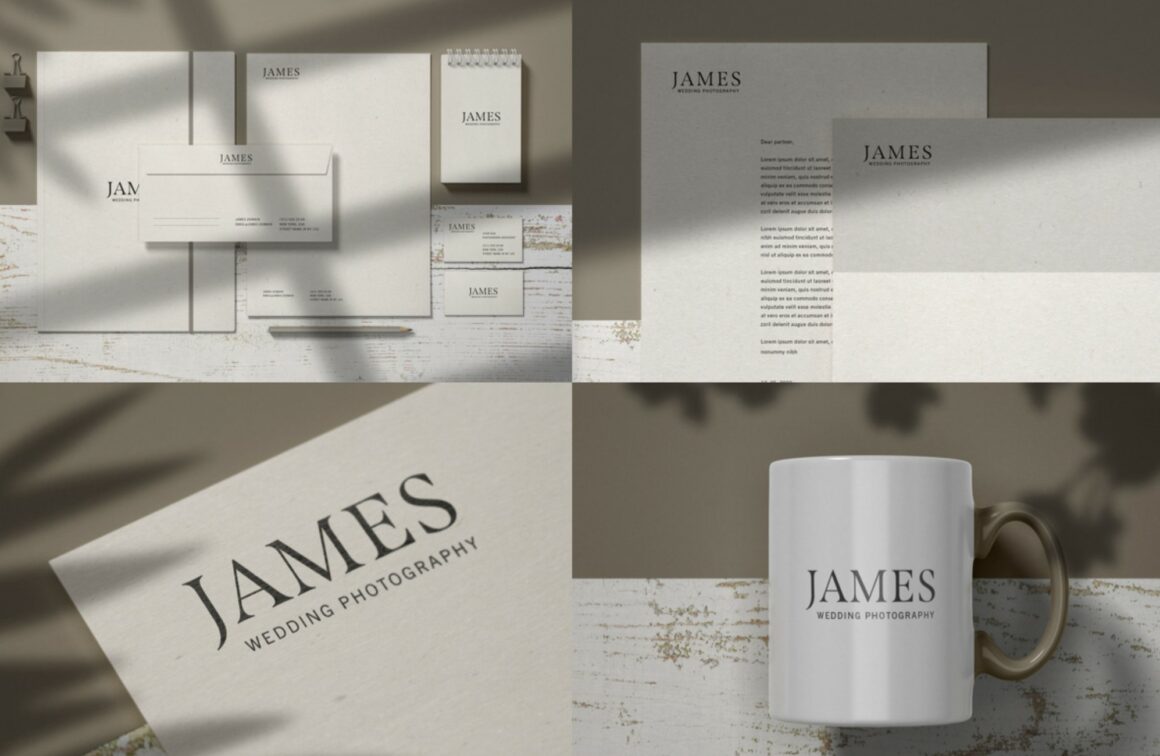 15. Business stationery mock up design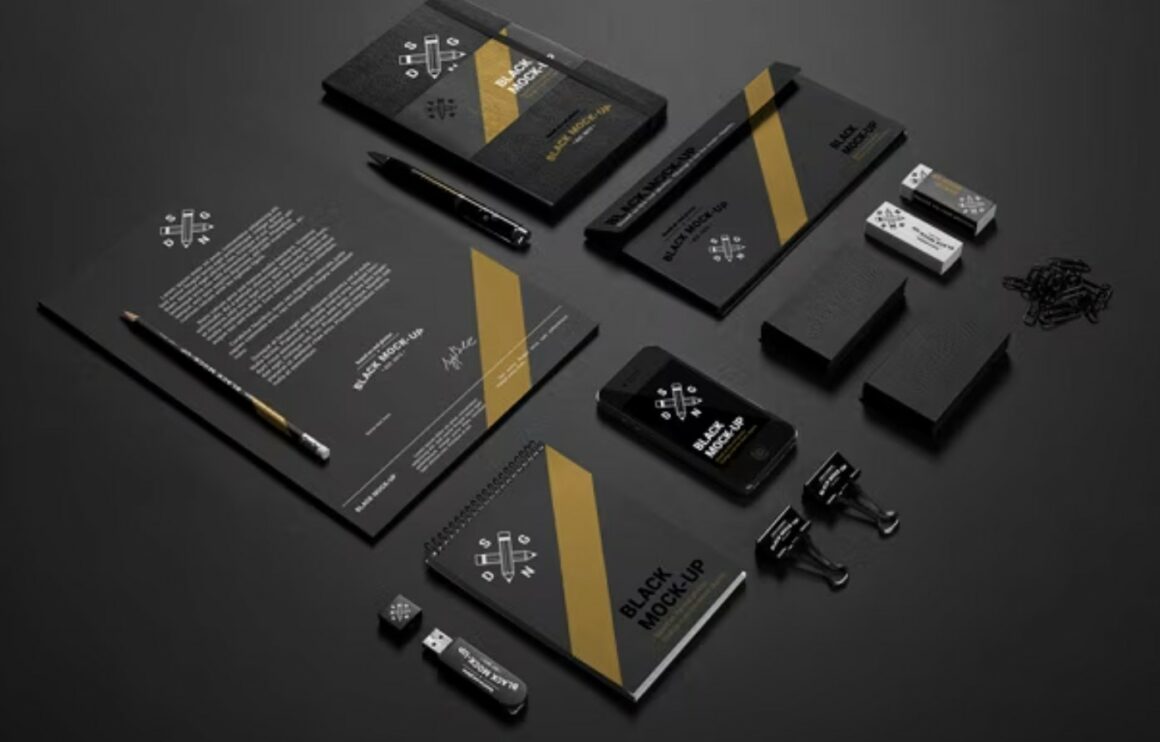 If you need more Mockup resources, then check these posts out: