If you're a sports photographer or simply a sports enthusiast who loves capturing the action, you know that editing plays a crucial role in achieving stunning and impactful sports photos. One way to enhance your sports images is by using Lightroom presets. These presets are pre-made settings that allow you to quickly and easily apply various effects and adjustments to your photos. In this blog post, we will explore some of the best sports Lightroom presets available, both free and paid, to help you take your sports photography to the next level.
25 Sports Color HDR Lightroom Presets
Enhance and transform your sports photographs with vibrant colors, increased contrast, and enhanced details.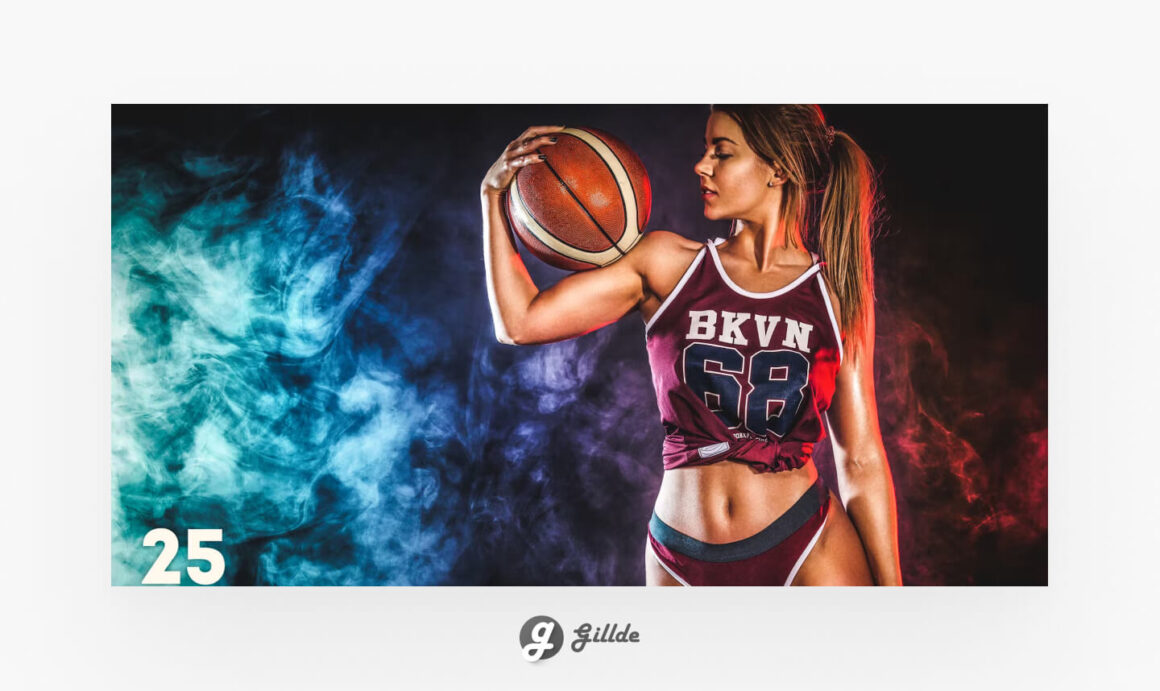 Features:
Unique collection of premium Lightroom Presets
Compatible with both Mac and PC
Work on RAW and JPEG images
Easily adjustable to fit your image
Good for:
Event Photographers
Bloggers
Sports Photographers
Sport Lightroom Presets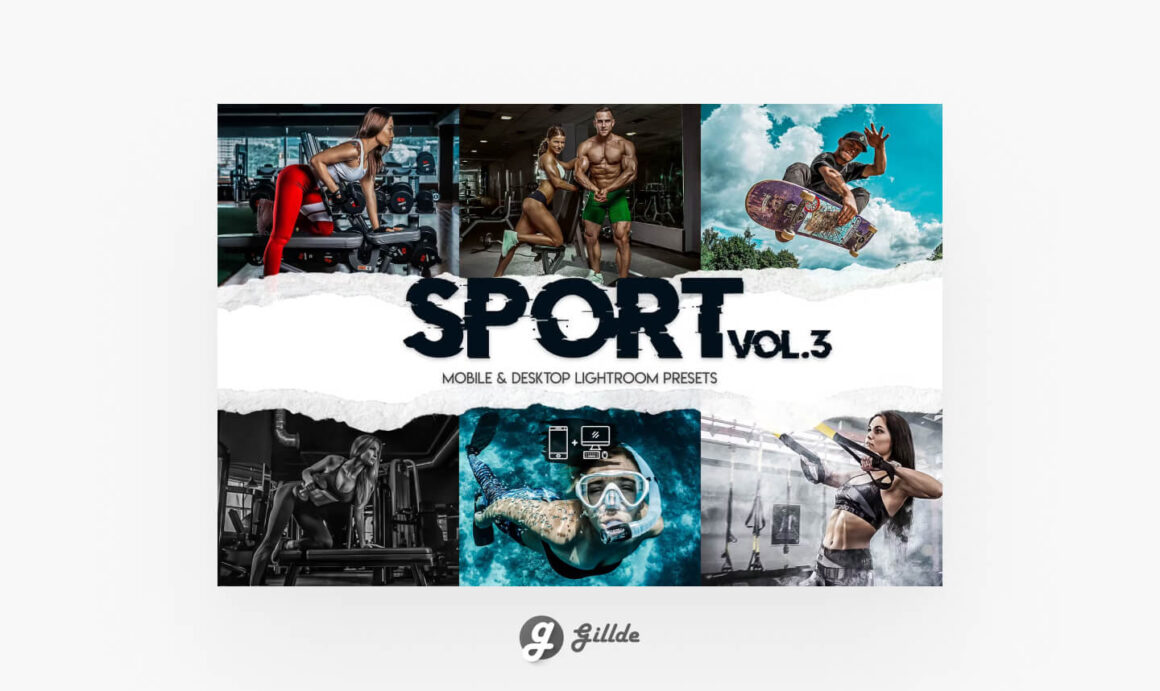 Features:
Professional results with one click
Easy to use and apply
Fully customizable
Compatible with both iOS & Android
Compatible with Lightroom 4 or newer and Photoshop CC CameraRaw
Good for:
Photographers
Photo editing enthusiasts
Anyone looking to enhance their sports photos
Retro Sport Lightroom Presets
Designed for both professionals aiming to speed up their workflow and enthusiasts wanting to enhance their sport imagery/footage.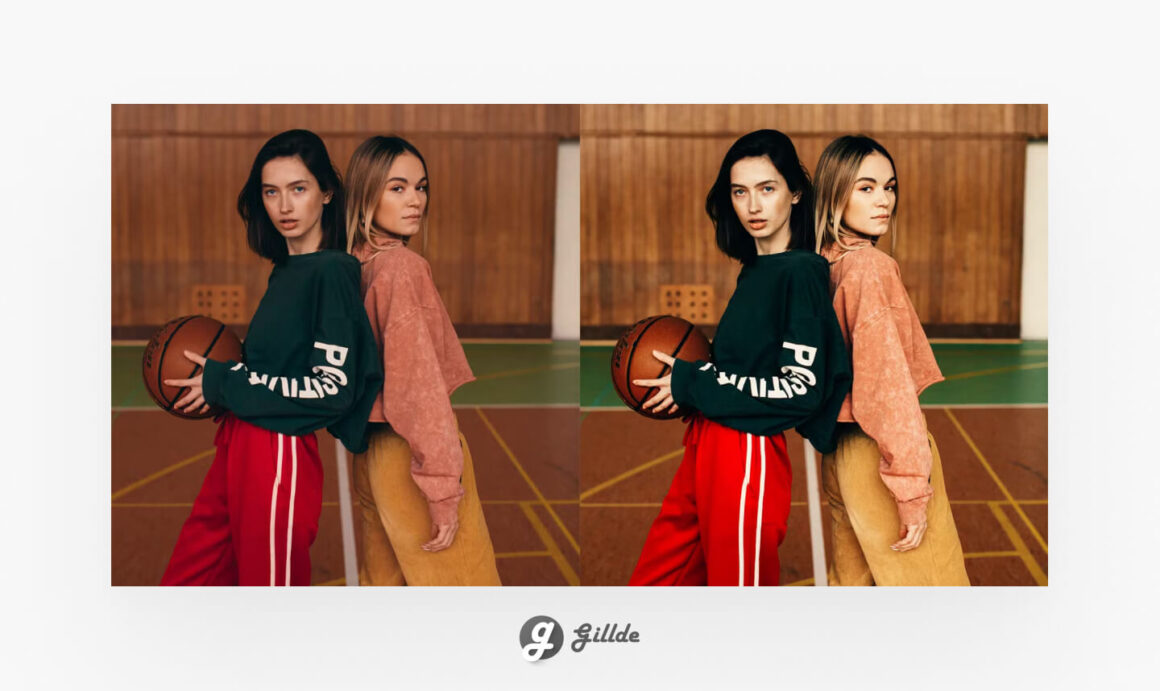 Features of Retro Sport Collection:
10 color-grading presets for desktop and mobile, Lightroom, Photoshop, and ACR
Versatile and appealing medium-high contrast toning
Designed to add a special retro vibe to modern DSLR, mirrorless, or smartphone photography
Helps professionals speed up their workflow and enthusiasts enhance their sport imagery/footage
Great for commission photographers, journalists, and other creatives aiming for a consistent photo style
Boosts sport portfolio or Instagram feed
Tennis Sport Lightroom Presets Desktop and Mobile
High quality Tennis Sport Lightroom Preset perfect for bloggers, travel, lifestyle and portrait photography.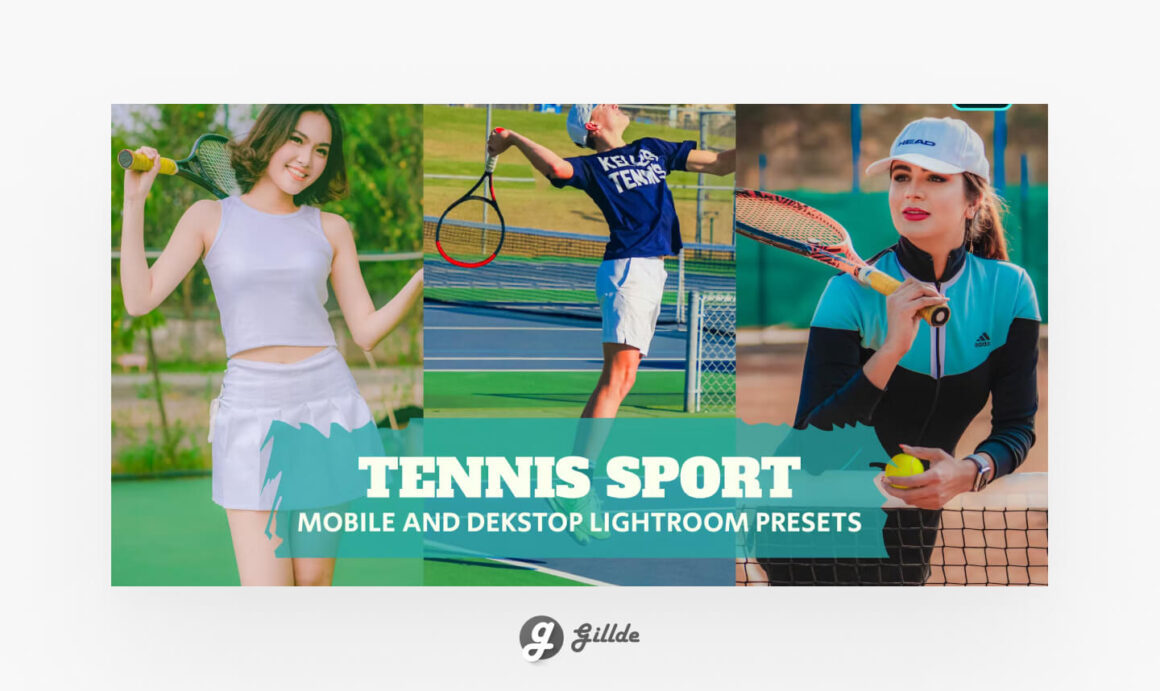 Retro Sport Lightroom Presets Desktop and Mobile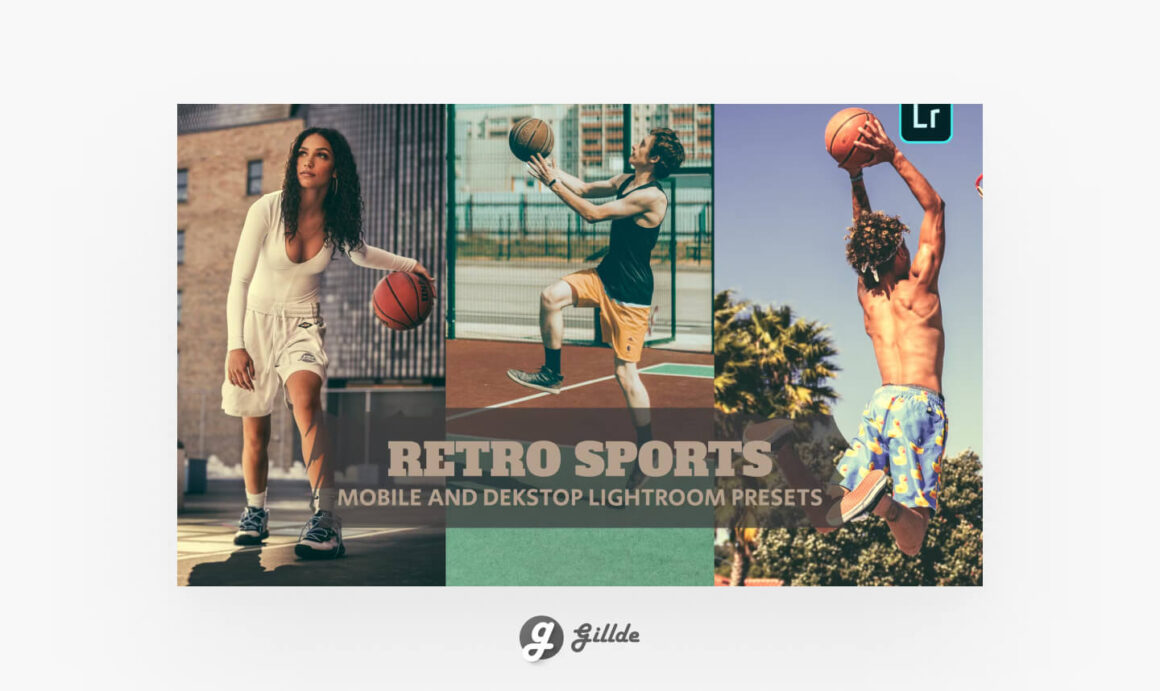 ski Sports Winter Lightroom Presets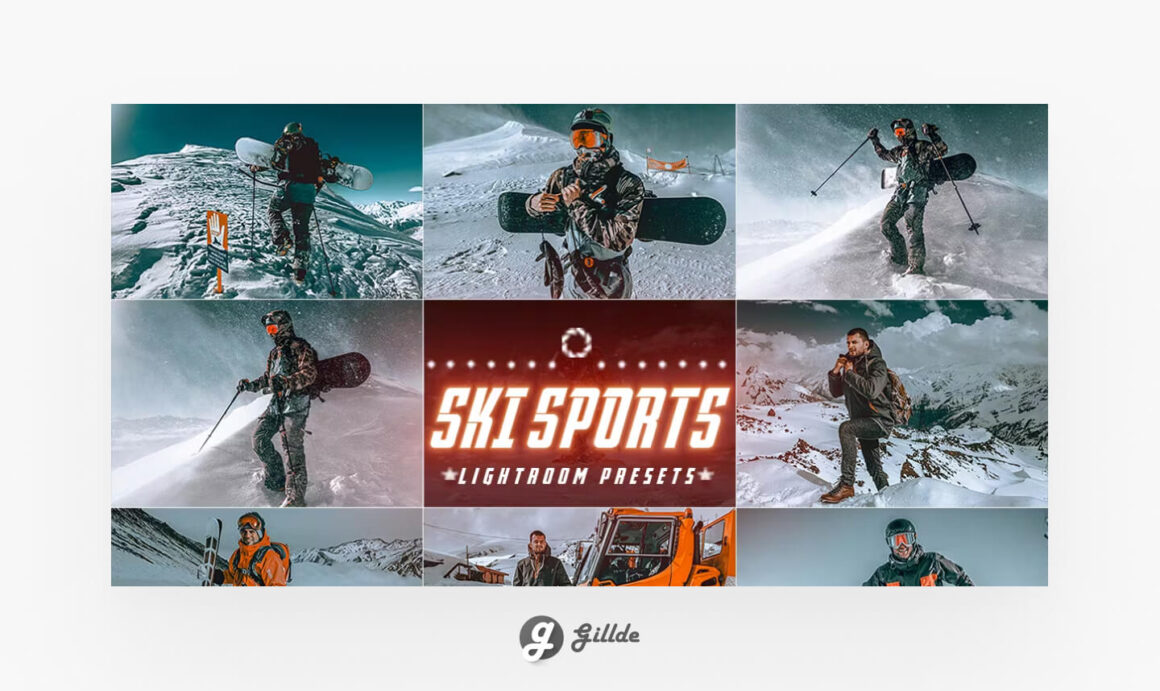 Features:
Professional Lightroom Presets for photographers and graphic designers
Compatible with Lightroom Desktop and mobile
Achieve the beautiful aesthetic look you've always wanted for your photo posts with just a simple click
Enhance your blogger's photos and elevate your game or everyday photos to the next level
Easy to use with installation instructions included
Good for:
Photographers and graphic designers
Individuals looking to enhance their photo posts
Bloggers seeking to improve their photos
Anyone wanting to achieve a professional and aesthetic look for their photos
10 GAME DAY Mobile & Desktop Lightroom Sports Presets
The Game Day brightens your photos so that every small detail captured by you and your camera pops out. Getting professional results has never been easier!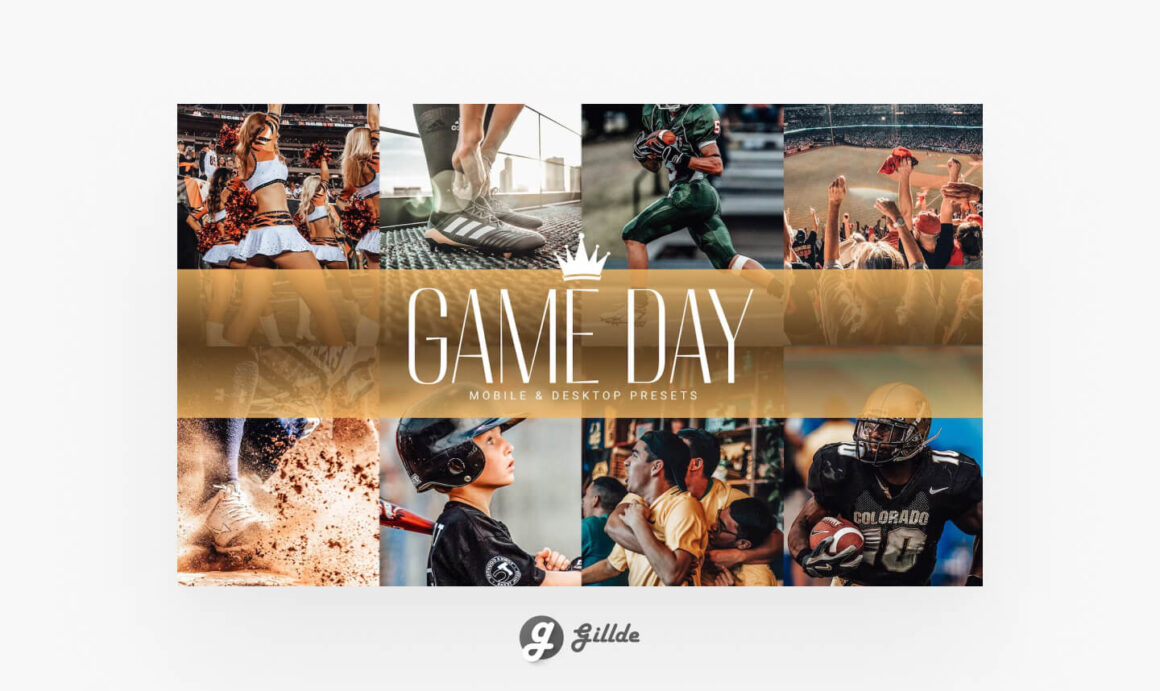 Football Lightroom Presets
The Football Lightroom Presets are perfect for capturing group shots of football players, team photos, or any images featuring a group of people engaged in the sport. These presets enhance the dynamic and energetic atmosphere, making the group of people stand out in your football photography.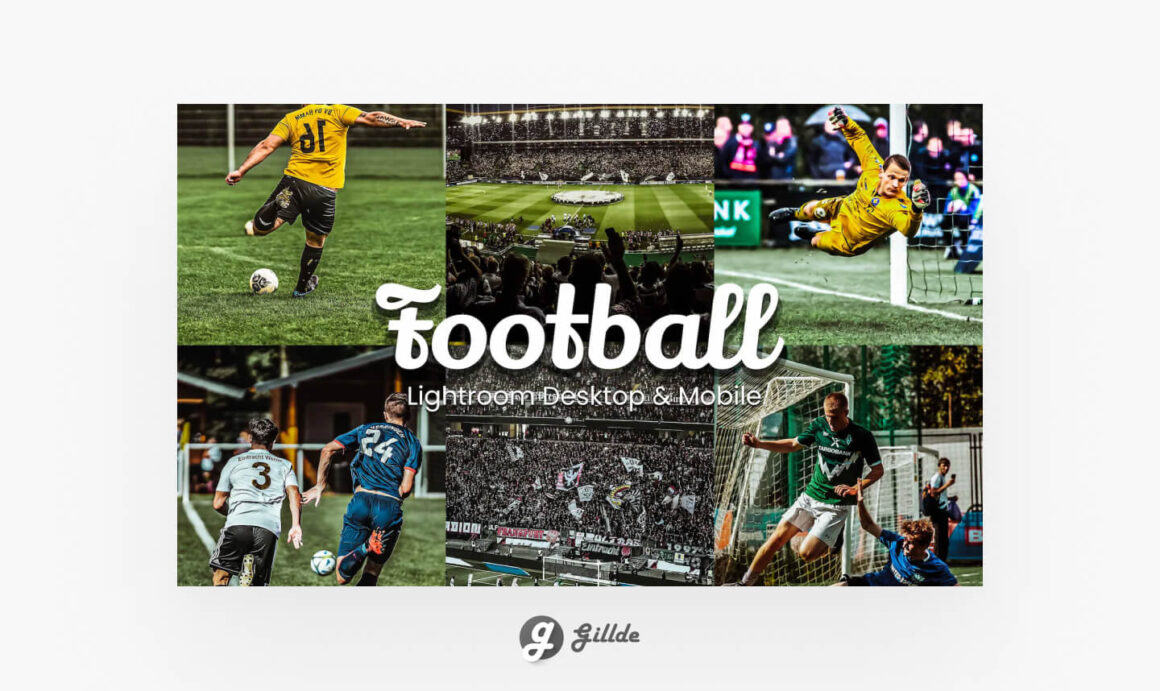 Features:
Vibrant, harsh, and sporty touch to your images
Captivating themes like Football Style, Tough Mood, Bright, Saturated, Moody, Workout, Warm, and Dark
Suitable for Soccer photos, Sports photography, Grass Athletic Field shots, and Outdoor pictures
Compatible with Desktop and Mobile Lightroom
Provides a fierce and competitive atmosphere to your football images
User-friendly filters
Easy installation using the provided XMP and DNG files
10 Basketball Lightroom Presets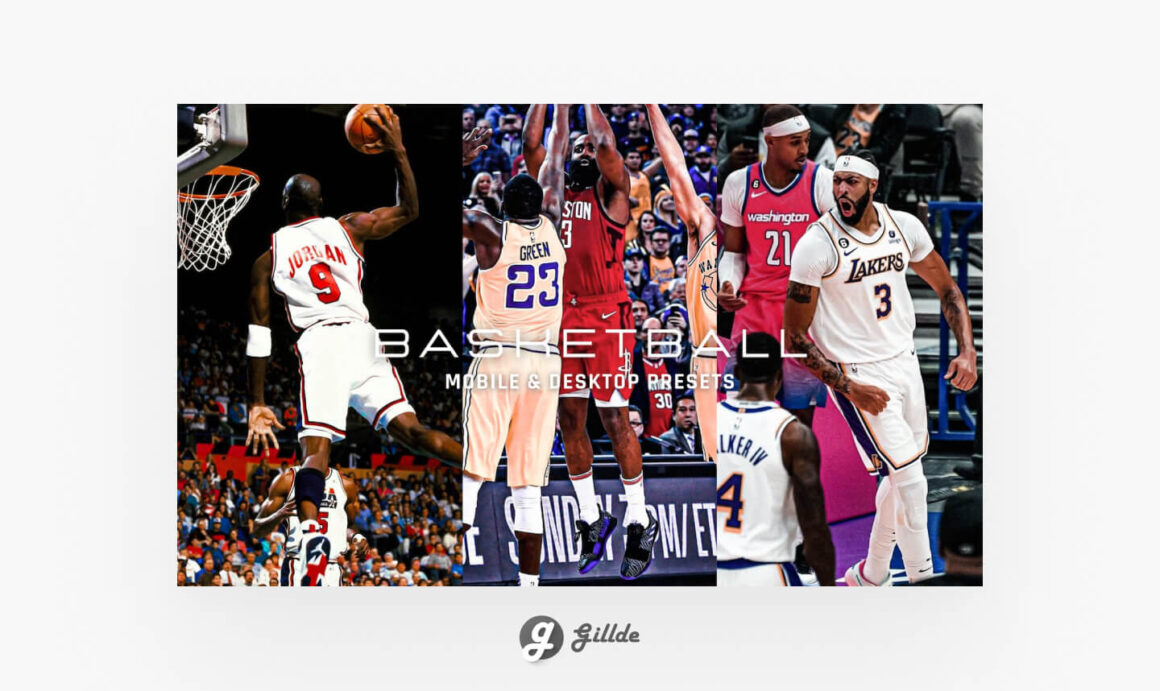 Free Sport Lightroom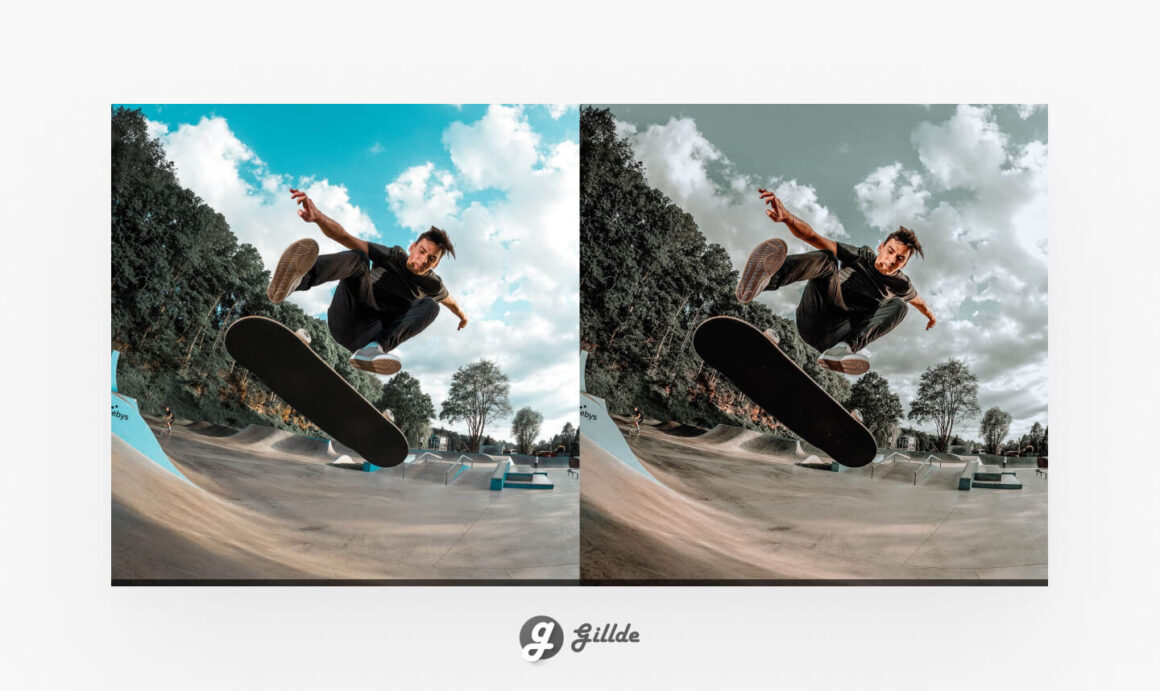 Free Sport Lightroom
This Sport preset is great for action shots in sports like baseball or soccer. It enhances athletic photos by increasing the saturation of orange, green, and blue colors. It also adds a gritty effect, making the images visually striking and professional.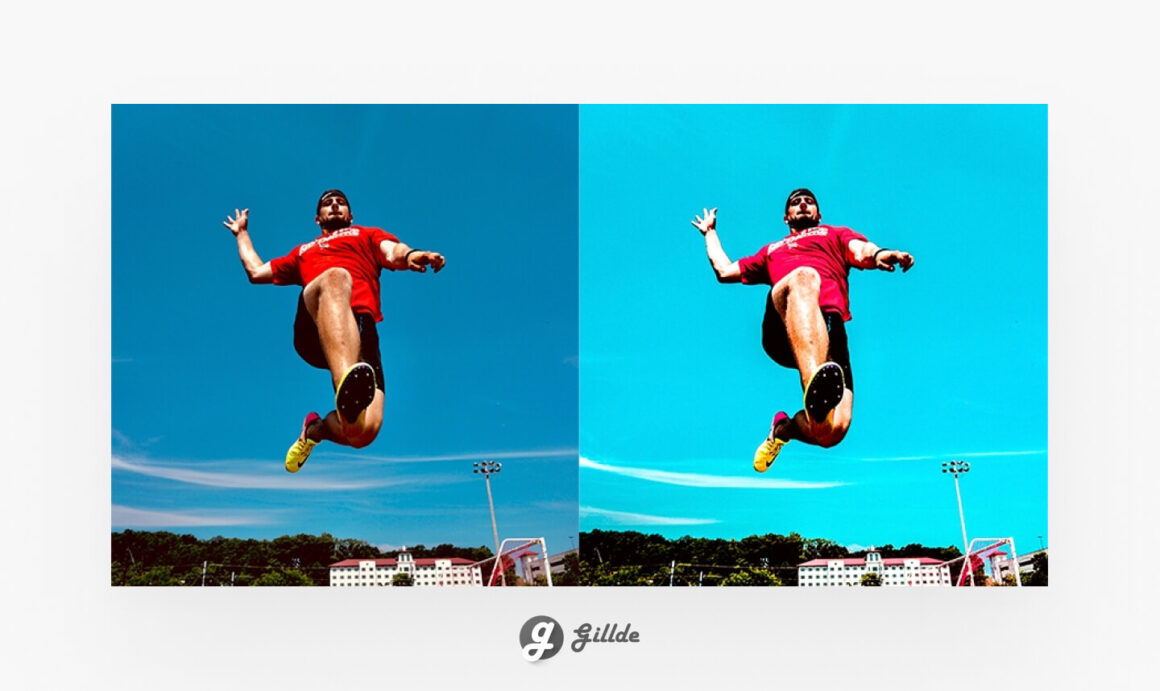 Free Winter Sports Lightroom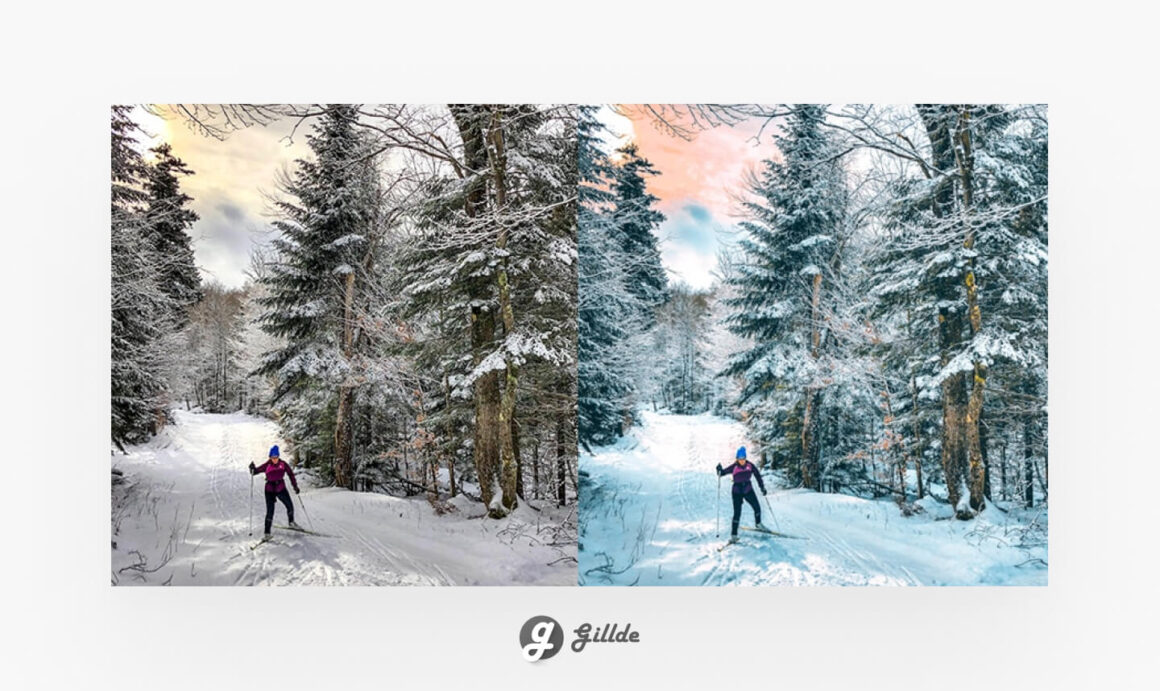 Conclusion
Whether you're a professional sports photographer or an amateur looking to improve your sports photography, using Lightroom presets can greatly enhance your images. The presets mentioned in this blog post offer a wide range of effects and styles, catering to different preferences and needs. From free presets that provide a quick and easy solution to paid presets that offer professional-grade enhancements, there's something for everyone. So, go ahead and explore these best sports Lightroom presets to take your sports photography to new heights!
If you need more Lightroom Presets, then check this posts out: