Top Drawing Inspirations : This article is part of the Weekly Inspiration from Gillde. We bring you interesting content by designers, artists and photographers etc… from around the world who pursue their passion and create magnificent artwork. We want to share high-quality designs to inspire your days and weeks and help you in your creative process.
See the Paintings of the previous week here: Spectacular Paintings
_
Thought Slaughter – a watercolor Ode to anxiety By

Marija Tiurina

My latest painting is a tribute to anxiety that is a 'nervous friend' of many creative people, a friend no one chooses. There is a constant battle between the cold logical side of the brain and a few irritating thoughts pacing around it like a bunch of slippery red fishes, making it hard to see things for what they are and simply relax.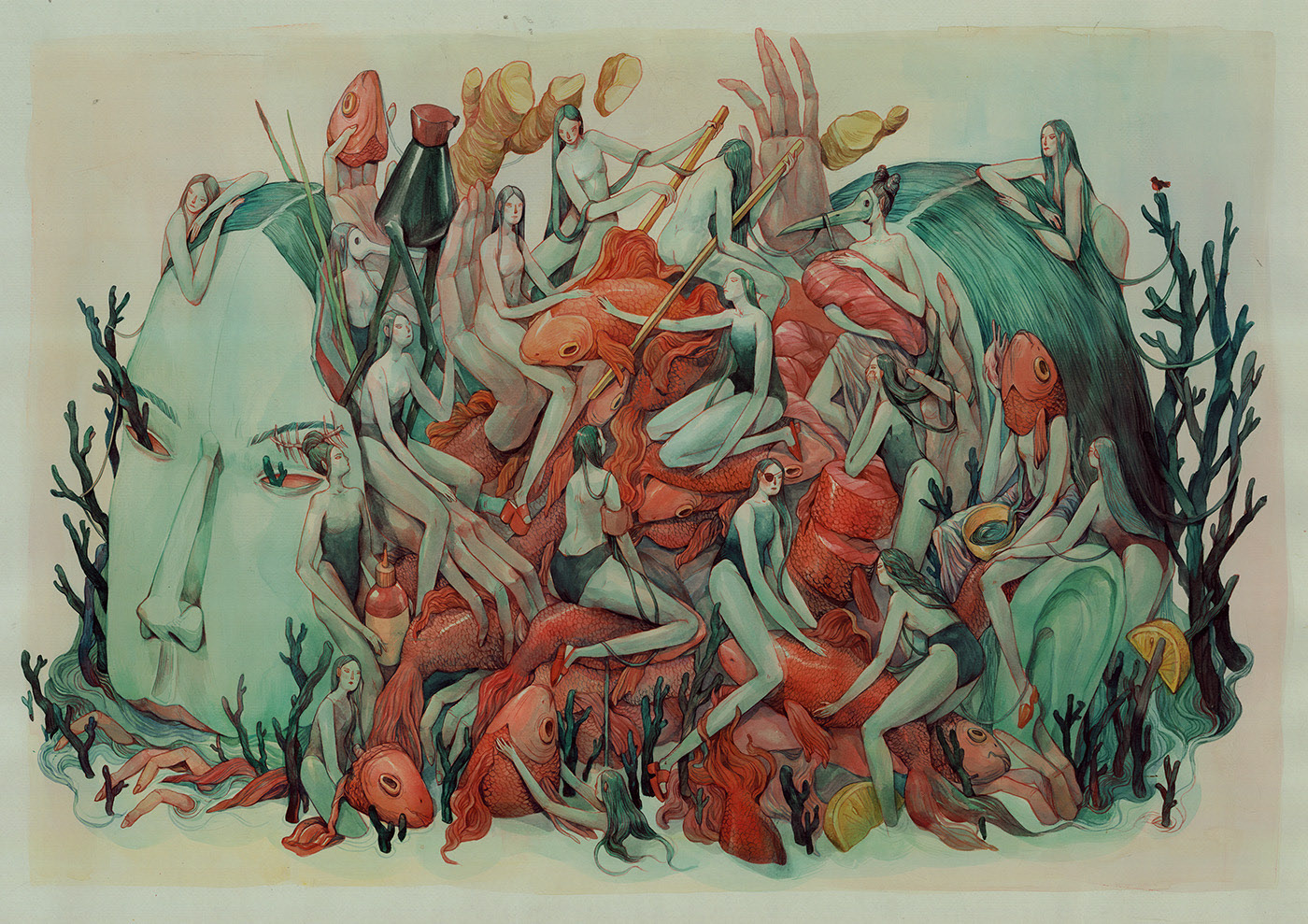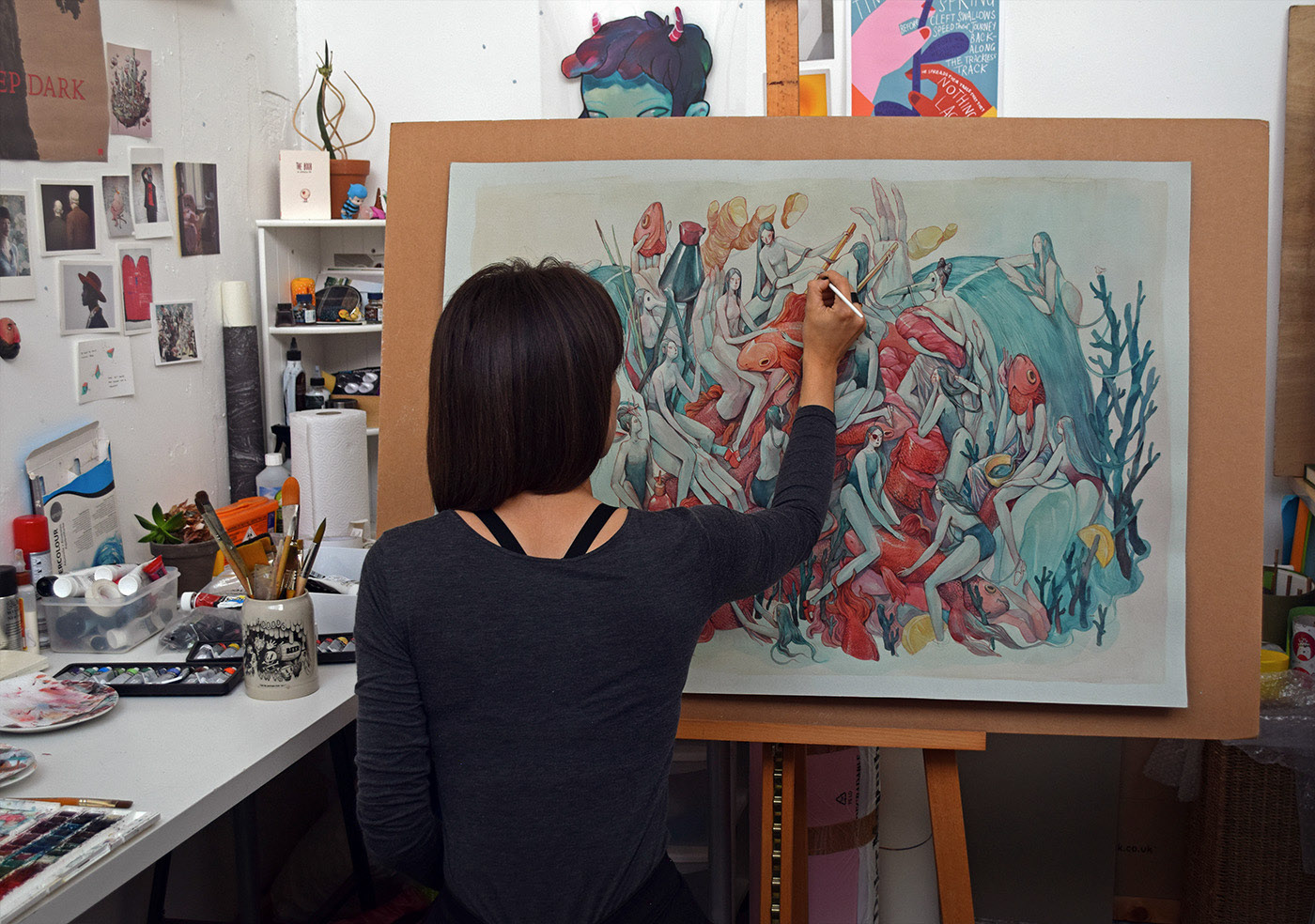 Top Drawing Inspirations By Marco Aurélio Silva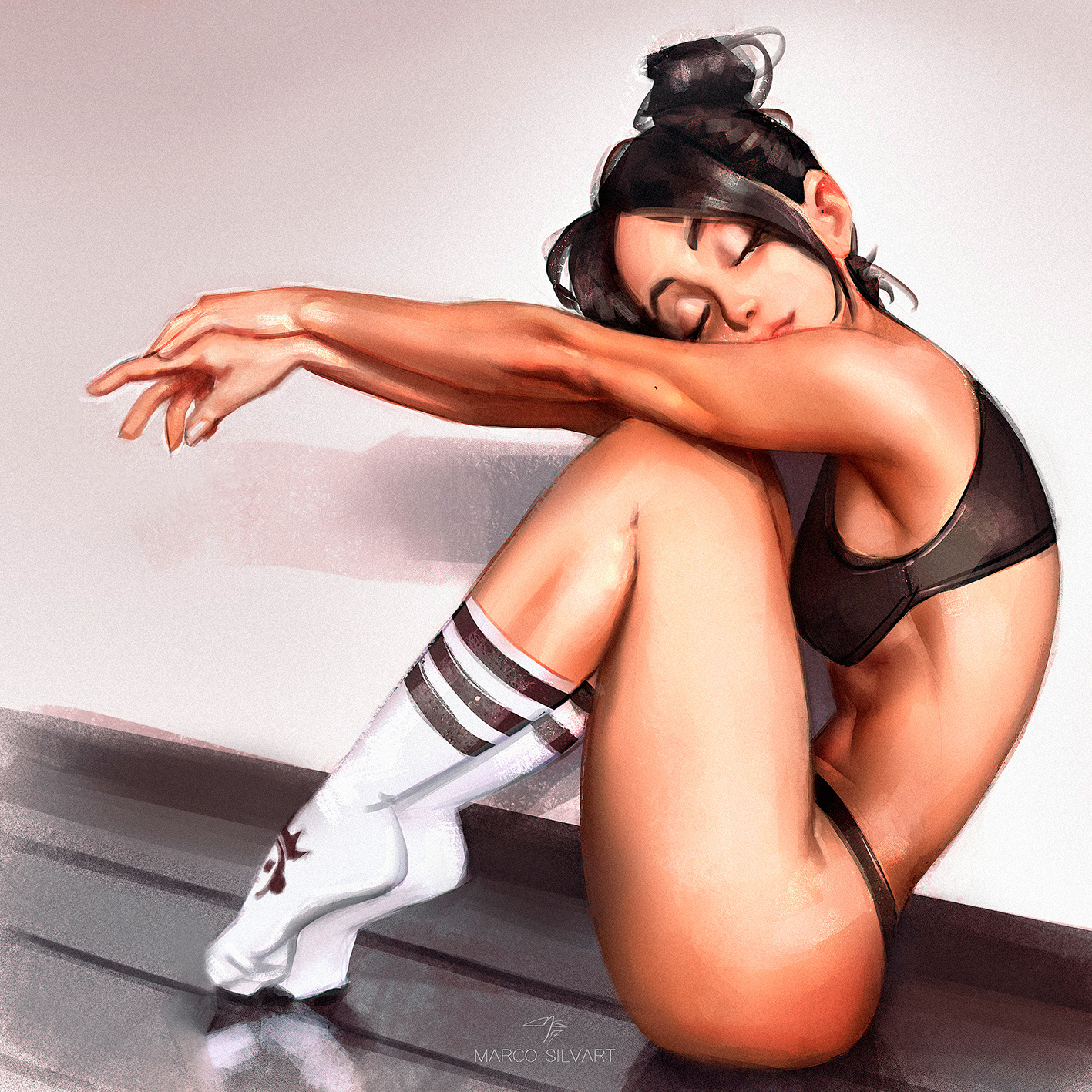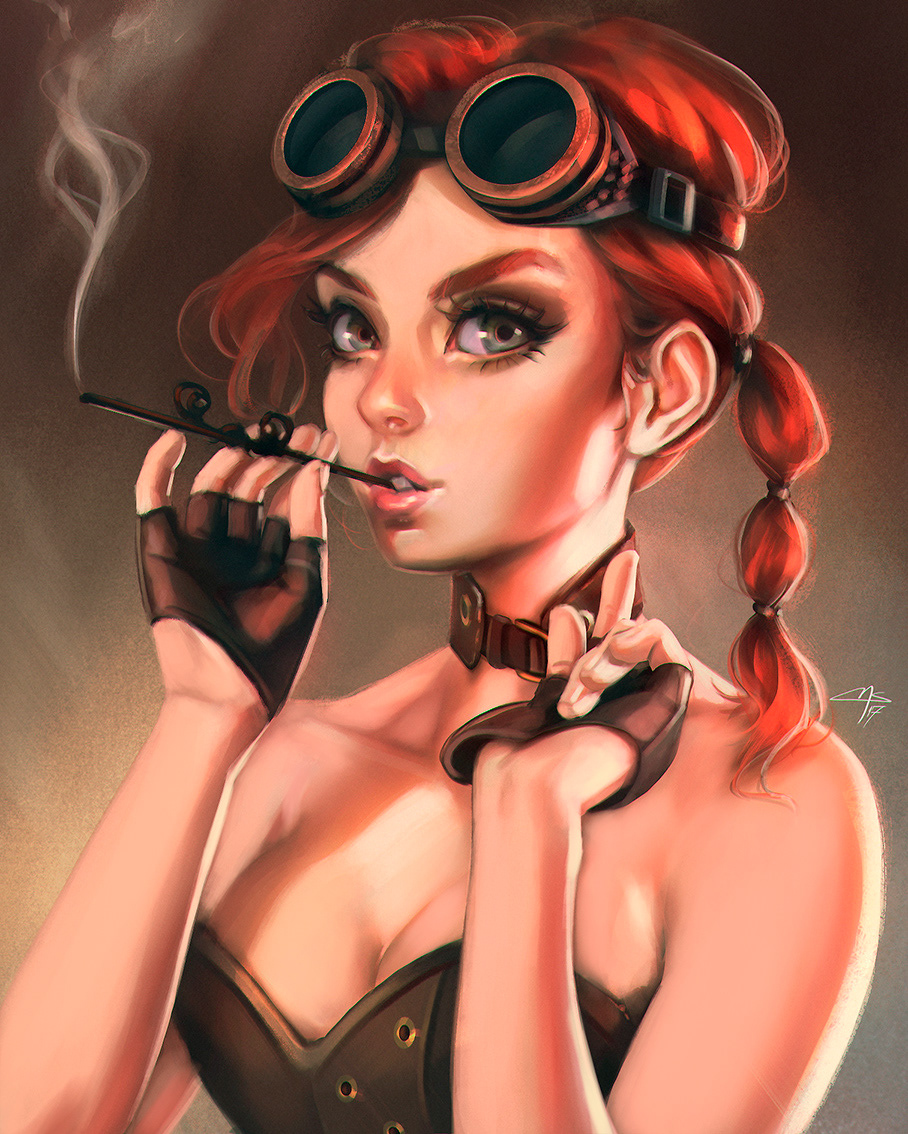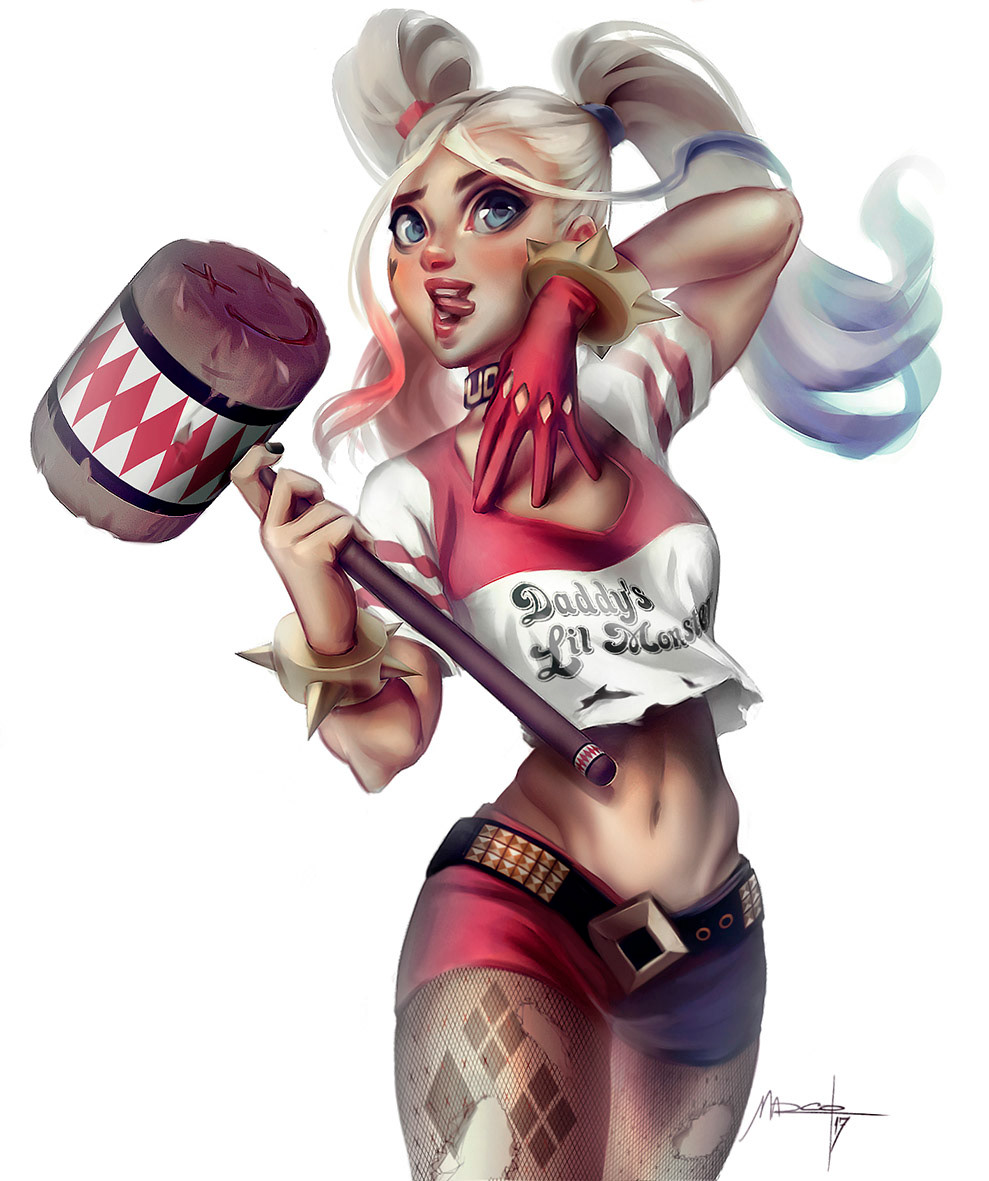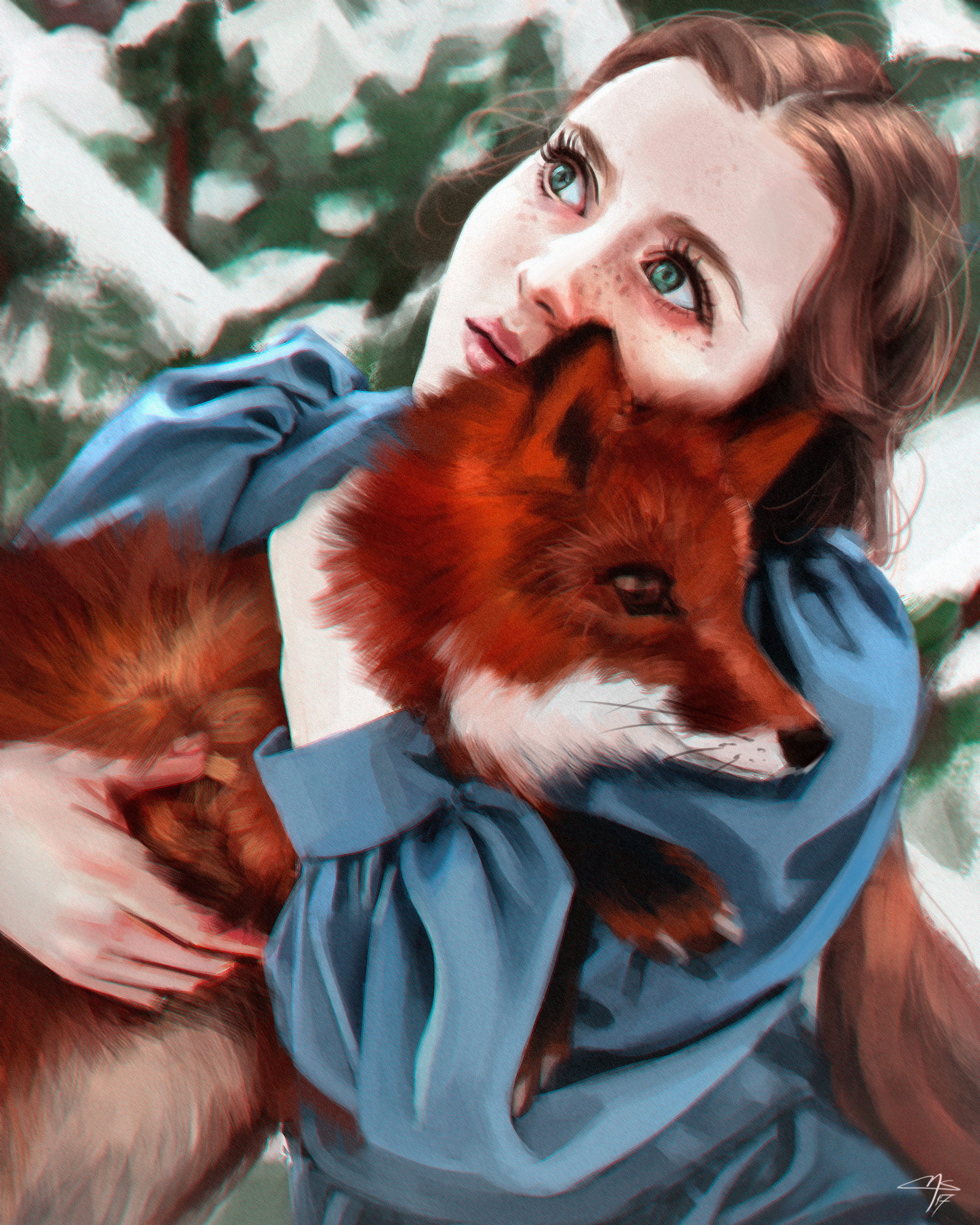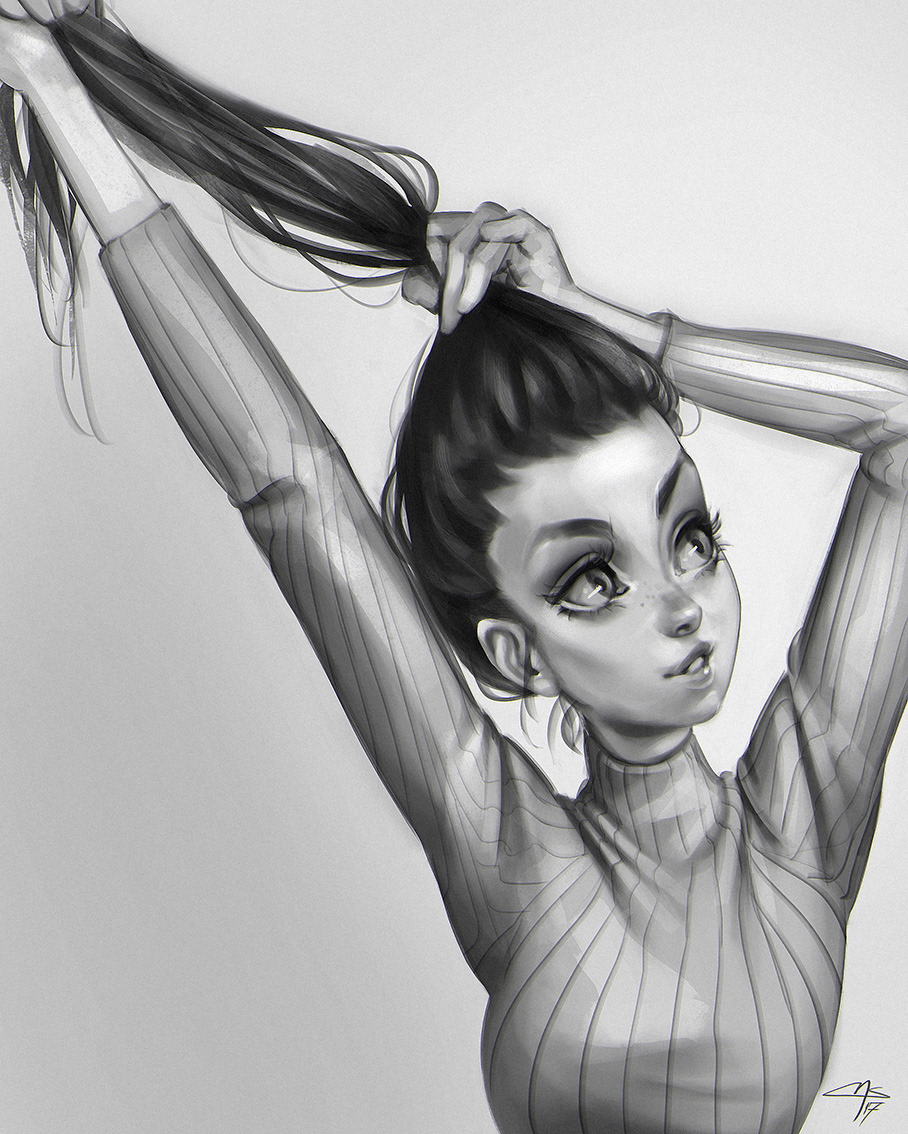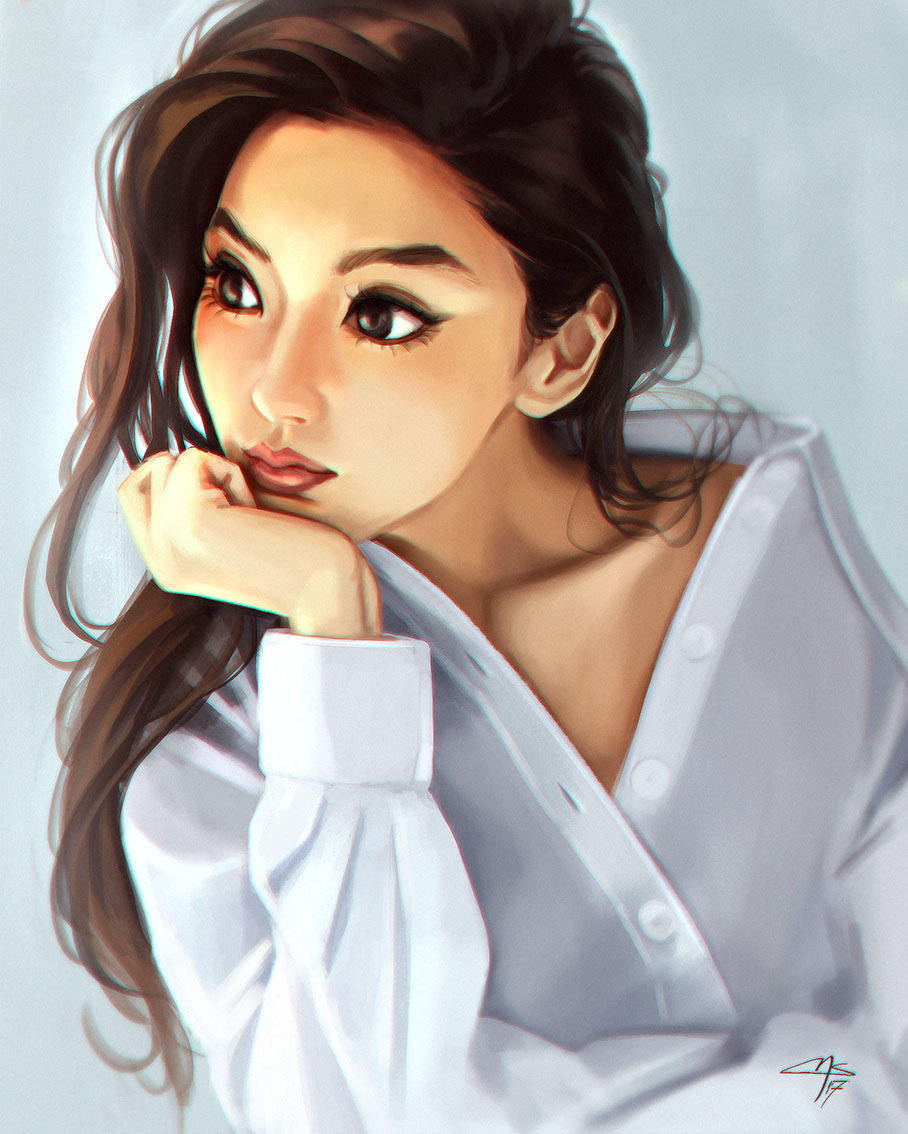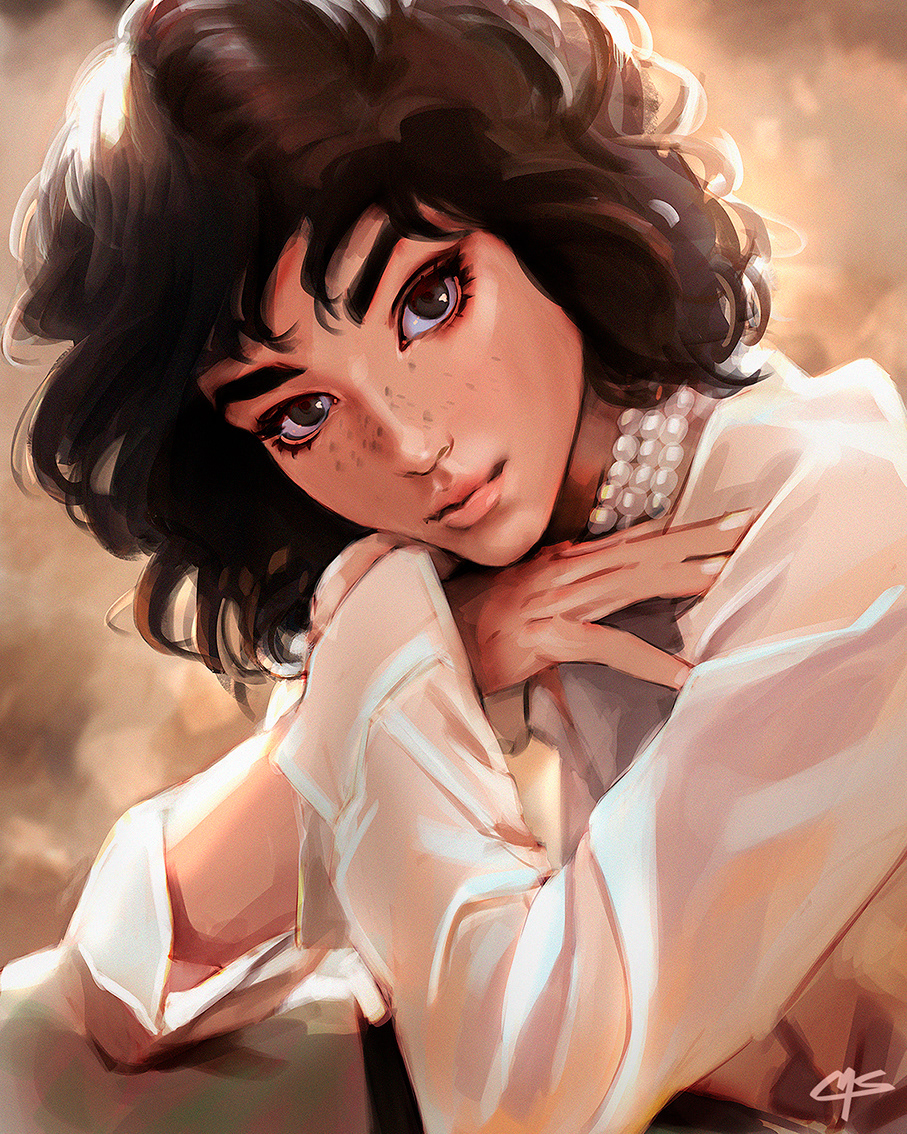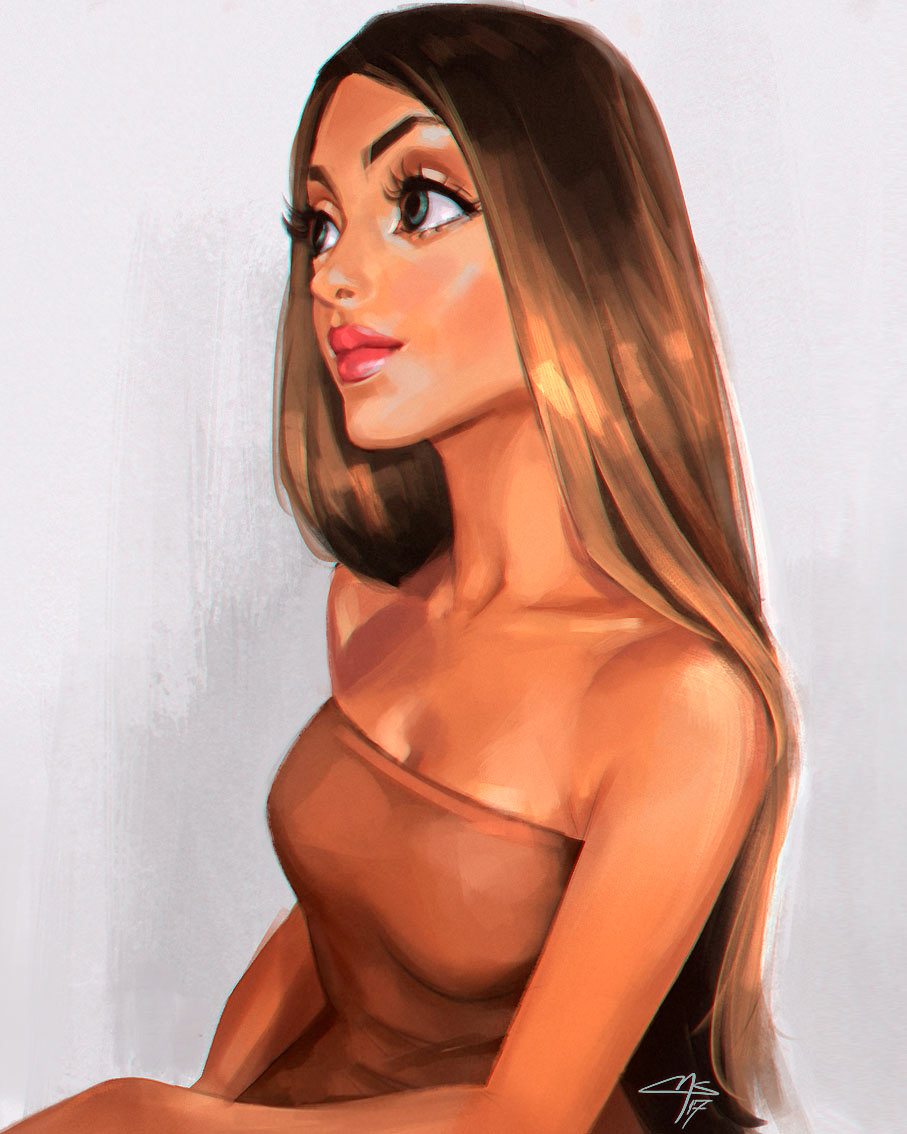 By Rashida Chavis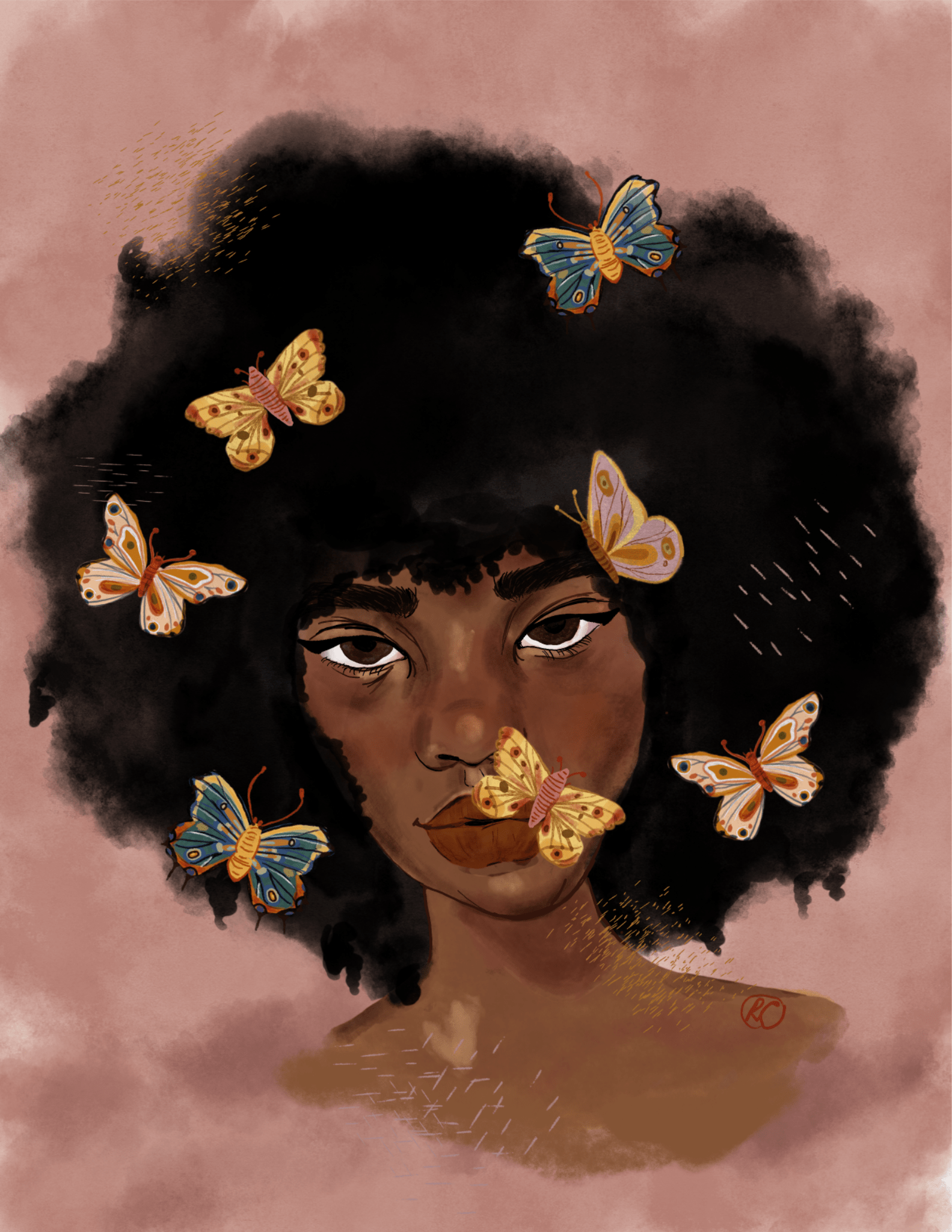 painting By Russ Mills
Drawing By liang ma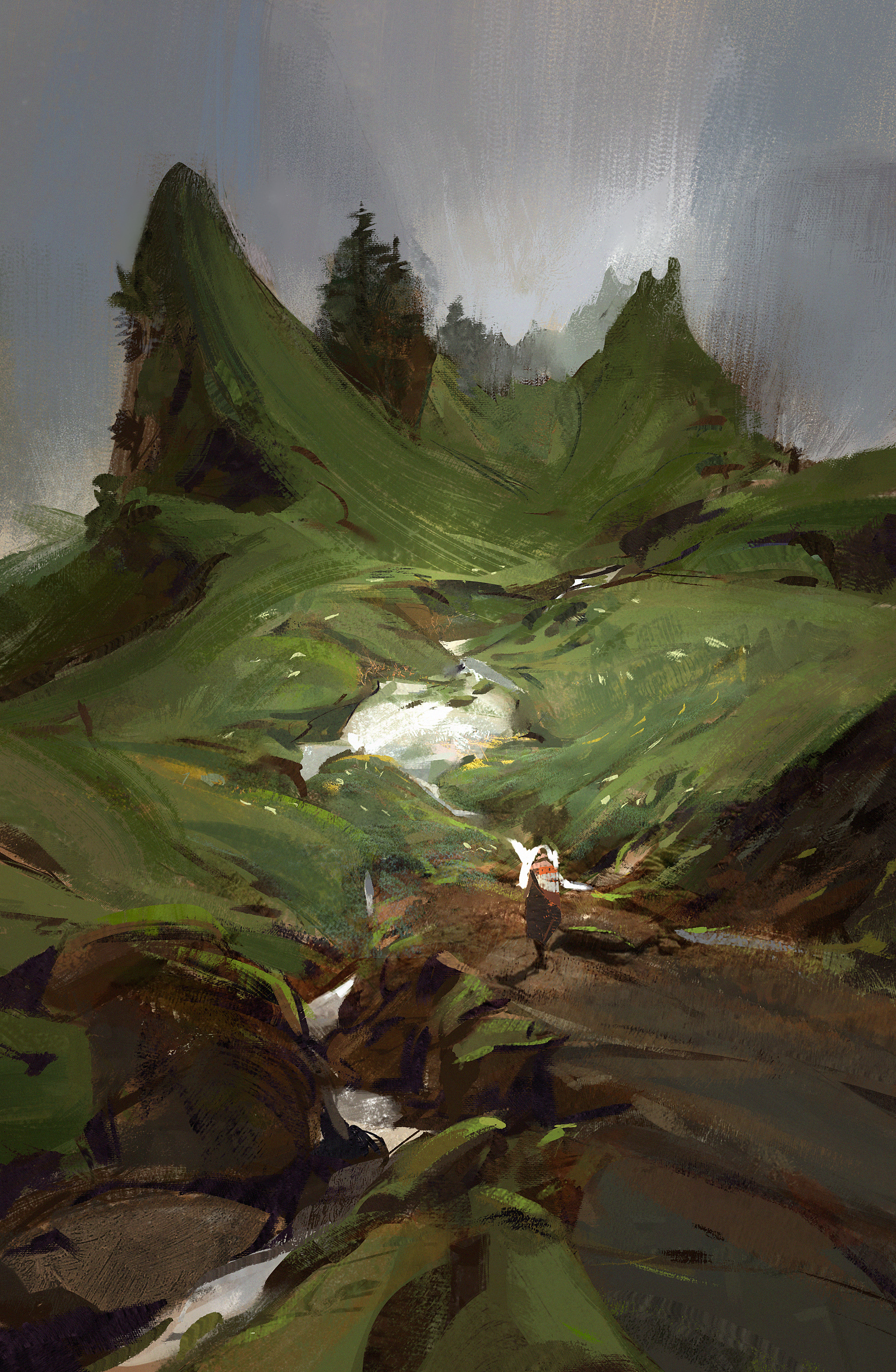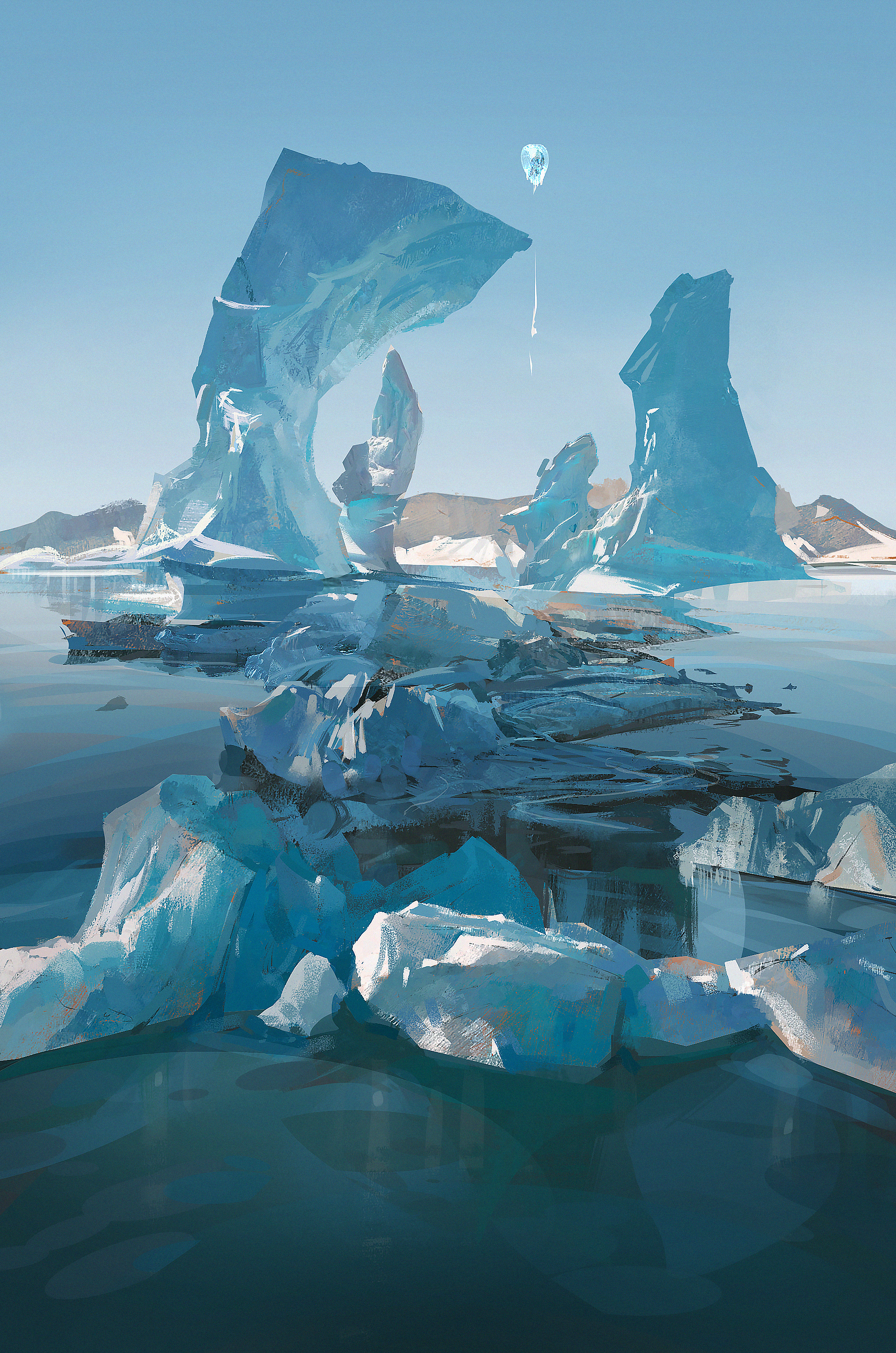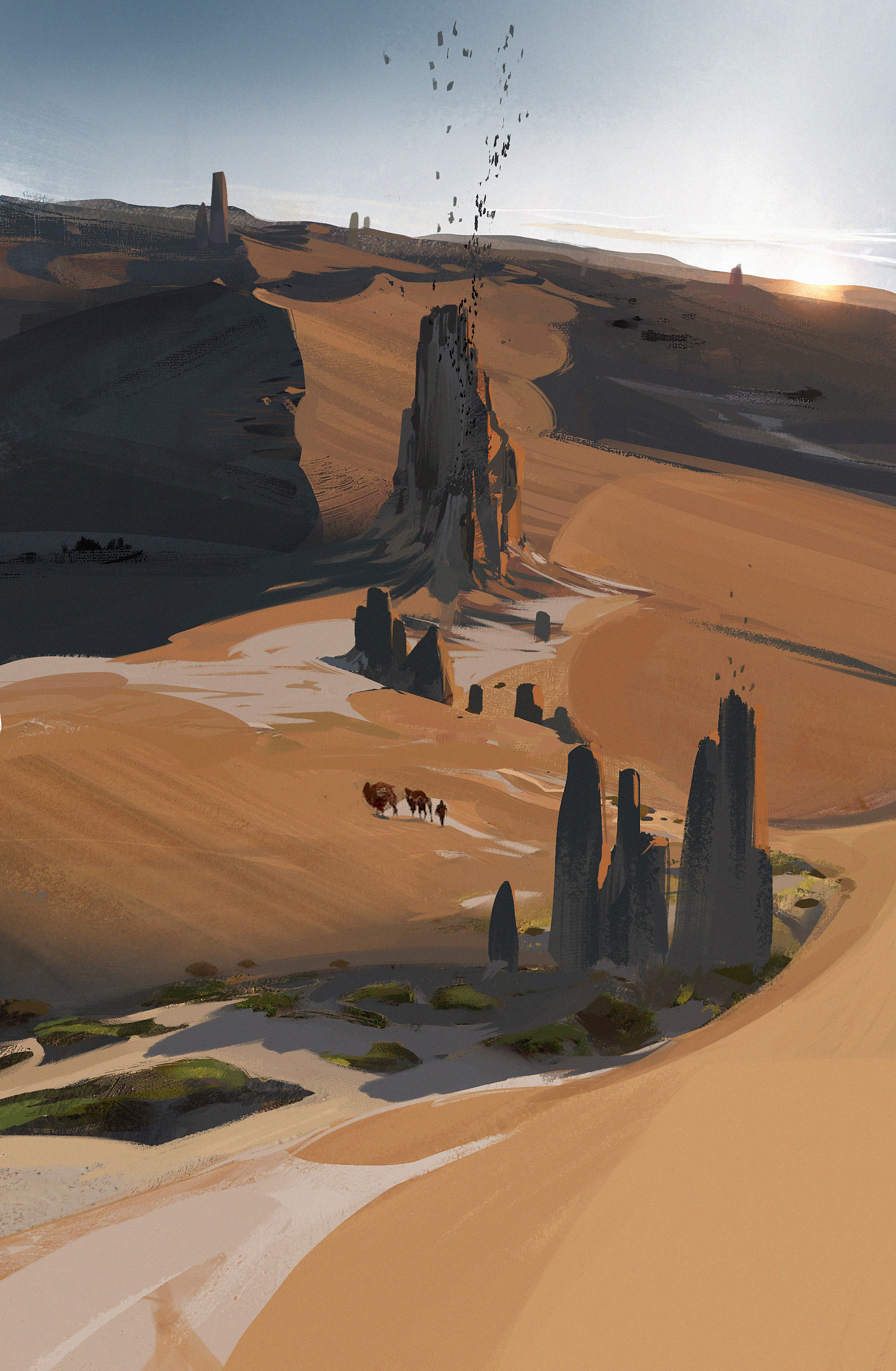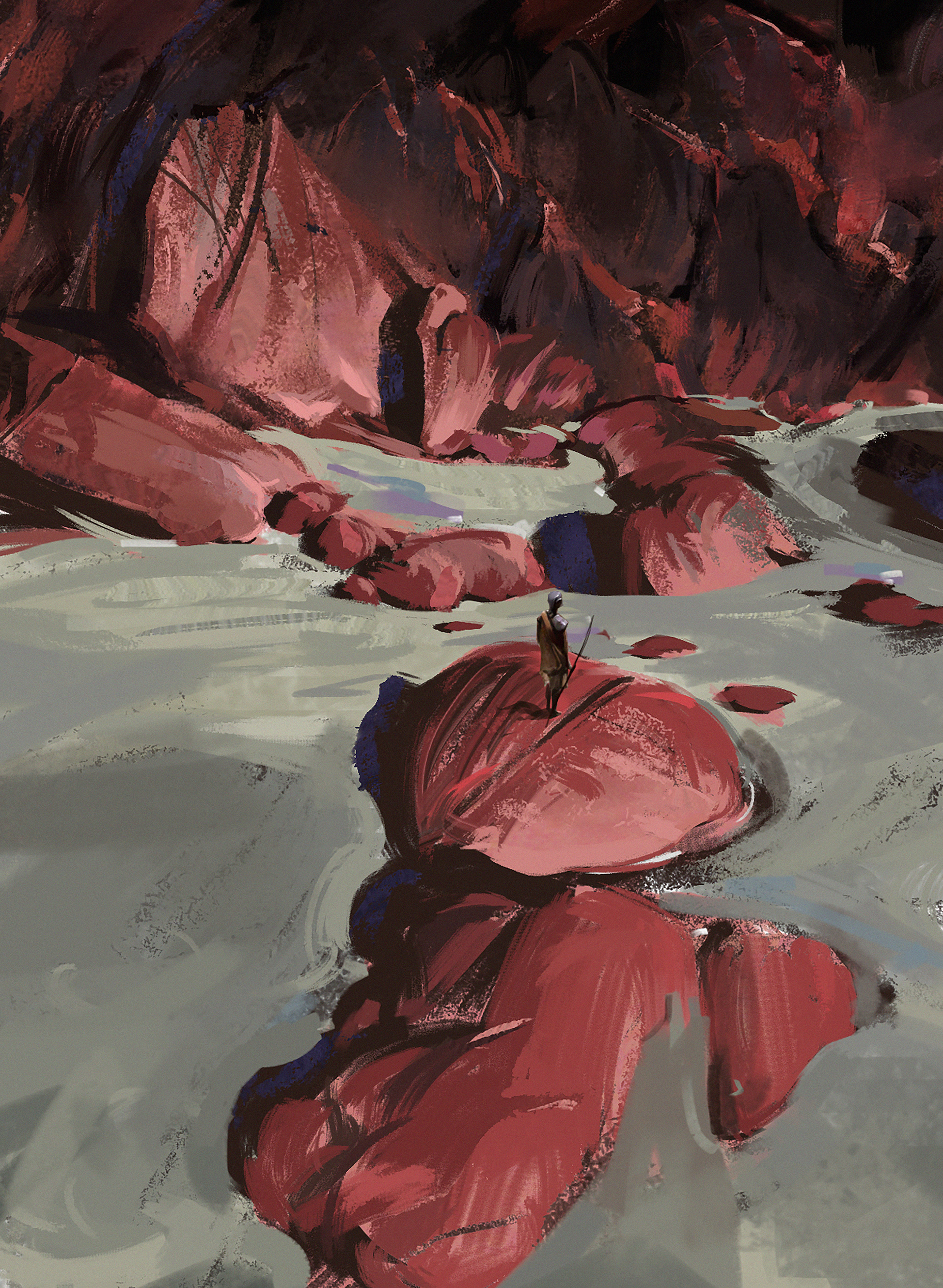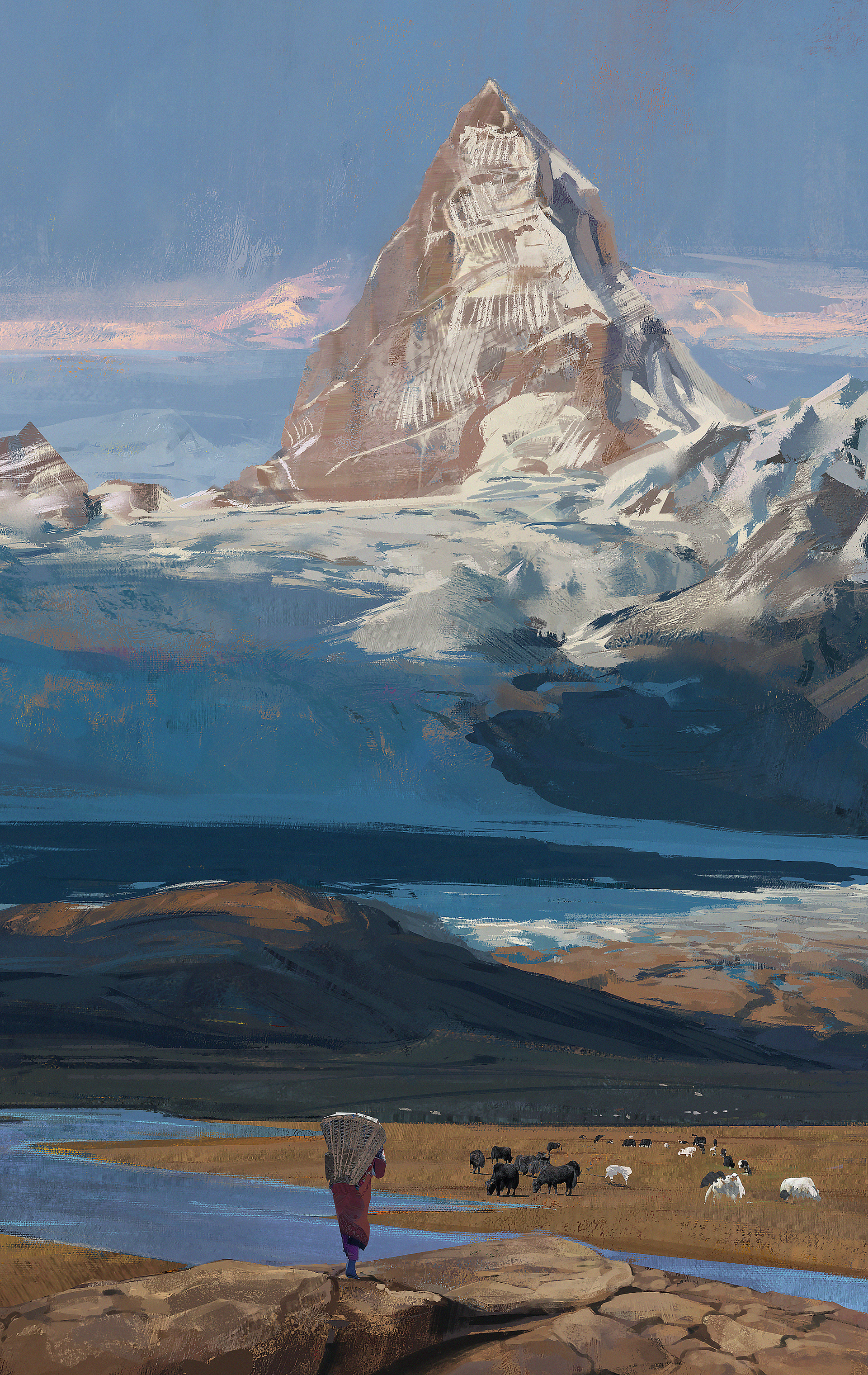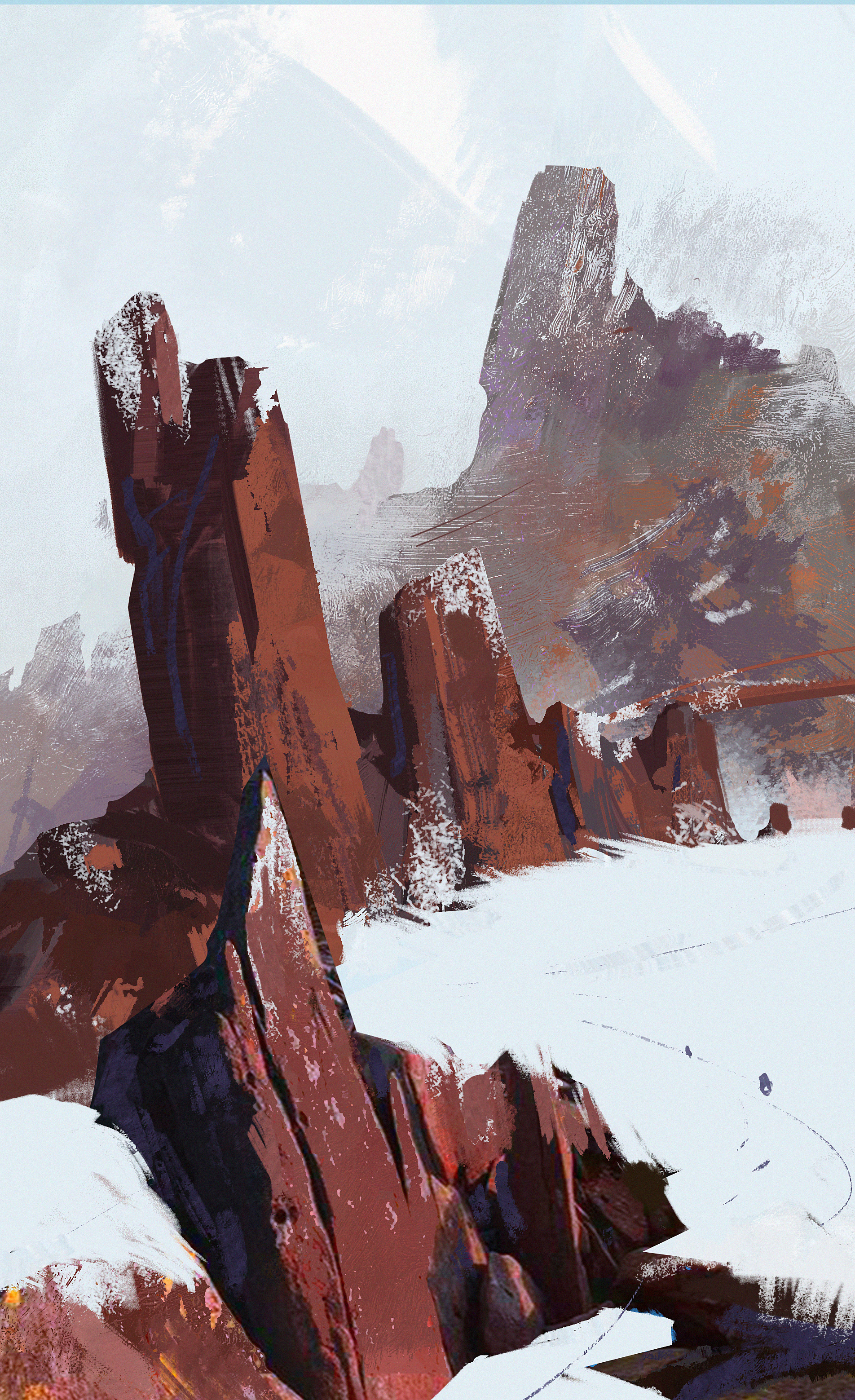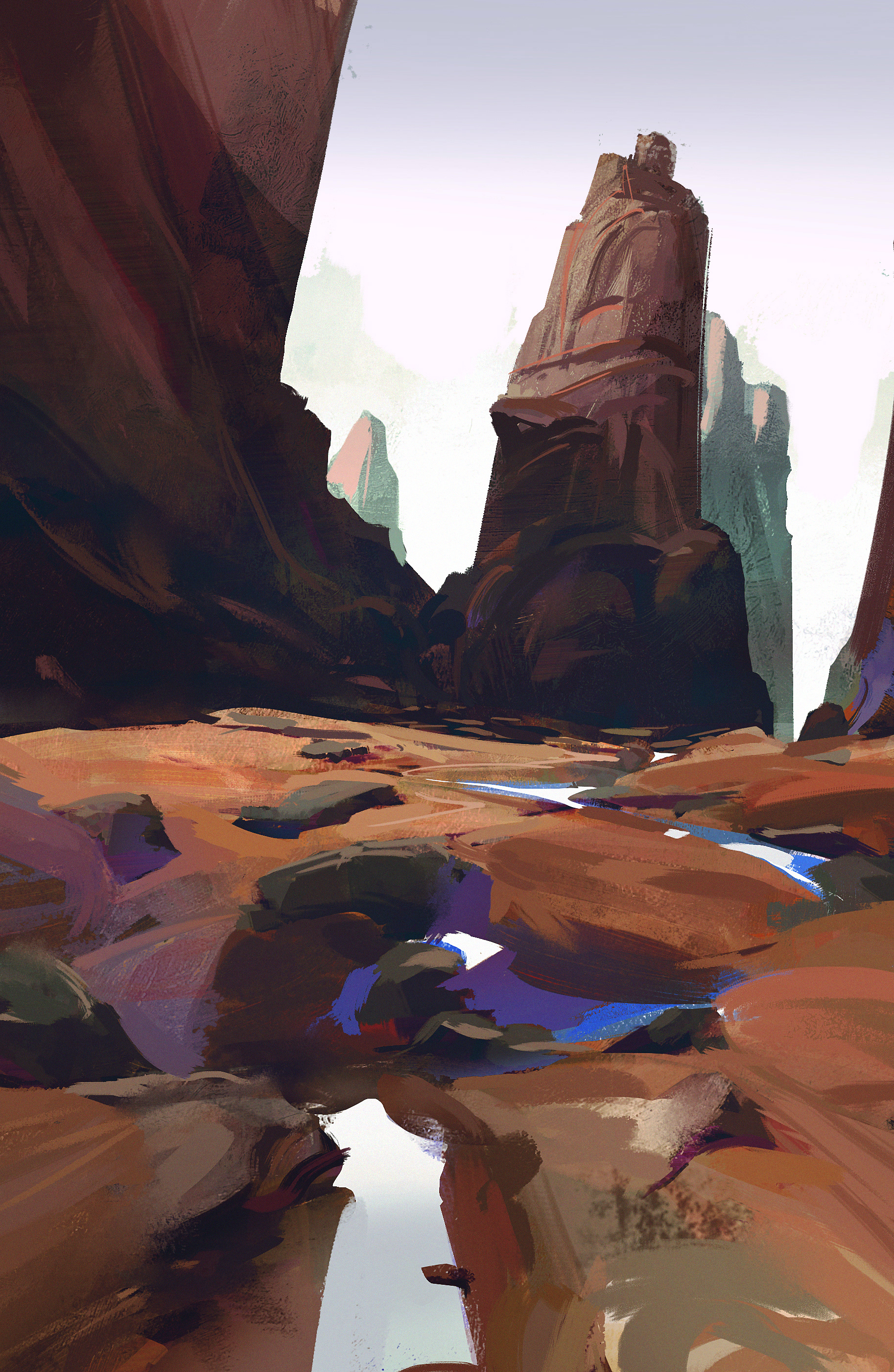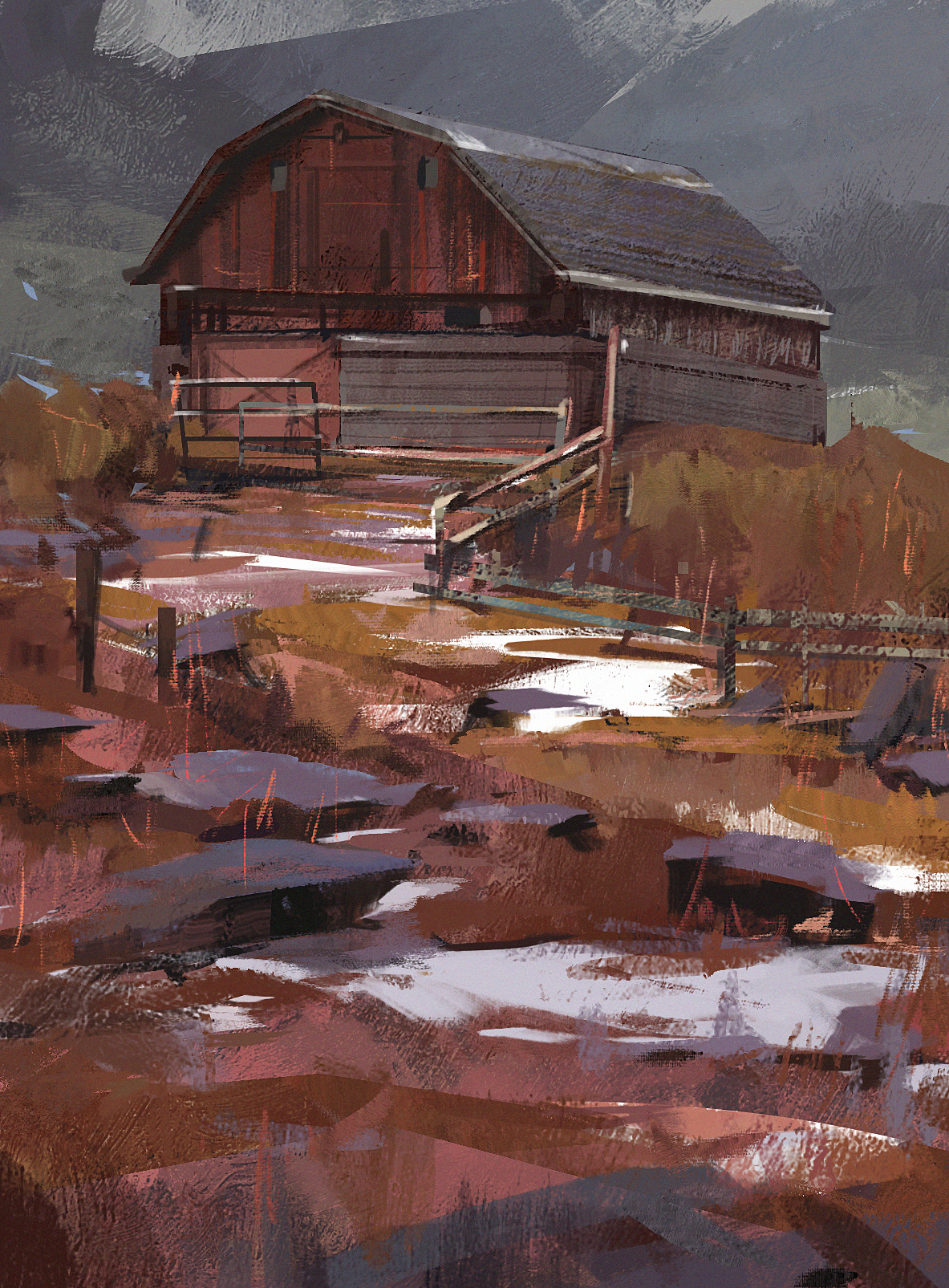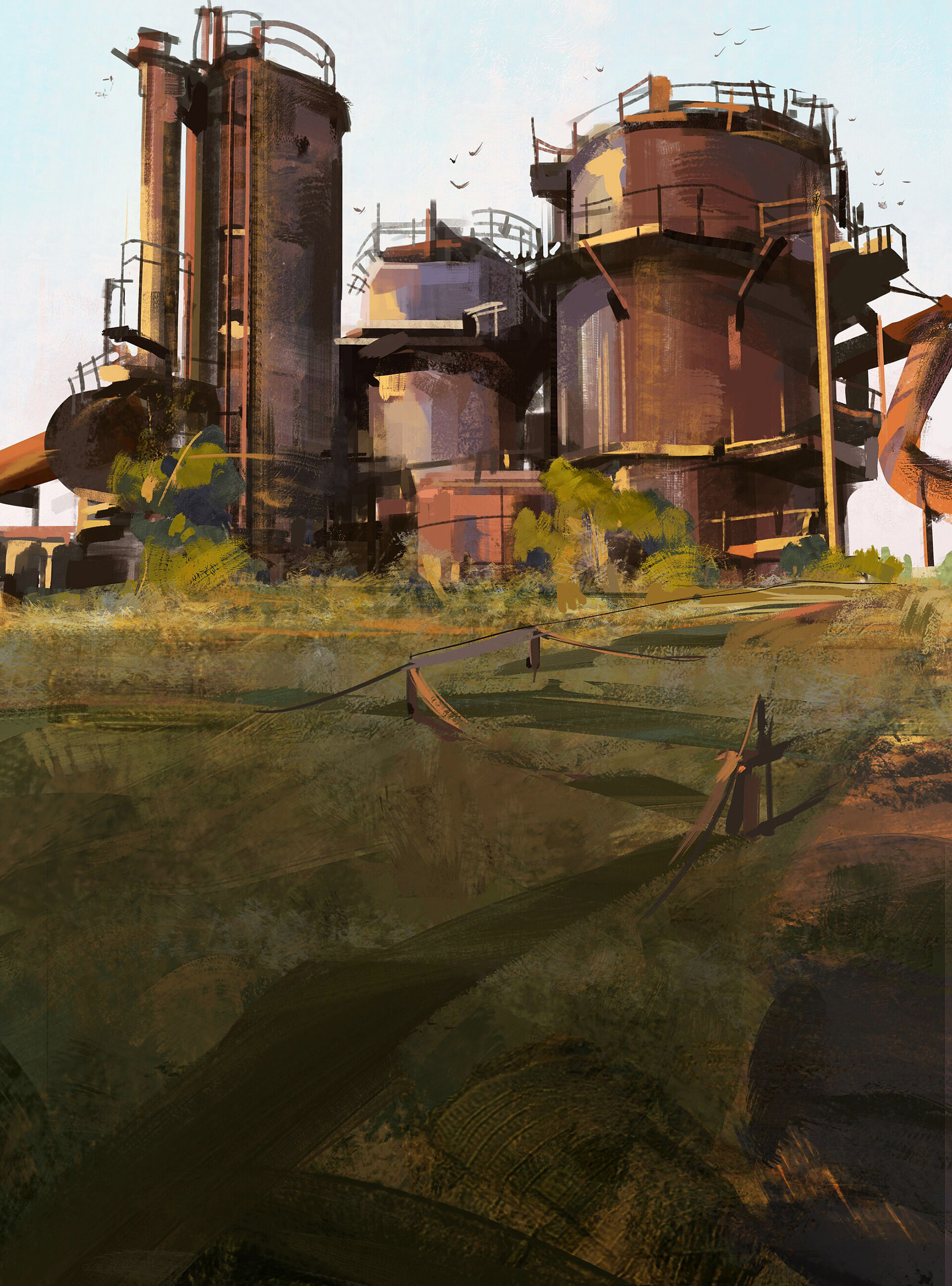 Urban Dubai By Shahul Hameed
Urban Mural painting for Dubai festival city mall
Mowgli. Illustrations for the "Dreamland" book By Eldar Zakirov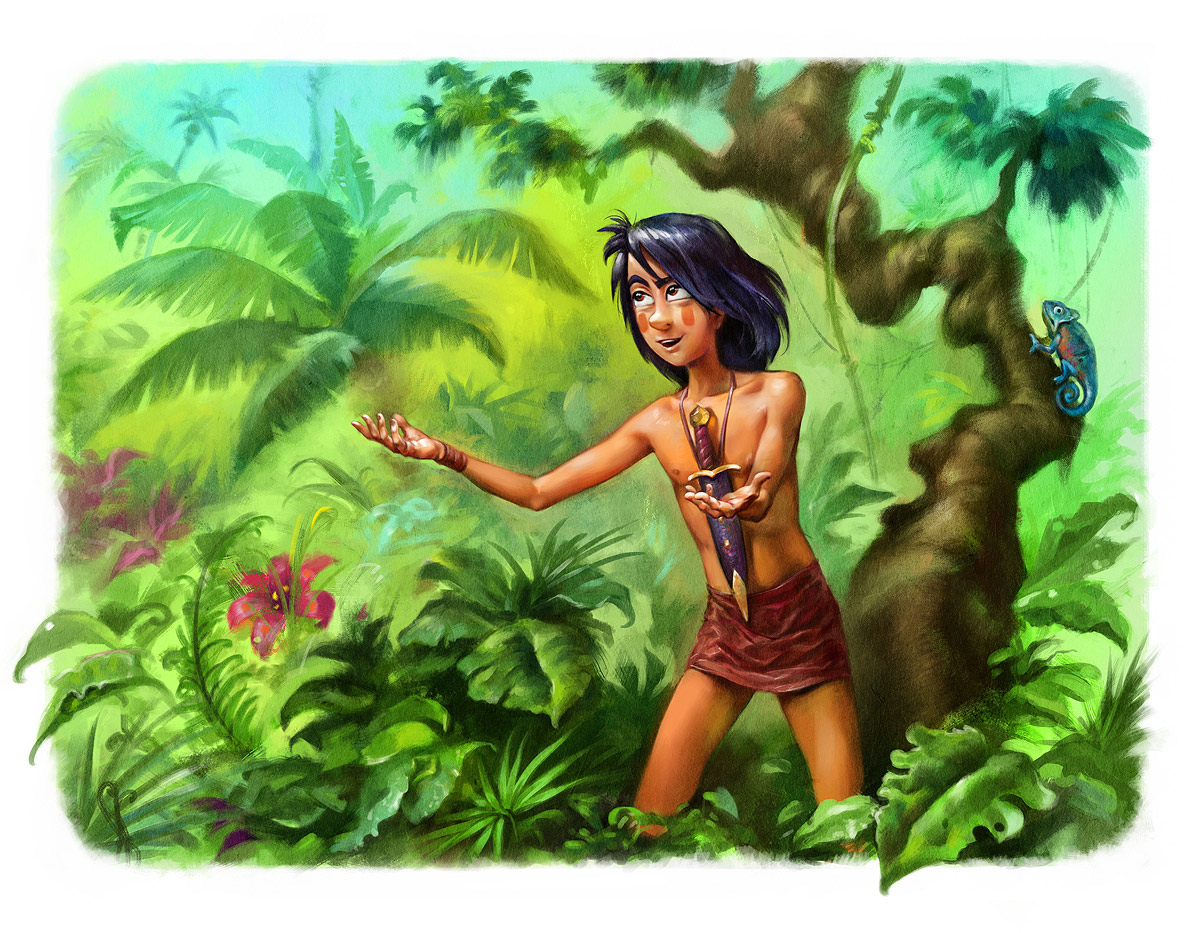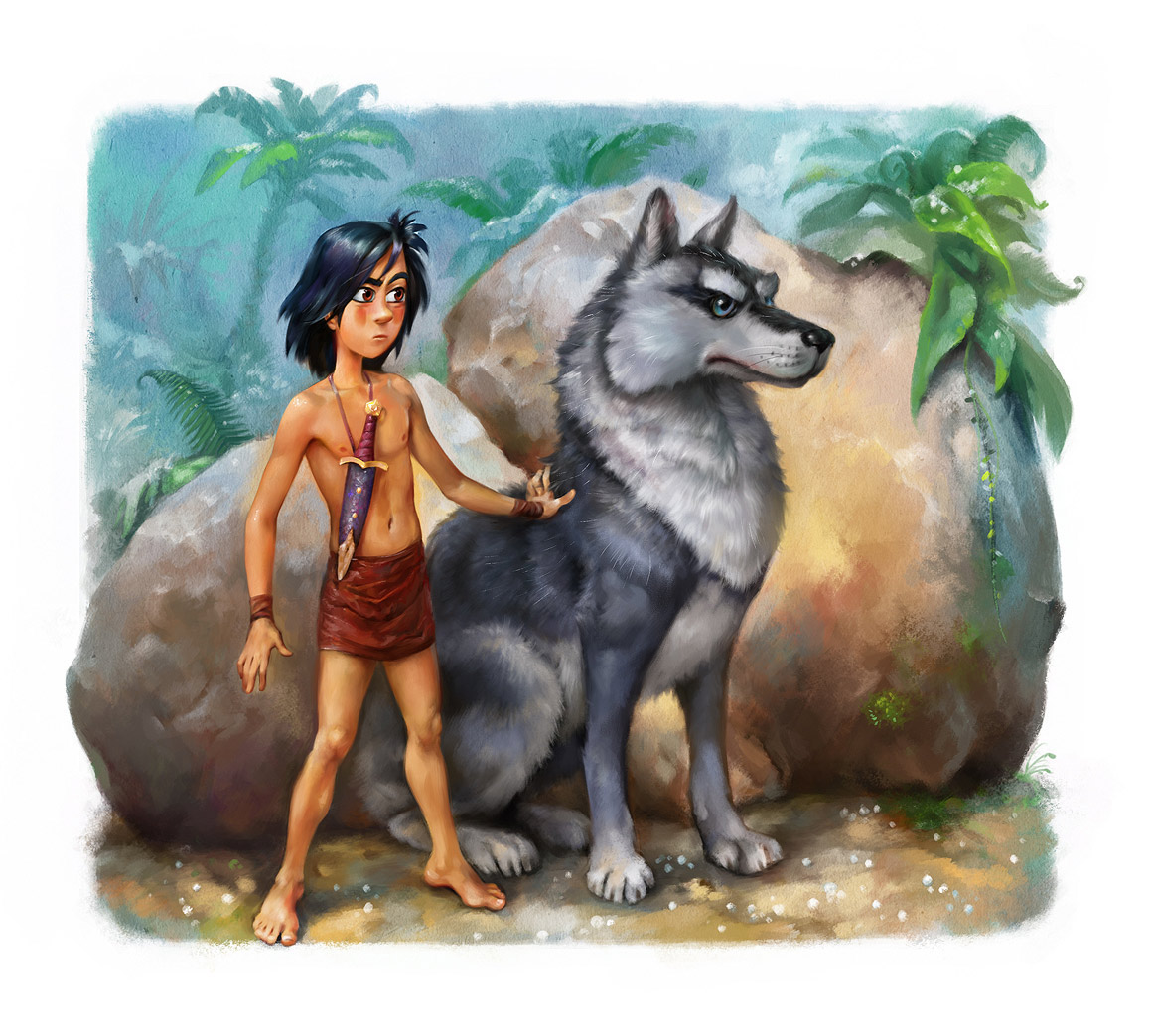 Winter days By Slawek Fedorczuk
A selection of my latest works with some snowy landscapes.