Last Updated on March 10, 2020 by Farnaz
Top Drawing Inspirations : This article is part of the Weekly Inspiration from Gillde. We bring you interesting content by designers, artists and photographers etc… from around the world who pursue their passion and create magnificent artwork. We want to share high-quality designs to inspire your days and weeks and help you in your creative process.
See the Paintings of the previous week here: Spectacular Paintings
_
Fashion Painting By SEUNGWON HONG
The Sartorial Painting Collection​ Vol.14 No. 131 – No. 140 Seungwon Hong just wanted to paint a fashion illustration of people on the social media who looked great. His now famous instagram account @maestrohsw was an attempt to showcase the wonderful and varied sartorial tastes of real people – not only those of the fashion industry.   The project is a beautiful anthology of Seungwon's favourite artworks.They include illustrations of well-known fashion figures as well as those shots of the anonymous passerby whose imagination and taste delight the viewer.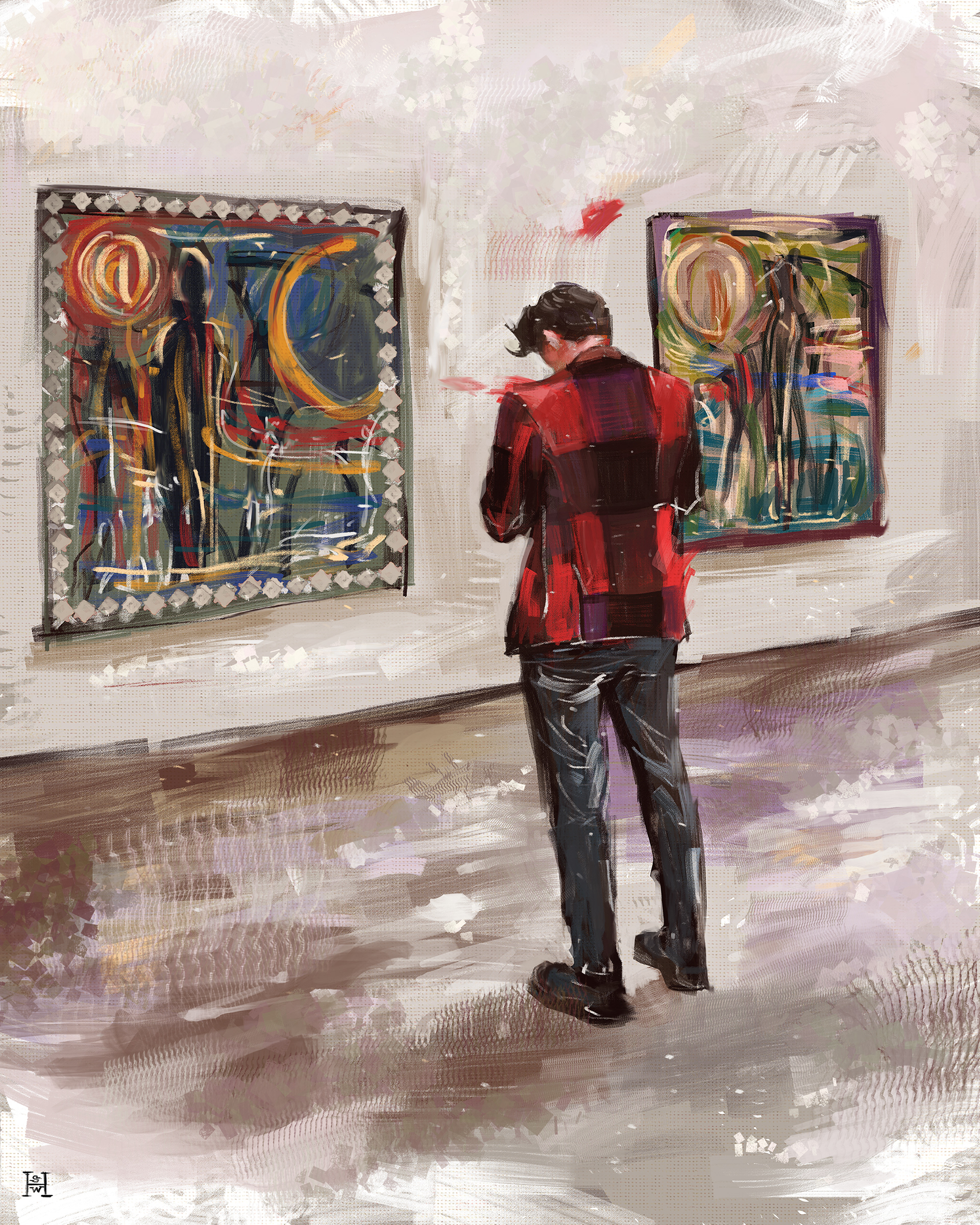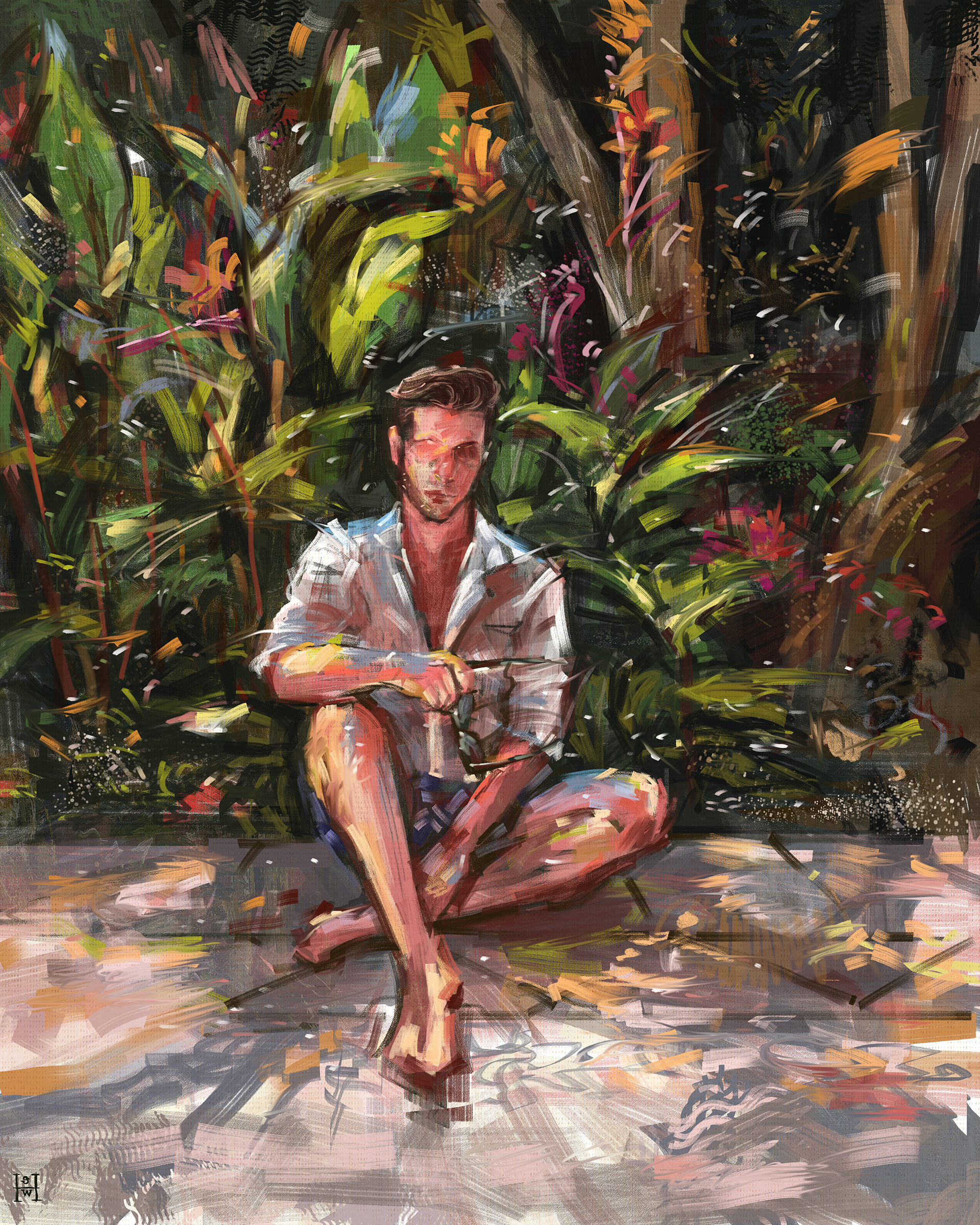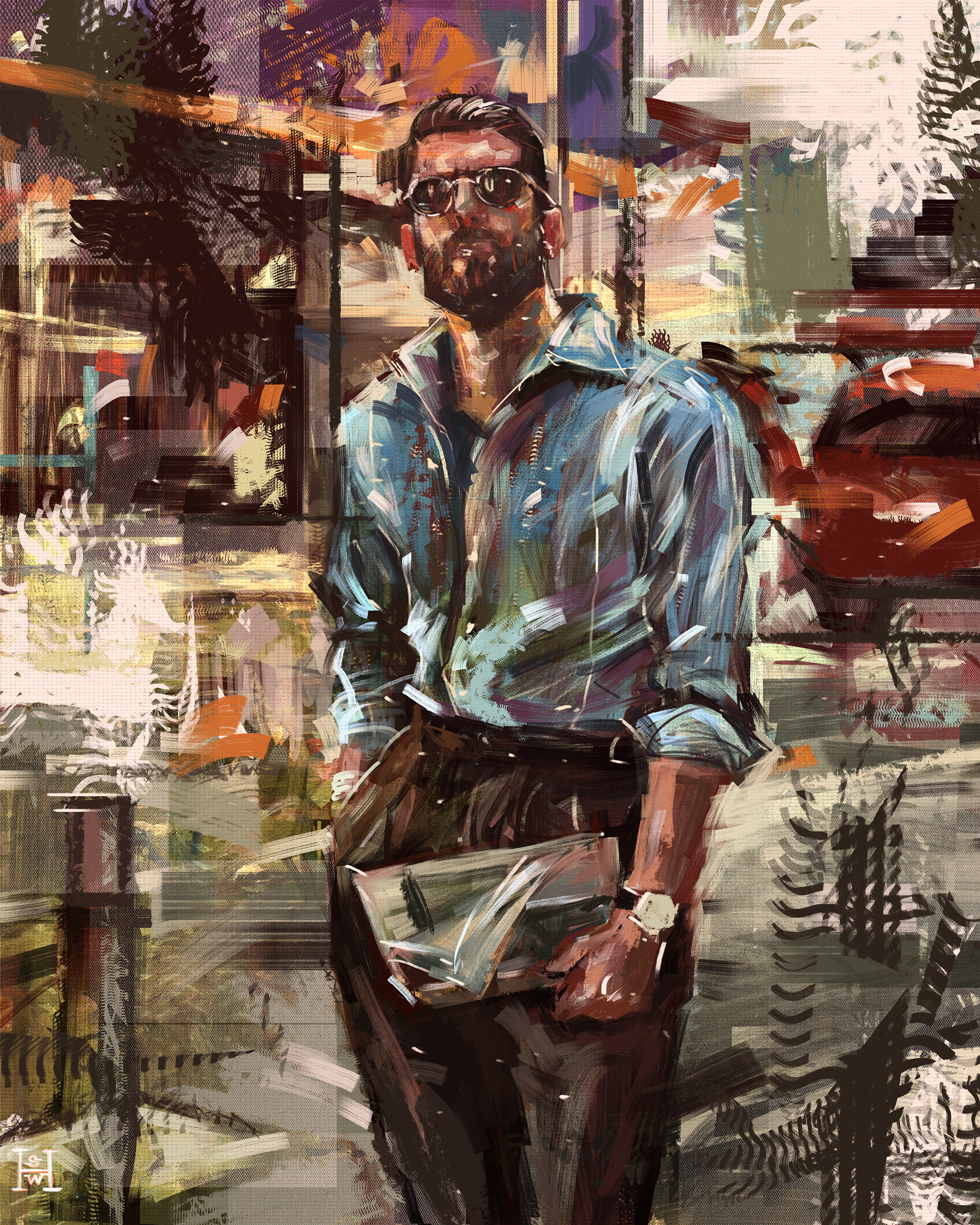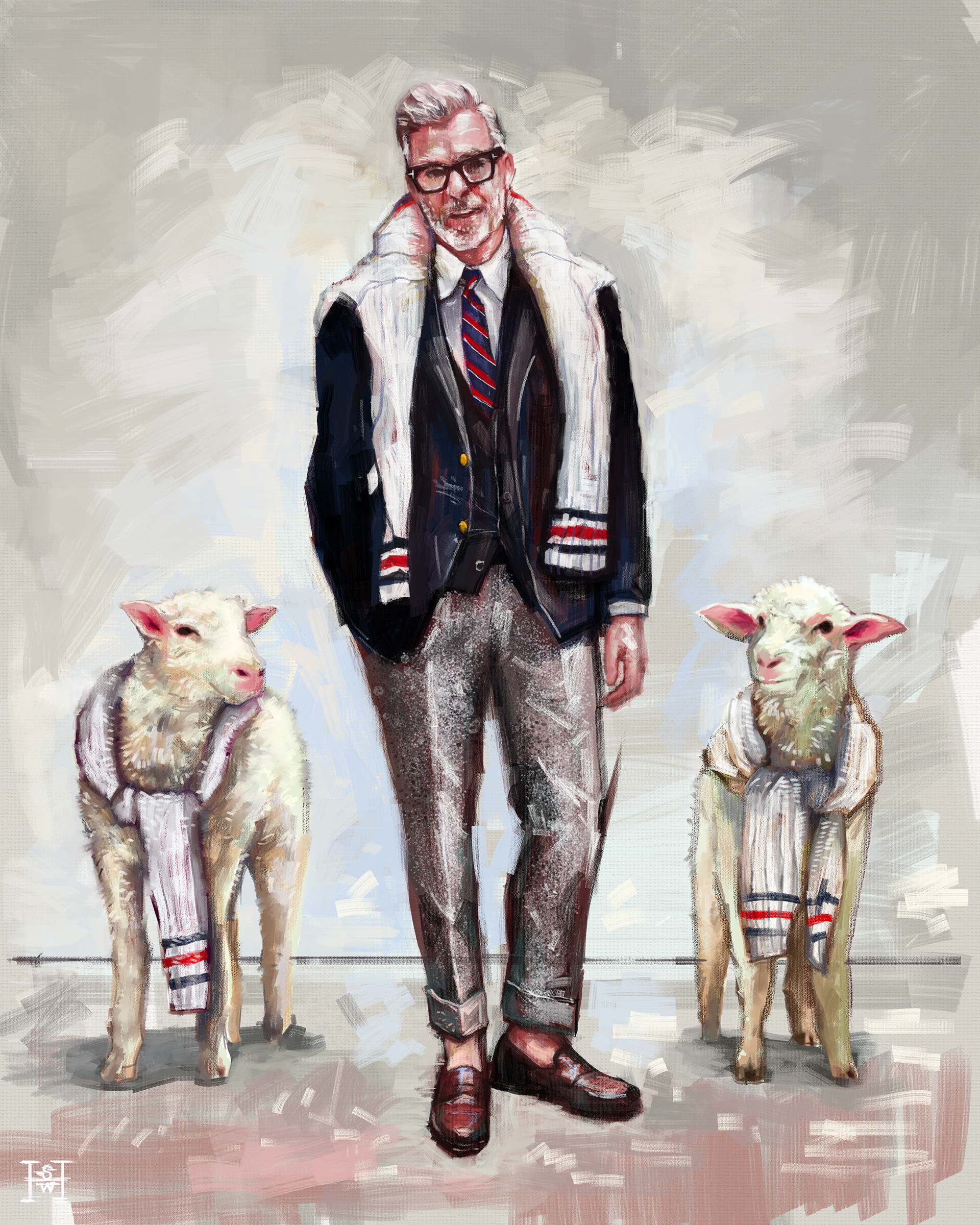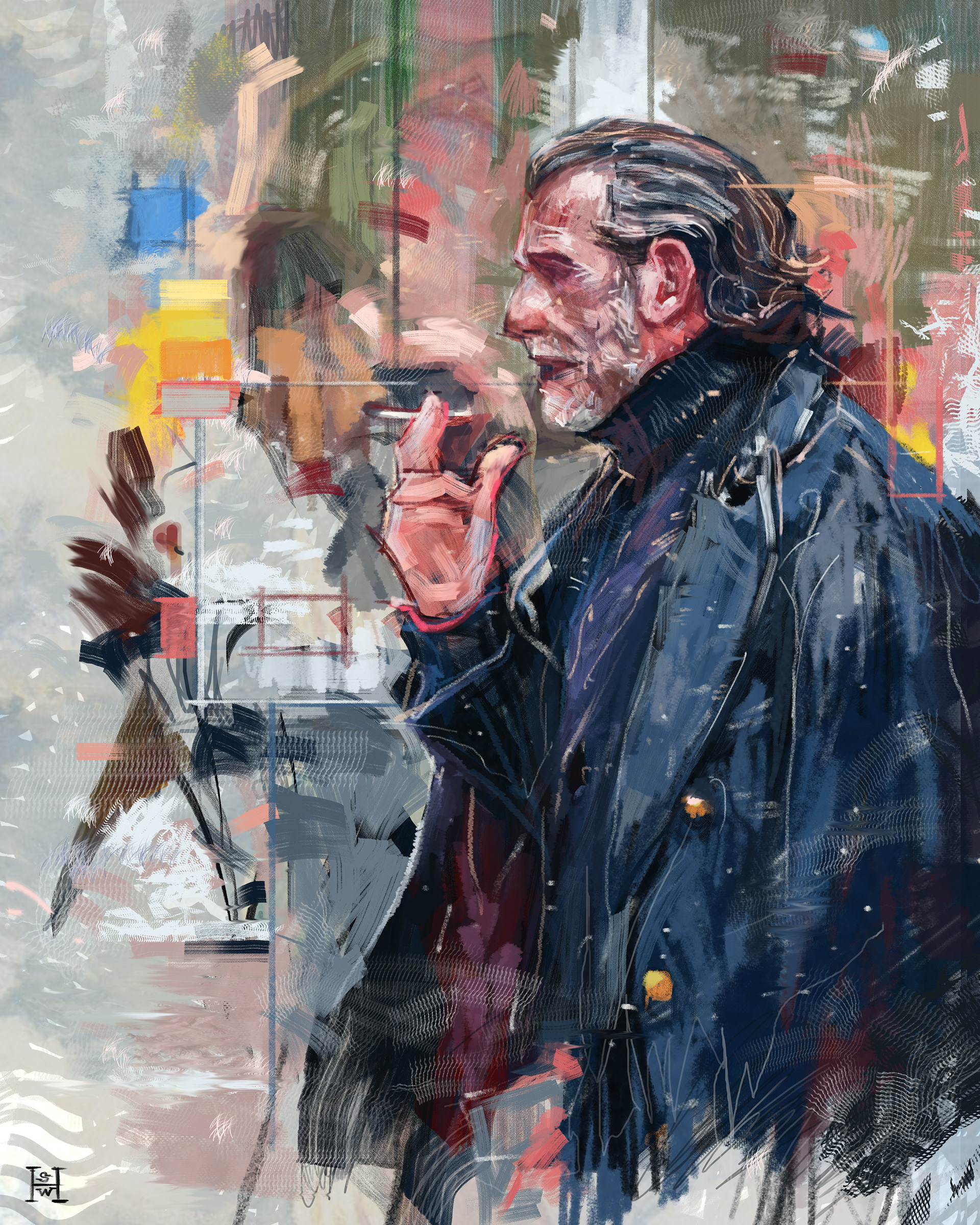 Child's dream By Darya Li
Oil Paint, high quality canvas 52*70, Winsor&Newton Artists oil colour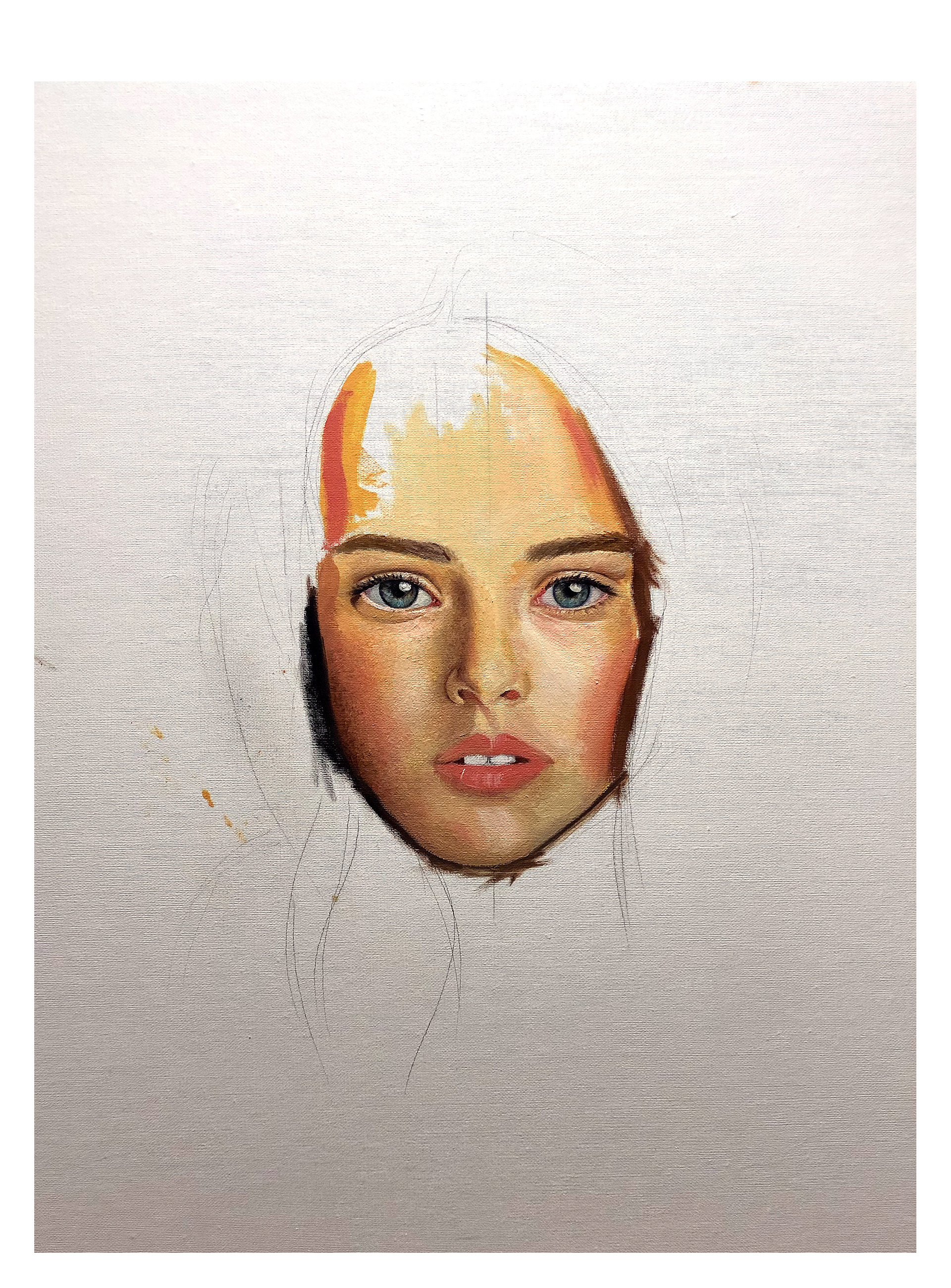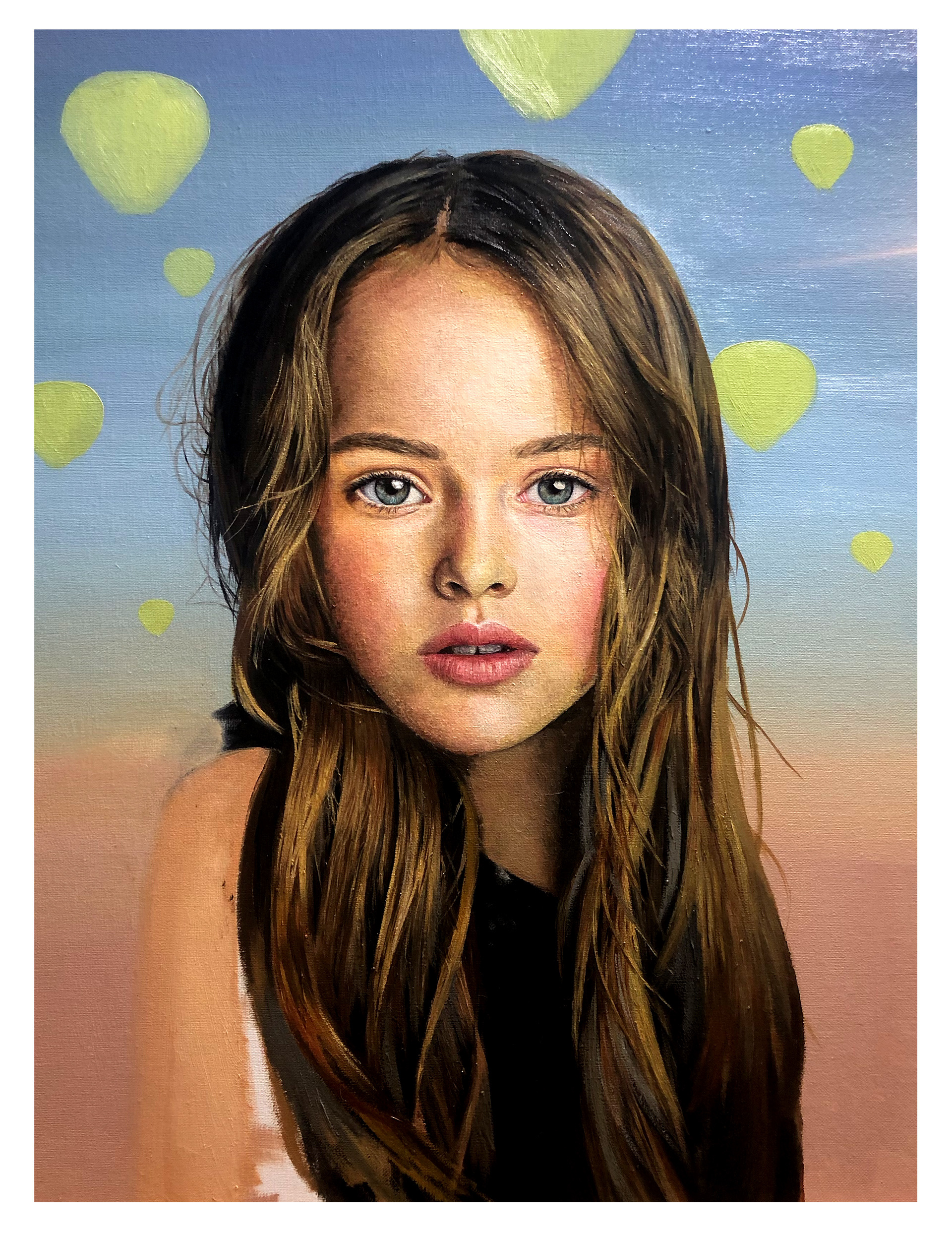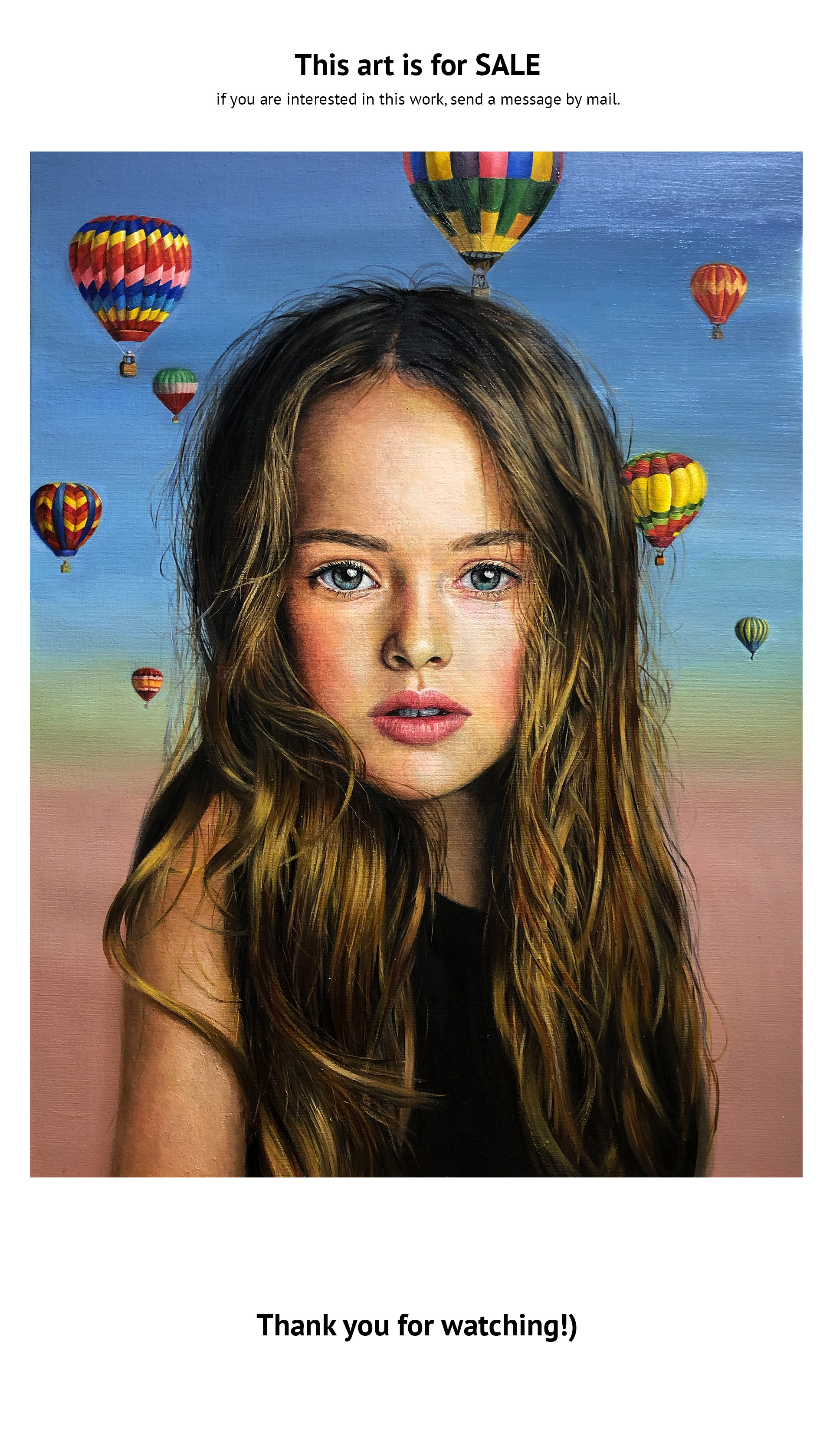 Digital Speed Painting By Toko Suzuki
By Diana Severinenko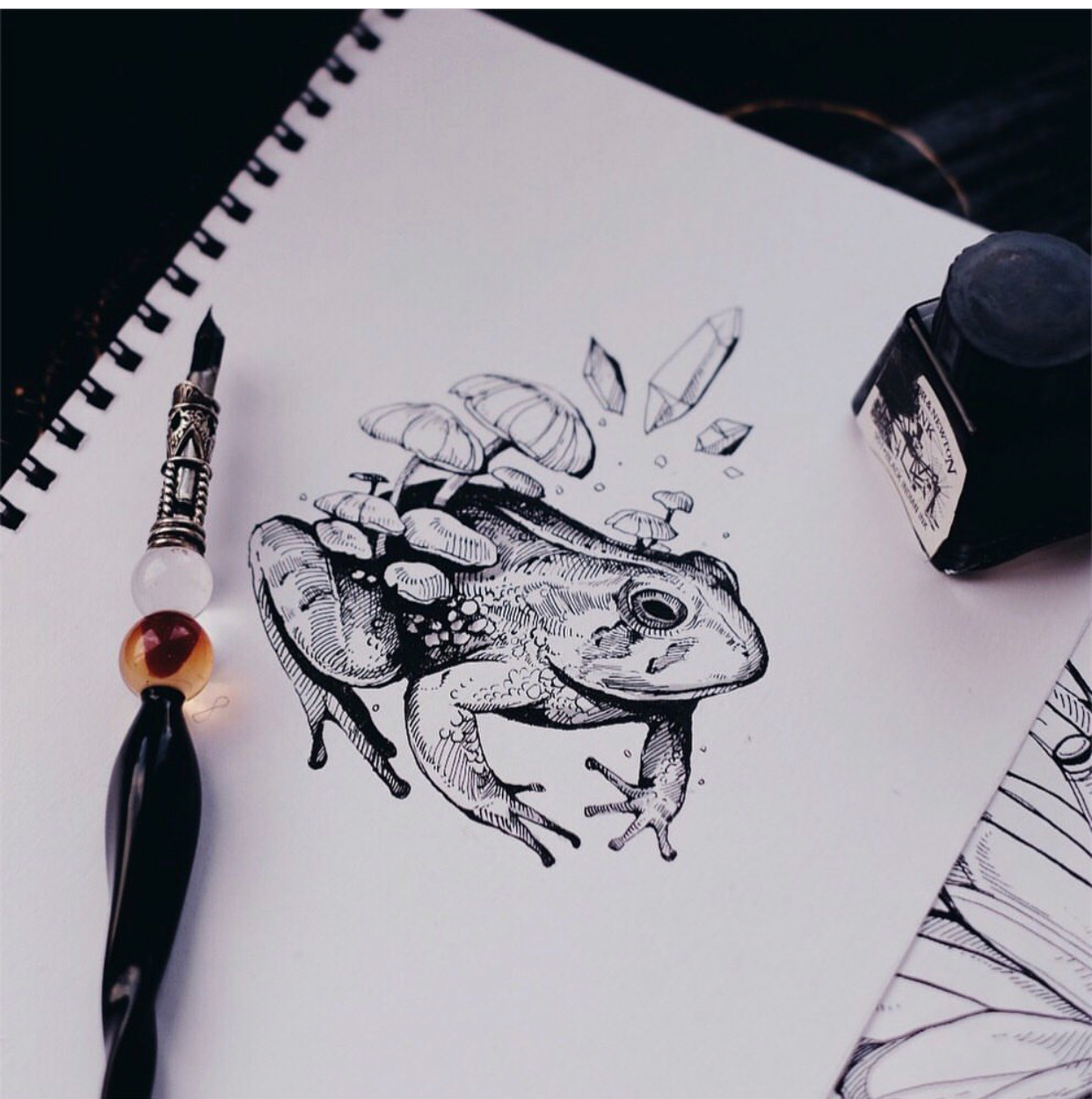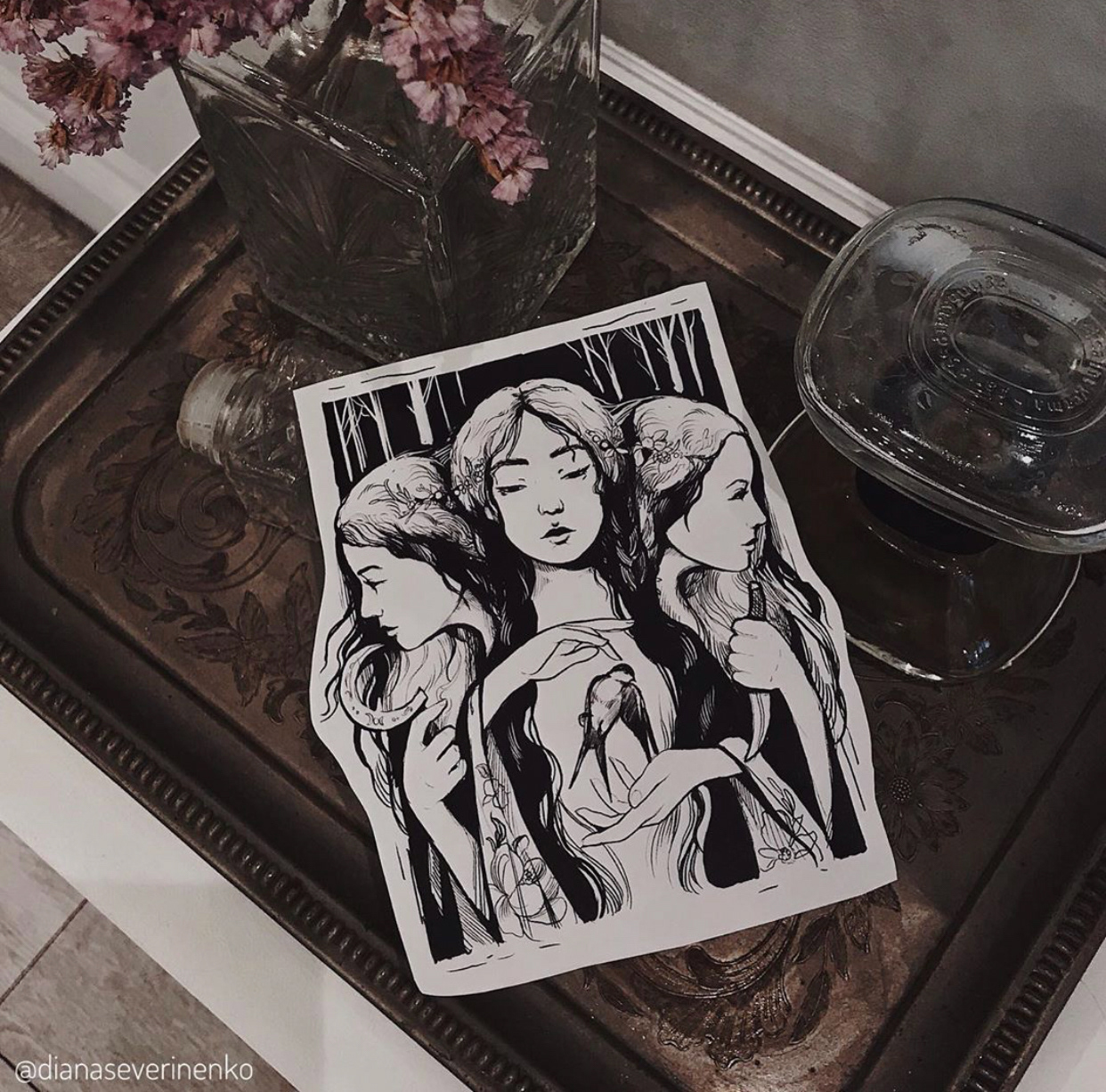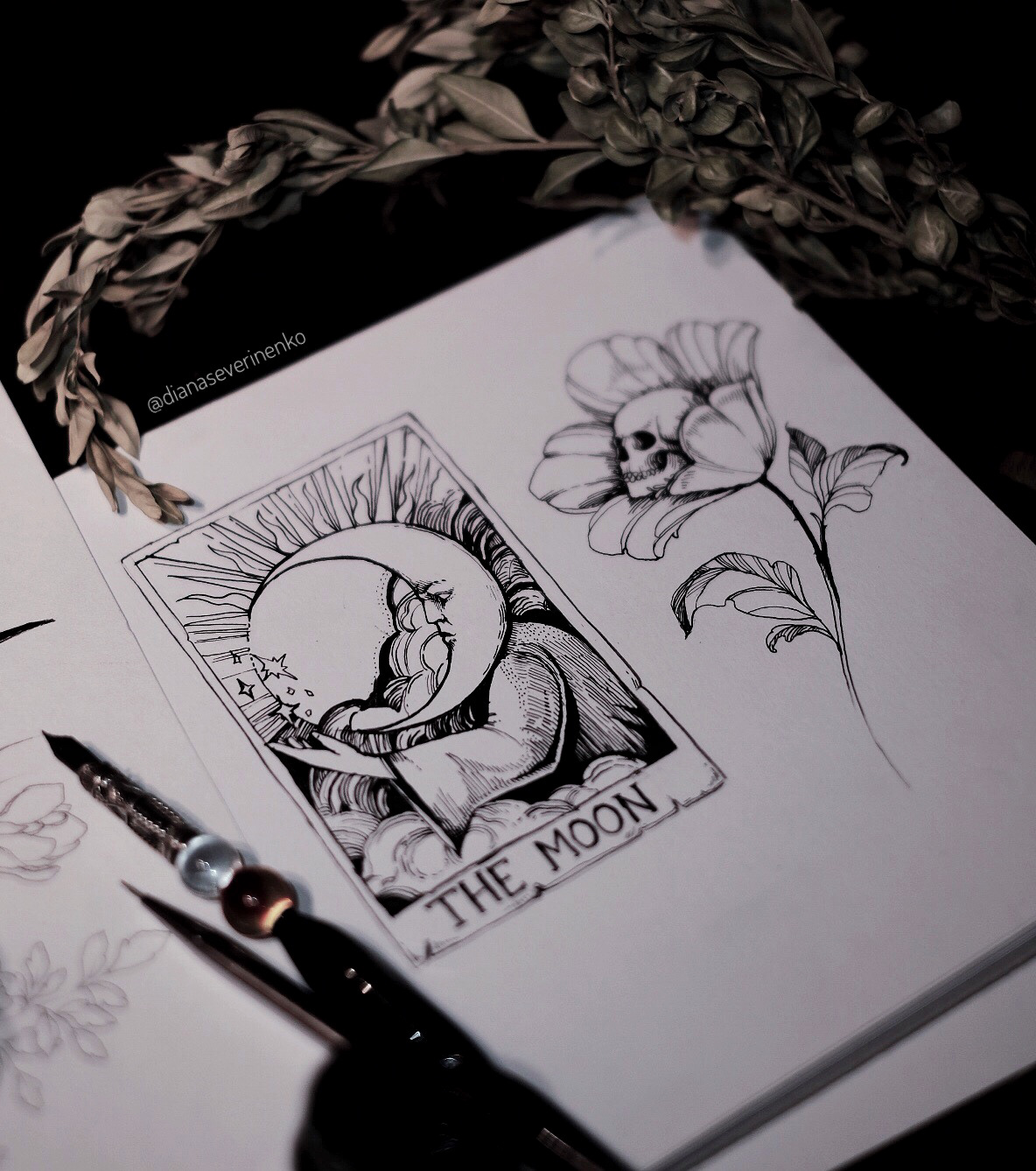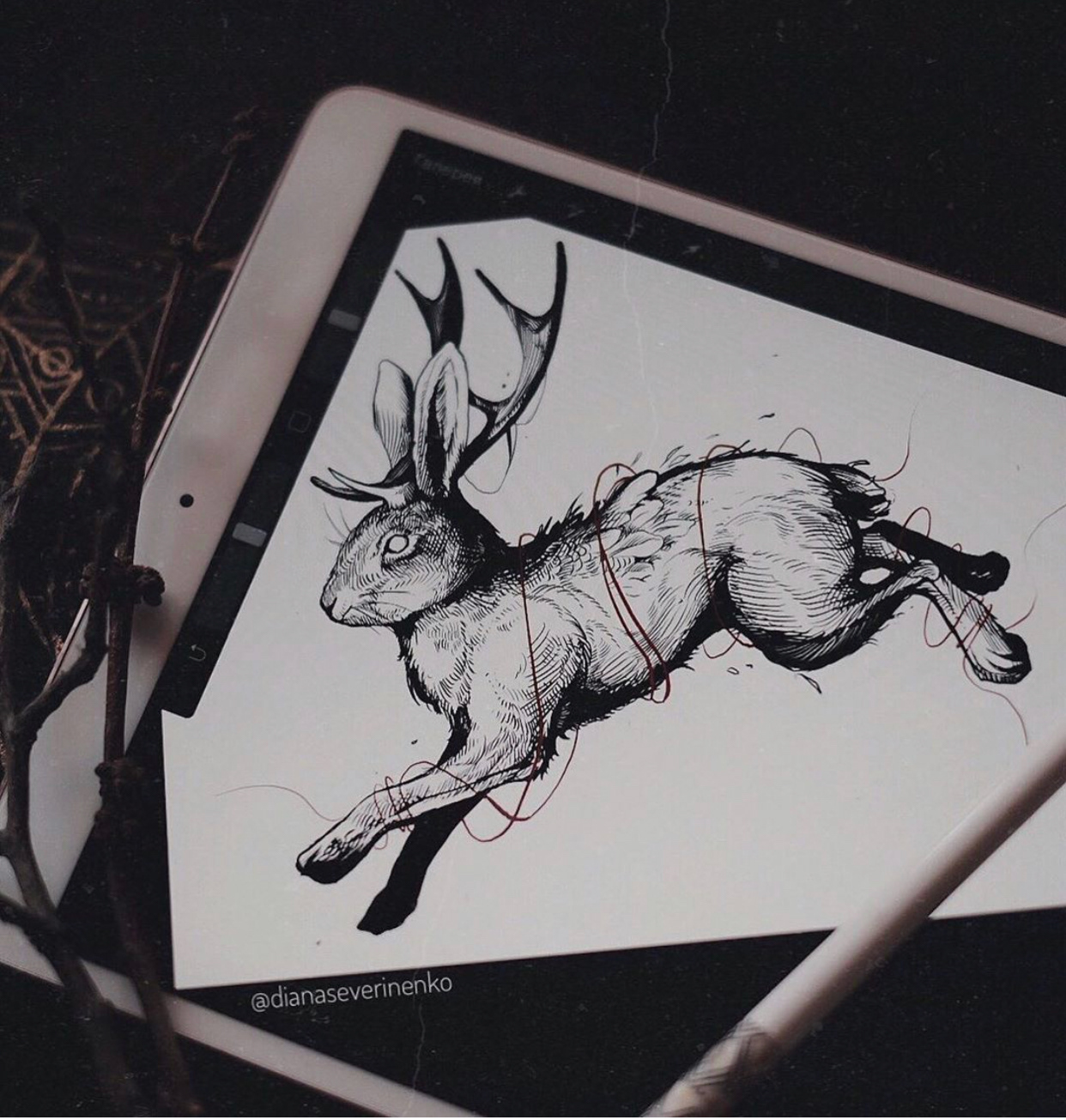 painting By Florian NICOLLE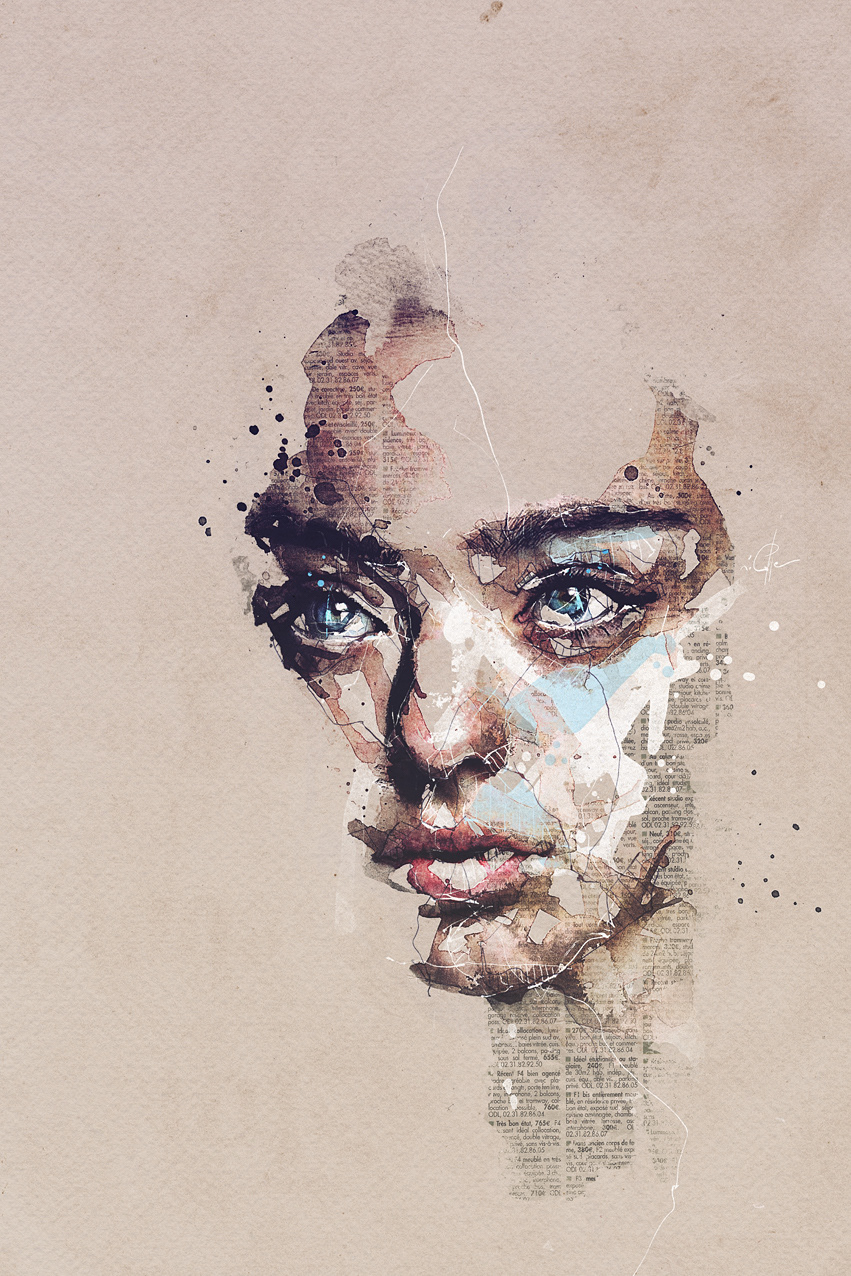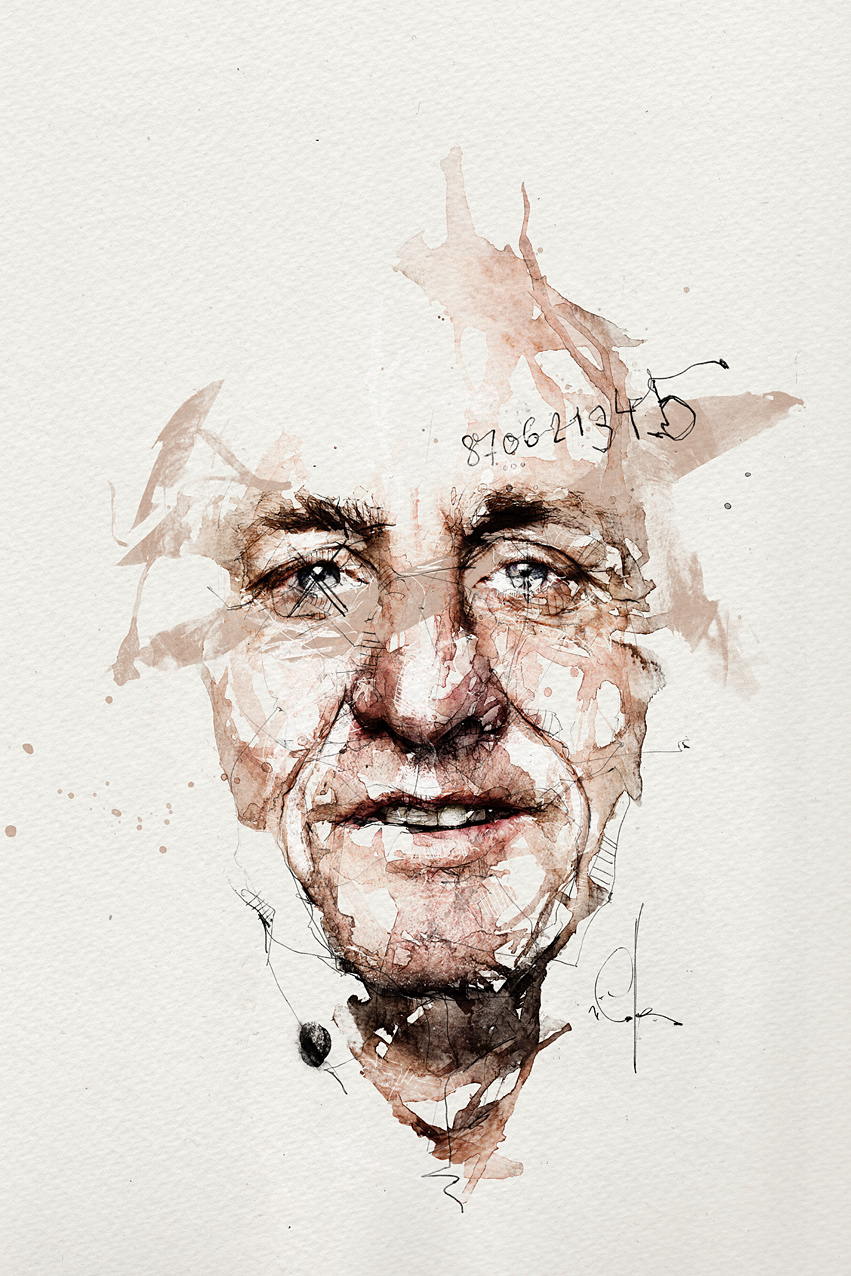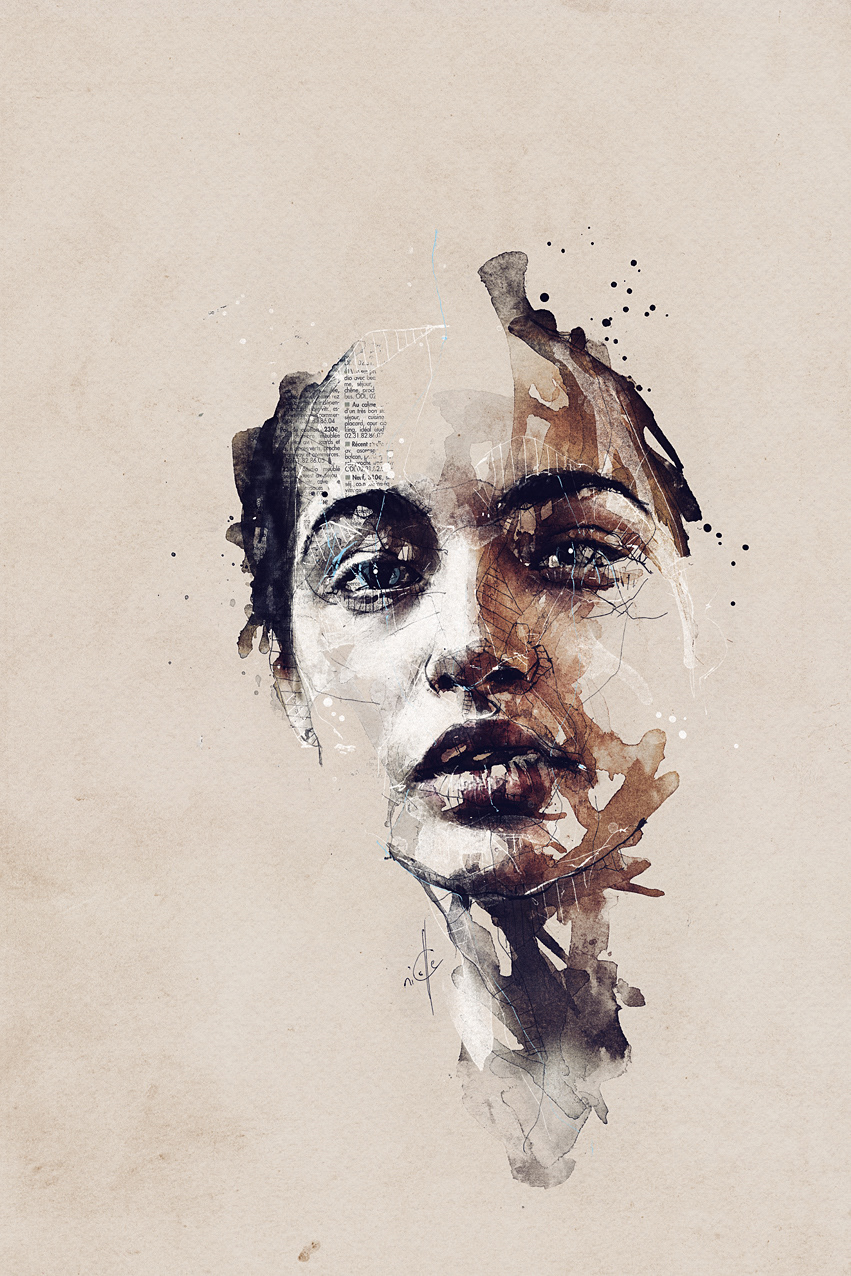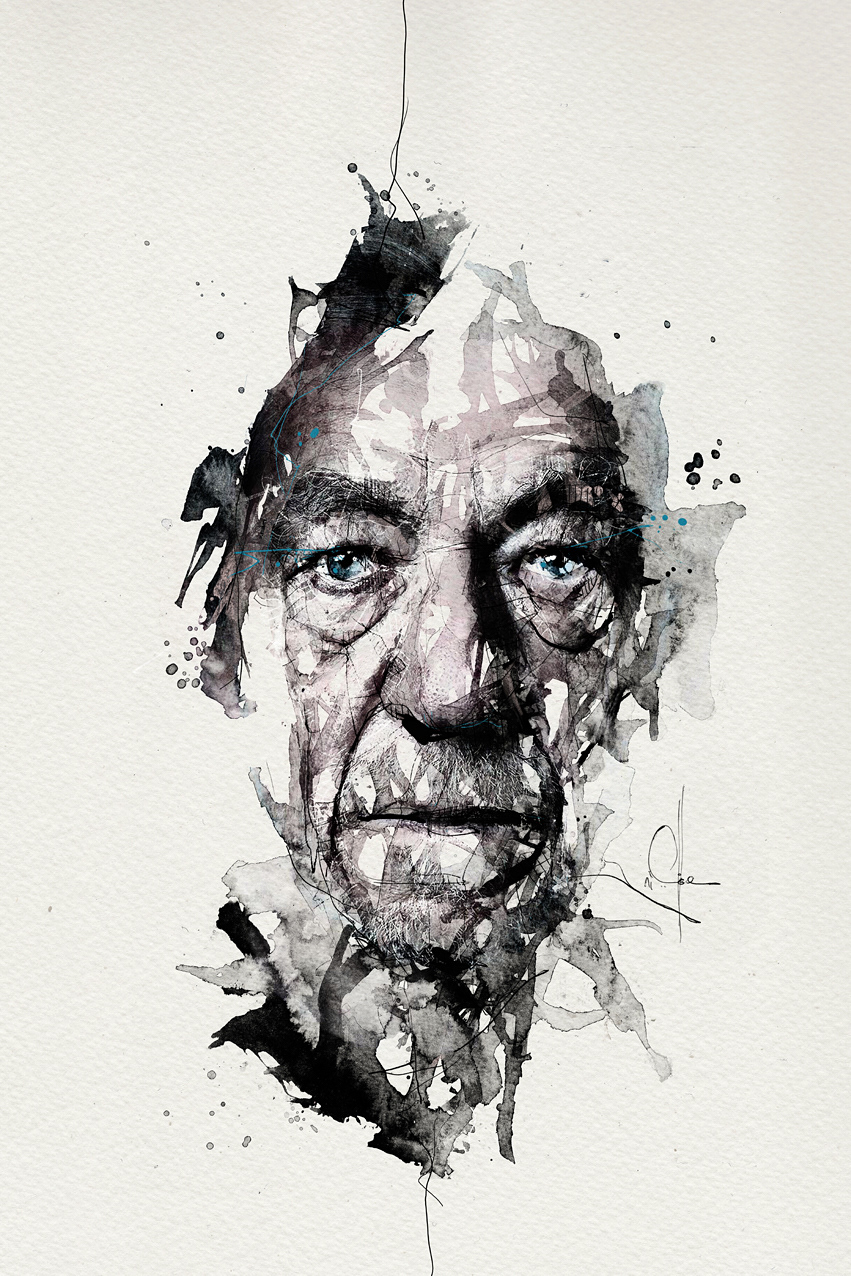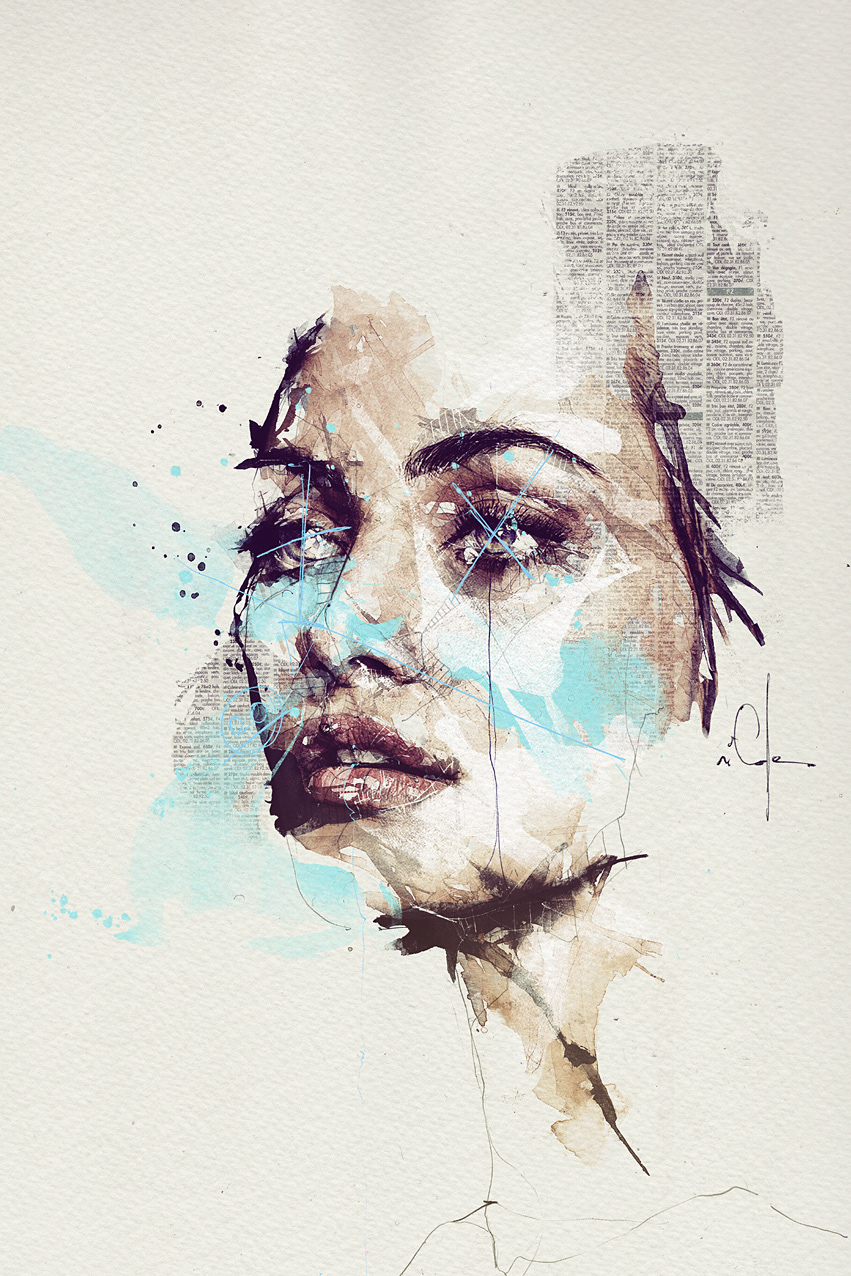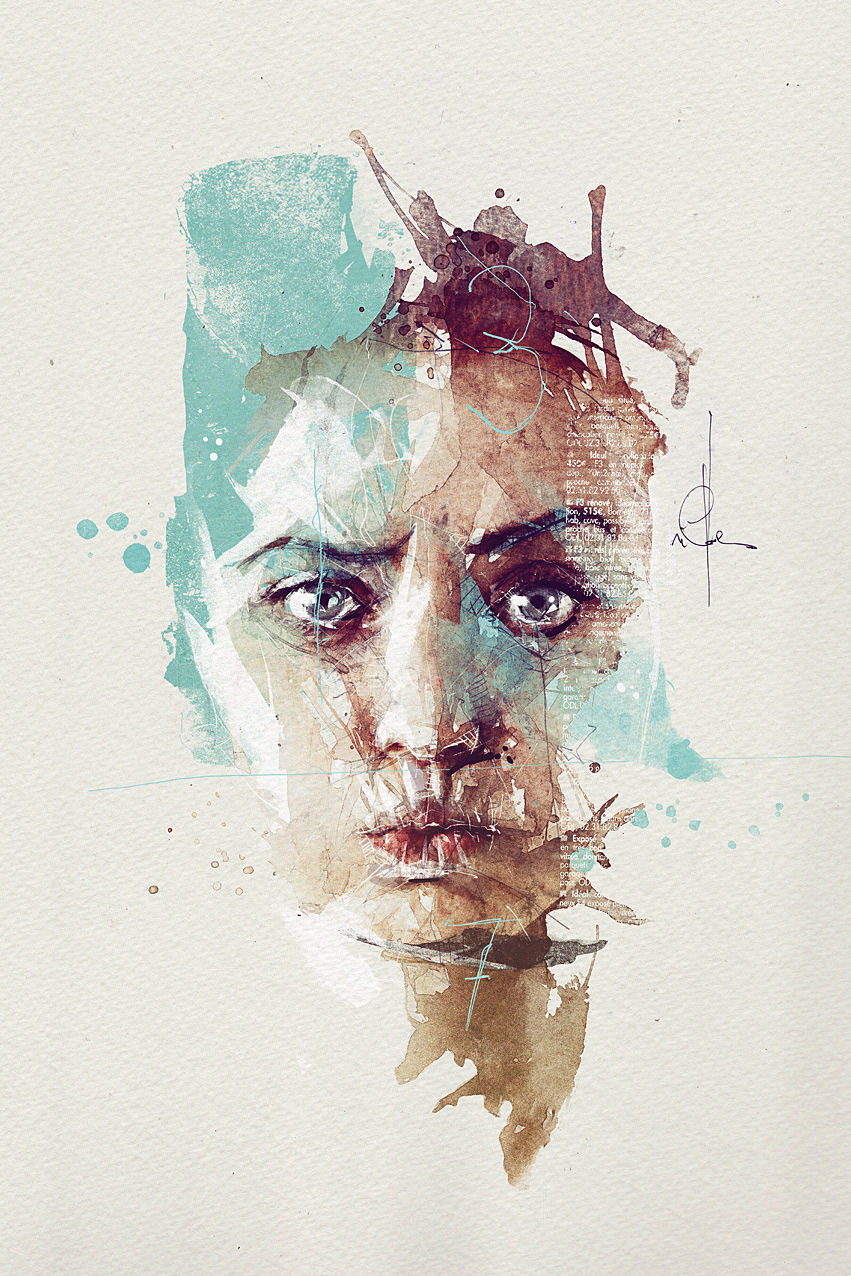 watercolor abstraction By Maja Wrońska
In my paintings I'm avoiding to use real place colors, and I'm not trying to paint realistic scenes like in a photo. I'm planning the color scheme to get a modern, a little bit comic and abstract approach without the 'just use every random color from the paint set'.